The 1987 film Cobra Nero, also known as Black Cobra, is an Italian ripoff of Cobra starring Sylvester Stallone. The Italian version has an identical plot, and stars Fred Williamson and Sabrina Siani. The movie series is four blaxploitation films directed by Stelvio Massi, Edoardo Margheriti, and Umberto Lenzi.
Plot Summary
A police detective, Robert Malone (played by Fred Williamson) is a rogue cop who shoots several kidnappers during a hostage situation. He then finds himself in a situation where a woman photographer, Elys Trumbo (played by Eva Grimaldi) has been witness to a murder scene and is now pursued by a group of bikers in order to silence her. Malone investigates and finds the group, led by a bandit leader played by Bruno Bilotta. He then proceeds to wreak havoc with them.
Gallery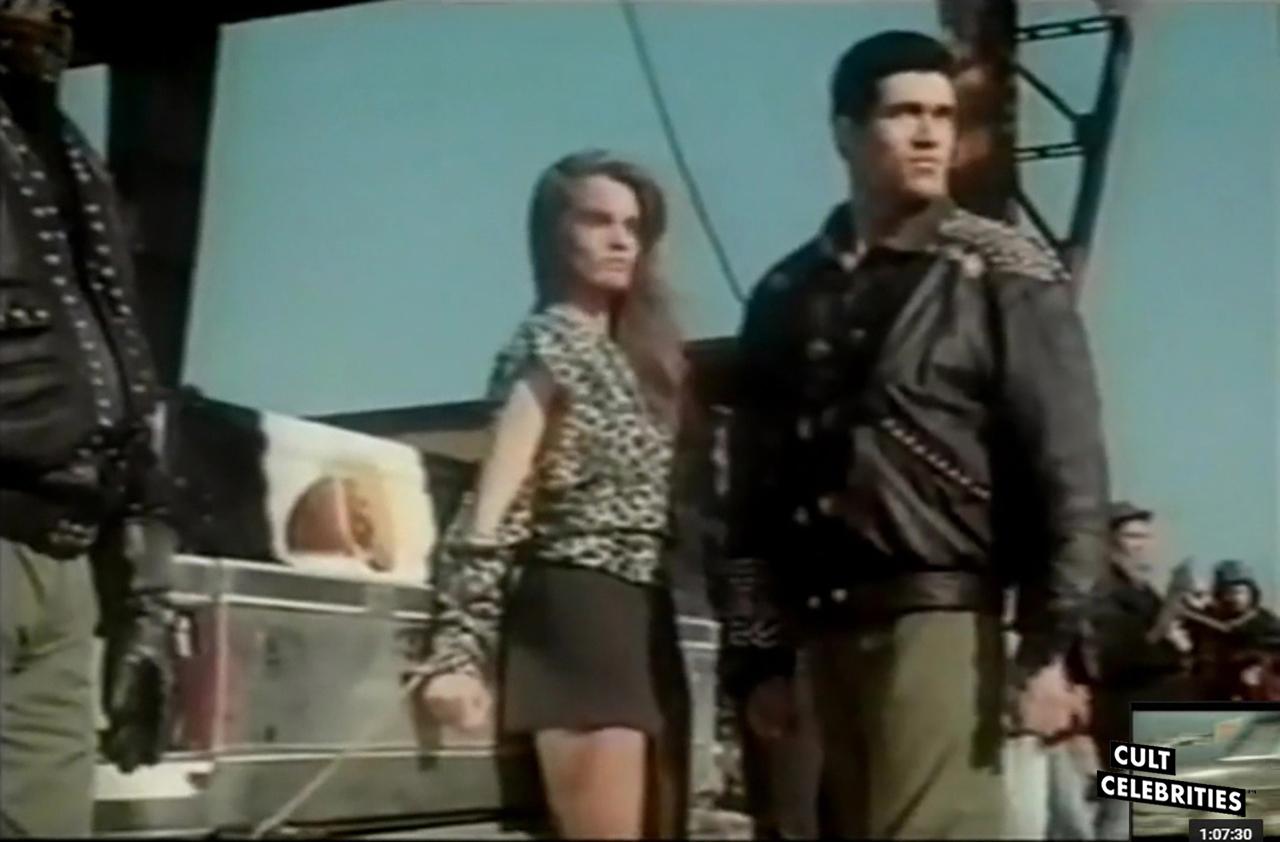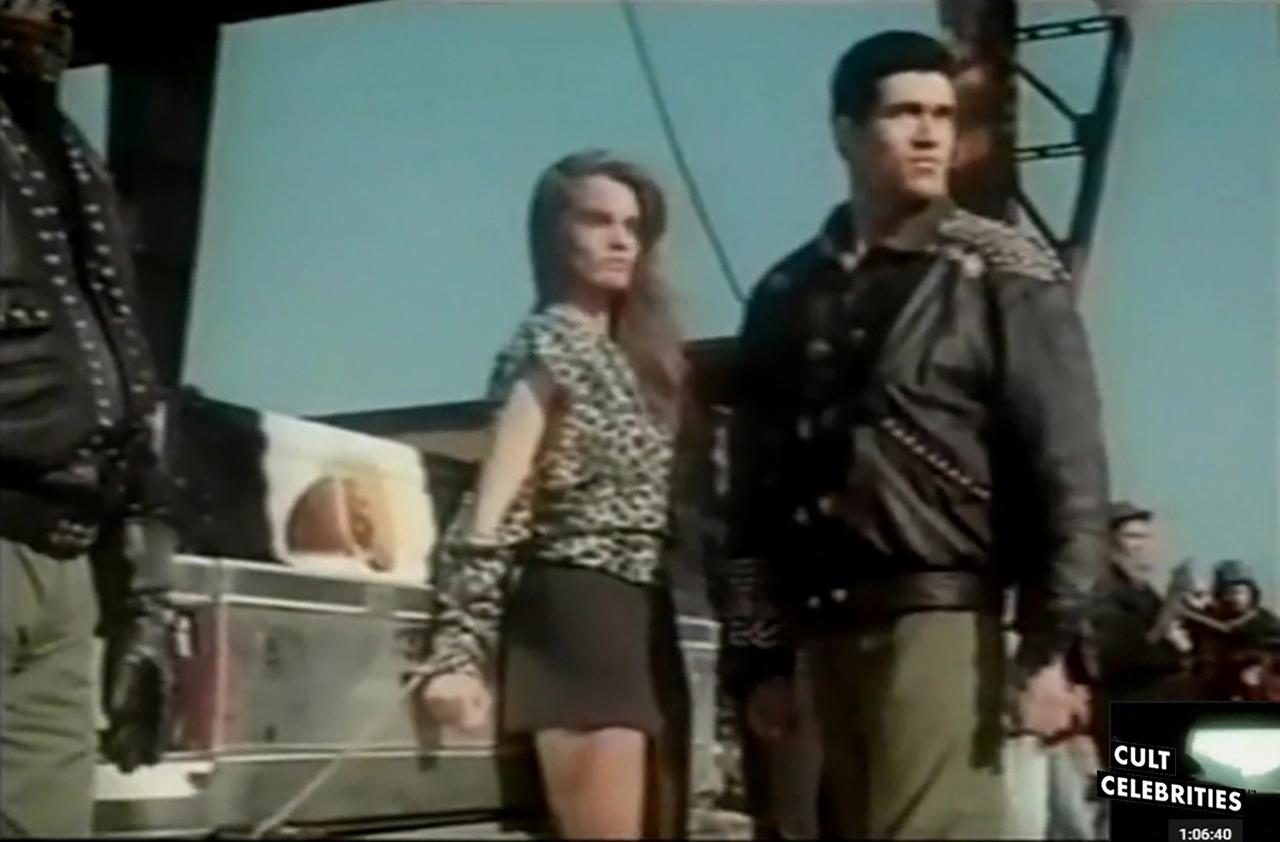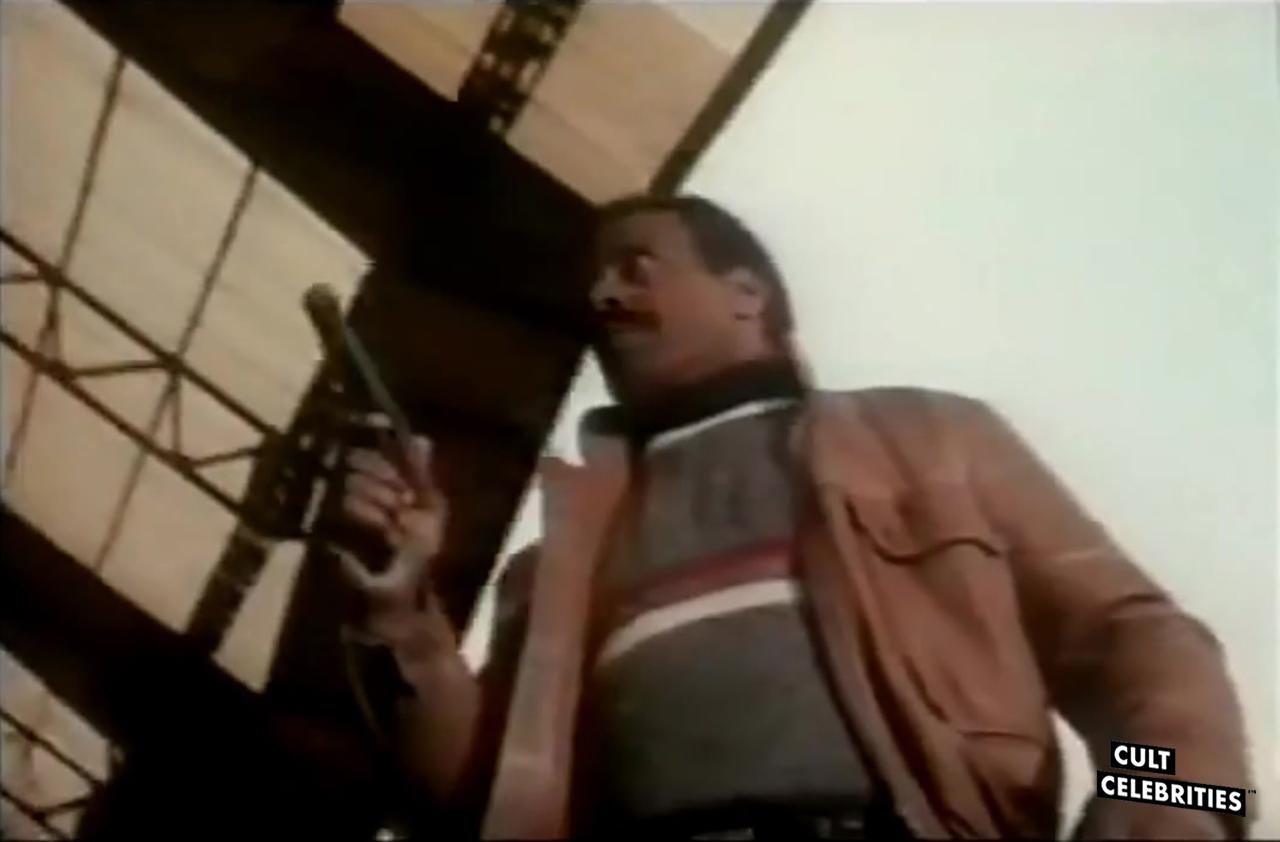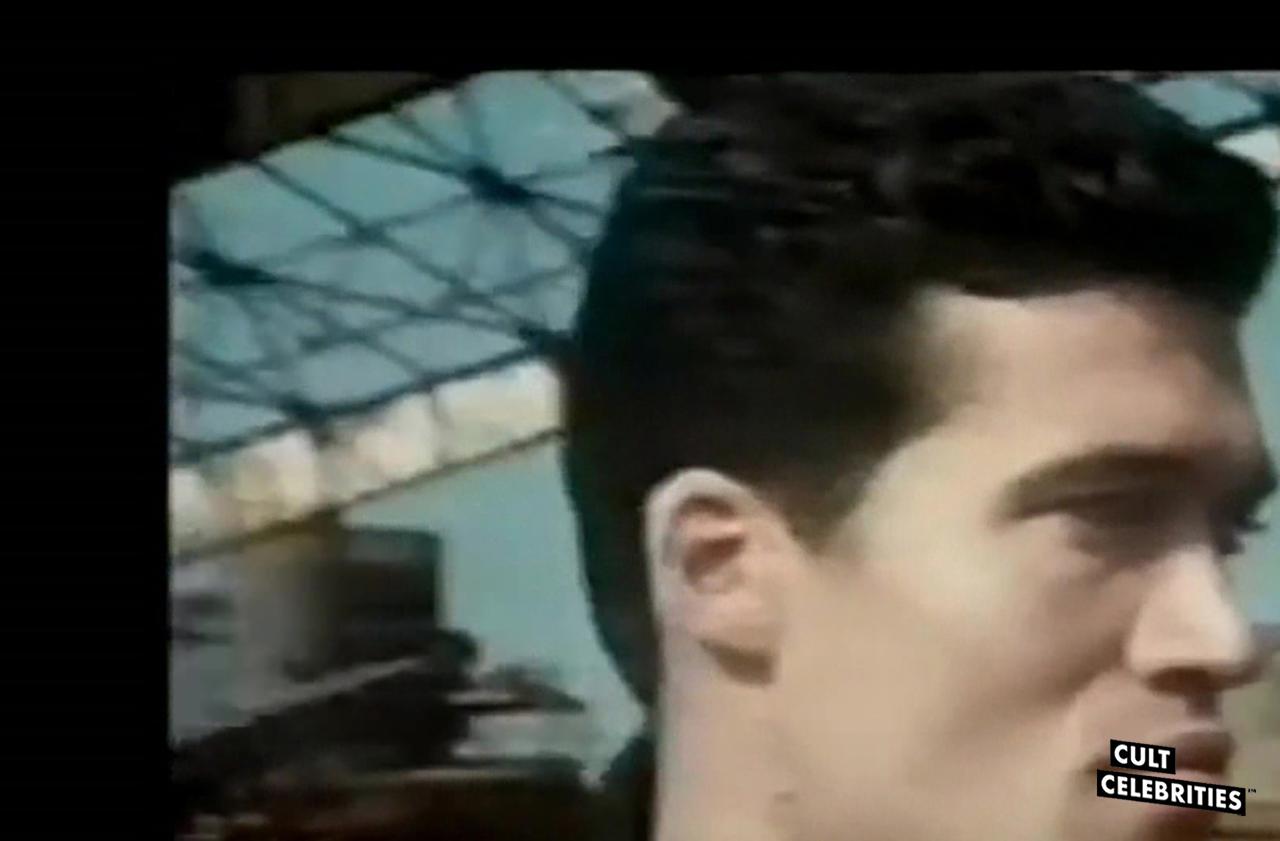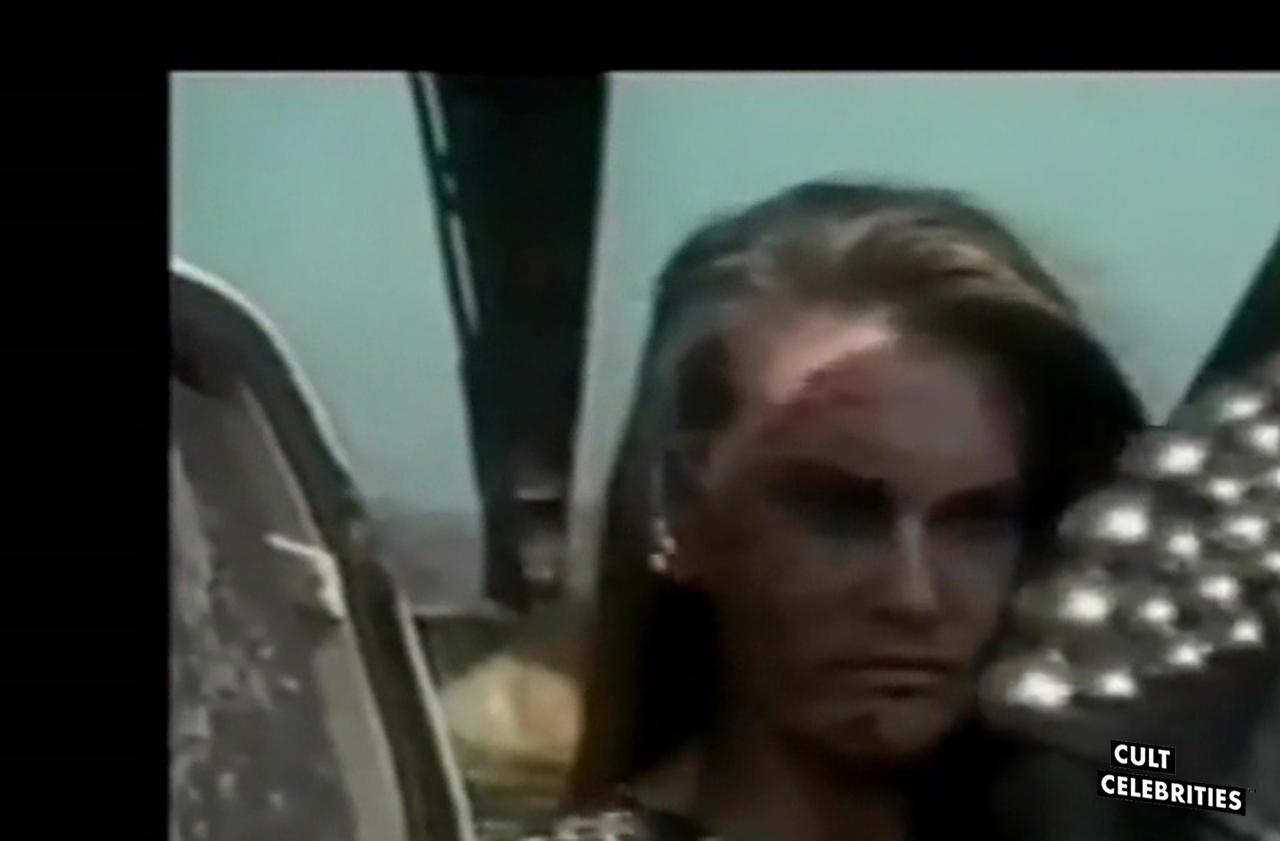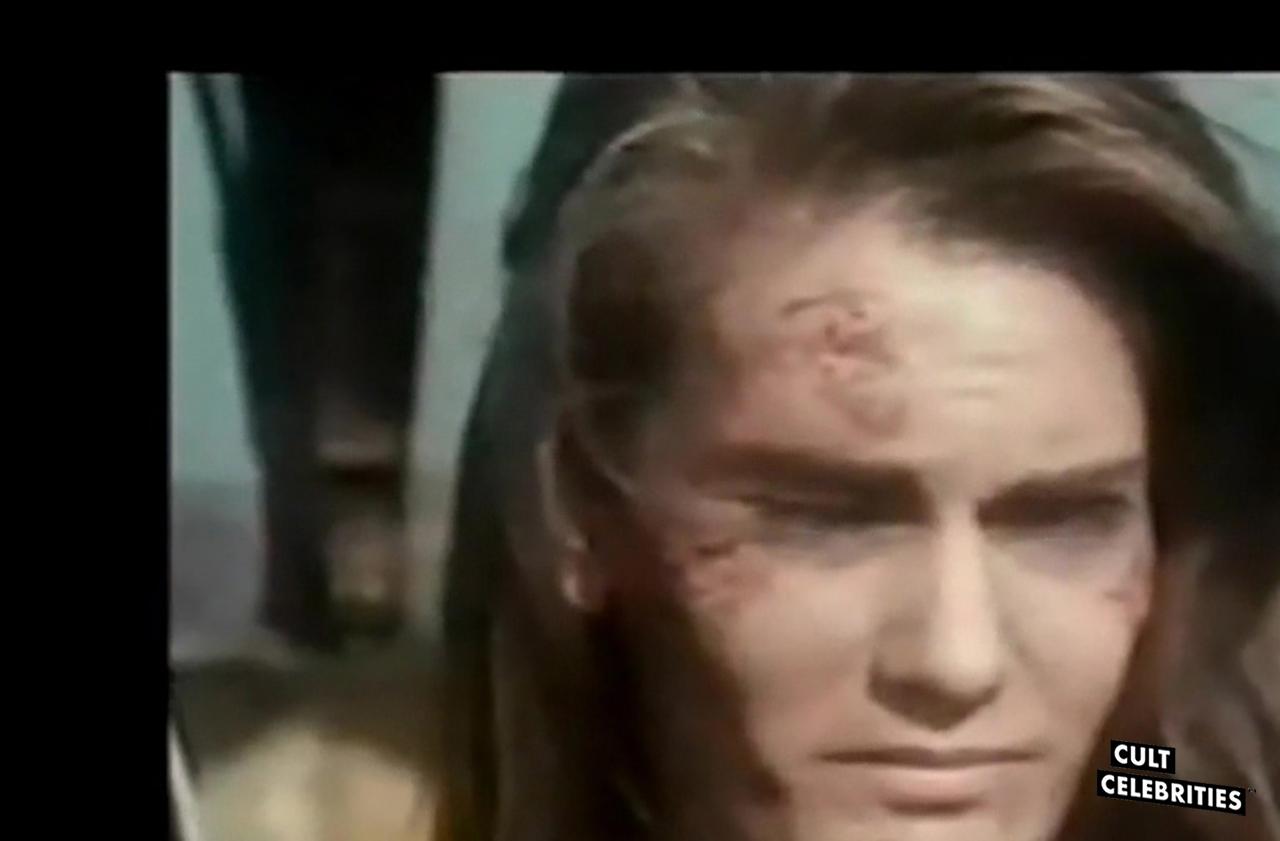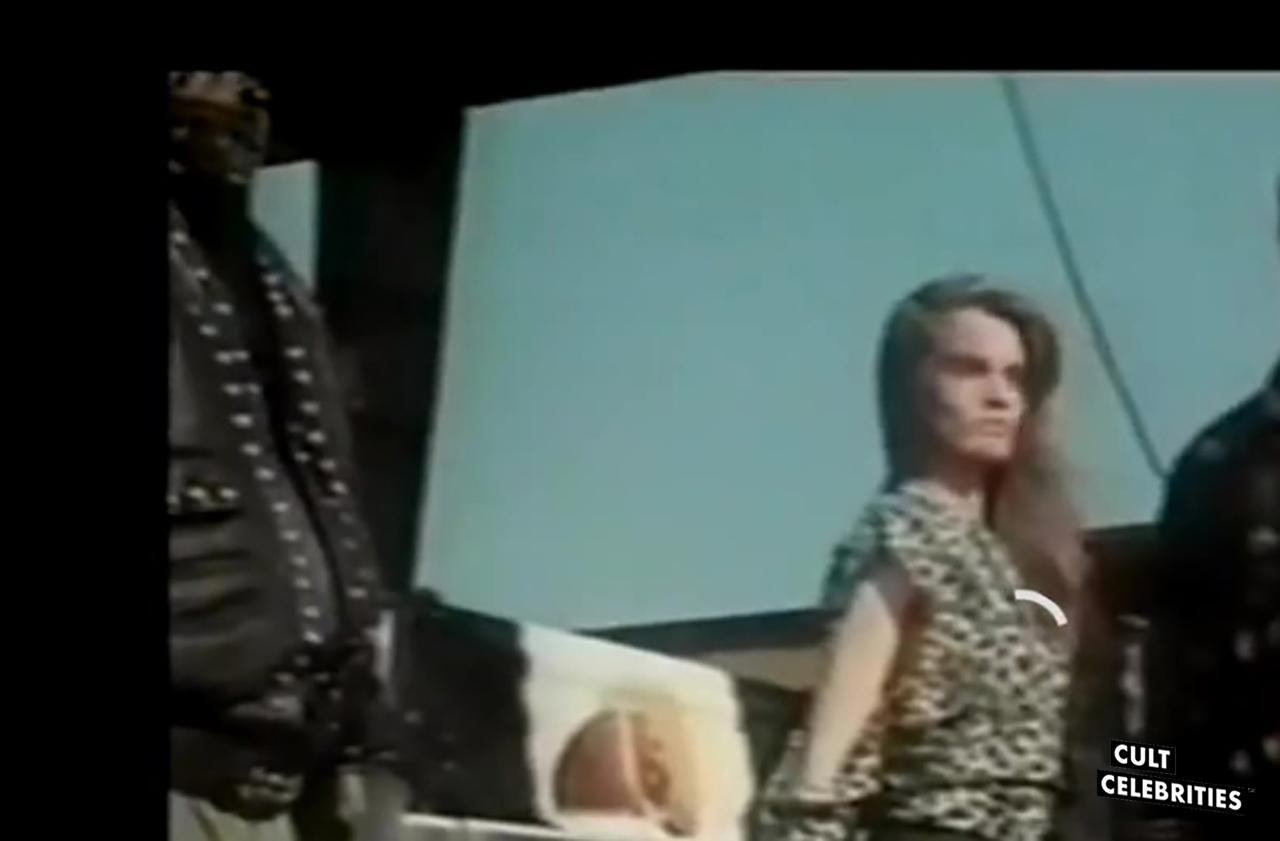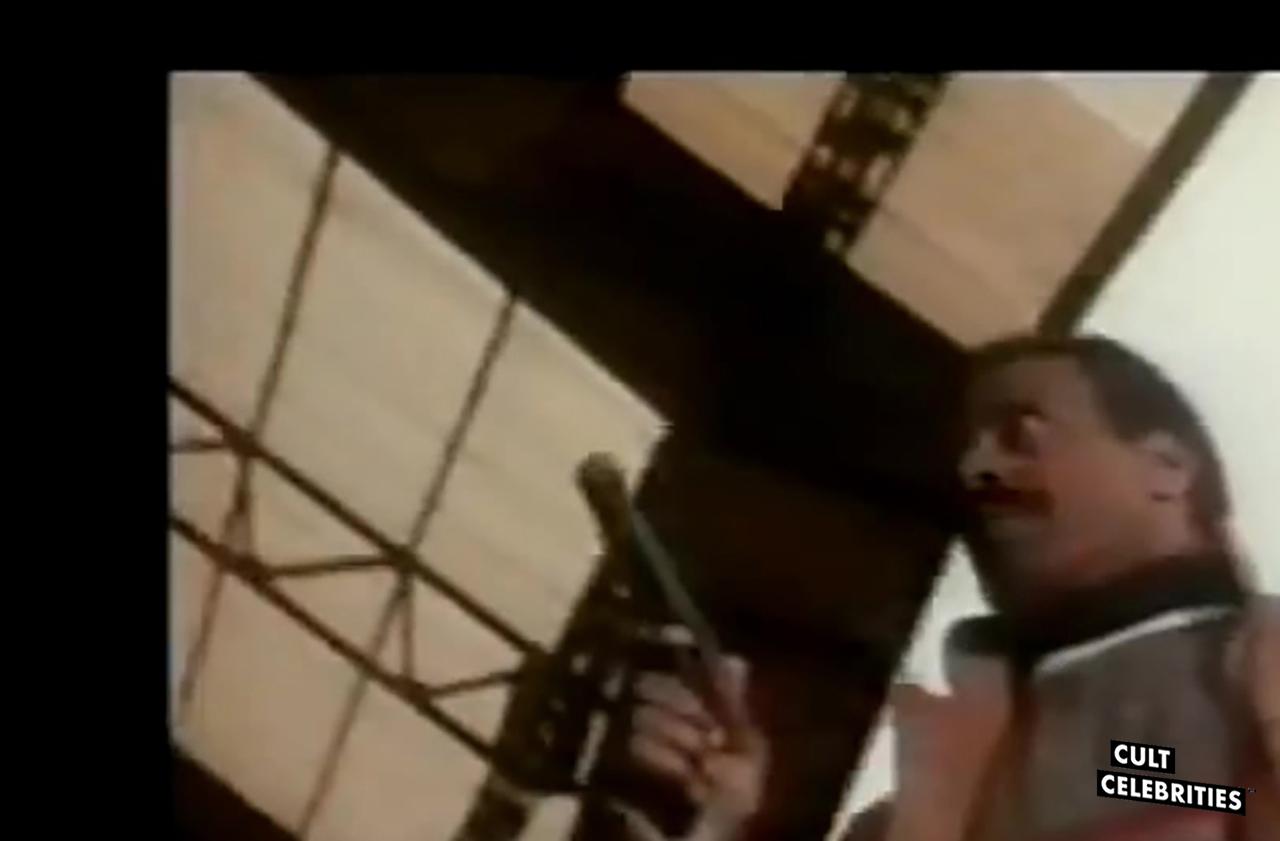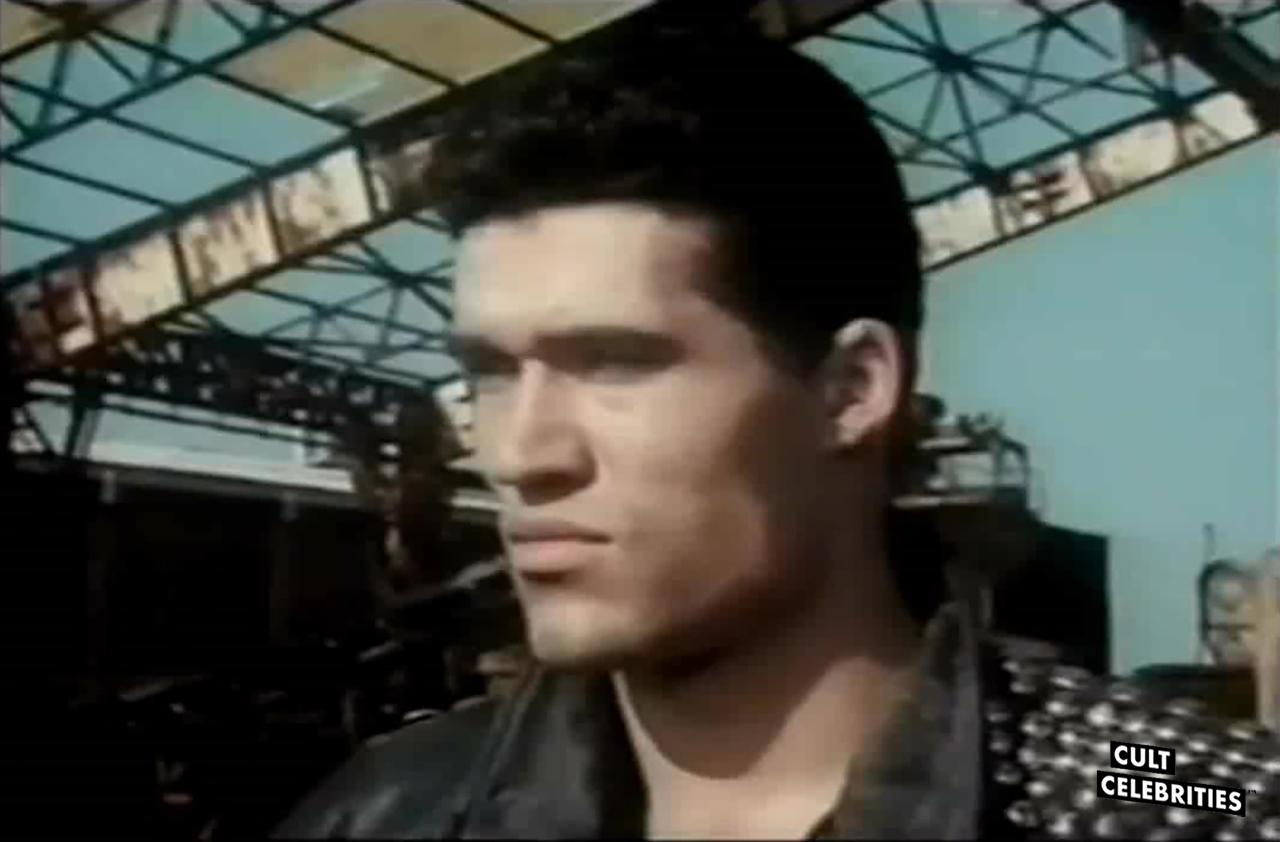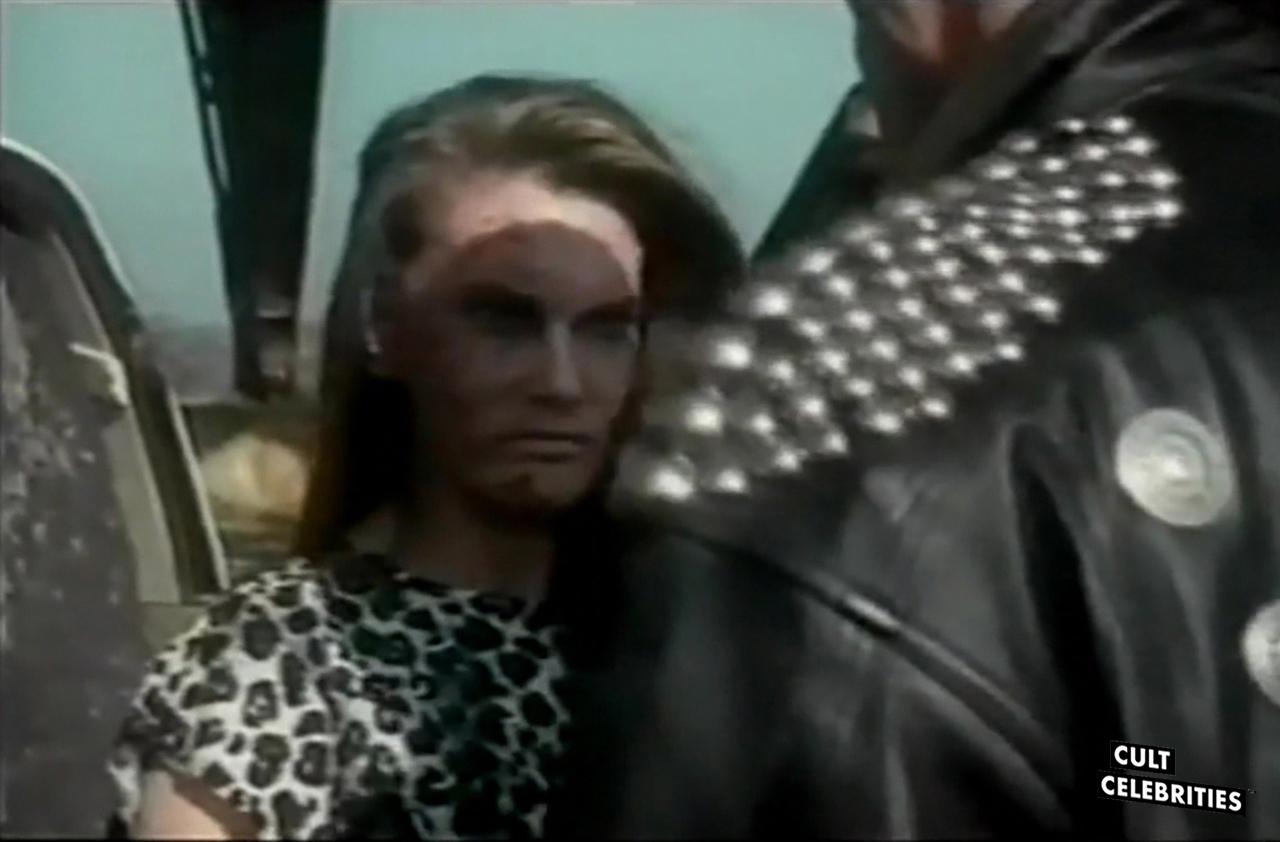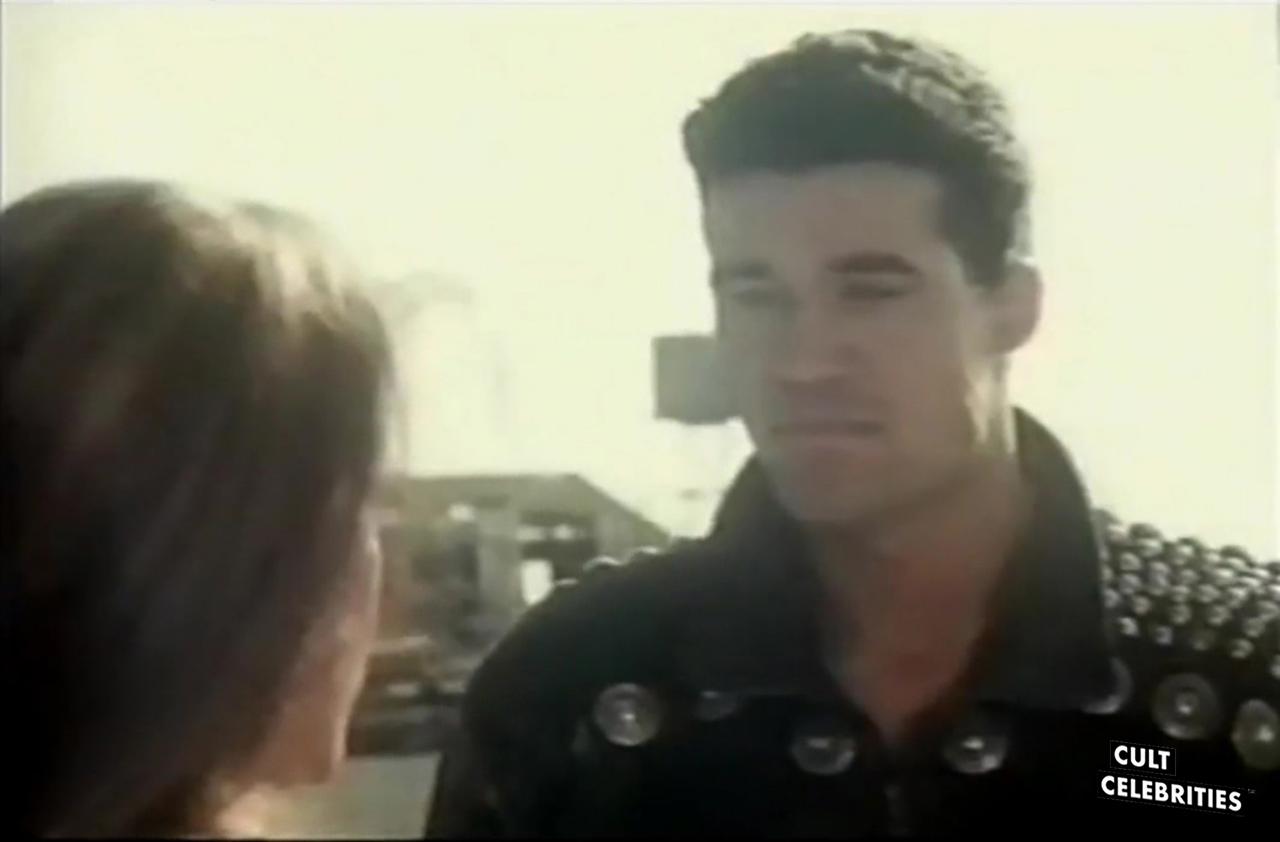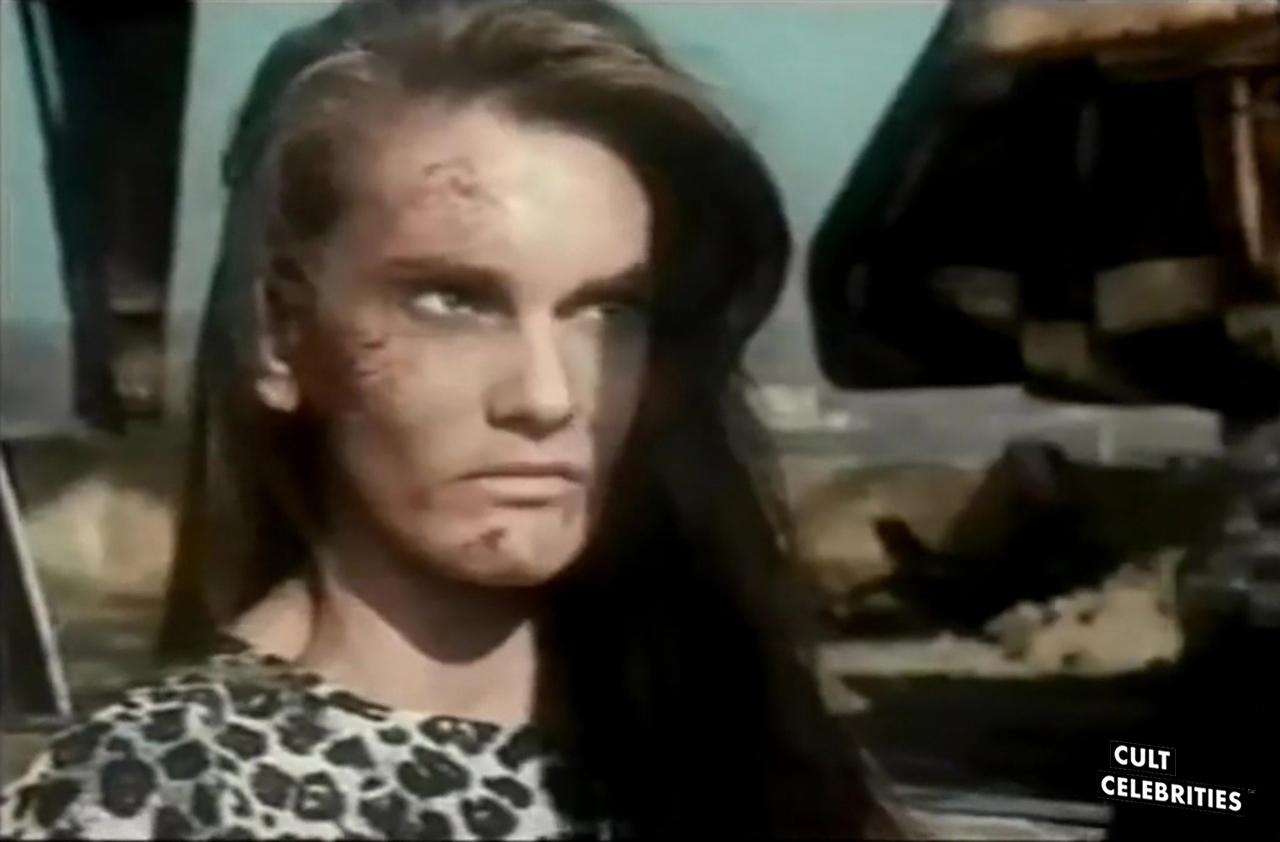 Stu has a bachelor's in English and two master's degrees in Psychology and Education. If the world were to collapse into oblivion, Stu would be humanity's choice to send to a bunker to preserve information and trivia belonging to cinema and television from the 1980s through 1990s. His favorite films and television shows include: Pulp Fiction, Curb Your Enthusiasm, Twin Peaks, The Sopranos, and Arrested Development.