Deborah Richter (also known as Debi Richter) is an actress born on September 7th, 1964. She is known for her appearances in Cyborg, Midnight Madness in 1980 (a film in which she costarred alongside an up and coming quintessential star of the 1980s, Michael J. Fox) then in 1984 Richter starred in the coming of age comedy Hot Moves along with Jill Schoelen and Monique Gabrielle, and other films throughout the 80s and 90s.
Biography
Deborah began working as an actress in television and film roles as a young teen, especially in genre movies. She played the regular character Daryl Ann on Hill Street Blues for five years in the 80s, as well as All Is Forgiven. In 1979 Ms. Richter was fortuitously cast in the comedy film Swap Meet where she acted opposite Jon Gries (better known for his iconic portrayal of Uncle Rico in the Napoleon Dynamite universe) In 1987 she also starred in Square Dance alongside a young, but precociously mature actress Winona Ryder as well a seemingly ageless Rob Lowe. In 1990 she starred in Cyborg with Jean-Claude Van Damme, and has continued acting to this day.
Filmography
One on One (1977)
Hometown U.S.A. (1979)
Swap Meet (1979) as Susan
Midnight Madness (1980)
Gorp (1980)
Hot Moves (1984) as Heidi
Square Dance (1987) as Gwen
Promised Land (1987)
The Banker (1989)
Cyborg (1990) as Nady Simmons
Cahoots (2001)
Gallery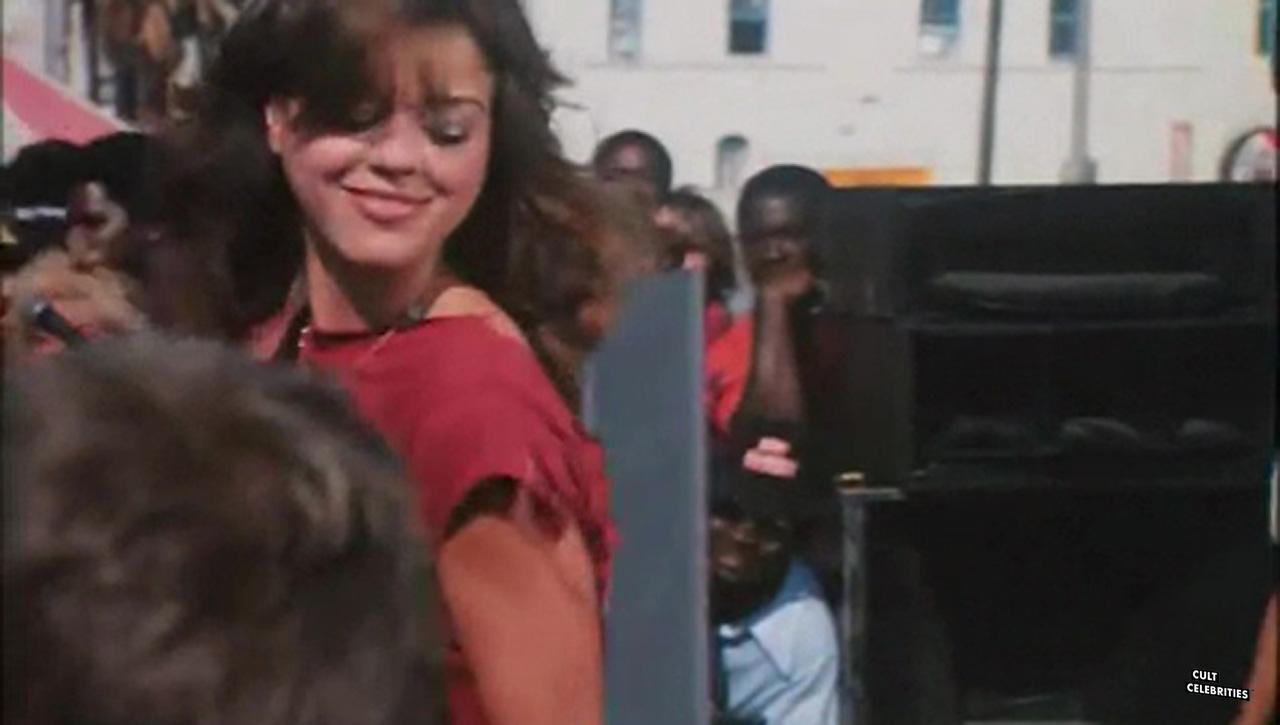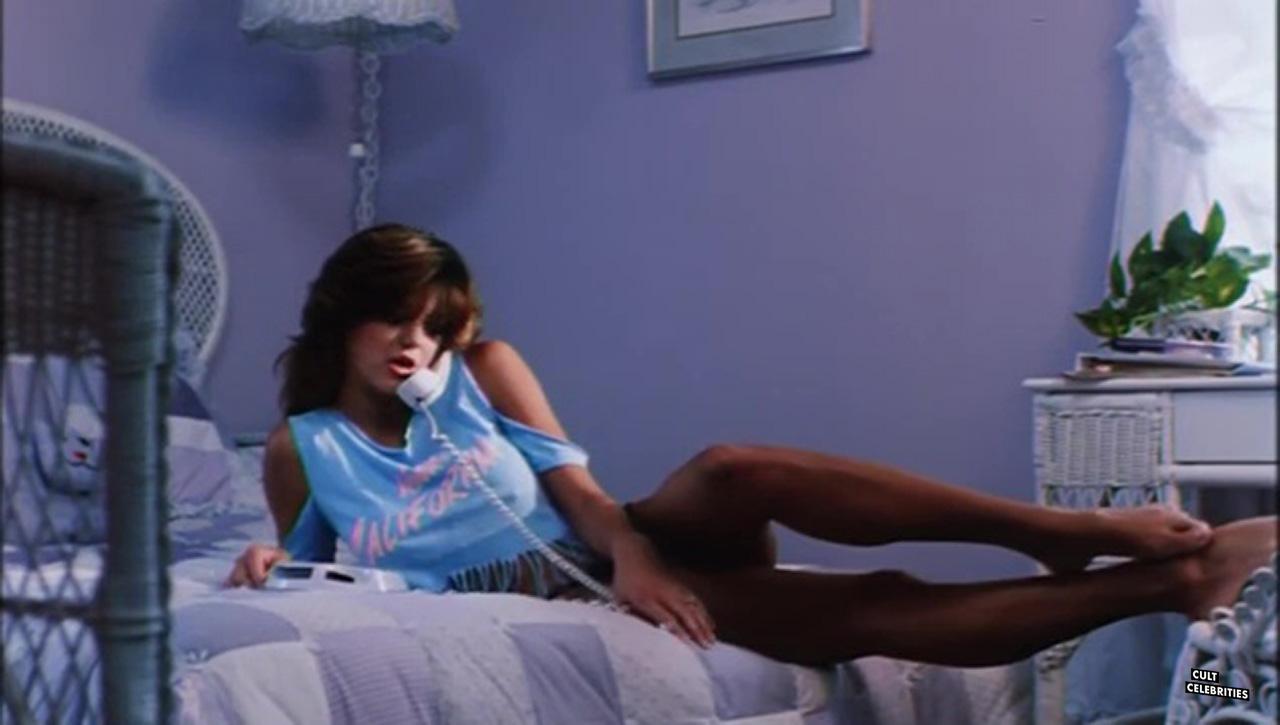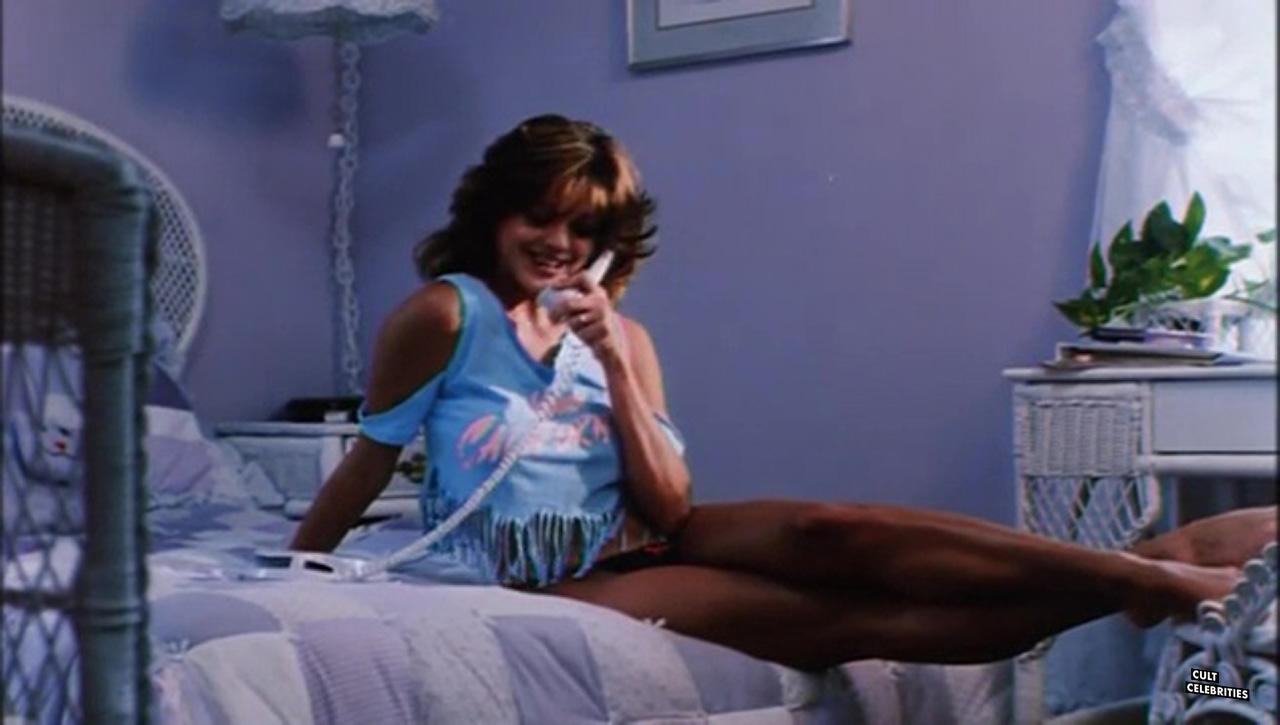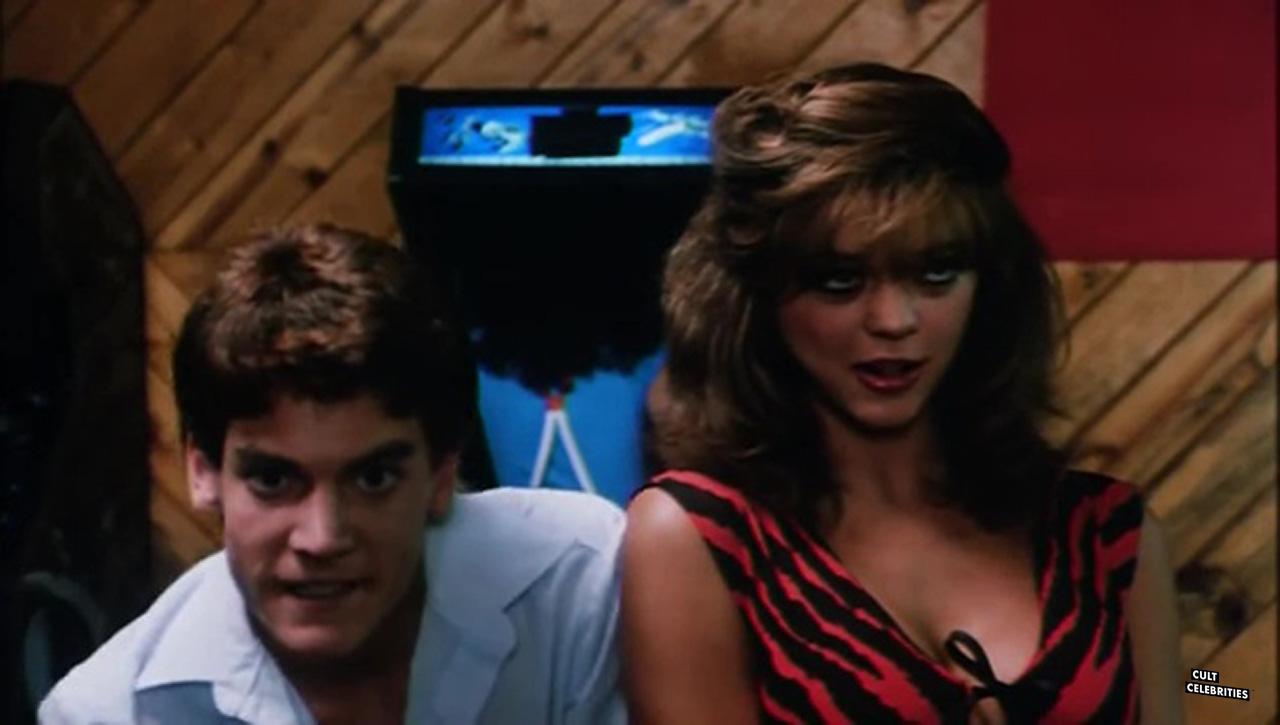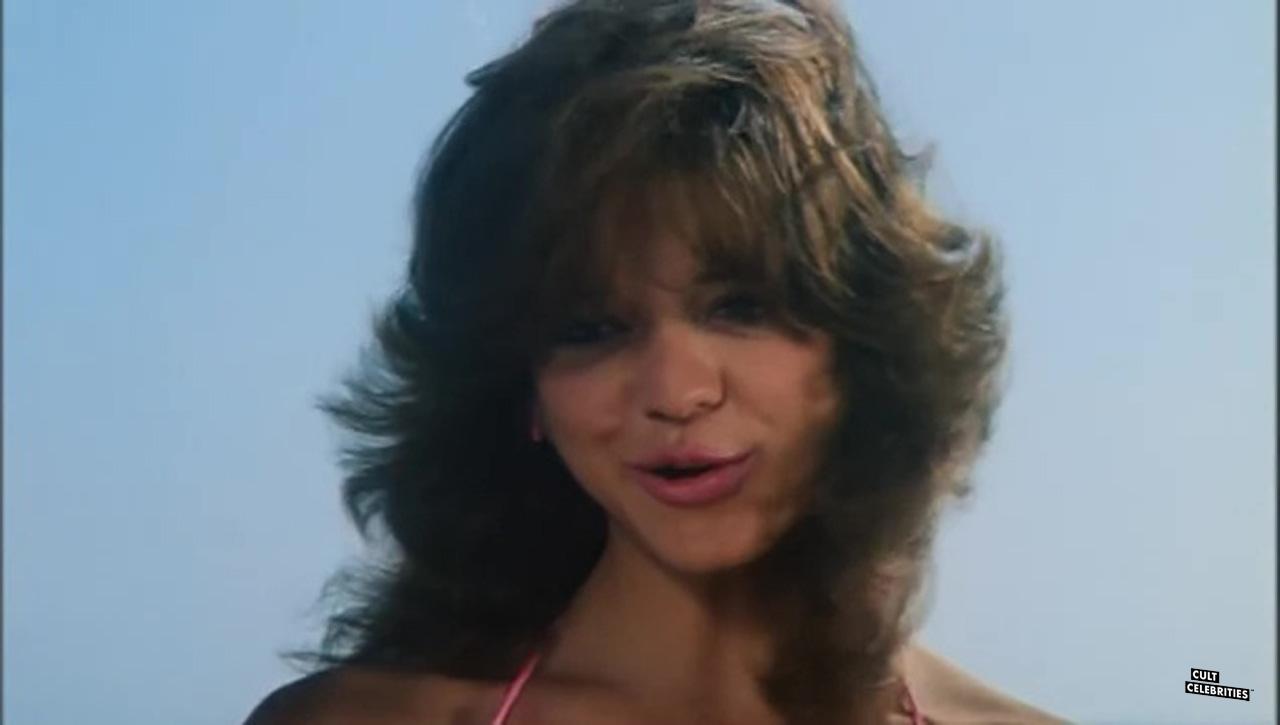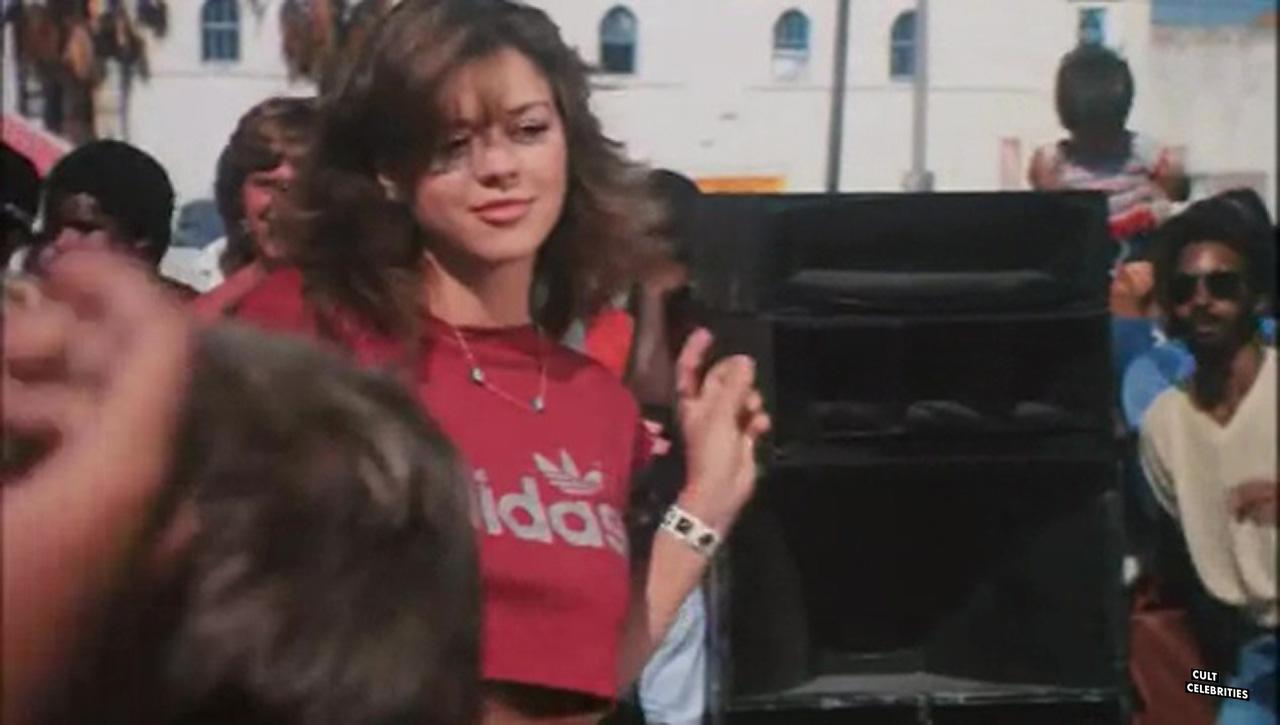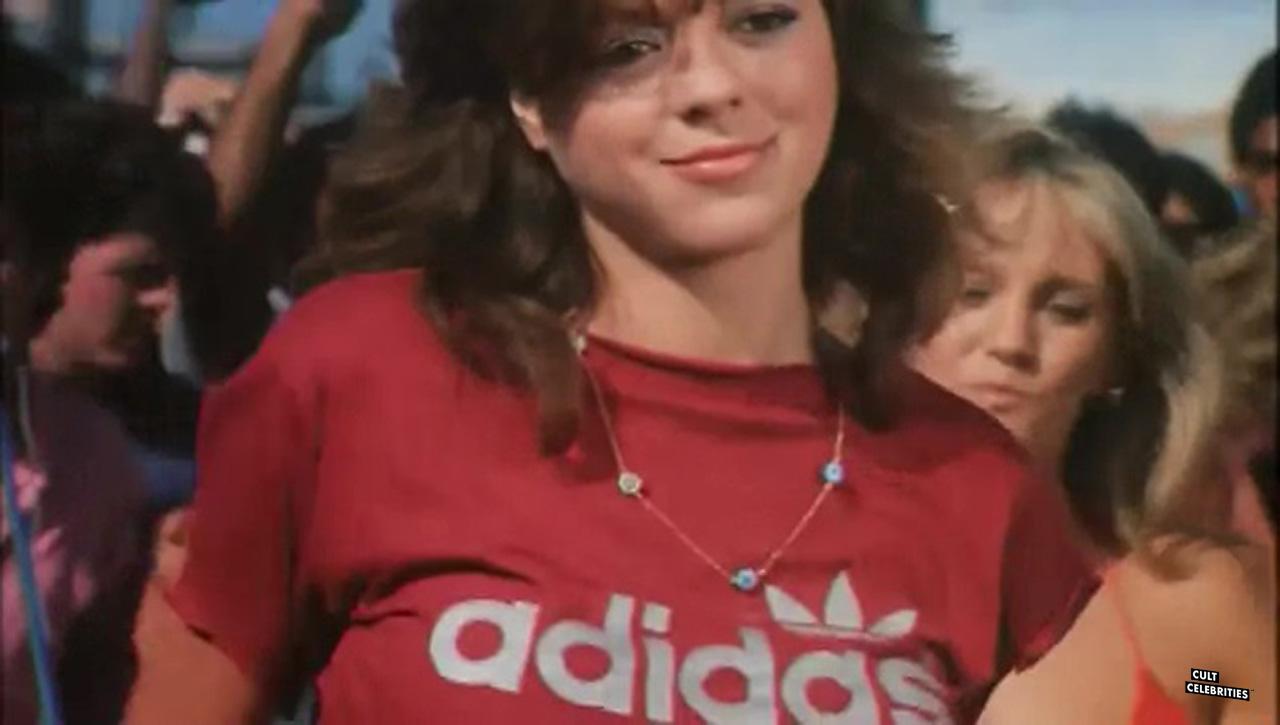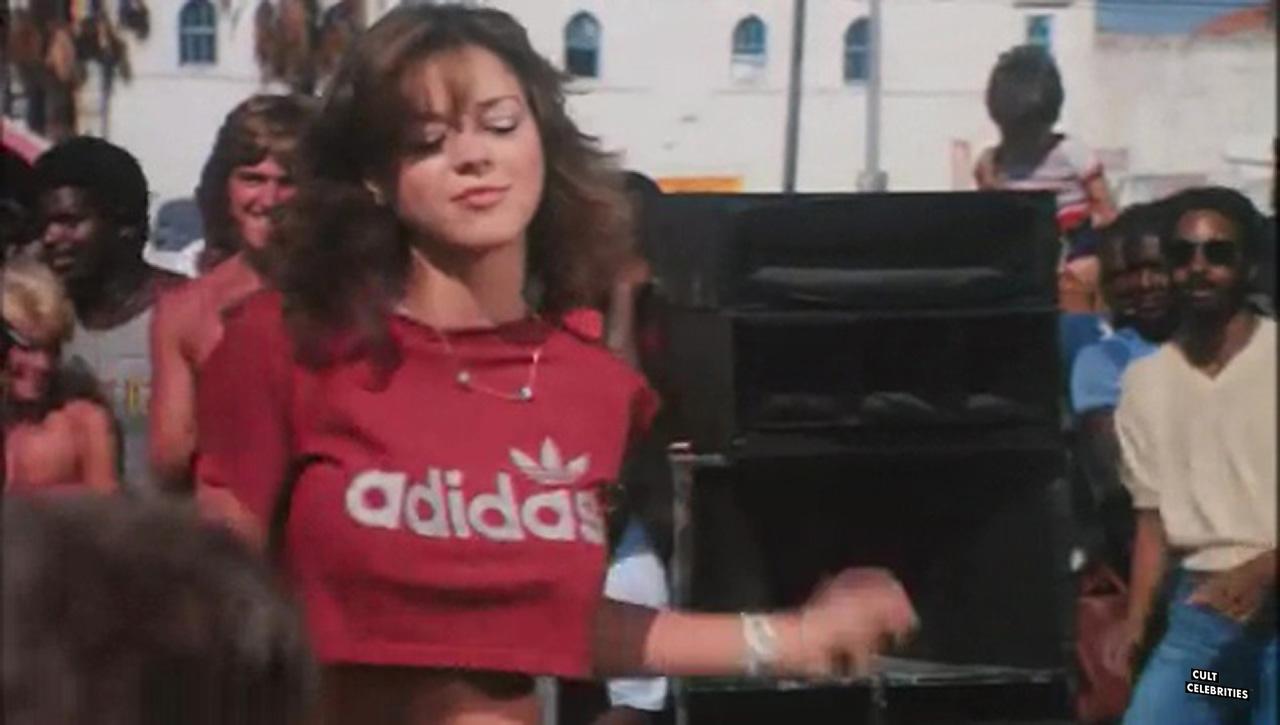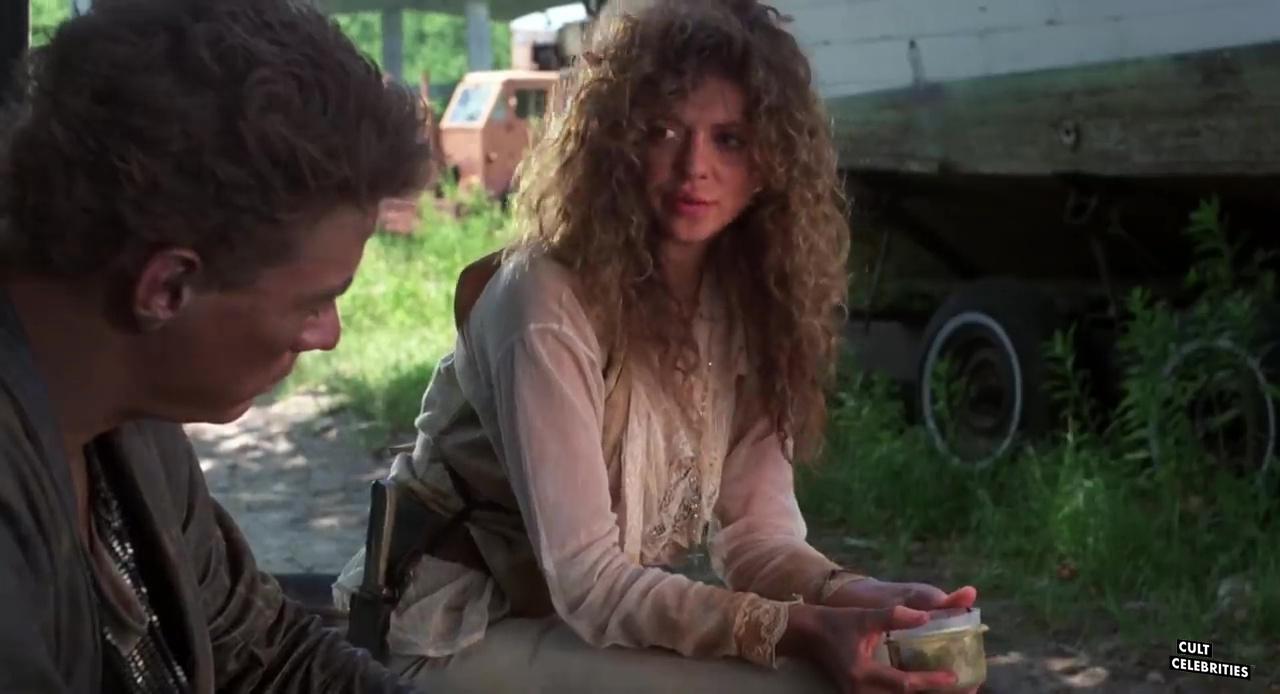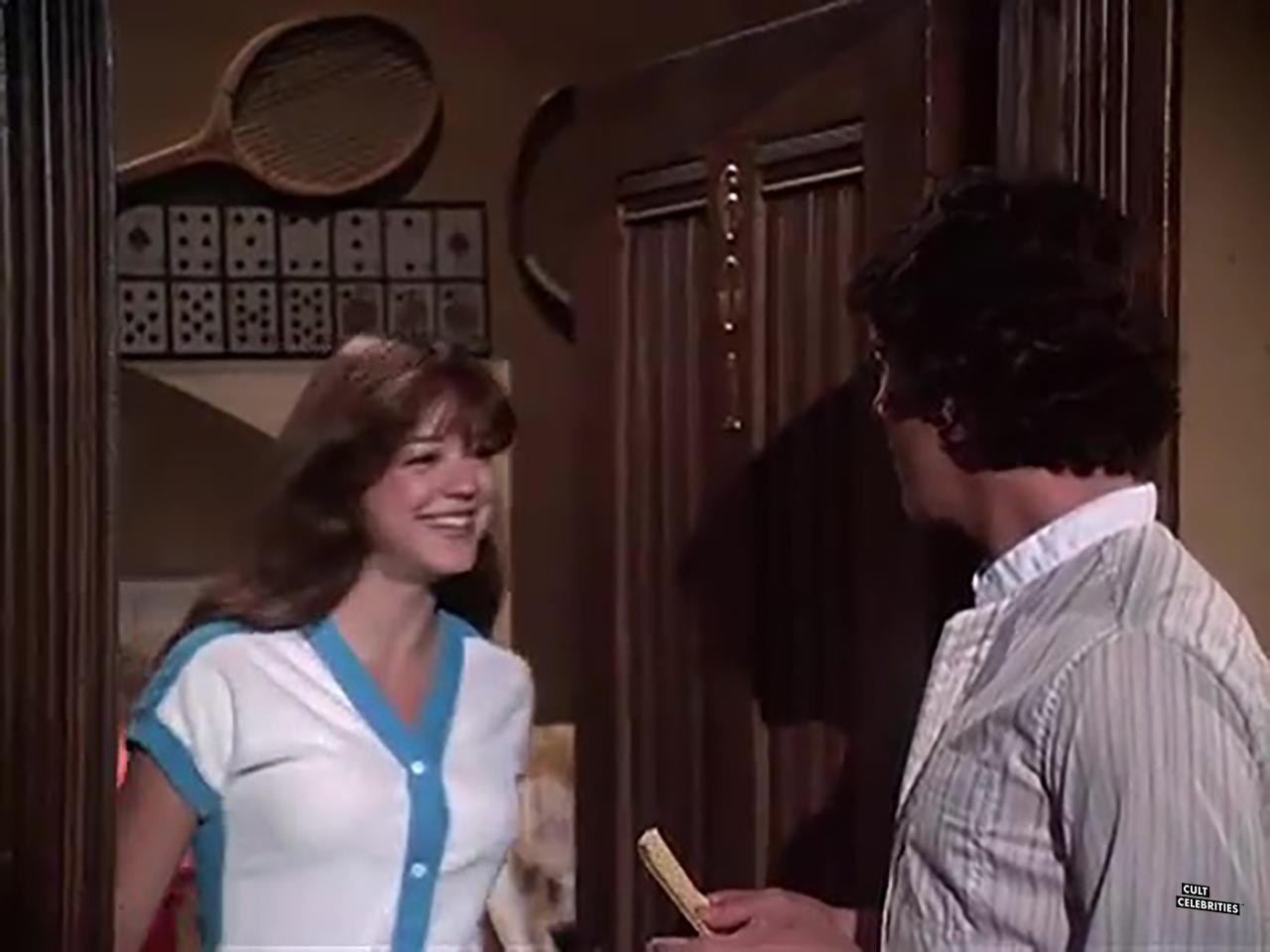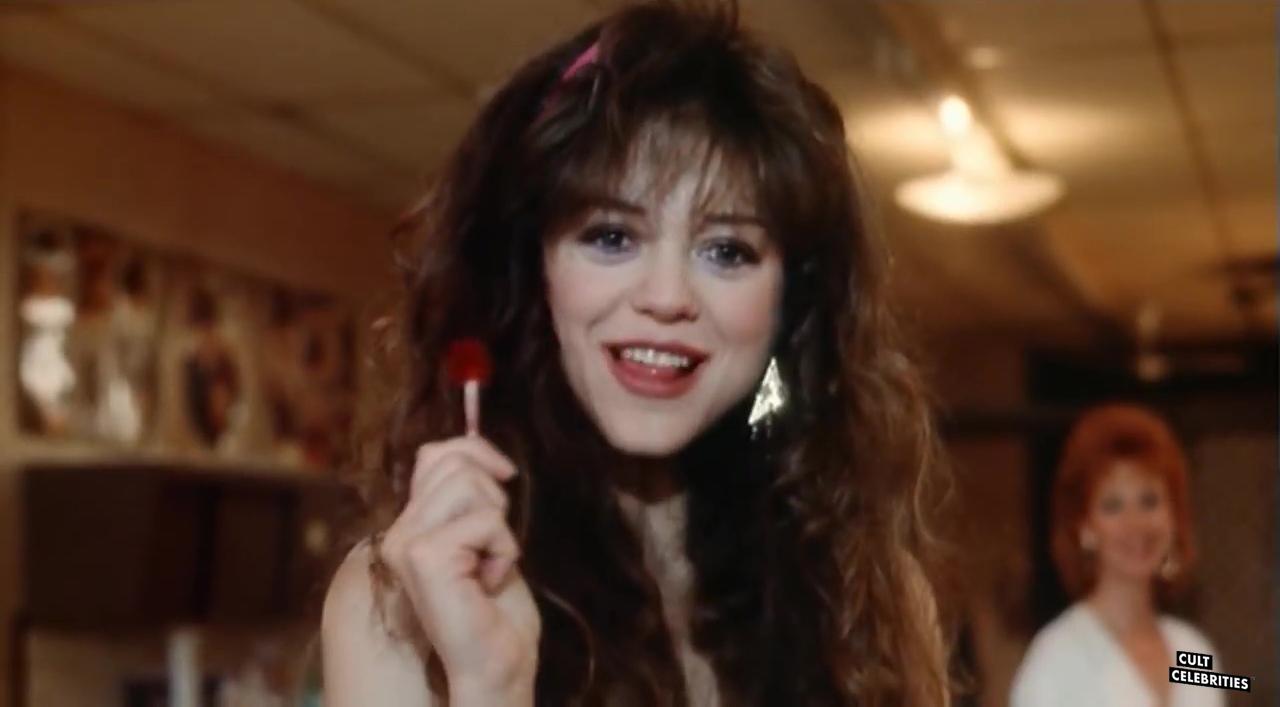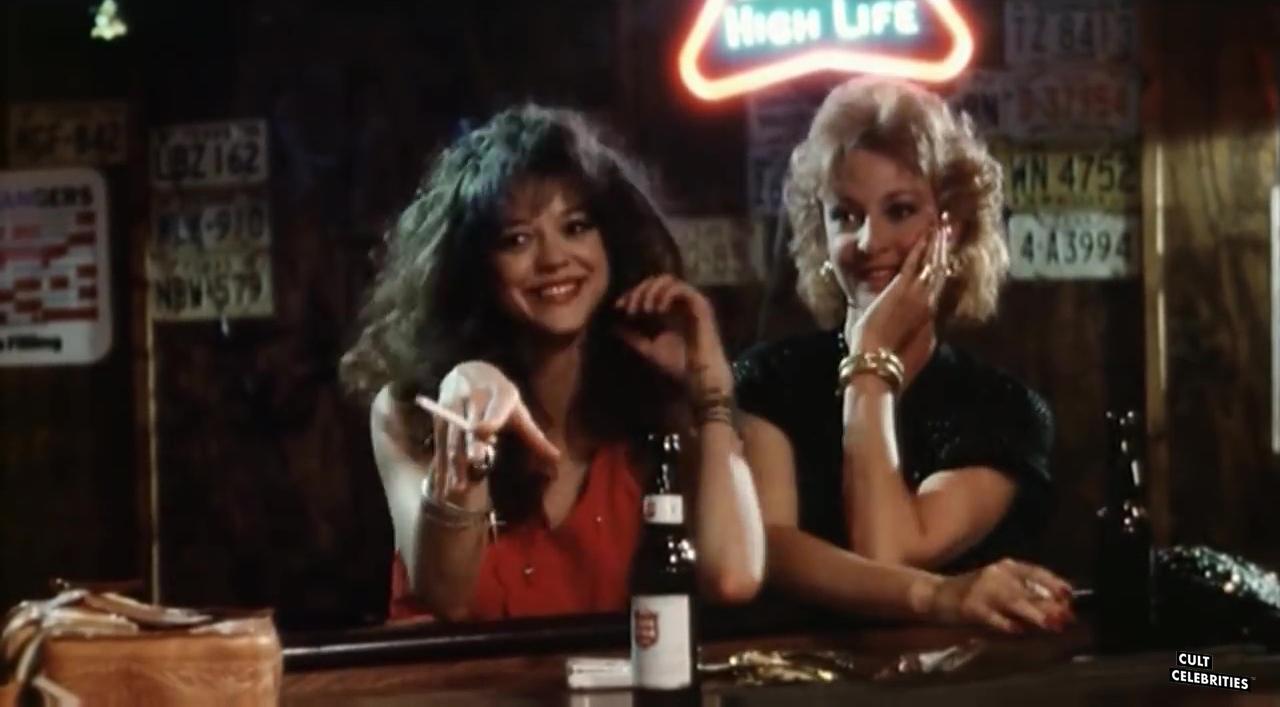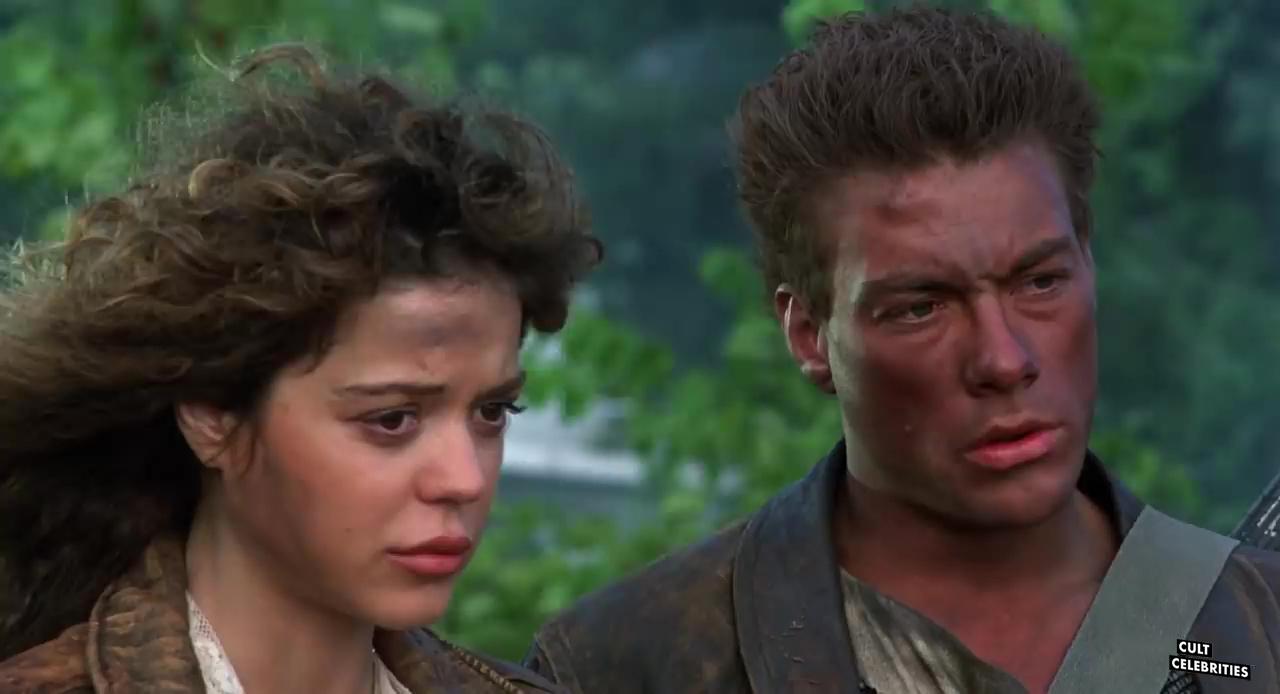 Stu has a bachelor's in English and two master's degrees in Psychology and Education. If the world were to collapse into oblivion, Stu would be humanity's choice to send to a bunker to preserve information and trivia belonging to cinema and television from the 1980s through 1990s. His favorite films and television shows include: Pulp Fiction, Curb Your Enthusiasm, Twin Peaks, The Sopranos, and Arrested Development.