Deborah Richter (also known as Debi Richter) is an actress born on September 7th, 1964. She is known for her appearances in Cyborg, Midnight Madness in 1980 (a film in which she co-starred alongside an up and coming quintessential star of the 1980s, Michael J. Fox).
Then in 1984, Richter starred in the Jim Sotos directed coming of age comedy summer, feel good beach movie Hot Moves along with Jill Schoelen and Monique Gabrielle.
Biography
Deborah began working as an actress in numerous television and film roles as a young teen, especially in genre movies. Richter played the regular character Daryl Ann on Hill Street Blues for five years in the 80s, as well as the daytime soap opera All Is Forgiven.
In 1979, Ms. Richter was fortuitously cast in the comedy film Swap Meet where she acted opposite Jon Gries (better known for his iconic portrayal of Uncle Rico in the Napoleon Dynamite universe).
Then in 1987, she also starred in Square Dance alongside a young, but precociously mature actress Winona Ryder as well a seemingly ageless Rob Lowe.
Next in 1990, she starred in the futuristic dystopian science fiction/action film Cyborg with internationally renowned martial arts super star Jean-Claude Van Damme.
Deborah Richter starred in numerous other popular movies throughout the '80s and '90s and continues to act to this day.
Filmography
One on One (1977)
Hometown U.S.A. (1979)
Swap Meet (1979) as Susan
Midnight Madness (1980)
Gorp (1980)
Hot Moves (1984) as Heidi
Square Dance (1987) as Gwen
Promised Land (1987)
The Banker (1989)
Cyborg (1989) as Nady Simmons
Cahoots (2001)
Deborah Richter Pictures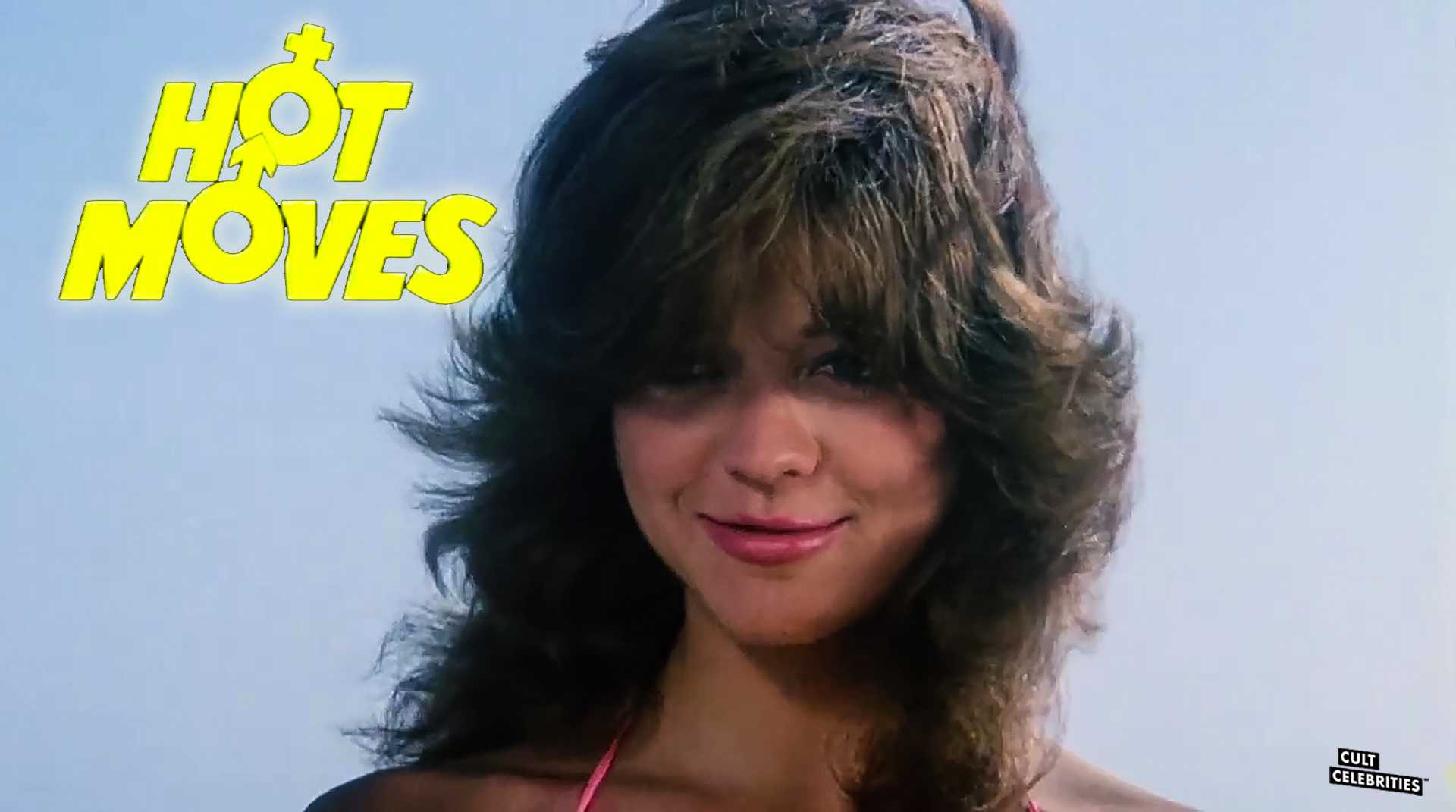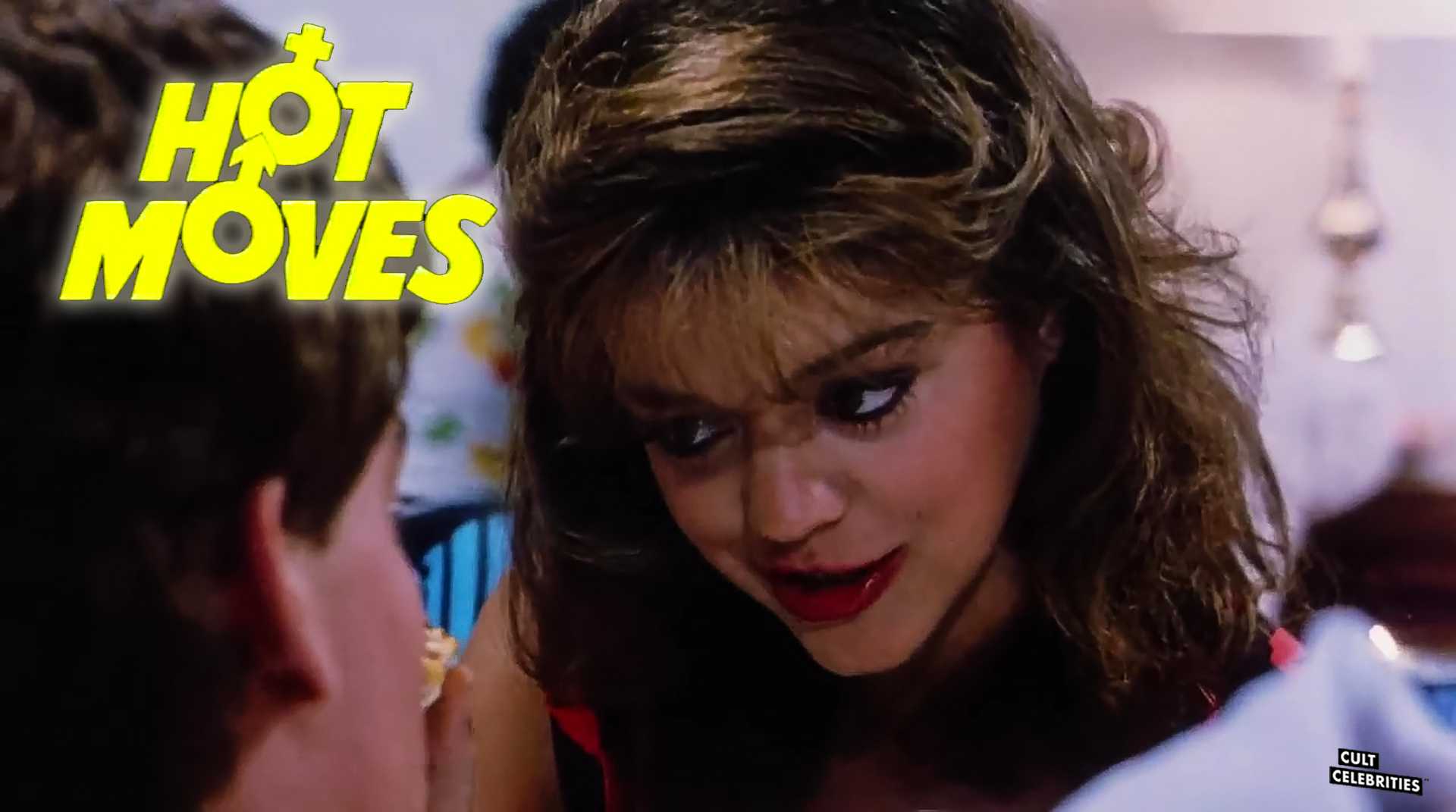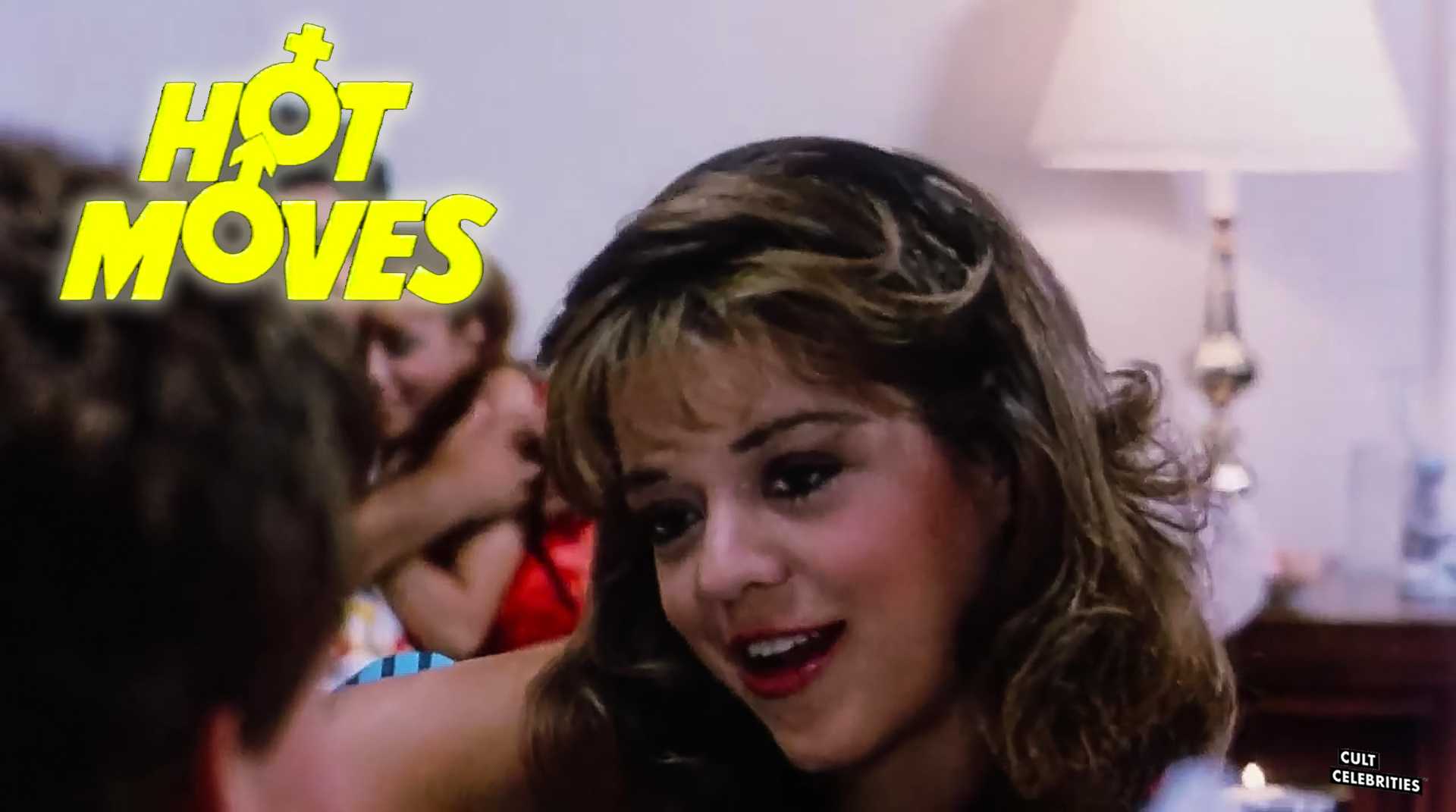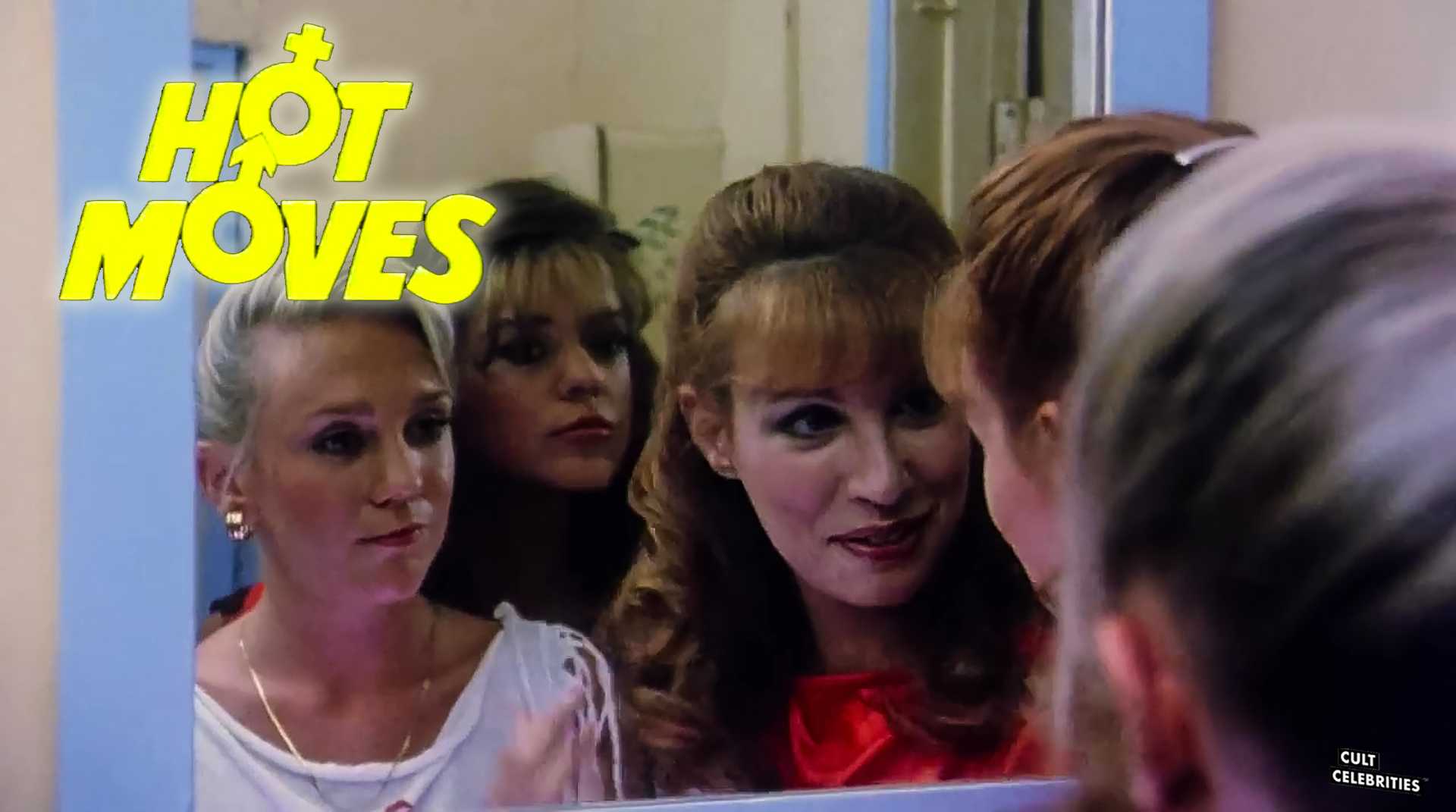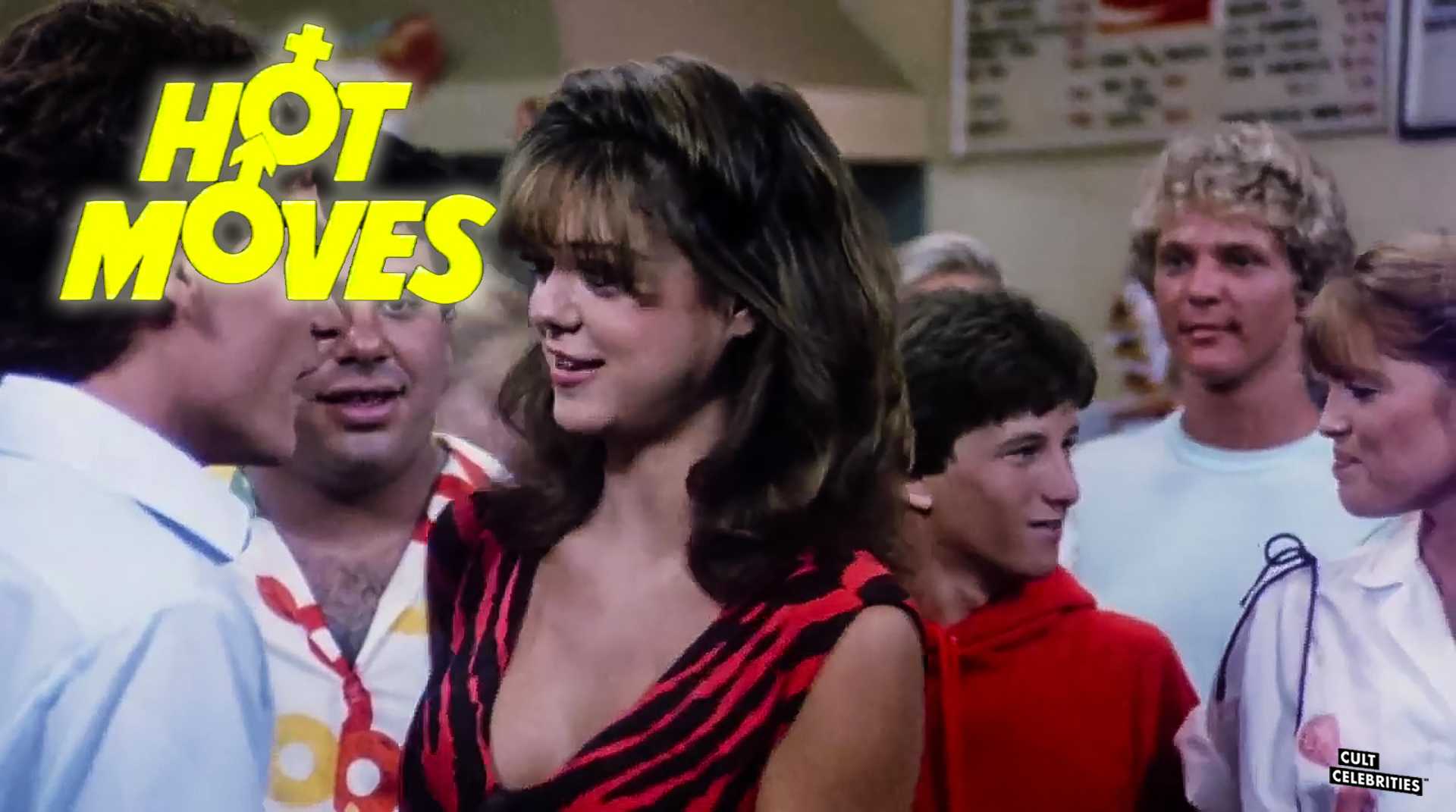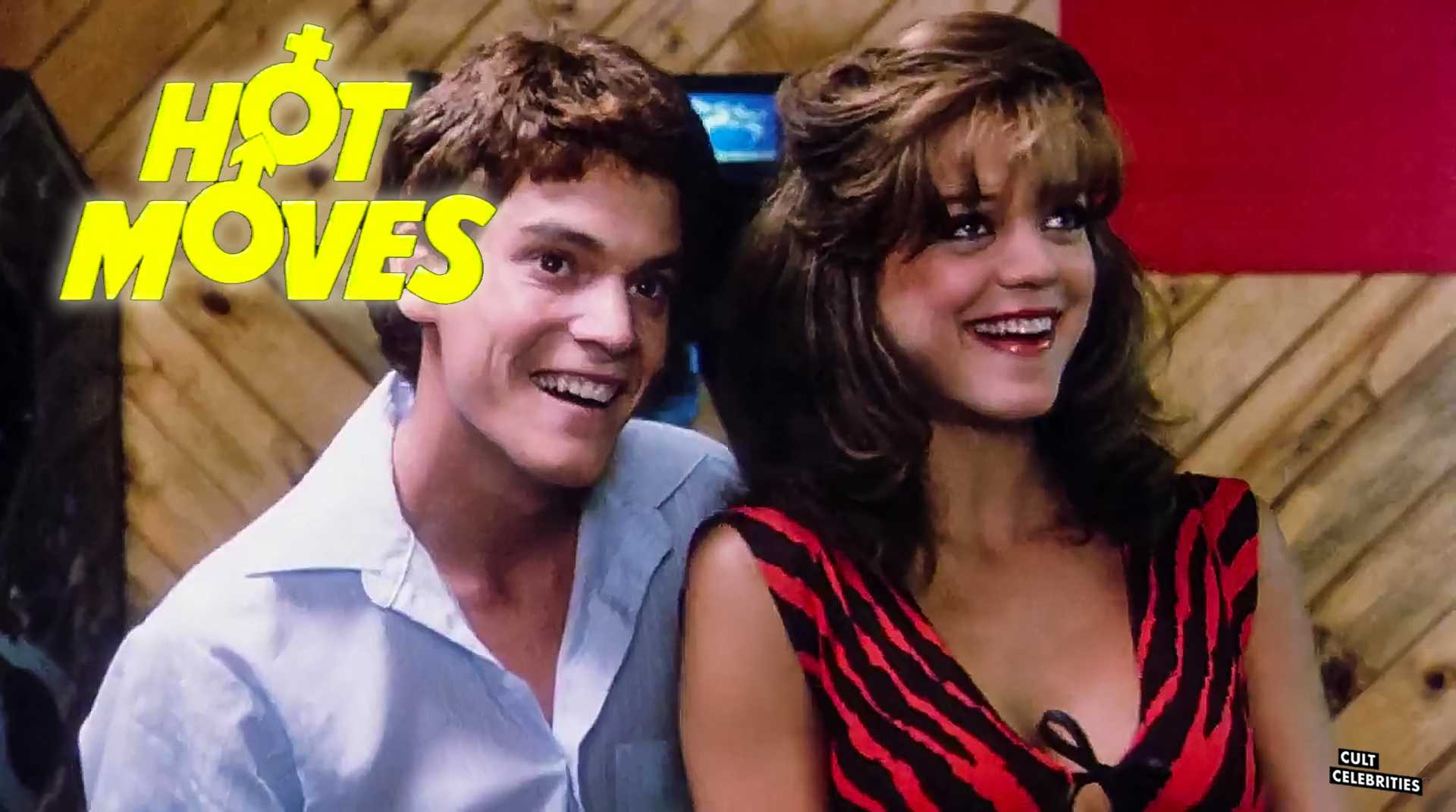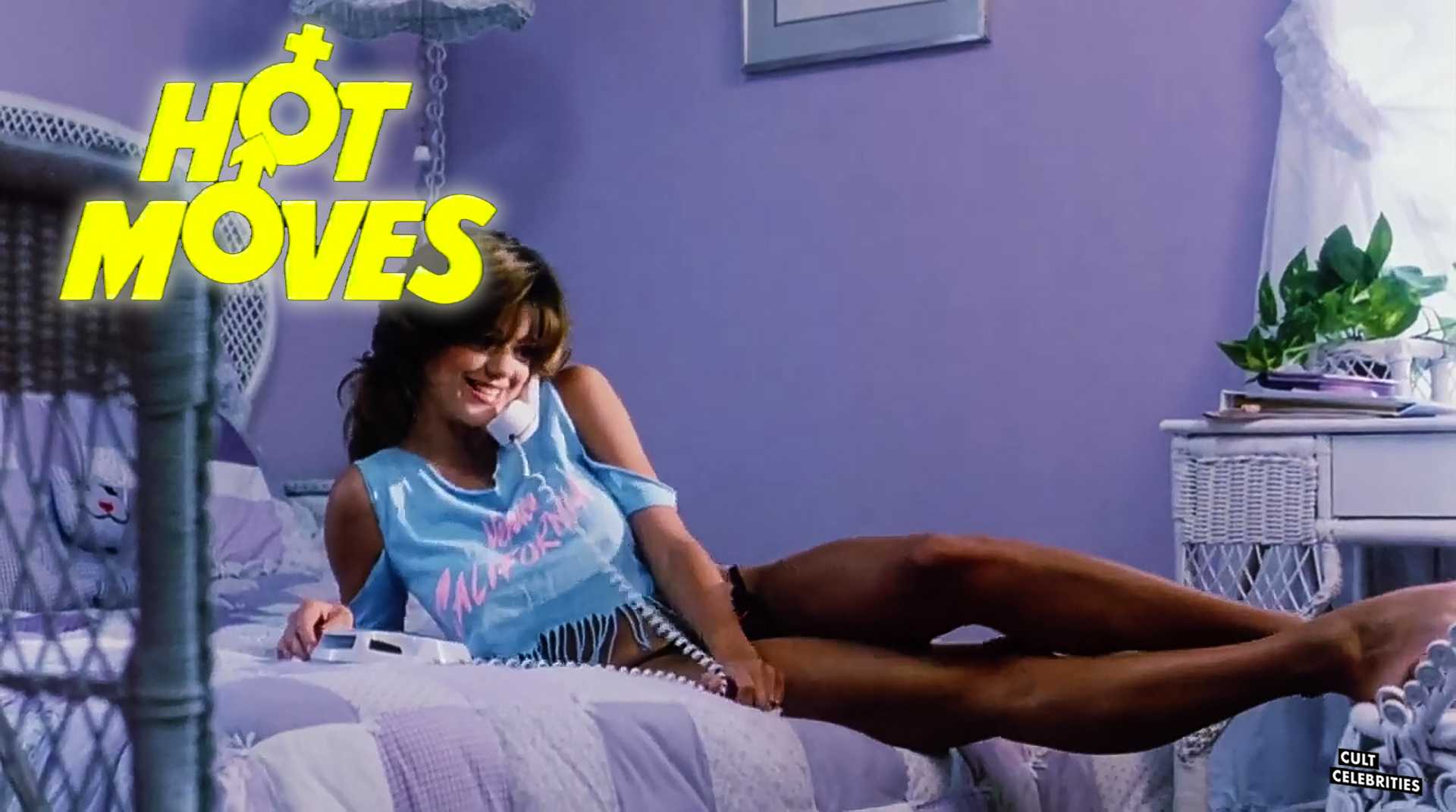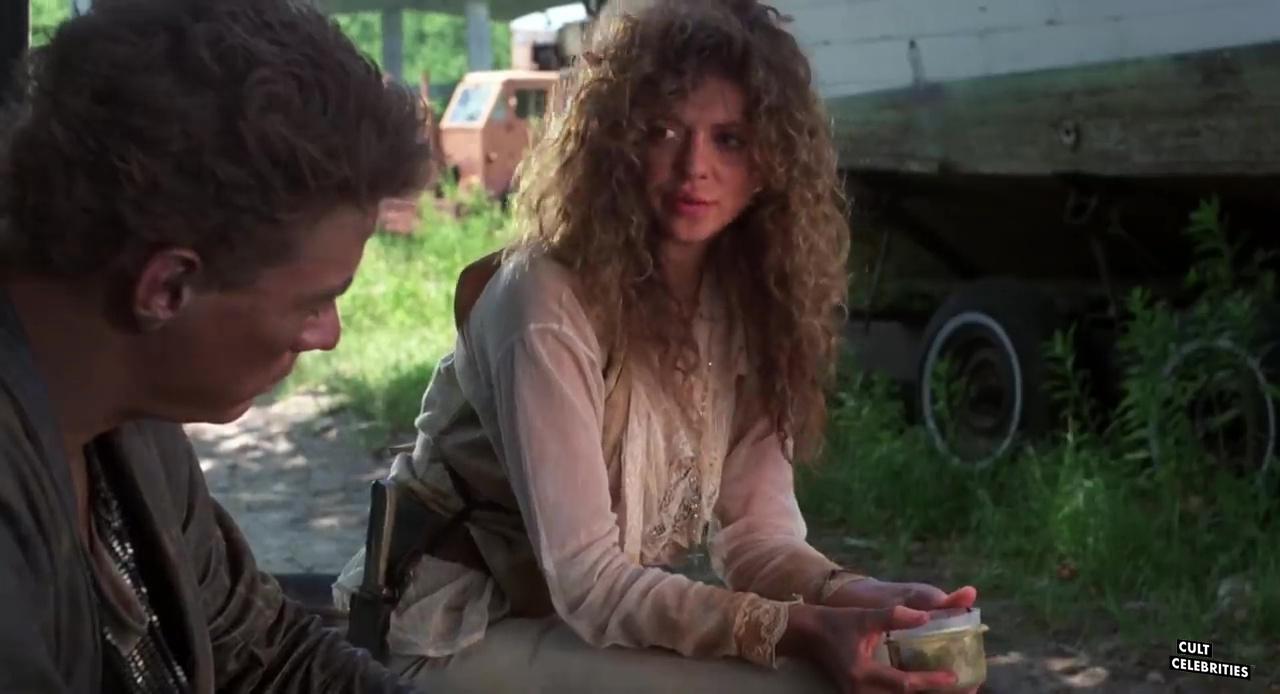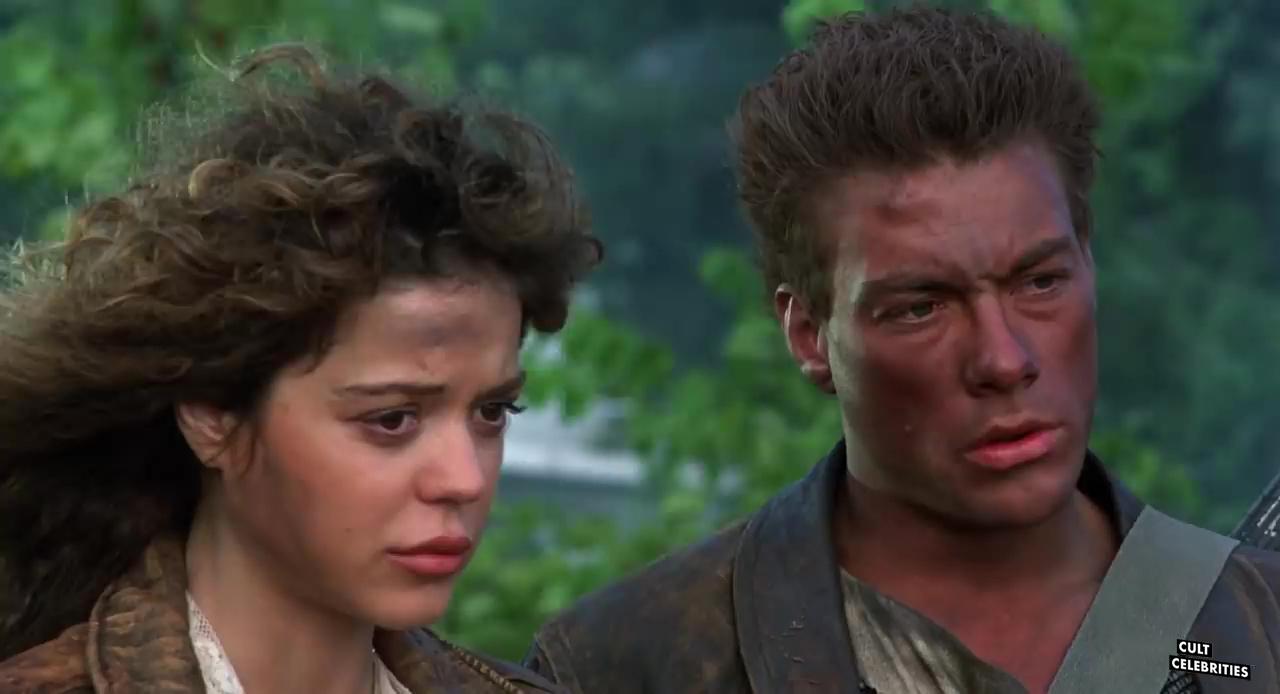 When I was in high school I would actually sign up for junk mail. It didn't matter what it was: newspapers, magazines, anything. I'd get at least three free newspapers every day that I would never read. I'd just collect them and store them in boxes. I loved getting junk mail. It made me feel…important.
And then a couple of years later I discovered aromatherapy and things got better for me.