Kim Milford was born on February 7th, 1951 in New Jersey, and grew up in Illinois. He was an American actor best known for his performances in films like Corvette Summer (1978) and the cult classic science fiction film Laserblast (1978).
He died on June 16th, 1988 at the age of 37 years old, due to complications a couple weeks after open heart surgery.
Filmography
Ciao Manhattan (1972)
Corvette Summer (1978) as Wayne Lowry
Laserblast (1978) as Billy Duncan
Bloodbrothers (1978) as Butler
Wired to Kill (1986) as Rooster
Nightmare at Noon (1988) as Albino's Henchman
Escape (1989) as Zoka
Gallery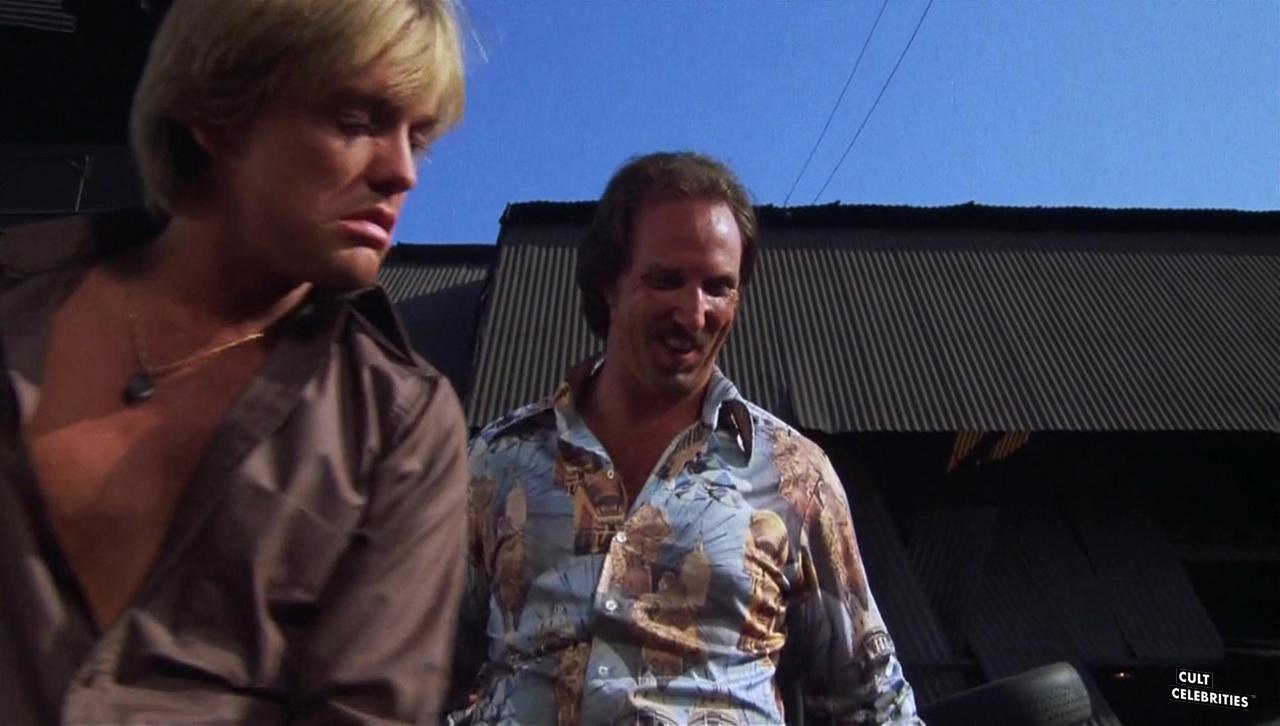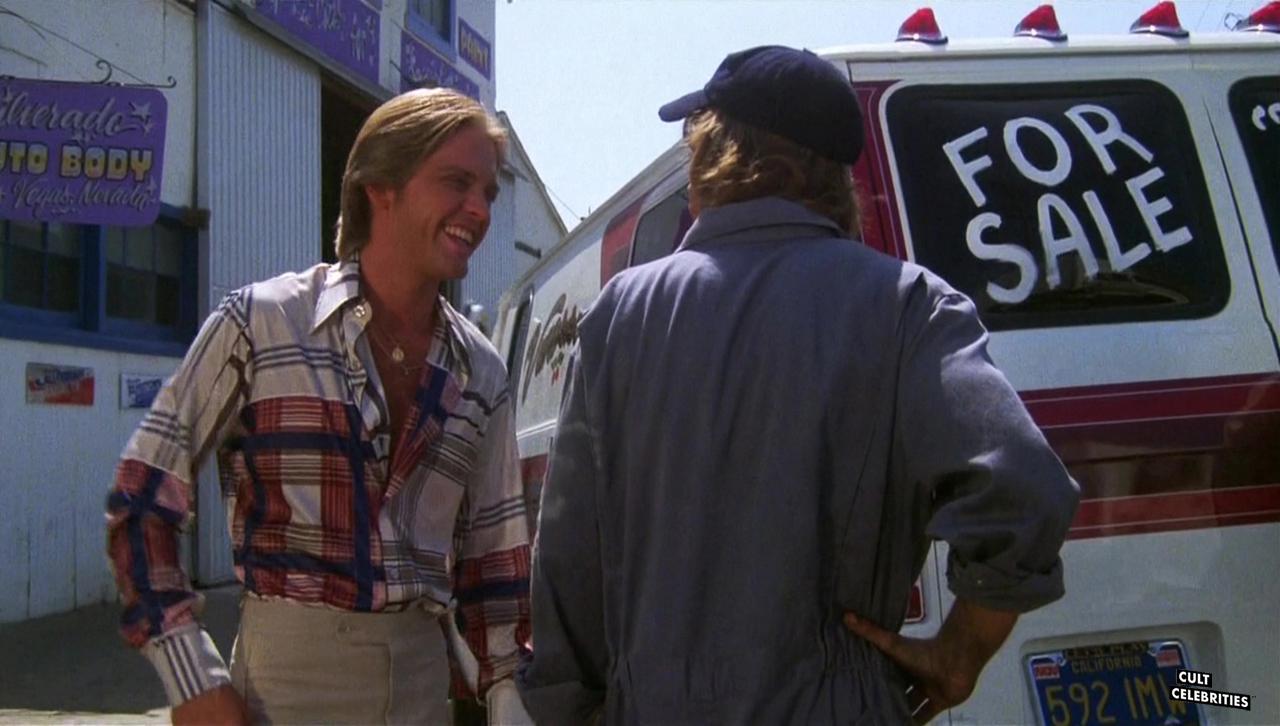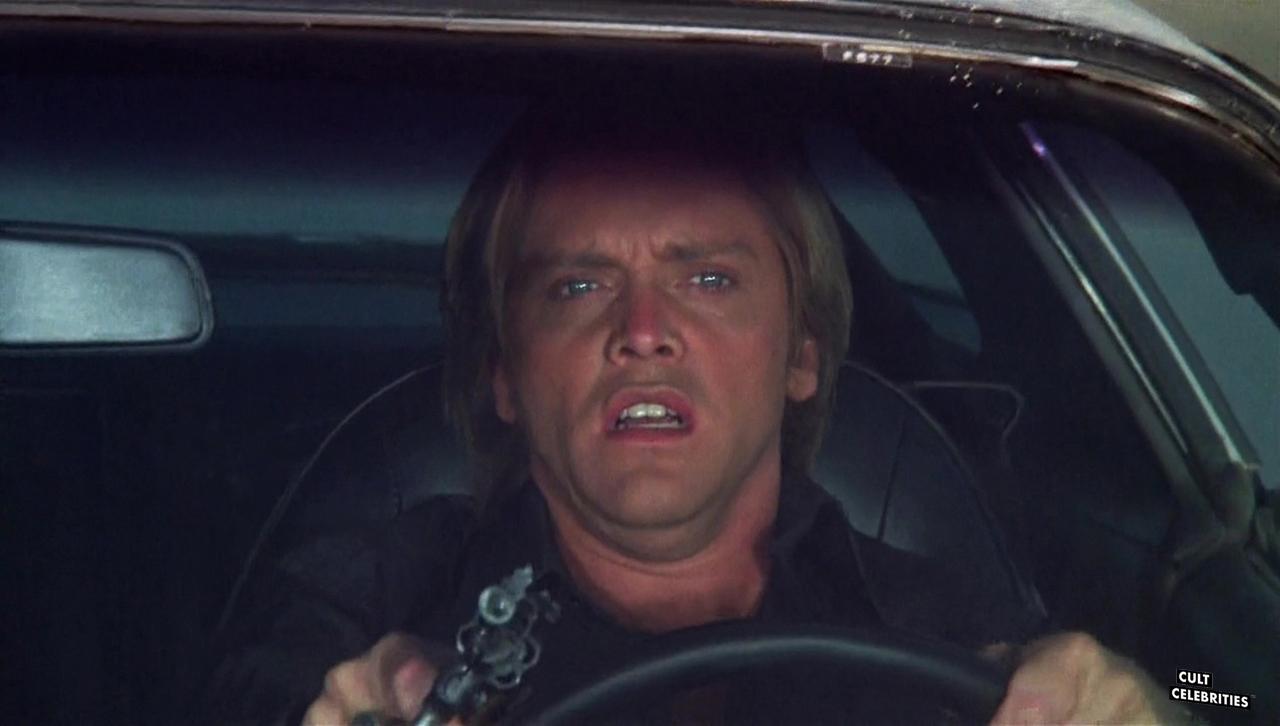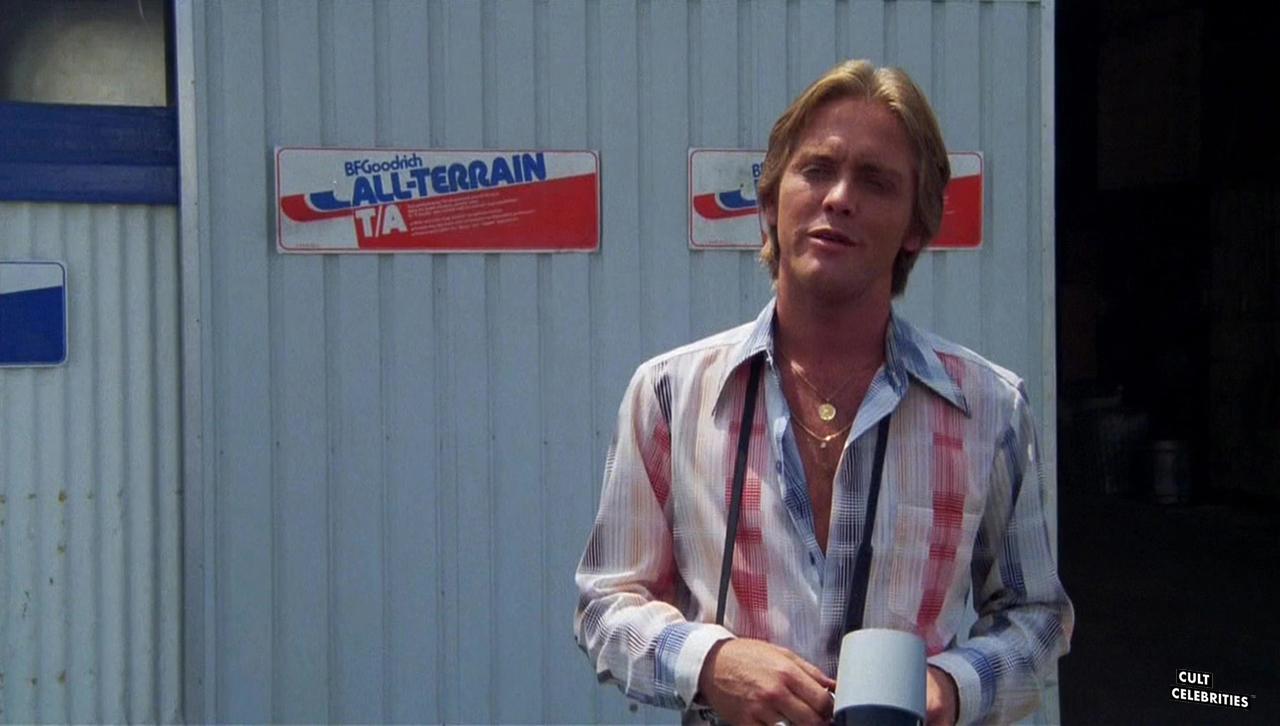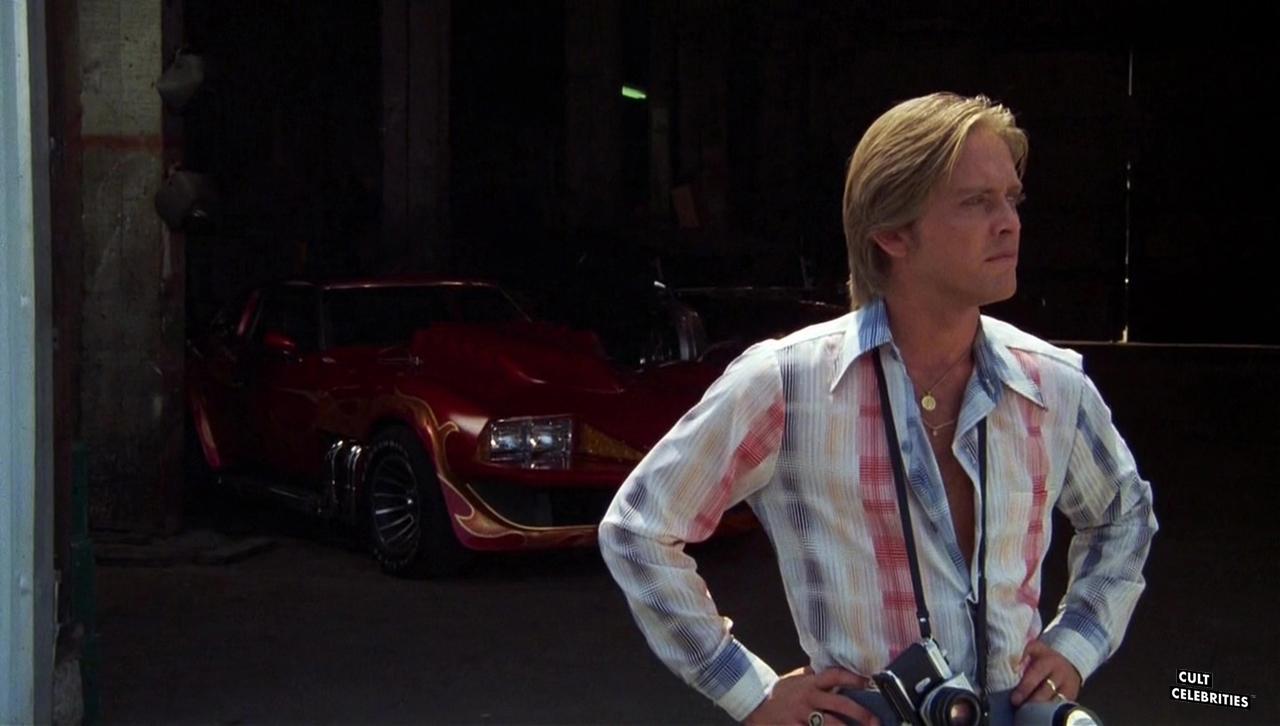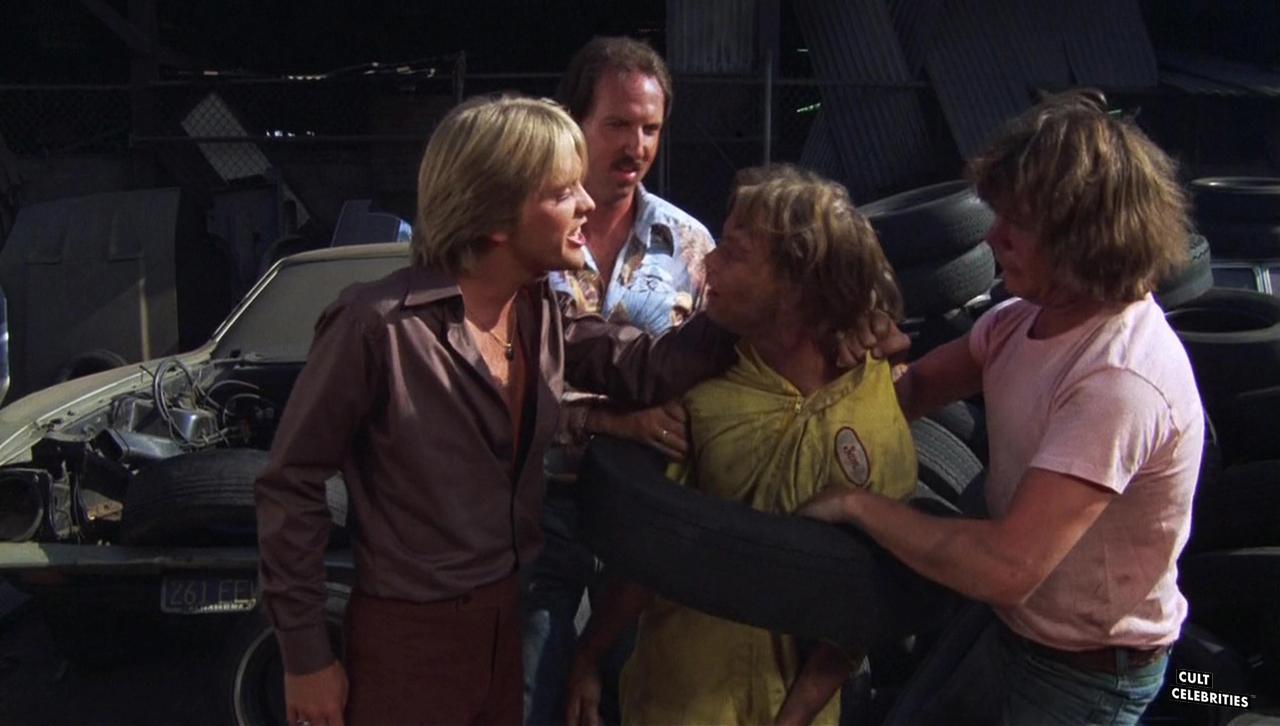 Stu has a bachelor's in English and two master's degrees in Psychology and Education. If the world were to collapse into oblivion, Stu would be humanity's choice to send to a bunker to preserve information and trivia belonging to cinema and television from the 1980s through 1990s. His favorite films and television shows include: Pulp Fiction, Curb Your Enthusiasm, Twin Peaks, The Sopranos, and Arrested Development.