Théo Cohan is an American actress and b-movie punk rock queen. Famous for starring Class of Nuke 'Em High (1986) as Muffey.
Most people are chronically forgettable. Not Théo Cohan.
With crystal clear persuasion she buys a place in your memory.
The cure for a grey little life. Like a gin ricky on a sun soaked beach.
Filmography
Class of Nuke 'Em High\ (1986) as Muffey
Things Change (1988)
Homicide (1991)
Gallery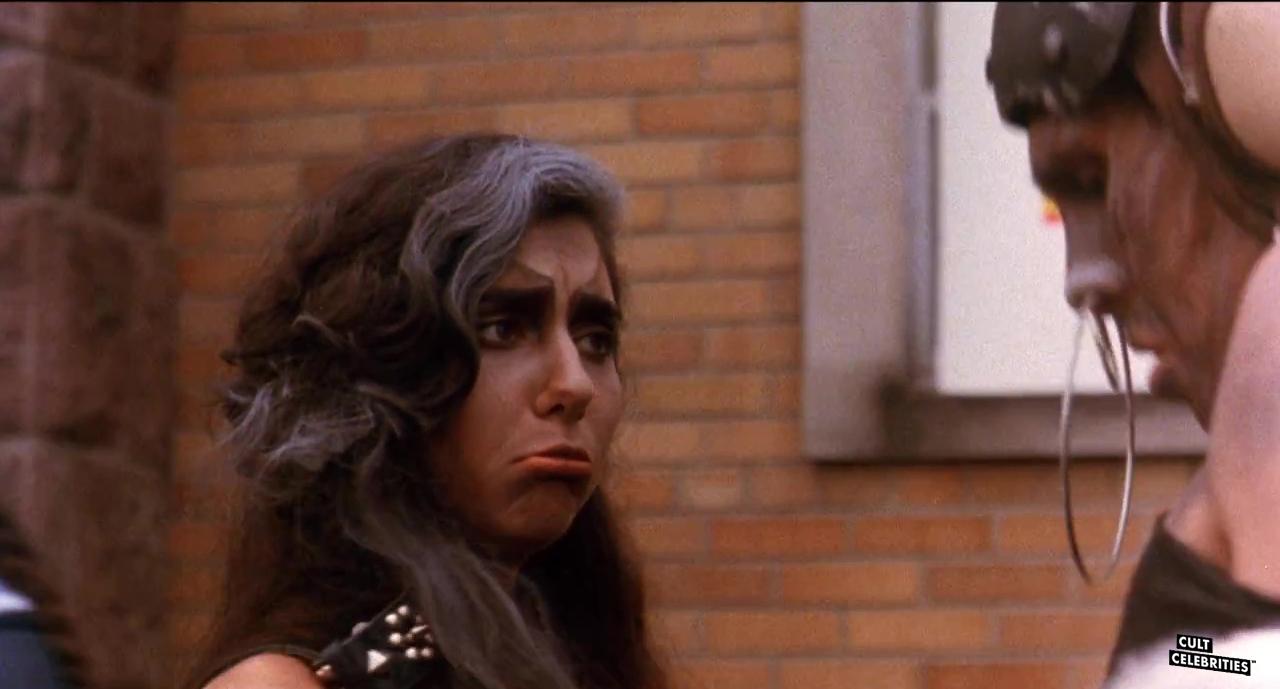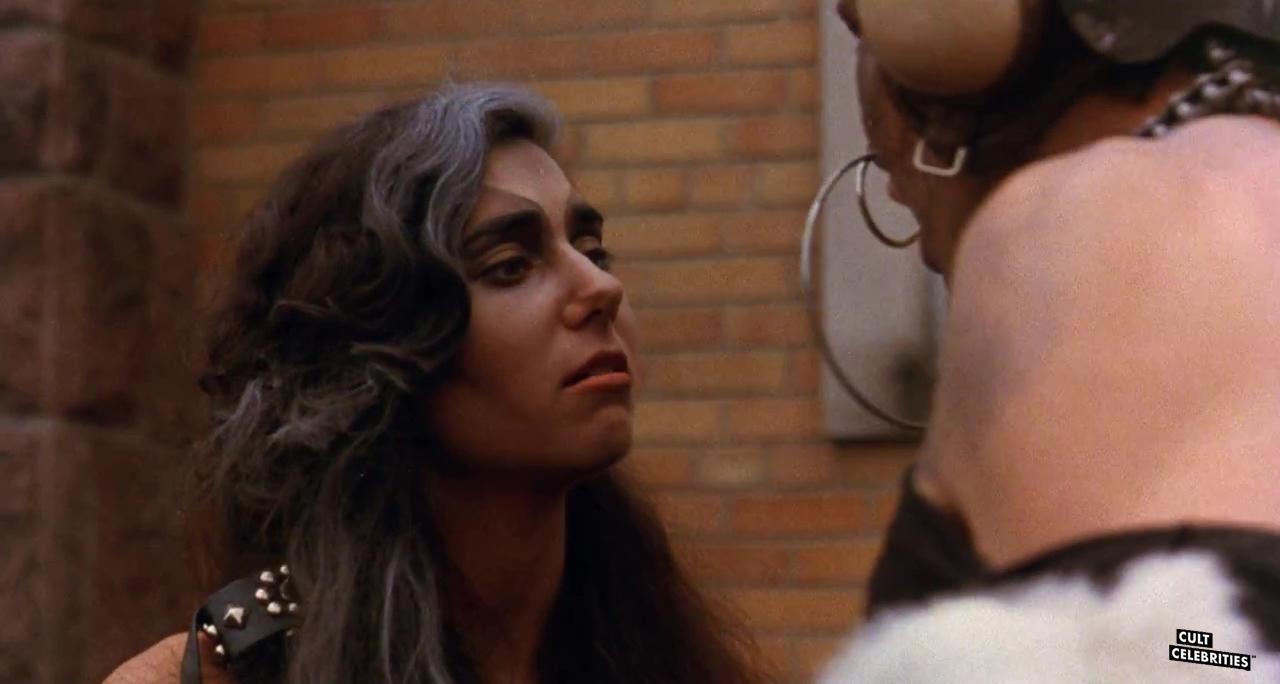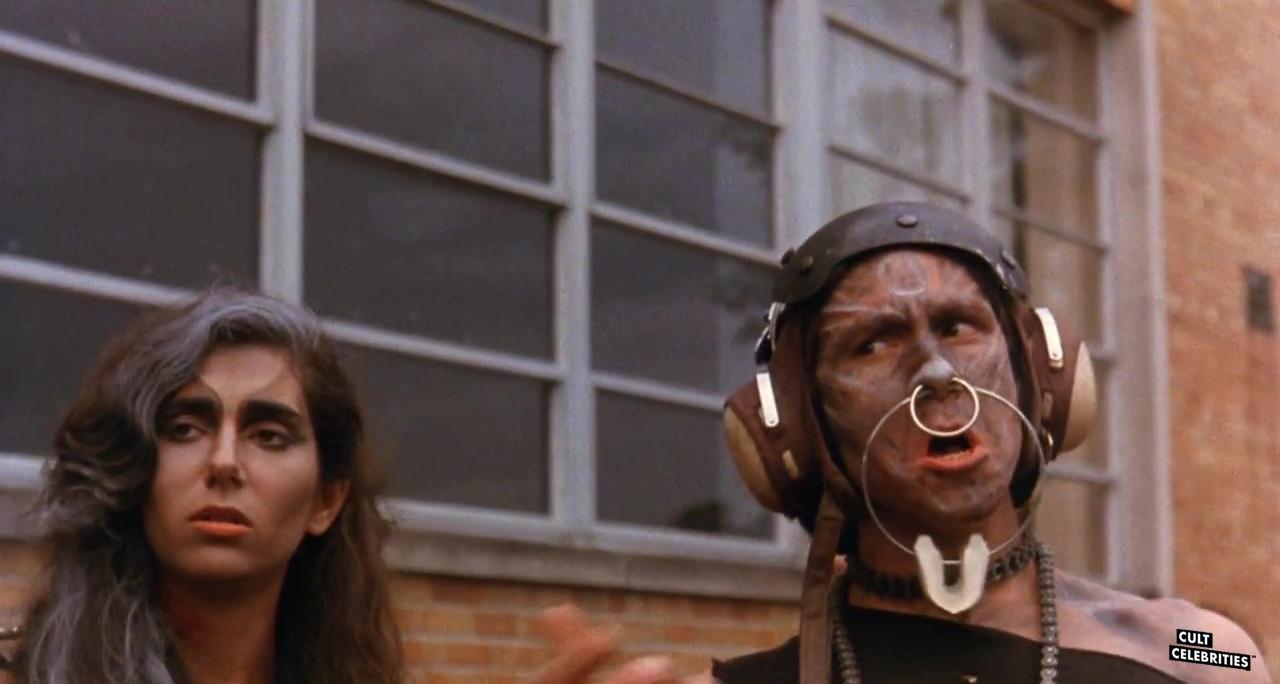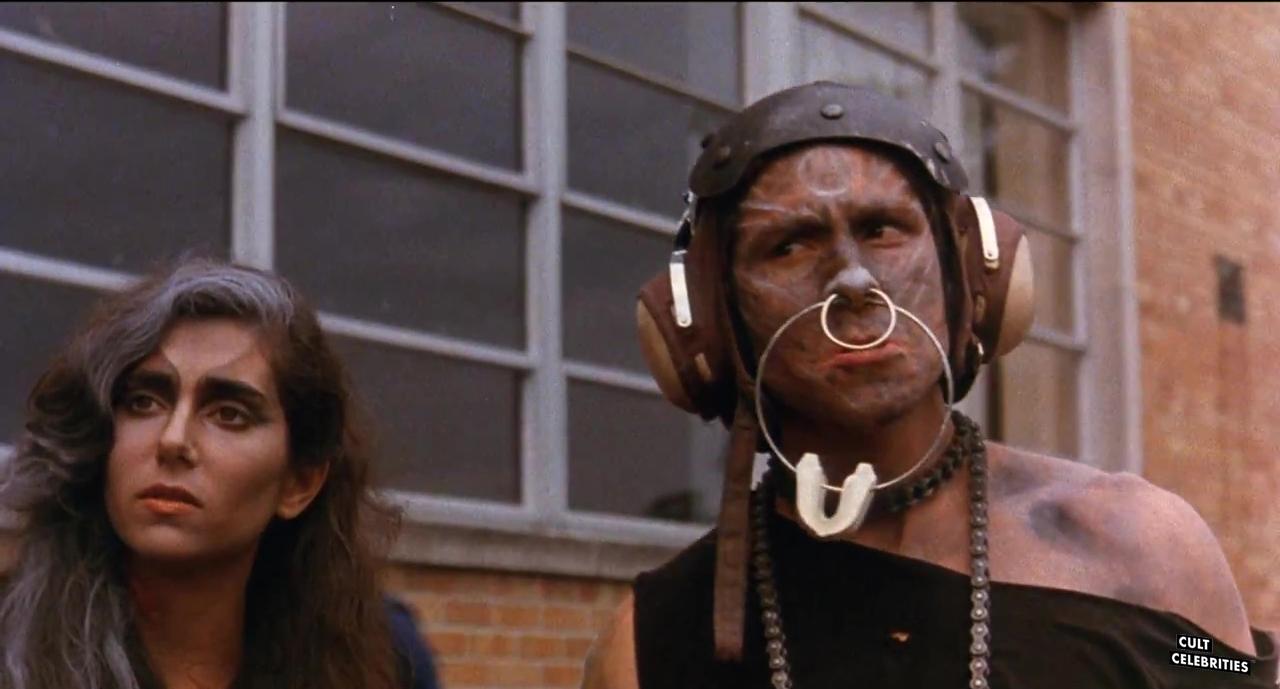 Stu has a bachelor's in English and two master's degrees in Psychology and Education. If the world were to collapse into oblivion, Stu would be humanity's choice to send to a bunker to preserve information and trivia belonging to cinema and television from the 1980s through 1990s. His favorite films and television shows include: Pulp Fiction, Curb Your Enthusiasm, Twin Peaks, The Sopranos, and Arrested Development.