Steve James is an American actor famous for his roles in films such as The Warriors (1979), Weird Science (1985) and American Ninja (1985).
Filmography
The Land That Time Forgot (1974)
The Education of Sonny Carson (1974)
The Wiz (1978)
Oliver's Story (1978)
Enter the Game of Death (1978)
The Warriors (1979)
The Wanderers (1979)
Dressed to Kill (1980)
He Knows You're Alone (1980)
The Exterminator (1980)
Times Square (1980)
The Mouse and the Woman (1980)
Arthur (1981)
Ragtime (1981)
Wolfen (1981)
Fort Apache the Bronx (1981)
Vigilante (1982)
Hanky Panky (1982)
The Soldier (1982)
Fighting Back (I) (1982)
Abuse (1983)
The Brother from Another Planet (1984)
Weird Science (1985)
Mask (1985)
To Live and Die in L.A. (1985)
American Ninja (1985)
The Delta Force (1986)
Avenging Force (1986)
Behind Enemy Lines (1986)
American Ninja 2: The Confrontation (1987)
Hollywood Shuffle (1987)
I'm Gonna Git You Sucka (1988)
Johnny Be Good (1988)
Hero and the Terror (1988)
American Ninja 3: Blood Hunt (1989)
Riverbend (1989)
Mister Johnson (1990)
Street Hunter (1990)
McBain (1991)
The Player (1992)
Weekend at Bernie's II (1993)
Cinema of Vengeance (1994)
Gallery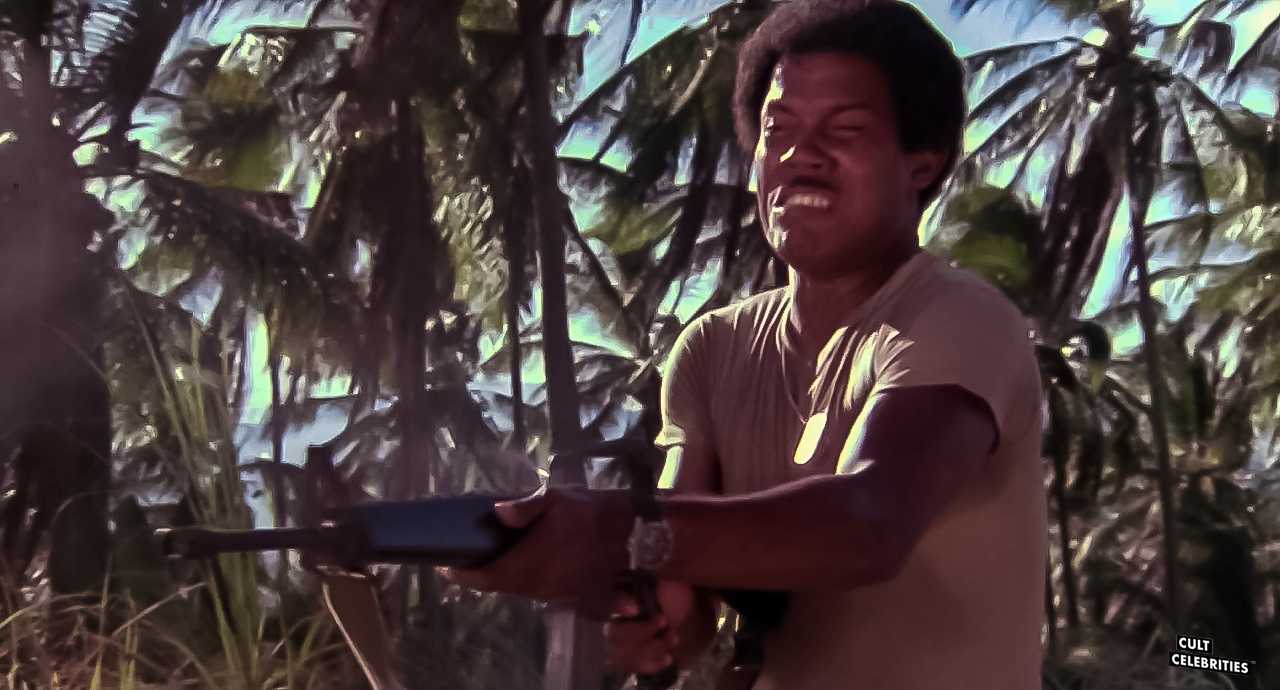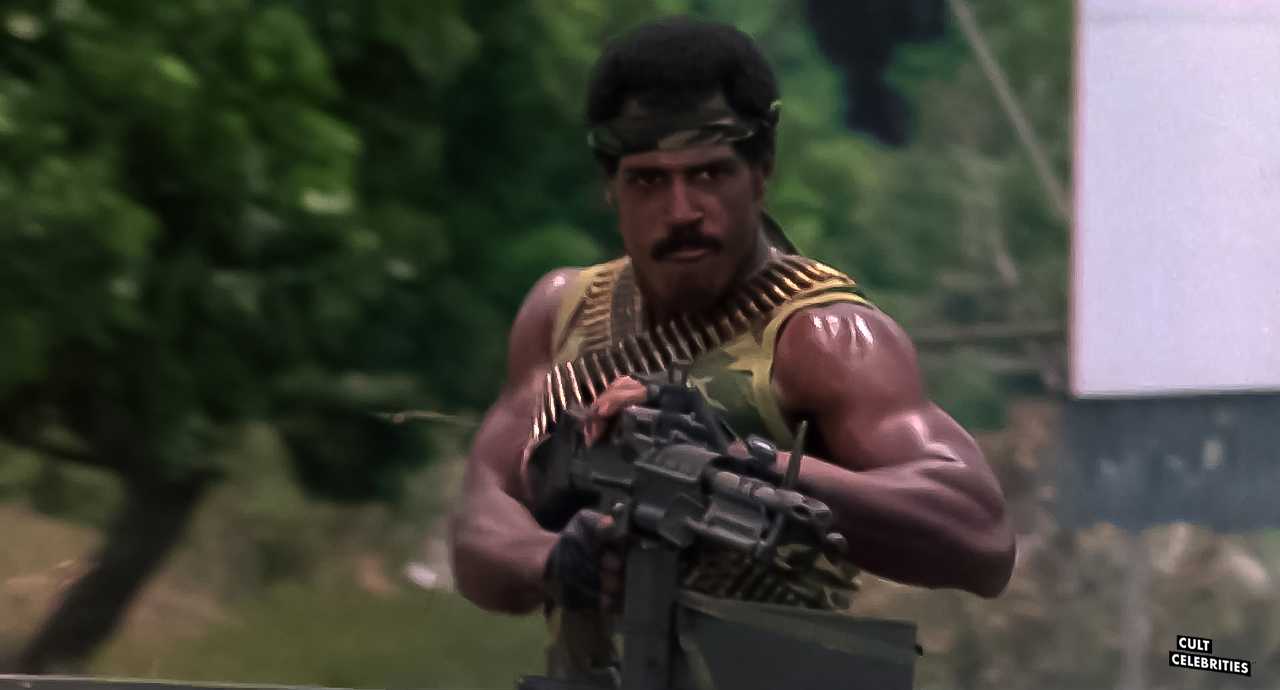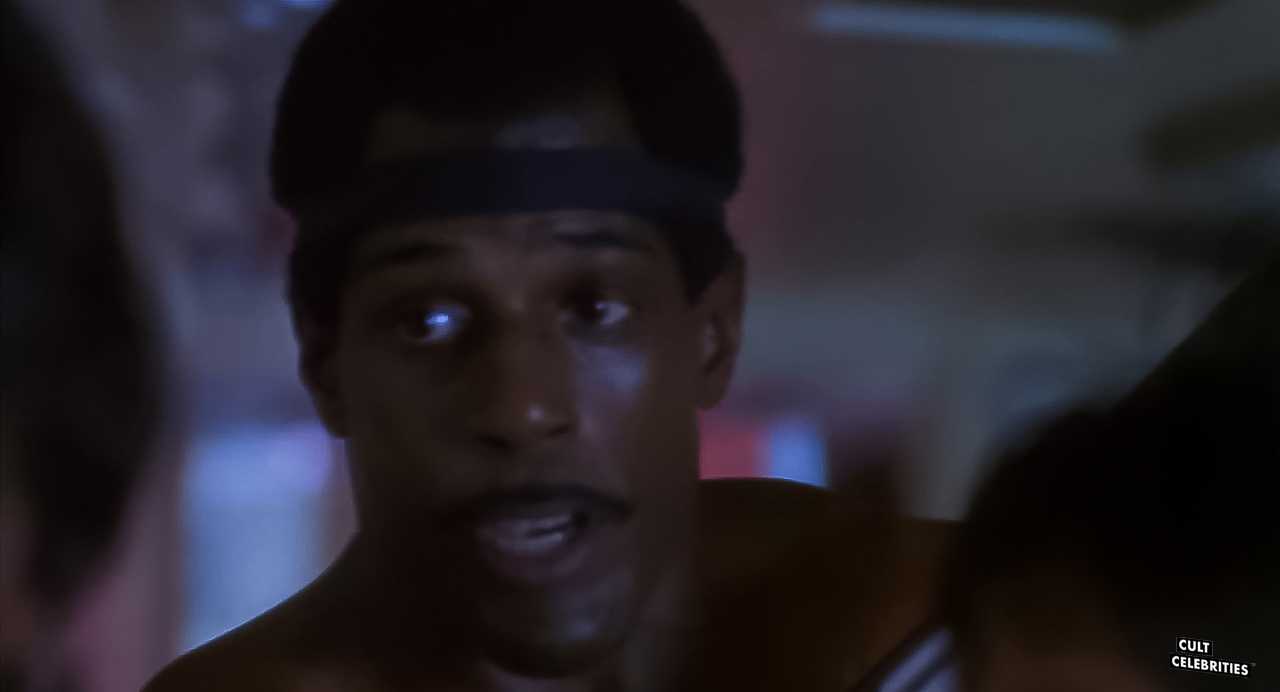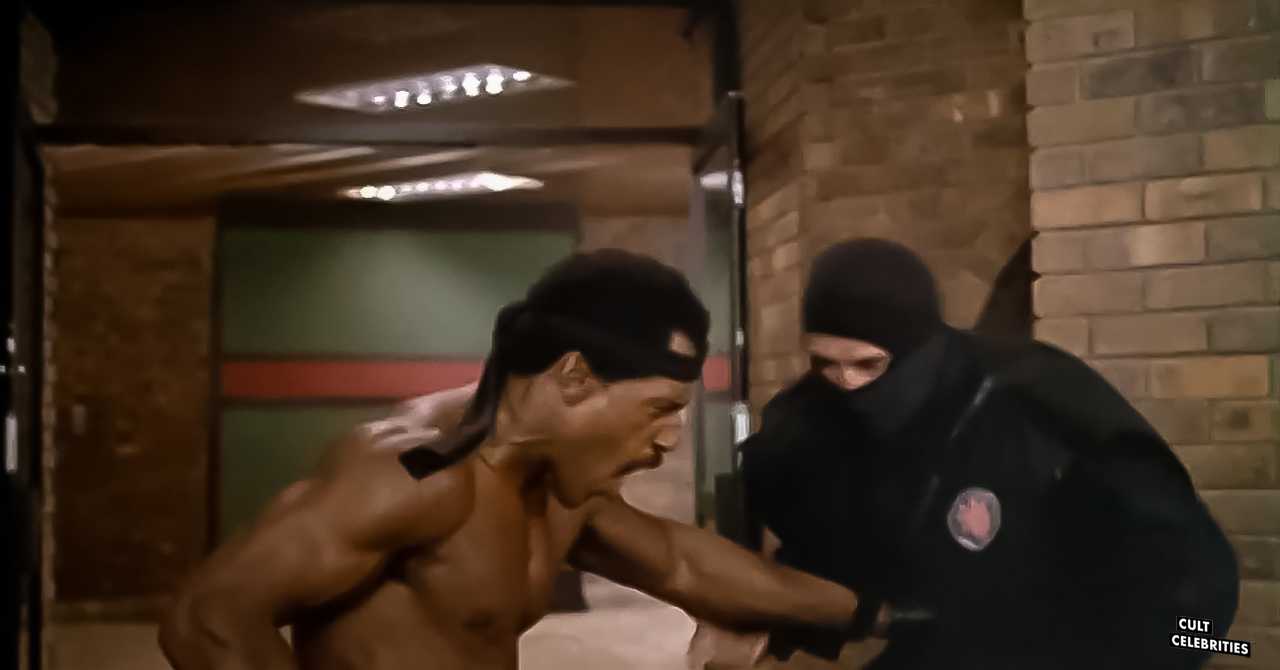 Stu has a bachelor's in English and two master's degrees in Psychology and Education. If the world were to collapse into oblivion, Stu would be humanity's choice to send to a bunker to preserve information and trivia belonging to cinema and television from the 1980s through 1990s. His favorite films and television shows include: Pulp Fiction, Curb Your Enthusiasm, Twin Peaks, The Sopranos, and Arrested Development.