The actress Barbi Benton (born Barbi Klein) was born on January 28th, 1950 in New York City.
Biography
Benton was born in New York City in 1950 to wealthy parents, her father a doctor and her mother working in finance. She grew up in California, and began modeling in high school. She attended UCLA, and dated High Hefner for several years. She started acting in television in 1970. At the same time she began a recording career and released several country albums.
She famously appeared in Deathstalker – the first in the famous series of sword and sorcery films produced by Roger Corman. Starring opposite Richard Hill and Lana Clarkson.
She married a real estate developer in 1979, and has two children, Alexander and Ariana. She lives in both Aspen and Los Angeles.
Filmography
The Naughty Cheerleader (1970)
The Great American Beauty Contest (1973)
The Third Girl from the Left (1973)
For the Love of It (1980)
X-Ray (1981)
Deathstalker (1983)
Gallery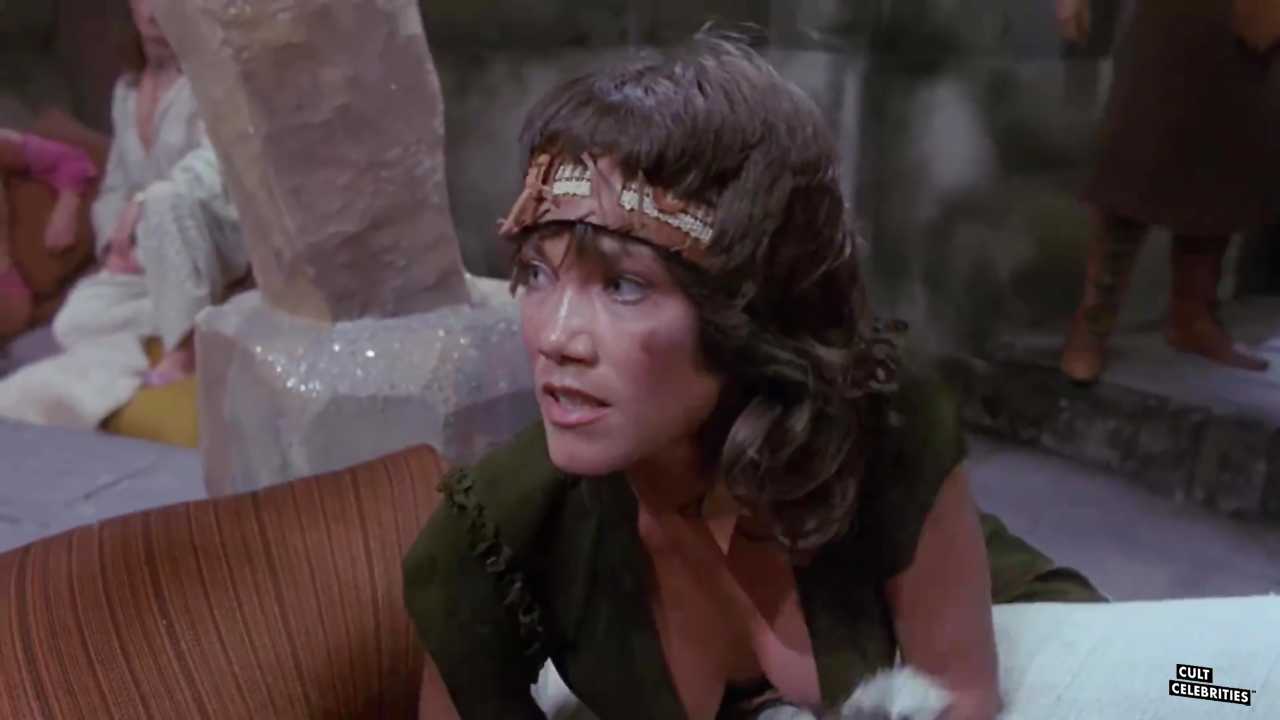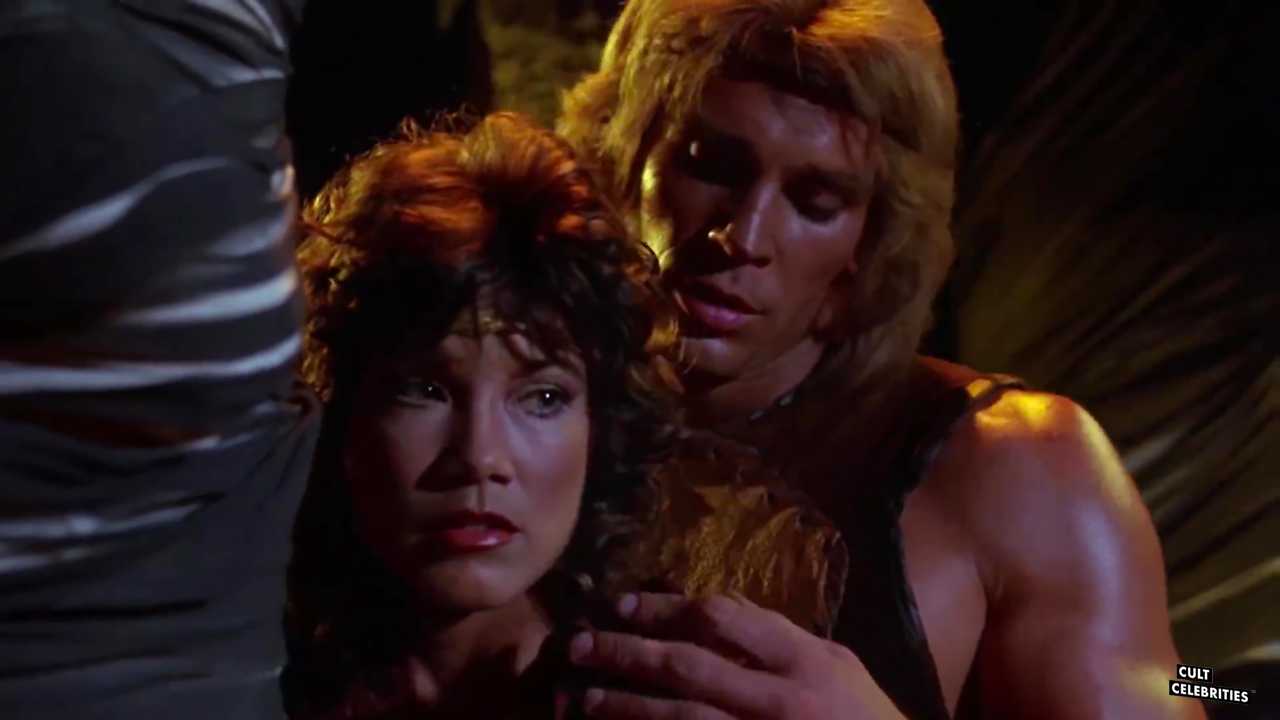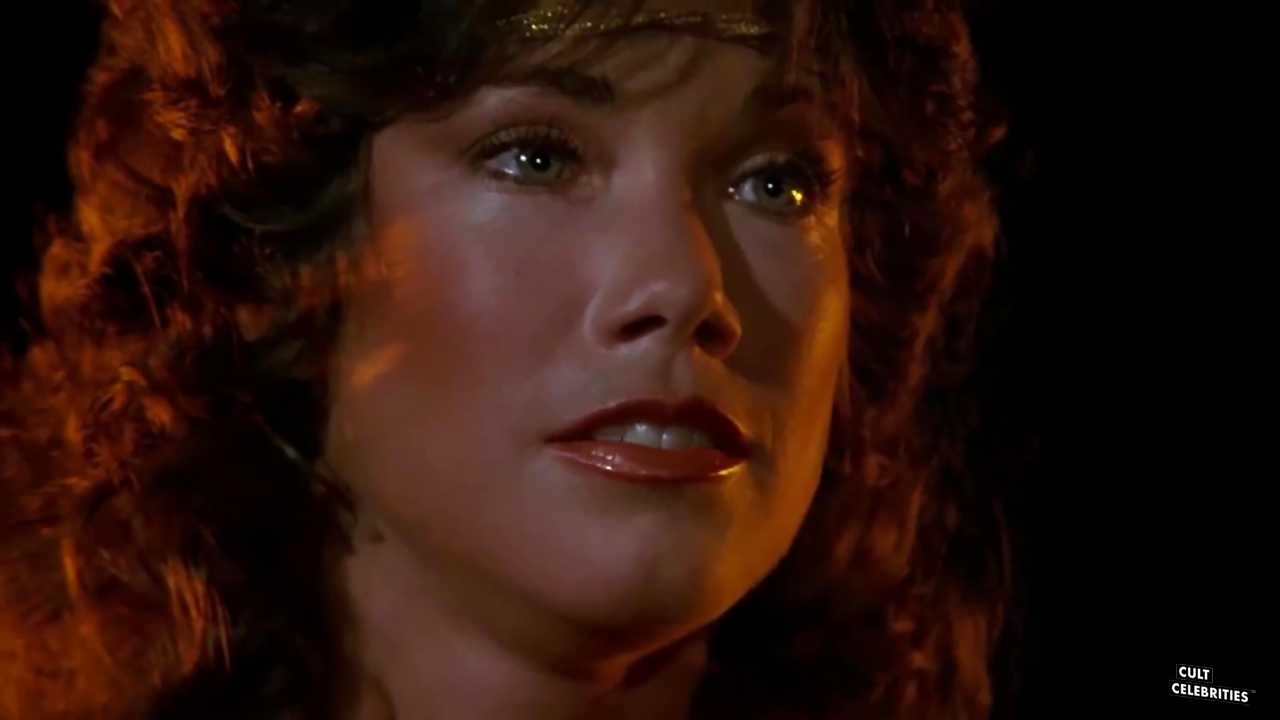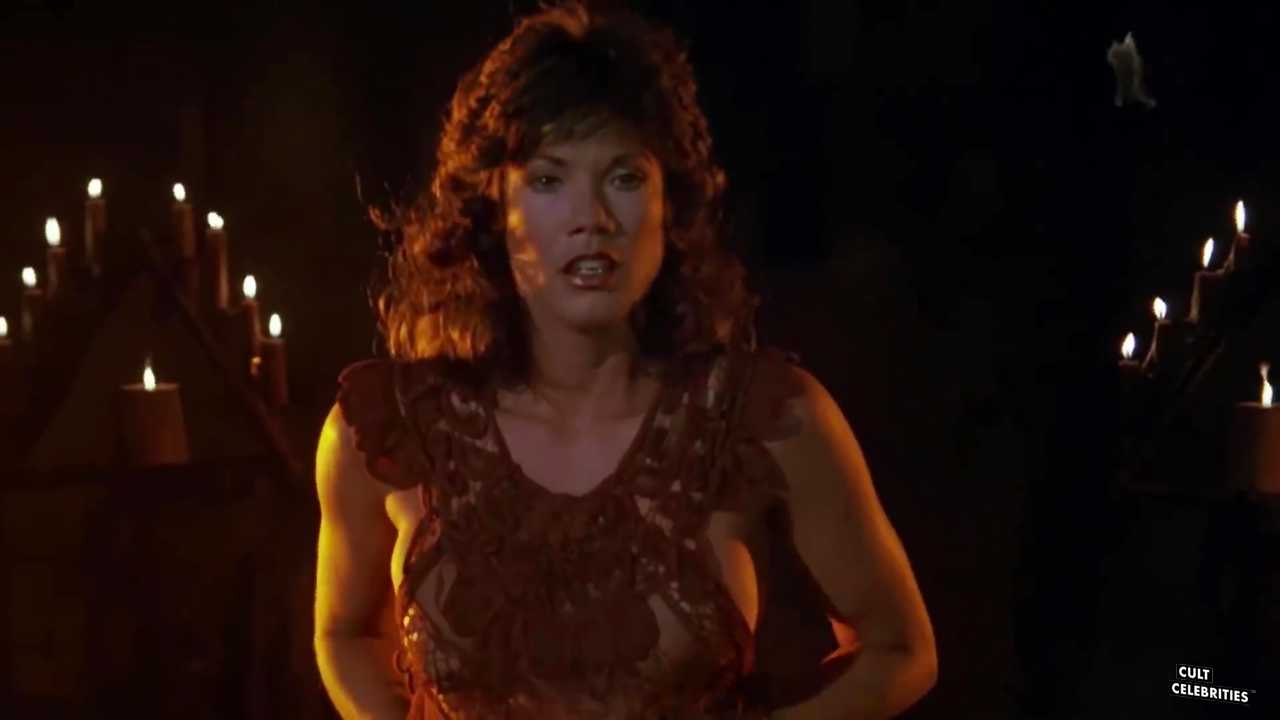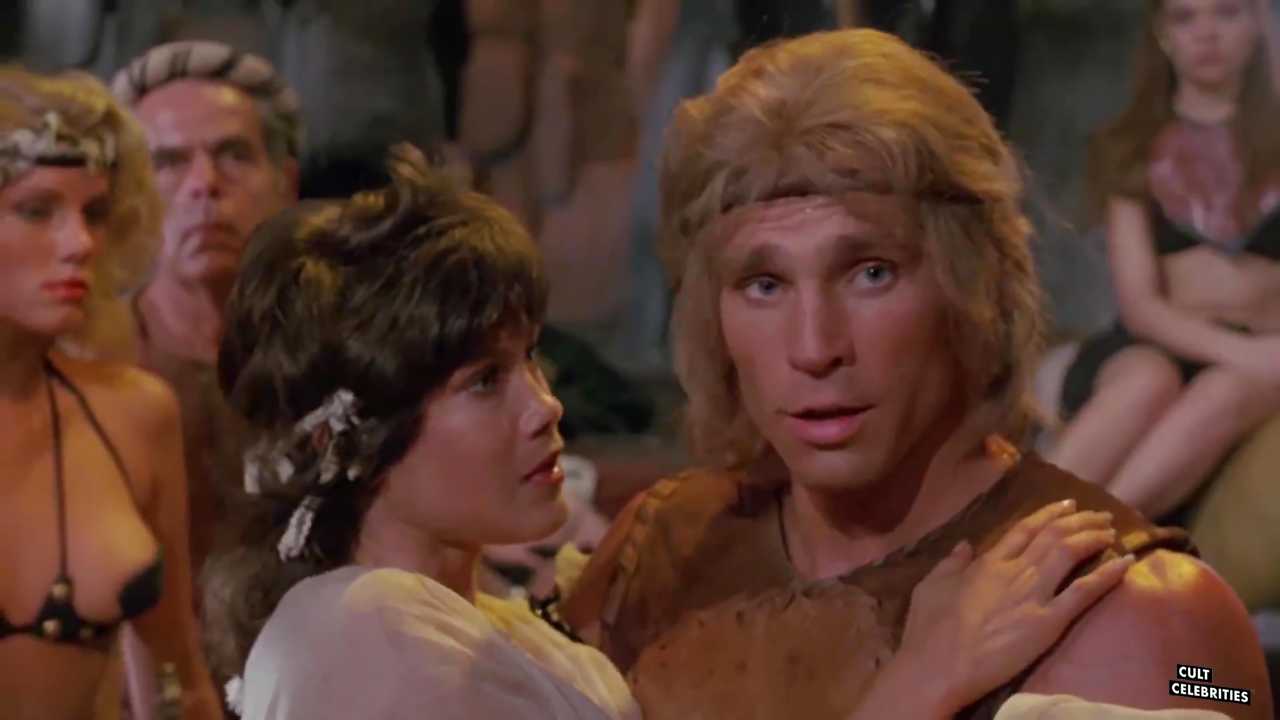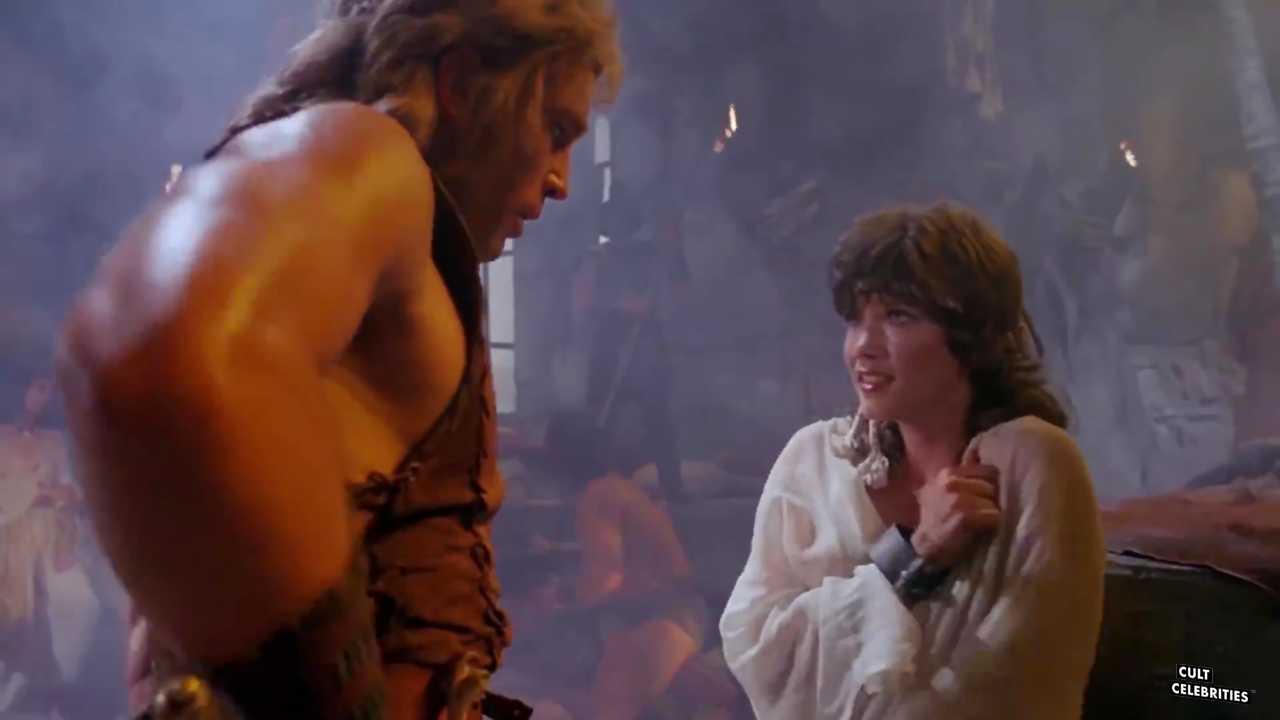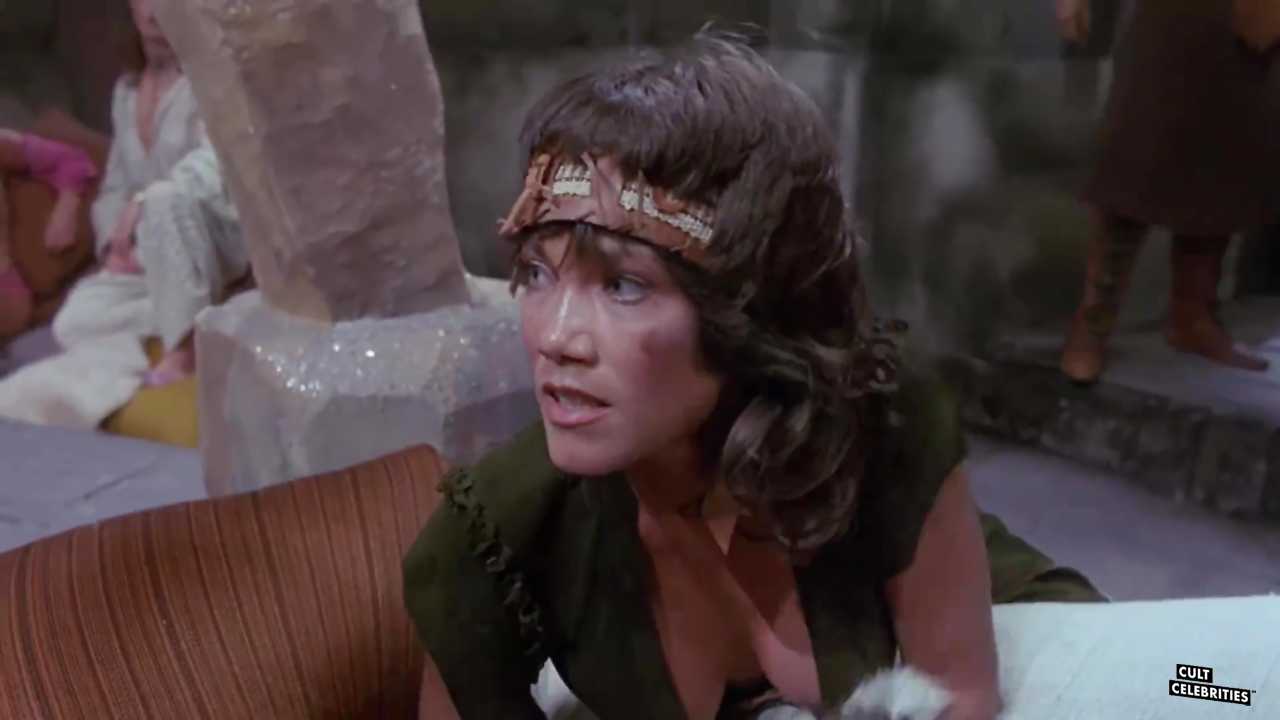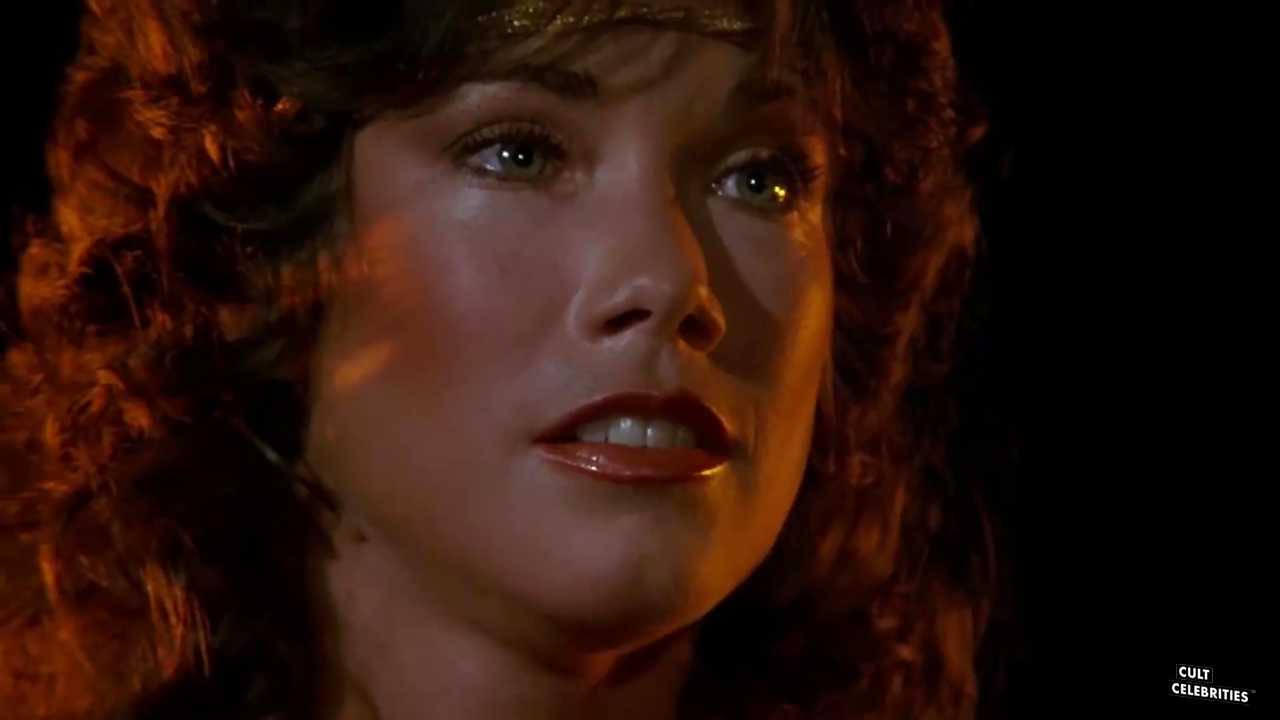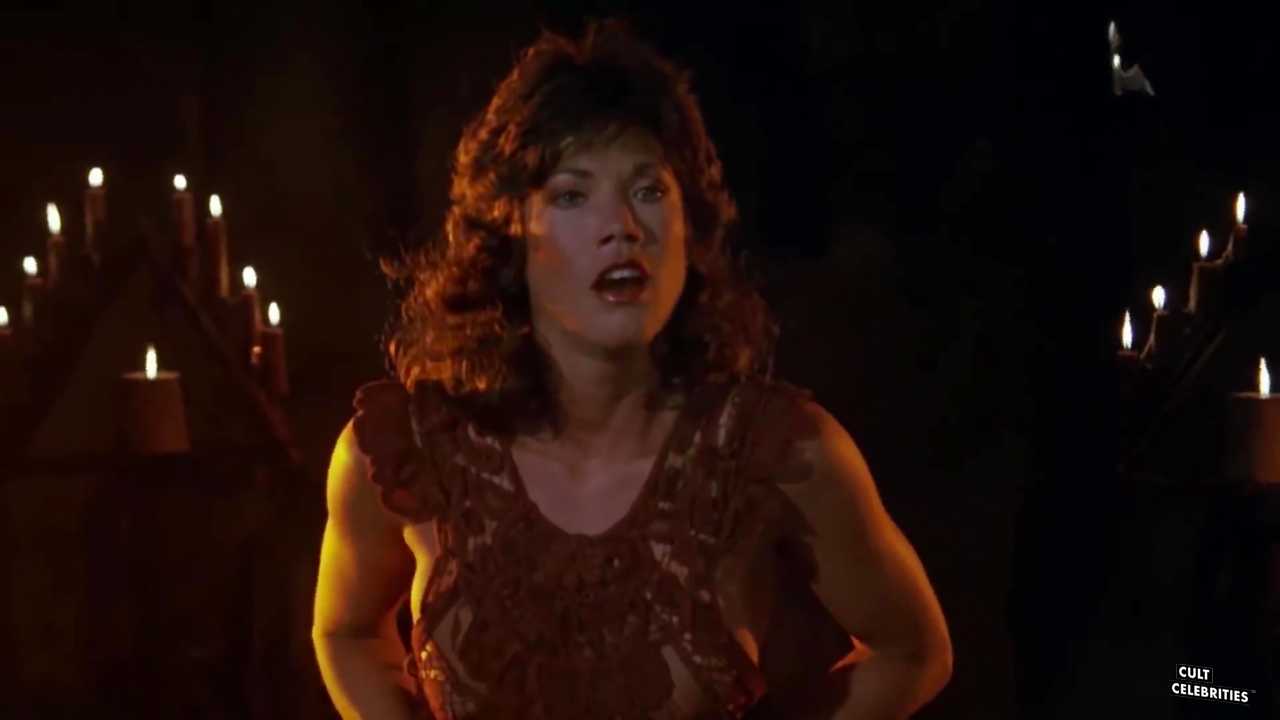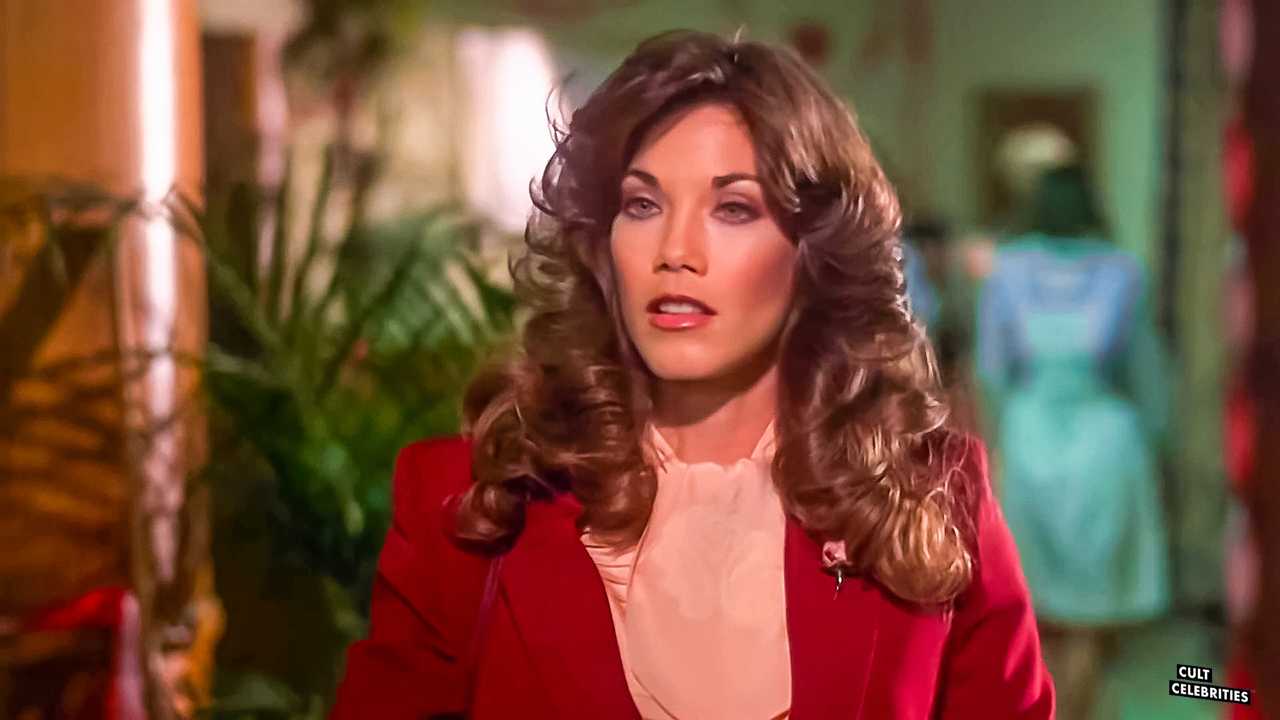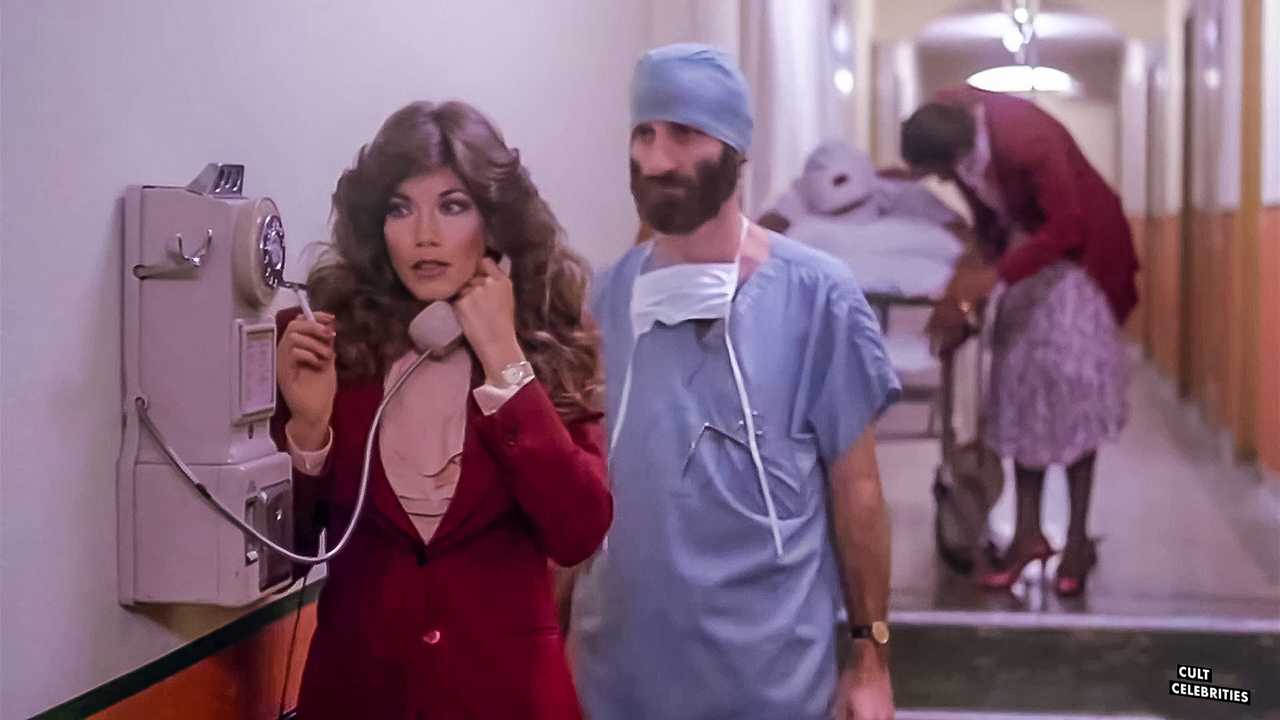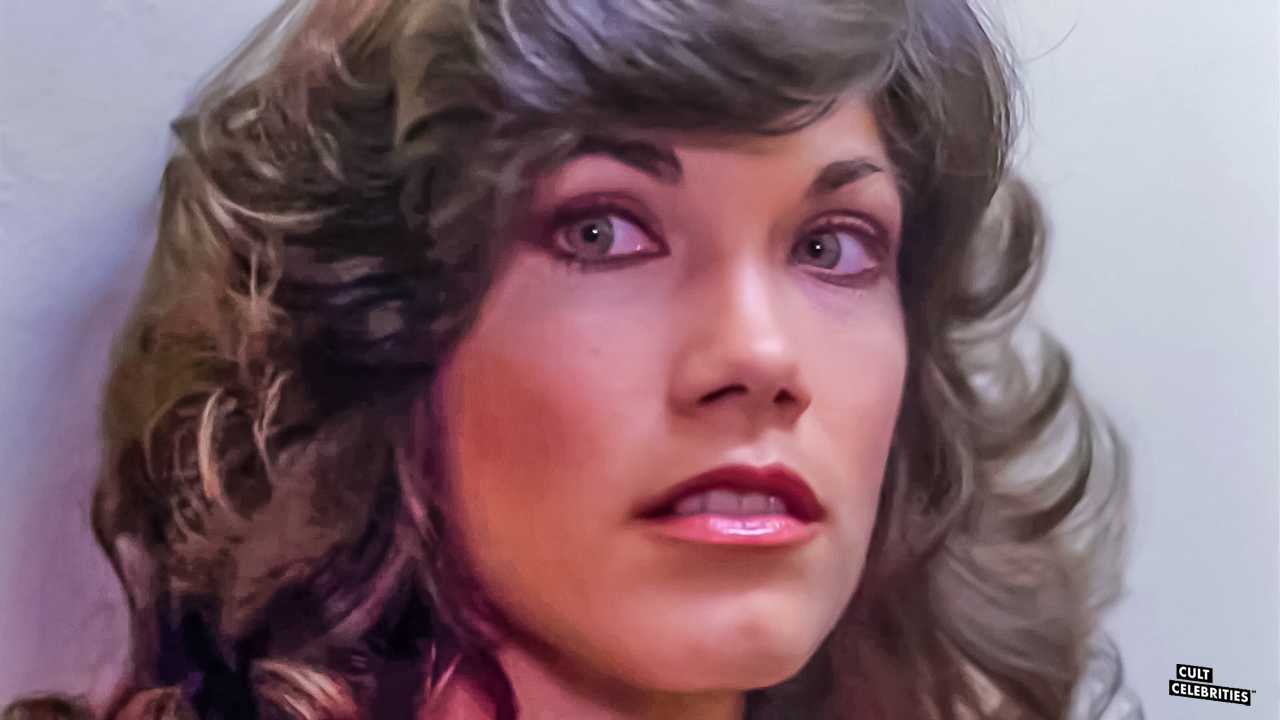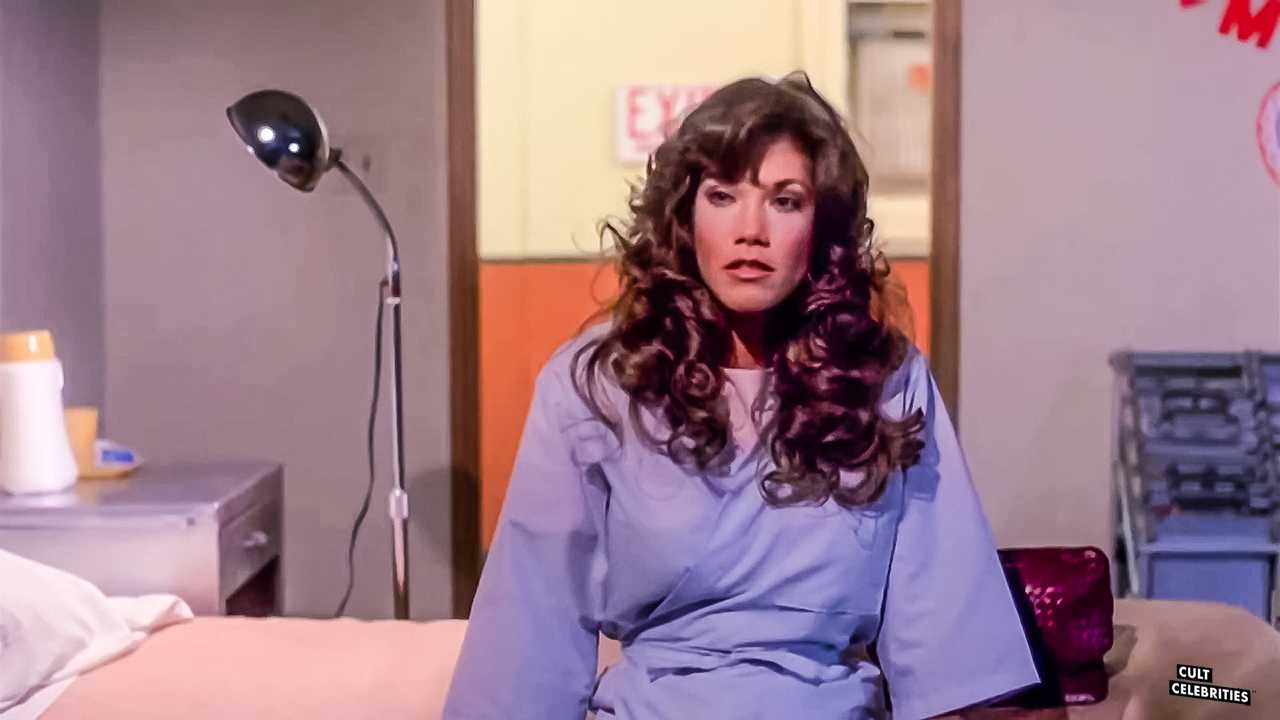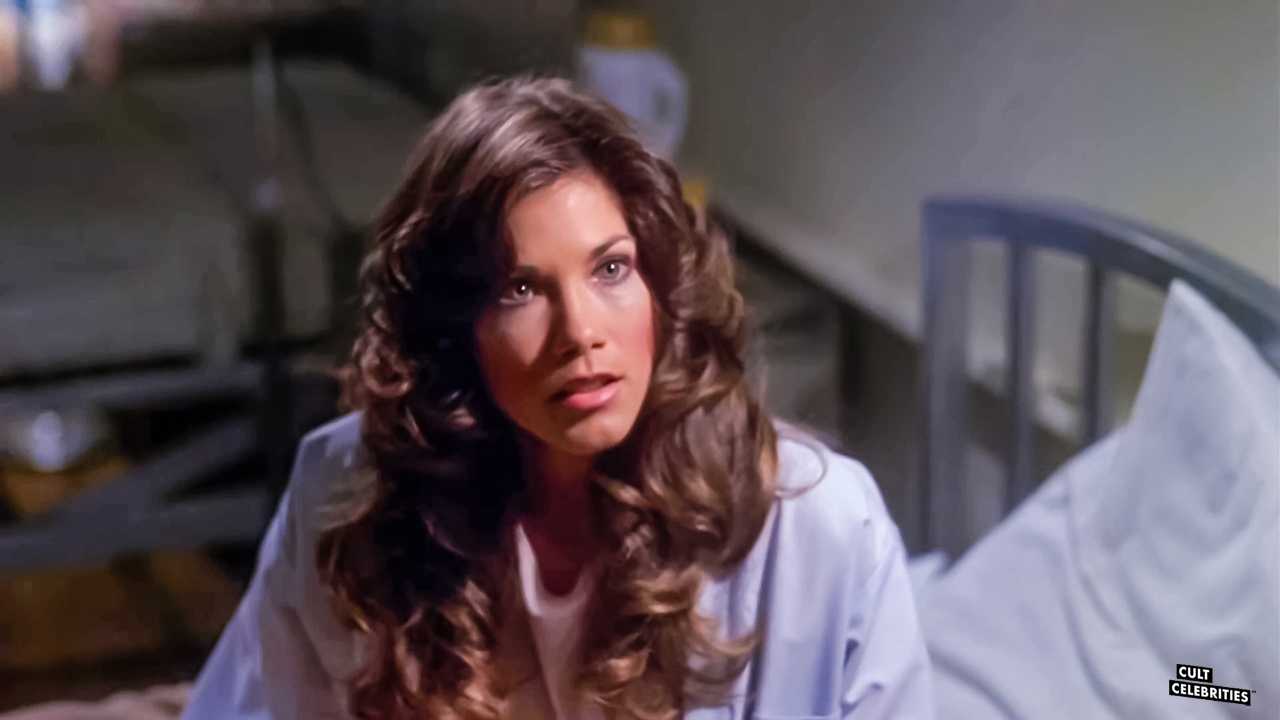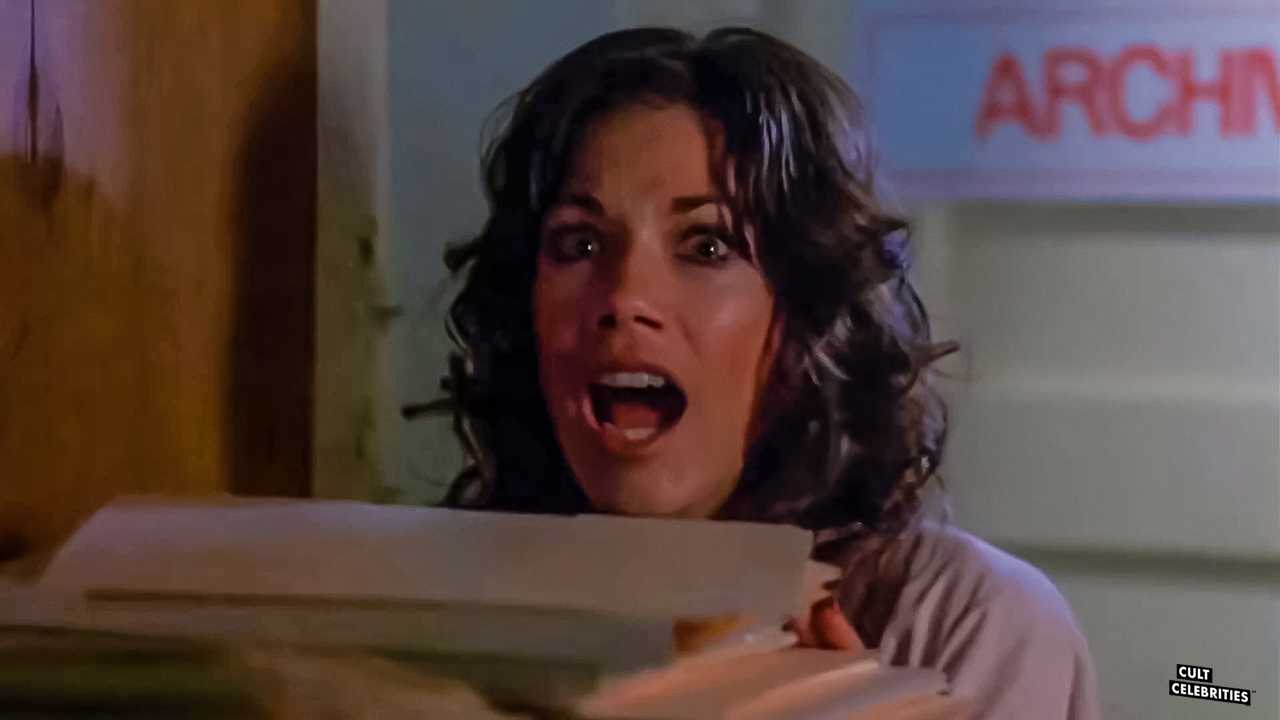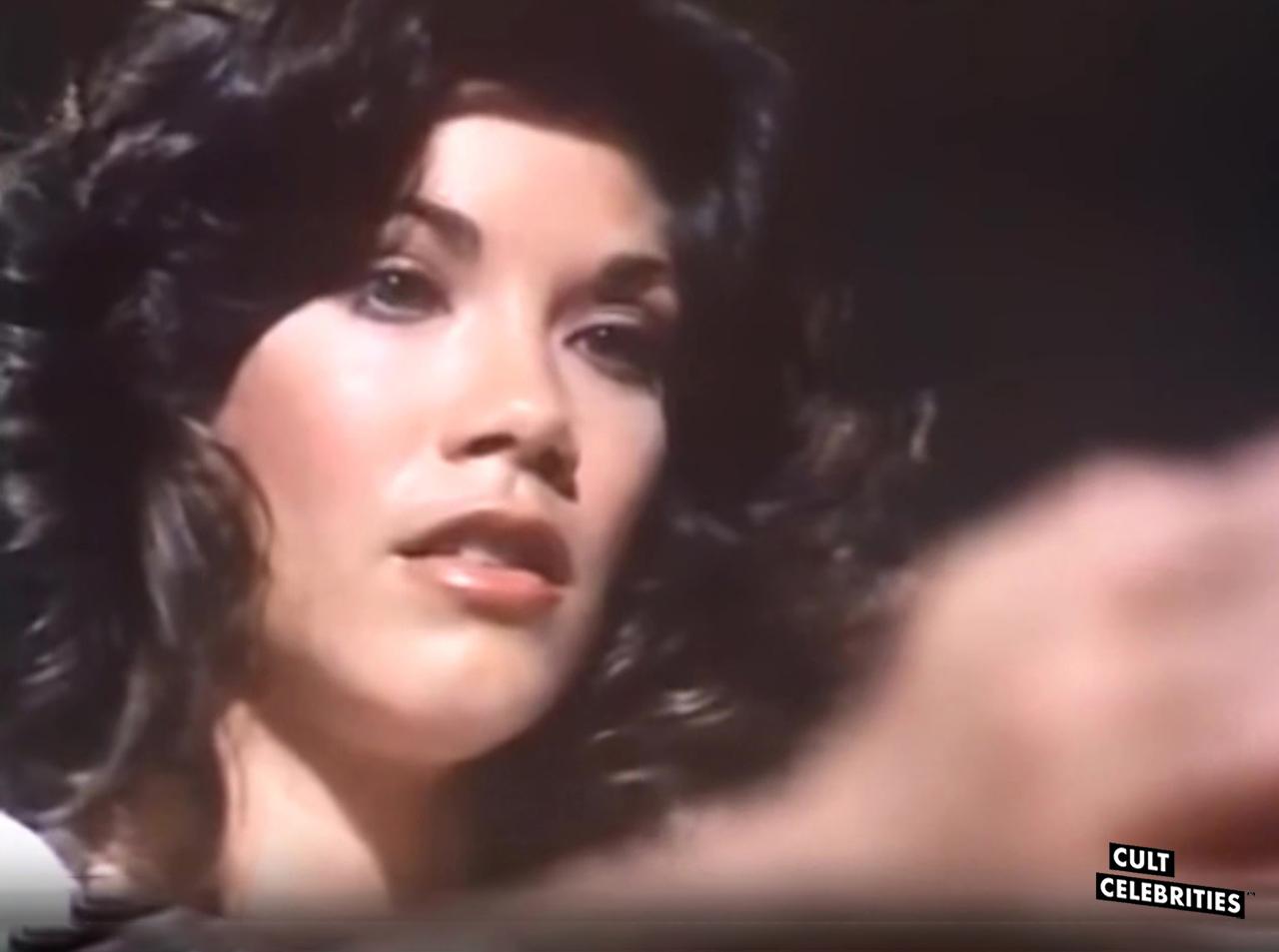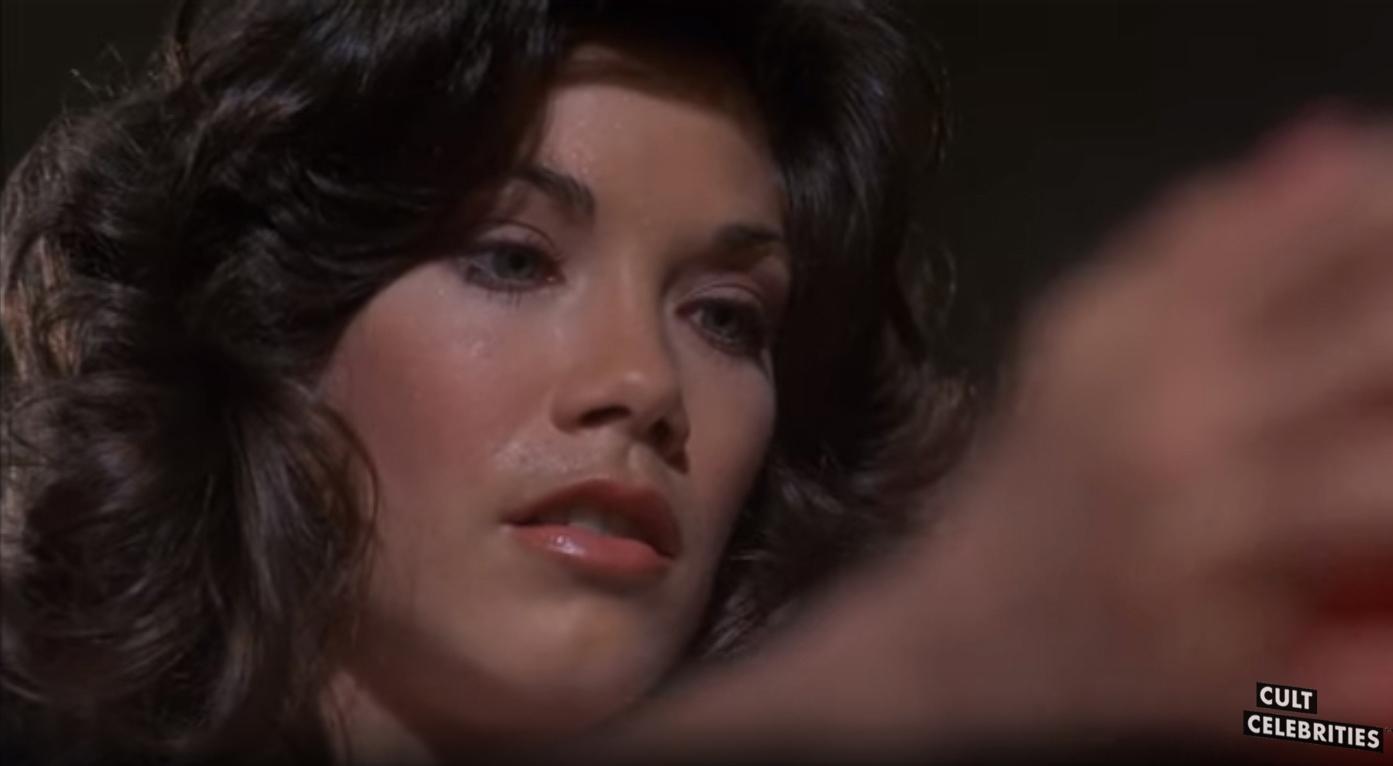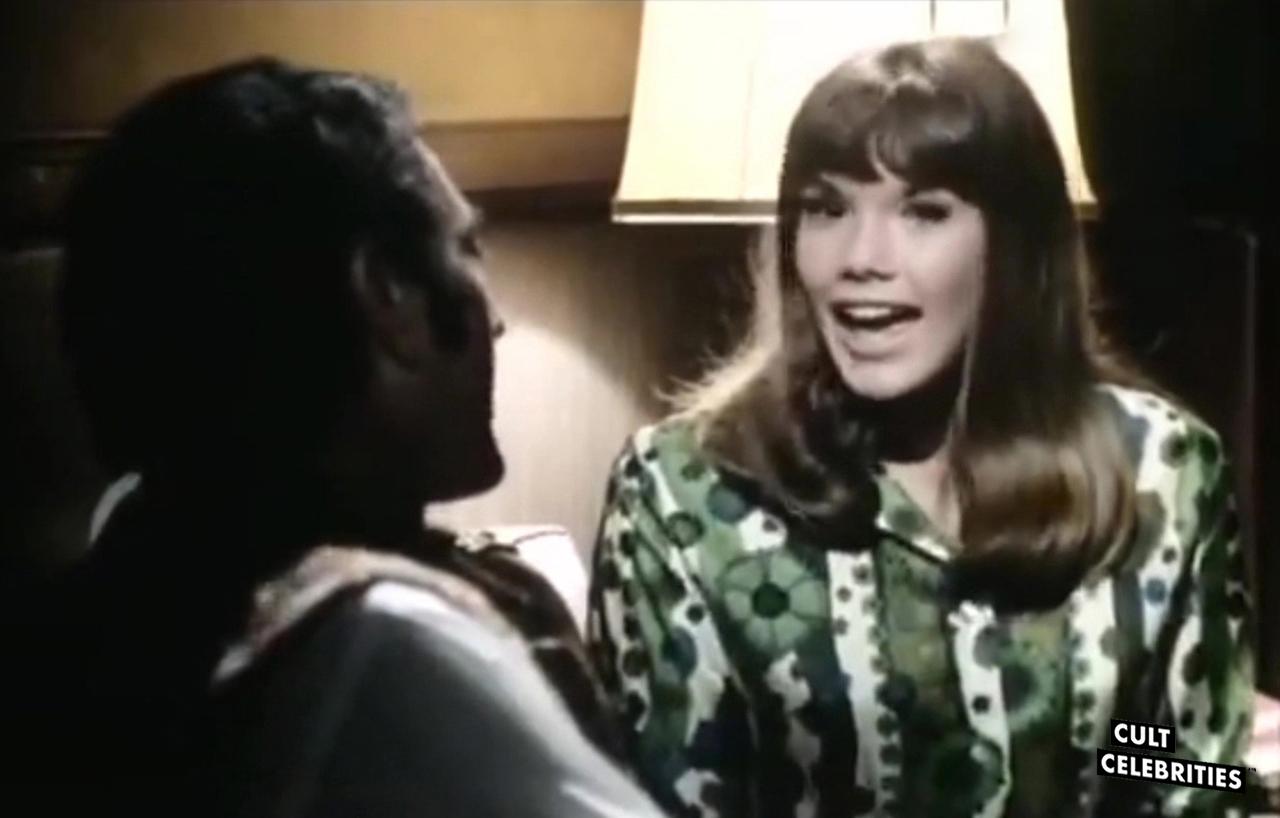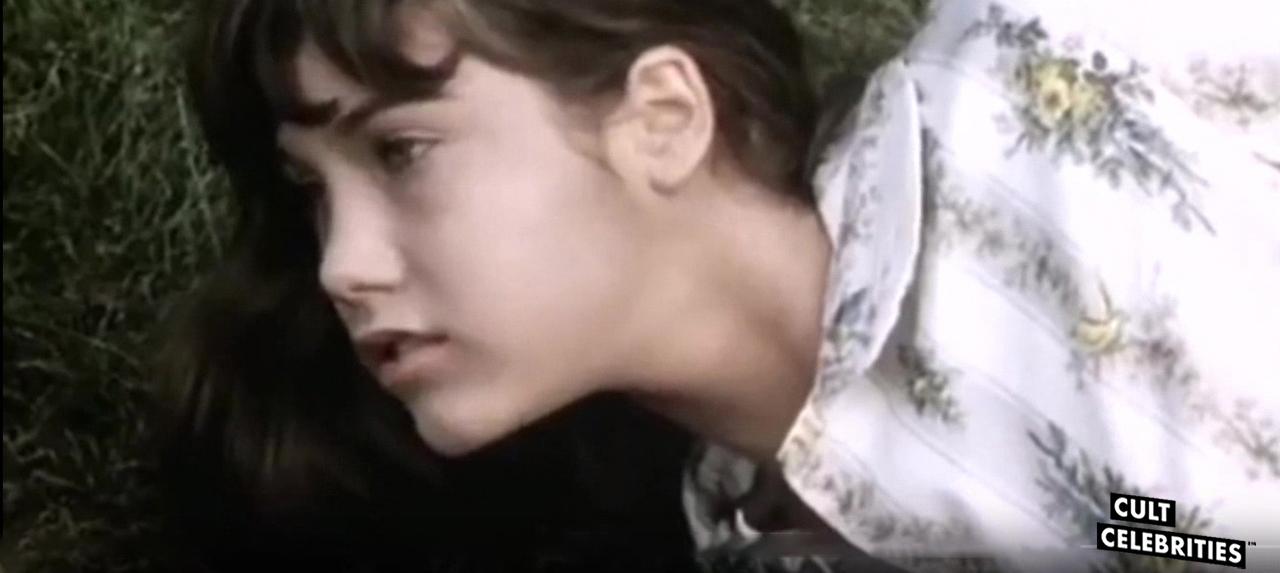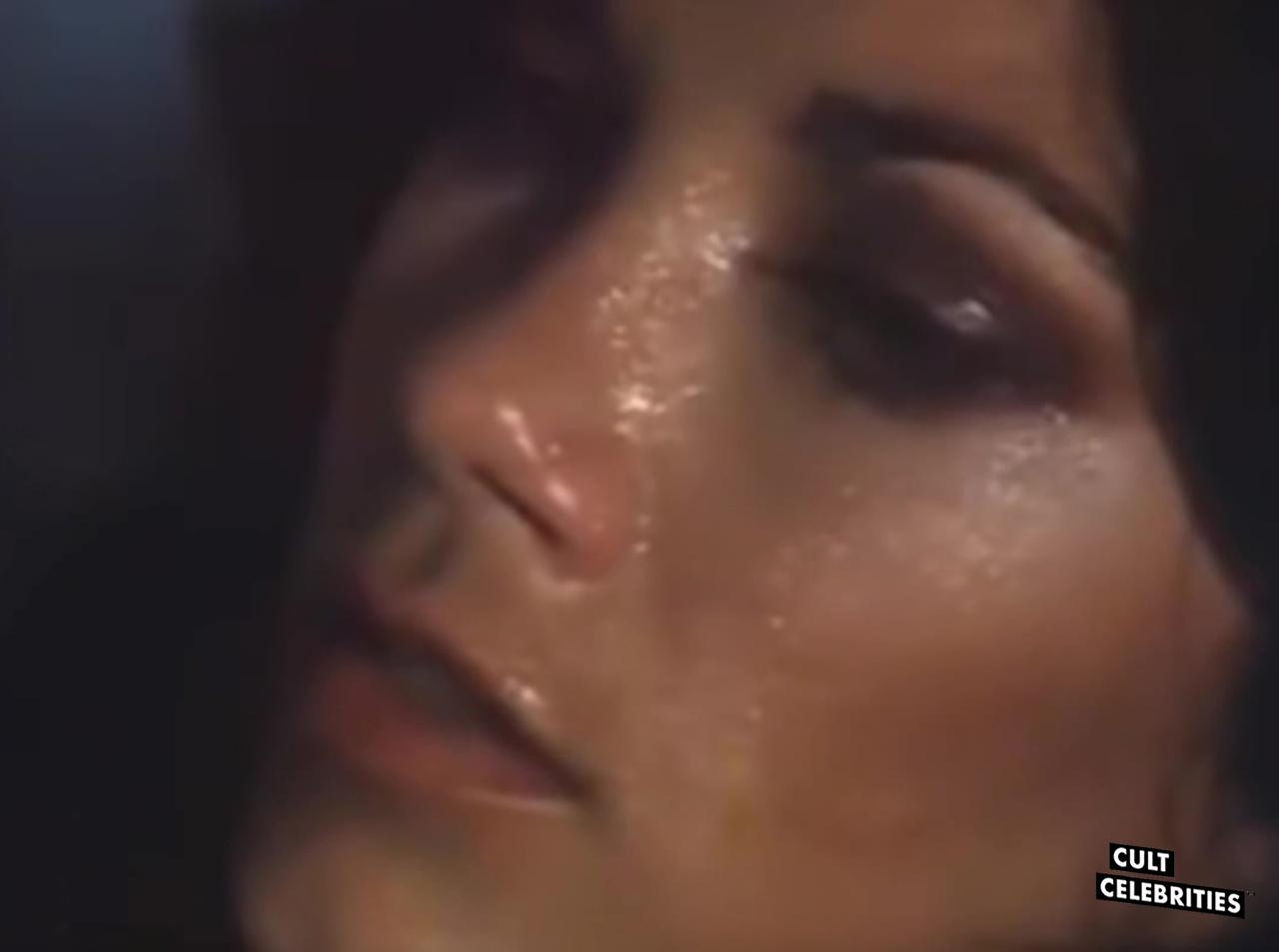 Stu has a bachelor's in English and two master's degrees in Psychology and Education. If the world were to collapse into oblivion, Stu would be humanity's choice to send to a bunker to preserve information and trivia belonging to cinema and television from the 1980s through 1990s. His favorite films and television shows include: Pulp Fiction, Curb Your Enthusiasm, Twin Peaks, The Sopranos, and Arrested Development.