Tom Shell is an actor known for his roles in such films as The Zero Boys (1986), Dinosaur Island (1994) and the classic Troma b-movie Surf Nazis Must Die (1987) where he costarred with Gail Neely, Joel Hile, Robert Harden, Barry Brenner,  Michael Sonye (aka Dukey Flyswatter) and Dawn Wildsmith.
Filmography
The Zero Boys (1986) as Larry
Evil Laugh (1986)
Surf Nazis Must Die (1987) as Smeg
Hard Rock Nightmare (1988)
Death Row Diner (1988) as Tom
Beverly Hills Vamp (1989) as Russell
The Runnin' Kind (1989) as Carl
Terminal Force (1989) as Stu
Shooters (1989) as Andy
Teenage Exorcist (1991) as Jeff
The Channeler (1991) as Bobby Joe
Young Goodman Brown (1993)
Dinosaur Island (1994) as Wayne
Bikini Drive-In (1995) as Tom
Strike Back (1995)
Tom Shell's Photo Gallery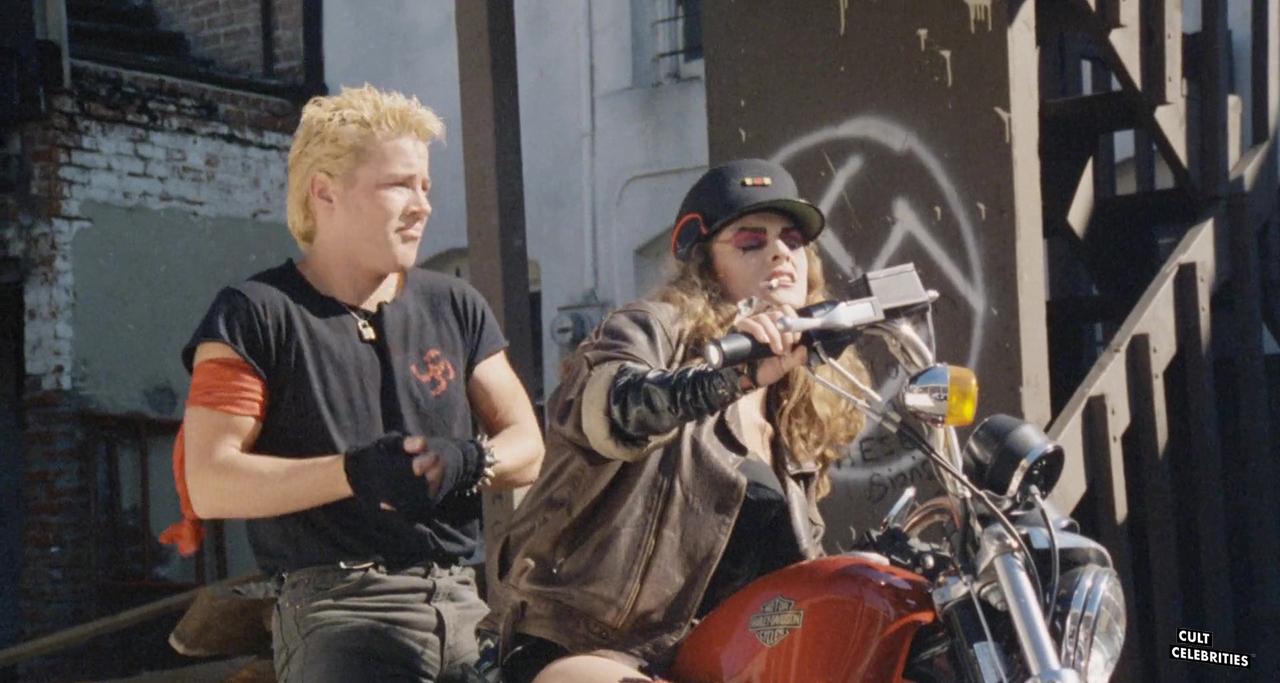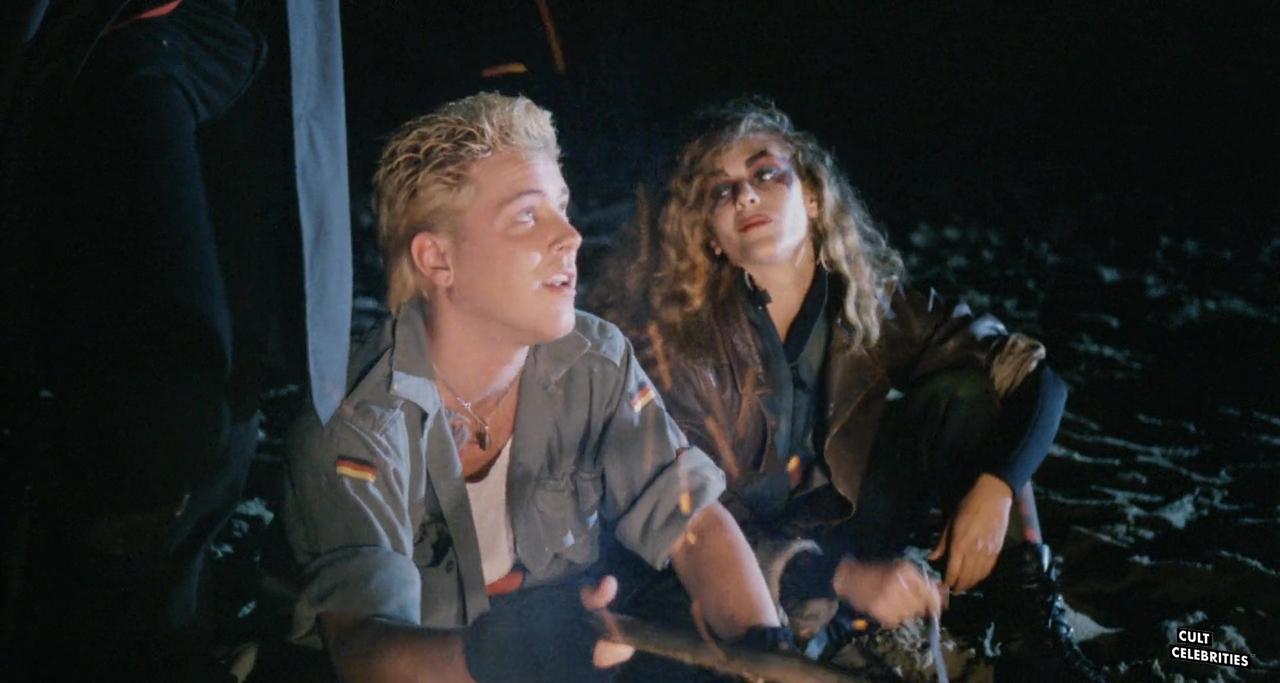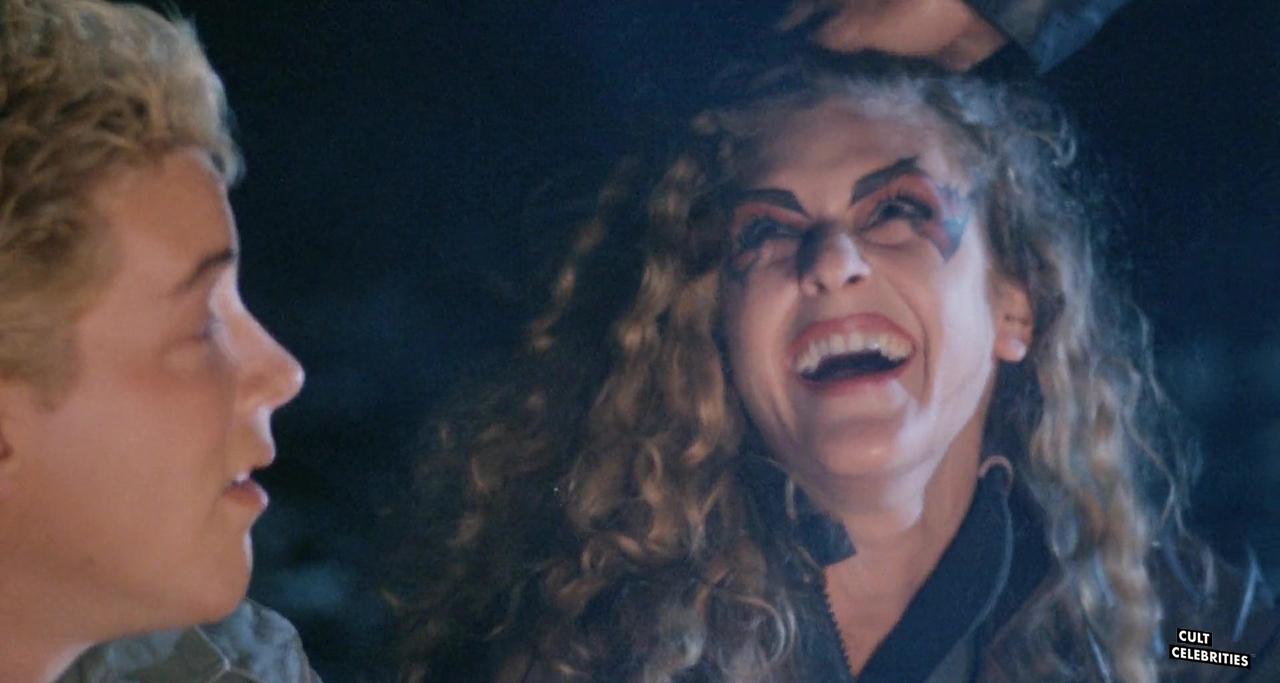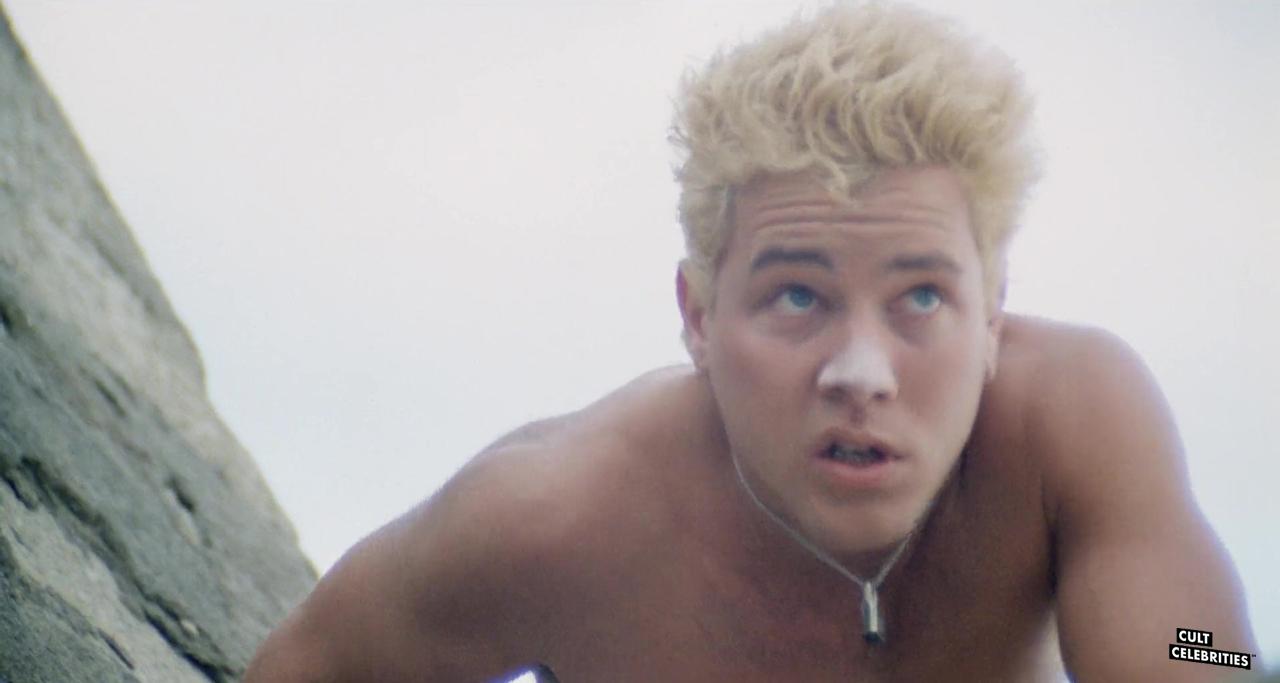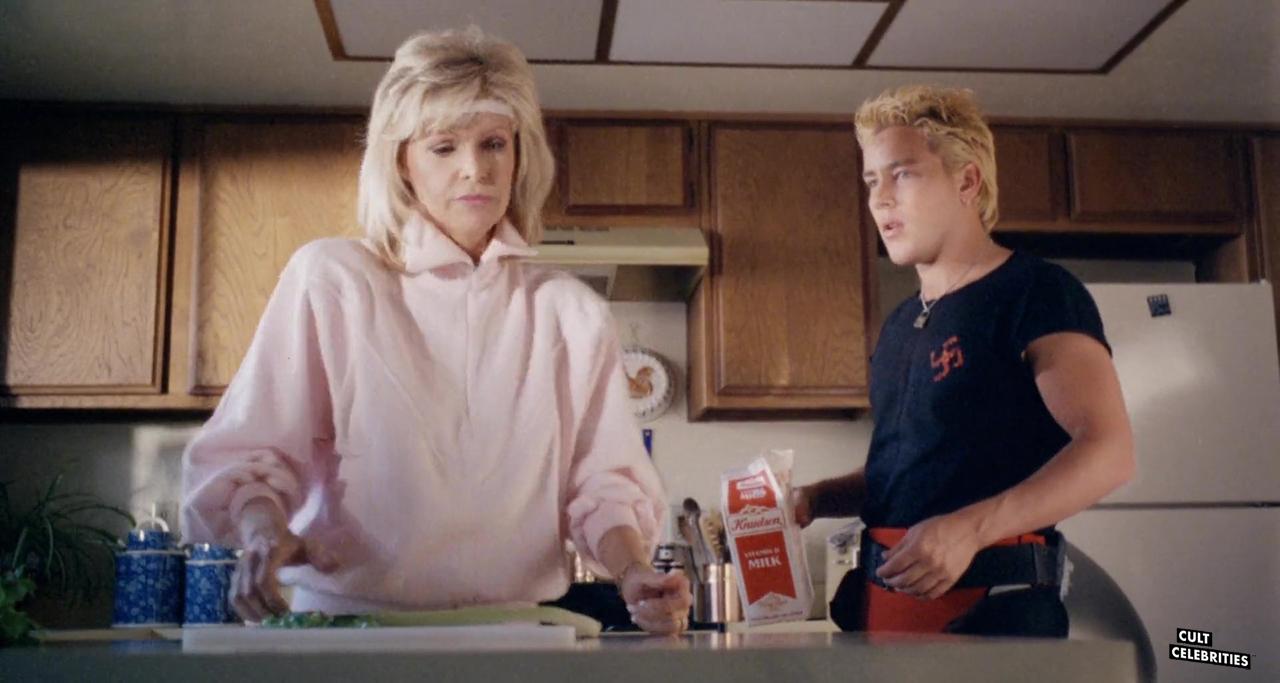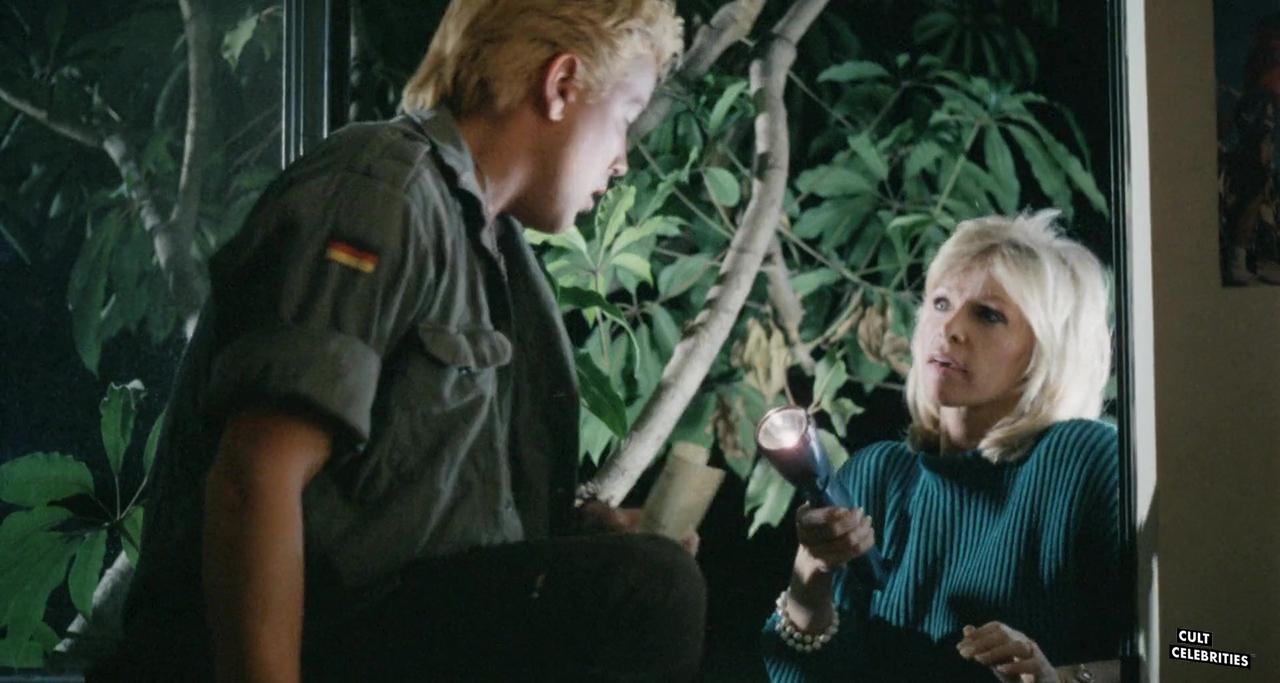 Stu has a bachelor's in English and two master's degrees in Psychology and Education. If the world were to collapse into oblivion, Stu would be humanity's choice to send to a bunker to preserve information and trivia belonging to cinema and television from the 1980s through 1990s. His favorite films and television shows include: Pulp Fiction, Curb Your Enthusiasm, Twin Peaks, The Sopranos, and Arrested Development.