Gail Neely was born in Nashville, Tennessee on June 9th, 1947. She was an actress recognized for her roles in such cult films as Surf Nazis Must Die (1987) with Joel Hile, Robert Harden, Tom Shell, Barry Brenner and Dawn Wildsmith and Earth Girls Are Easy (1988).
She passed away in 2004 in Los Angeles, California.
Filmography
Surf Nazis Must Die (1987) as Eleanor 'Mama' Washington
Million Dollar Mystery (1987) as Officer Gretchen
Dutch Treat (1987)
Earth Girls Are Easy (1988) as Nurse
The Naked Gun 2½: The Smell of Fear (1991) as Winnie Mandela
The Doctor (1991) as Nurse
Rich Girl (1991)
Twogether (1992) as Margaret
Betrayal of the Dove (1993) as Nurse 
Gail Neely Photo Gallery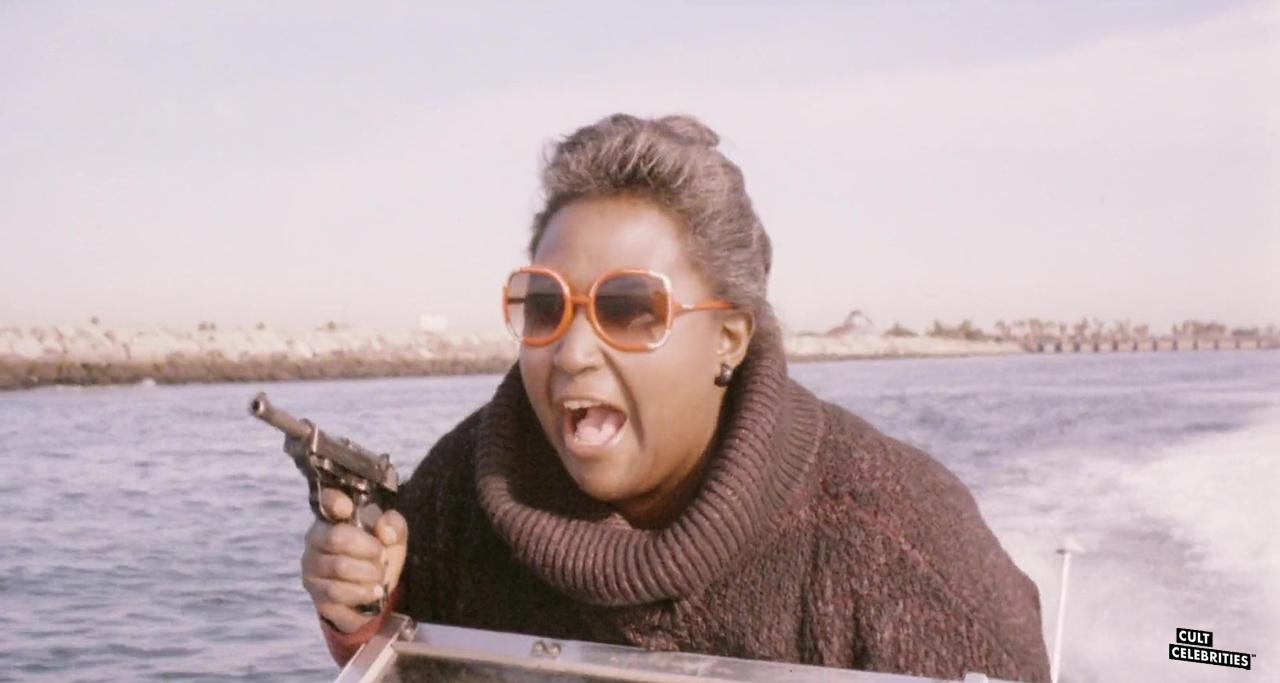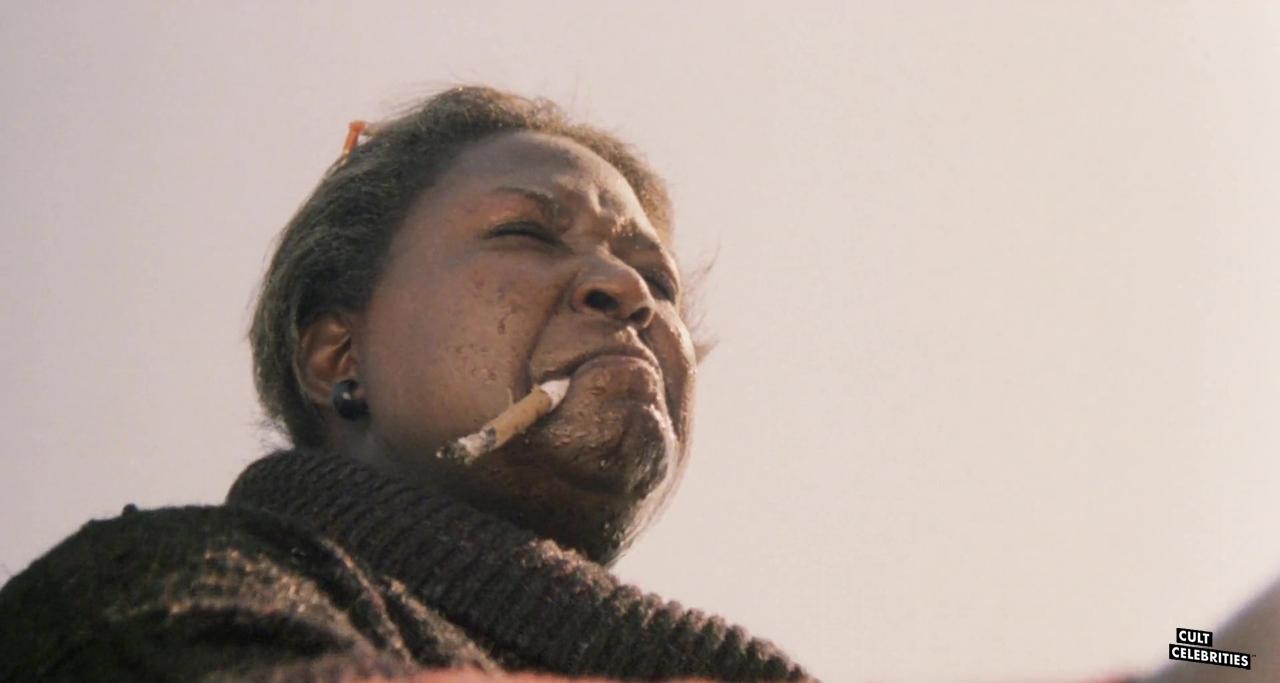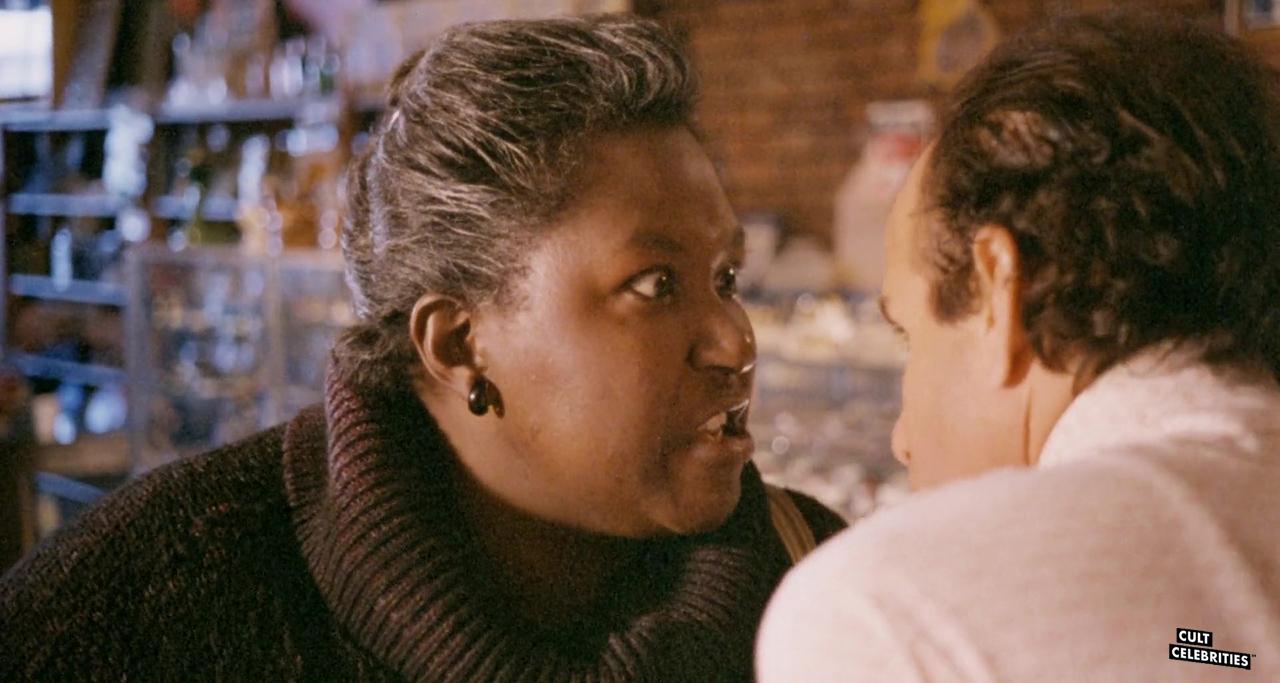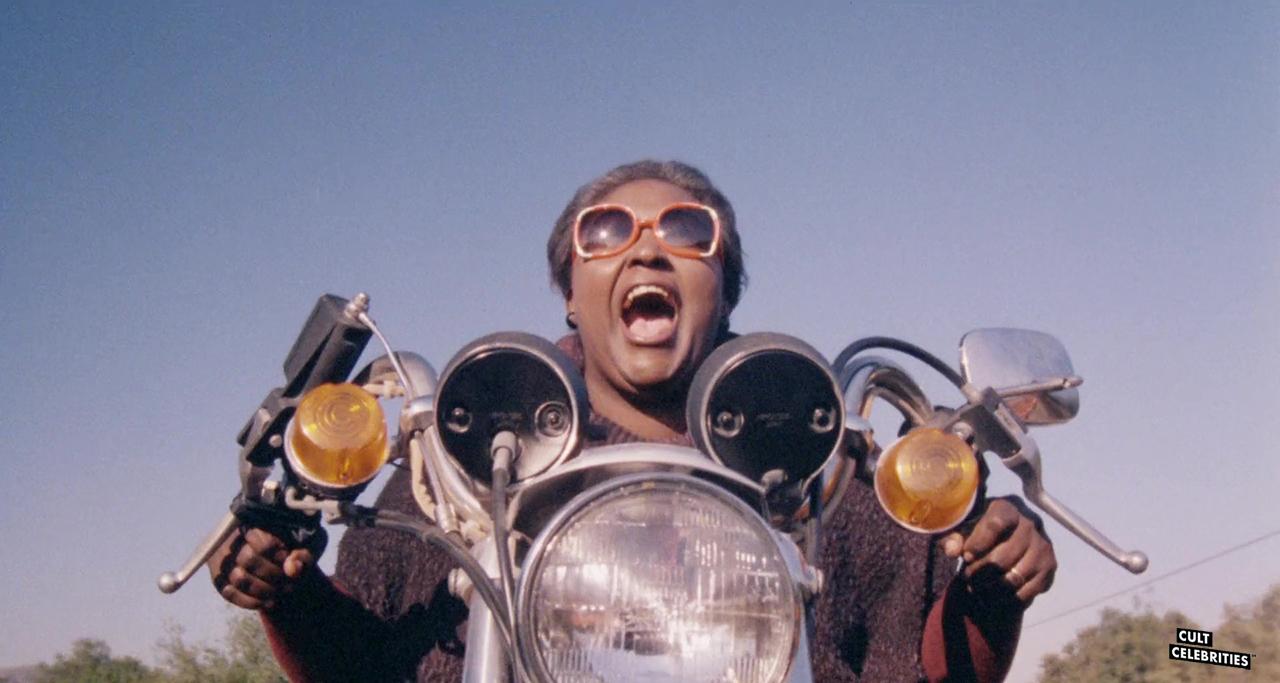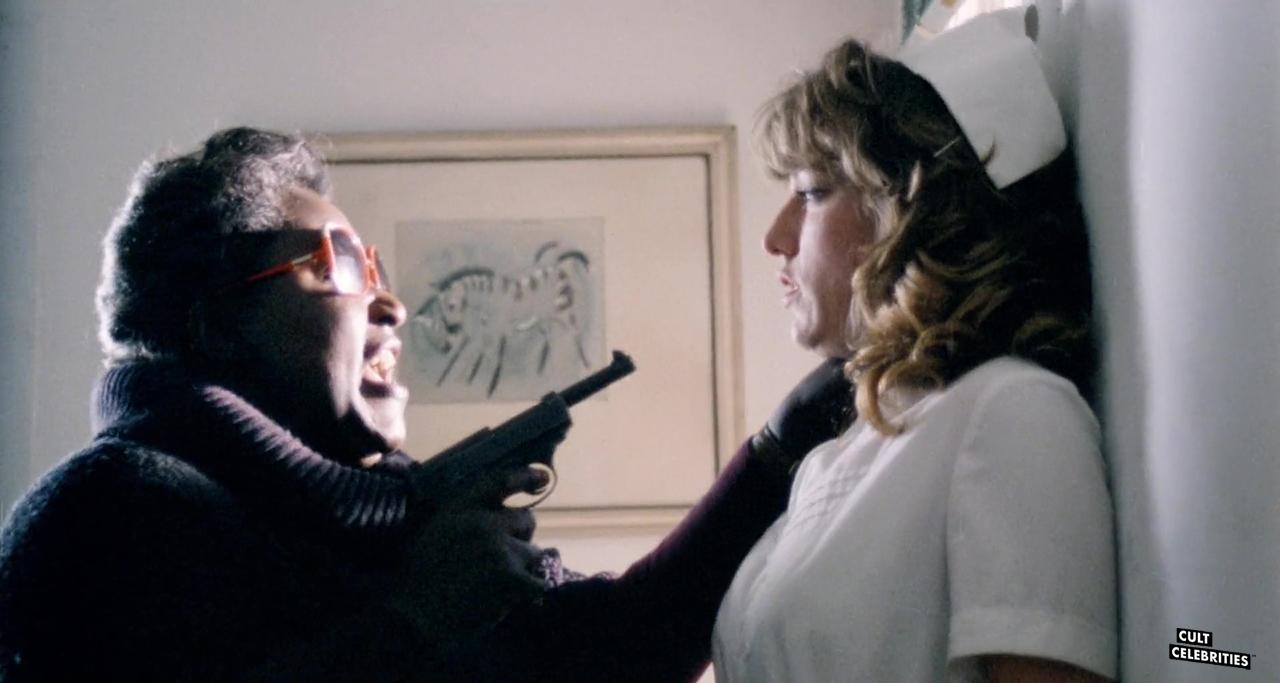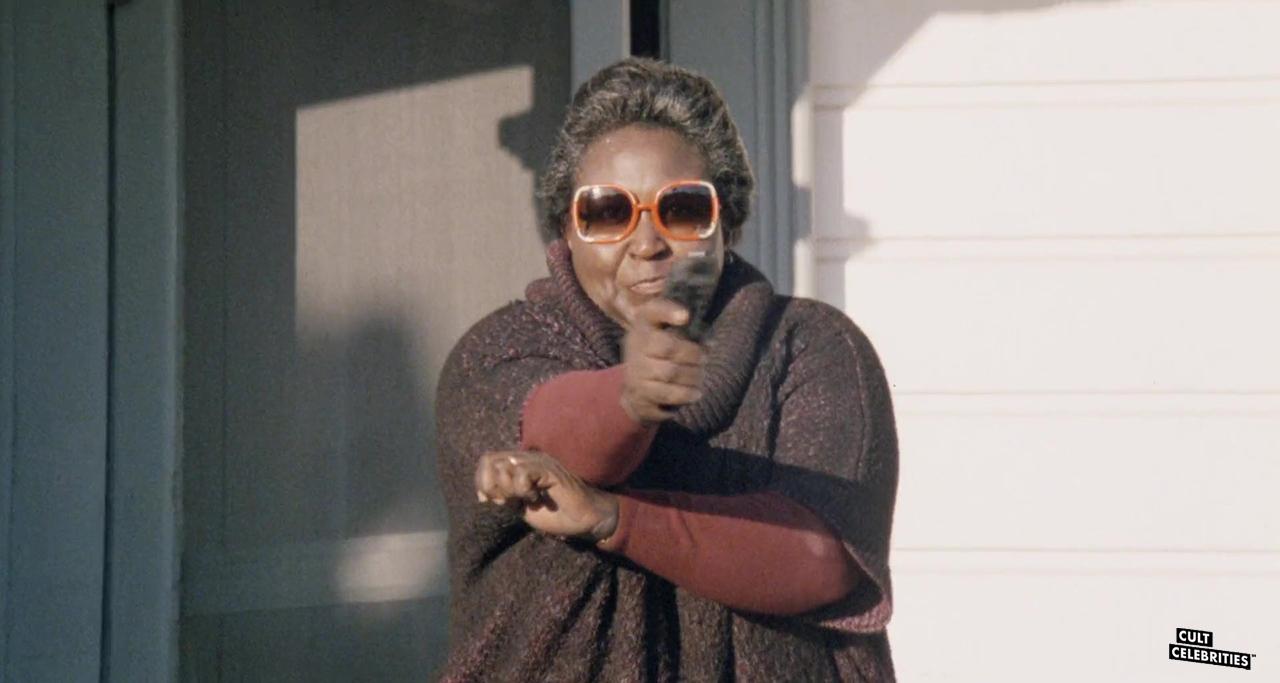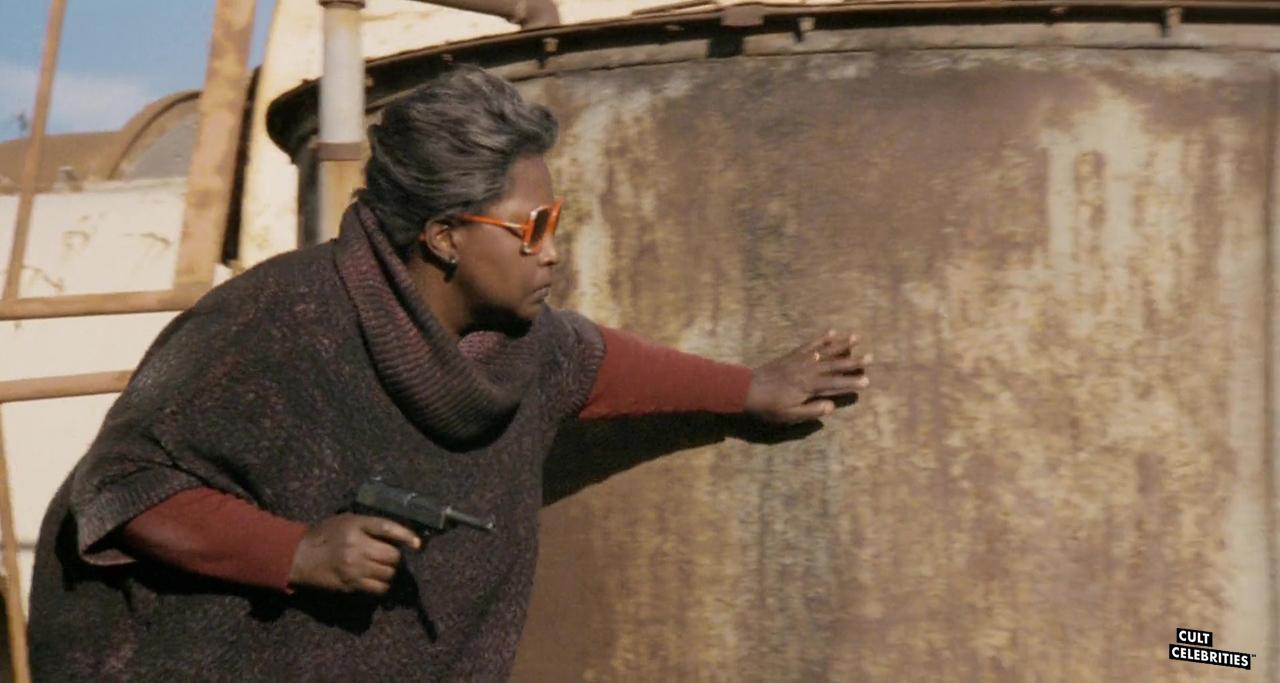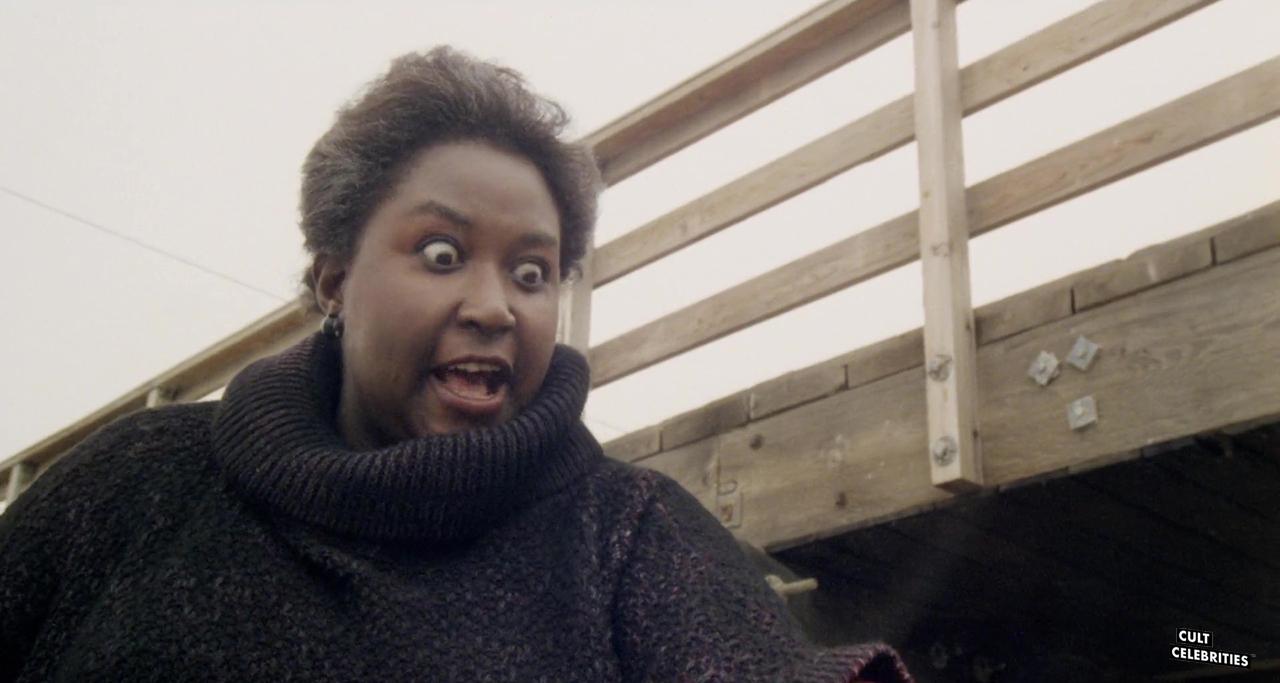 Stu has a bachelor's in English and two master's degrees in Psychology and Education. If the world were to collapse into oblivion, Stu would be humanity's choice to send to a bunker to preserve information and trivia belonging to cinema and television from the 1980s through 1990s. His favorite films and television shows include: Pulp Fiction, Curb Your Enthusiasm, Twin Peaks, The Sopranos, and Arrested Development.