The 1981 horror film X-Ray, also known as Hospital Massacre, is a movie directed by Boaz Davidson and starring Barbi Benton. The movie was released to poor critical reception but has since become a cult horror film.
Plot Summary
Back in 1961, a local nerd at school leaves a card at Susan, a popular girl. Susan (played by Barbi Benton) and her boyfriend laugh at the card, and later the nerd breaks into the house and kills the boyfriend.
Flash forward two decades, and Susan has a tough life with a daughter, a divorce, and a new boyfriend. She is watched by a strange man who carries a photo of her. He deactivates the elevator in a hospital she is visiting to get test results, kills her doctor, and also kills a janitor.
Still unaware of what is going on around her, a medical intern helps Susan look at her paperwork, and sees strange results. They suspect someone is tampering with the data. In the meantime Susan's new boyfriend is killed, the intern is killed, and when she goes crazy with fear the rest of the hospital disbelieves her and straps her to a hospital bed. The killer, who turns out to be the grown-up nerd from childhood, kills all of the staff in the room and prepares to kill Susan. She stabs him and escapes to the rooftop, pursued by him. She sets him on fire and pushes him off the roof.
Gallery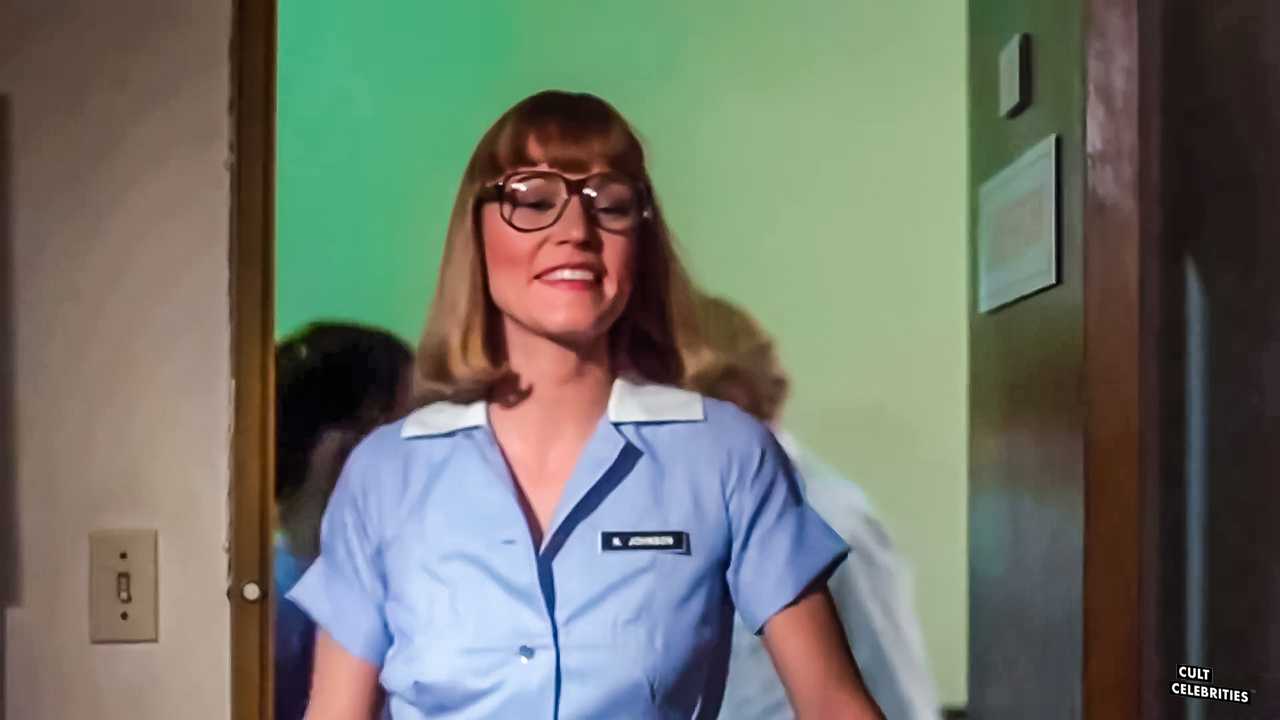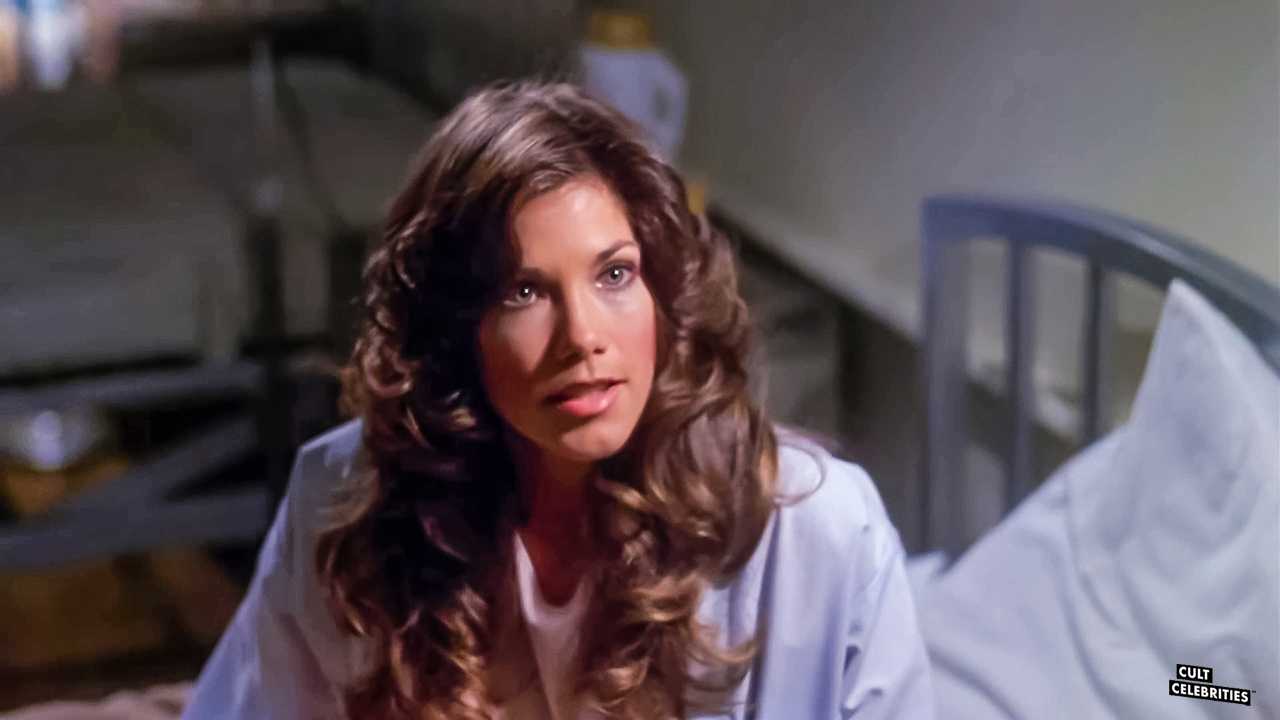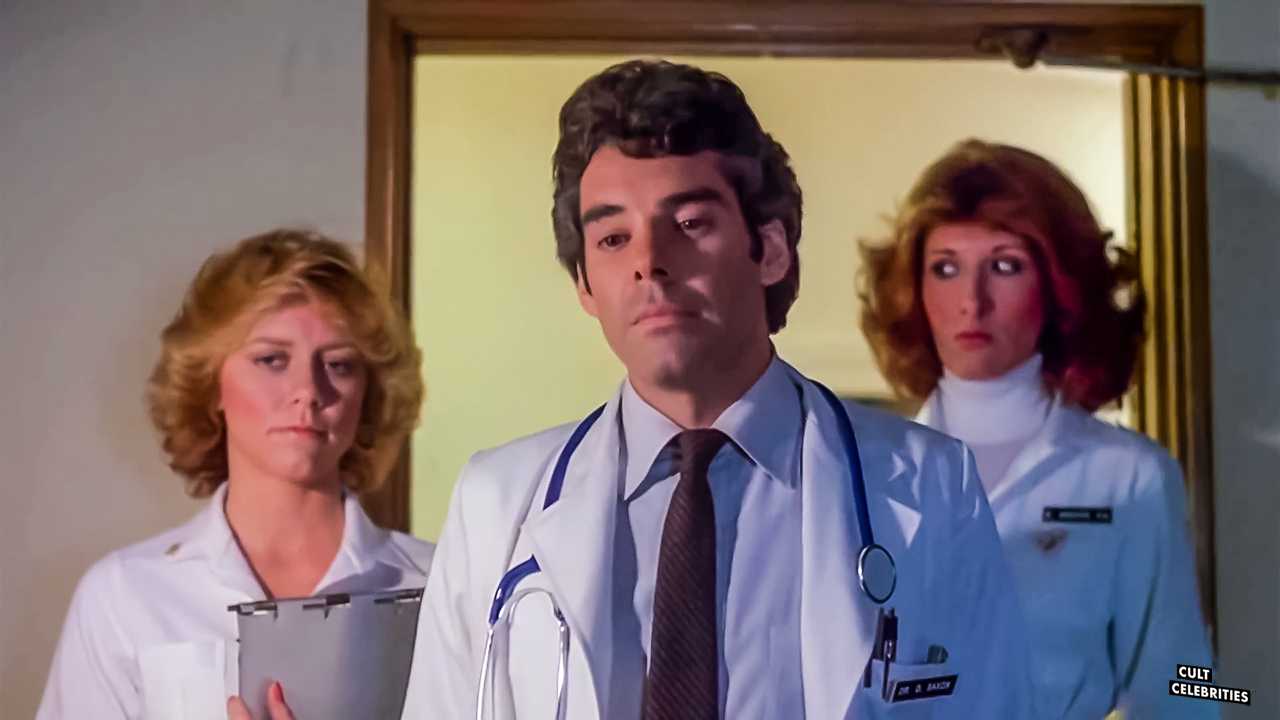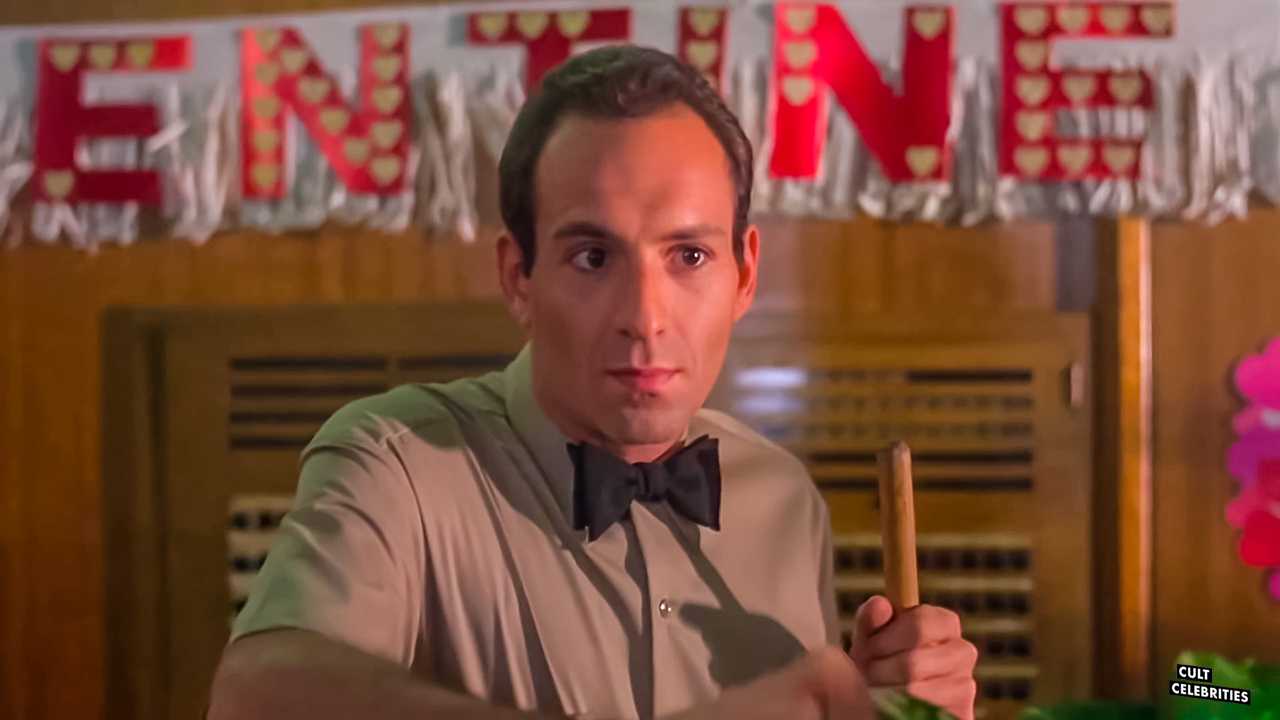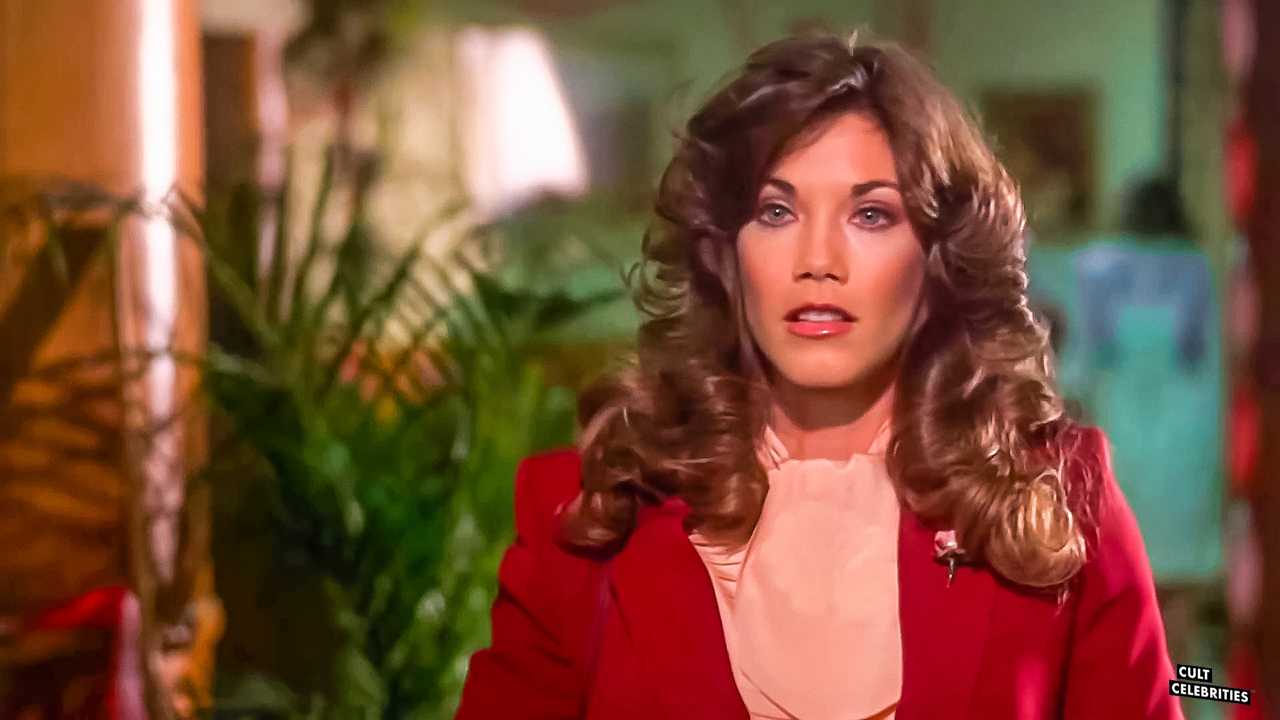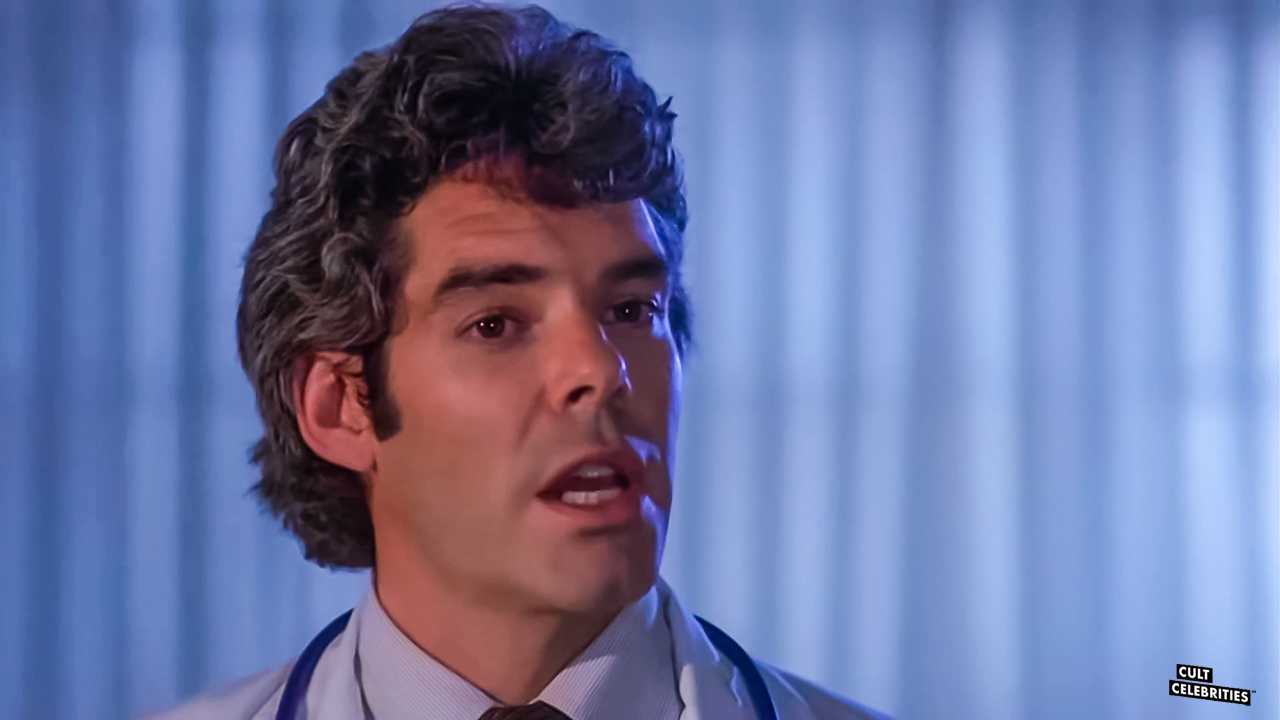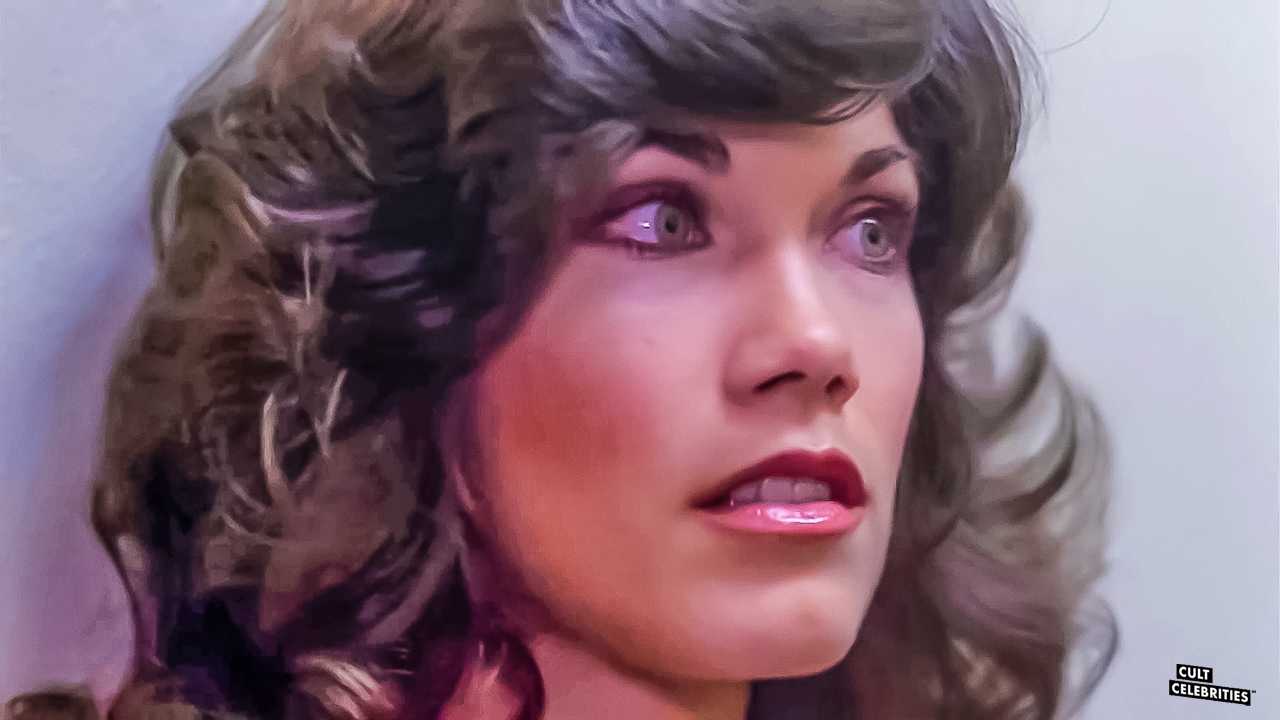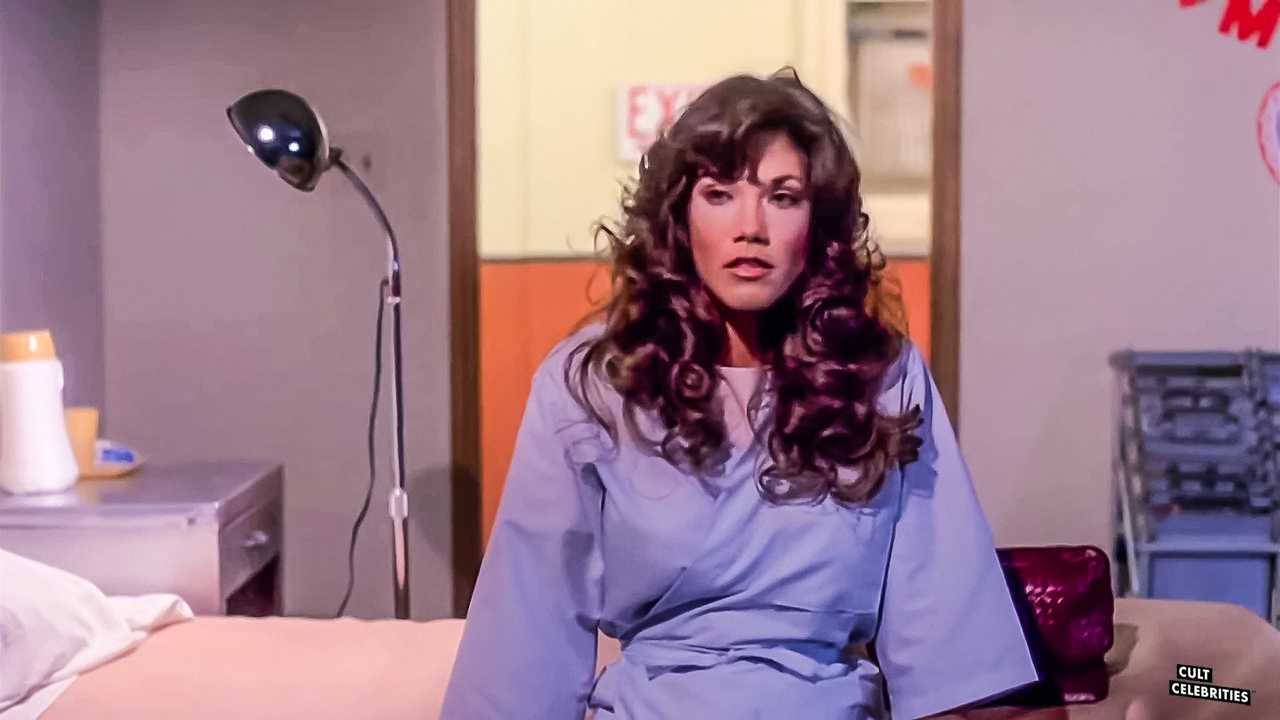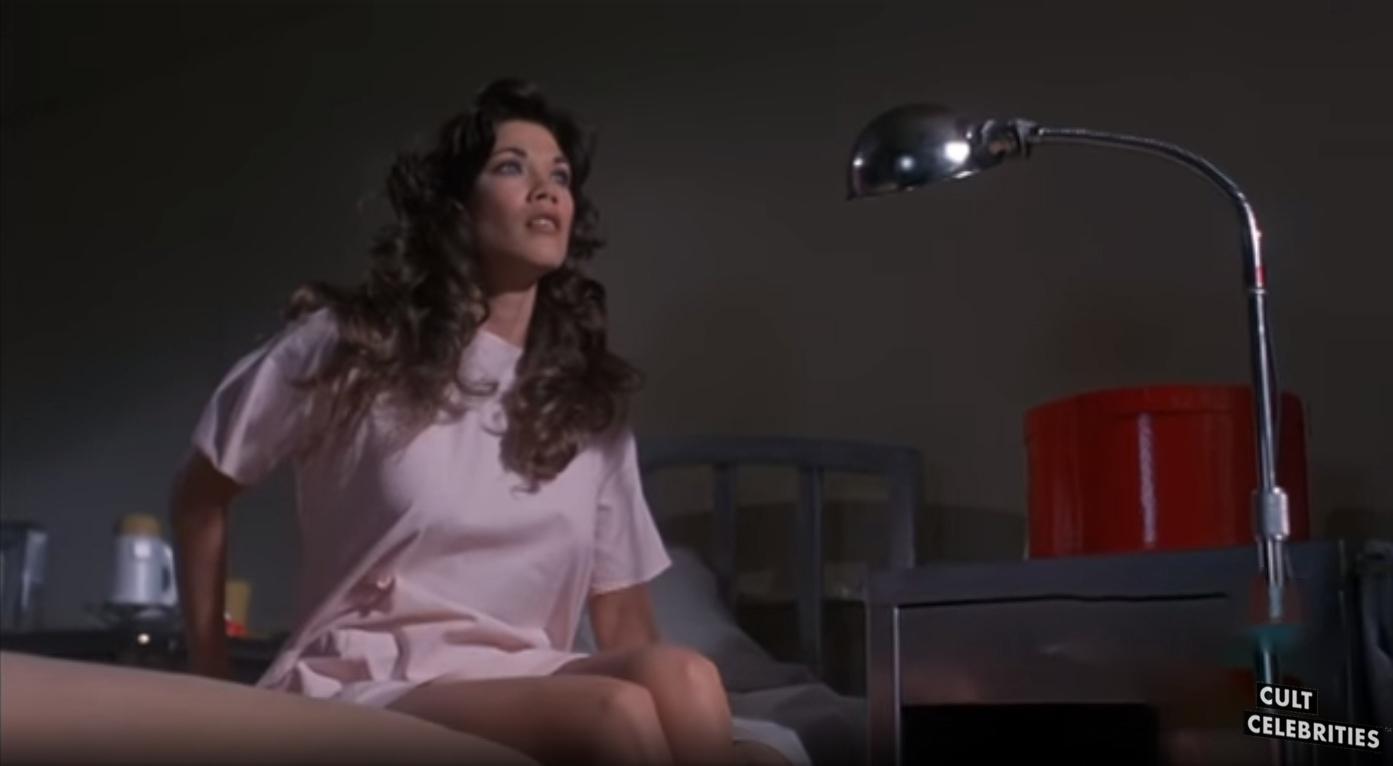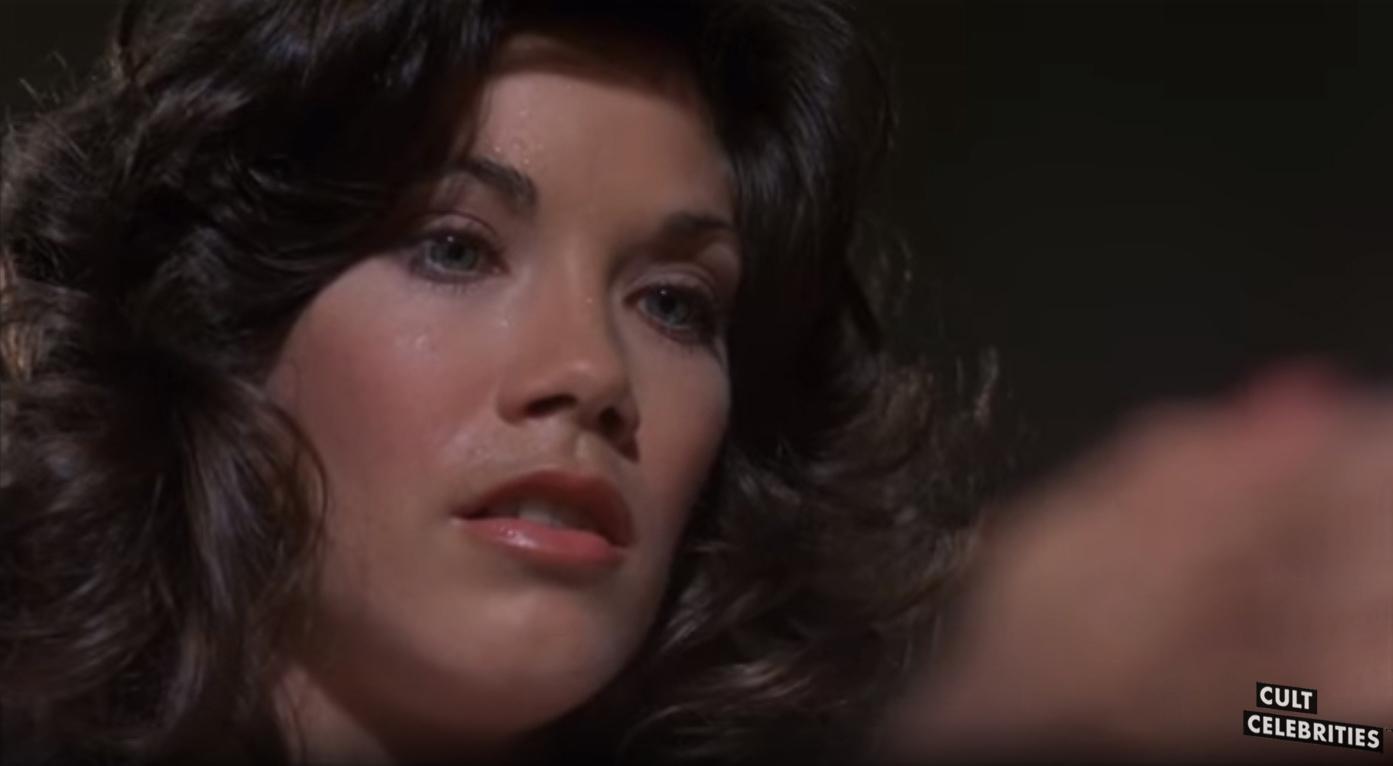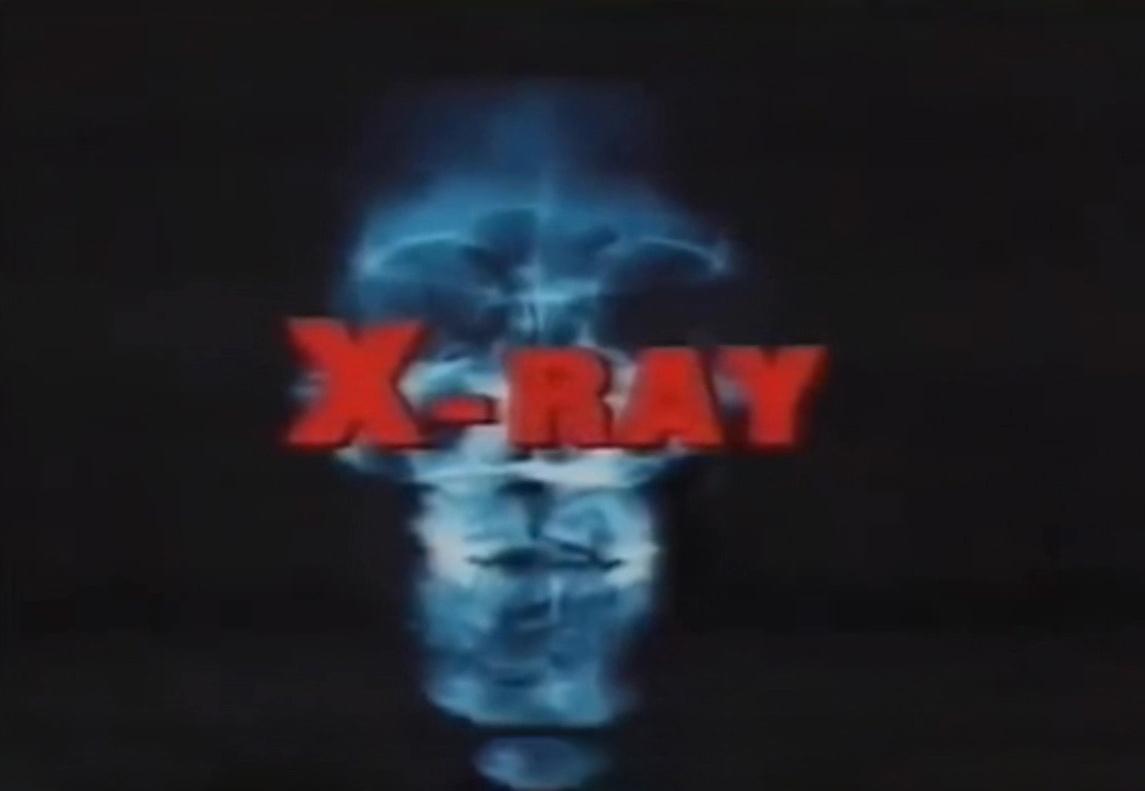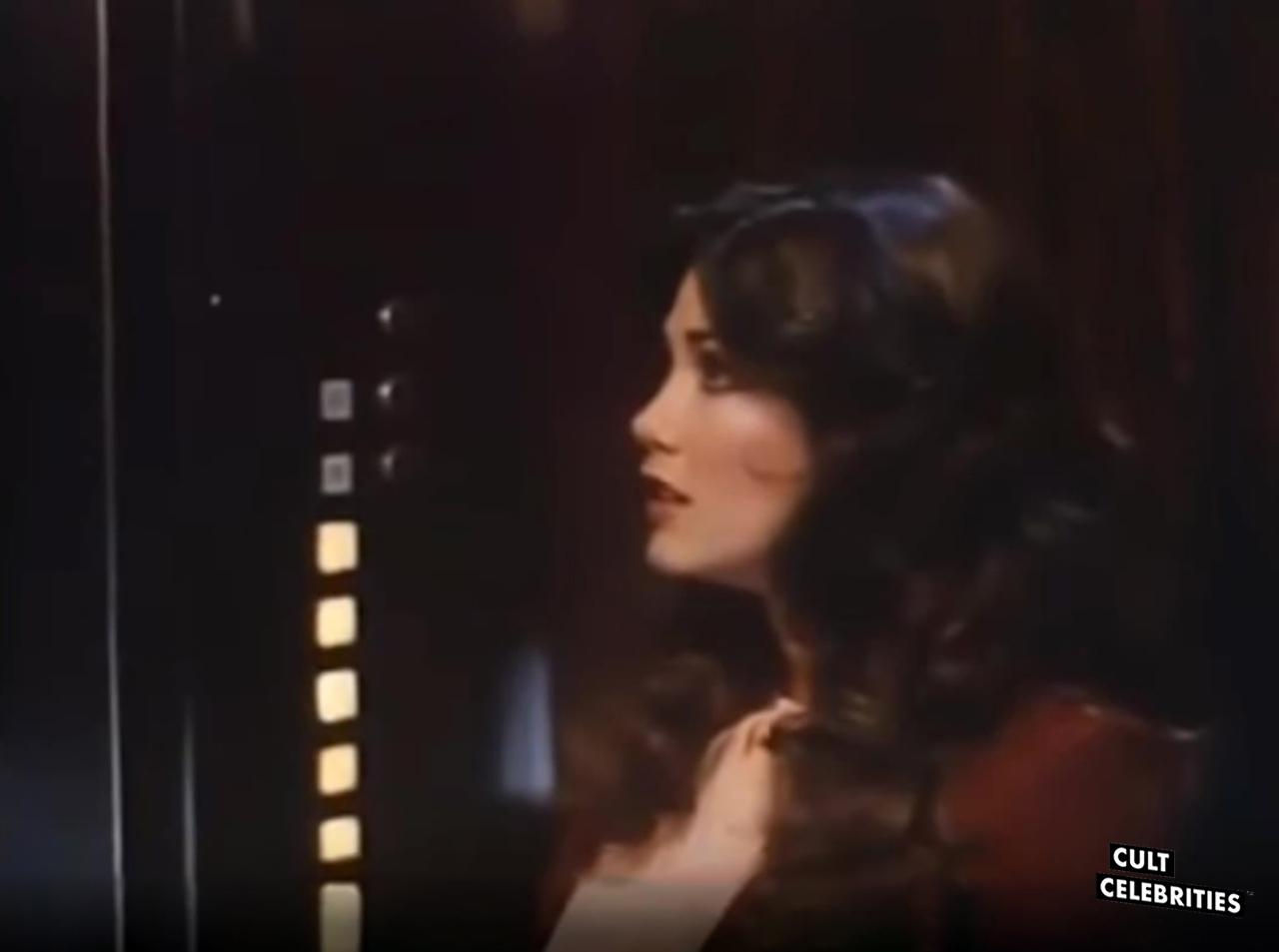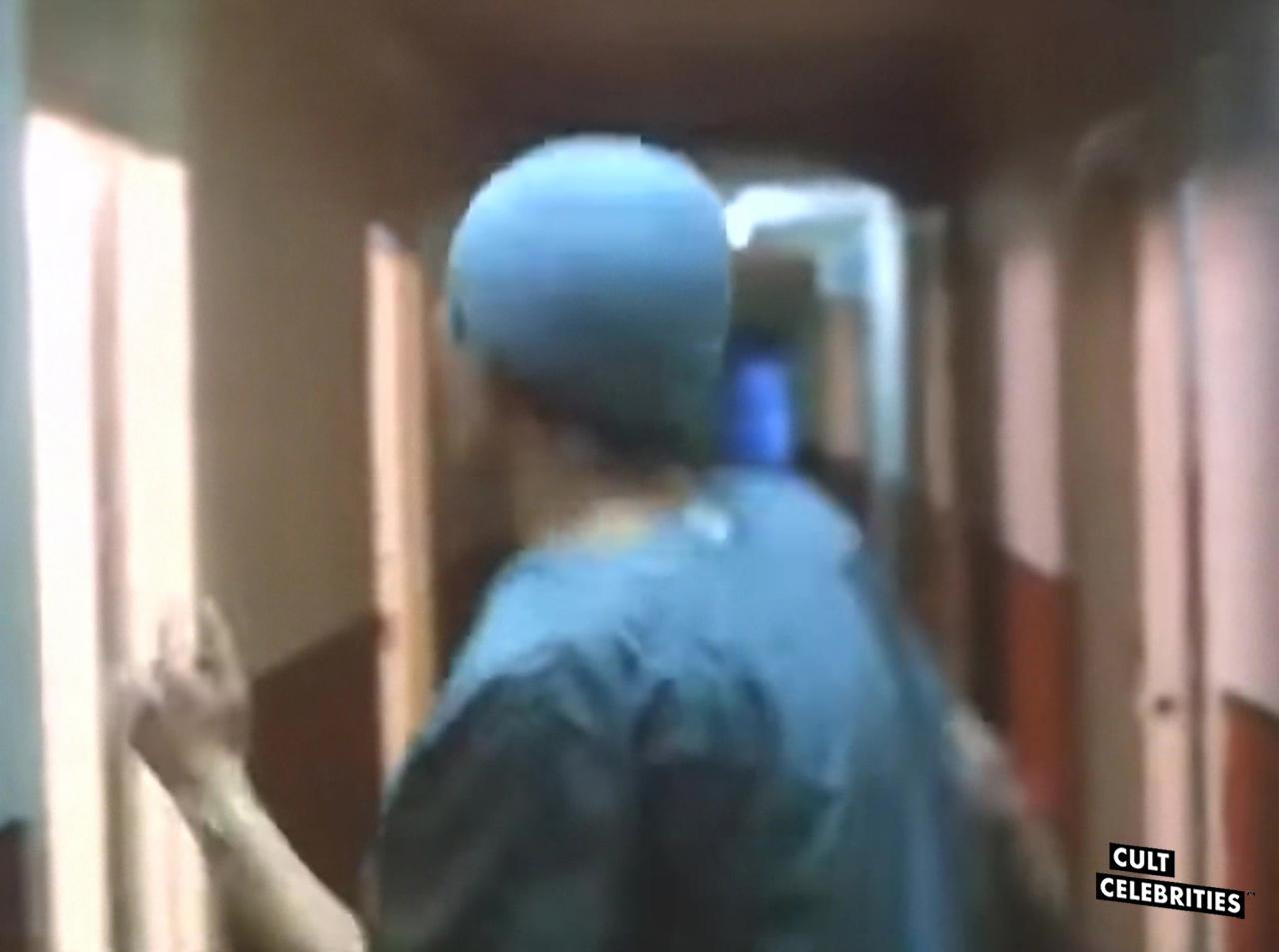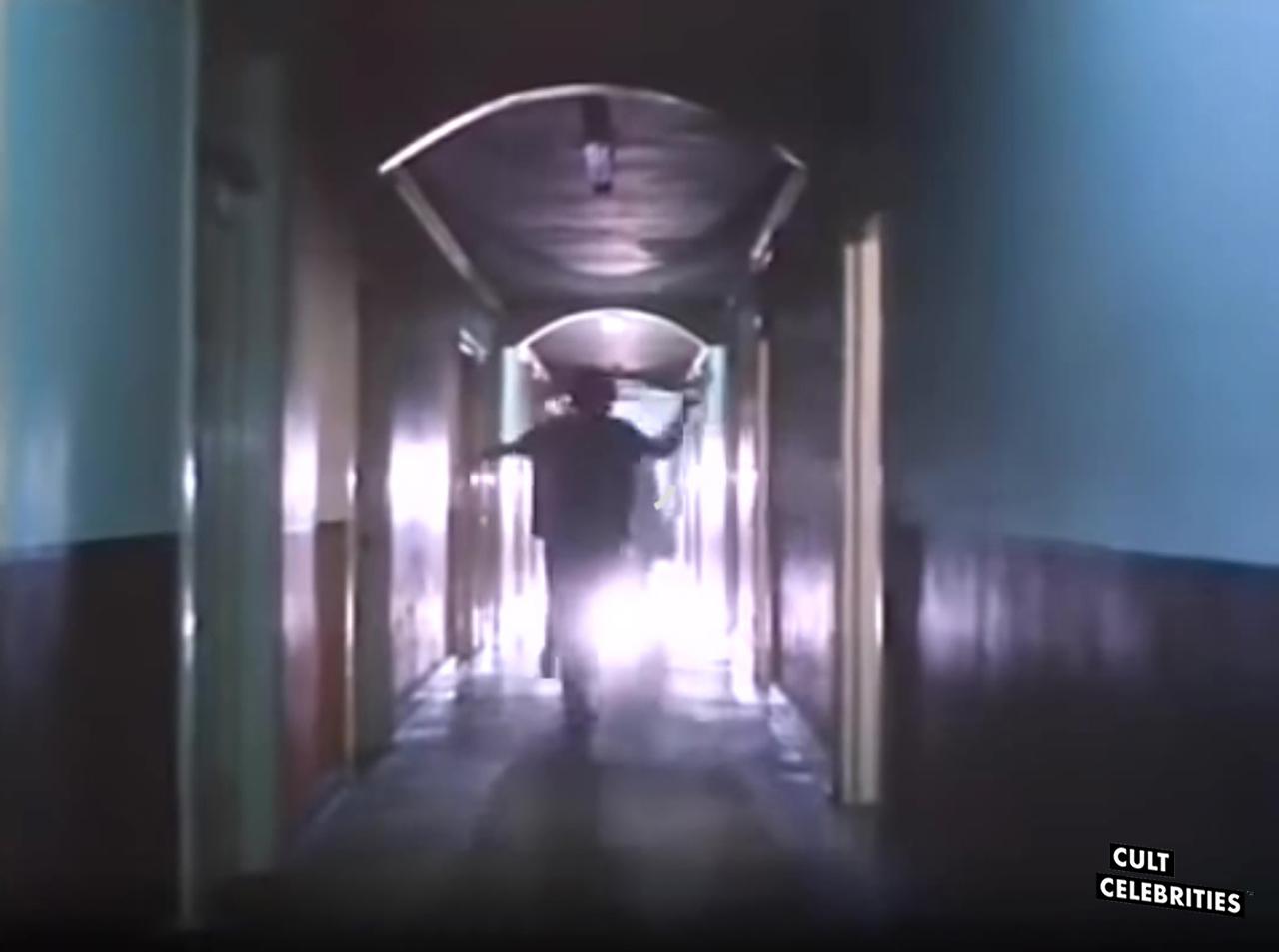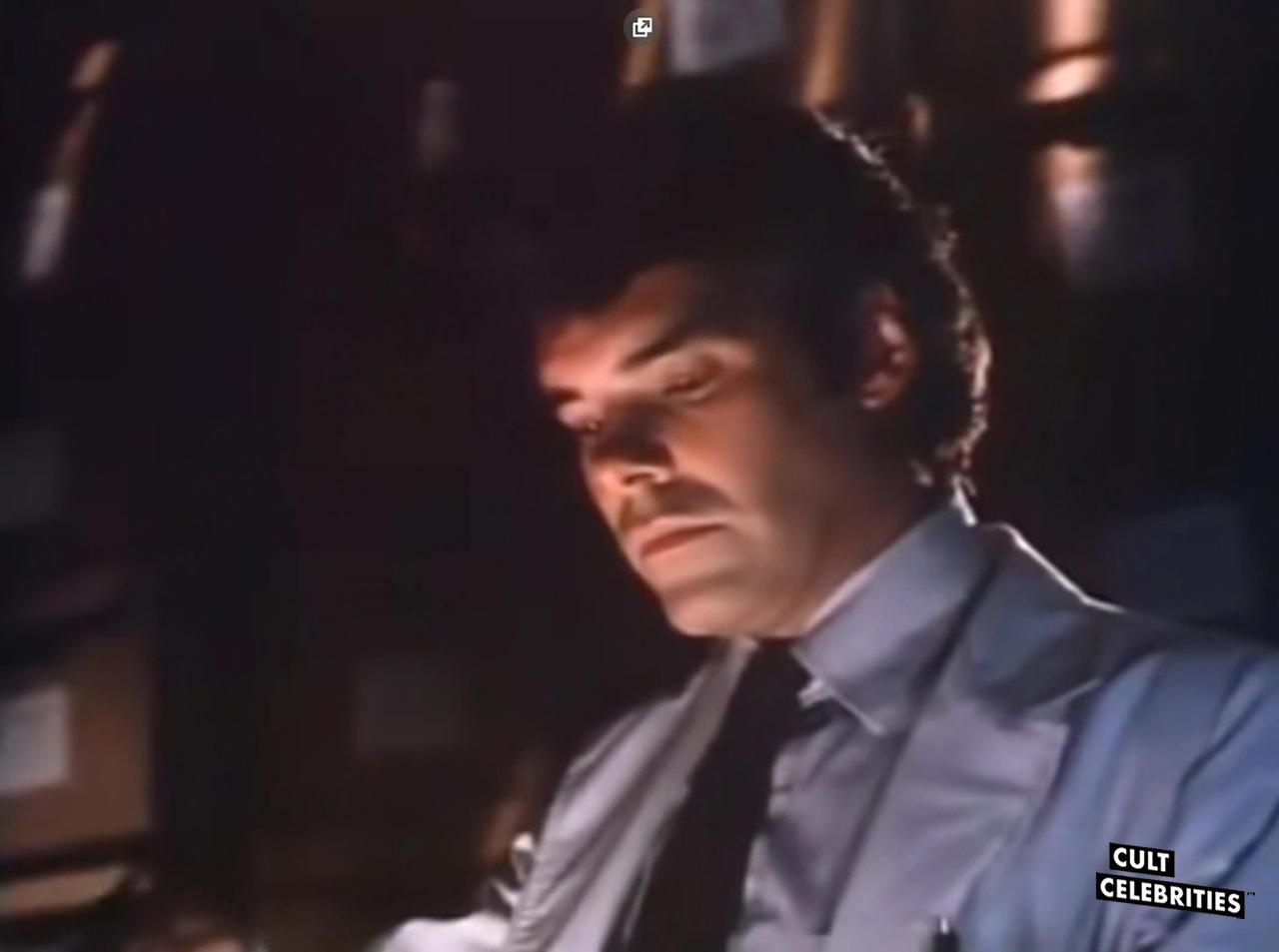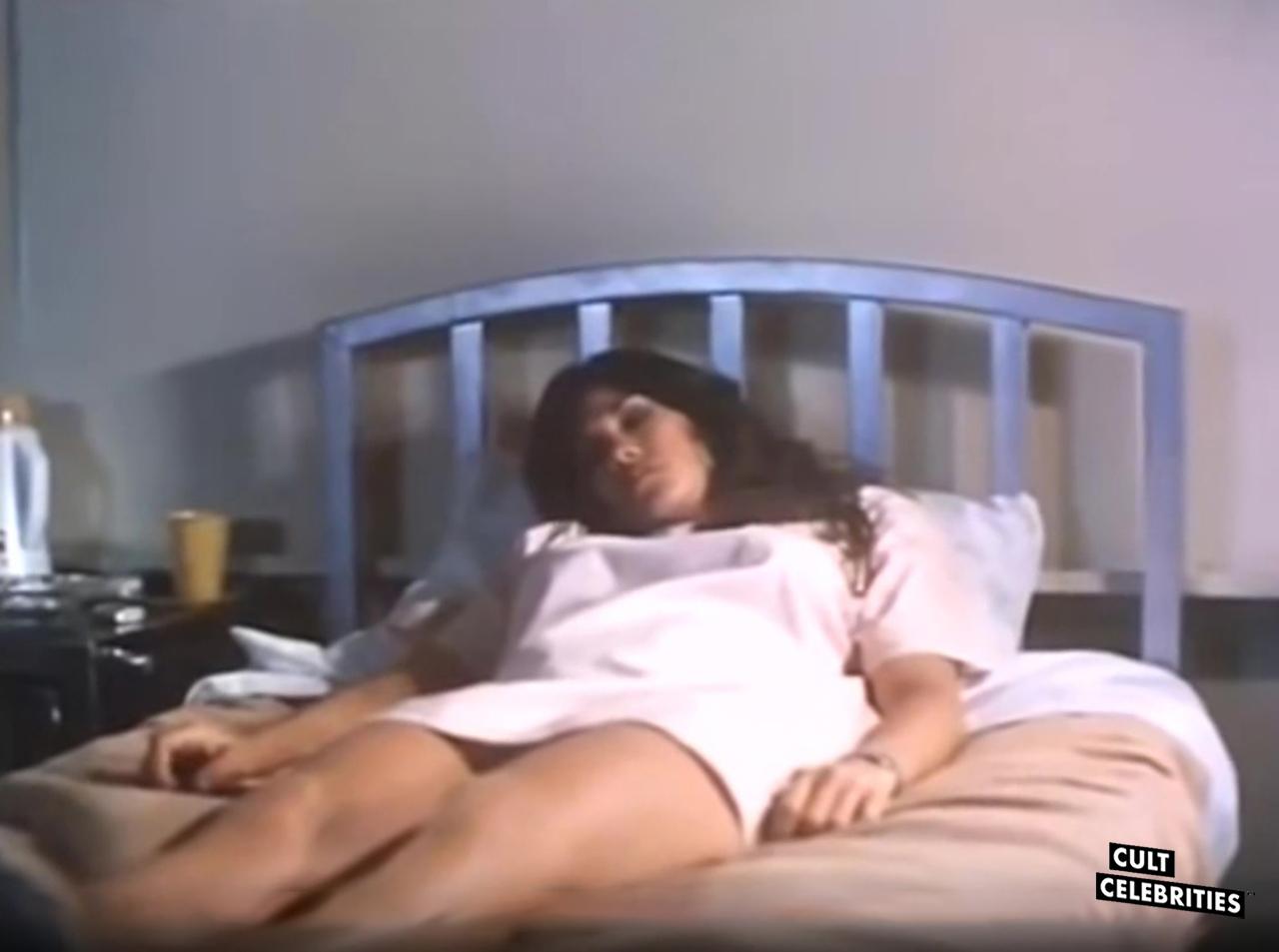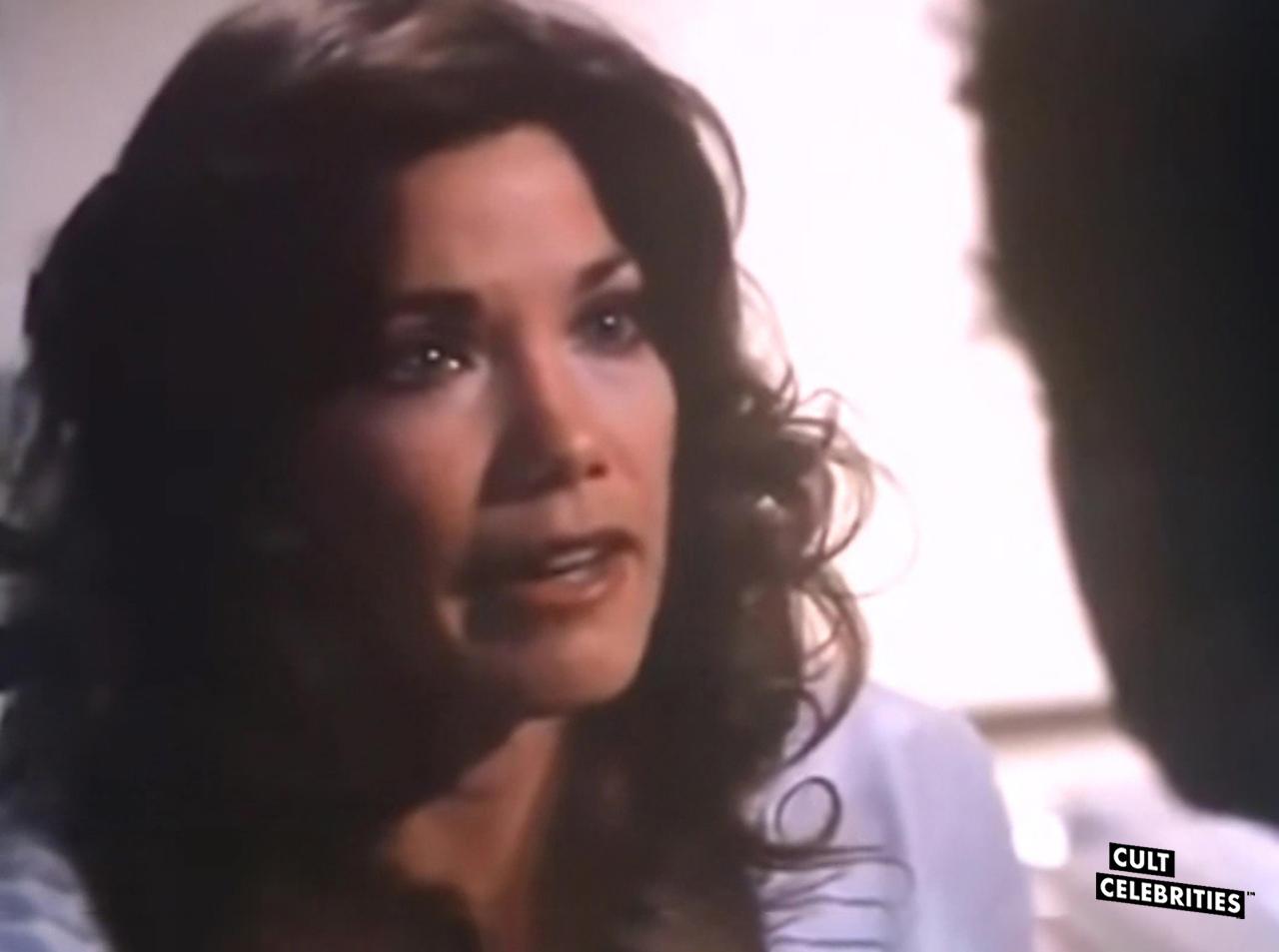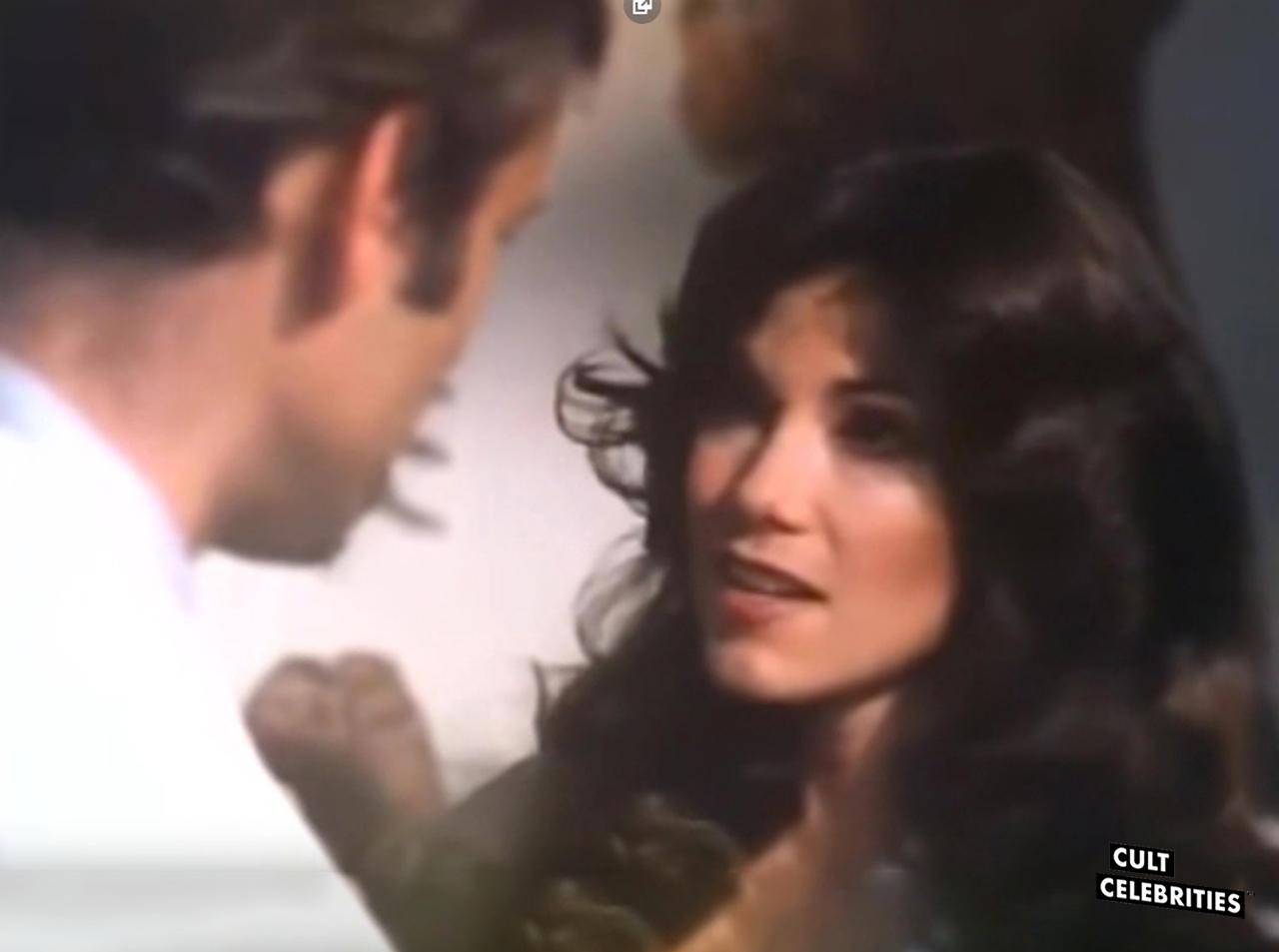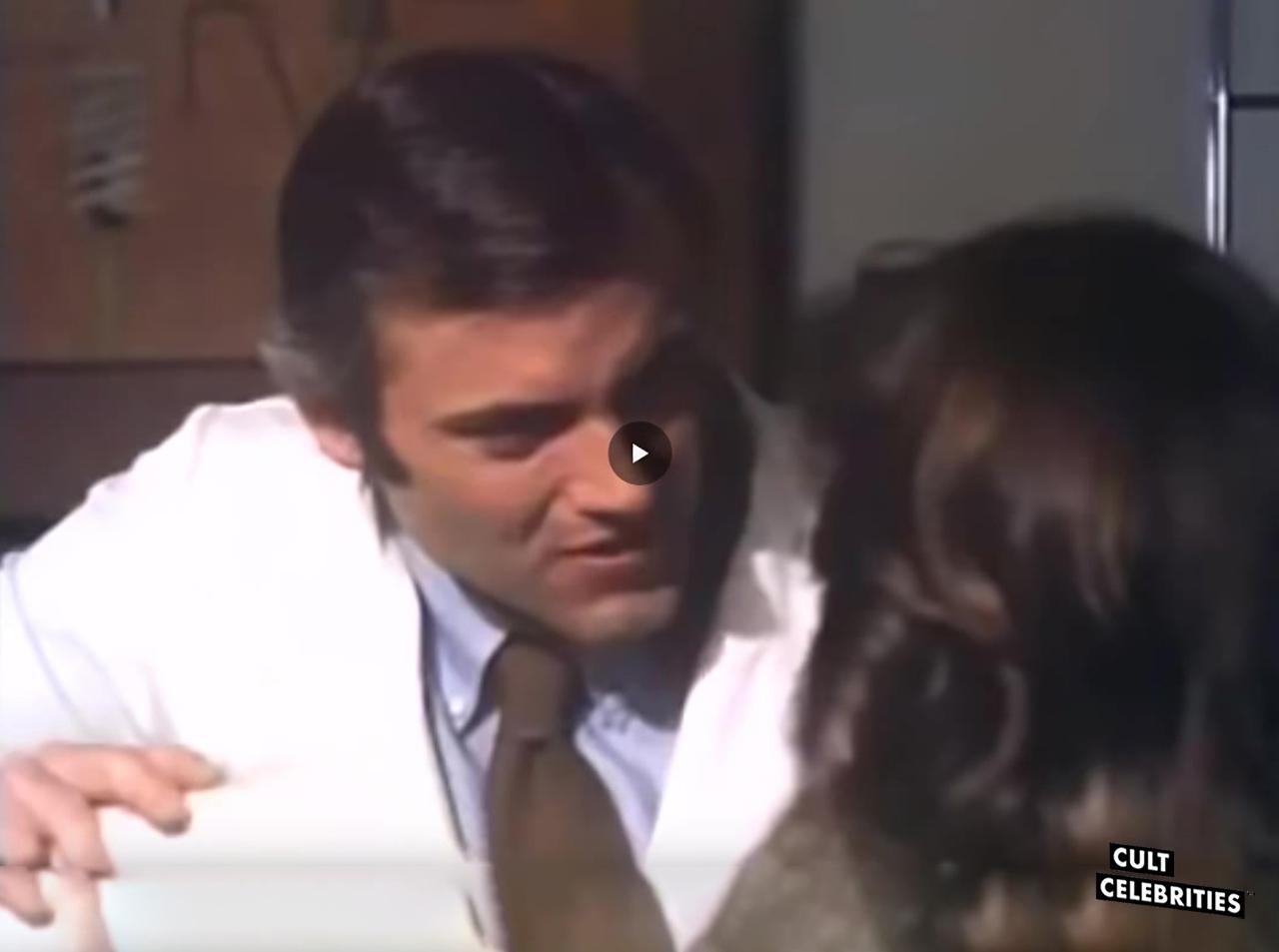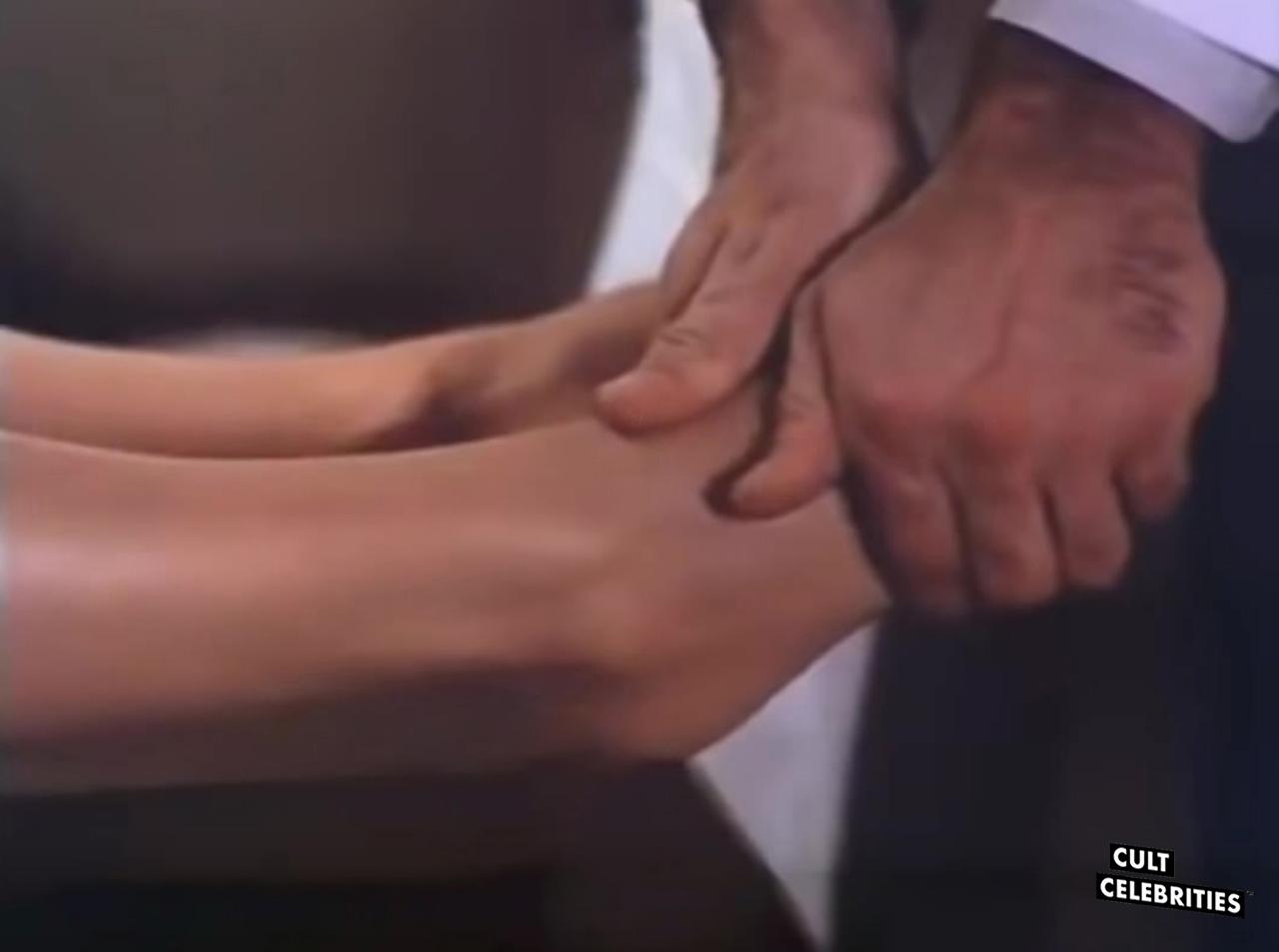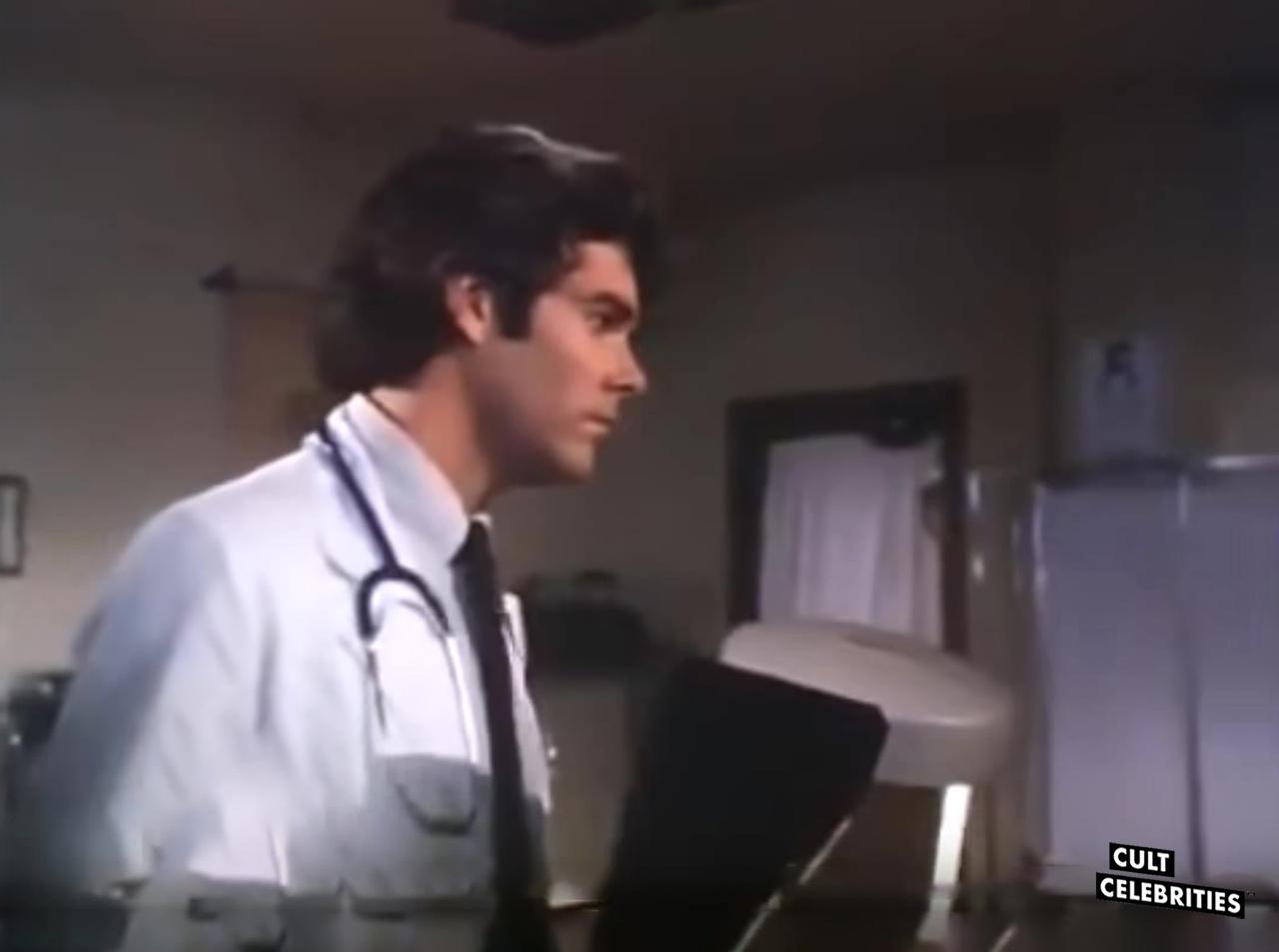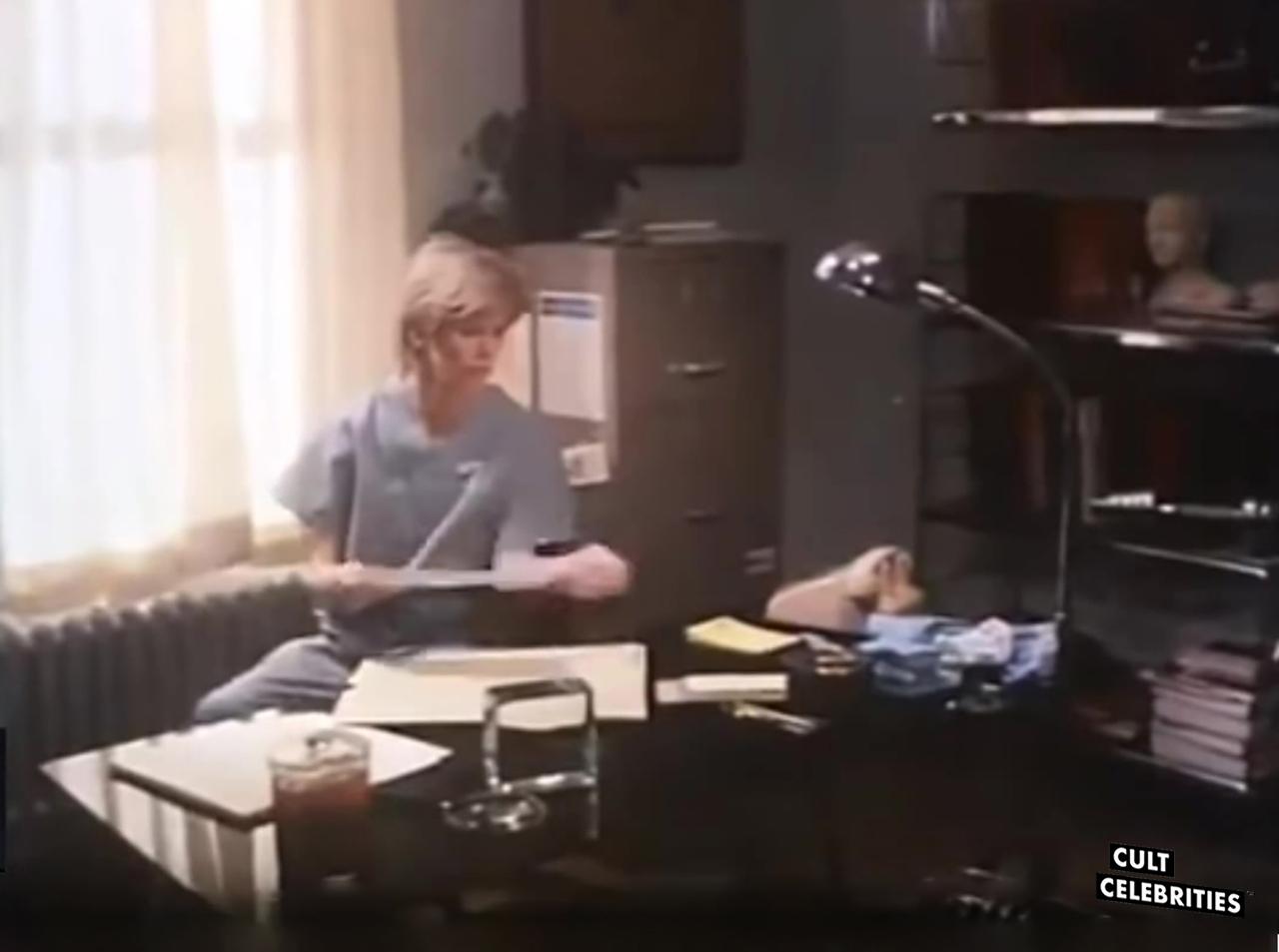 Stu has a bachelor's in English and two master's degrees in Psychology and Education. If the world were to collapse into oblivion, Stu would be humanity's choice to send to a bunker to preserve information and trivia belonging to cinema and television from the 1980s through 1990s. His favorite films and television shows include: Pulp Fiction, Curb Your Enthusiasm, Twin Peaks, The Sopranos, and Arrested Development.