Assault of the Killer Bimbos (1988)
The 1988 film Assault of the Killer Bimbos is a comedy low-budget film starring Elizabeth Kaitan, Christina Whitaker, Debi Thibeault, Tammara Souza, Nick Cassavetes, and Griffin O'Neal. The movie was directed by Anita Rosenberg. It opened to less than stellar ratings but has since become a cult classic.
Plot Summary
Two dancers, Lulu (played by Elizabeth Kaitan) and Peaches (played by Christina Whitaker) are surprised by the sudden murder of their boss. Even though the real killer is a gangster named Vinnie, they are framed for the killing and are on the run for their lives. They find a waitress named Darlene (played by Tammara Souza) who joins them on a long road chase away from the pursuing police. They aim for the Mexican border, but once they get into Mexico they find that Vinnie has pursued them and cornered them in a motel. The face him down in a final showdown.
Photo Gallery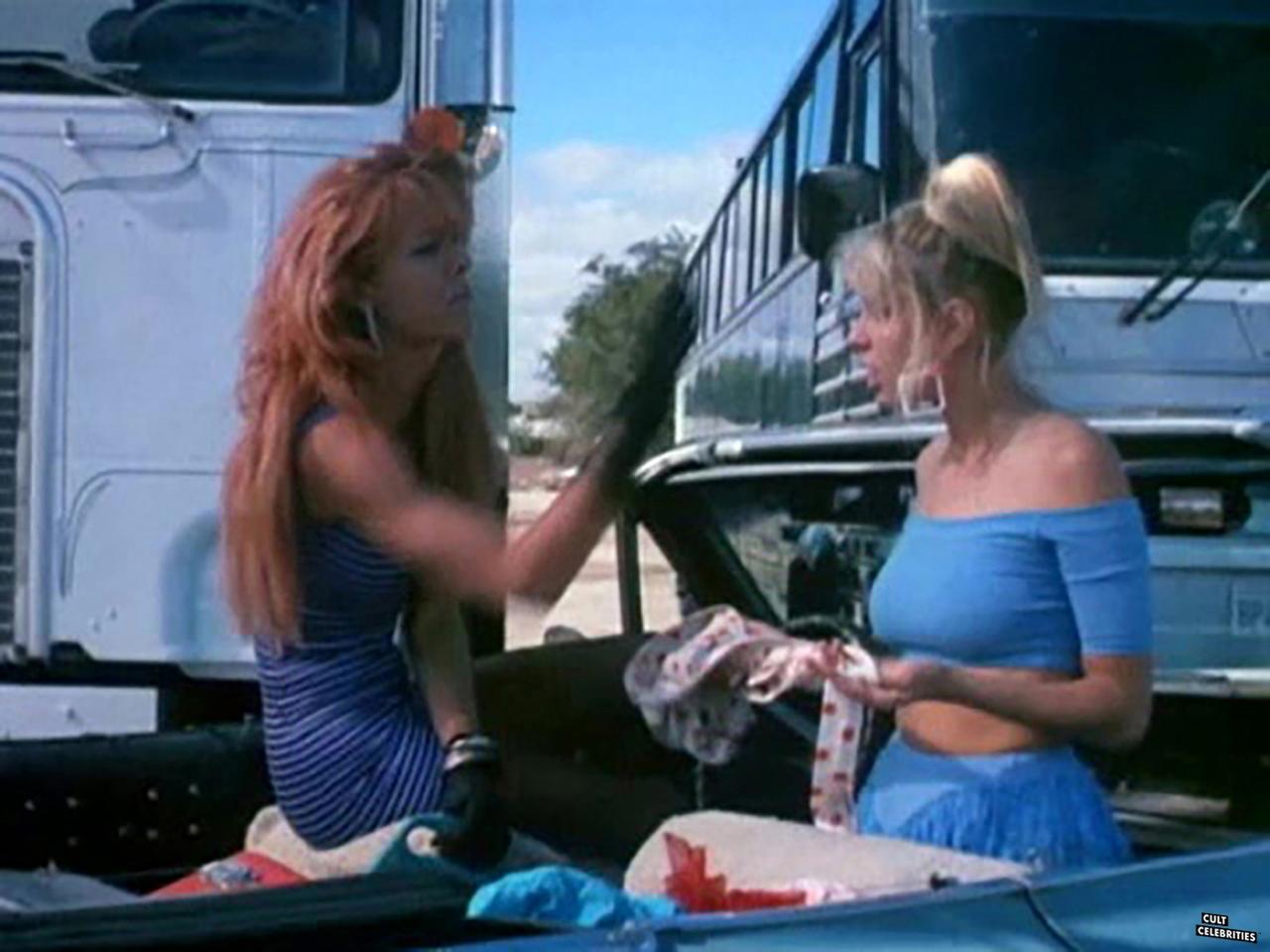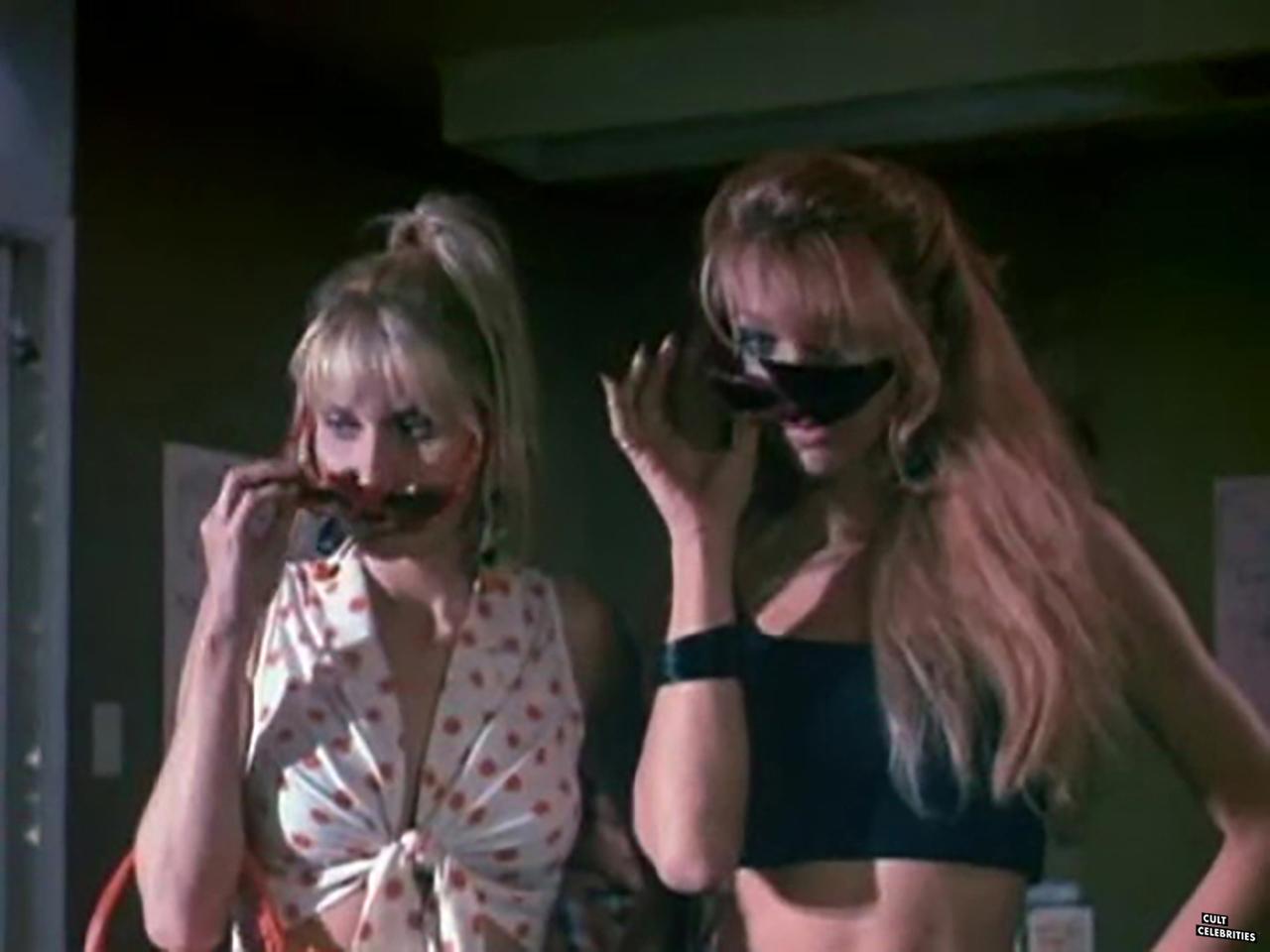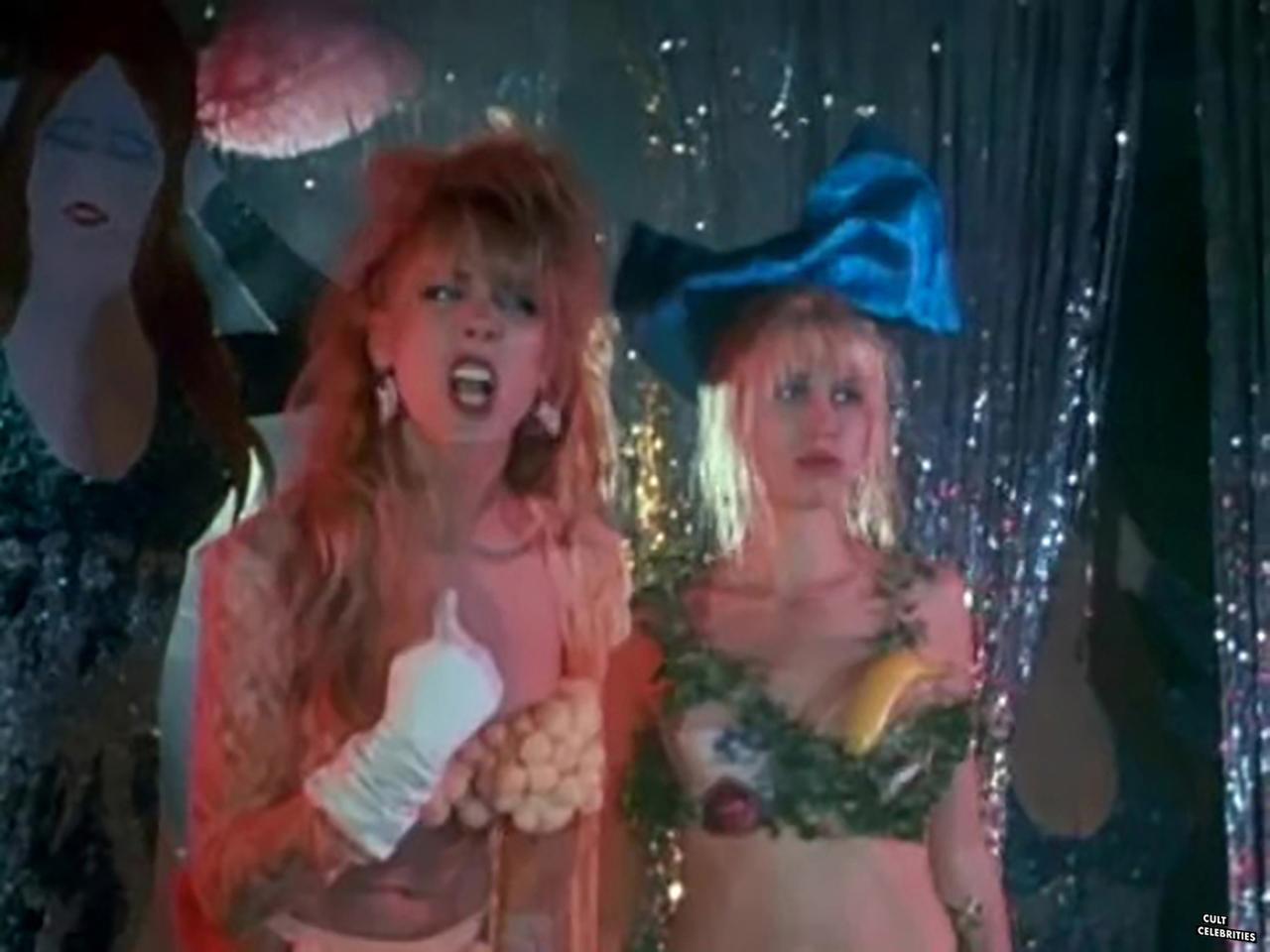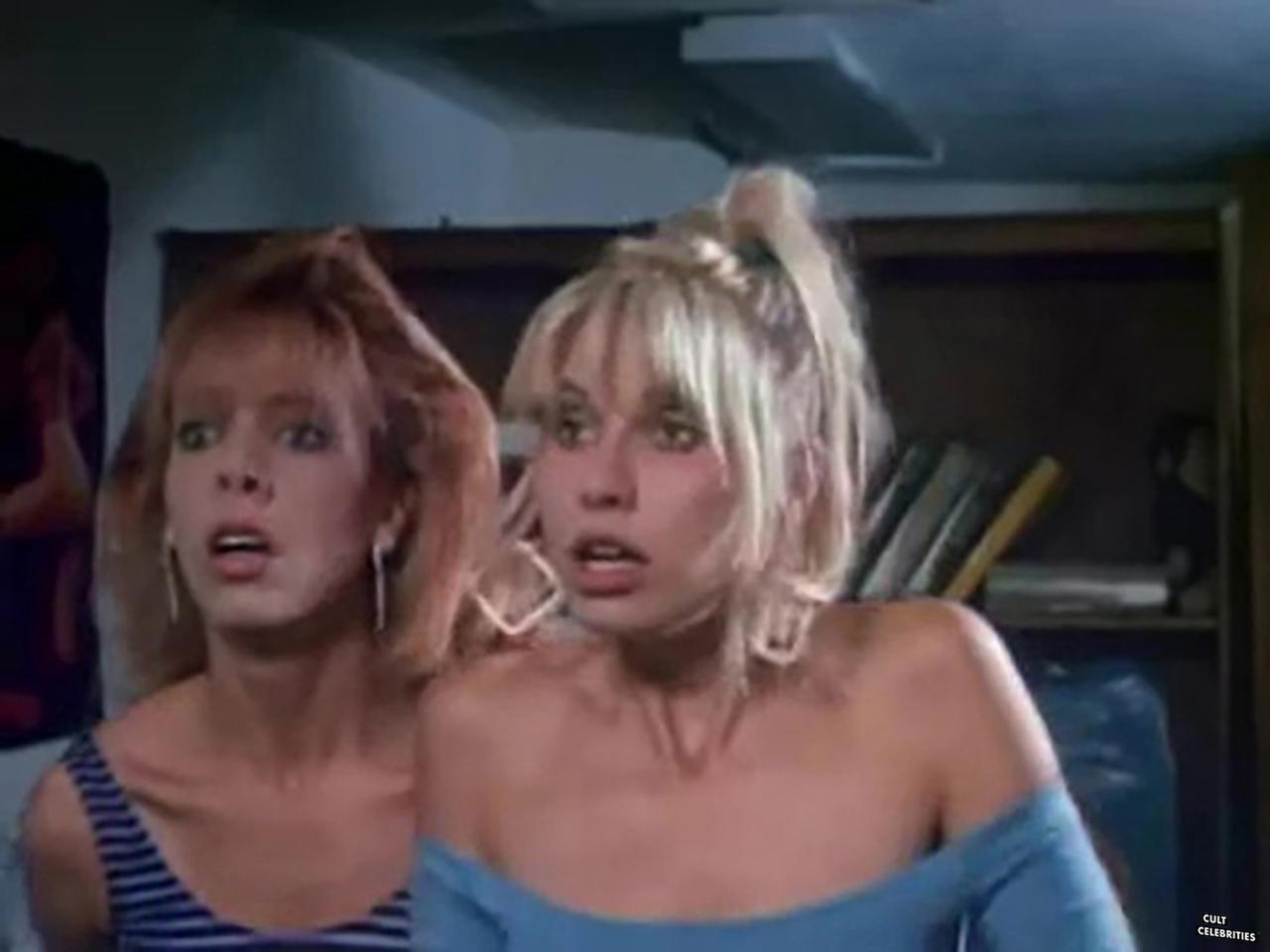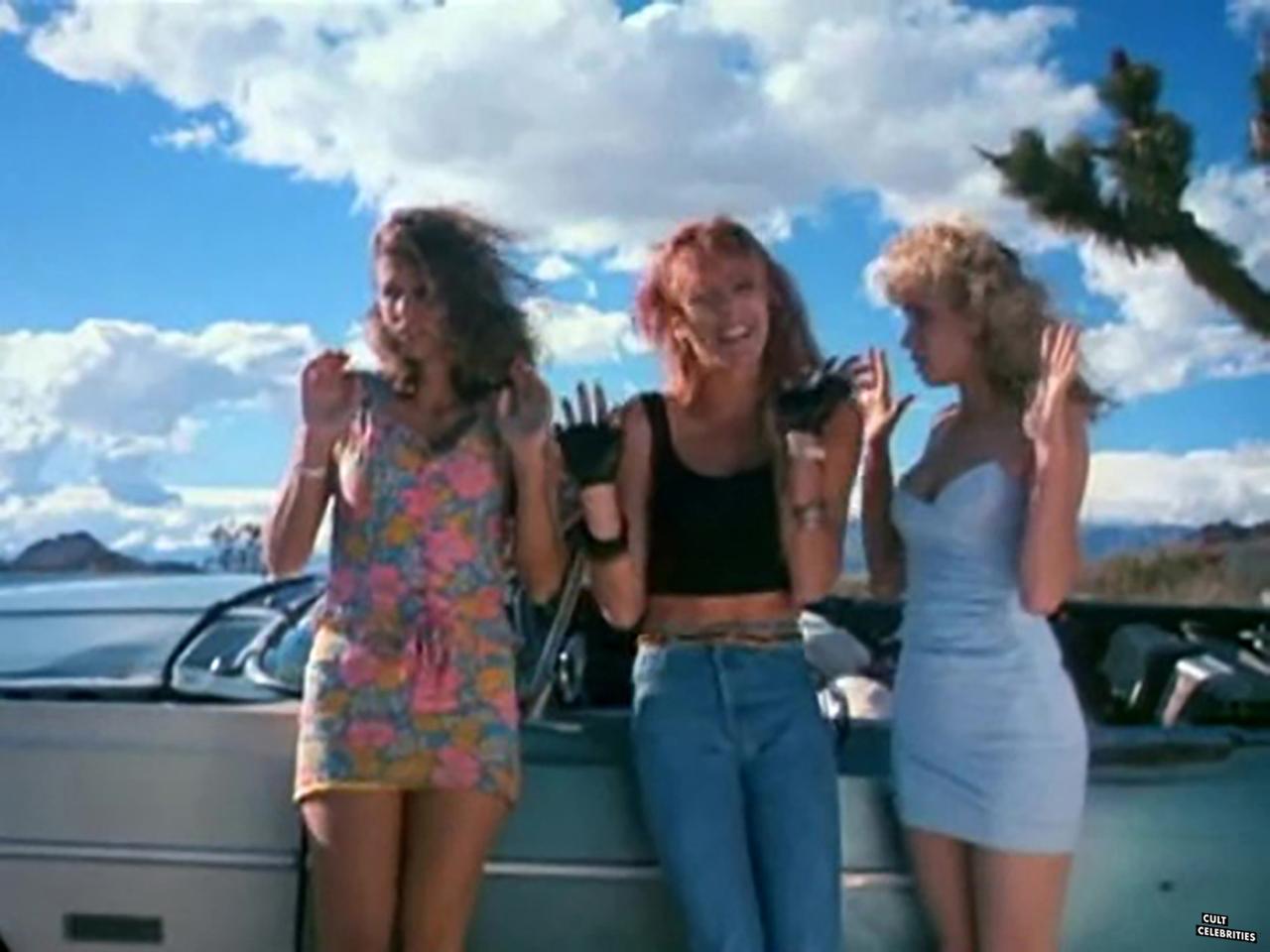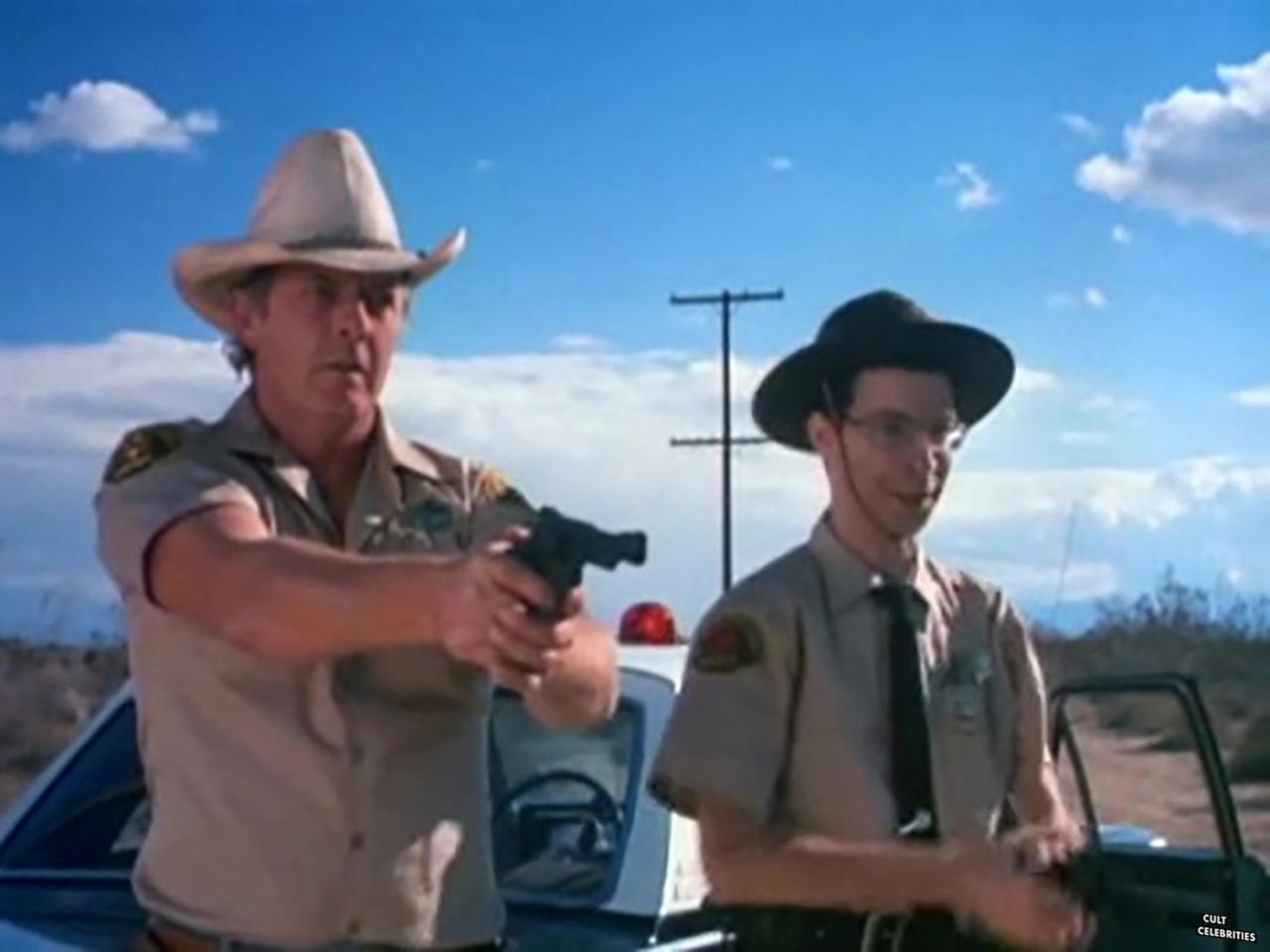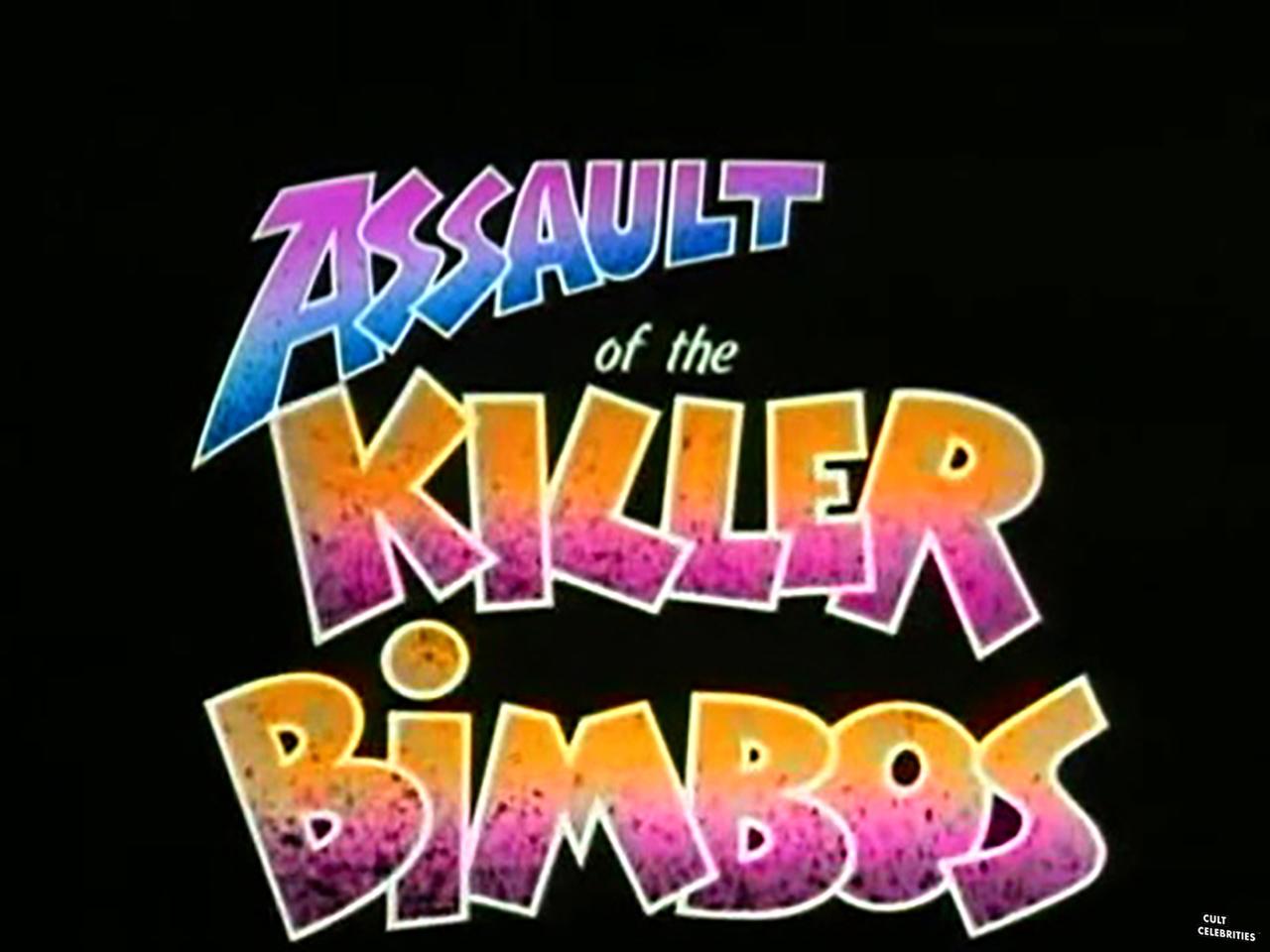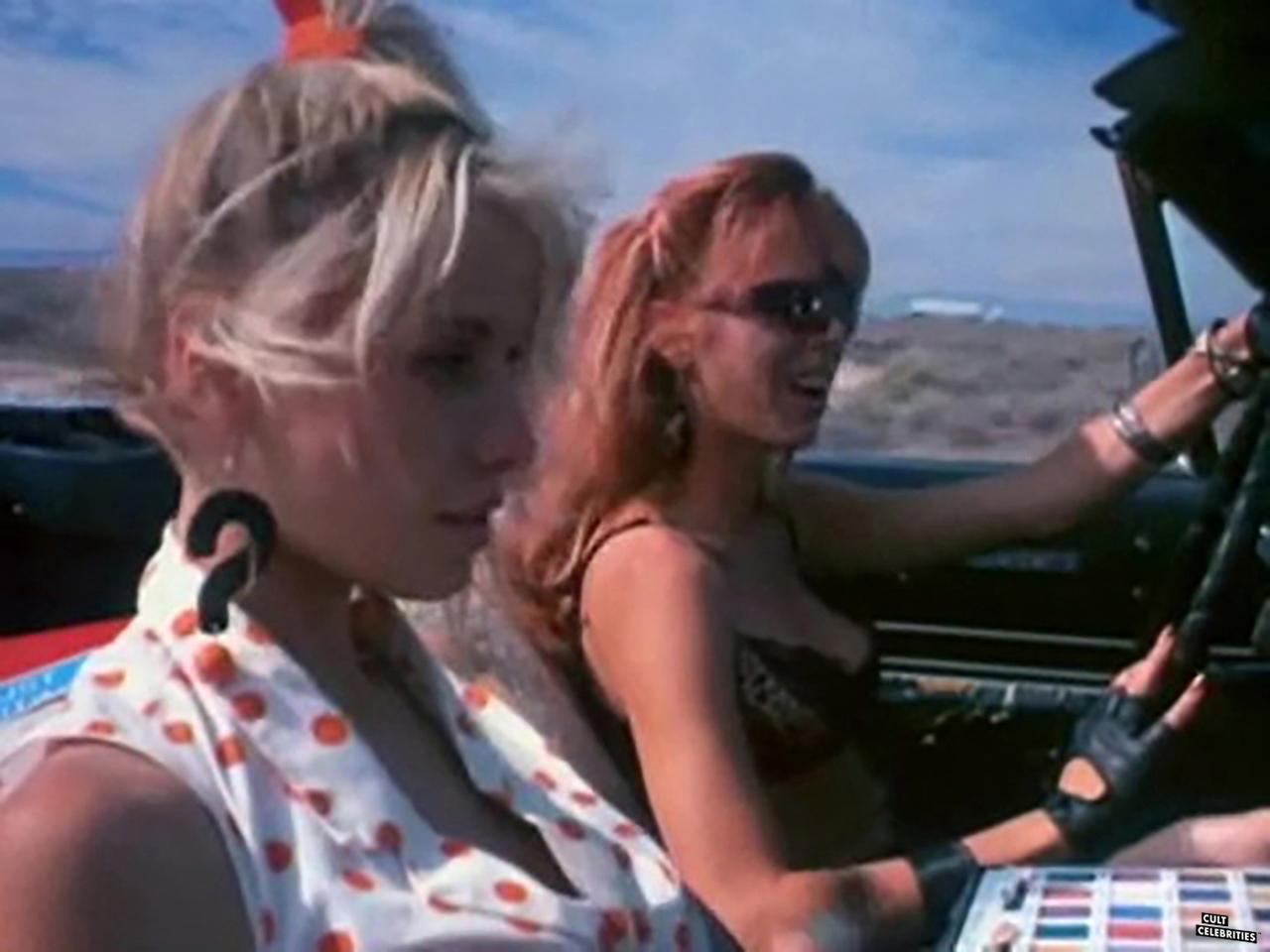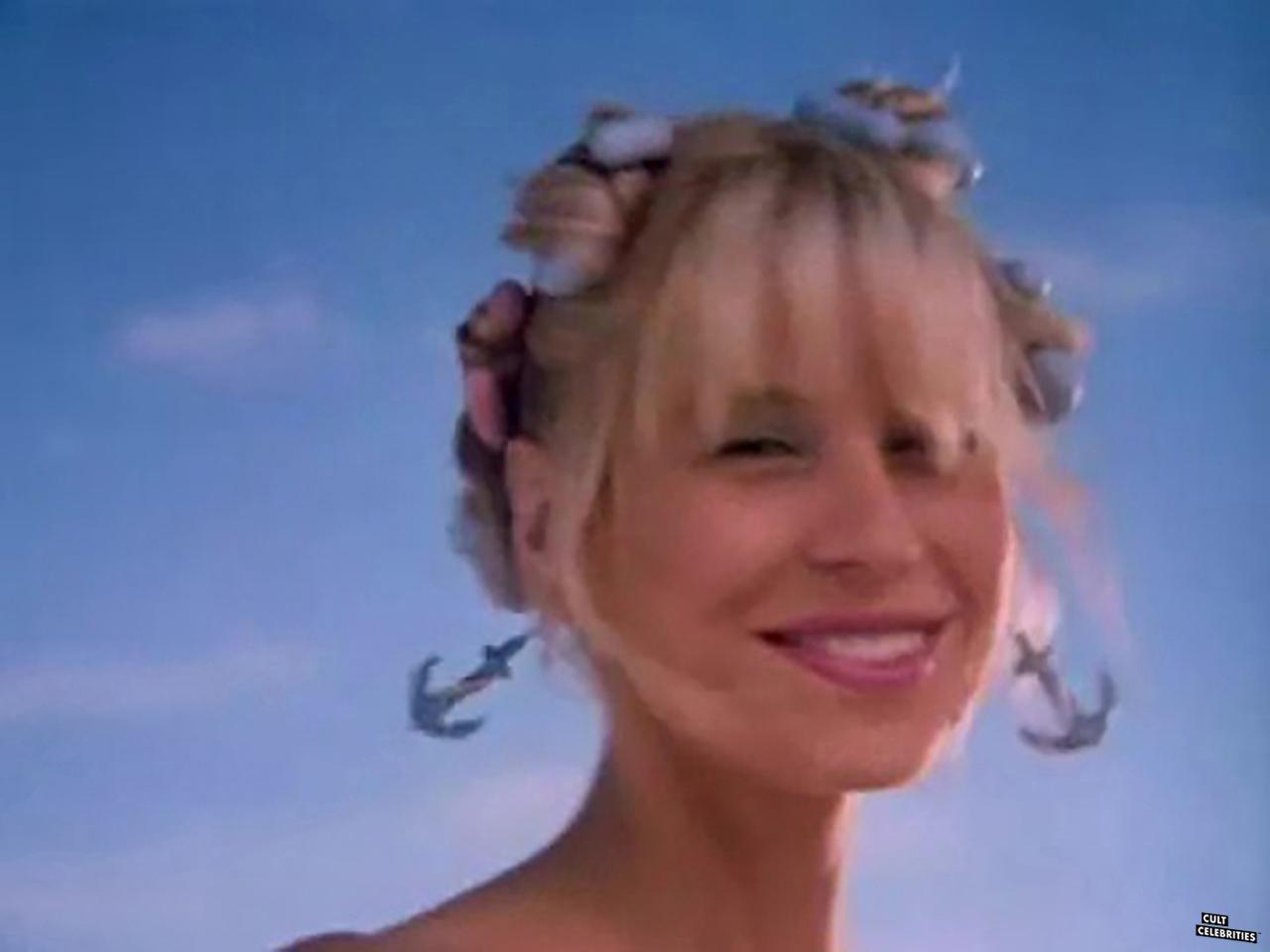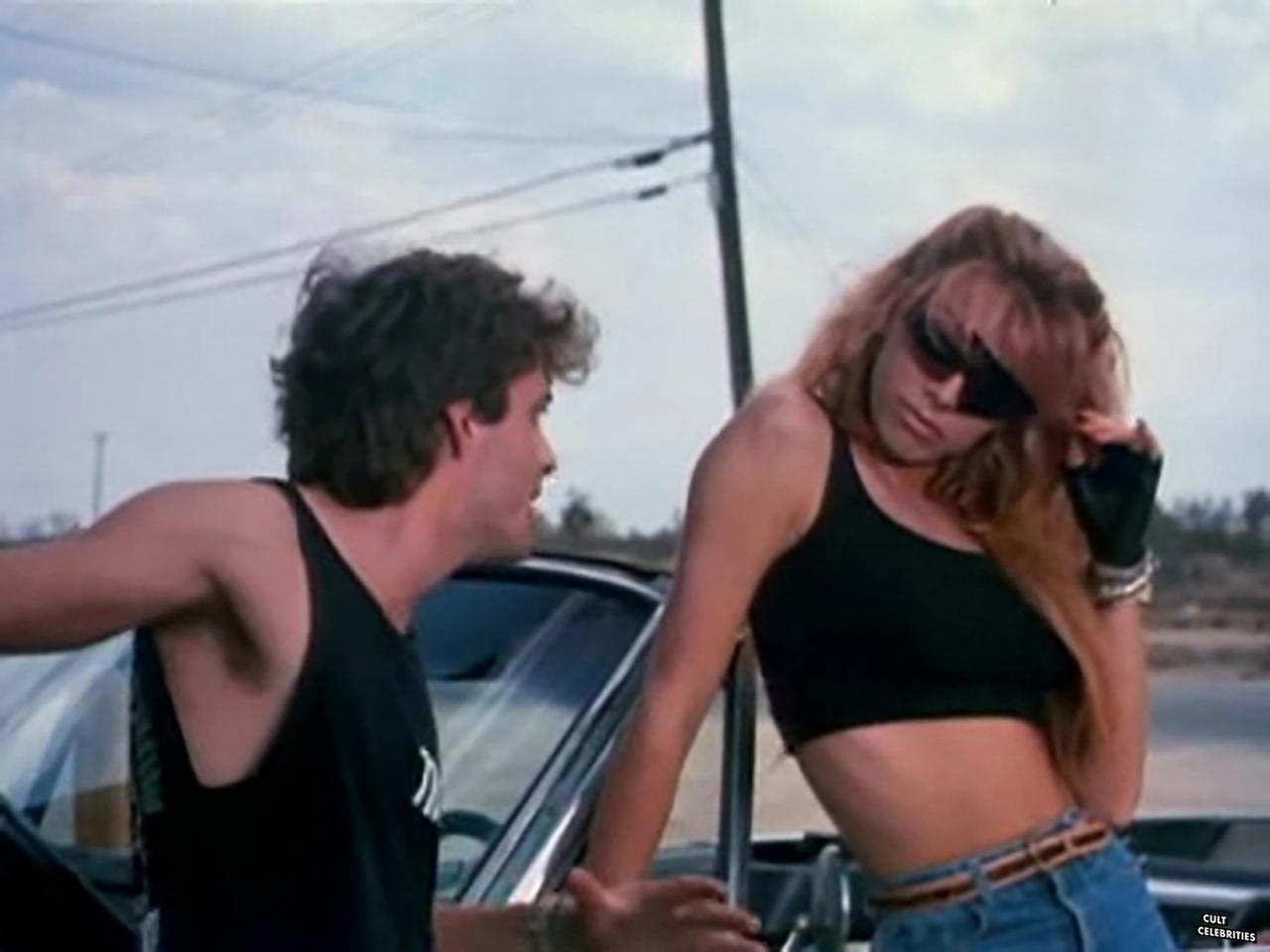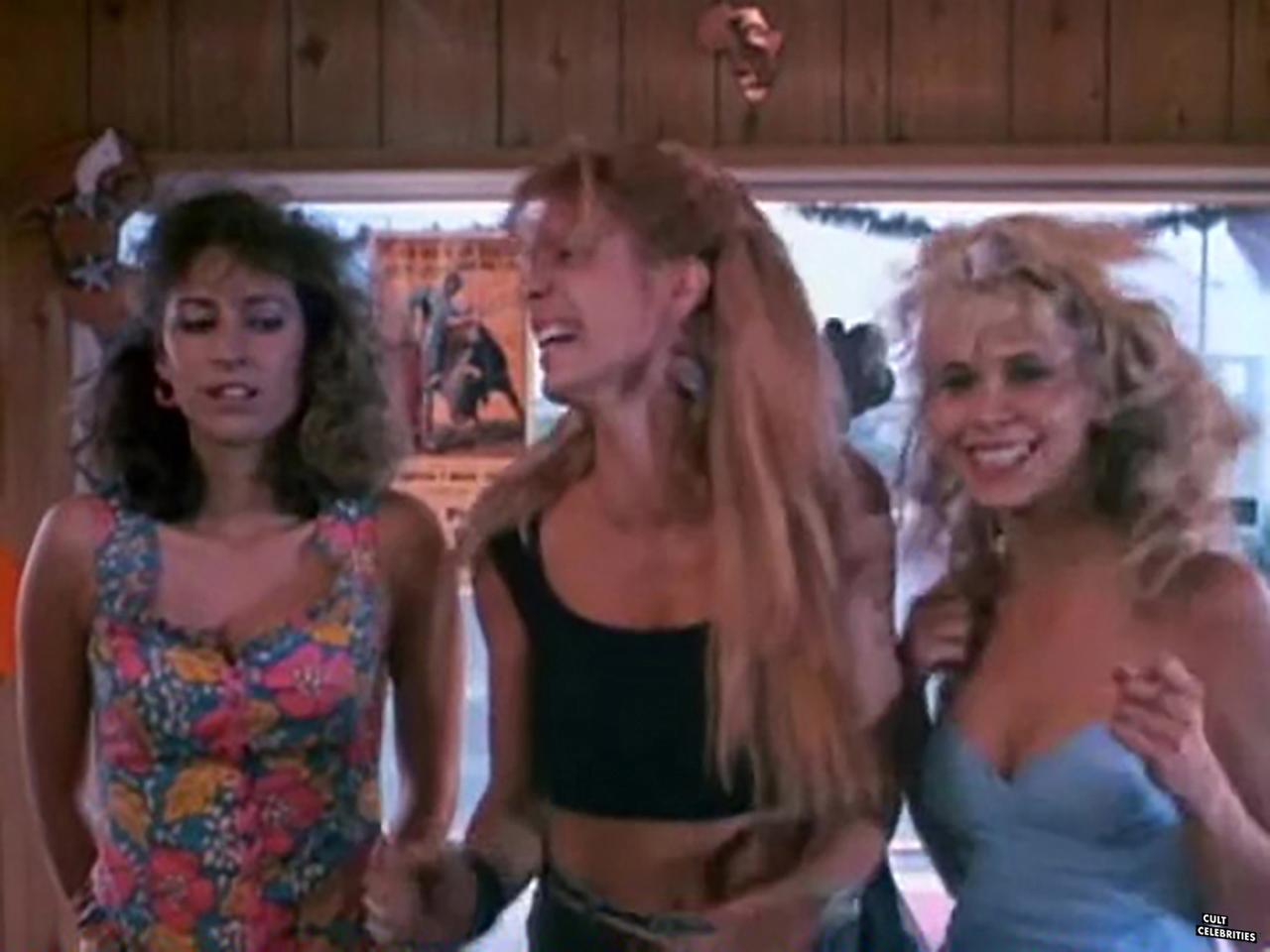 Stu has a bachelor's in English and two master's degrees in Psychology and Education. If the world were to collapse into oblivion, Stu would be humanity's choice to send to a bunker to preserve information and trivia belonging to cinema and television from the 1980s through 1990s. His favorite films and television shows include: Pulp Fiction, Curb Your Enthusiasm, Twin Peaks, The Sopranos, and Arrested Development.