Daughter of the Jungle (1982)
The 1982 film Daughter of the Jungle is an Italian action and romance film directed by Umberto Lenzi. The movie stars Sabrina Siani and Mario Pedone was filmed in the Dominican Republic.
Plot Summary
The film opens with two university students, Butch (played by Renato Miracco) and Ringo (played by Rodolfo Bigotti) who are taking a vacation in the Amazon rainforest. They rent a boat, intending to sail it down the Amazon river and enjoy the views. However, they soon become lost and spend the rest of the movie searching for civilization.
They are attacked by local villagers after they upset a gangster, and then while sailing down the river are forced to abandon their raft when they reach large waterfalls. They meet a strange women Luana (played by Sabrina Siani), the survivor of a helicopter crash sometime in the past.
Gallery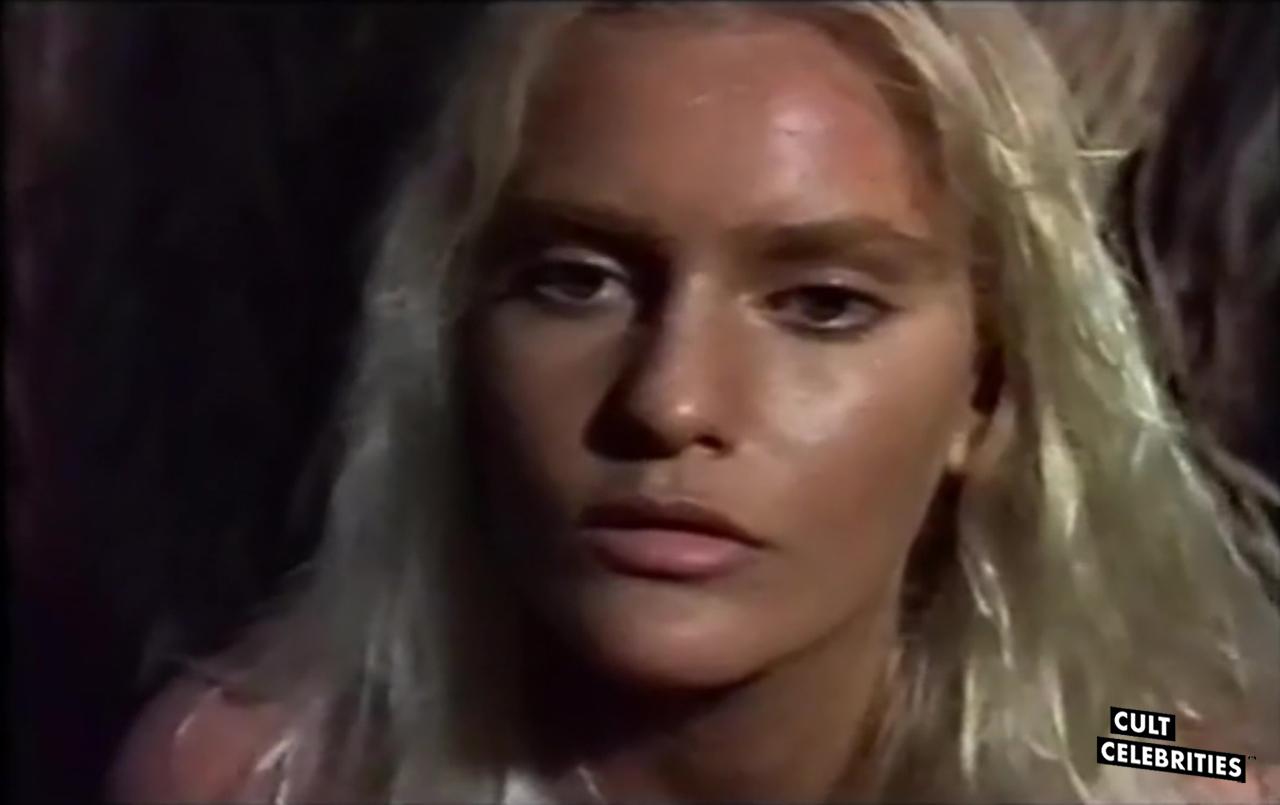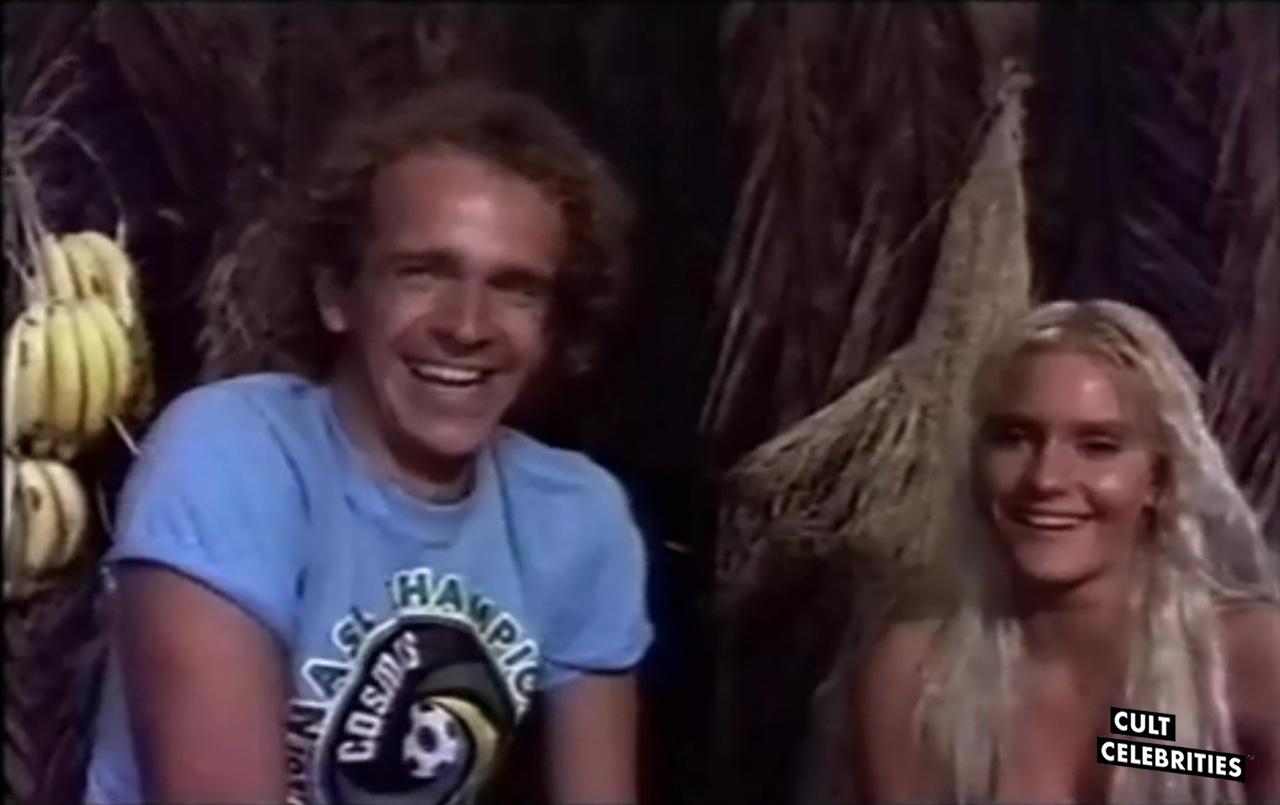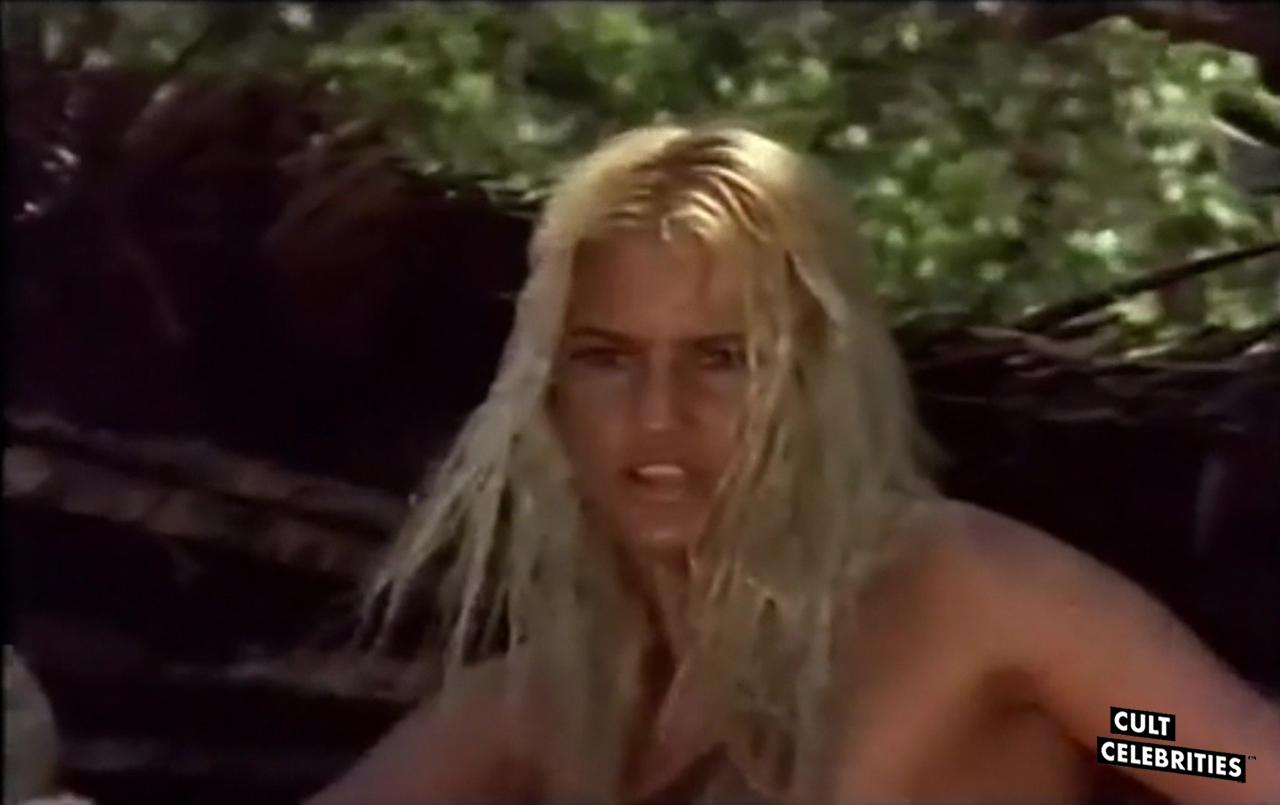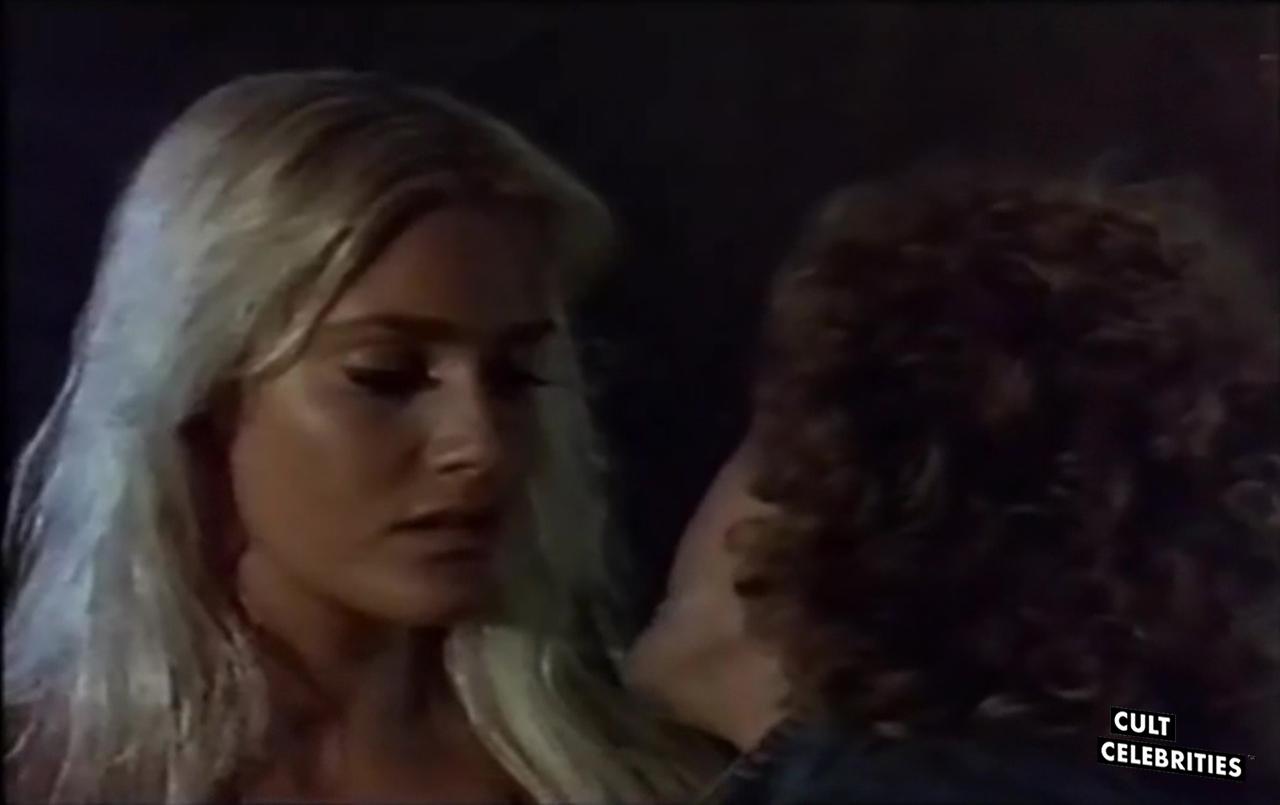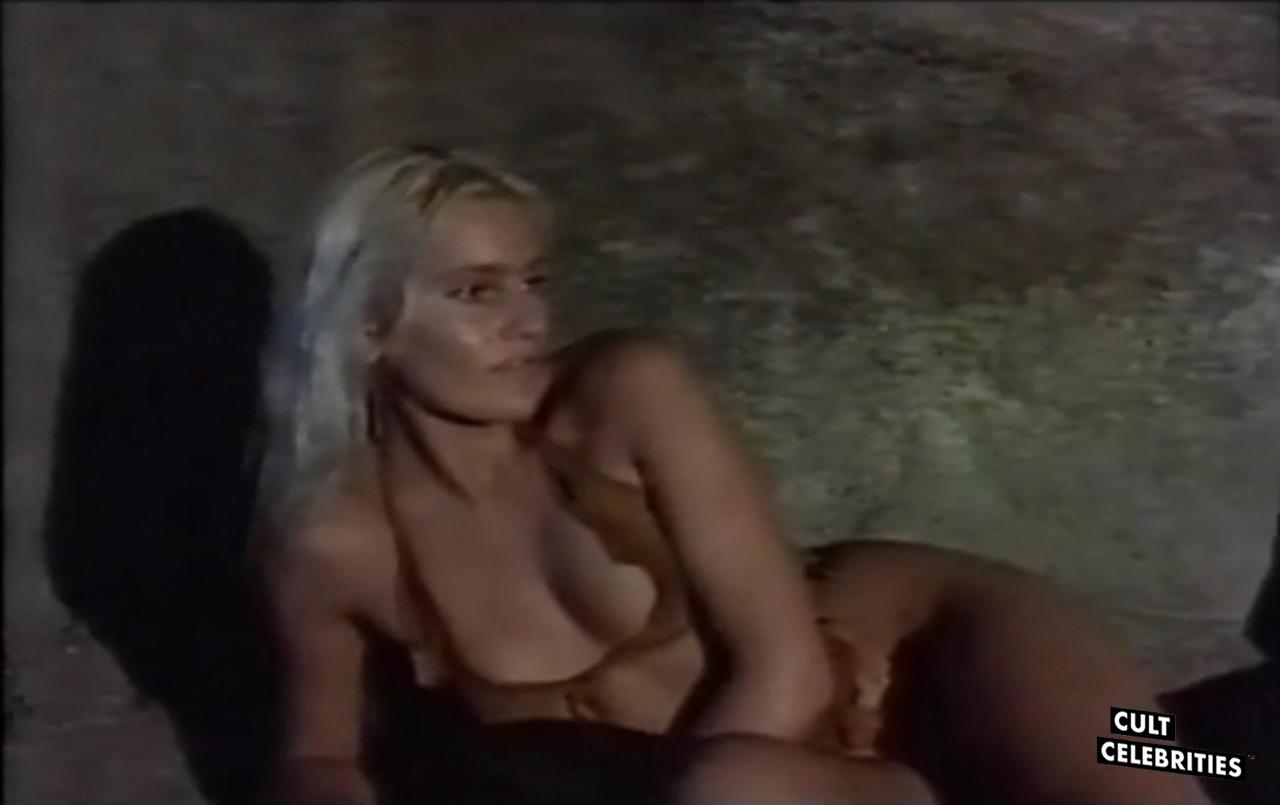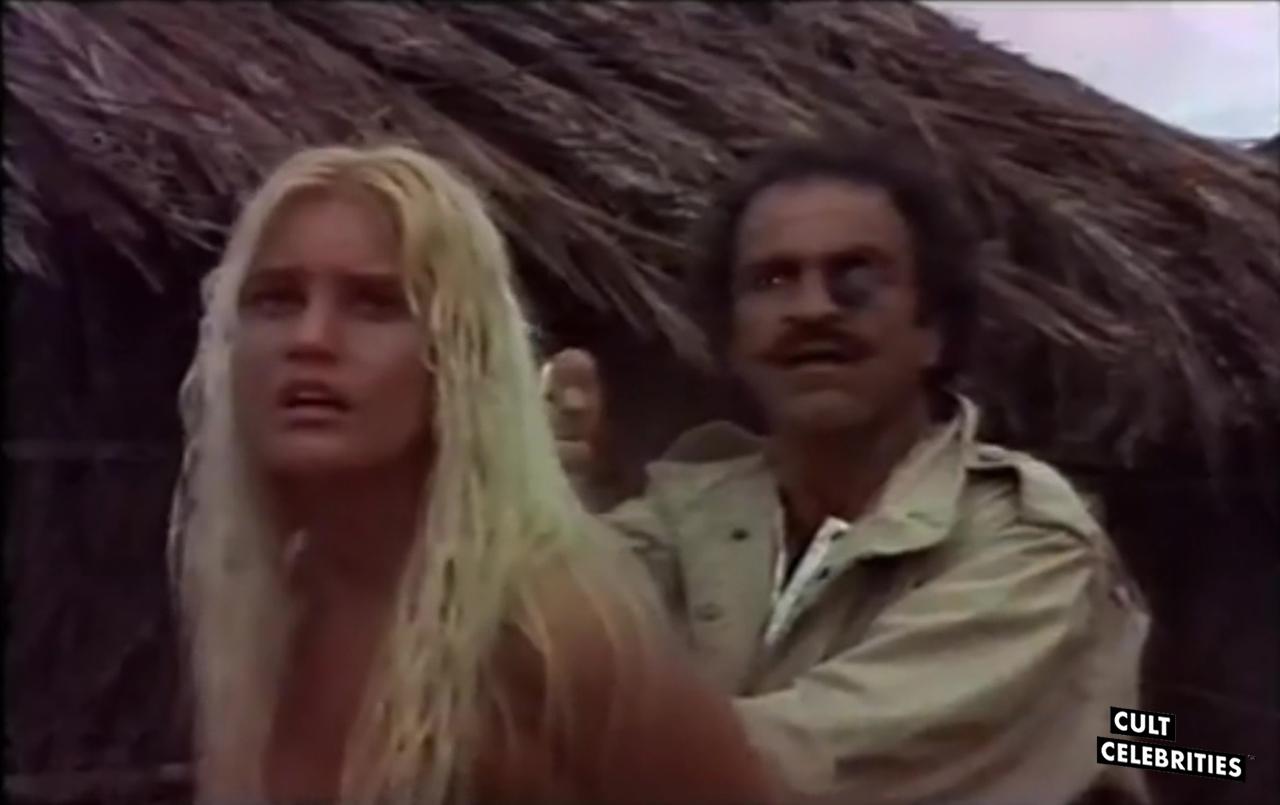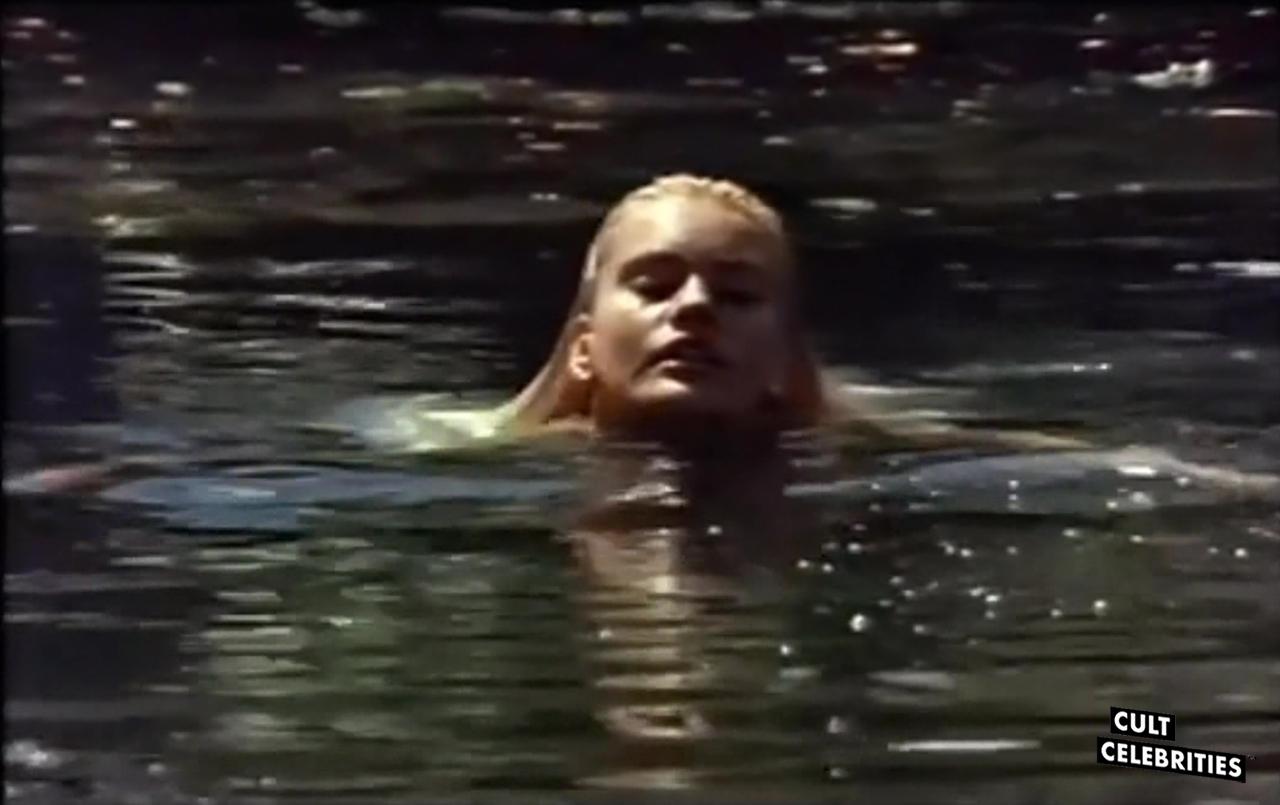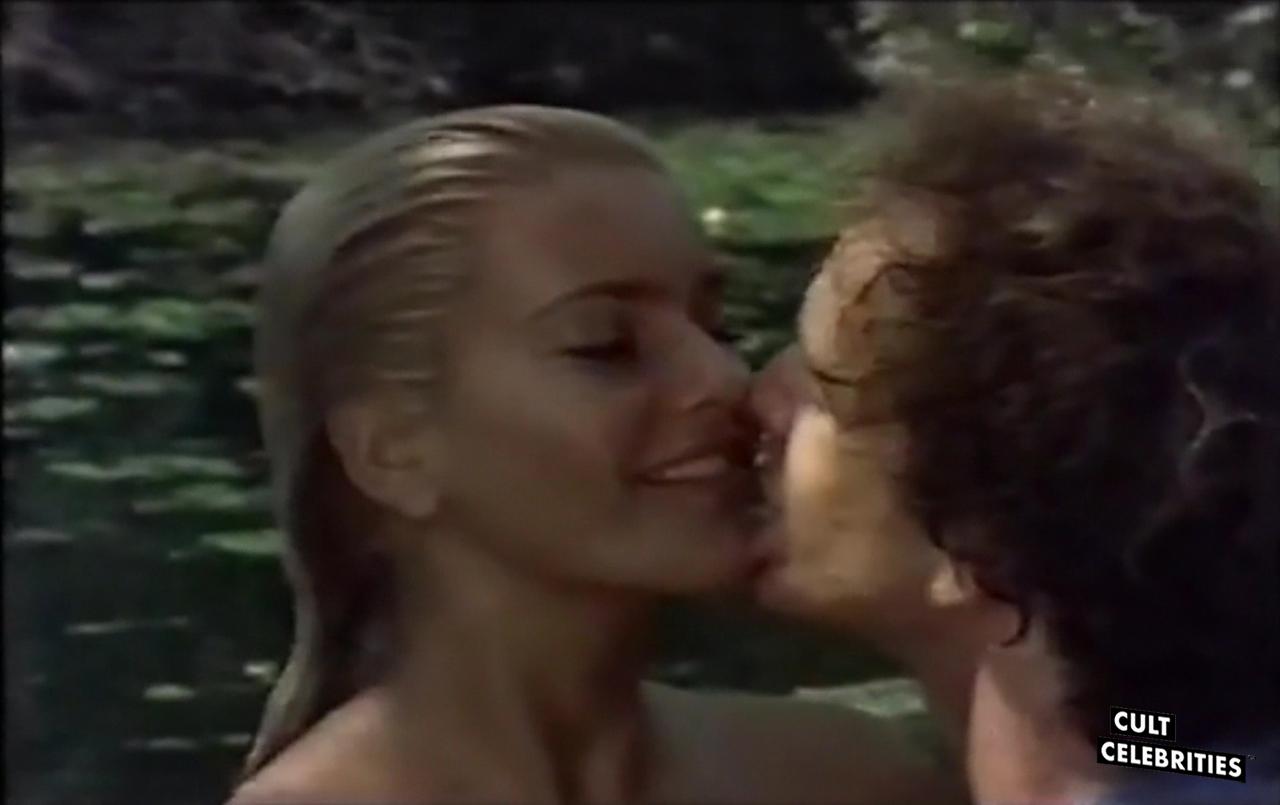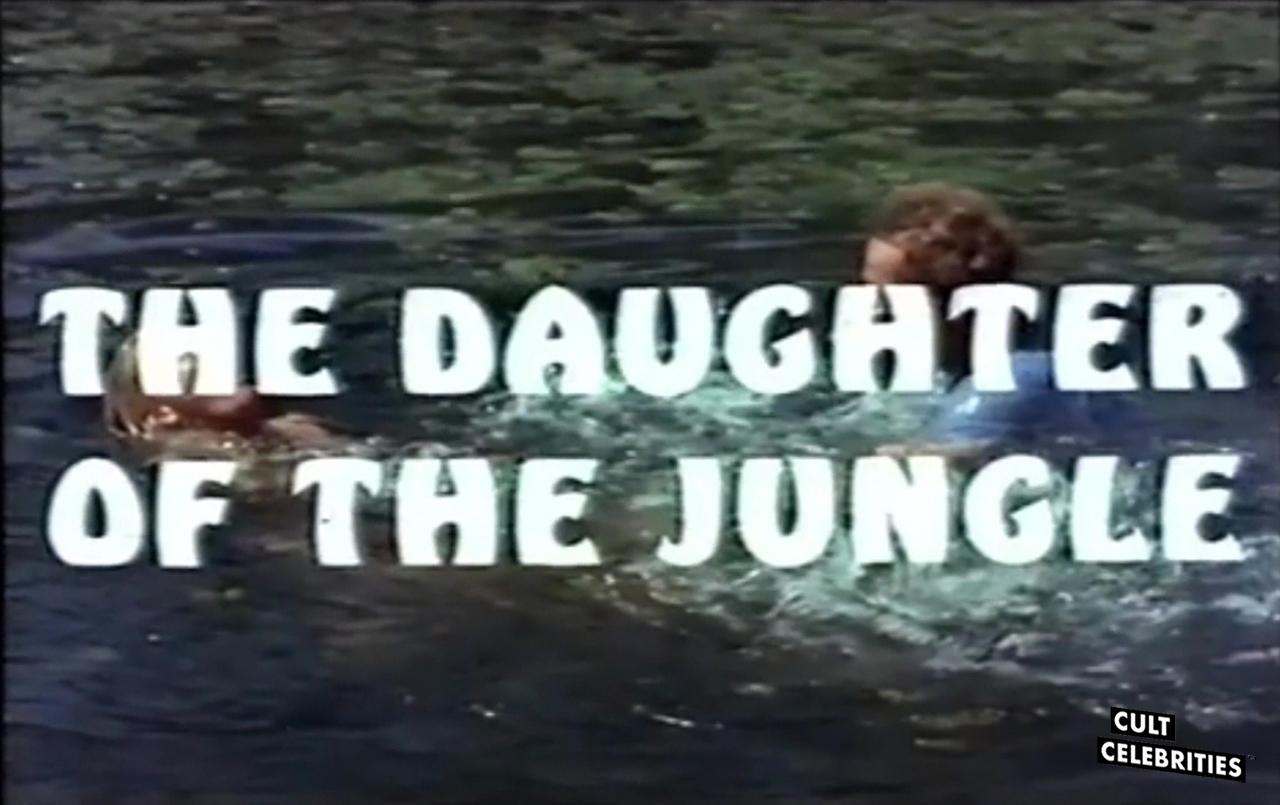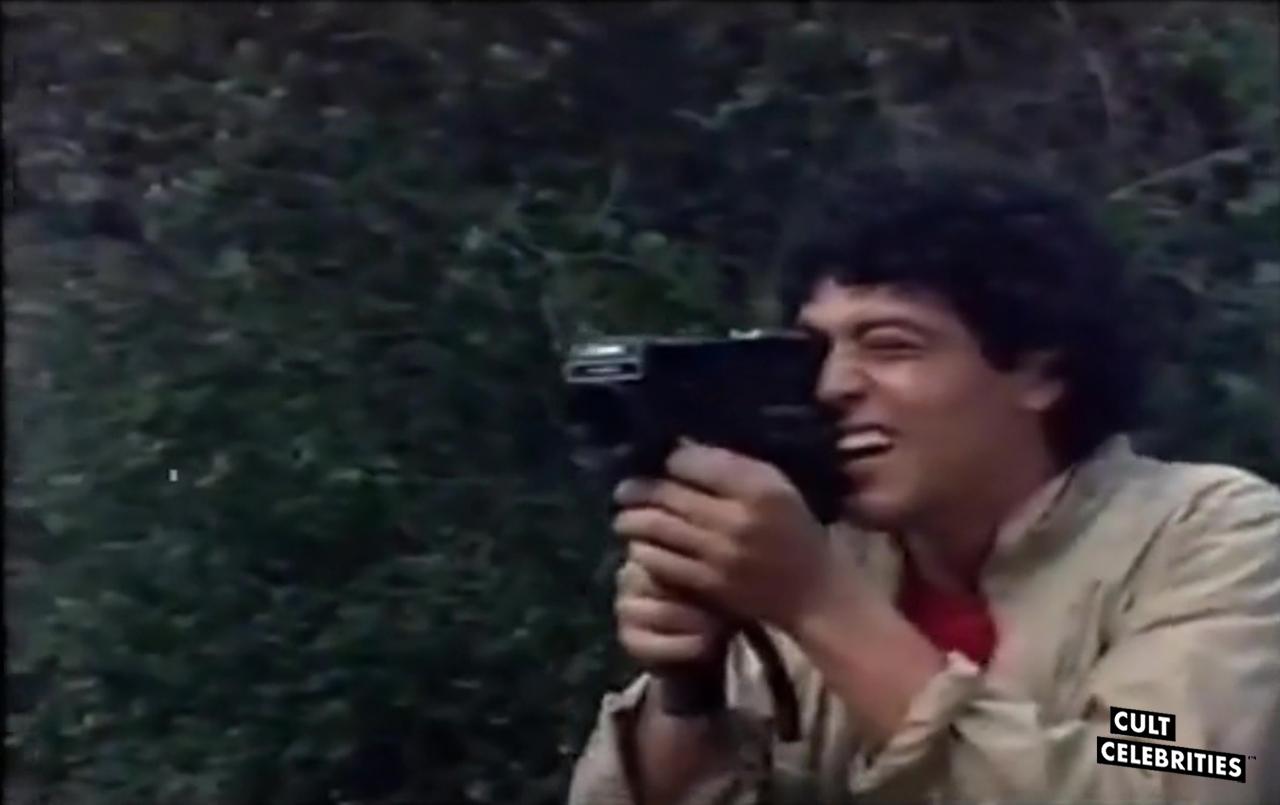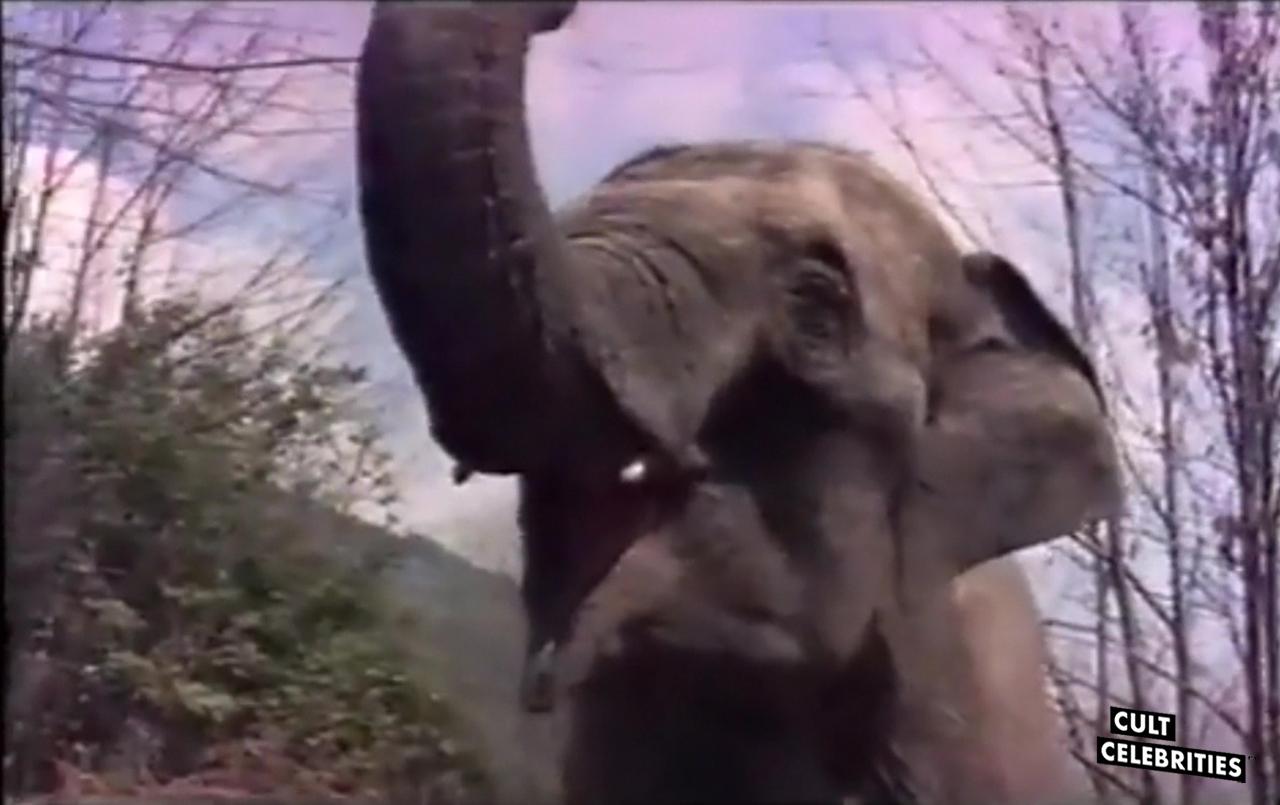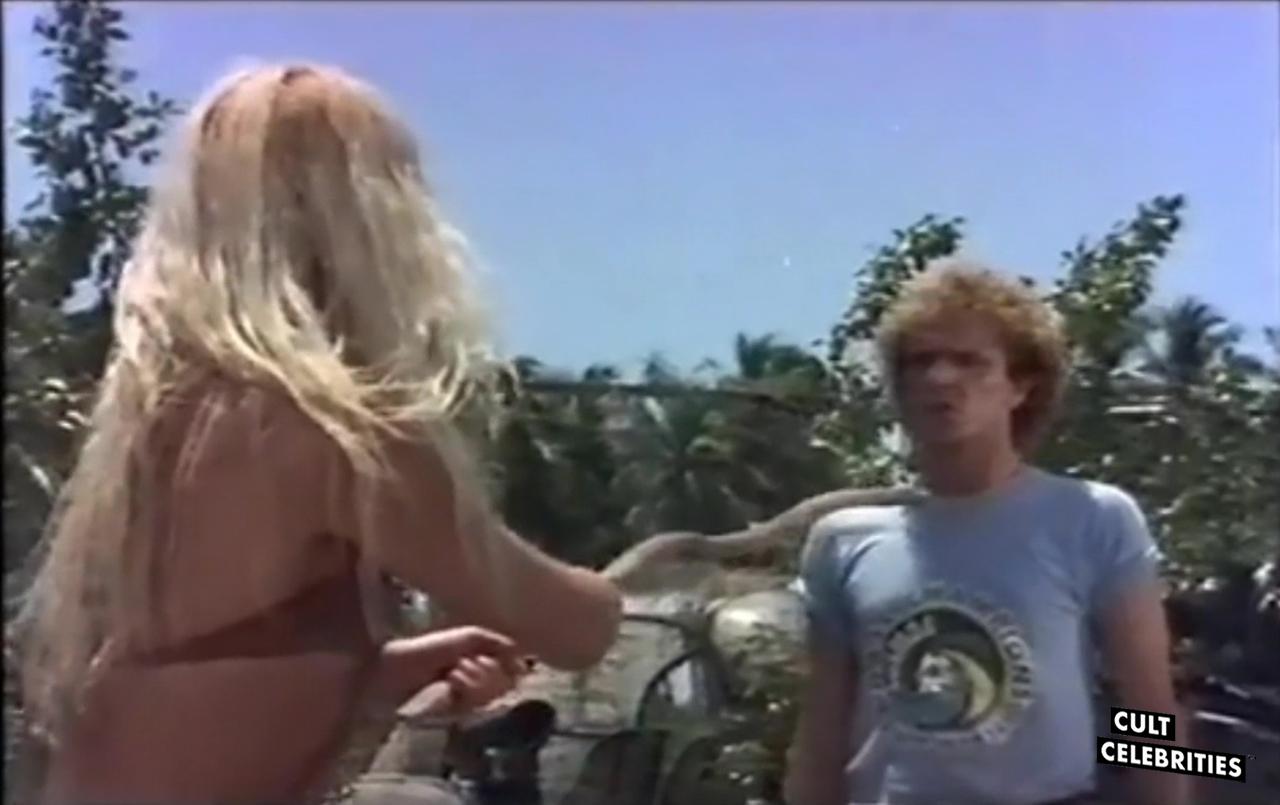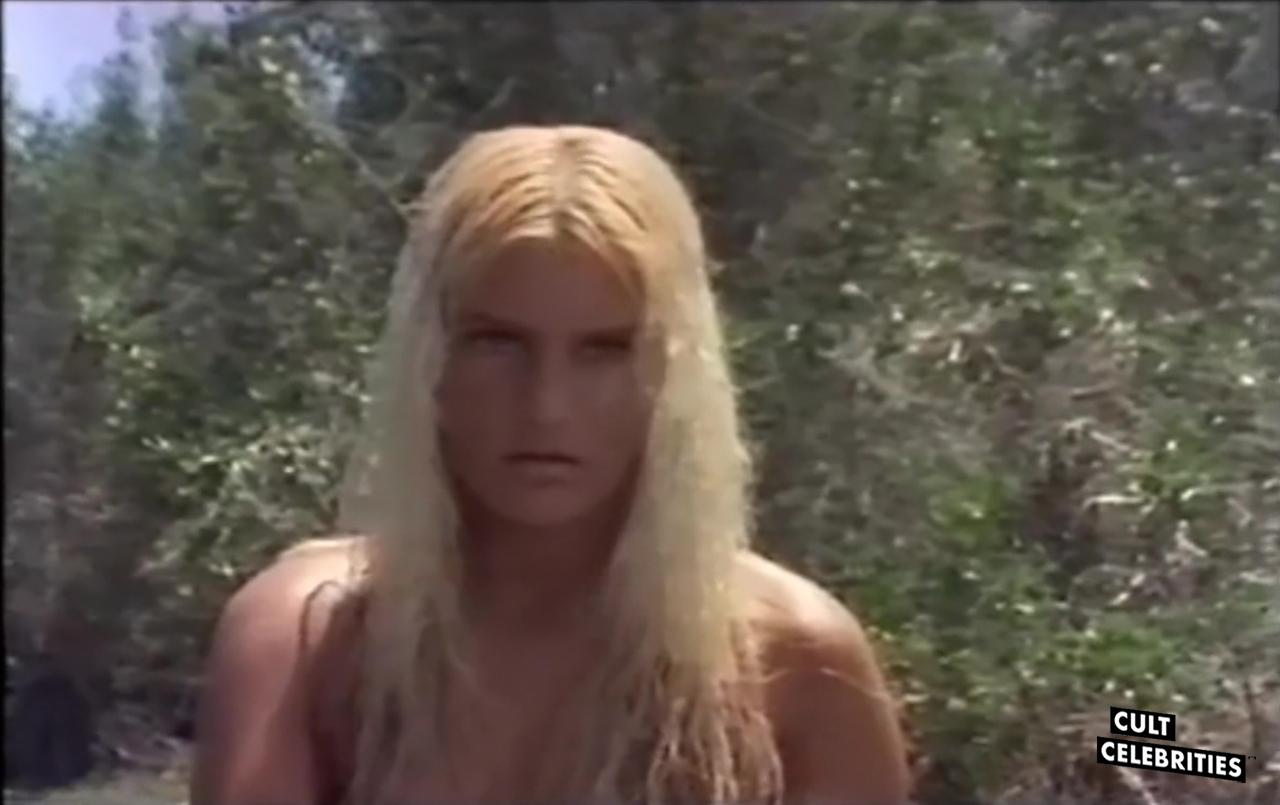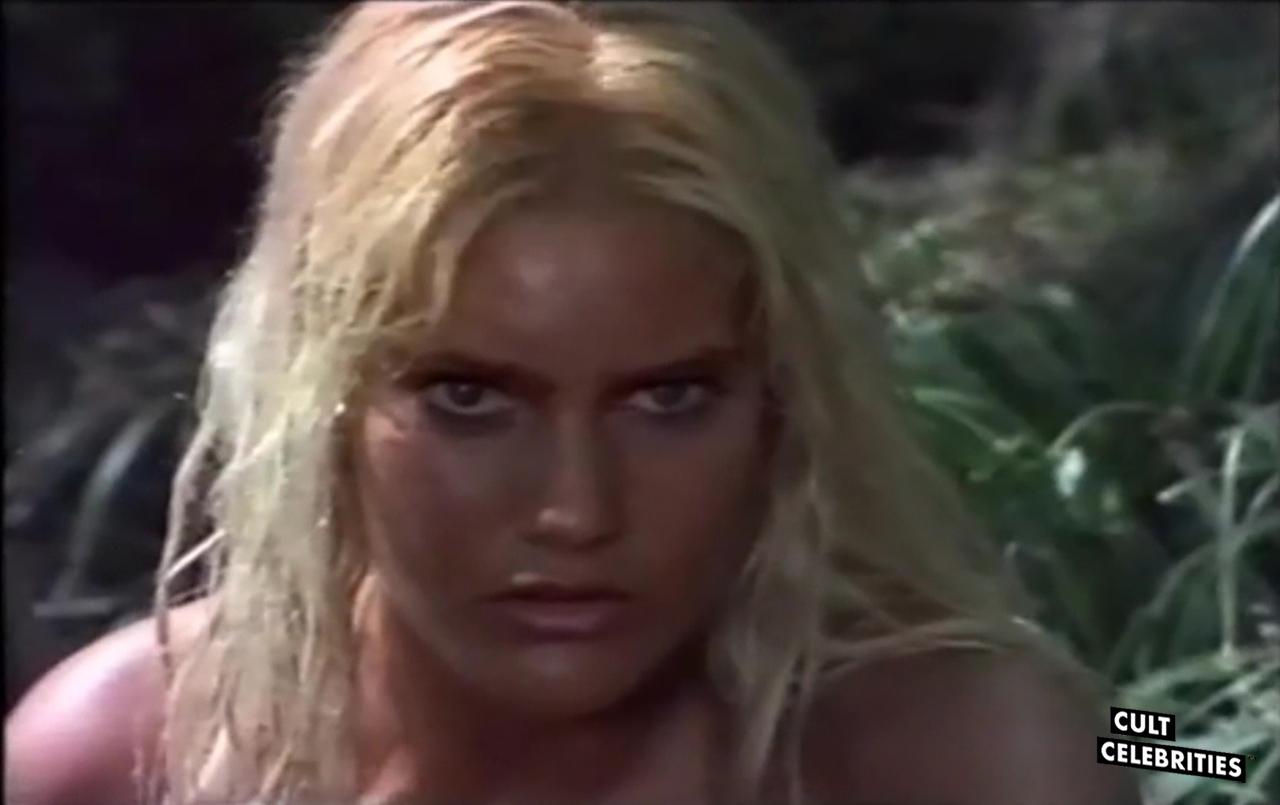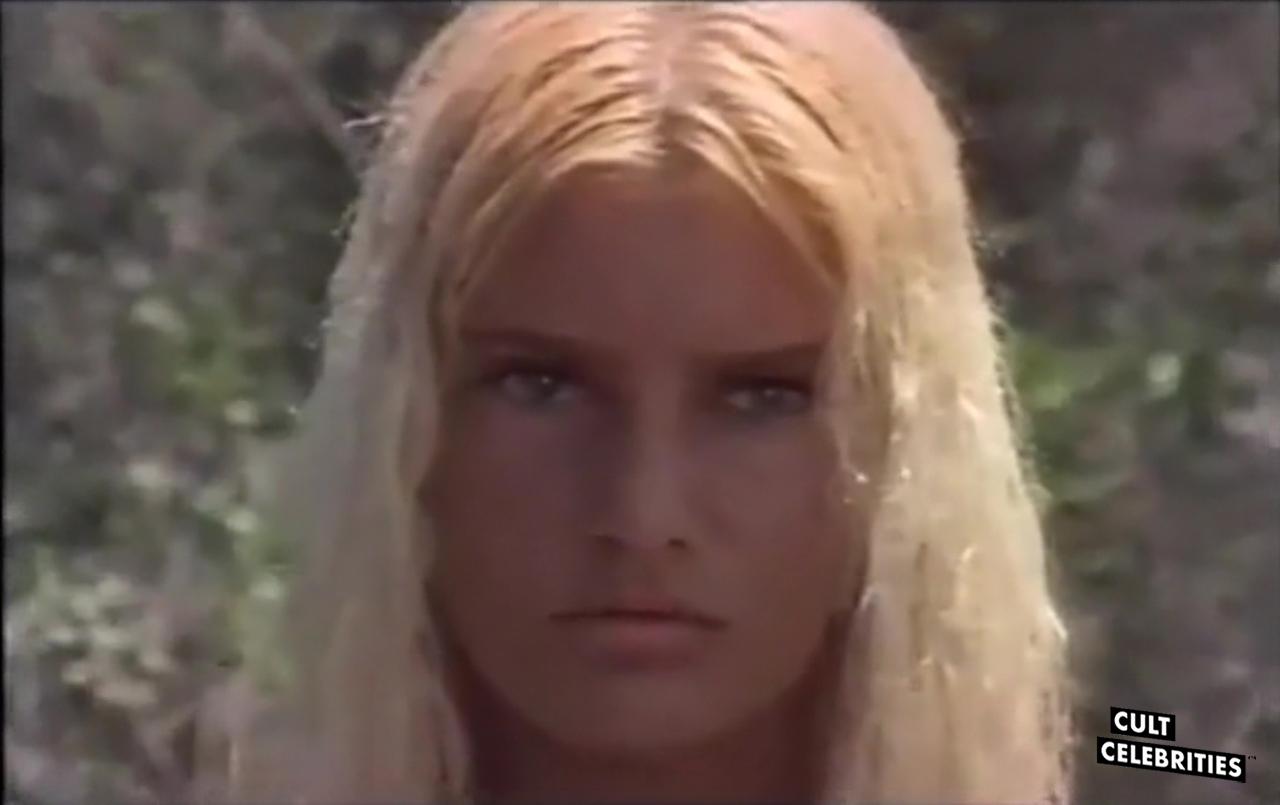 Stu has a bachelor's in English and two master's degrees in Psychology and Education. If the world were to collapse into oblivion, Stu would be humanity's choice to send to a bunker to preserve information and trivia belonging to cinema and television from the 1980s through 1990s. His favorite films and television shows include: Pulp Fiction, Curb Your Enthusiasm, Twin Peaks, The Sopranos, and Arrested Development.