Humanoids from the Deep (1996)
The 1996 movie Humanoids from the Deep is a horror film produced as a remake of the earlier 1980 film by Roger Corman. The movie stars Emma Samms, Robert Carradine, Justin Walker, Mark Rolston, Danielle Weeks, and Clint Howard.
Plot Summary
A small coastal town is having problems – some unknown locals have been dumping toxic chemicals into the water, causing strange mutations among the residents. A researcher named Dr. Drake (played by Emma Samms) discovers that genetic disorders are developing and a strange creature has started feeding on people.
A lot happens in the movie: prisoners on death row due to be executed are instead injected with a special serum by the government, which turns them into roving monsters in the water. They ingest the toxic waste and the carnage only intensifies. They eat the men but save the women for mating in cocoons, soon producing Alienesque monster children. The townspeople, including Wade Parker (played by Robert Carradine), Sheriff Barnes (played by Kaz Garas) and the deputy (played by Clint Howard) attack the monsters and try to save themselves from destruction.
Gallery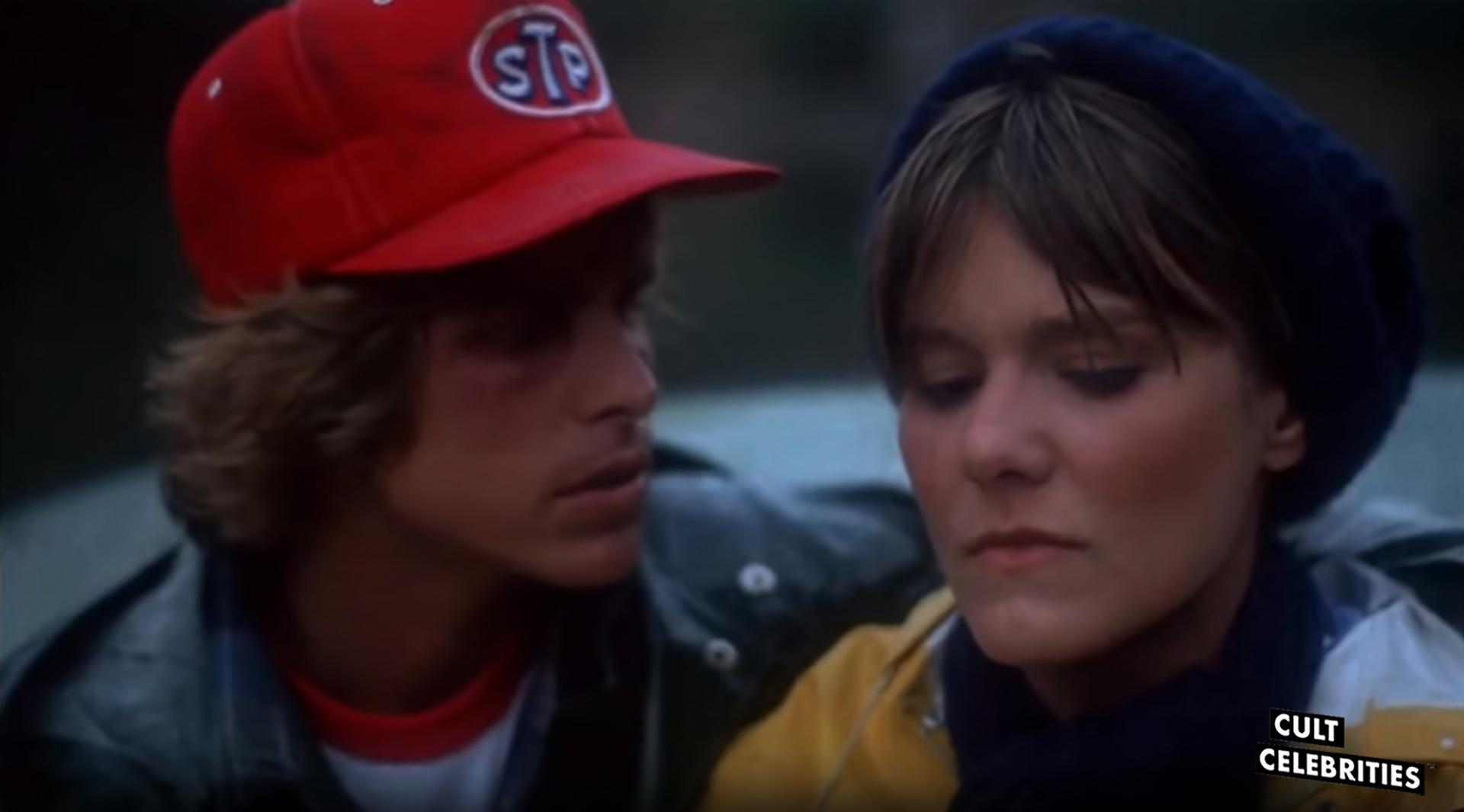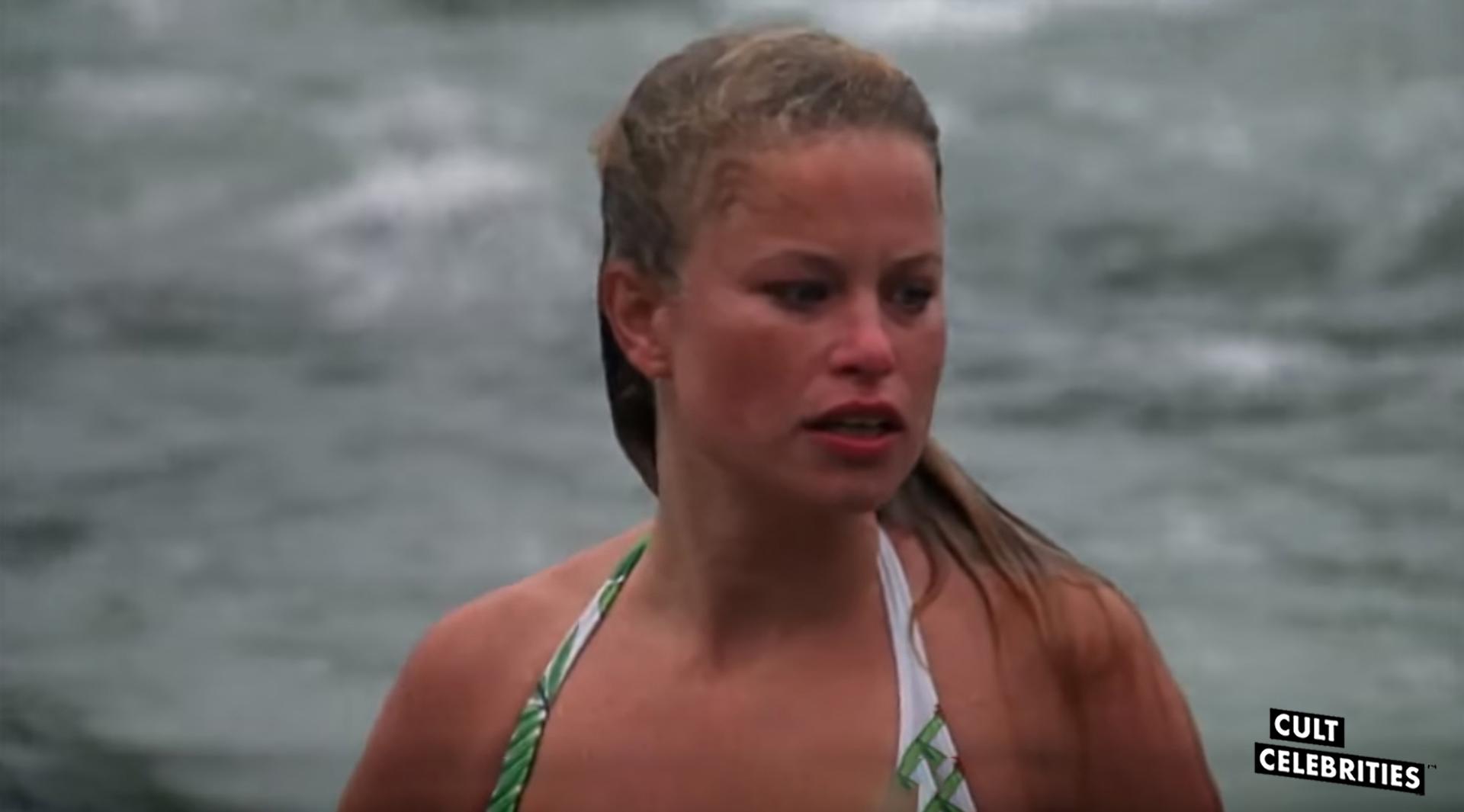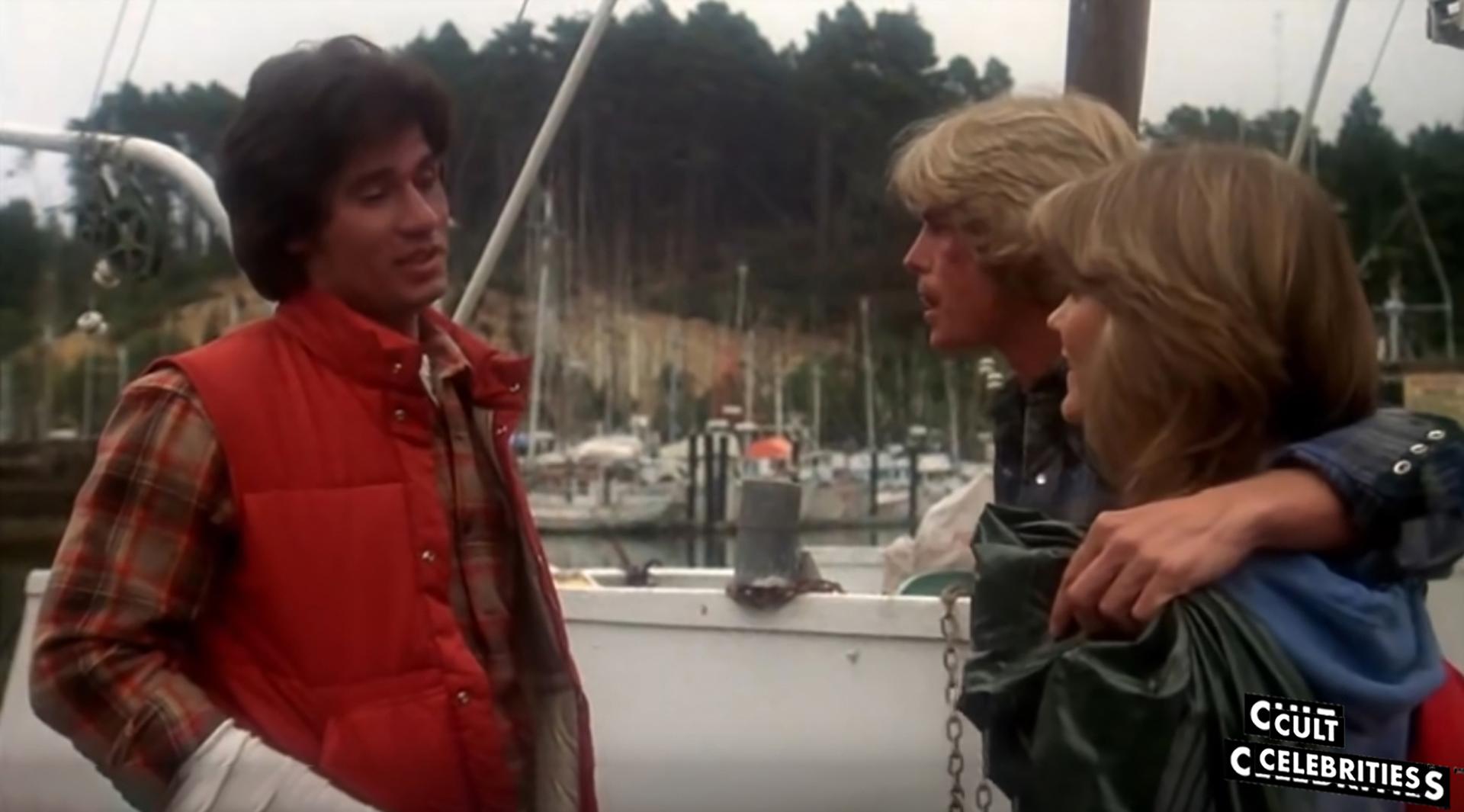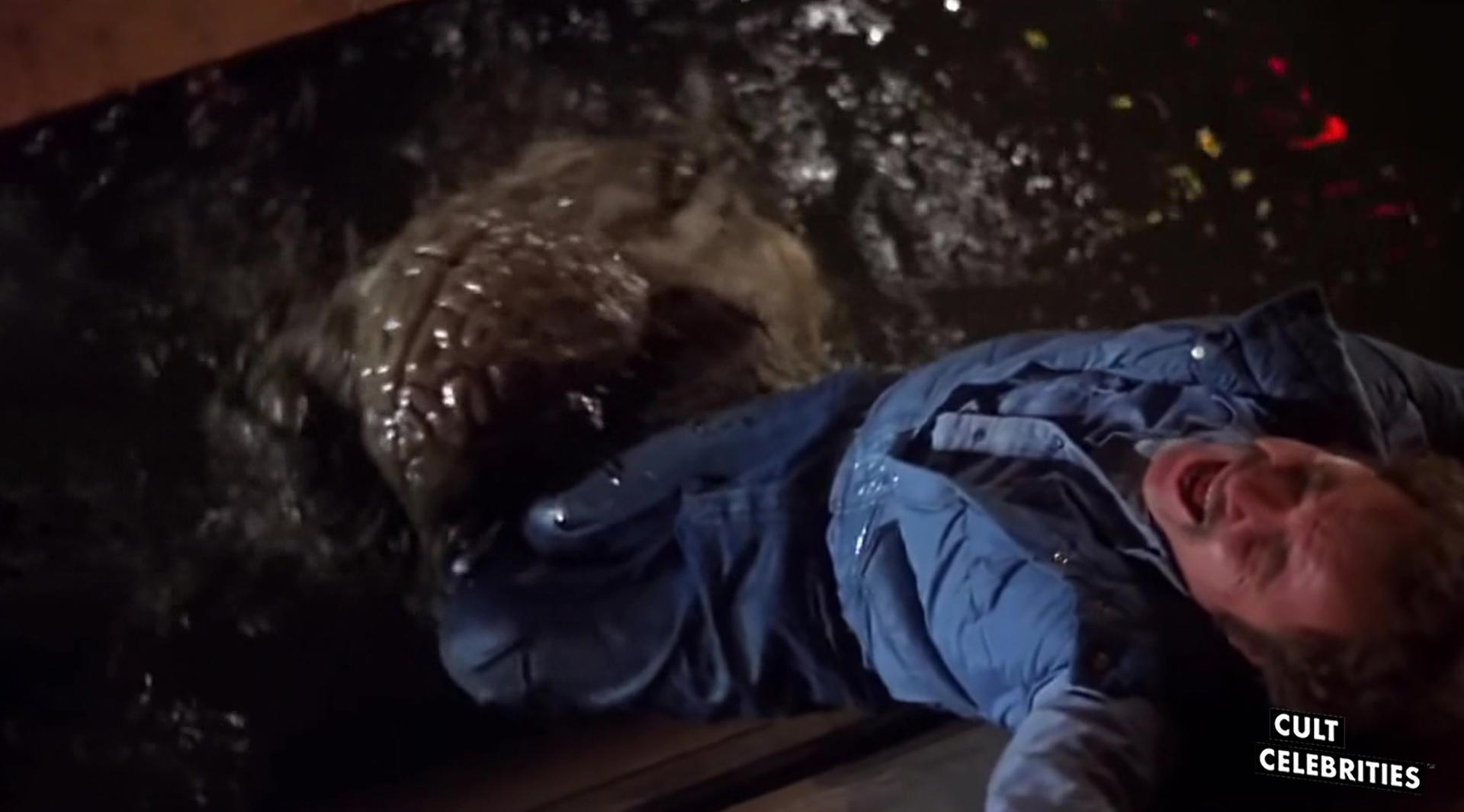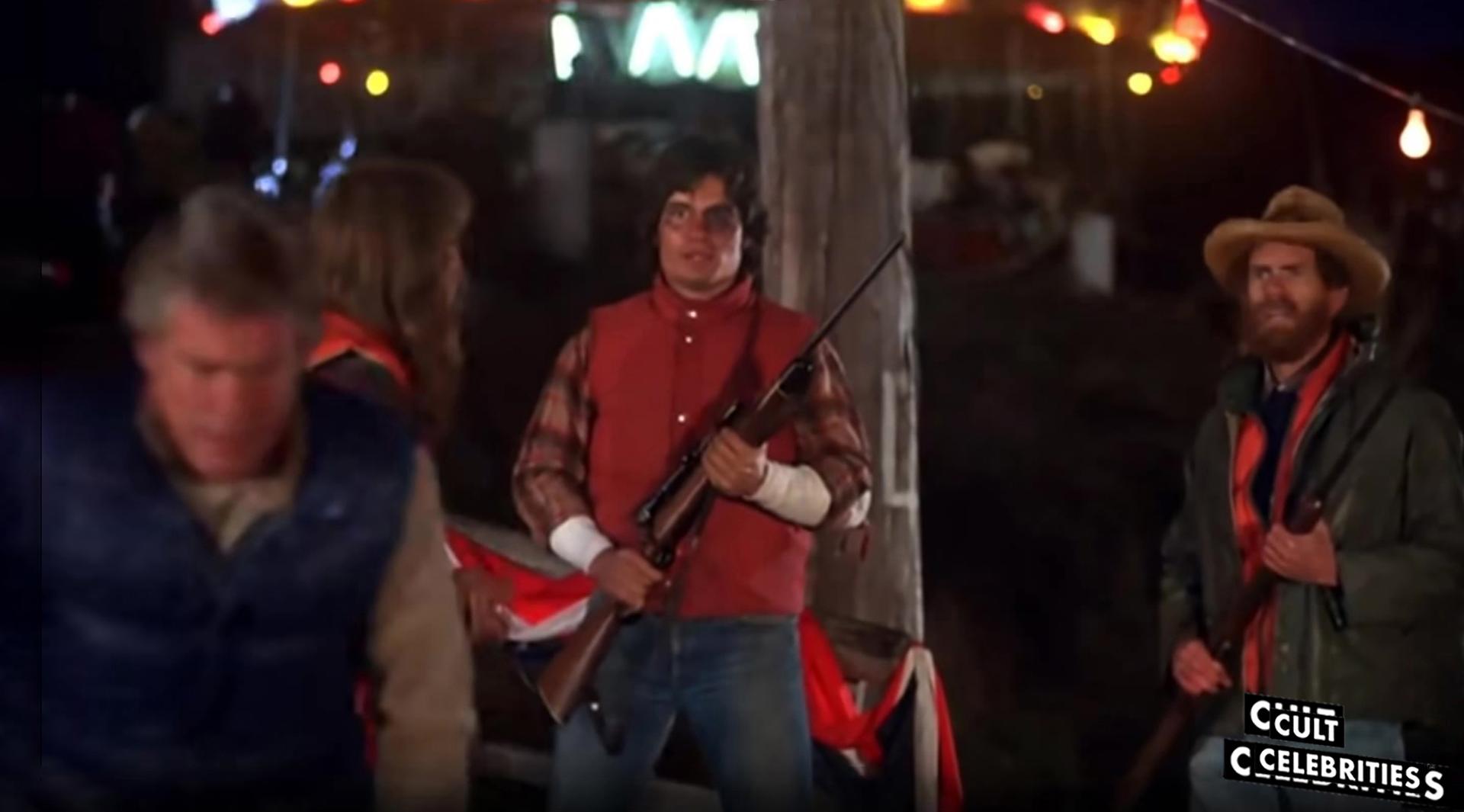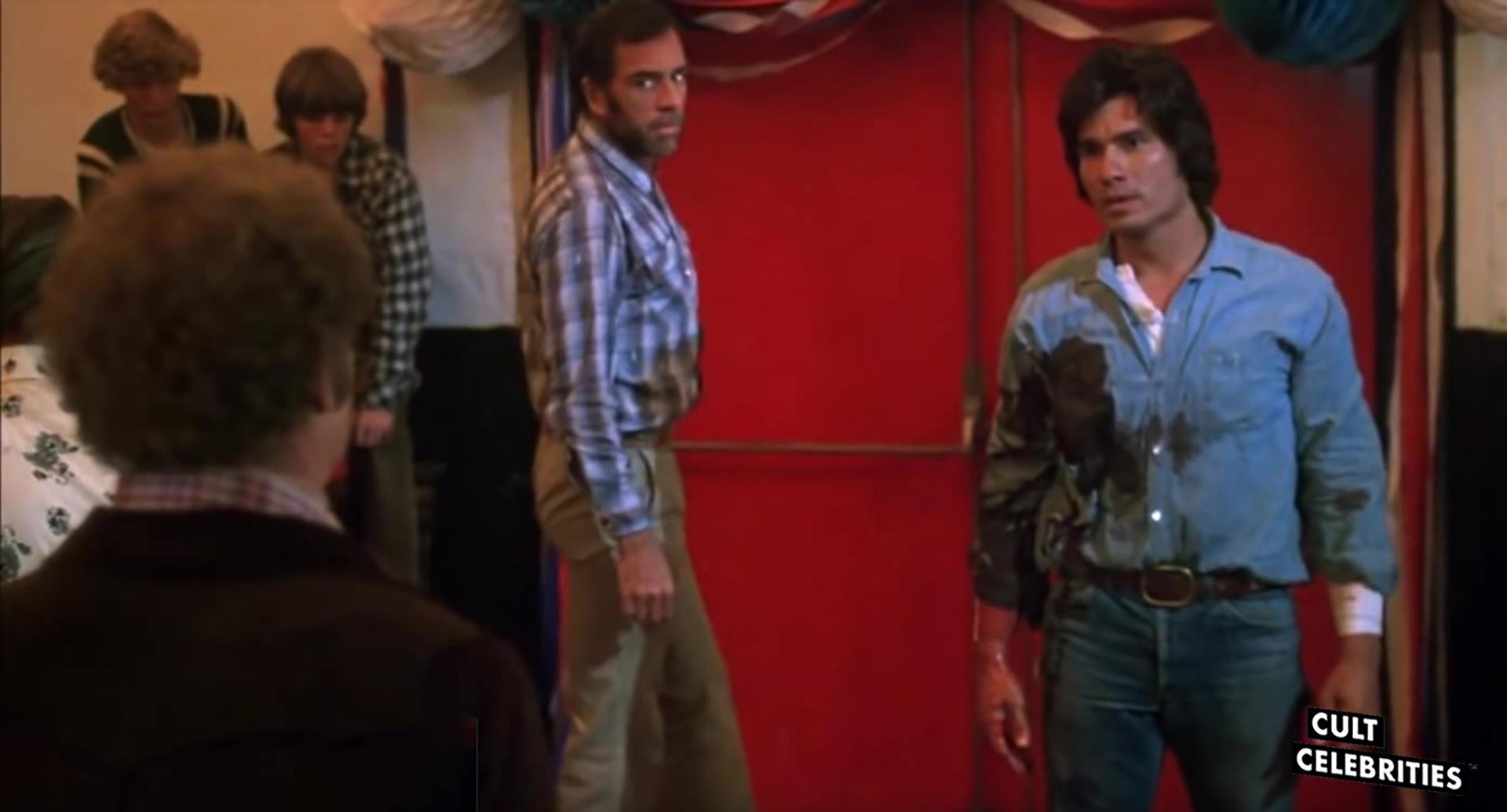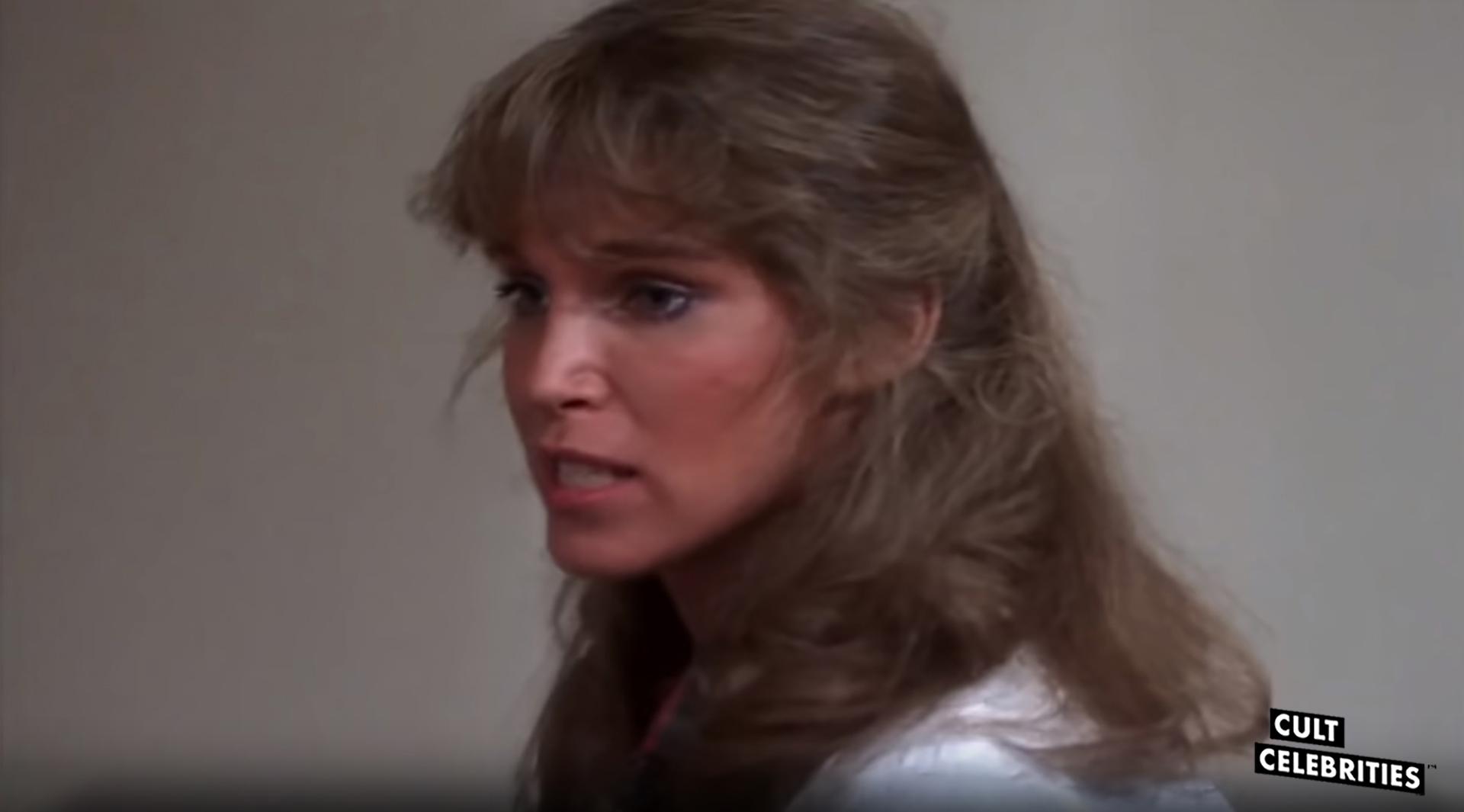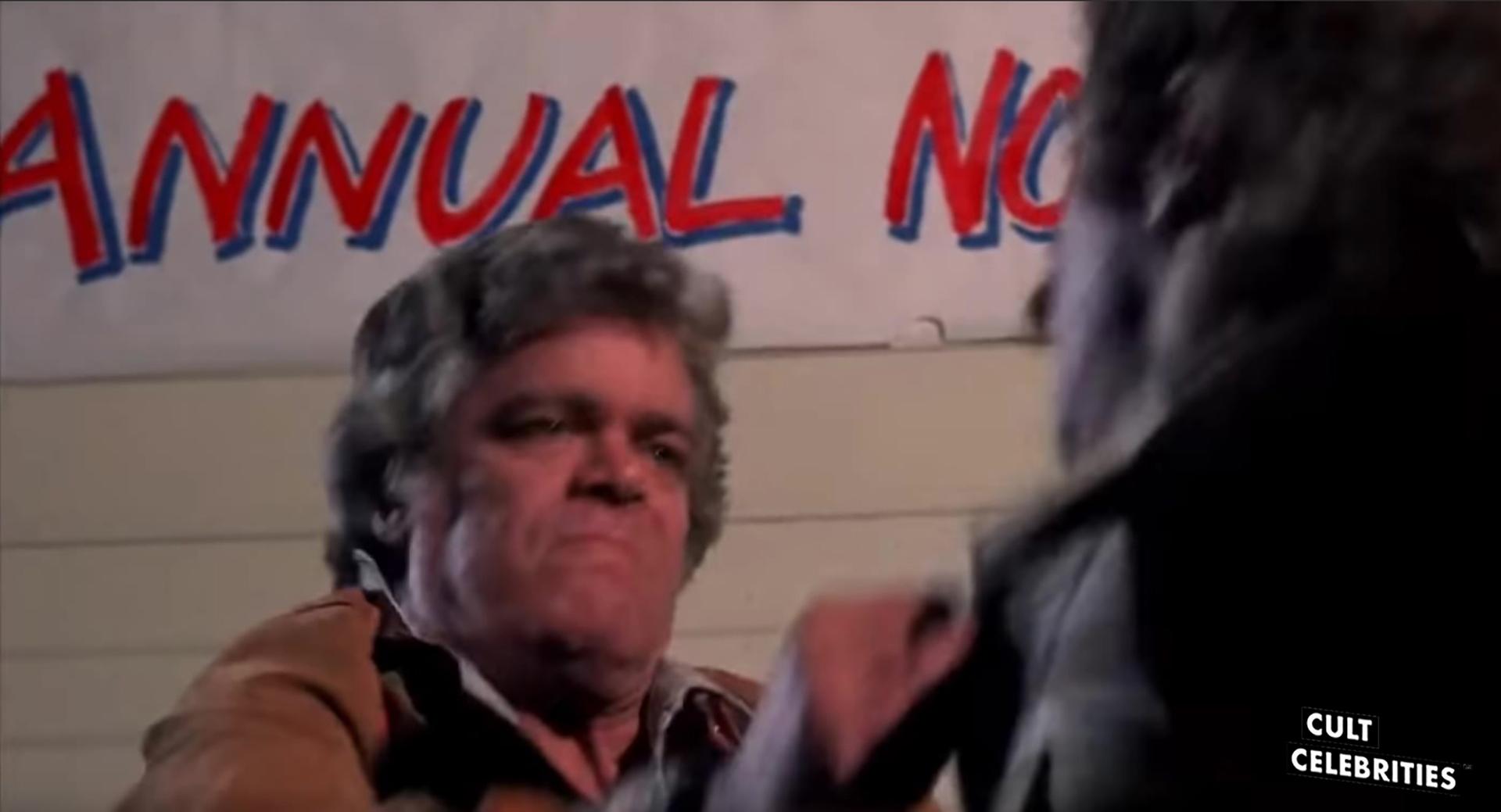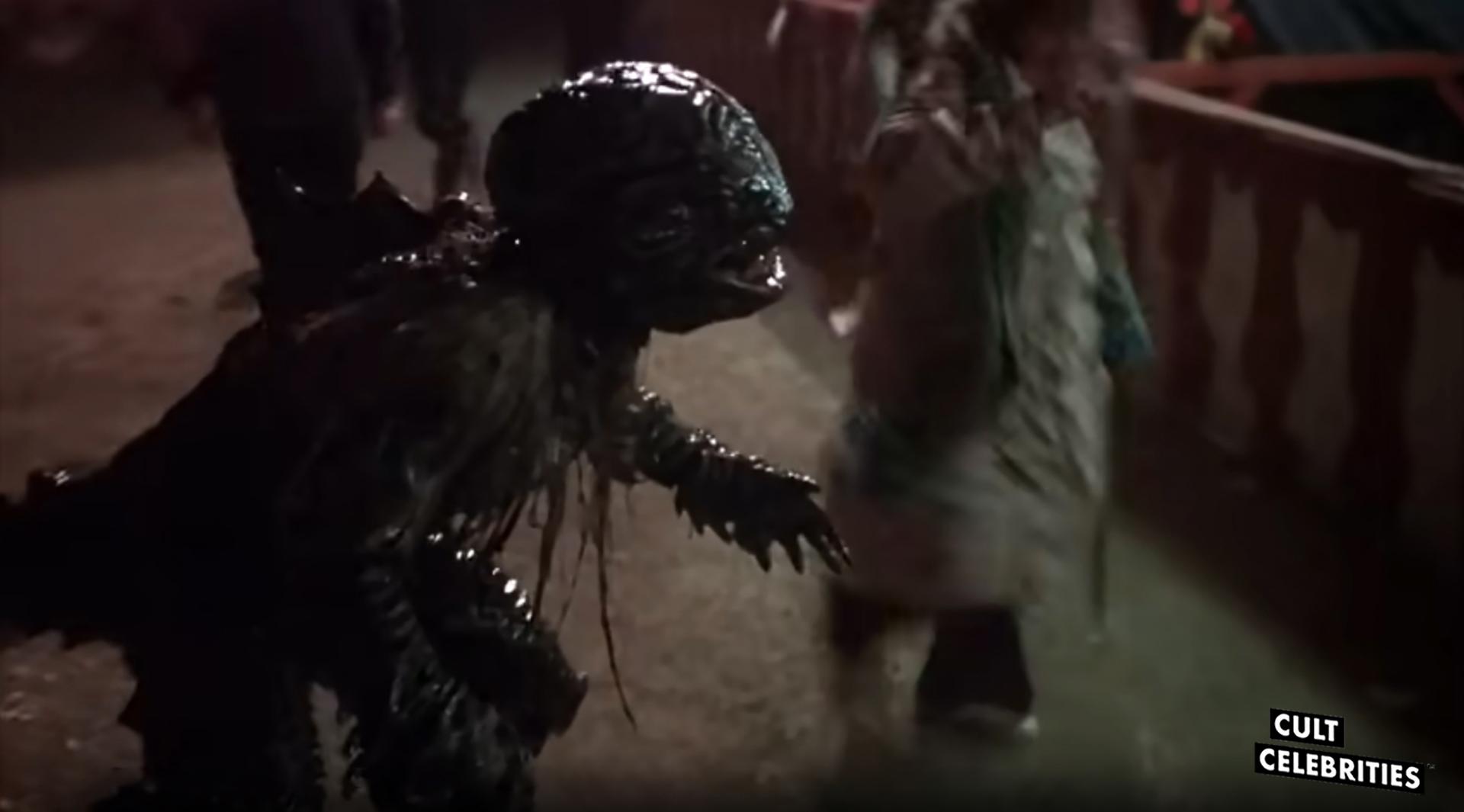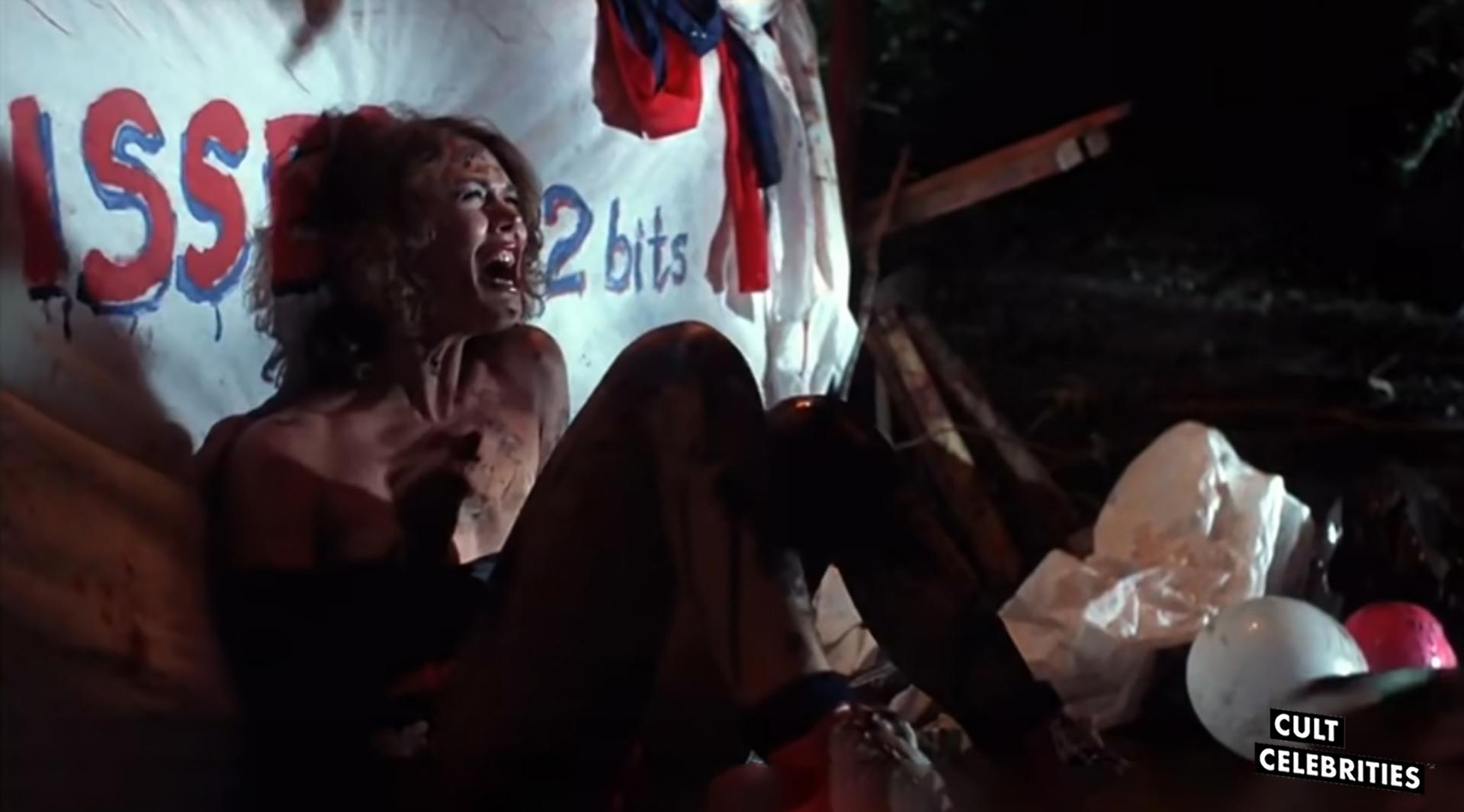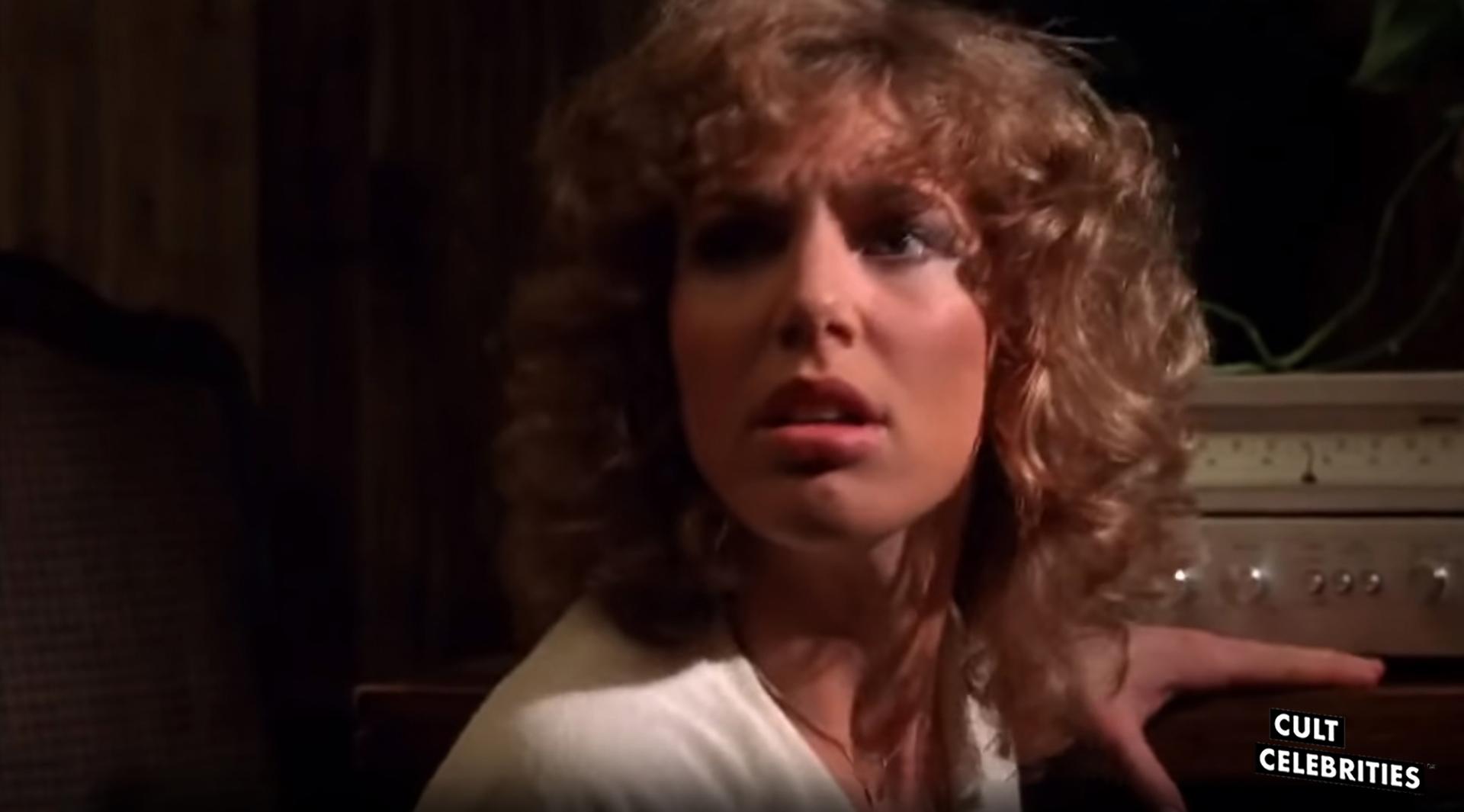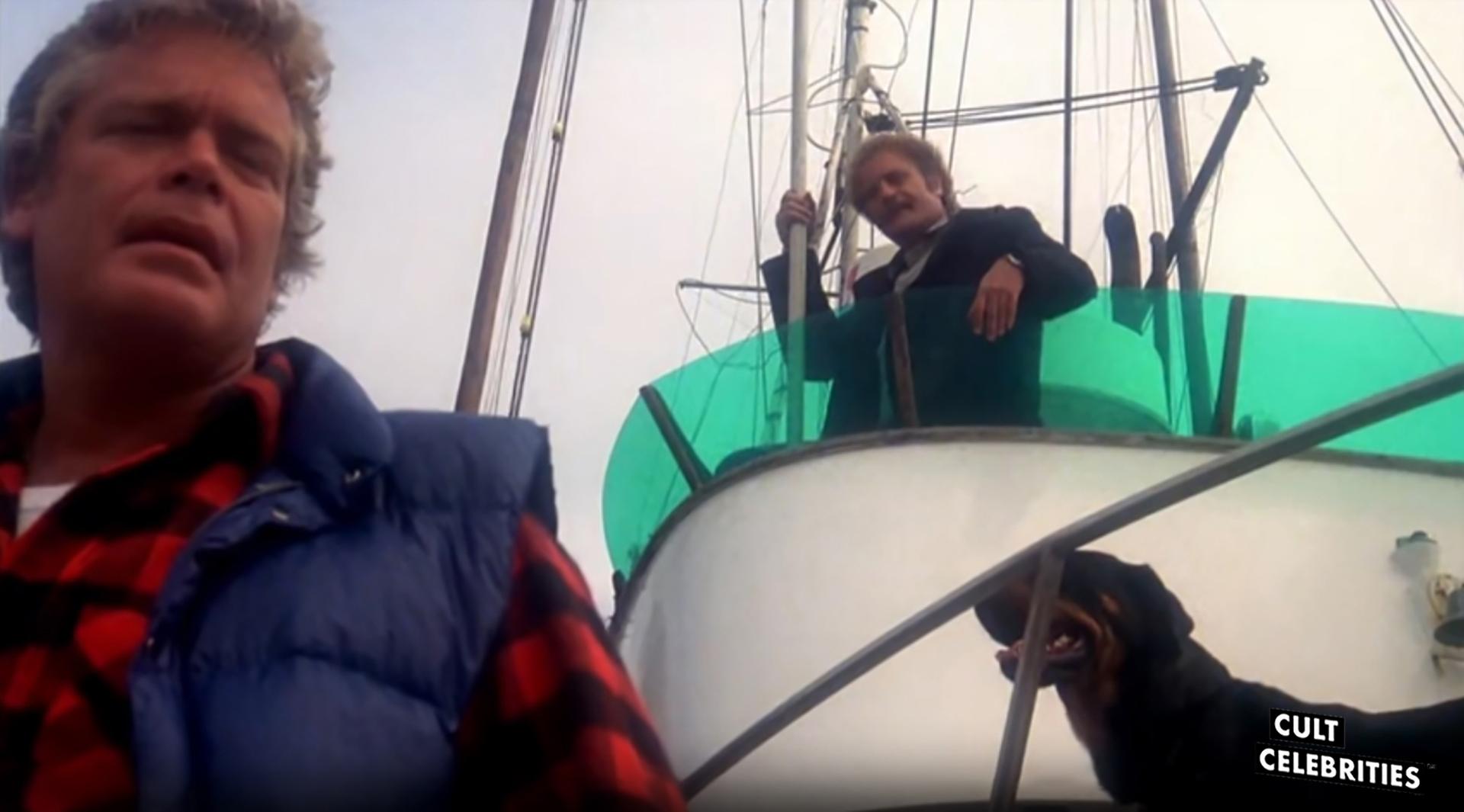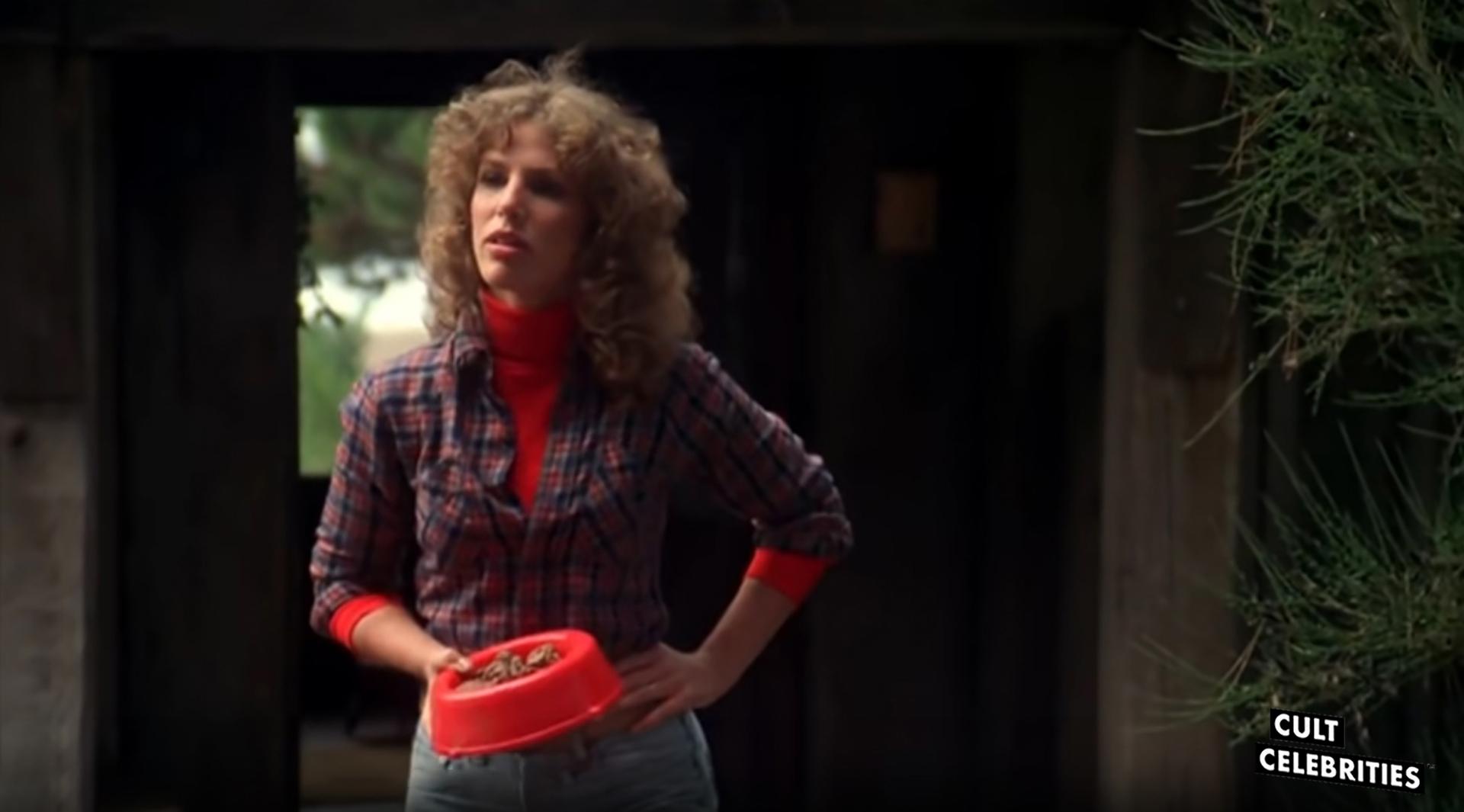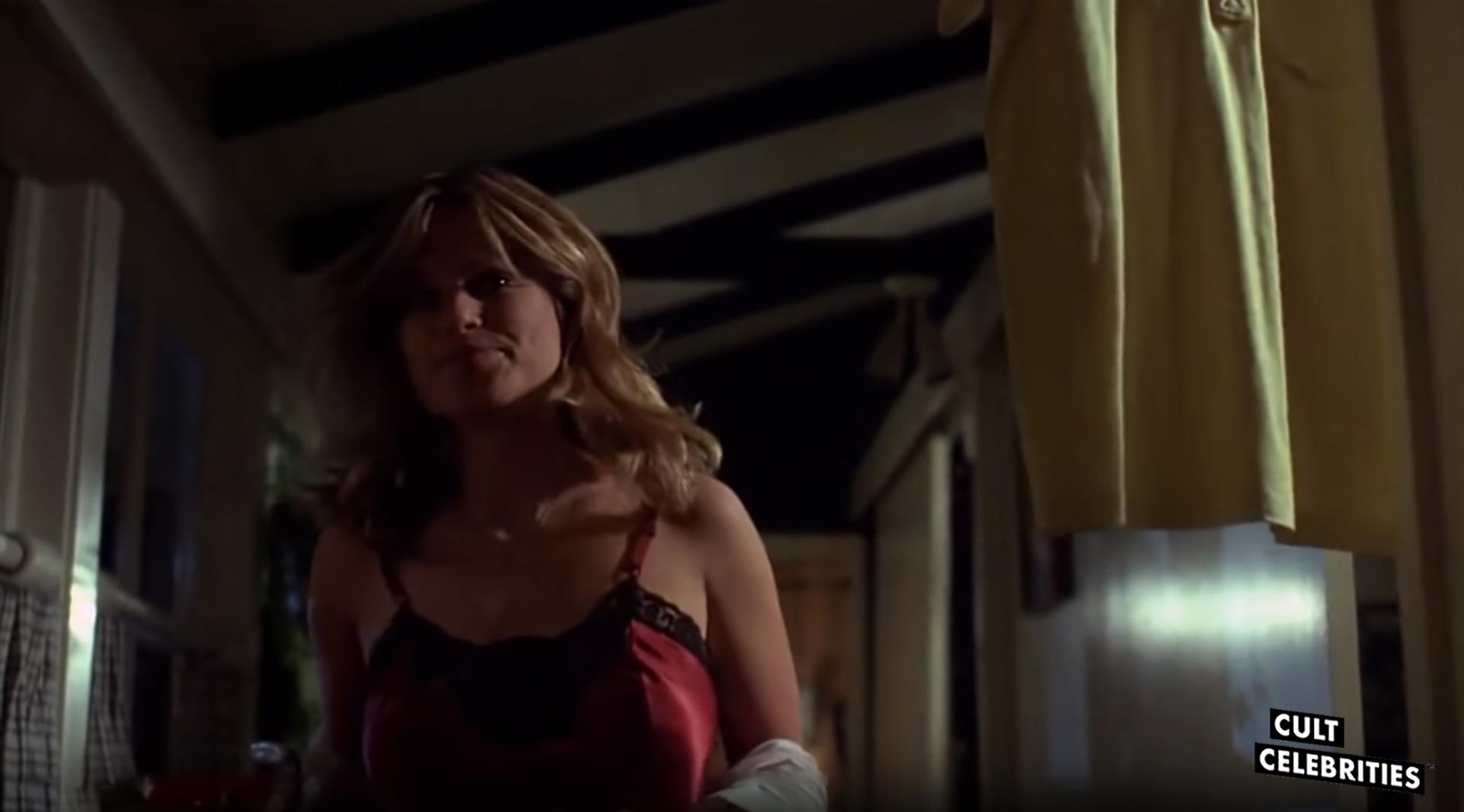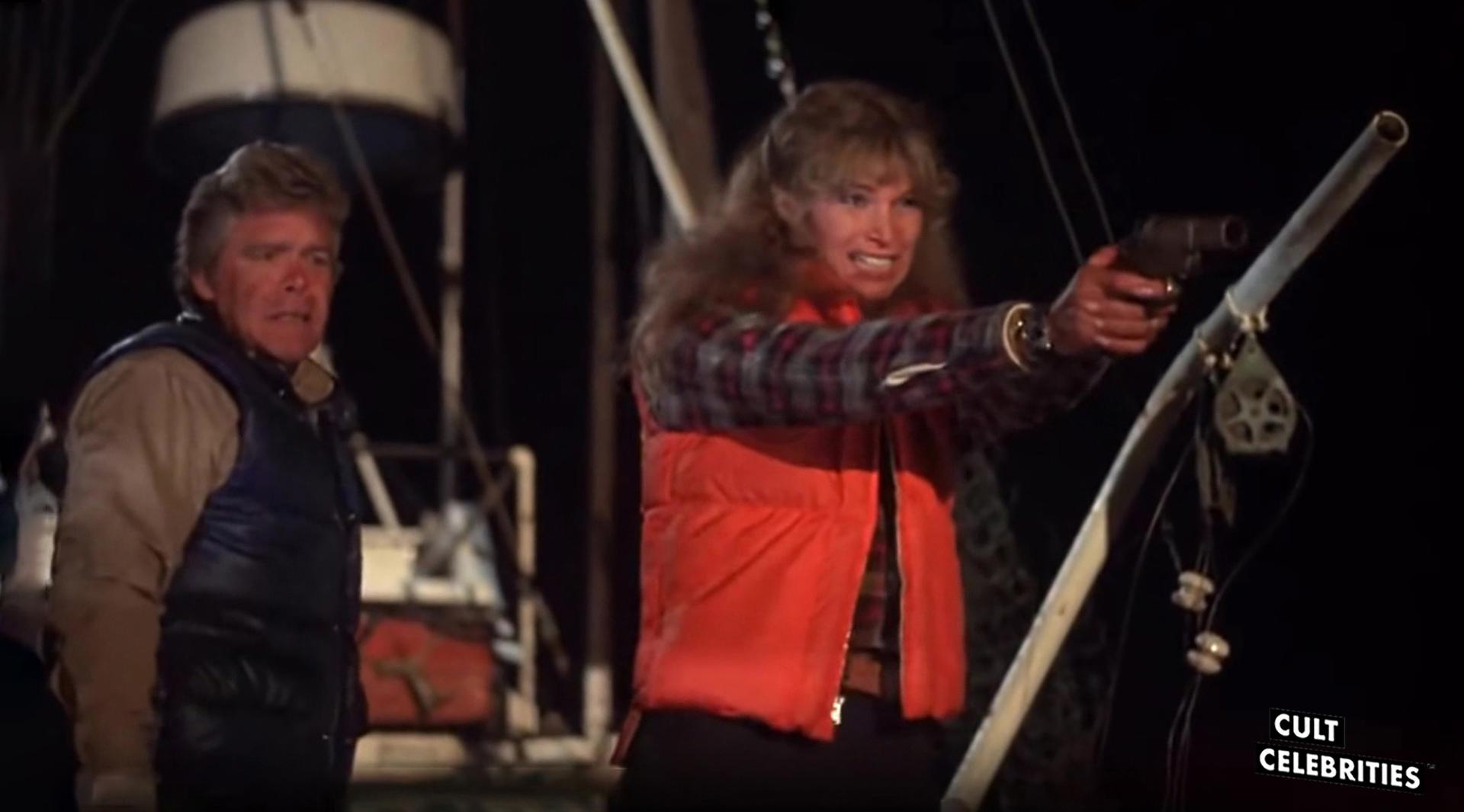 Stu has a bachelor's in English and two master's degrees in Psychology and Education. If the world were to collapse into oblivion, Stu would be humanity's choice to send to a bunker to preserve information and trivia belonging to cinema and television from the 1980s through 1990s. His favorite films and television shows include: Pulp Fiction, Curb Your Enthusiasm, Twin Peaks, The Sopranos, and Arrested Development.