Night of the Demons (1988)
Night of the Demons (1988) is one of my favorite campy horror movies in the whole of the 1980s. Starring Cathy Podewell, Karen Huston, Amelia Kinkade, Allison Barron, Alvin Alexis, Hal Havins and last, but certainly not least, the quintessential scream queen herself Linnea Quigley. The film is one of my all-time favorites in all the entire campy horror movie genre in the famously dominant raddest of all decades…the 1980s.
Night of the Demons was filmed on a shoestring budget. It was on the cusp of receiving an adult movie classification from the Motion Picture Association of America, but thanks to a few judicious edits from the director they were able to avoid the classification.
Plot
Night of the Demons is about a séance…a storytelling technique with a robust history. The tale follows the exploits a gaggle of simple, care free teenagers. Uncomplicated by the pesky existential search for meaning.
Simple folks. Looking for sex. And hell bent on dabbling in the dark arts.
The story unfolds one dark and hallowed eve. The crisp night air filled with frost and a palpable sense dread. Our ragtag cast of characters venture off to plum the depths of an underground tunnel system. They thought performing a séance was just going to be a lark…They didn't know they were nestled snuggly over a hell-mouth.
The séance starts. As expected things go horribly wrong. Thankfully.
One thing leads to another. Yada. Yada. Yada…they unleash unspeakable evil.
Turns out performing a séance perched on the mouth of hell has it's pitfalls.
Watch as they have to dodge one supernatural threat after another to avoid being sucked into the Bible's black abyss.
Gallery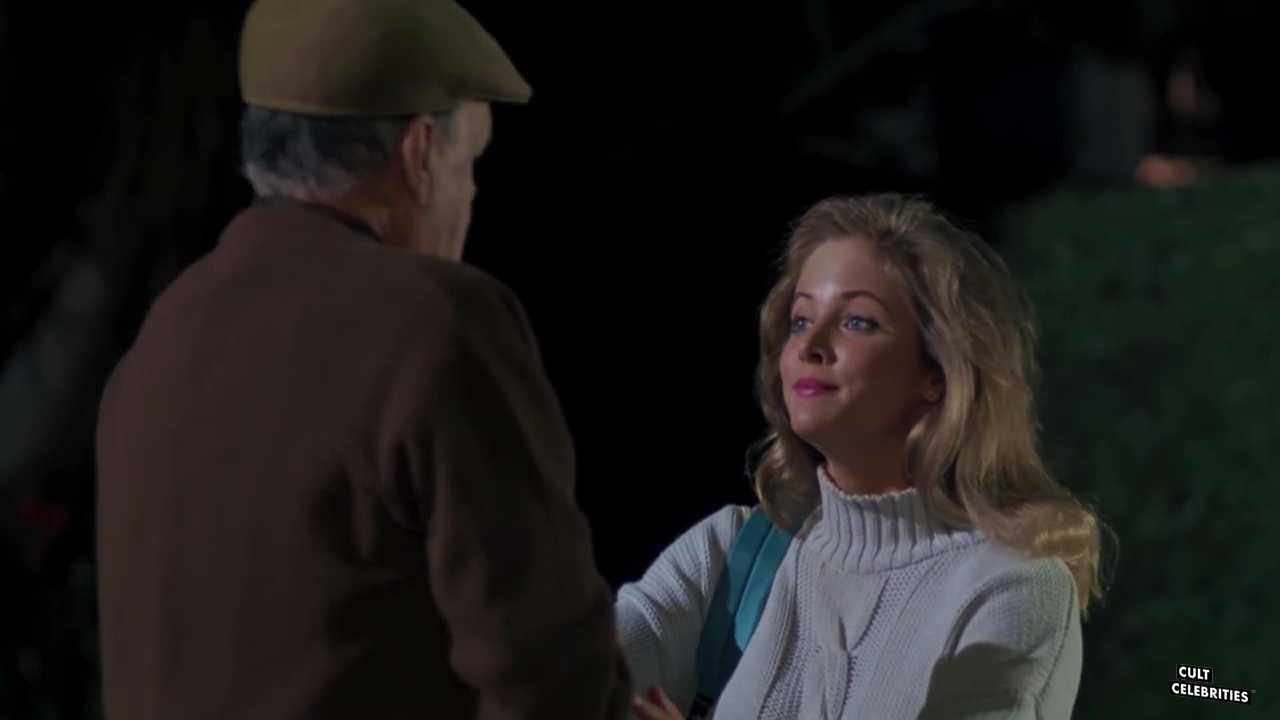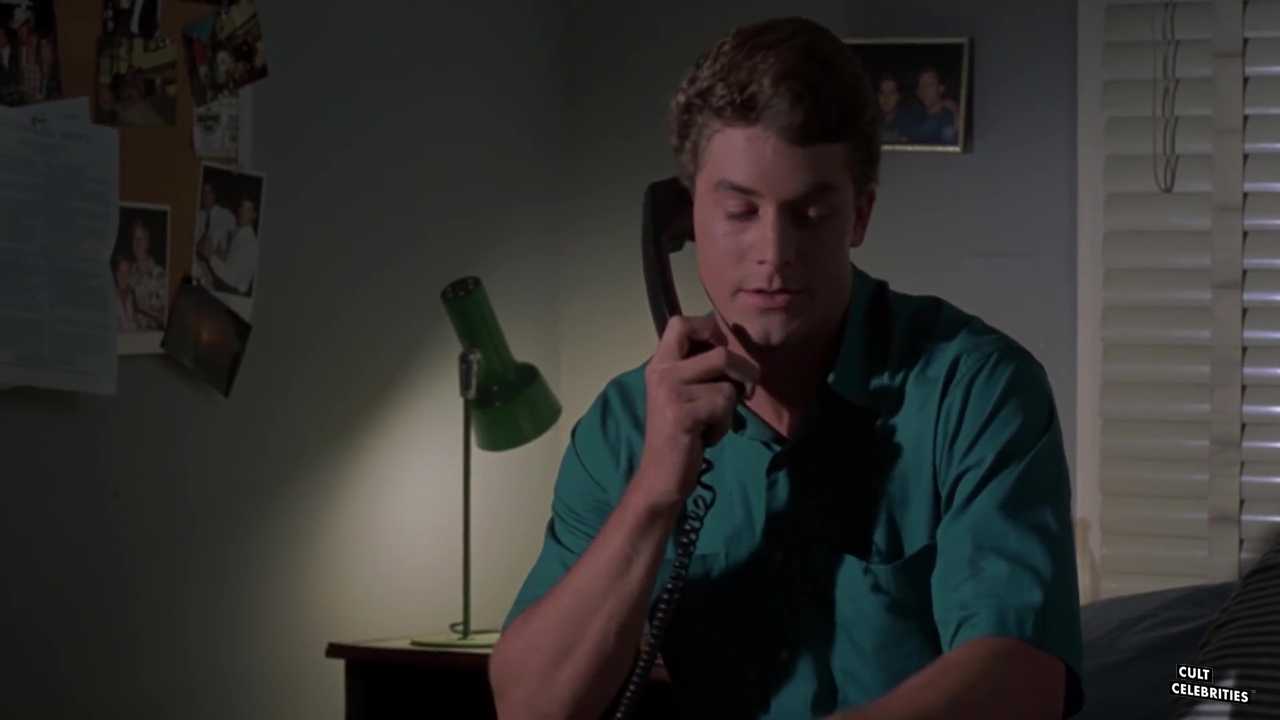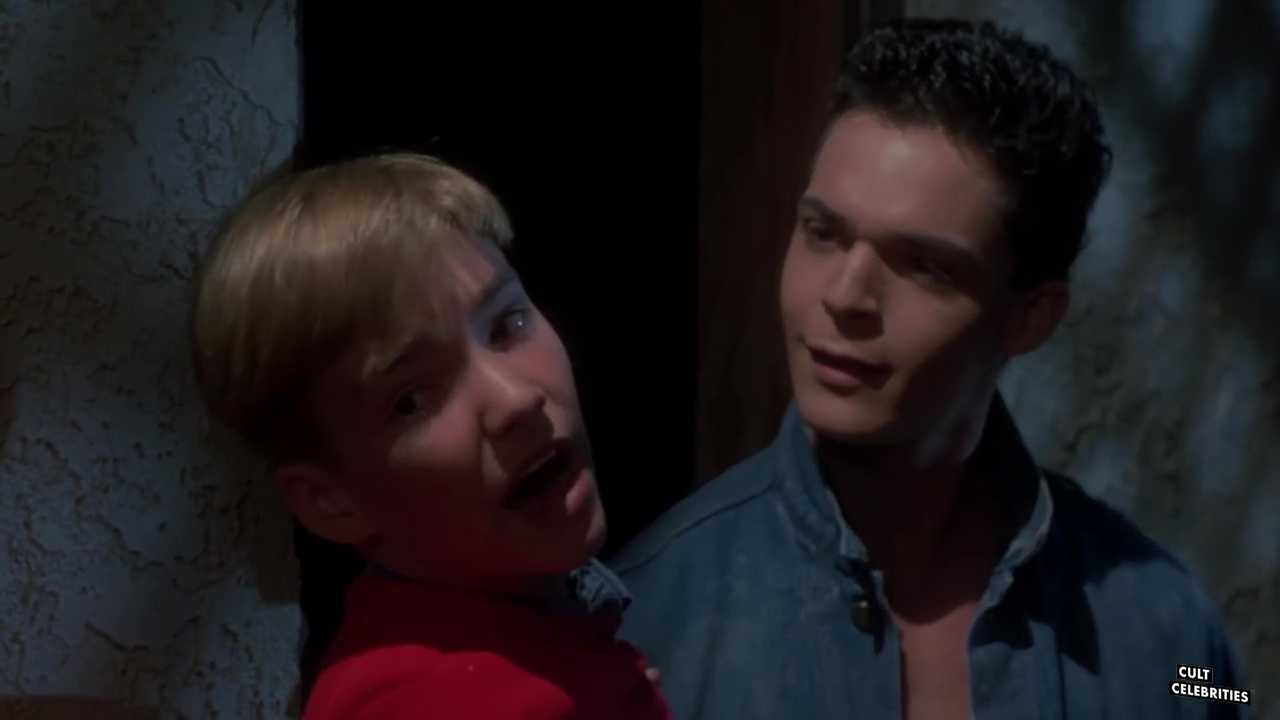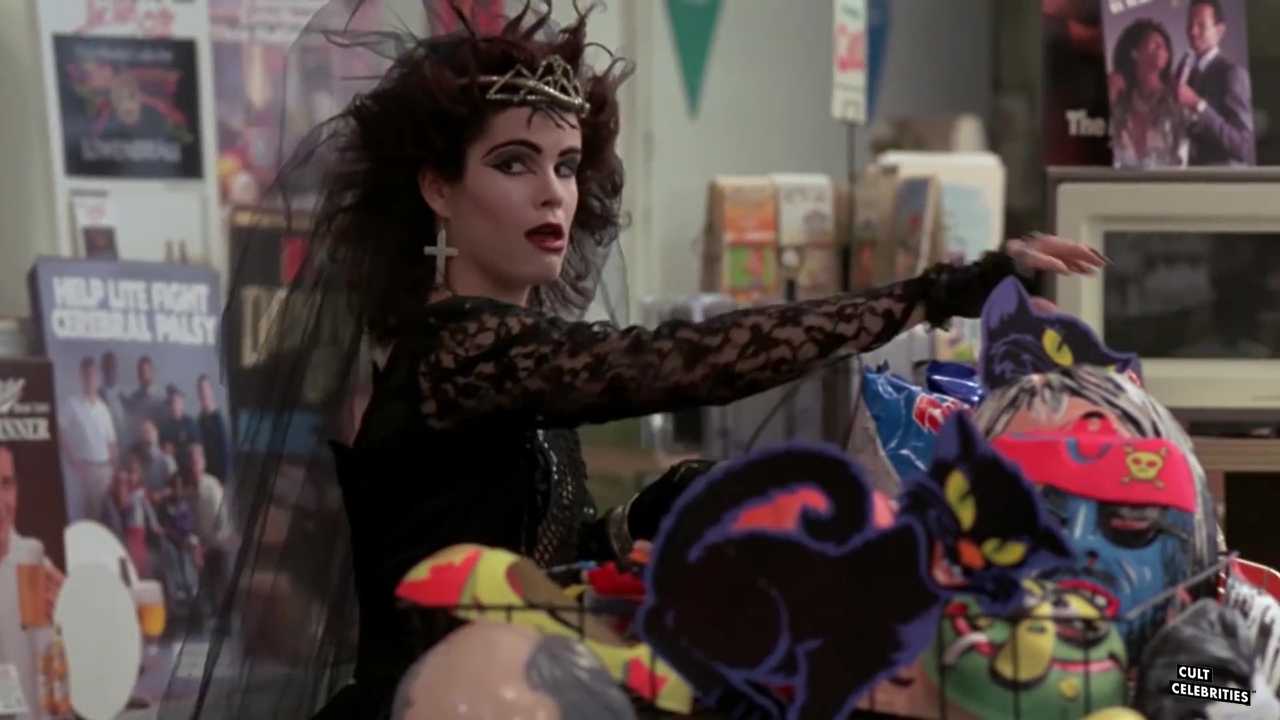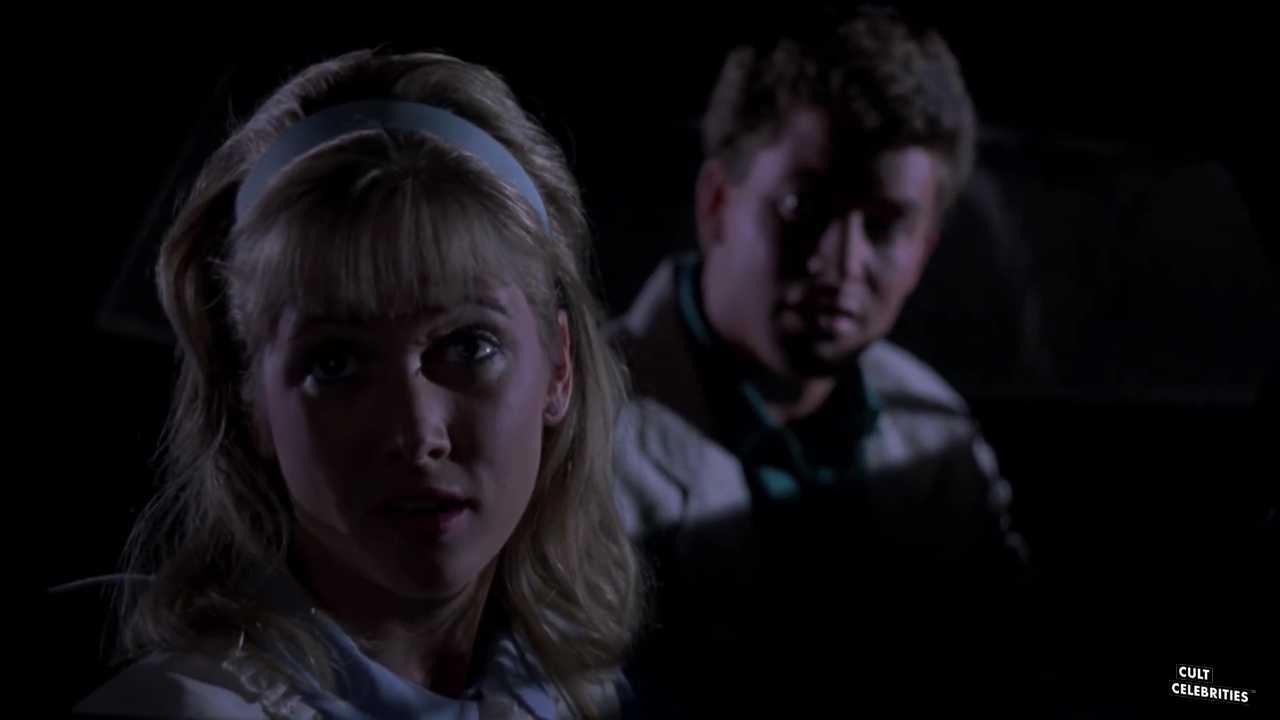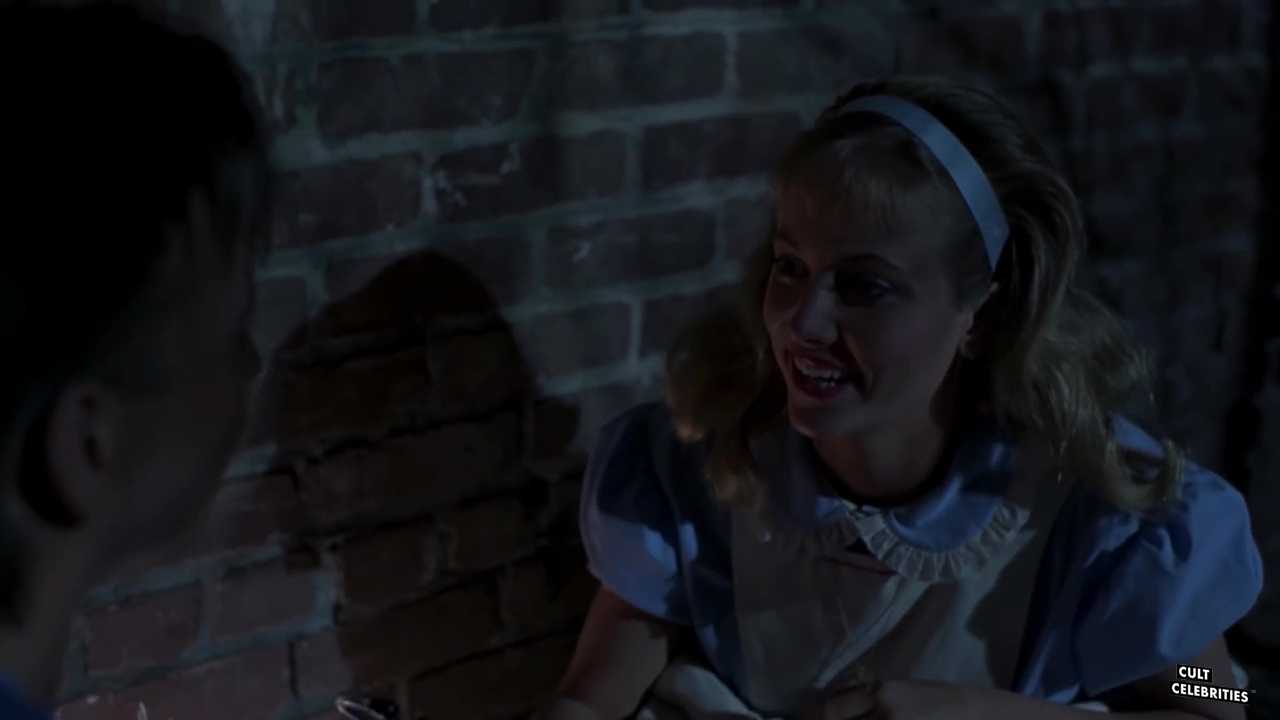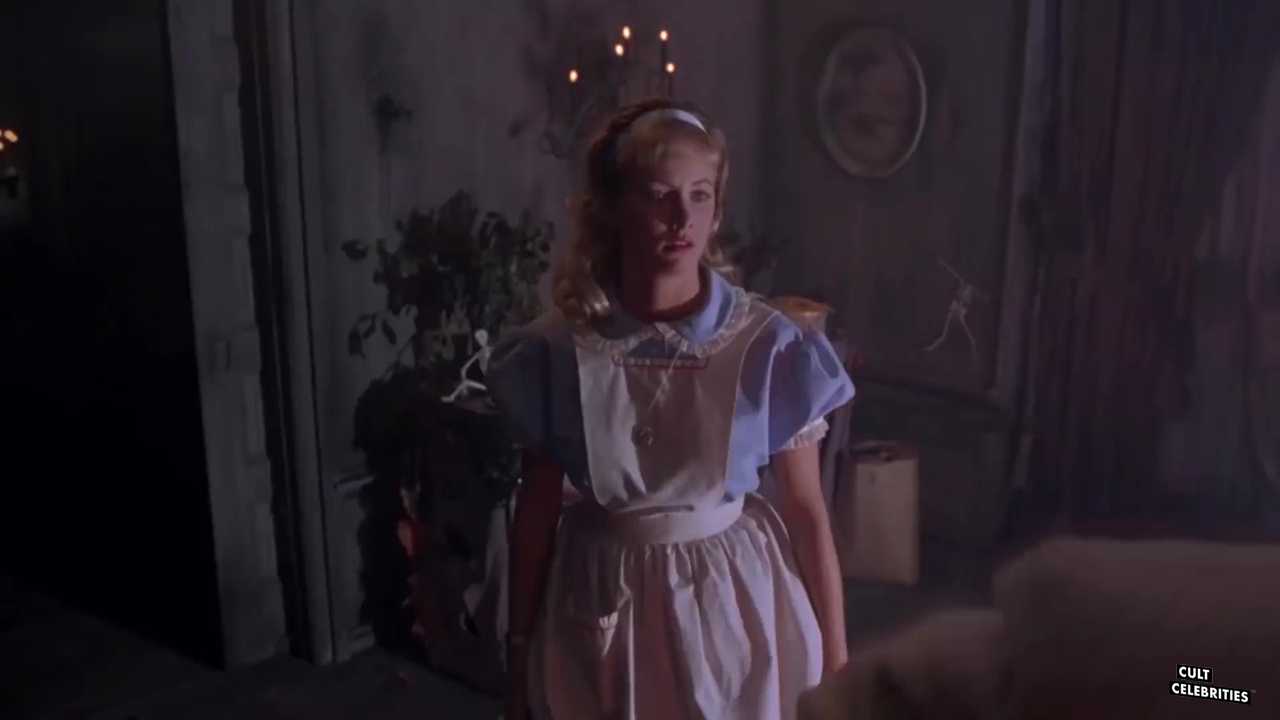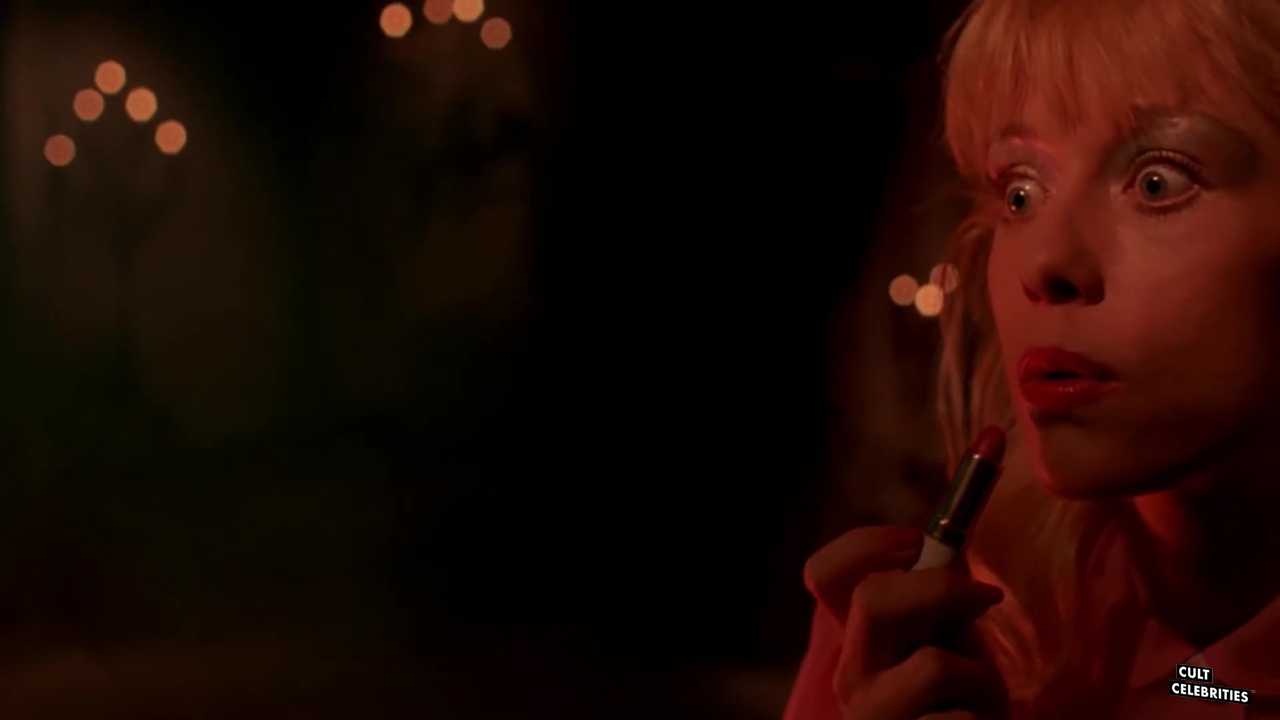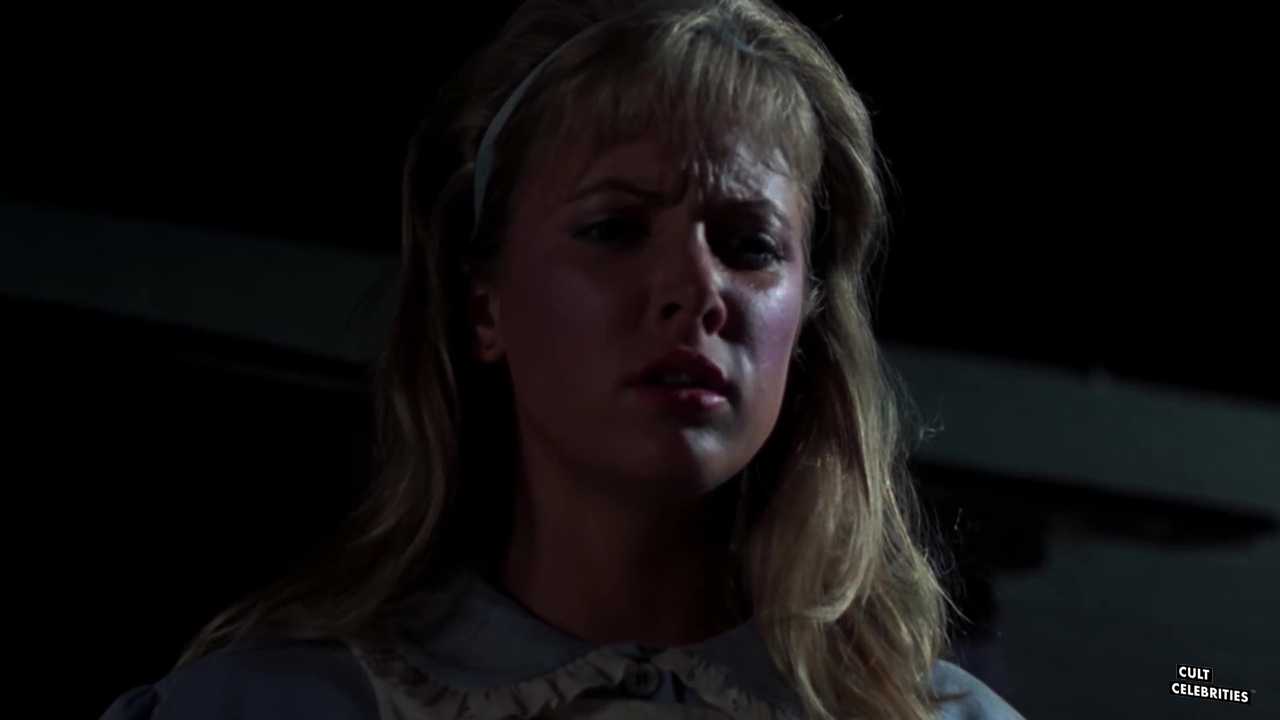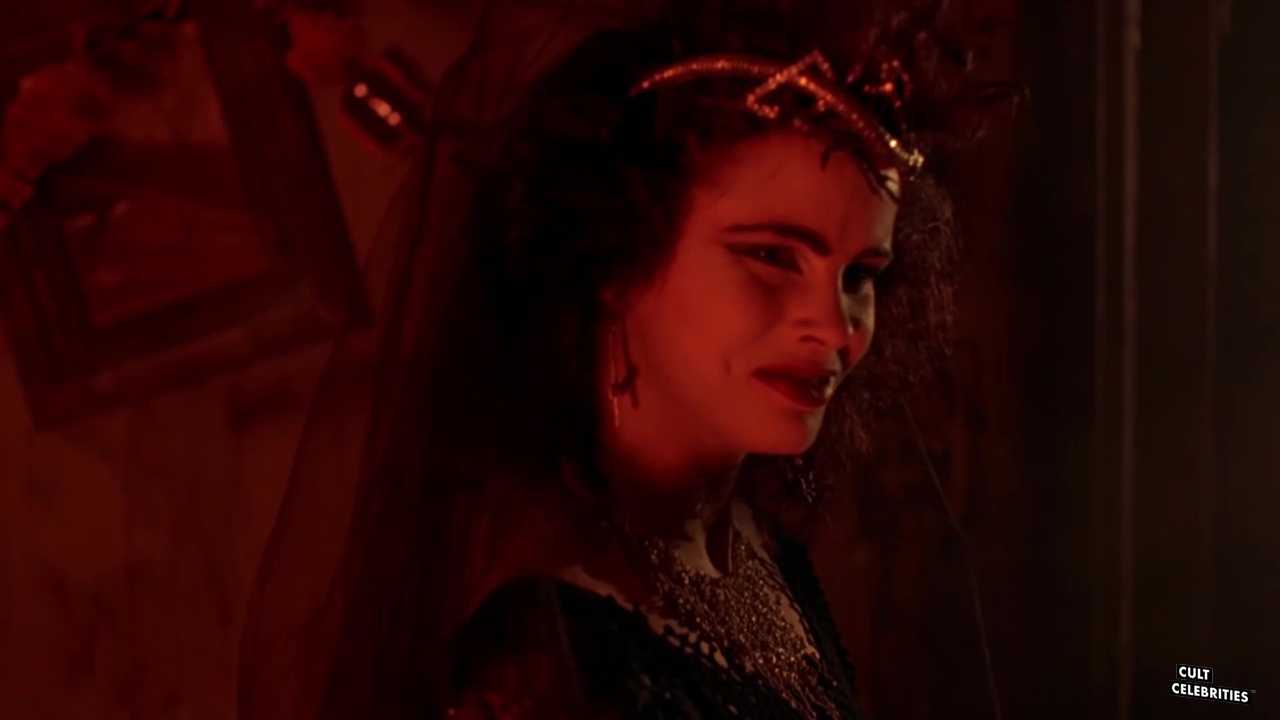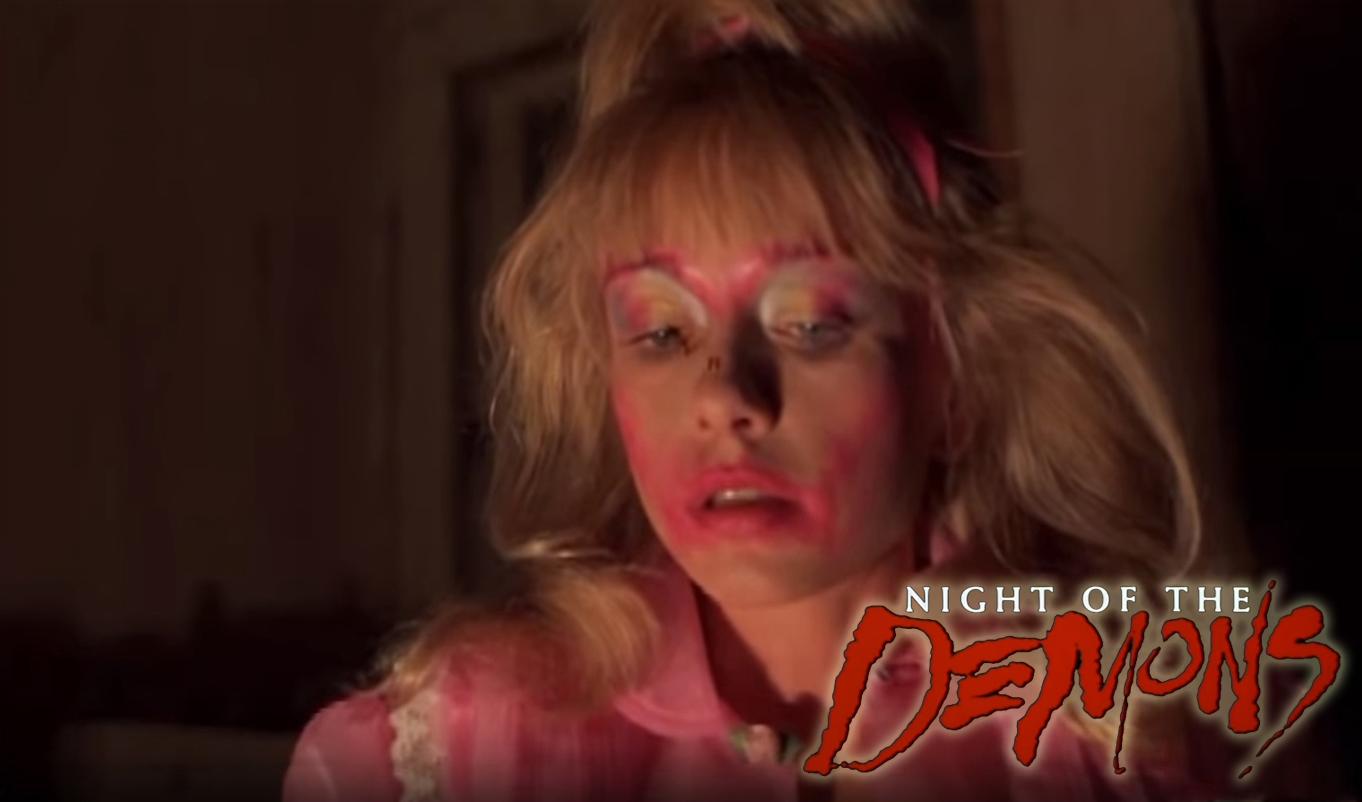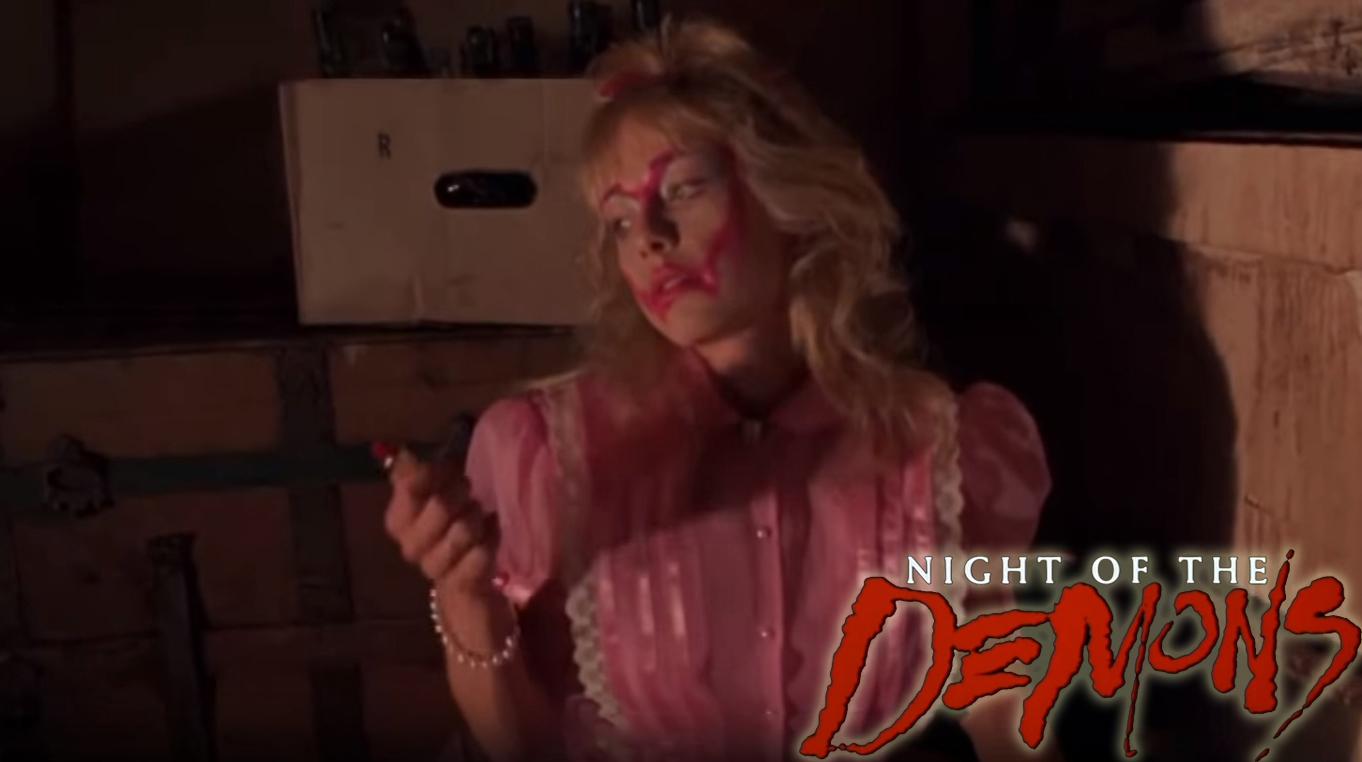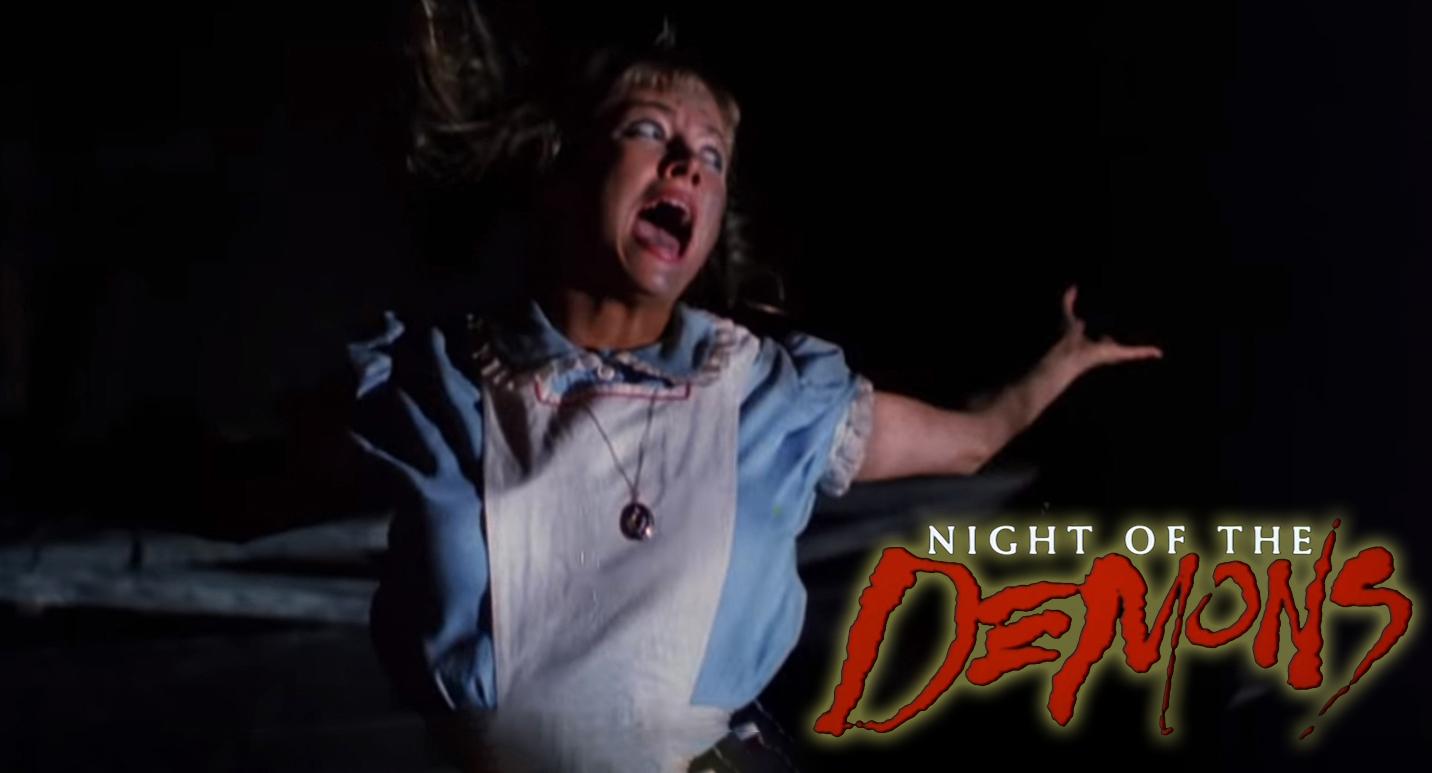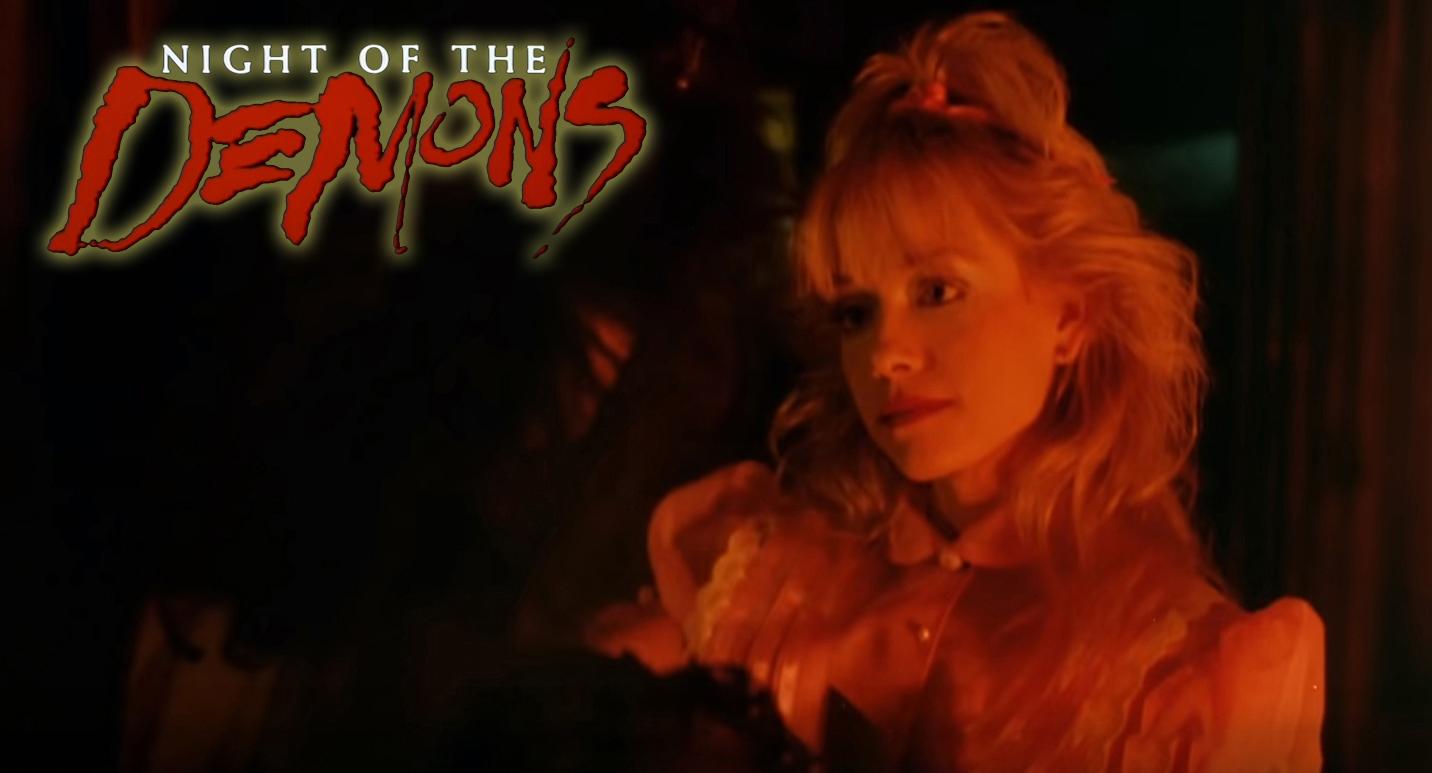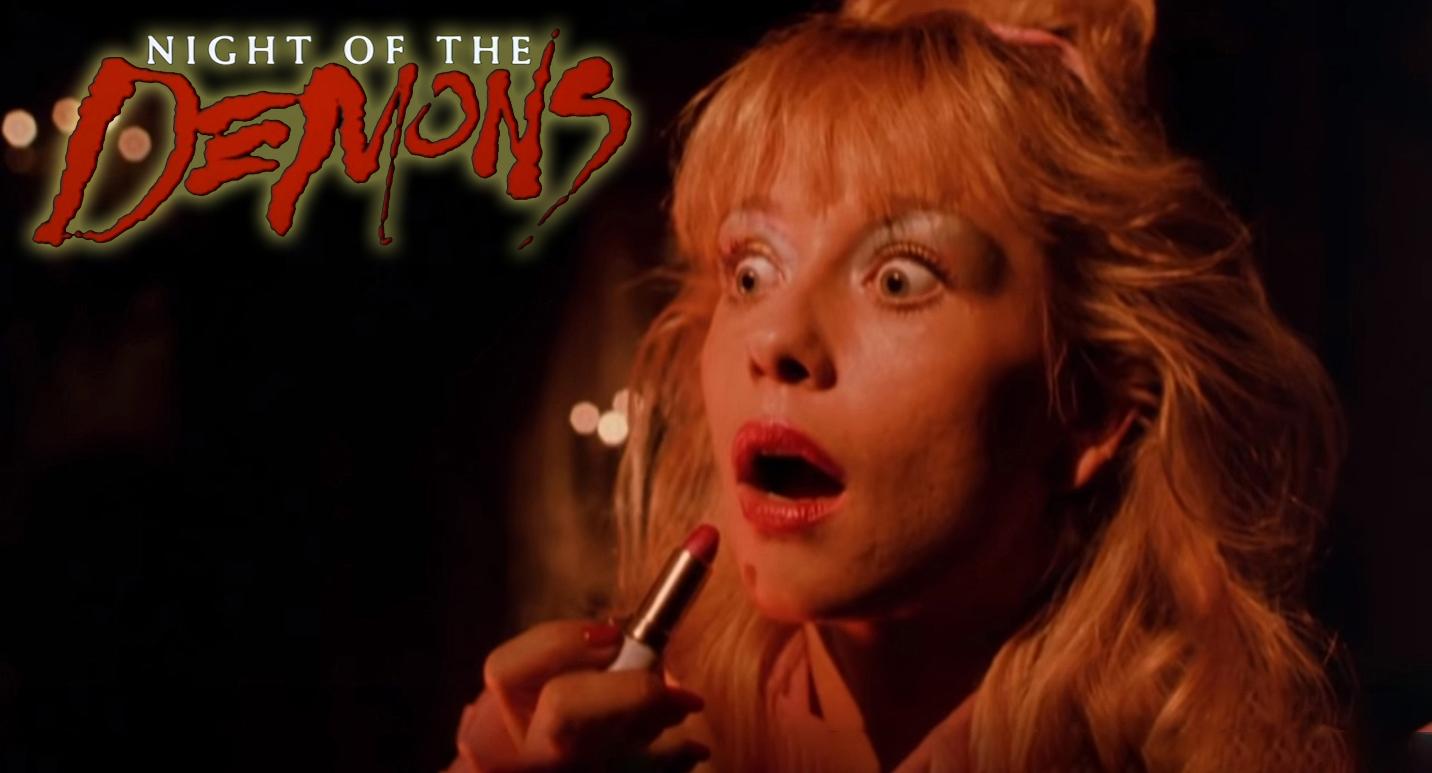 Stu has a bachelor's in English and two master's degrees in Psychology and Education. If the world were to collapse into oblivion, Stu would be humanity's choice to send to a bunker to preserve information and trivia belonging to cinema and television from the 1980s through 1990s. His favorite films and television shows include: Pulp Fiction, Curb Your Enthusiasm, Twin Peaks, The Sopranos, and Arrested Development.