The 1994 film Scanner Cop is a science fiction film directed by Pierre David and filmed in Canada. The film was released direct-to-video as part of the Scanners series. The movie stars Daniel Quinn, Richard Lynch, Hilary Shepard, and Darlanne Fluegel.
Plot Summary
A young cop named Sam Staziak, who has a new job at the LAPD, is a psionic man known as a "scanner". As a young child, his father was killed by cops and he was brought up by one of them. This means he can read and control minds. Like most scanners, he takes medicine to reduce his mental powers.
Suddenly, normal citizens start killing cops right and left. Alarmed by this development, Staziak's boss and adoptive father Commander Harrigan (played by Richard Grove) tells him to stop taking the drugs and attempt to find the person responsible for influencing these murders.
Although going off the meds causes him to have sensory overload and start to go crazy, he starts using his psionic powers to find the person responsible.
Gallery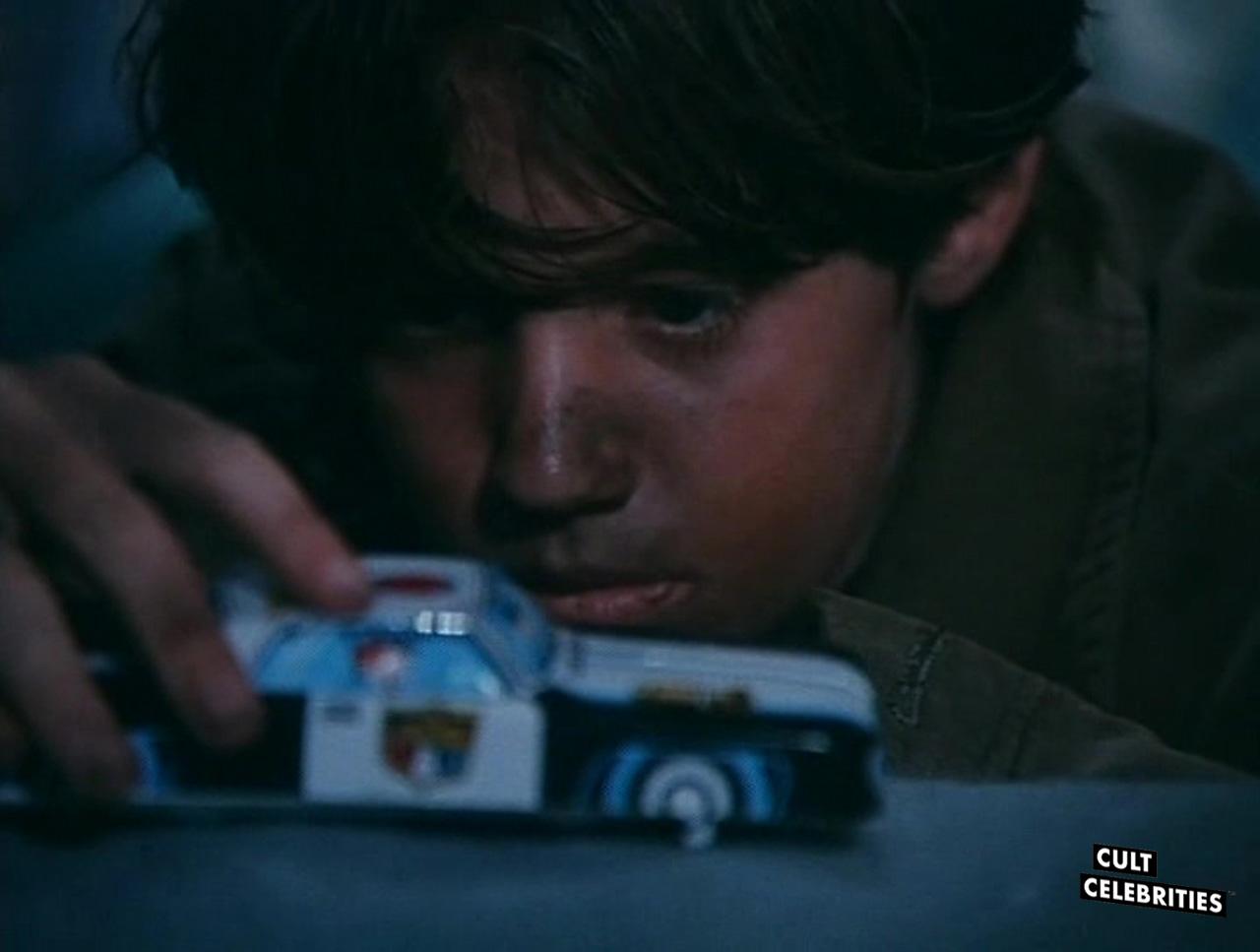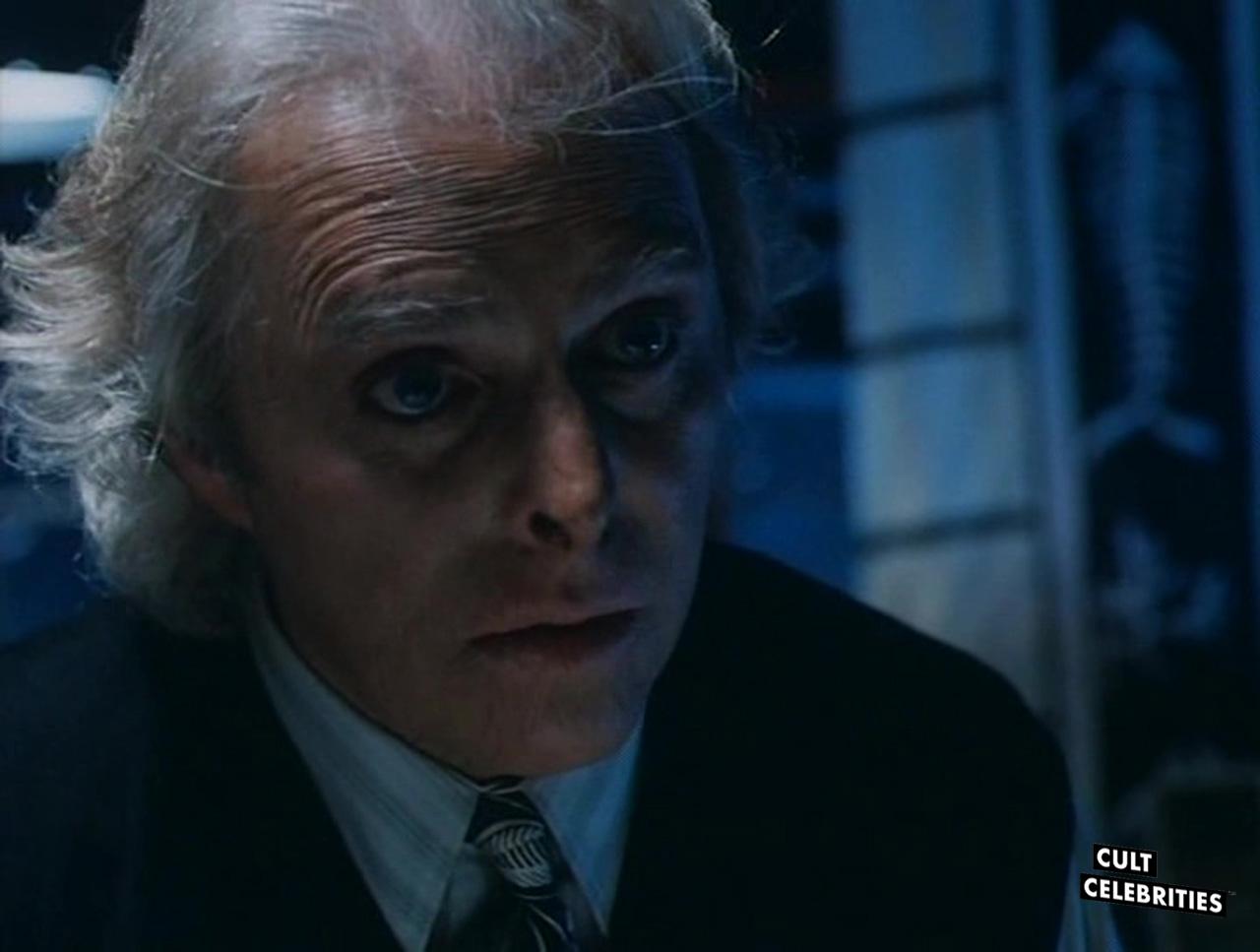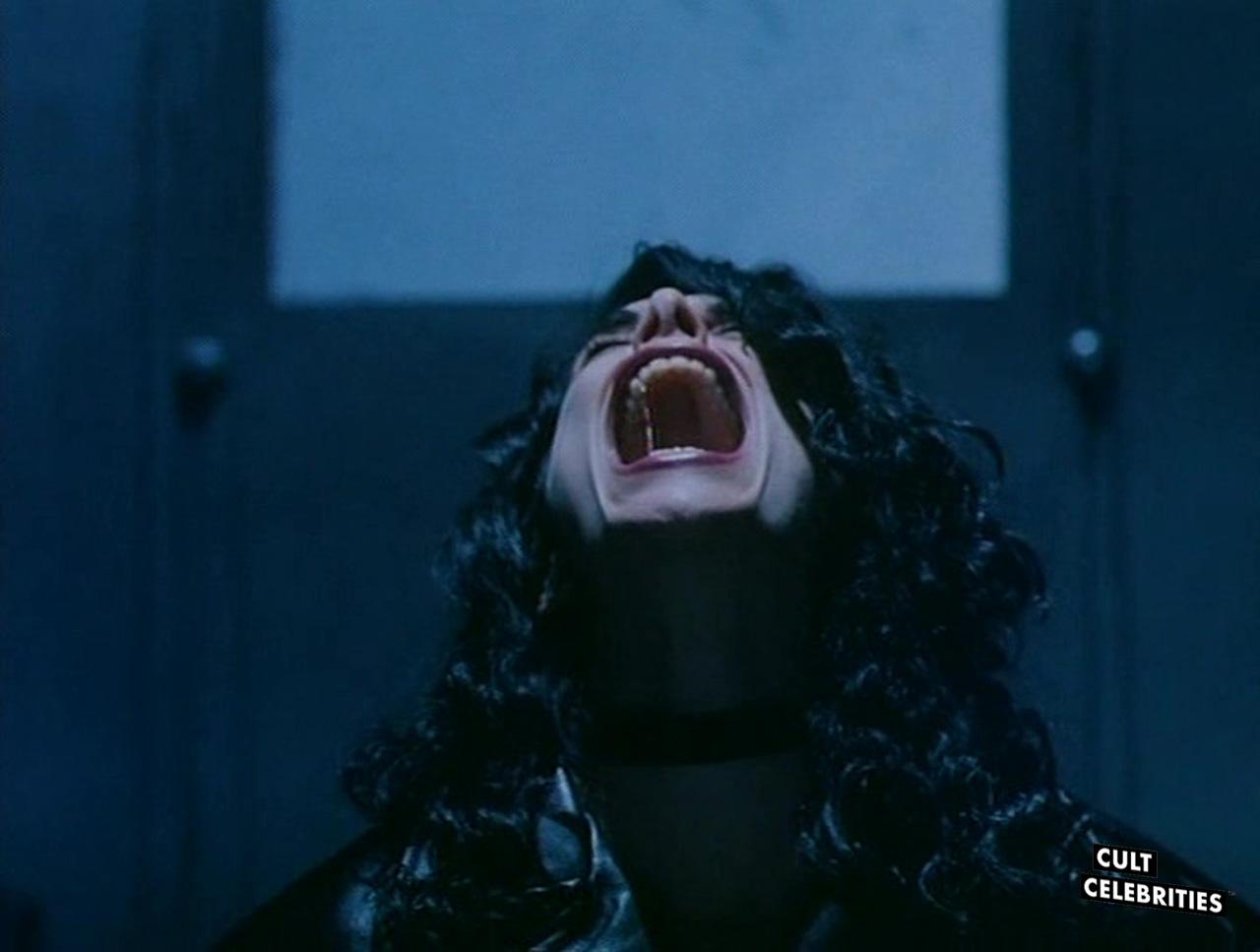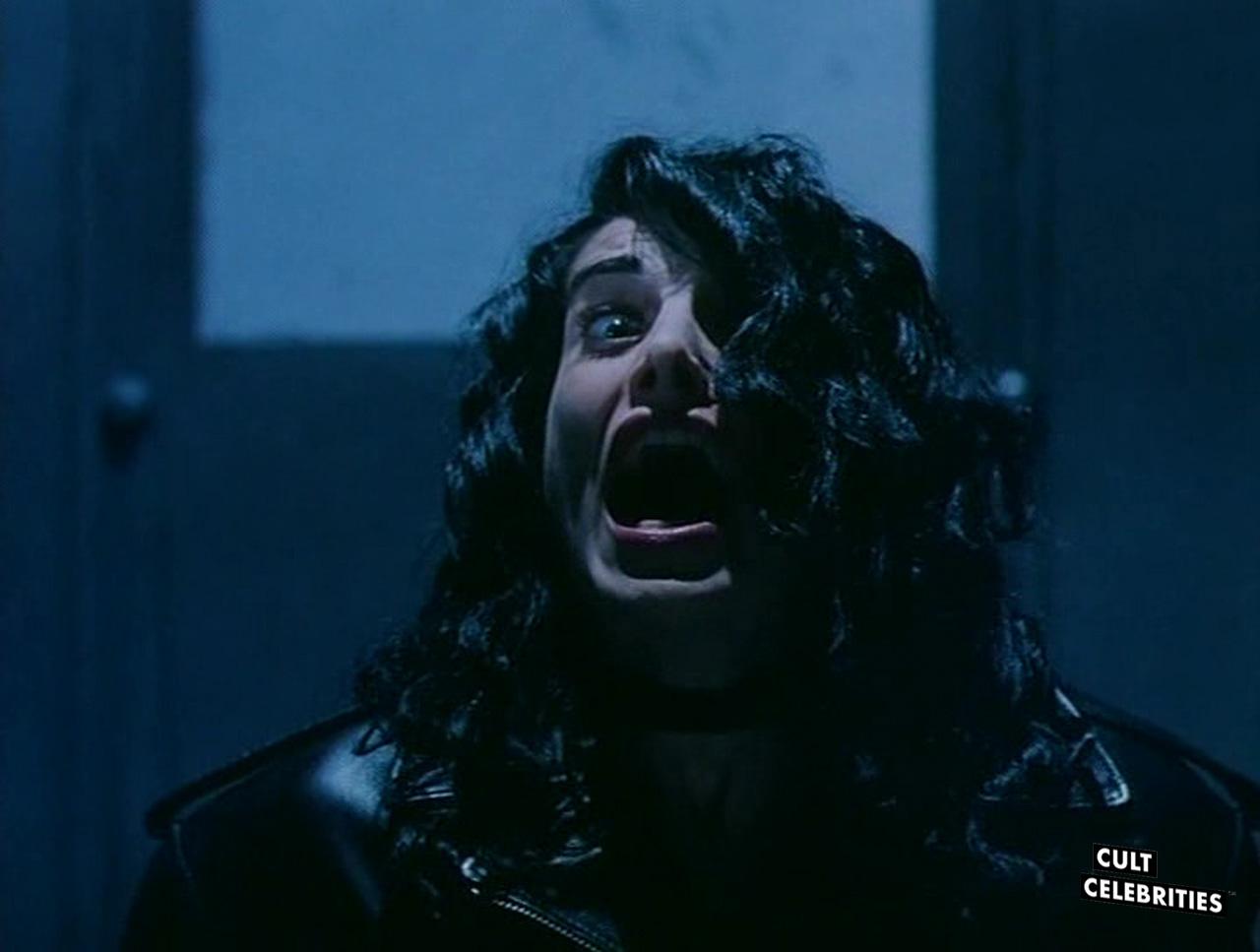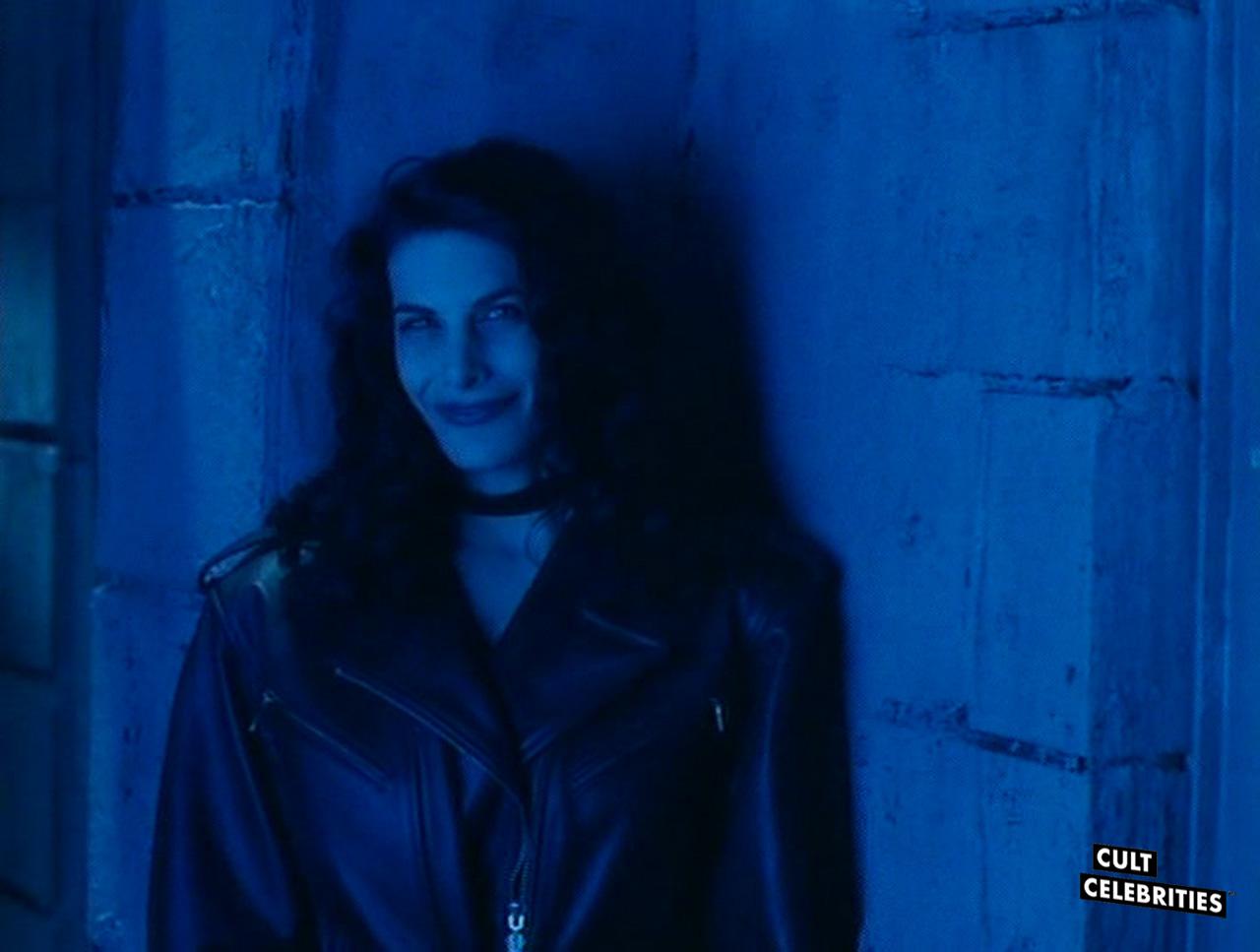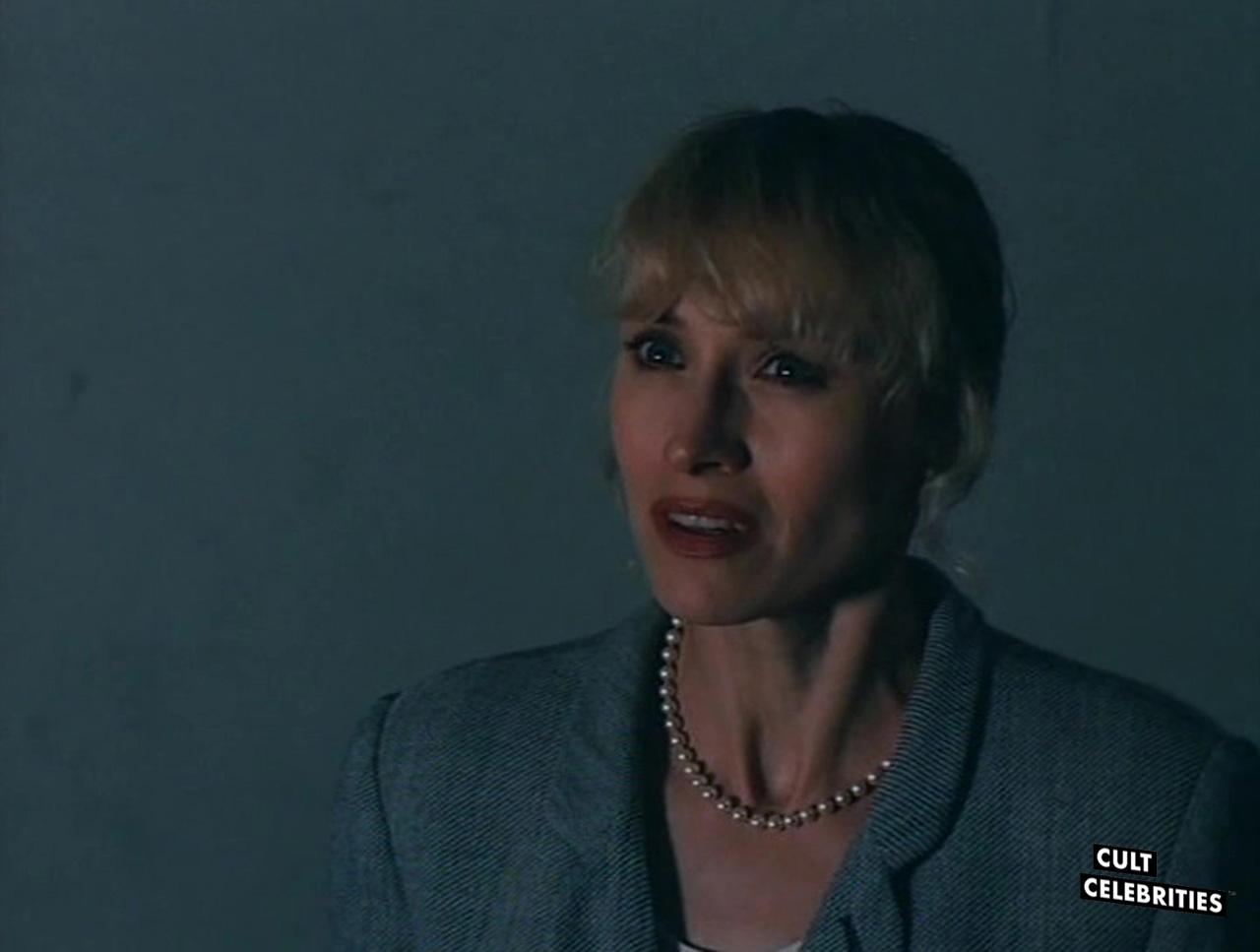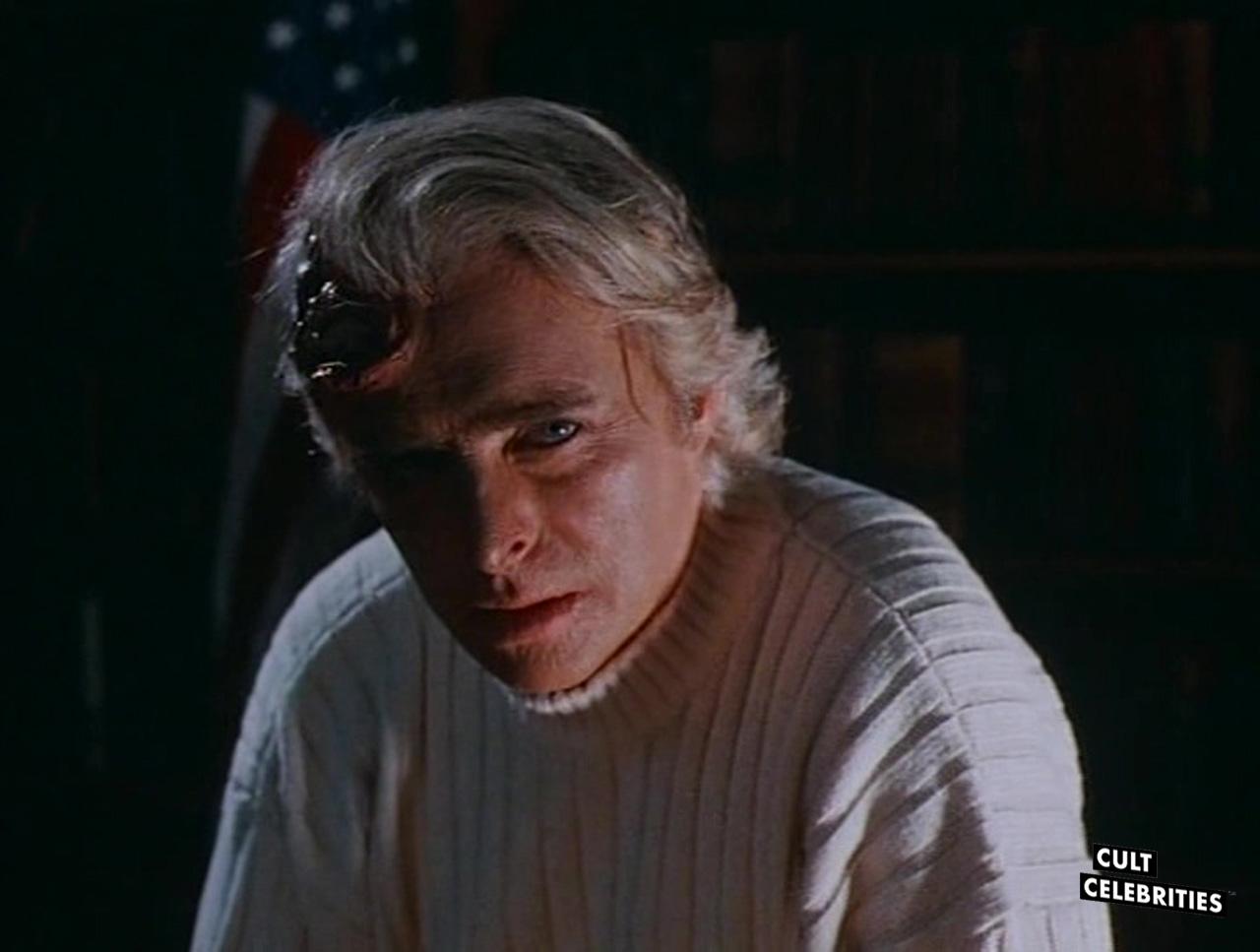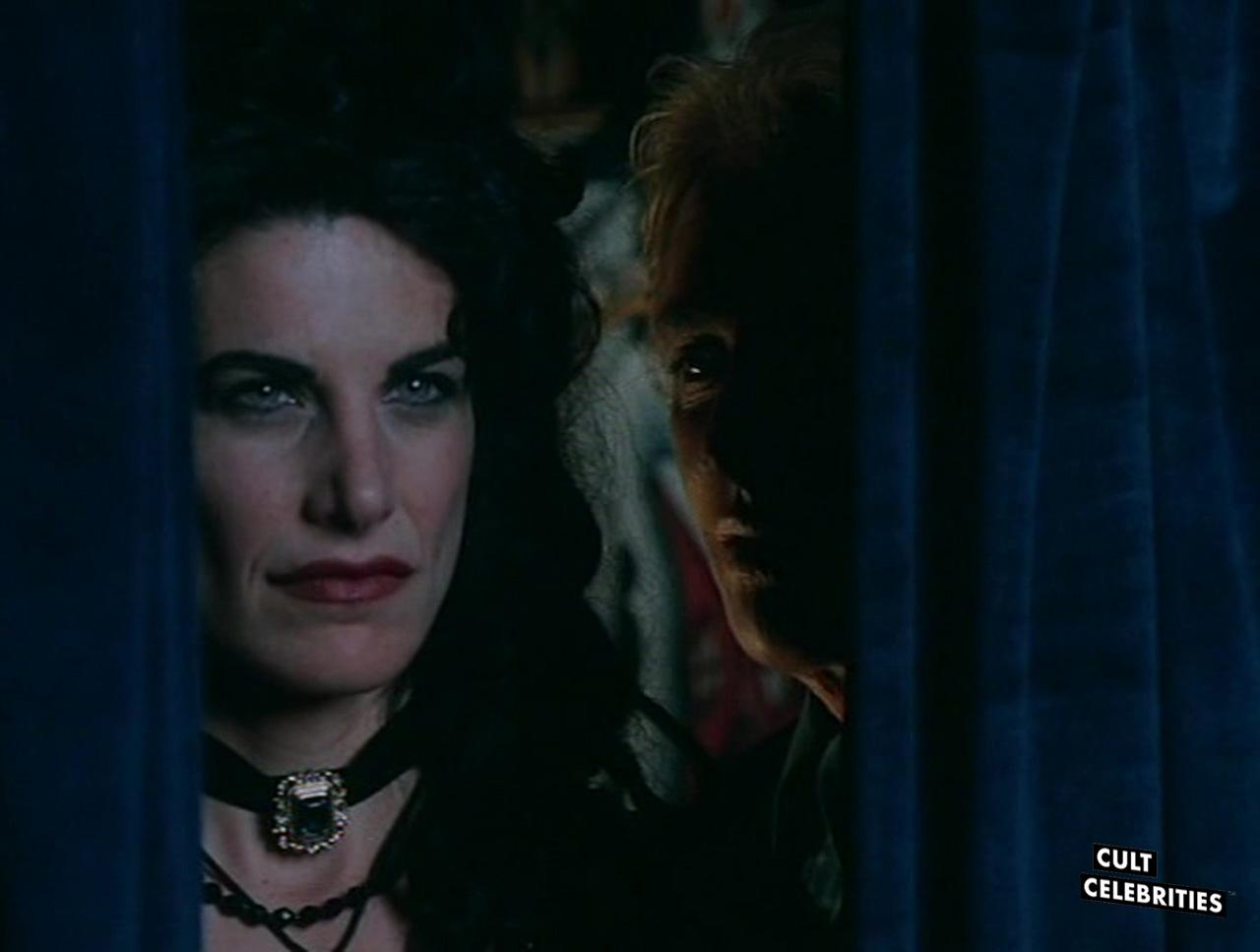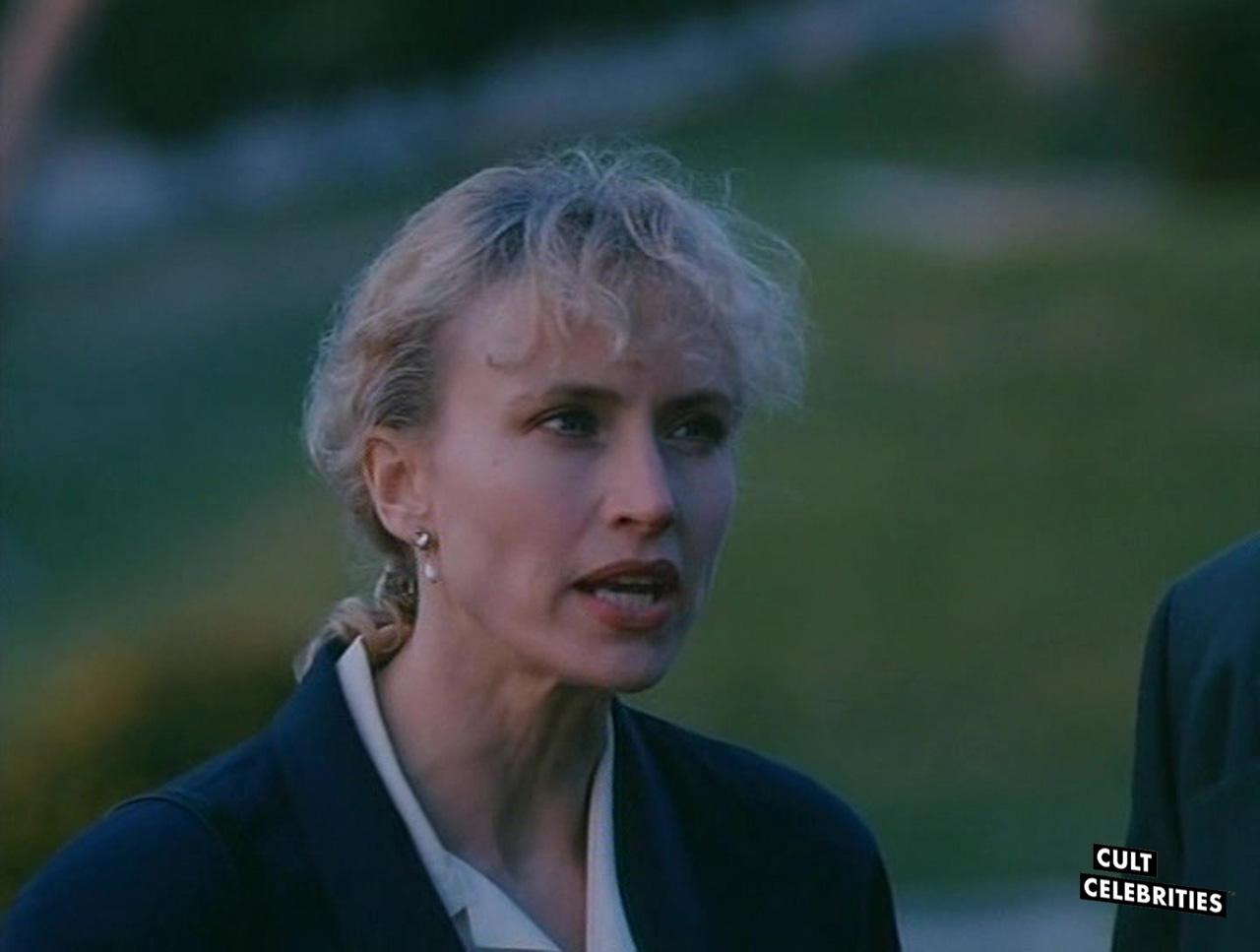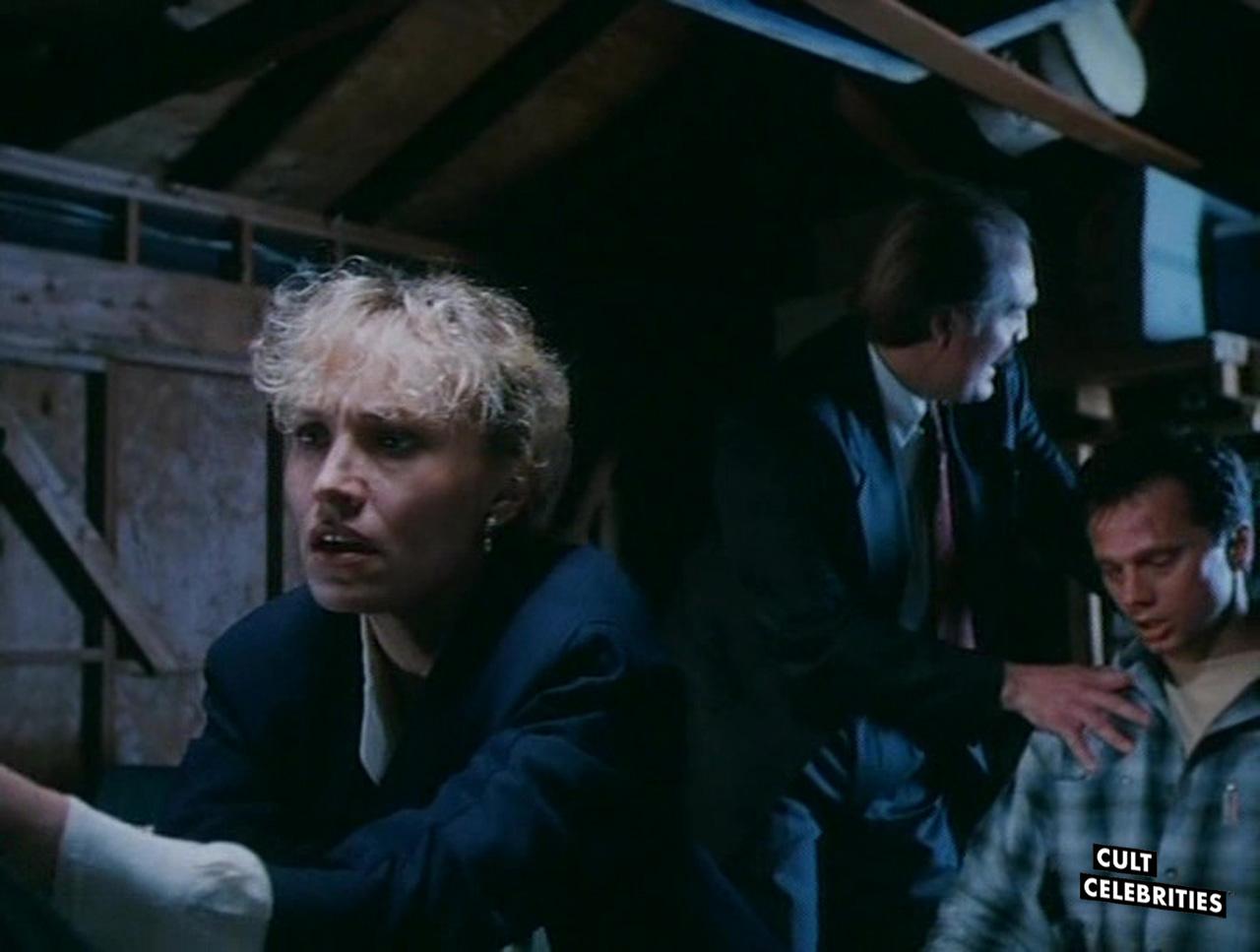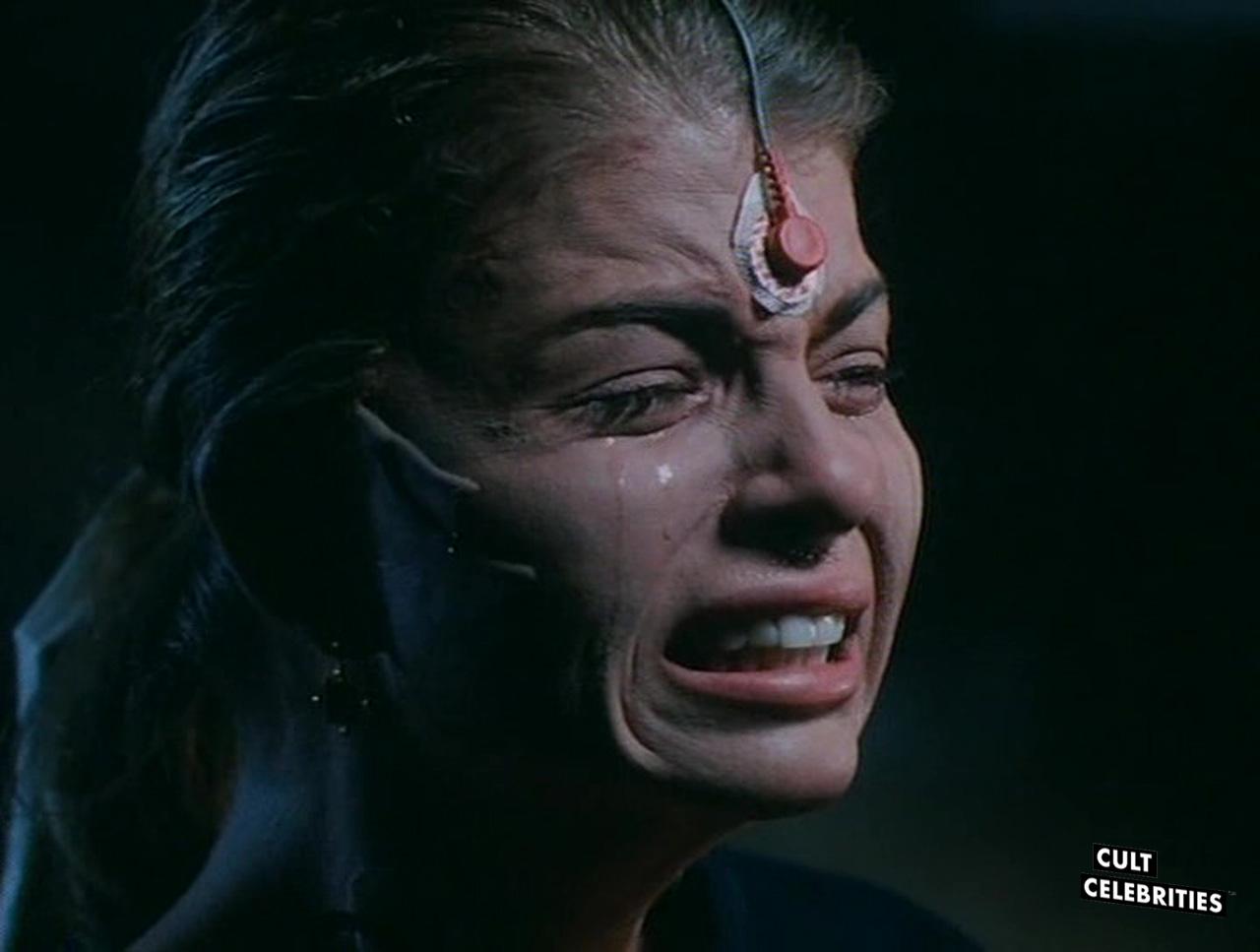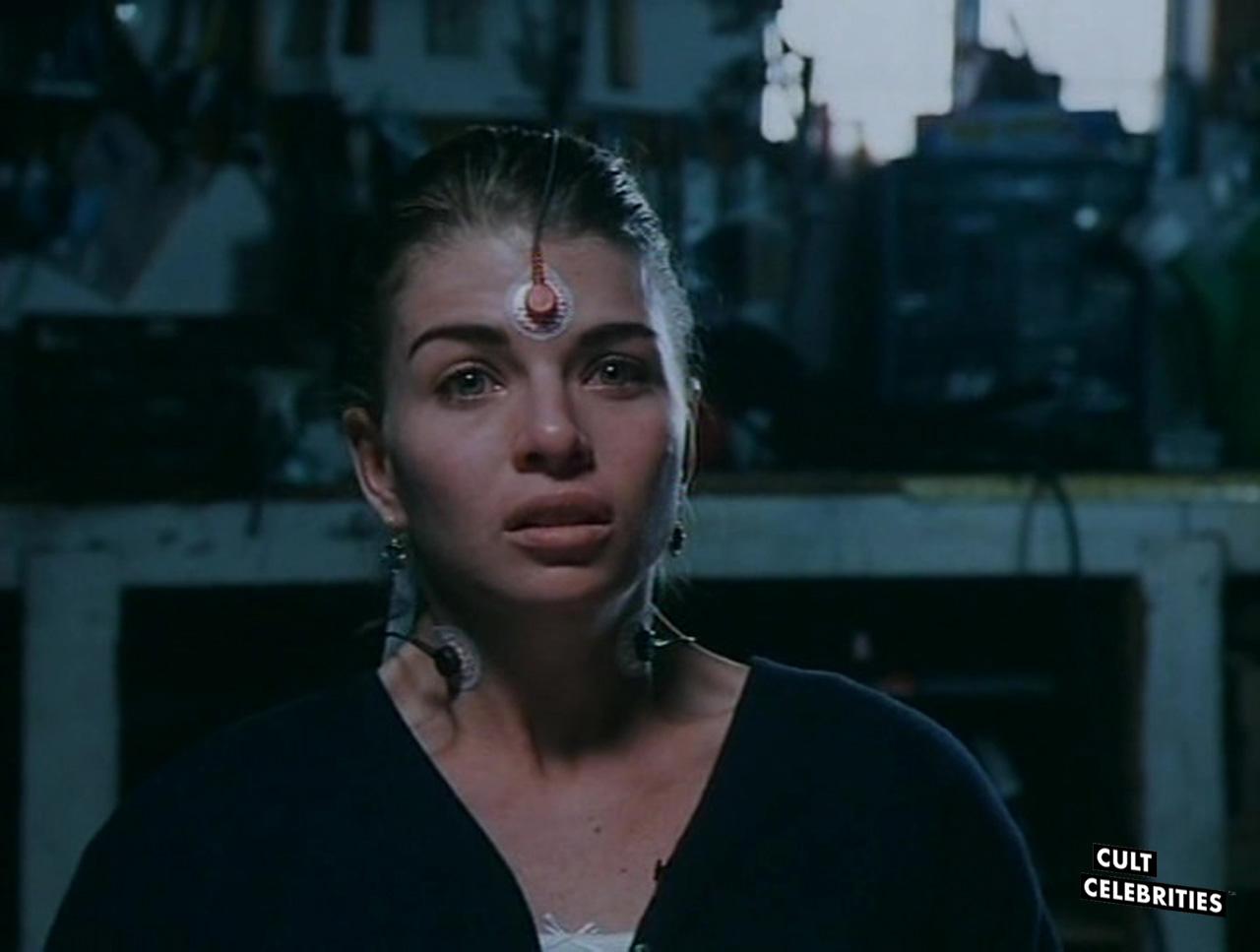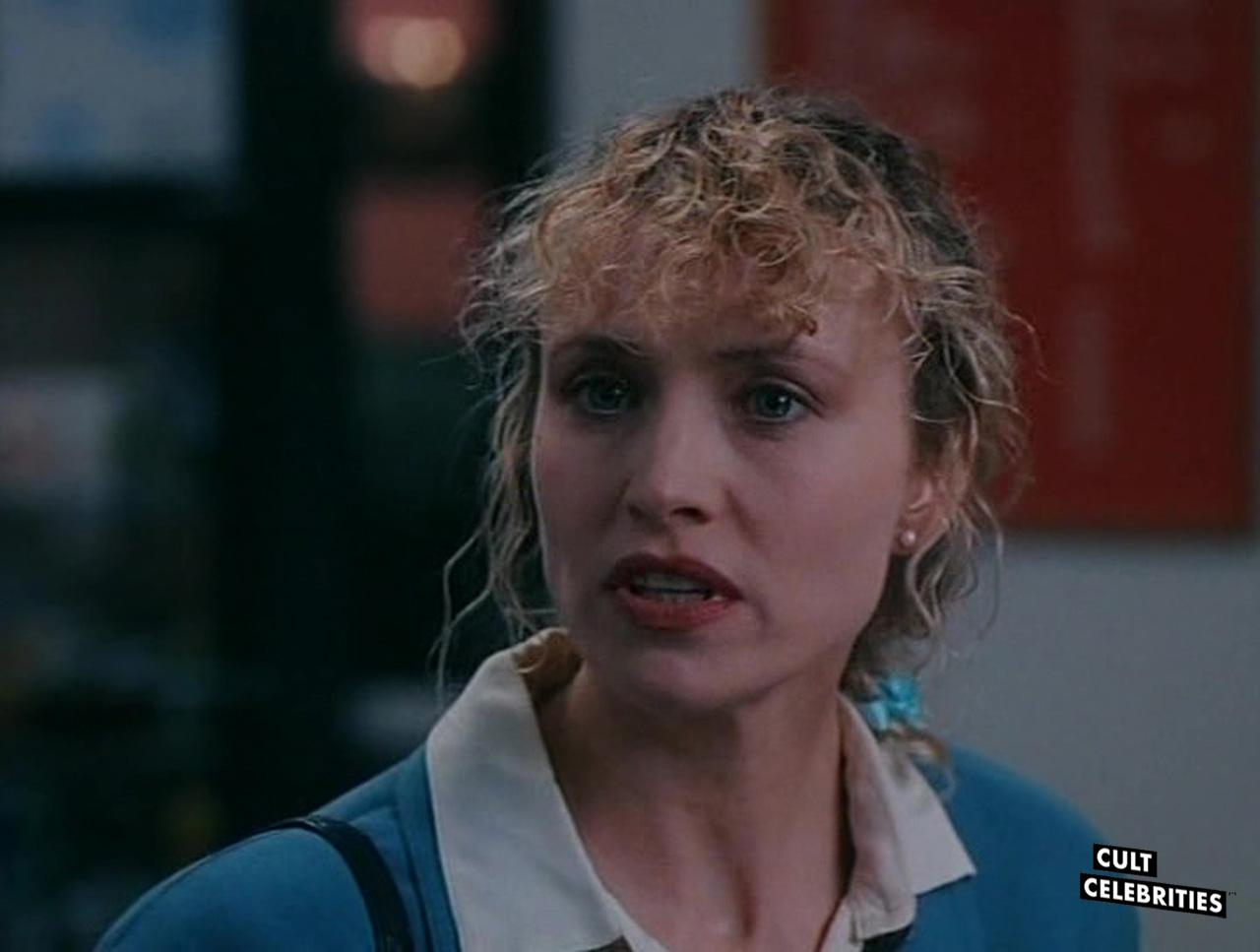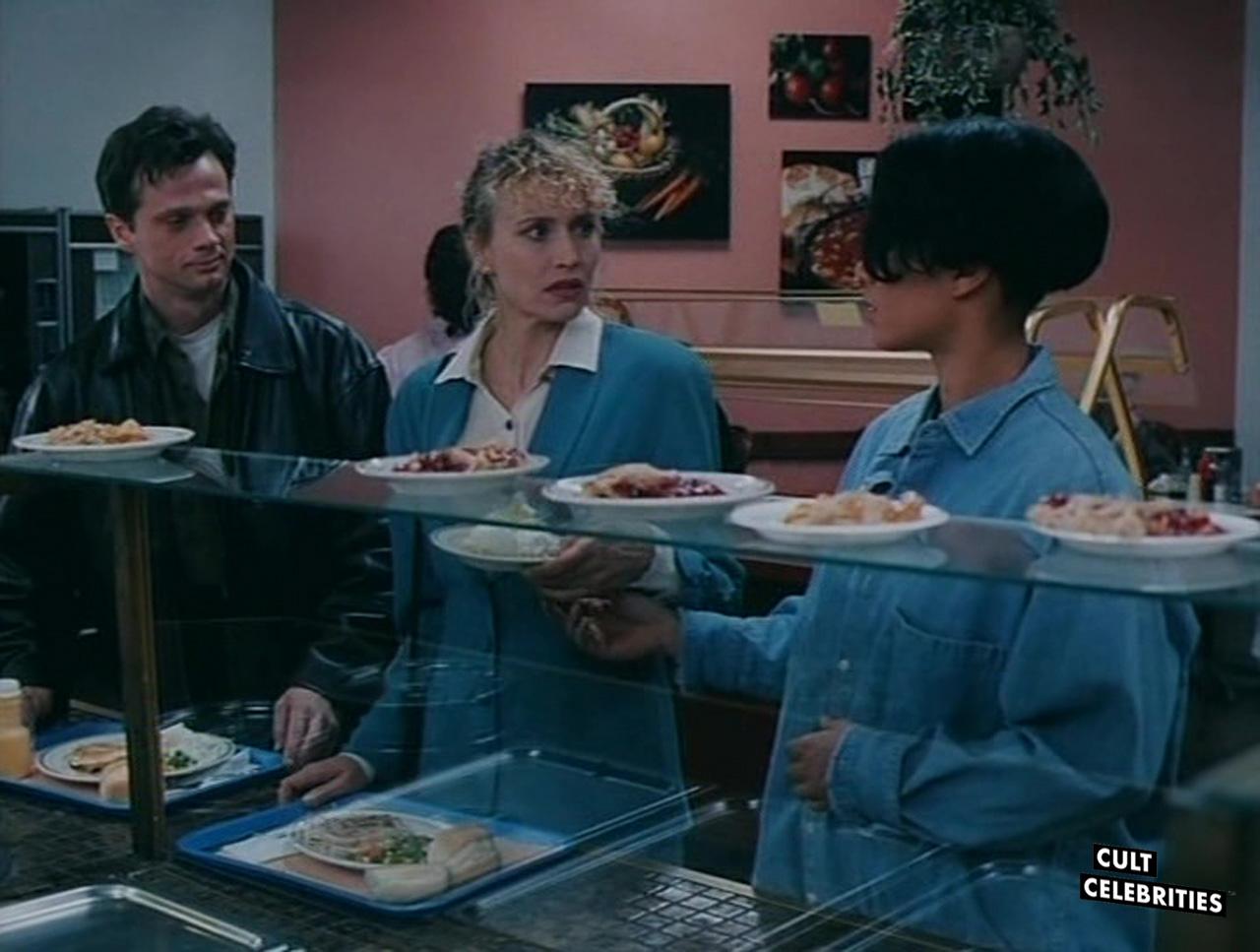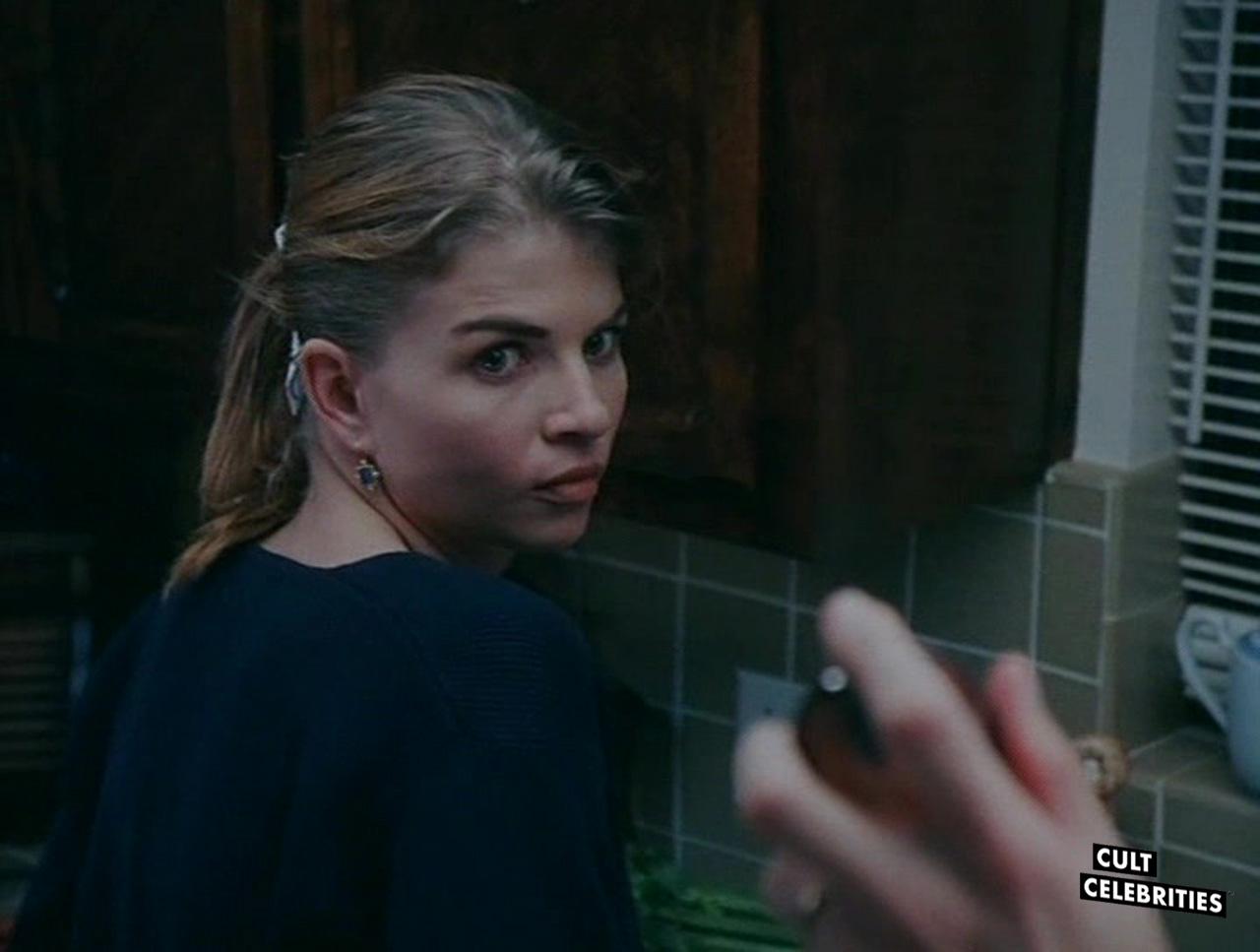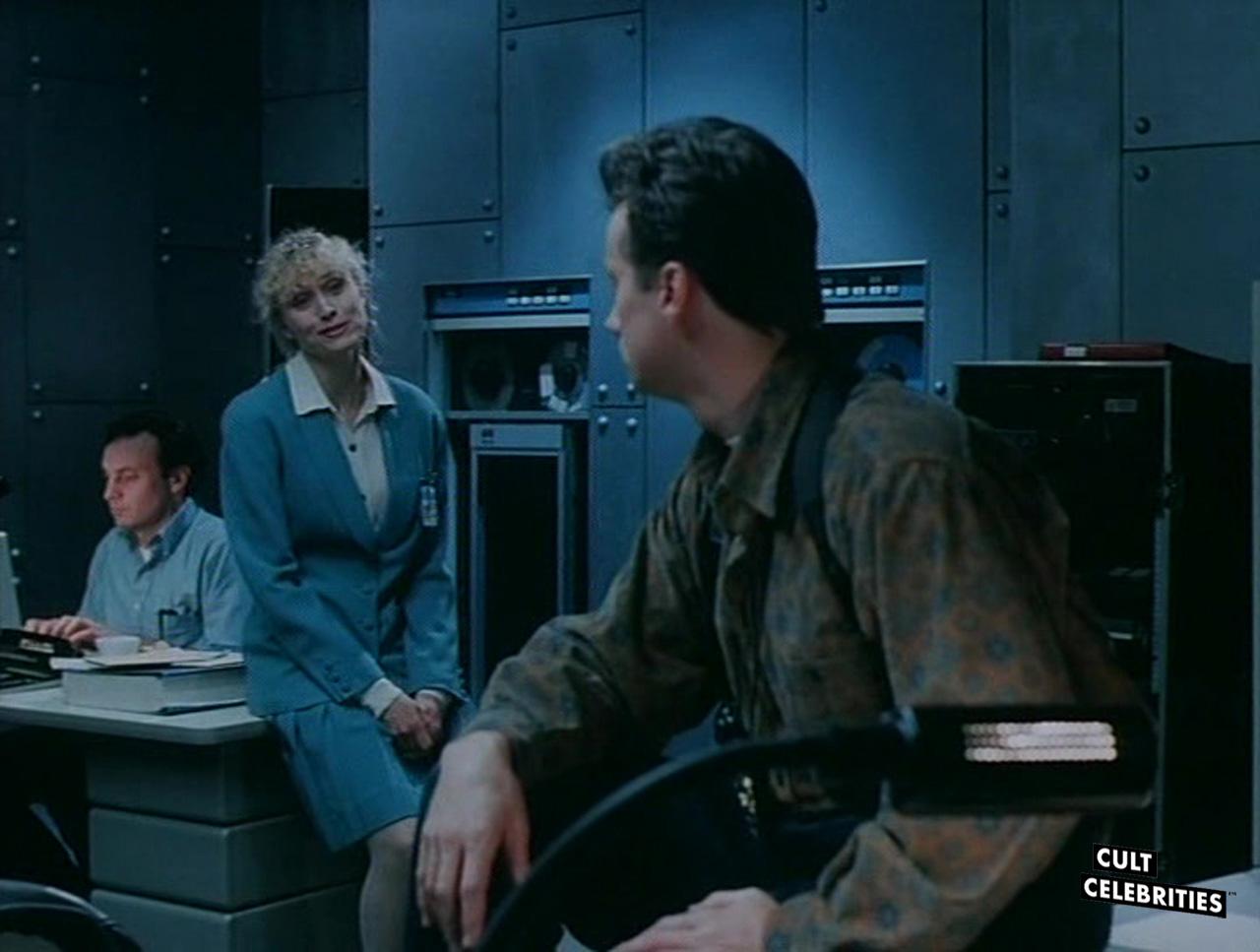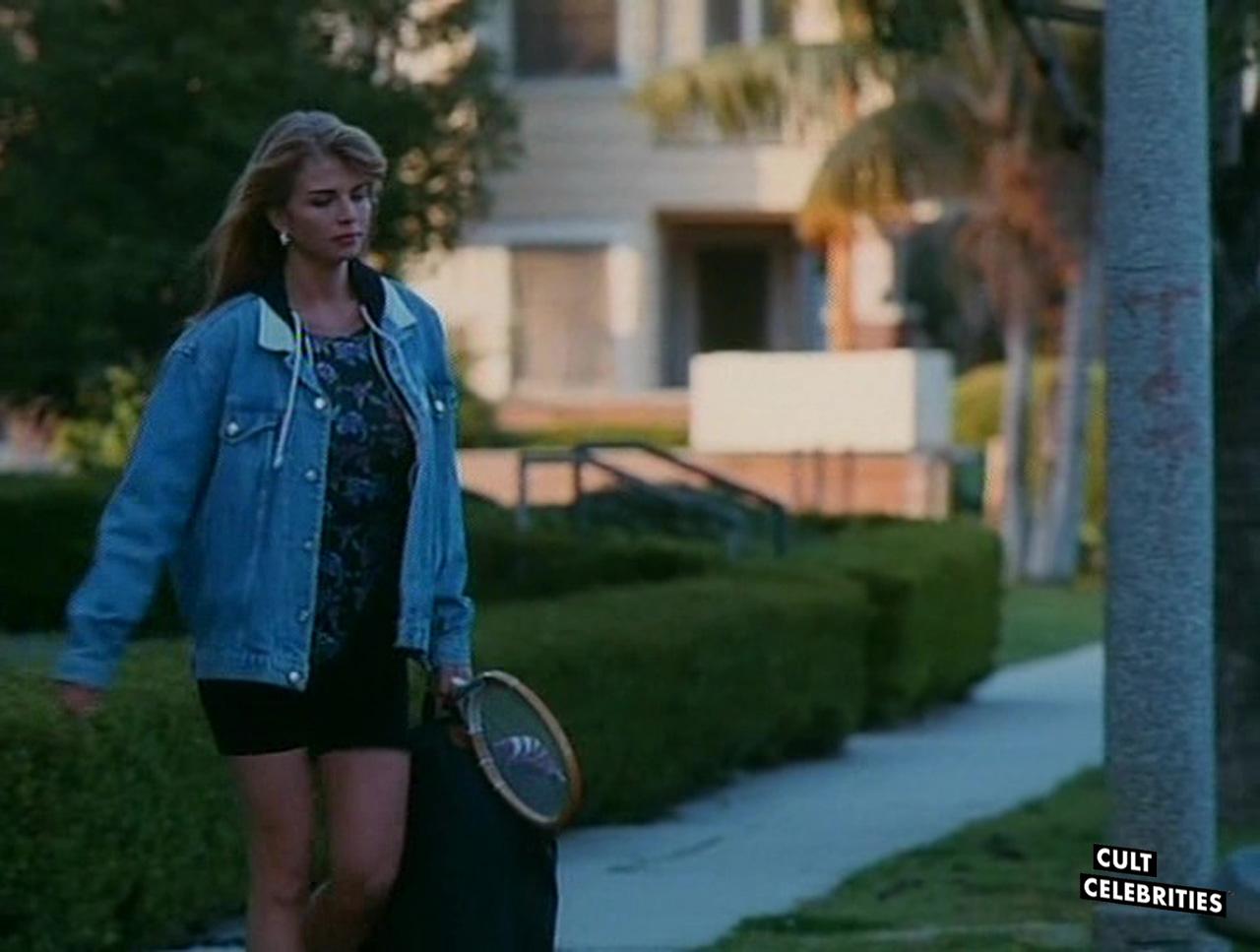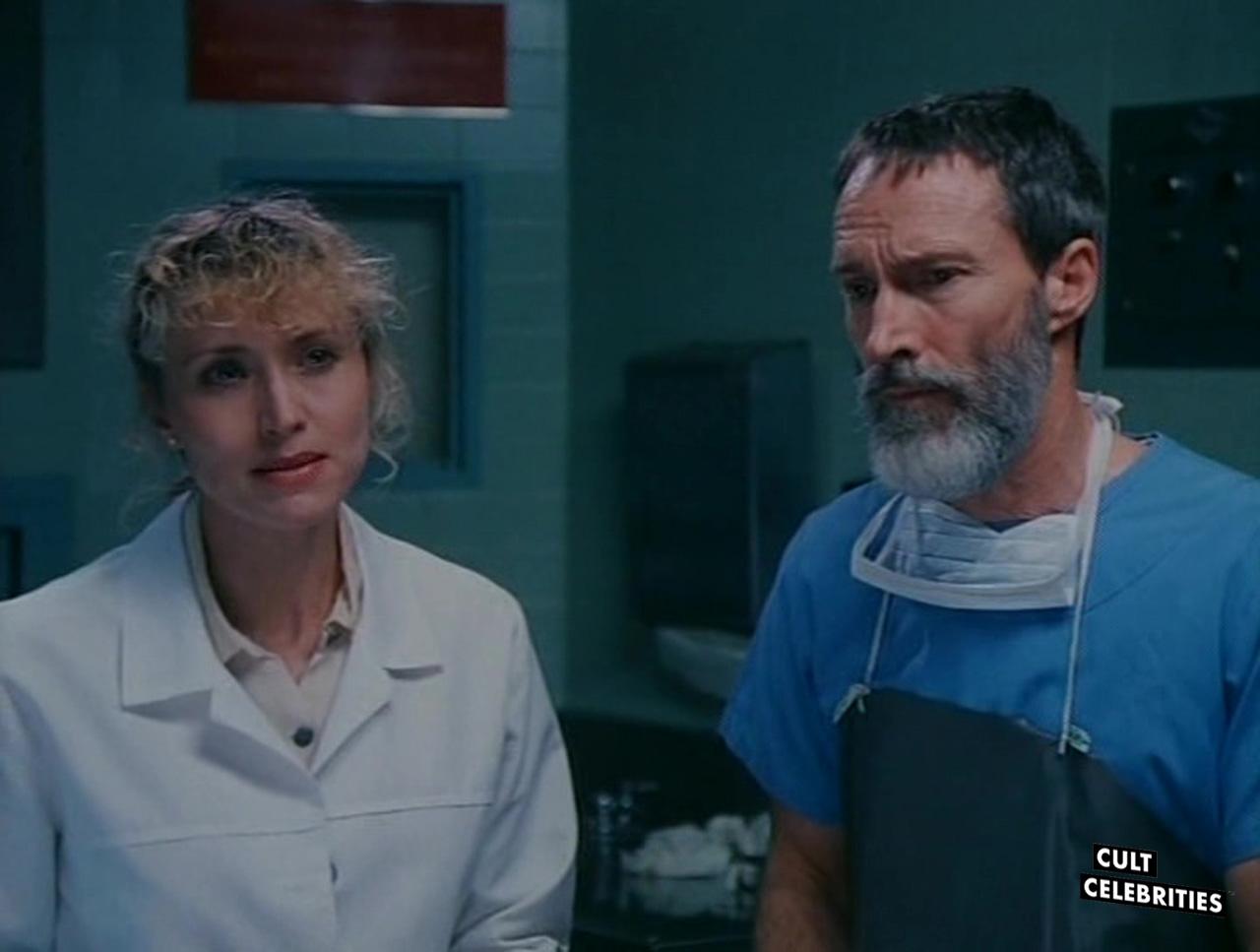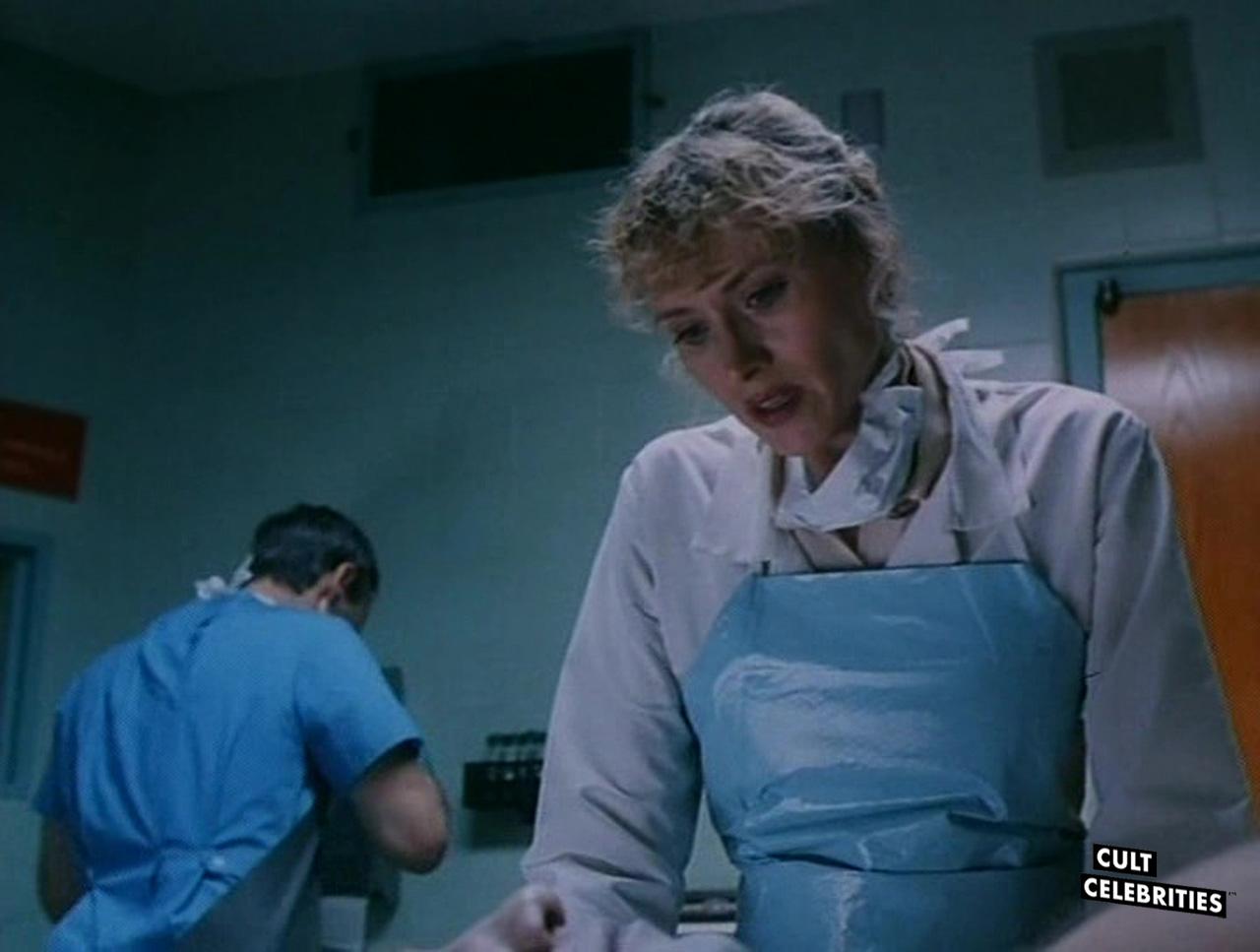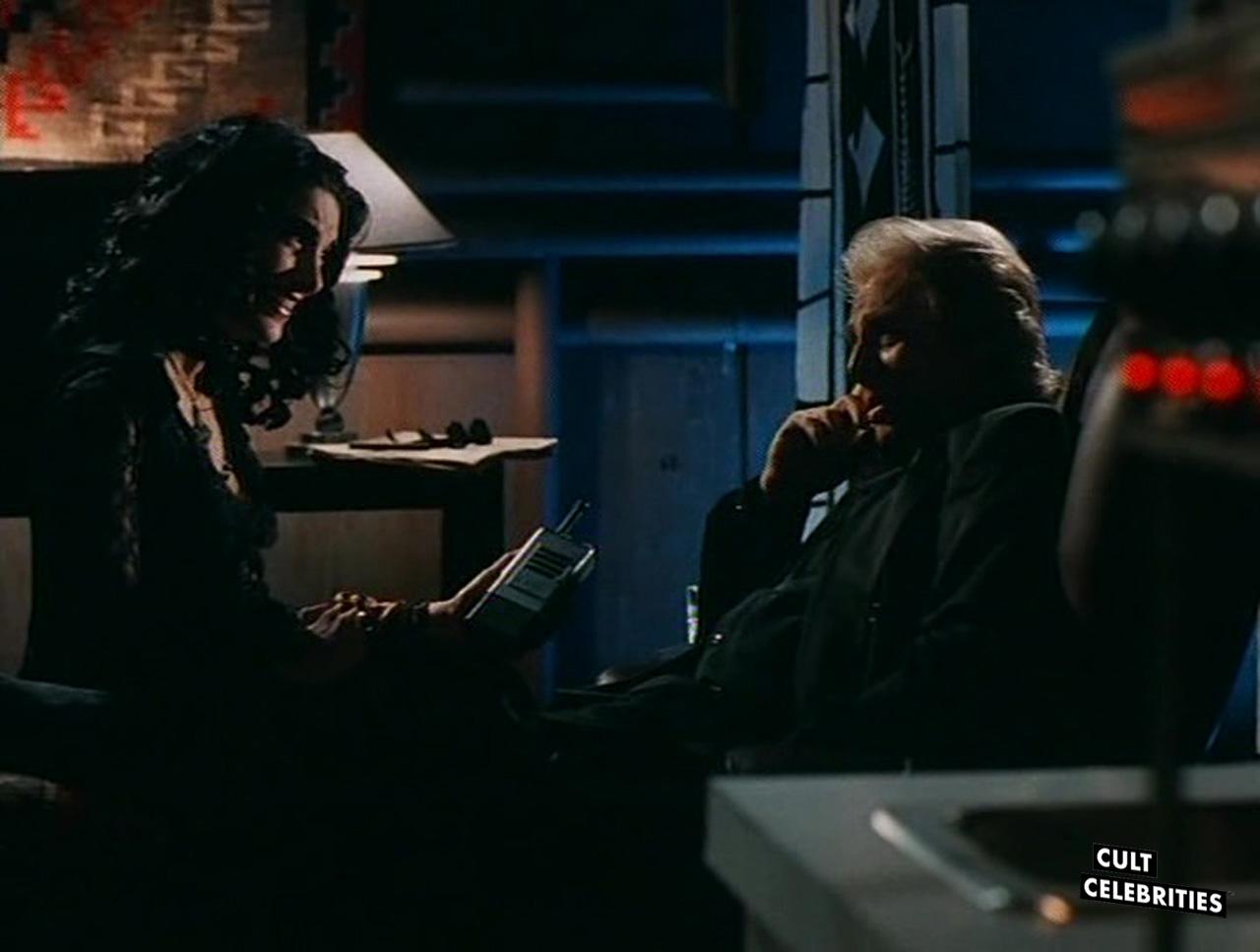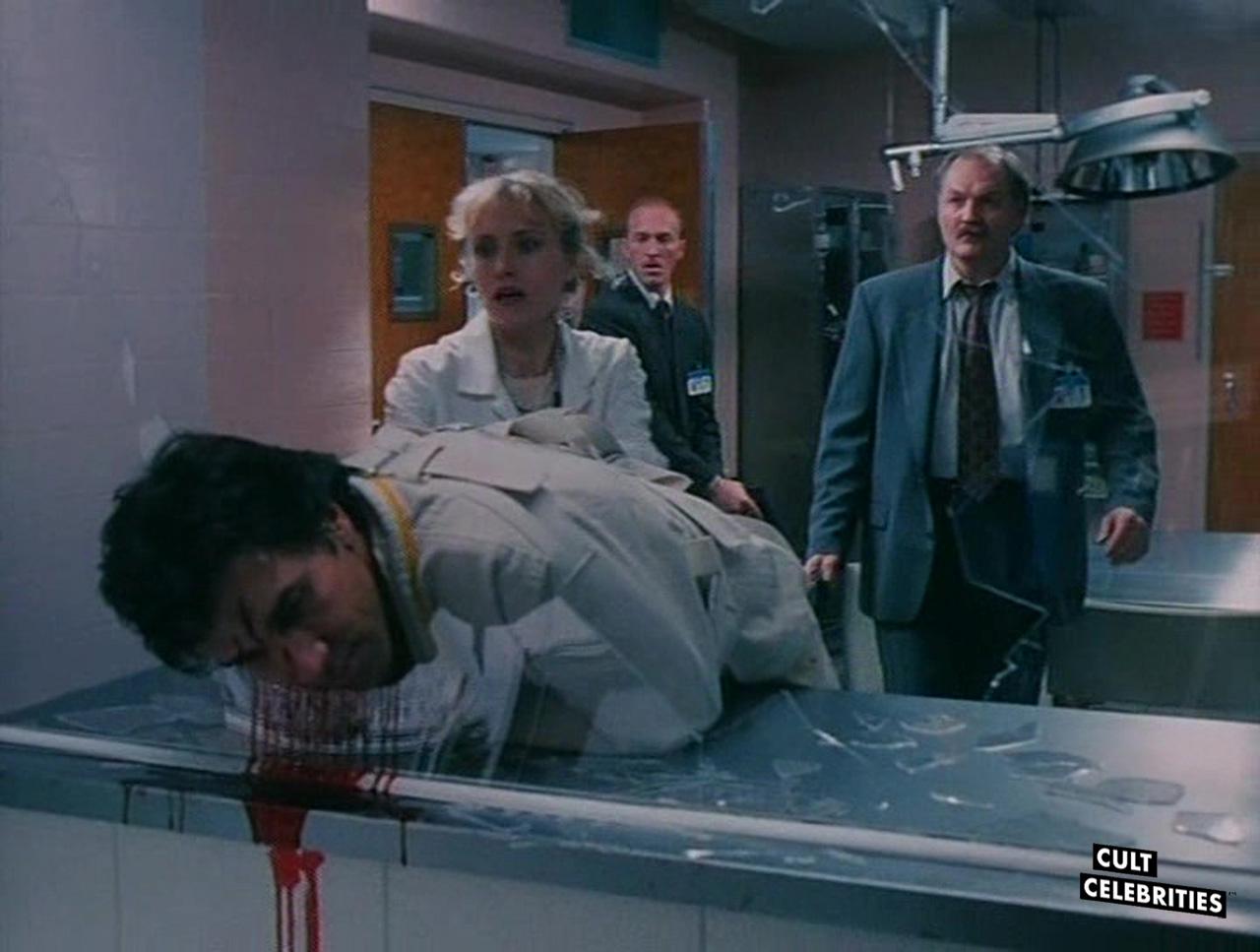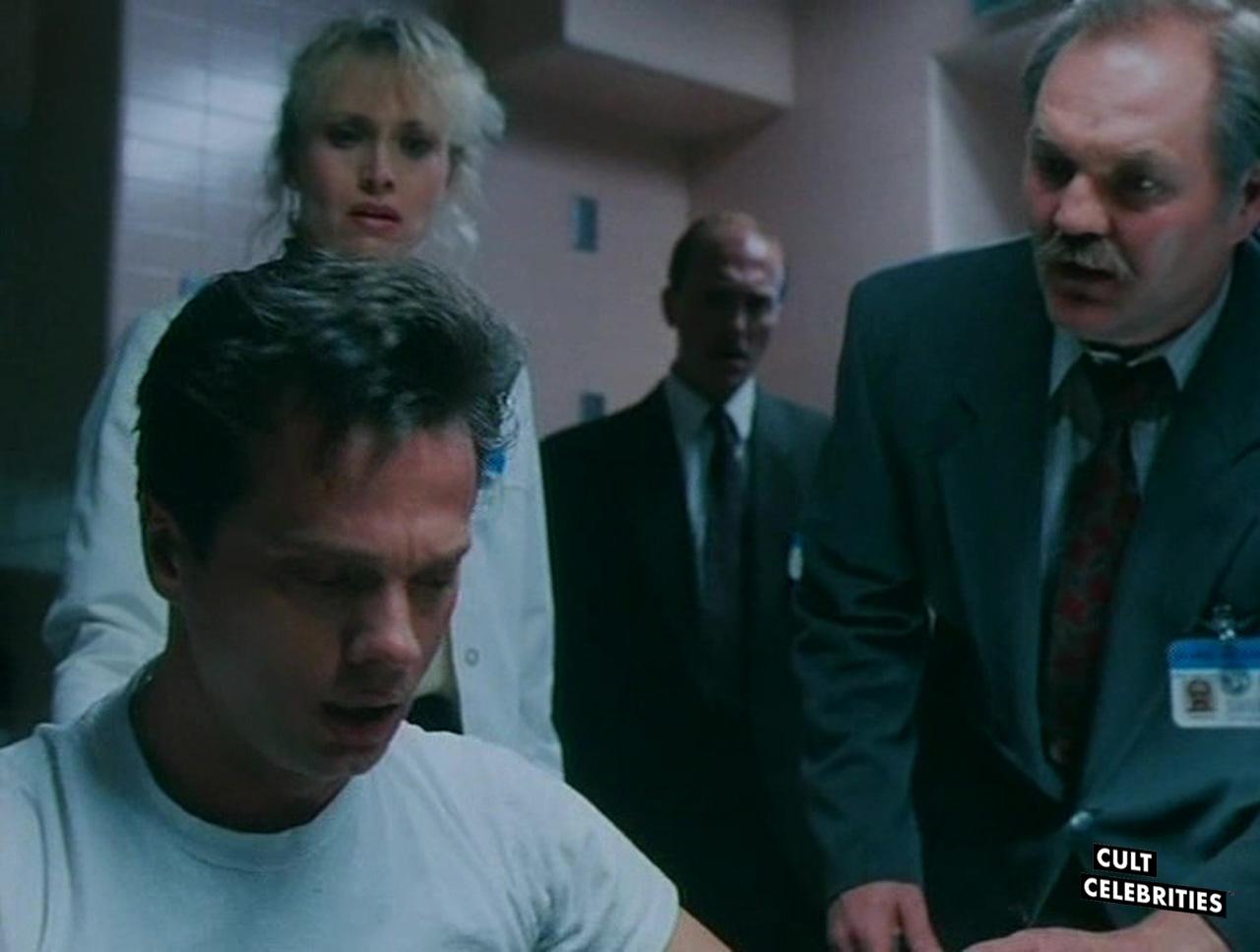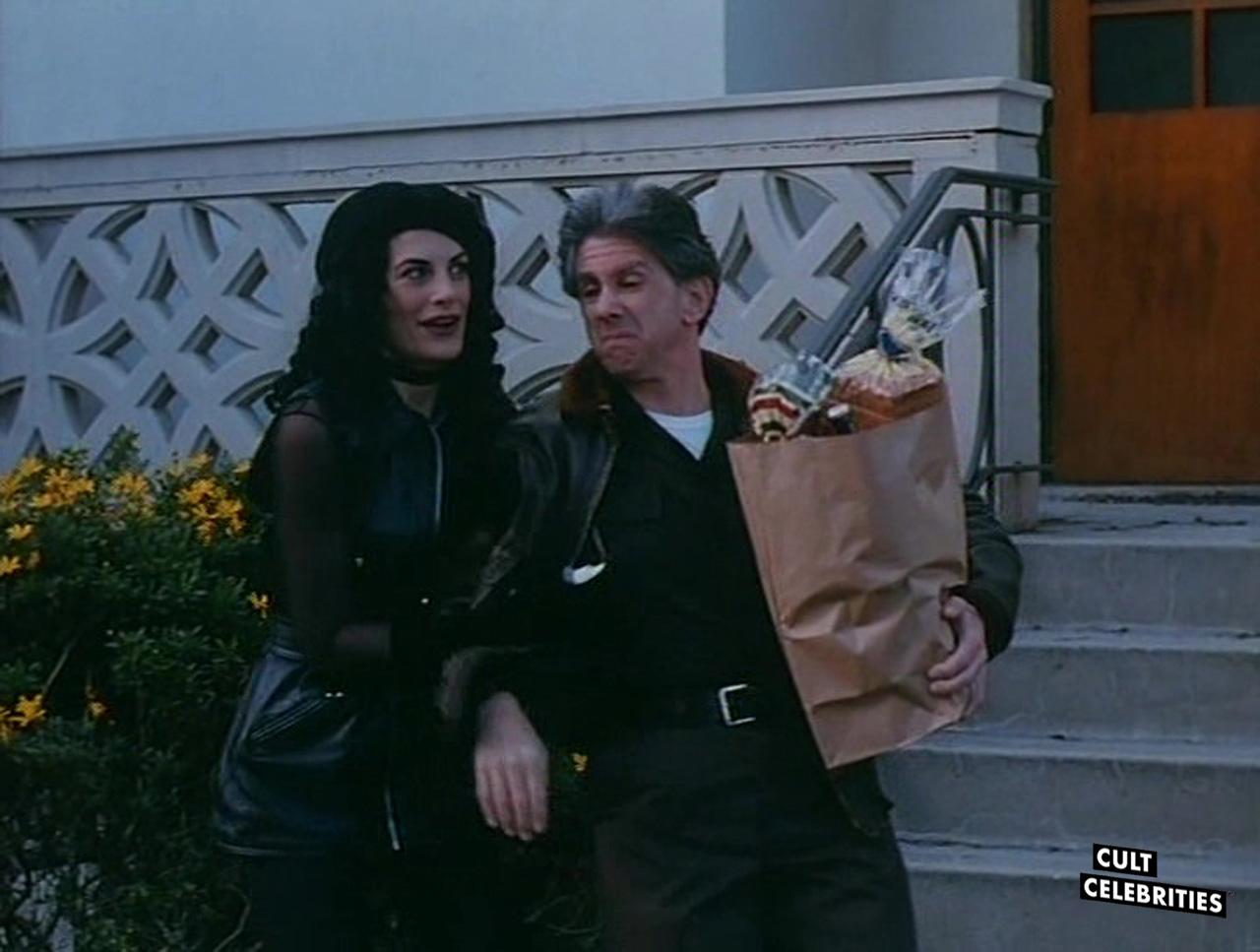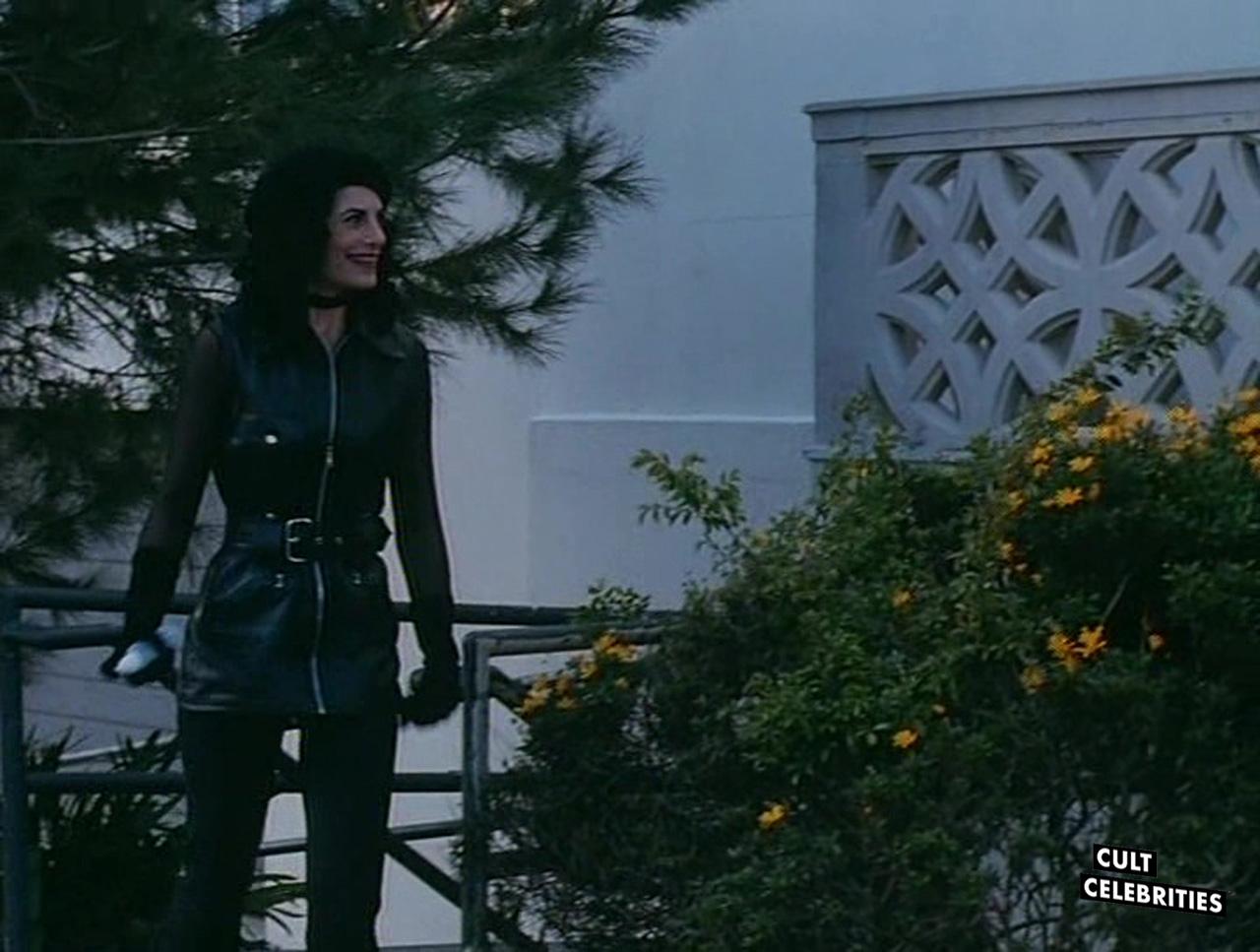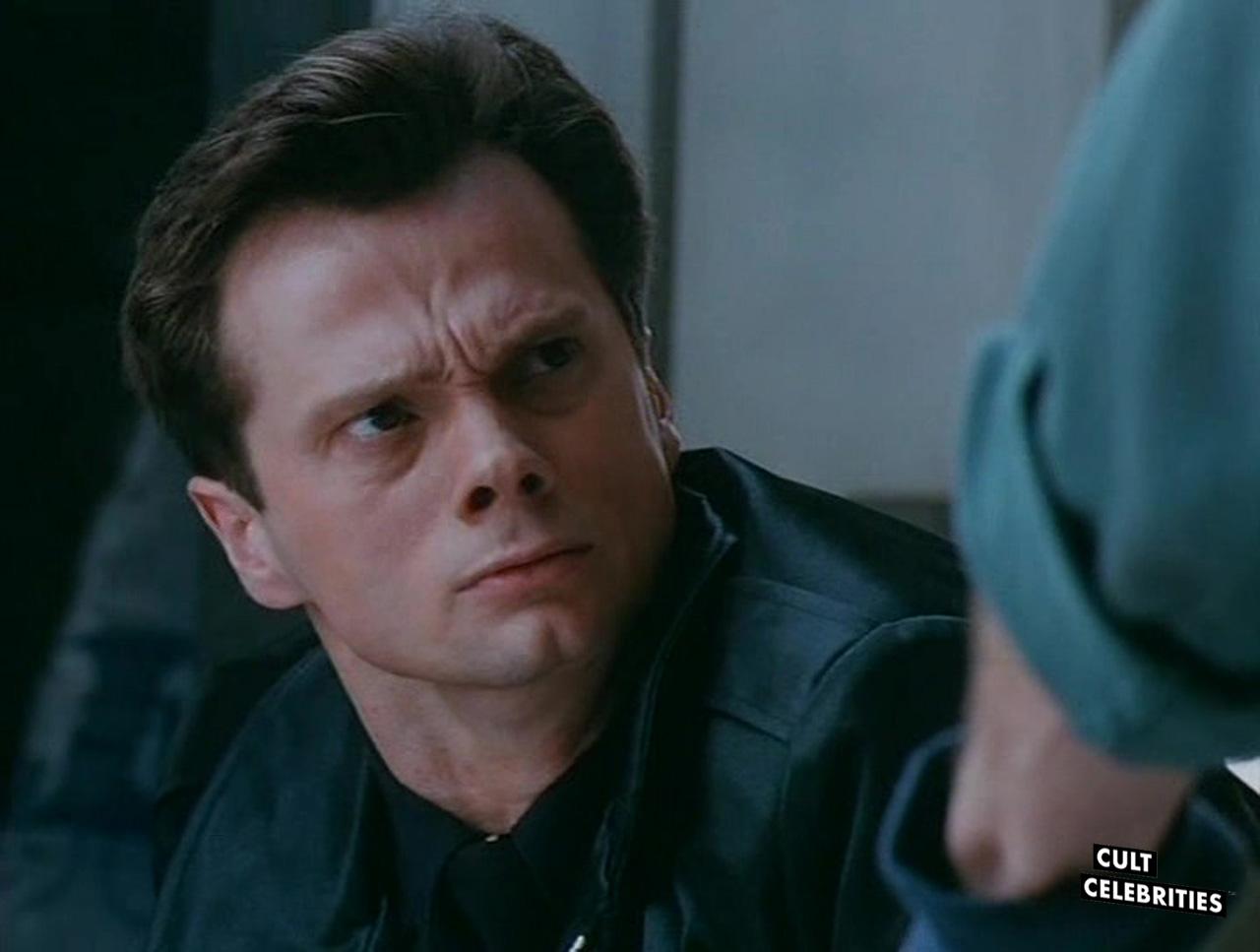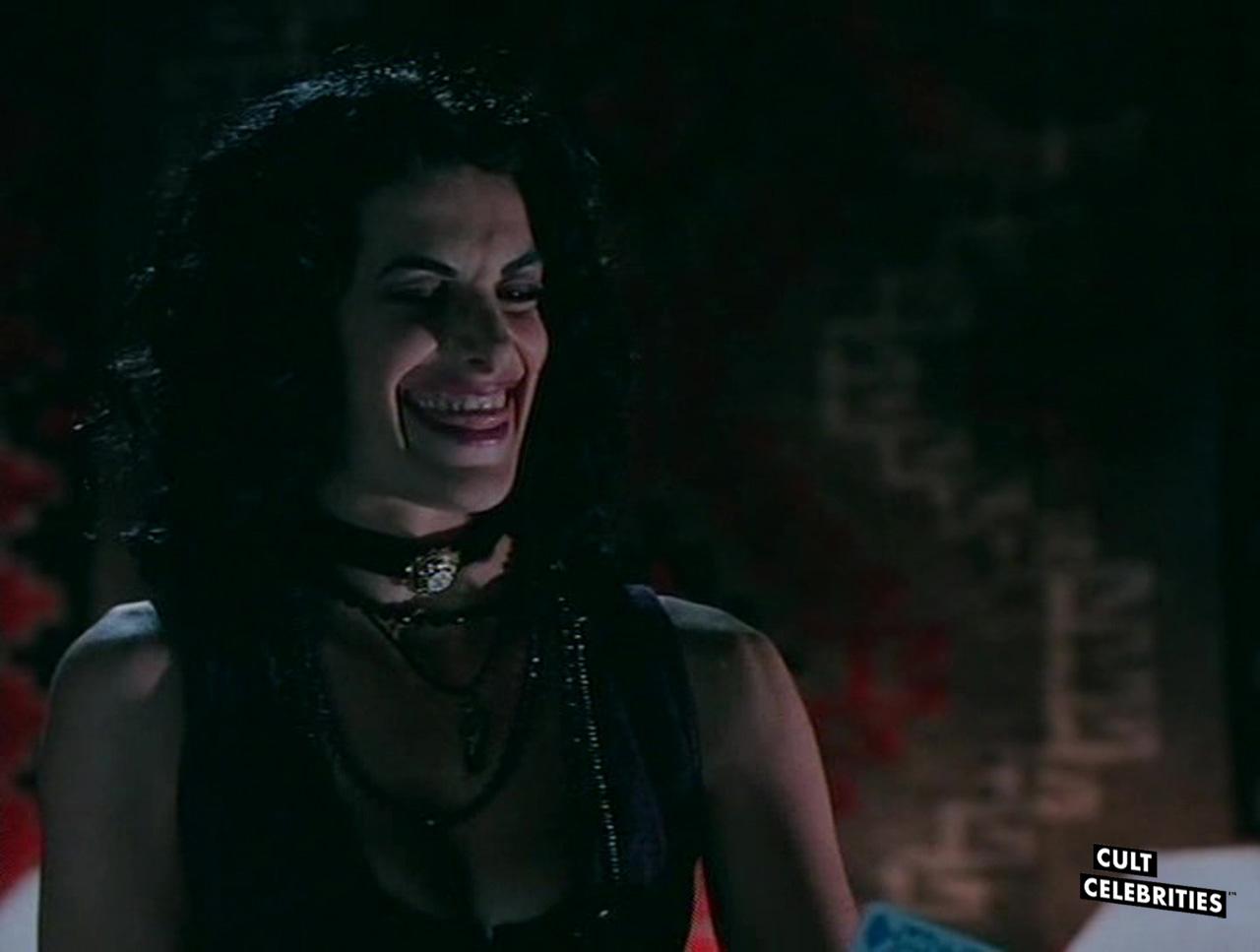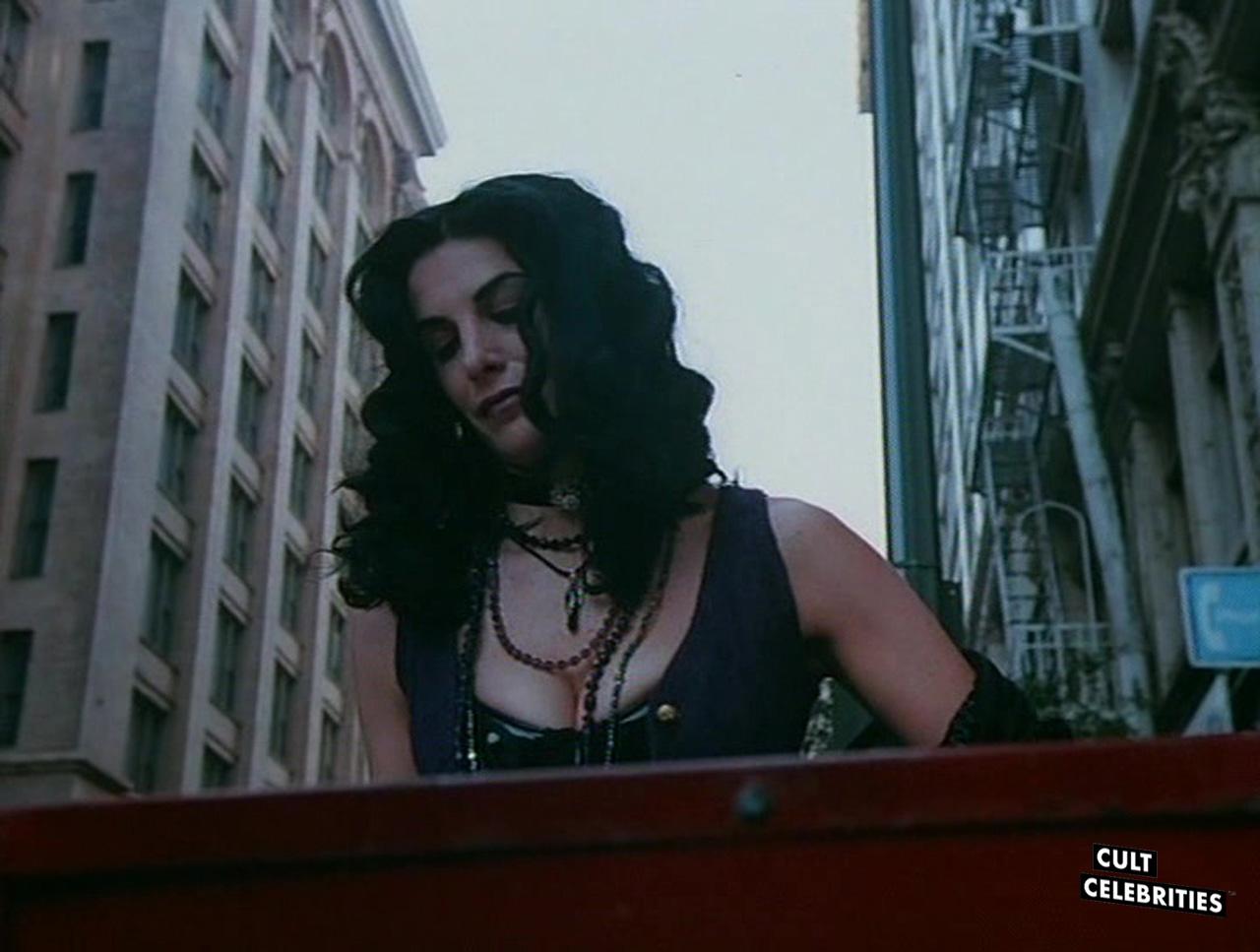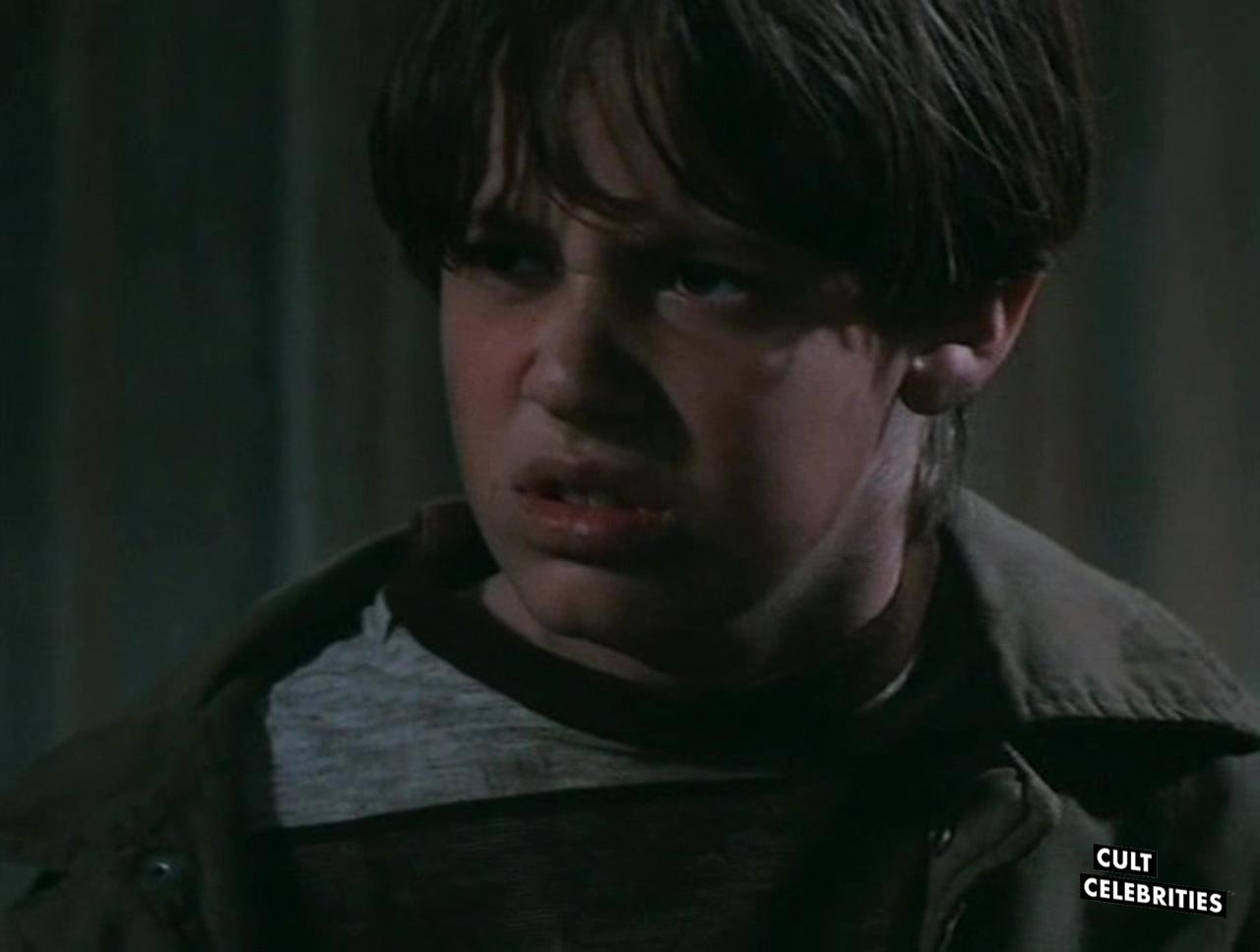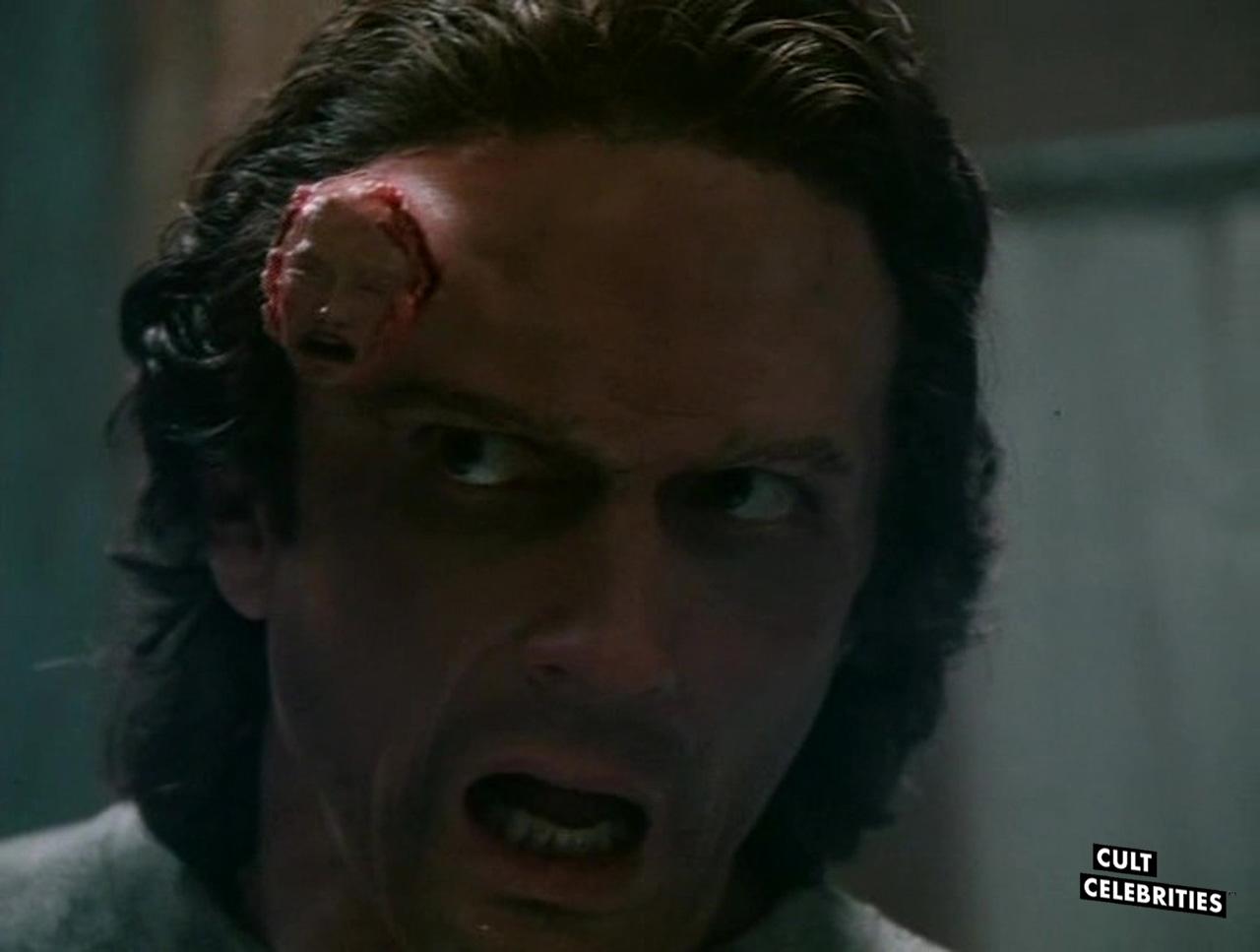 Stu has a bachelor's in English and two master's degrees in Psychology and Education. If the world were to collapse into oblivion, Stu would be humanity's choice to send to a bunker to preserve information and trivia belonging to cinema and television from the 1980s through 1990s. His favorite films and television shows include: Pulp Fiction, Curb Your Enthusiasm, Twin Peaks, The Sopranos, and Arrested Development.