The film Shark in Venice (2008) is a sharksploitation film directed by Danny Lerner and stars Stephen Baldwin, Vanessa Johansson and Giacomo Gonnella. The movie was released to negative critical reception. Filmed in Bulgaria, the setting was changed to Venice in order to seem more attractive to audiences.
Plot Summary
A man named David (played by Stephen Baldwin) and his girlfriend Laura (played by Vanessa Johansson) talk with police in Venice about the disappearance of his father. While riding through the canals, David sees a shark. He swims in the canals in scuba gear but his accompanying scuba diver is killed by a shark.
David escapes into a cave and finds himself in a strange underground temple complex with traps and ancient puzzles. He finds a room filled with treasure. He takes some gold then leaves, and recuperates from his wounds in a hospital.
A strange businessman named Vito (played by Giacomo Gonnella) hears about the treasure and tries to get David to help him retrieve the treasure. However, the businessman is actually part of the mafia, and David has to rescue his girlfriend from them. In a final battle, Vito is killed by a shark and David finds the treasure once again.
Gallery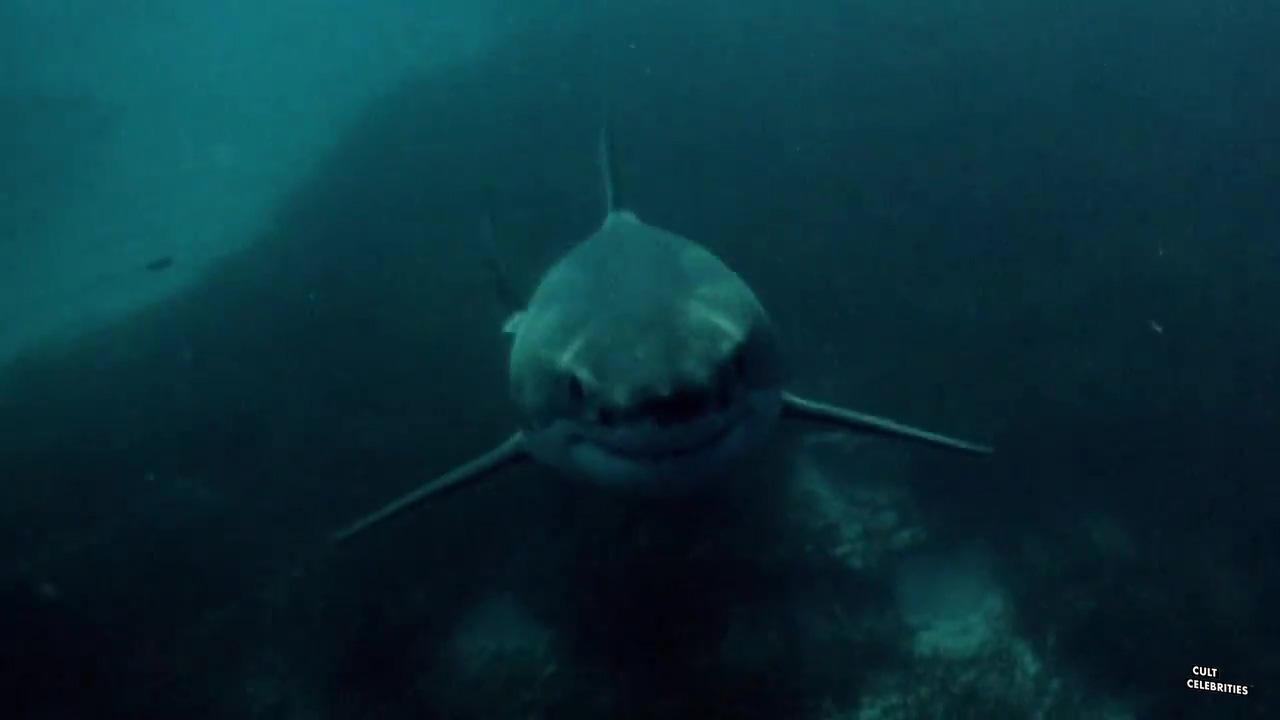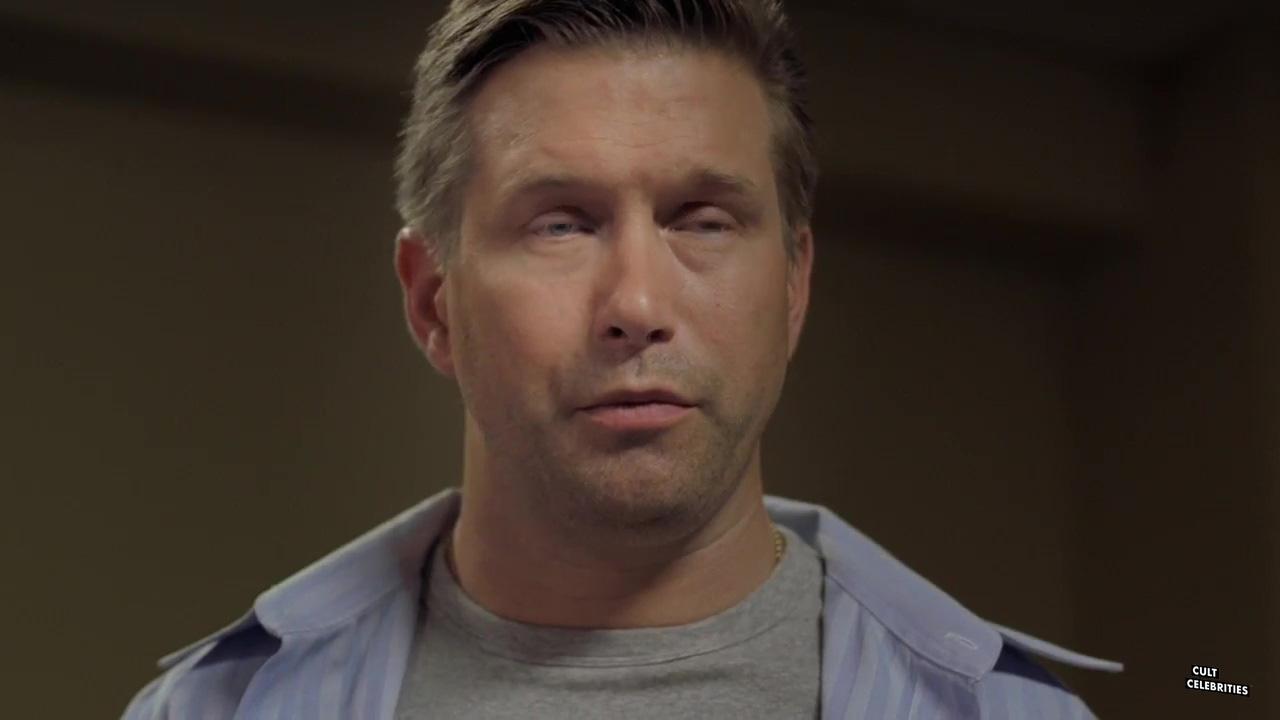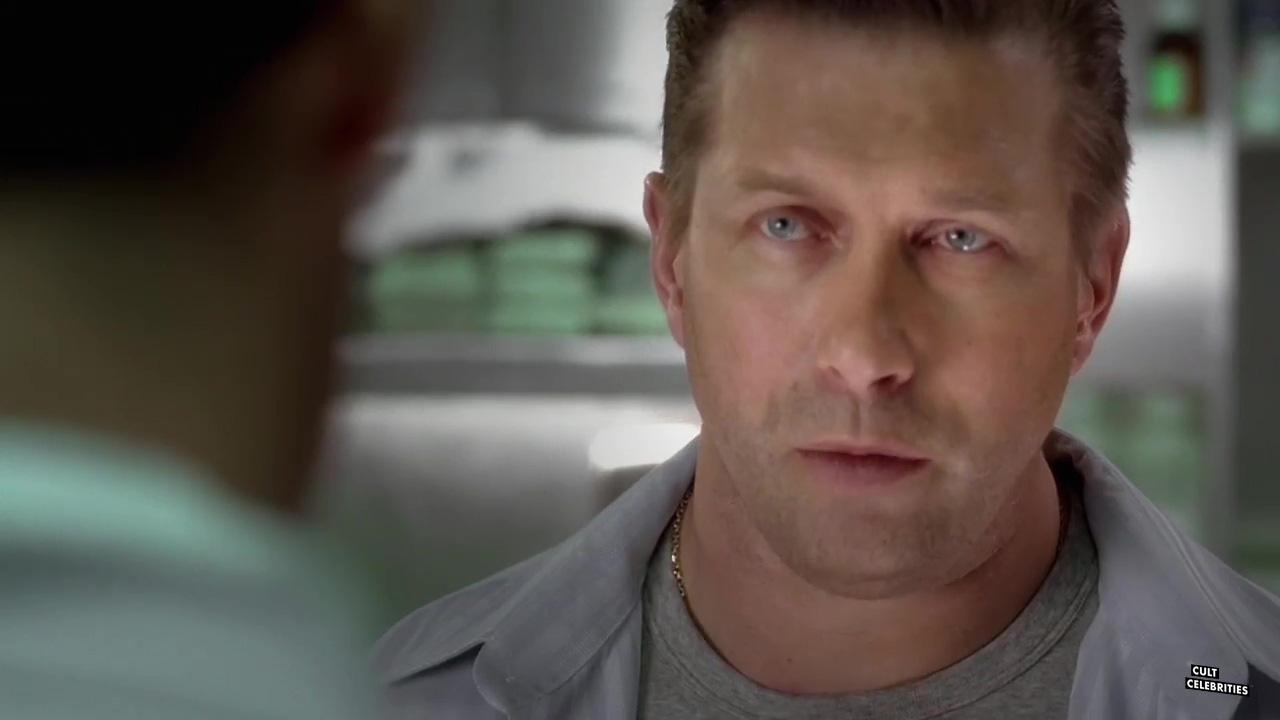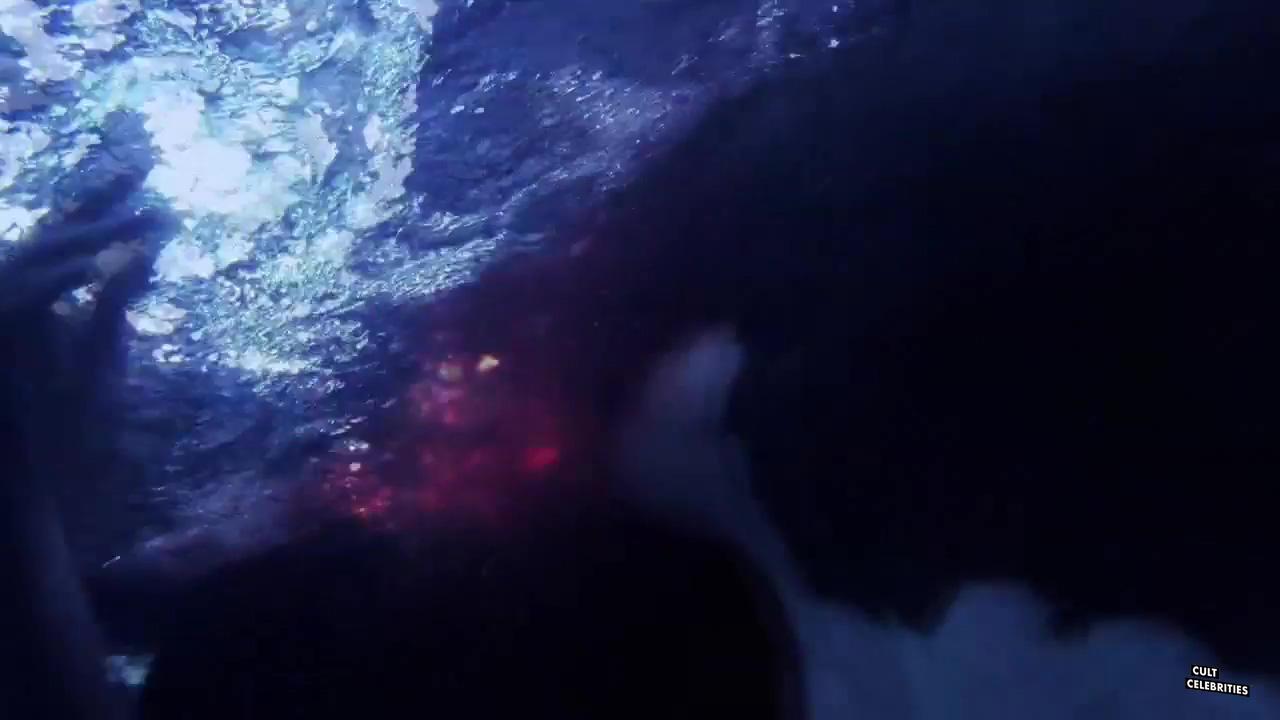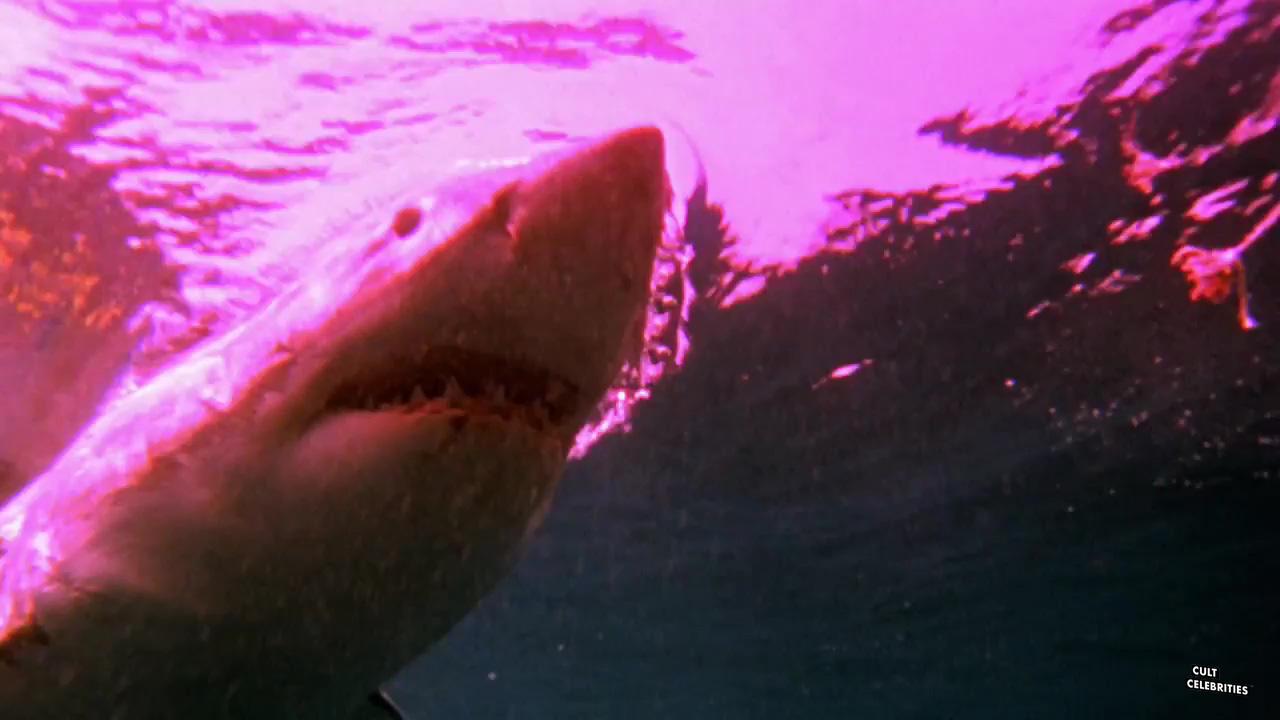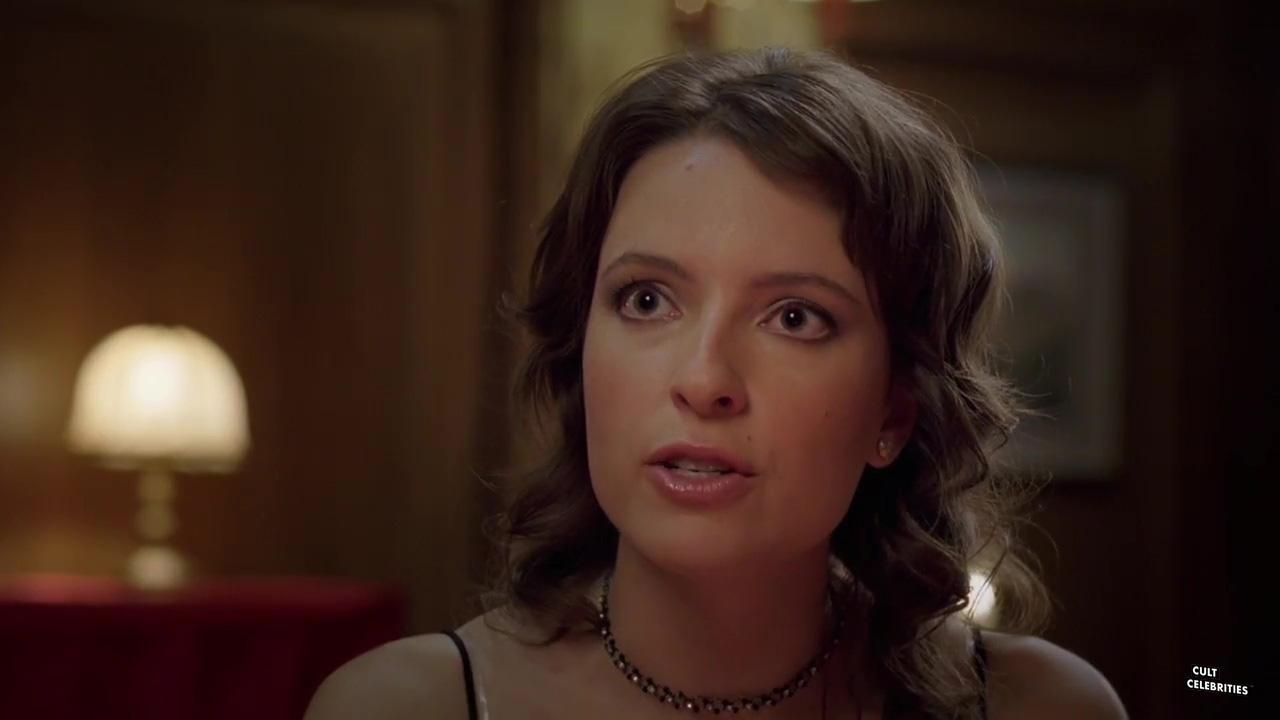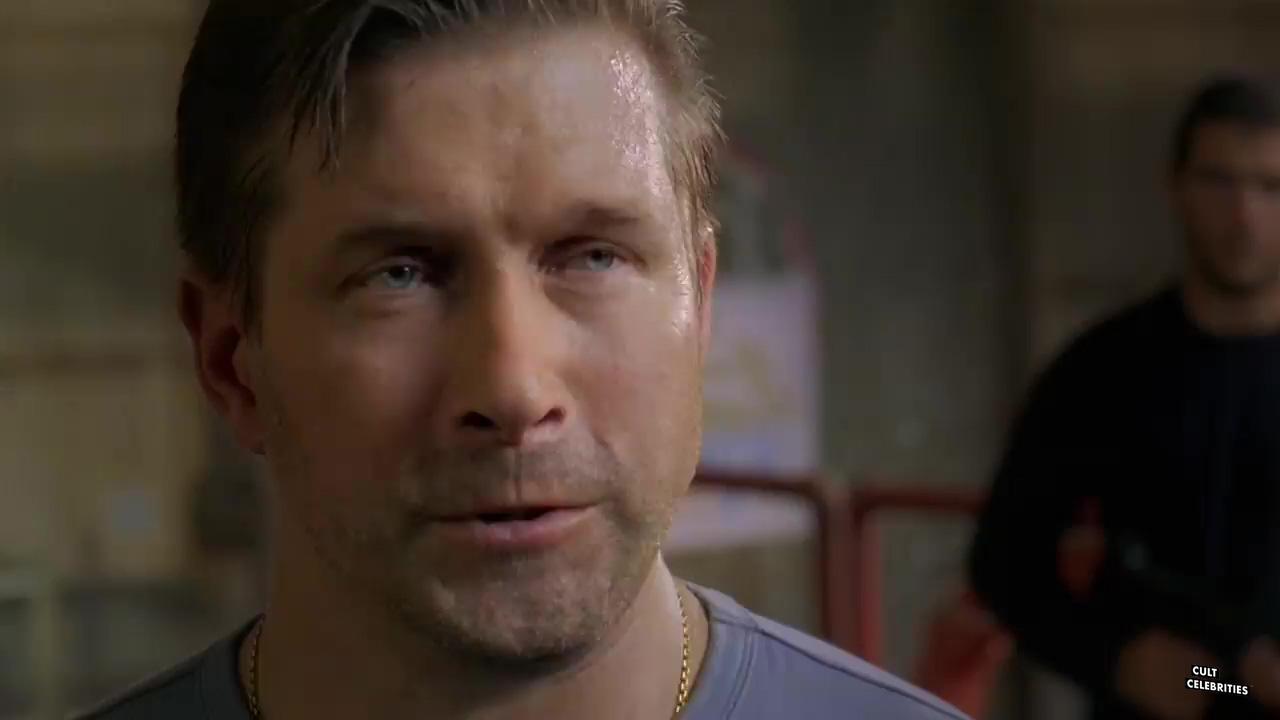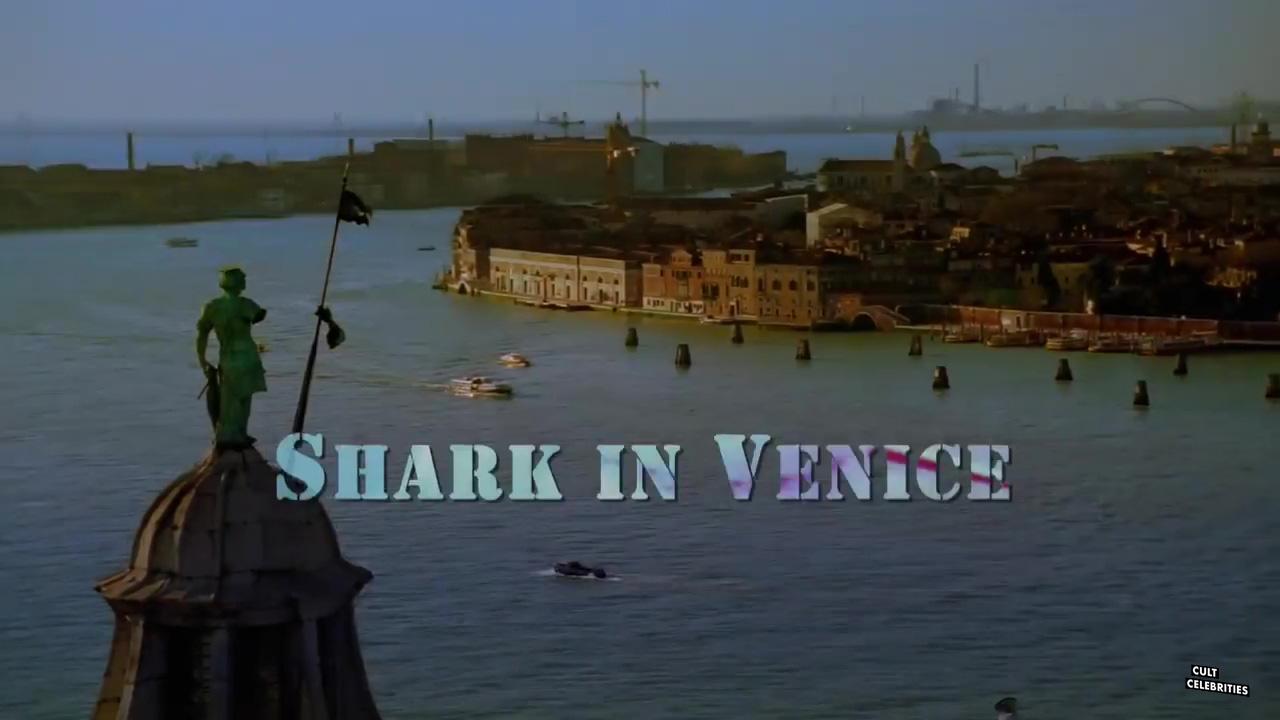 Stu has a bachelor's in English and two master's degrees in Psychology and Education. If the world were to collapse into oblivion, Stu would be humanity's choice to send to a bunker to preserve information and trivia belonging to cinema and television from the 1980s through 1990s. His favorite films and television shows include: Pulp Fiction, Curb Your Enthusiasm, Twin Peaks, The Sopranos, and Arrested Development.