The Jezebels is a film released in 1975. 
In the United States the film is also known as Maggie's Stiletto Sisters, Playgirl Gang and Switchblade Sisters.
But it was marketed in other countries under various other monikers.
My personal favorite being the German version…Die Bronx-Katzen.
In my mind I imagine Germans saying it with a little stank on it…
the sort of stern, austere pronunciation you'd expect to hear from an east German dominatrix.
But I digress.
The cast of The Jezebels includes Kitty Bruce (Donut), Monica Gayle (Patch), Joanne Nail (Maggie) and Robbie Lee (Lace).
The Jezebels is pure grindhouse.
An exploitative export.
Conceived in the oneness of isolation and committed to film. 
A garishly gonzo carnival that would make Hunter S. Thompson smile.
The plot centers around a rough and tough gang of inner city girls. 
Leather jackets.
Switchblades.
One girl has a eye patch. 
It's very West Side Story. 
The filmmakers give exacting attention to even the smallest details, getting everything right.
Every frame.
Every shot.
Every wrinkle. 
Greatness is always found hiding in the details (I try remind myself). 
The random flashes of lights.
Like cigarette burns. 
Peppered through out the film. 
Deftly shooting across the screen in a flash. 
Seemingly random,
but reflecting the aesthetics of an entire genre of low-budget drive-in movies.
The cinematic forefathers for an entire generation of filmmakers.
Shaping their tastes and informing their vocabulary. 
A parenthetical aside…
I watched The Jezebels thinking the actress Robbie Lee was also on Little House on the Prairie (as Laura Ingalls Wilder).
I conflated Robbie Lee with Melissa Gilbert.
Sadly…
Back in the 70's Gilbert (aka Laura Ingalls Wilder) was as American as apple pie.  
The poster child of purity. 
A wholesome, freckled faced (probably Republican) little girl in a sun dress…
holding hands, skipping through fields of daisies.
Beamed into our living rooms every week. 
Beloved by grandmothers everywhere.
She looked like little birds helped her dress every morning.
So yeahhh…the thought of her in this film made me smile. 
There. 
I admit it. 
So shoot me.
Gallery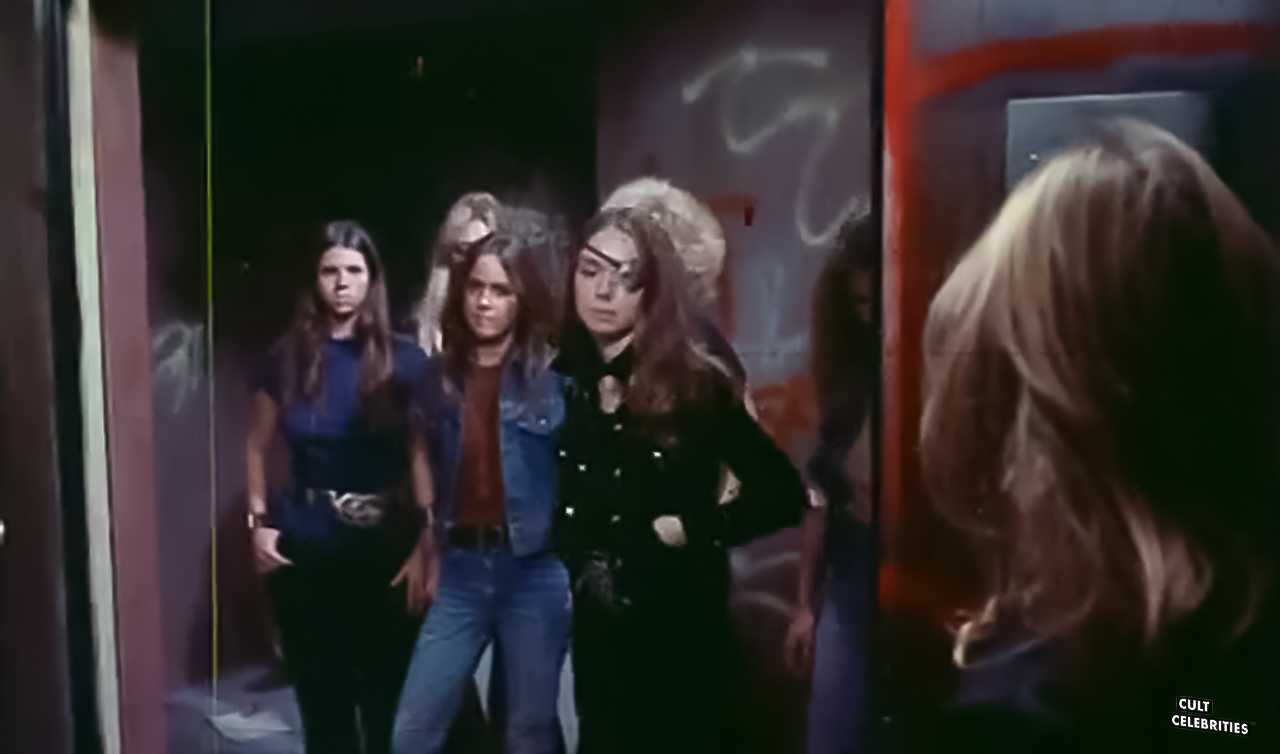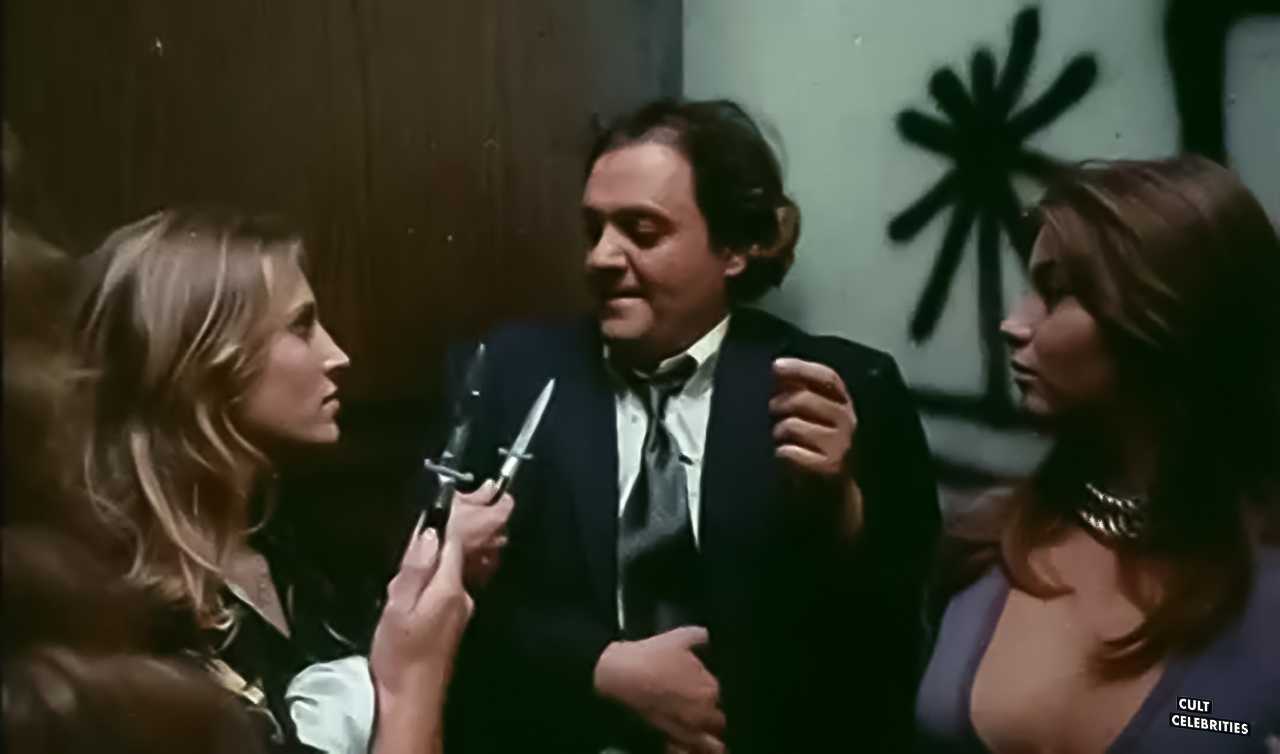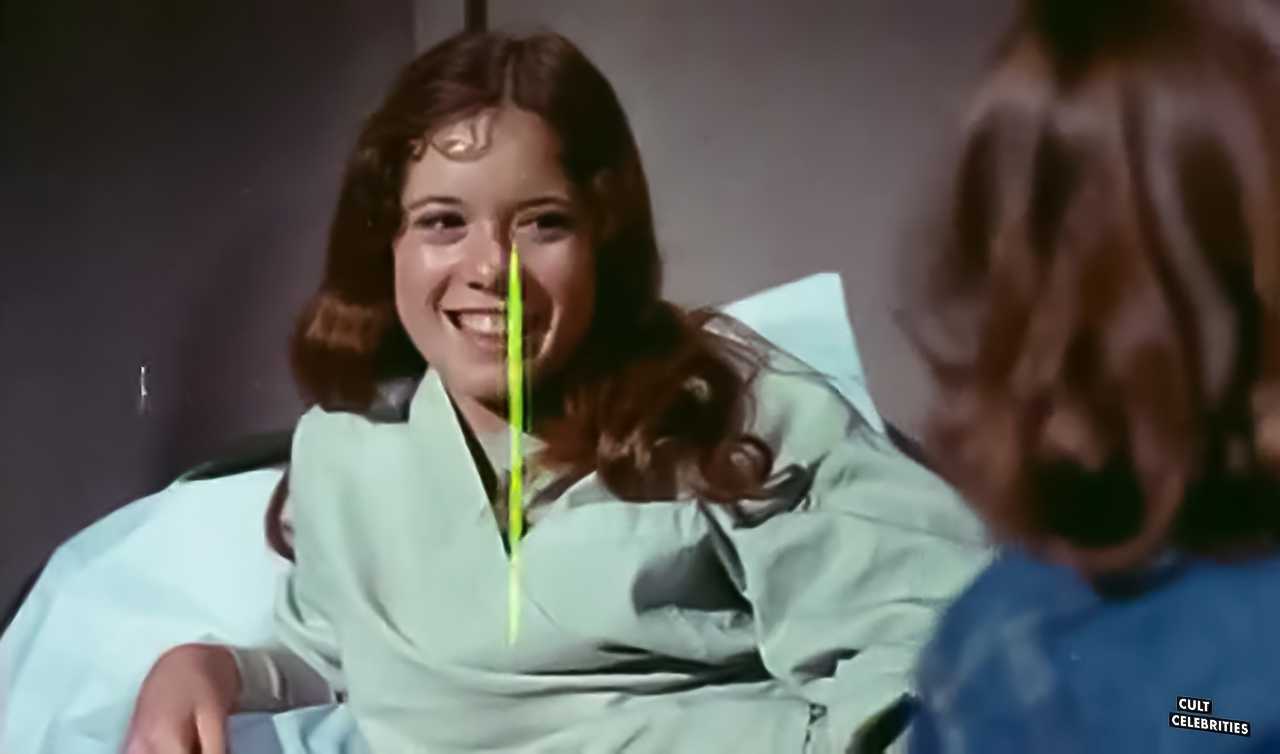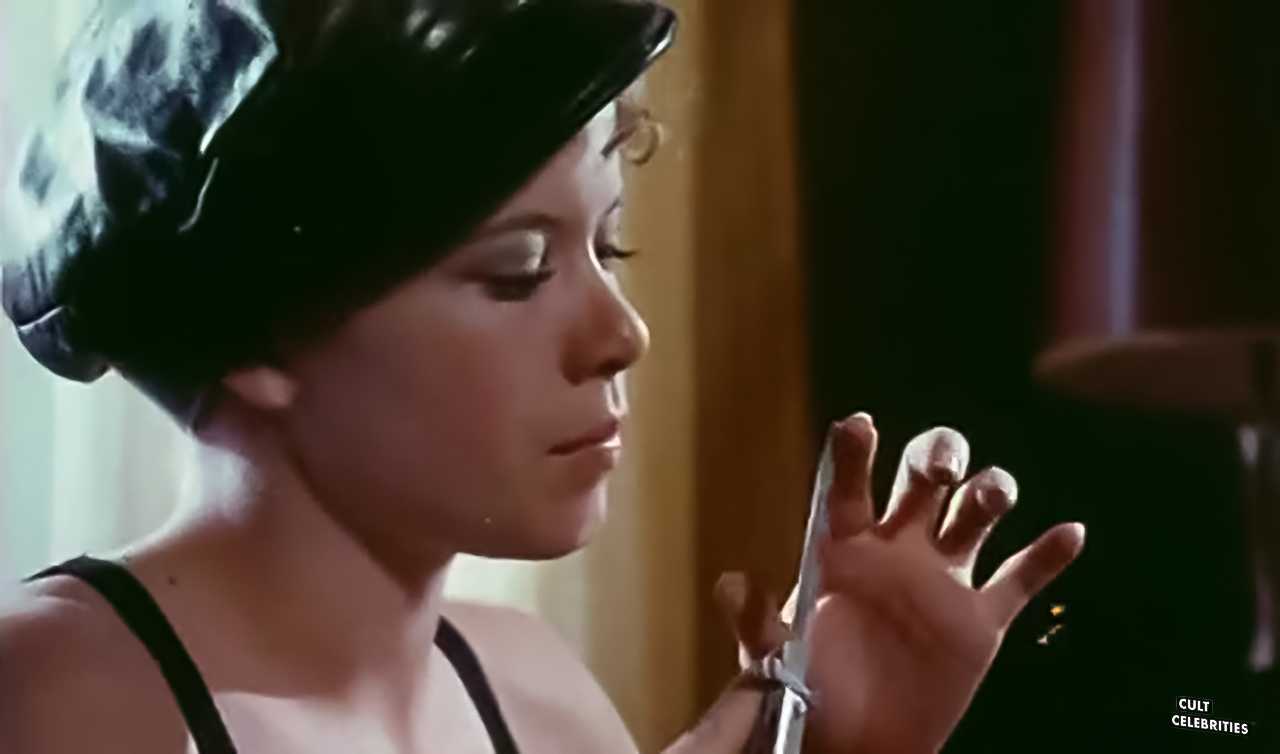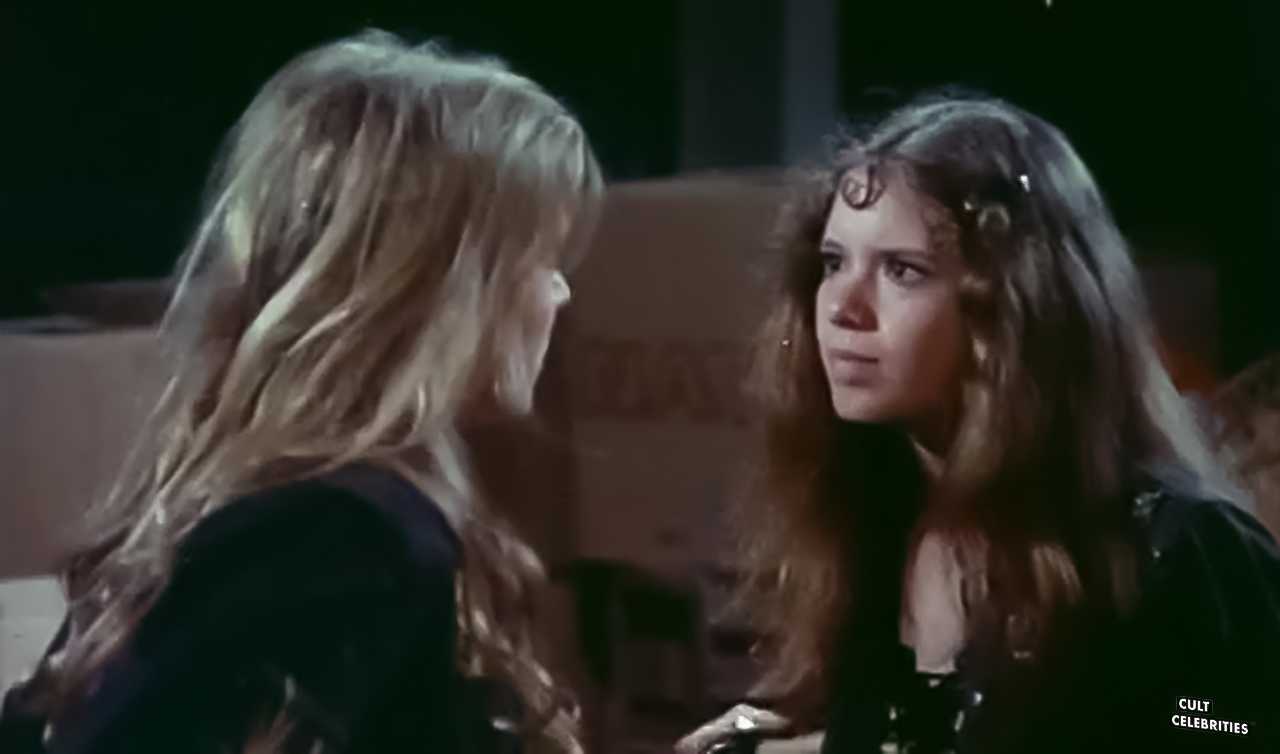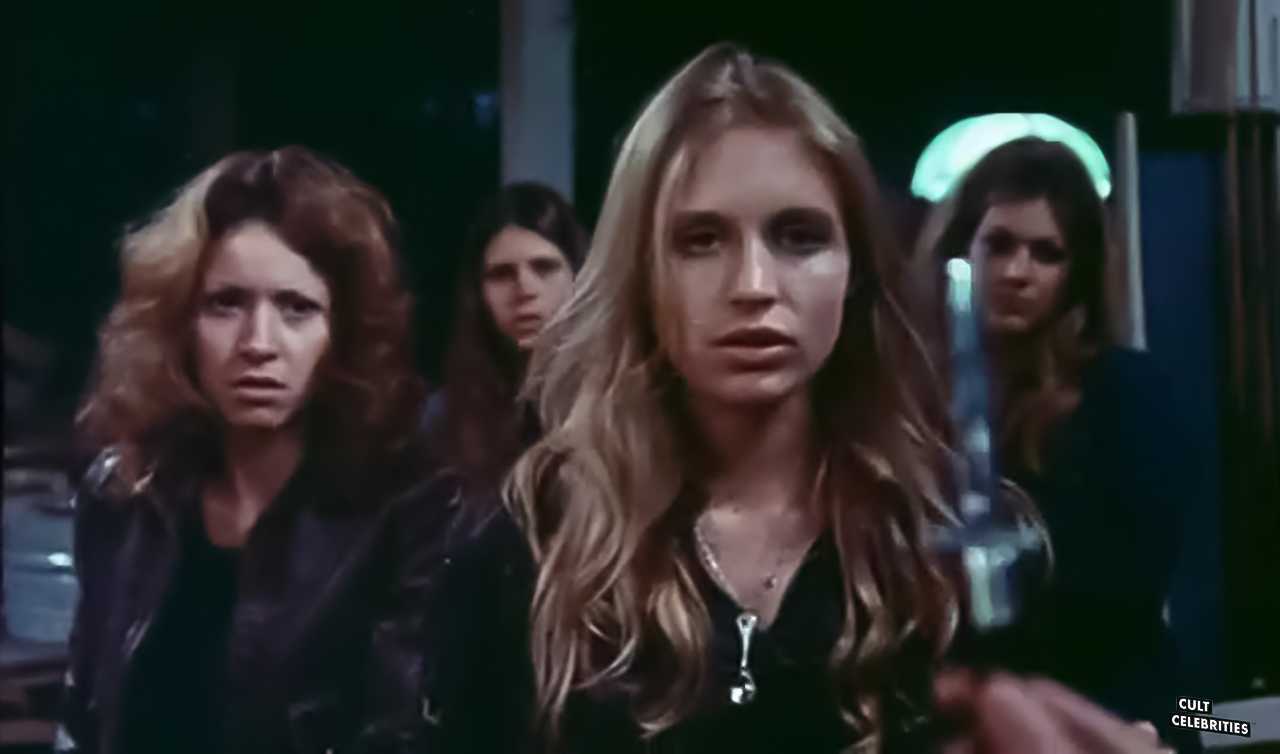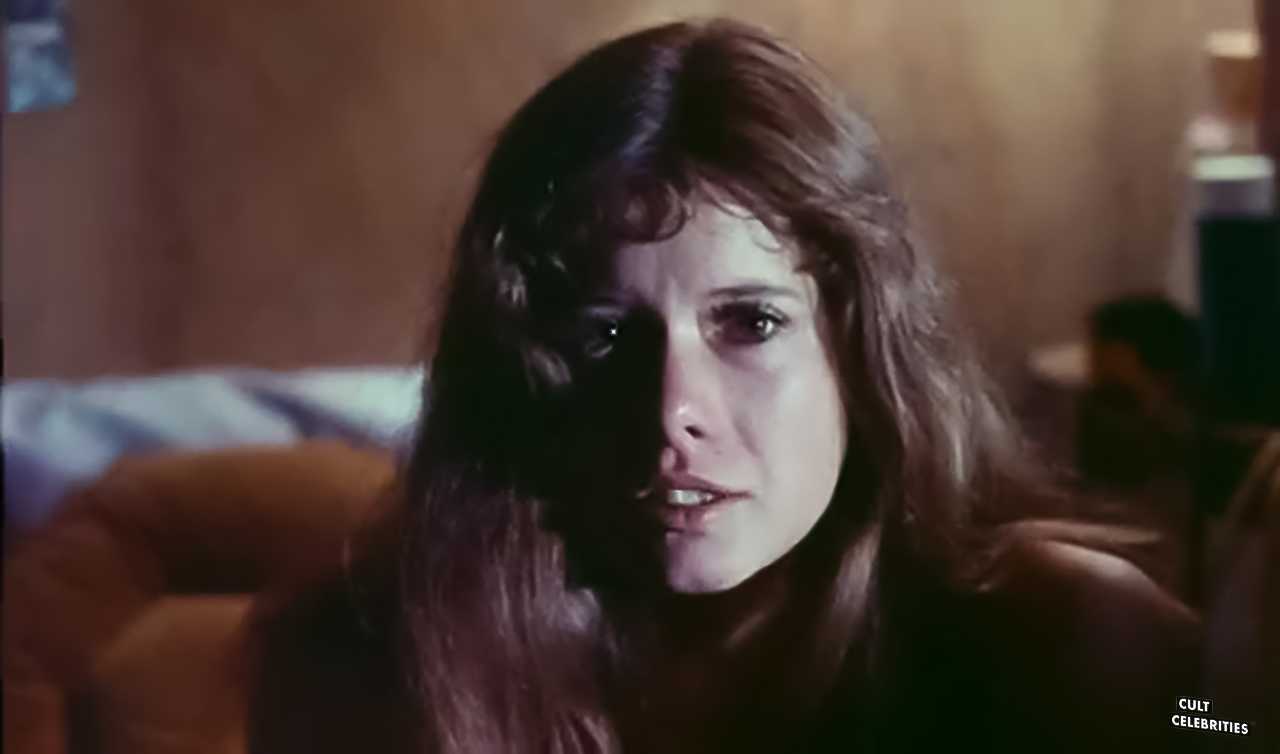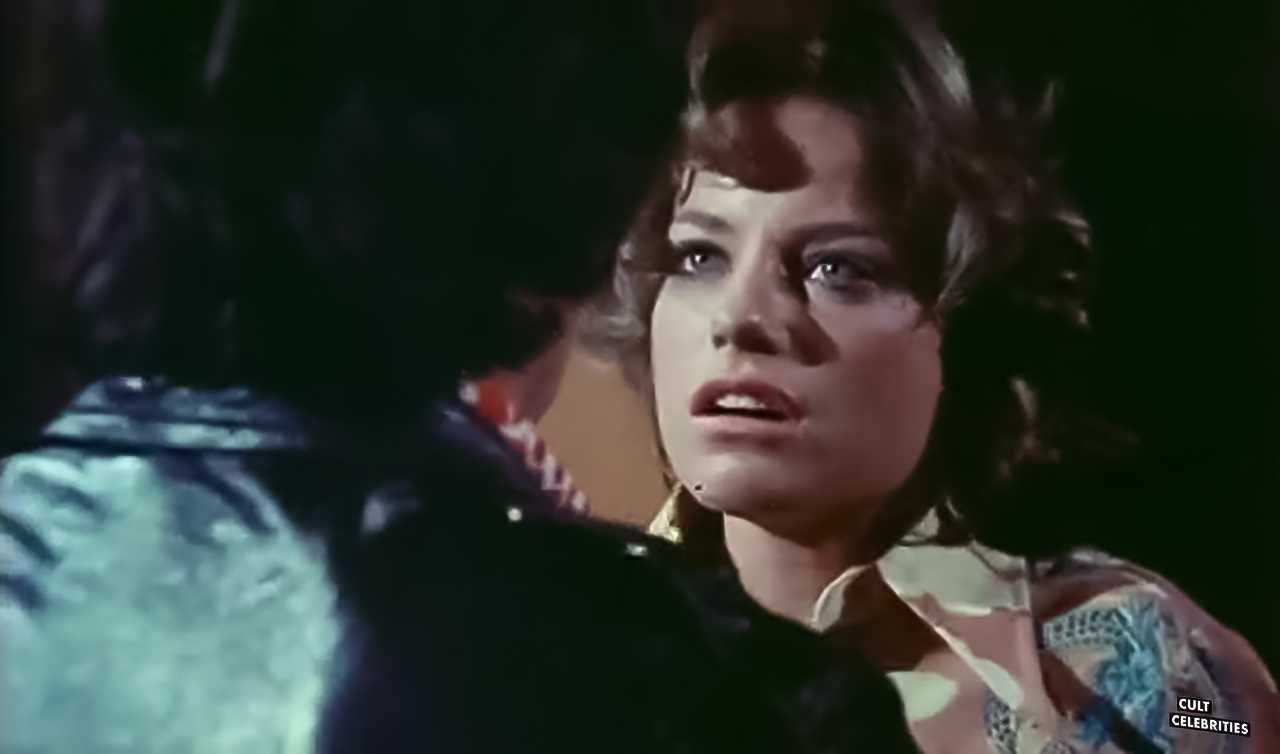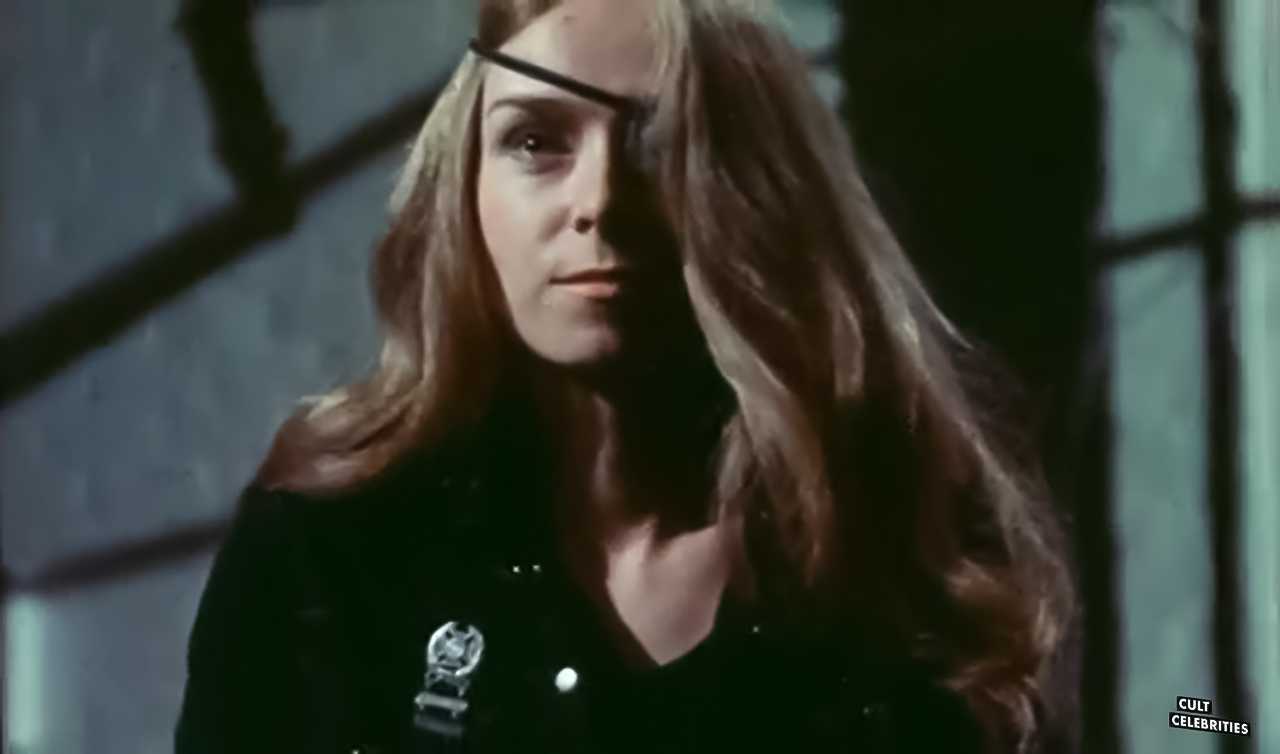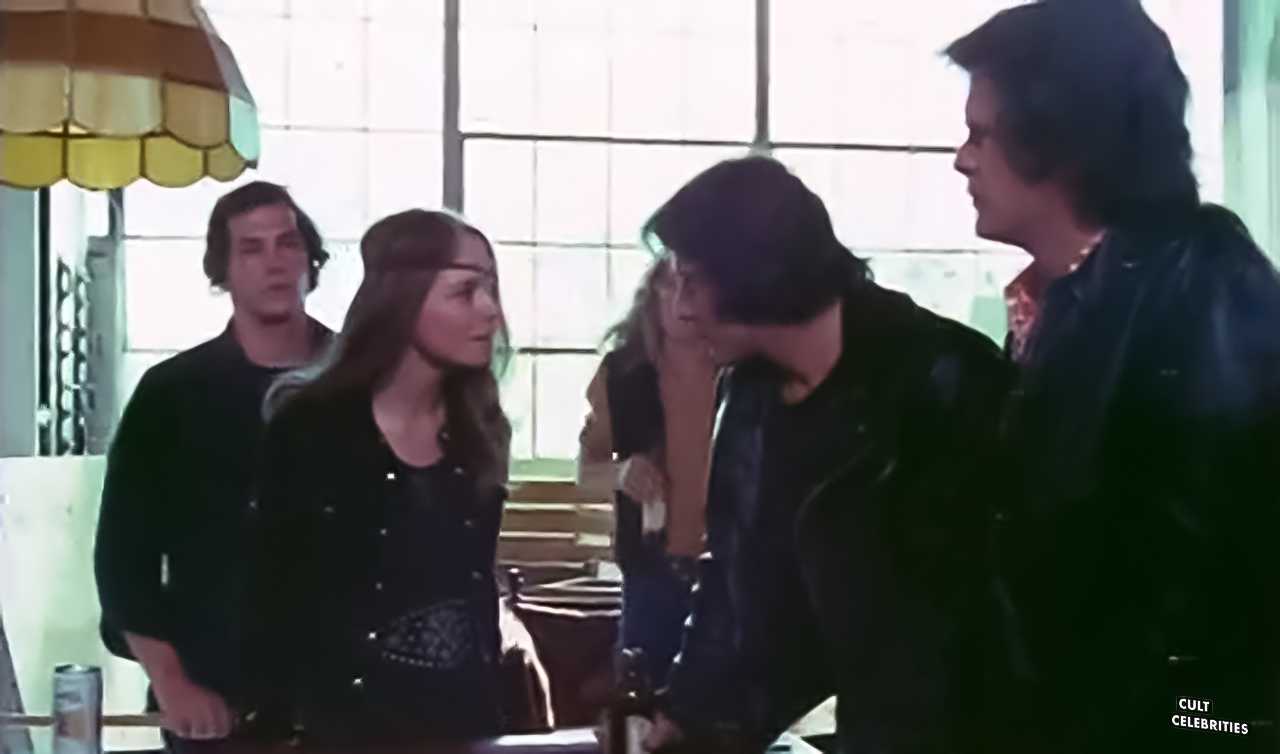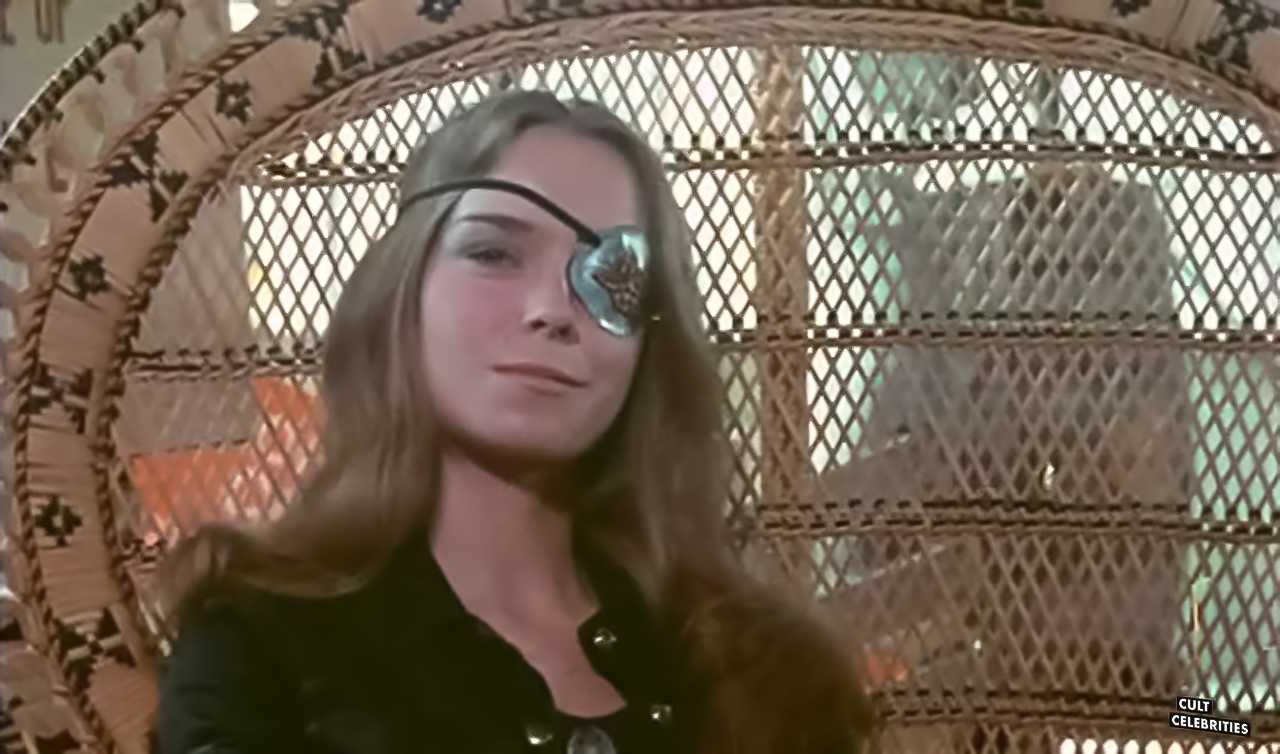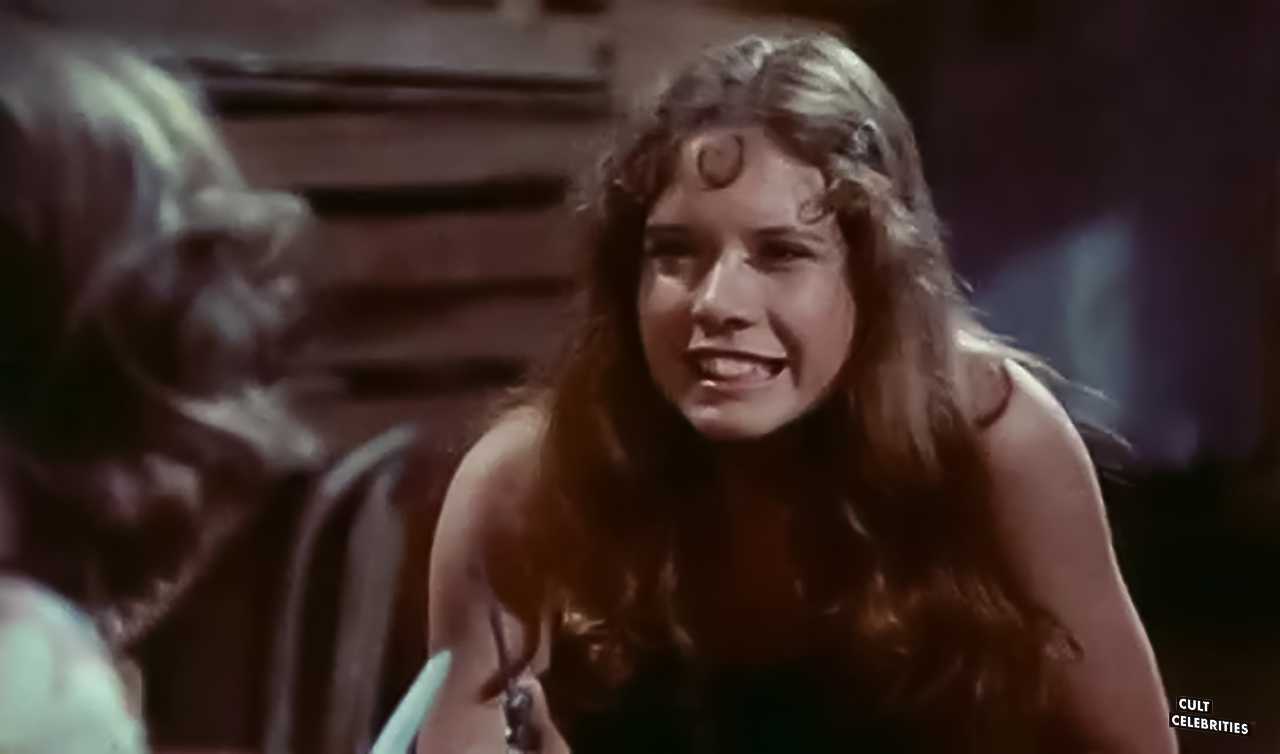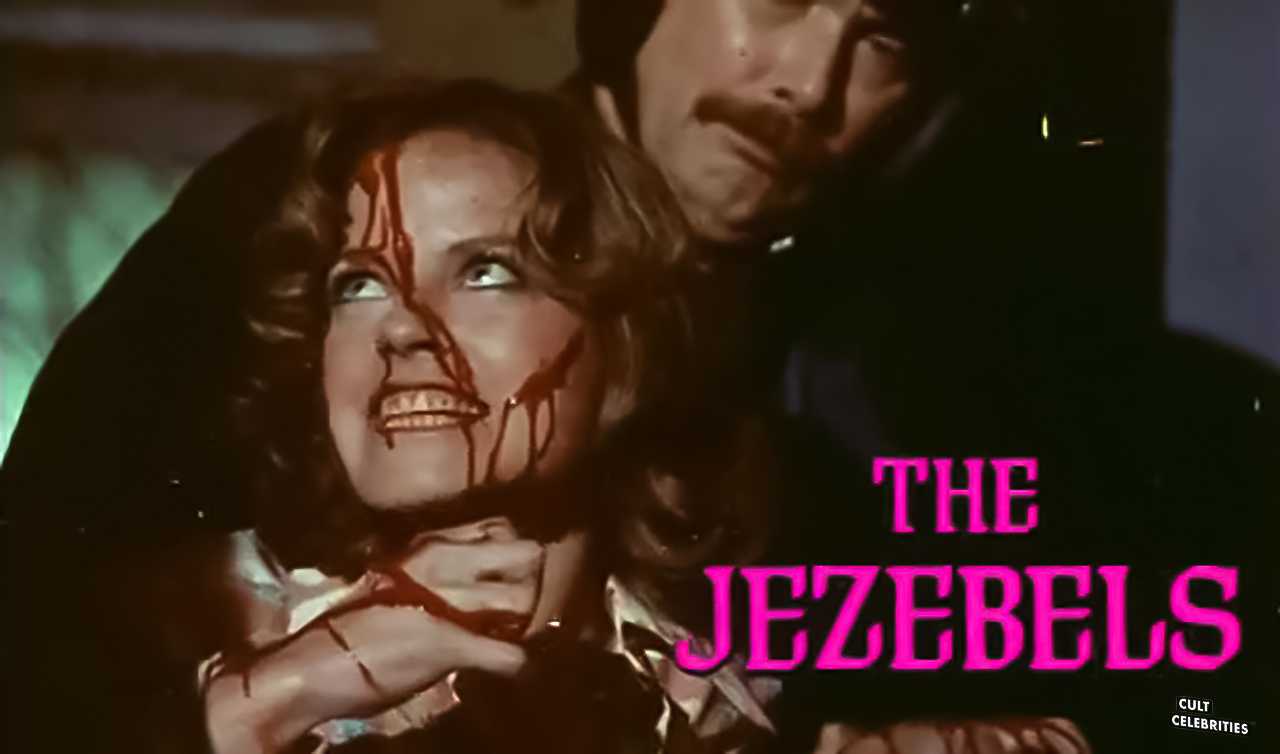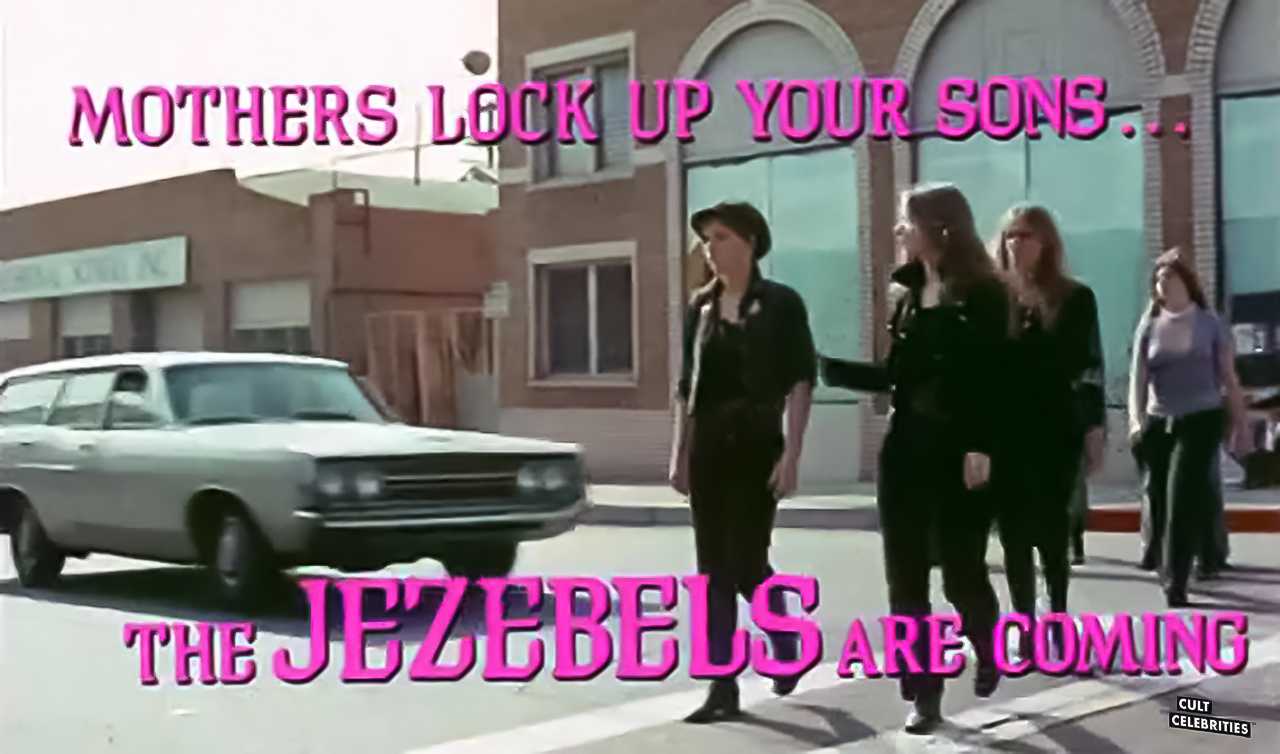 Stu has a bachelor's in English and two master's degrees in Psychology and Education. If the world were to collapse into oblivion, Stu would be humanity's choice to send to a bunker to preserve information and trivia belonging to cinema and television from the 1980s through 1990s. His favorite films and television shows include: Pulp Fiction, Curb Your Enthusiasm, Twin Peaks, The Sopranos, and Arrested Development.