Mega Shark vs. Kolossus (2015)
The film Mega Shark vs. Kolossus (2015) is a sharksploitation film which is part of the Mega Shark franchise produced by The Asylum. The movie is a low-budget film written by Edward DeRuiter and directed by Christopher Douglas-Olen Ray. The movie stars Illeana Douglas, Amy Rider, Brody Hutzler, and Tara Price.
Plot Summary
Russia has been searching for a new form of energy, and their research accidentally reawakens a robot doomsday machine from the Cold War hidden in a mine. An American sleeper agent named Moira (played by Amy Rider) sees this, and at the same time one of their scuba teams on the ocean floor awakens a sleeping megalodon.
Dr Alison Gray (played by Illeana Douglas) is a researcher who is tapped by the CEO of DaneTech (played by Brody Hutzler) to help stop the machine, dubbed Kolossus.
The robot and the shark battle in the water, with the military trying to destroy the machines with violence and the CEO of the company trying to do it in a more environmentally friendly manner.
In the end, Dane reveals he is actually in control of both creatures and intends to take over the world. When the US activates spy satellites to take down Kolossus, he uses the robot to throw the shark into space and knock out the satellites, so the satellite fires it's weapons at the moon instead.
Eventually, Dane loses control and is killed, and the shark and the robot explode underneath the ocean.
Gallery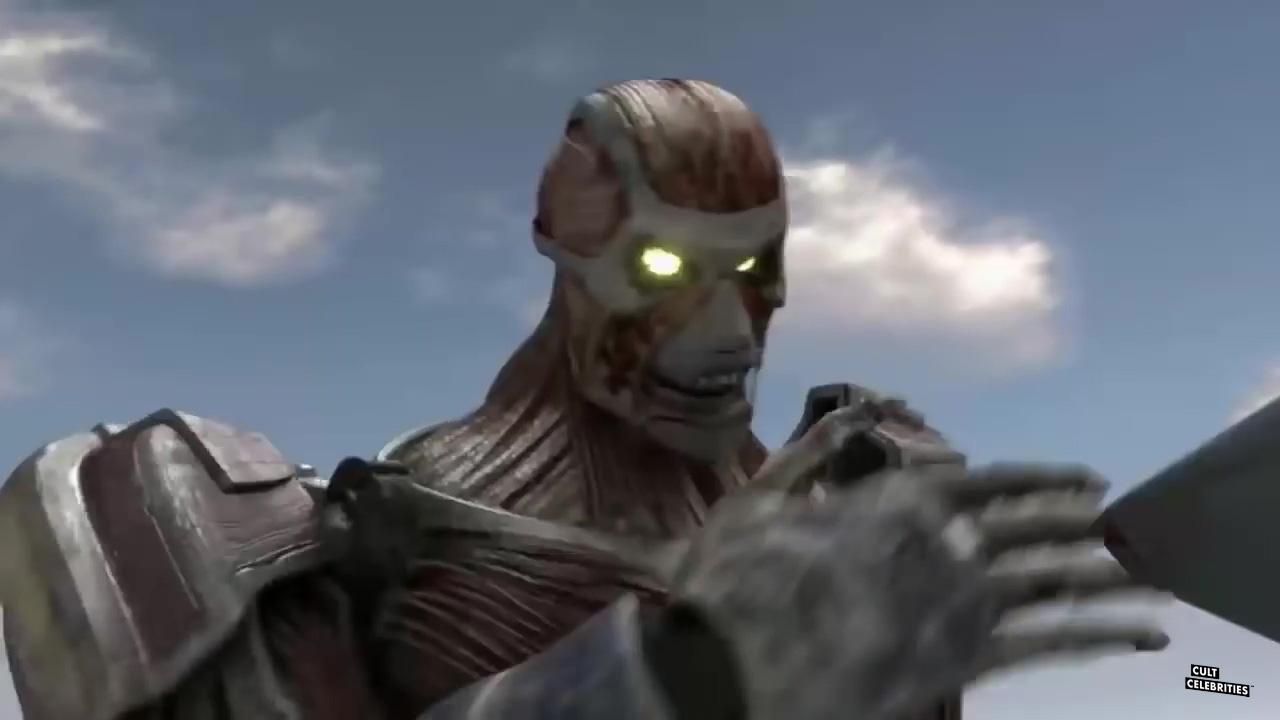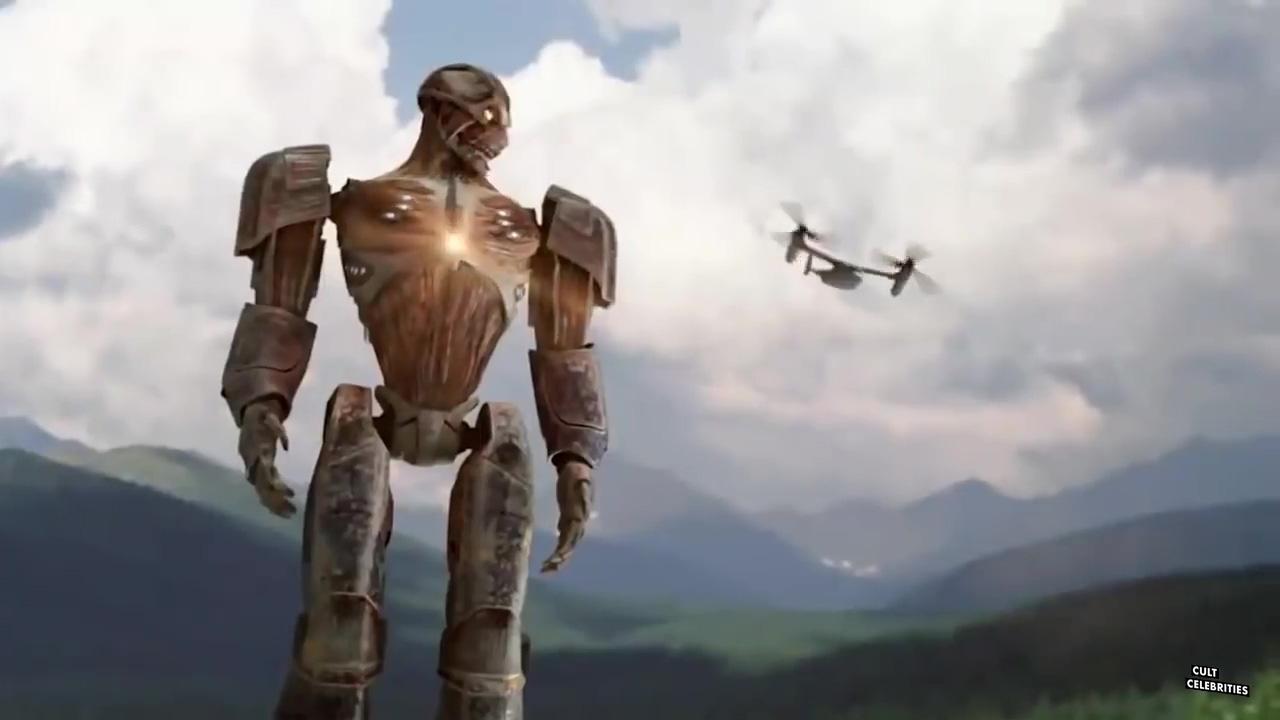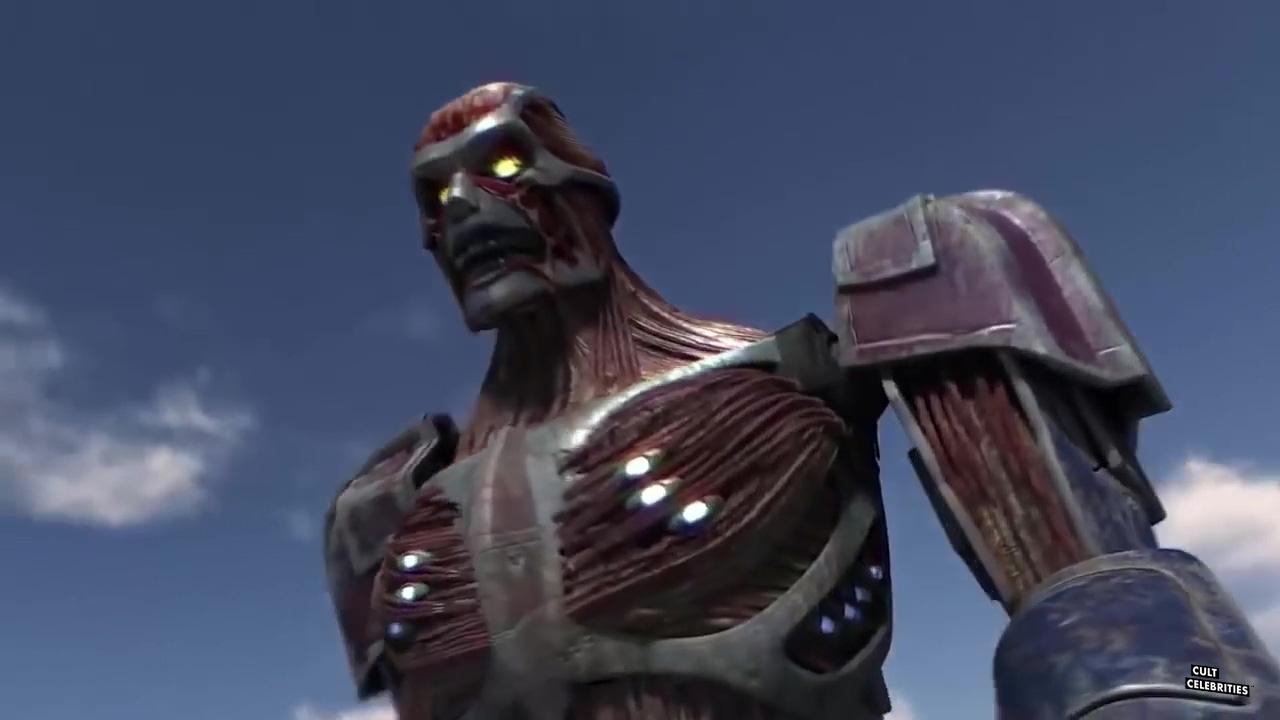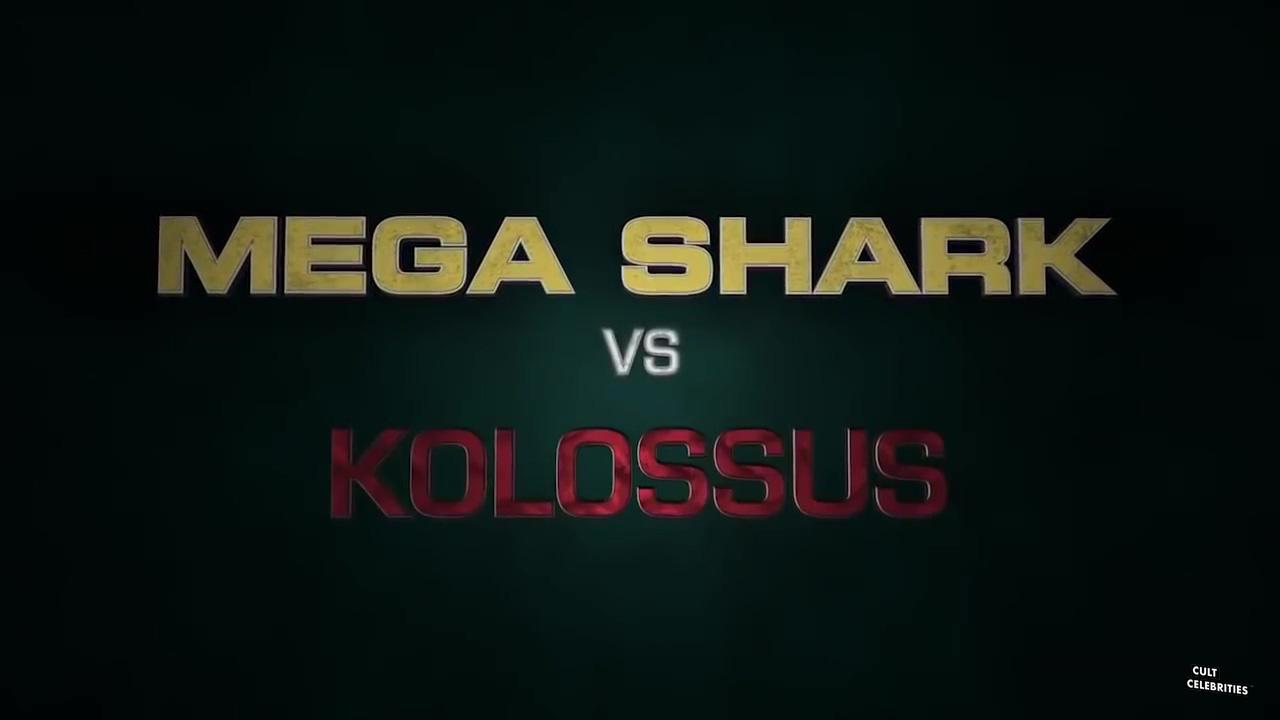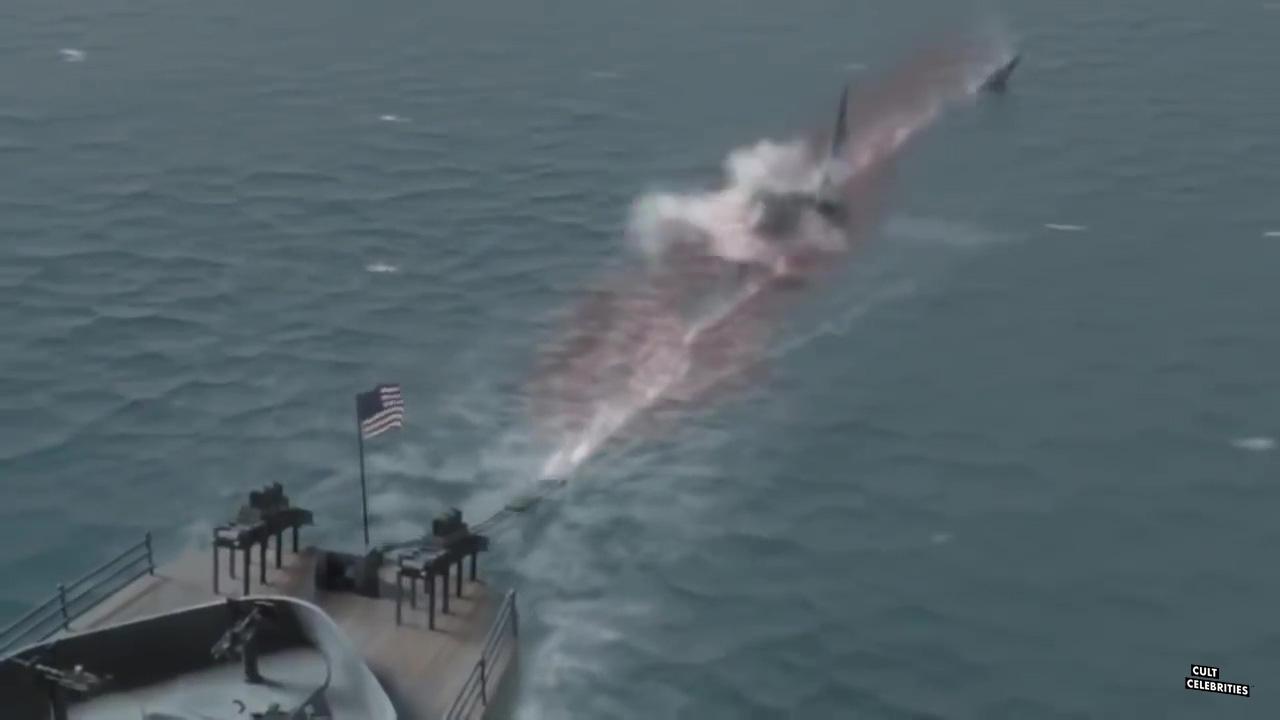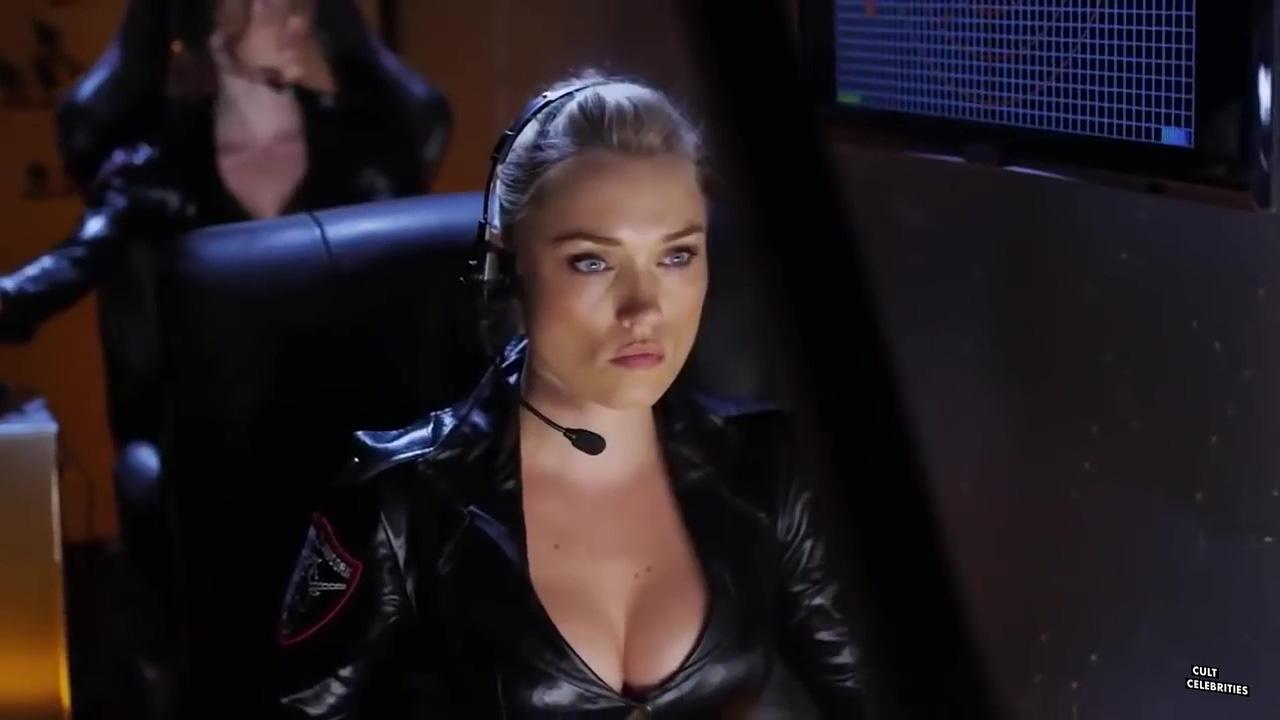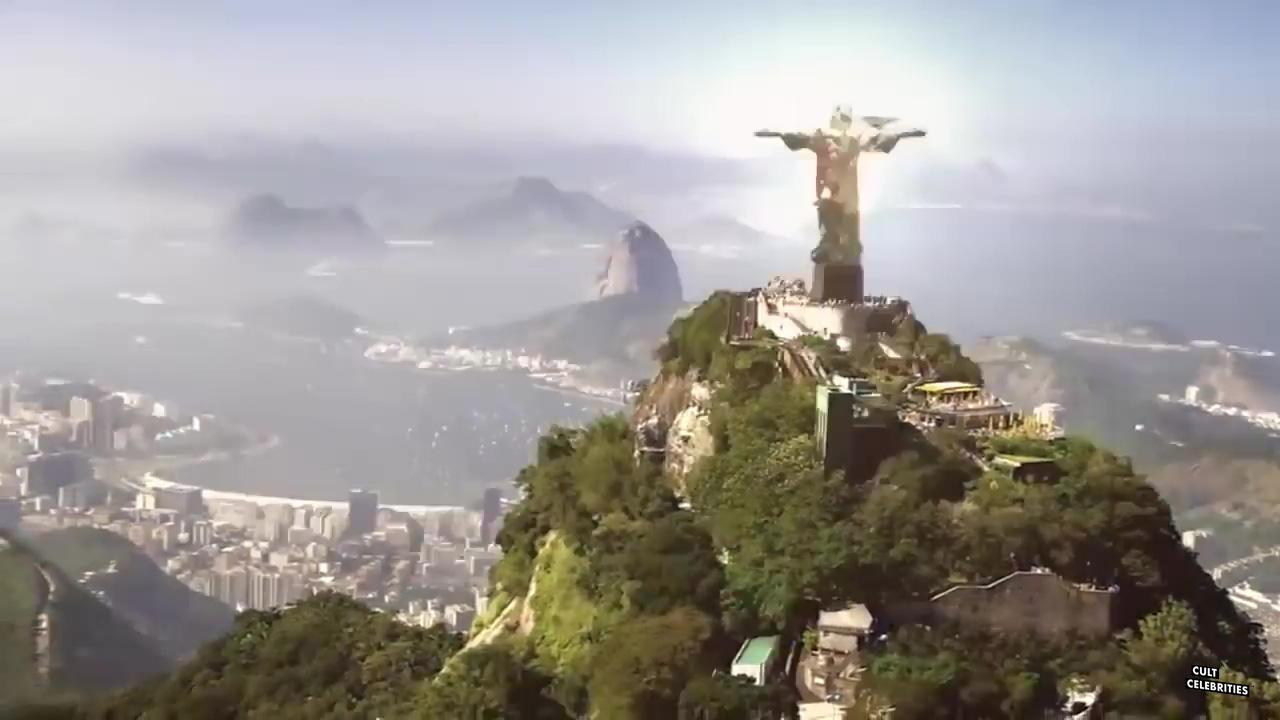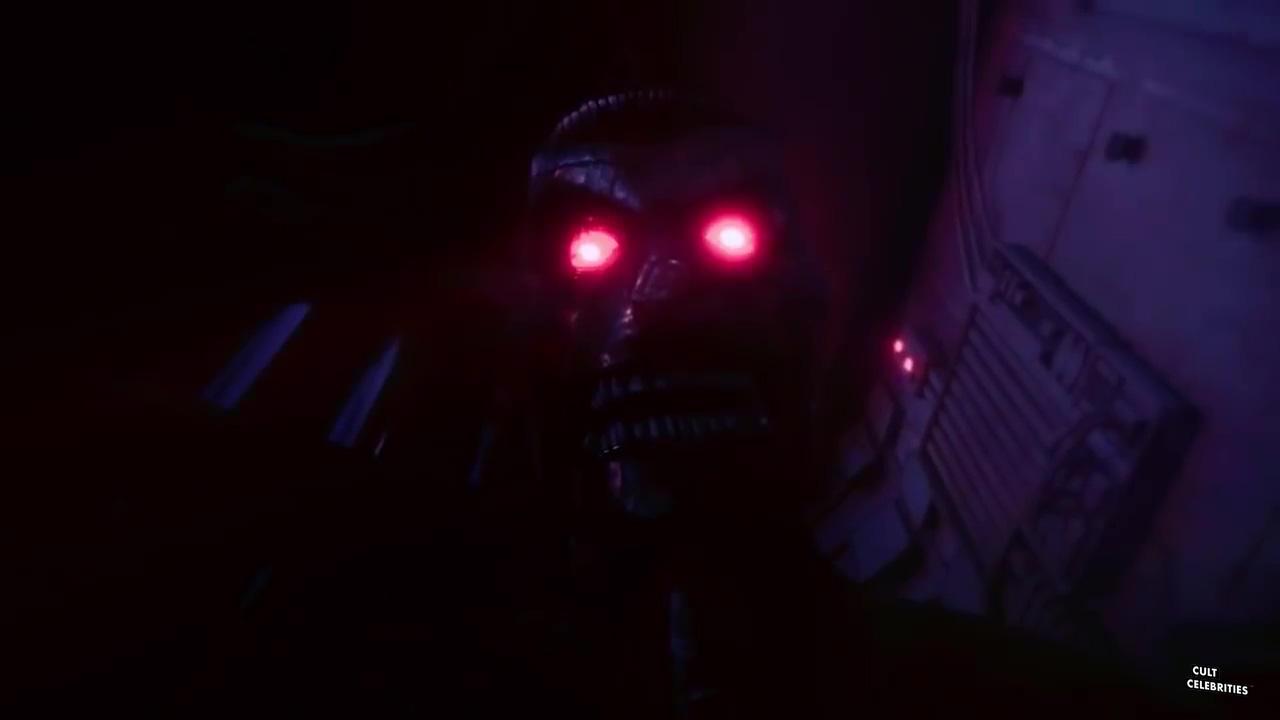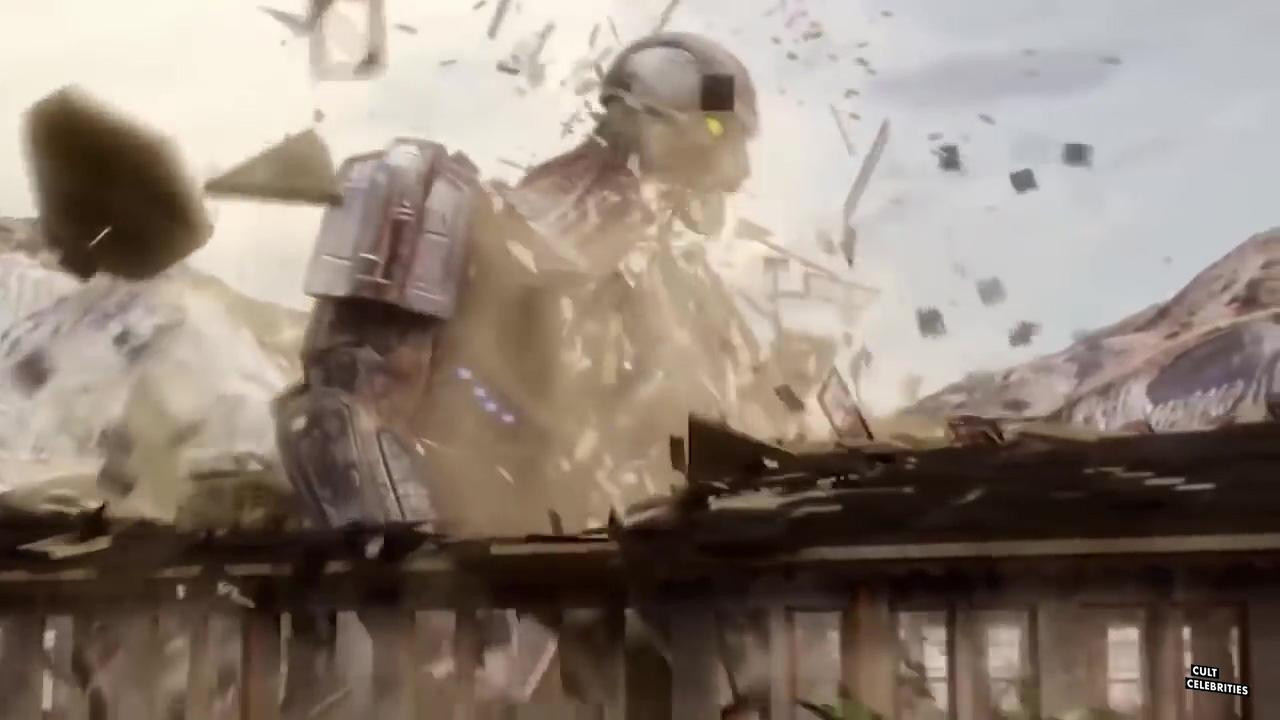 Stu has a bachelor's in English and two master's degrees in Psychology and Education. If the world were to collapse into oblivion, Stu would be humanity's choice to send to a bunker to preserve information and trivia belonging to cinema and television from the 1980s through 1990s. His favorite films and television shows include: Pulp Fiction, Curb Your Enthusiasm, Twin Peaks, The Sopranos, and Arrested Development.