The 1986 film Amazons (also known as Amazonki) is a sword-and-sorcery film directed by Jim Wynorski and produced by Roger Corman. The movie was part of a nine-movie contract Corman had with an Argentinian production company to produce movies there.
Plot Summary
A mythical tribe of warrior women battle wild tribes from the jungle. The Amazons include Dyala (played by Mindi Miller), Tashi (played by Penelope Reed), Tashinge (played by Danitza Kingsley) and more.
An evil sorcerer calls down spirits and sacrifices a human in order to gain powers. Dyala and Tashi go on a mission to find a sacred sword, but in between them and this mission they come up against familial strife from ages past, and in the end destroy their enemies through an endless succession of sword fights. Ultimately the sorcerer is killed and all is well!
Film Gallery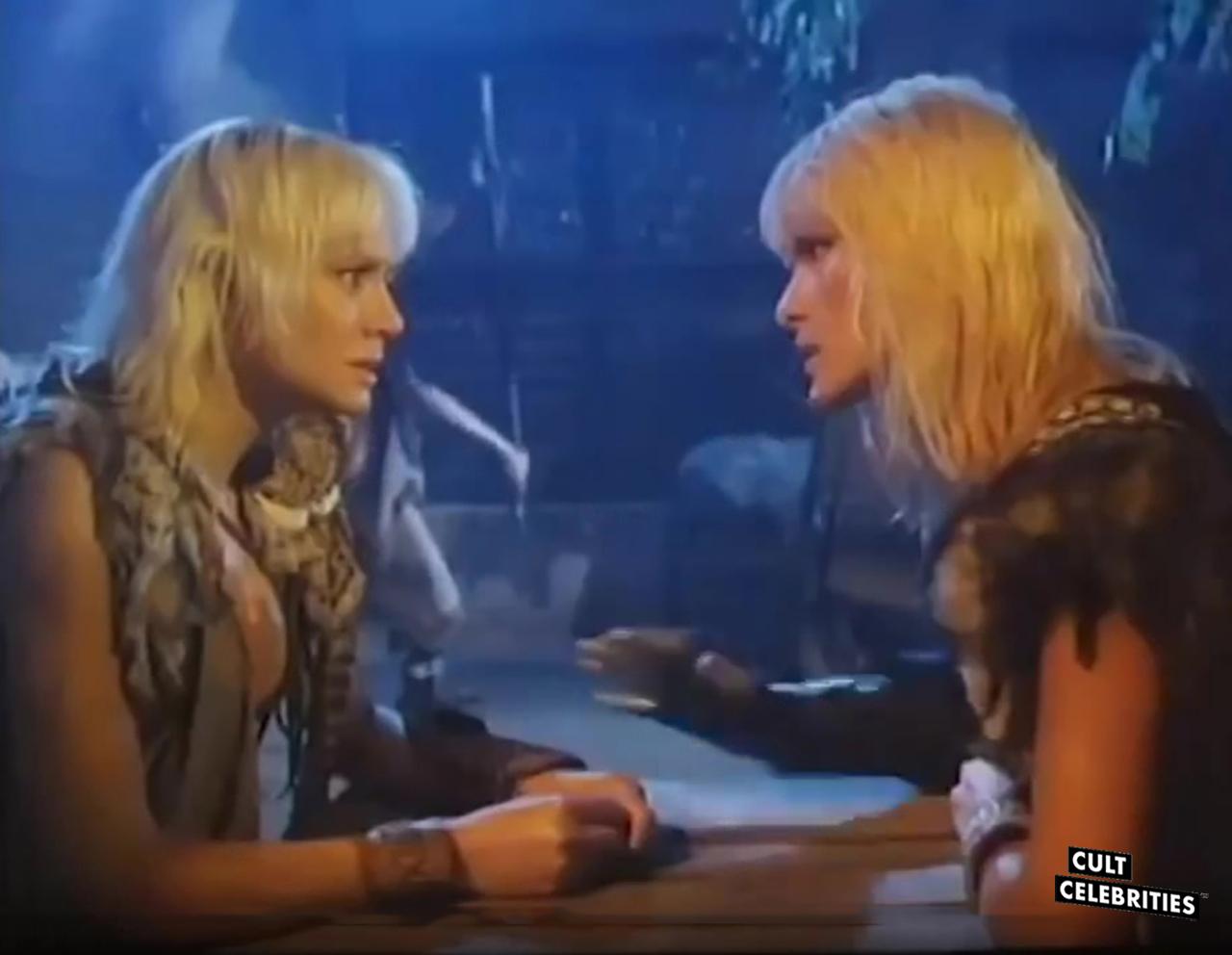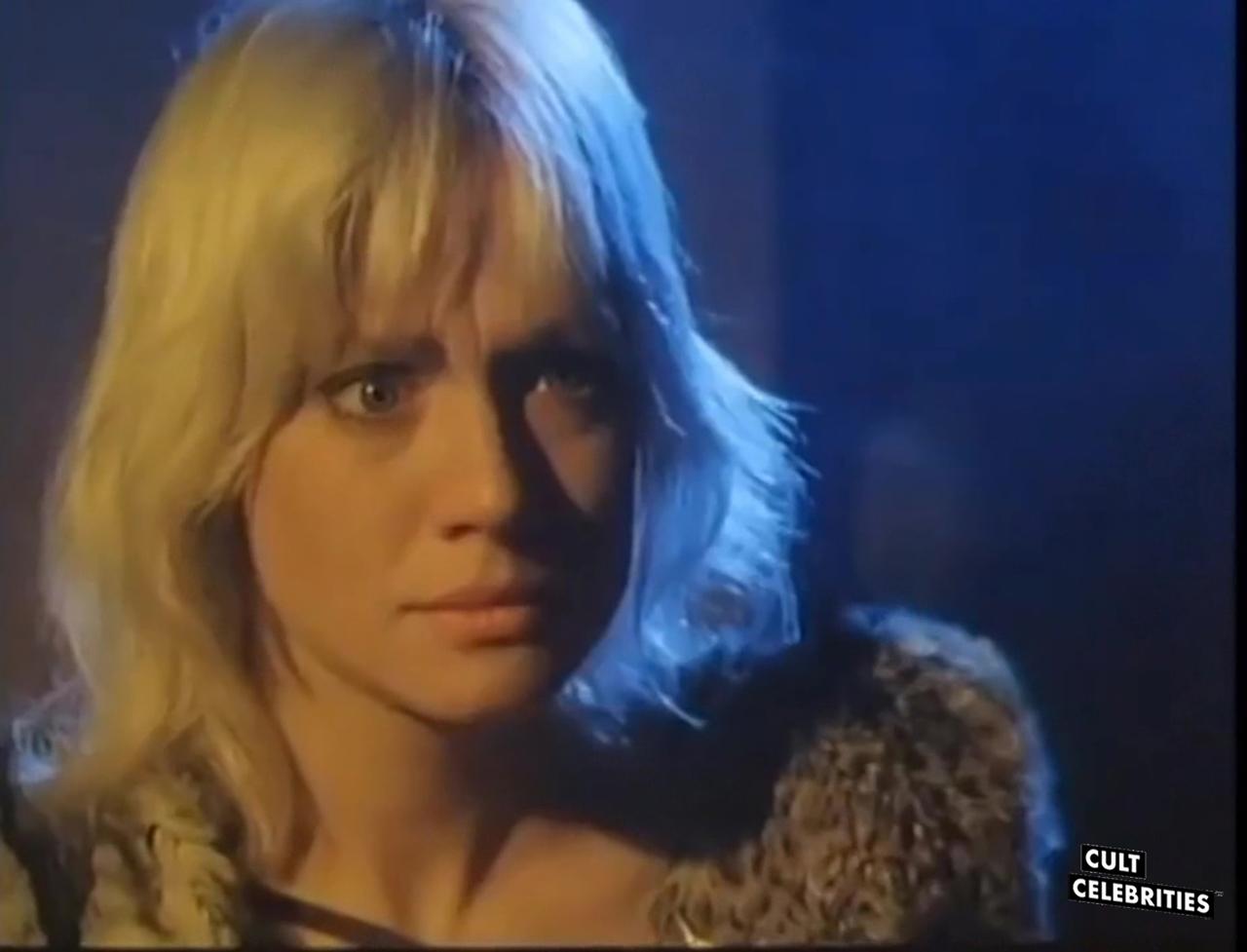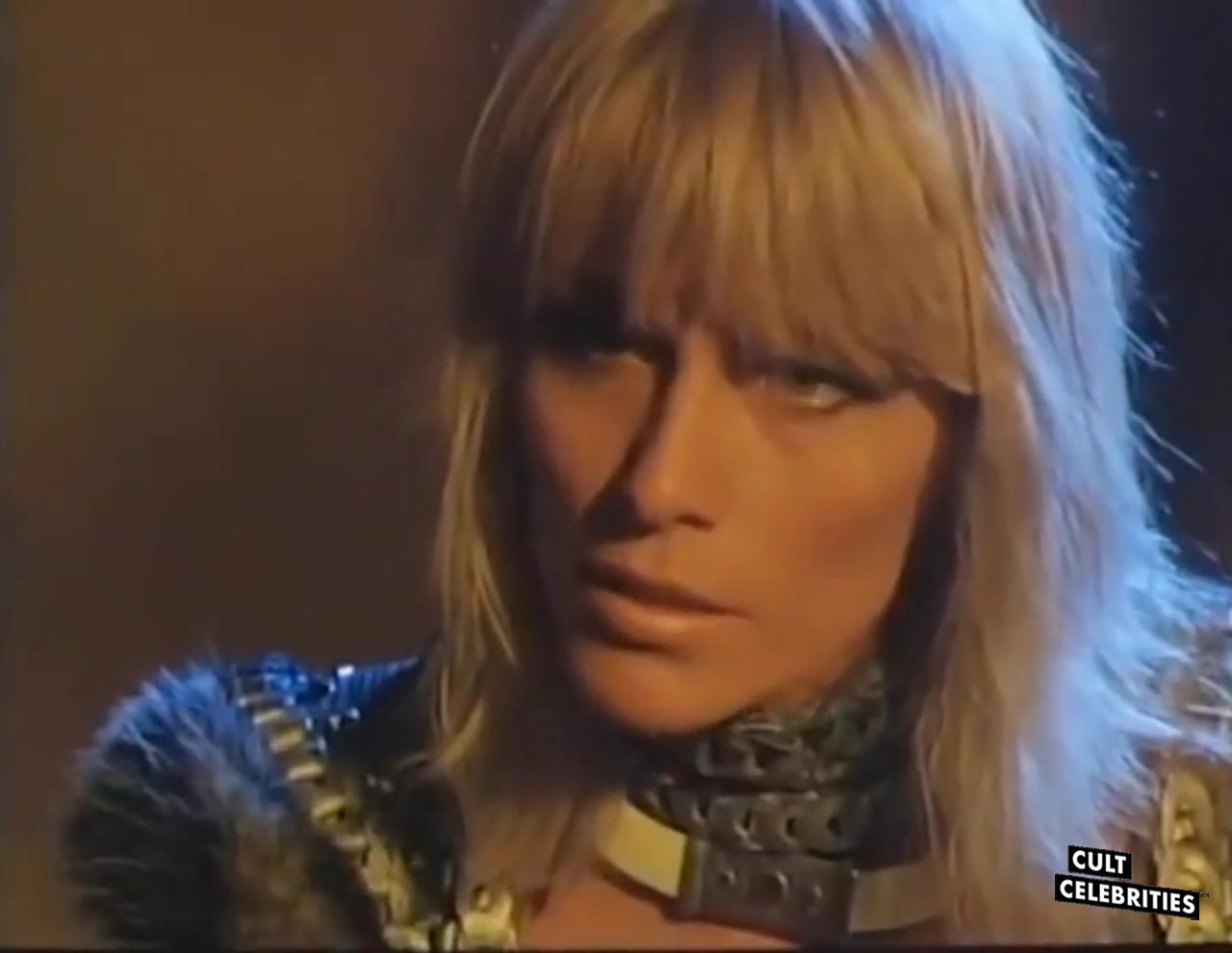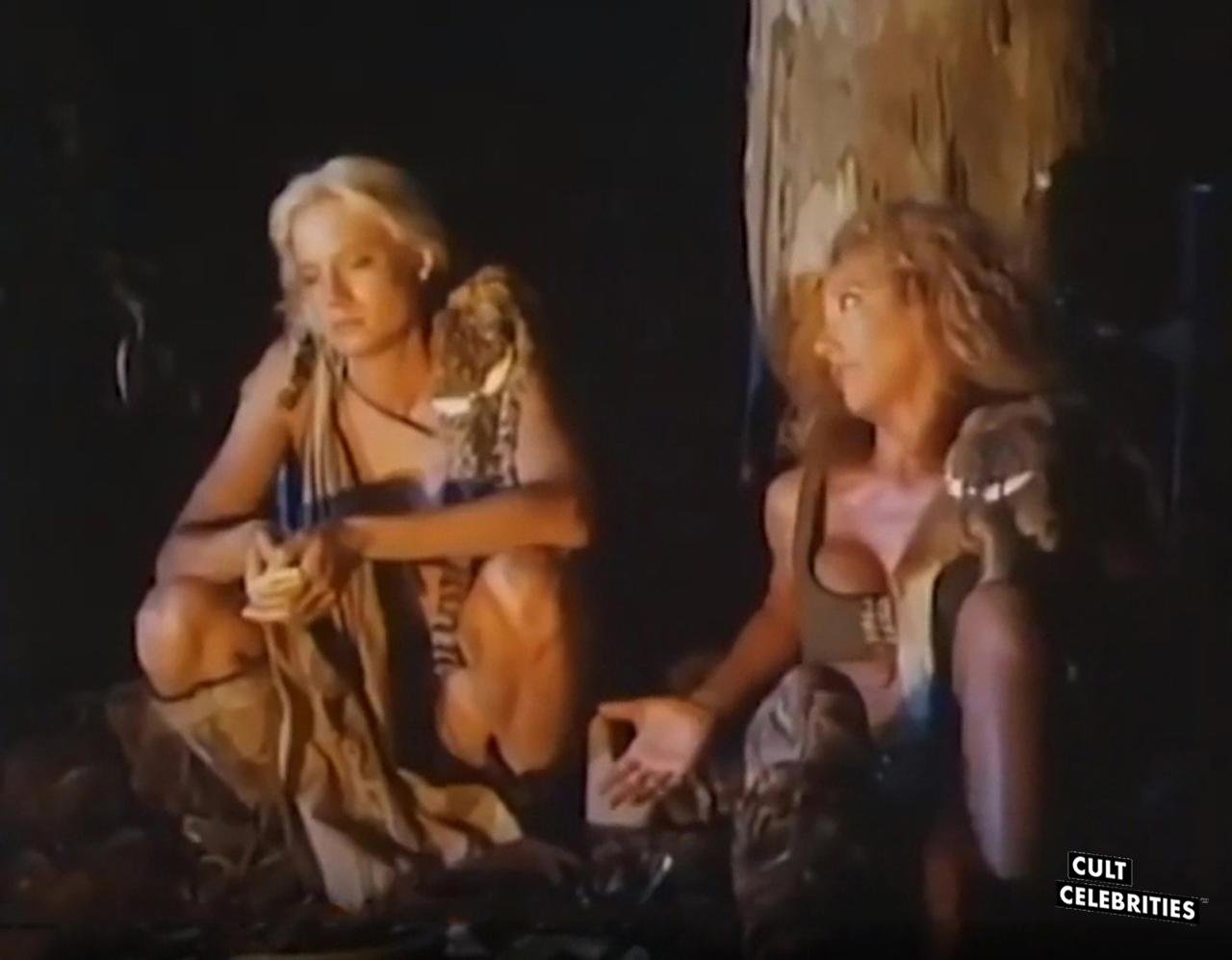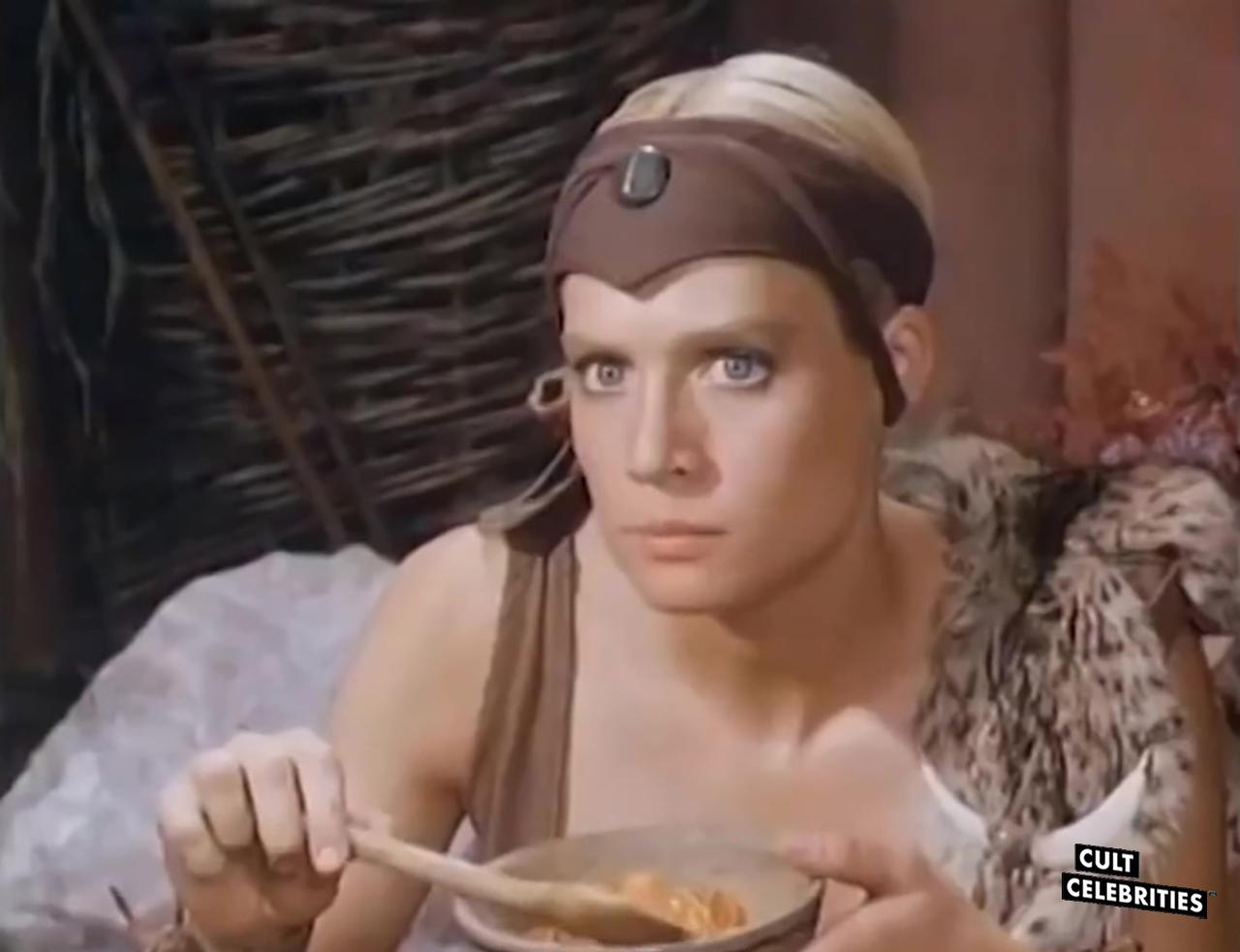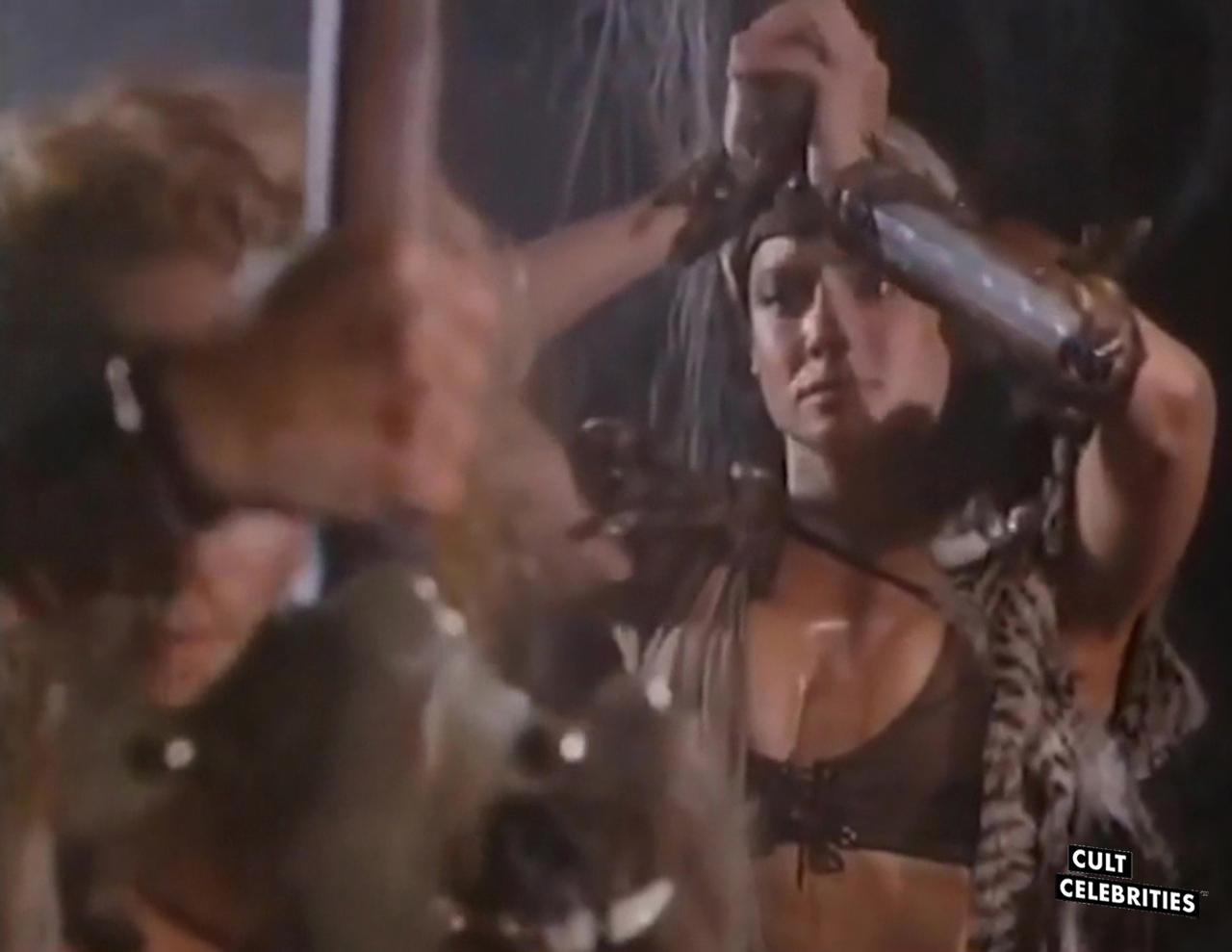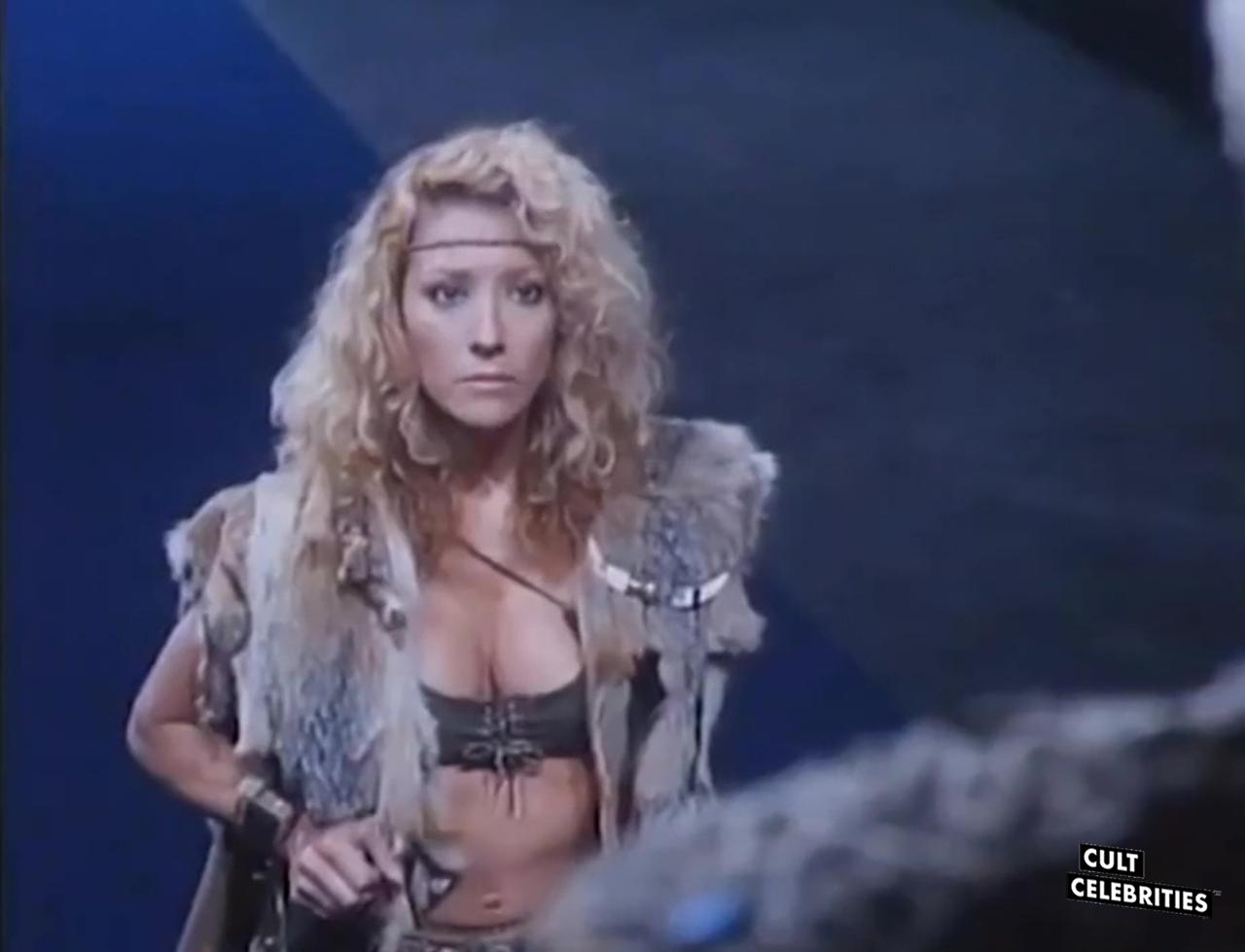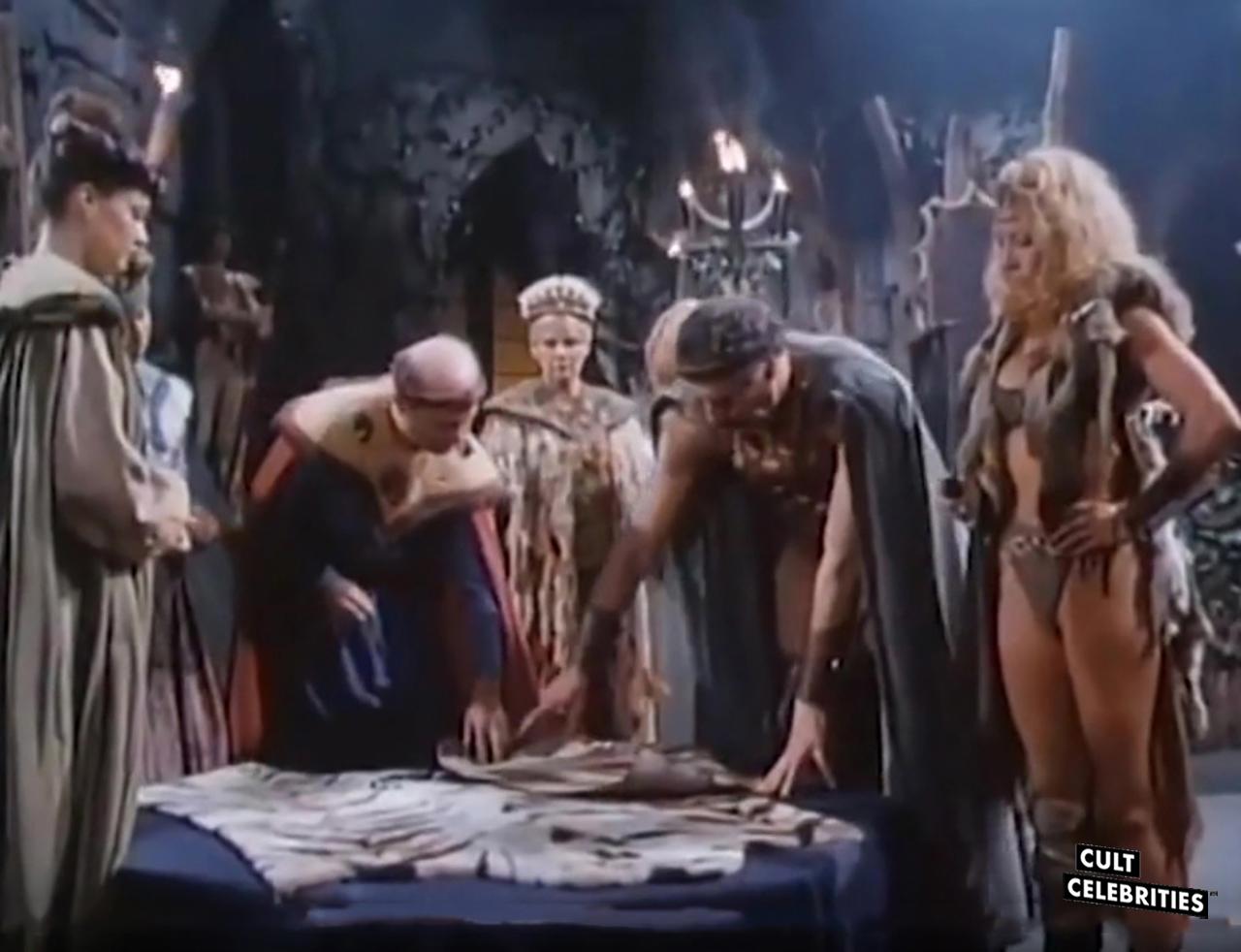 Stu has a bachelor's in English and two master's degrees in Psychology and Education. If the world were to collapse into oblivion, Stu would be humanity's choice to send to a bunker to preserve information and trivia belonging to cinema and television from the 1980s through 1990s. His favorite films and television shows include: Pulp Fiction, Curb Your Enthusiasm, Twin Peaks, The Sopranos, and Arrested Development.