The Throne of Fire (1983)
The 1983 film The Throne of Fire is an Italian sword-and-sorcery film that was filmed in Rome. The film is considered a standard ripoff of Conan the Barbarian, but has since become a popular cult classic. The film stars Sabrina Siani, Pietro Torrisi, Harrison Muller, Beni Cardoso, and Pietro Ceccarelli.
Plot Summary
A demon and a witch have a son named Morak (played by Harrison Muller) and he intends to rule the entire realm, having a massive ego trip believing he can do anything. However, in order to gain the right to sit on the Throne of Fire, which was originally created by Odin, you must both be a rightful heir and sit on it during a solar eclipse. He captures Princess Valkari (played by Sabrina Siani) in order to marry her, making him a rightful heir. Before he can sit upon the throne, however, a heroic barbarian named Seigfried (played by Pietro Torrisi, credited as Peter McCoy) saves the princess from the tragedy and battles Morak.
Gallery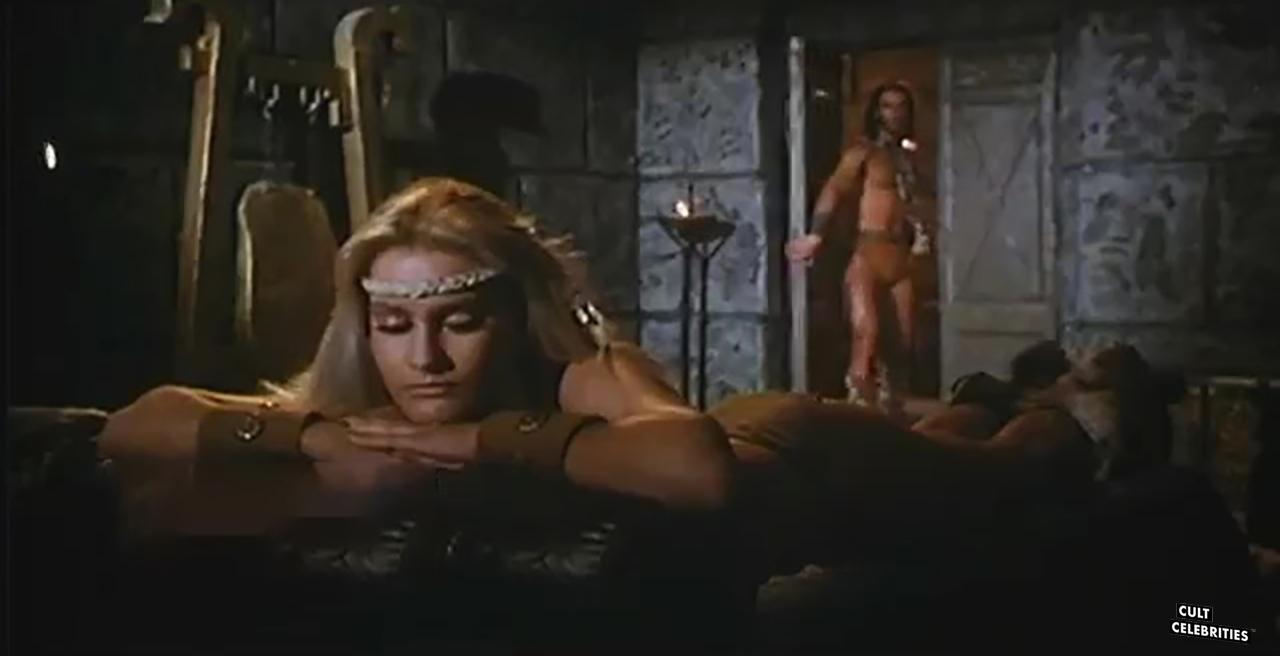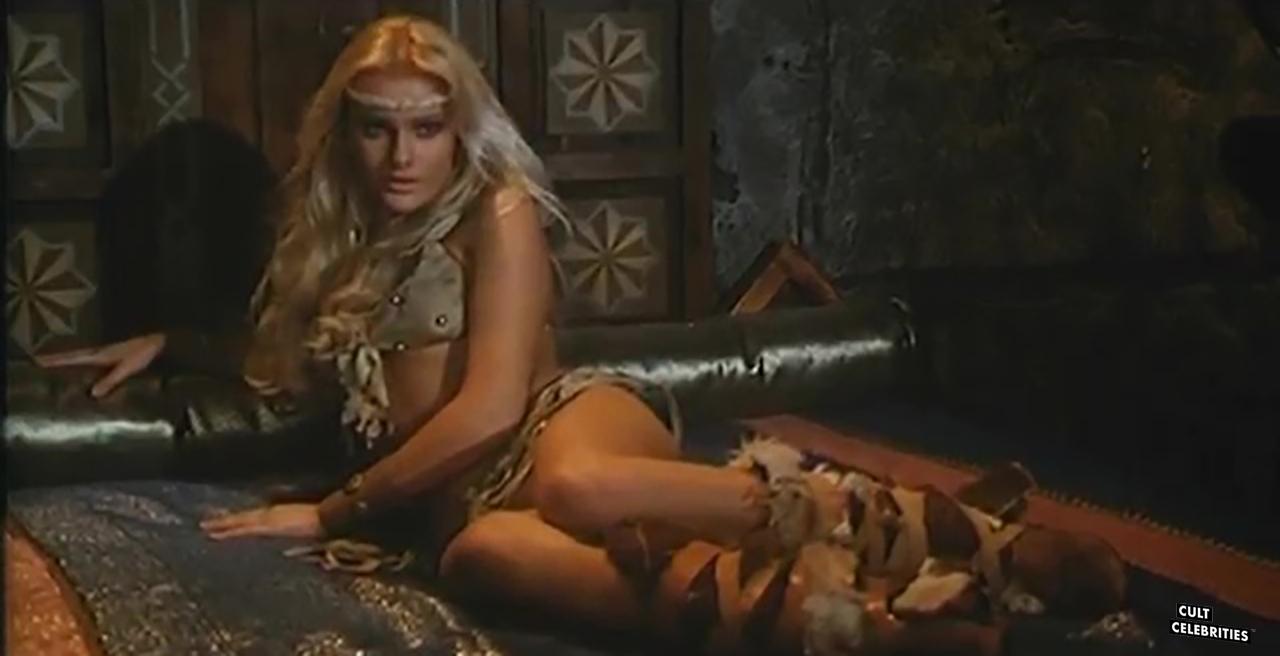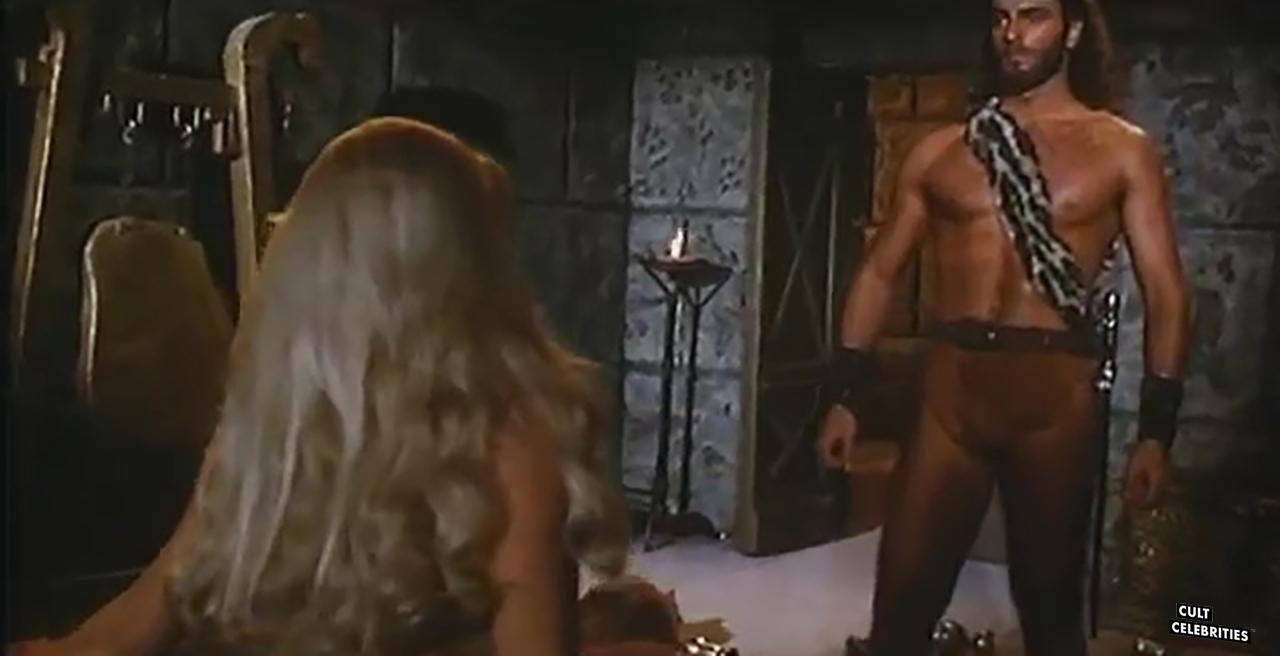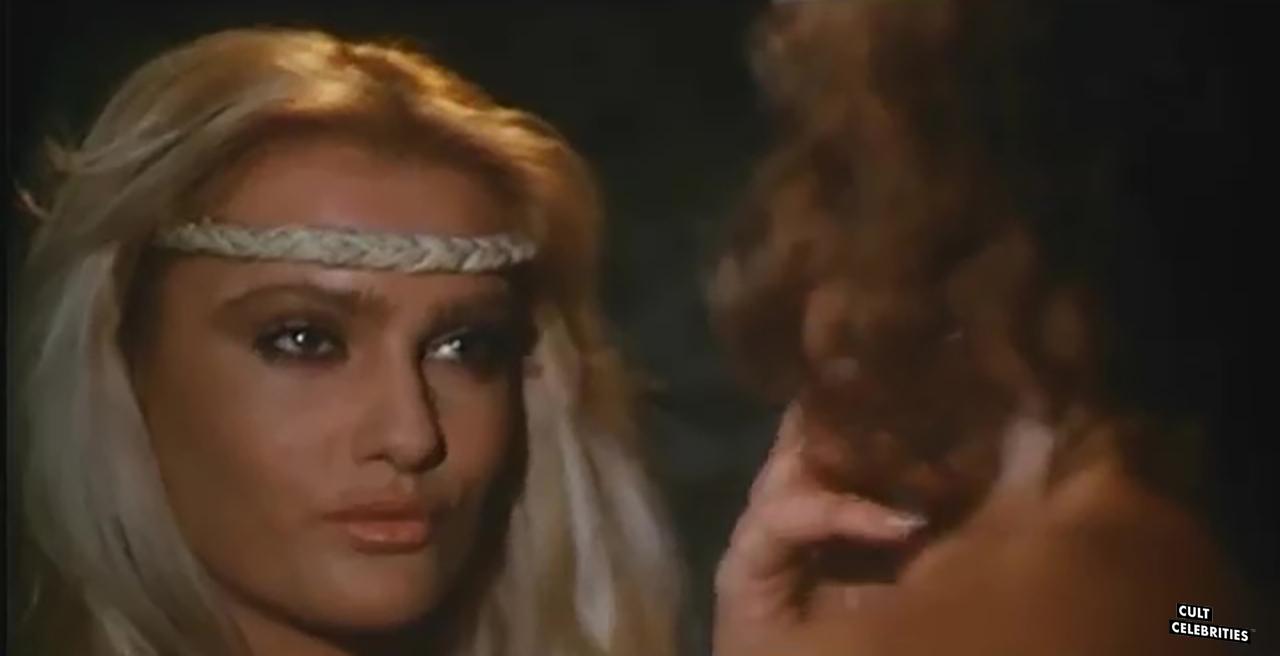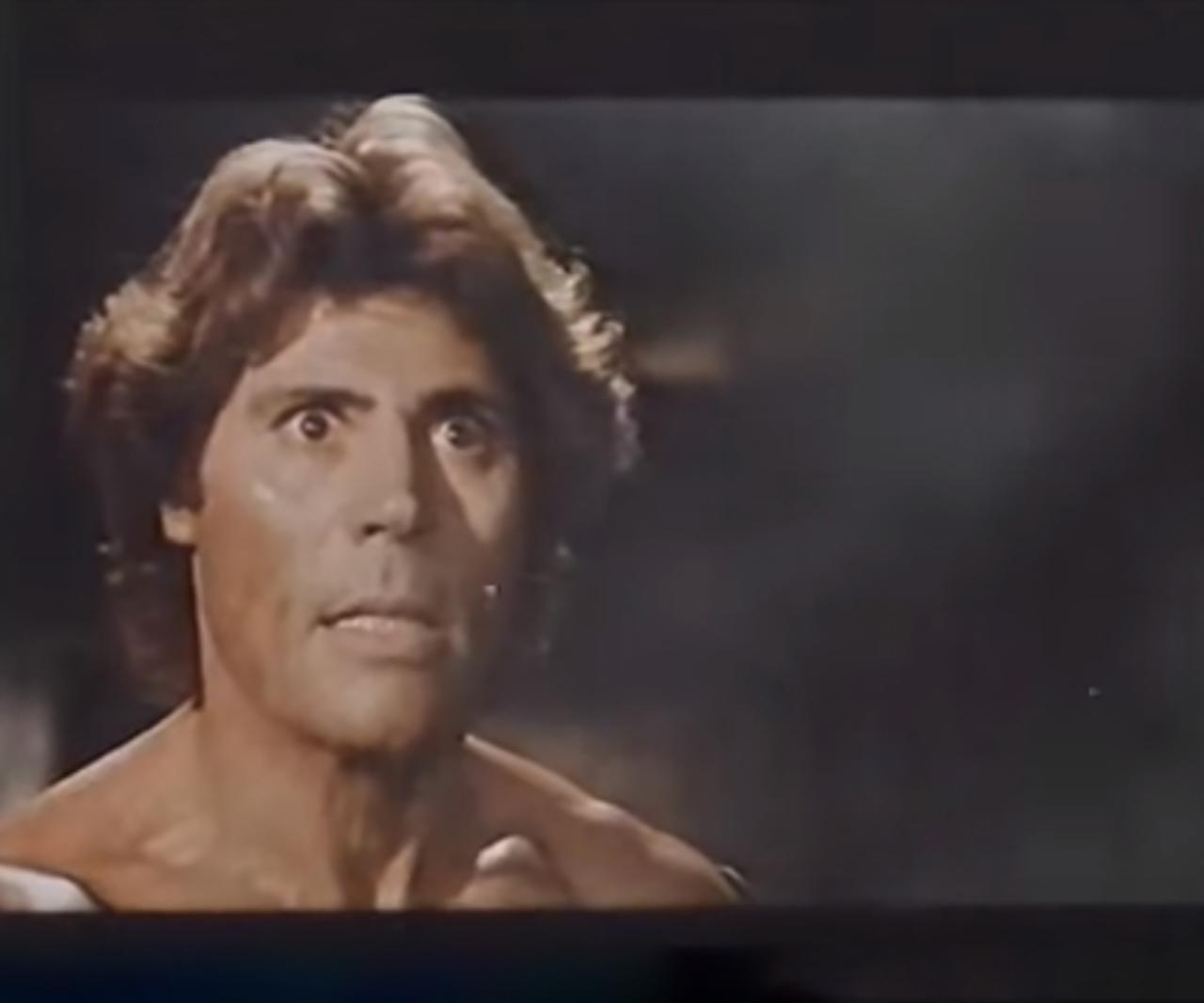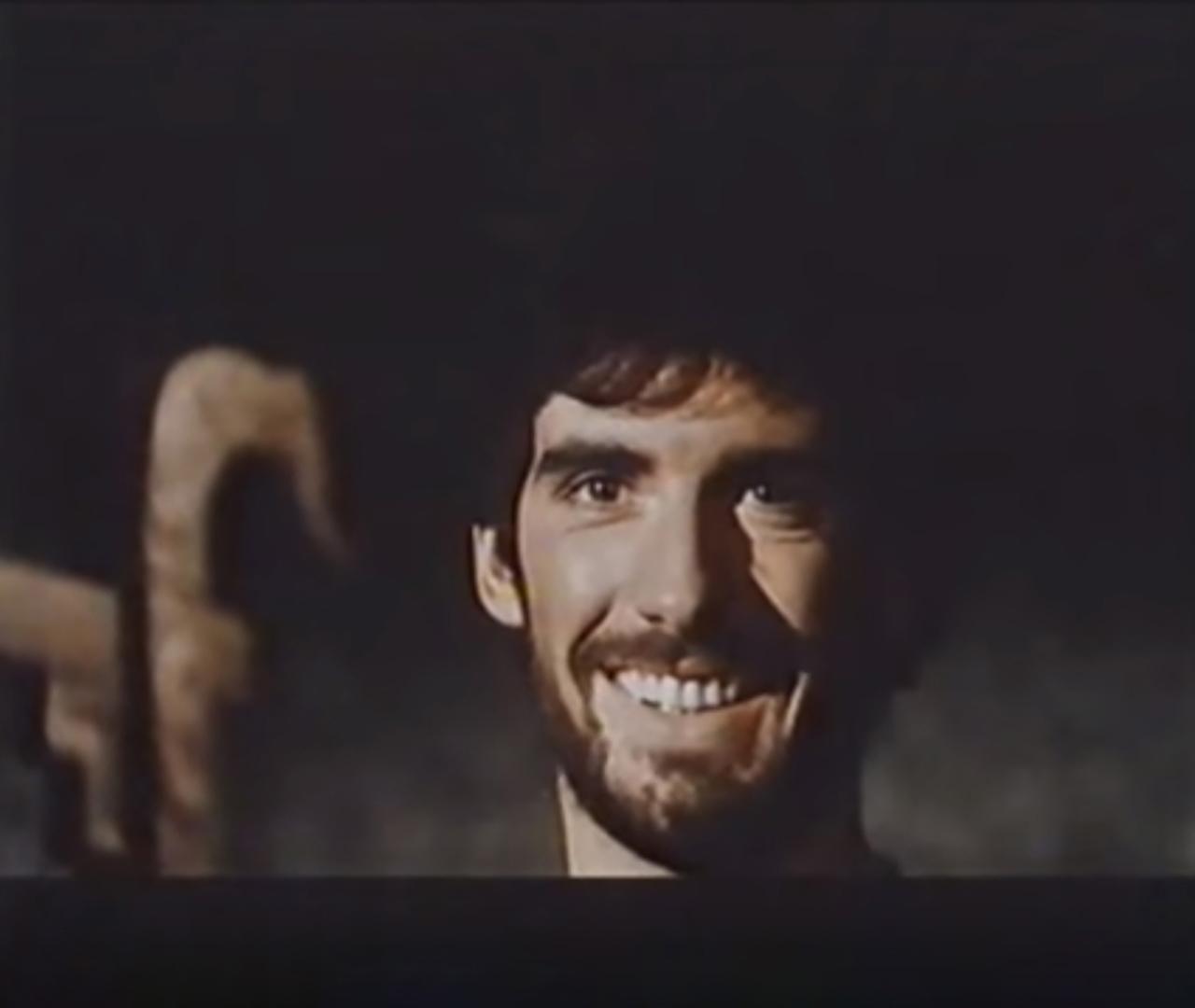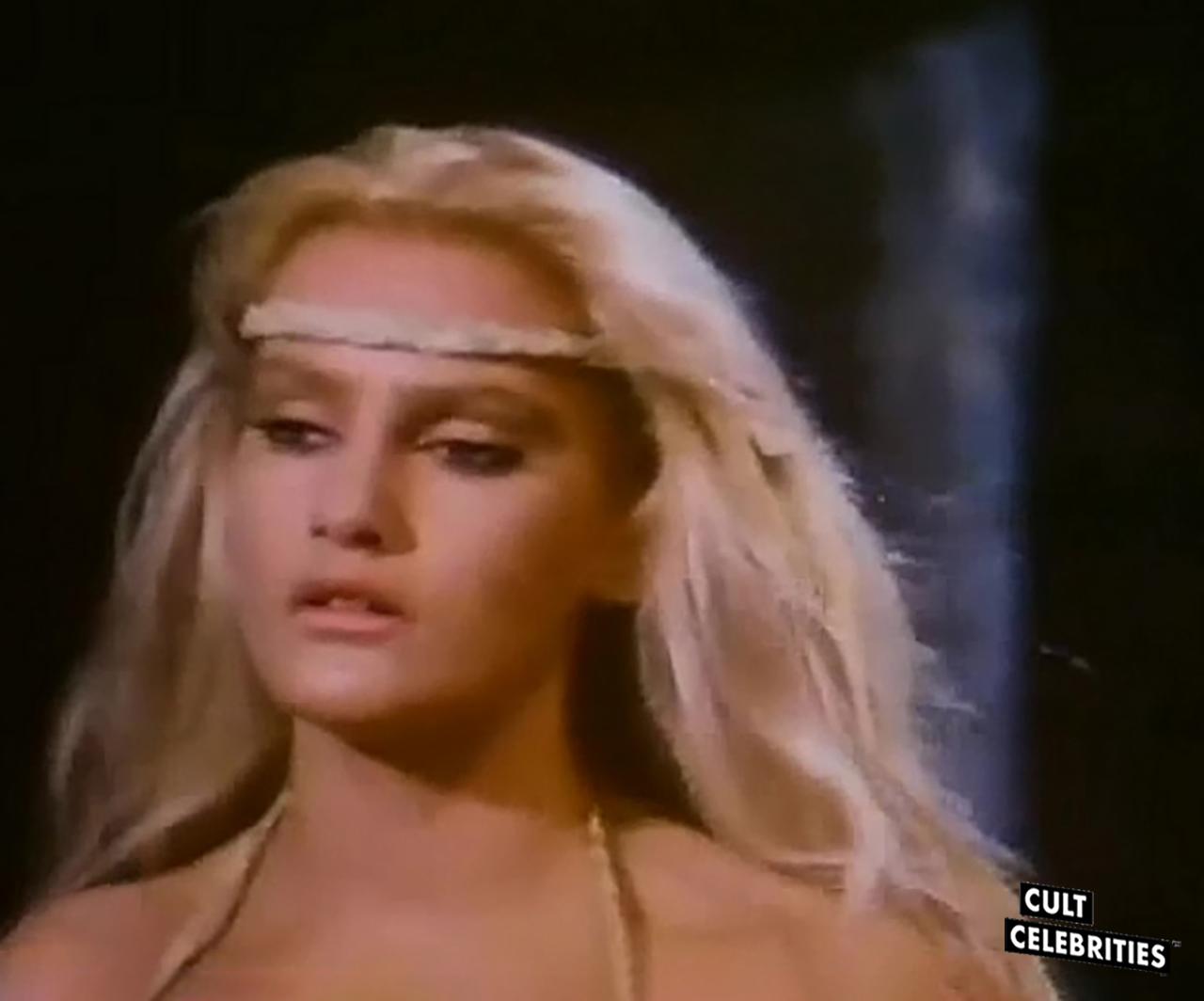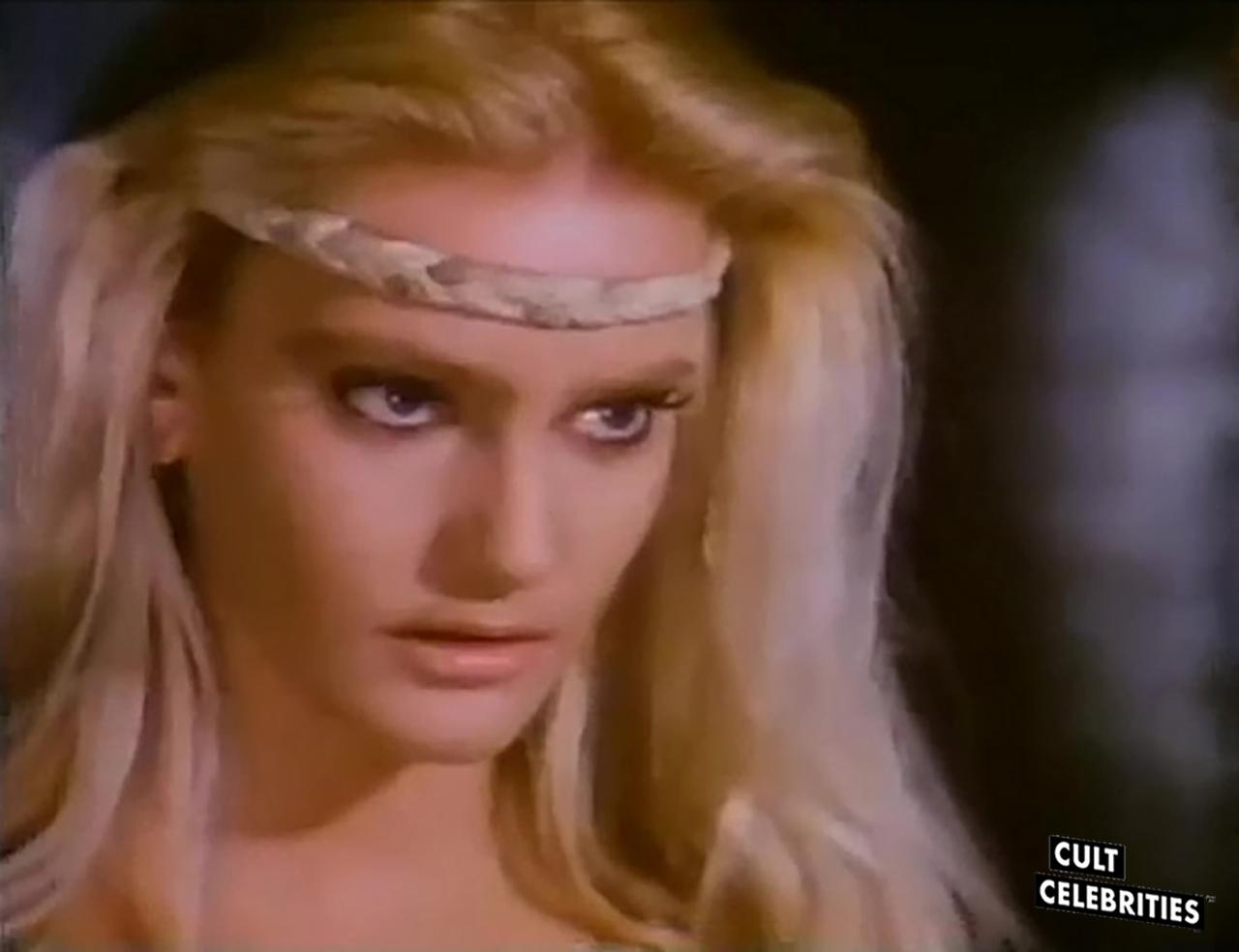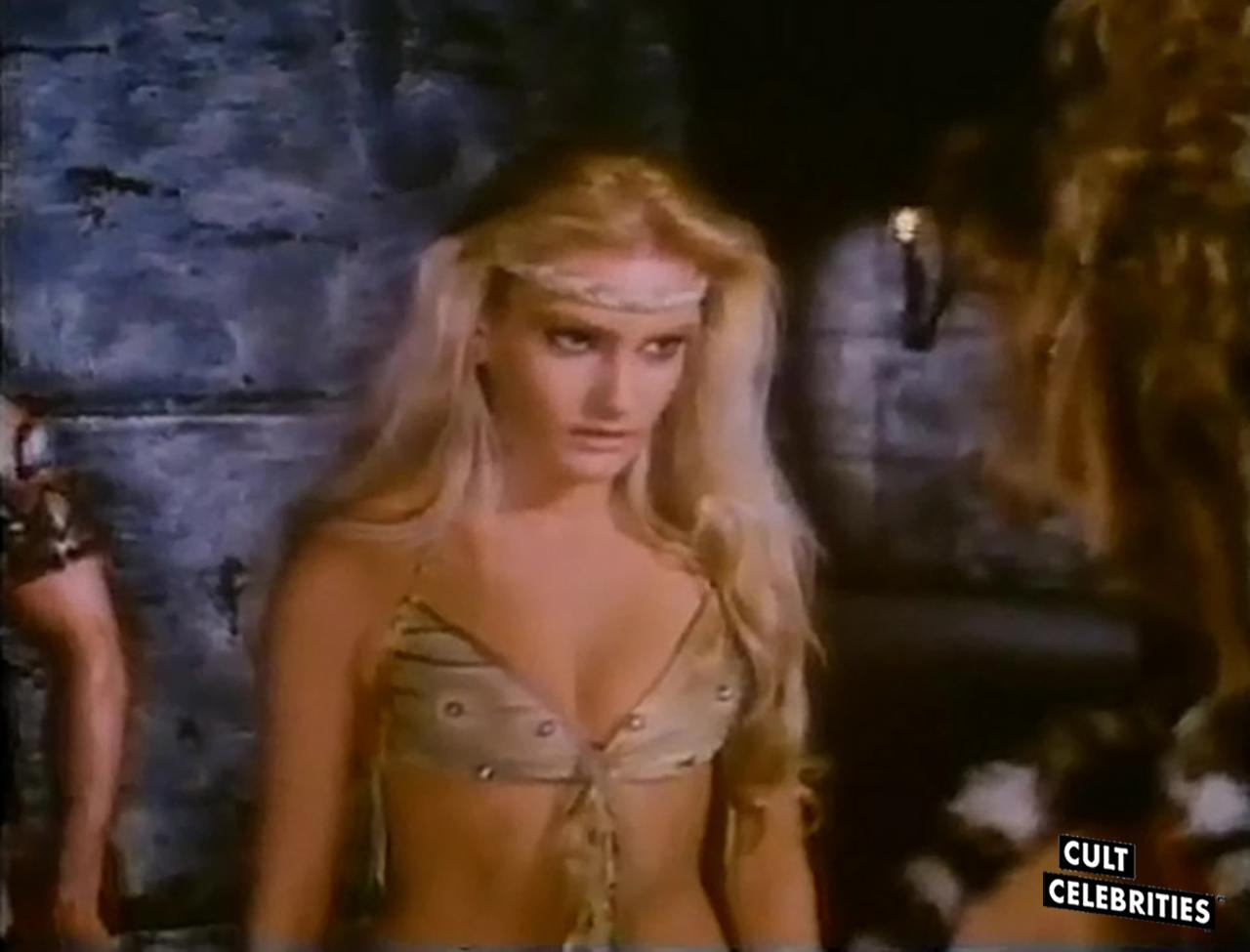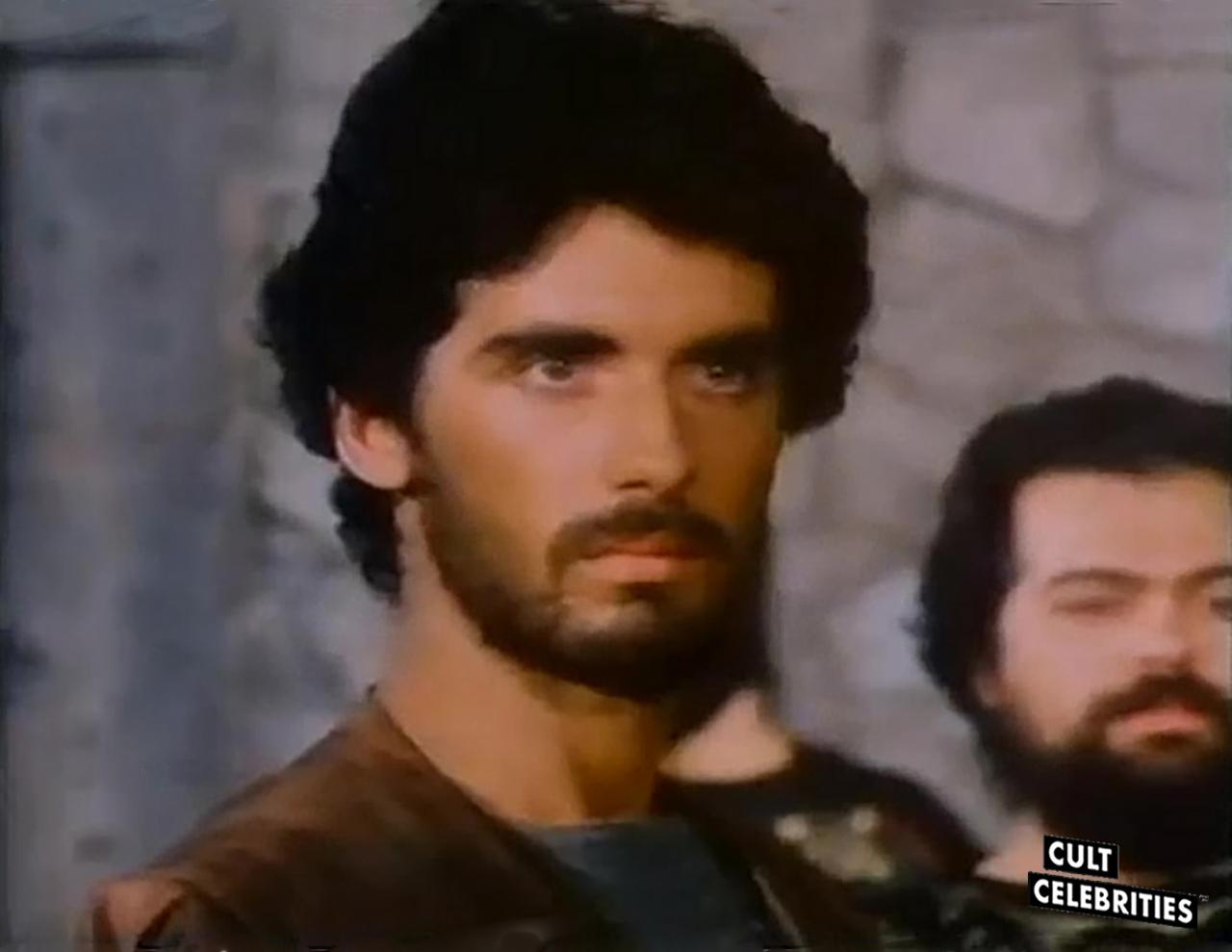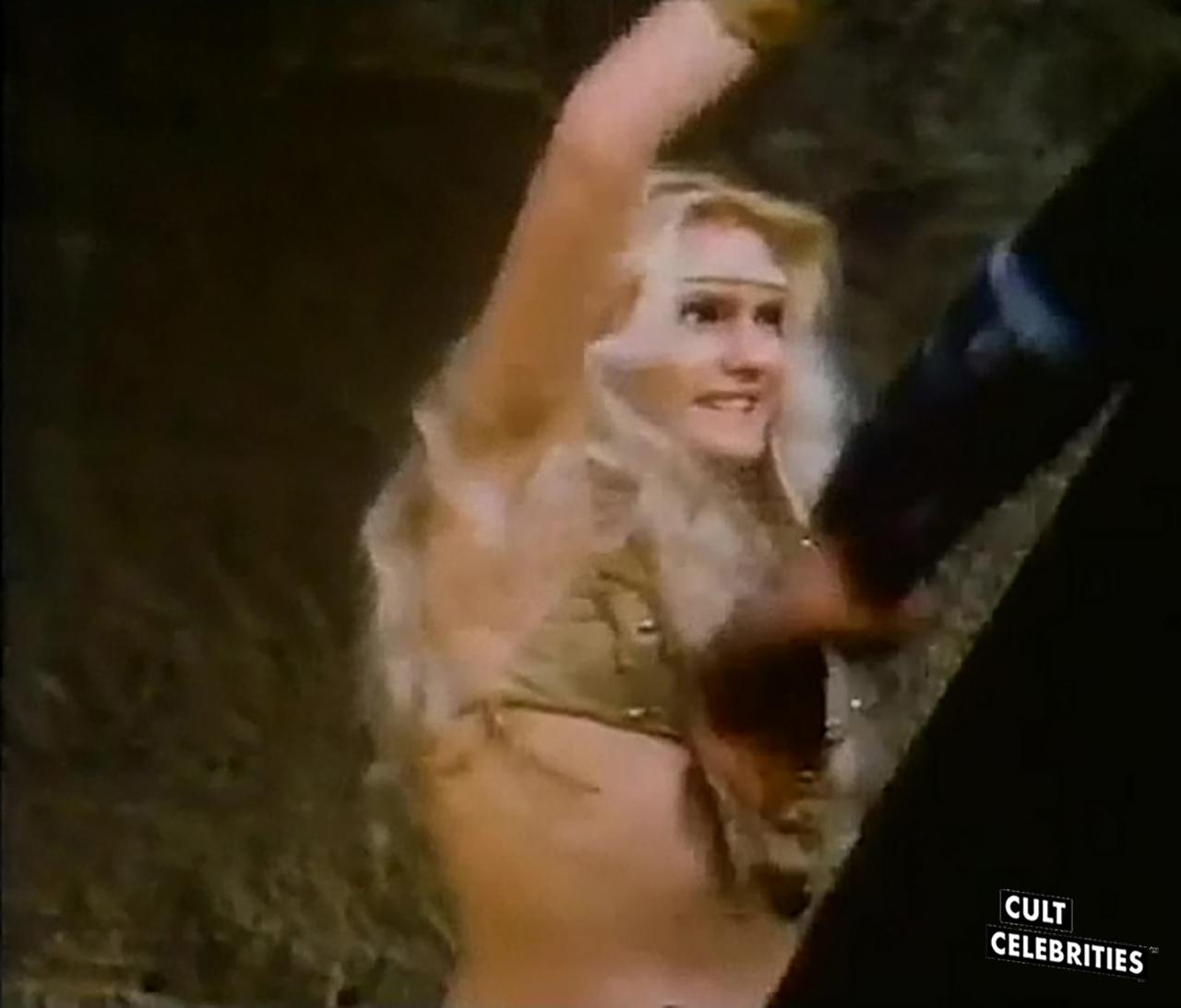 Stu has a bachelor's in English and two master's degrees in Psychology and Education. If the world were to collapse into oblivion, Stu would be humanity's choice to send to a bunker to preserve information and trivia belonging to cinema and television from the 1980s through 1990s. His favorite films and television shows include: Pulp Fiction, Curb Your Enthusiasm, Twin Peaks, The Sopranos, and Arrested Development.