Pietro Torrisi is an actor born in 1940 into an Italian family. The world was embroiled in global conflict. Mussolini was still leader and had yet to be publicly hung by the neck.
Over the course of his career he starred in countless movies spanning many decades. Many of them in the sword and sandal genre. Most notably The Throne of Fire (1983) with Sabrina Siani, Gunan, King of the Barbarians (1982) and The Arena (1974) with Pam Grier.
Filmography
Triumph of the Ten Gladiators (1964)
Hercules vs. the Giant Warriors (1964)
Sword of the Empire (1964)
Seven Rebel Gladiators (1965)
Killers Are Challenged (1966)
The Cobra (1967)
Your Turn to Die (1967)
The Handsome, the Ugly, and the Stupid (1967)
Django the Bastard (1969)
Hector the Mighty (1972)
Death Smiles on a Murderer (1973)
The Arena (1974) as Septimus
Lady Dynamite (1980)
Gunan, King of the Barbarians (1982) as Gunan
Bomber (1982)
Sangraal, la spada di fuoco (1982) as Sangraal
Ironmaster (1983)
The Throne of Fire (1983) as Siegfried
Gallery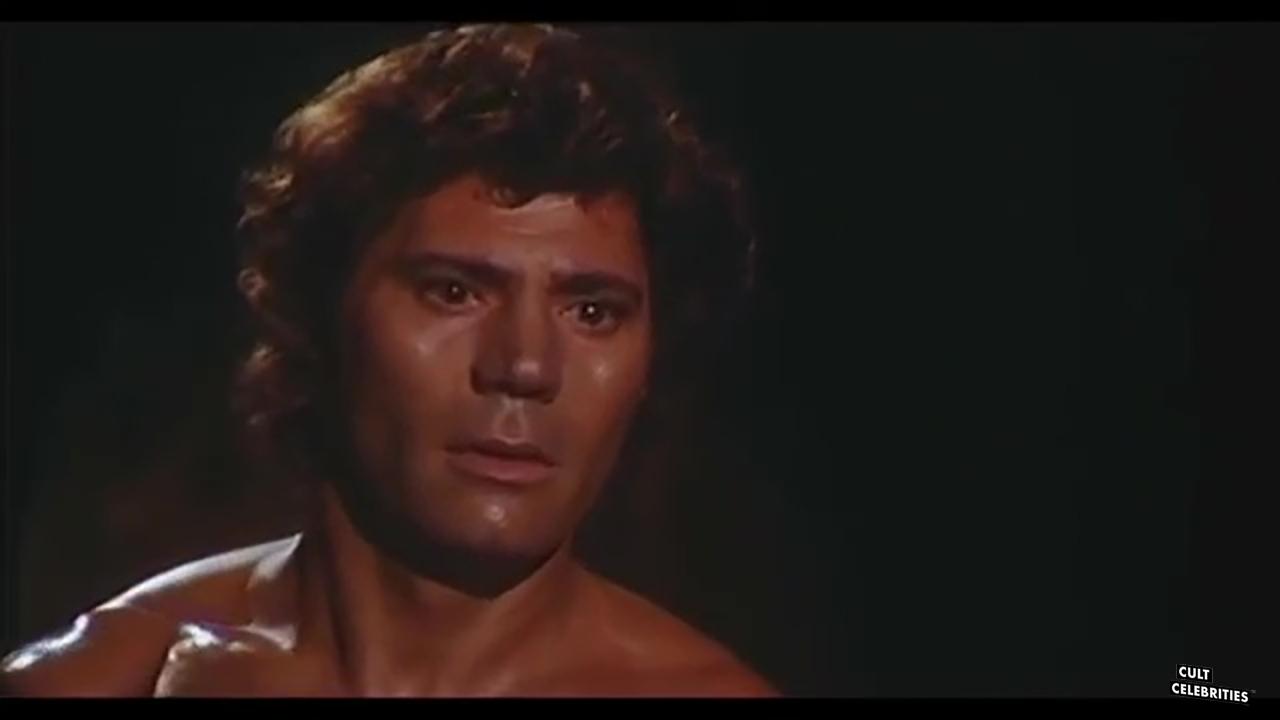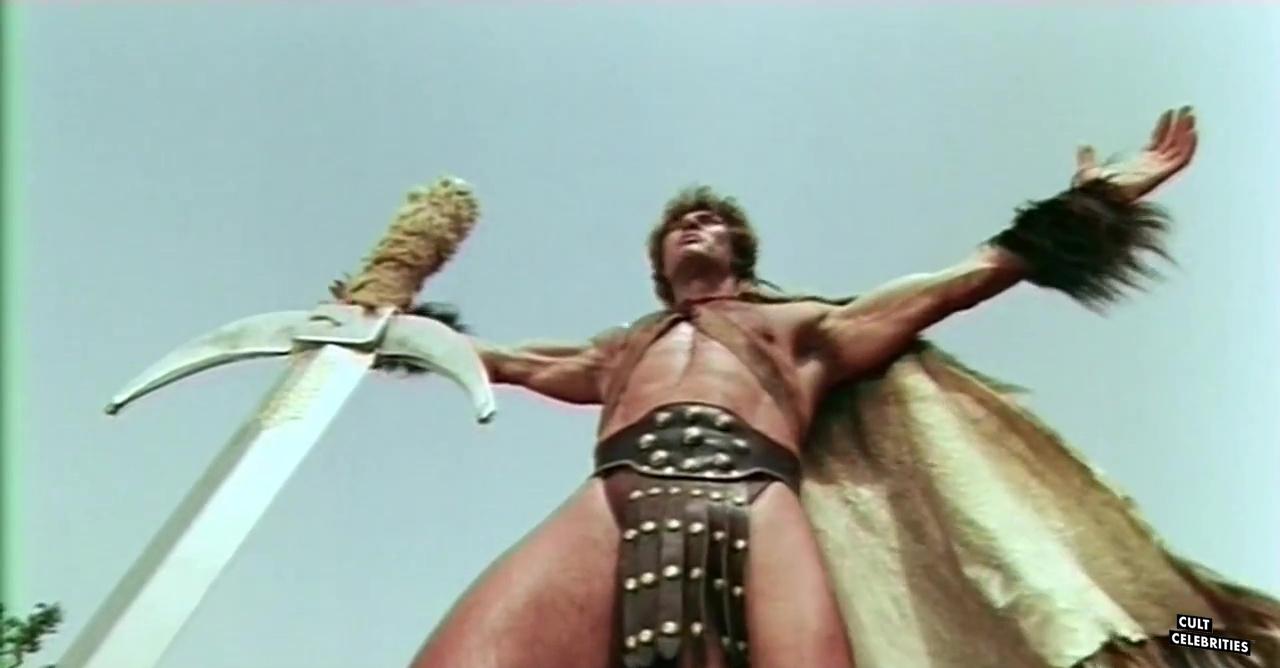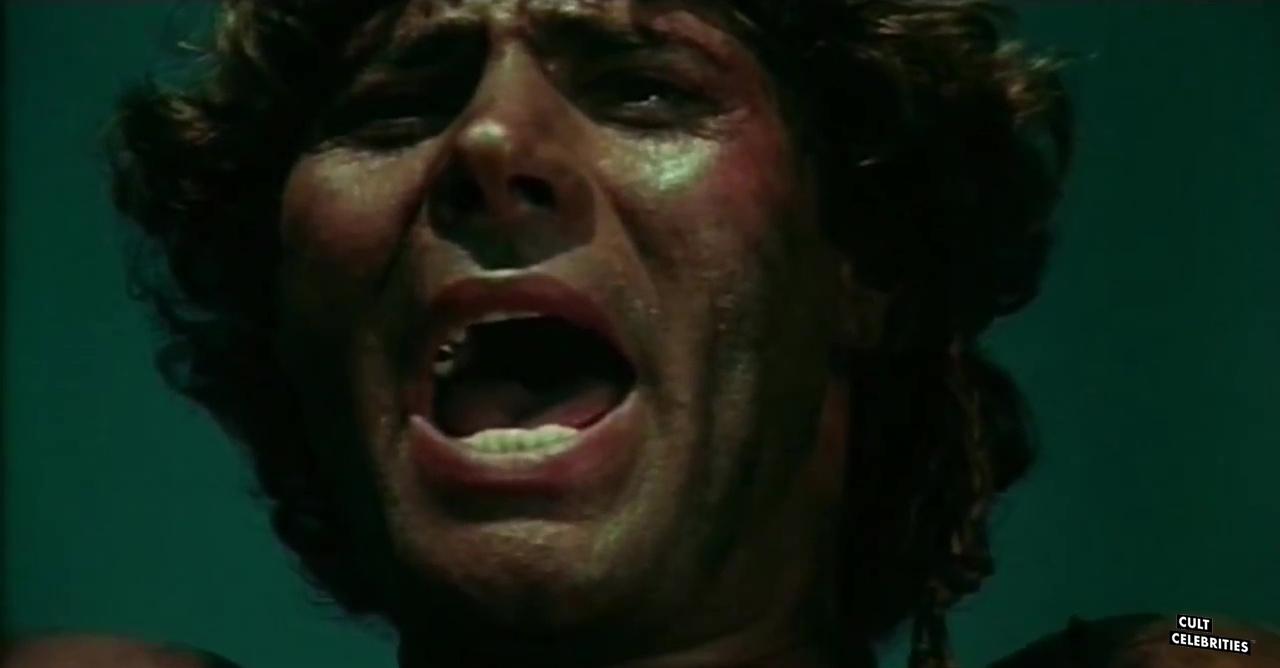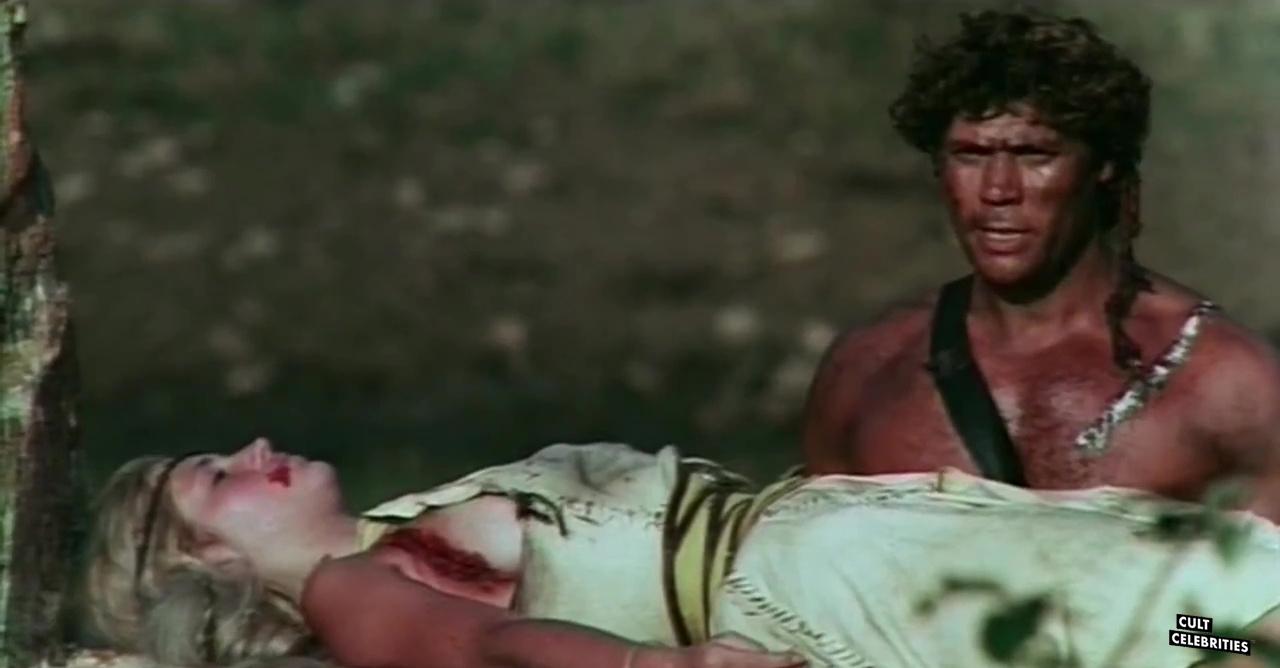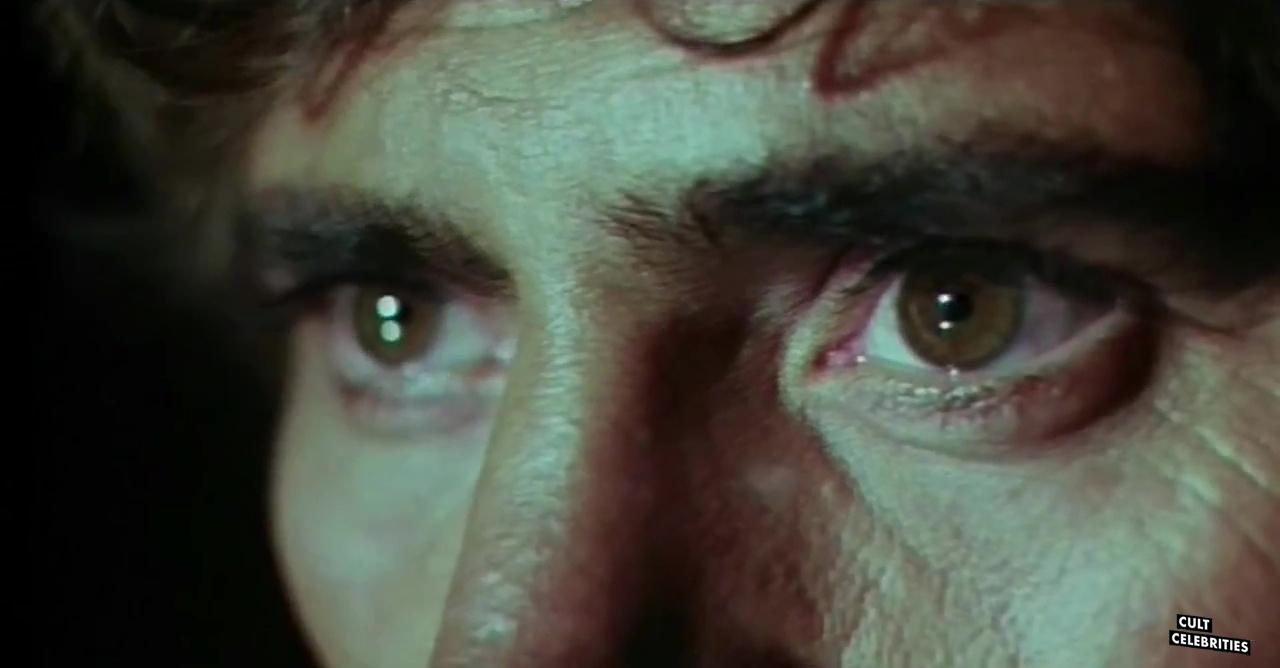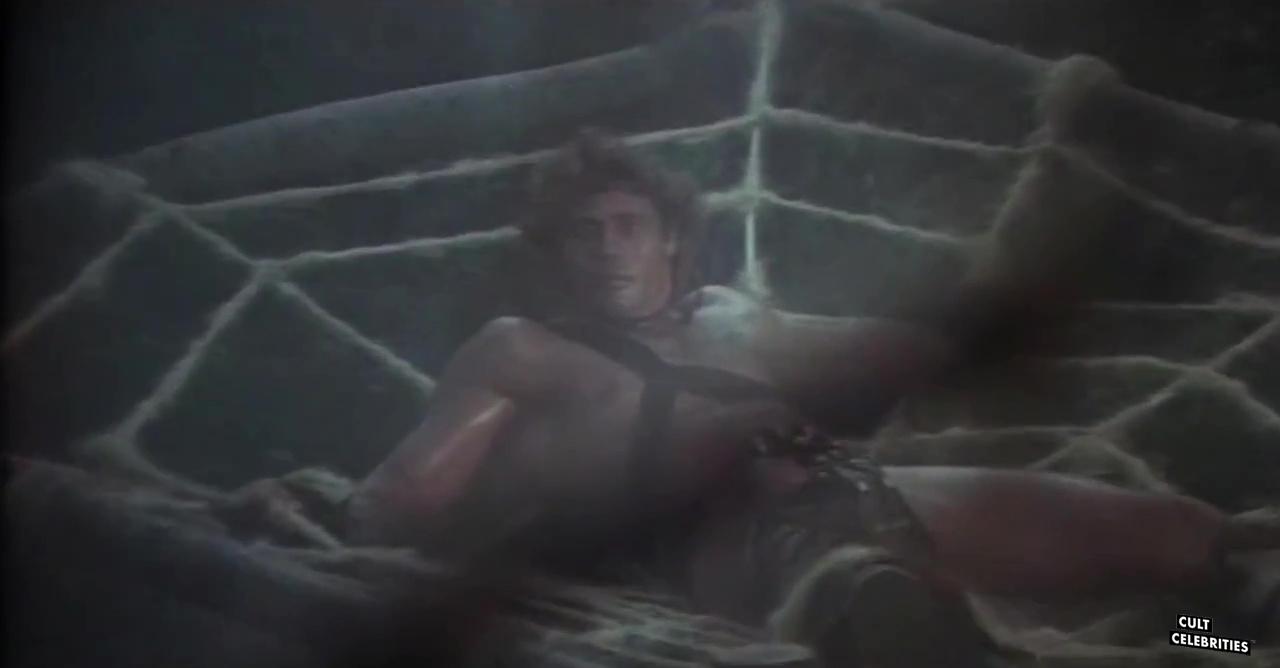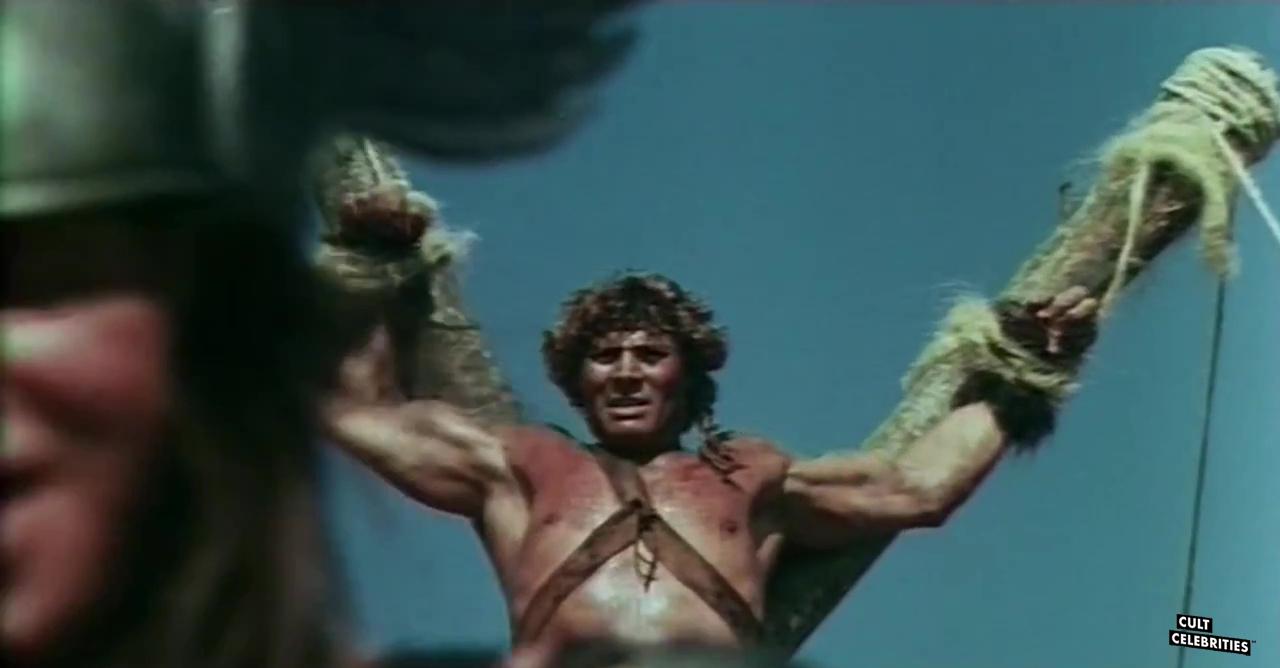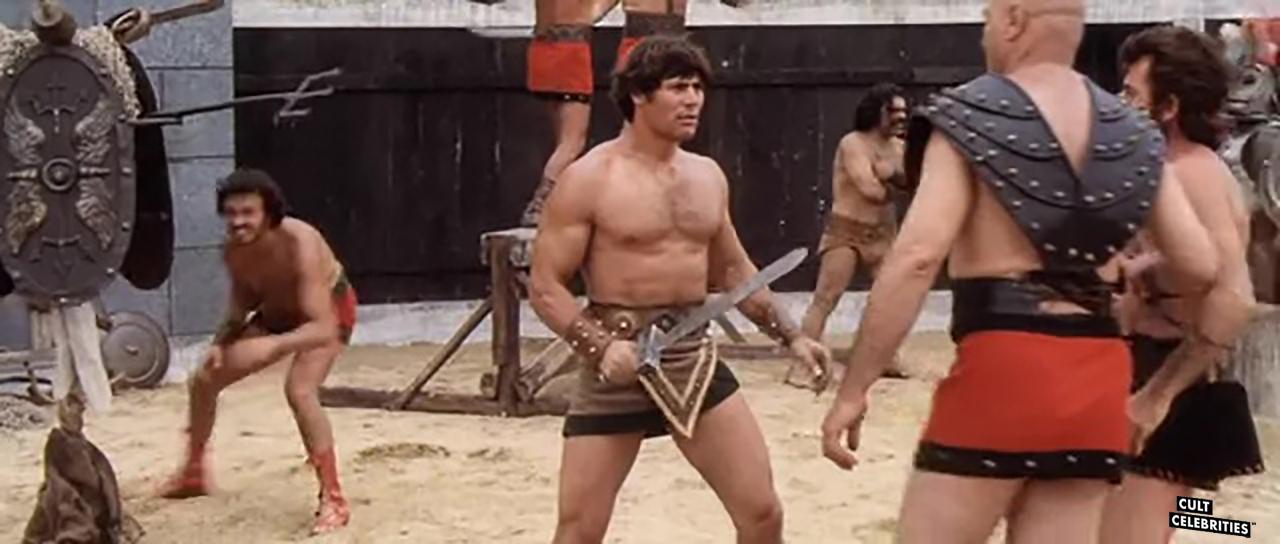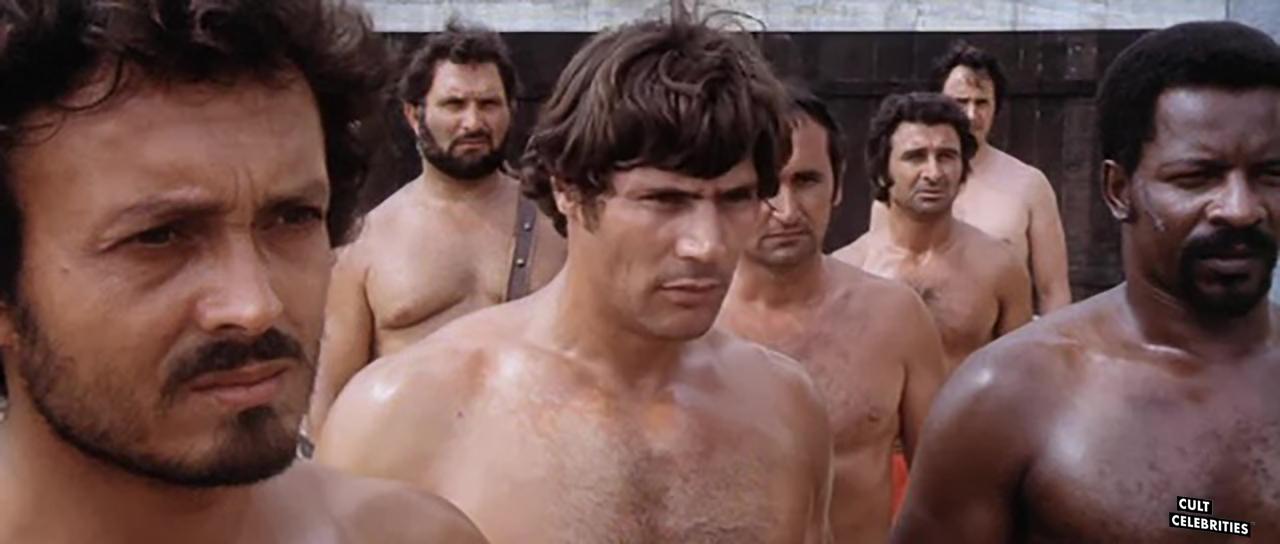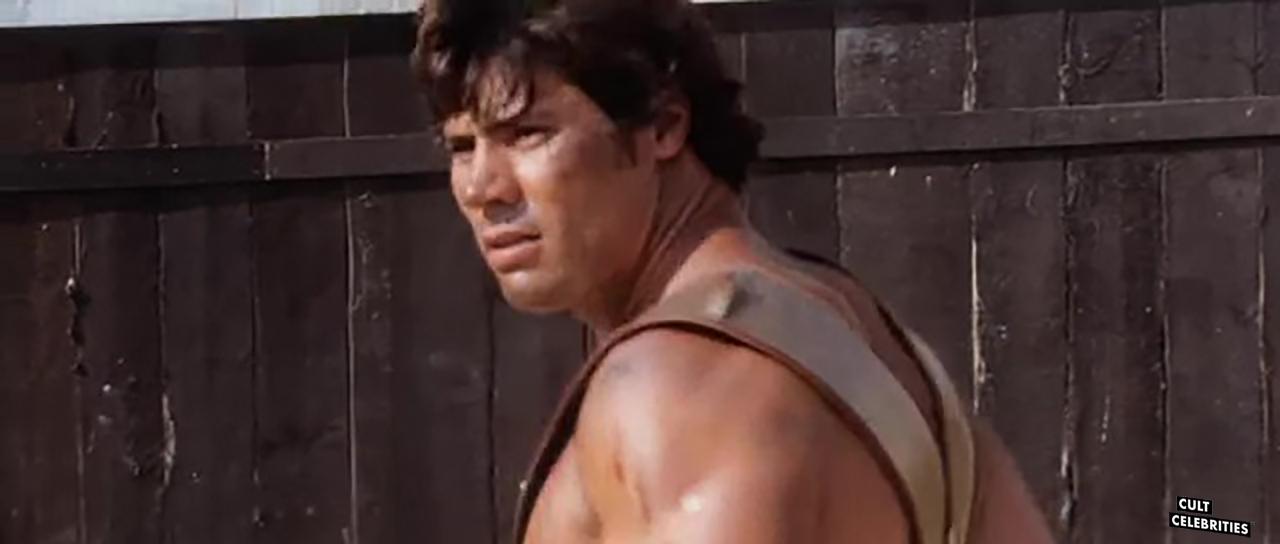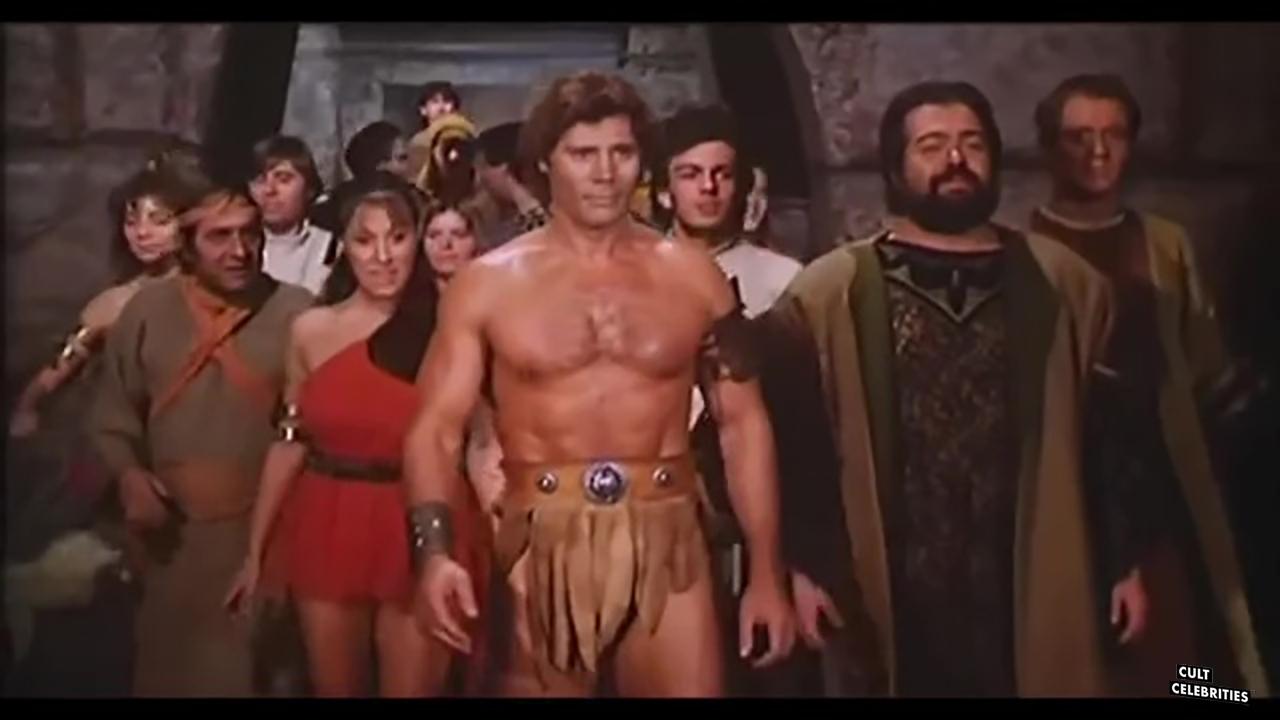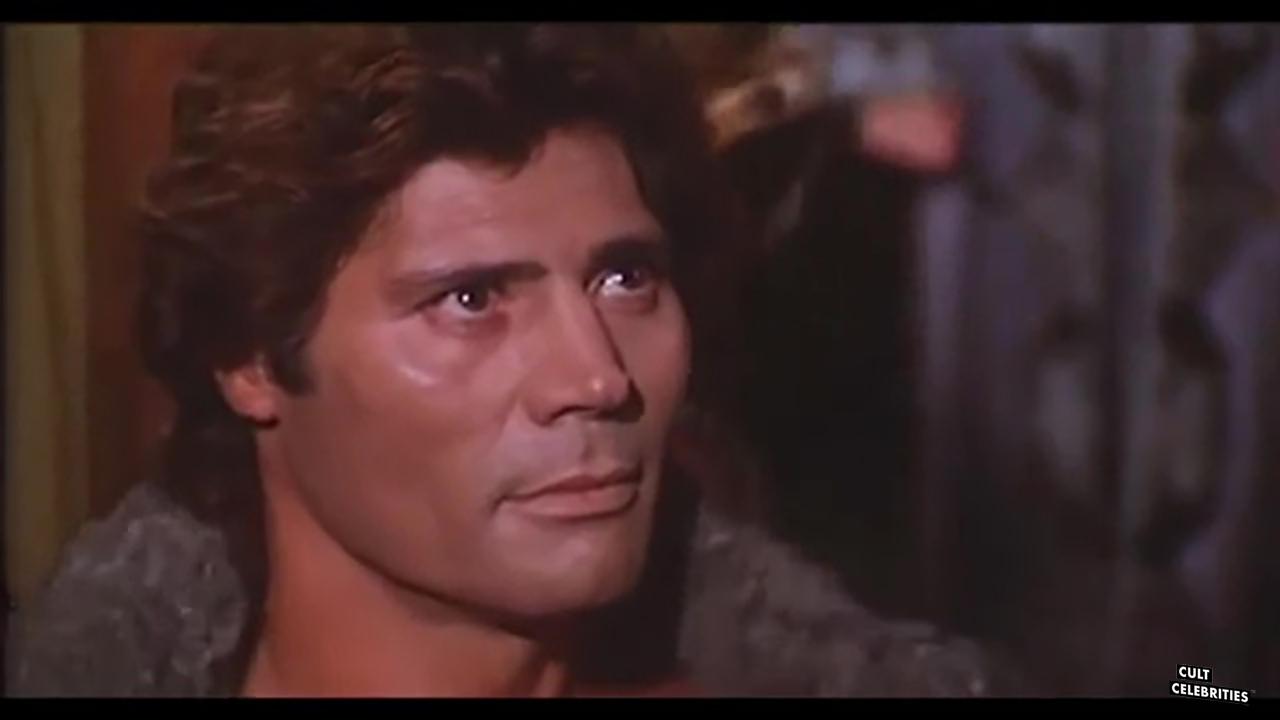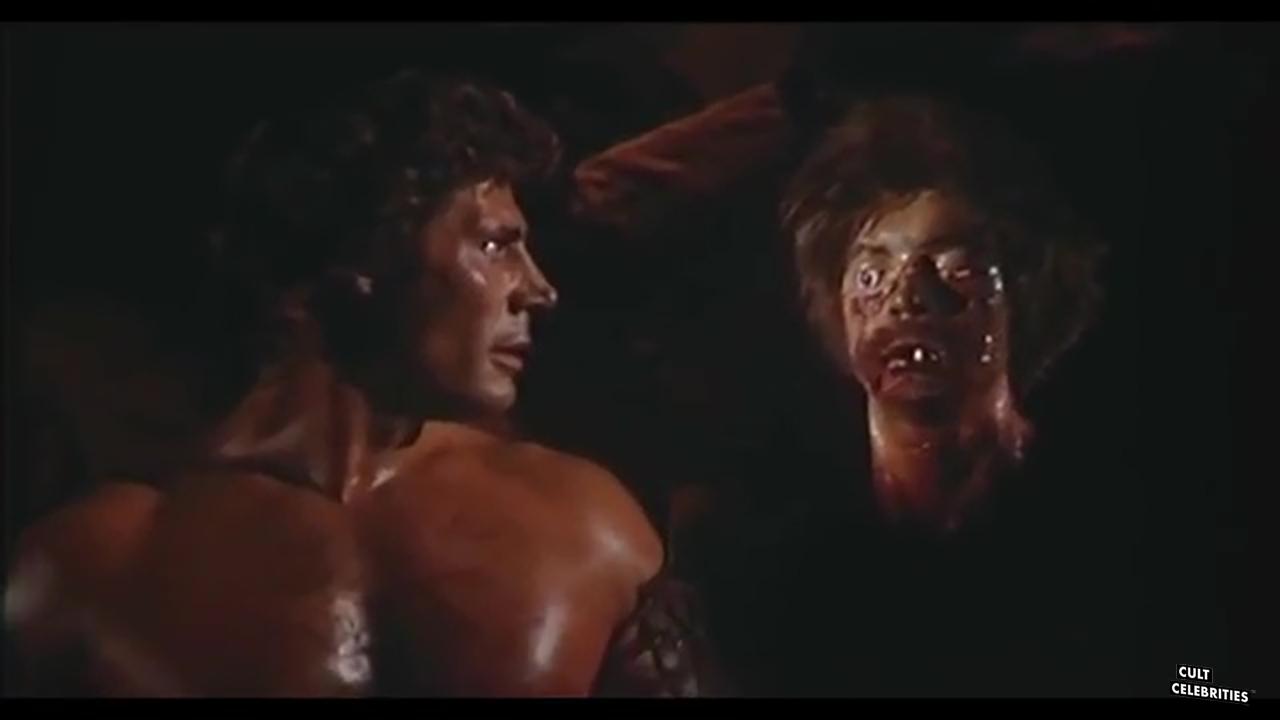 Stu has a bachelor's in English and two master's degrees in Psychology and Education. If the world were to collapse into oblivion, Stu would be humanity's choice to send to a bunker to preserve information and trivia belonging to cinema and television from the 1980s through 1990s. His favorite films and television shows include: Pulp Fiction, Curb Your Enthusiasm, Twin Peaks, The Sopranos, and Arrested Development.