Jeffrey Byron is an American actor known for his roles in such films as The Dungeonmaster (1984) with Leslie Wing and Metalstorm: The Destruction of Jared-Syn (1983).
Filmography
Donovan's Reef (1963)
Hot Rods to Hell (1967)
At Long Last Love (1975)
Nickelodeon (1976)
International Velvet (1978)
The Seniors (1978)
Legend of the Northwest (1978)
The London Connection (1979)
Metalstorm: The Destruction of Jared-Syn (1983)
The Dungeonmaster (1984)
Pulse Pounders (1988)
Falling Down (1993)
Women on Top (2007)
Star Trek (2009)
Earl Hamner Storyteller (2015)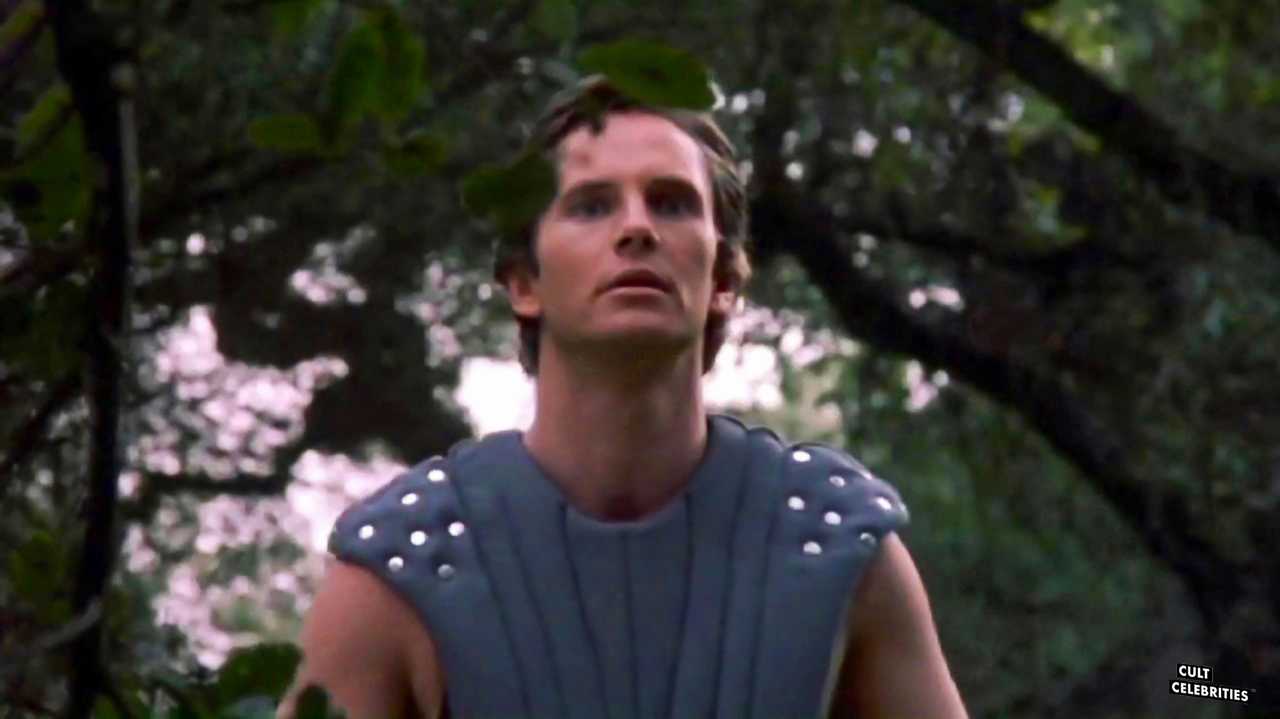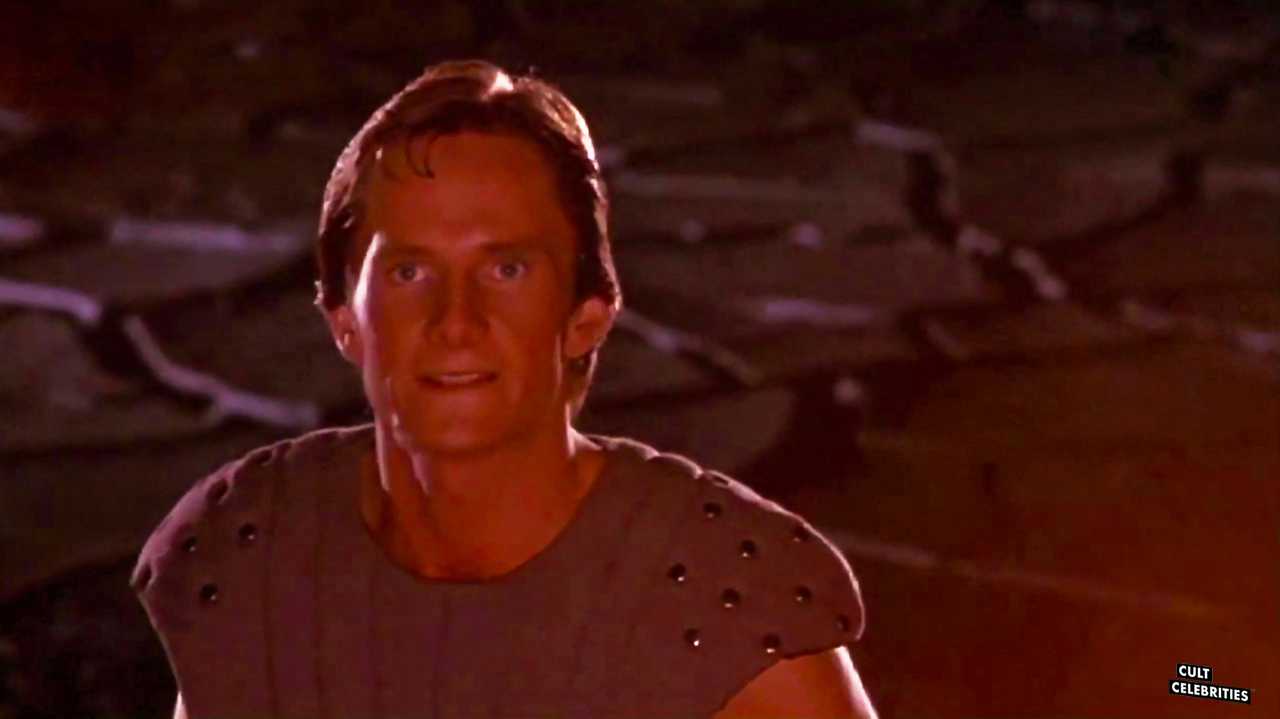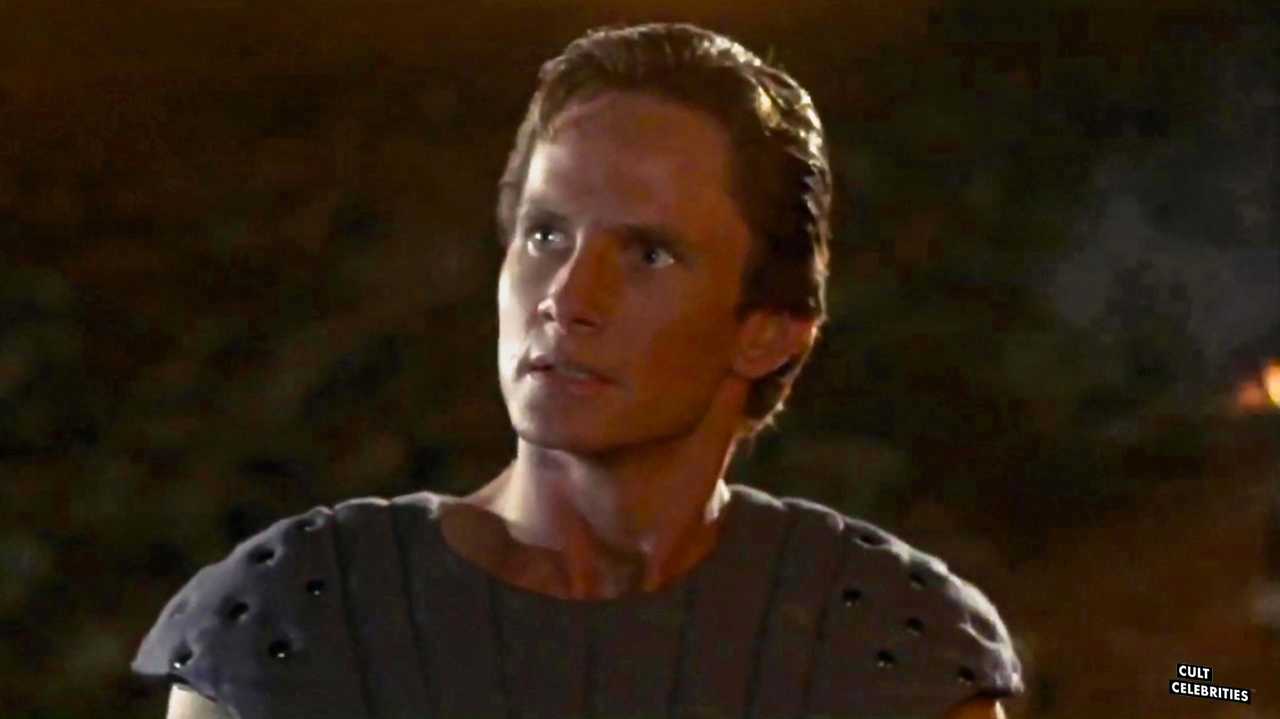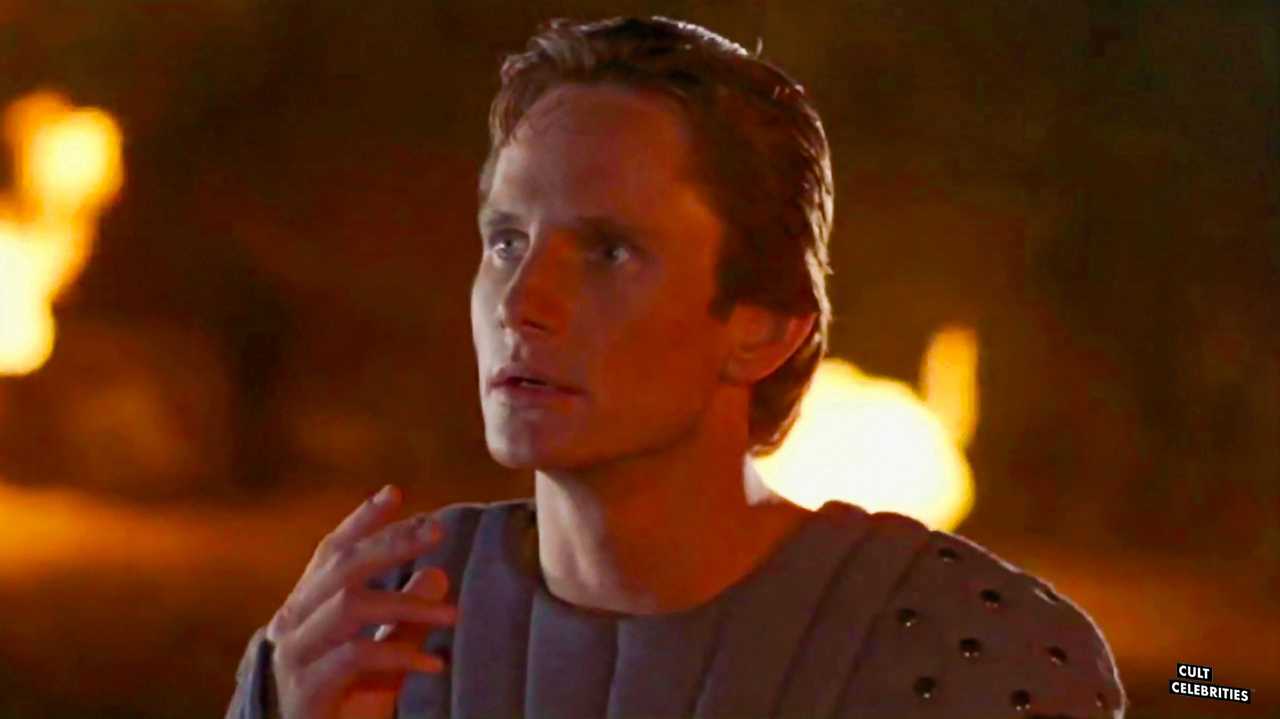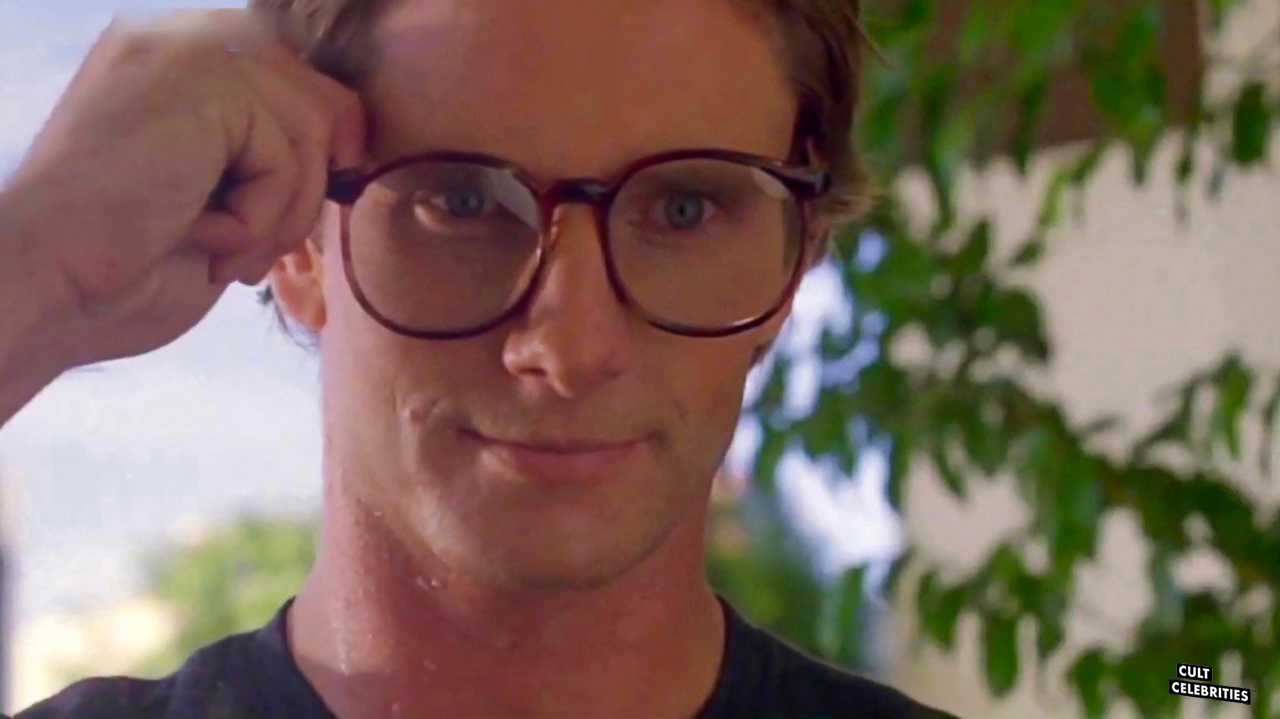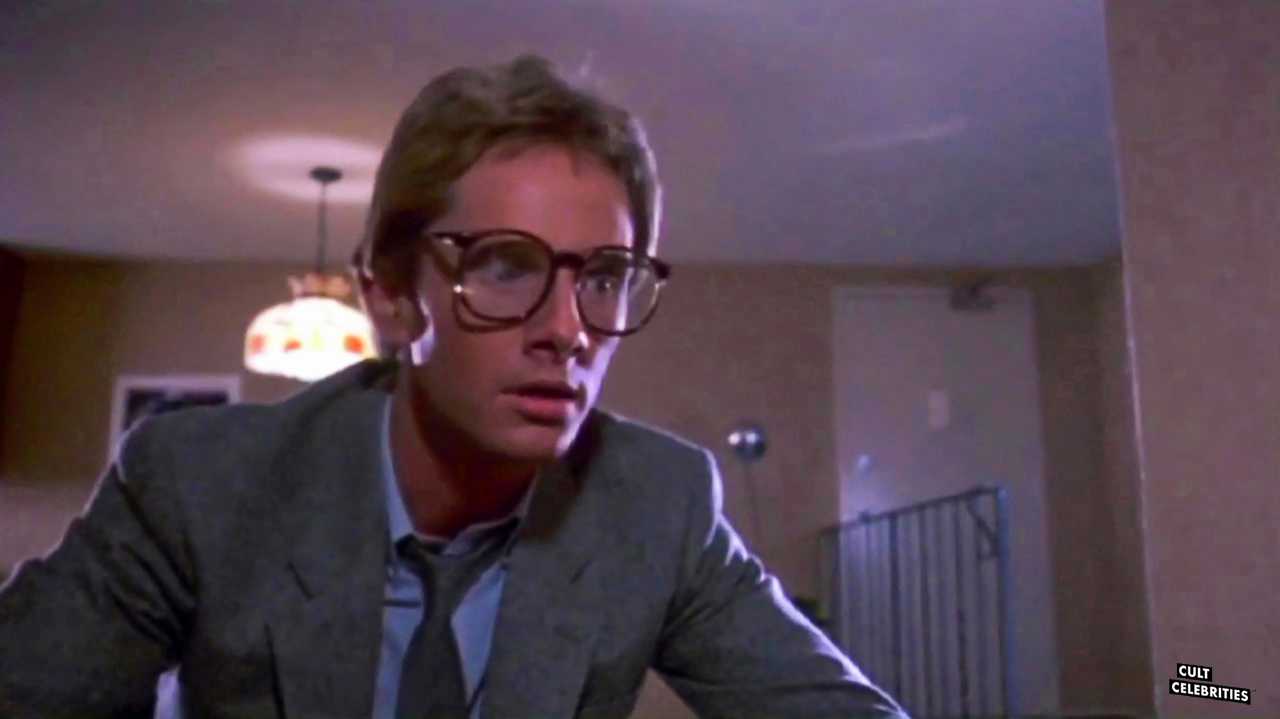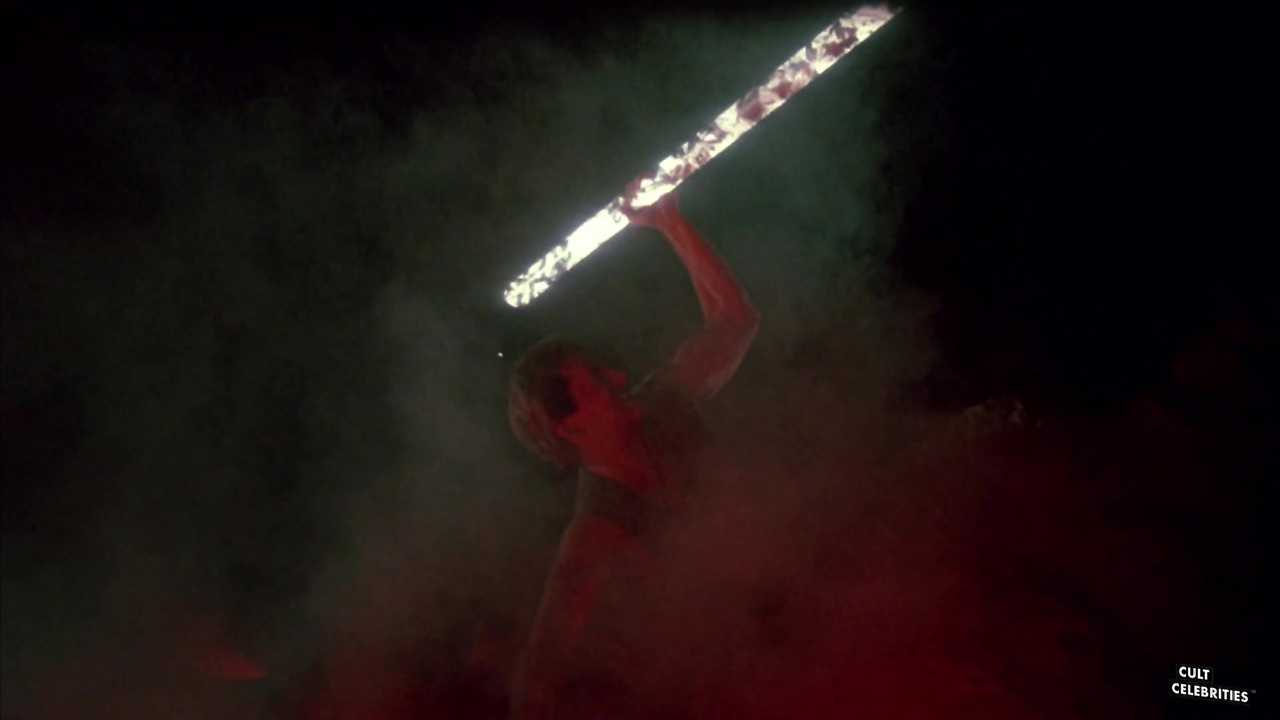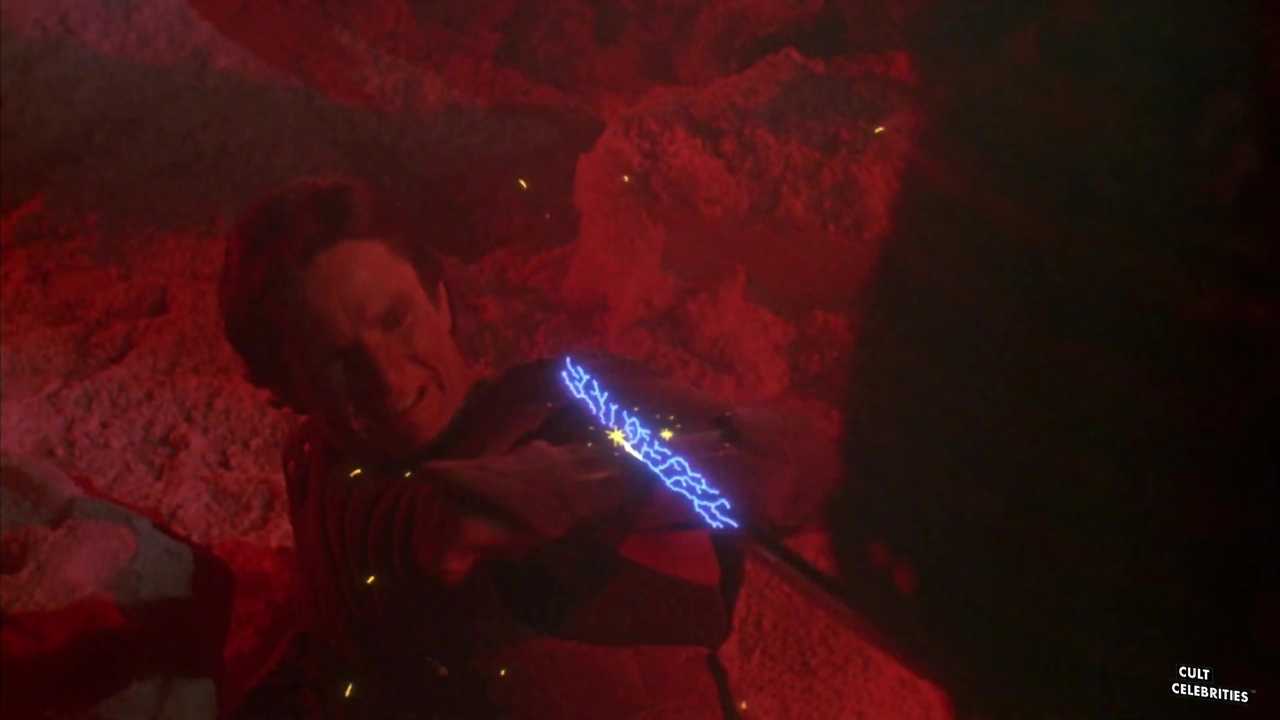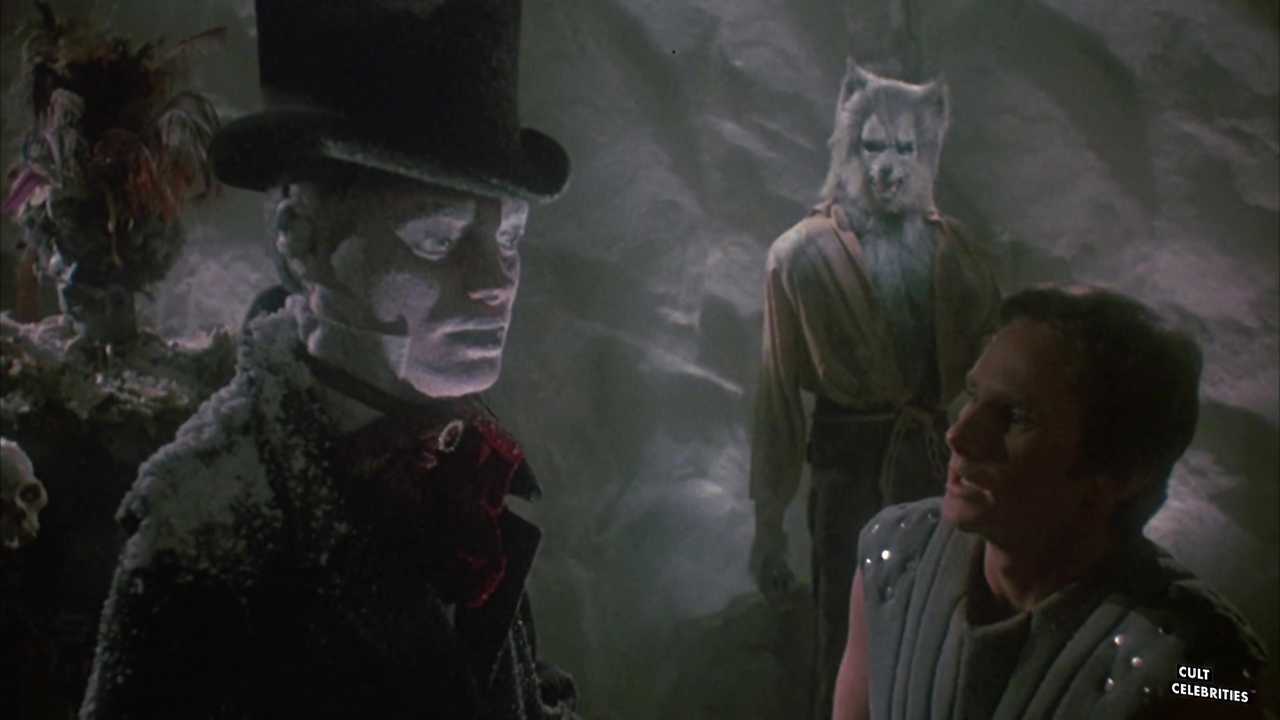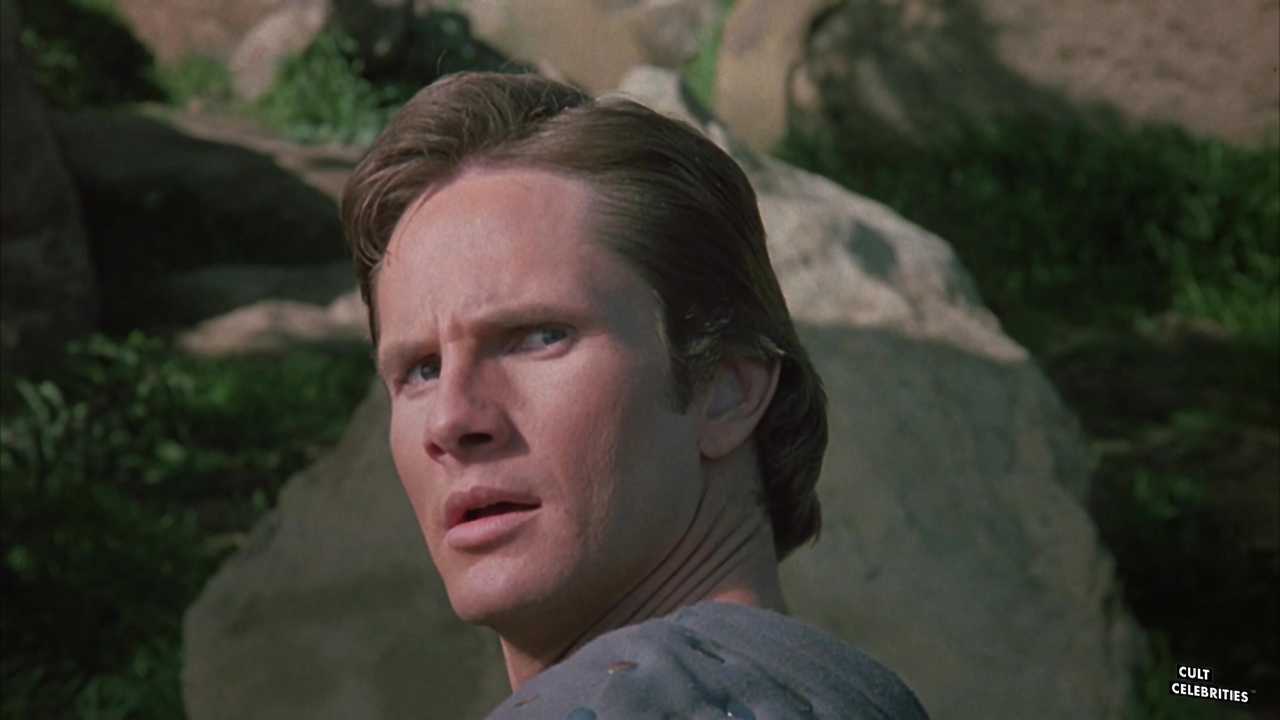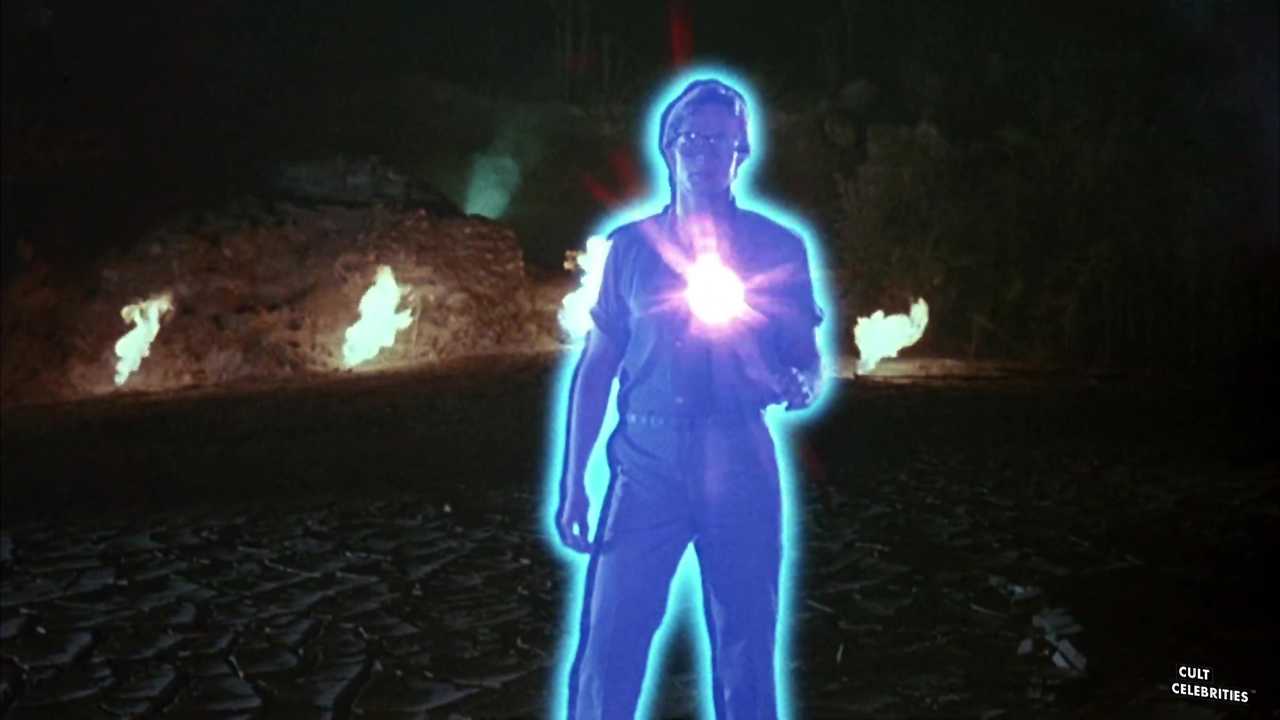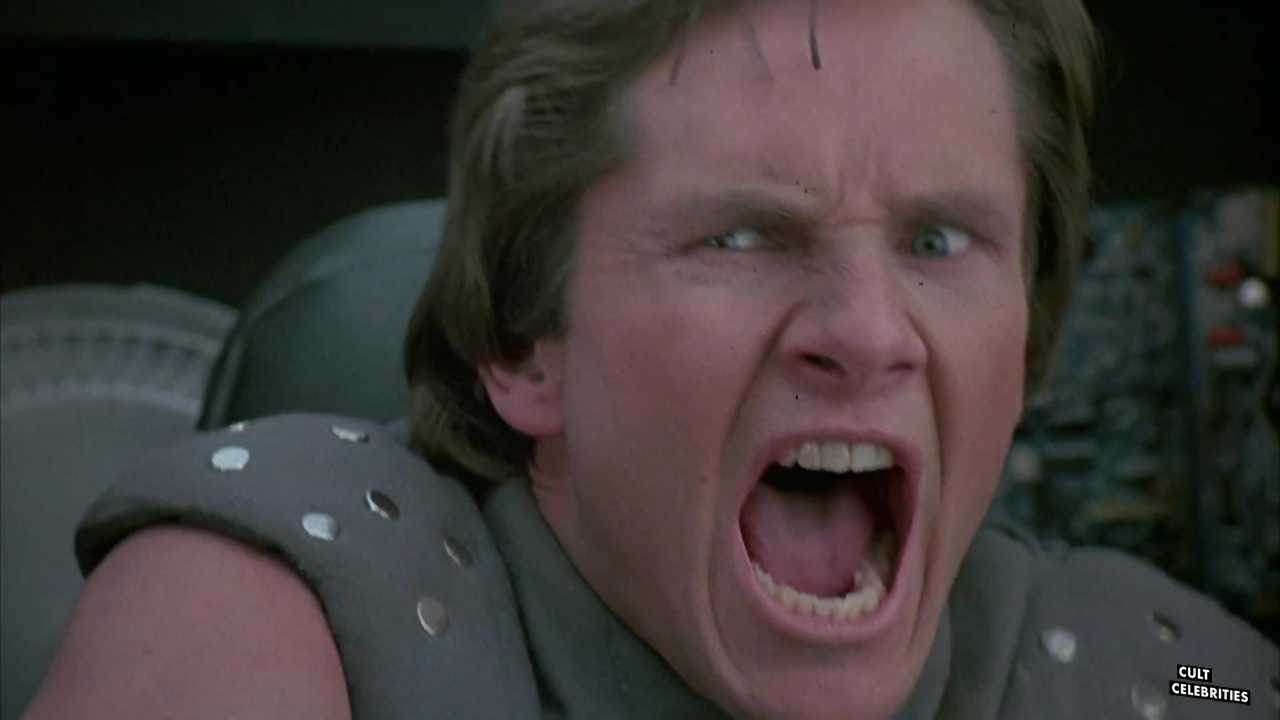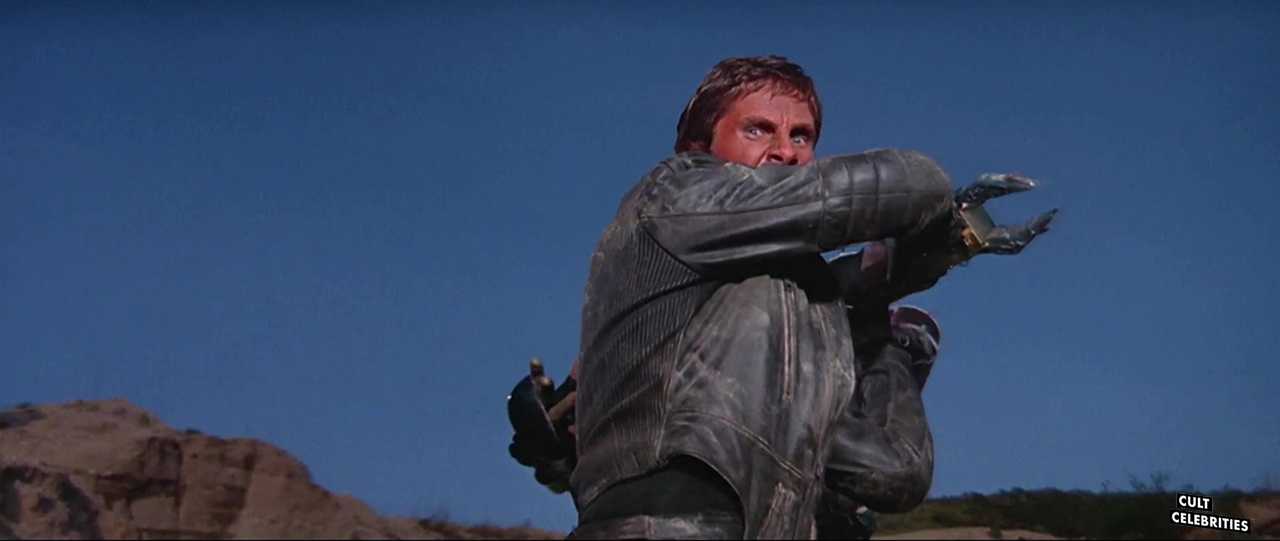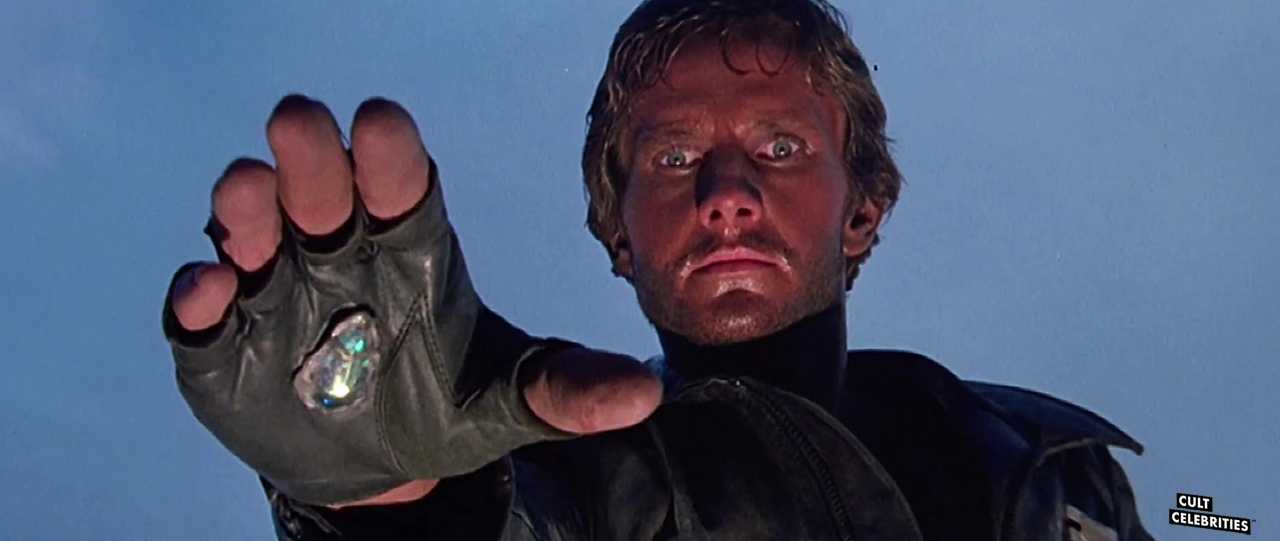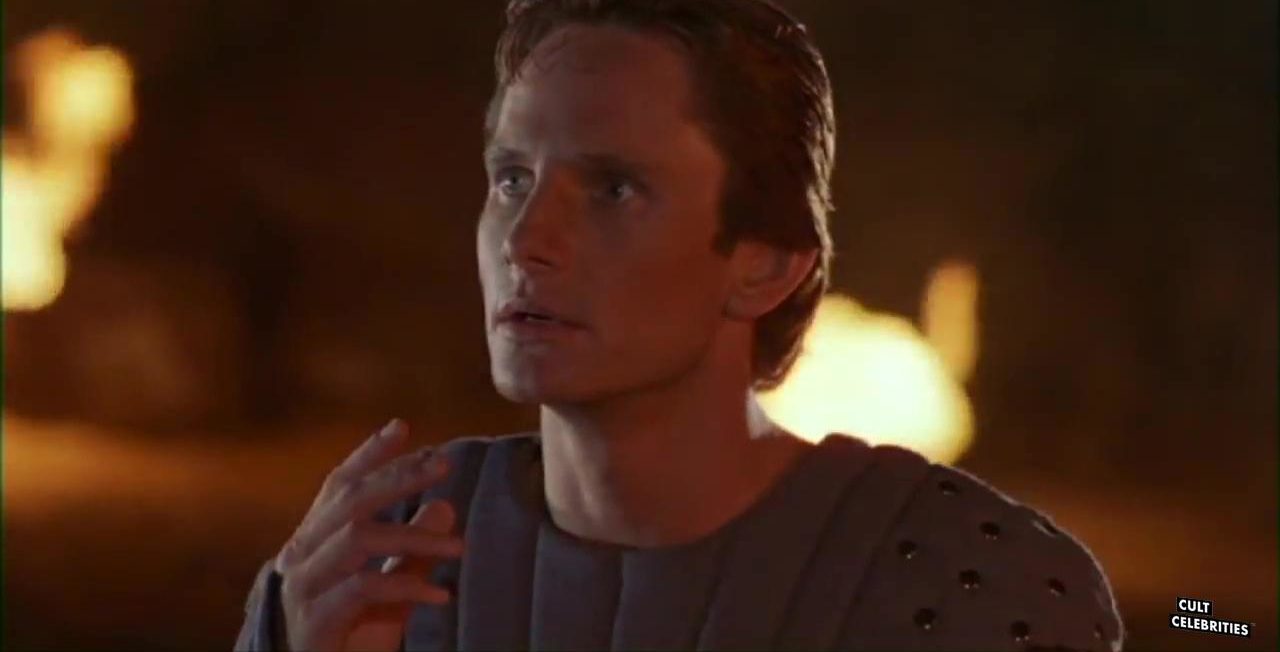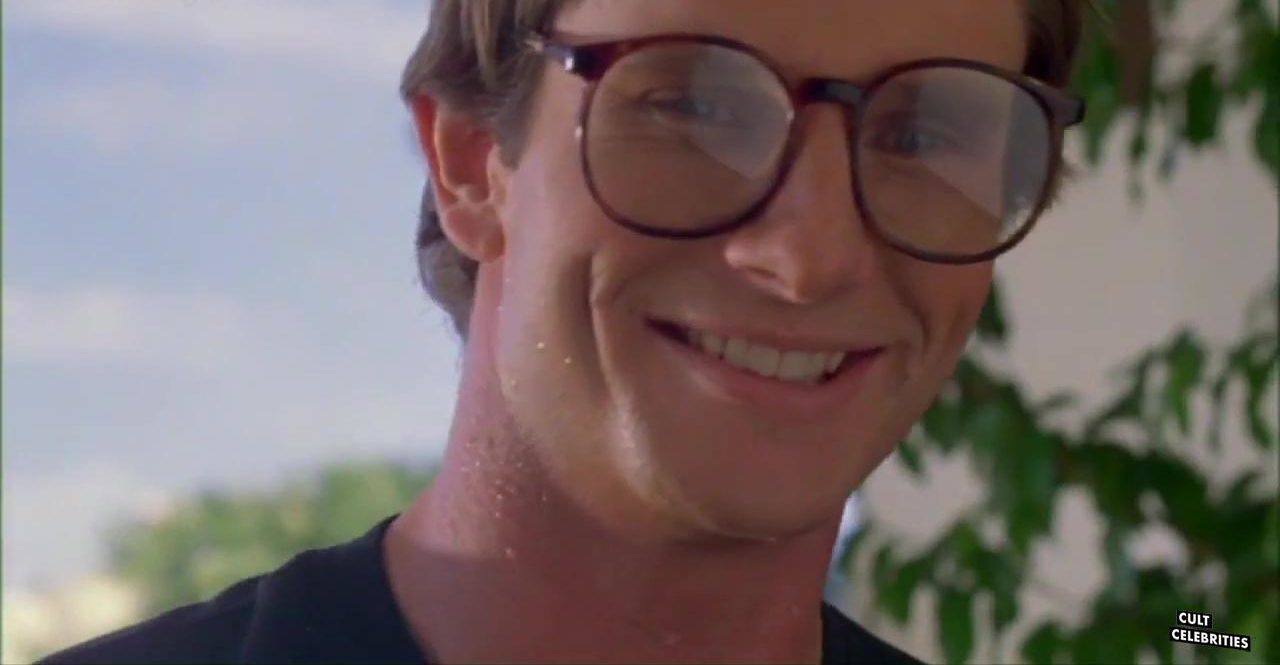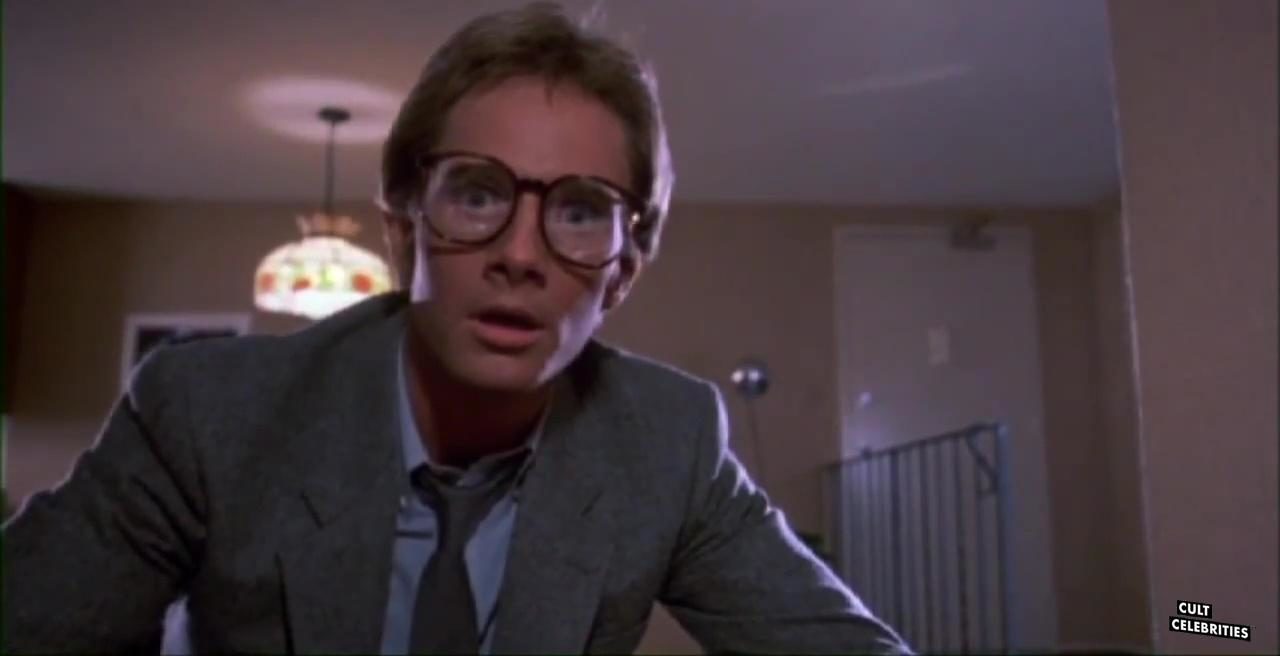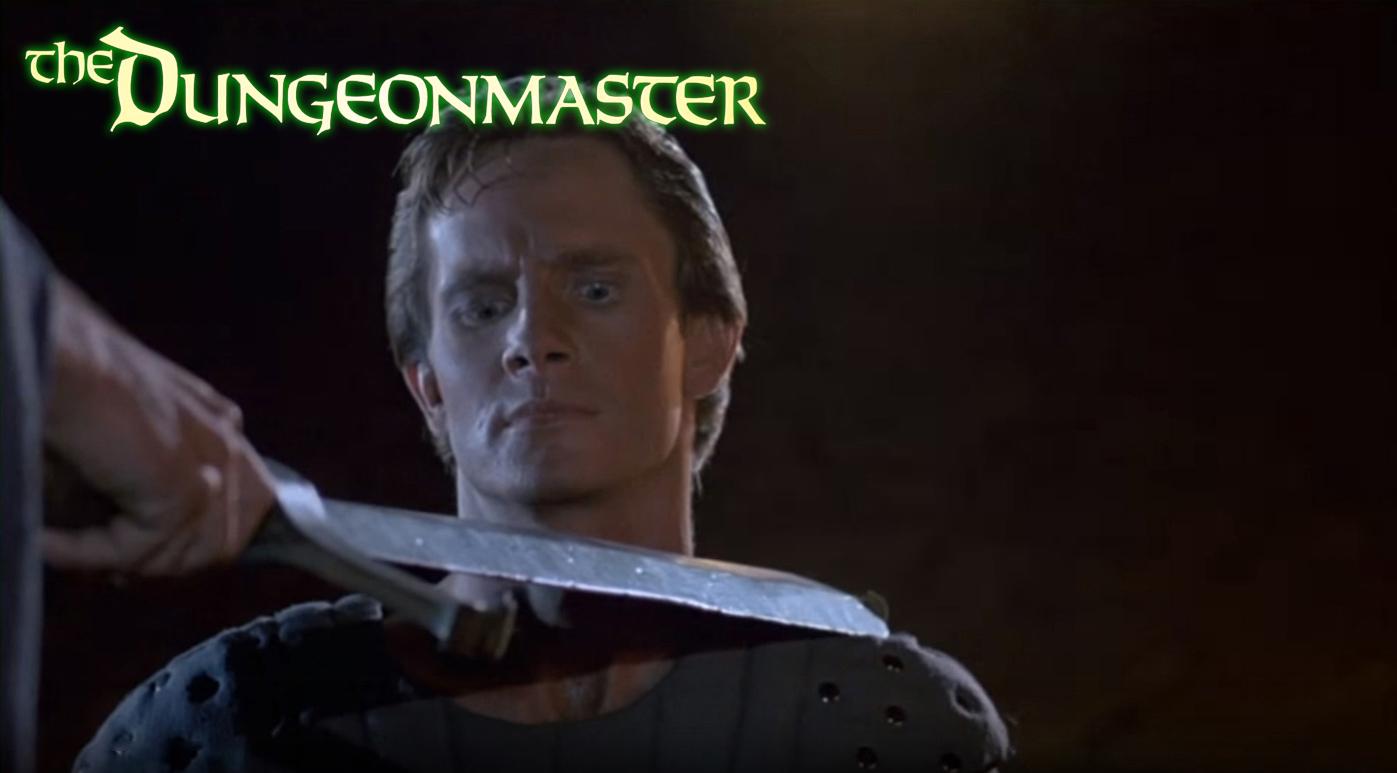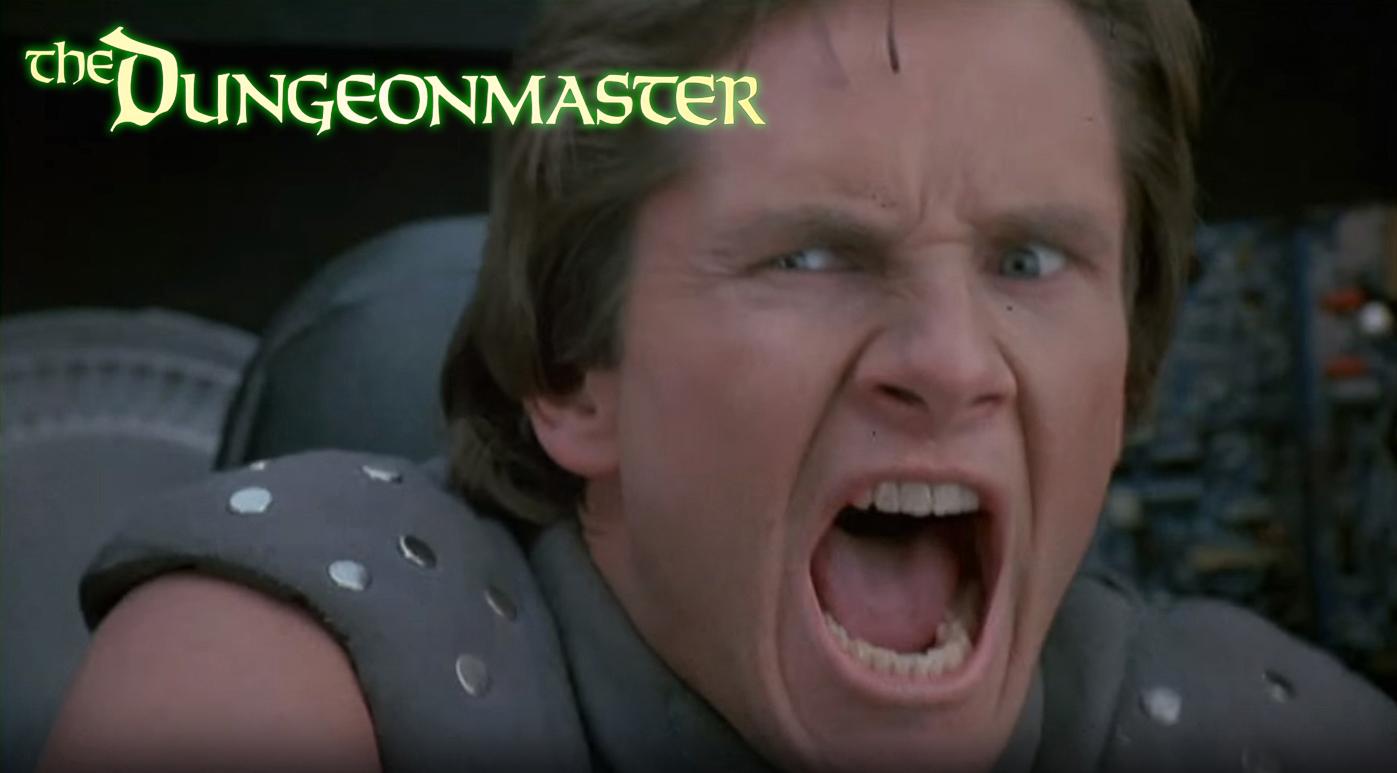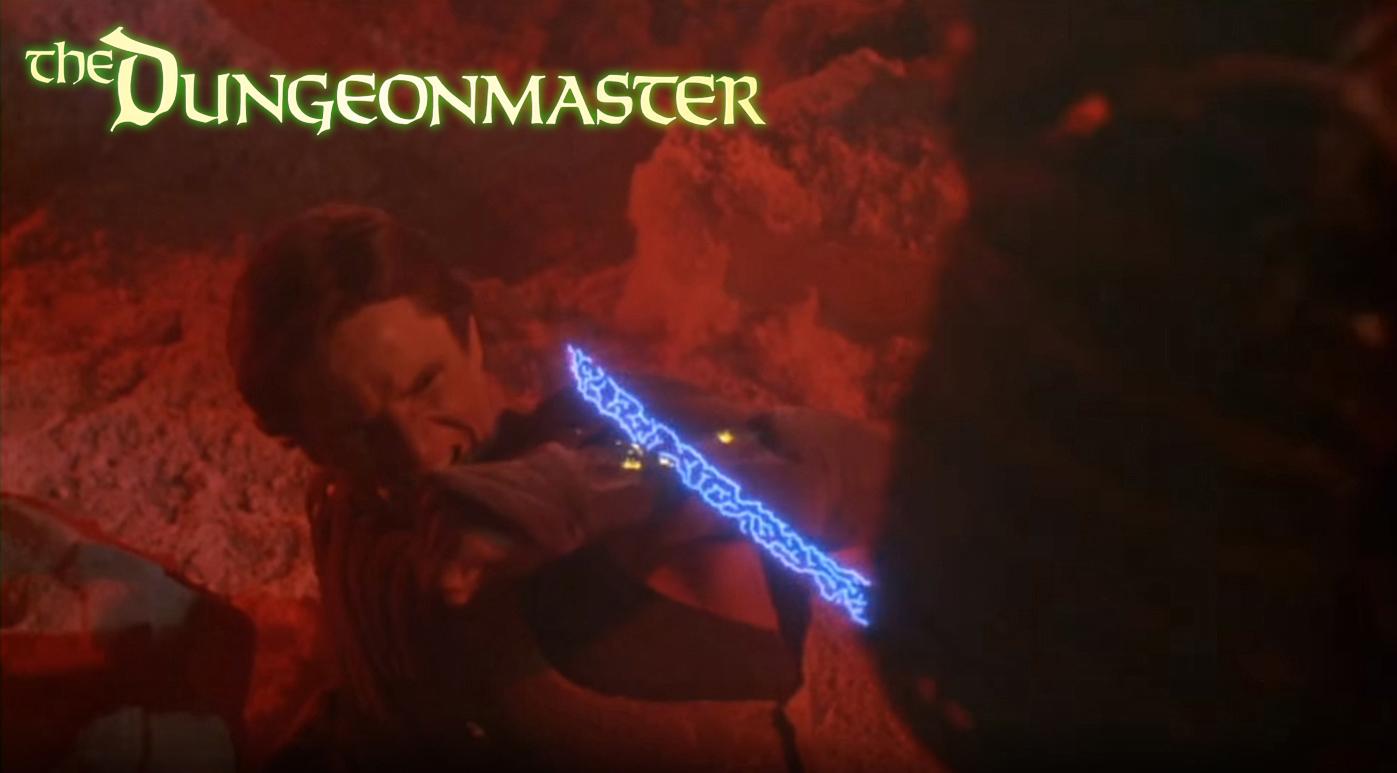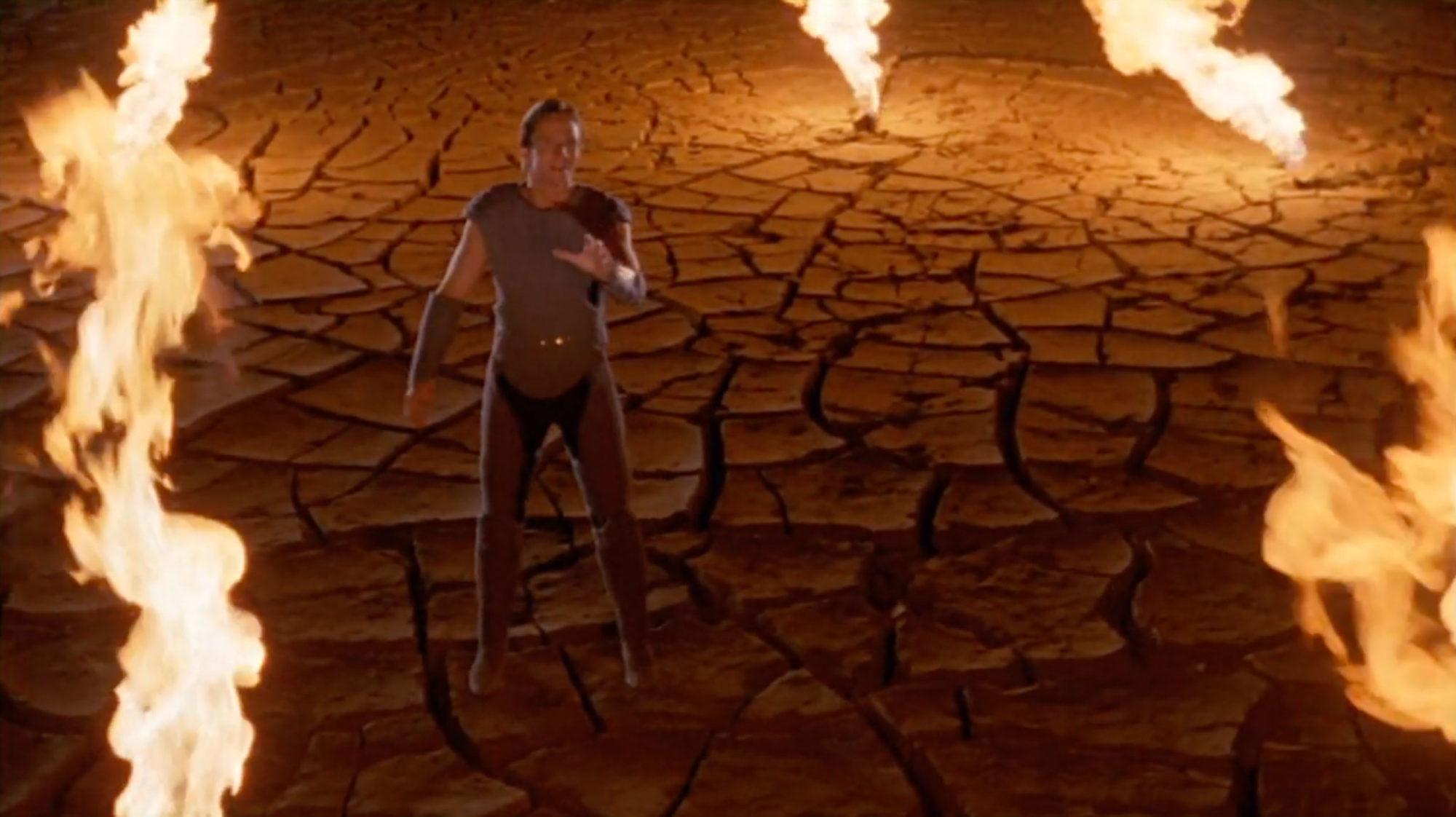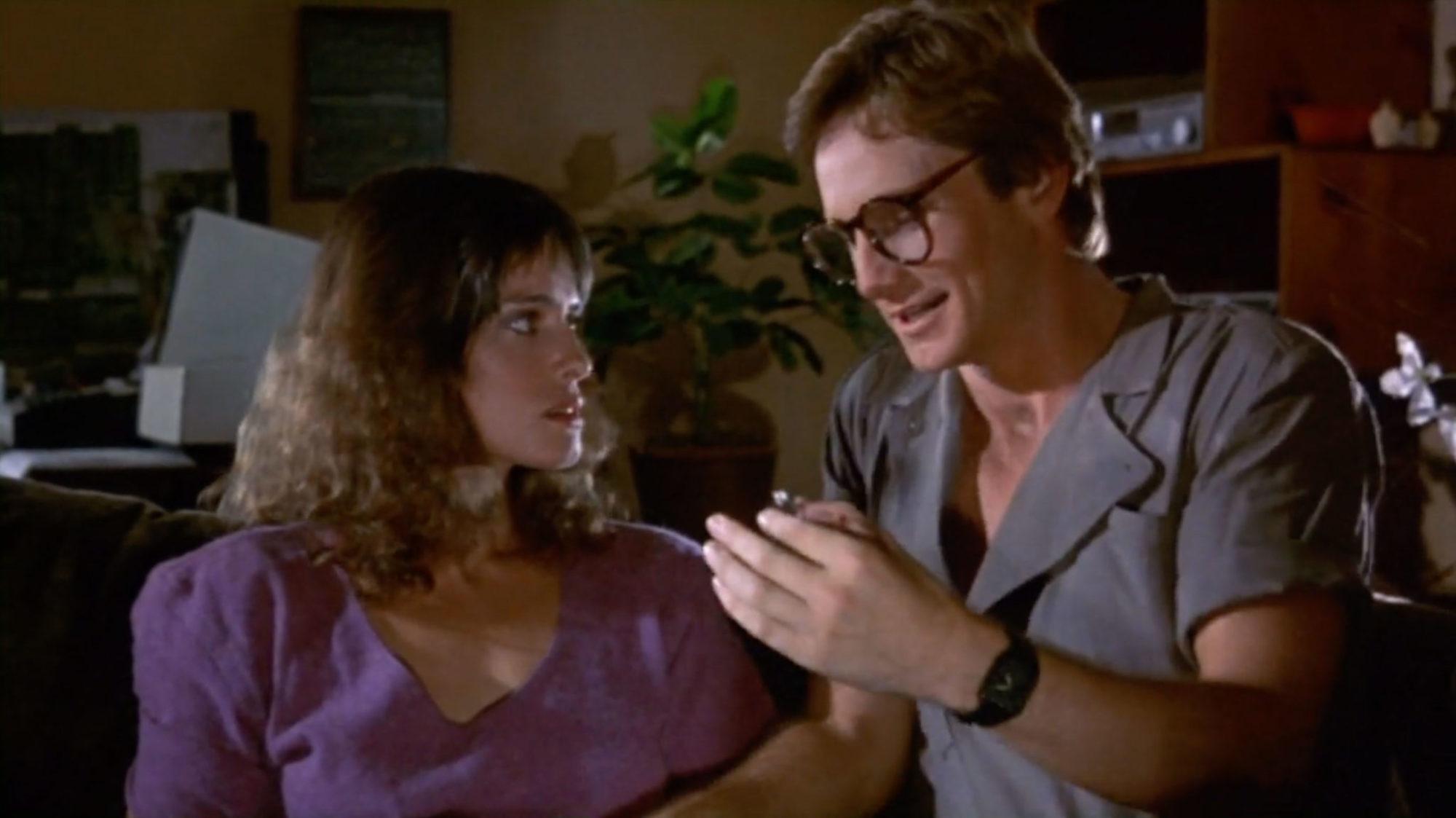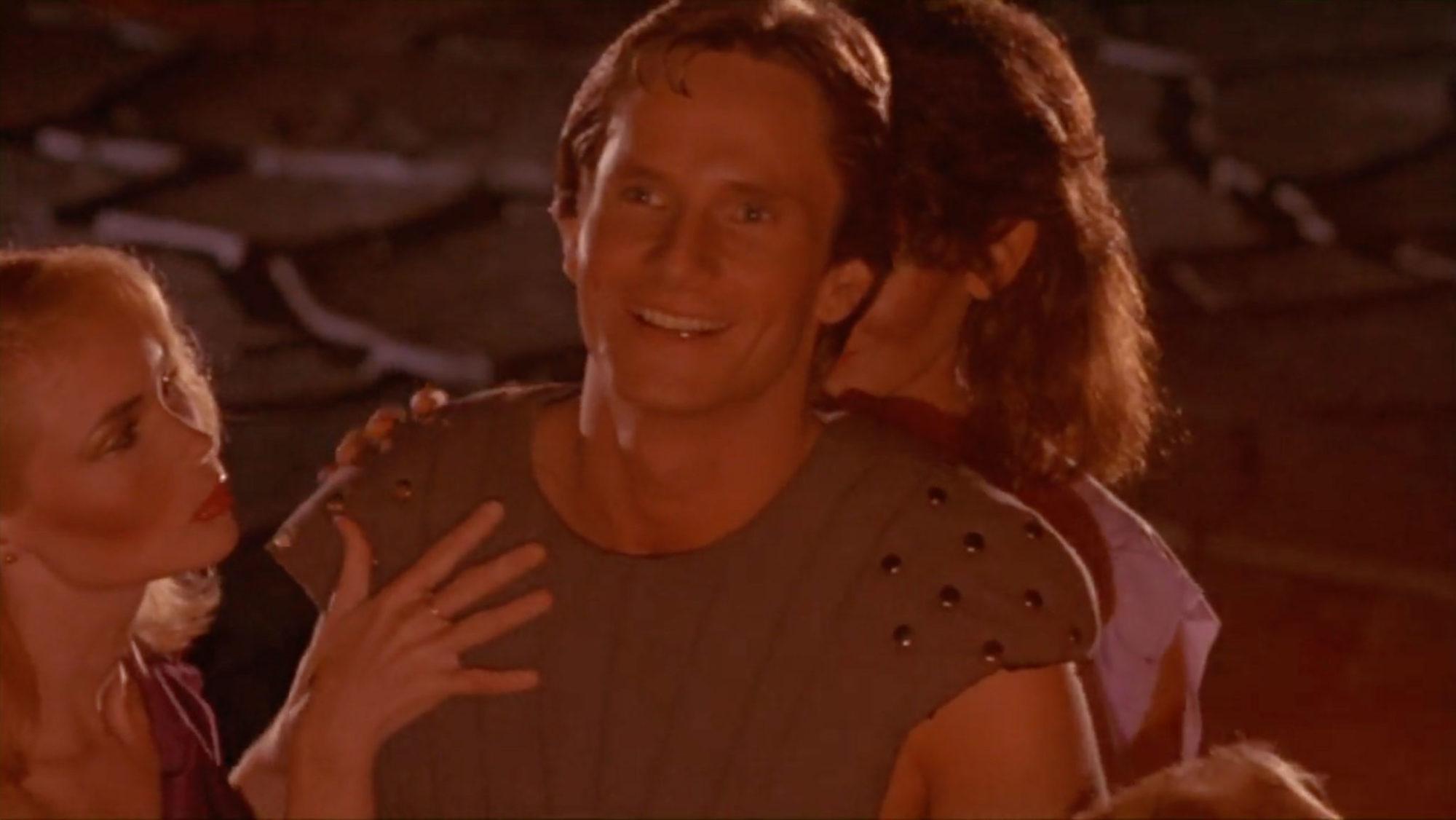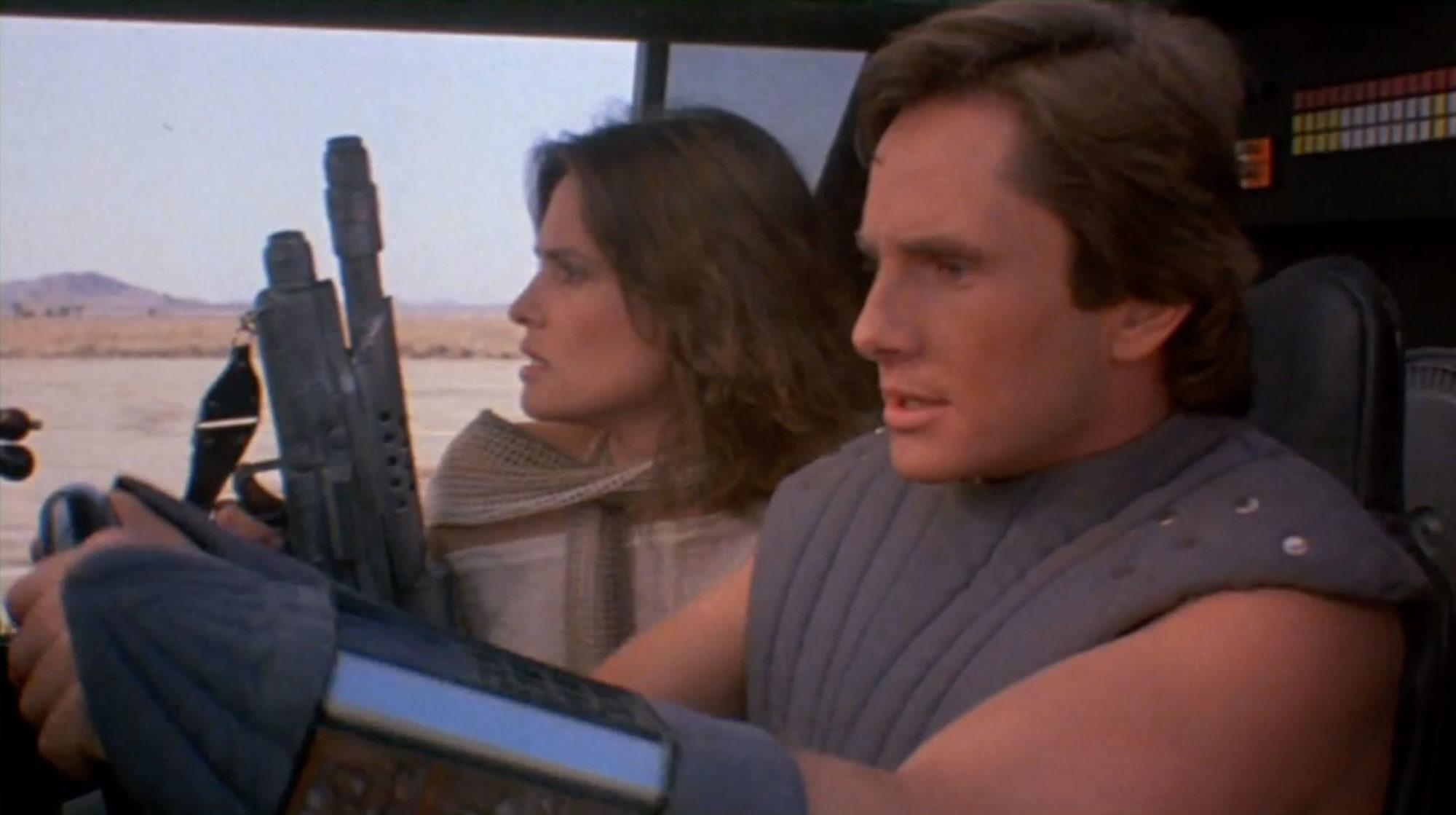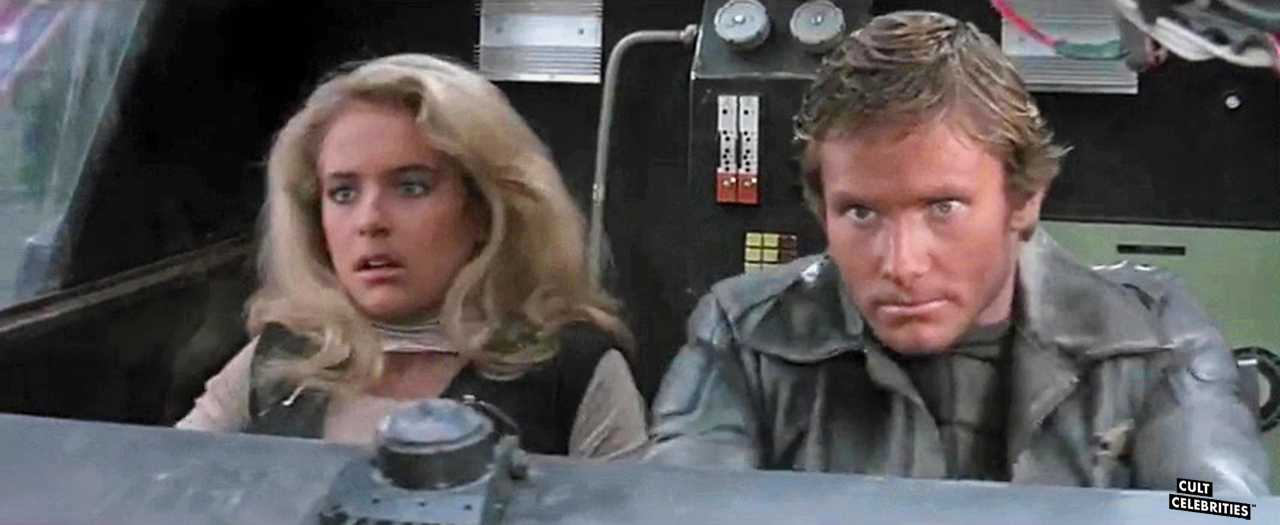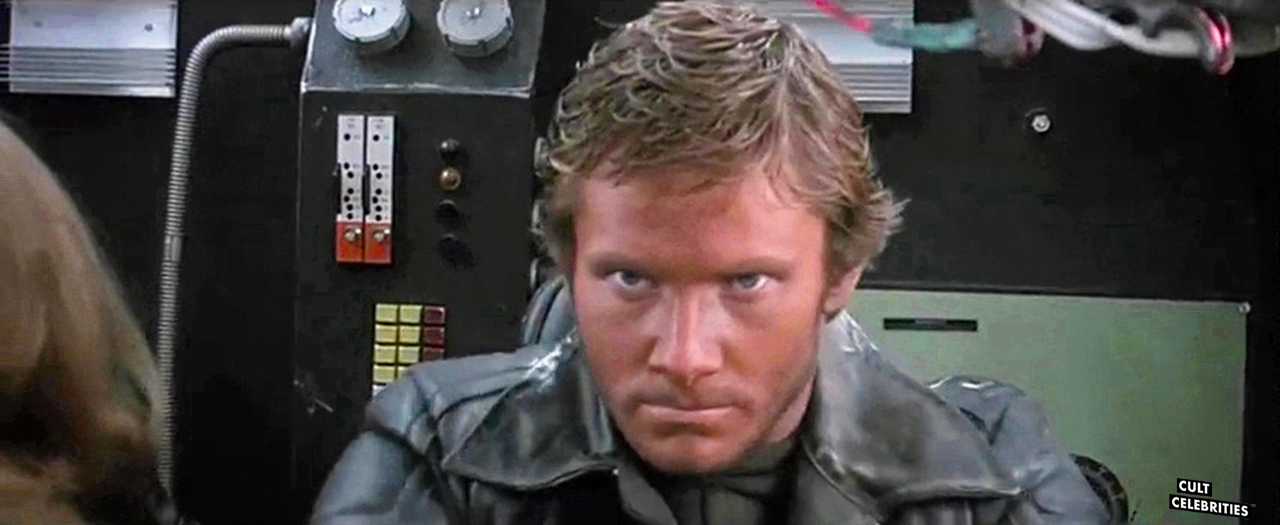 Stu has a bachelor's in English and two master's degrees in Psychology and Education. If the world were to collapse into oblivion, Stu would be humanity's choice to send to a bunker to preserve information and trivia belonging to cinema and television from the 1980s through 1990s. His favorite films and television shows include: Pulp Fiction, Curb Your Enthusiasm, Twin Peaks, The Sopranos, and Arrested Development.