Harrison Muller Jr is an actor best known for his roles in the films 2020 Texas Gladiators (1982) and The Throne of Fire (1983) both films in which he costarred alongside with Sabrina Siani. His father, Harrison Muller Sr, is also a former actor.
Filmography
Monsignor (1982)
2020 Texas Gladiators (1982)
The Lonely Lady (1983)
Warrior of the Lost World (1983)
The Throne of Fire (1983)
She (1984)
The Final Executioner (1984)
The Violent Breed (1984)
Miami Cops (1989)
Getting Even (1989)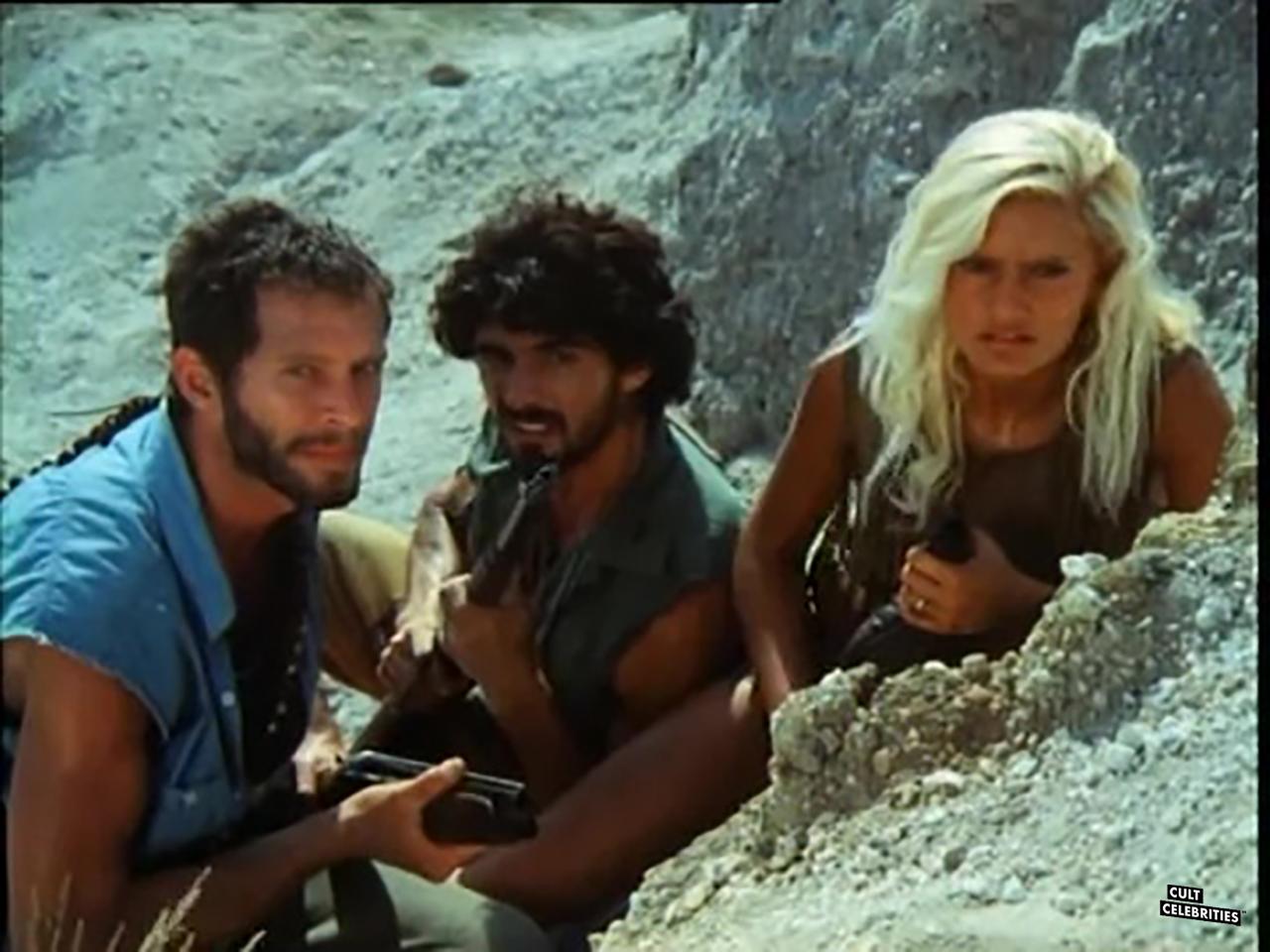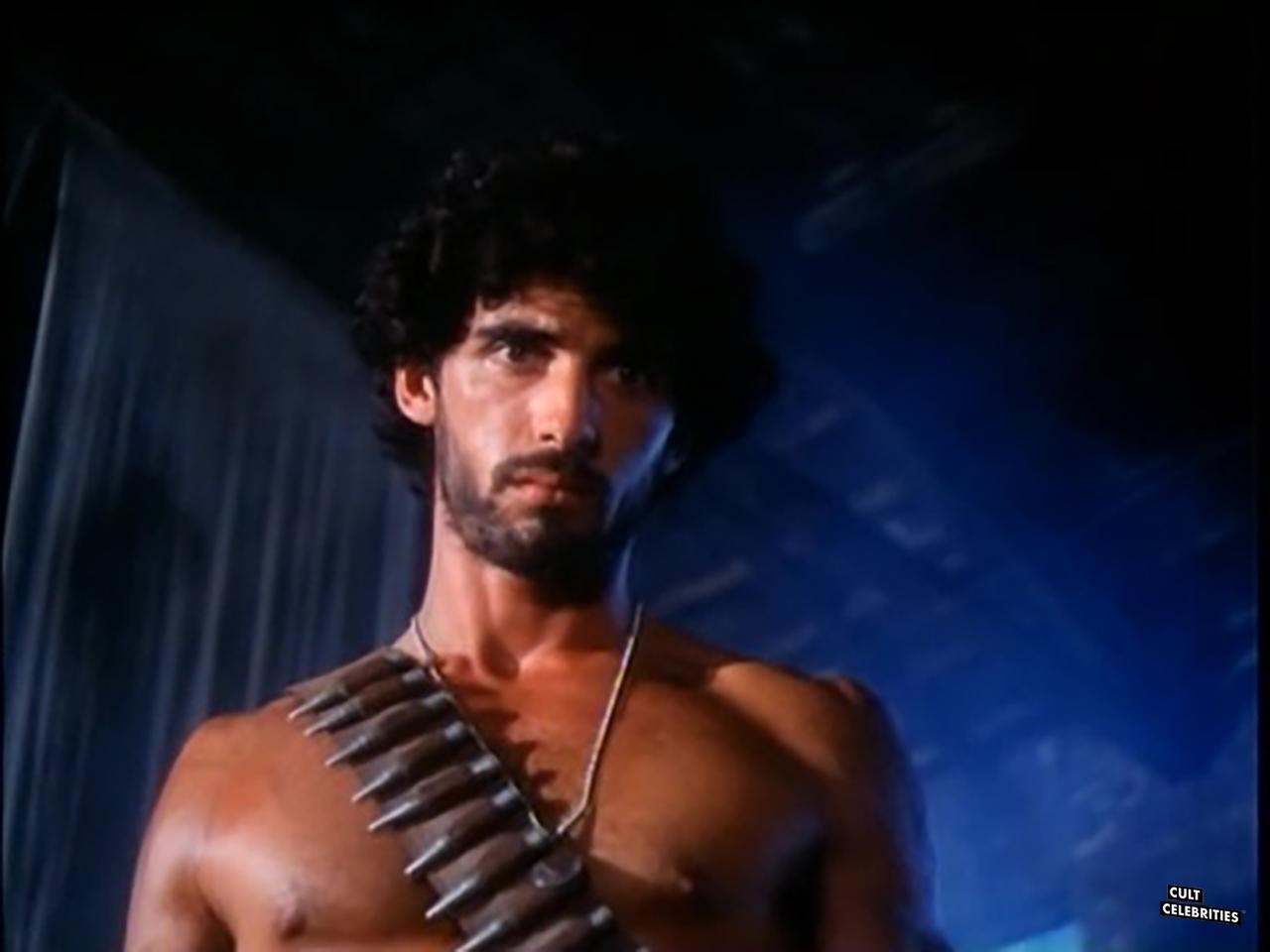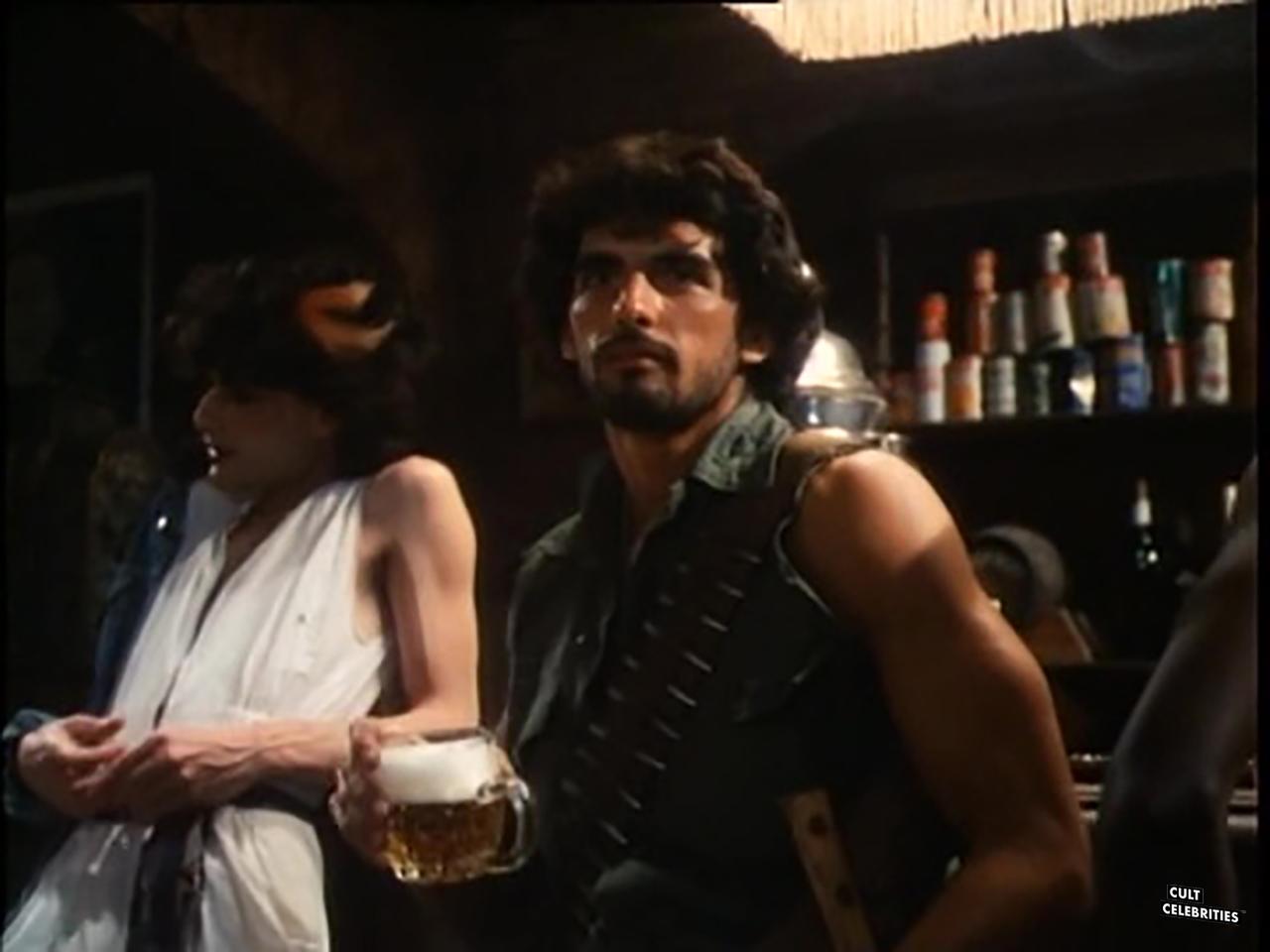 Stu has a bachelor's in English and two master's degrees in Psychology and Education. If the world were to collapse into oblivion, Stu would be humanity's choice to send to a bunker to preserve information and trivia belonging to cinema and television from the 1980s through 1990s. His favorite films and television shows include: Pulp Fiction, Curb Your Enthusiasm, Twin Peaks, The Sopranos, and Arrested Development.