Brad Dunker is known for classic Troma films as Class of Nuke 'Em High (1986) where he played Gonzo.
Watching Brad Dunker in Class of Nuke 'Em High (1986) is hands down more fun than candlelight prayer vigils.
Every time I watch it I'm always blown away like dandelion spores in the summertime at how much enjoyment and unbridled happiness it gives me. 
Filmography
Class of Nuke 'Em High (1986) as Gonzo
Alien Space Avenger (1989)
Gallery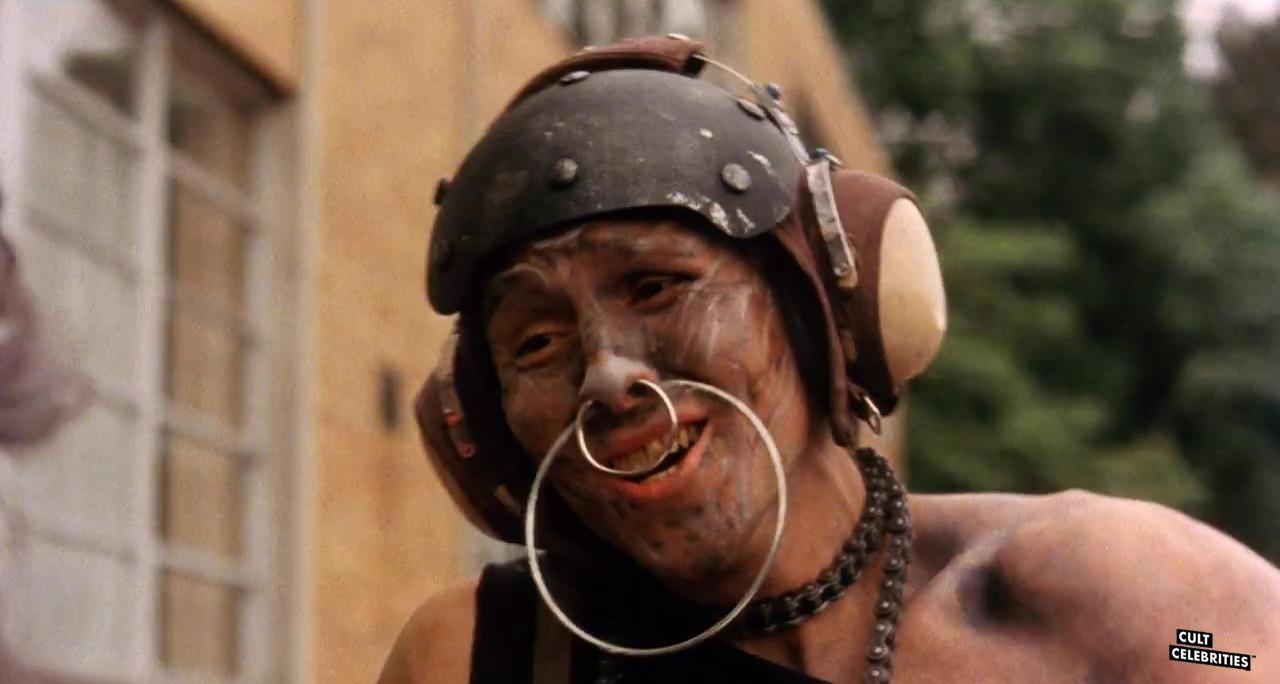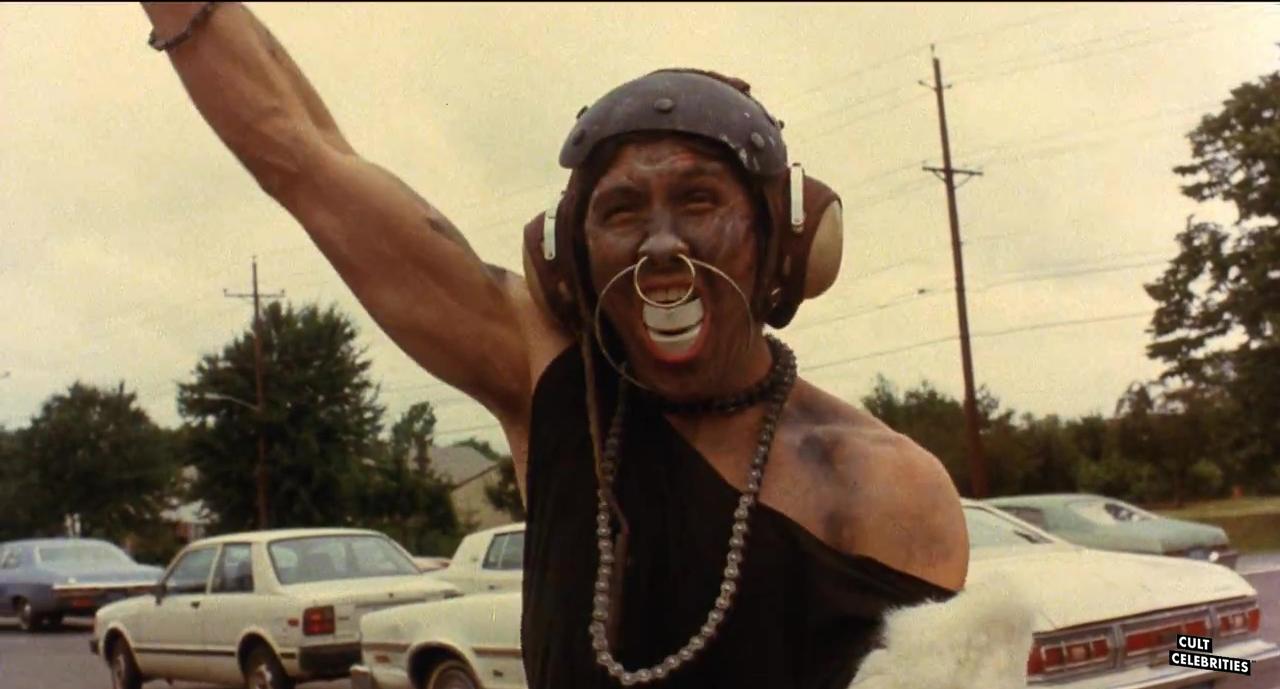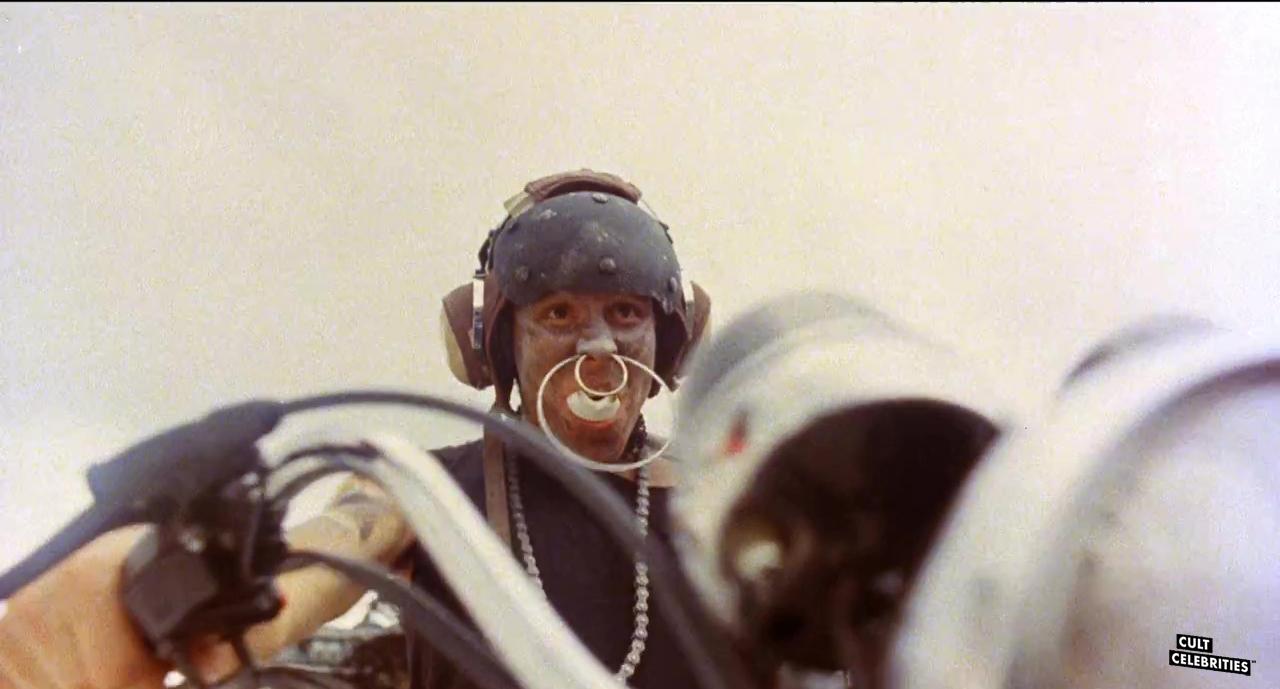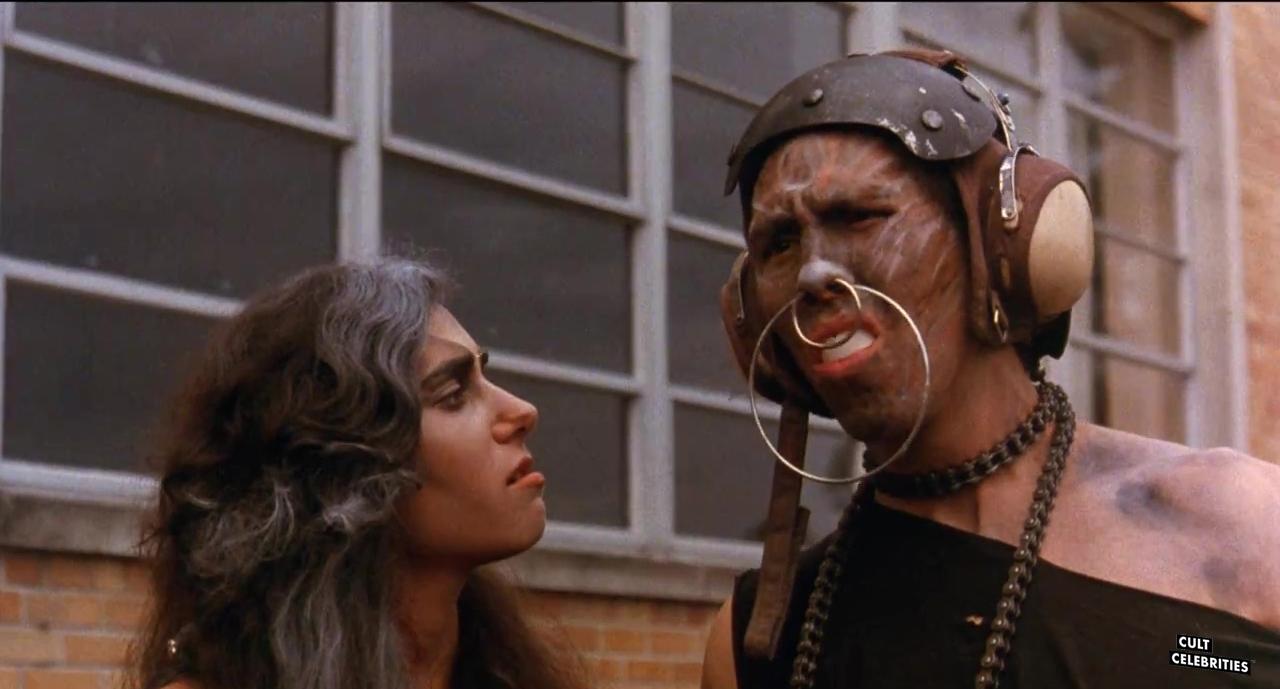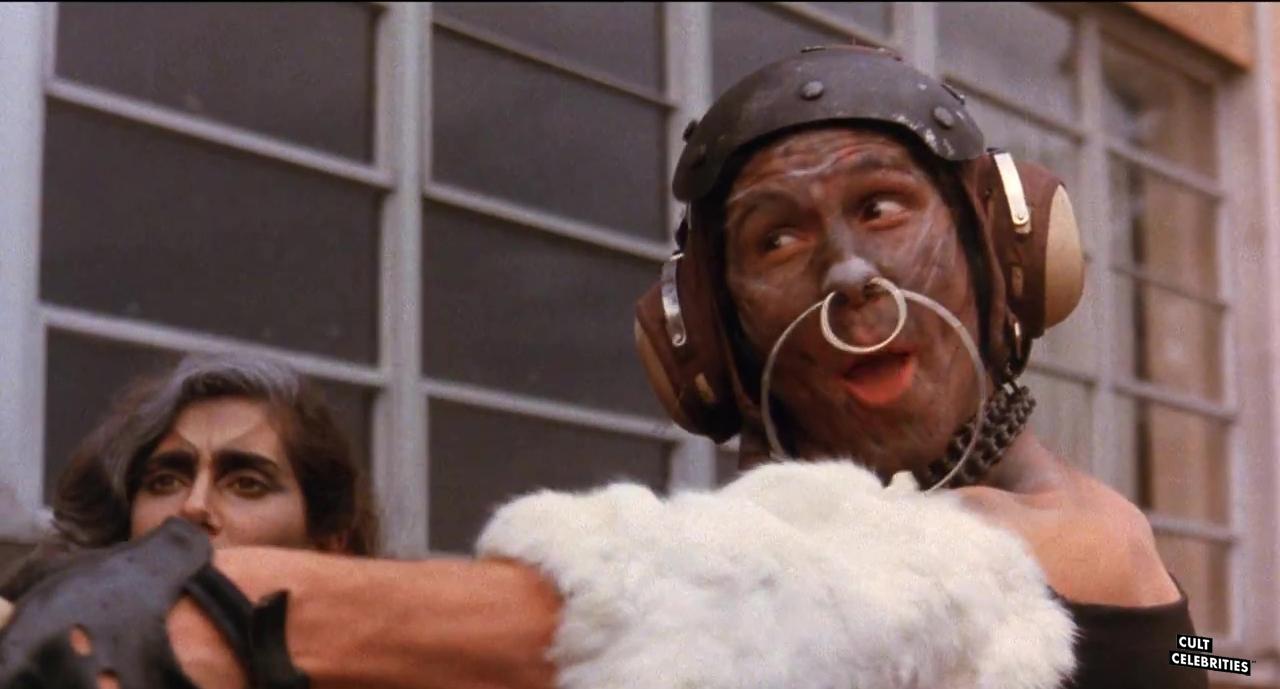 Stu has a bachelor's in English and two master's degrees in Psychology and Education. If the world were to collapse into oblivion, Stu would be humanity's choice to send to a bunker to preserve information and trivia belonging to cinema and television from the 1980s through 1990s. His favorite films and television shows include: Pulp Fiction, Curb Your Enthusiasm, Twin Peaks, The Sopranos, and Arrested Development.