Nadine Hartstein (sometimes credited as Nadine Hart) is an actress known for her role in Robot Holocaust (1986) and Necropolis (1986).
Biography
Nadine Hartstein was born in Israel. Her father, an economist for the United Nations, traveled extensively so she grew up around the globe, including in Liberia and Sri Lanka. She attended Fordham University.
She had a short stint as an actress in various B movies throughout the 1980s.
After this, Nadine has since had a long career in real estate in New York City. She speaks fluent French and Hebrew in addition to English. She lives in NYC in Greenwich Village.
Filmography
Nadine has starred in these films:
Robot Holocaust (1986) as Deeja
Necropolis (1986) as Candy
Gallery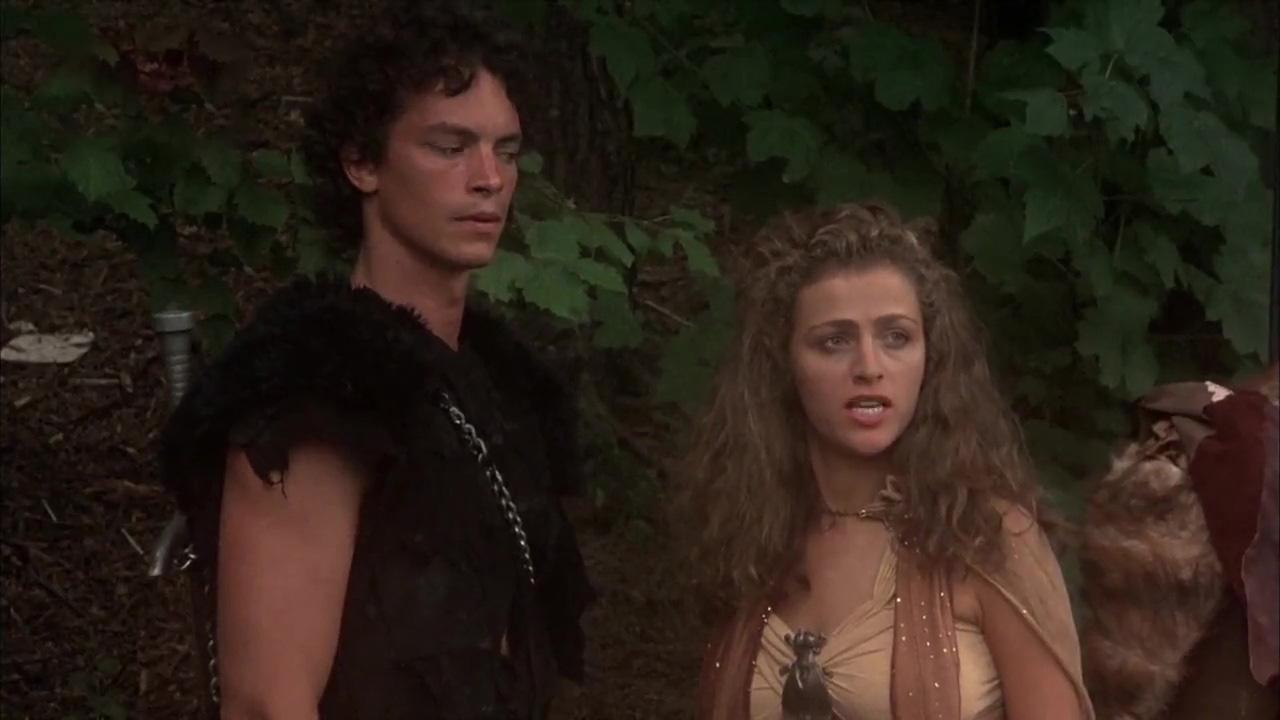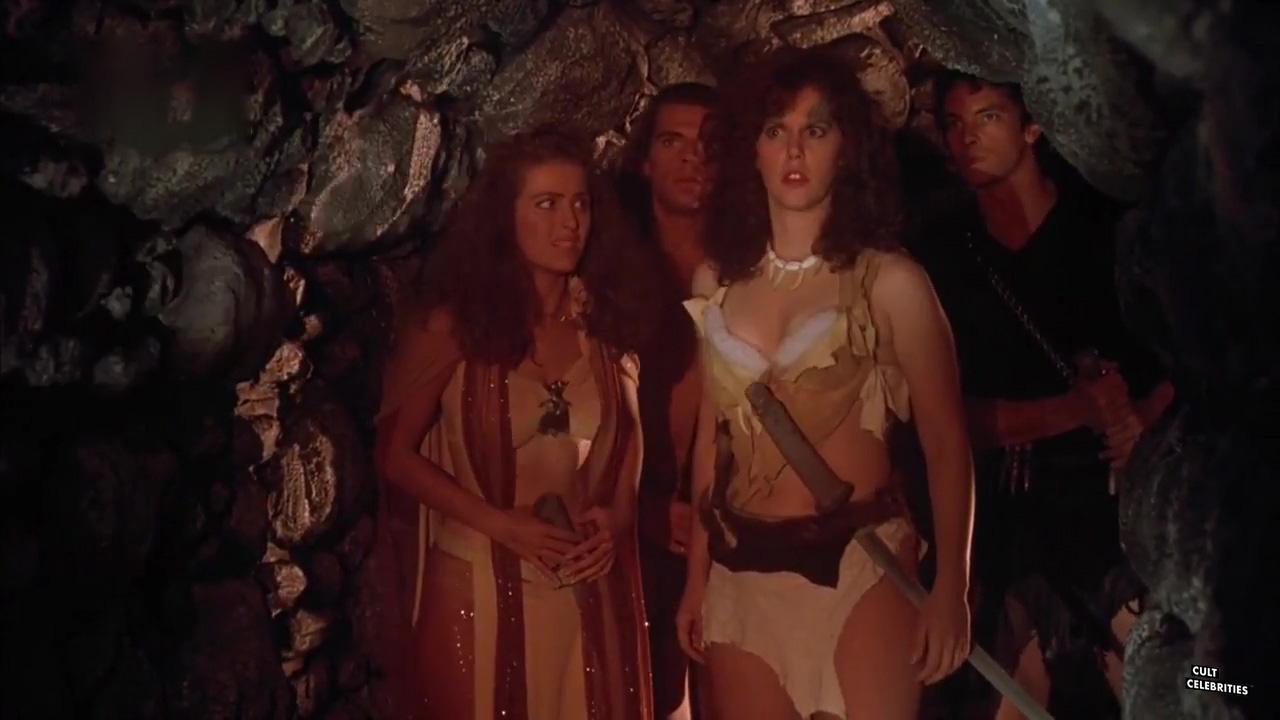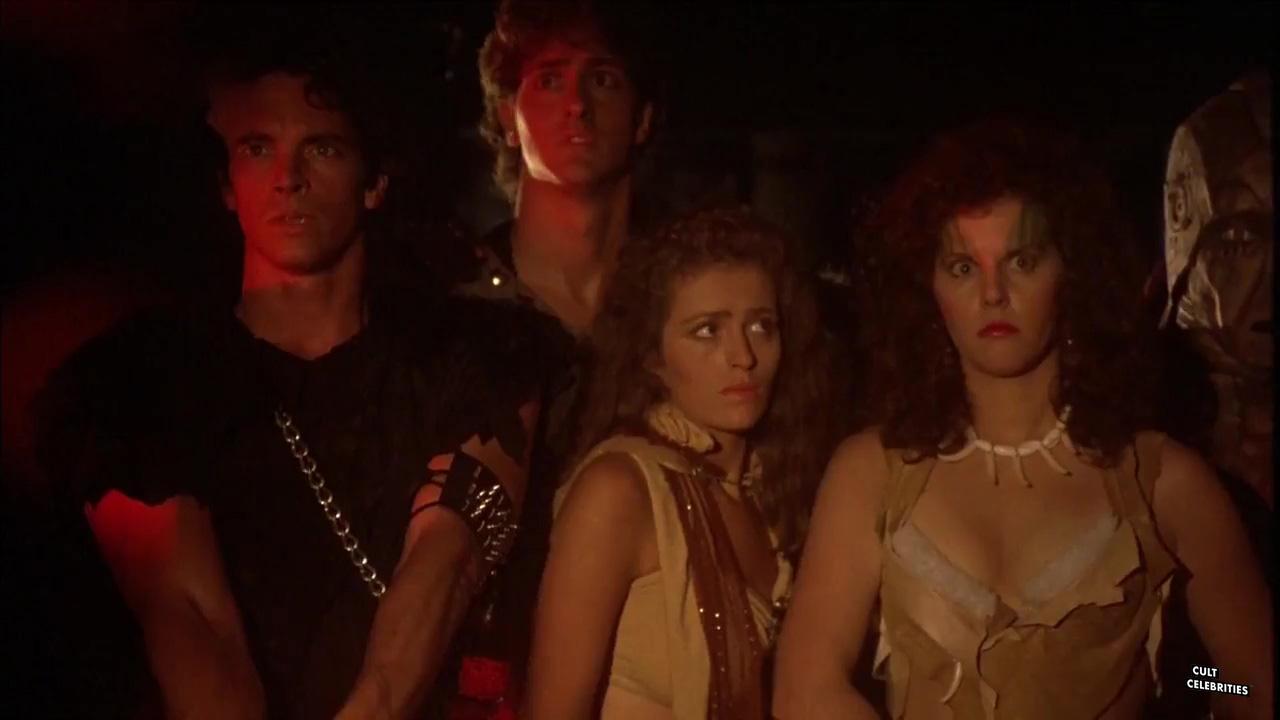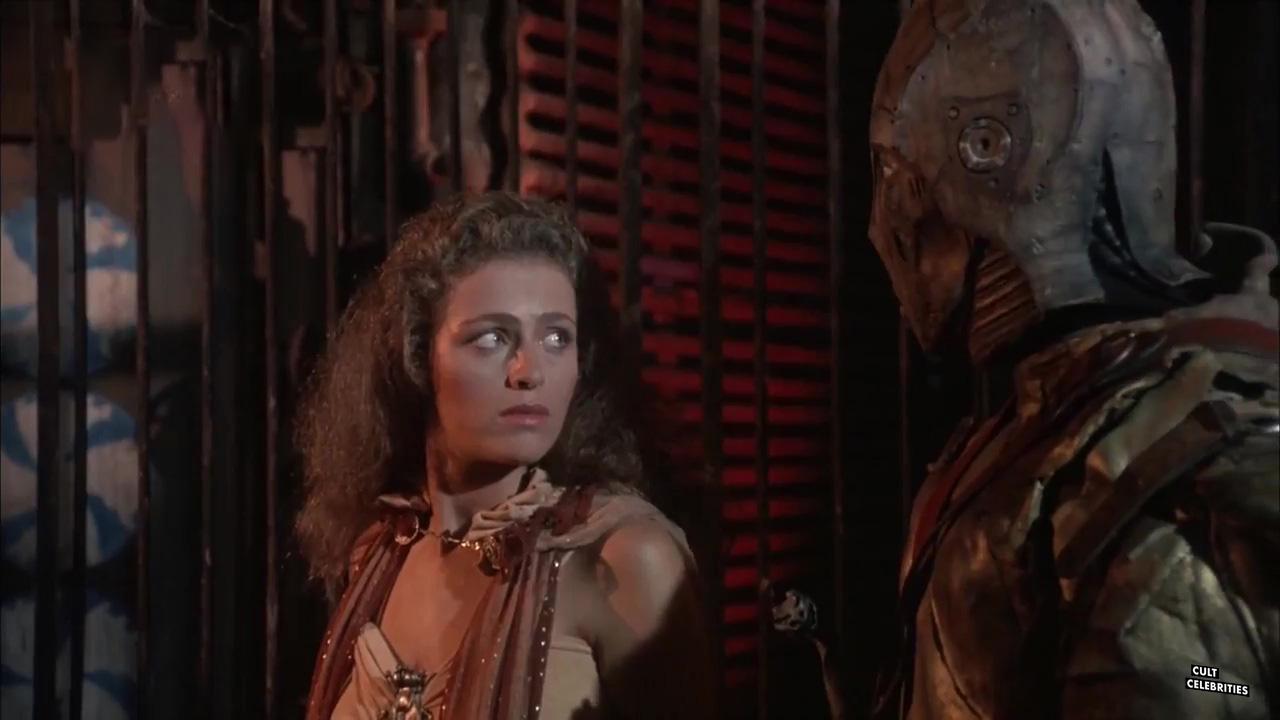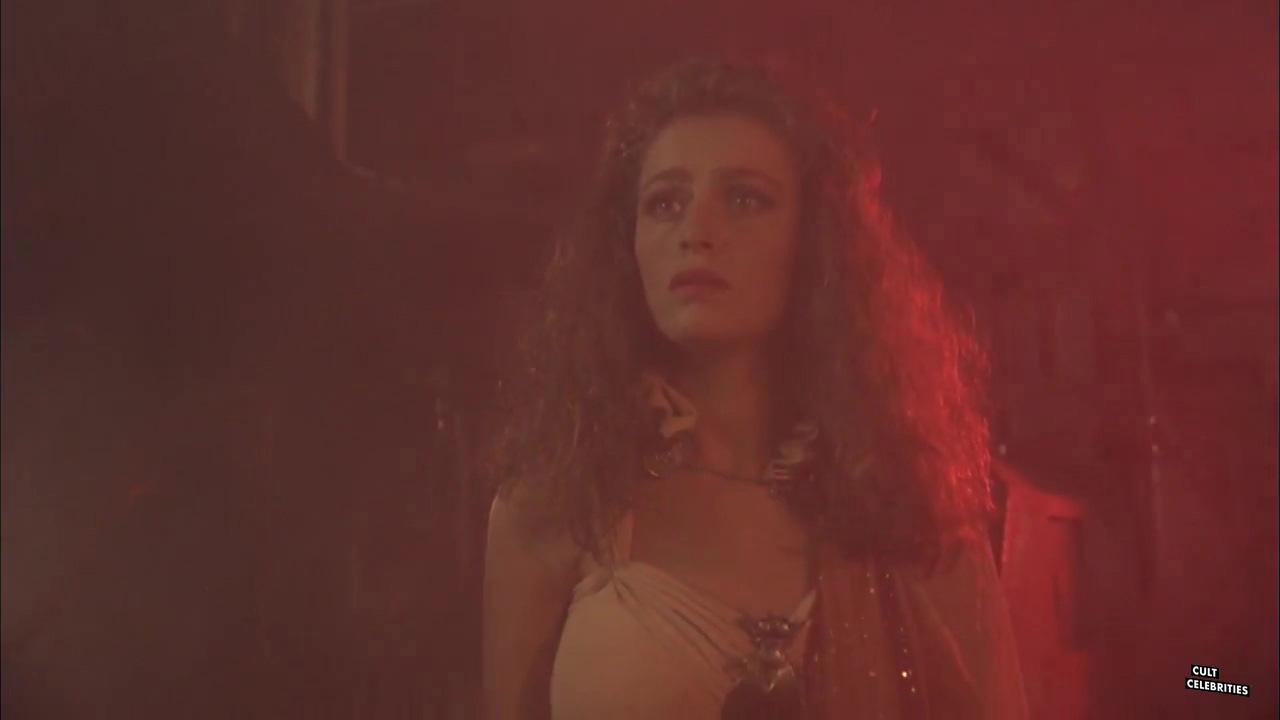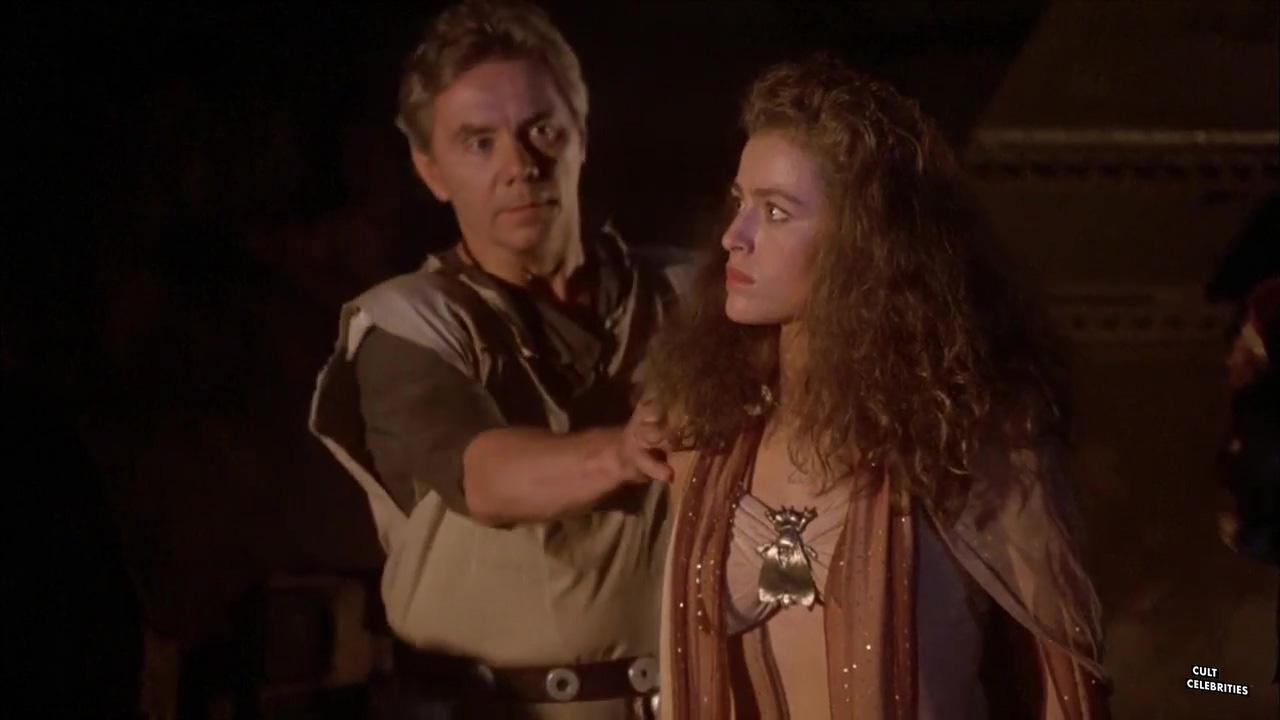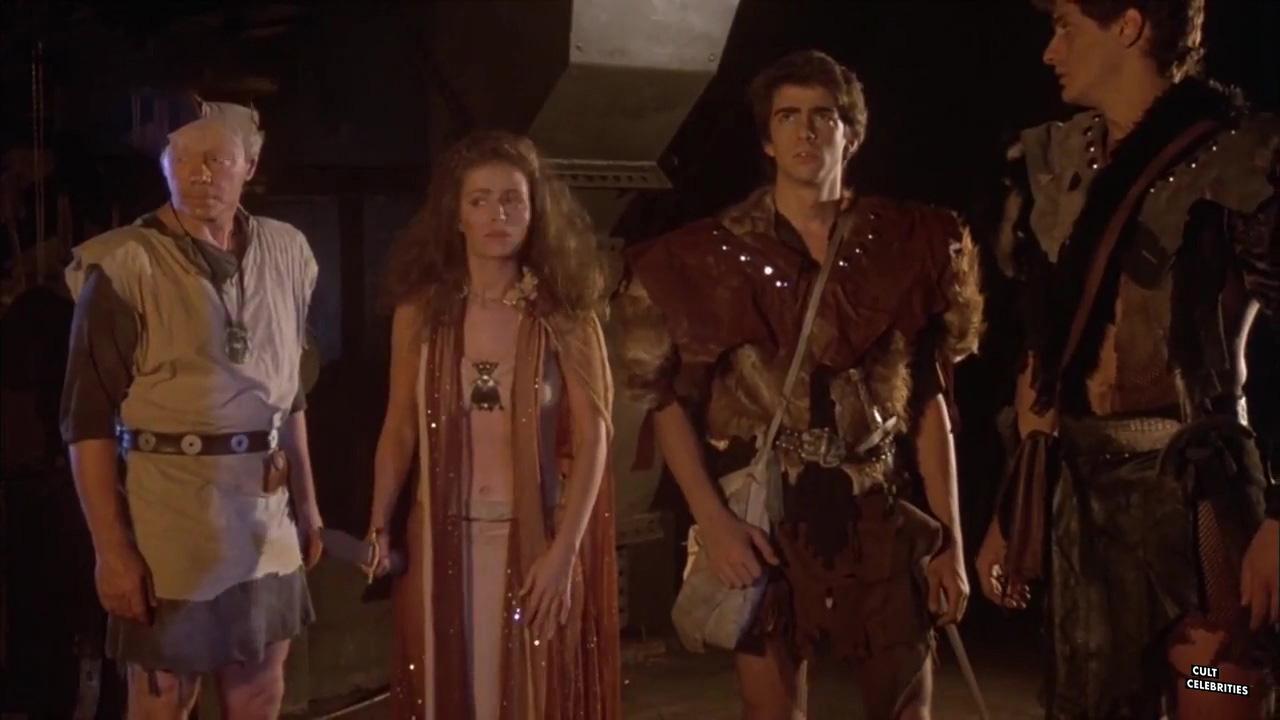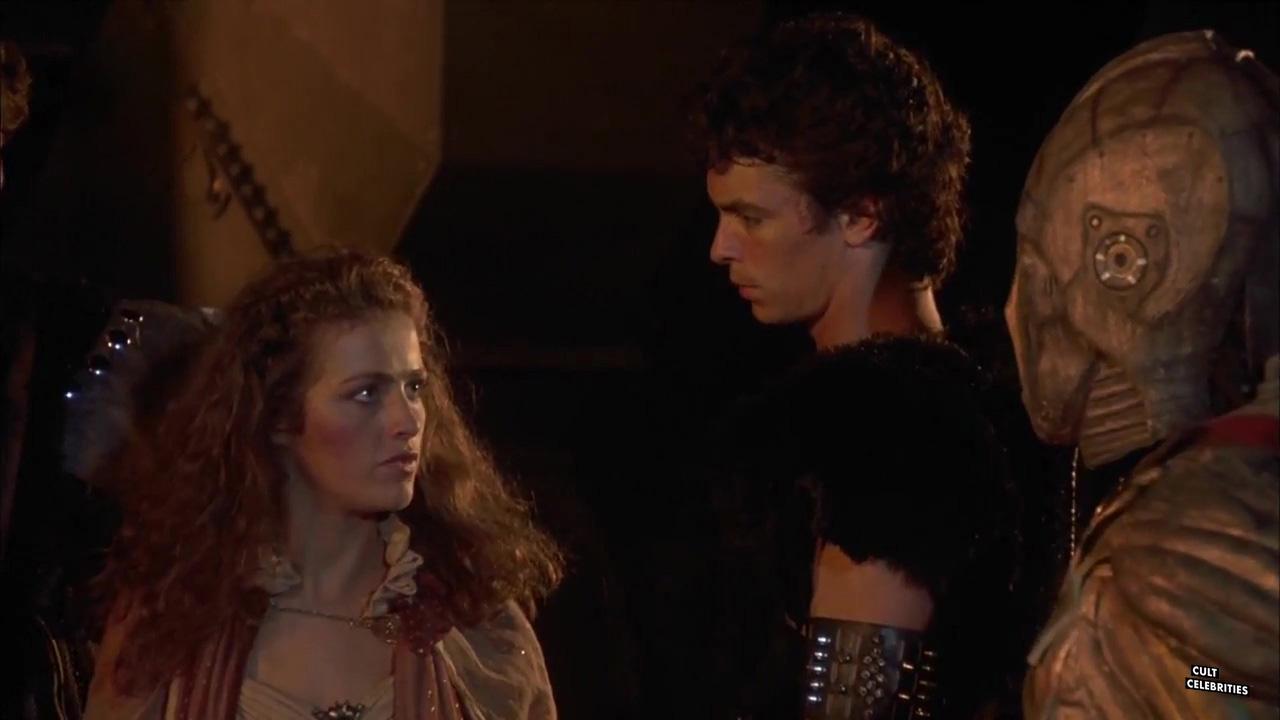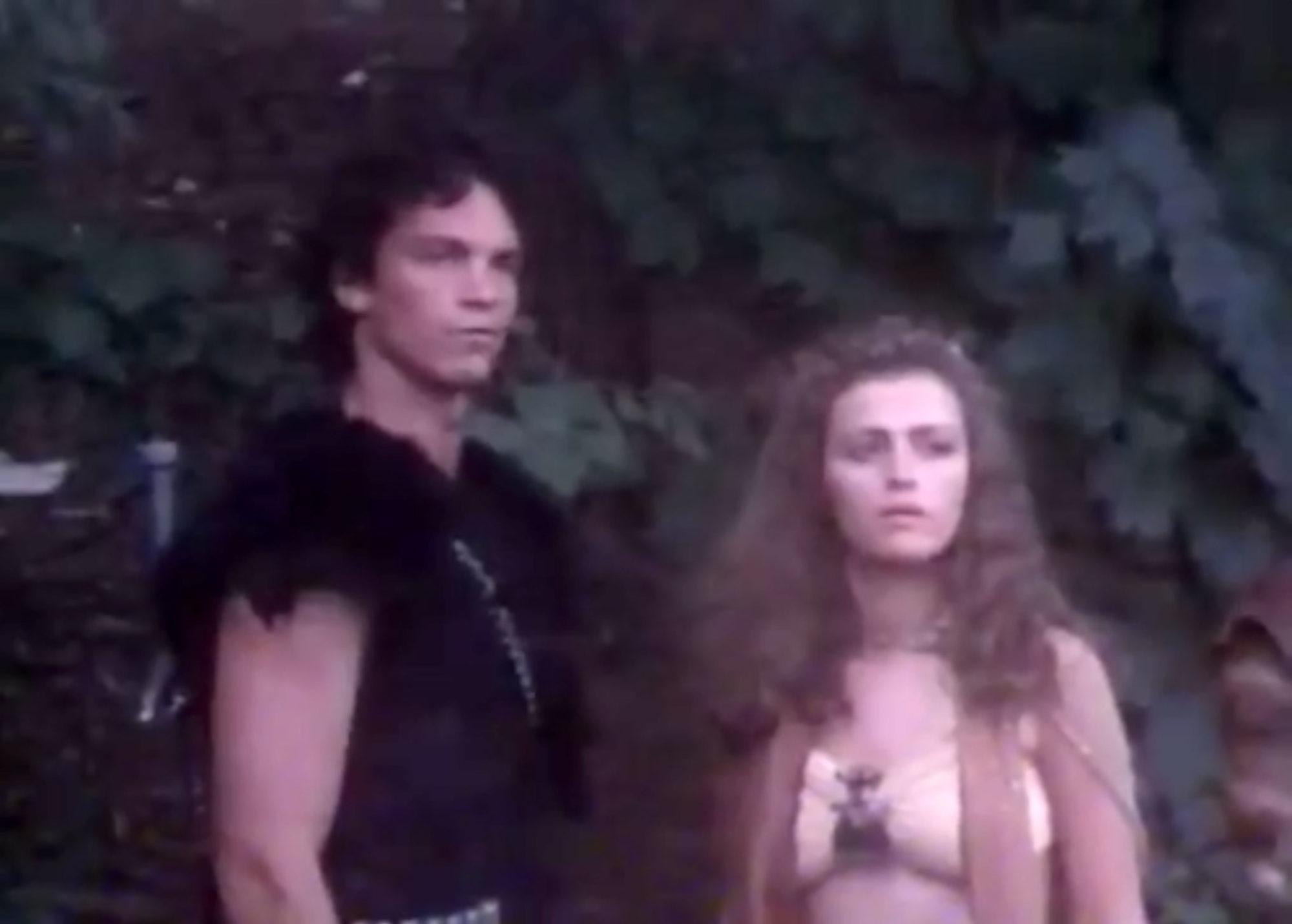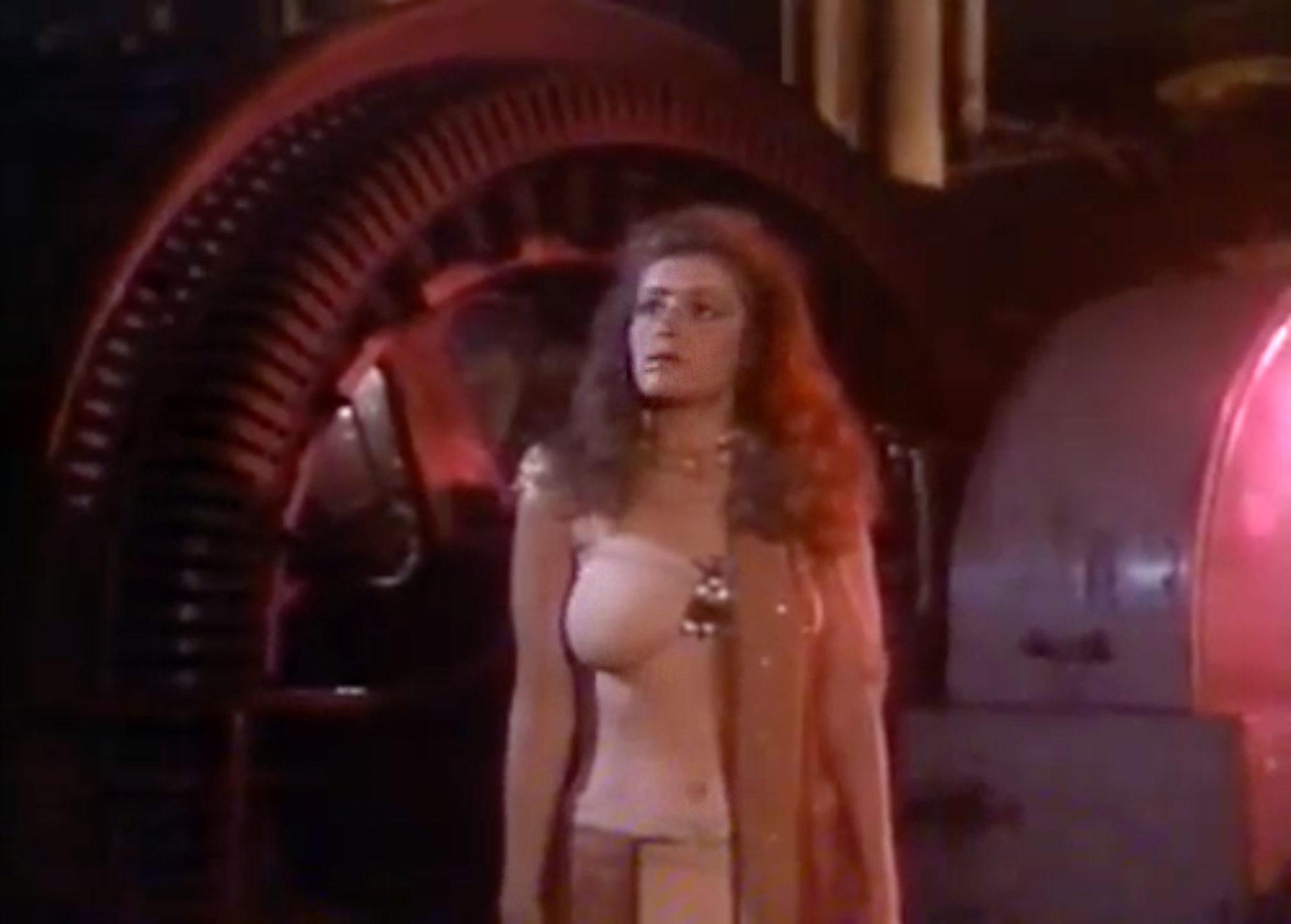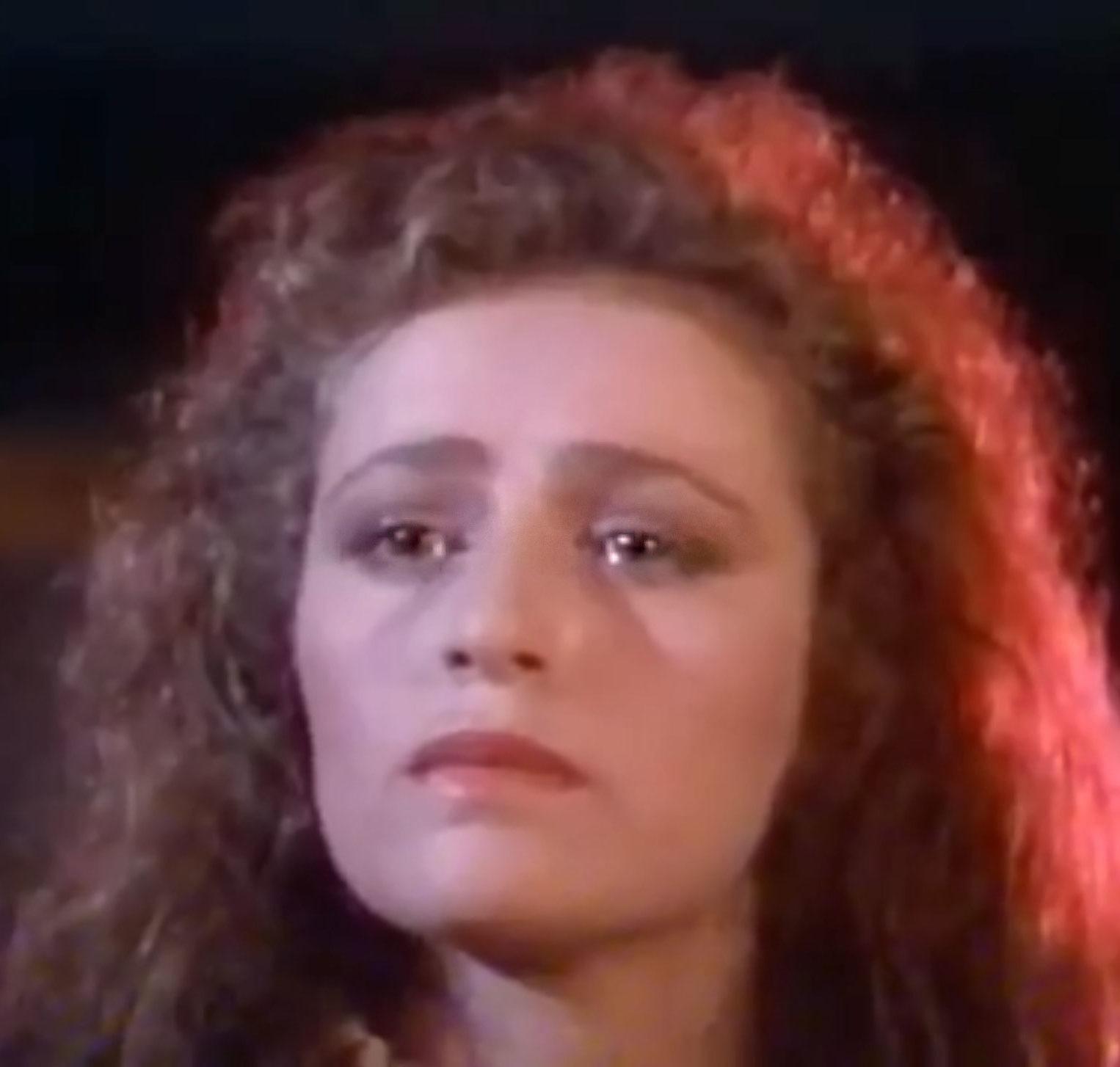 Gil has a bachelor's in communication, and attended film school in Los Angeles. He worked in film & media production for several years, traveling to over 45 countries, before cofounding a marketing company. Obsessed with feel-good 80s teen comedies, sword-and-sorcery films, and gritty sci fi noir, Gildner is a fan of the weird and campy. His favorite films include Blade Runner, Alien, Mad Max, and Drive.