Angelika Jaeger is an actress known for her role in the Tim Kincaid film Robot Holocaust (1986).
Biography
Angelika Jaeger was born in West Germany. She starred in several films and television shows throughout the late 1980s and early 1990s.
Angelika is now a mixed media artist working in painting and sculpture. She lives in the North Okanagan region of British Columbia, Canada. She completed a BFA degree at the University of British Columbia. She is the chairman of the Board of Directors of the Caetani Cultural Centre Society. Her website is www.angelikajaeger.com.
Filmography
Angelika has starred in these films:
Robot Holocaust (1986) as Valaria
Wilder Westen inclusive (1988) as Airport Employee
Gallery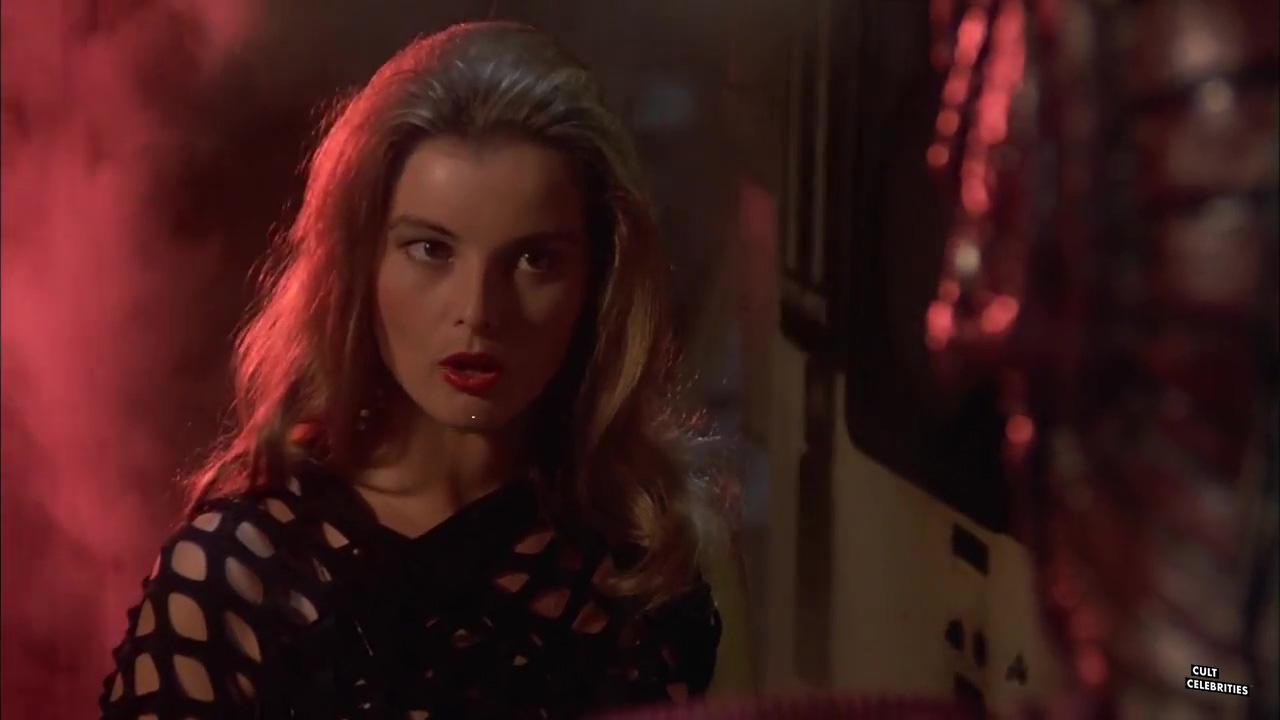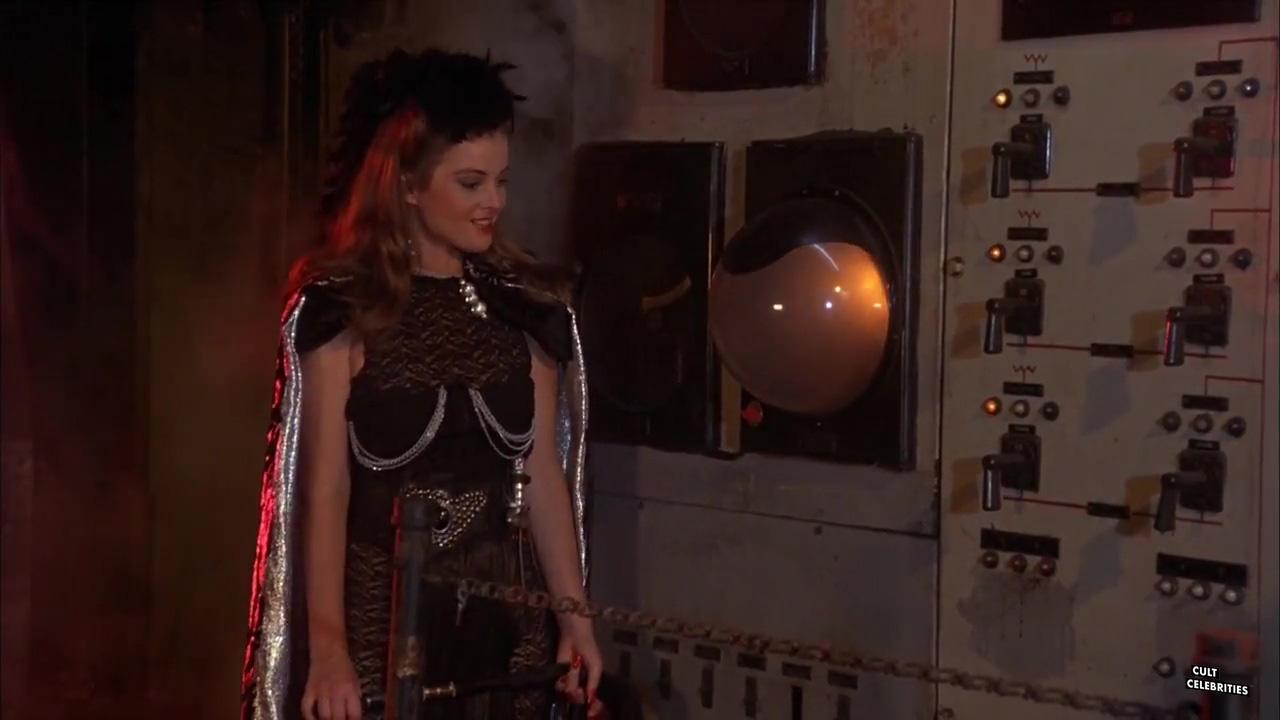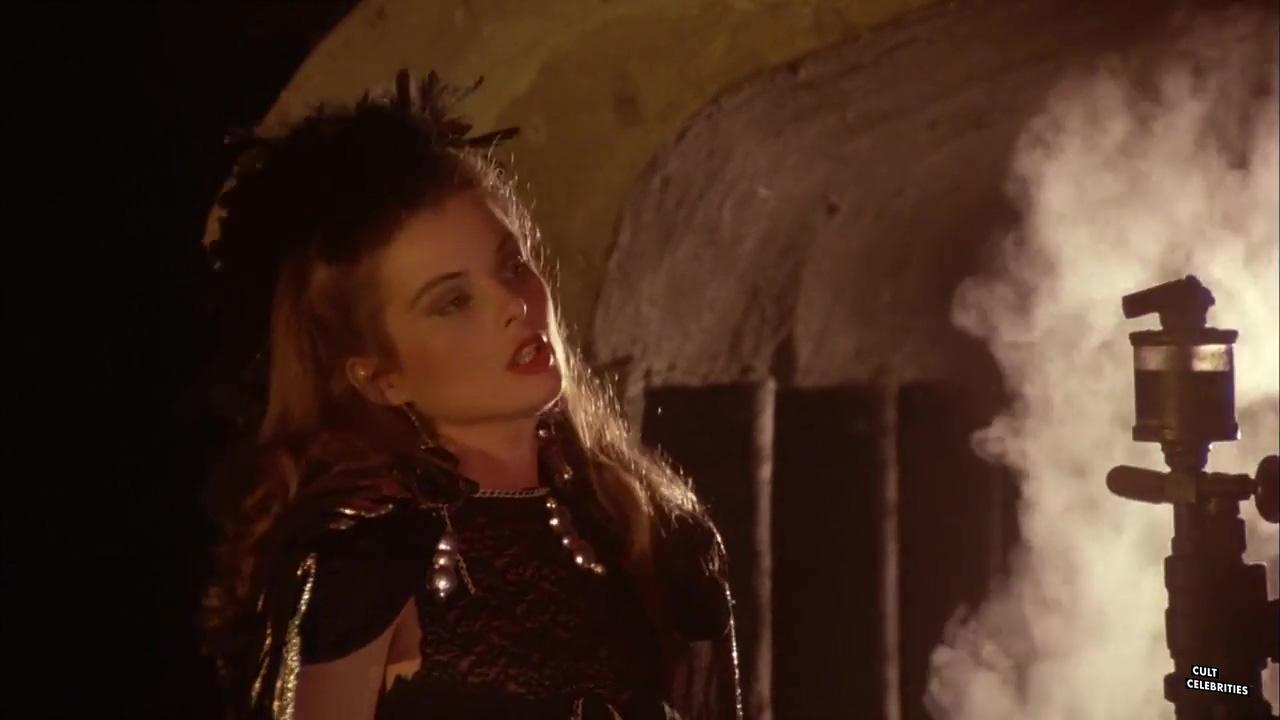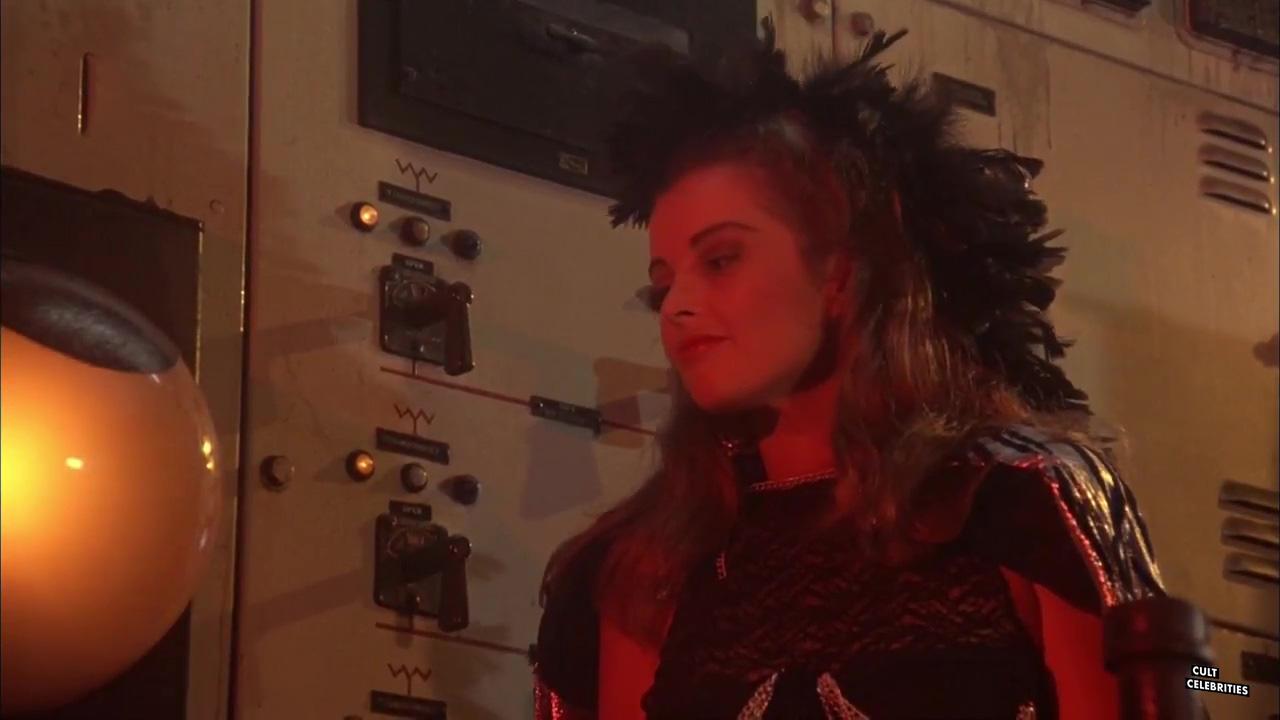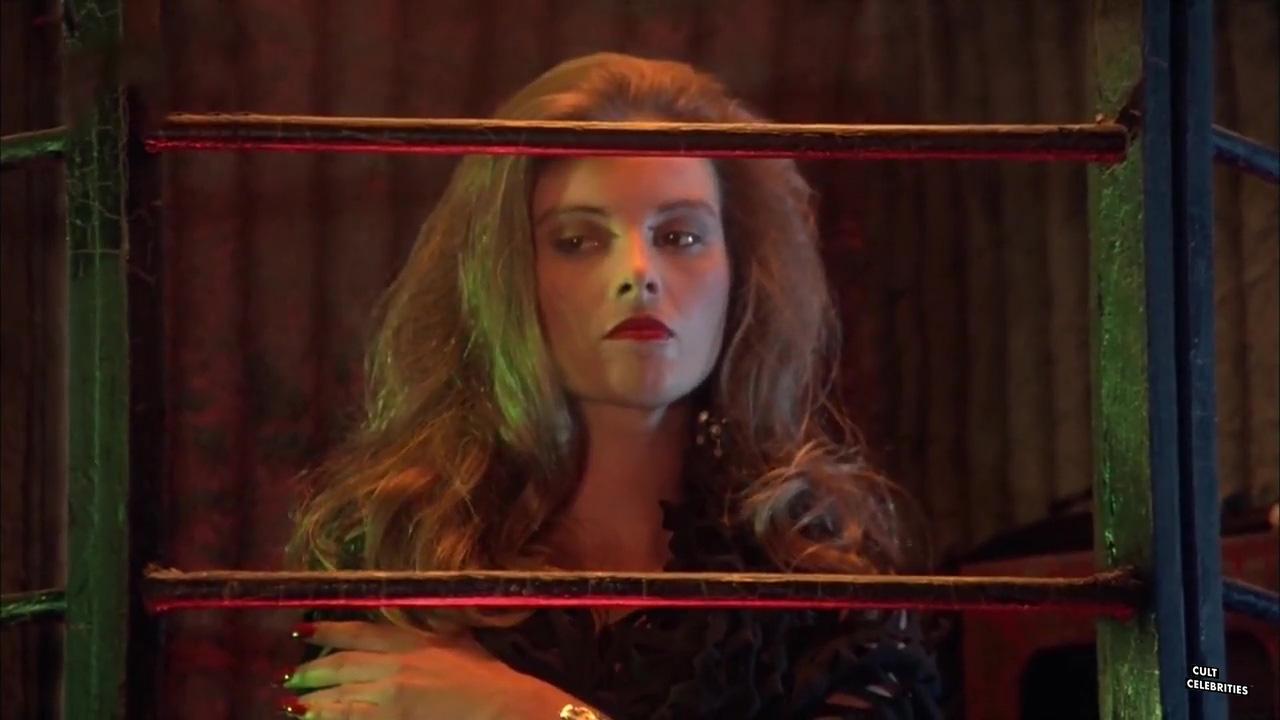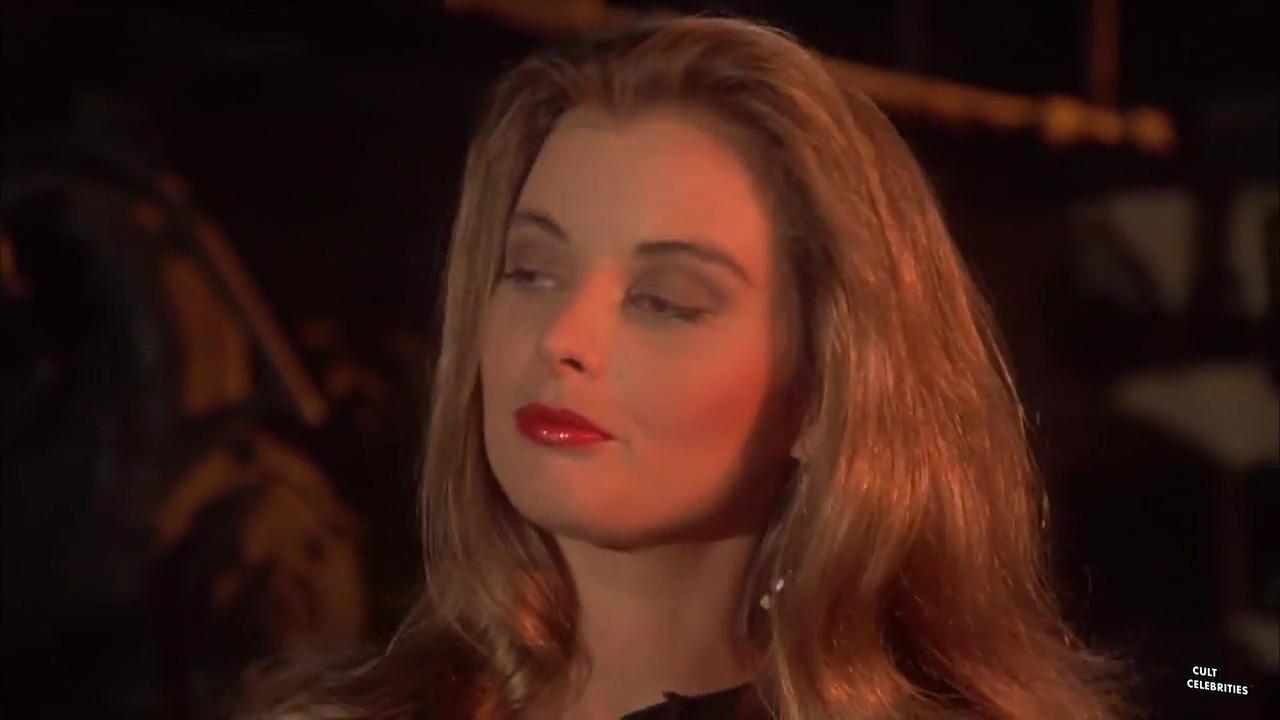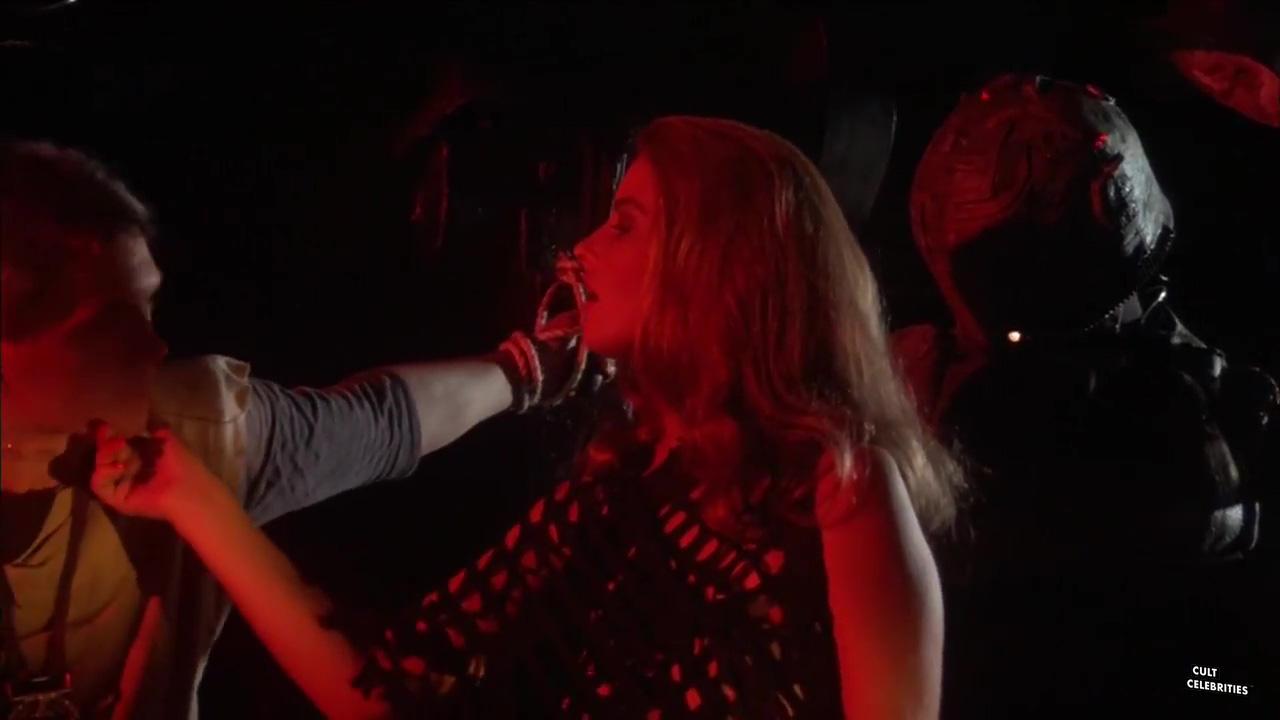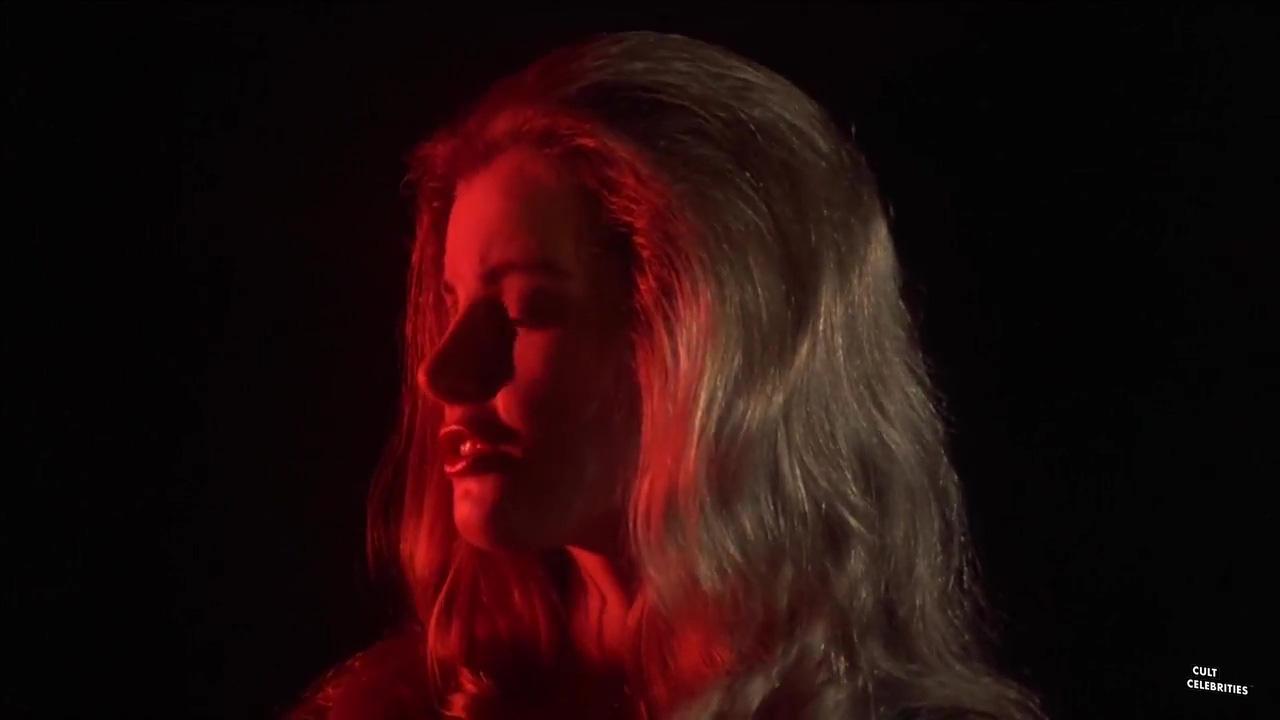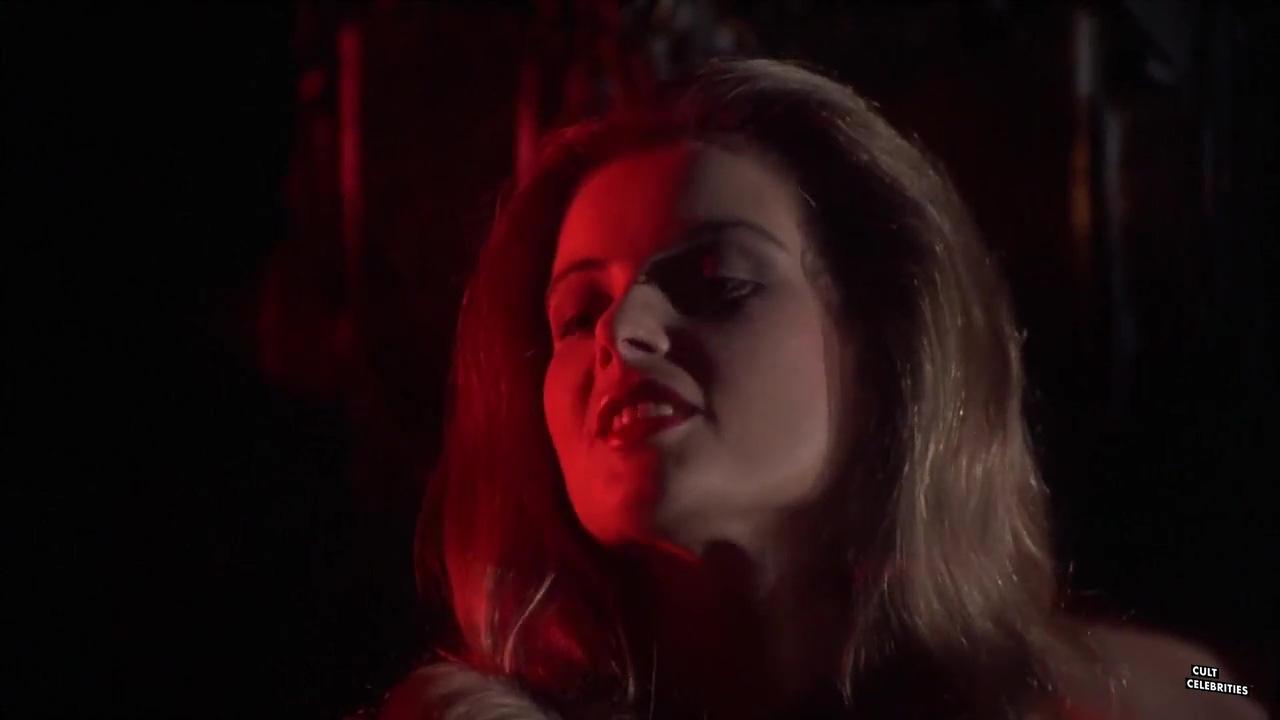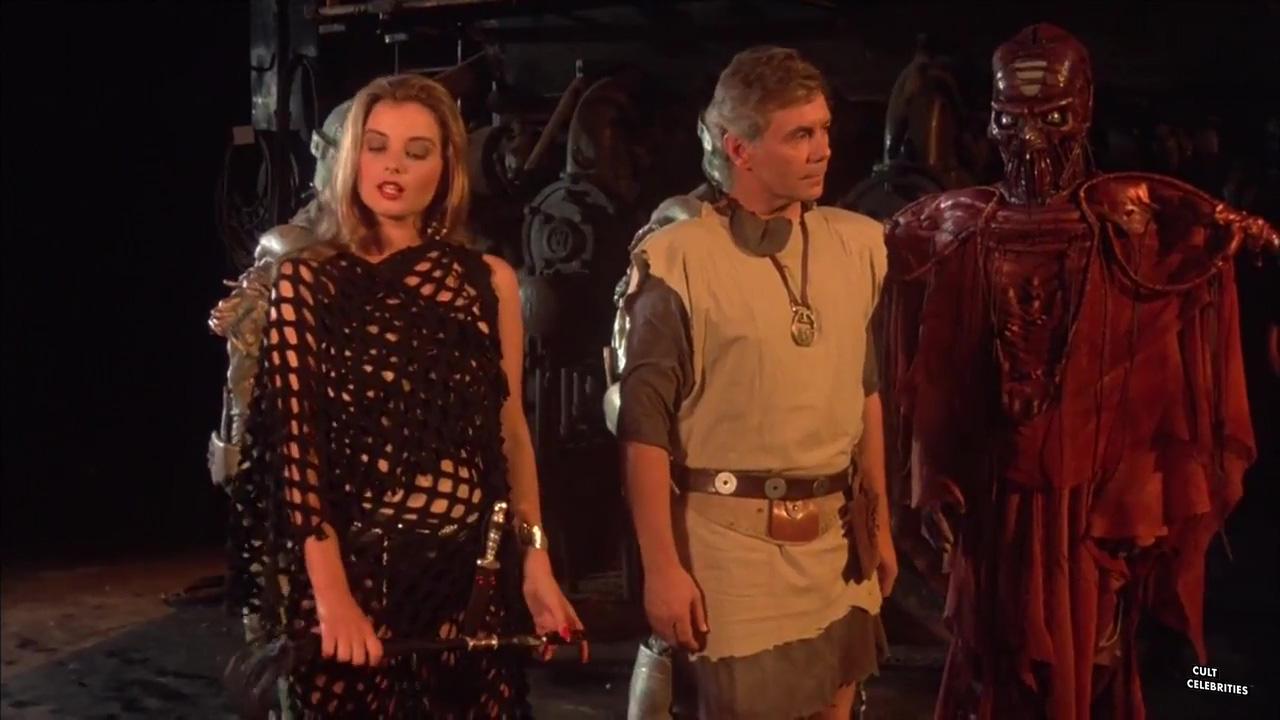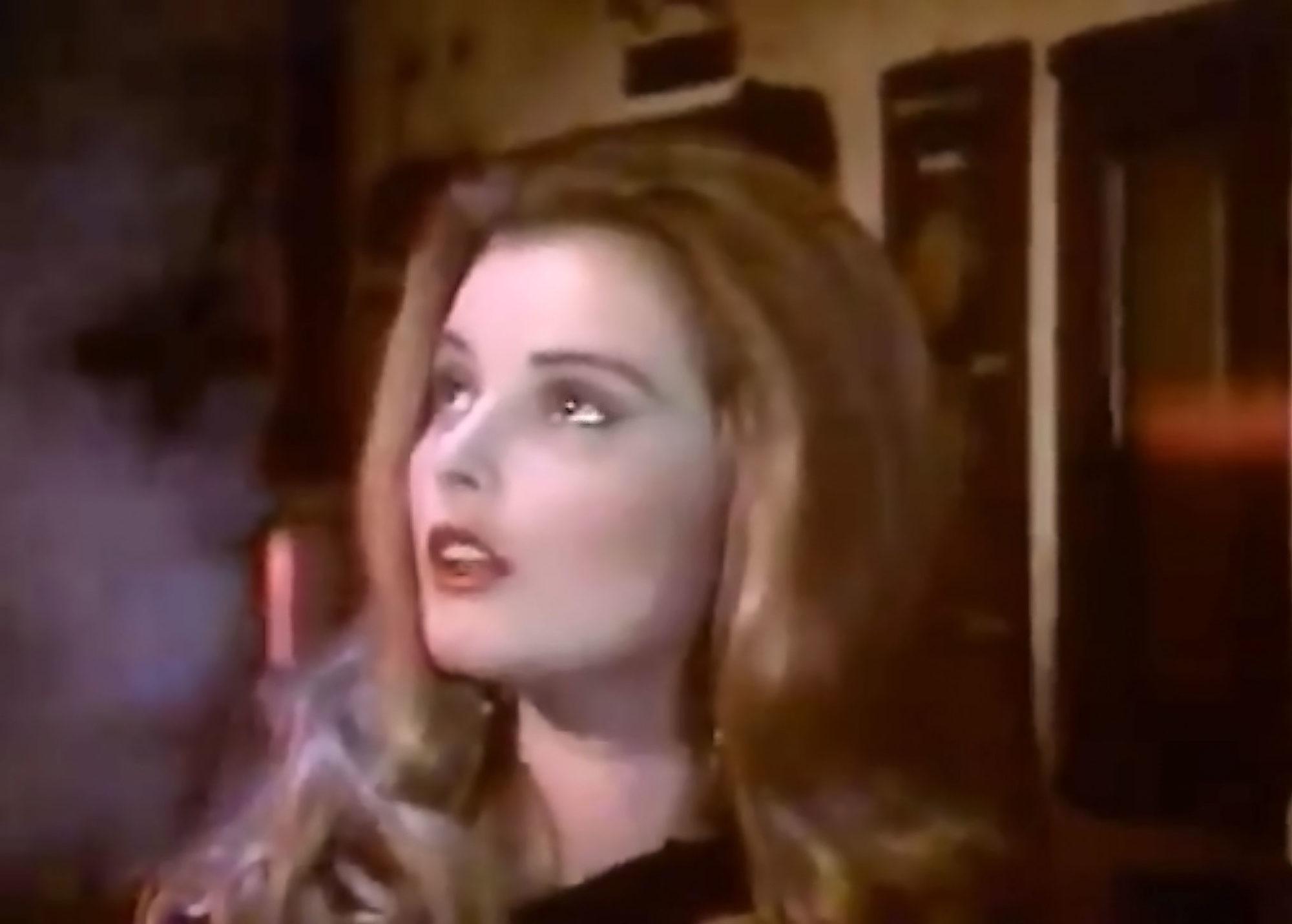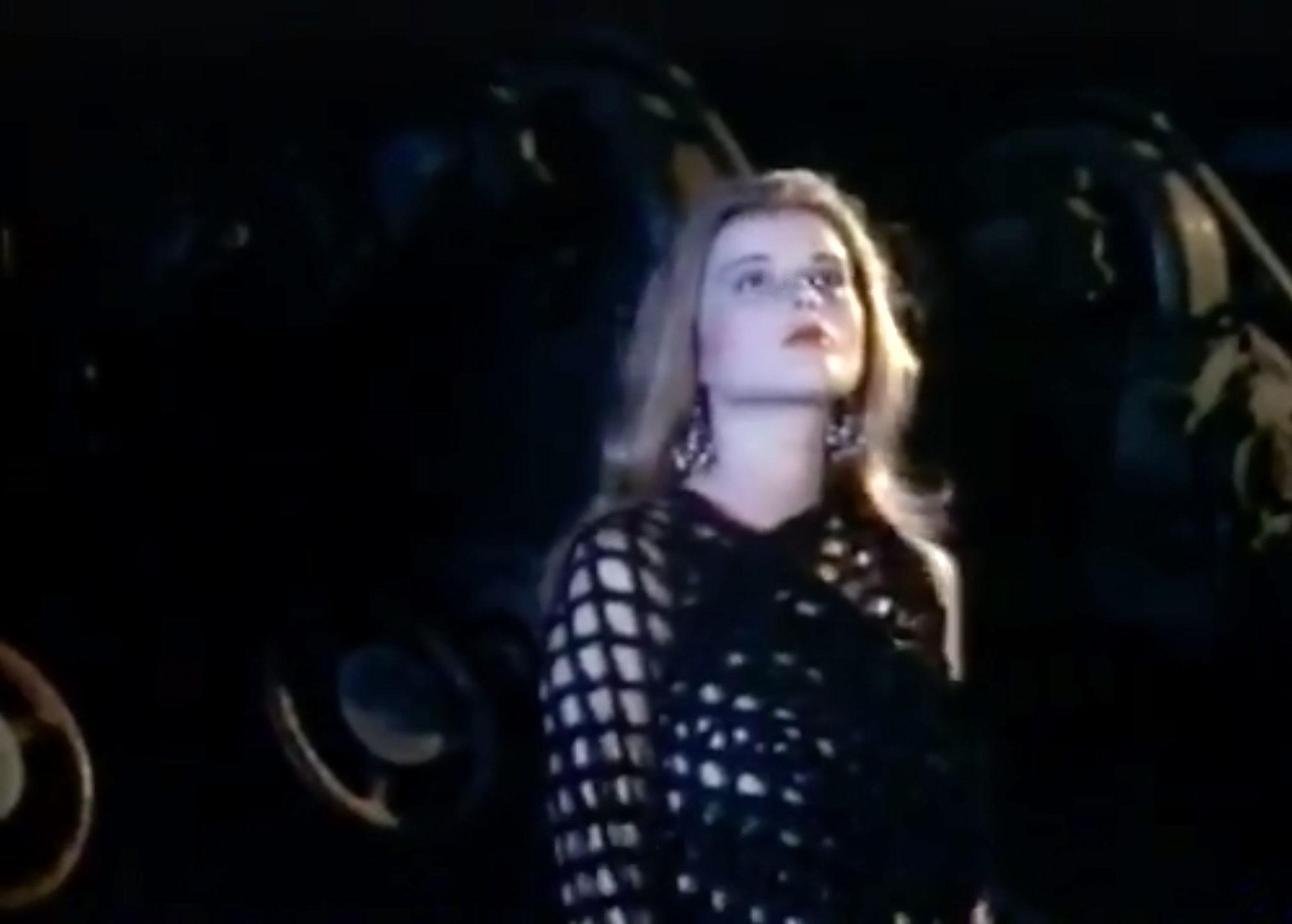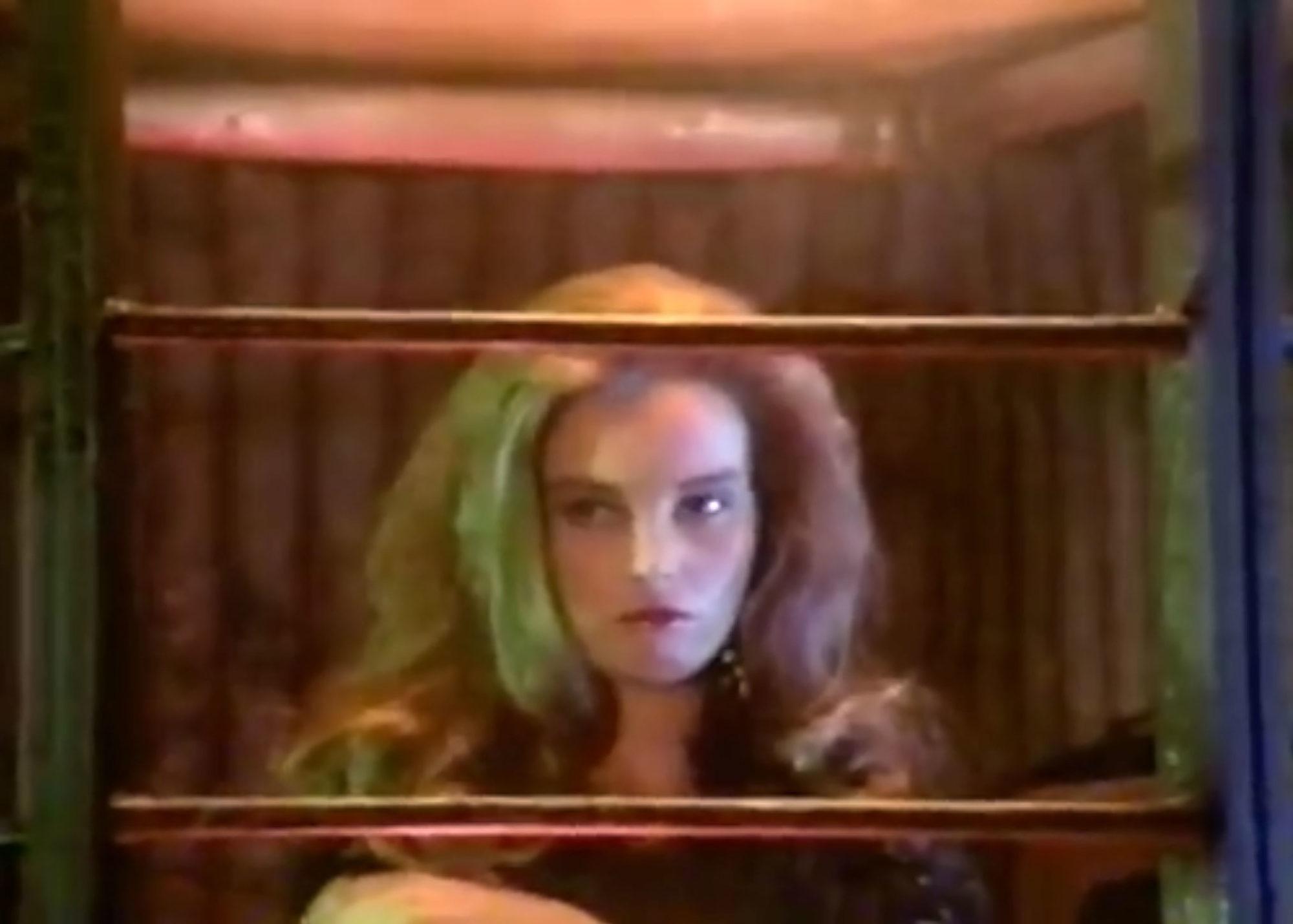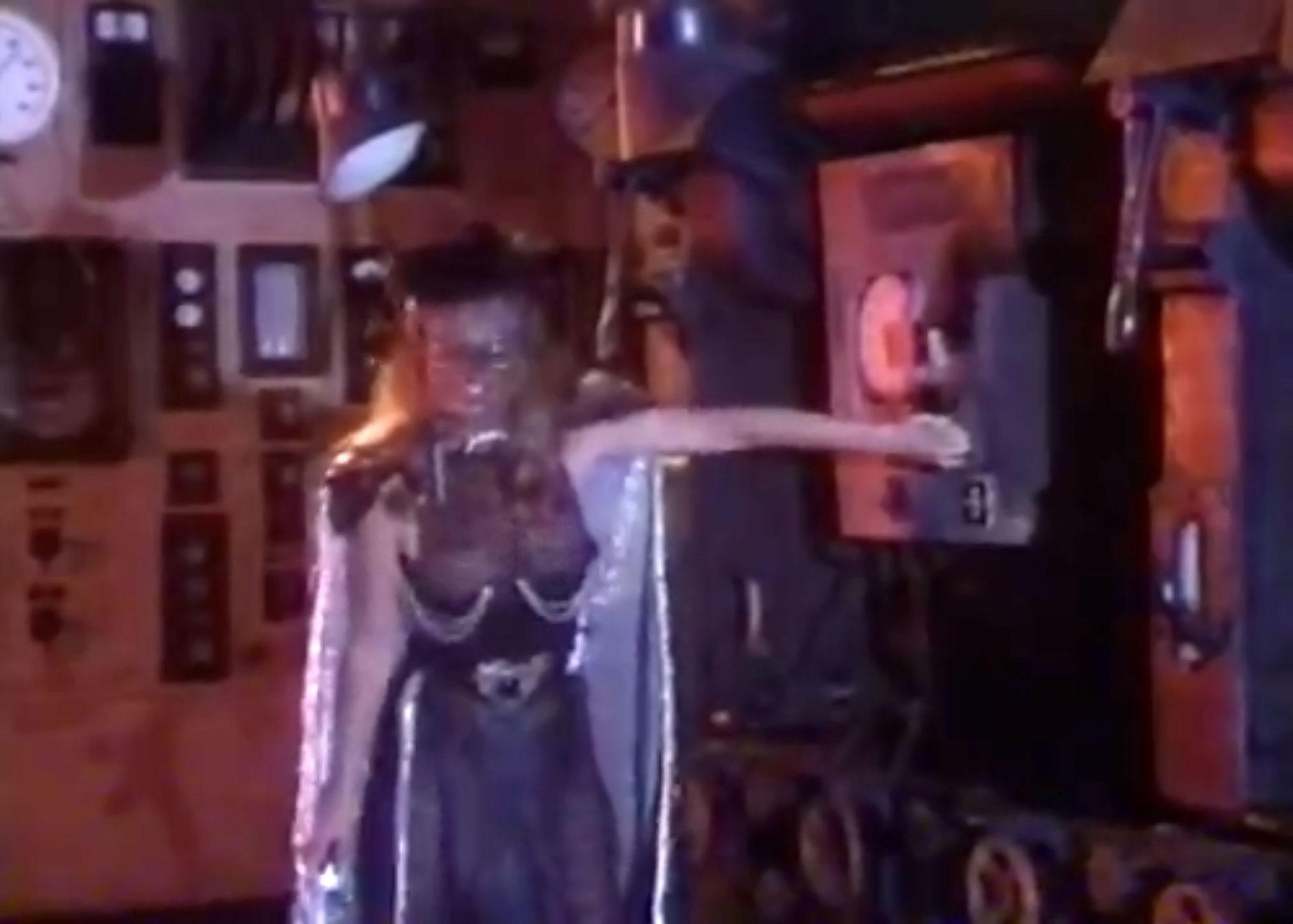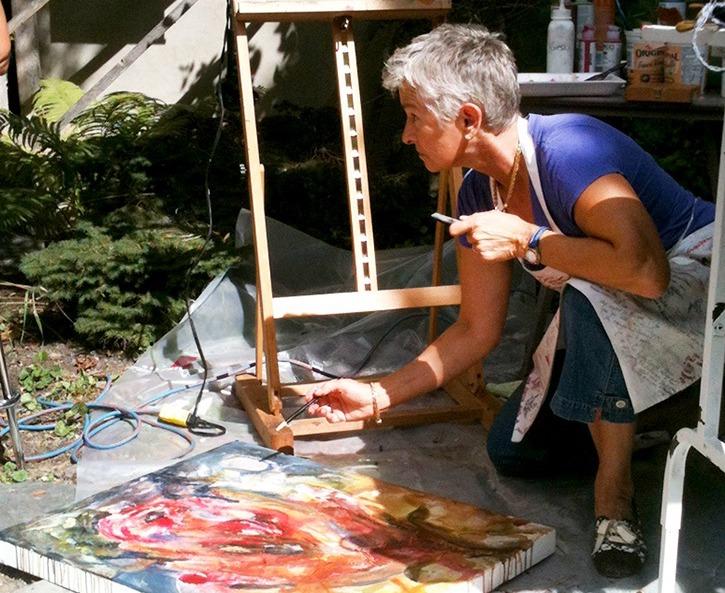 Gil has a bachelor's in communication, and attended film school in Los Angeles. He worked in film & media production for several years, traveling to over 45 countries, before cofounding a marketing company. Obsessed with feel-good 80s teen comedies, sword-and-sorcery films, and gritty sci fi noir, Gildner is a fan of the weird and campy. His favorite films include Blade Runner, Alien, Mad Max, and Drive.