Maria Rohm is an Austrian actress known for her roles in movies such as The Million Eyes of Sumuru (1967) and Venus in Furs (1969).
Filmography
Mozambique (1964)
Teufel im Fleisch (1964)
24 Hours to Kill (1965)
City of Fear (1965)
Bang! Bang! You're Dead! (1966)
House of 1,000 Dolls (1967)
The Million Eyes of Sumuru (1967)
Five Golden Dragons (1967)
The Vengeance of Fu Manchu (1967)
The Blood of Fu Manchu (1968)
Eve (1968)
Venus in Furs (1969)
The Girl from Rio (1969)
99 Women (1969)
Marquis de Sade's Justine (1969)
Eugenie (1970)
Count Dracula (1970)
Dorian Gray (1970)
The Bloody Judge (1970)
Black Beauty (1971)
Cuadecuc, vampir (1971)
The Call of the Wild (1972)
Treasure Island (1972)
Sex Charade (1972)
Ten Little Indians (1974)
Closed Up-Tight (1975)
The Killer is Not Alone (1975)
Annie (1976)
Edge of Sanity (1989)
Gallery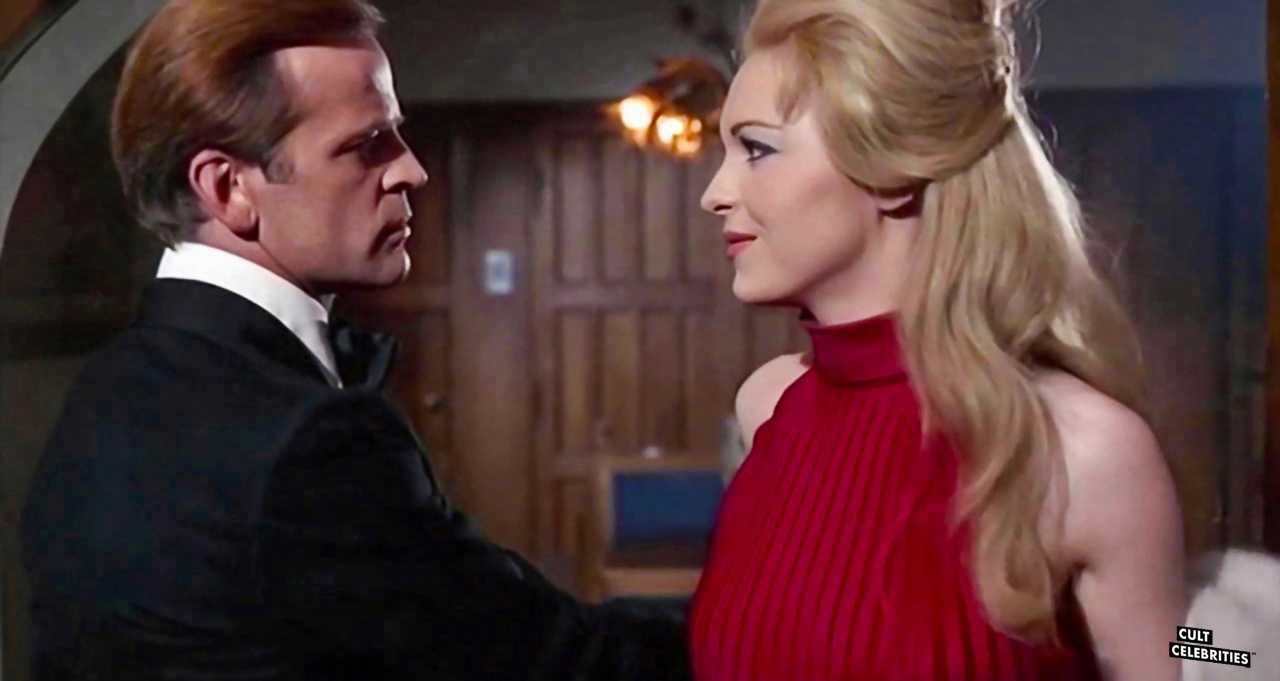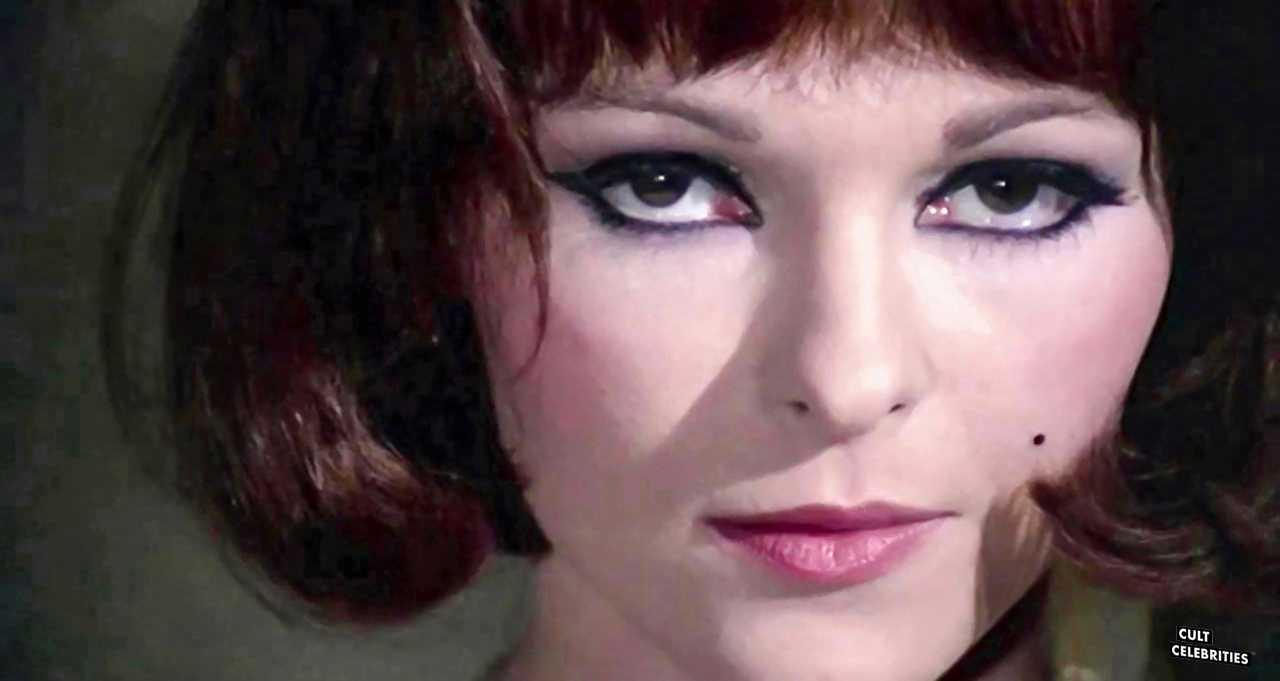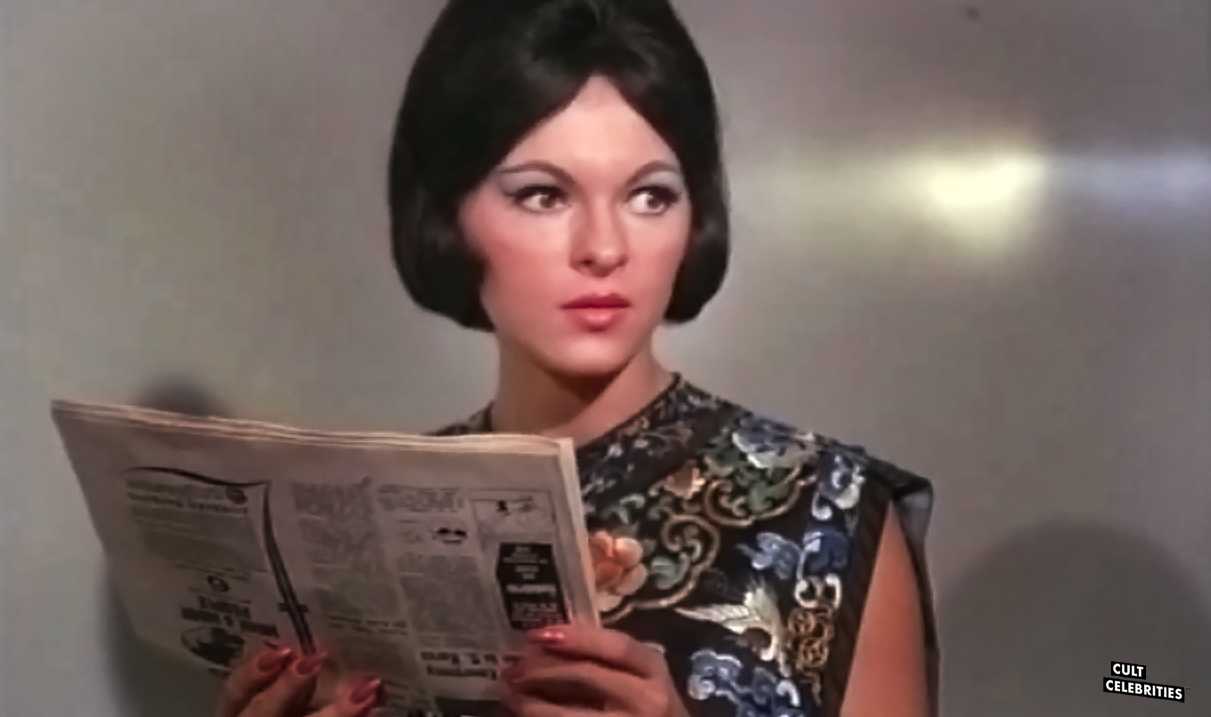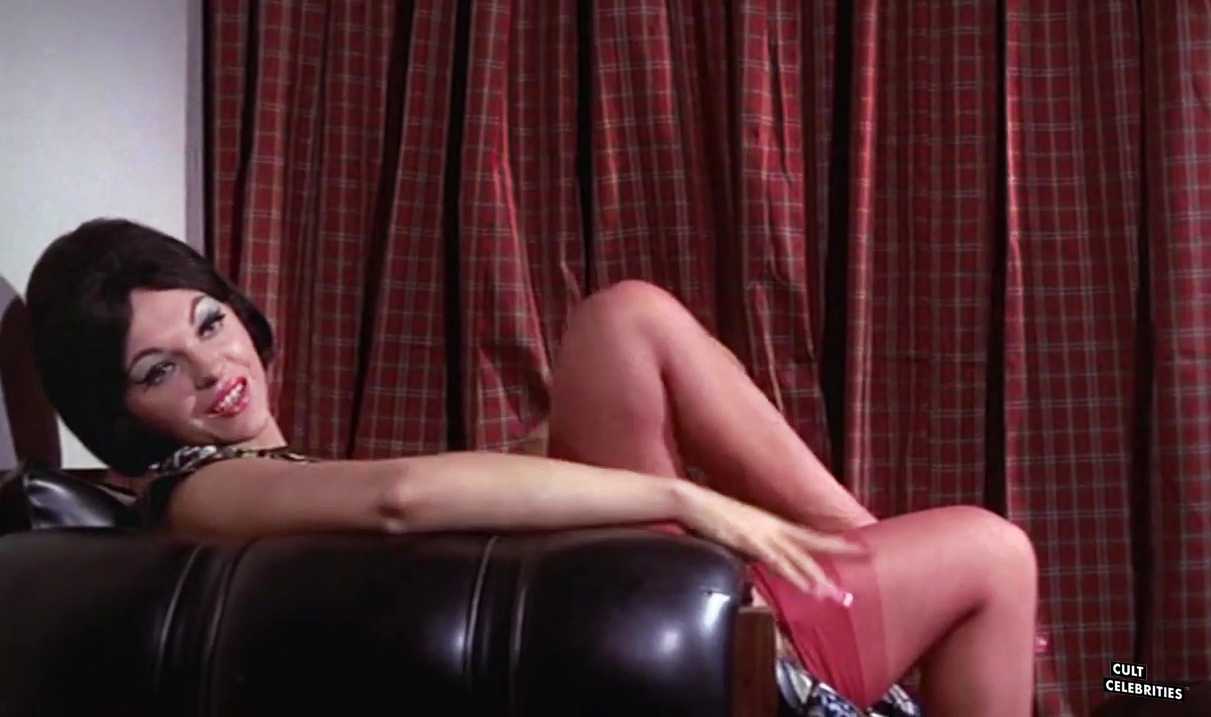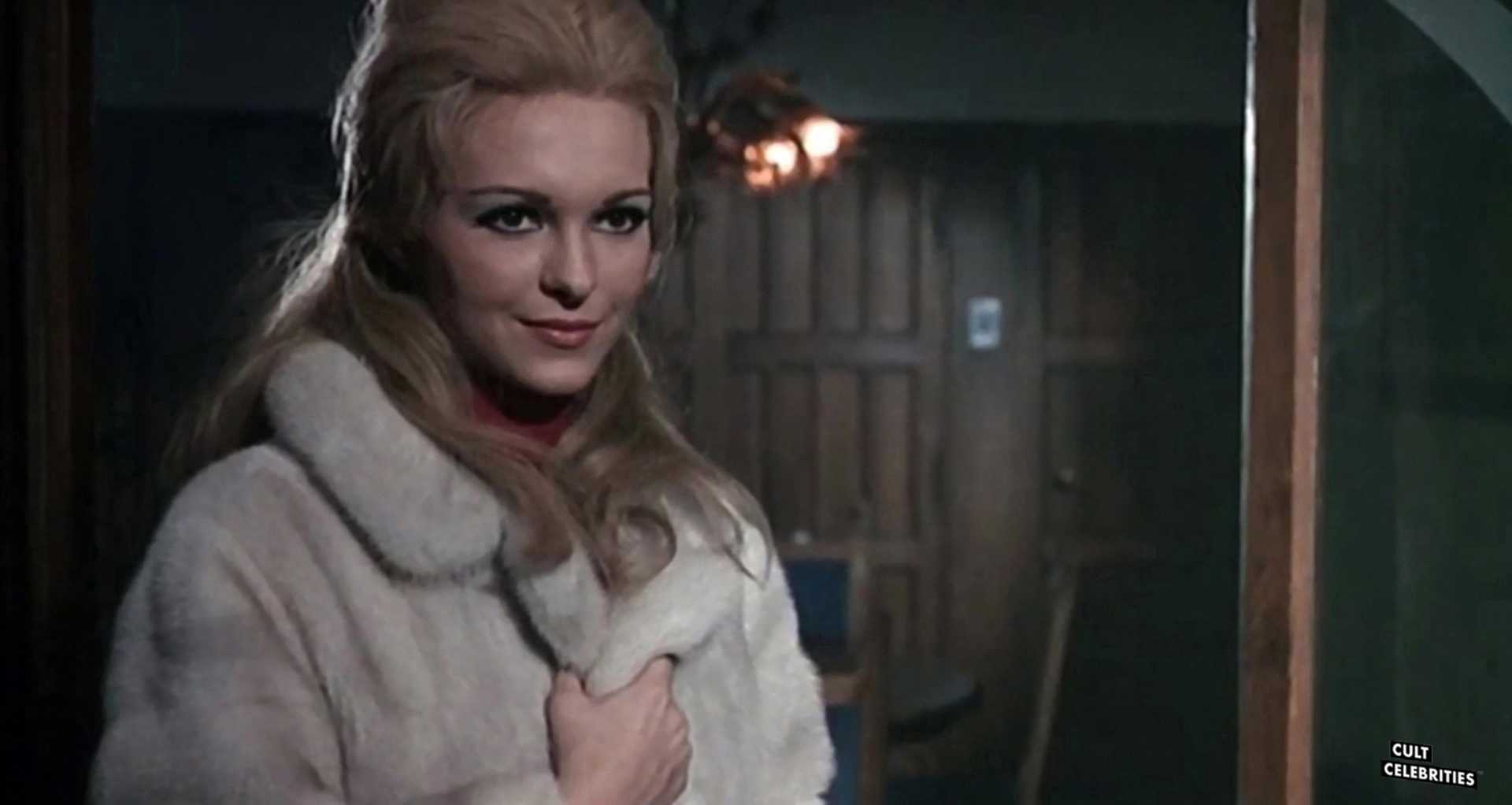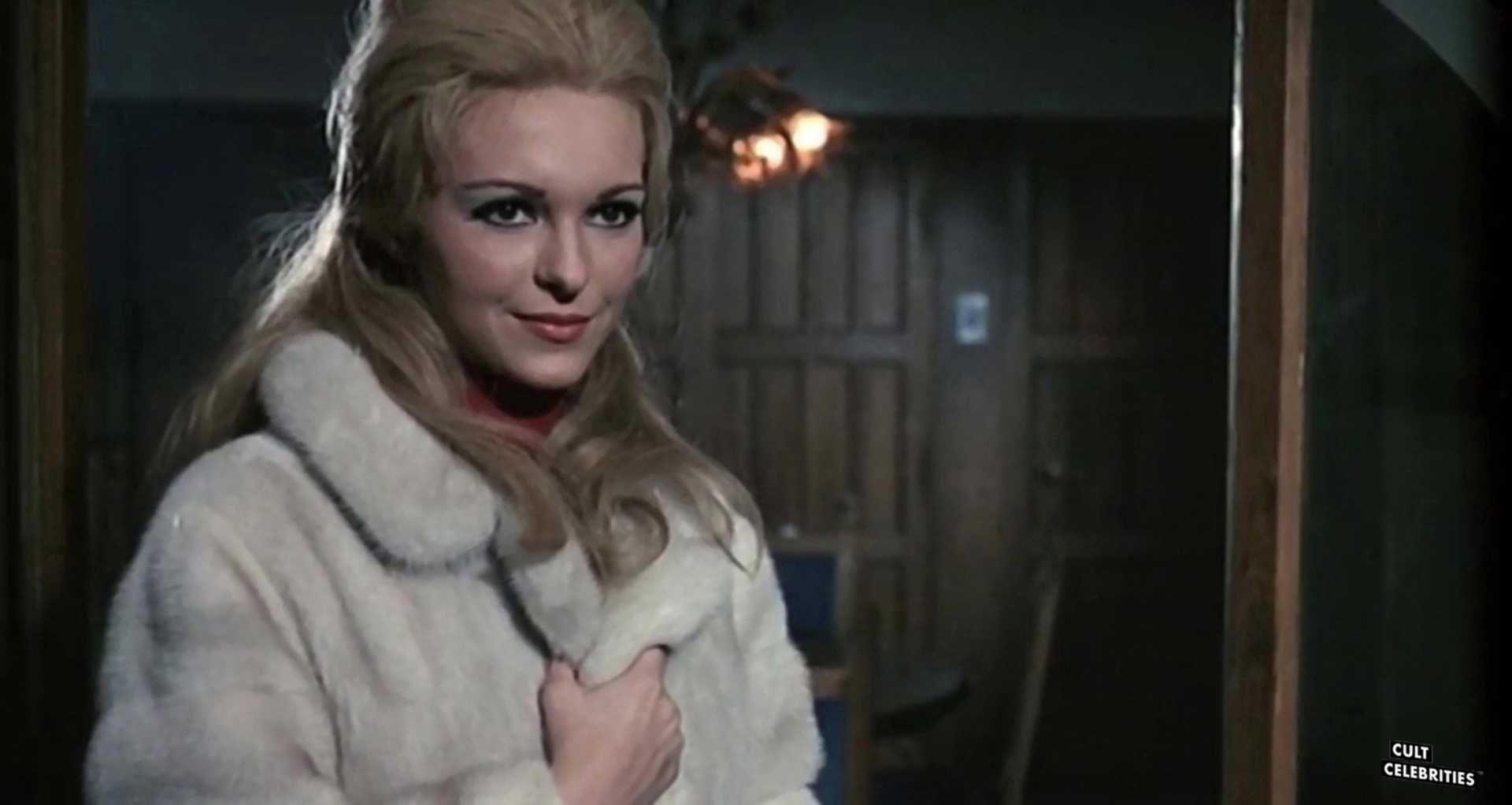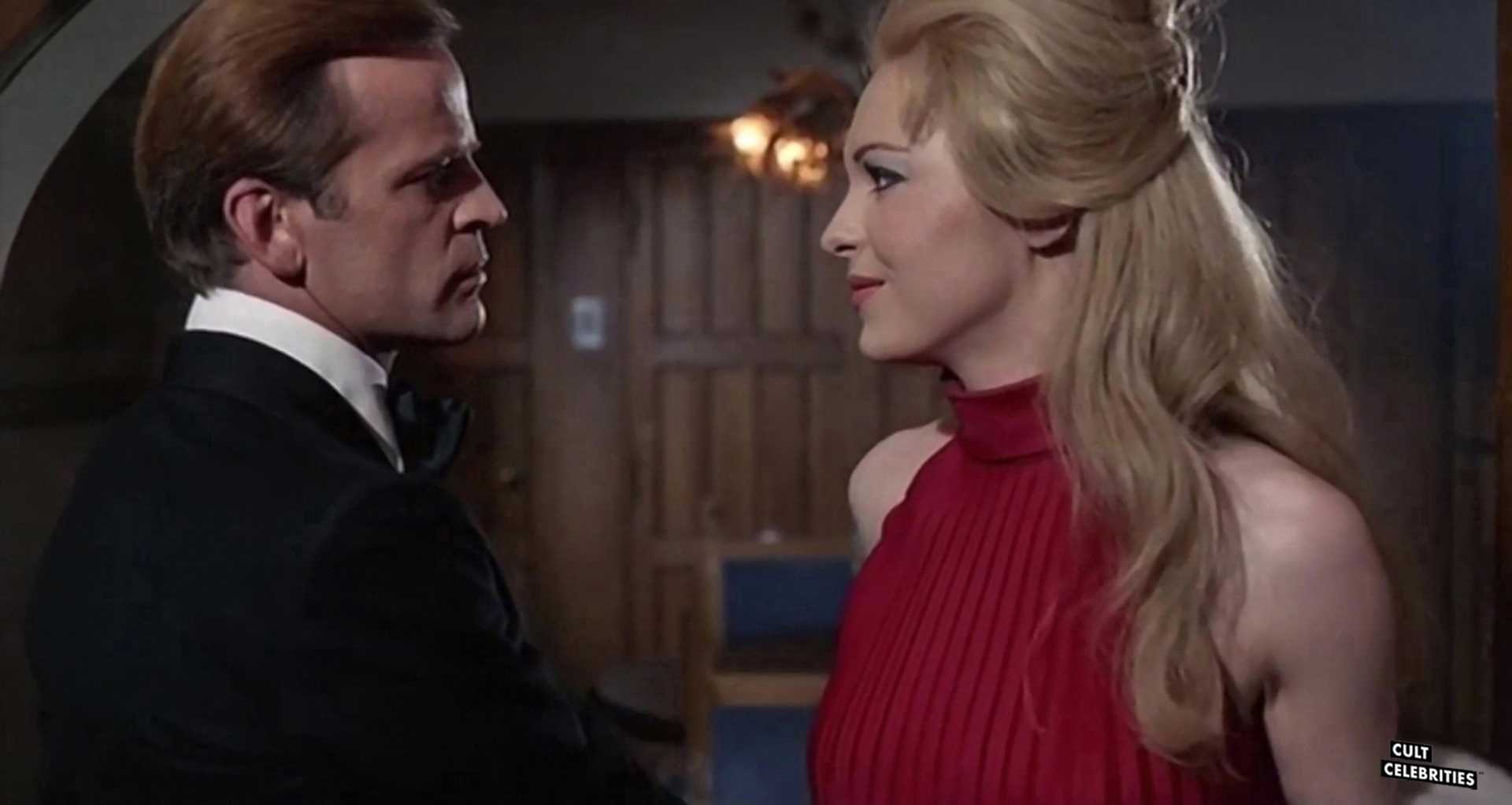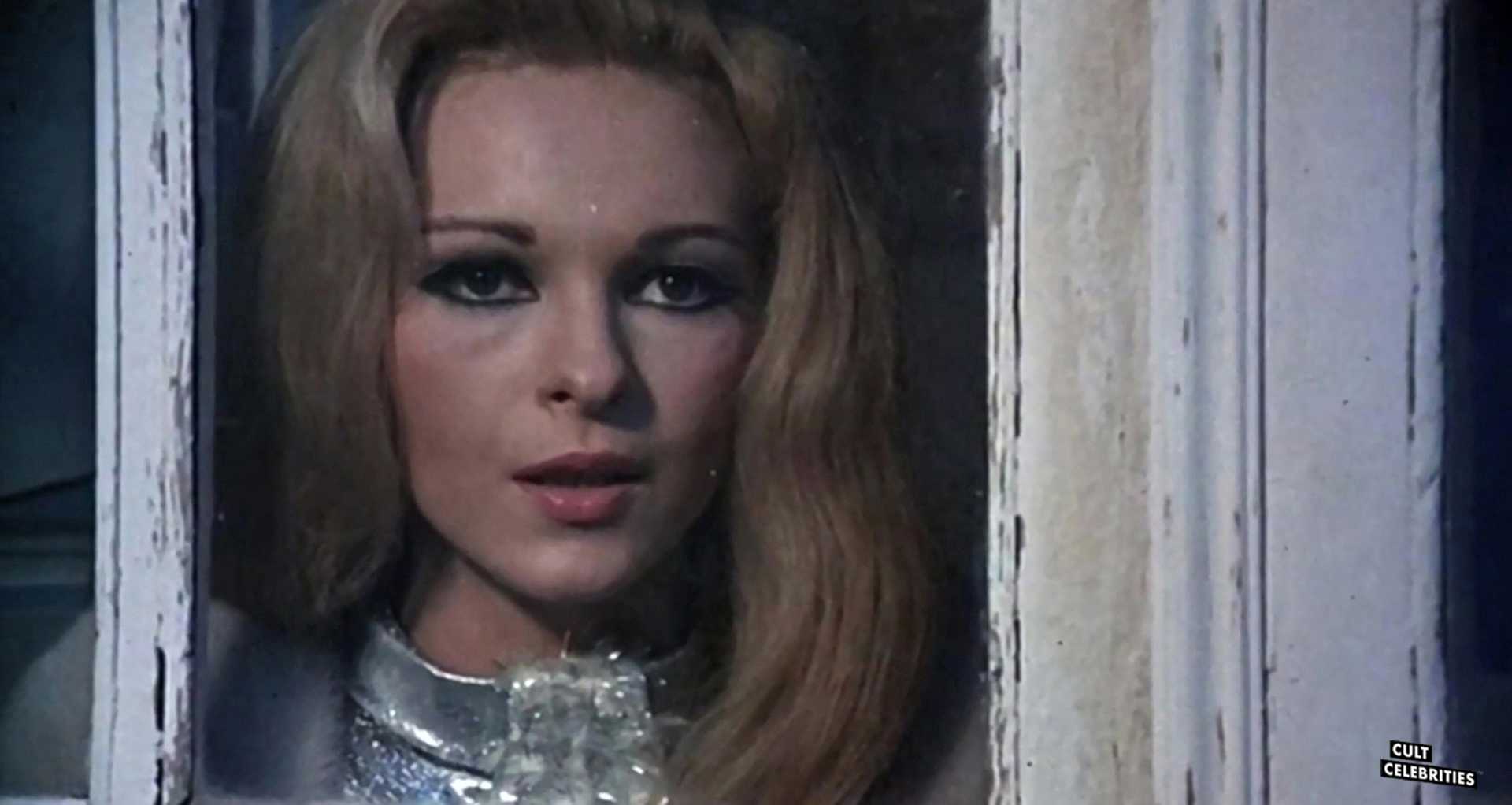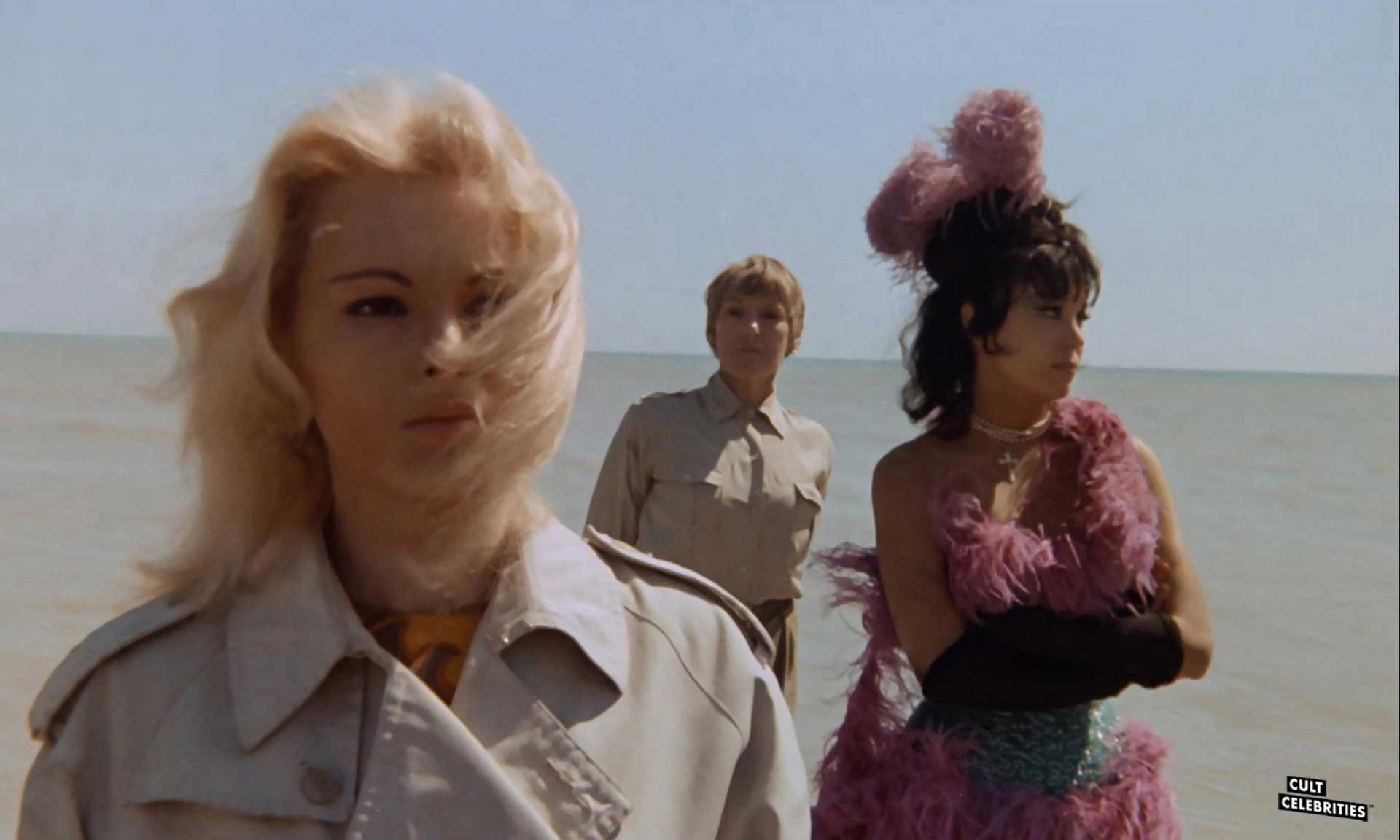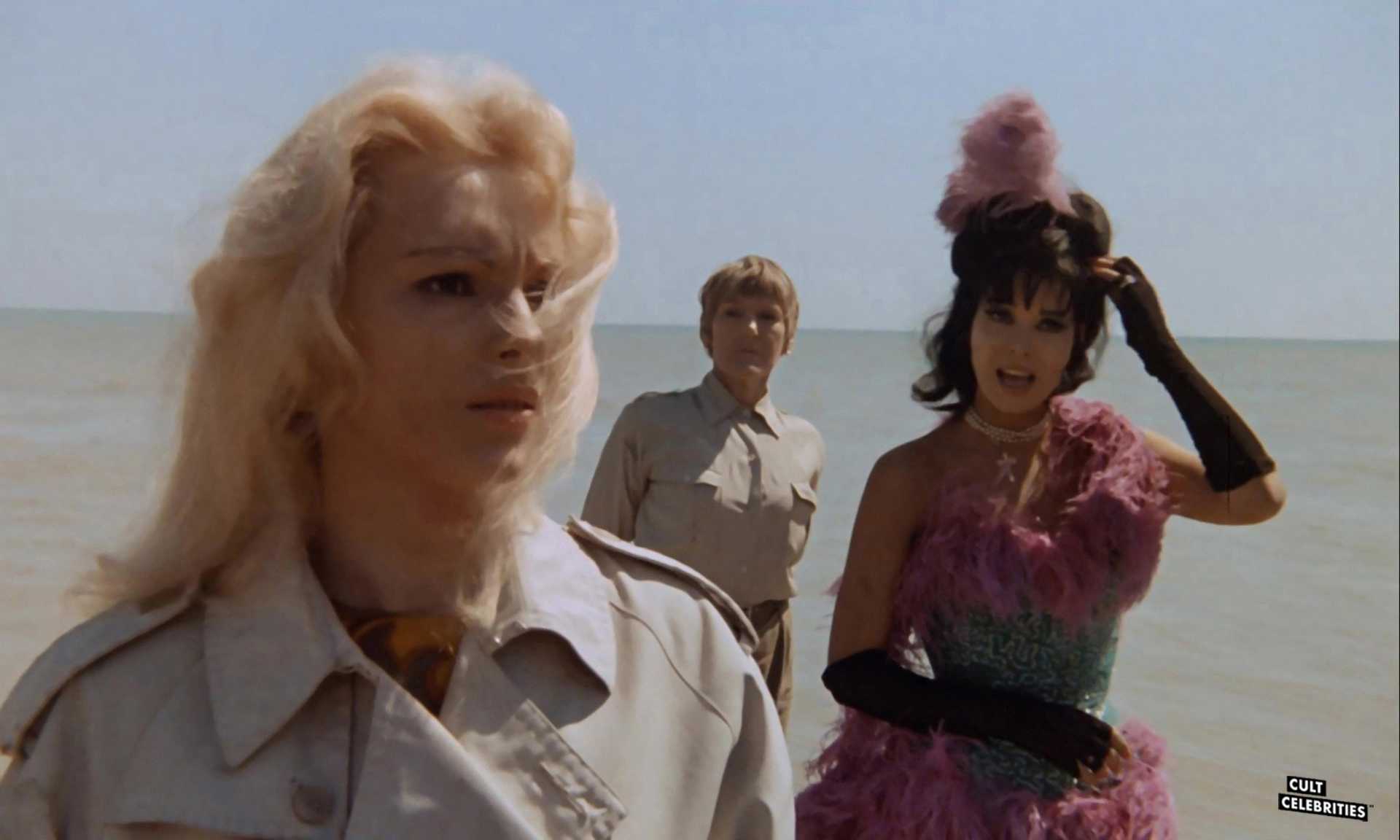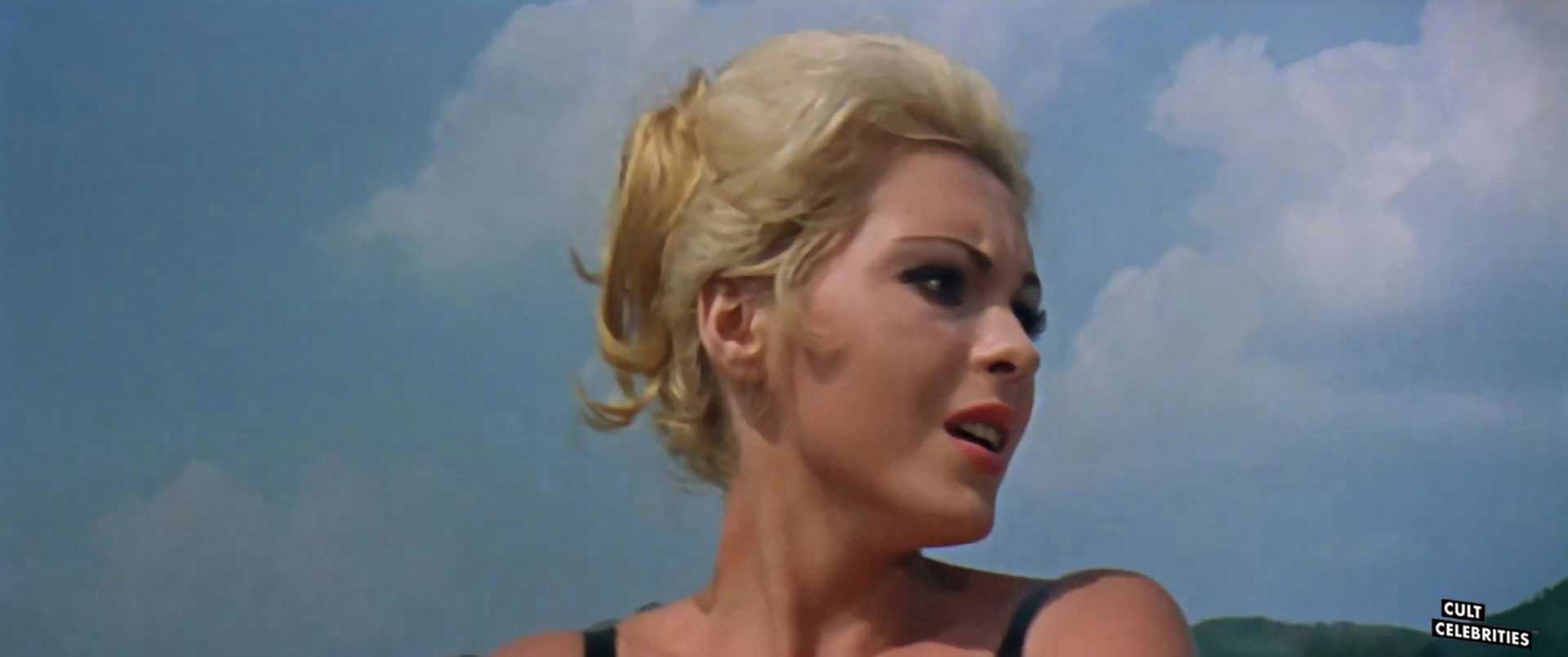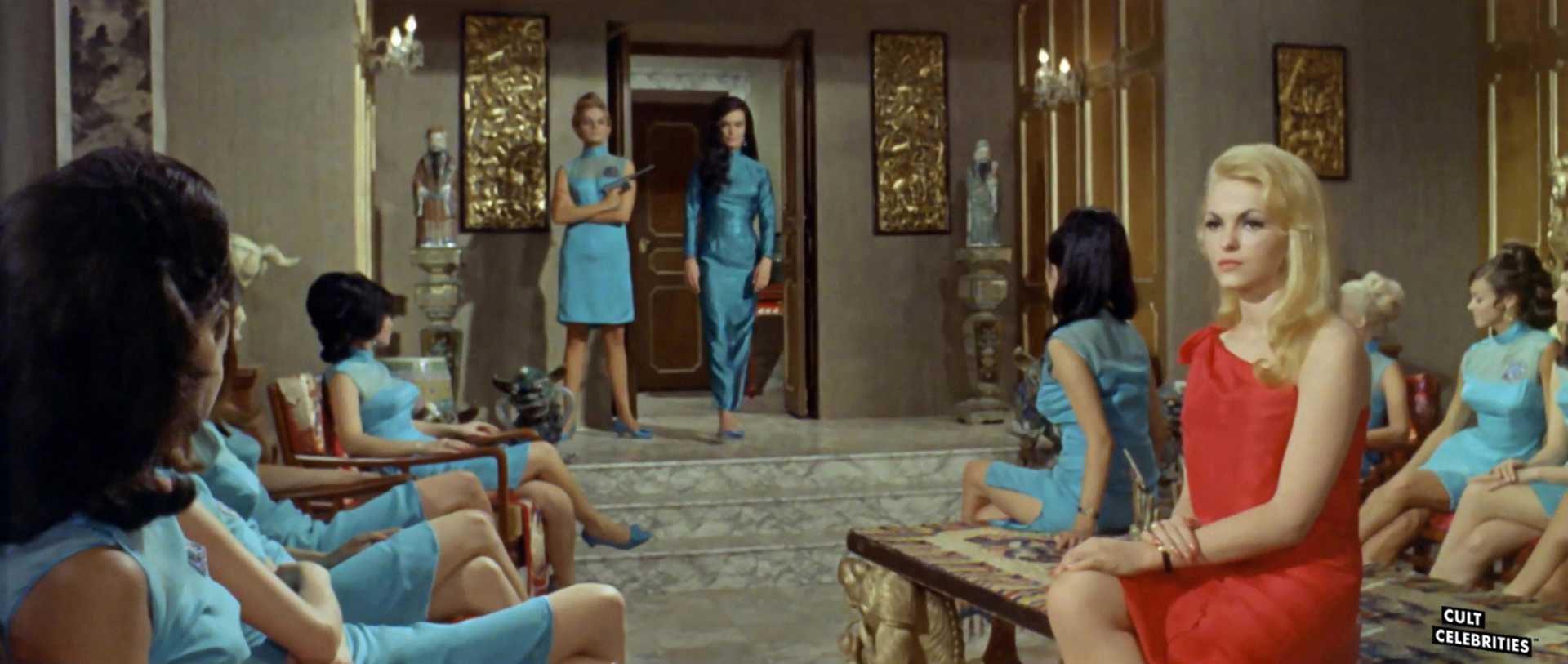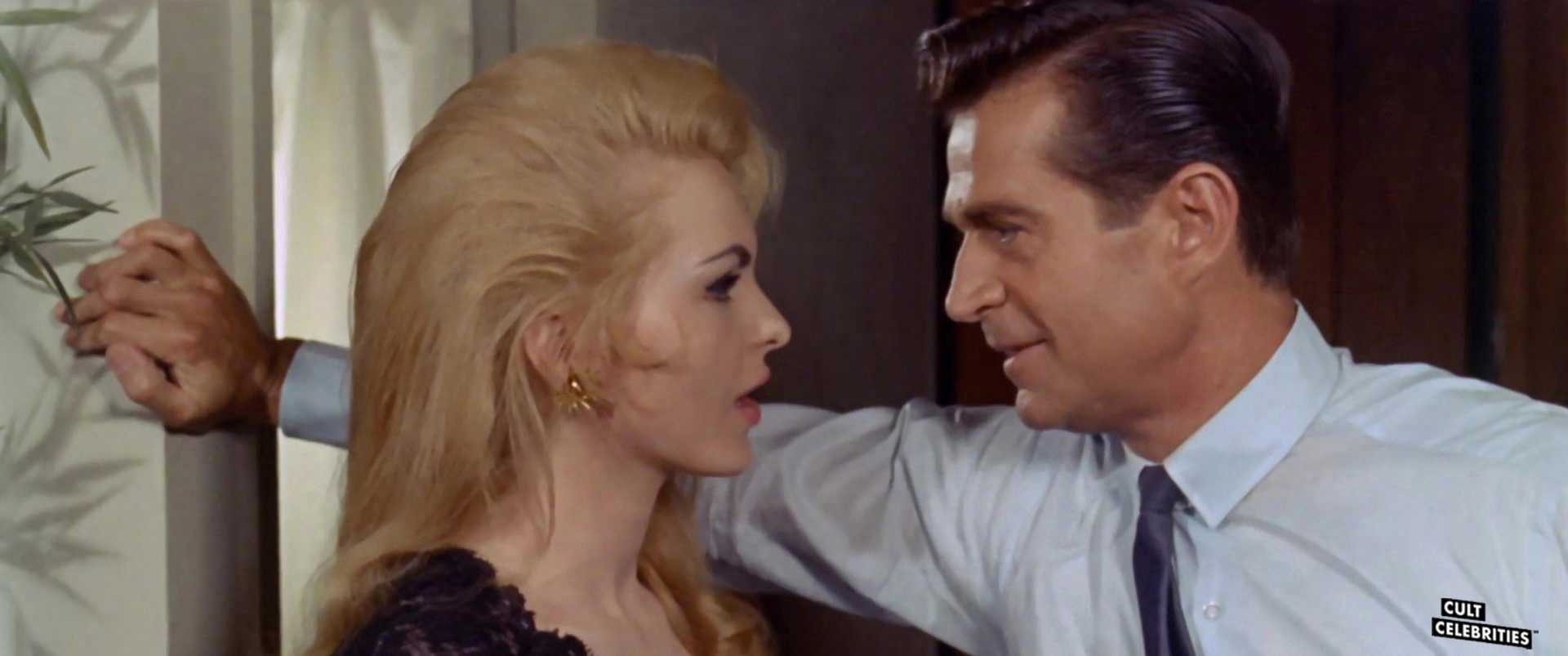 Stu has a bachelor's in English and two master's degrees in Psychology and Education. If the world were to collapse into oblivion, Stu would be humanity's choice to send to a bunker to preserve information and trivia belonging to cinema and television from the 1980s through 1990s. His favorite films and television shows include: Pulp Fiction, Curb Your Enthusiasm, Twin Peaks, The Sopranos, and Arrested Development.