Lisa Langlois is an American actress best known for her roles in such films as in The Nest (1988), Happy Birthday to Me (1981) and Transformations (1988).
Filmography
Violette (1978)
Blood Relatives (1978) as Muriel Stark
Phobia (1980) as Laura Adams
Klondike Fever (1980) Diamond Tooth Gertie
It Rained All Night the Day I Left (1980) as Suzanna
Happy Birthday to Me (1981) as Amelia
Class of 1984 (1982)
Deadly Eyes (1982) as Trudy White
Hard Feelings (1982)
The Man Who Wasn't There (1983)
Joy of Sex (1984)
The Slugger's Wife (1985)
The Nest (1988)
Transformations (1988)
Mindfield (1989)
The Final Cut (1995)
White Tiger (1996)
Hostage (2005)
Poe: Last Days of the Raven (2008)
Summer Eleven (2010)
Relentless Justice (2015)
Tax Shelter Terrors (2017)
In Search of Darkness (2019)
Gallery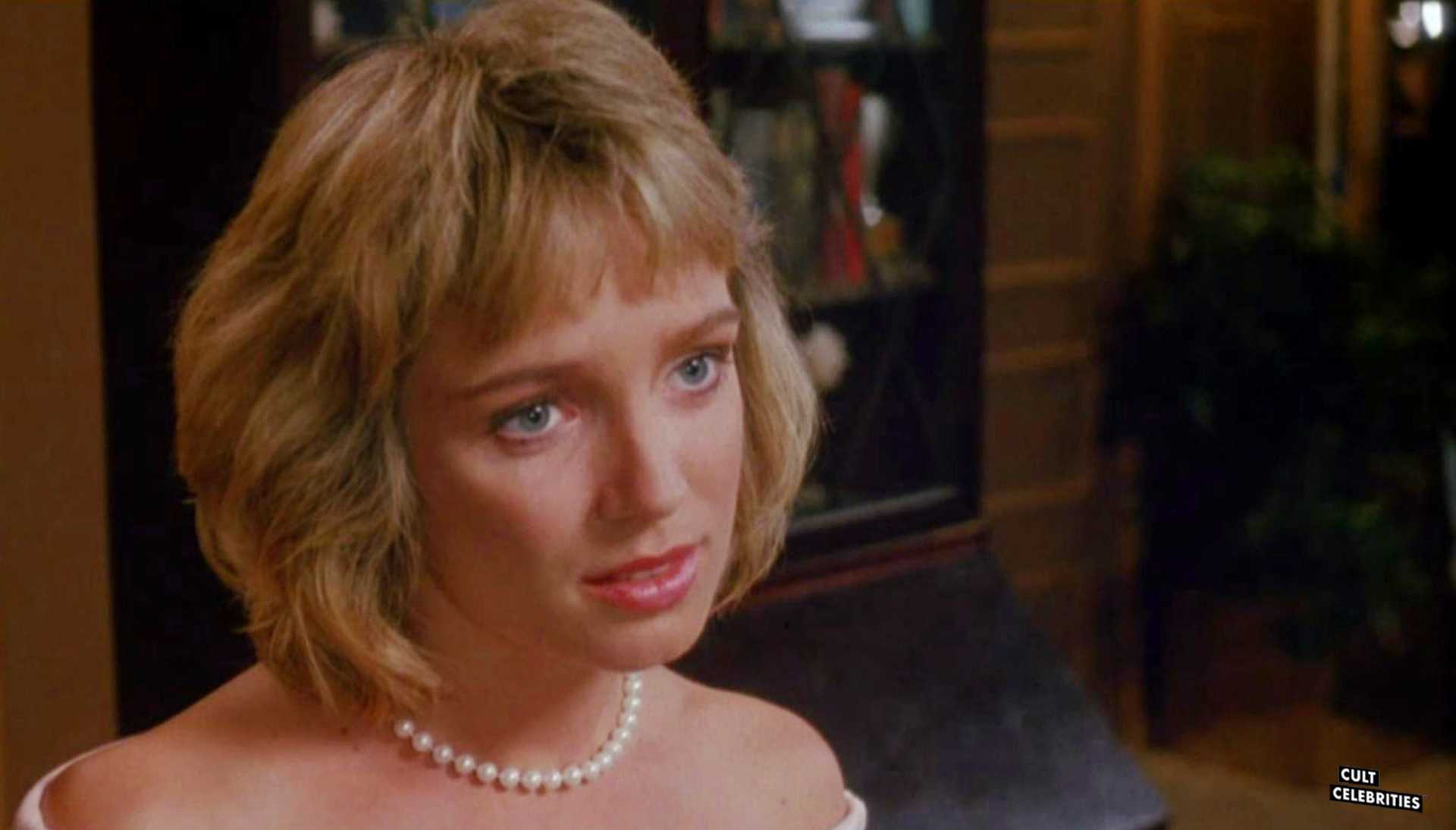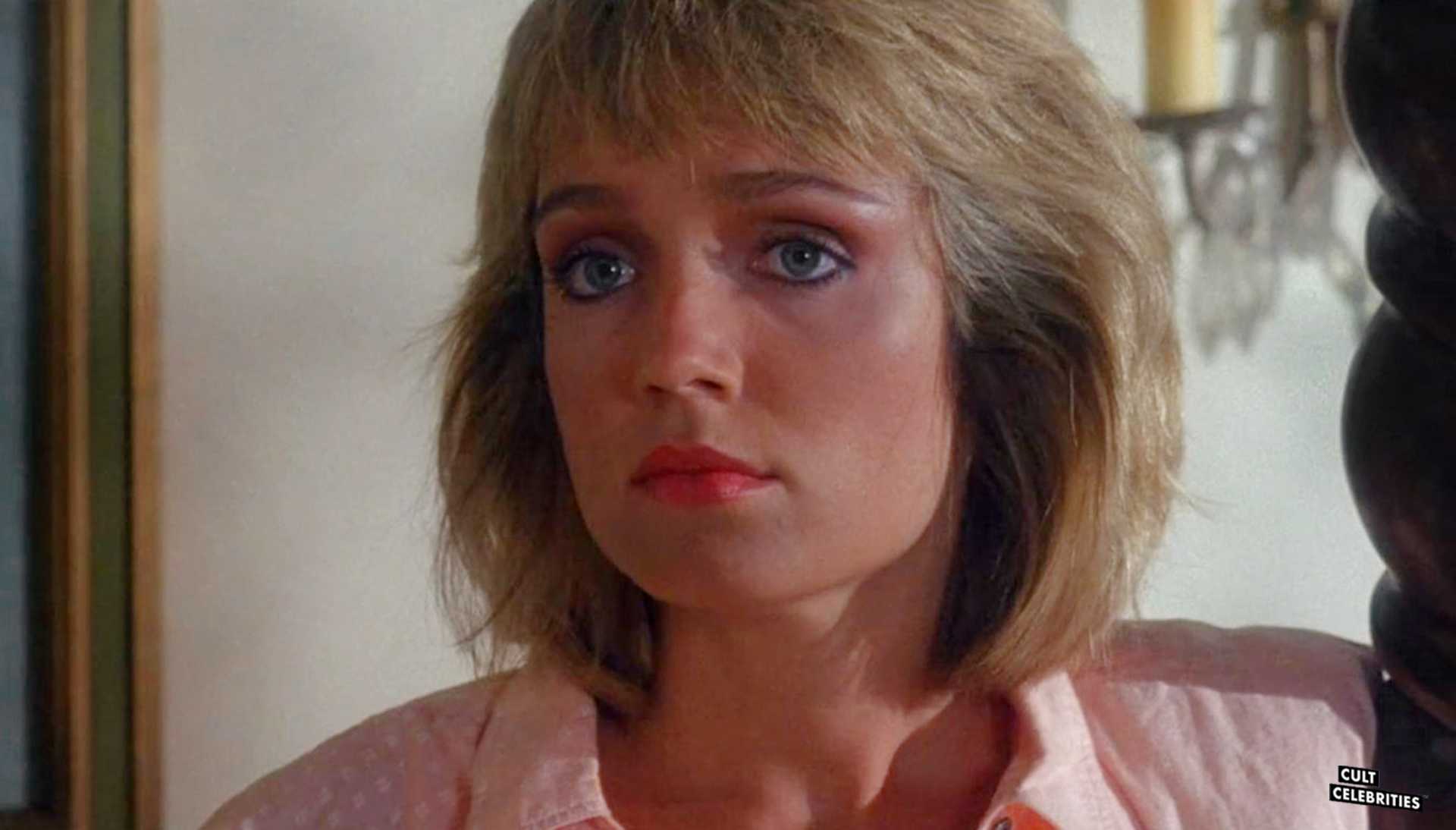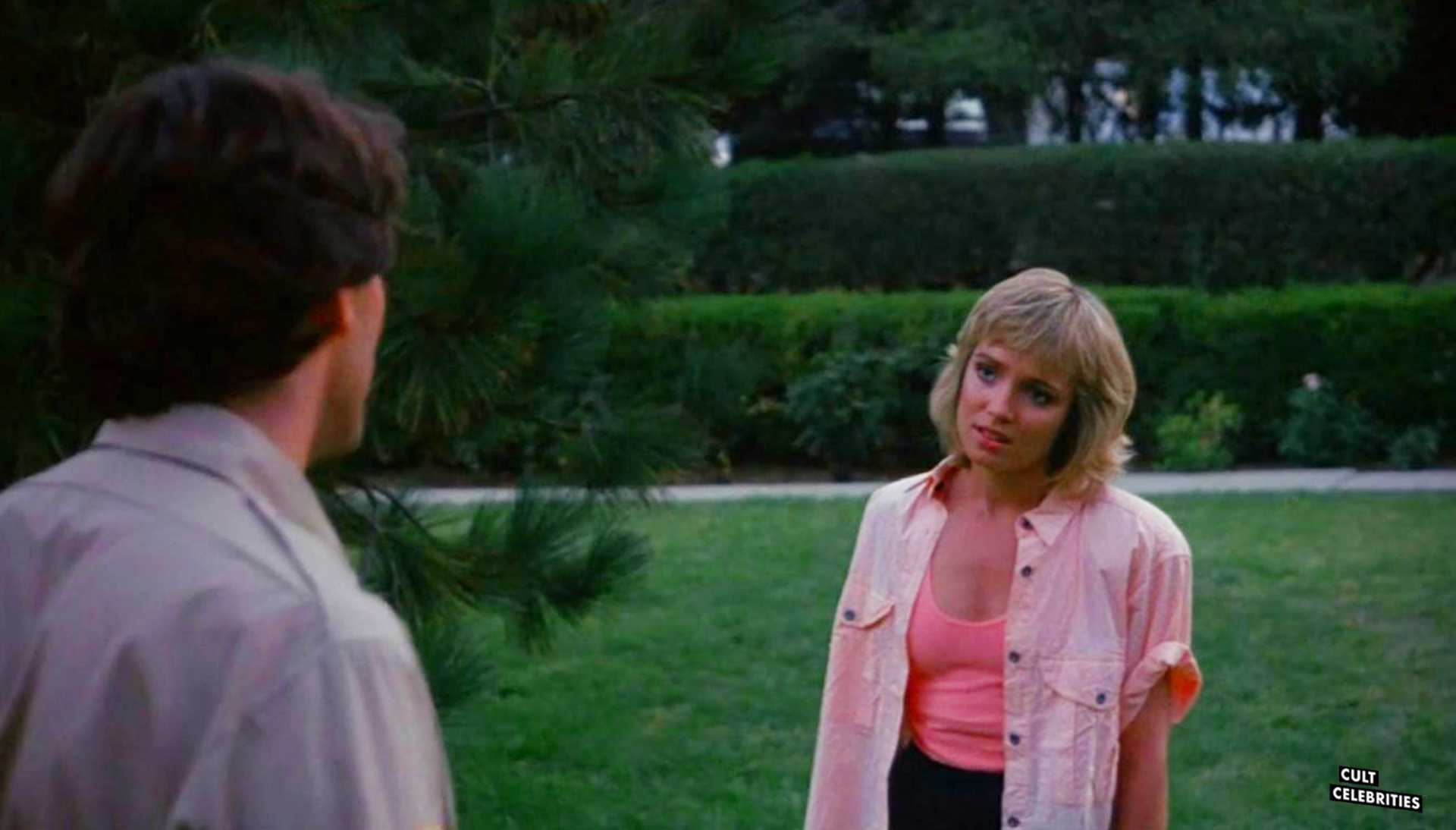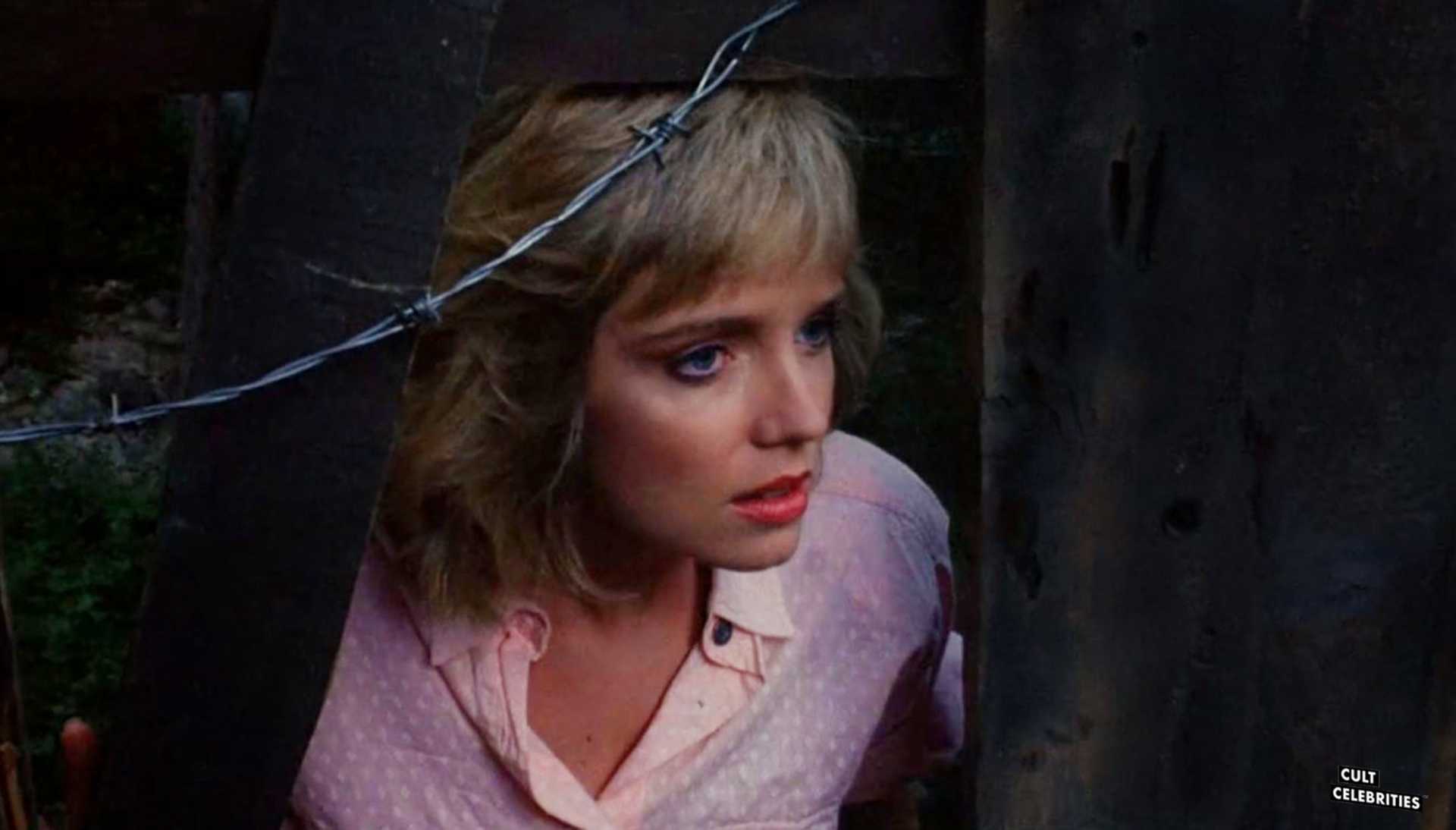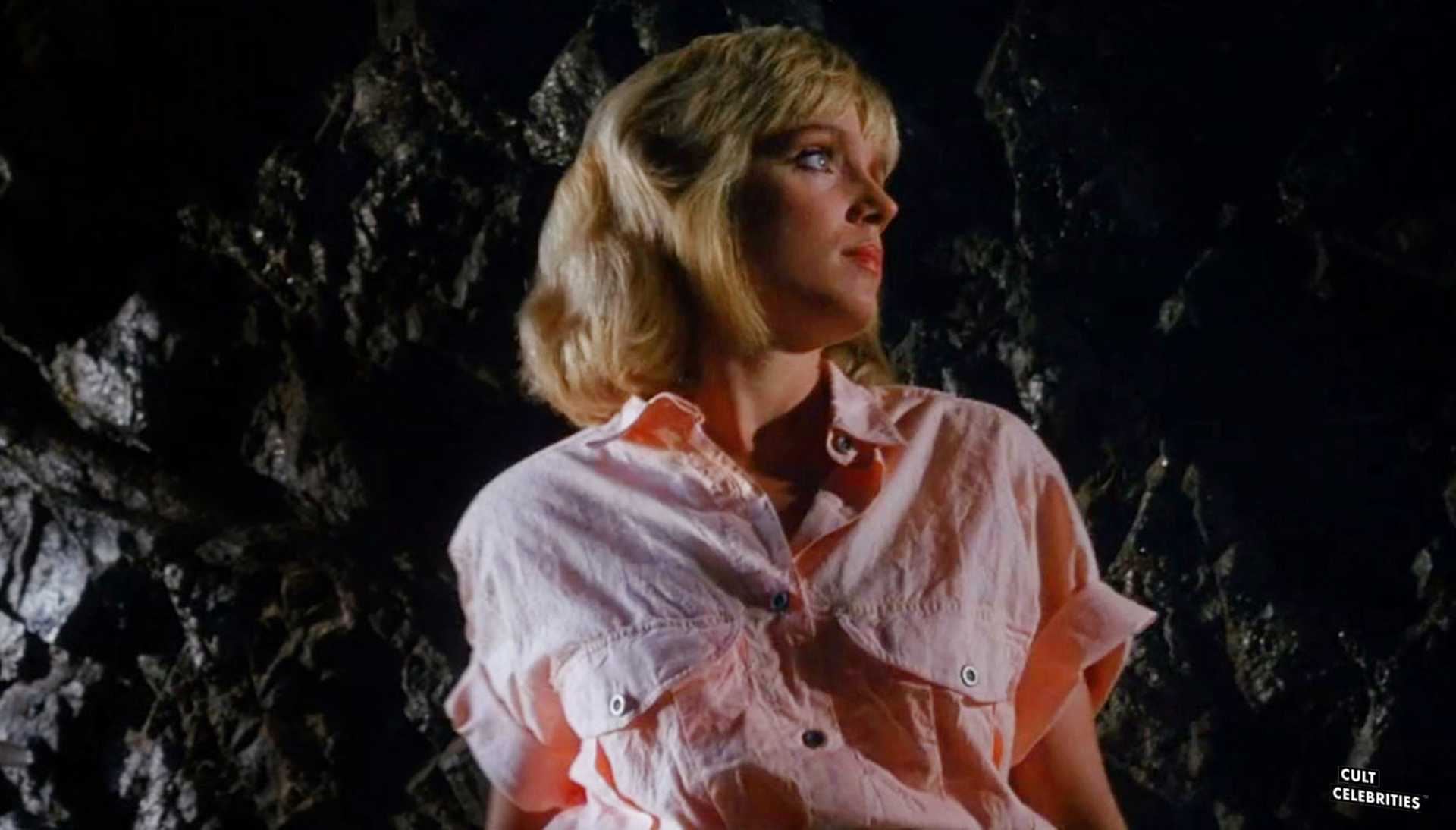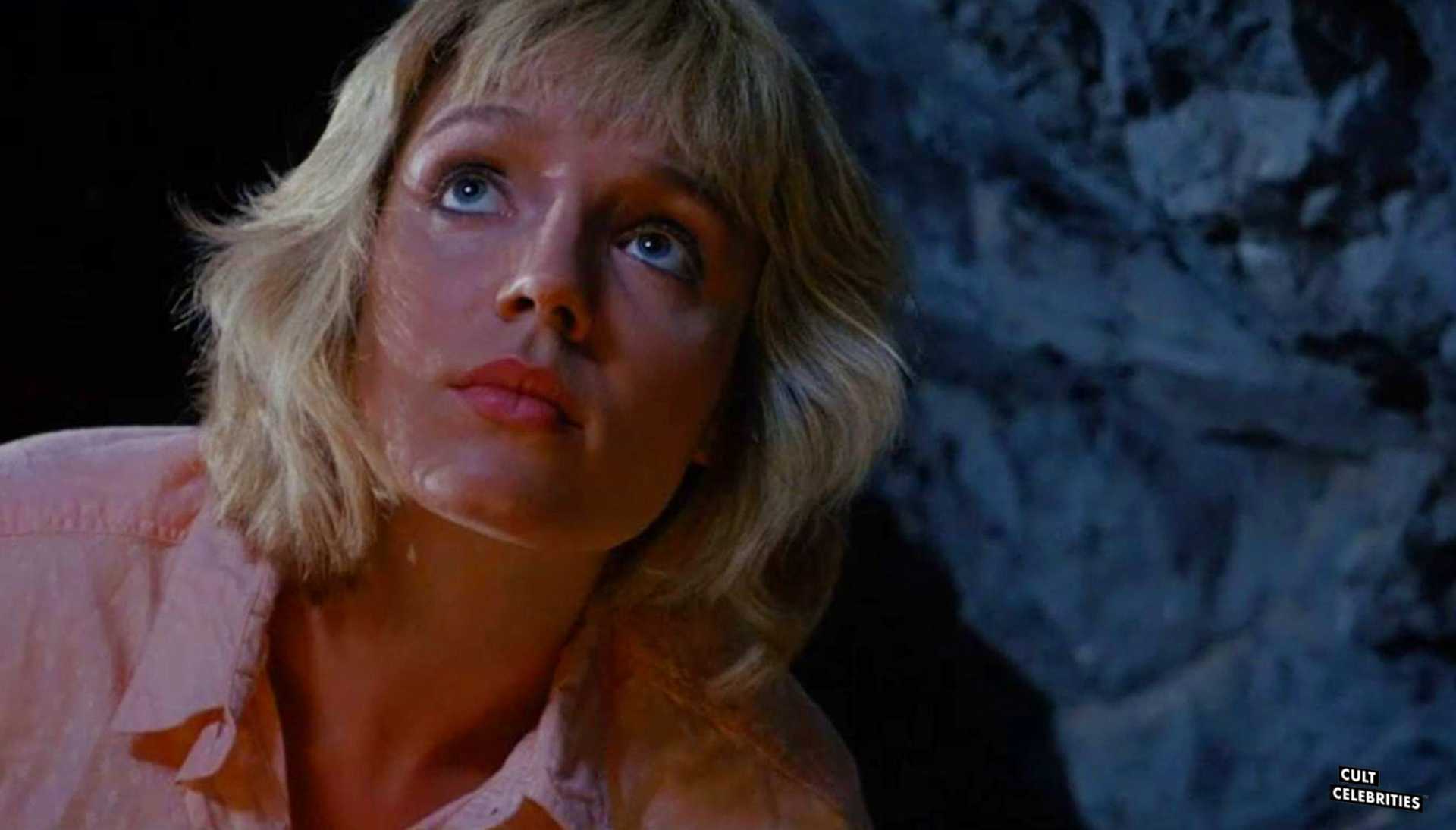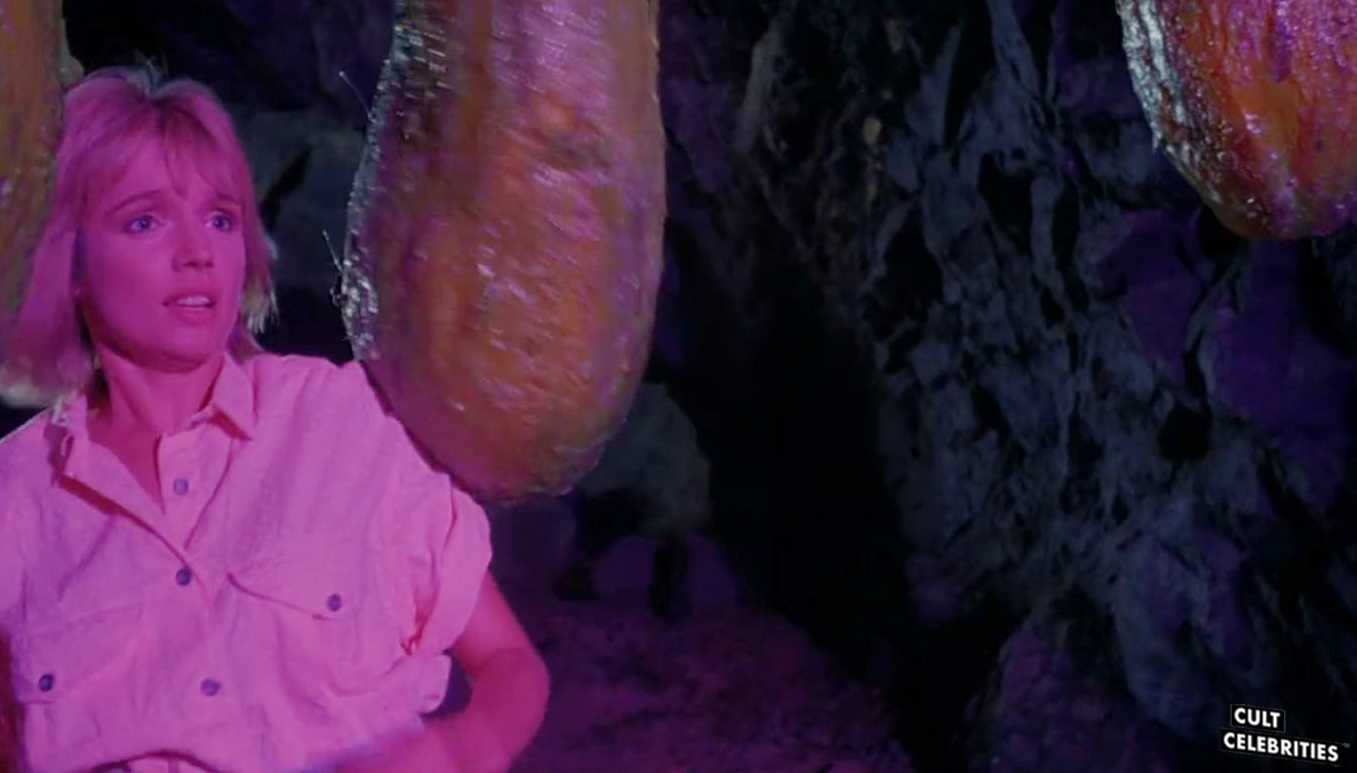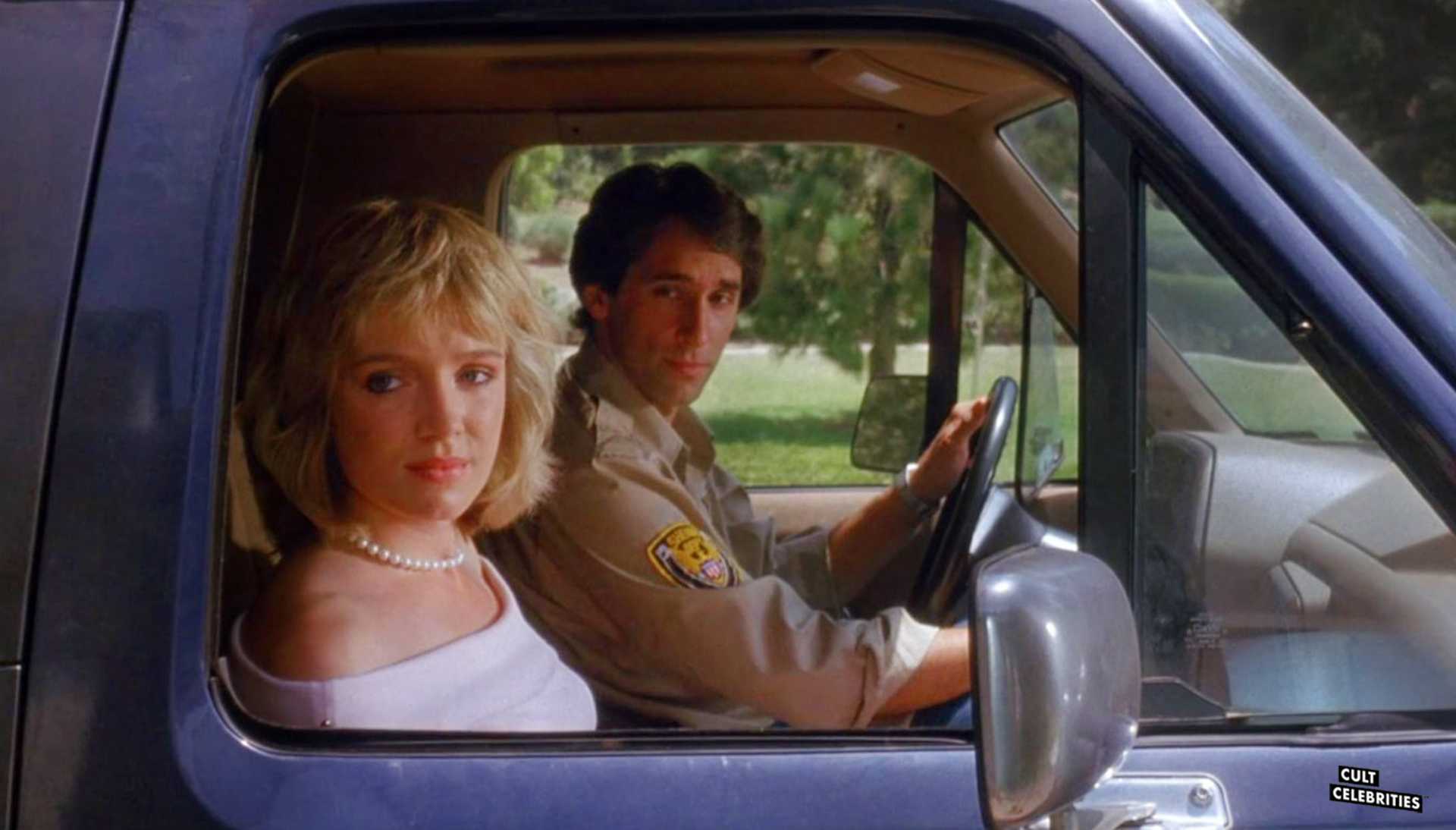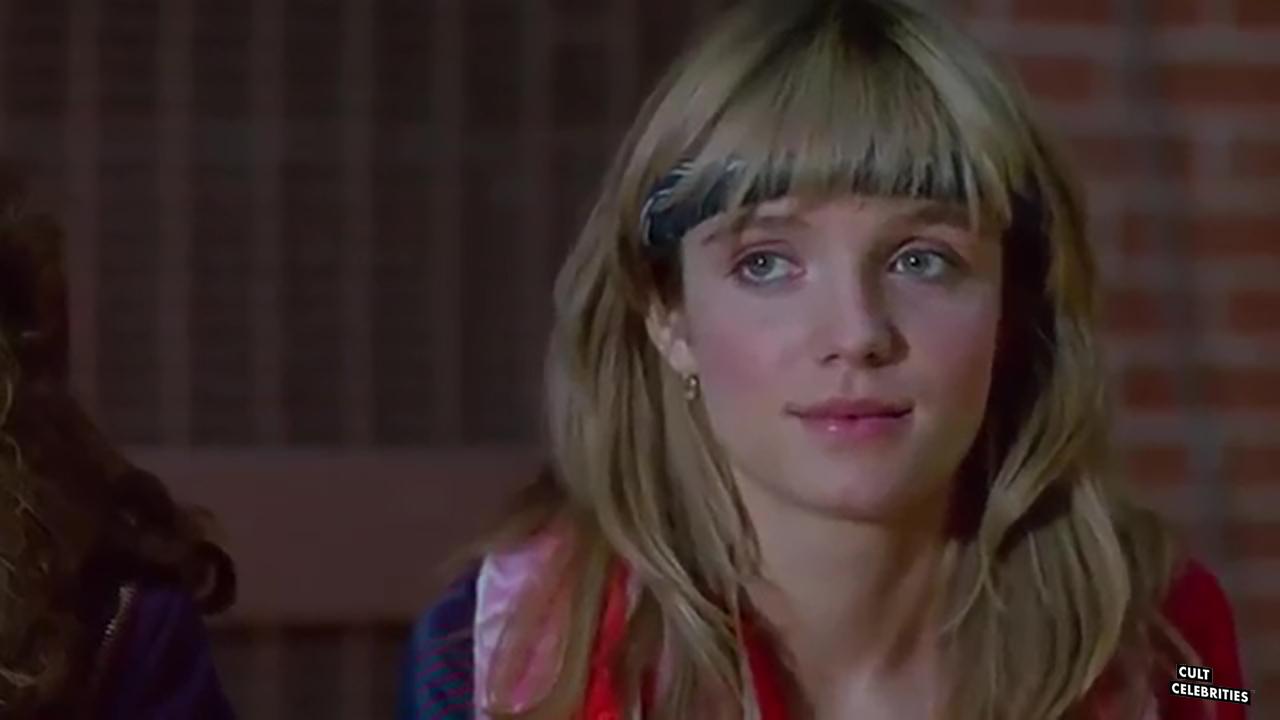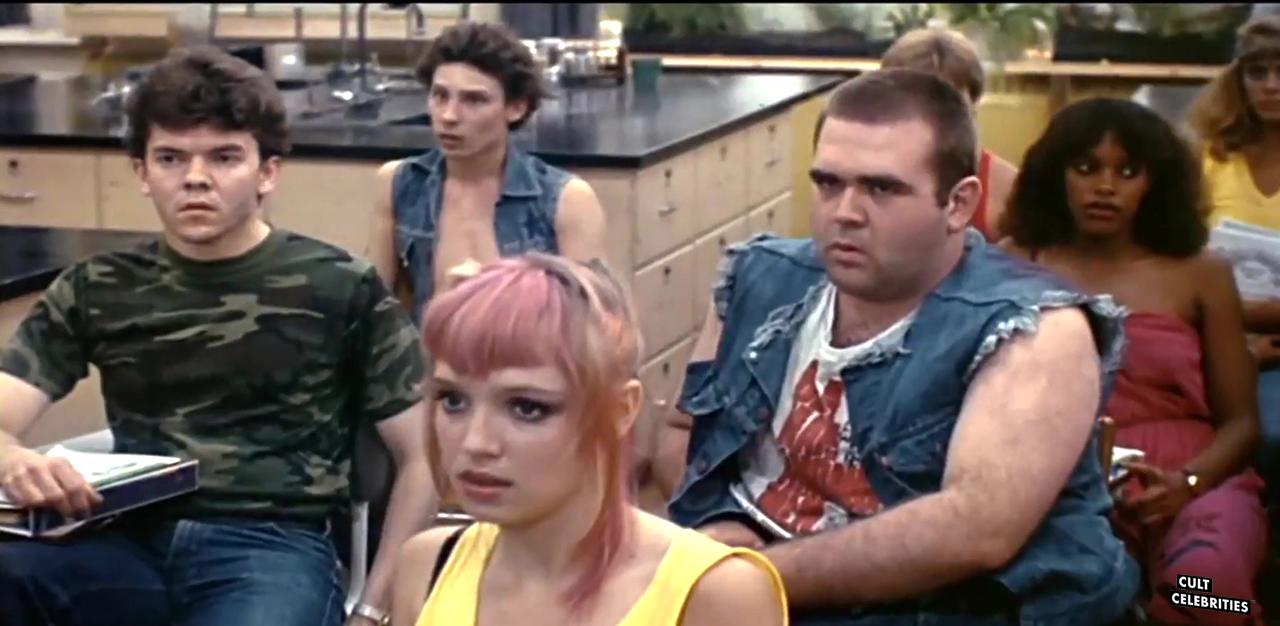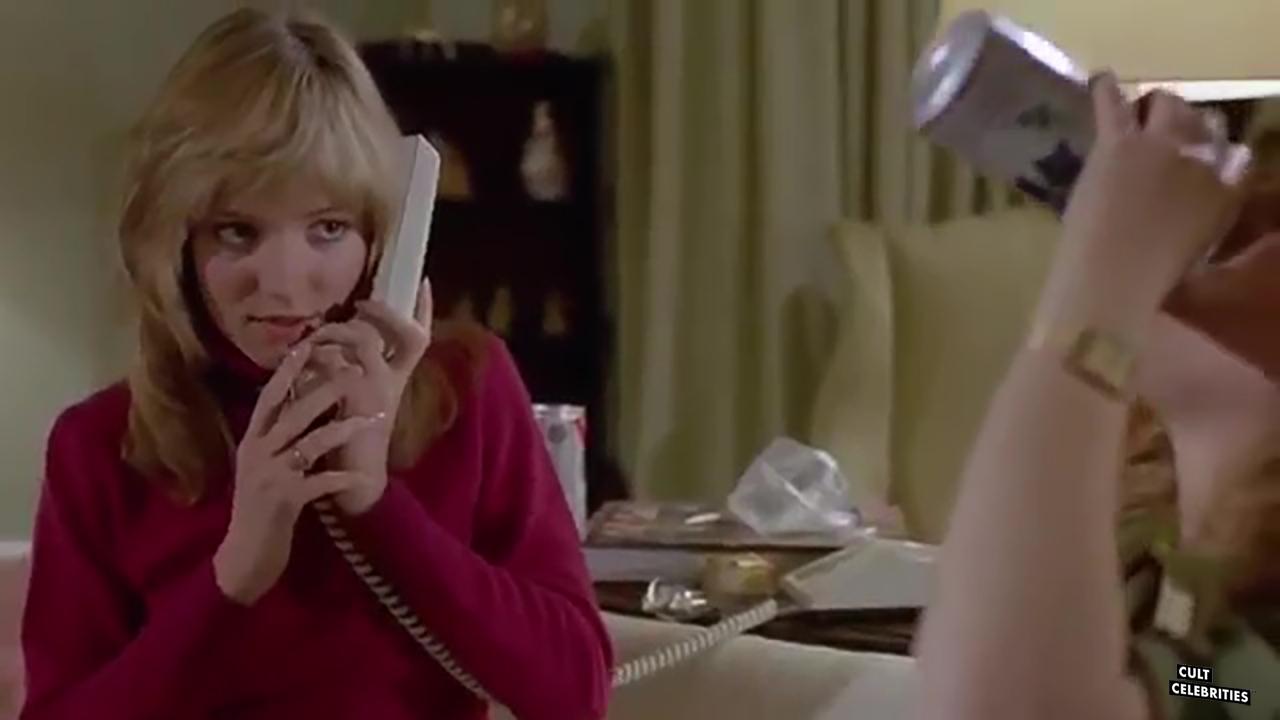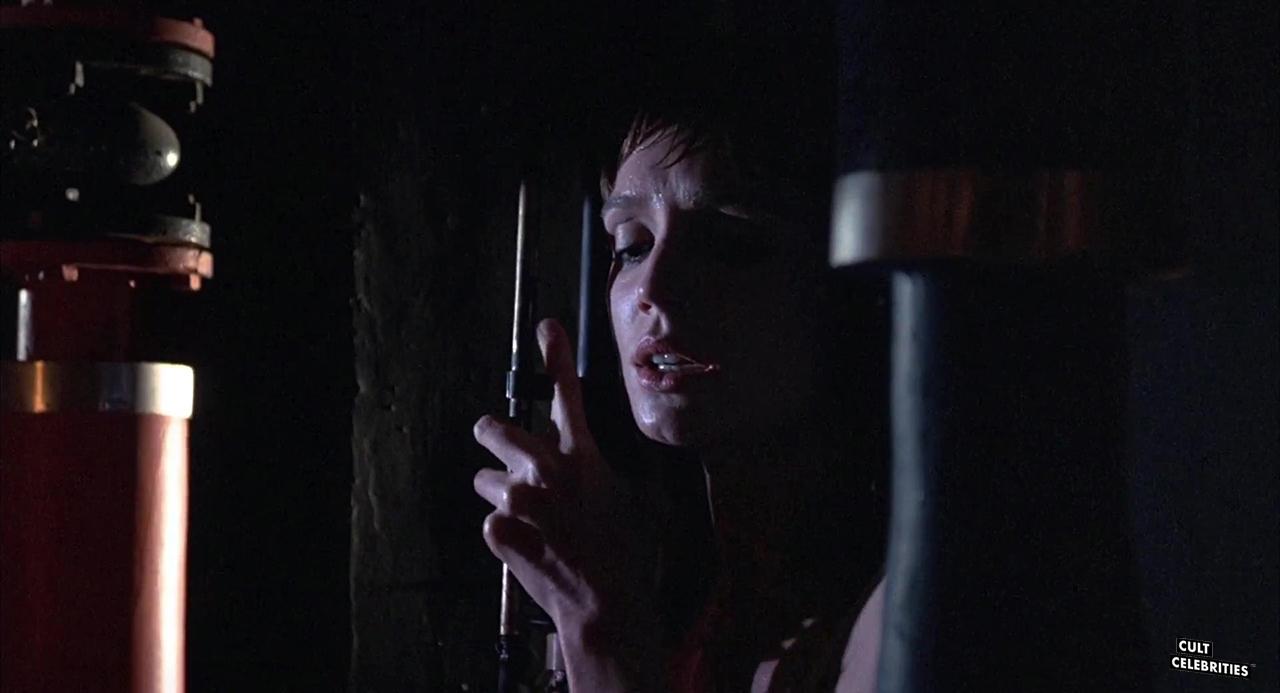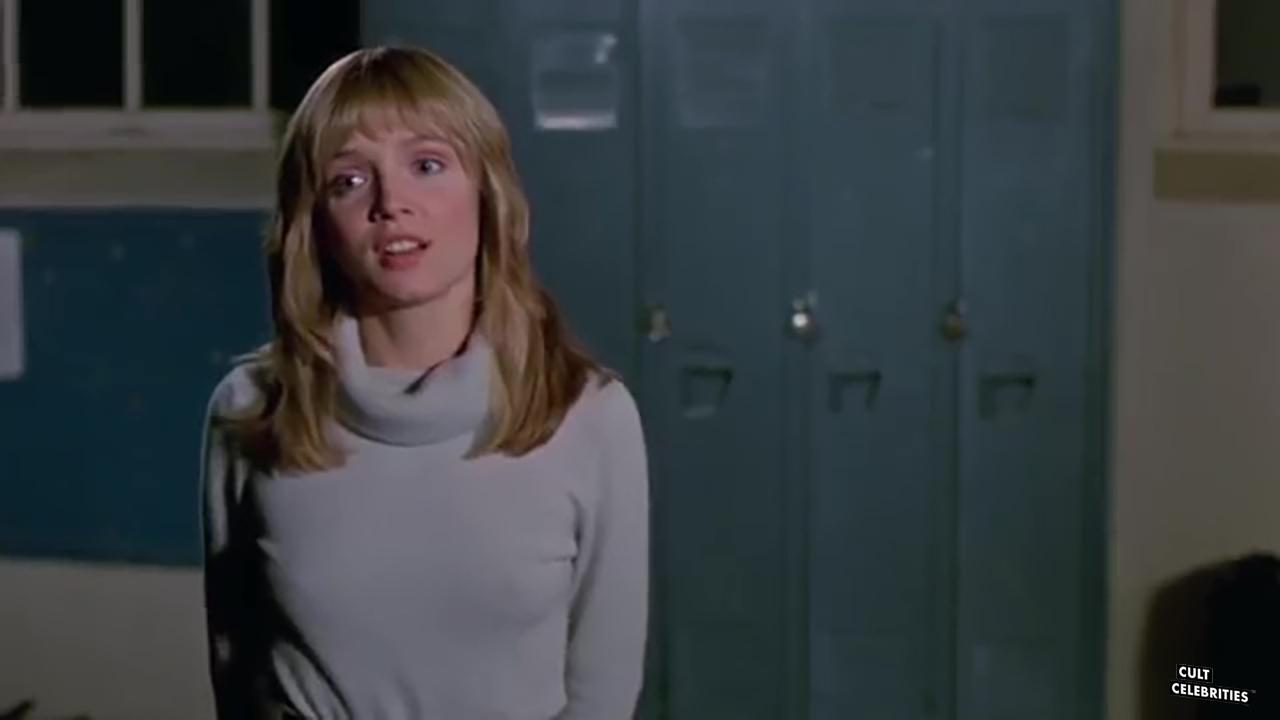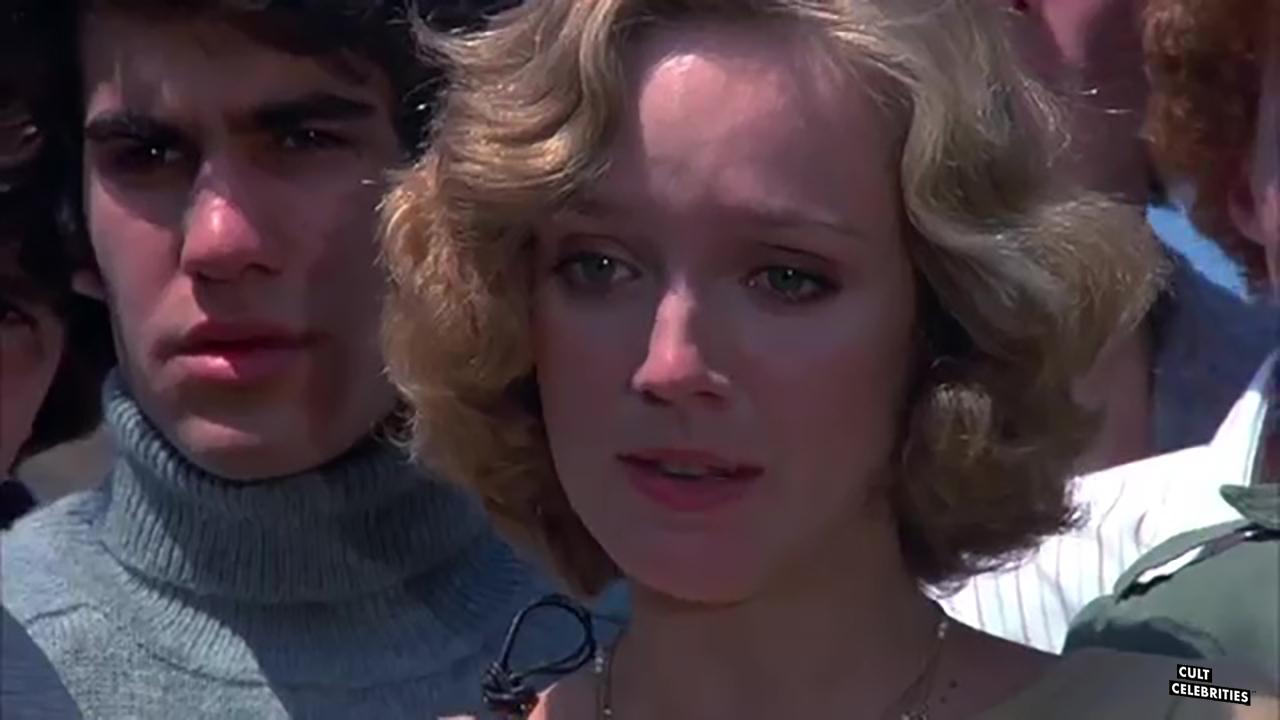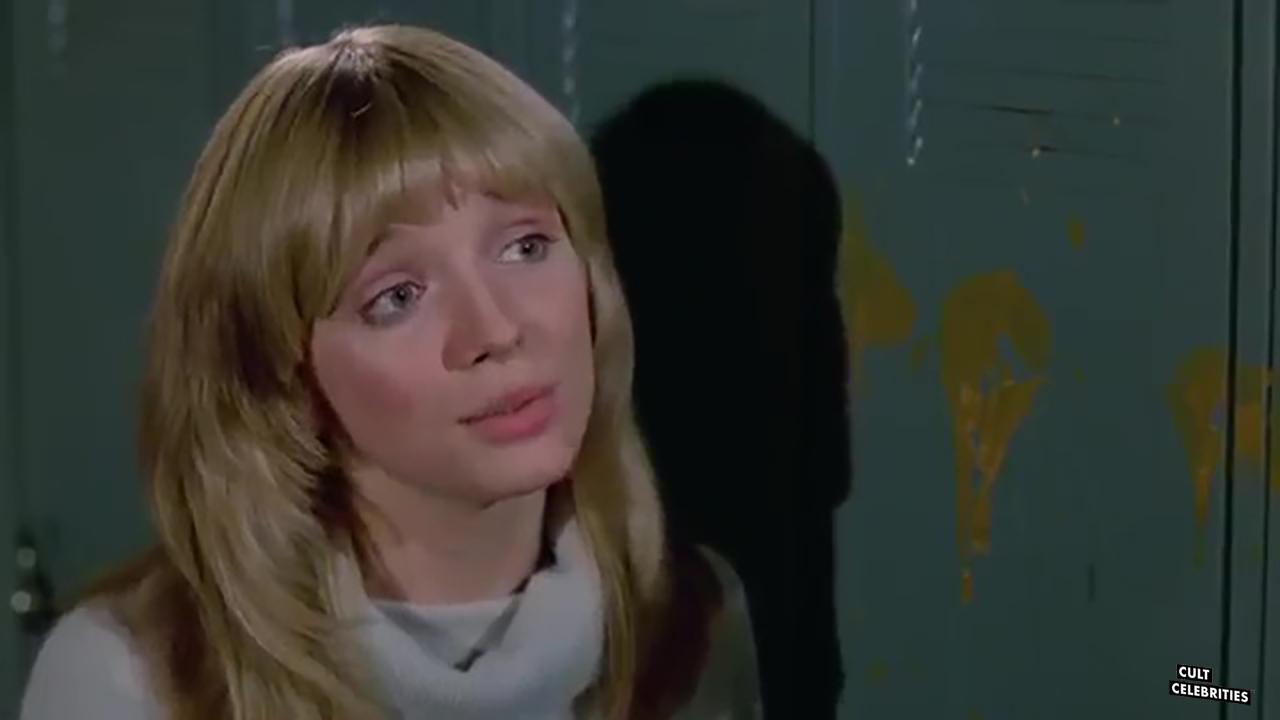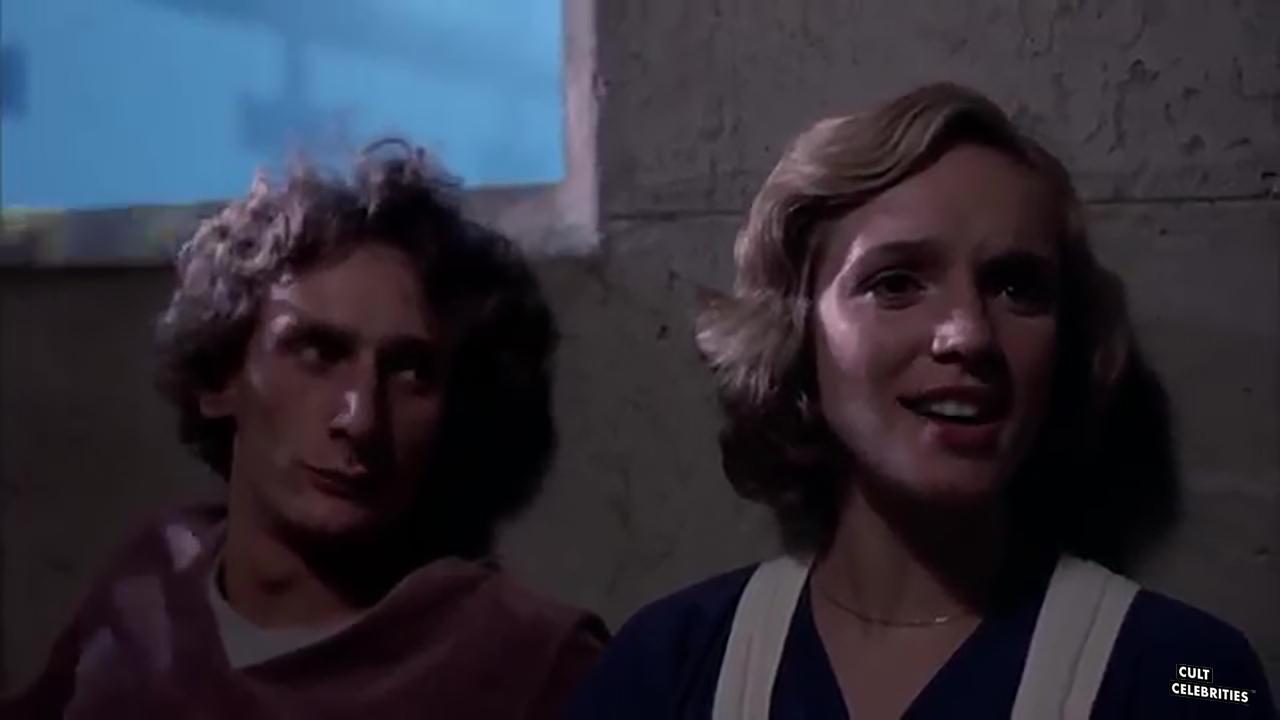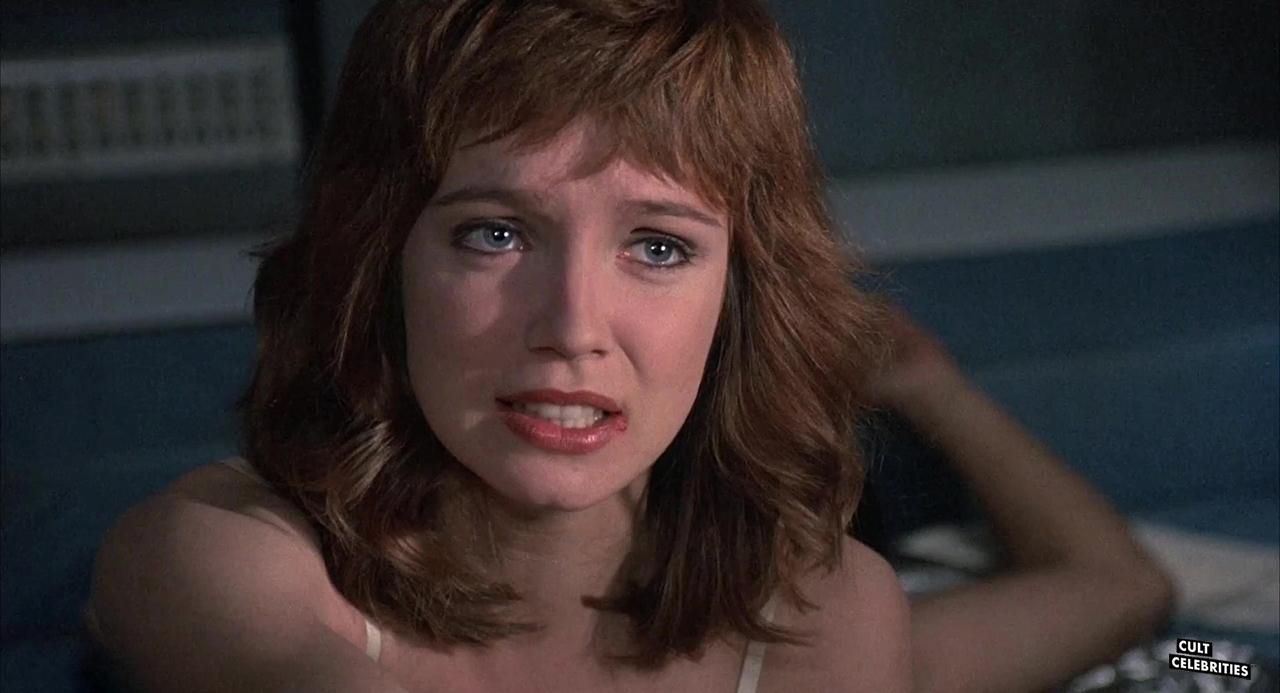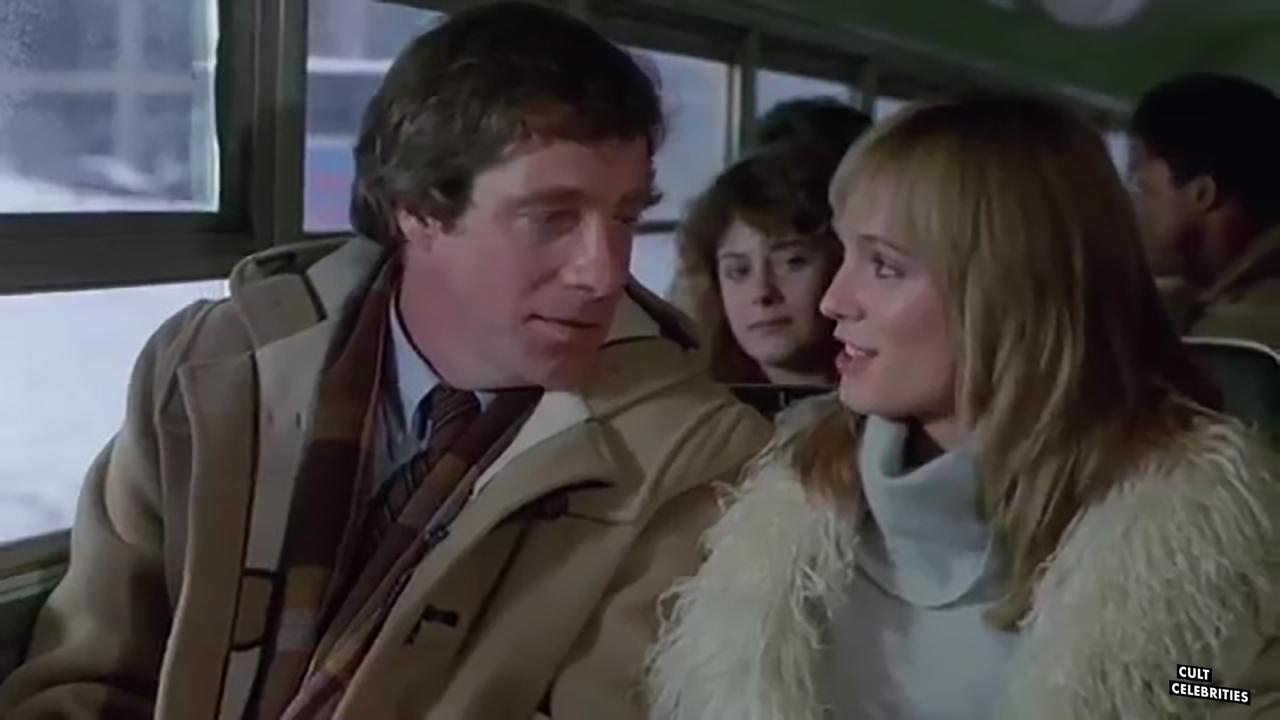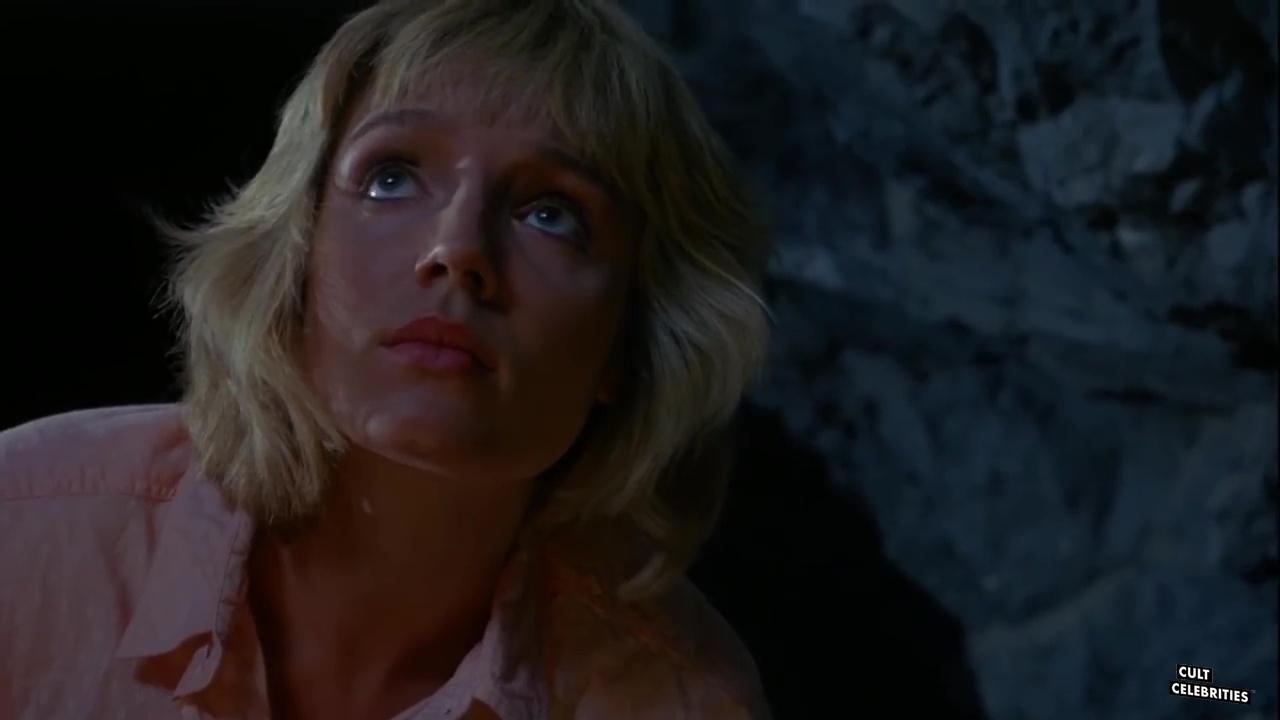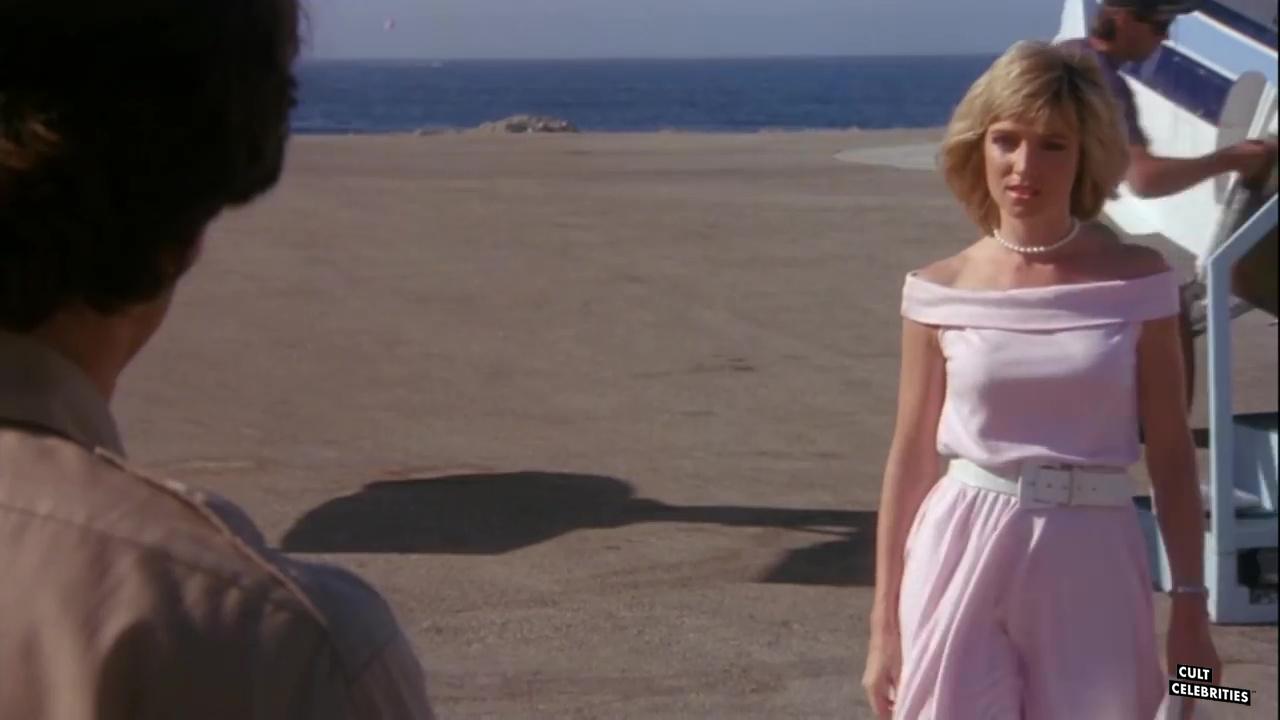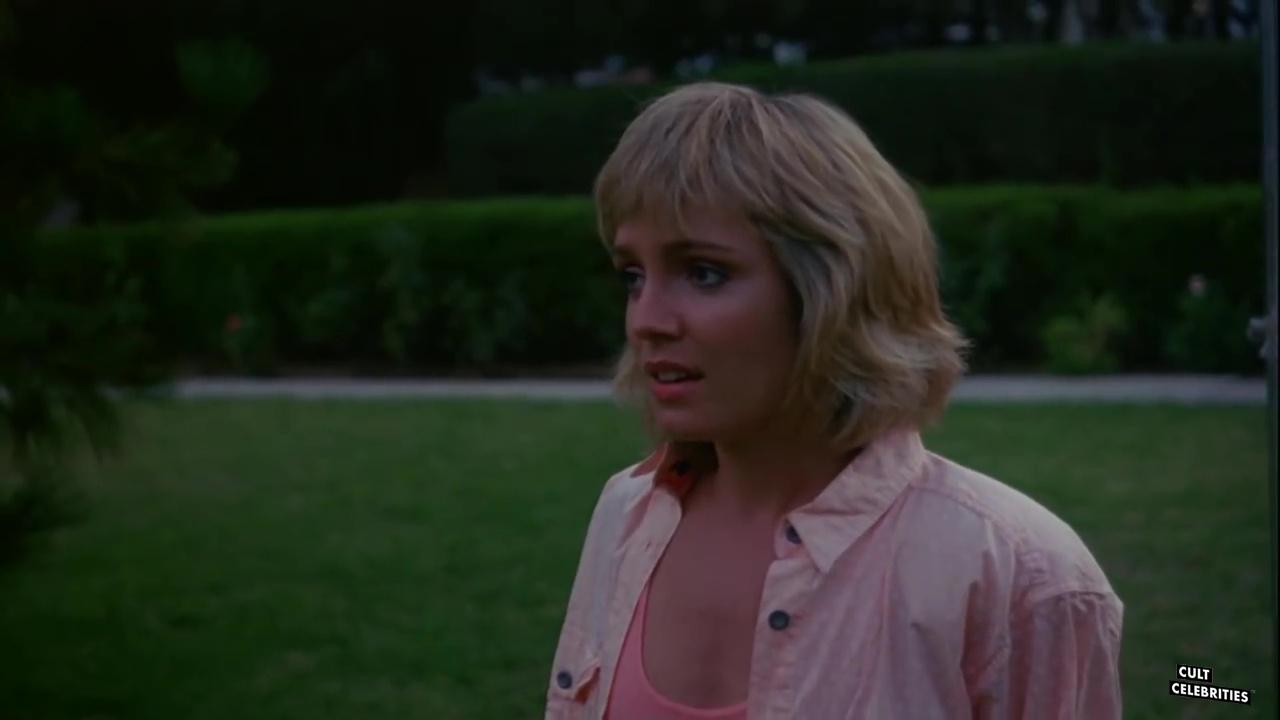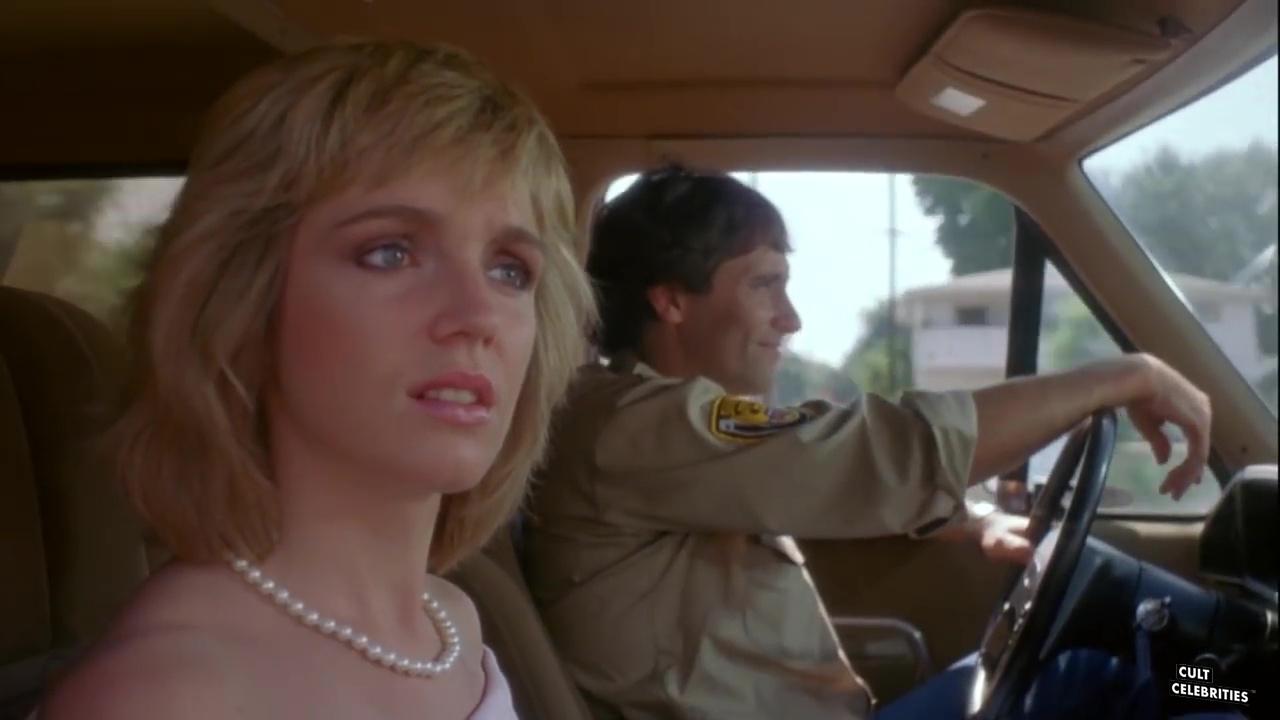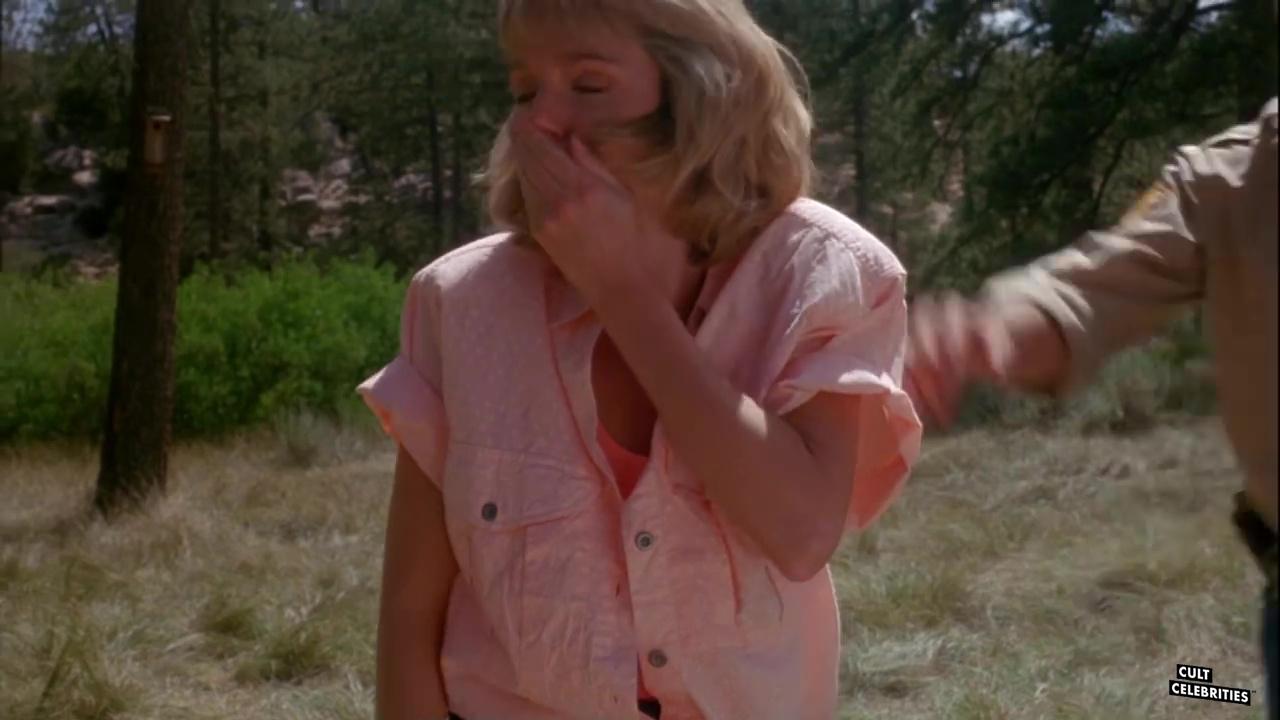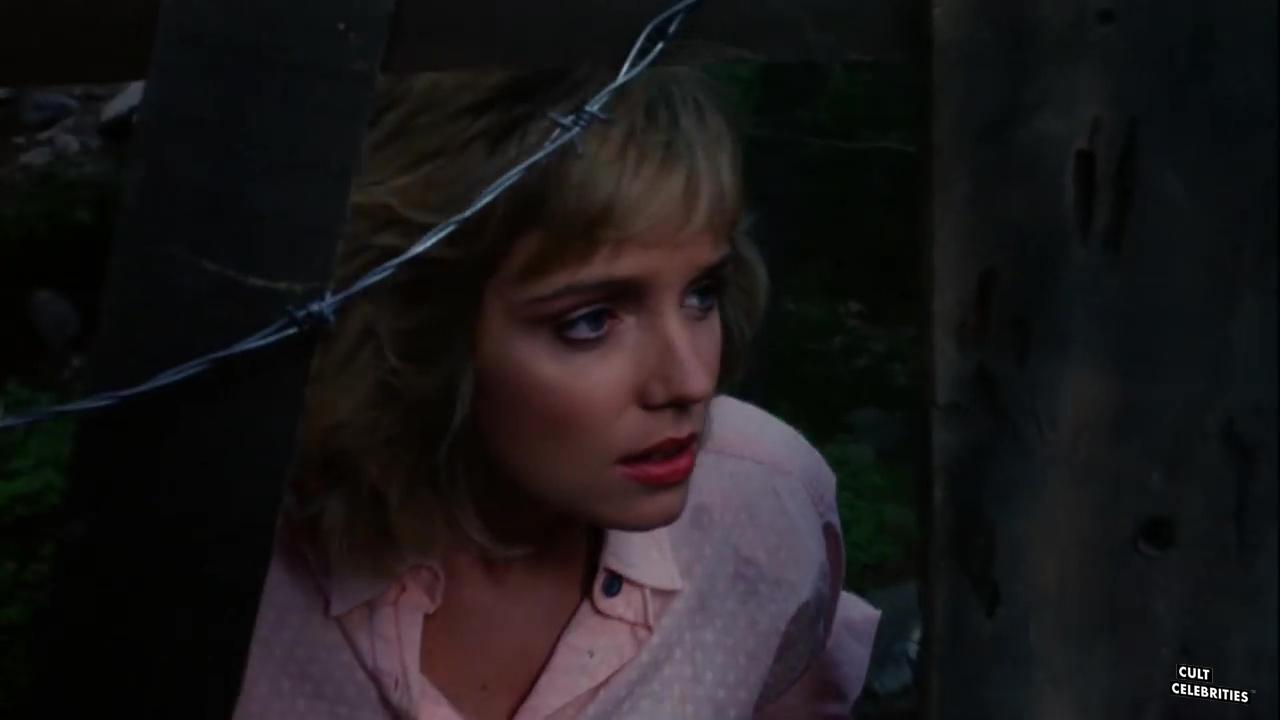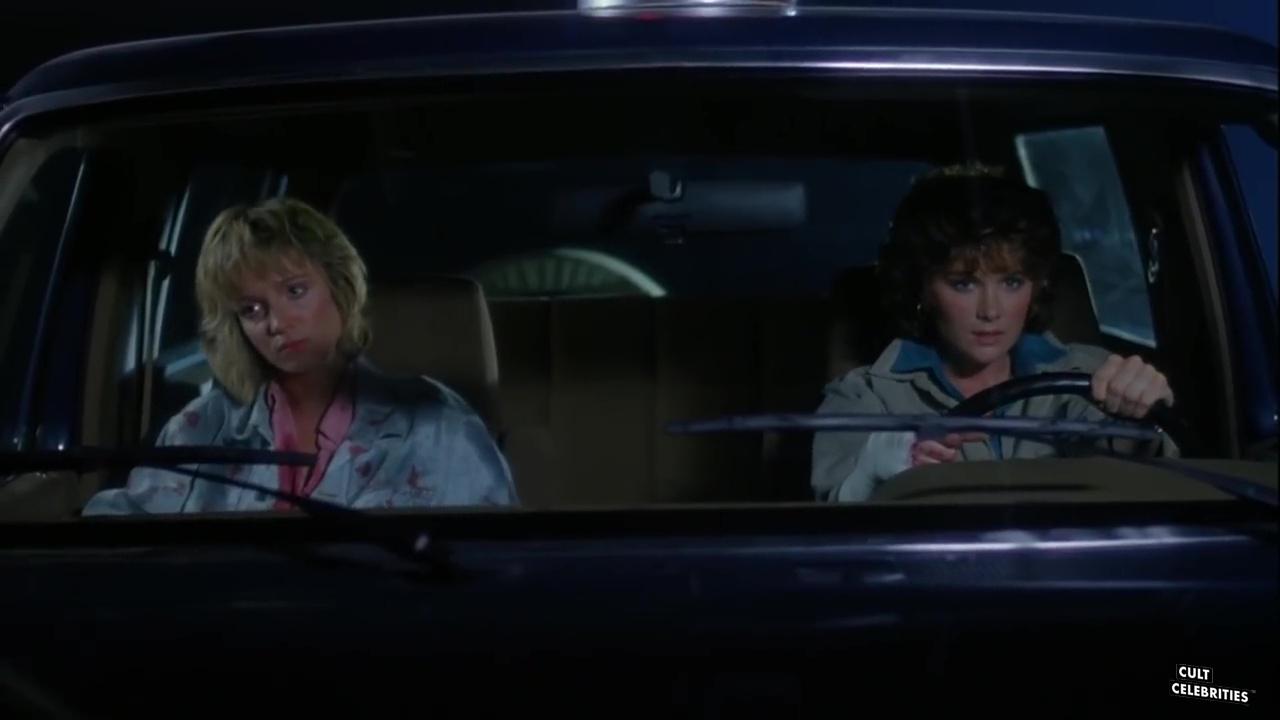 Stu has a bachelor's in English and two master's degrees in Psychology and Education. If the world were to collapse into oblivion, Stu would be humanity's choice to send to a bunker to preserve information and trivia belonging to cinema and television from the 1980s through 1990s. His favorite films and television shows include: Pulp Fiction, Curb Your Enthusiasm, Twin Peaks, The Sopranos, and Arrested Development.