James Marshall is an American television and film actor famous for starring in David Lynch's Twin Peaks (1990–1991) and A Few Good Men (1992).
Filmography
China Beach (1988–1991)
Twin Peaks (1990–1991)
Cadence (1990)
A Few Good Men (1992)
Twin Peaks: Fire Walk with Me (1992)
Gladiator (1992)
Don't Do It (1994)
Hits! (1994)
The Hunger (1997–2000)
Criminal Affairs (1997)
Air Bud: Golden Receiver (1998)
News Traveler (1998)
Soccer Dog: The Movie (1999)
CSI: Crime Scene Investigation (2000–2015)
Luck of the Draw (2000)
Doomsday Man (2000)
The Shaft (2001)
High Crimes (2002)
My Adventures in Television (2002– )
Come as You Are (2005)
Eve (2008– )
In the Eyes of a Killer (2009)
Twin Peaks: The Missing Pieces (2014)
Badlands of Kain (2016)
EW Reunites (2016– )
Twin Peaks (2017)
Three Knee Deep (2019– )
James Marshall Photo Gallery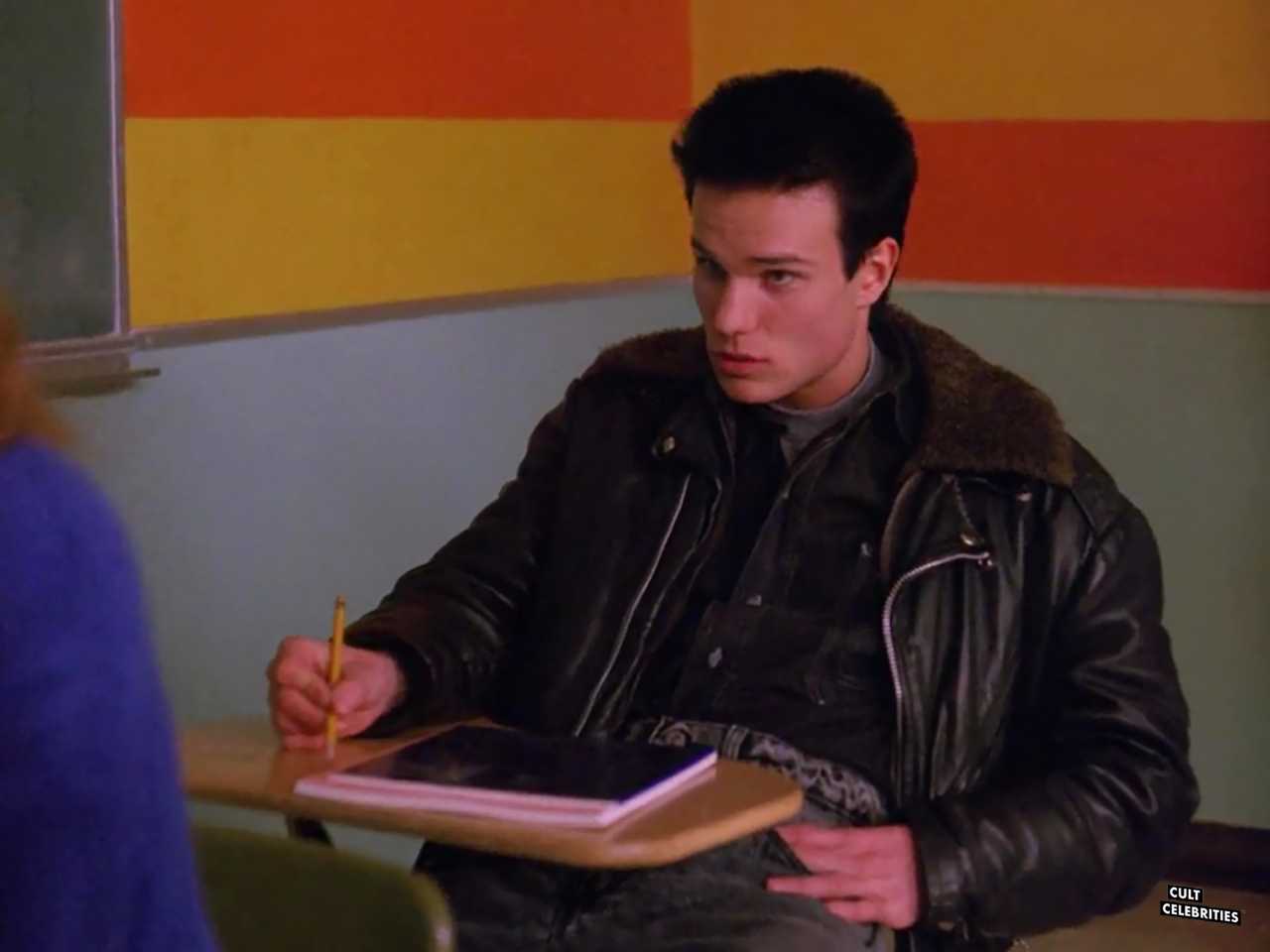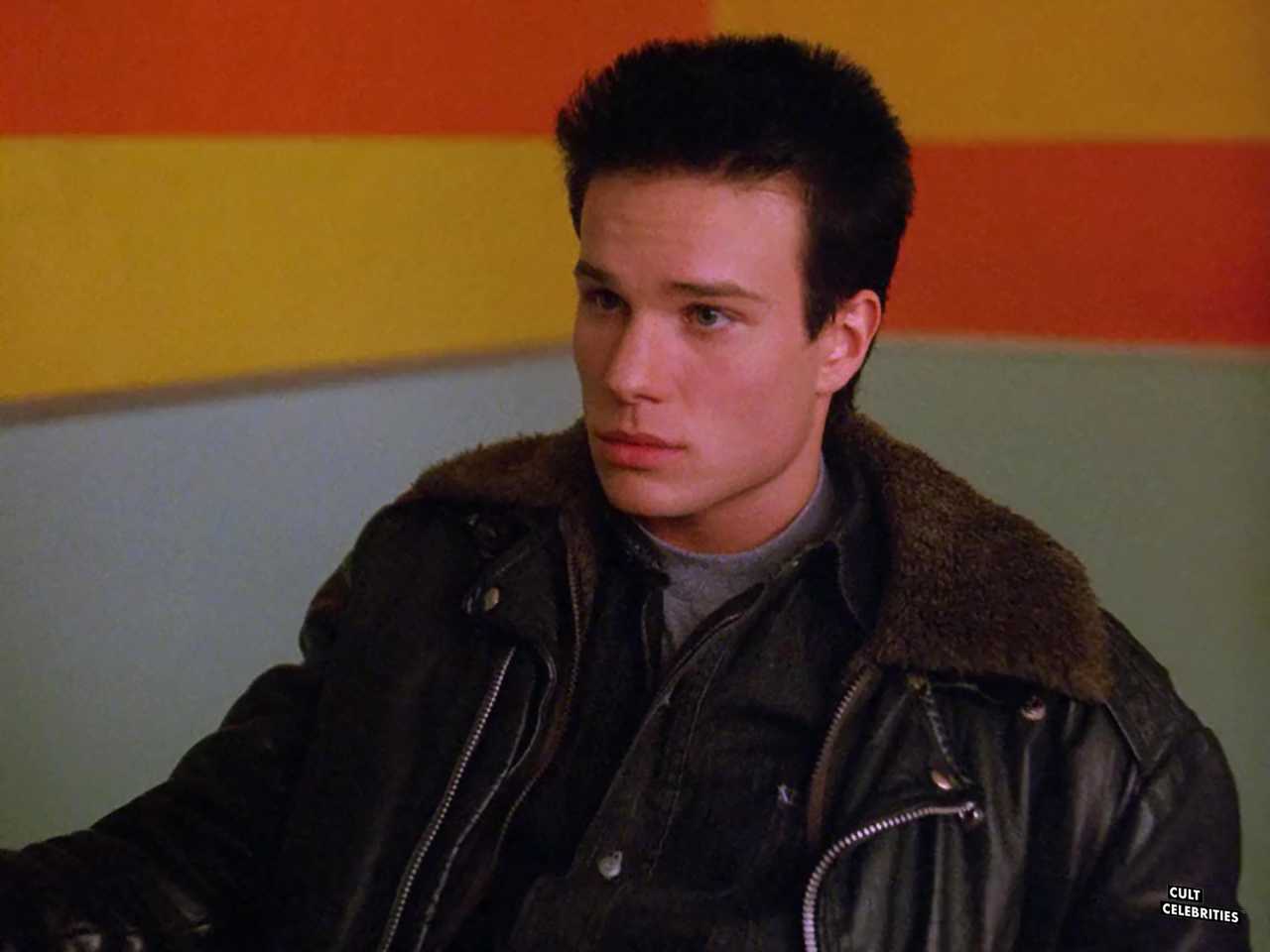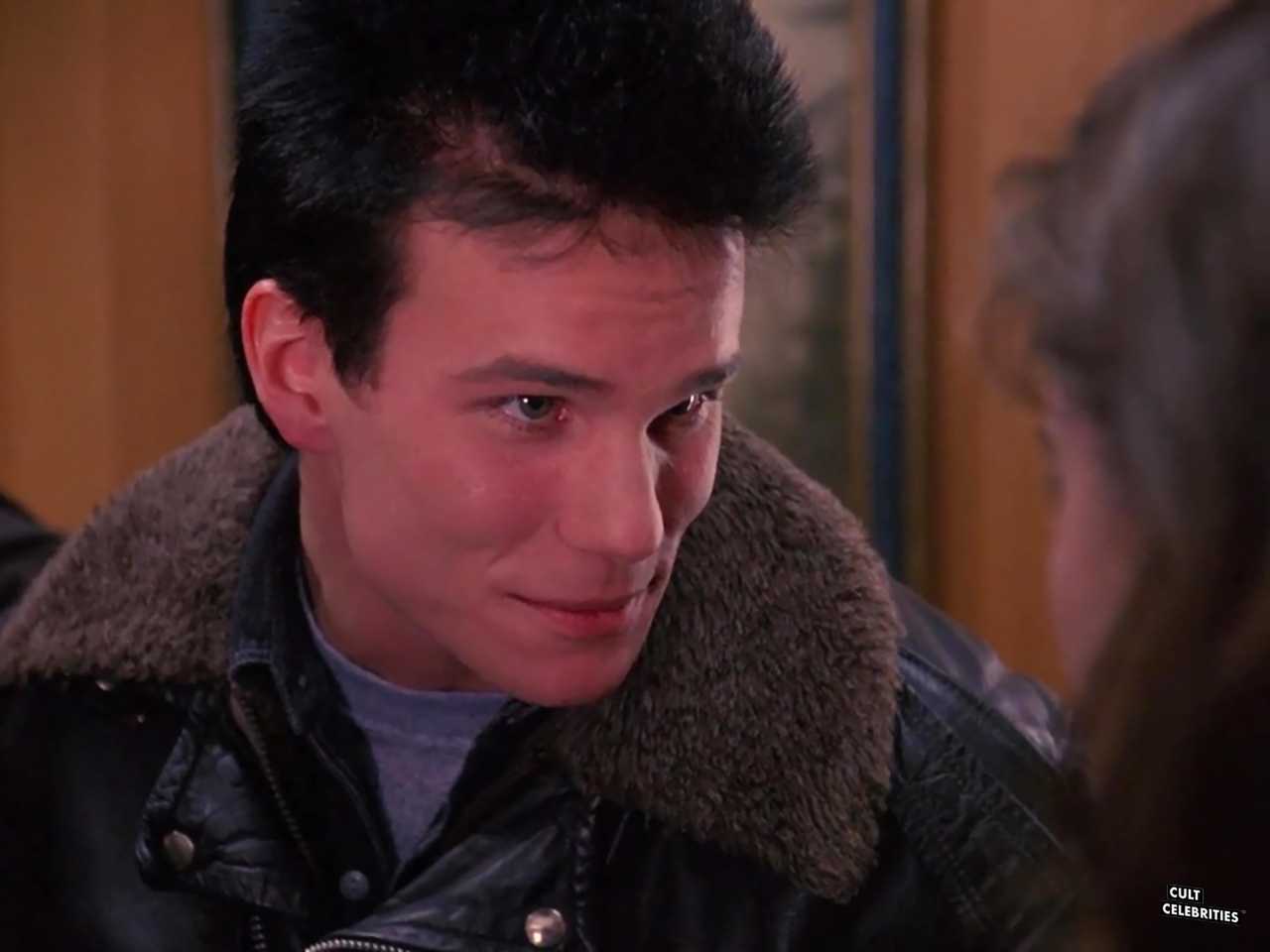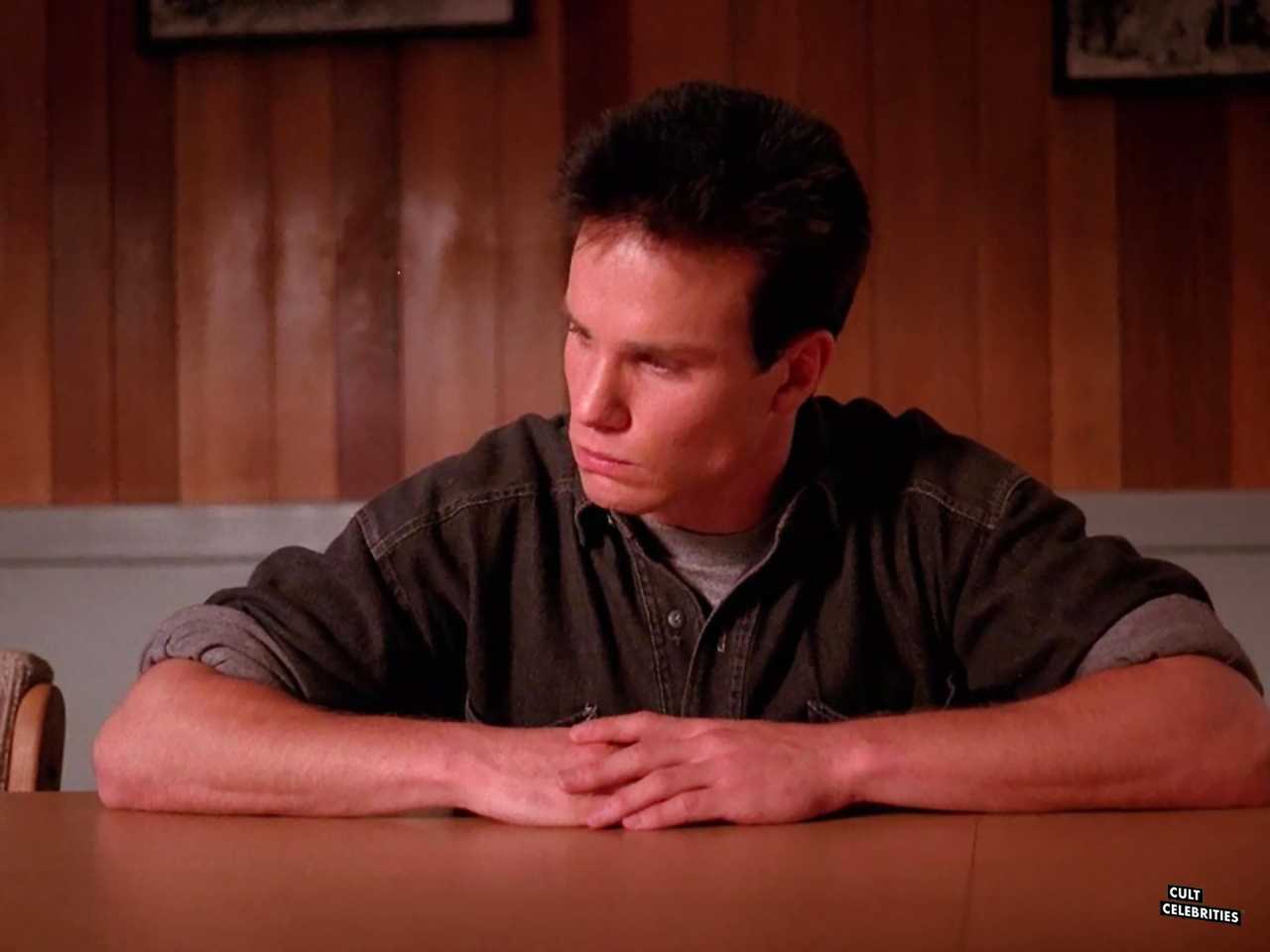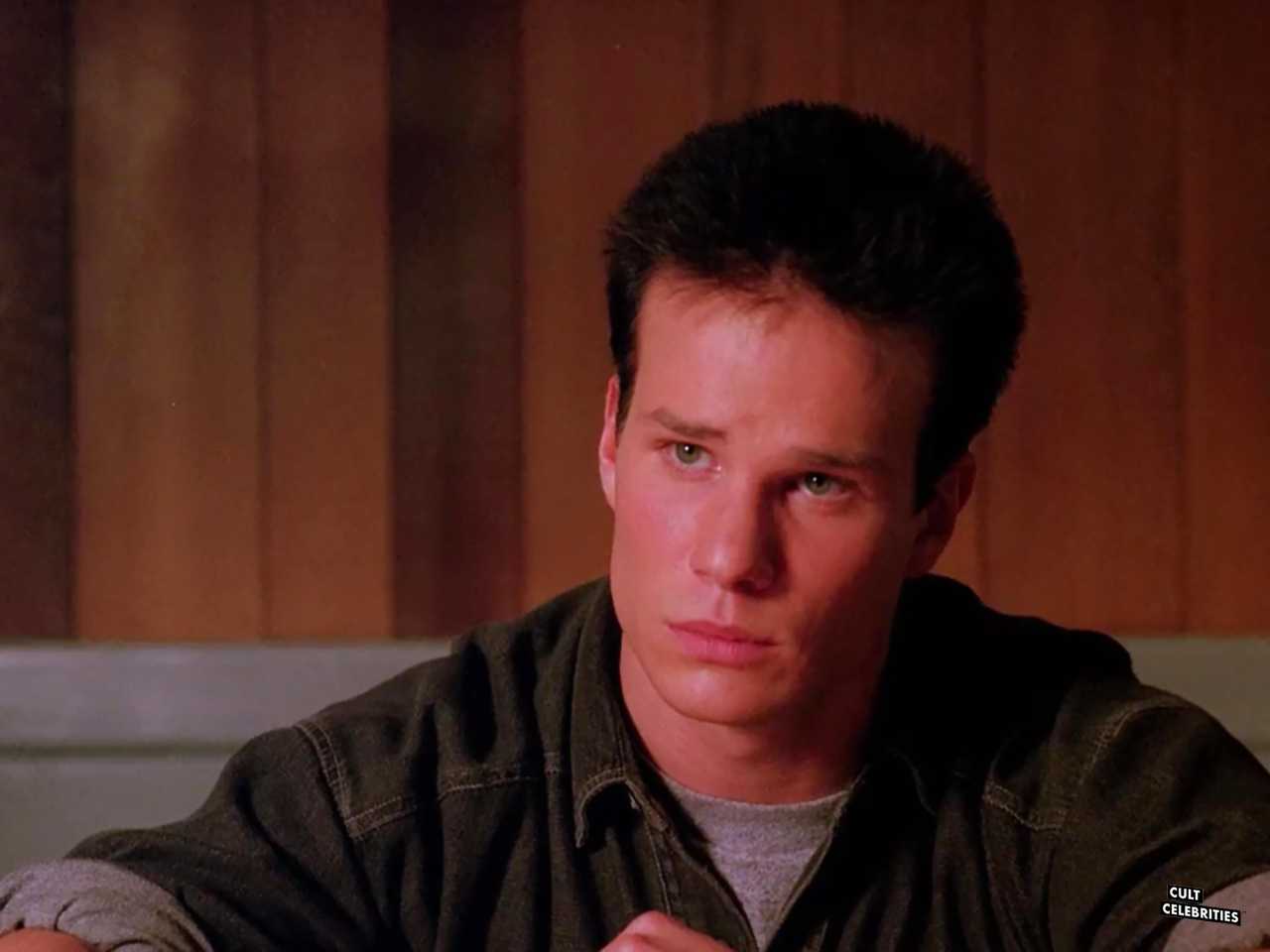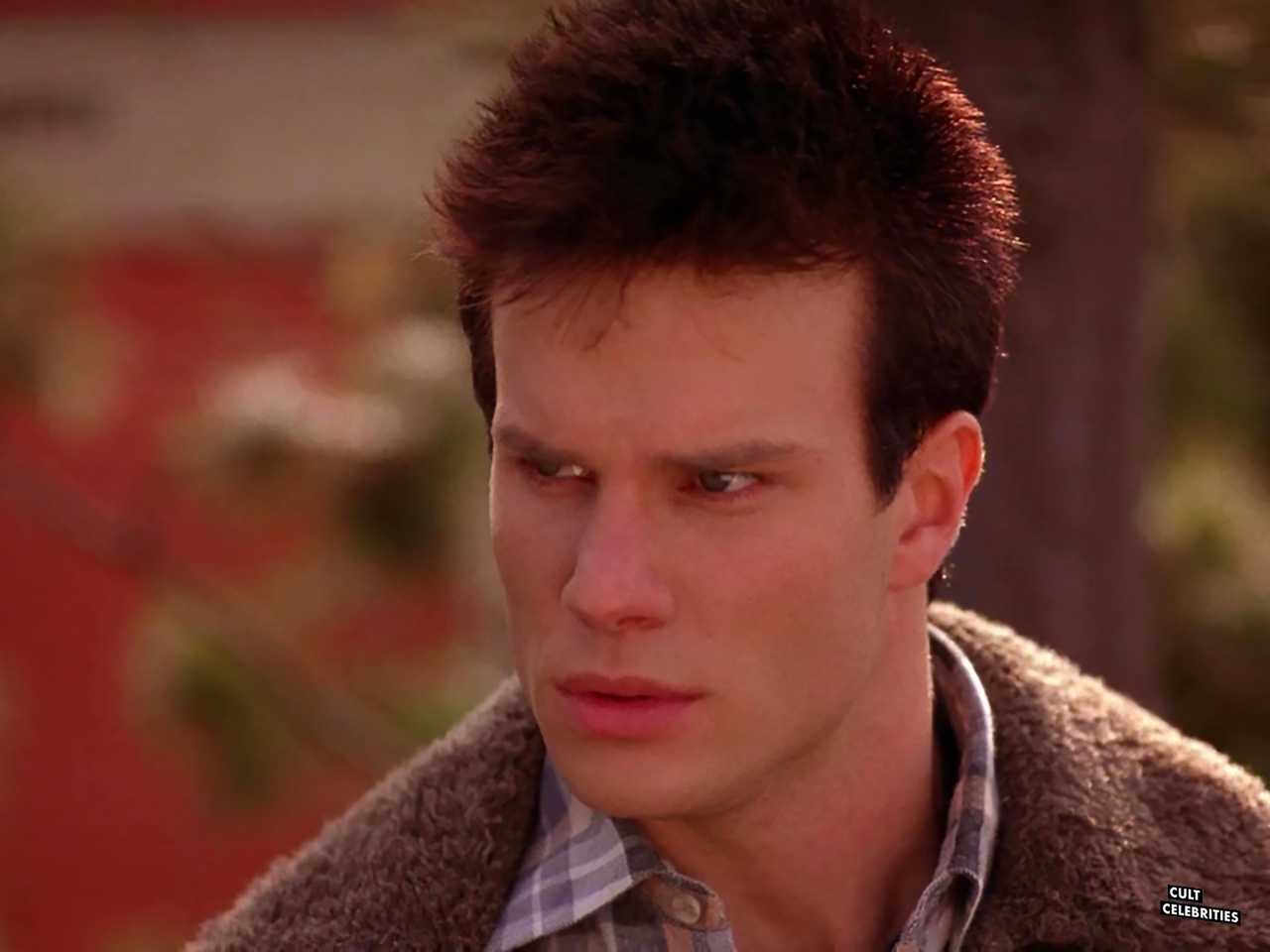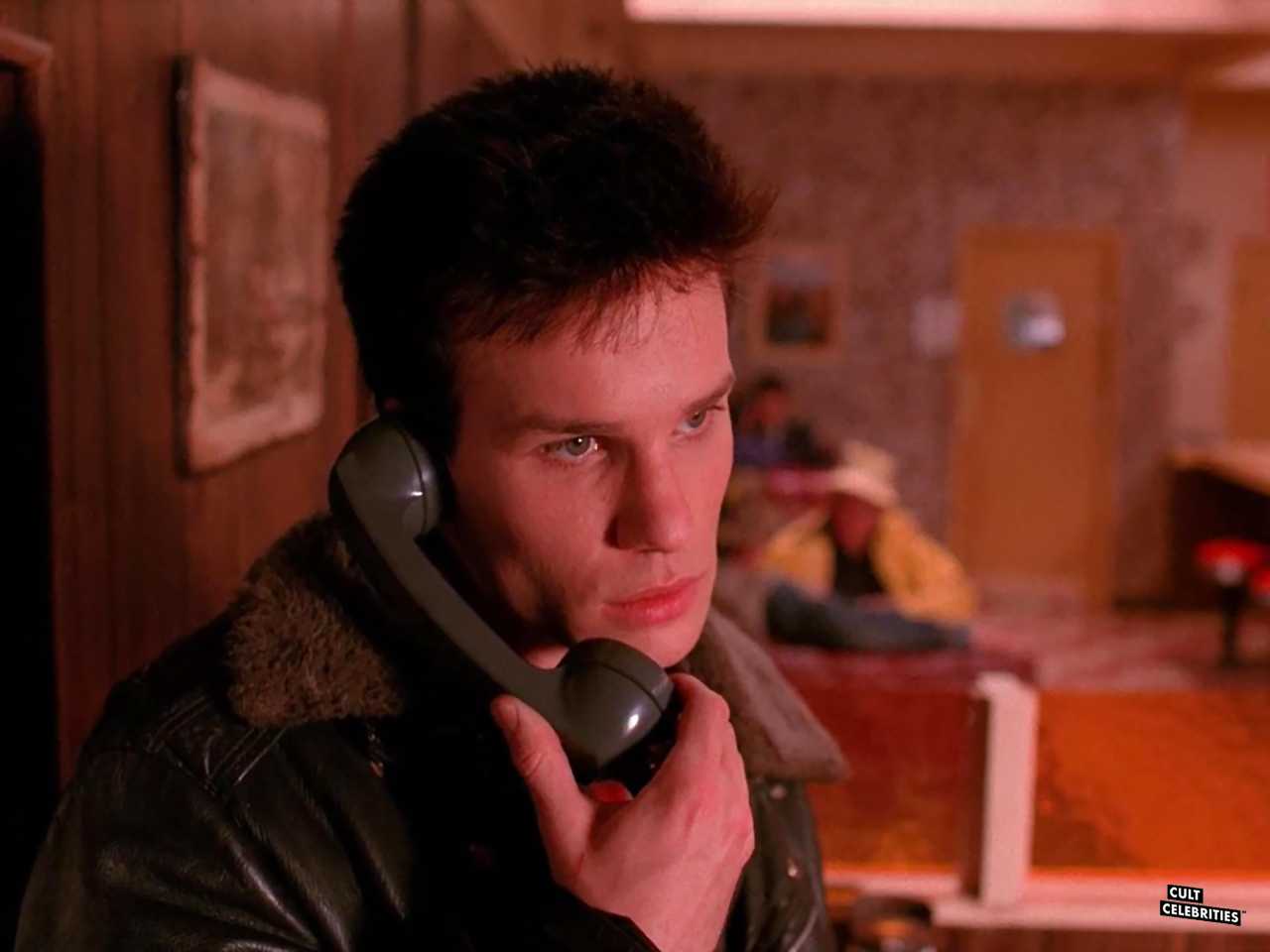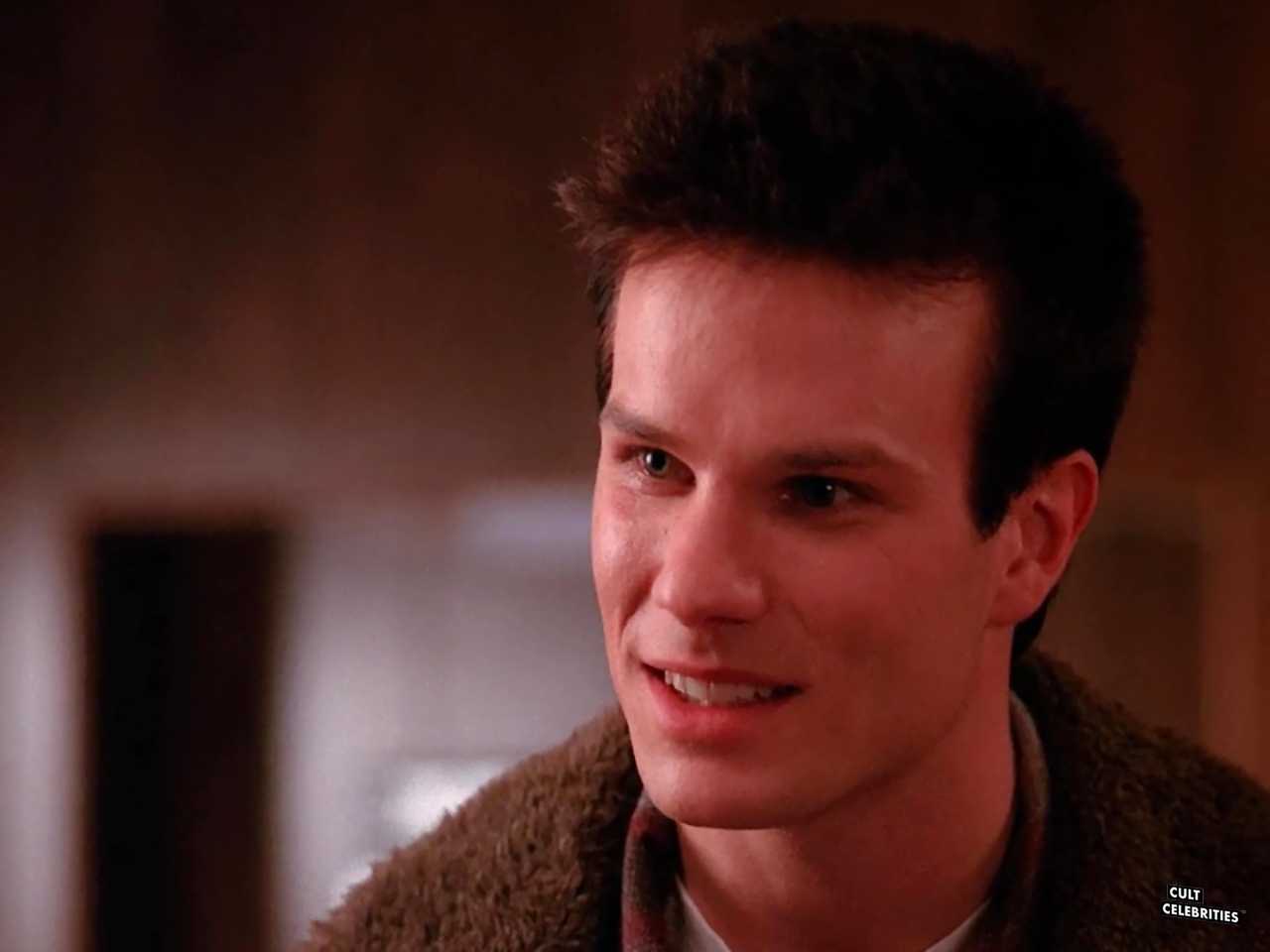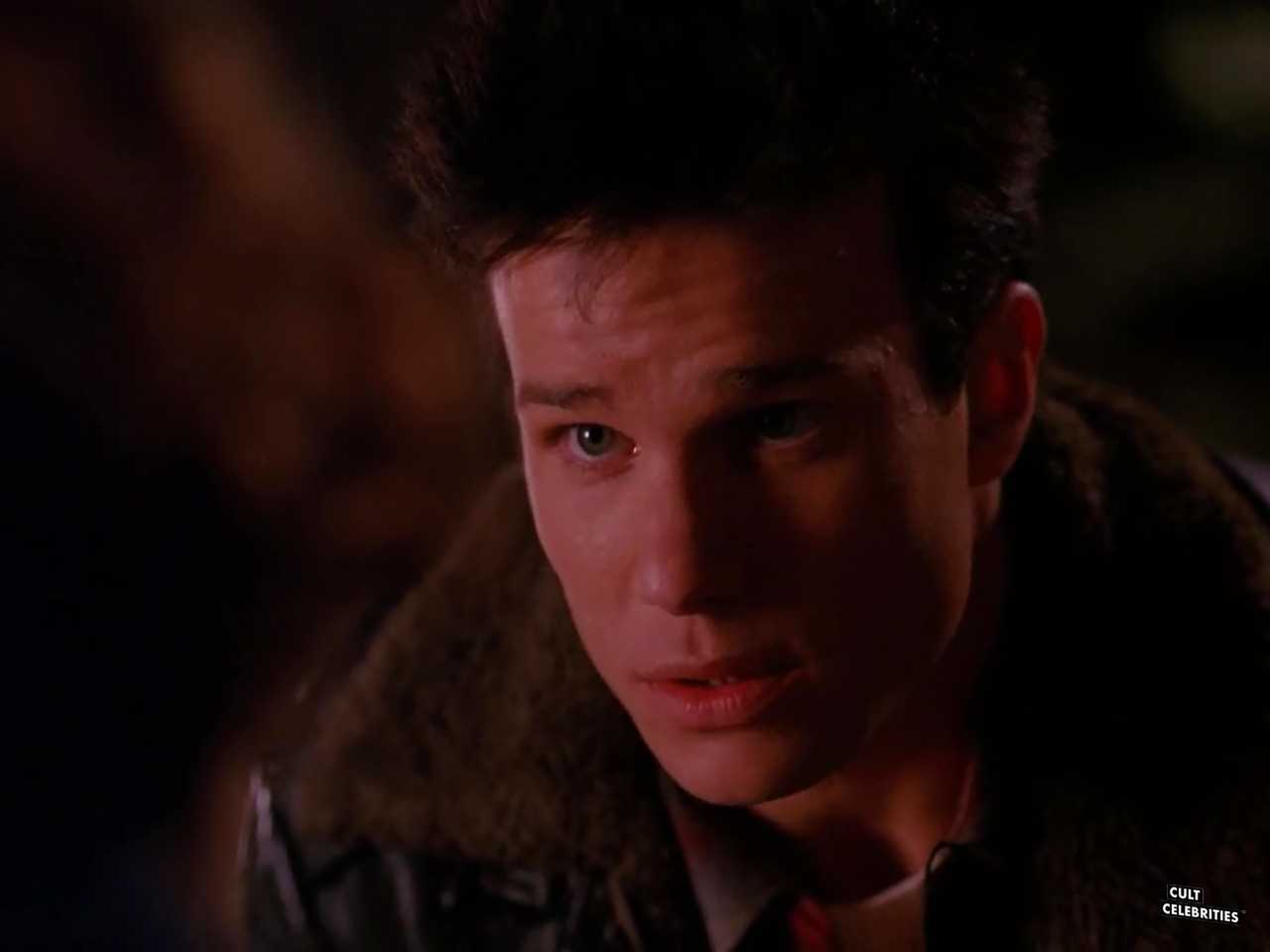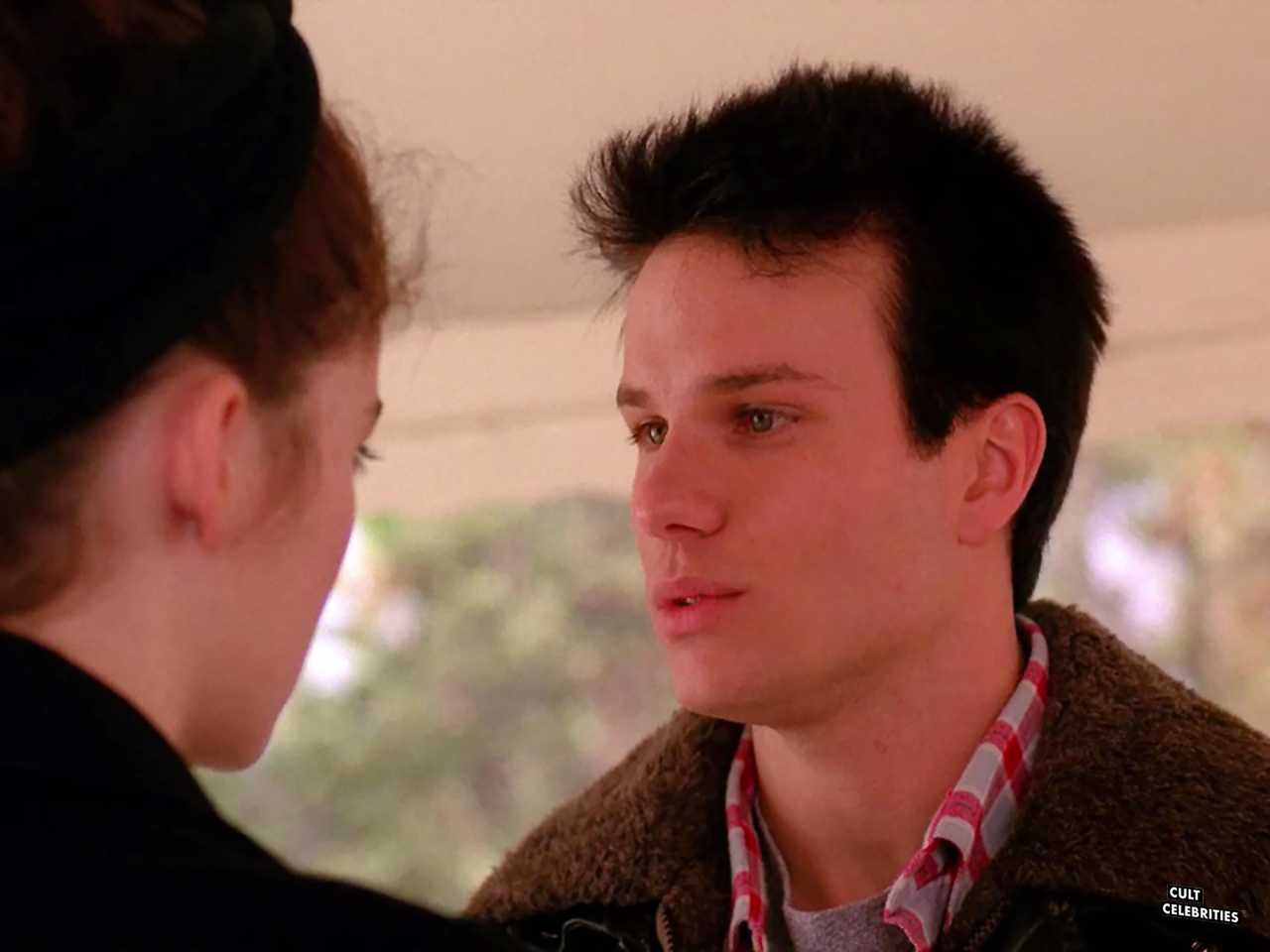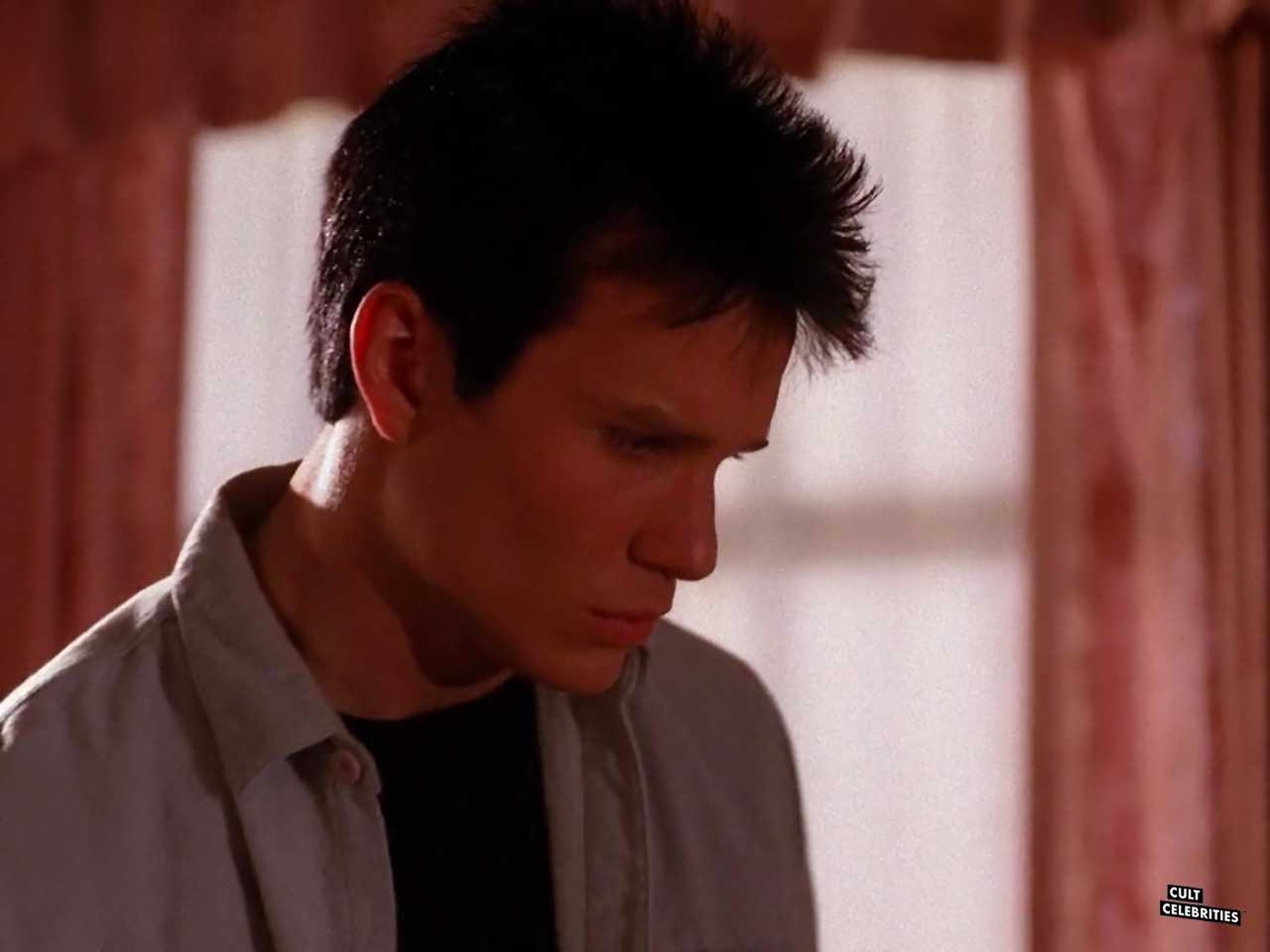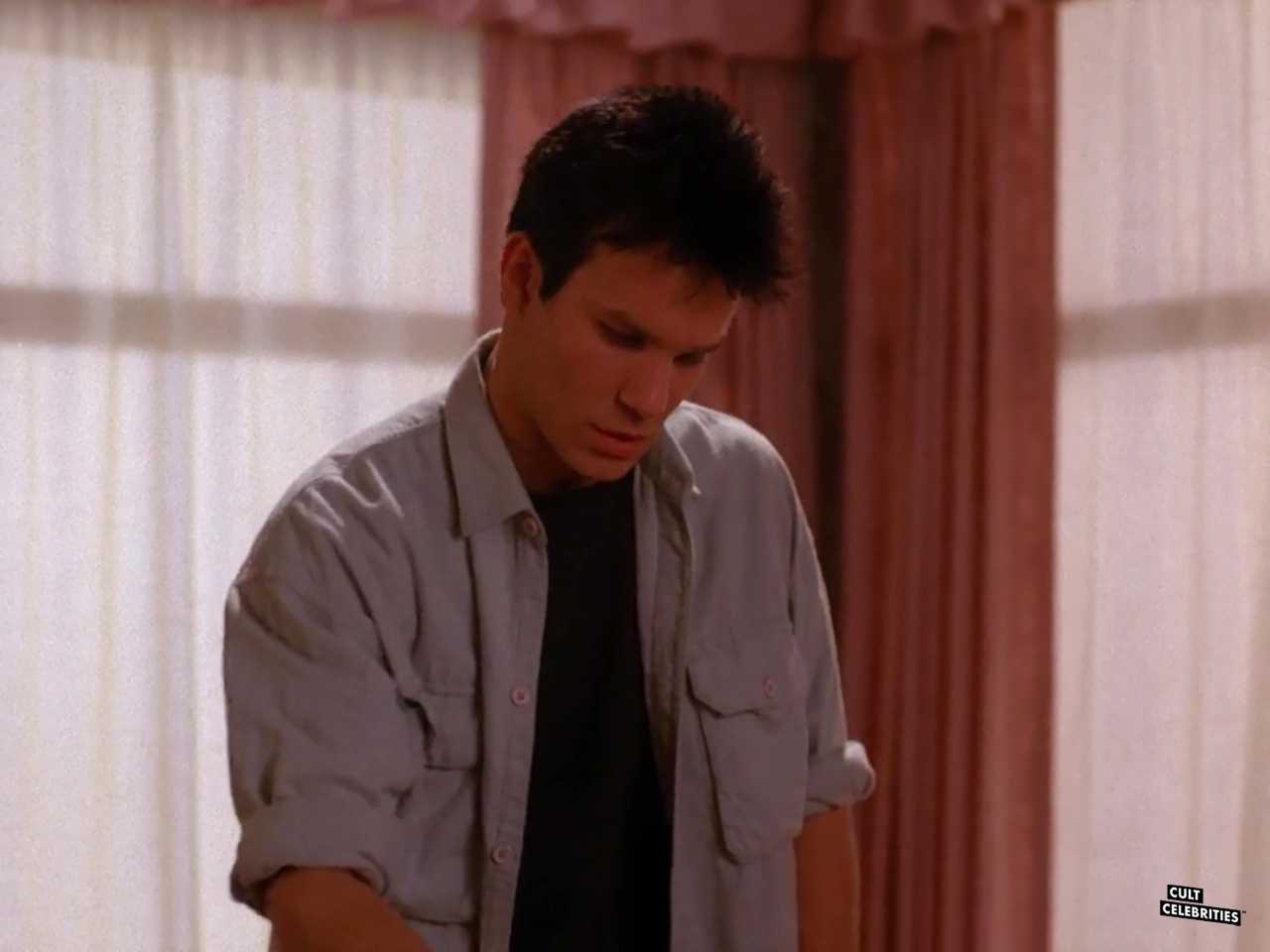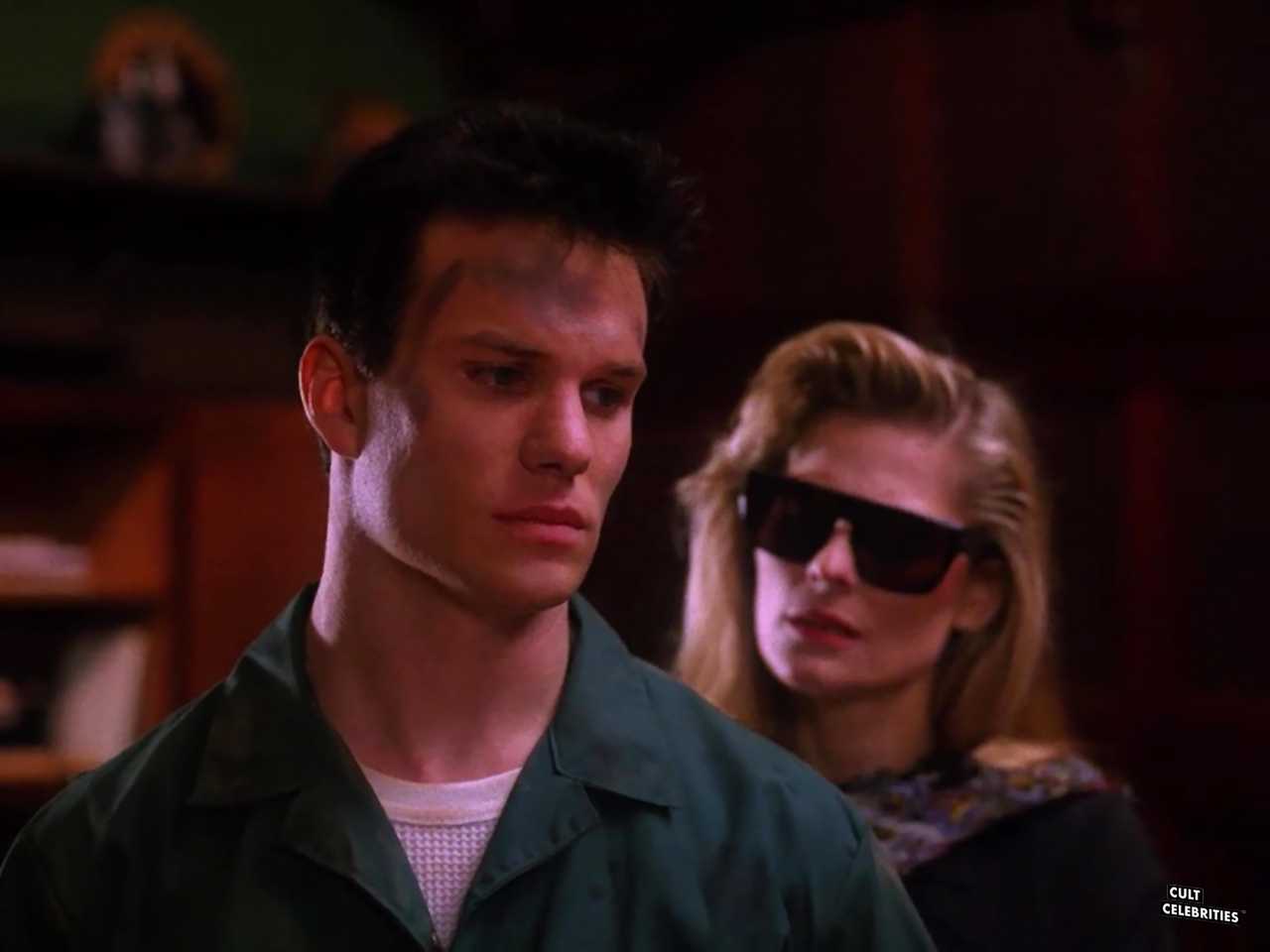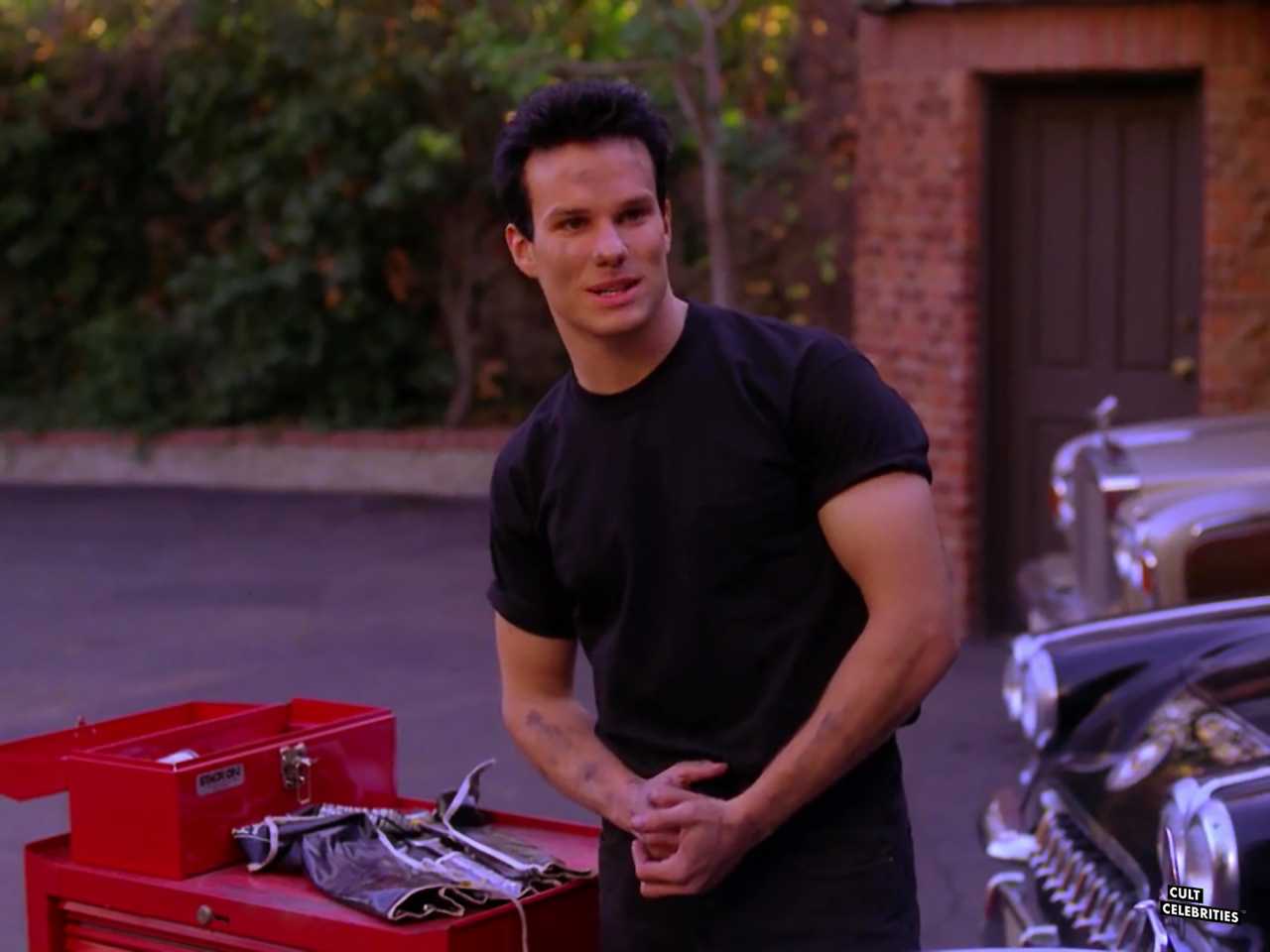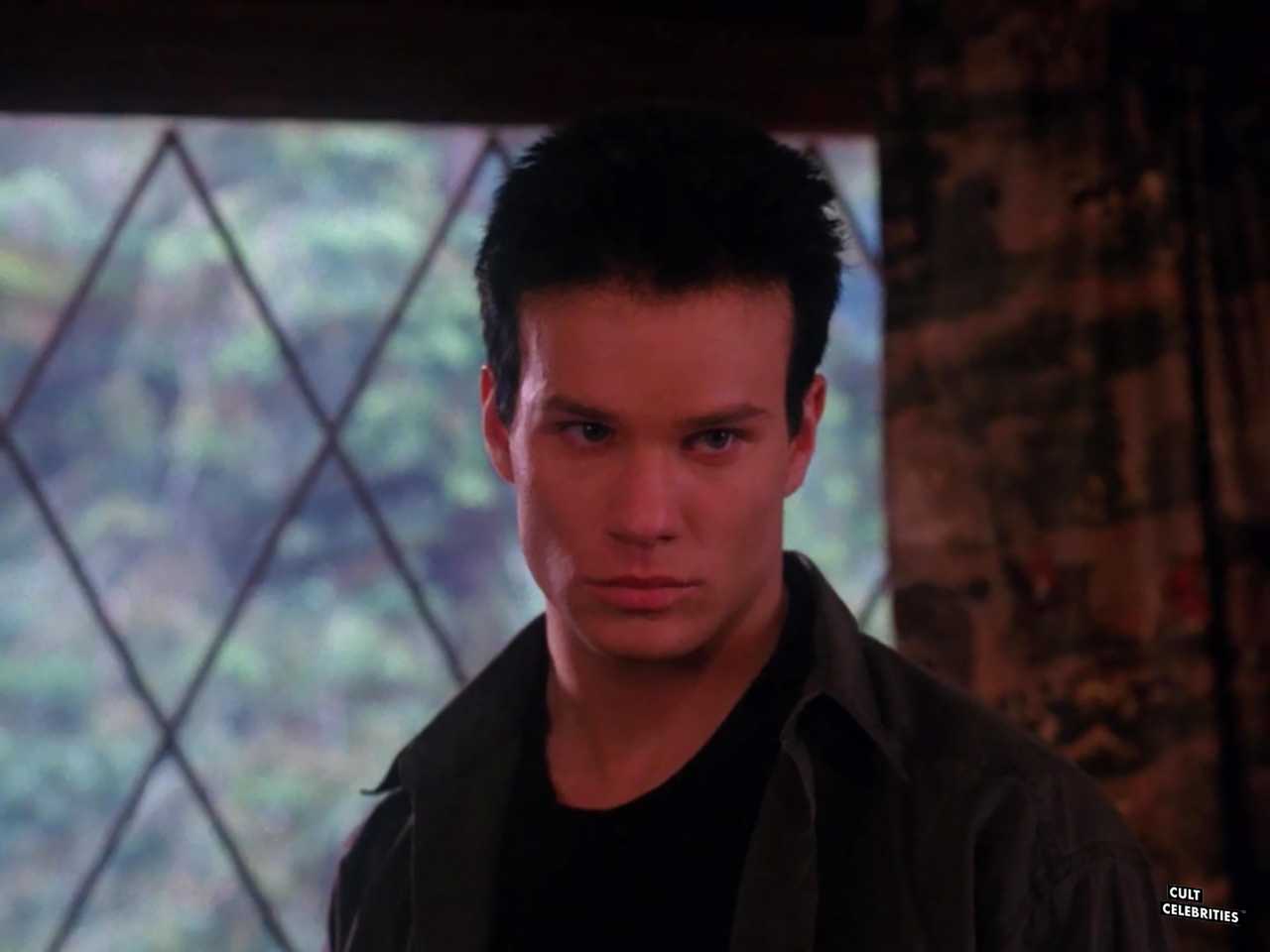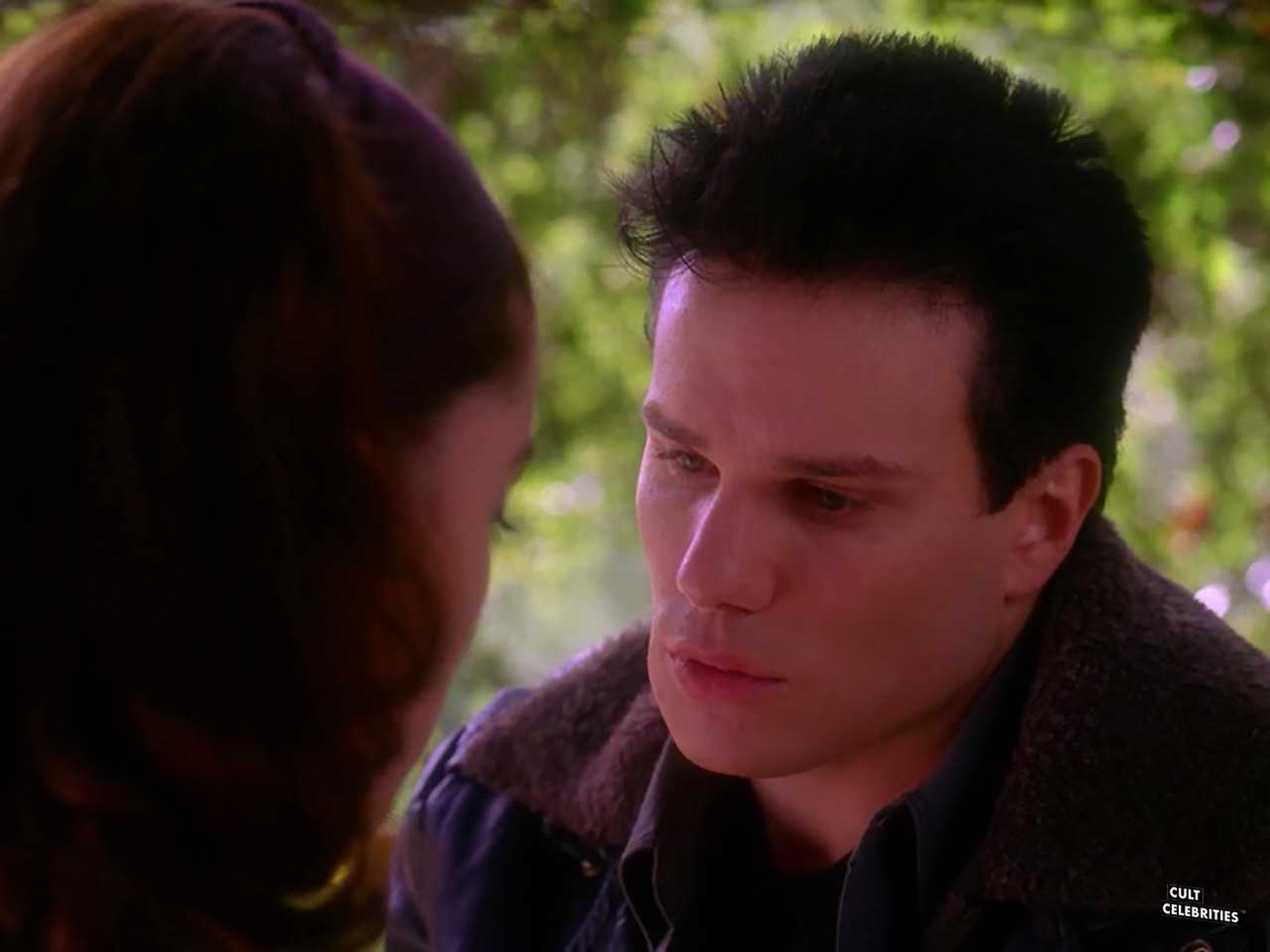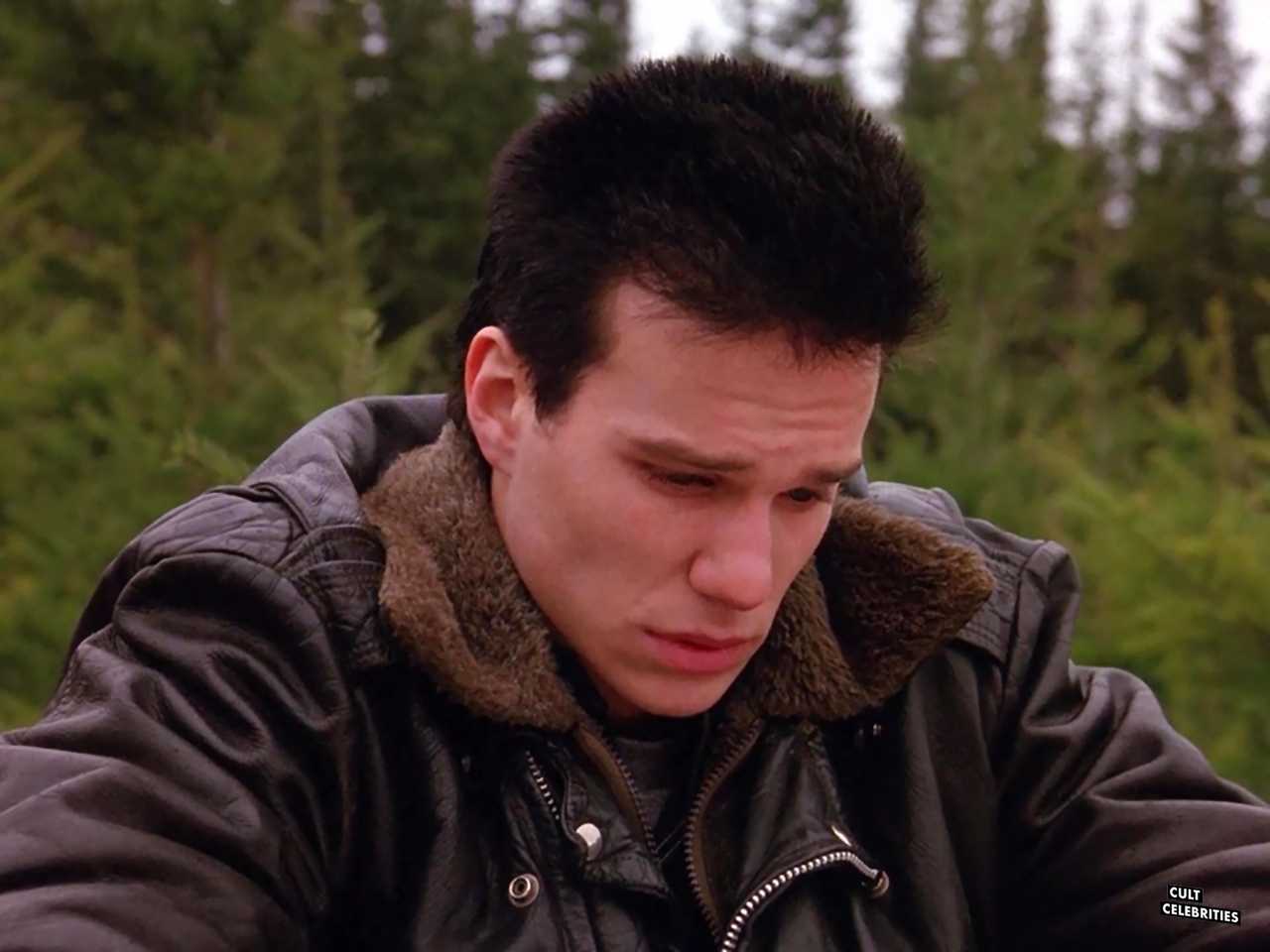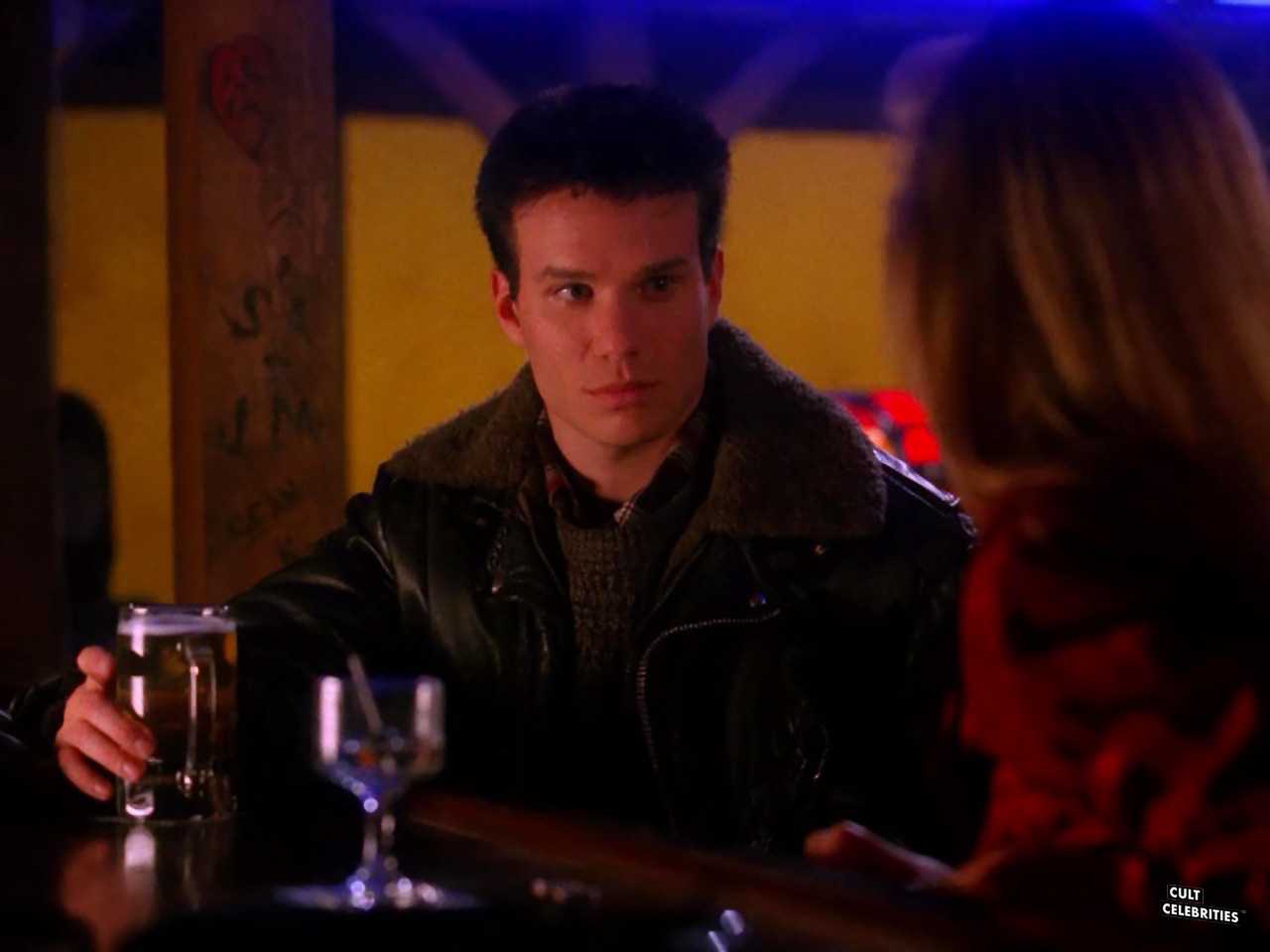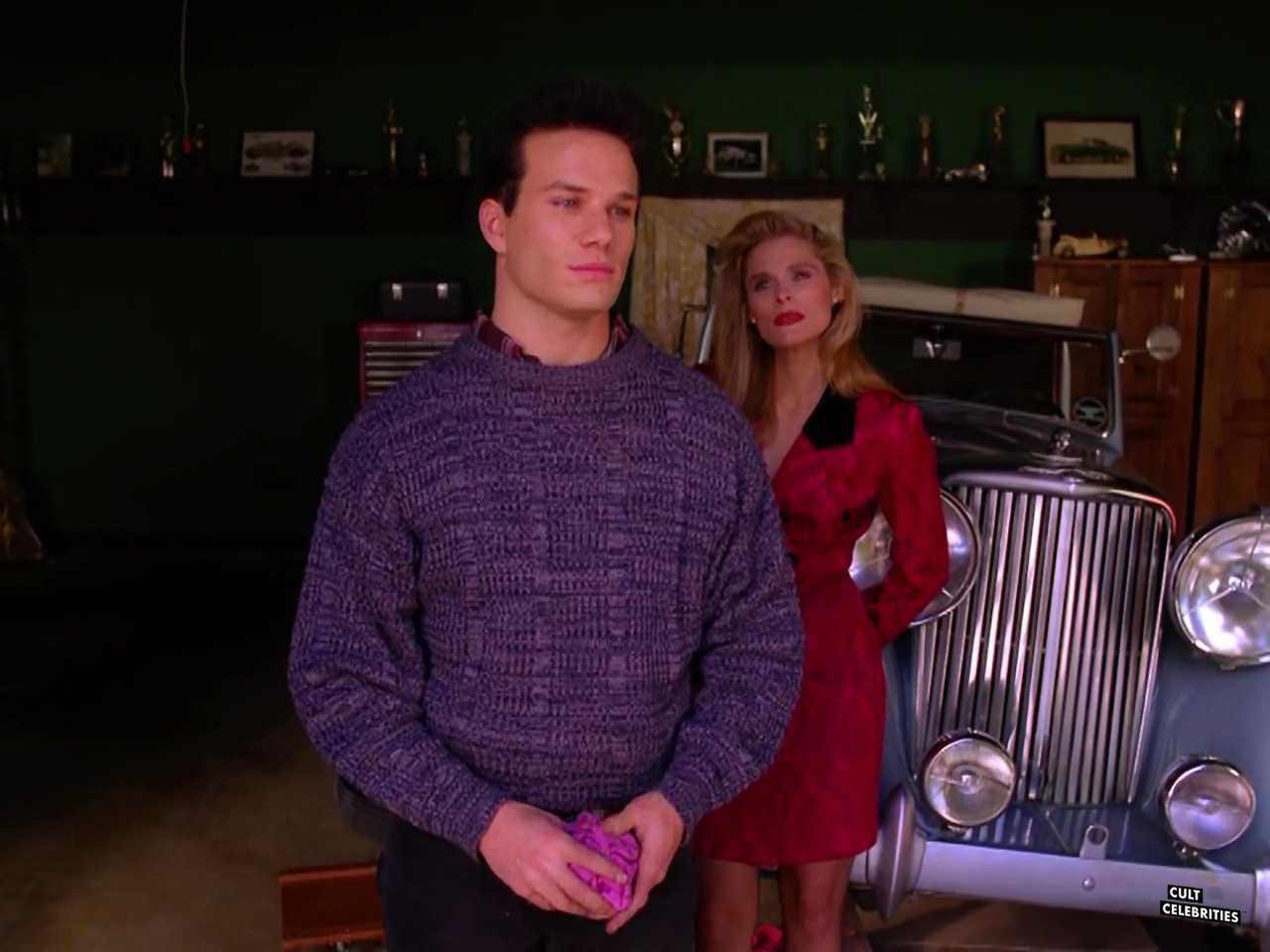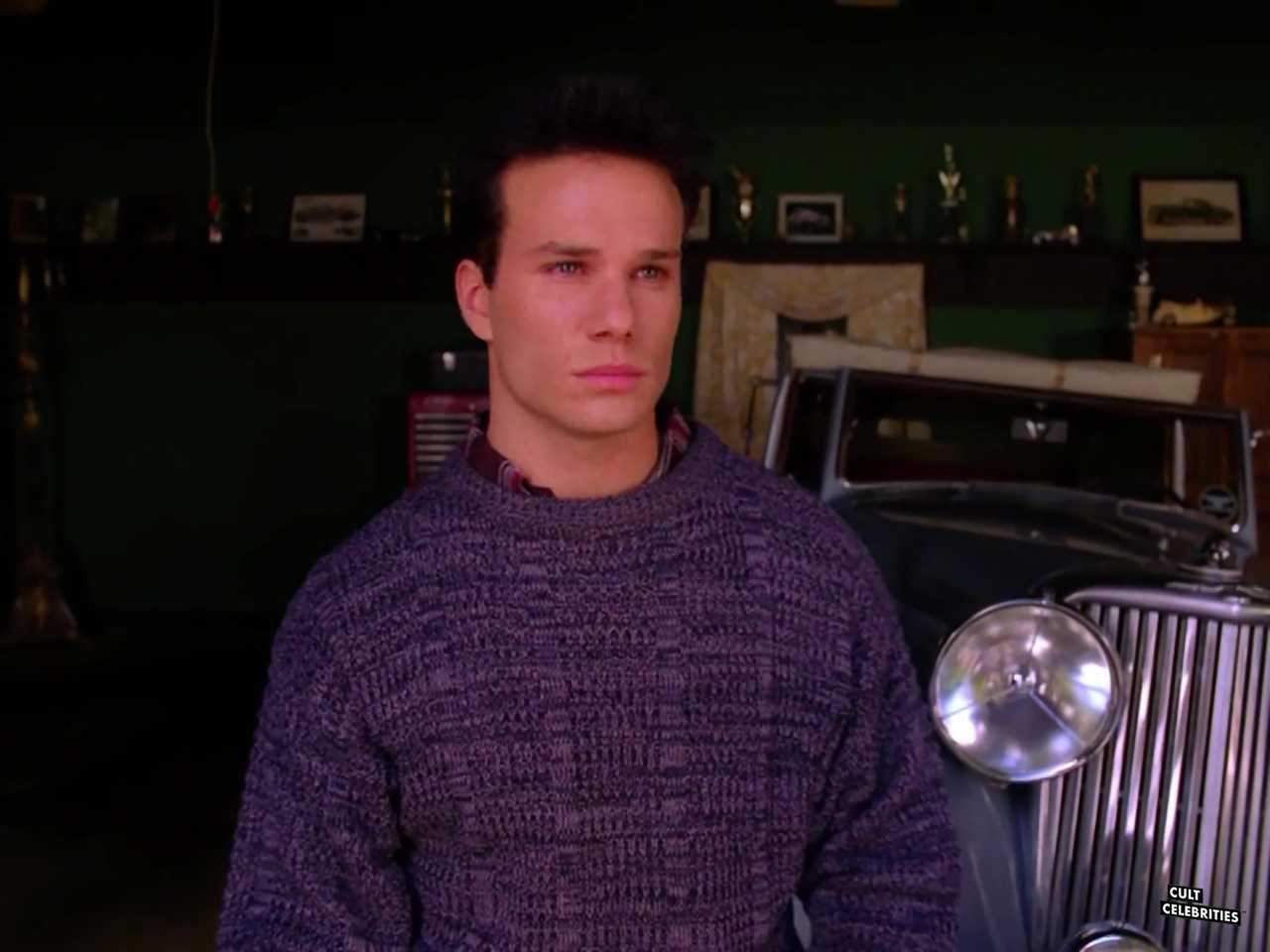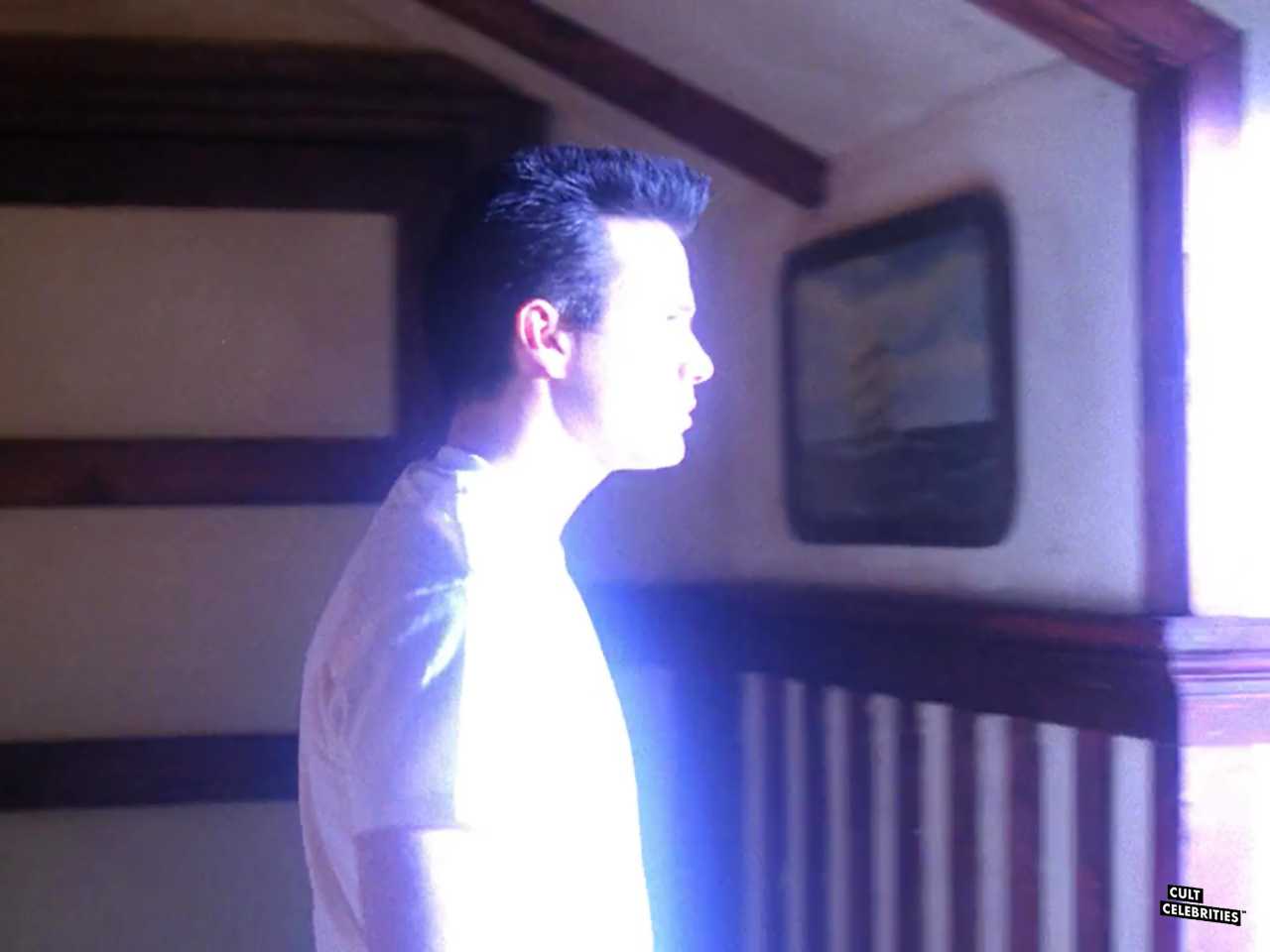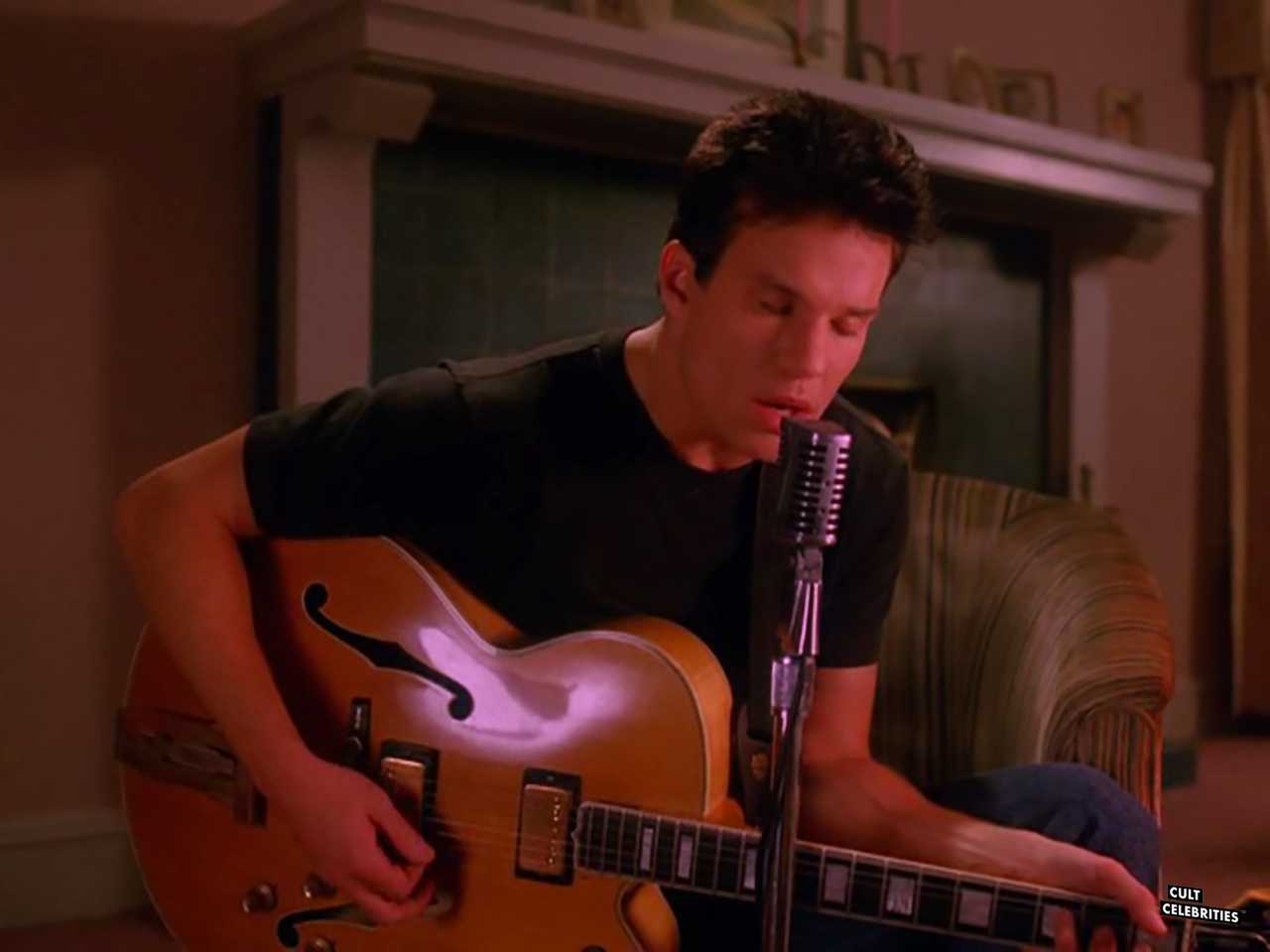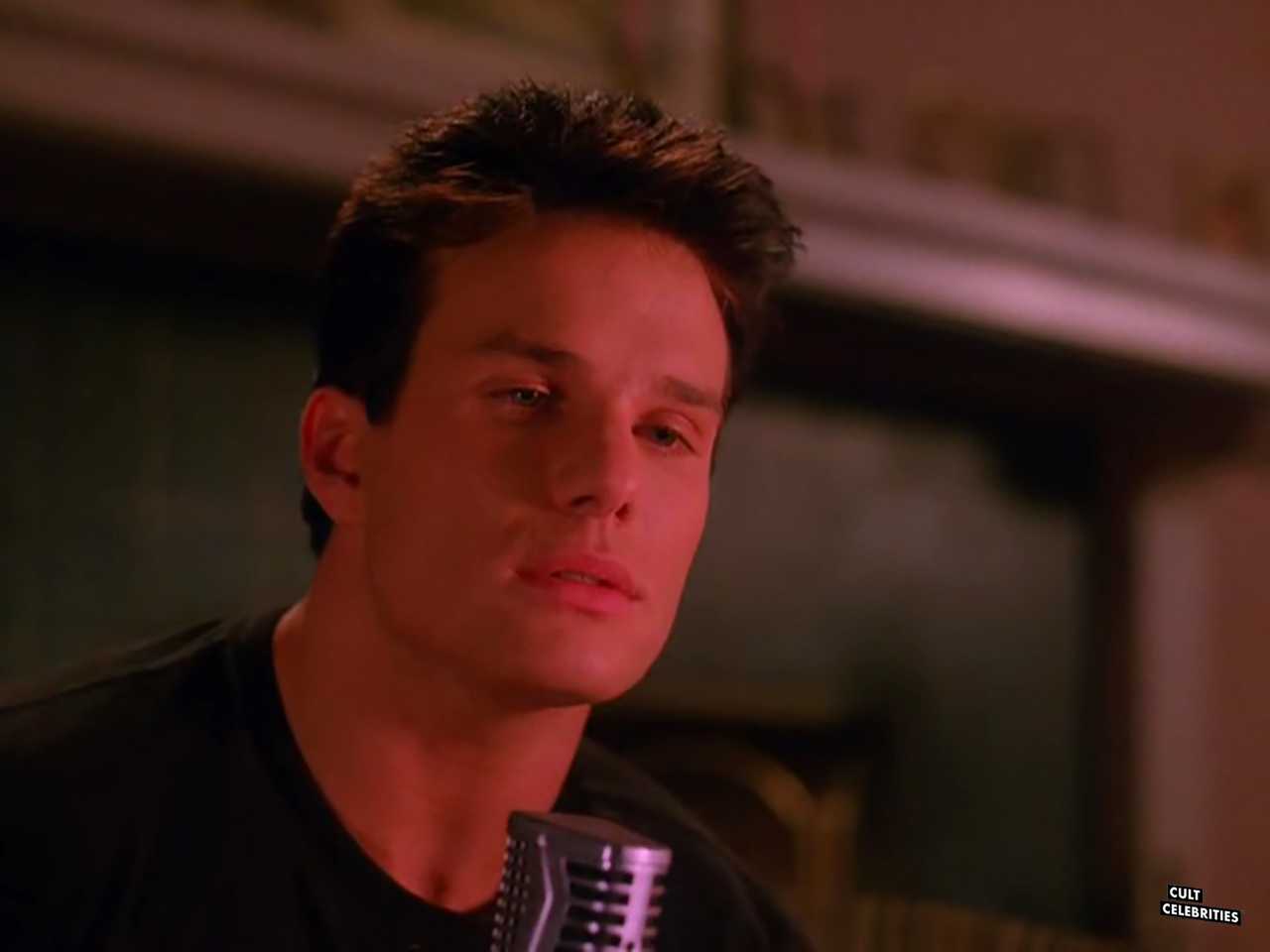 Stu has a bachelor's in English and two master's degrees in Psychology and Education. If the world were to collapse into oblivion, Stu would be humanity's choice to send to a bunker to preserve information and trivia belonging to cinema and television from the 1980s through 1990s. His favorite films and television shows include: Pulp Fiction, Curb Your Enthusiasm, Twin Peaks, The Sopranos, and Arrested Development.