The actress Barbara Crampton was born on December 27th, 1958 on Long Island, New York. She grew up in the American Northeast, traveling with her father who was a carny with traveling fairs.
Crampton studied theater in college, and then moved to Los Angeles. She started appearing in various films in the early 1980s. Among these were a series of B-movies that solidified her position as a cult film star, including Re-Animator, Chopping Mall, and Puppet Master.
Crampton still acts, appearing in mostly horror films. She lives in San Francisco with her husband and three children.
Filmography
Body Double (1984)
Fraternity Vacation (1985)
Re-Animator (1985)
Chopping Mall (1986)
Puppet Master (1989) as Woman at Carnival
Trancers II (1991)
Robot Wars (1993)
Castle Freak (1995)
Space Truckers (1996)
Photo Gallery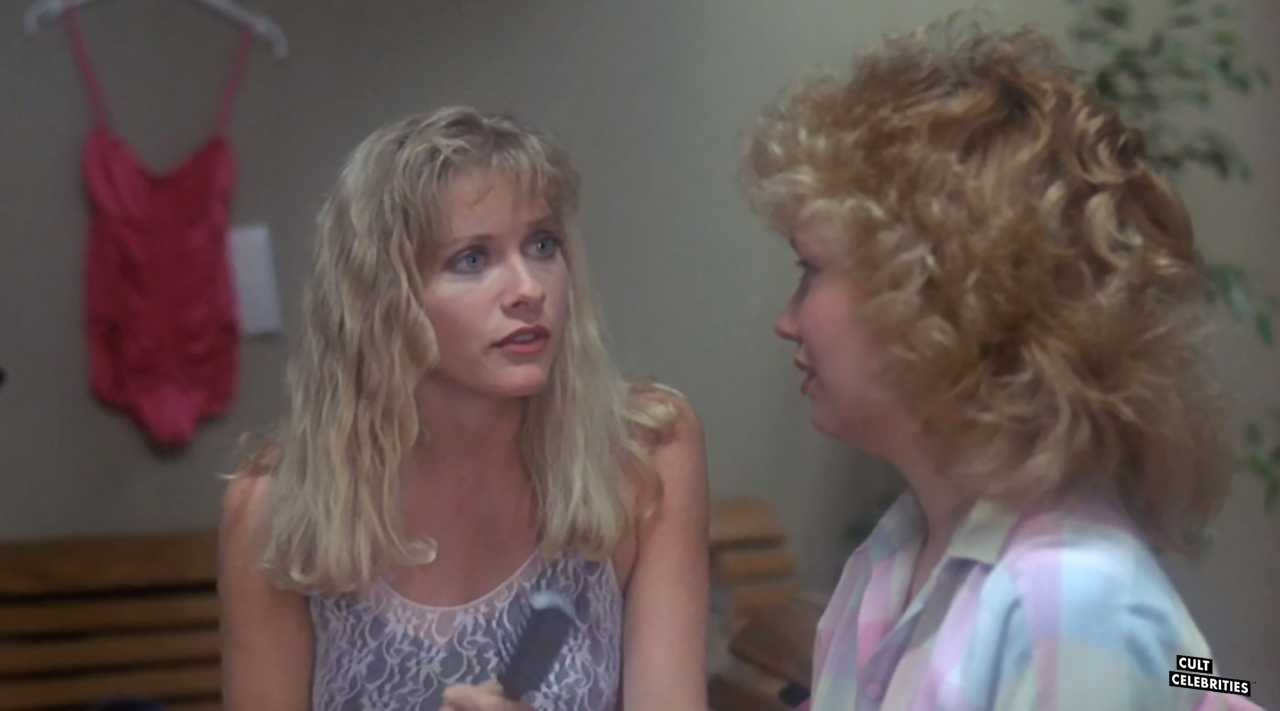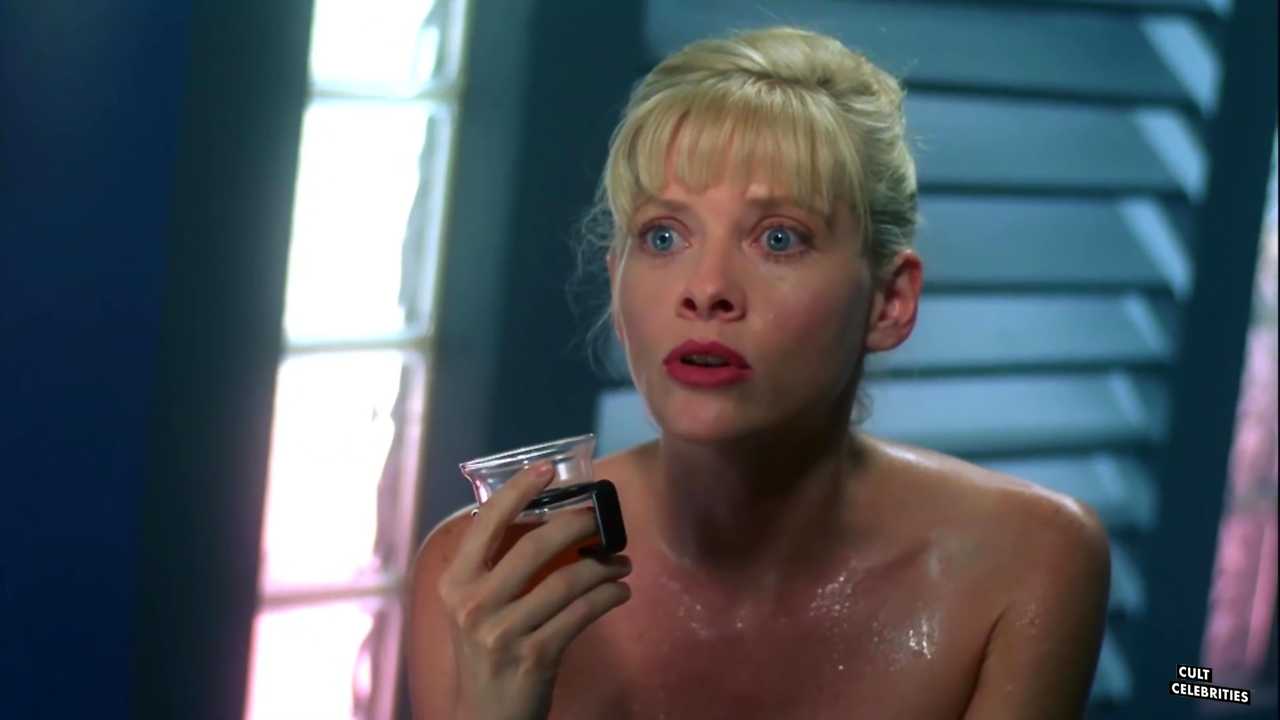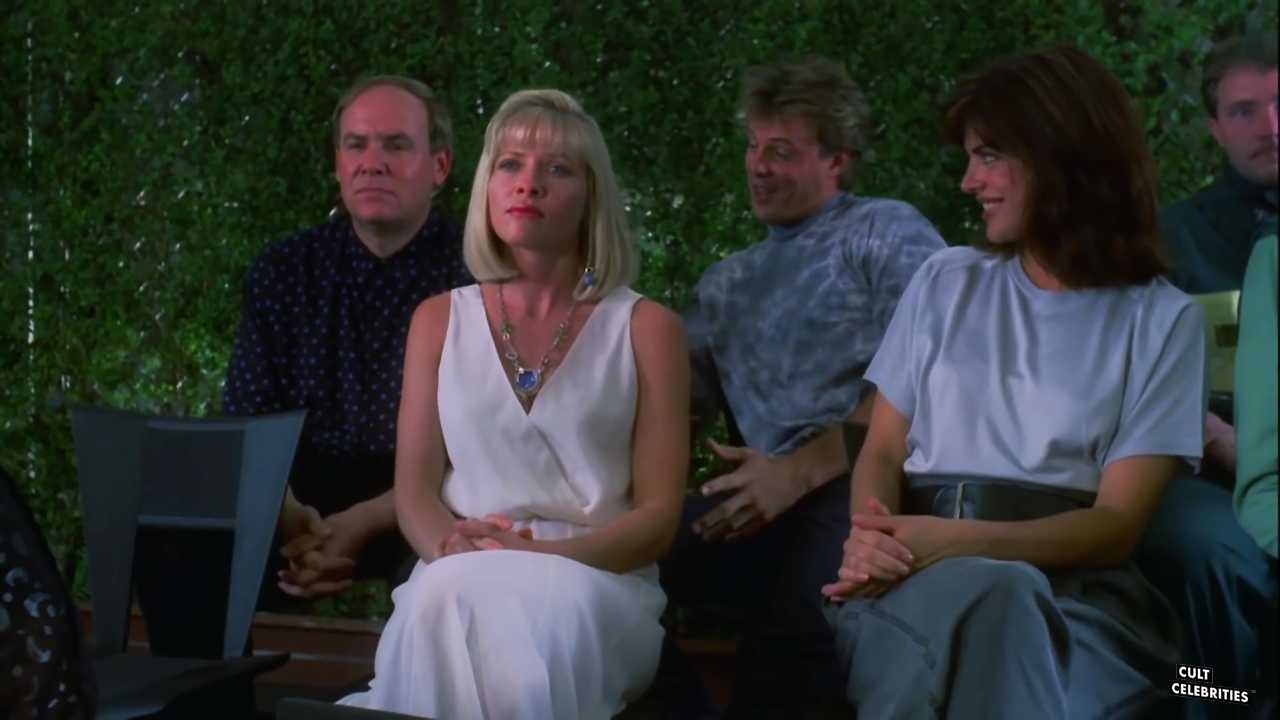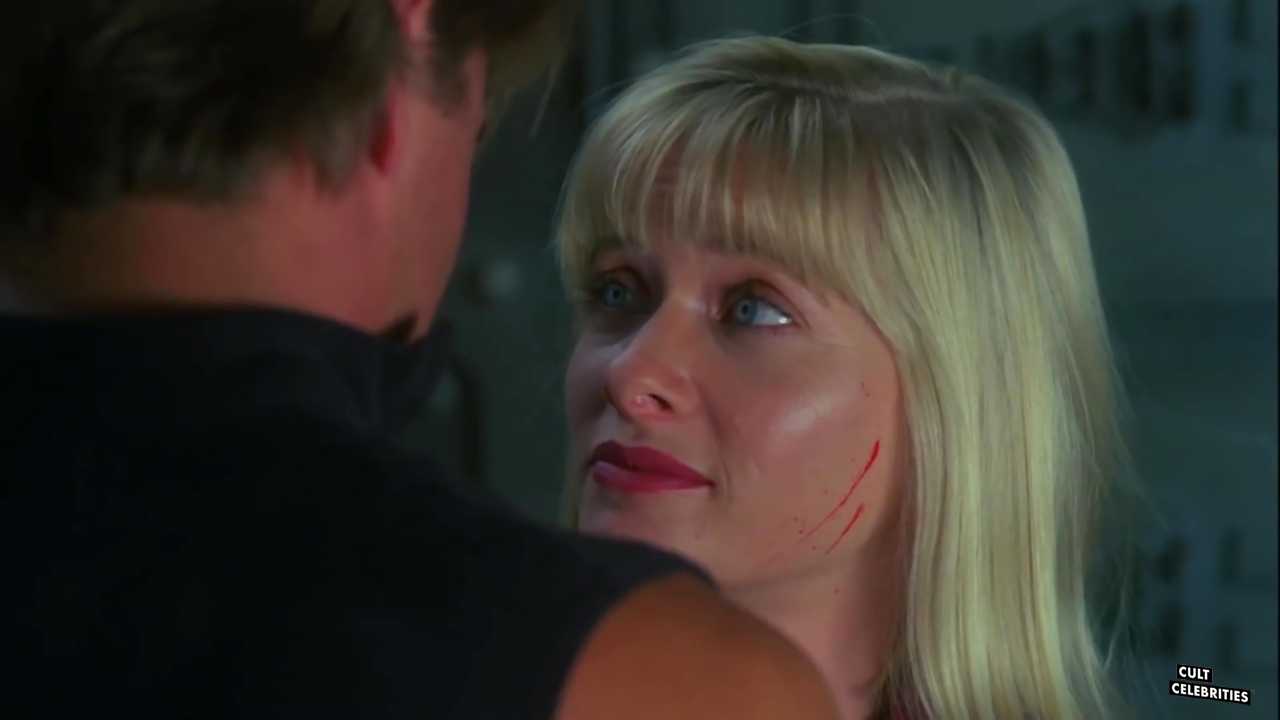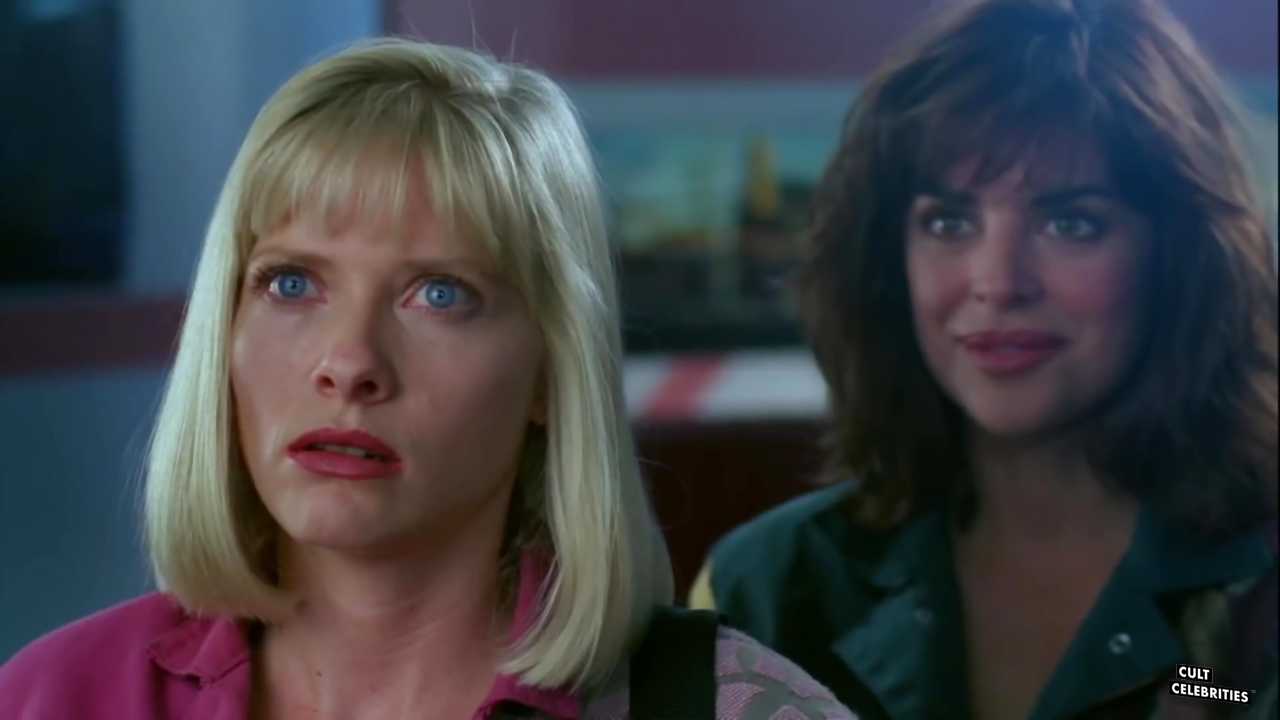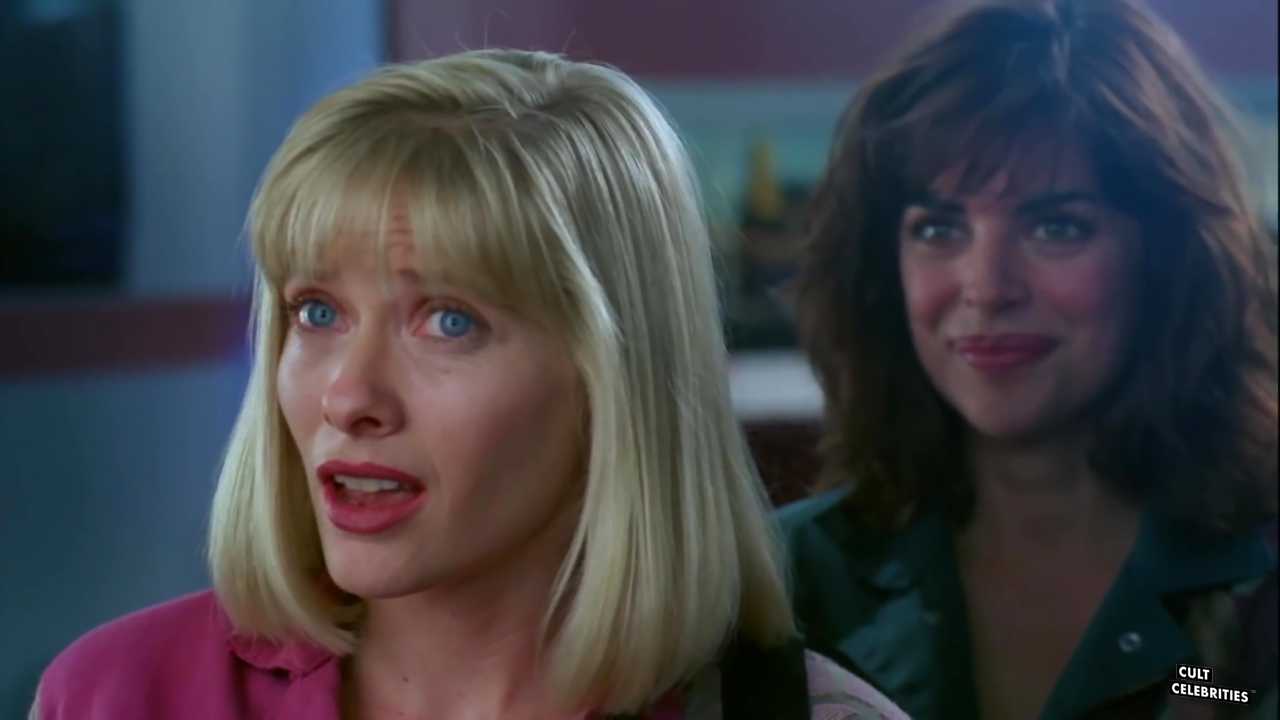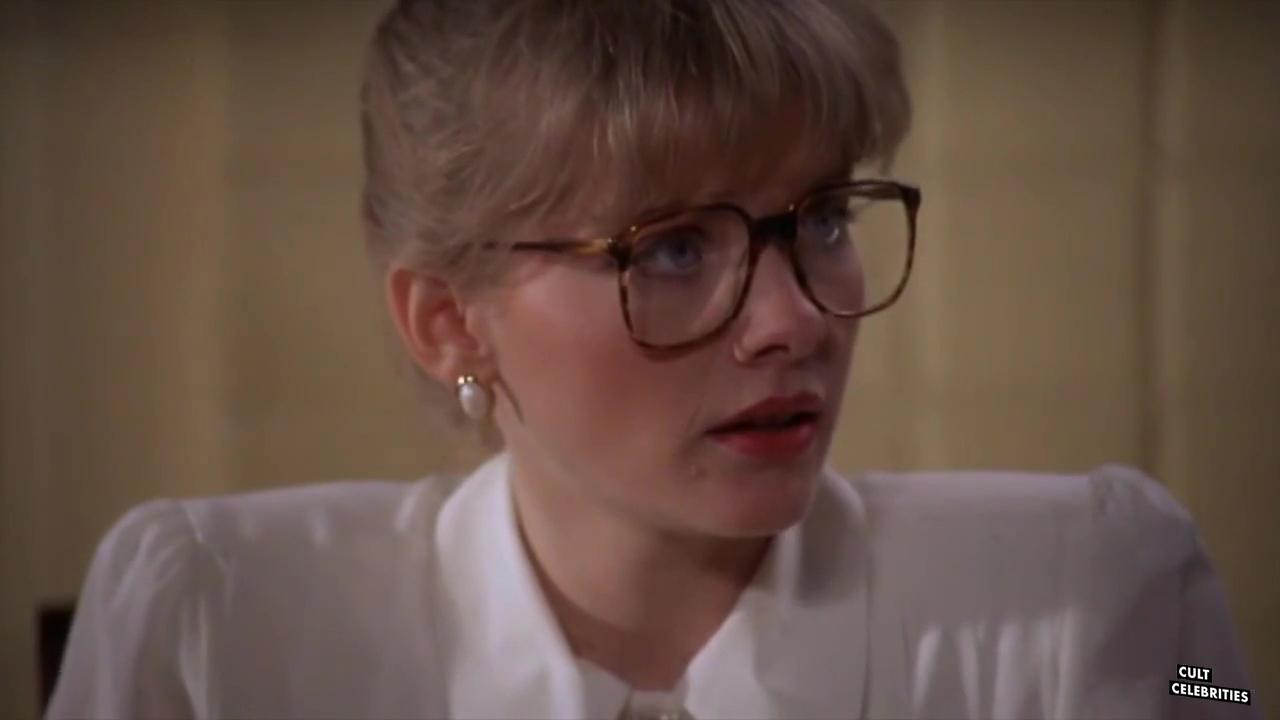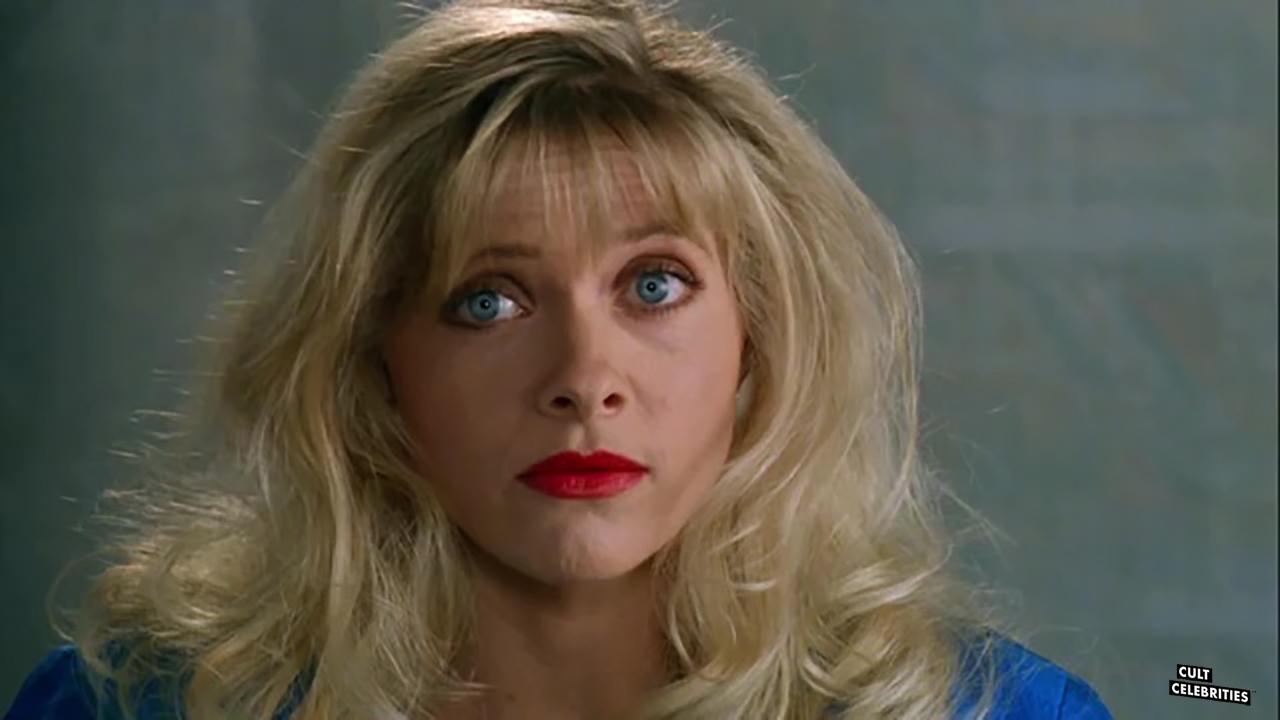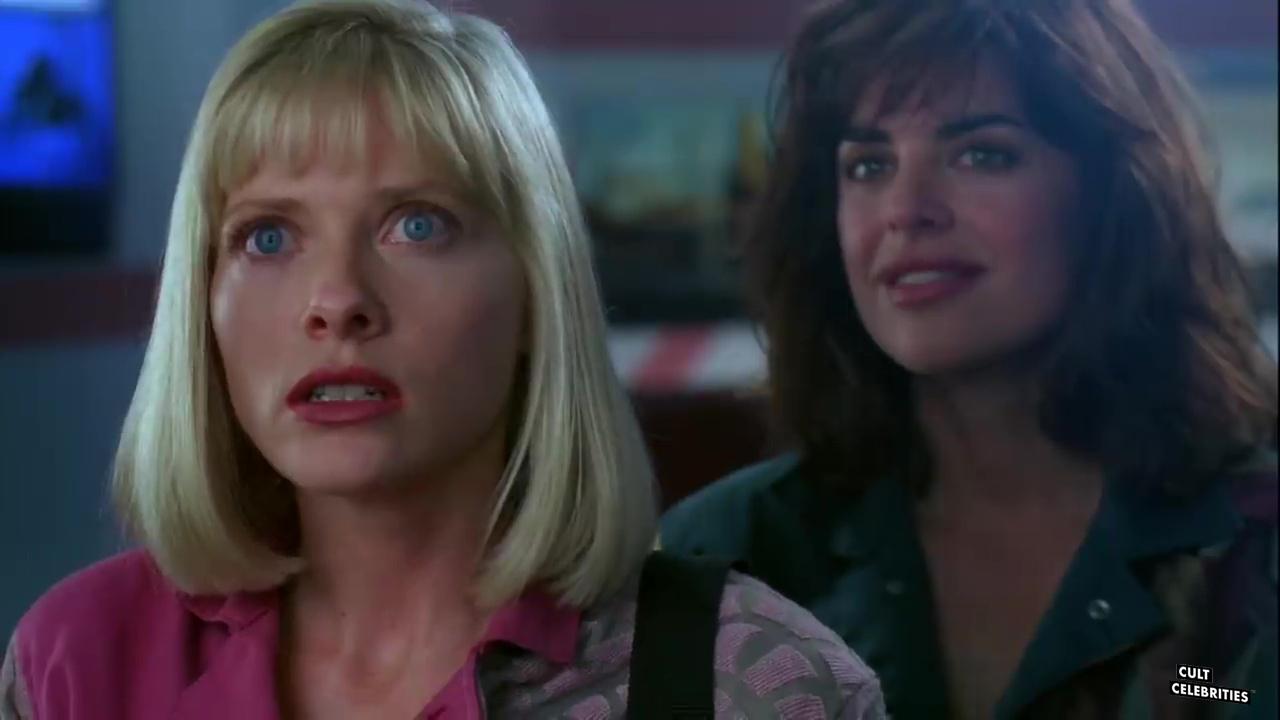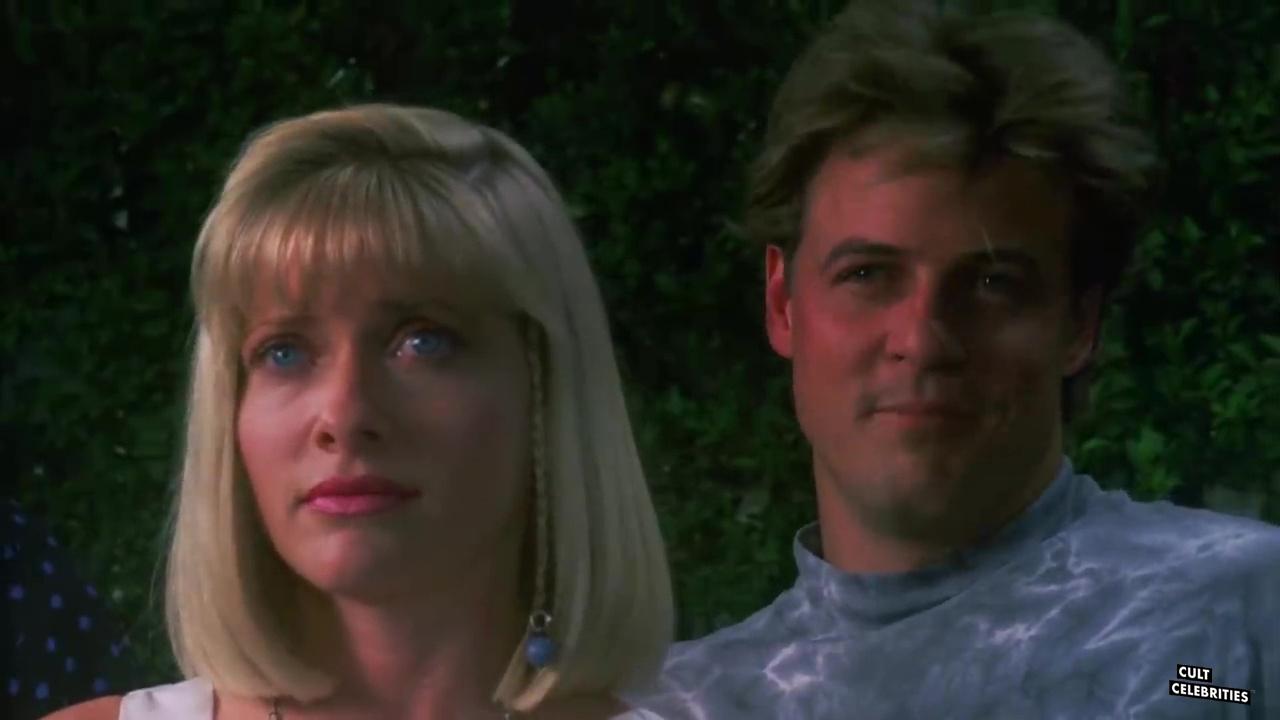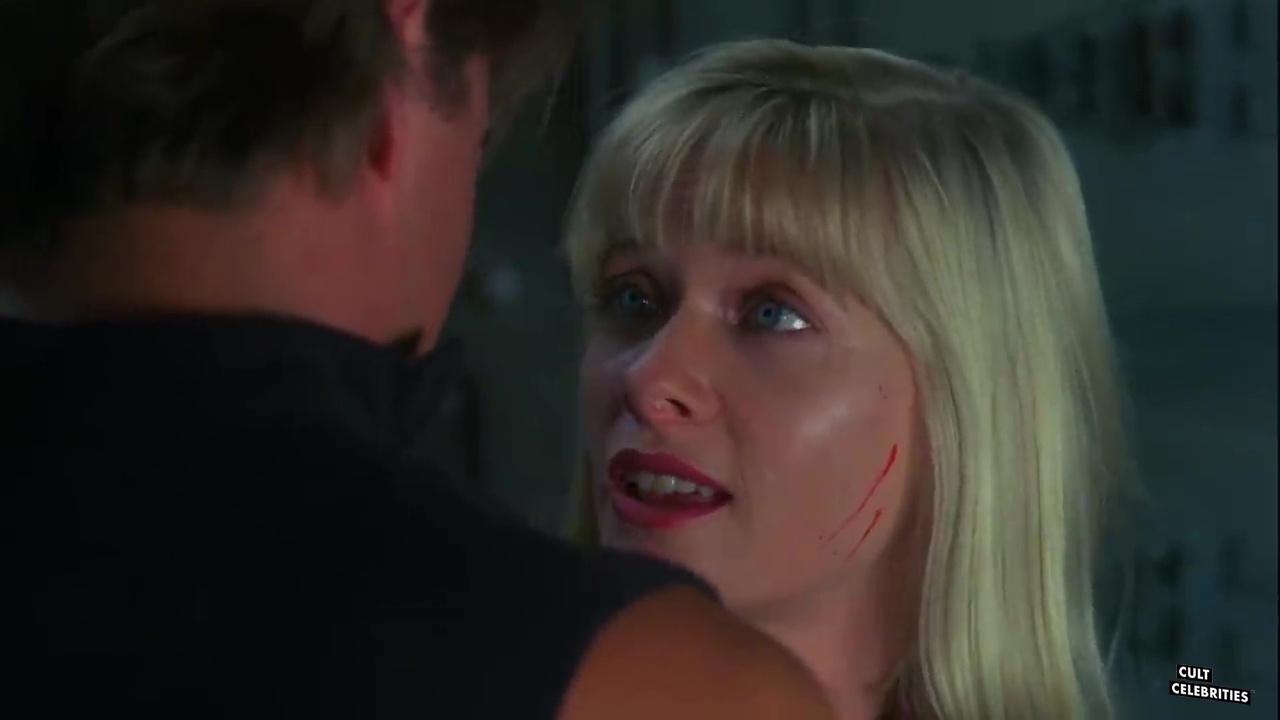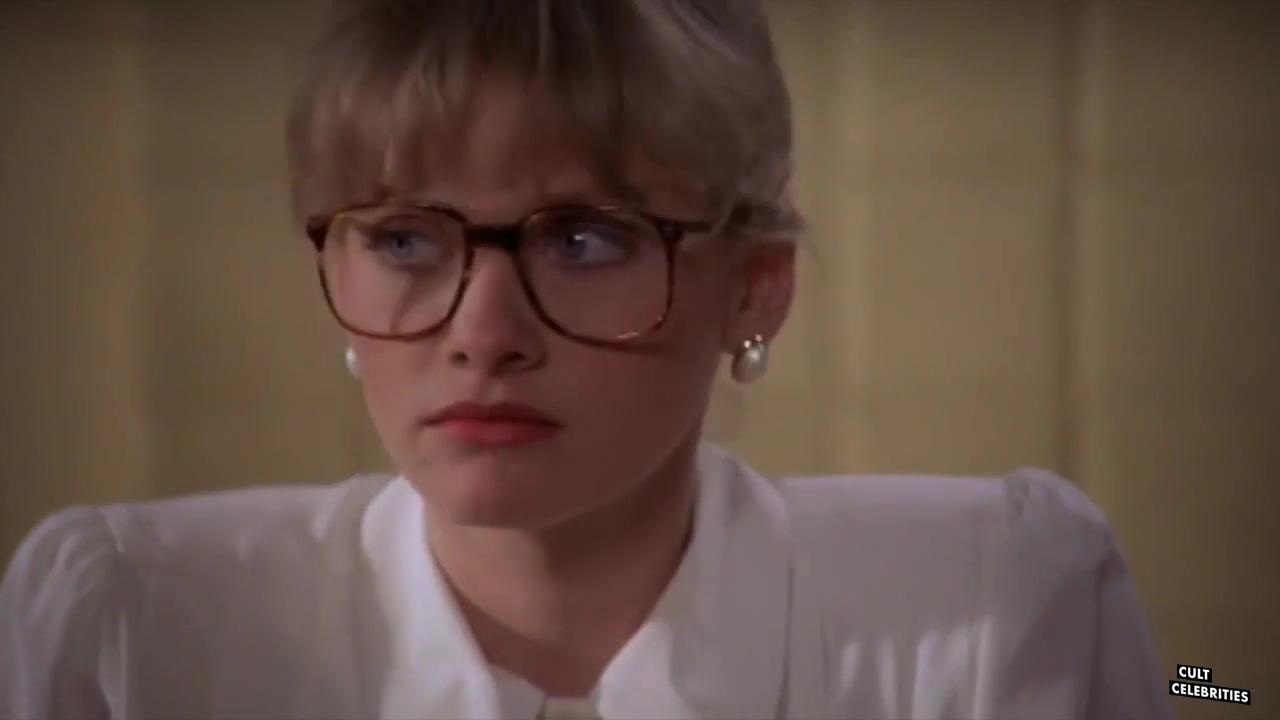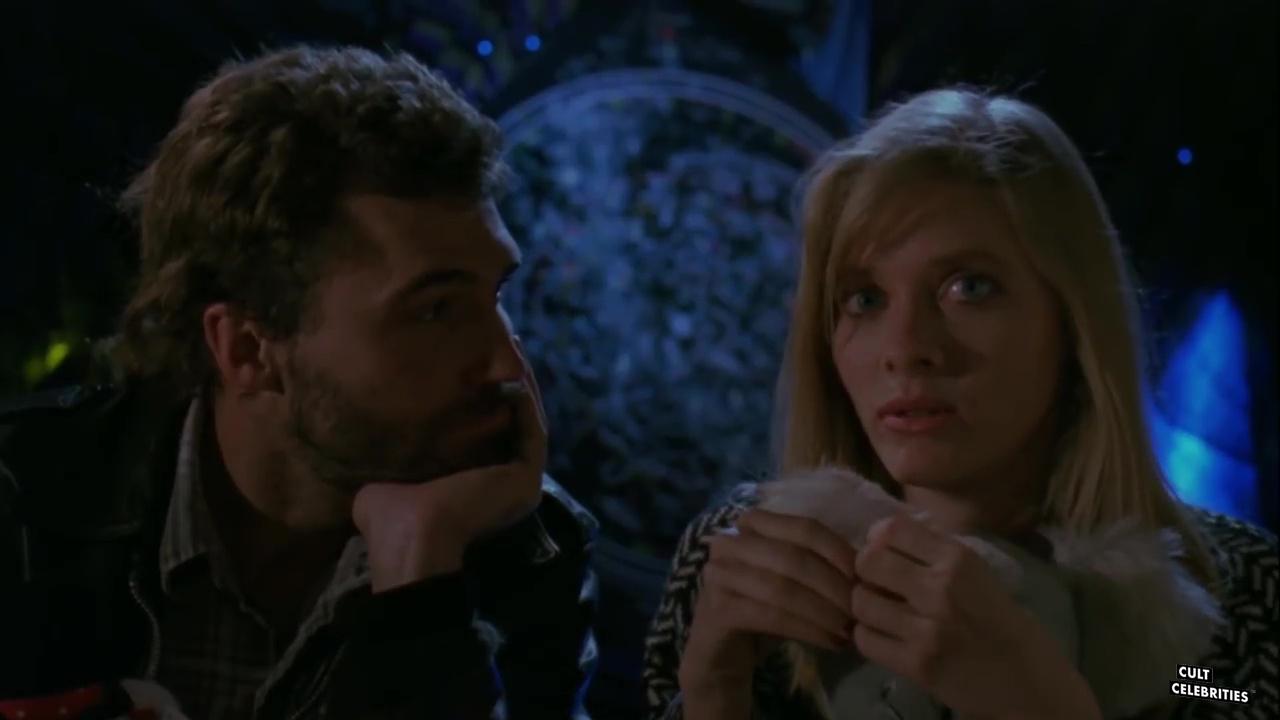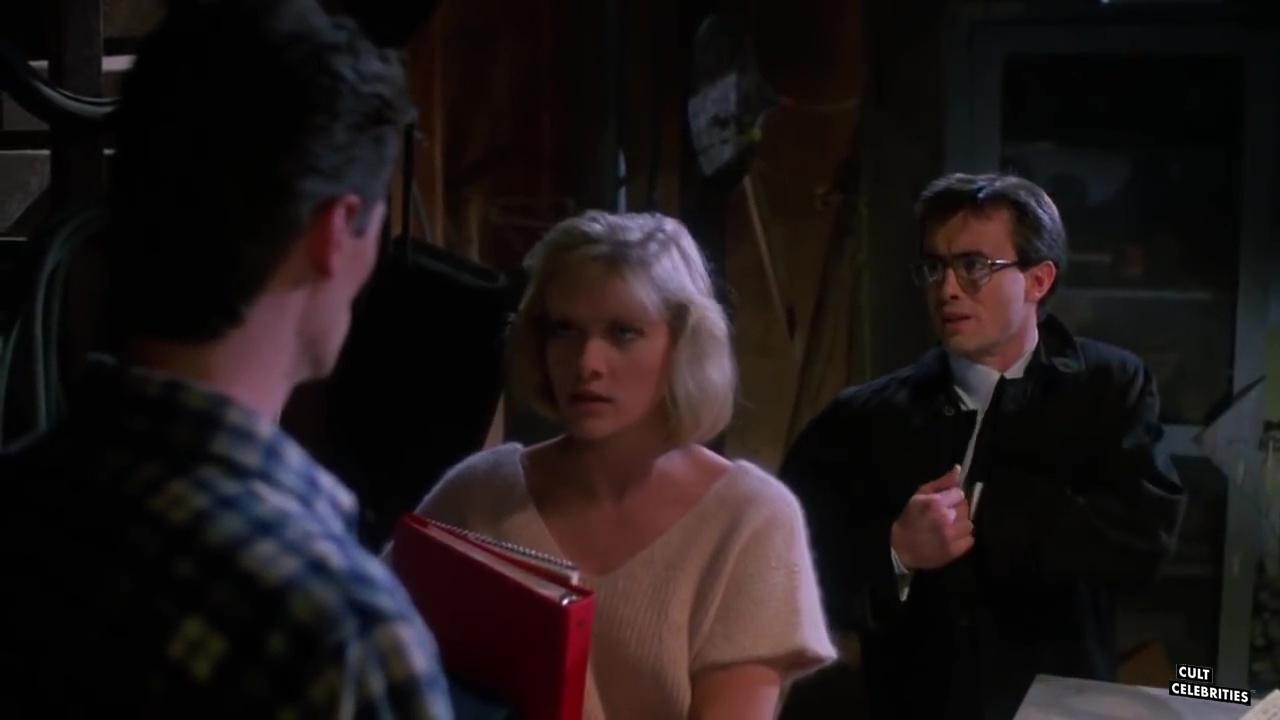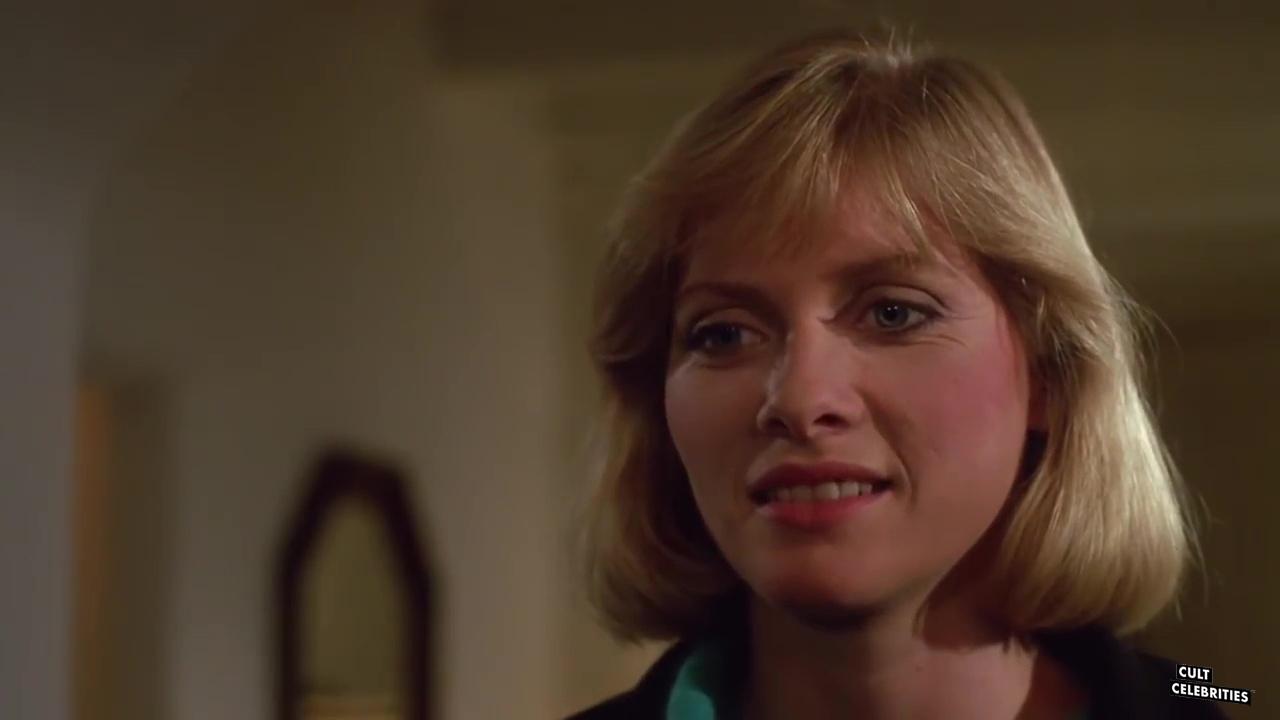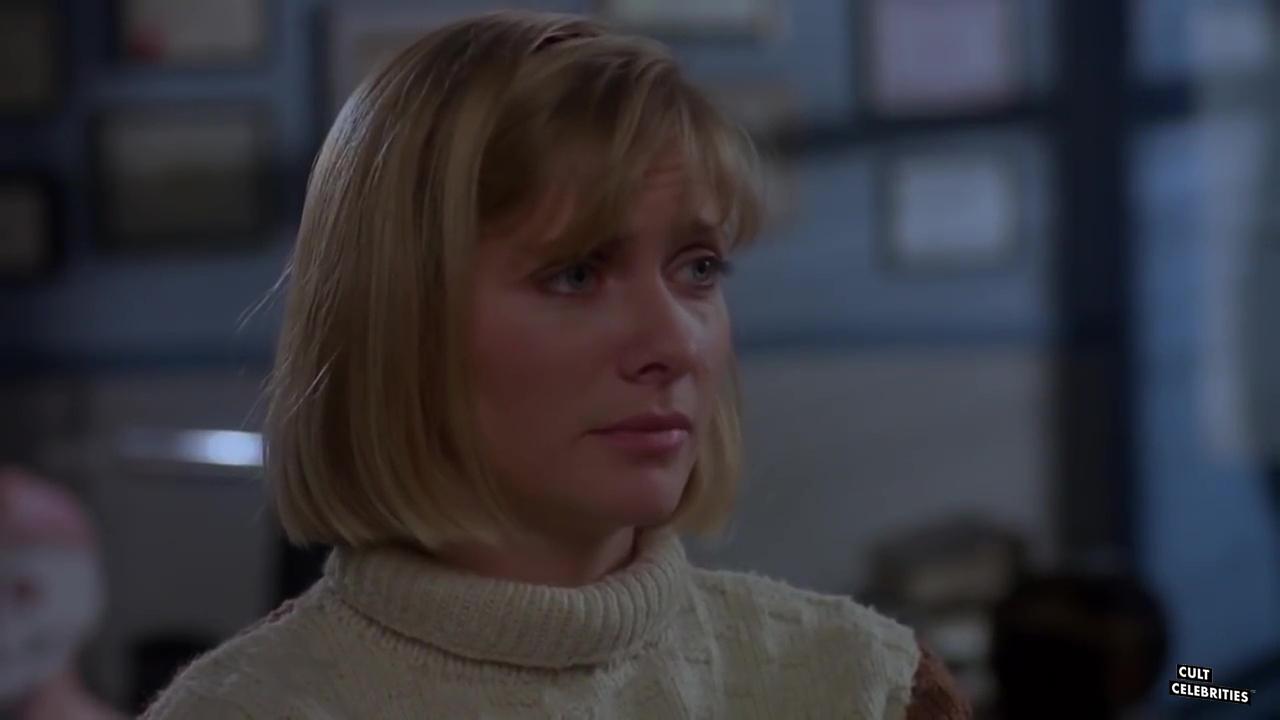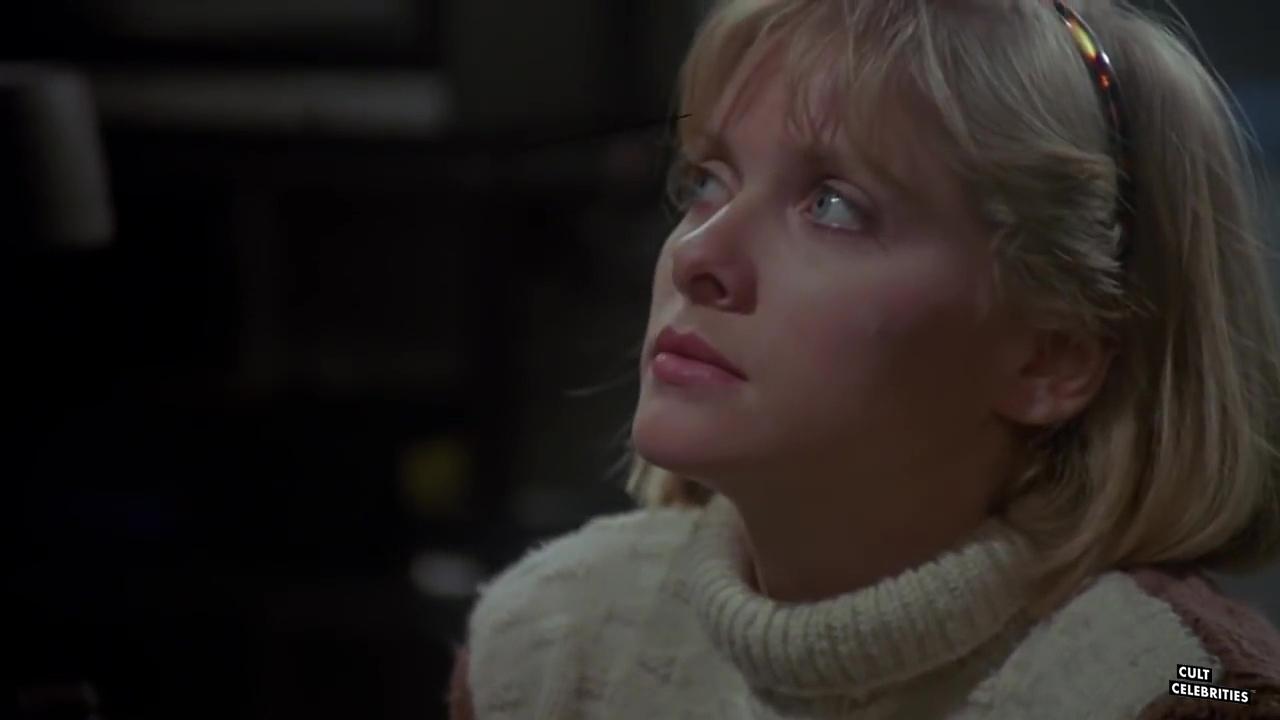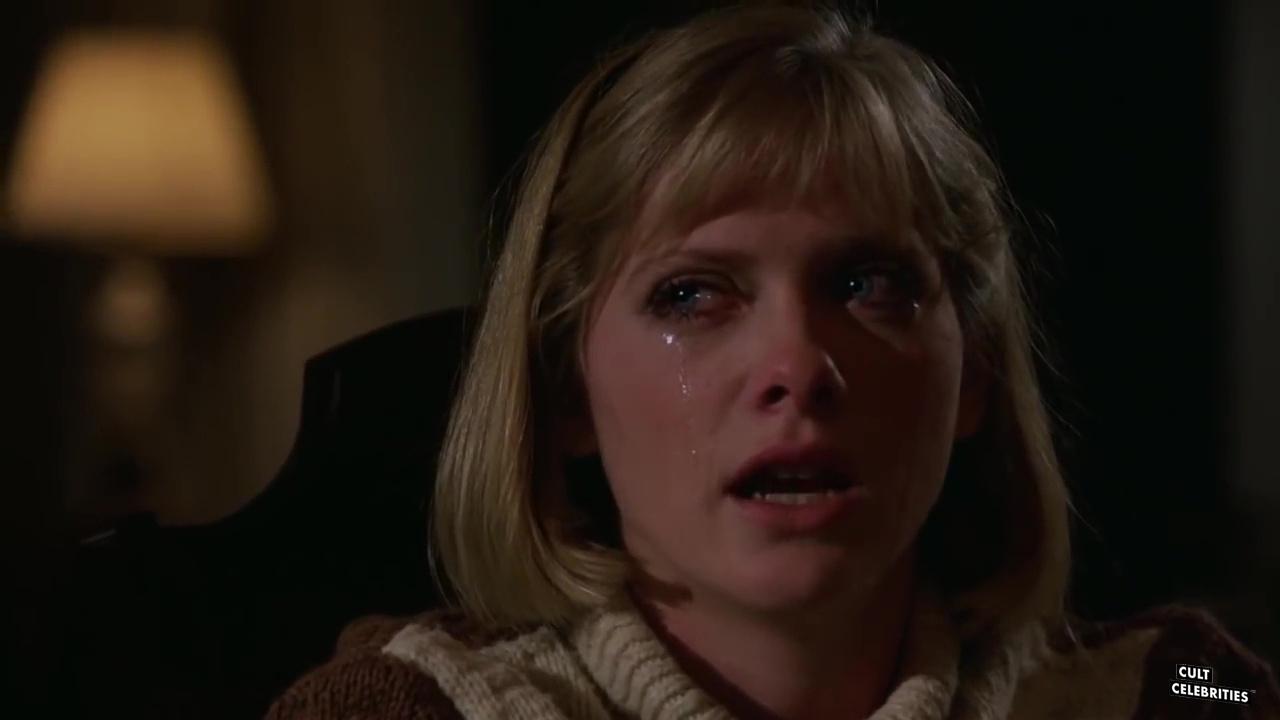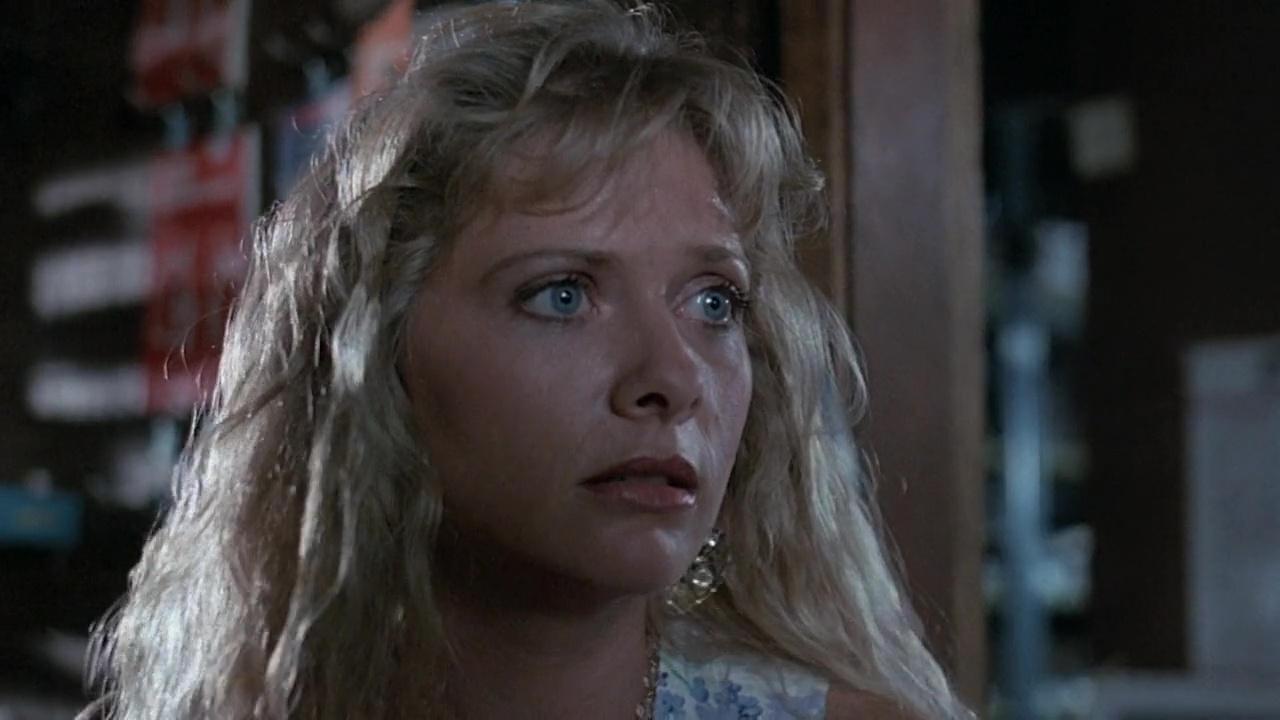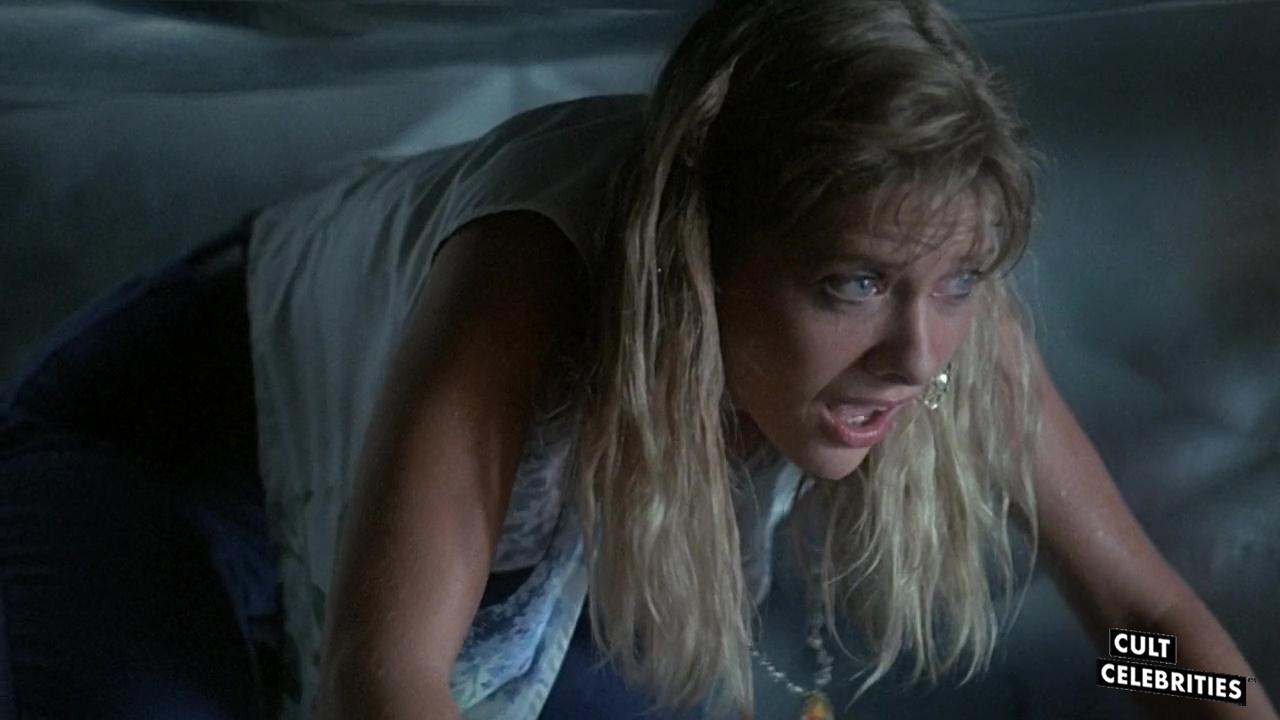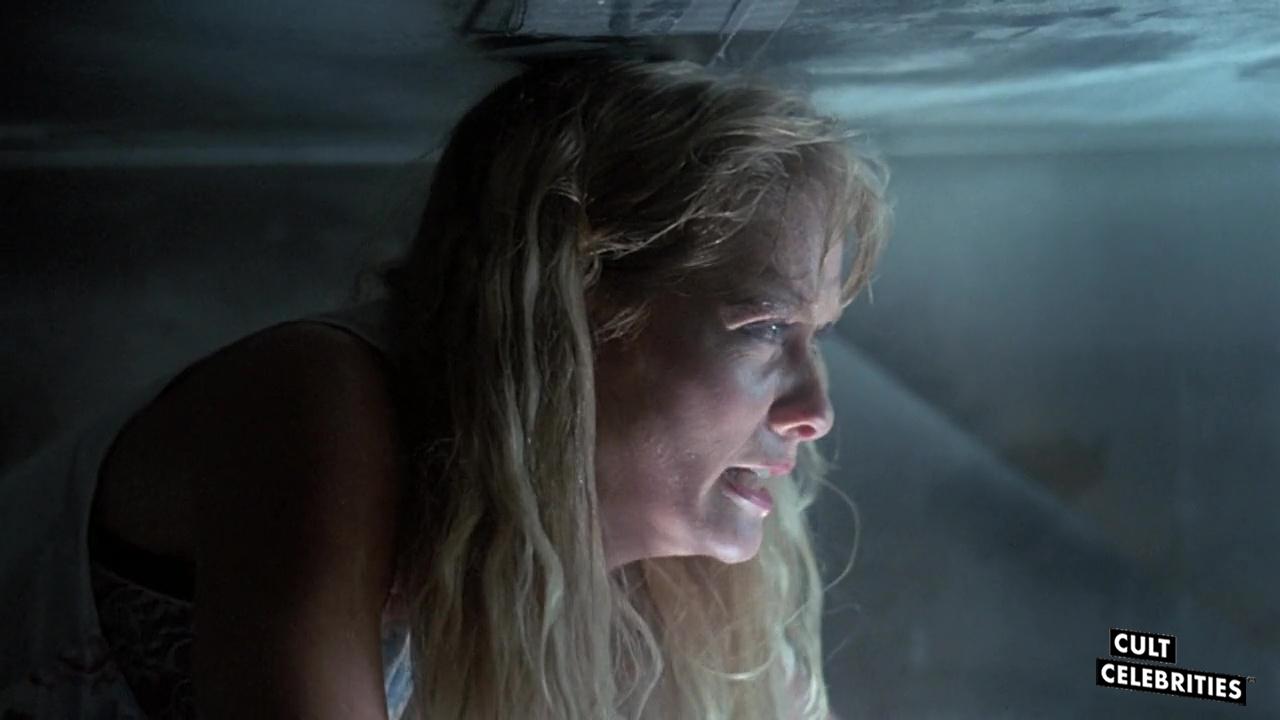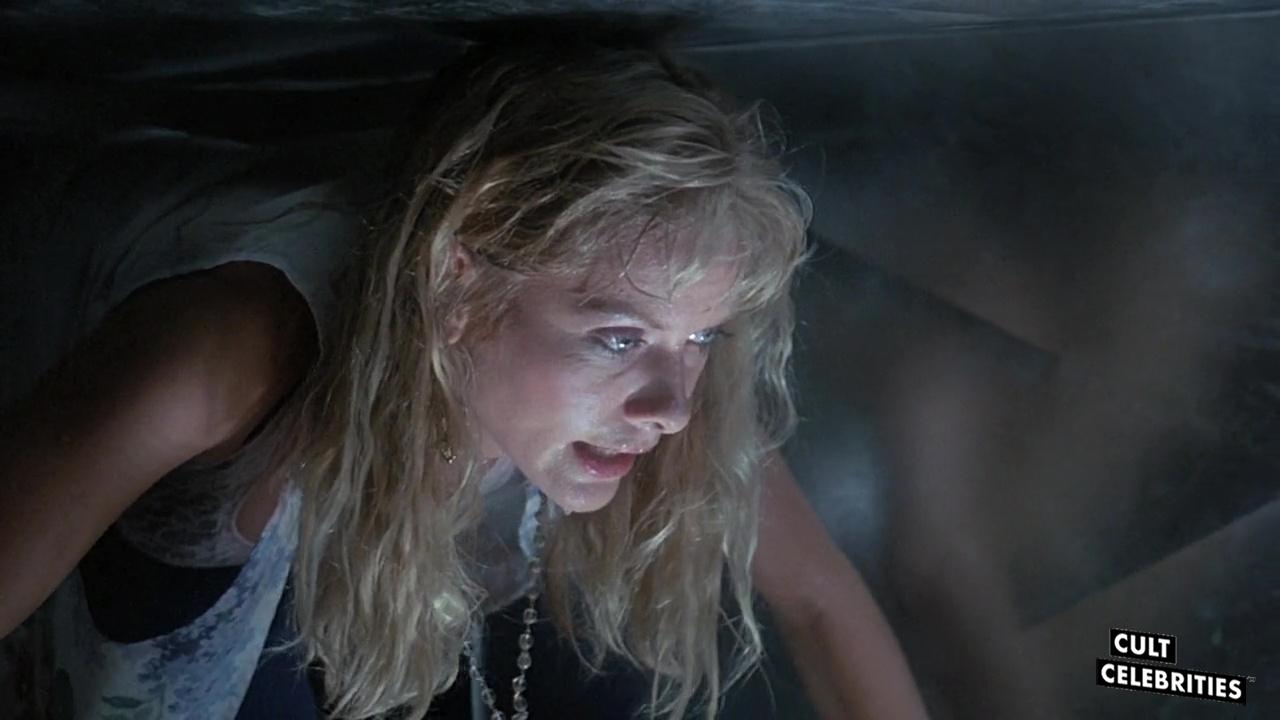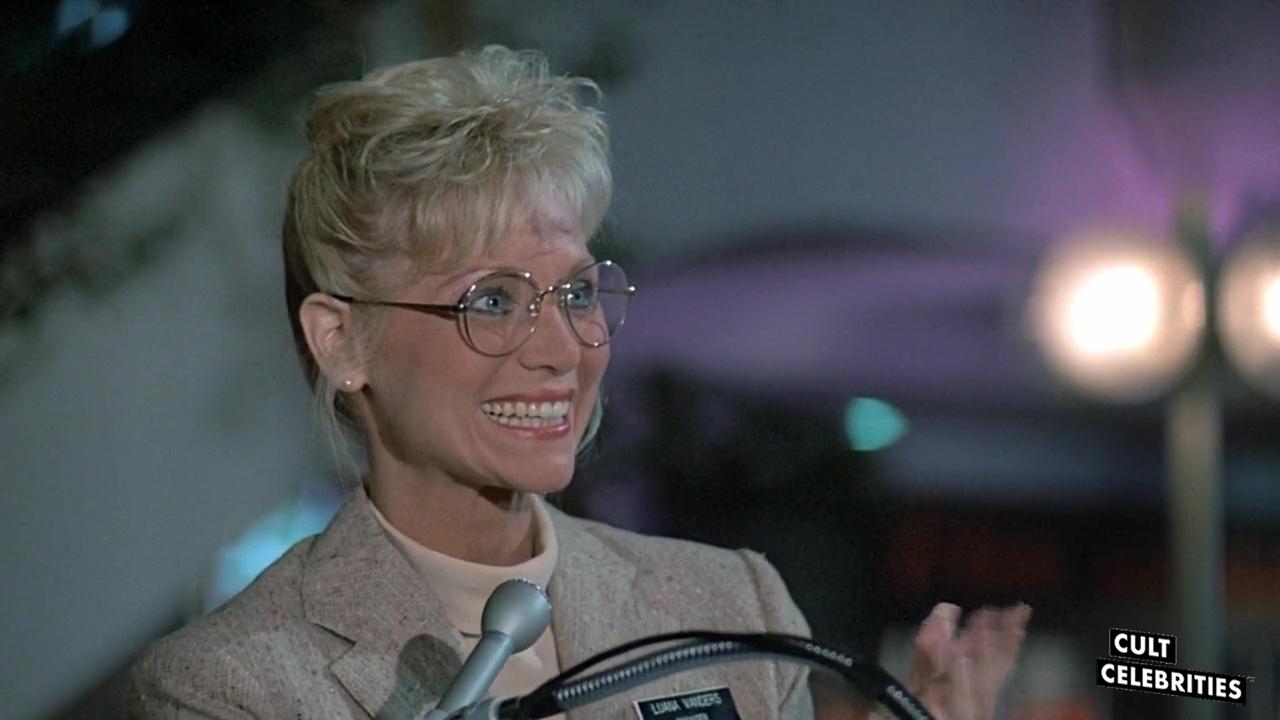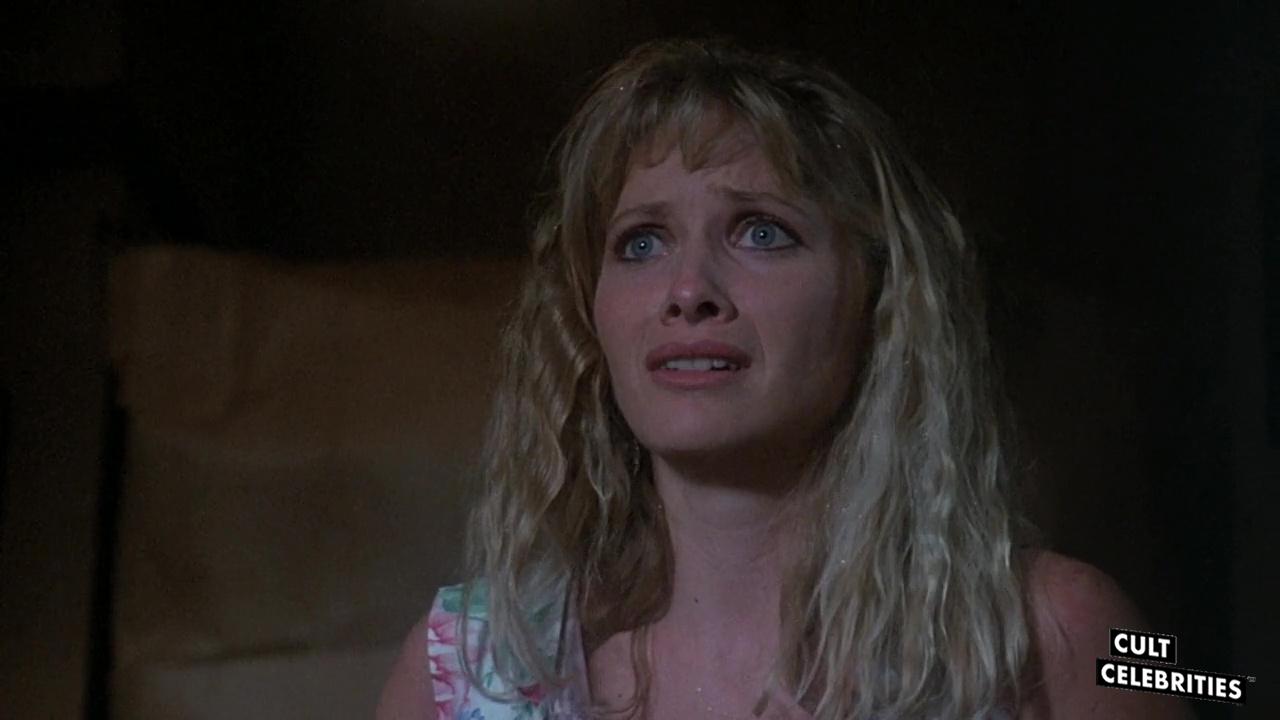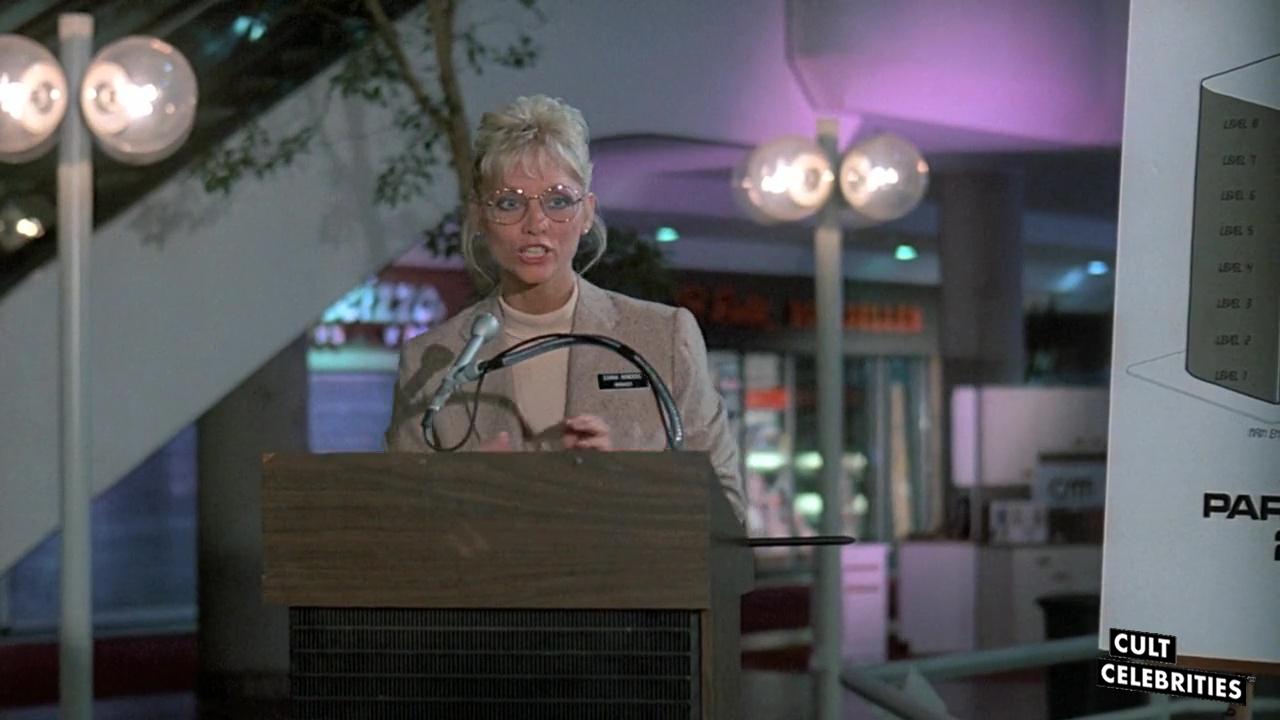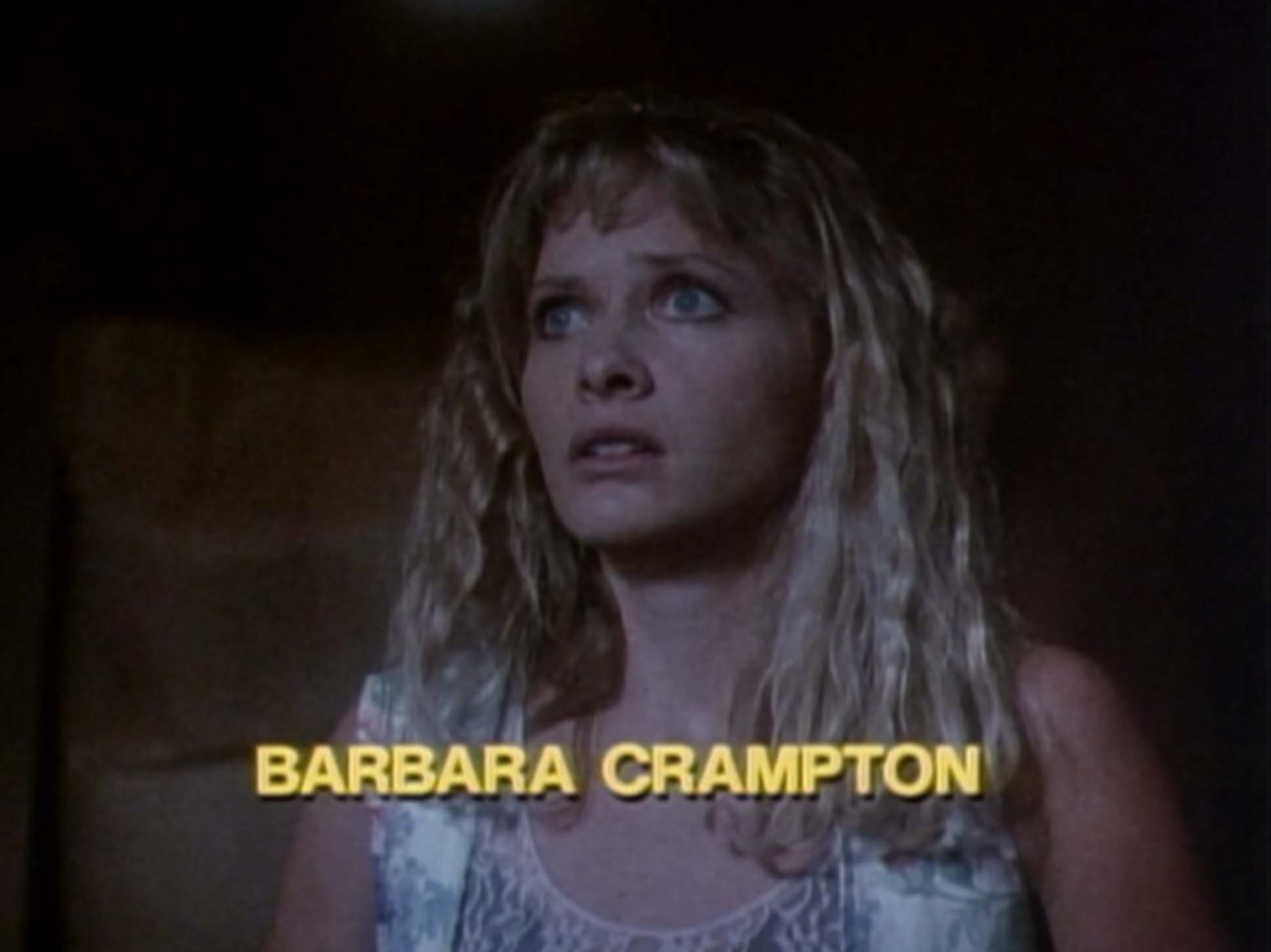 Stu has a bachelor's in English and two master's degrees in Psychology and Education. If the world were to collapse into oblivion, Stu would be humanity's choice to send to a bunker to preserve information and trivia belonging to cinema and television from the 1980s through 1990s. His favorite films and television shows include: Pulp Fiction, Curb Your Enthusiasm, Twin Peaks, The Sopranos, and Arrested Development.