Attila flagello di Dio (1982)
Attila flagello di Dio (1982) is an Italian sword-and-sorcery film directed by Franco Castellano and Giuseppe Moccia and starring Angelo Infanti, Anna Kanakis, Armando Marra, Mario Pedone, Elsa Vazzoler, Enrico Antonelli and Iris Peynado.
Plot Summary
The story of Attila flagello di Dio centers around a rag tag band of medieval warriors defending their home.The movie is historical fiction based around the tale of Attila (Diego Abatantuono) gathering a select group of supplicants to fight off invading hoards intent on subsuming Milano. The film also stars Iris Peynado (playing the character of Columbia) and Anna Kanakis (in the role of Sirena Ammaliatrice).
Gallery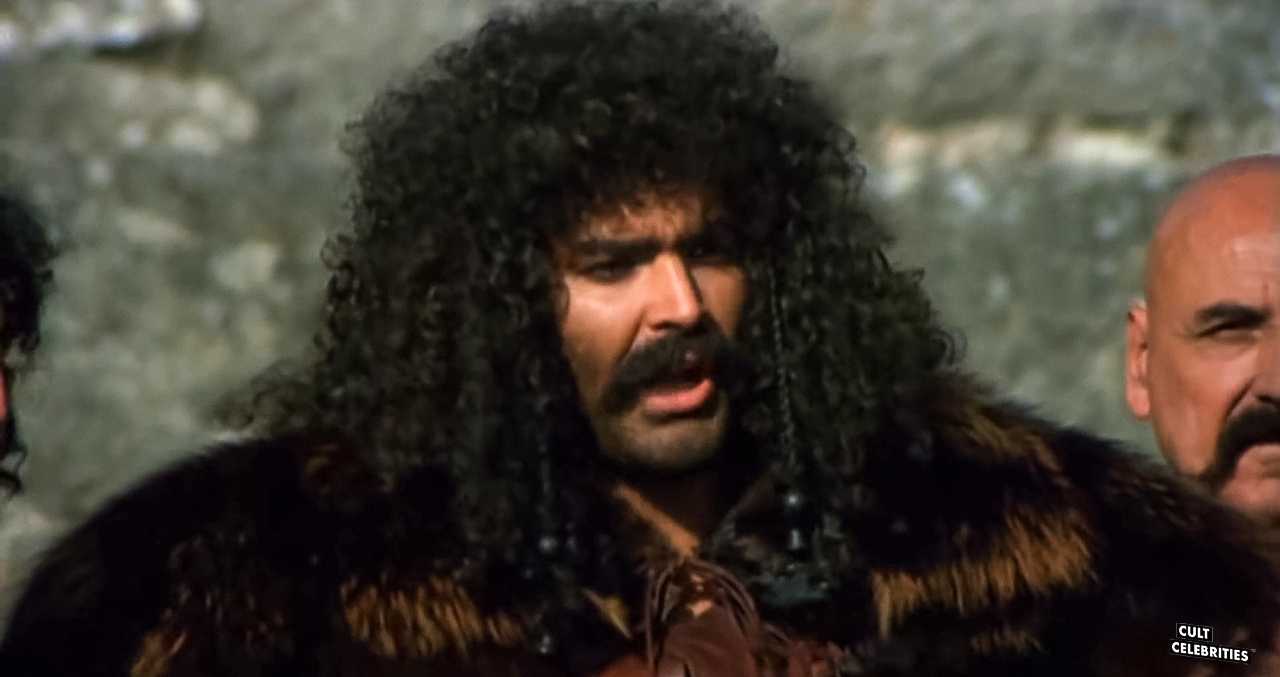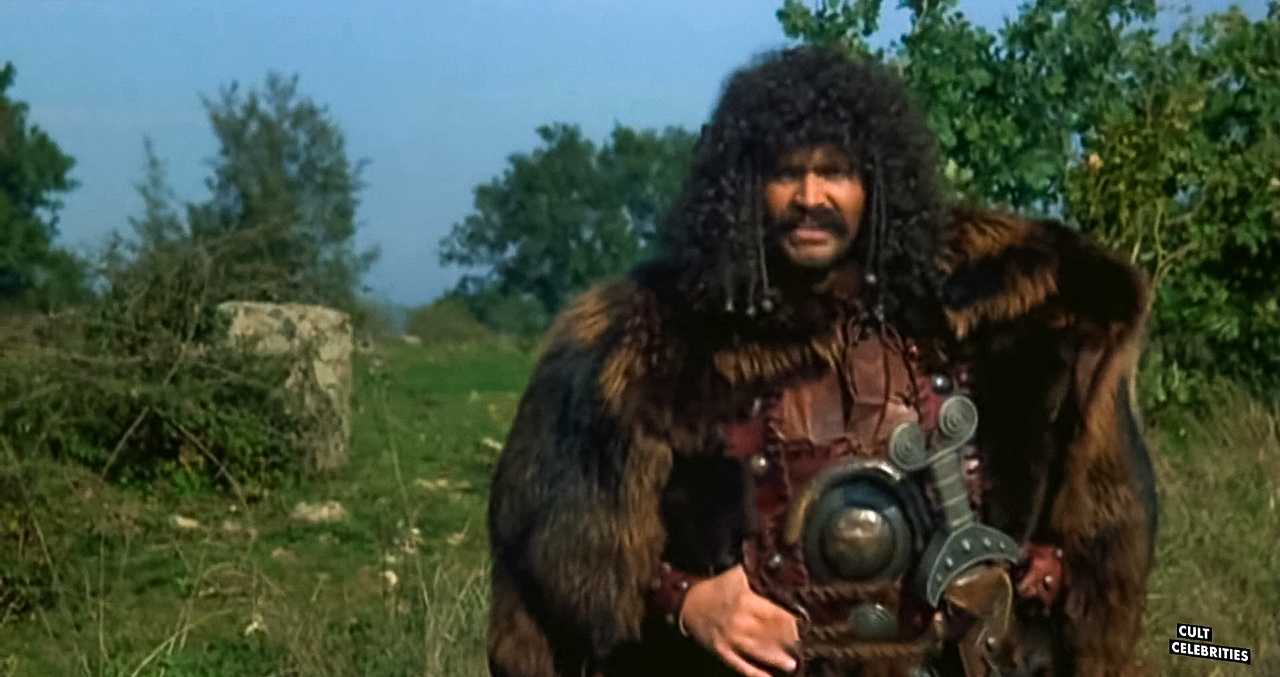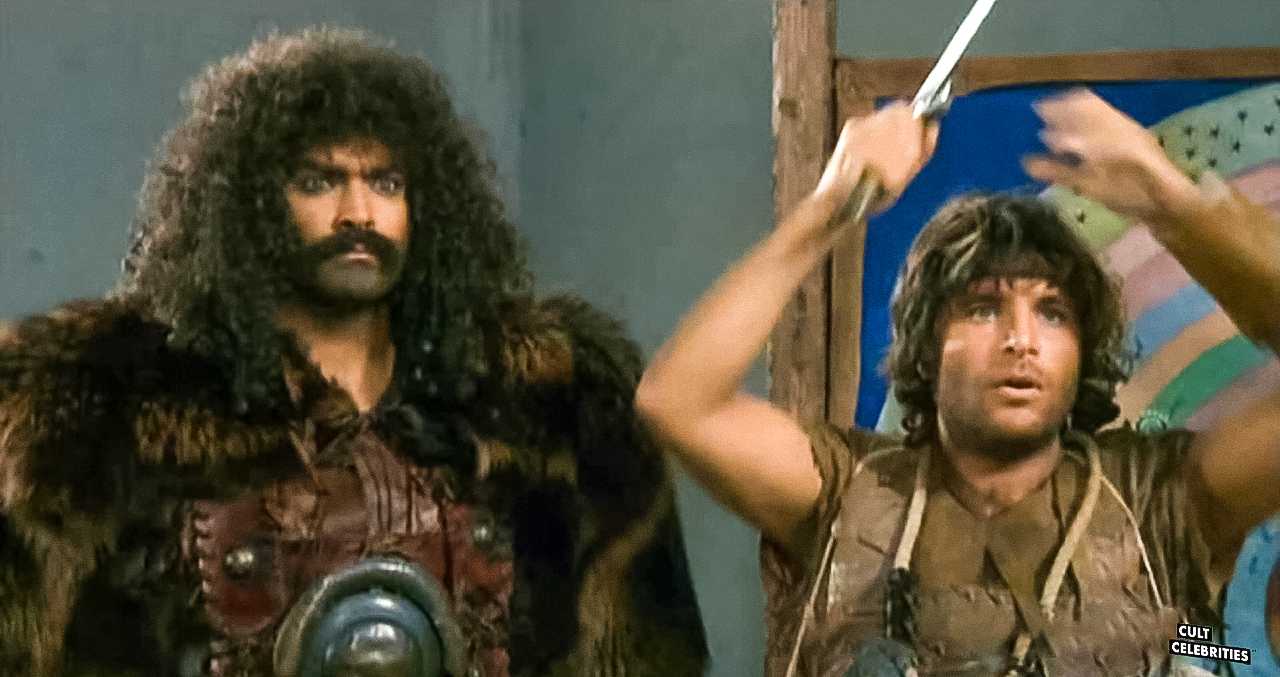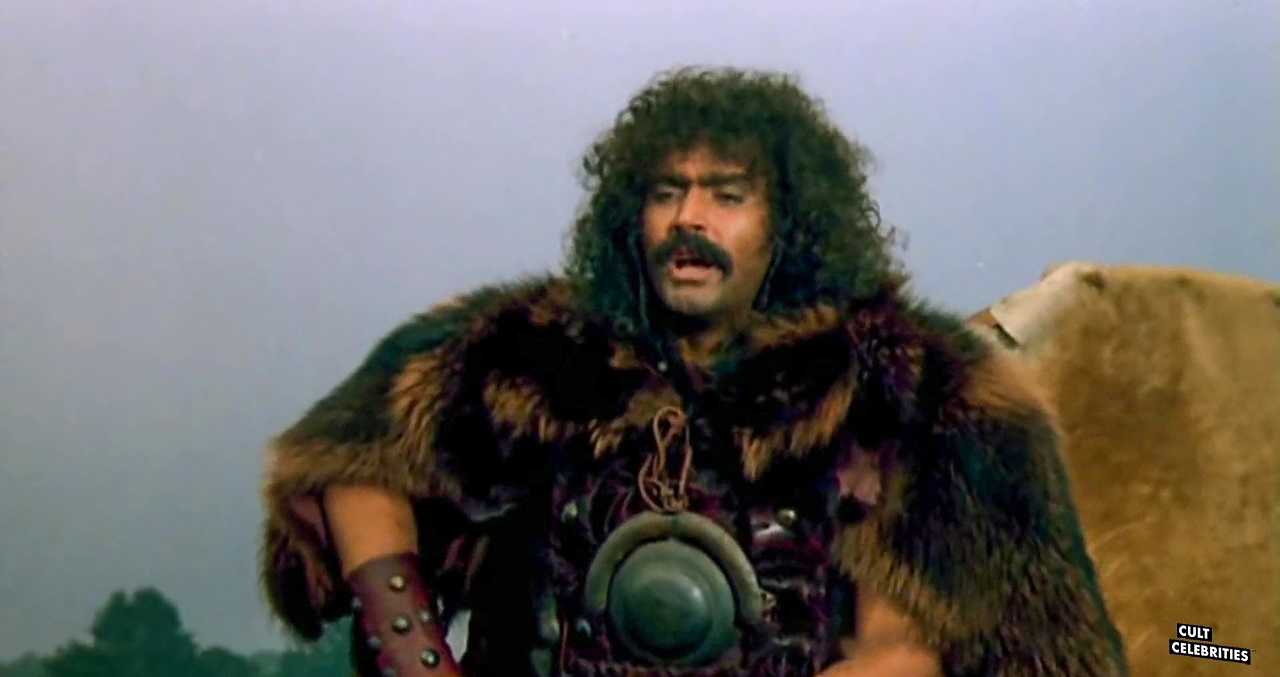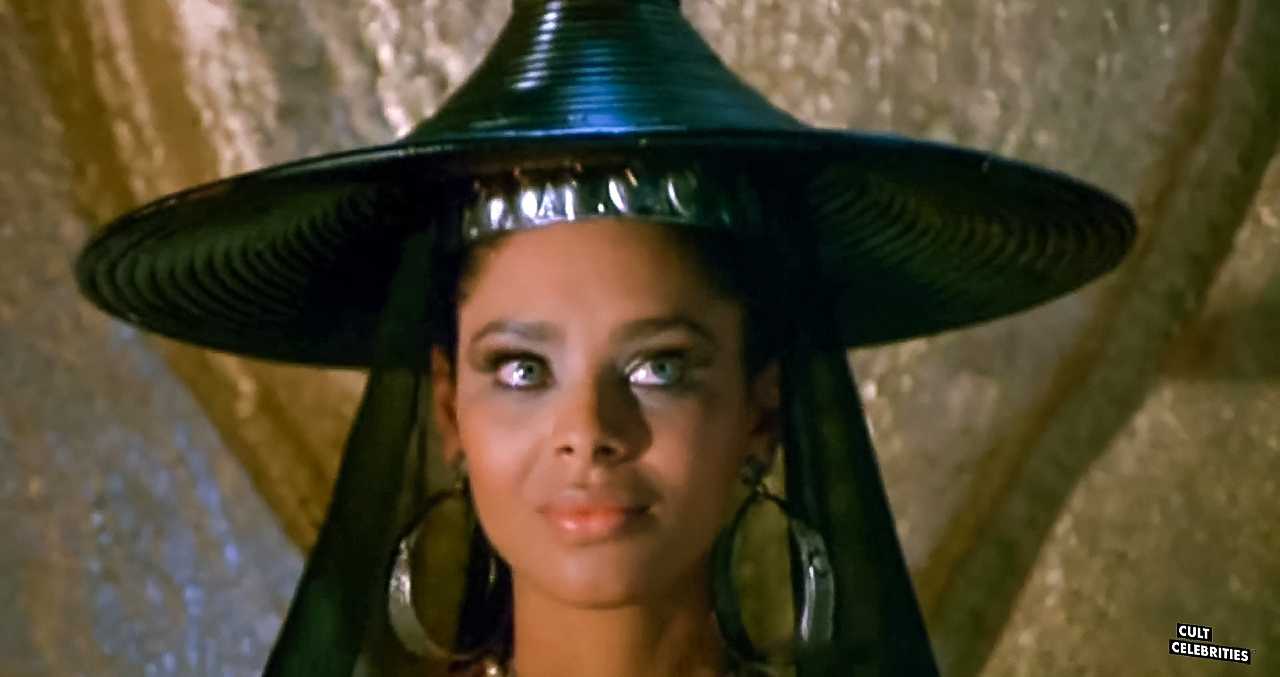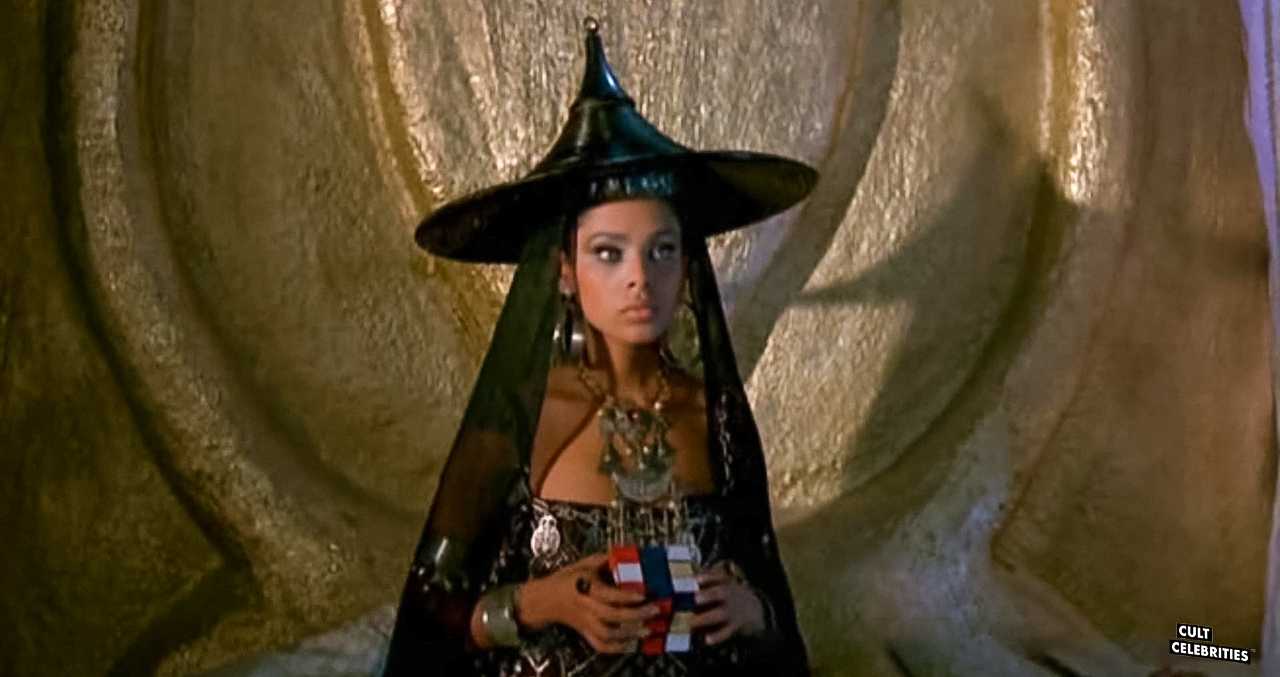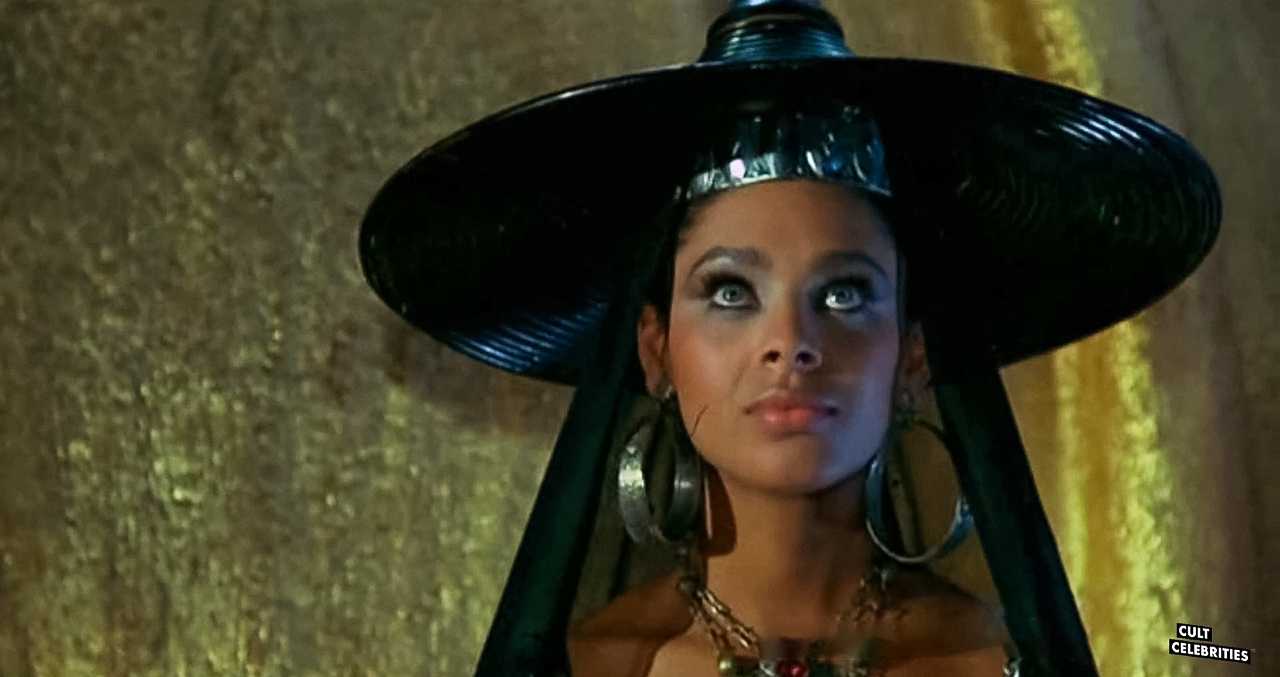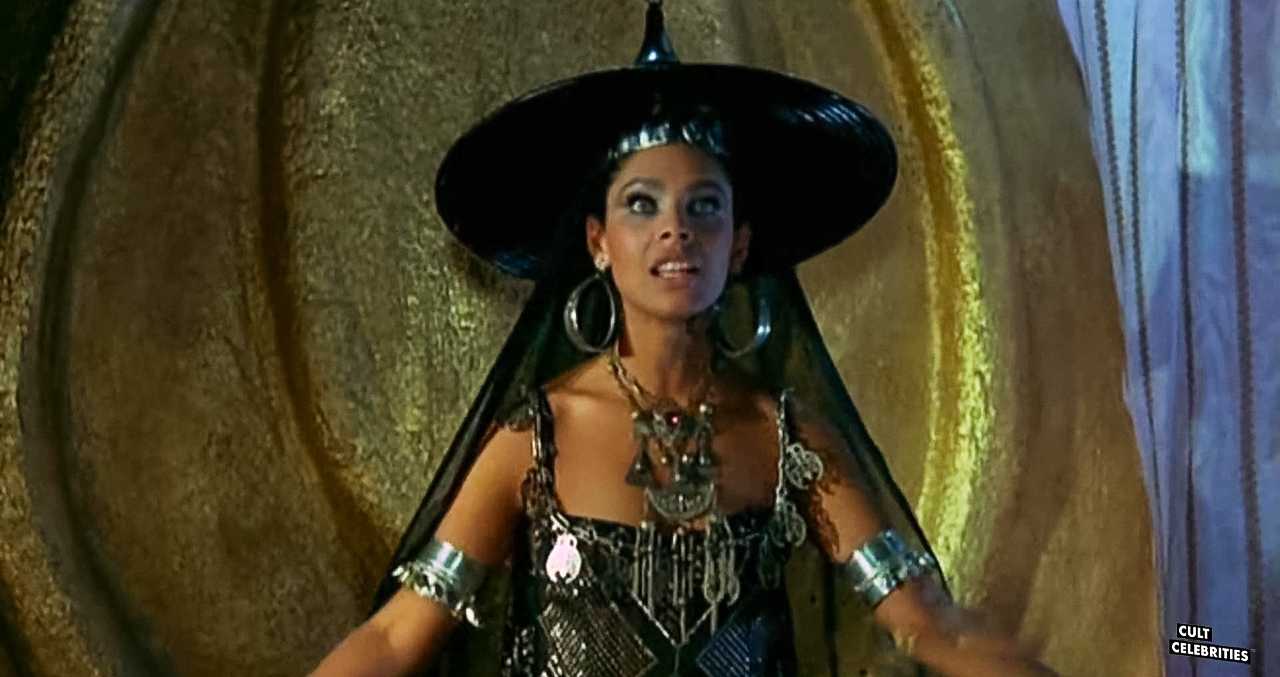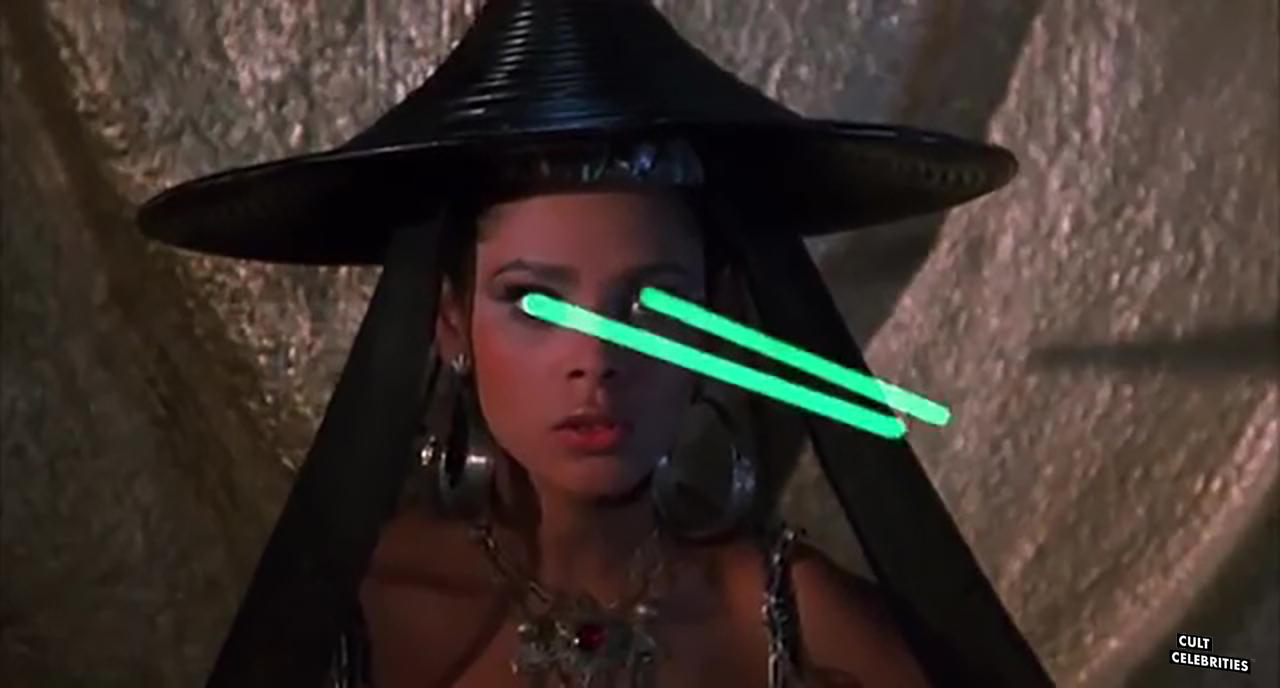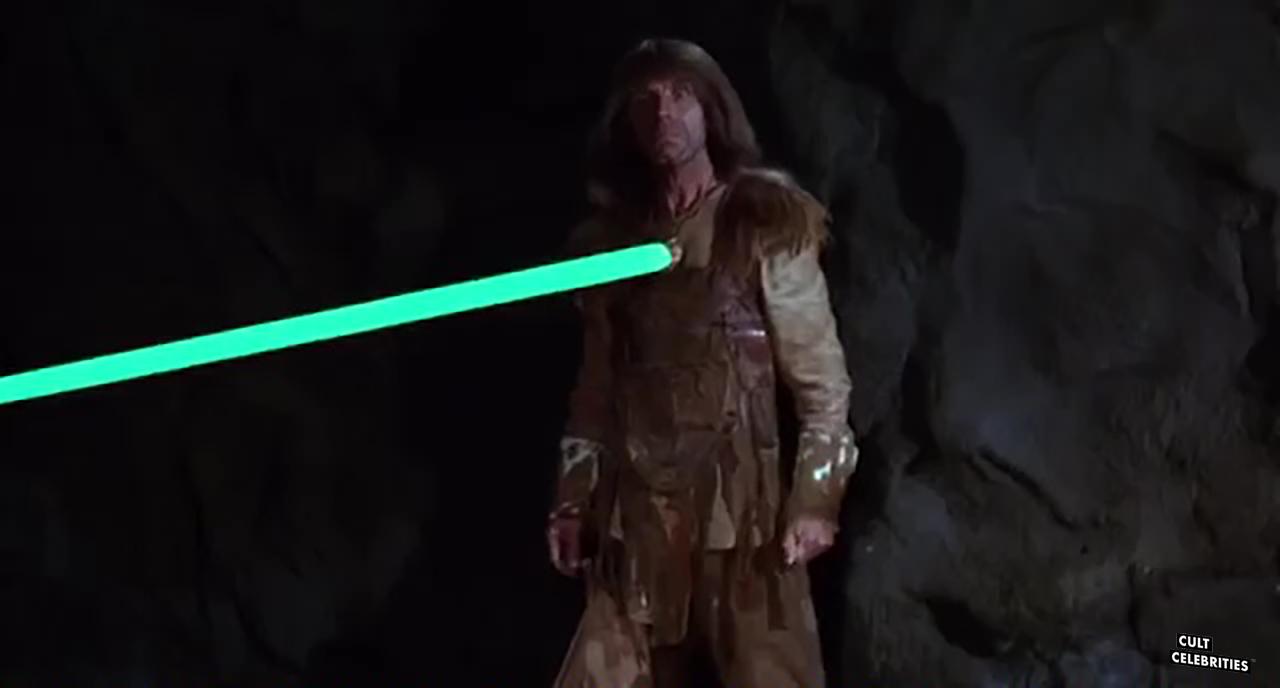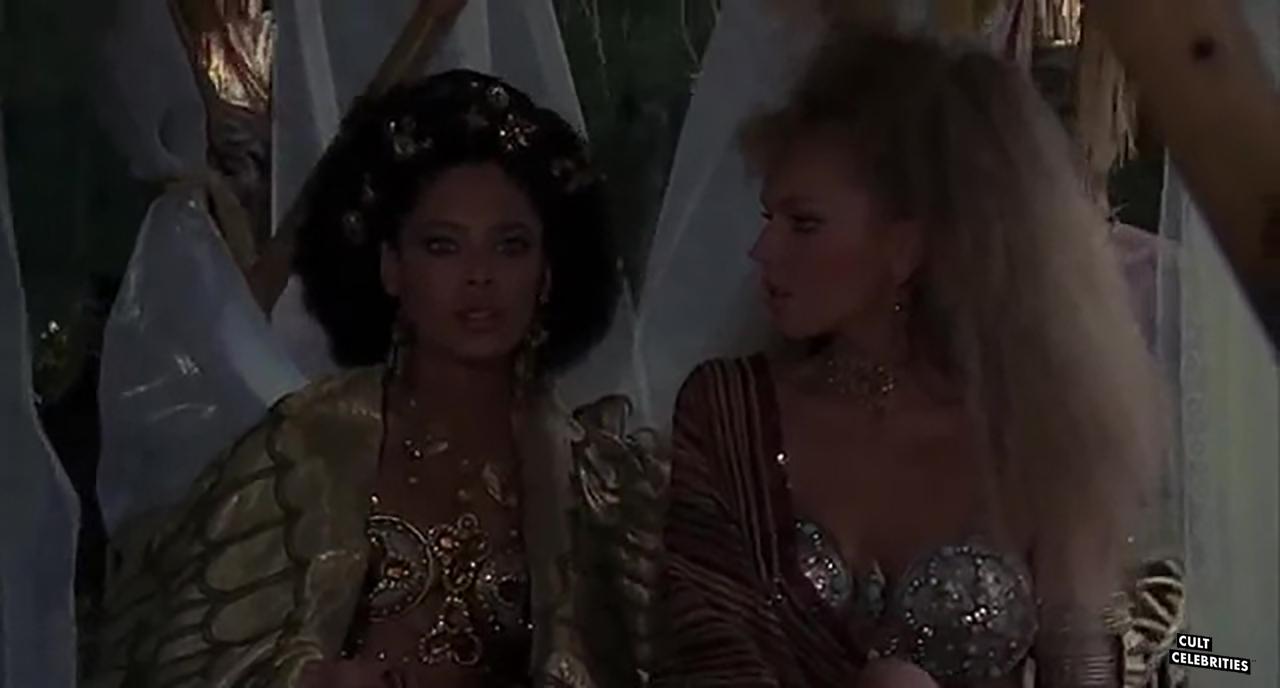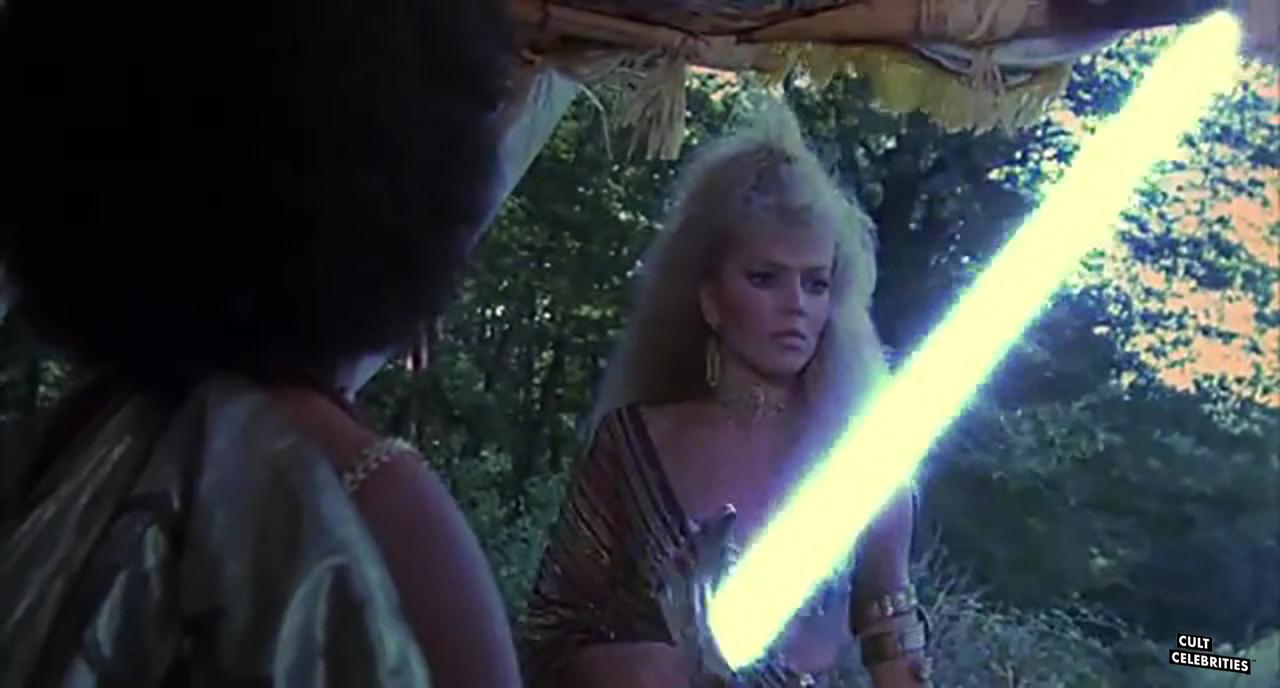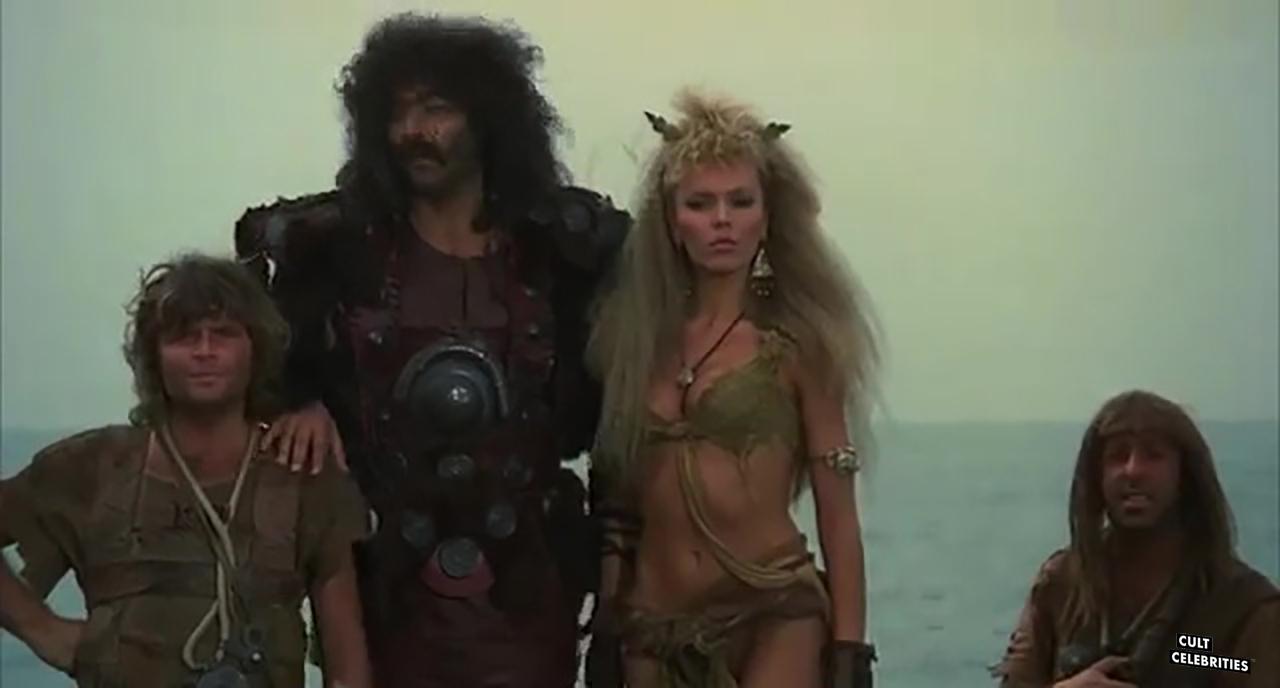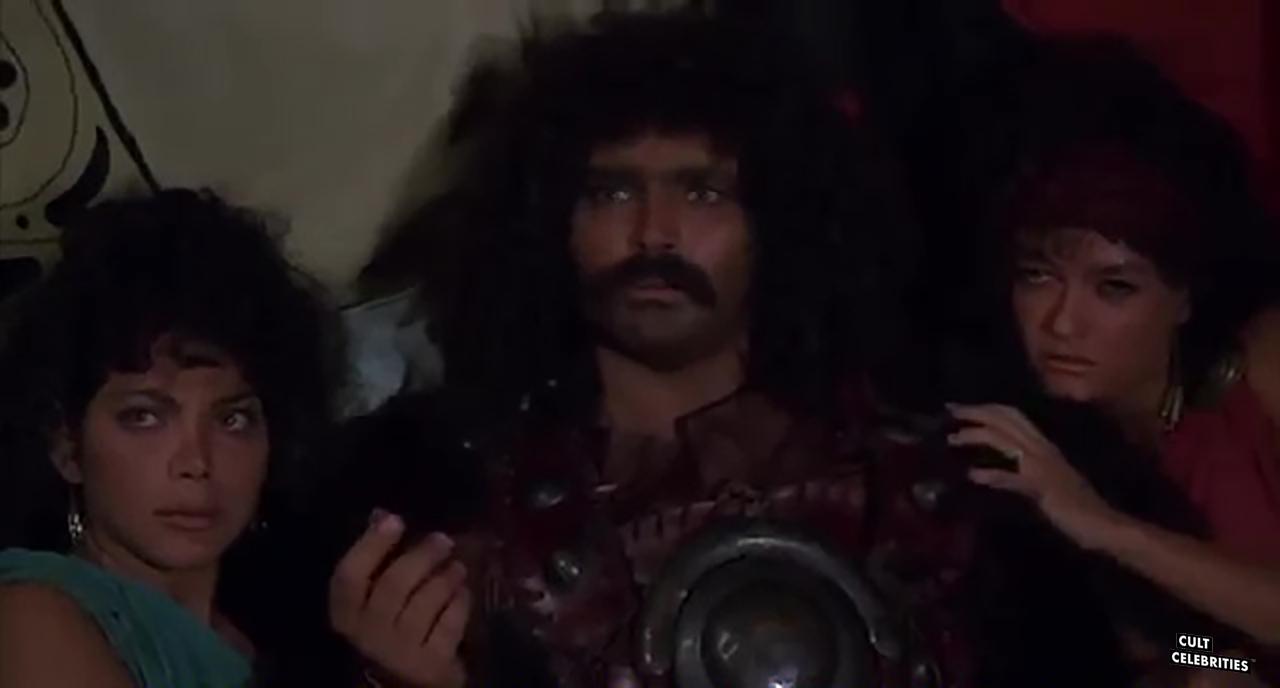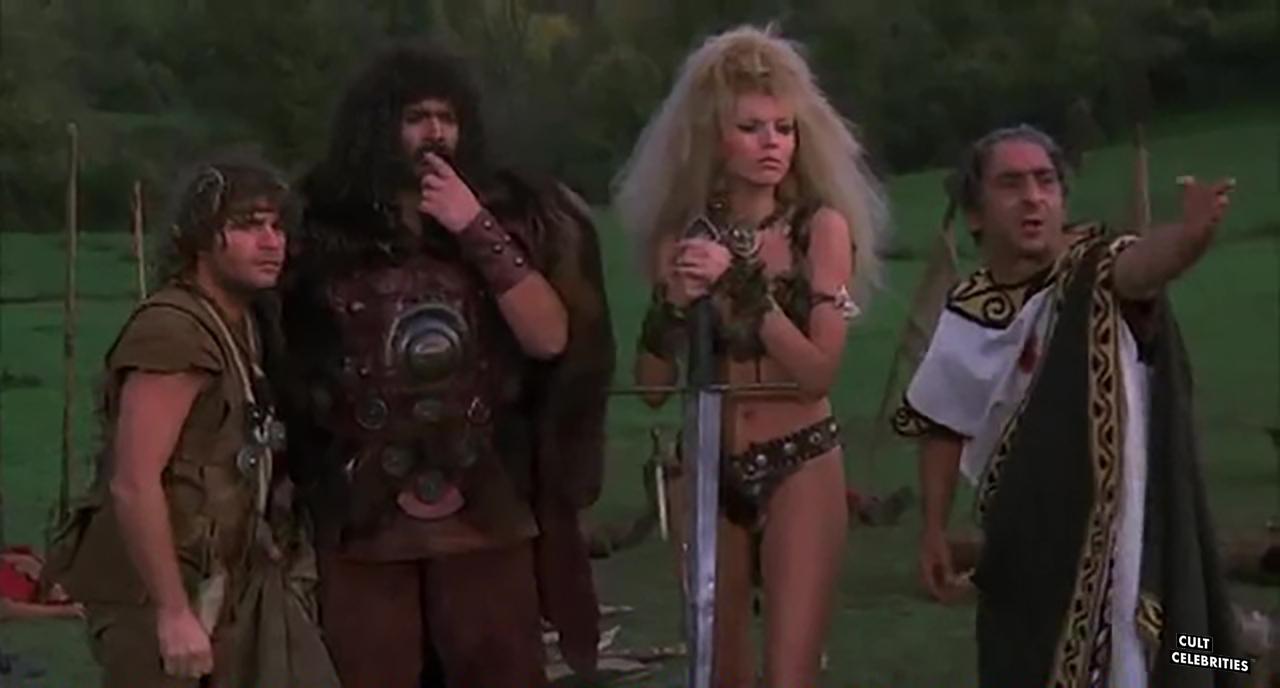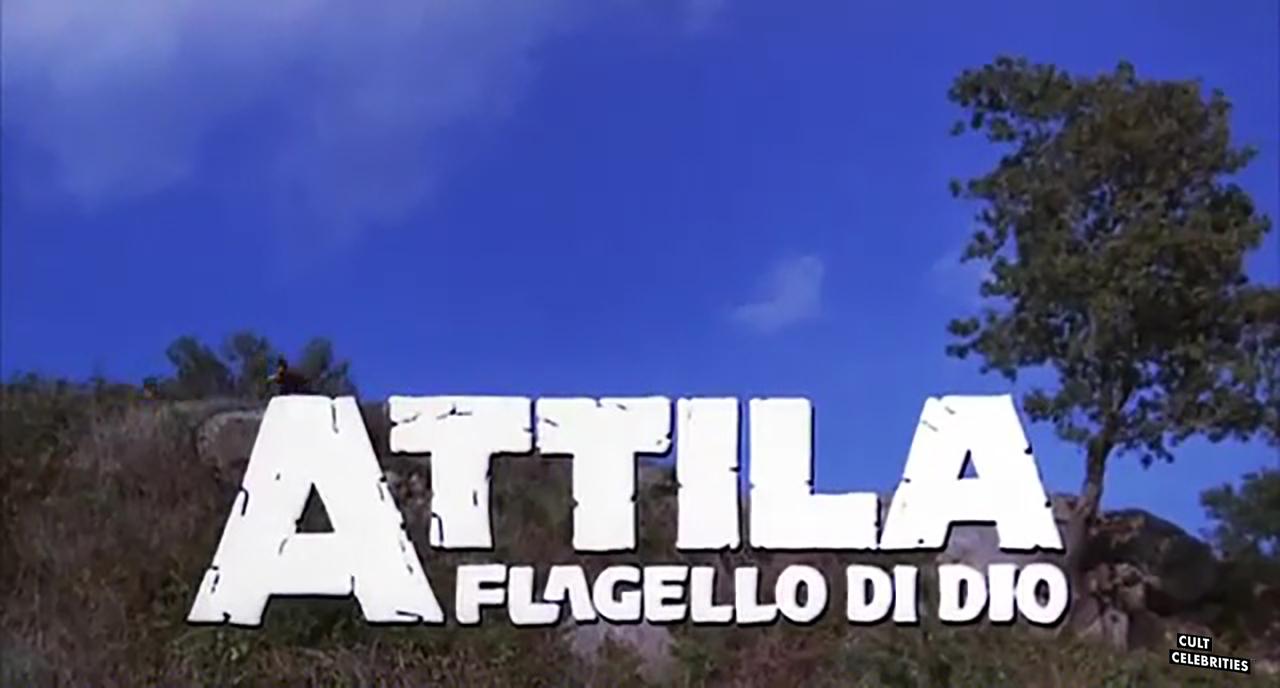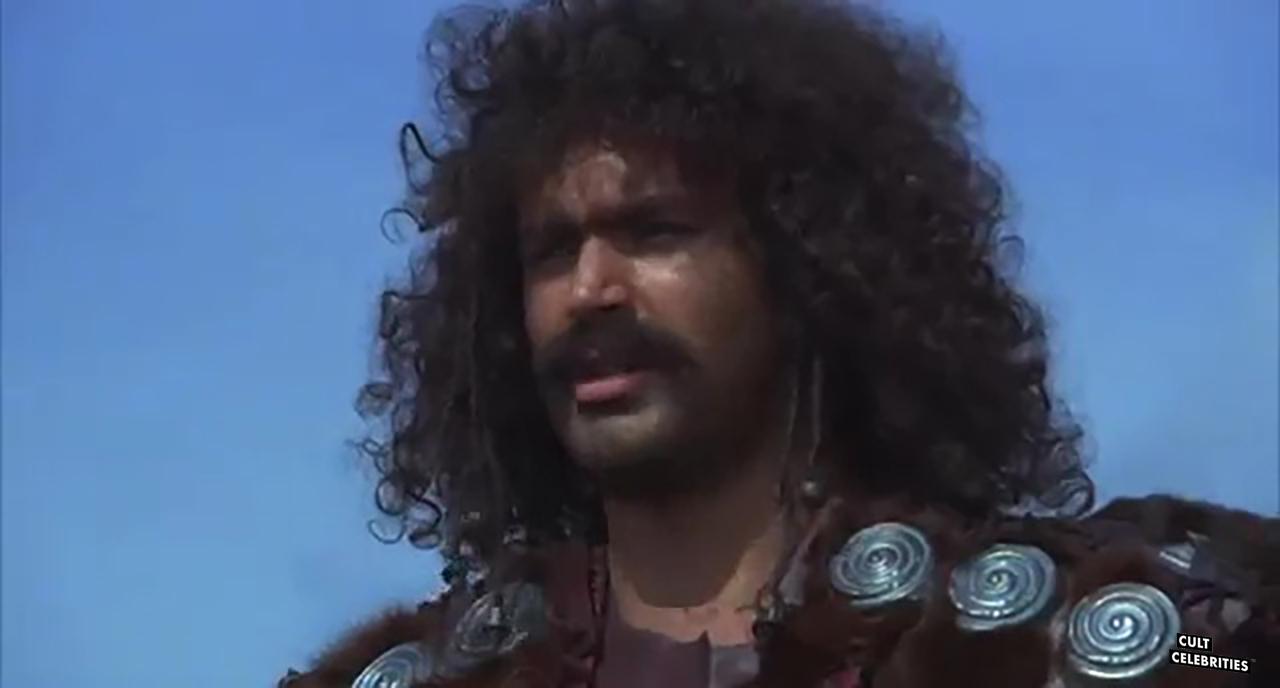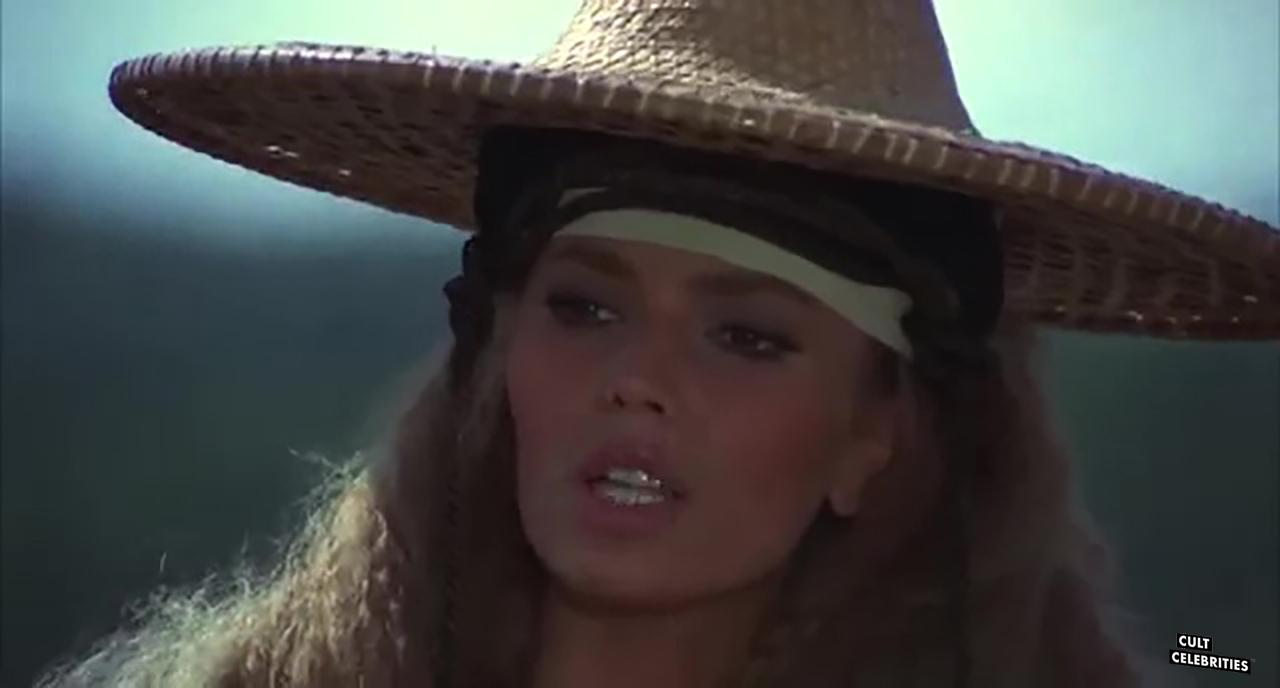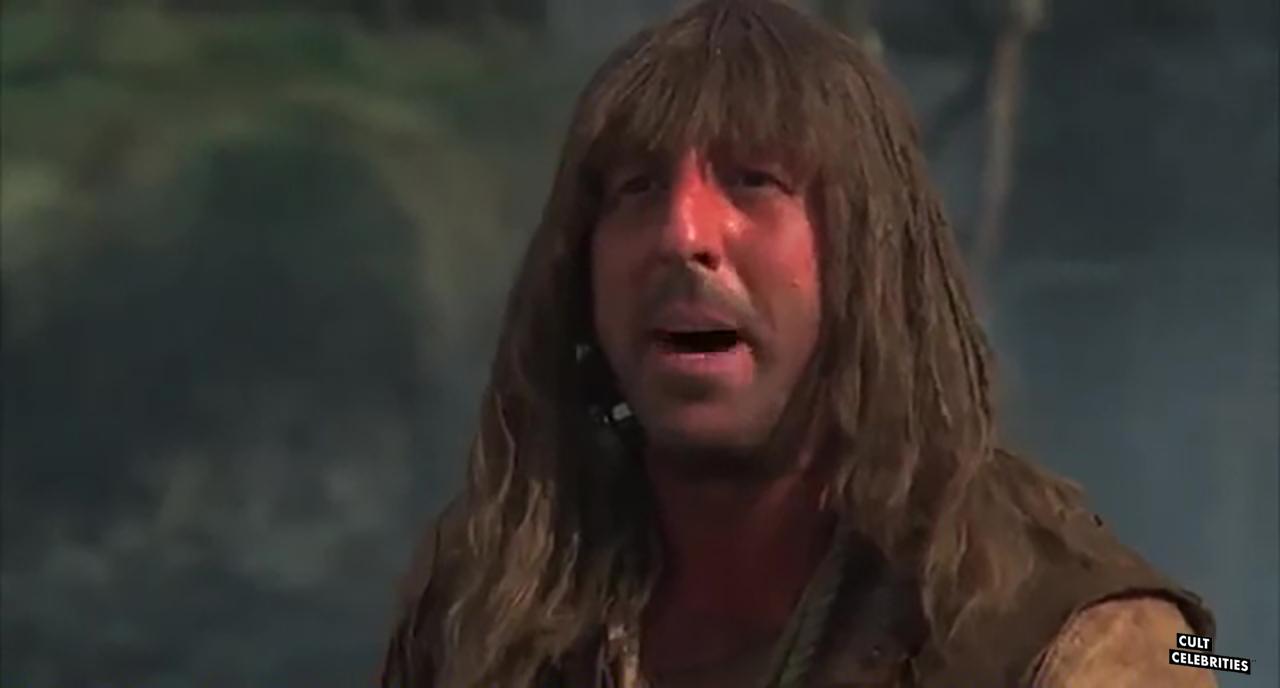 Stu has a bachelor's in English and two master's degrees in Psychology and Education. If the world were to collapse into oblivion, Stu would be humanity's choice to send to a bunker to preserve information and trivia belonging to cinema and television from the 1980s through 1990s. His favorite films and television shows include: Pulp Fiction, Curb Your Enthusiasm, Twin Peaks, The Sopranos, and Arrested Development.