Anna Kanakis is a Greek-Italian actress who starred in a wide range of B-movie films, mostly shot in Italy during the 80s. She has since become a cult icon in Italian film, most famous in America for Warriors of the Wasteland (also known as The New Barbarians).
Biography
Anna was born on February 1st, 1962 in Sicily. She was first discovered as a teenager on vacation with her mother, scouted at a dance floor. She was named Miss Italy in 1977 but was disqualified once she was discovered to be only 15, and that catapulted her career as a leading star in many Italian B movies throughout the 80s. Anna competed in Miss Universe and Miss Europe in 1981. She acted in films throughout the 1990s and 2000s.
Filmography
Warriors of the Wasteland (1983) as Alma
2019, After the Fall of New York (1983)
Oceano (1989) as Maunela
The Miser (1990)
A Season of Giants (1990)
Money (1991) as Anna Lupino
Vento di ponente (2002)
O la va, o la spacca ׁ(2004)
The Inquiry (2006) as Claudia
Gallery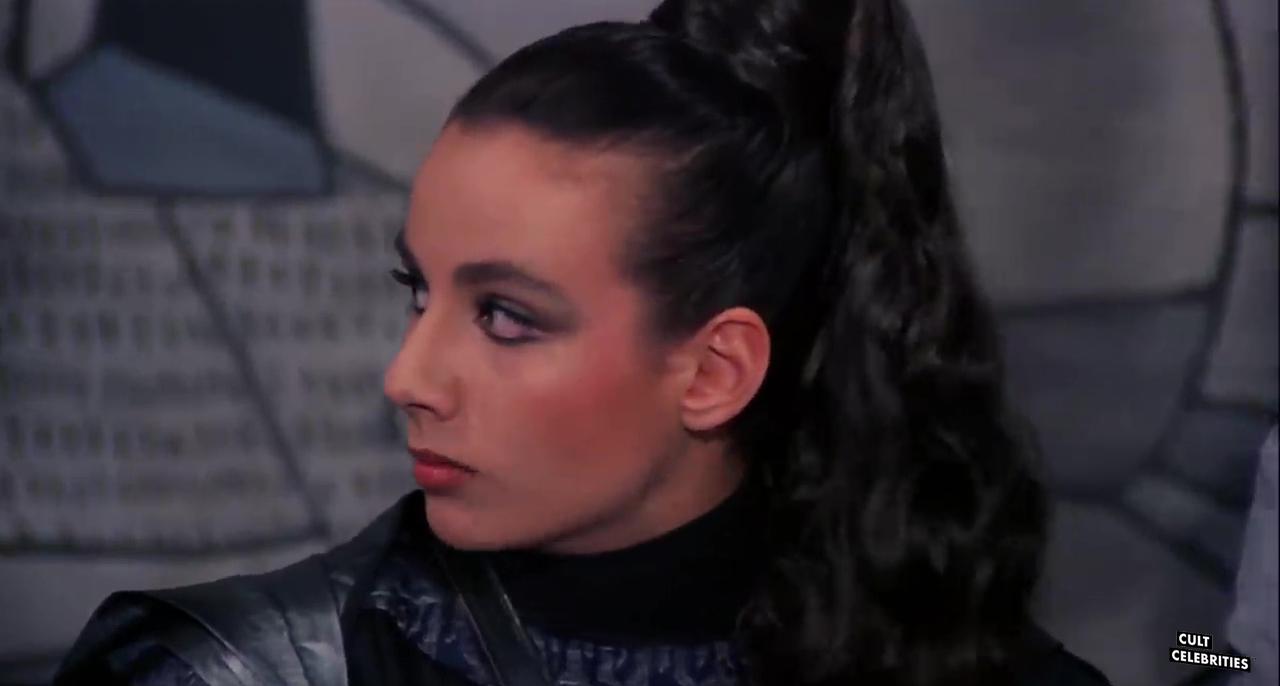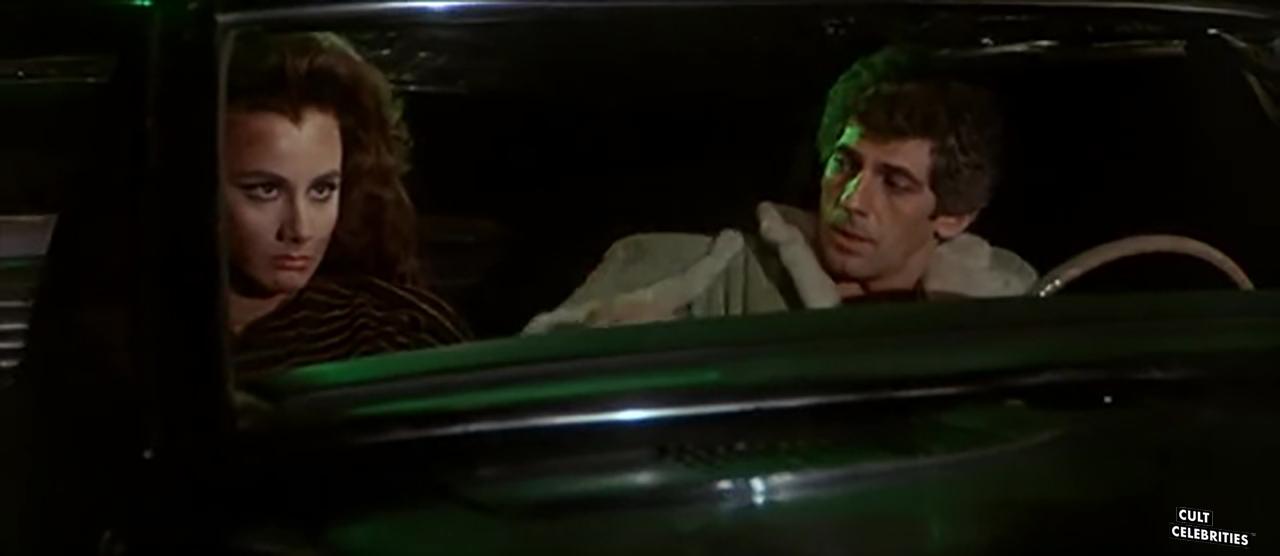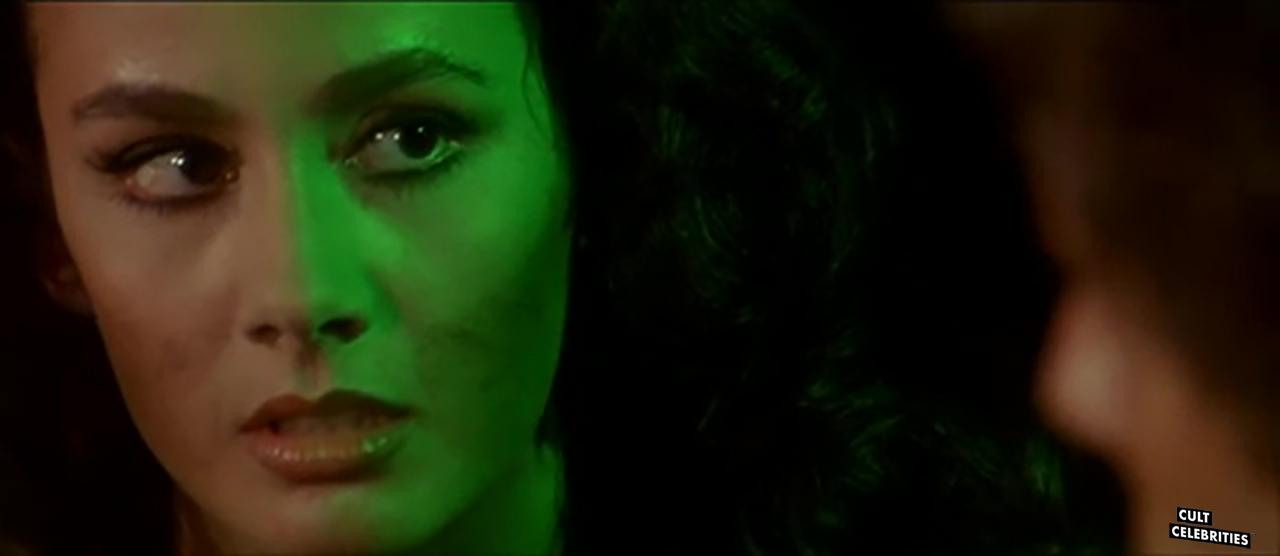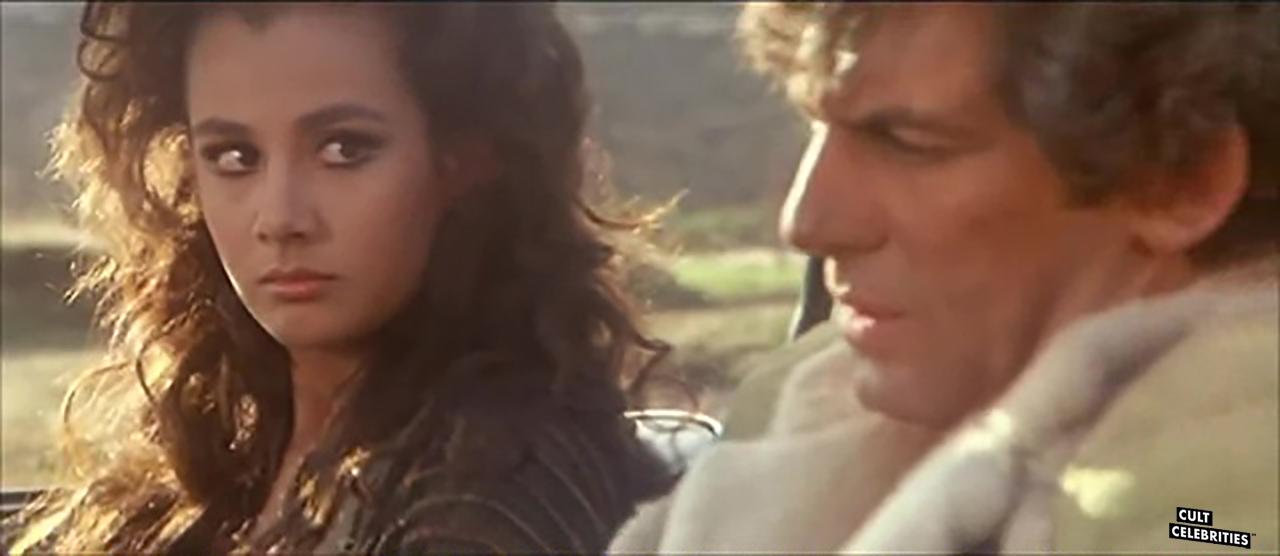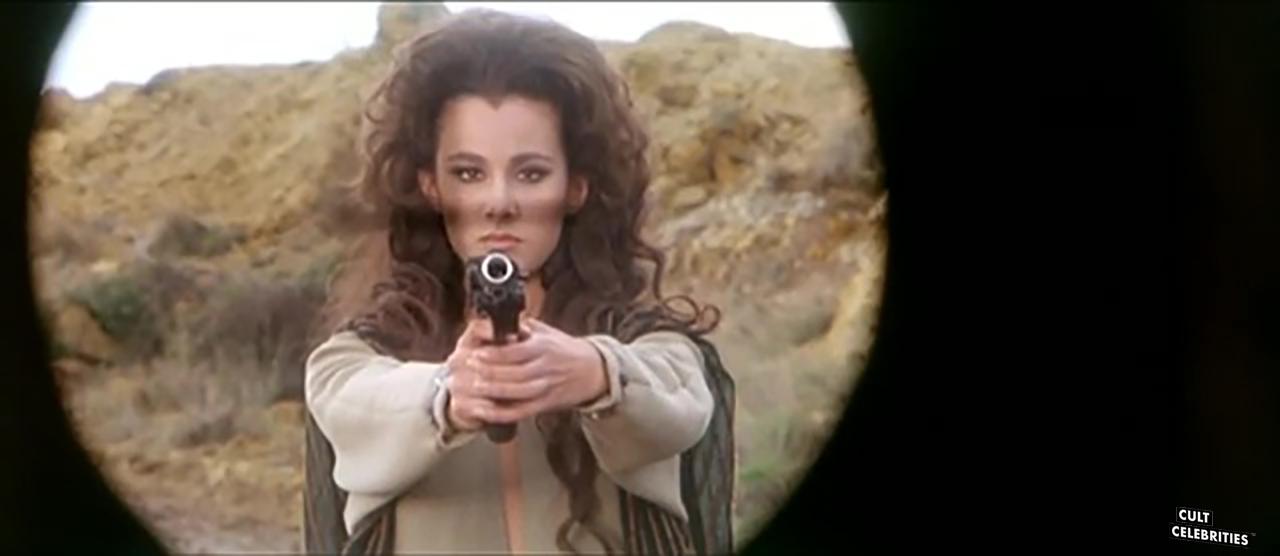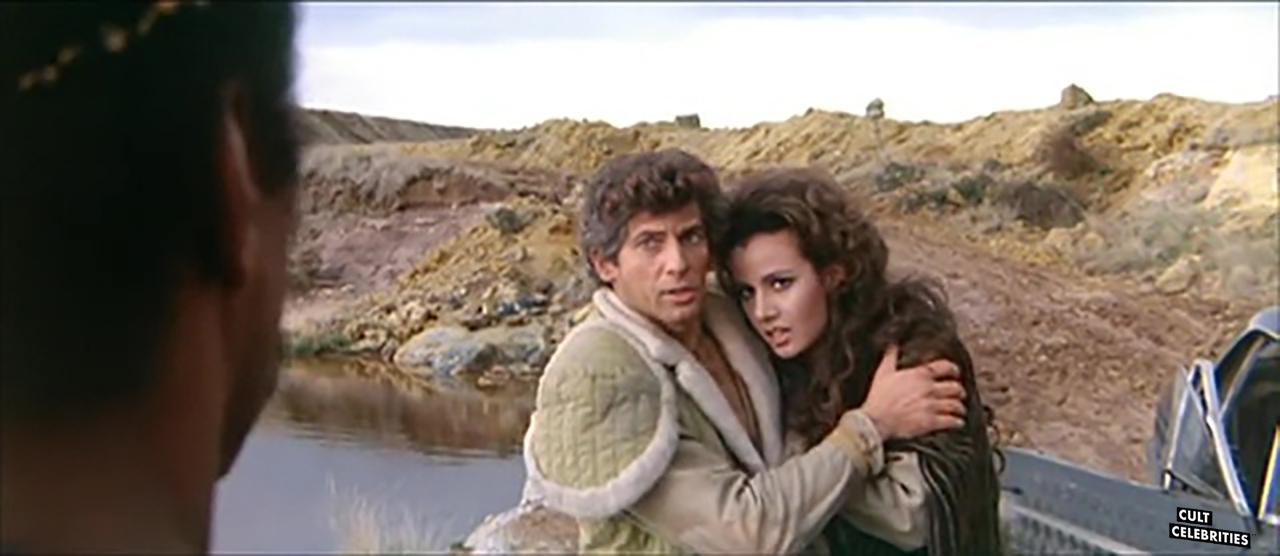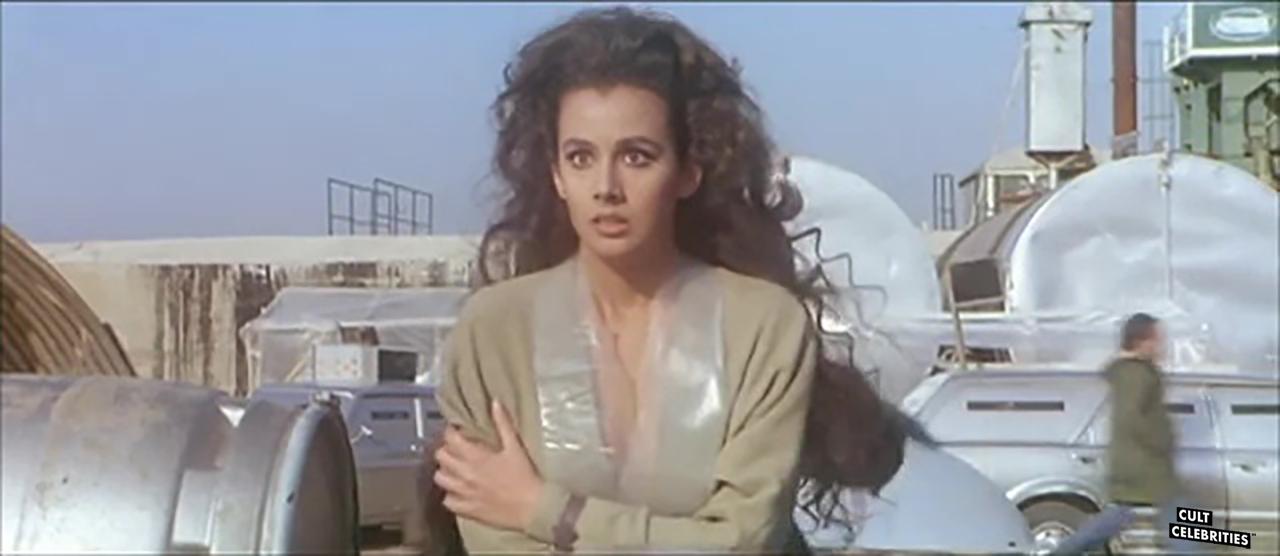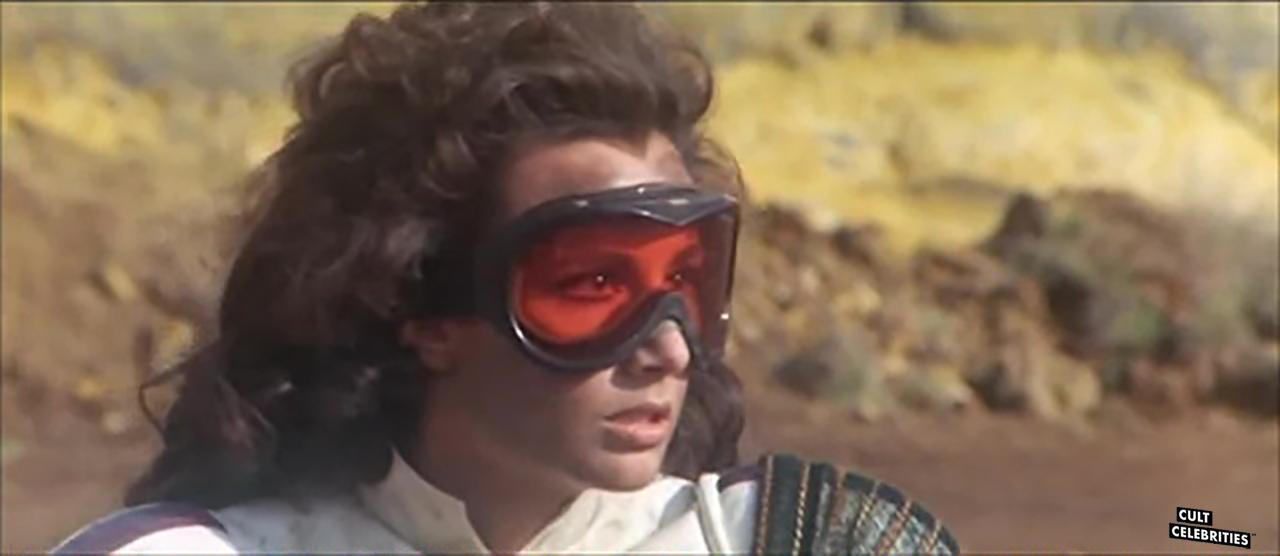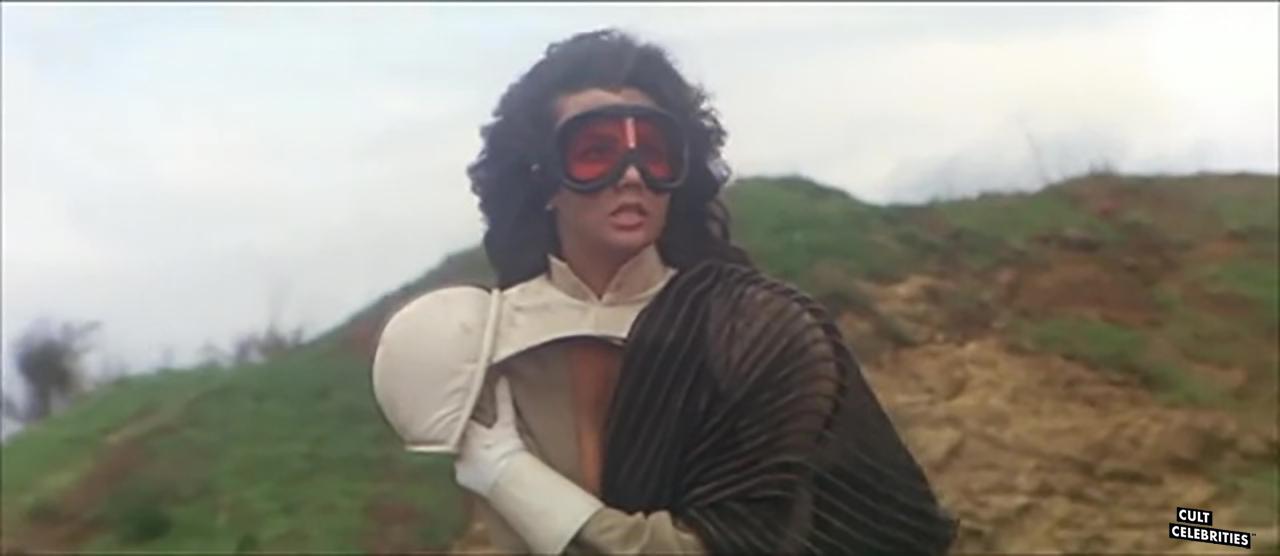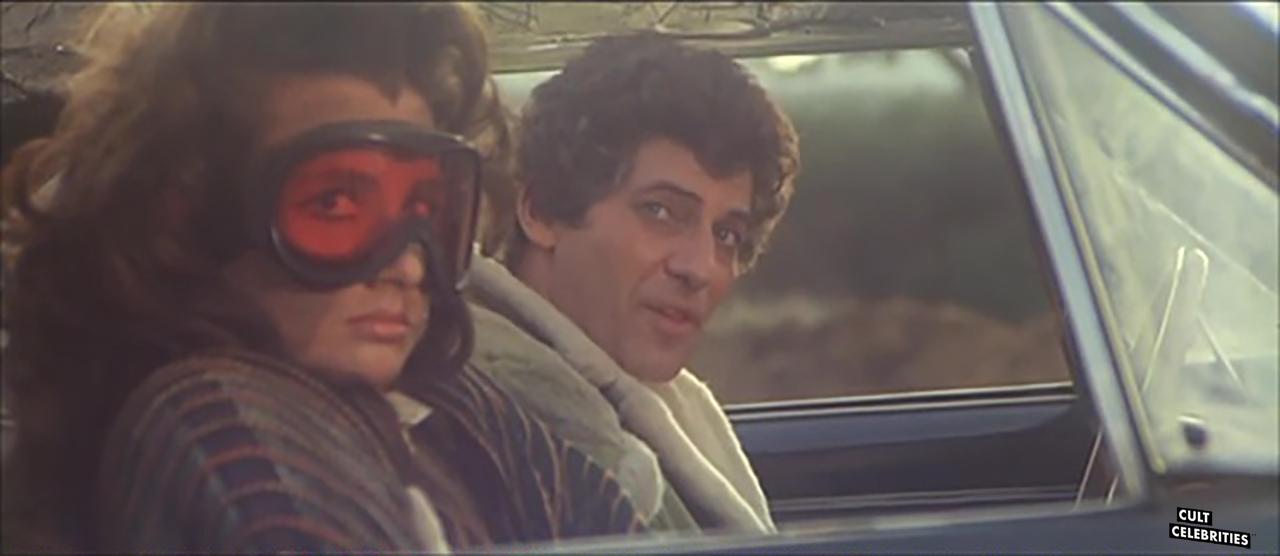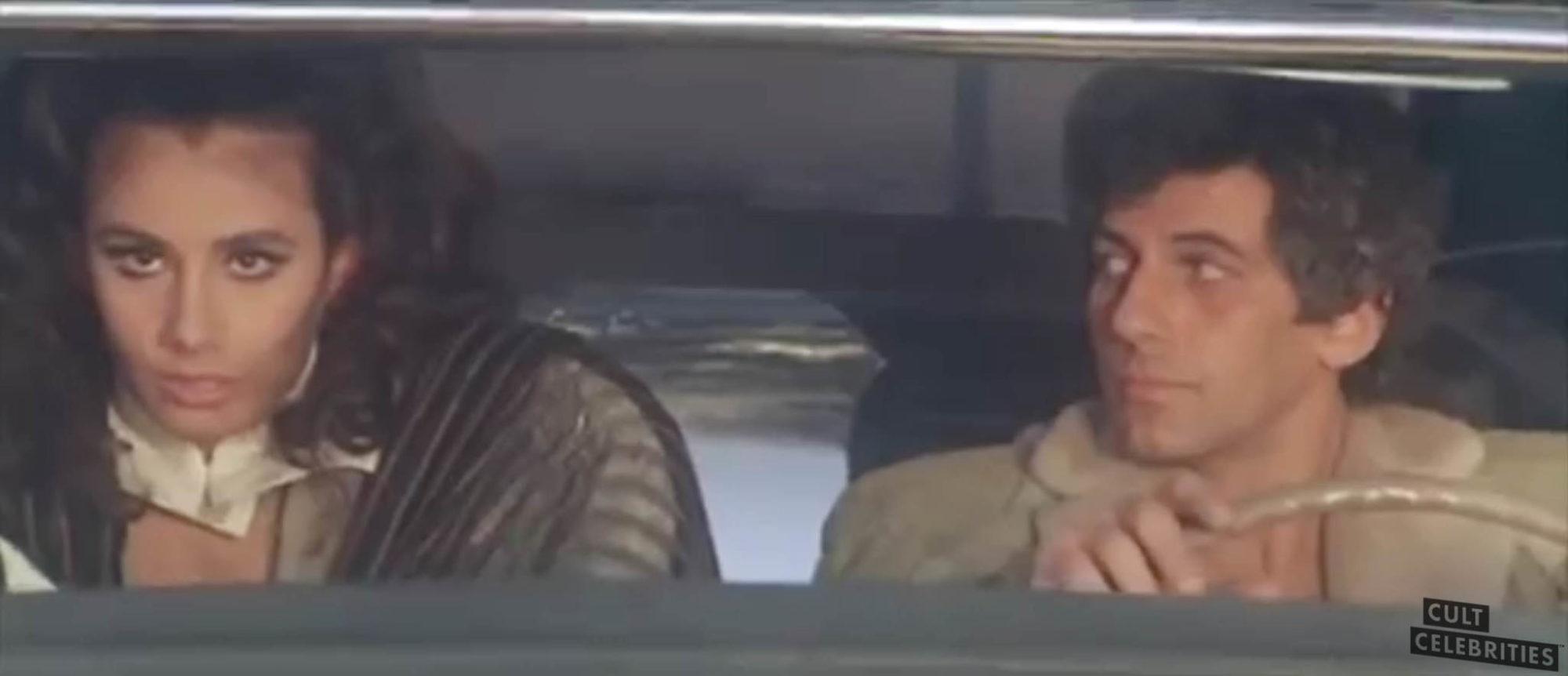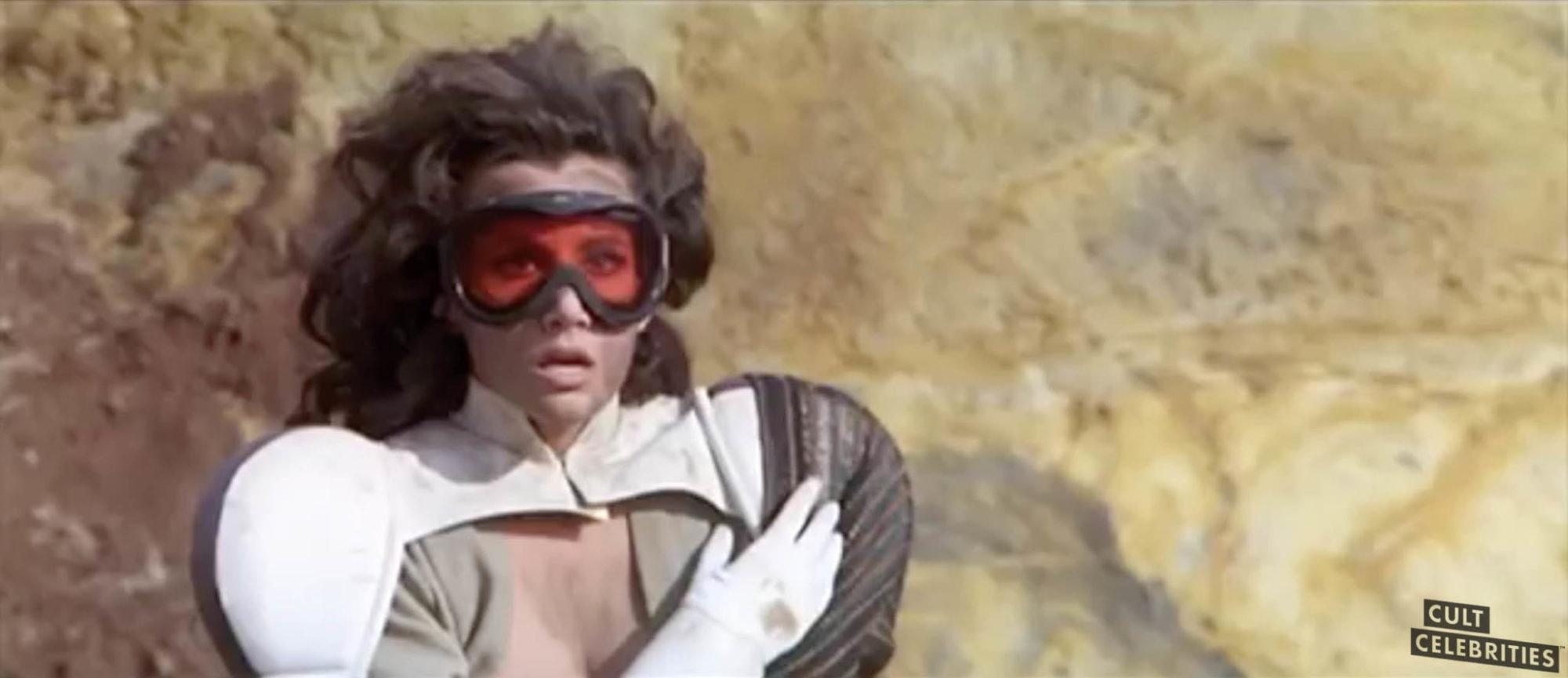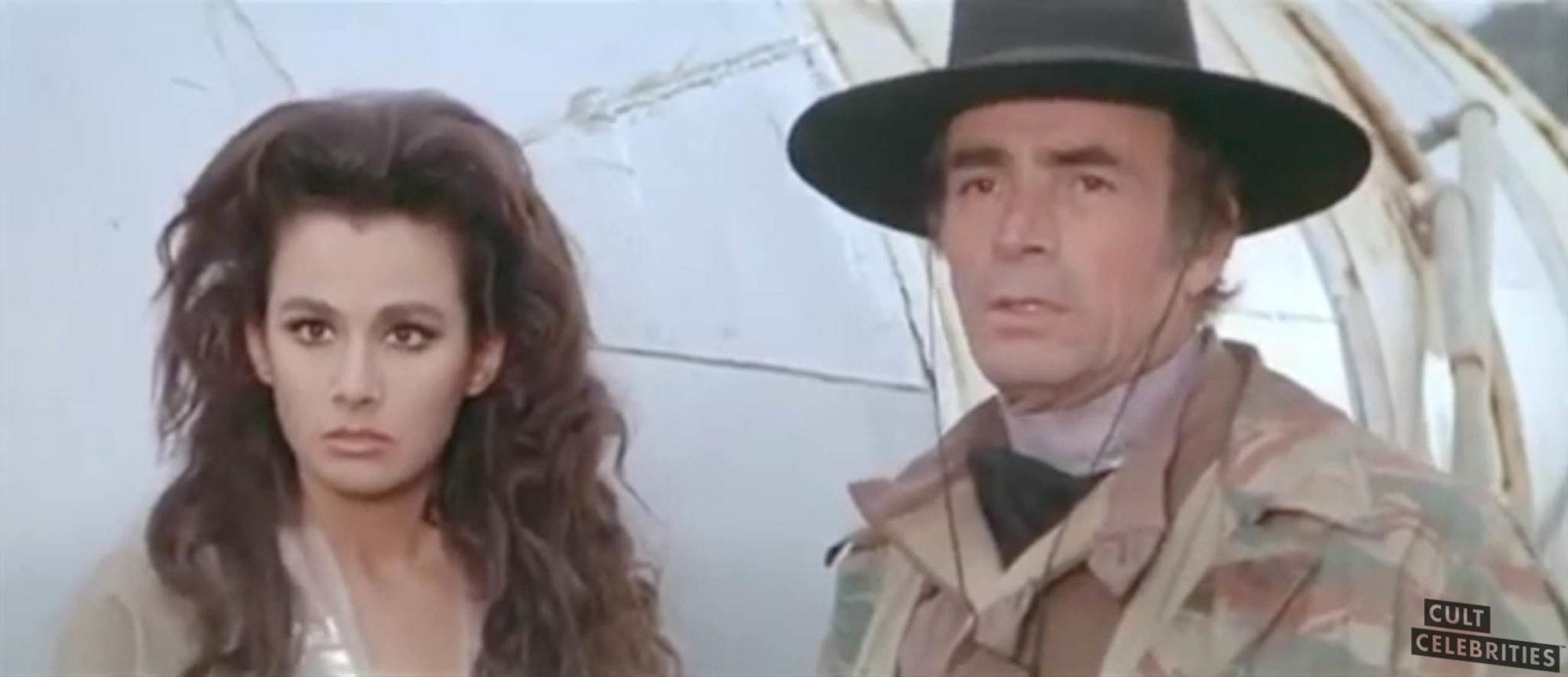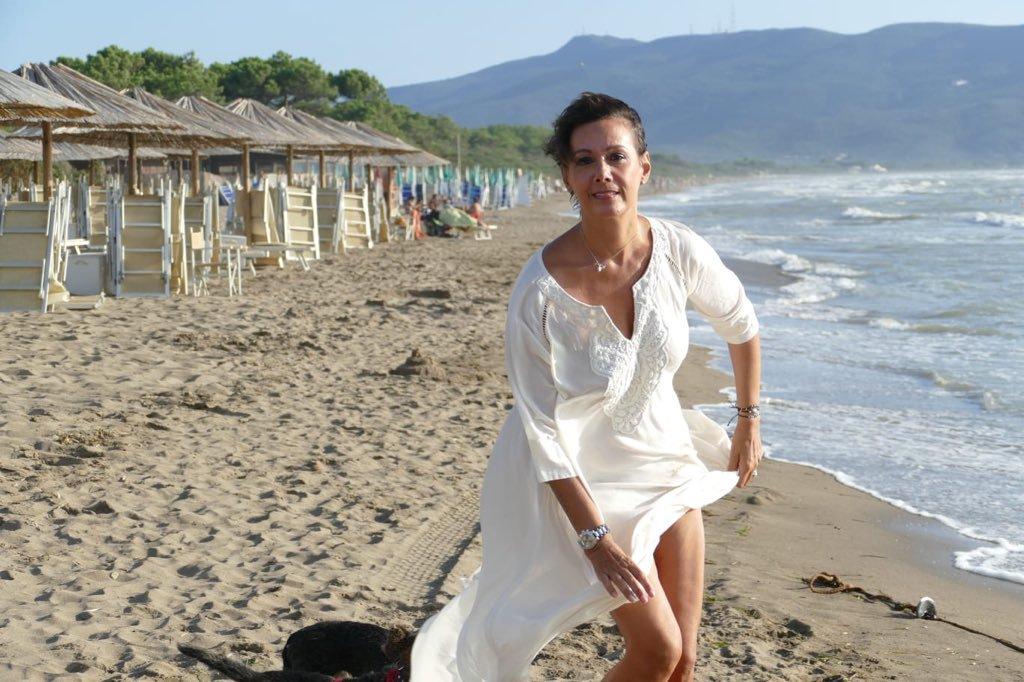 Gil has a bachelor's in communication, and attended film school in Los Angeles. He worked in film & media production for several years, traveling to over 45 countries, before cofounding a marketing company. Obsessed with feel-good 80s teen comedies, sword-and-sorcery films, and gritty sci fi noir, Gildner is a fan of the weird and campy. His favorite films include Blade Runner, Alien, Mad Max, and Drive.