Yutte Stensgaard was born on May 14th 1946 in Denmark. She is a Danish actress famous for her roles in films such as Zeta One (1969), The Buttercup Chain (1970) and Lust for a Vampire (1971).
She moved to the UK in 1963 to learn English, and worked as a nanny and model before transitioning into acting. She left acting in 1972, and eventually moved to the US, married, and had a son. She settled down and put her acting career behind her, and her location was unknown until she finally agreed to an interview years later.
Filmography
Zeta One (1969) also known as The Love Factor (1969) as Ann Olsen
Carry On Again Doctor (1969)
If It's Tuesday, This Must Be Belgium (1969)
Some Girls Do (1969)
Carry on Loving (1970)
Scream and Scream Again (1970)
Doctor in Trouble (1970) as Helga
The Buttercup Chain (1970) as Ullah
A Promise of Bed (1970)
Lust for a Vampire (1971) as Mircalla
Burke & Hare (1972) as Janet
Gallery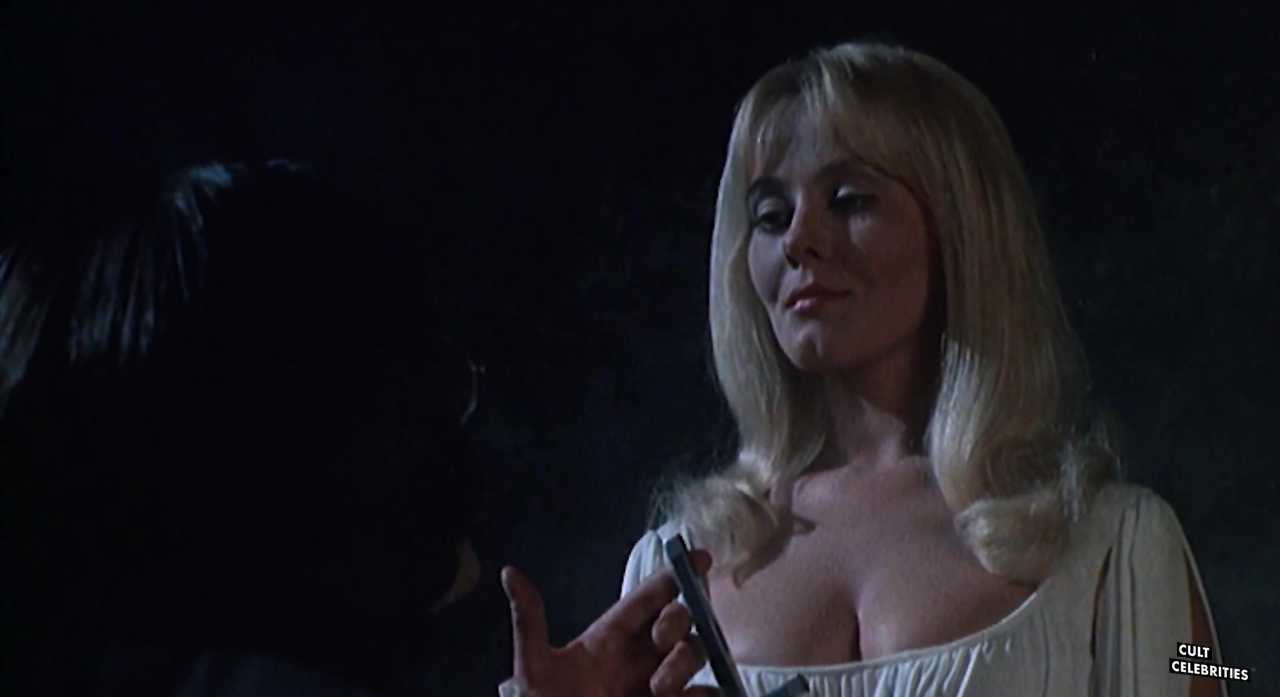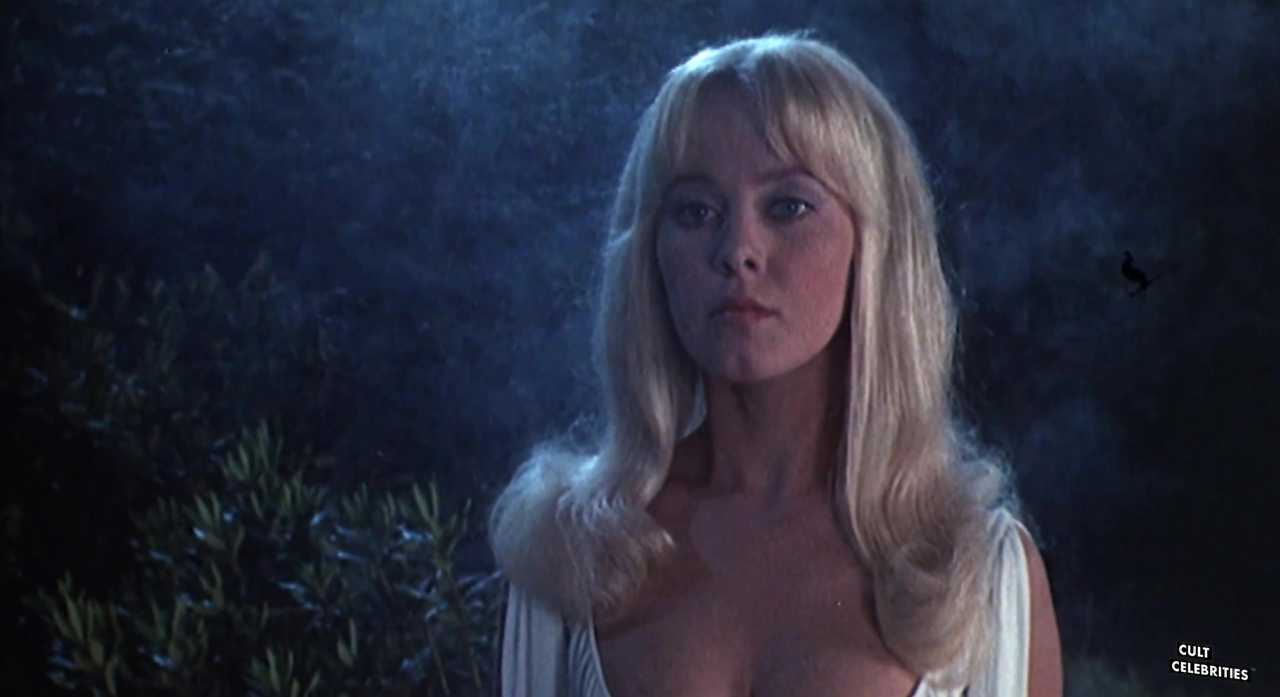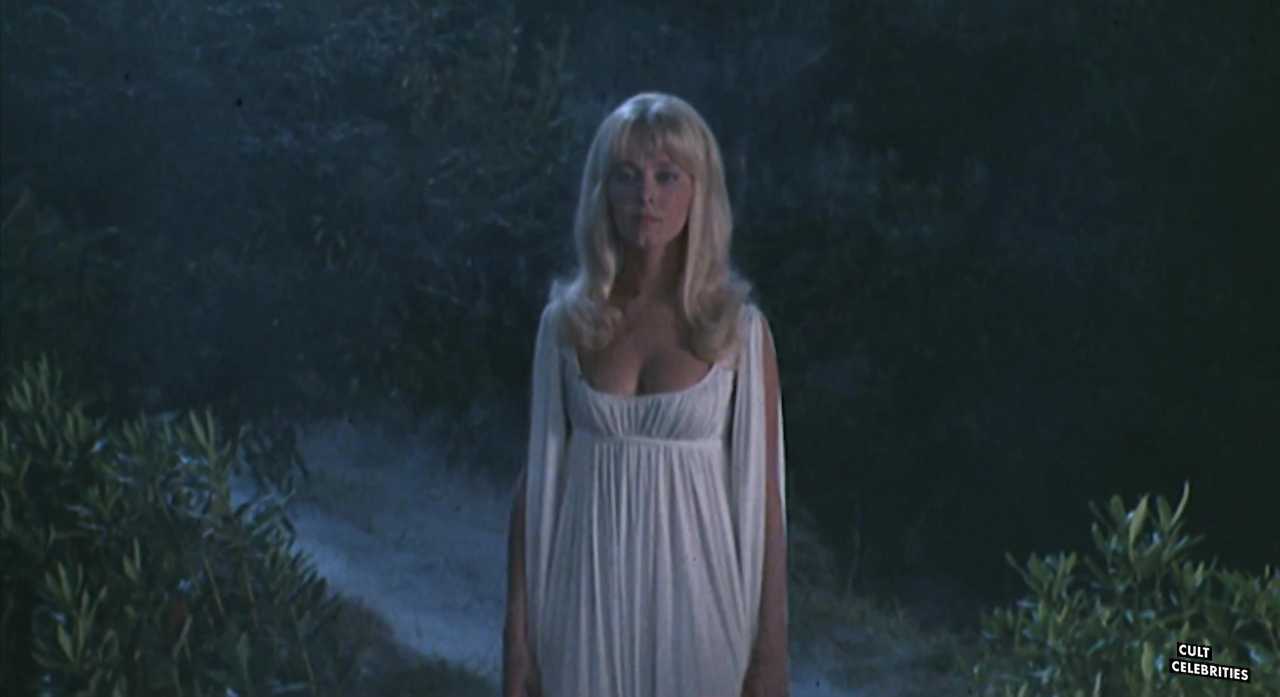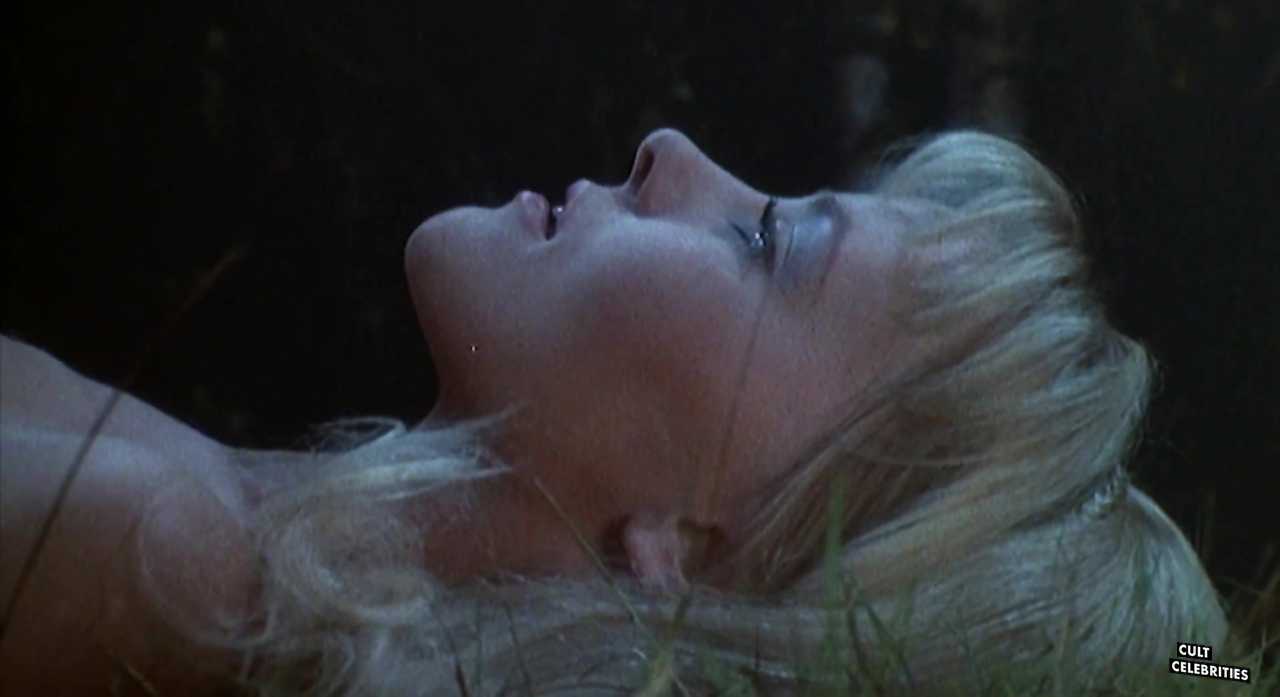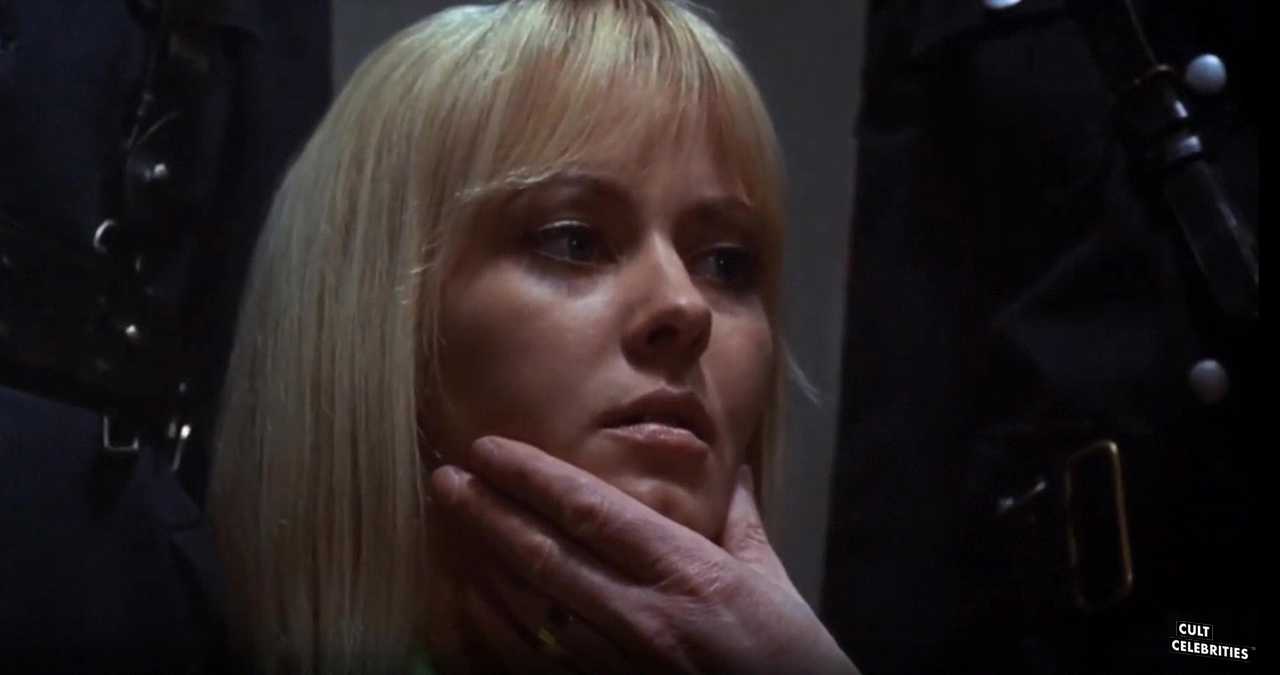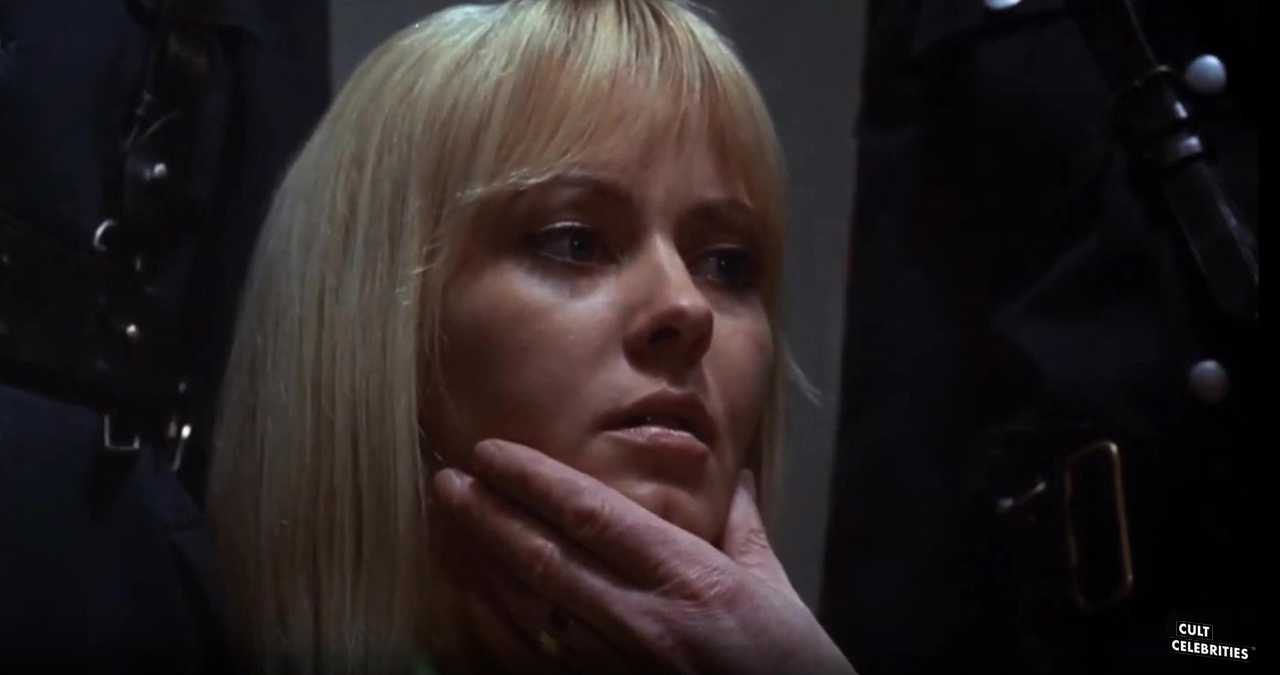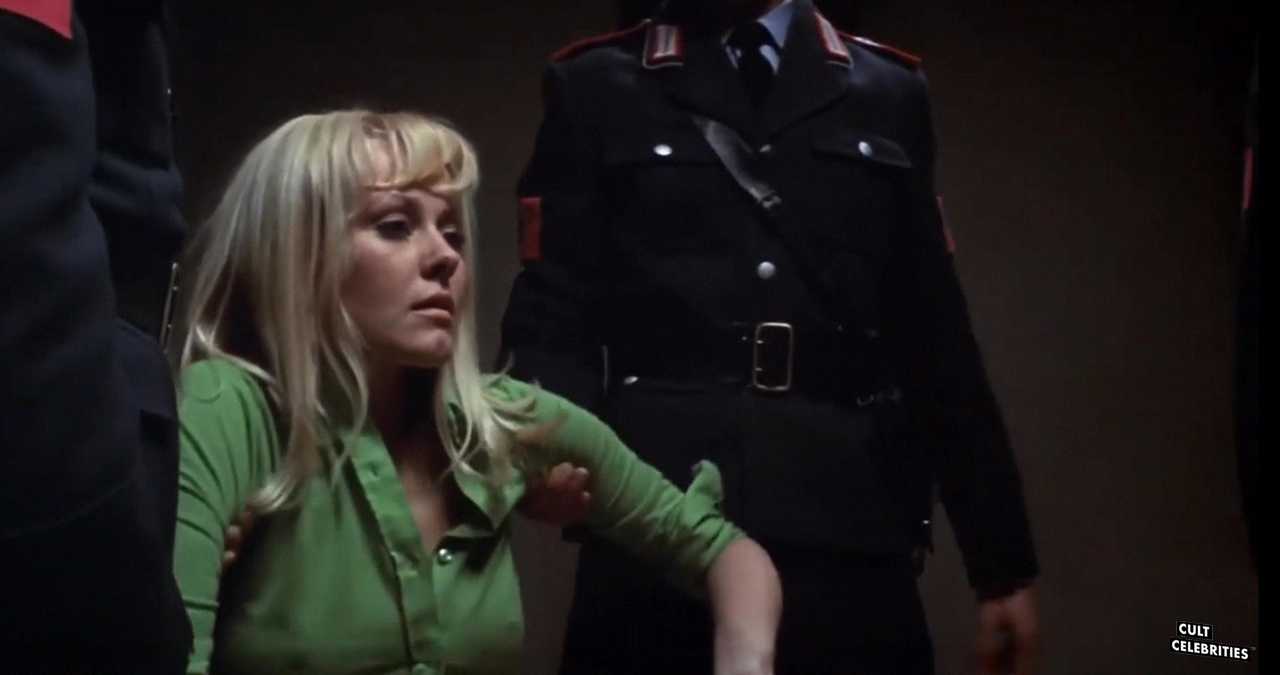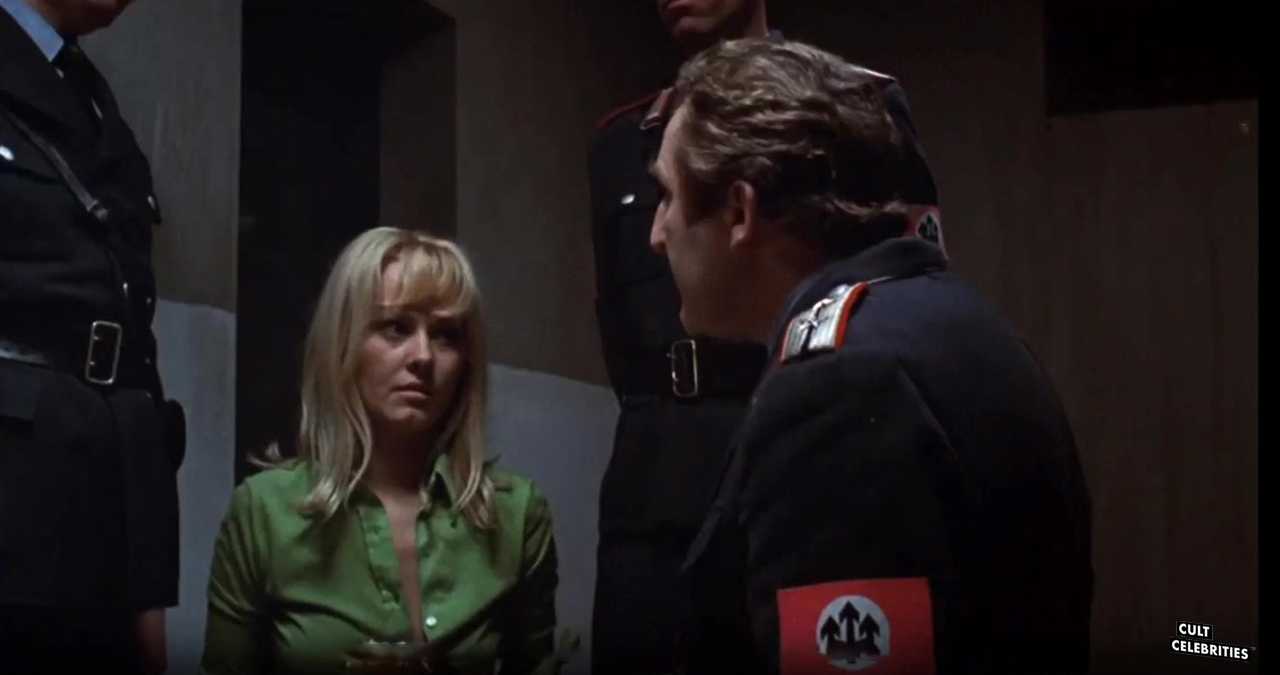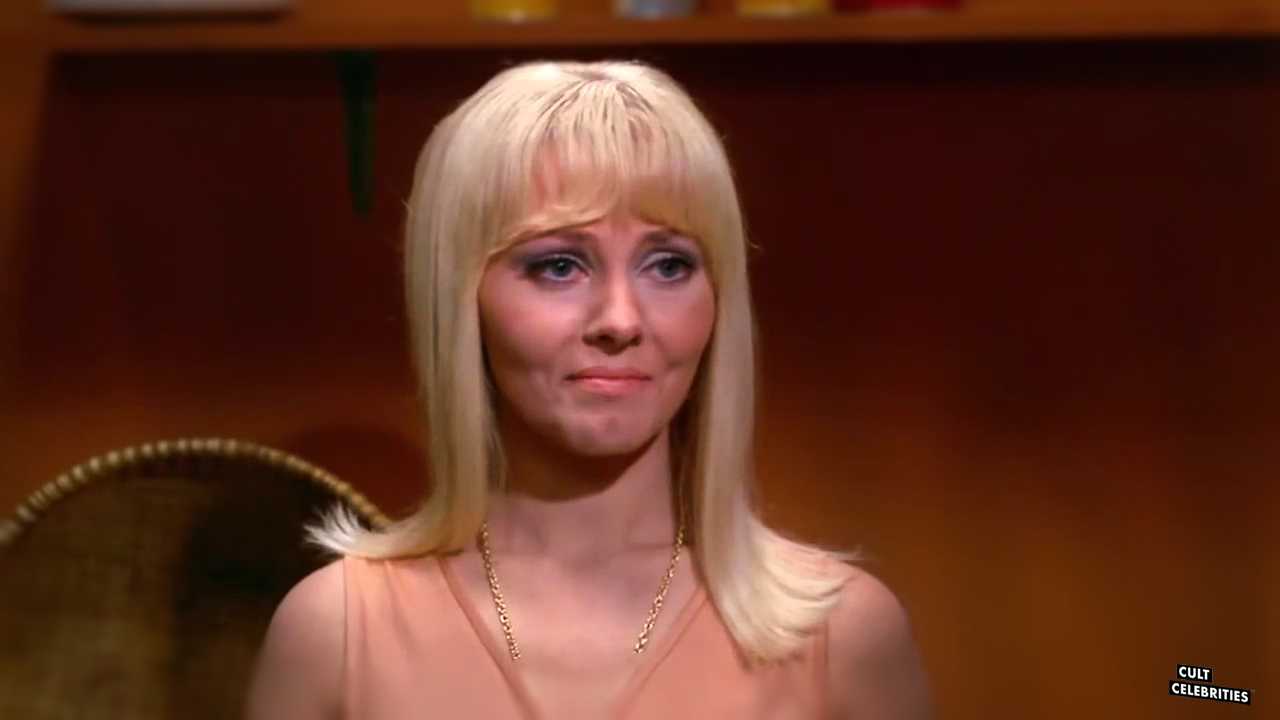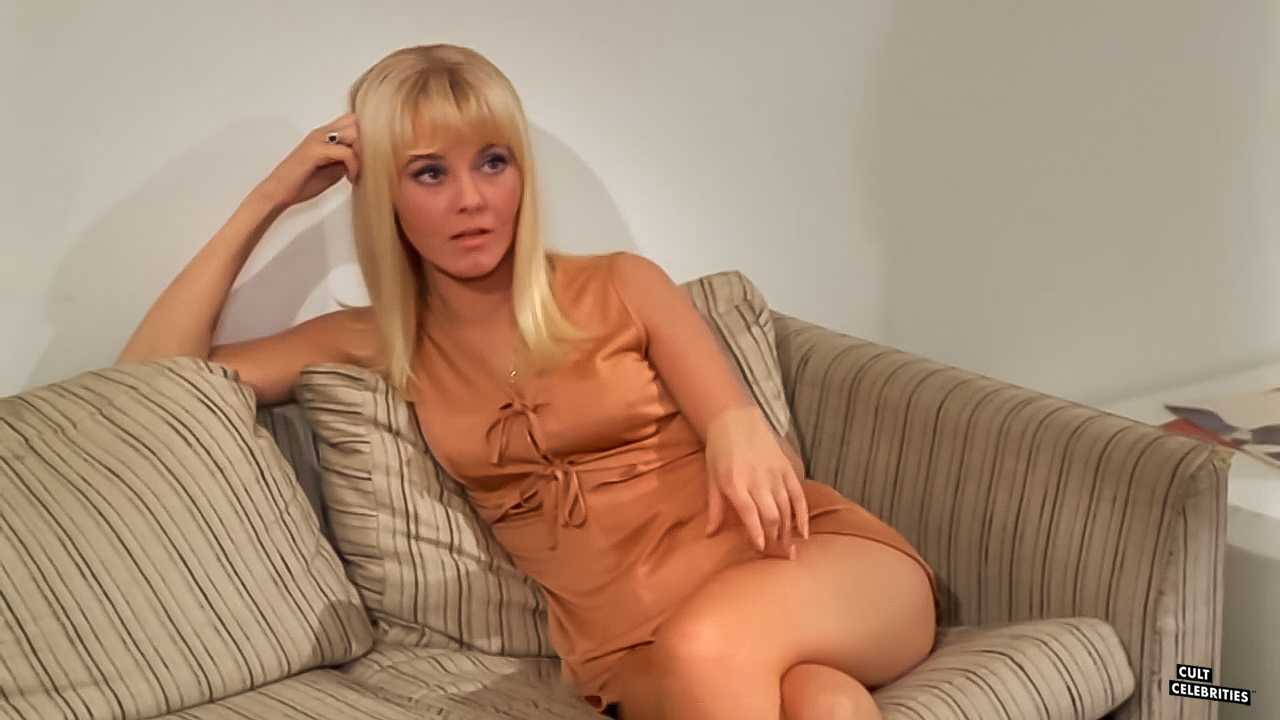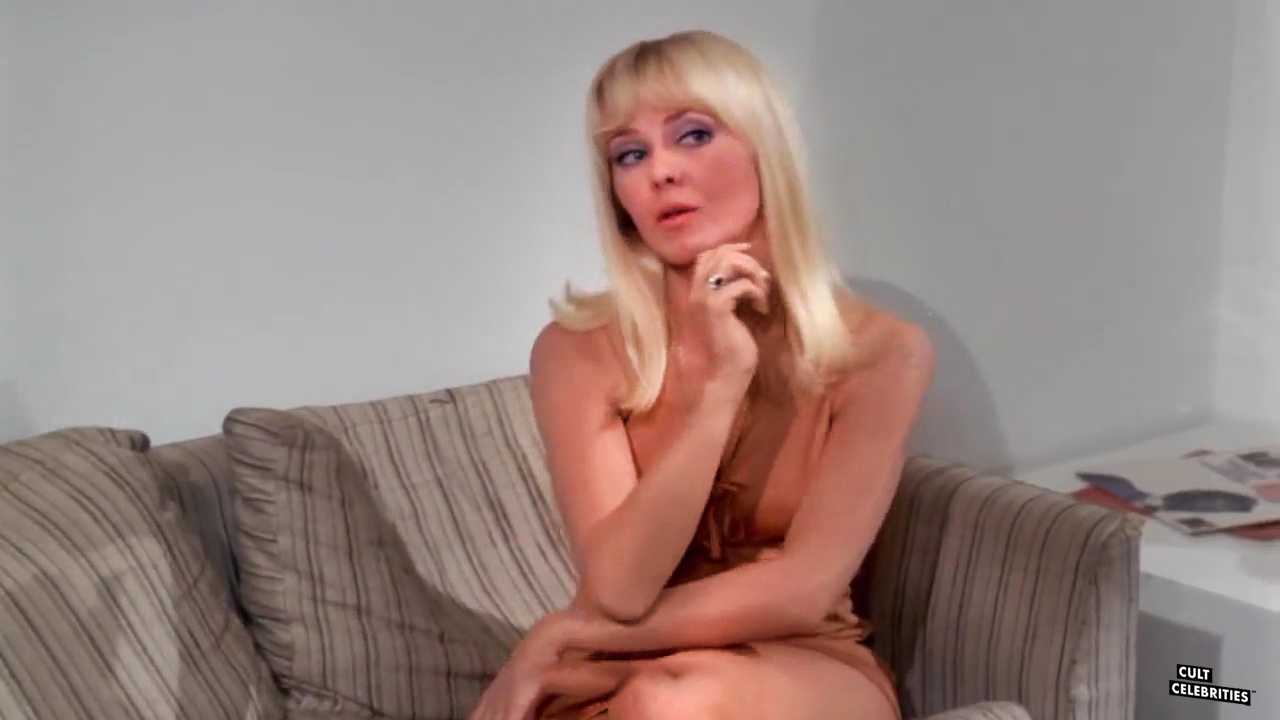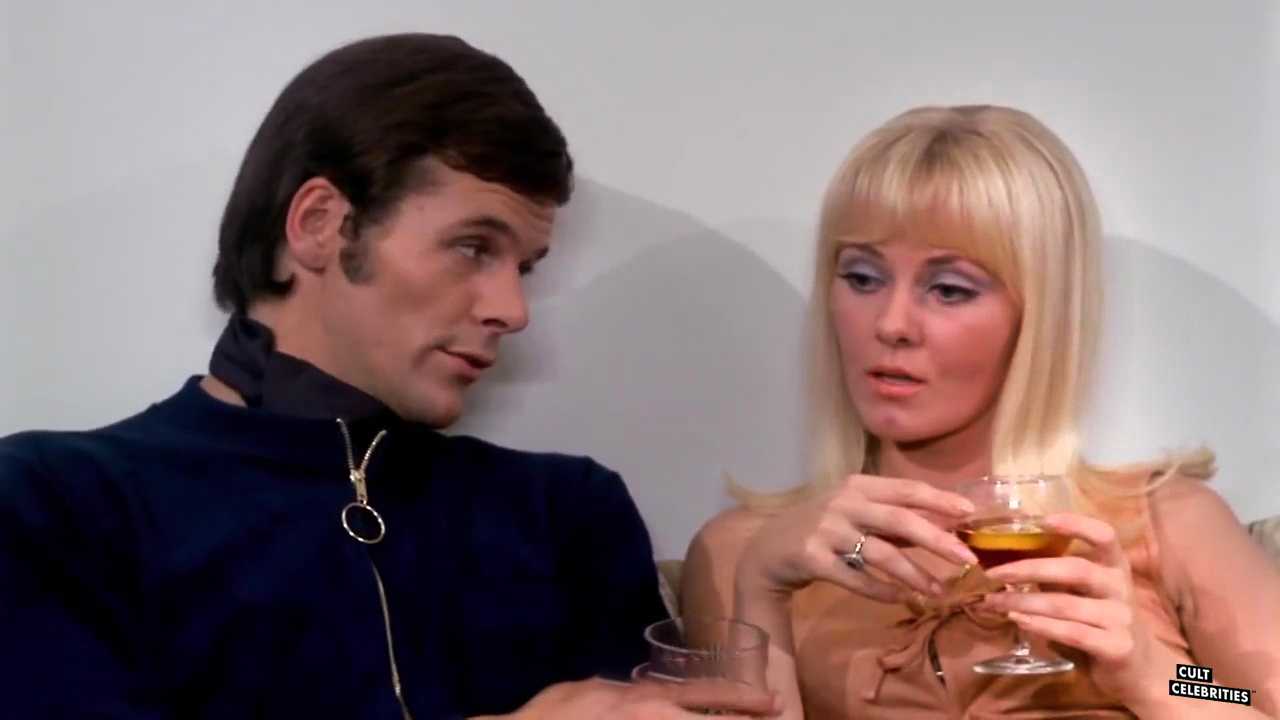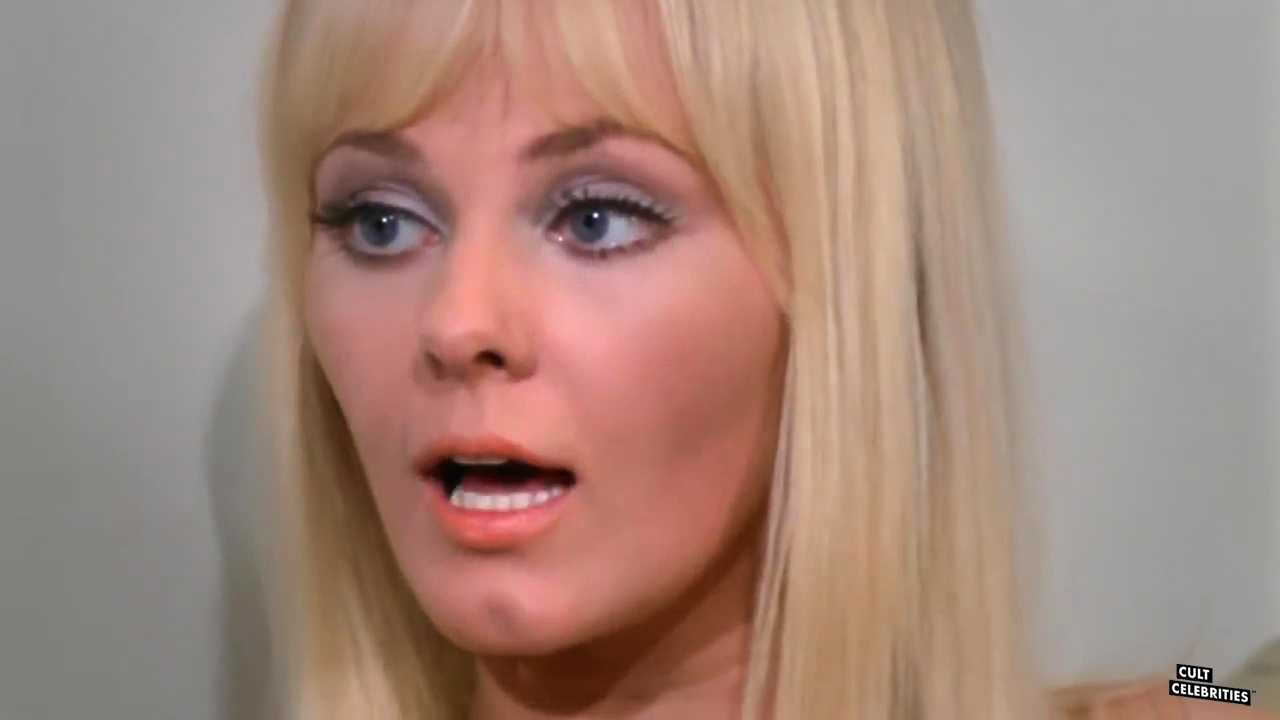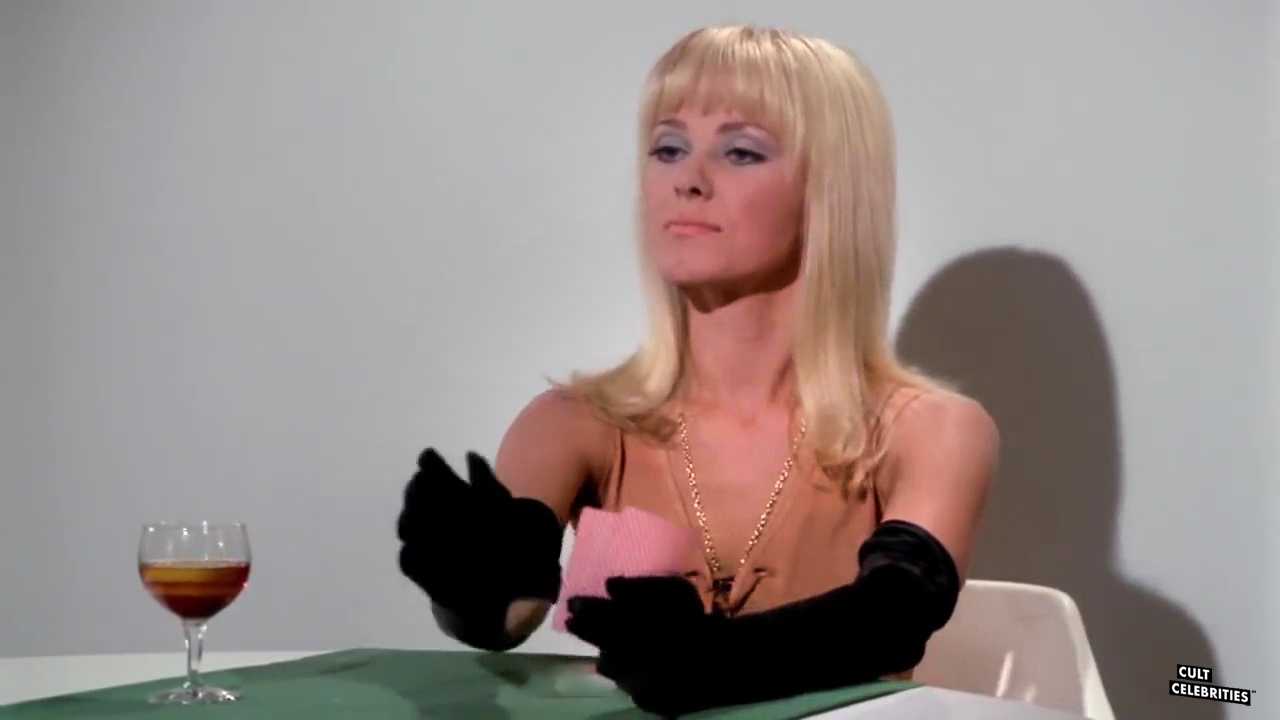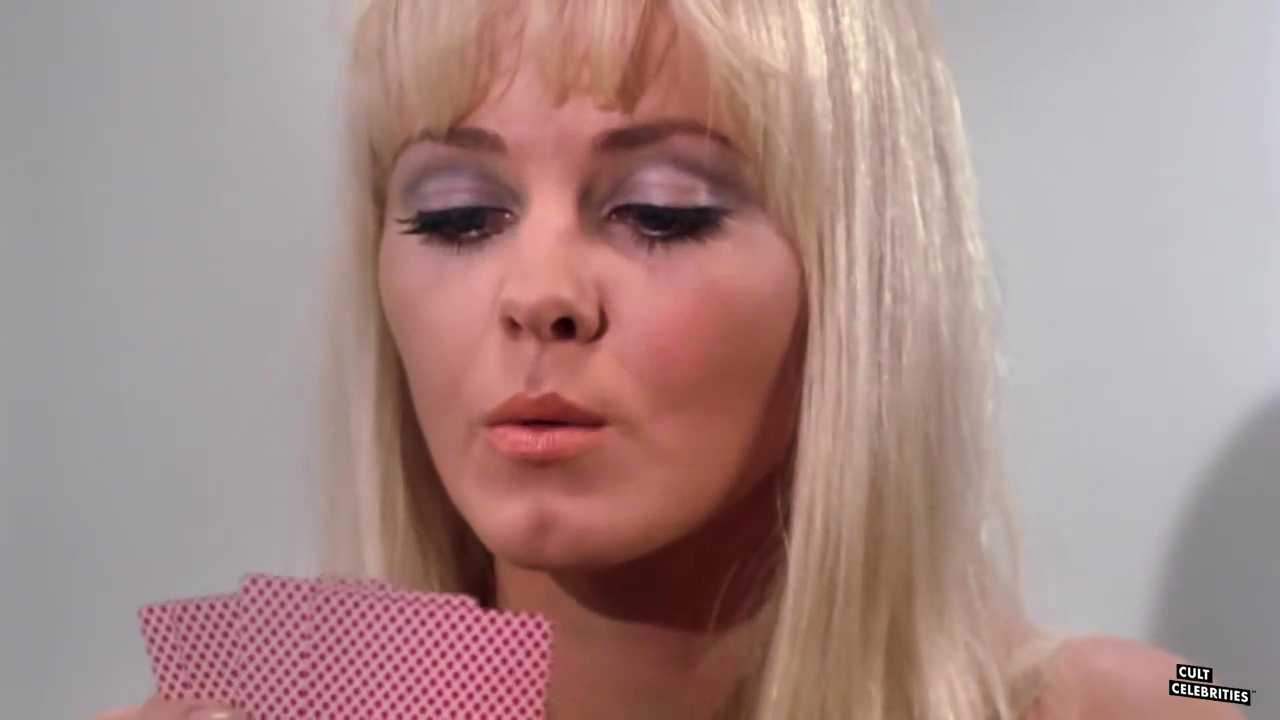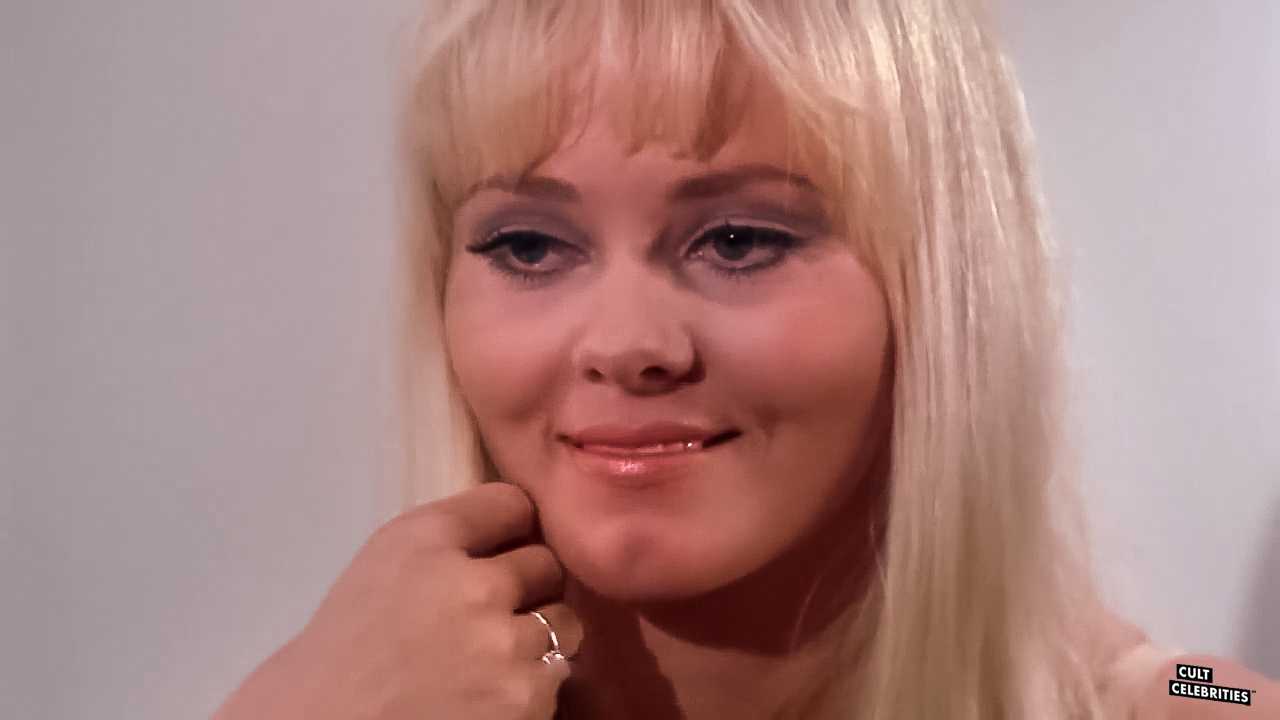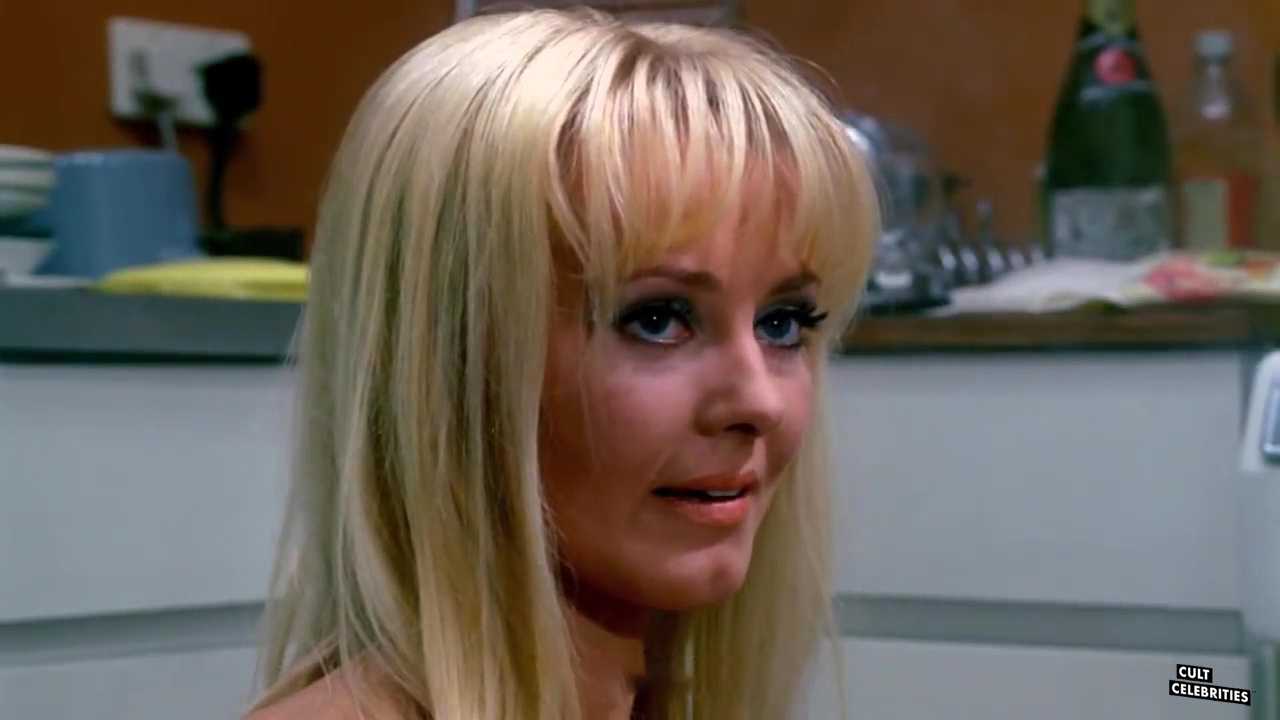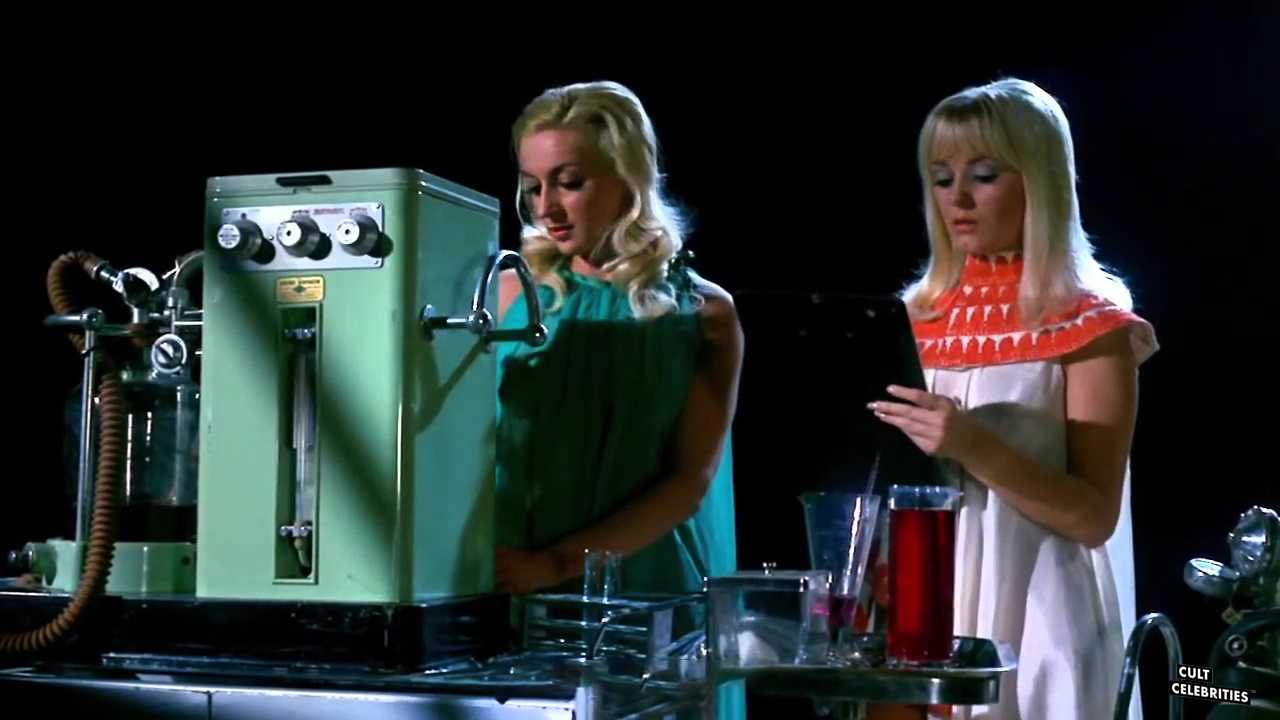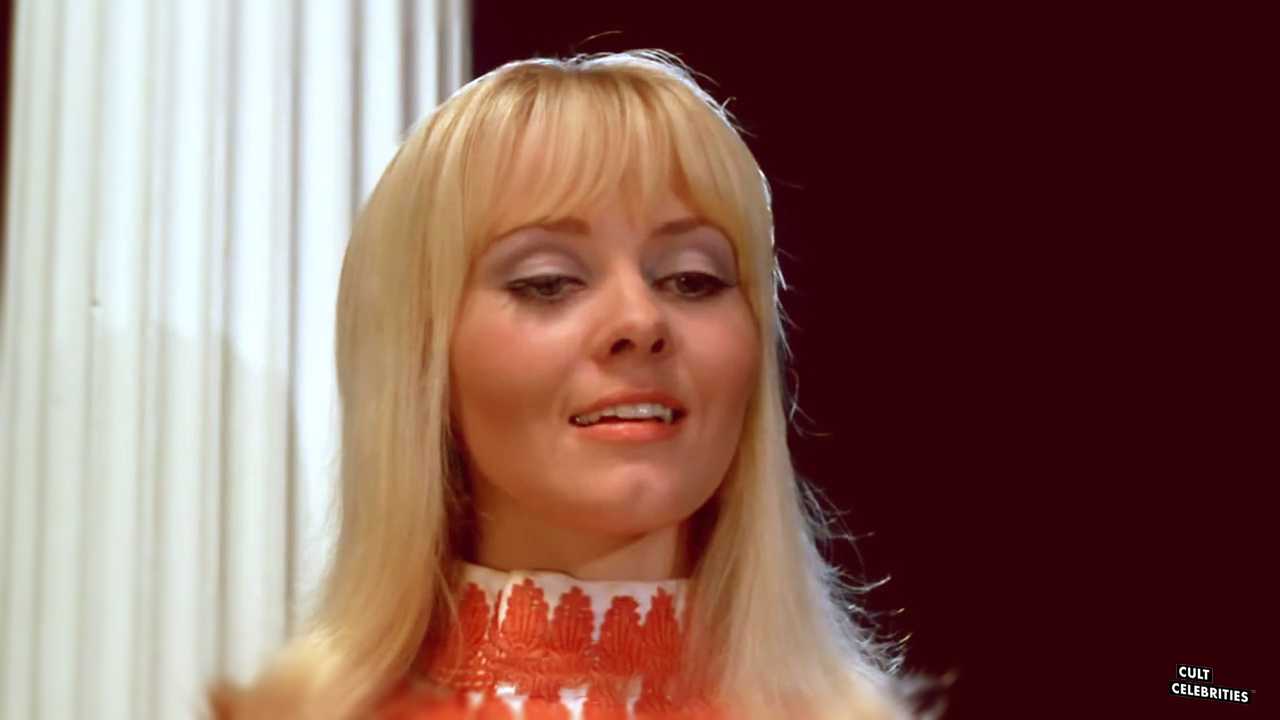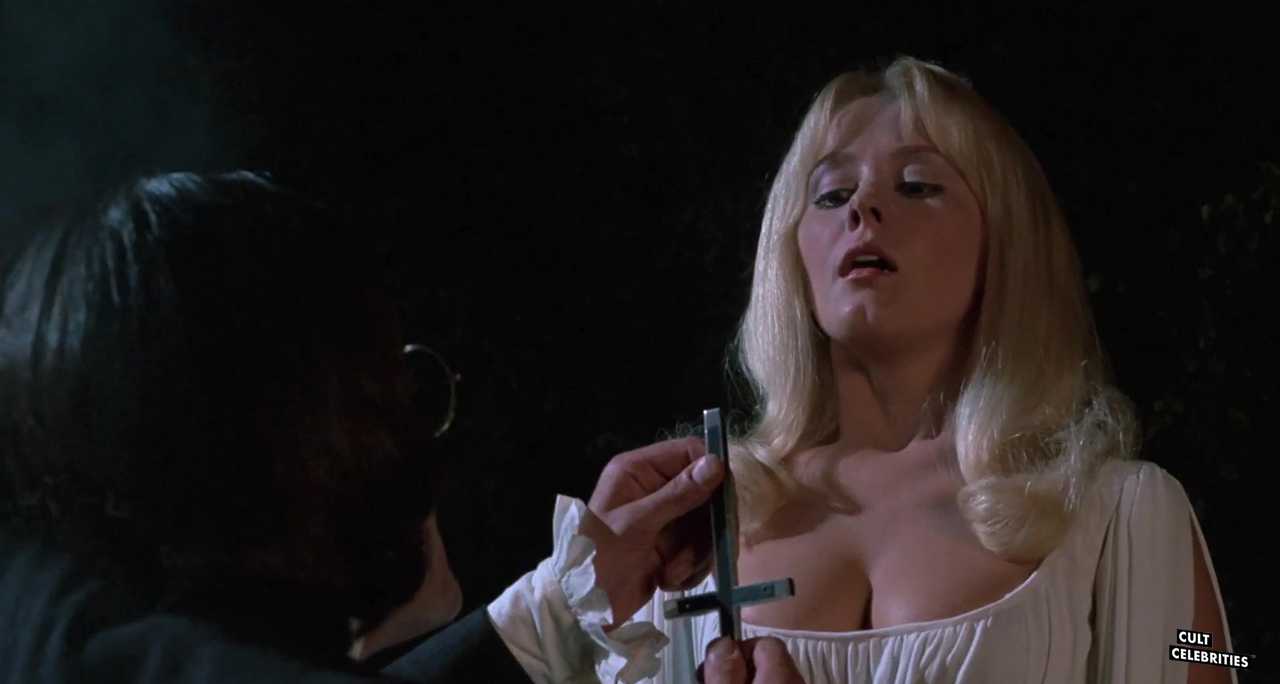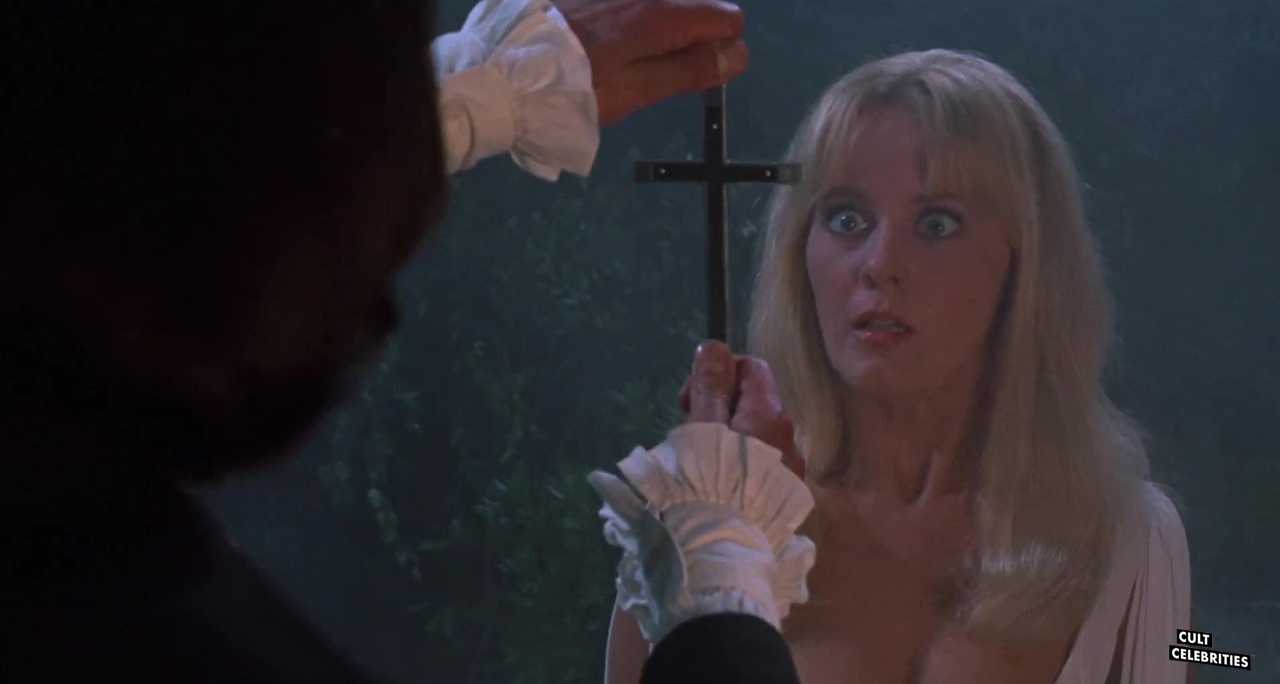 Stu has a bachelor's in English and two master's degrees in Psychology and Education. If the world were to collapse into oblivion, Stu would be humanity's choice to send to a bunker to preserve information and trivia belonging to cinema and television from the 1980s through 1990s. His favorite films and television shows include: Pulp Fiction, Curb Your Enthusiasm, Twin Peaks, The Sopranos, and Arrested Development.