Sid Haig is an actor known for his riveting performances in such films as House of 1000 Corpses (2003) and The Devil's Rejects (2005).
Filmography
The Firebrand (1962)
Beach Ball (1965)
Blood Bath (1966)
Point Blank (1967) 7.4
It's a Bikini World (1967)
Pit Stop (1969)
The Woman Hunt (1972)
Coffy (1973)
Black Mama White Mama (1973)
Foxy Brown (1974) 6.5
Savage Sisters (1974)
Galaxy of Terror (1981)
Chu Chu and the Philly Flash (1981)
Underground Aces (1981)
The Aftermath (1982)
Forty Days of Musa Dagh (1982)
Commando Squad (1987)
Warlords (1988)
Wizards of the Lost Kingdom II (1989)
House of 1000 Corpses (2003)
The Devil's Rejects (2005)
Night of the Living Dead 3D (2006)
Little Big Top (2006)
Halloween (2007)
Brotherhood of Blood (2007)
The Haunted Casino (2007)
Dark Moon Rising (2009)
The Green Monster (2009)
Gallery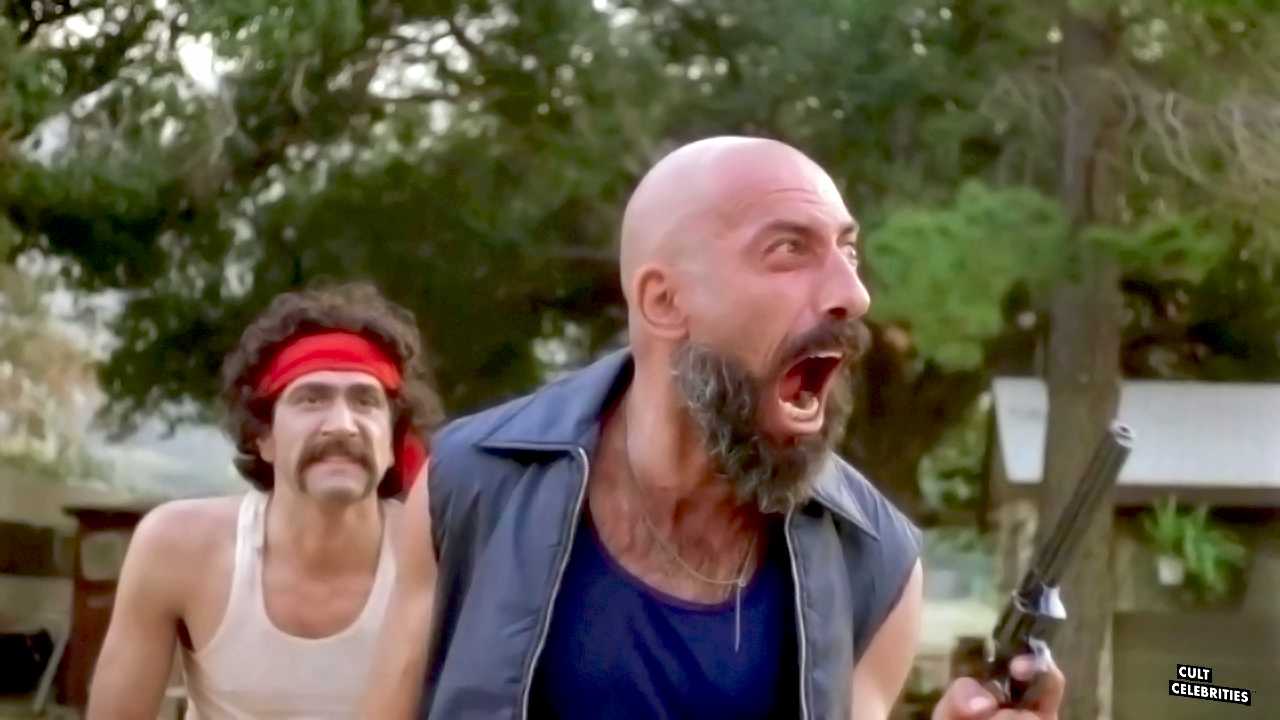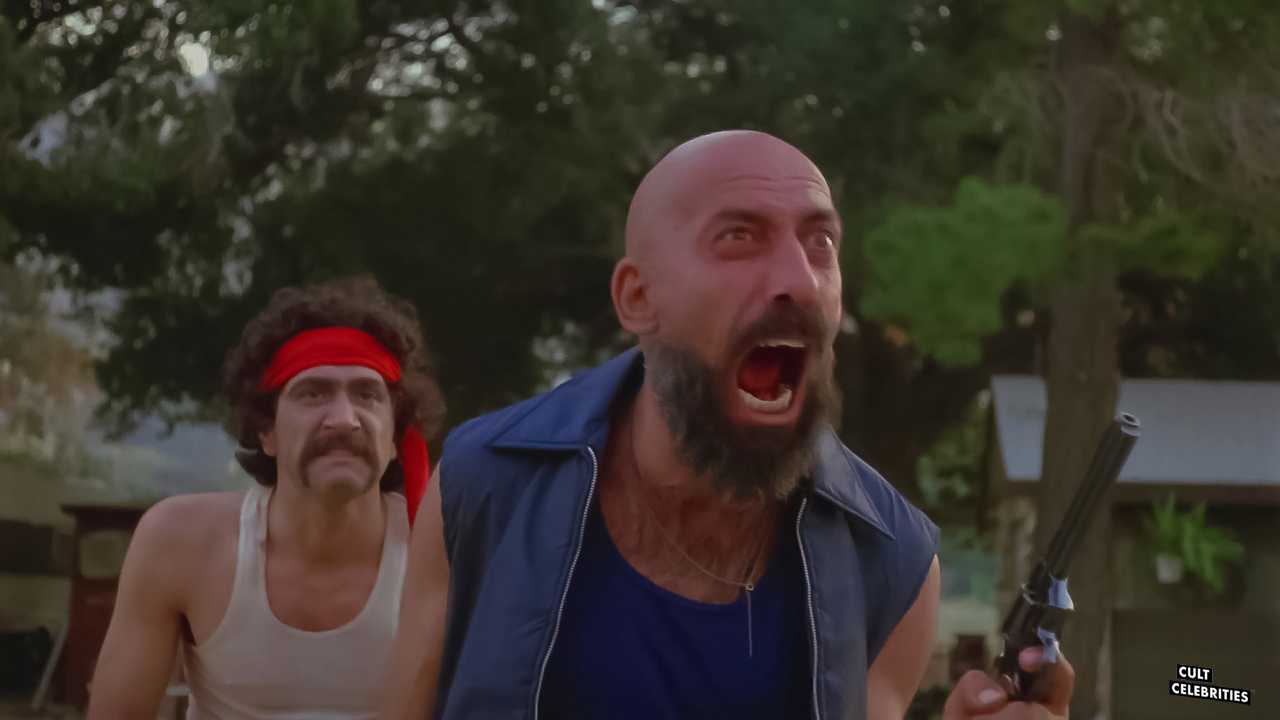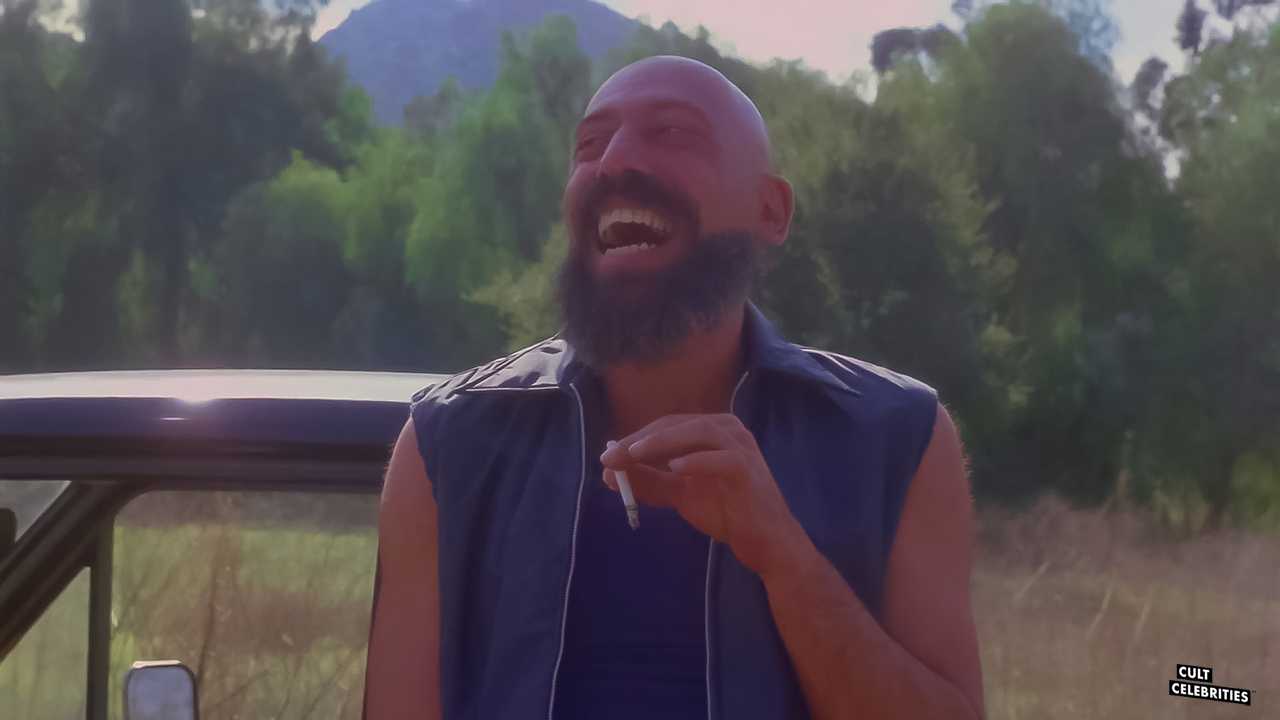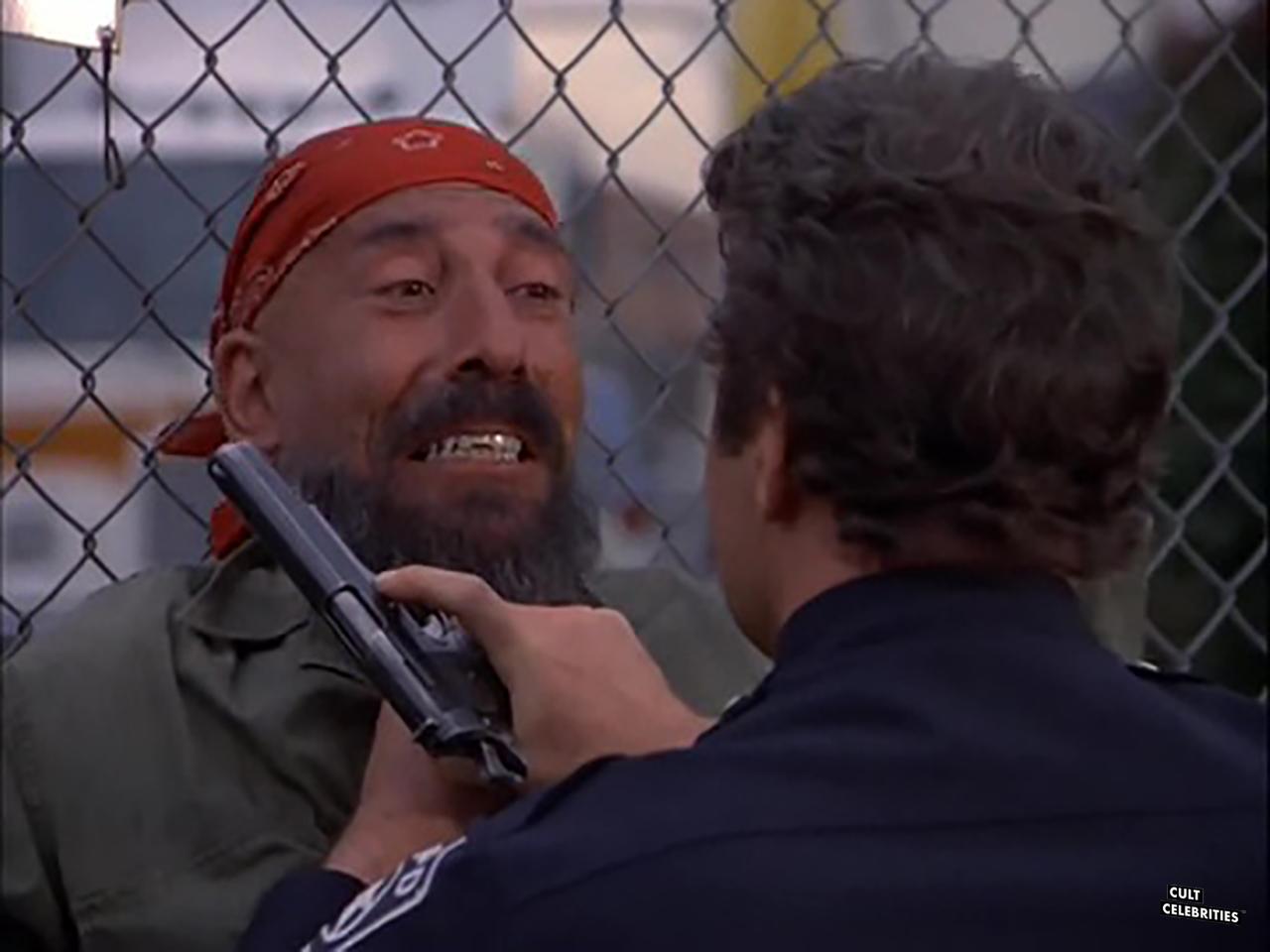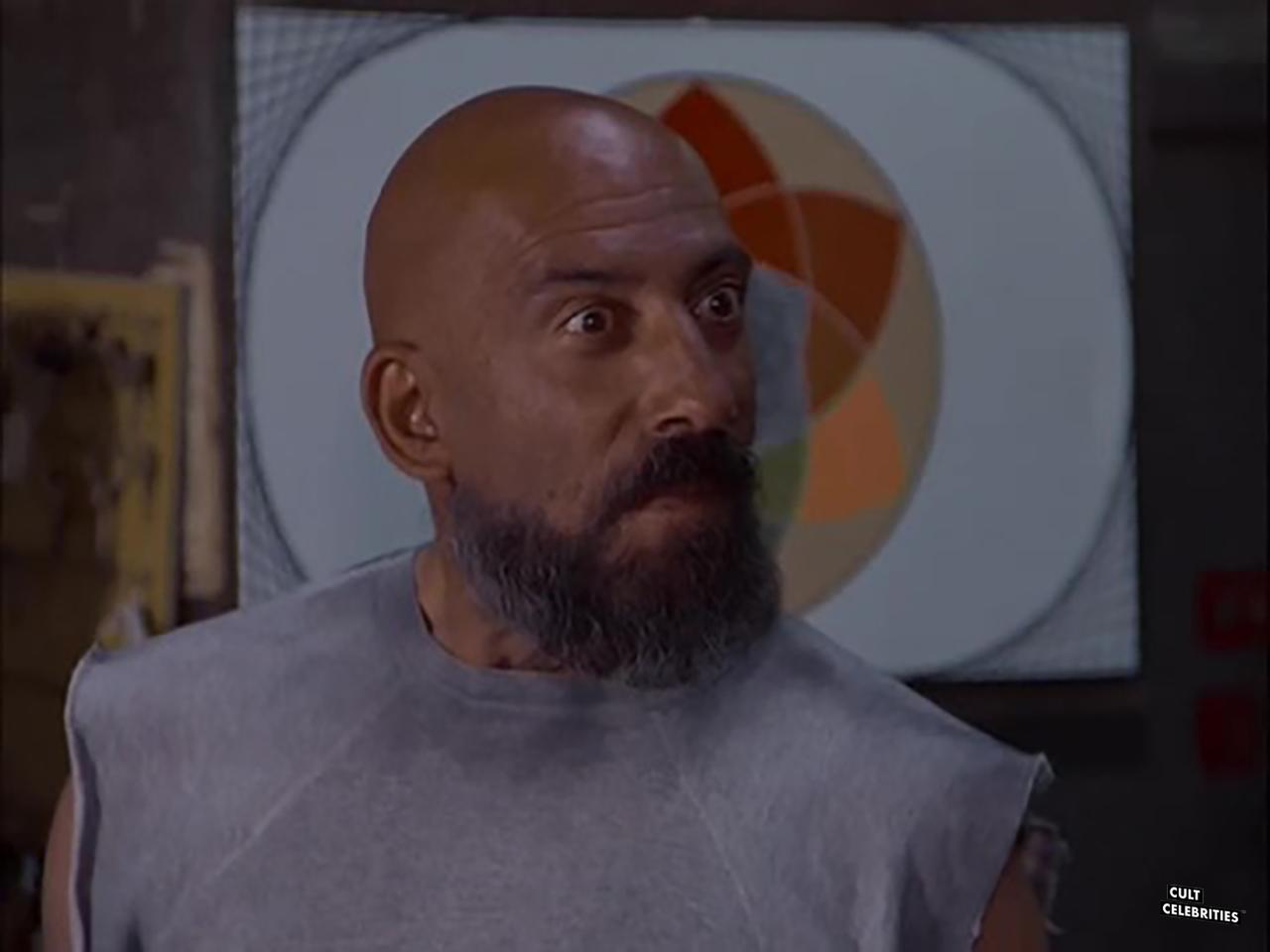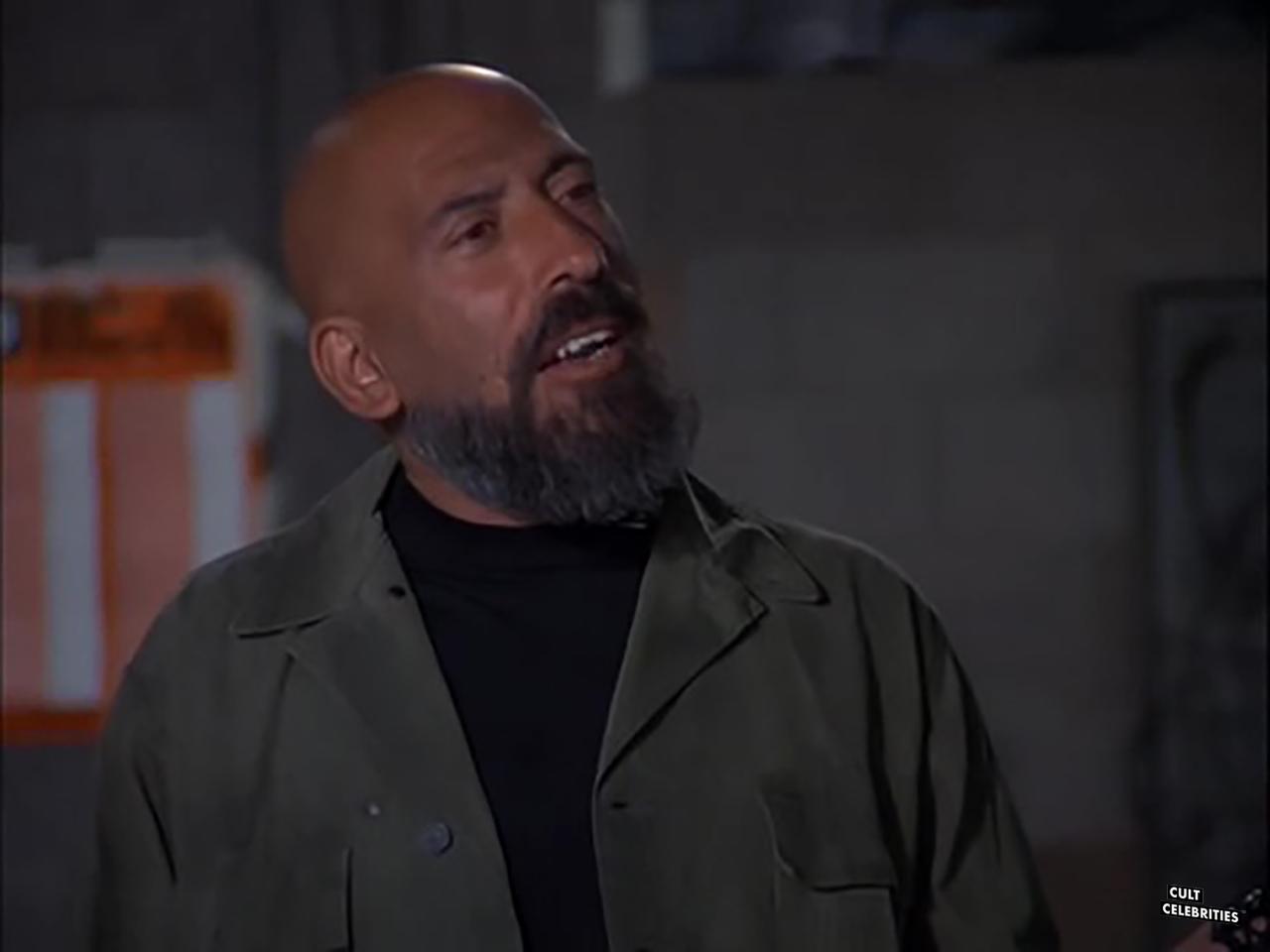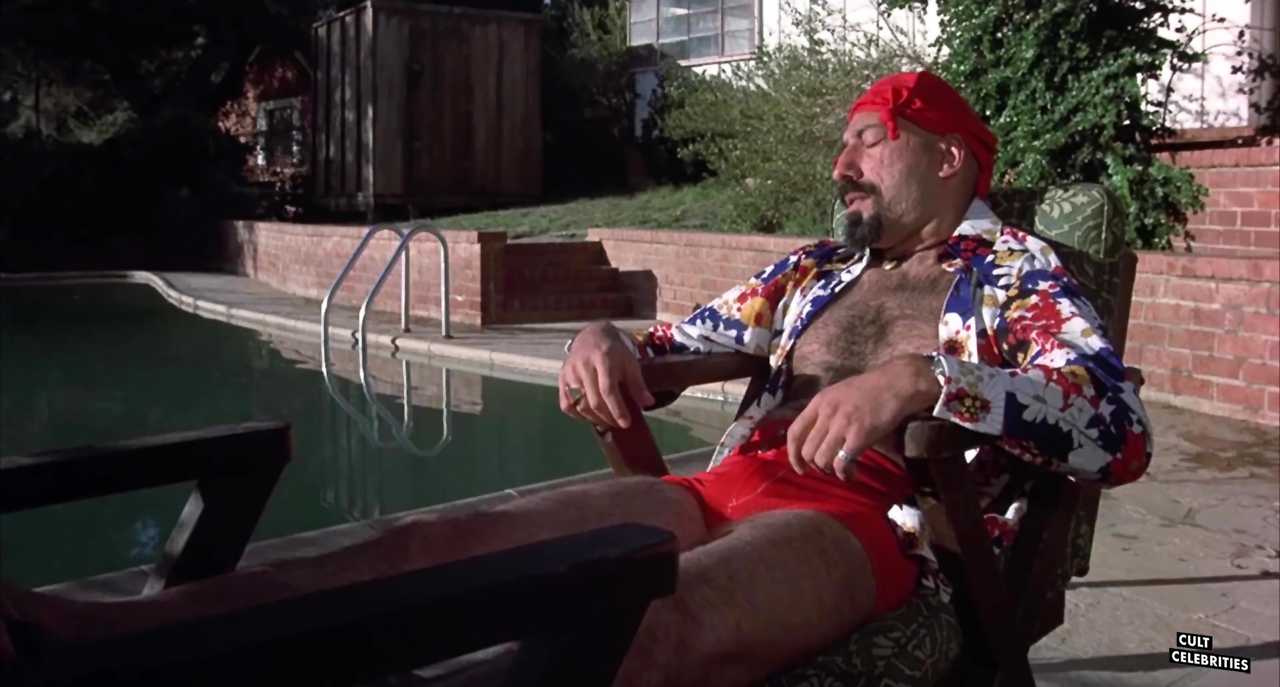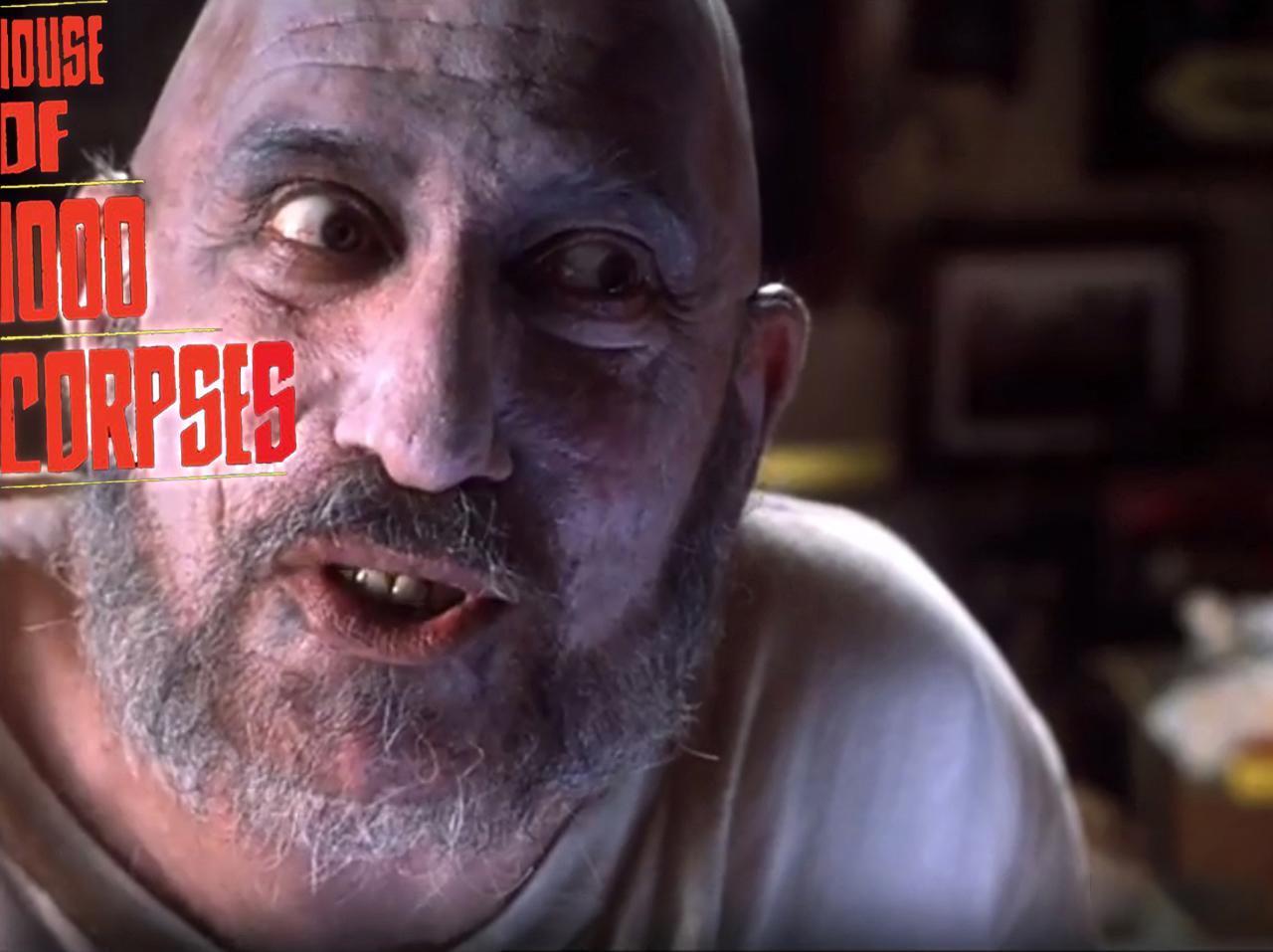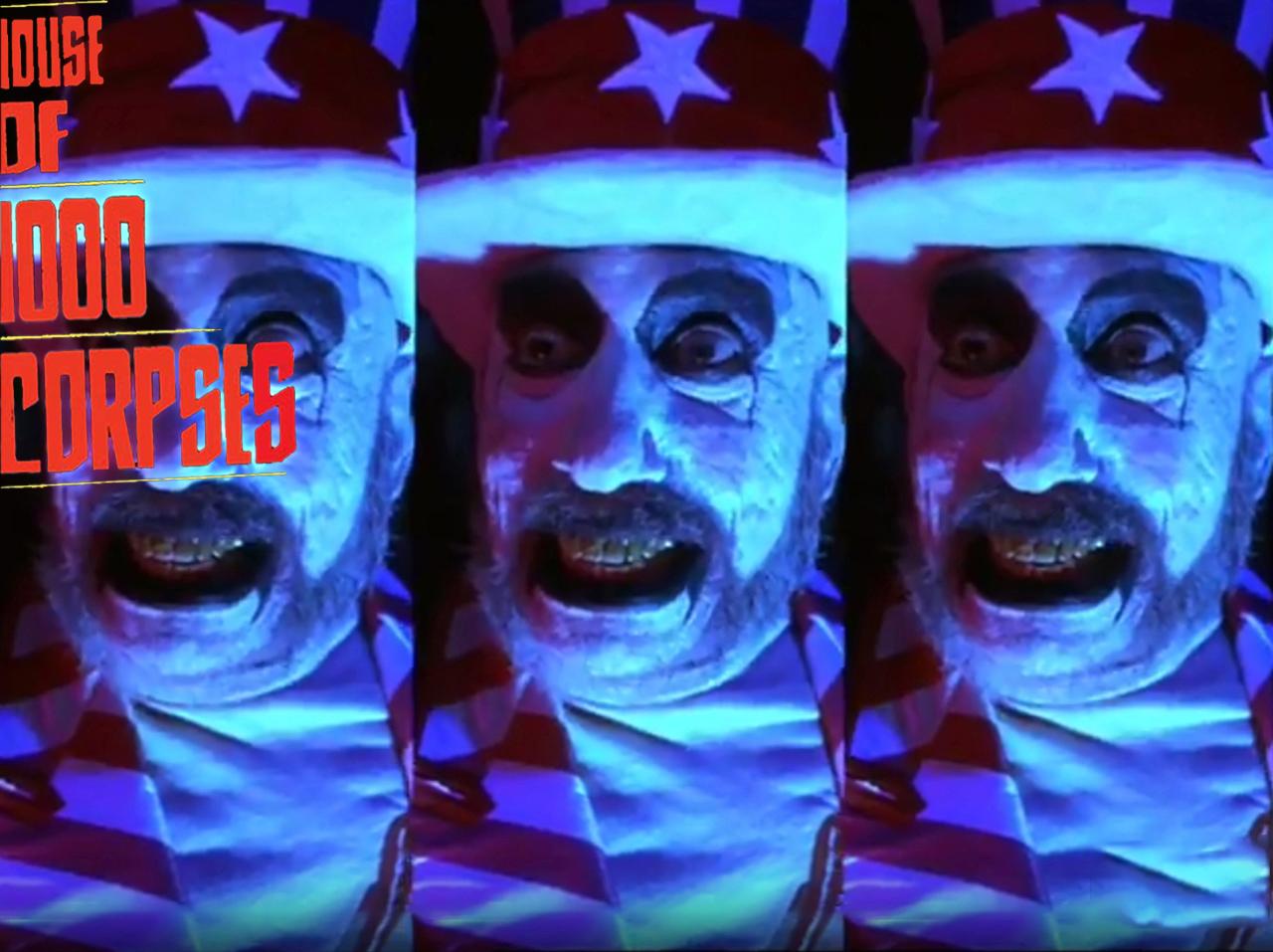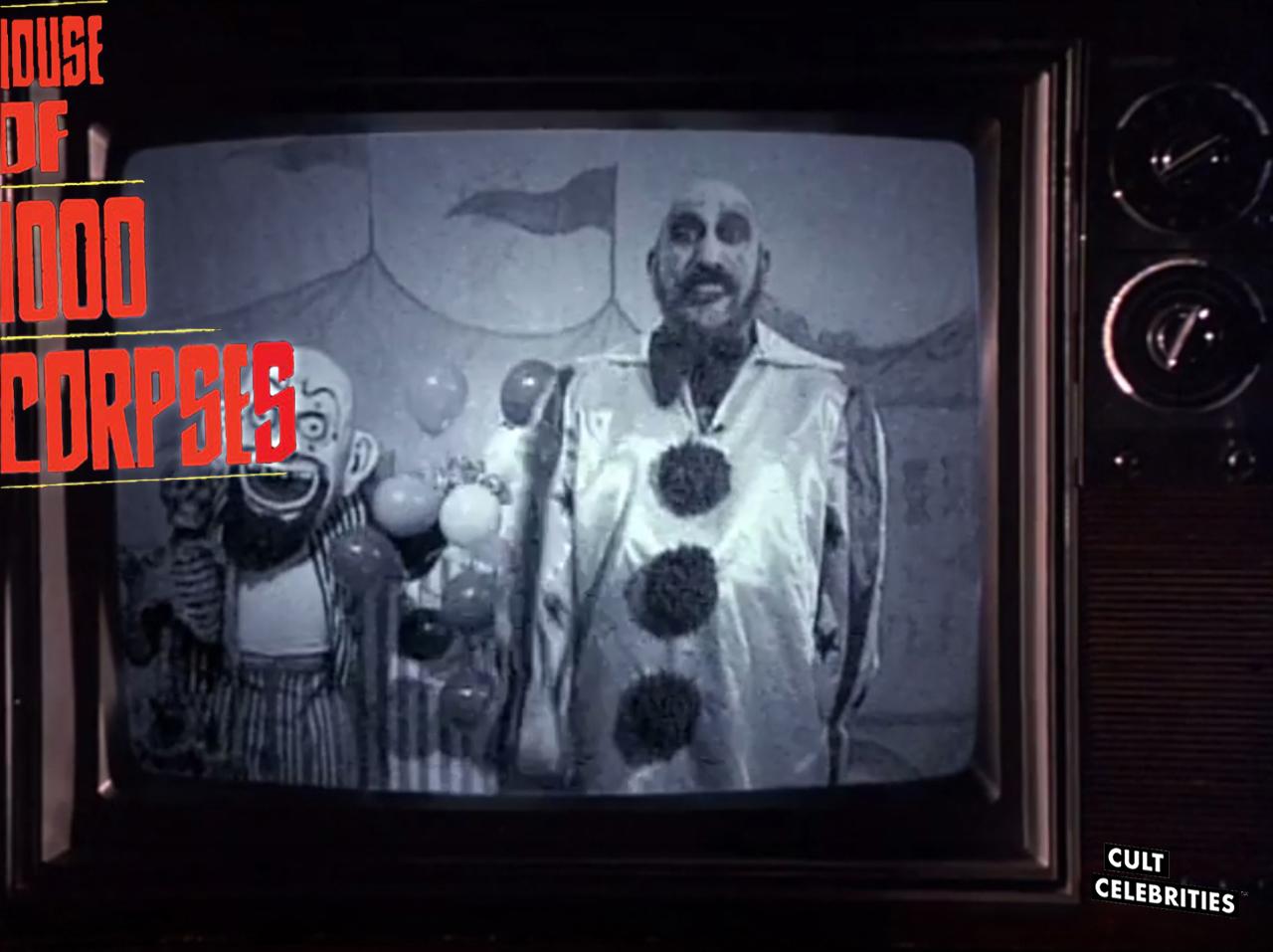 Stu has a bachelor's in English and two master's degrees in Psychology and Education. If the world were to collapse into oblivion, Stu would be humanity's choice to send to a bunker to preserve information and trivia belonging to cinema and television from the 1980s through 1990s. His favorite films and television shows include: Pulp Fiction, Curb Your Enthusiasm, Twin Peaks, The Sopranos, and Arrested Development.