Aleisa Shirley is an actress best known for appearing in cult classic films throughout the 80s and 90s like Spacehunter: Adventures In The Forbidden Zone, and Deadly Nightmares.
Biography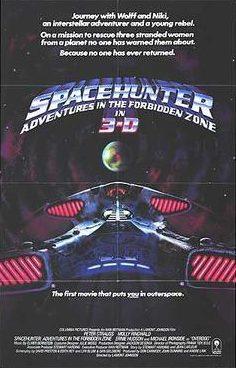 Aleisa Shirley was born in Los Angeles on March 22nd, 1963. Her middle name is "Ann". She first appeared in Sweet Sixteen in 1983, and quickly followed that appearance up with roles in Spacehunter, Deadly Nightmares, and television shows throughout the 80s.
She is married to Kevin McKim. She and her family now split their time between Los Angeles and South Carolina.
Filmography
Sweet Sixteen (1983) as Melissa Morgan
Spacehunter: Adventures in the Forbidden Zone (1983) as Reena
Deadly Nightmares (1983) as Pamela Winslow
Hollywood Wives (1983) as Shelly
Lady Boss (1992) as Beauty #1
Ballistic (1995) as Hooker
Aleisa Shirley Photo Gallery