Butcher, Baker, Nightmare Maker (1981)
The 1981 film Butcher, Baker, Nightmare Maker (also released as Night Warning) is a horror film directed by William Asher.
Plot Summary
The film begins with Billy Lynch (played by Jimmy McNichol) who lives with his overly protective aunt, Cheryl (played by Susan Tyrrell). Although he is given a scholarship to college, his aunt doesn't let him go since she wants him to stay with her. He is bullied at school, but also has a budding romance with a girl named Julia (played by Julia Duffy).
His aunt tries to seduce a television repairman, but the man declines and she angrily kills him with a knife. A mean detective is assigned to the case and starts making up rumors, involving Billy in the situation. Cheryl starts drugging Billy so he will fail his exams, and attacks his girlfriend, knocking her out.
Julia comes to in the basement, and she discovers that Aunt Cheryl has mummified the body of Billy's deceased father. Cheryl meanwhile goes on a killing spree, stabbing the neighbor and a policeman.
Billy, waking up from his drugged state, tries to call 911 but his aunt attacks him, and he ends up killing her. The detective shows up and blames Billy, and draws his gun to shoot him, but they are able to get his gun and shoot the corrupt detective to death.
Gallery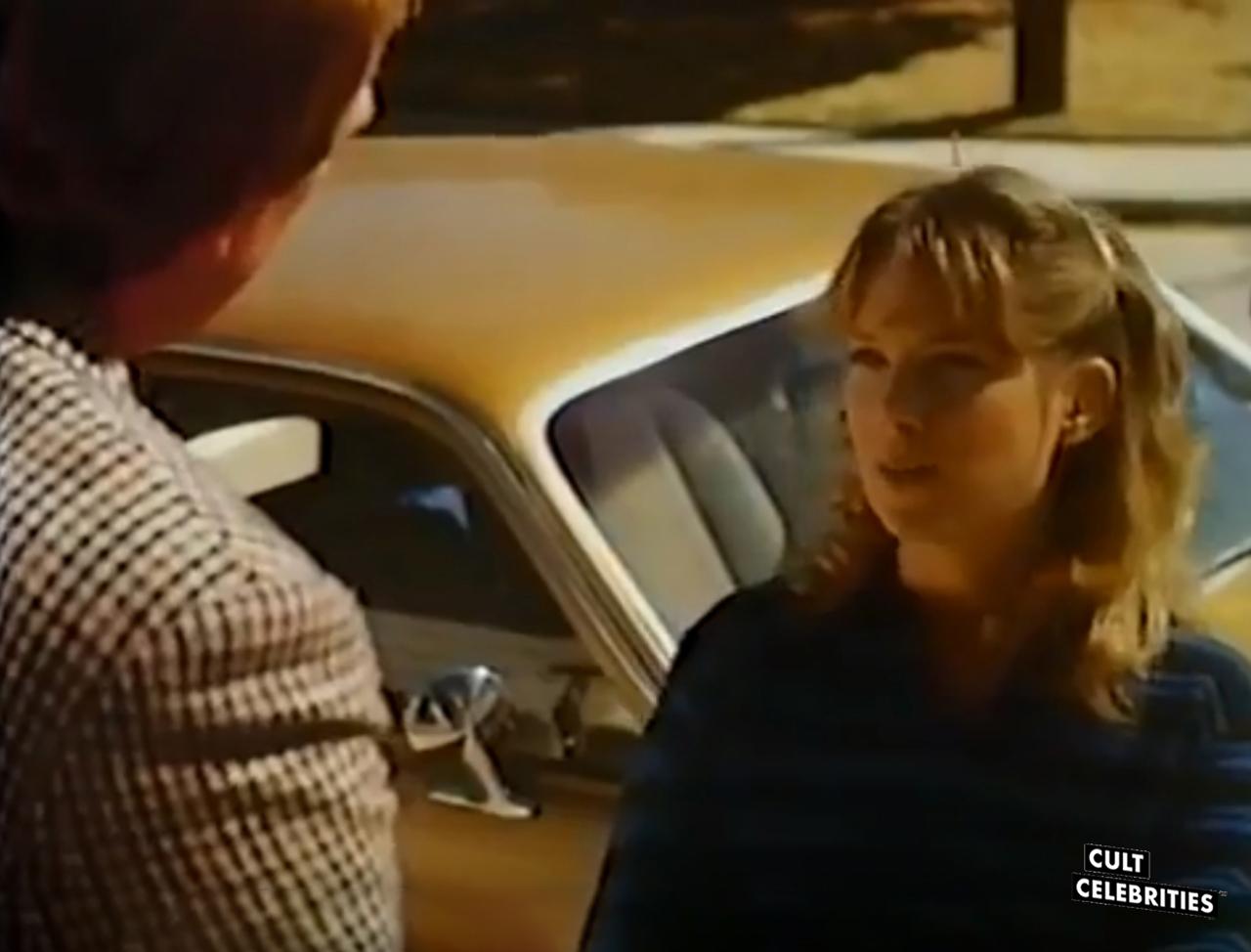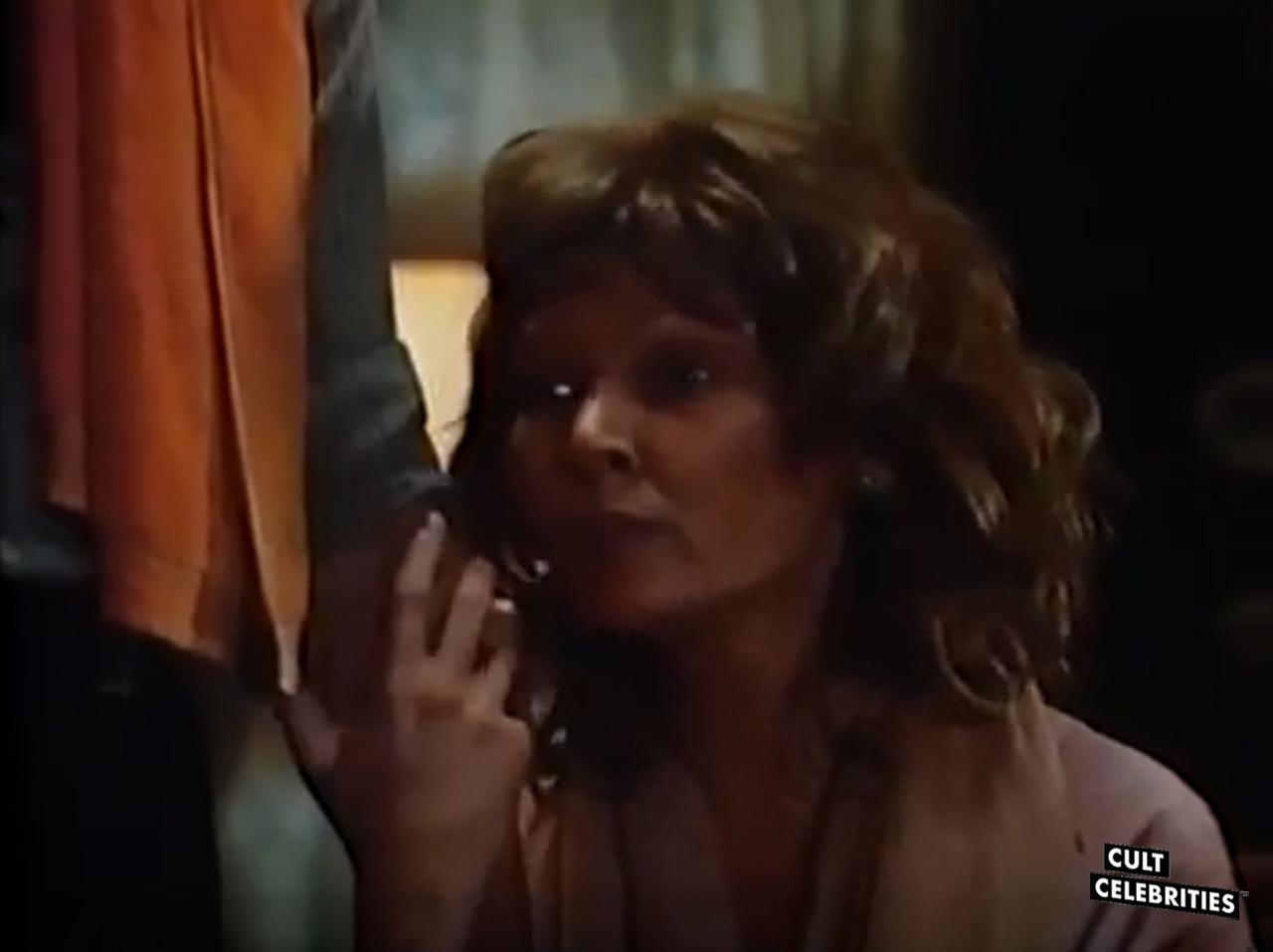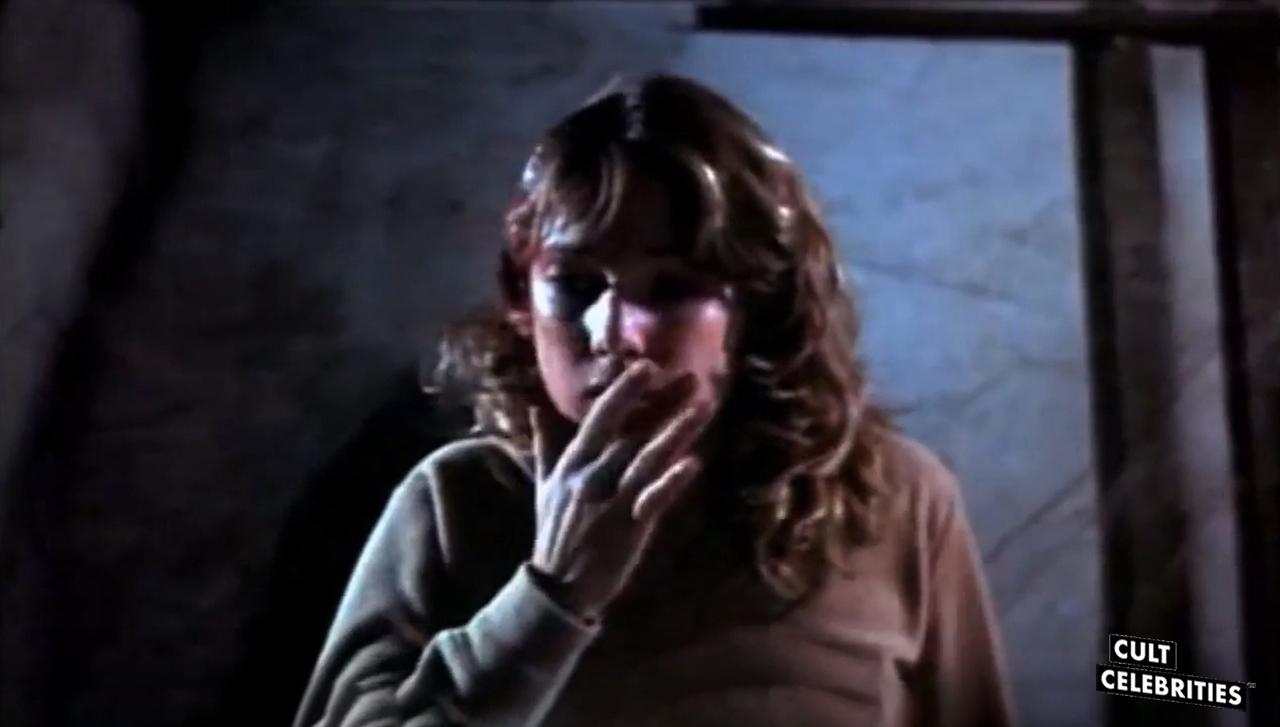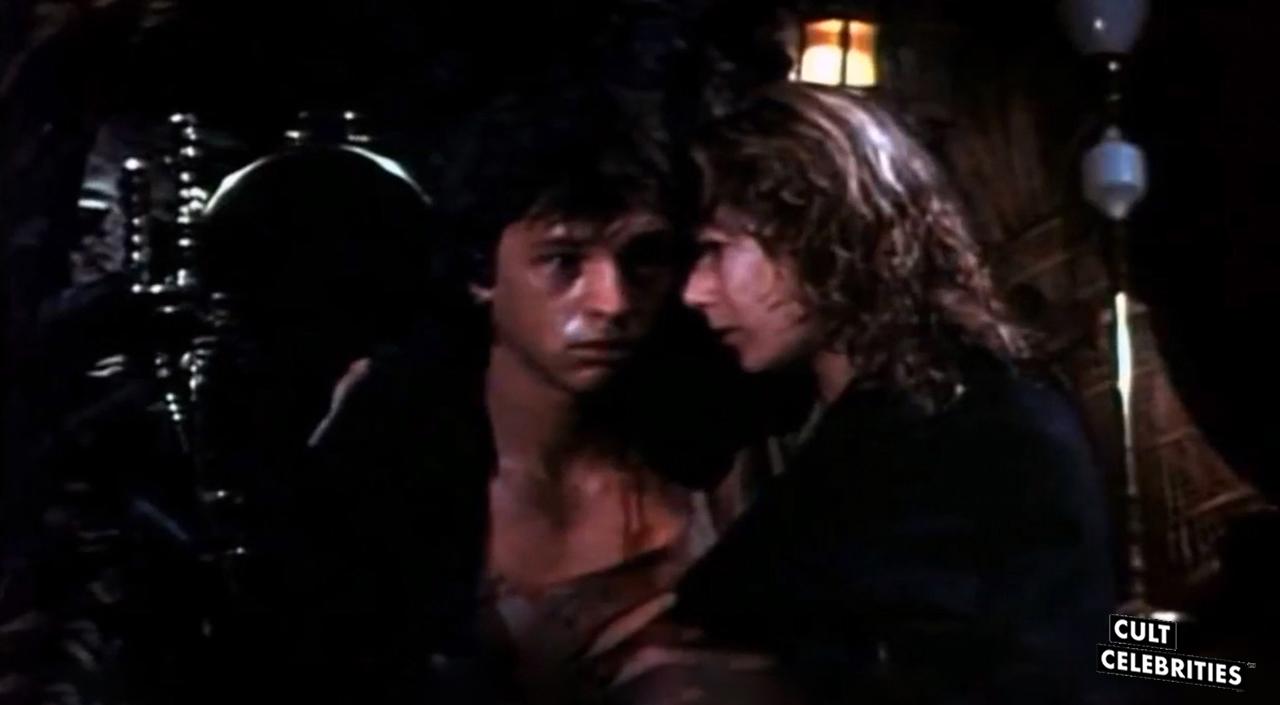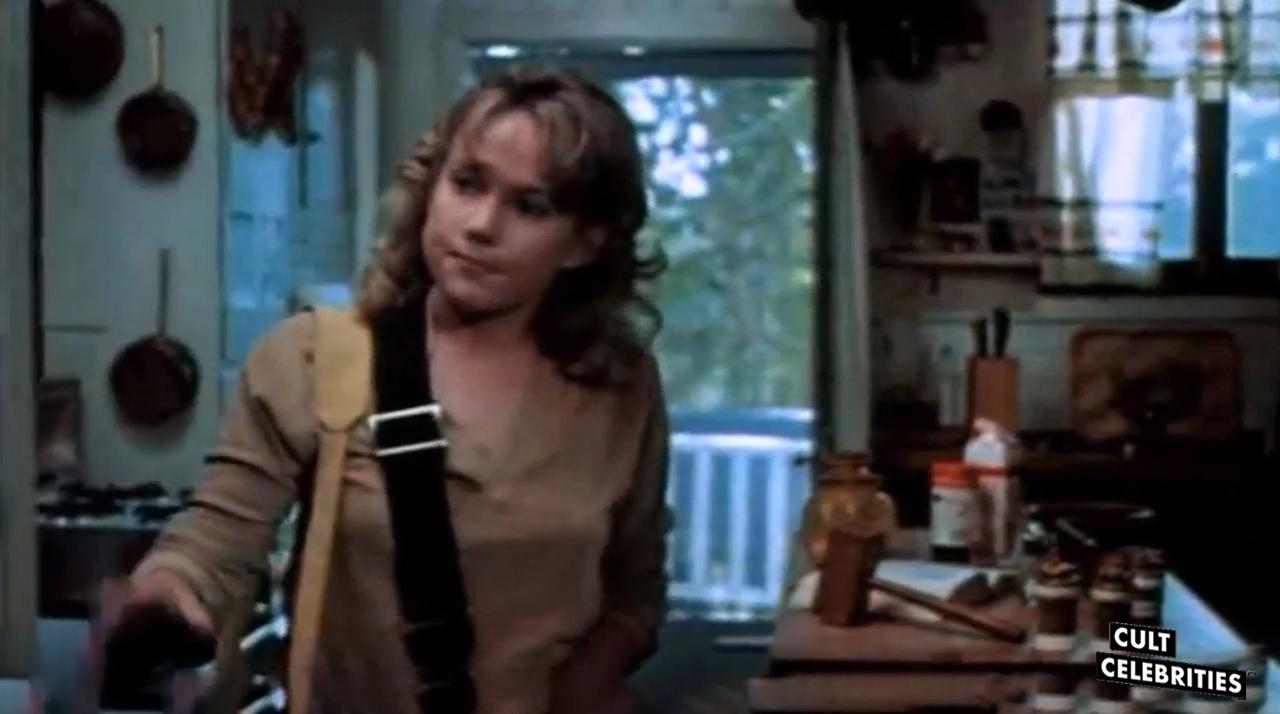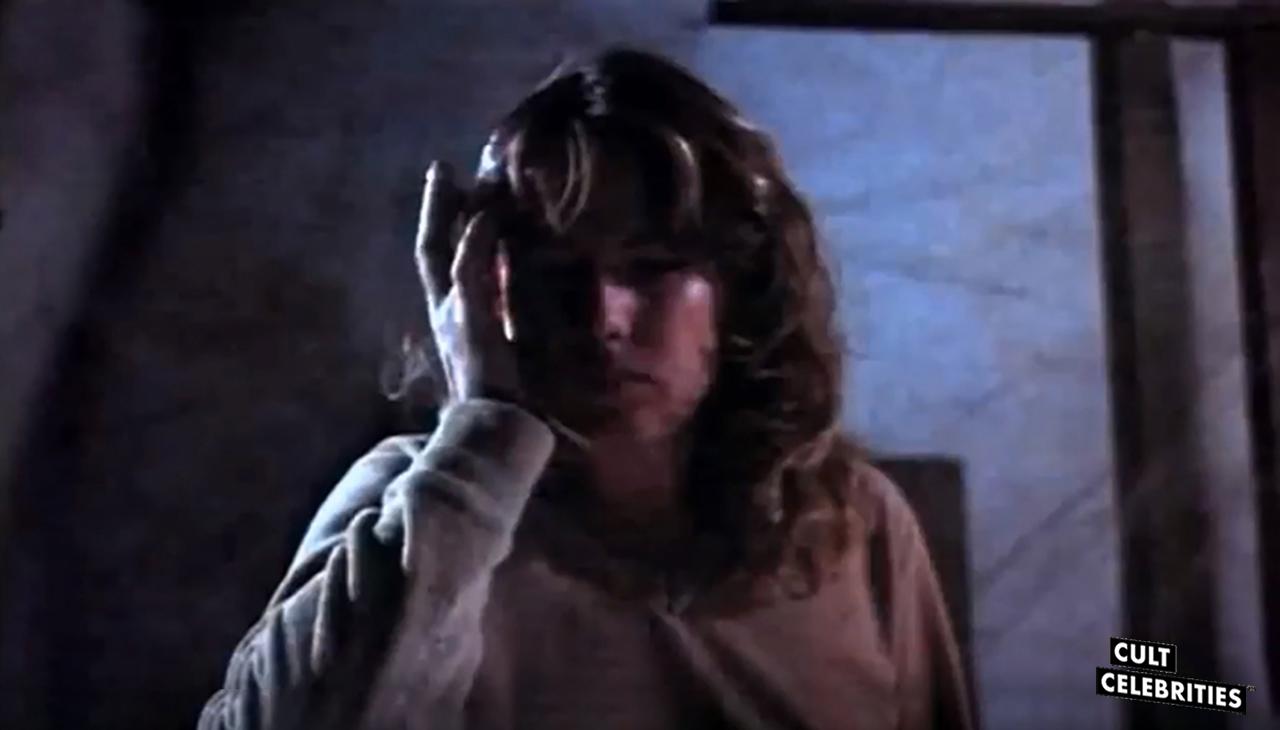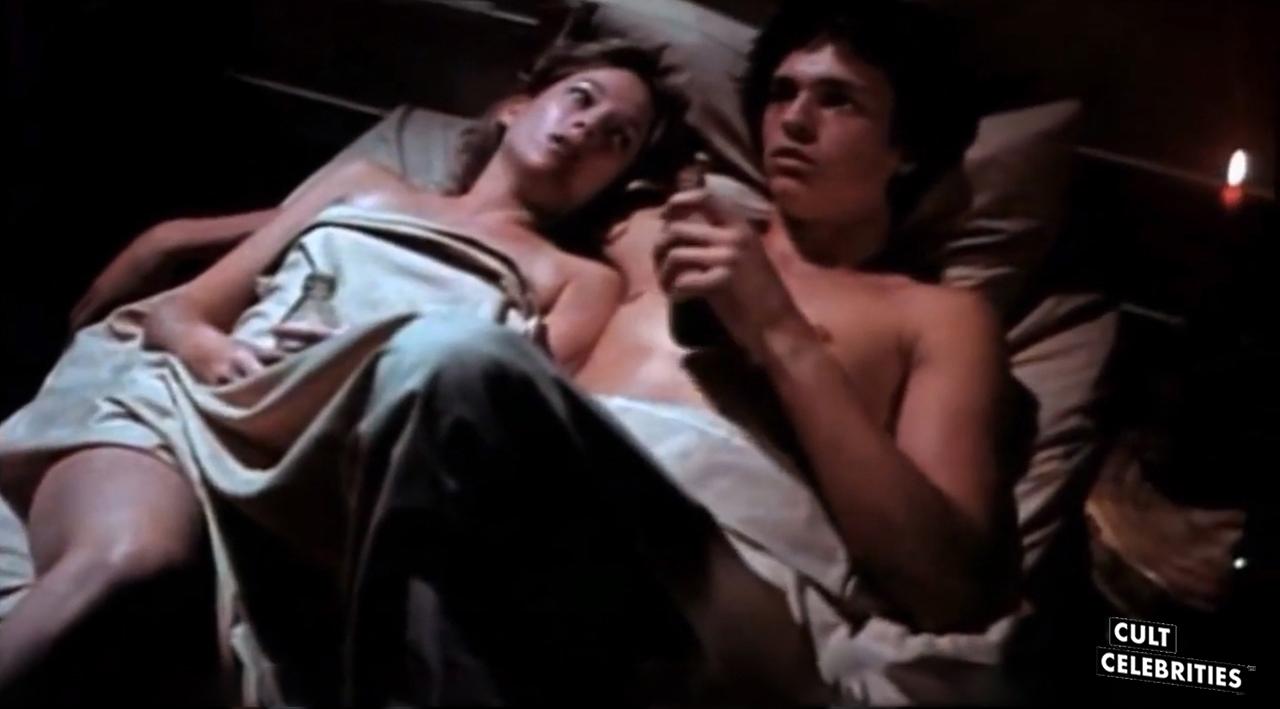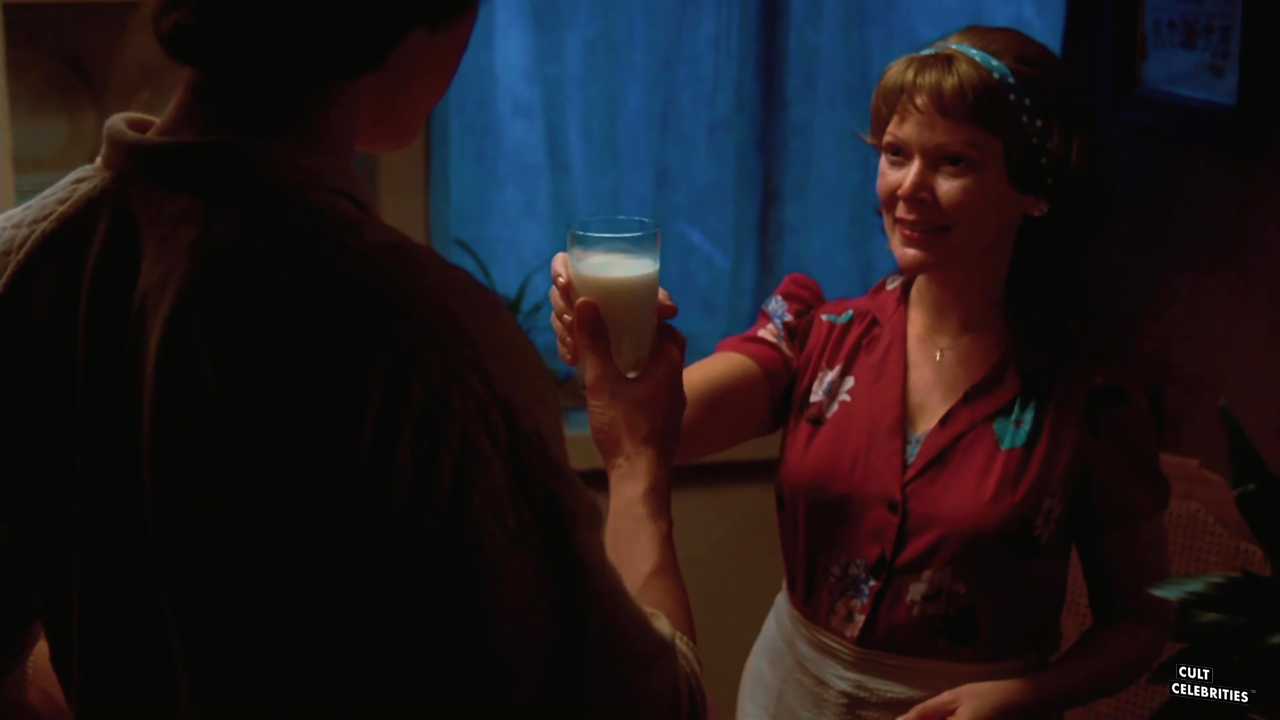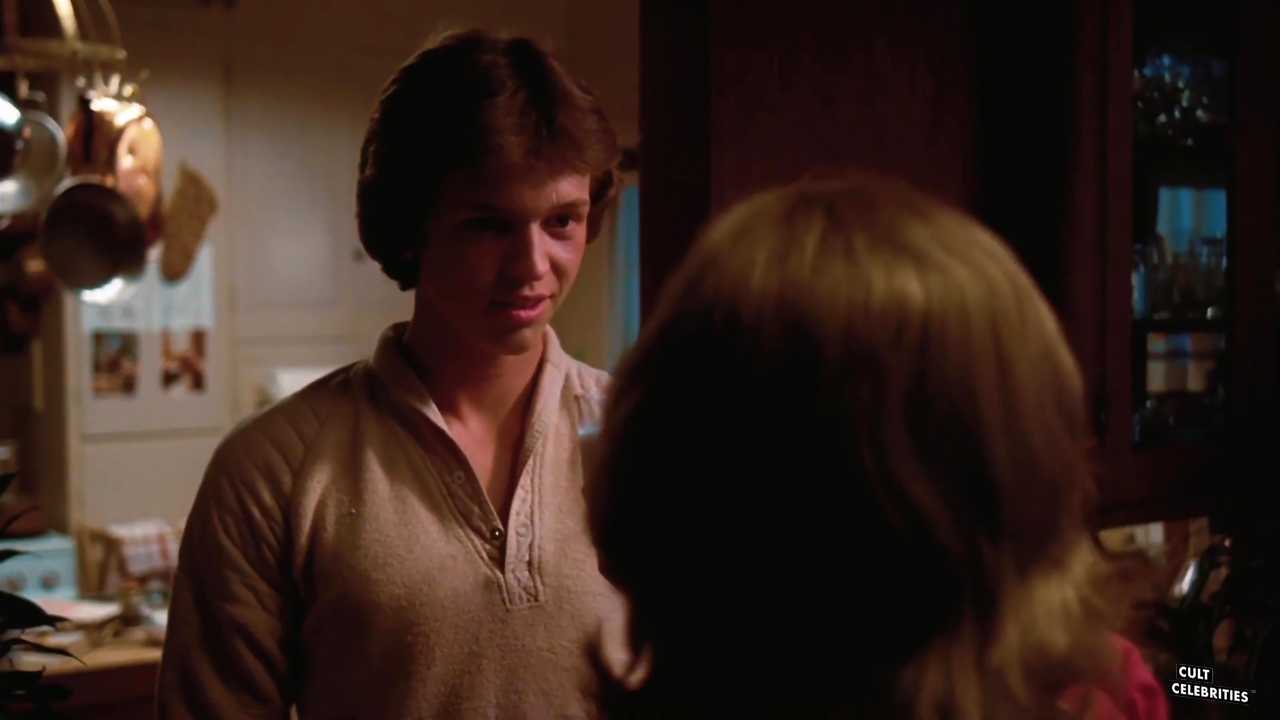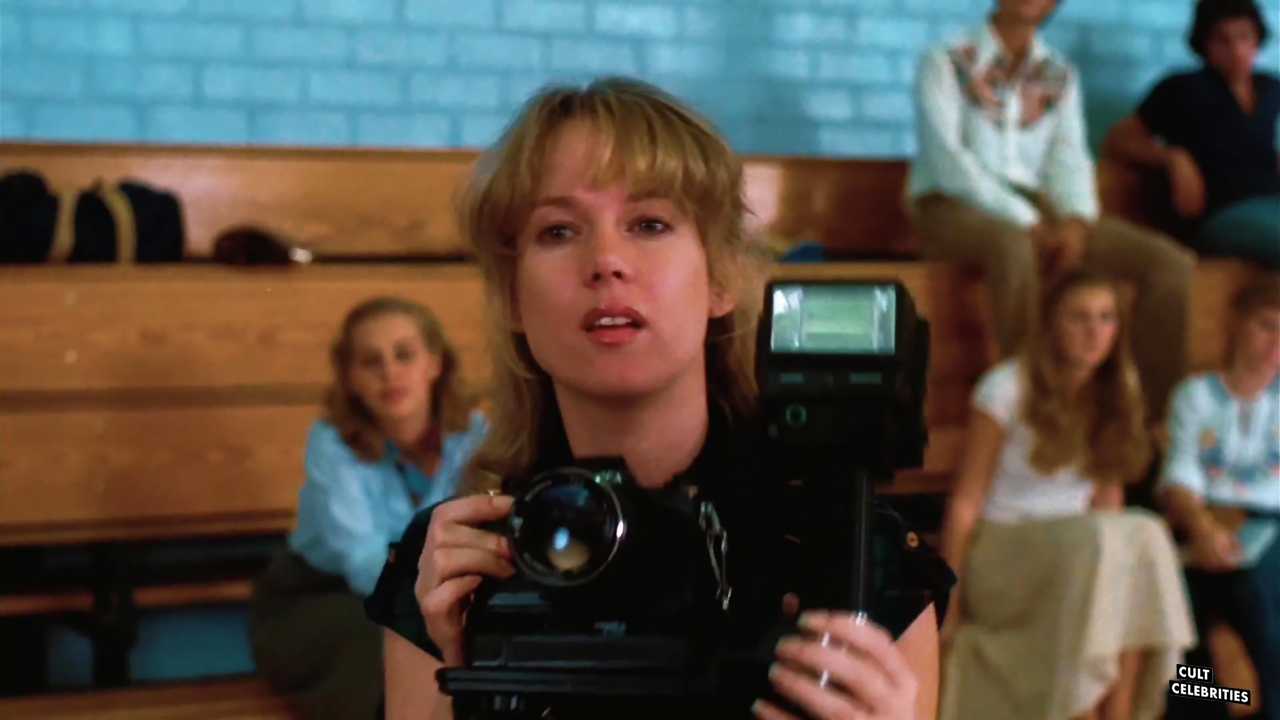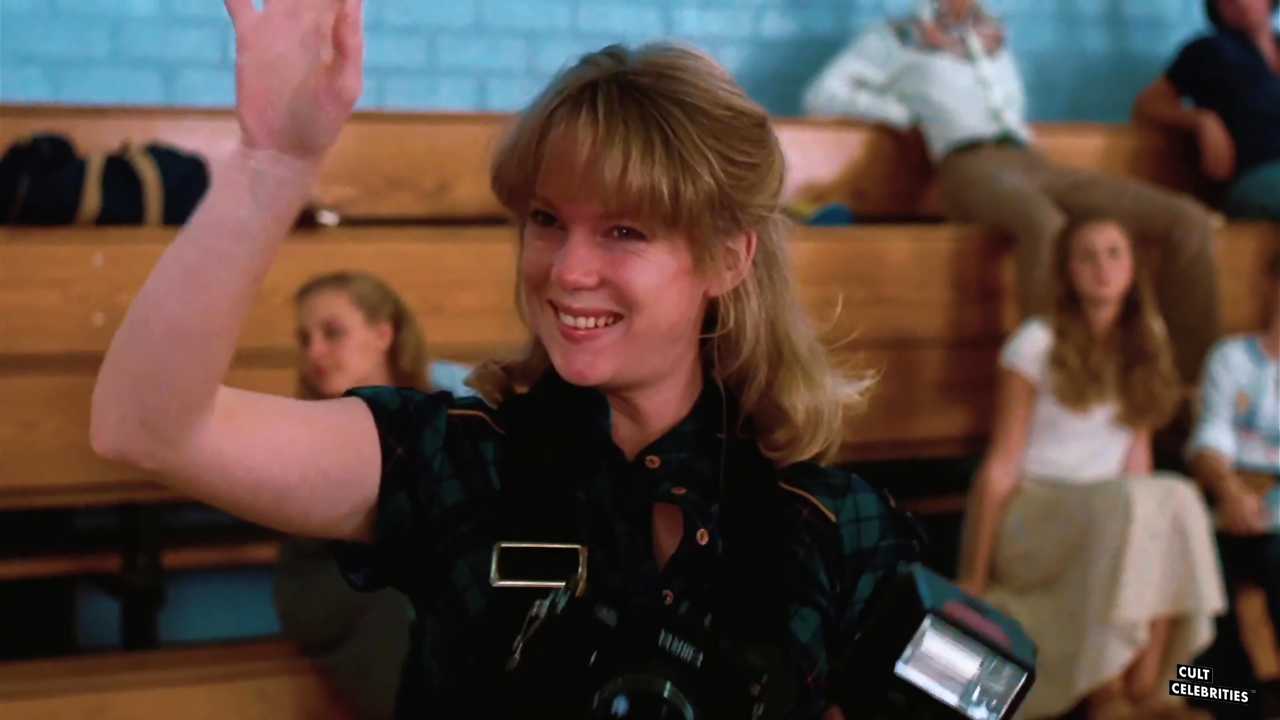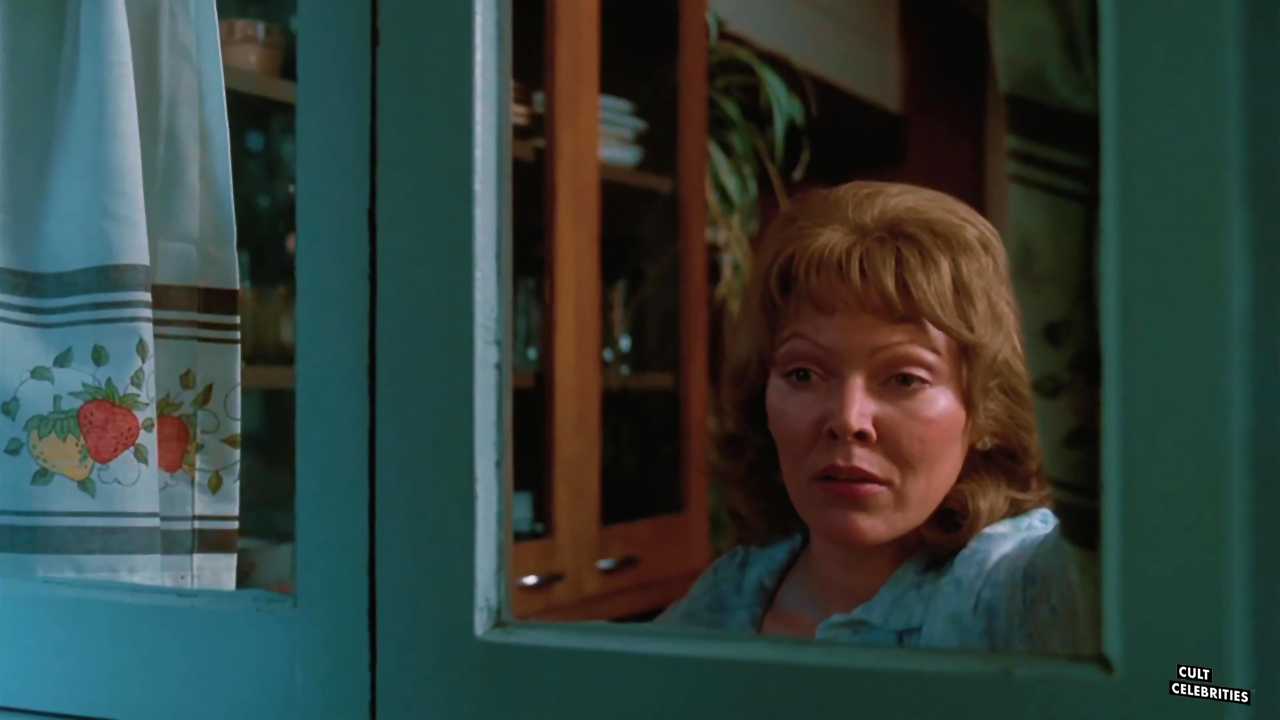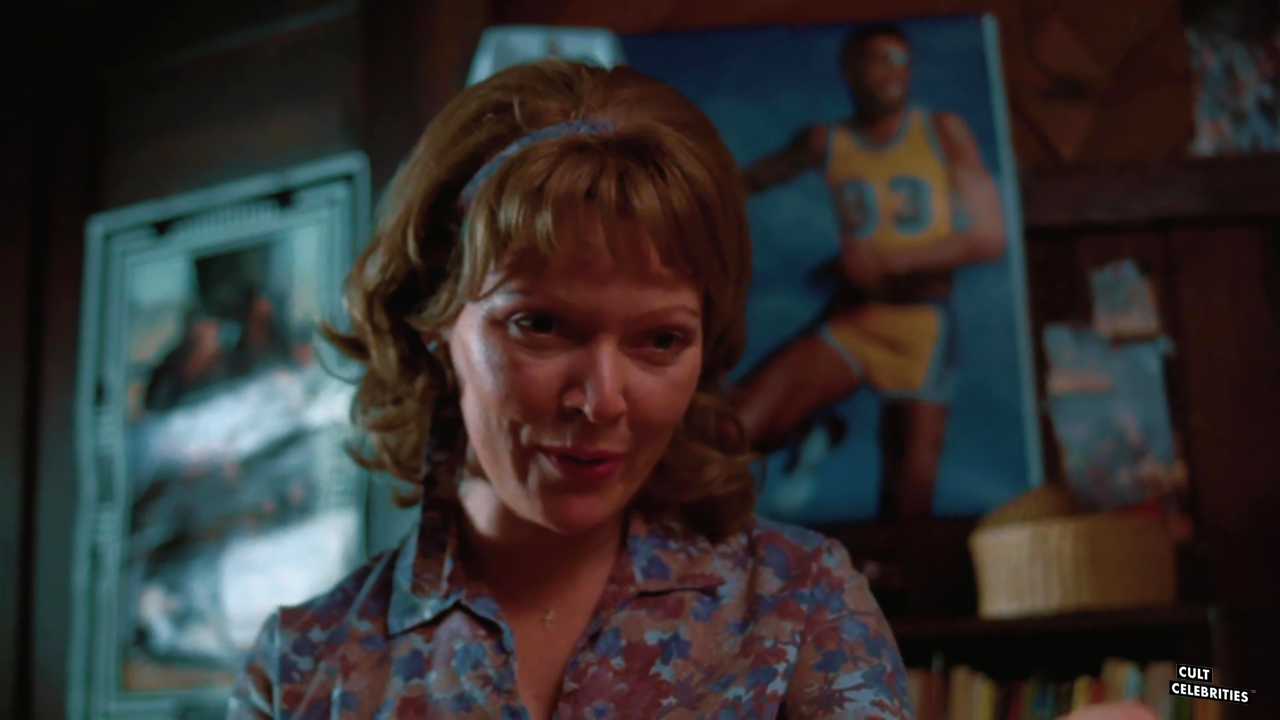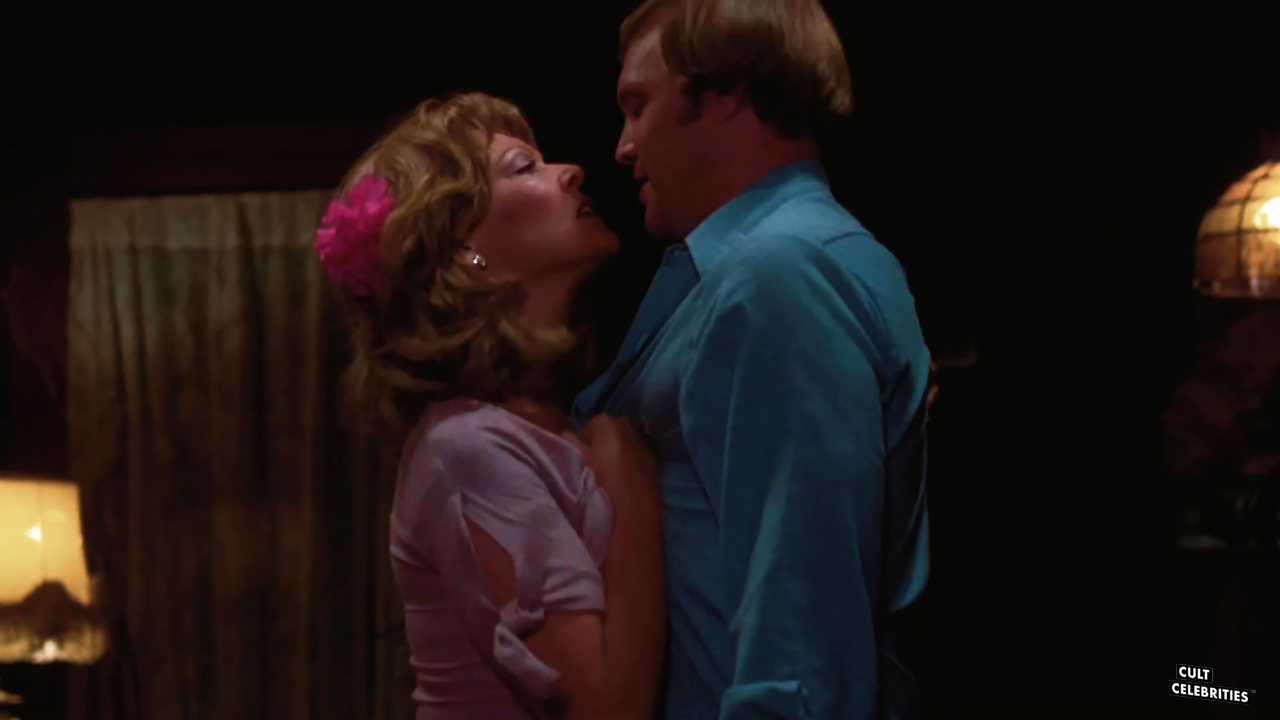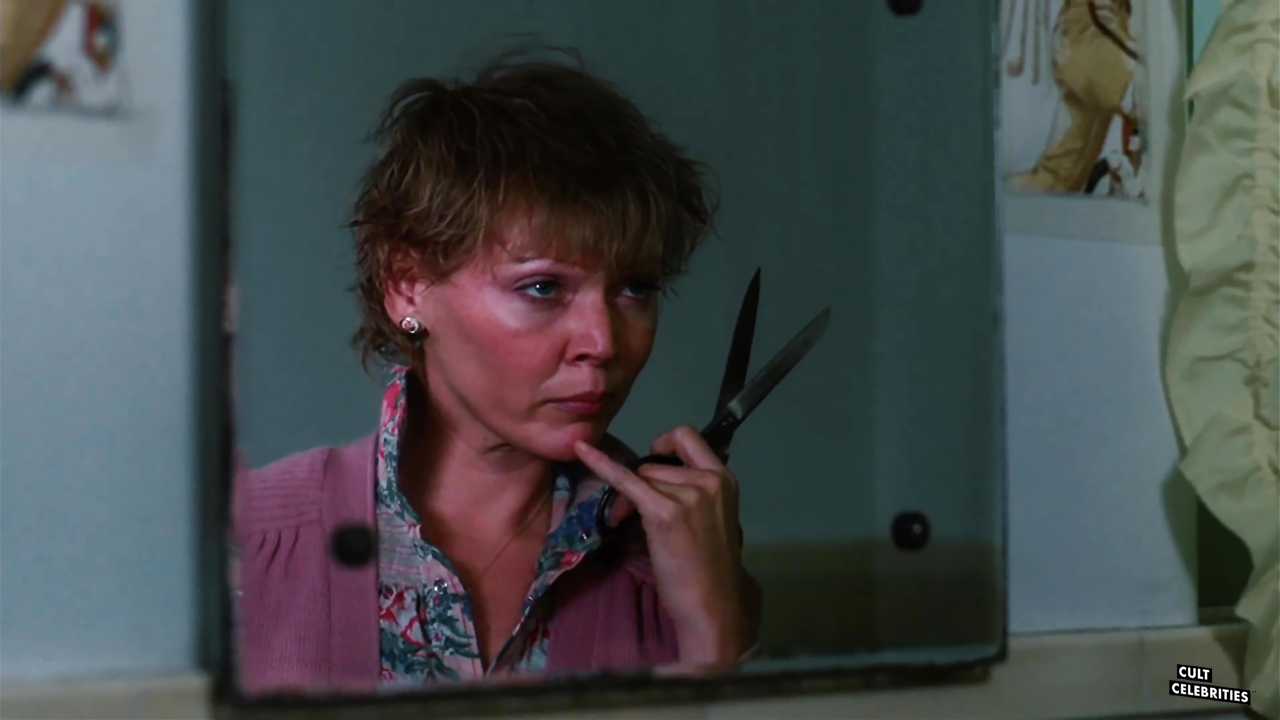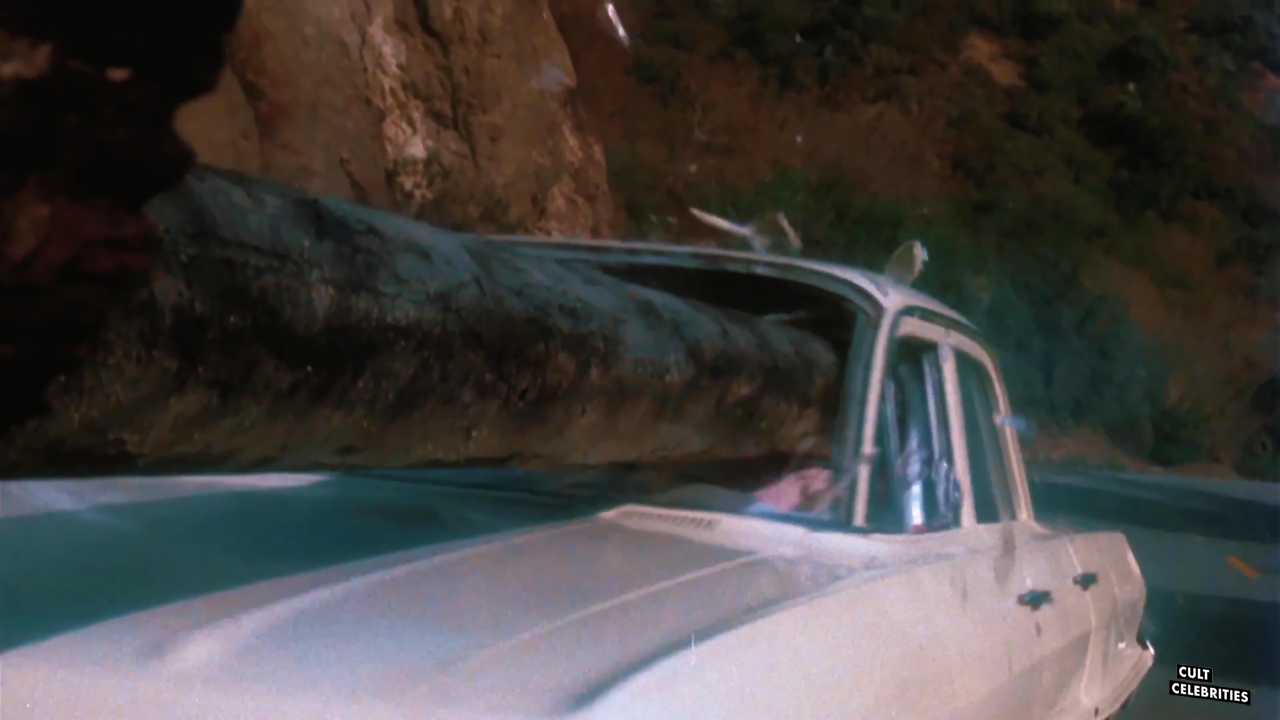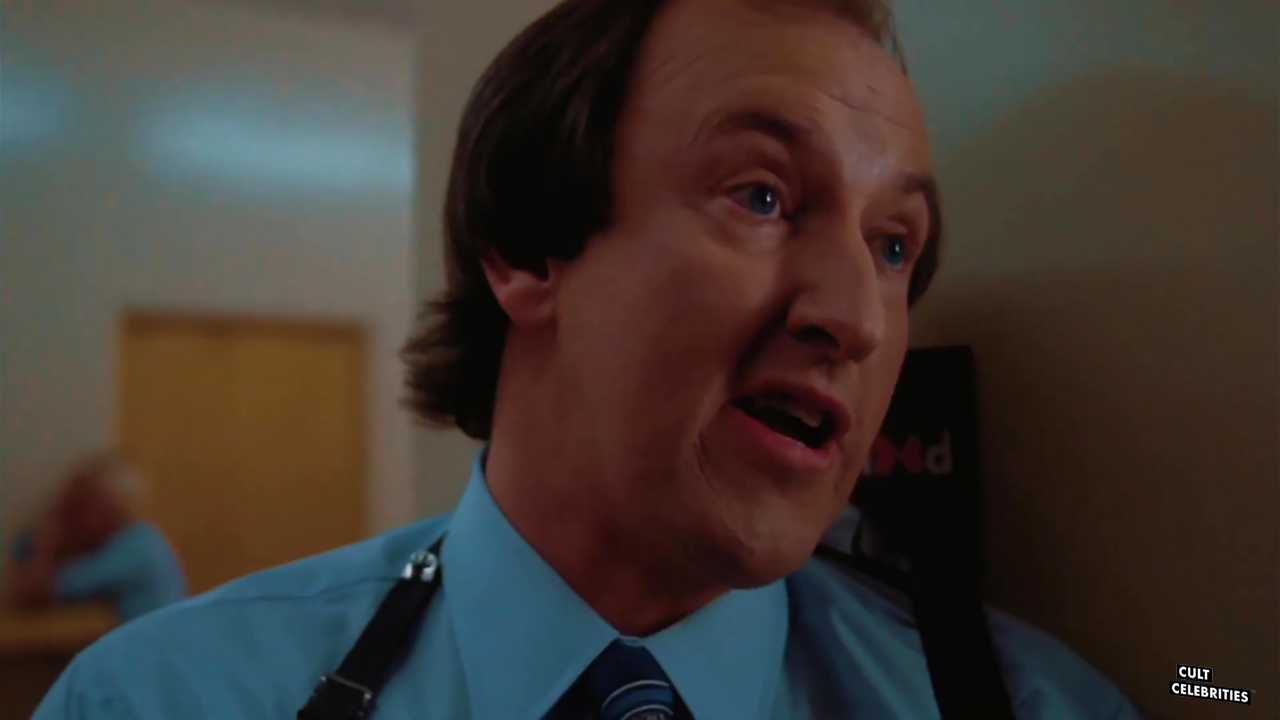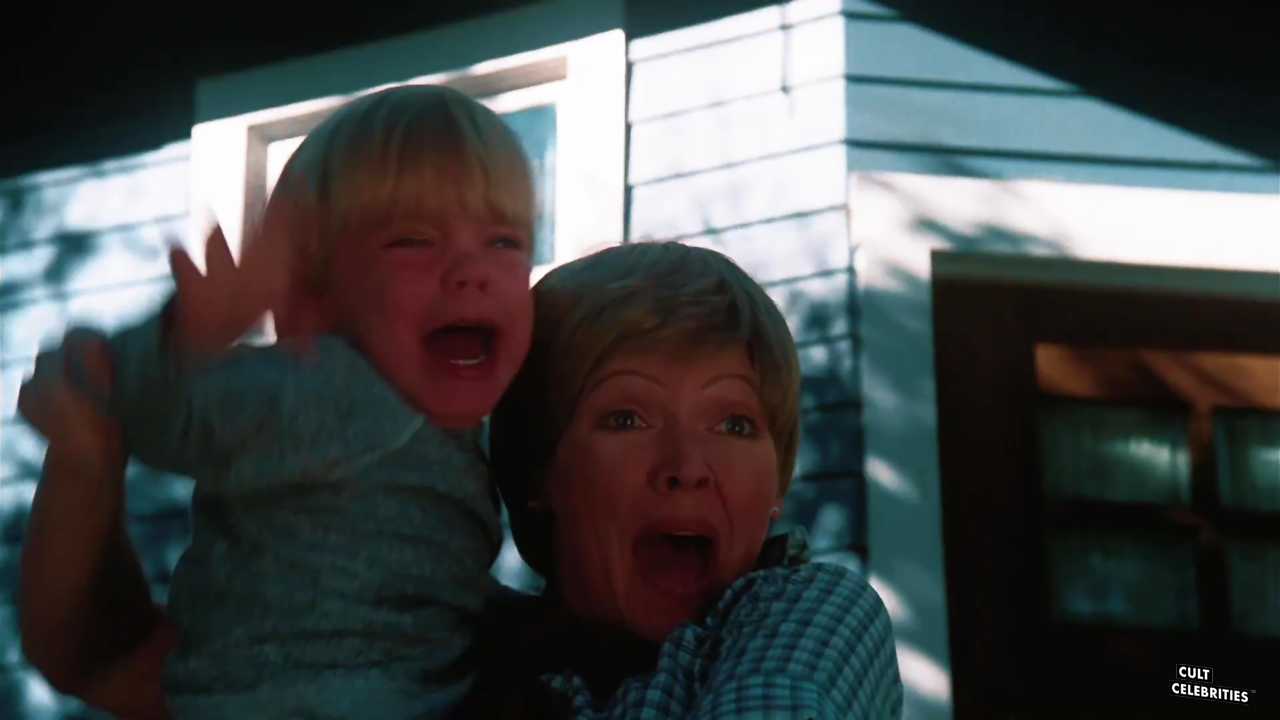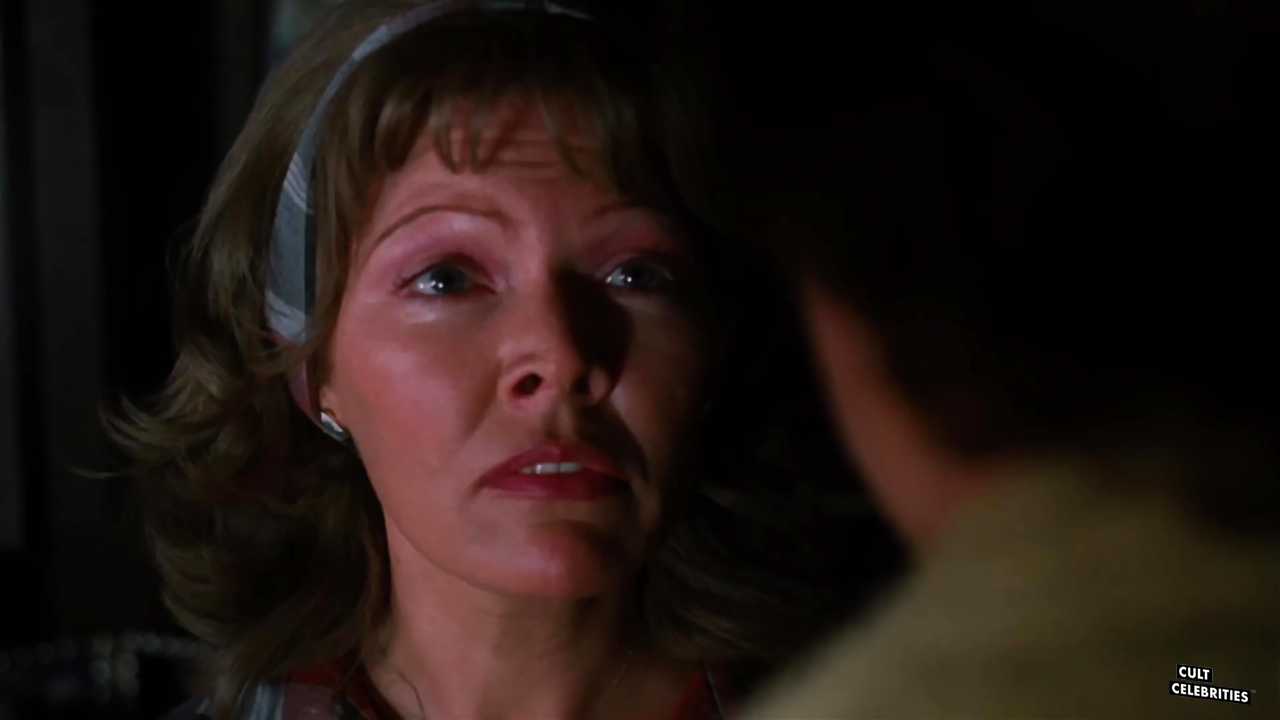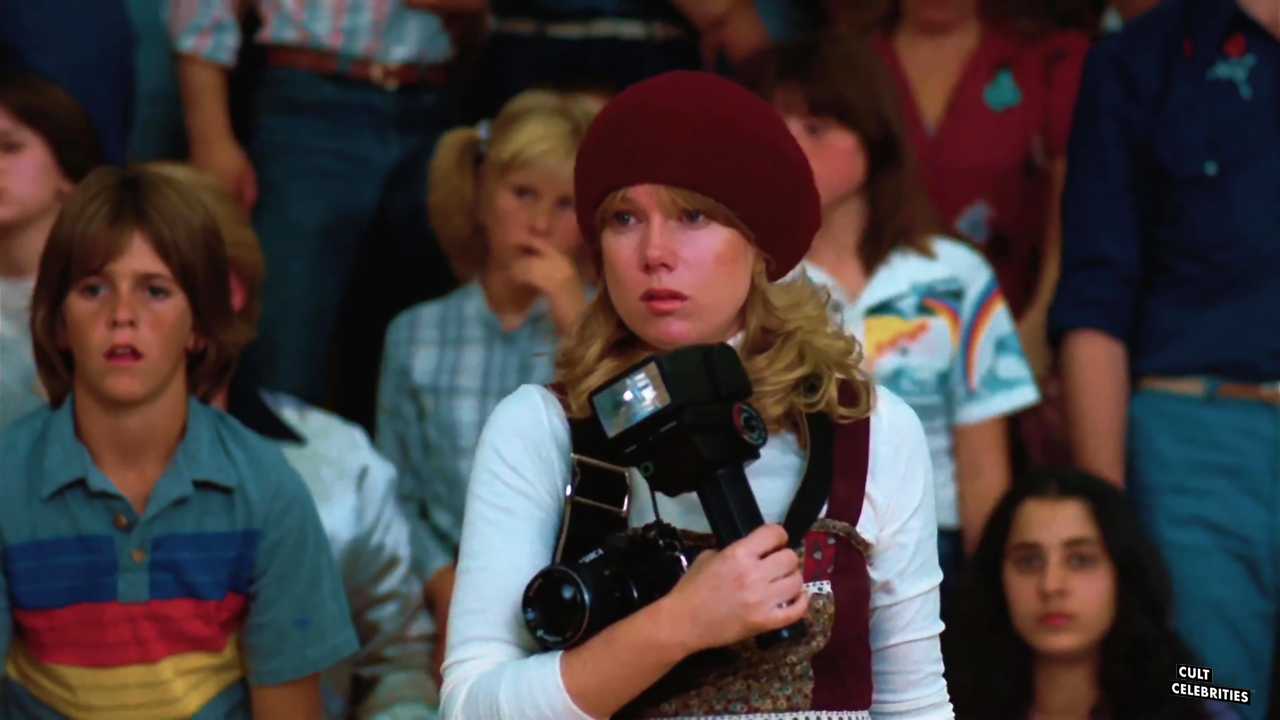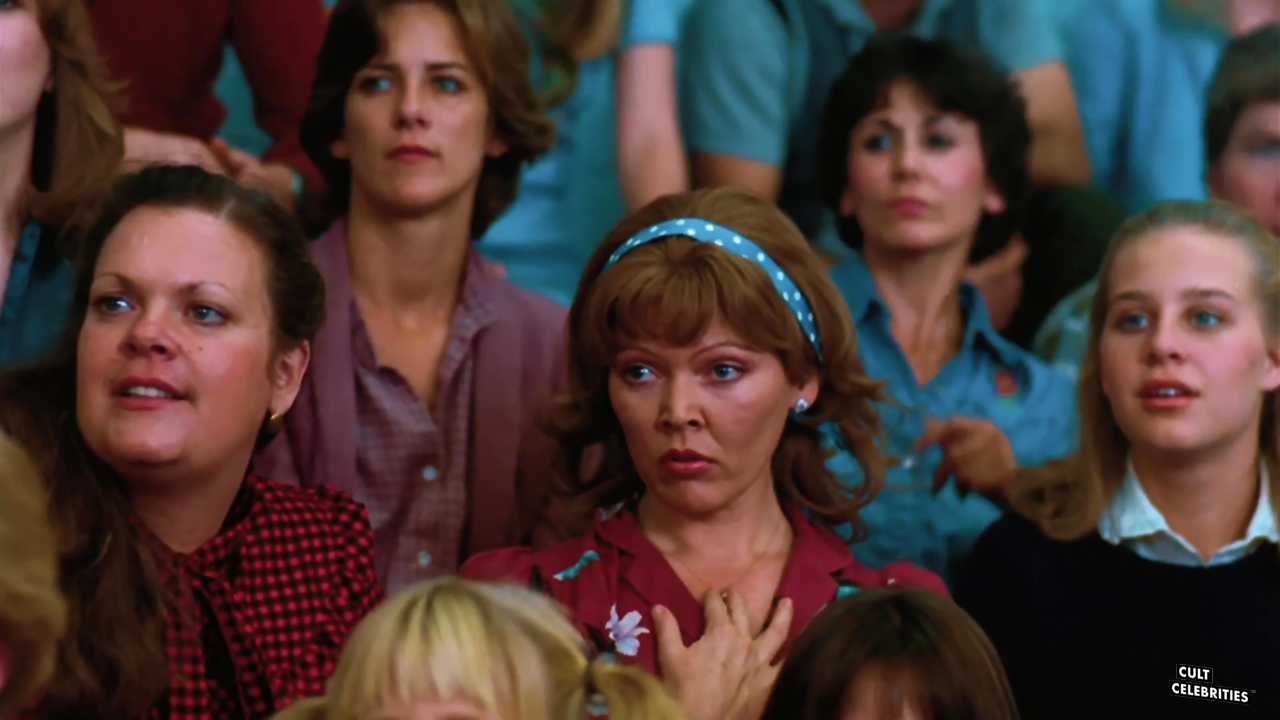 Stu has a bachelor's in English and two master's degrees in Psychology and Education. If the world were to collapse into oblivion, Stu would be humanity's choice to send to a bunker to preserve information and trivia belonging to cinema and television from the 1980s through 1990s. His favorite films and television shows include: Pulp Fiction, Curb Your Enthusiasm, Twin Peaks, The Sopranos, and Arrested Development.