Peter Spellos (also credited as Gordon Baer) is an American actor born in 1954. He is an actor known for films like Hard to Die (1990), Sorority House Massacre II (1990) and Dinosaur Island (1994).
Although he started in visual roles, he has mostly transitioned into voice acting. He has starred in a string of anime videos since the 90s, as well as live action and video games.
Filmography
Akira (1988)
Hard to Die (1990)
Sorority House Massacre II (1990)
Smoothtalker (1990)
The Guyver (1991)
Hoffa (1992)
Munchie (1992)
Little Miss Millions (1993)
Dinosaur Island (1994)
In the Army Now (1994)
Zeiramu 2 (1994)
Ghost in the Shell (1995)
Children of the Corn III: Urban Harvest (1995)
Bikini Drive-In (1995)
Attack of the 60 Foot Centerfold (1995)
Droid Gunner (1995)
Victim of Desire (1995)
Macross Plus Movie Edition (1995)
Bound (1996)
Masseuse (1996)
Night Shade (1996)
Black Jack: The Movie (1996)
Peter Spellos Photo Gallery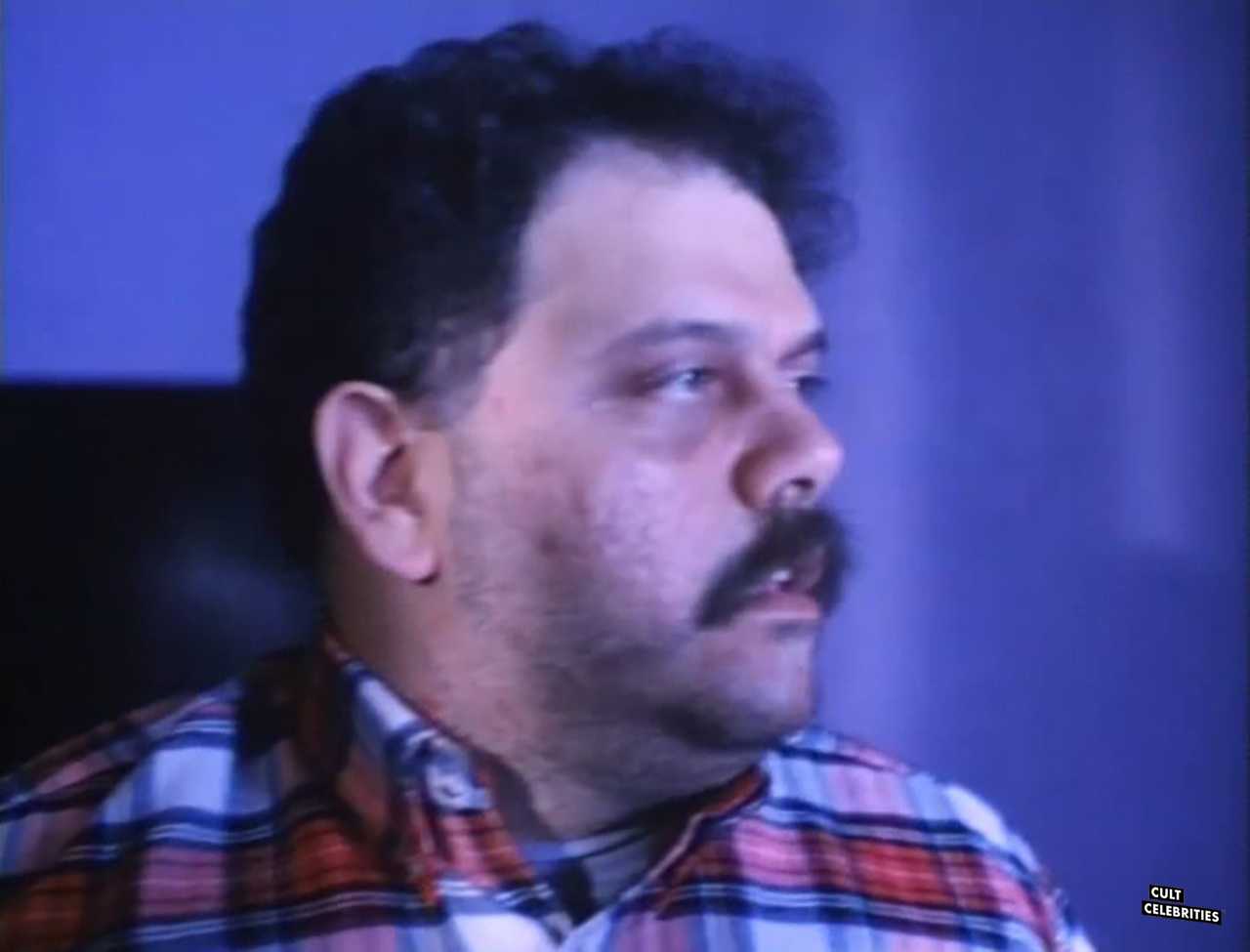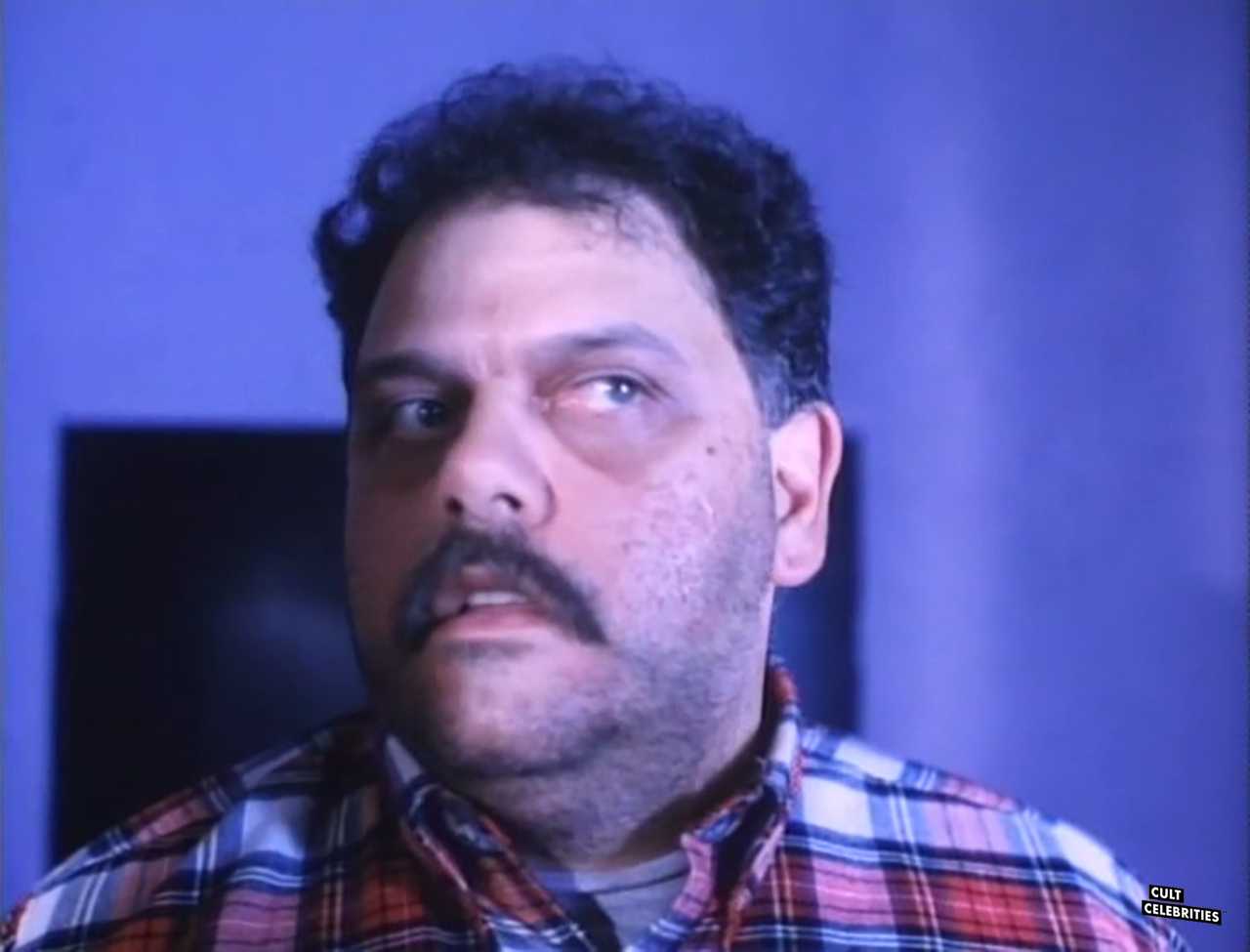 Stu has a bachelor's in English and two master's degrees in Psychology and Education. If the world were to collapse into oblivion, Stu would be humanity's choice to send to a bunker to preserve information and trivia belonging to cinema and television from the 1980s through 1990s. His favorite films and television shows include: Pulp Fiction, Curb Your Enthusiasm, Twin Peaks, The Sopranos, and Arrested Development.