Evelyne Kraft, also known as Evelyn Kraft and Evelin Force, was an actress born on September 22nd, 1951 in Zurich, Switzerland. She is a classic B-movie star and scream queen appearing in epic classics like The Mighty Peking Man (1977) and Lady Dracula.
Evelyne's debut in film was in 1972 alongside the famous actress Anota Ekberg in Casa d'appuntamento, a horror film. She then started appearing in various German language films throughout the 70s. Starting in the mid 70s, Kraft starred in two films produced in Hong Kong: The Colossus of Konga and The Death Angels of Kung Fu. The last role that she took was in 1980, for the Soviet-French production called Tehran 43. She played Jill, a terrorist who poses as a secretary.
After this, Evelyne retired from acting. She began working in management in a large construction company stationed in Nigeria.
Evelyne died surrounded by family on January 13th, 2009, from sudden heart complications.
Evelyne Kraft Filmography
The Eye of Evil (Casa d'appuntamento) (1972)
The French Sex Murders (1972)
Ein Käfer auf Extratour (1973)
The Manufacturers (1973)
A Bug On An Extra Trip (1973)
The Craziest Car in the World (1975)
Crime After School (1975)
The Commissioner (1975)
The Mighty Peking Man (1977)
The Colossus of Konga (1977)
Oh La La – The Little Blondes Are Here (1977)
The Deadly Angels (1977)
Lady Dracula (1978)
Tehran 43 (Тегеран-43) (1981) as Jill
Gallery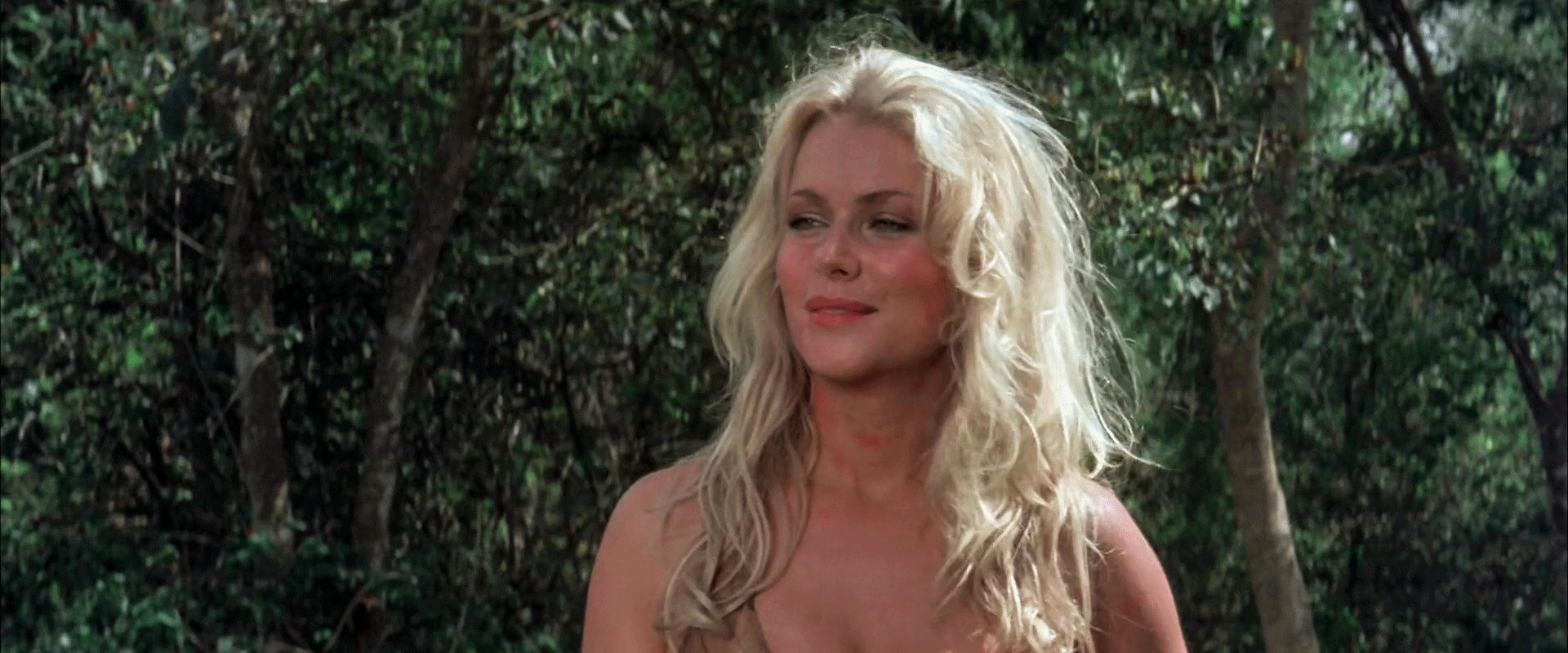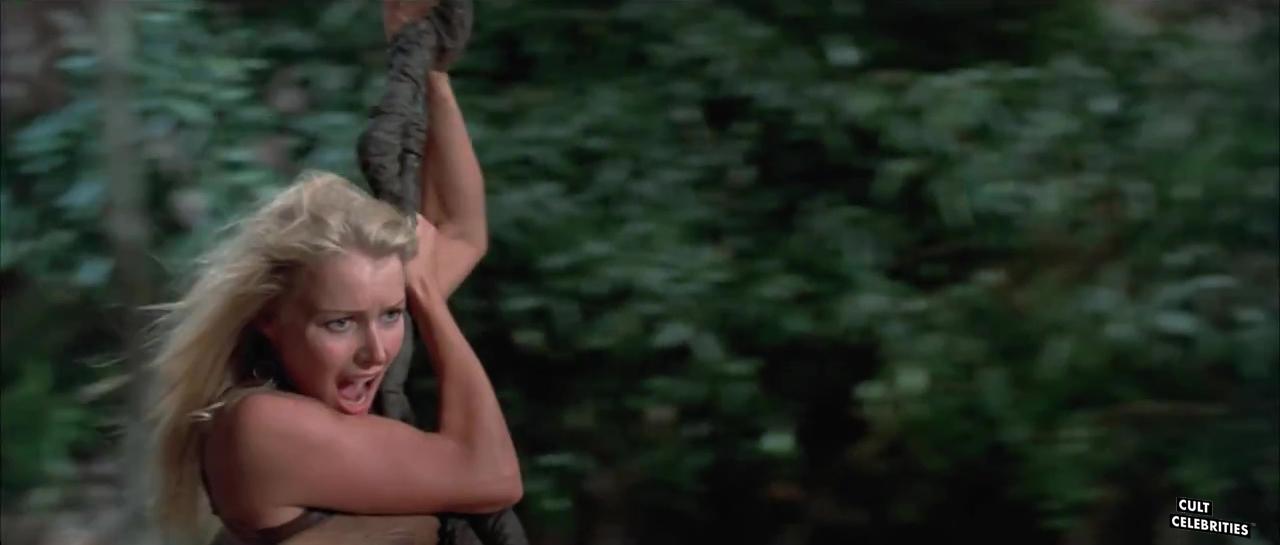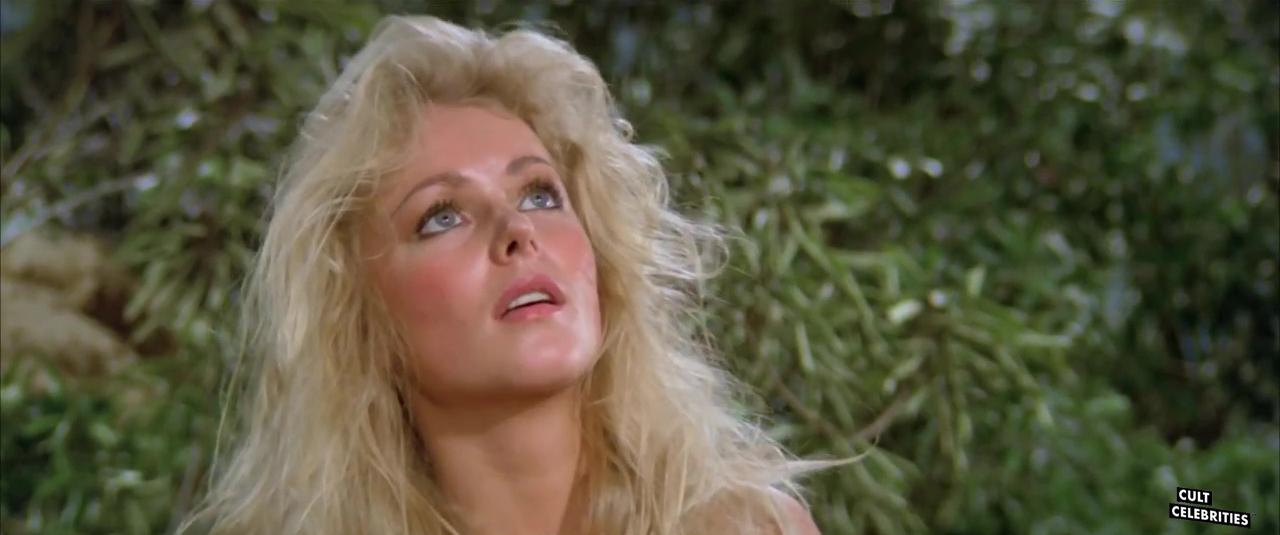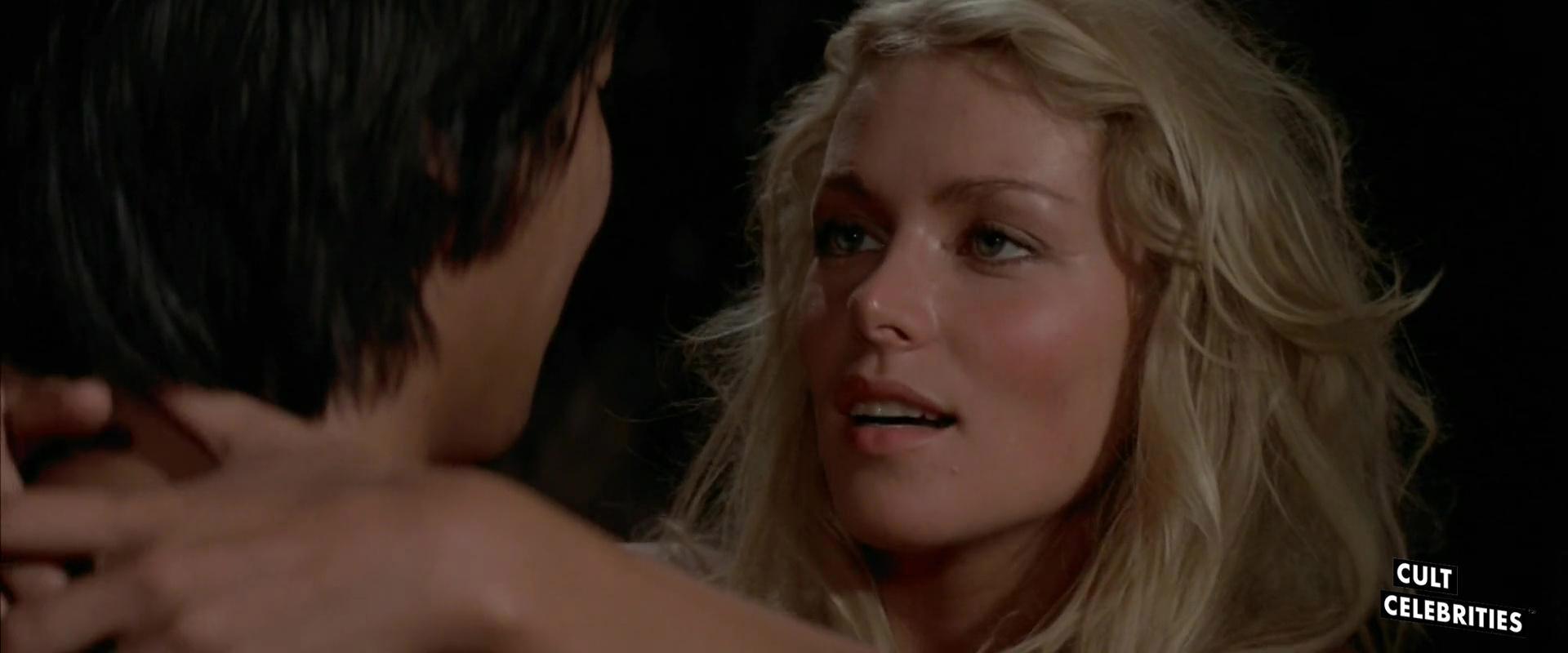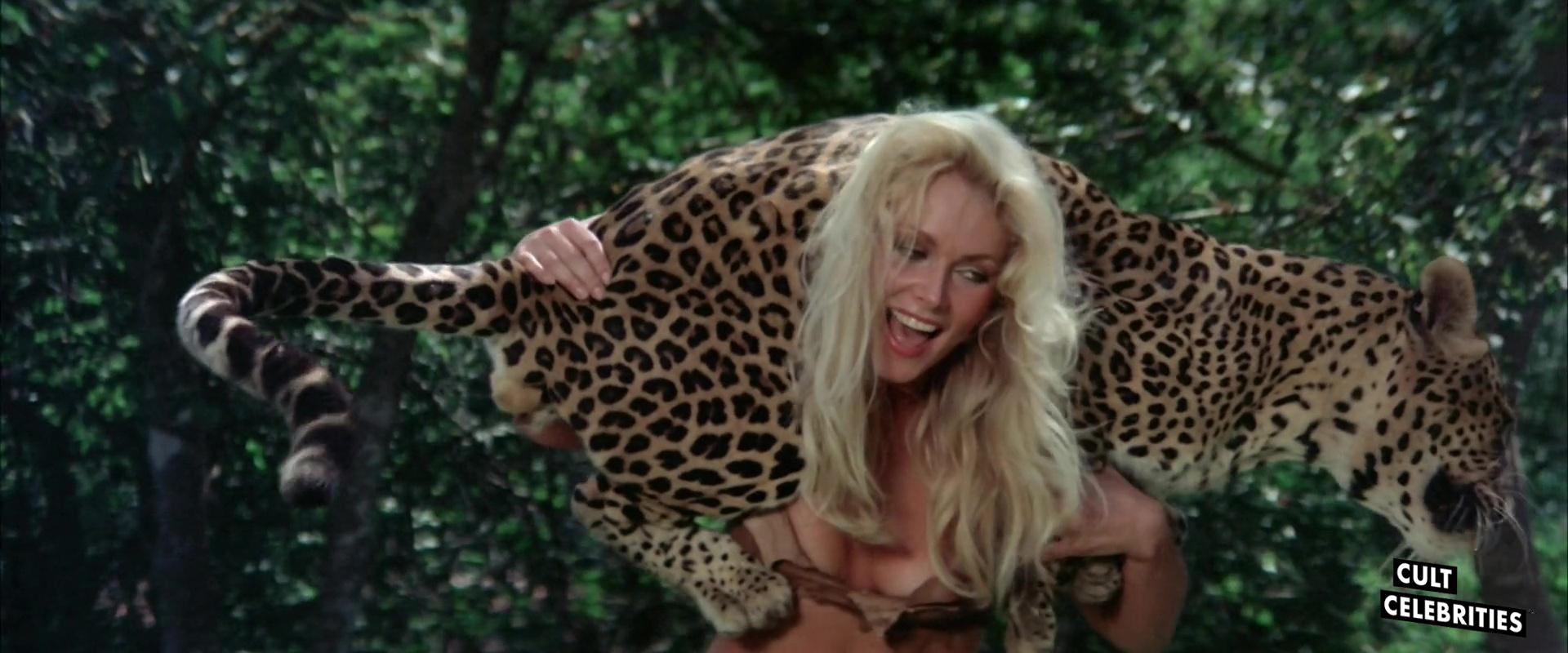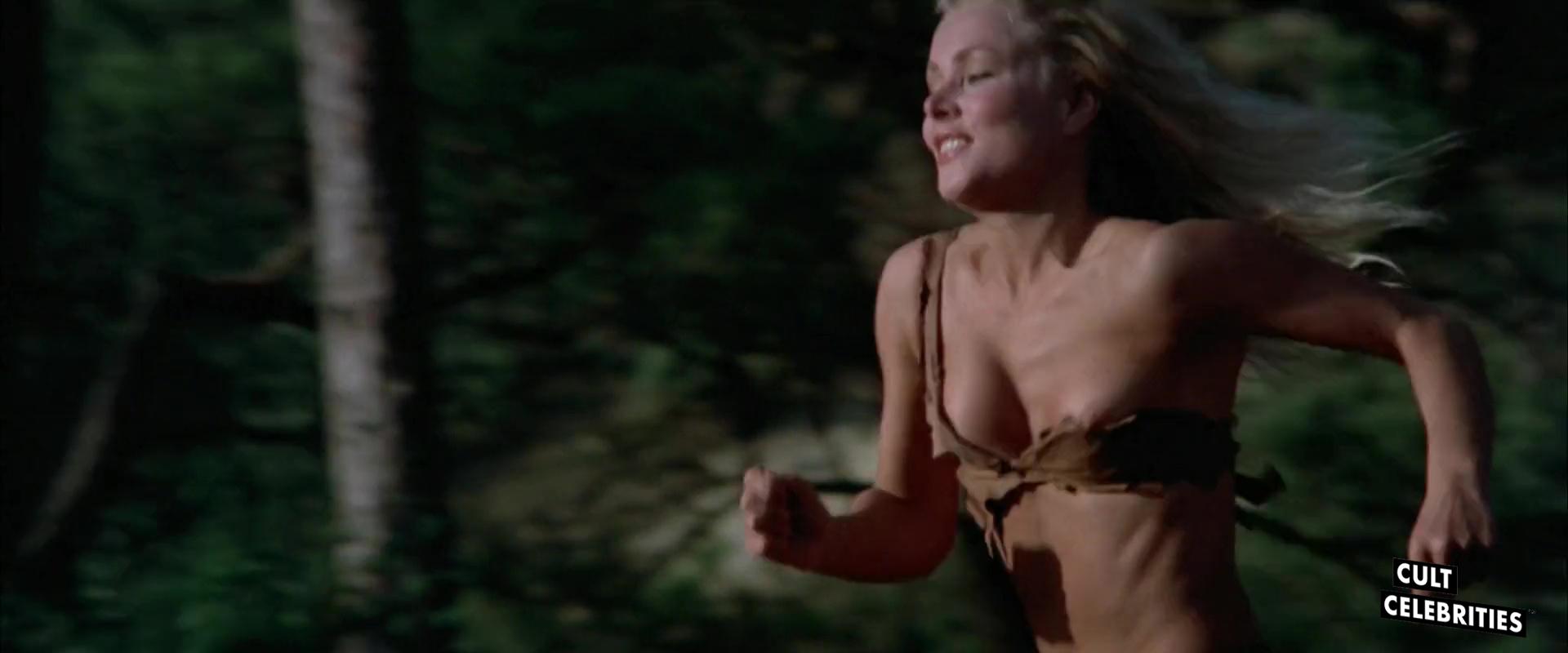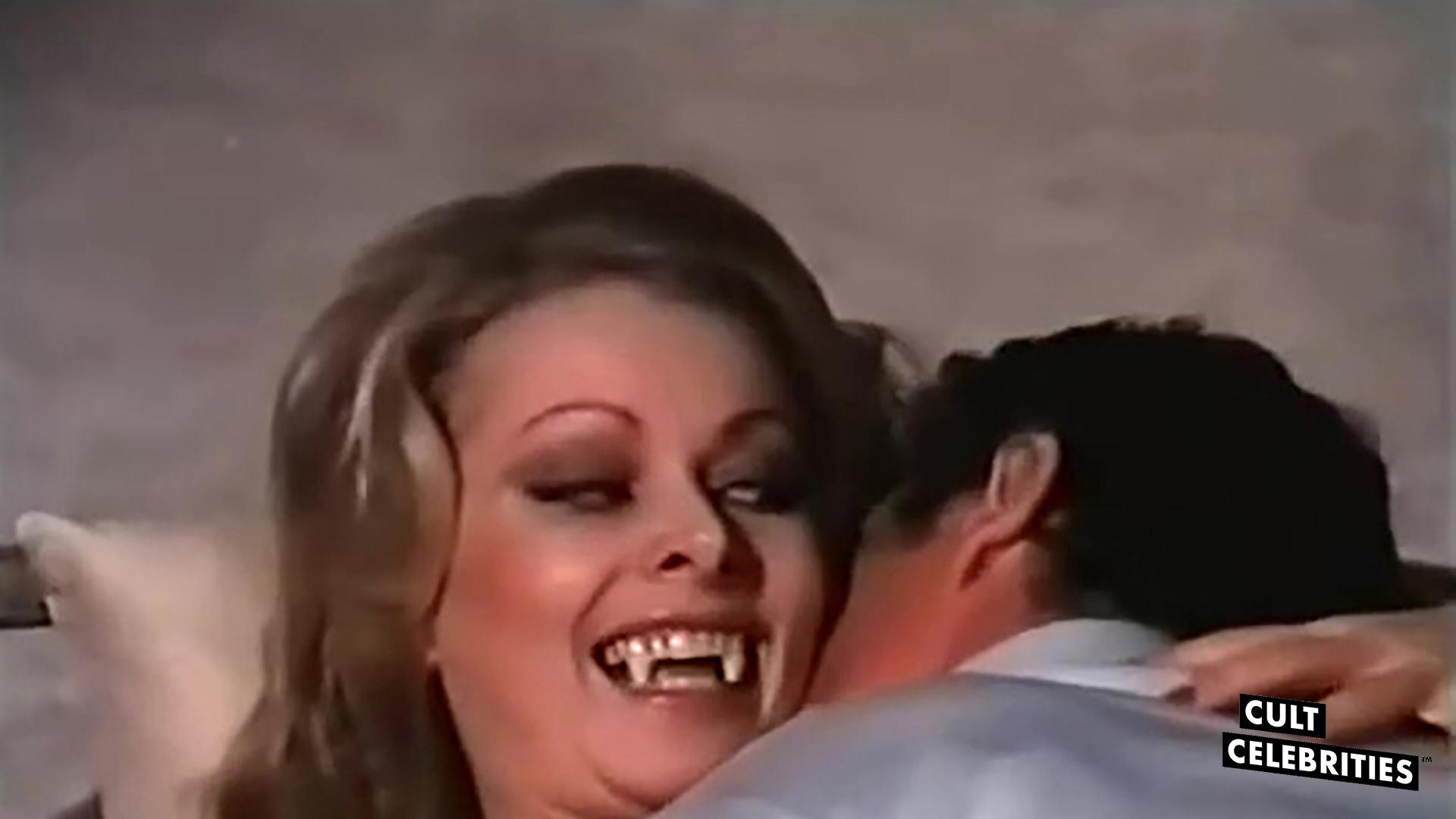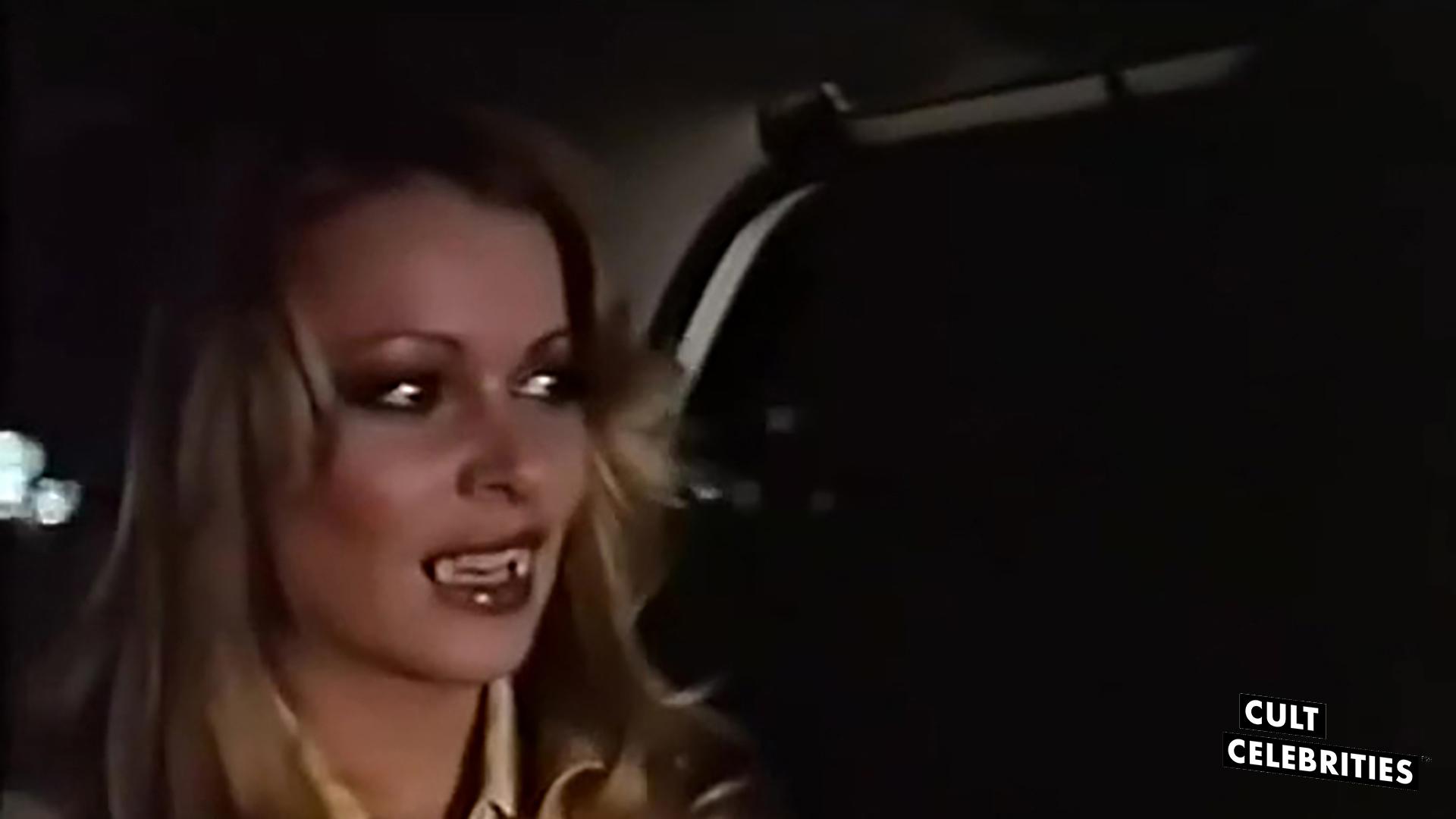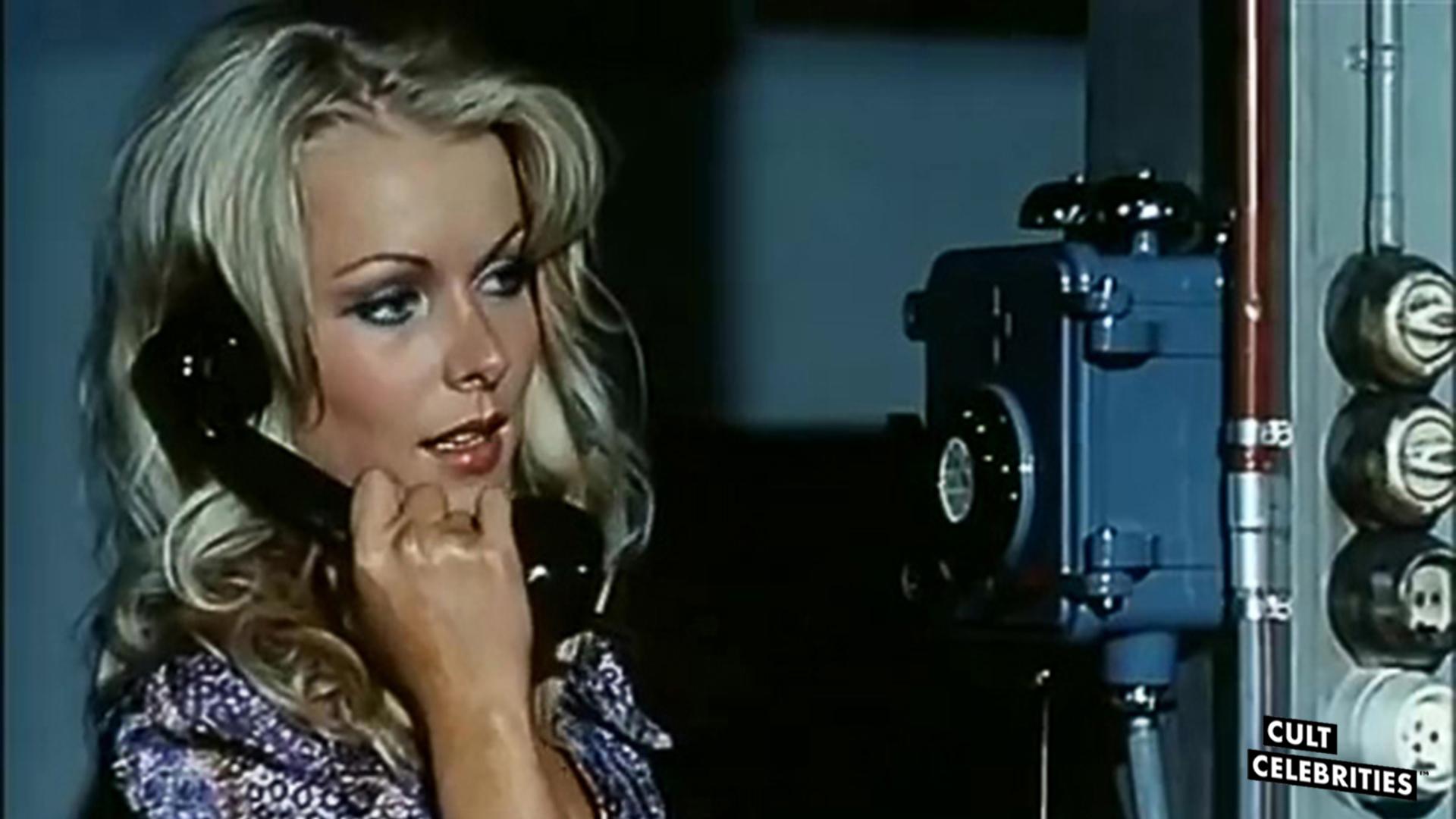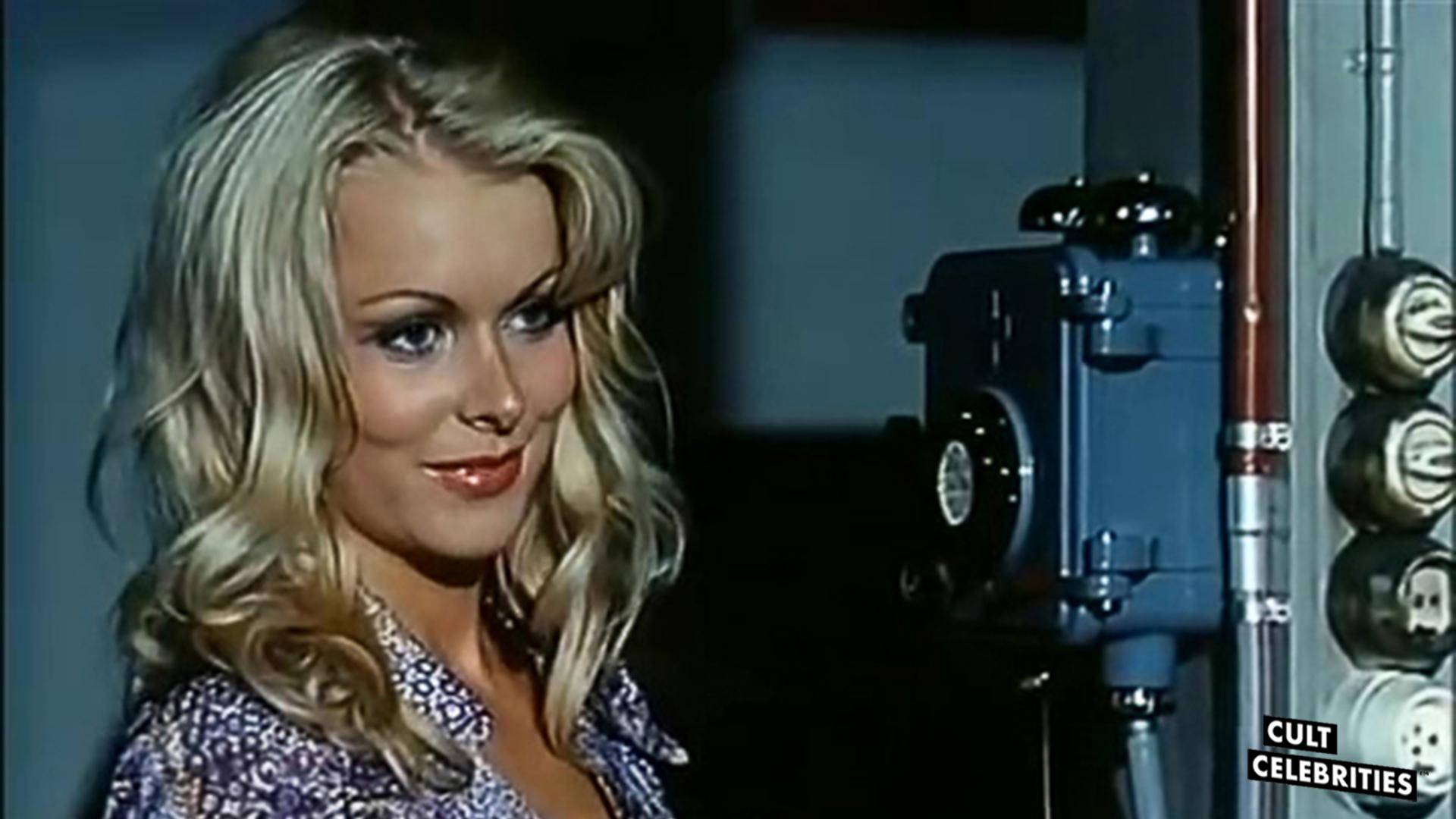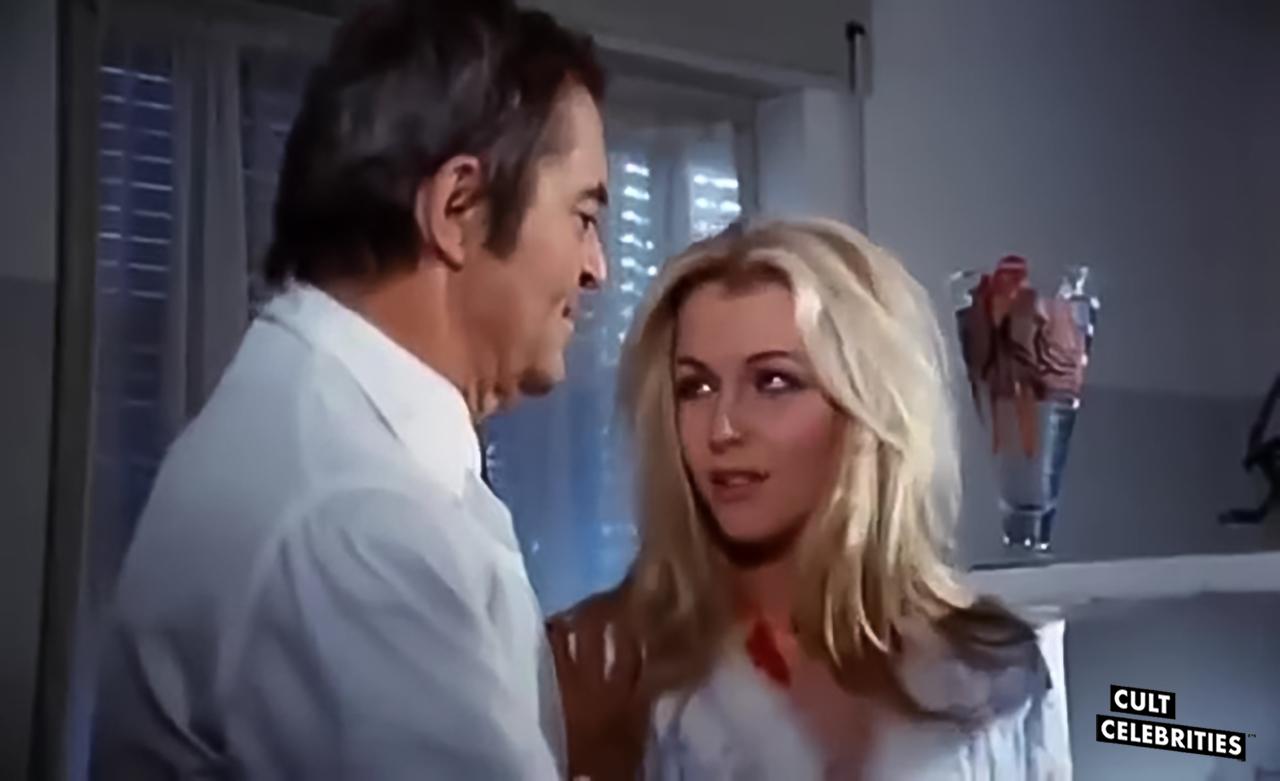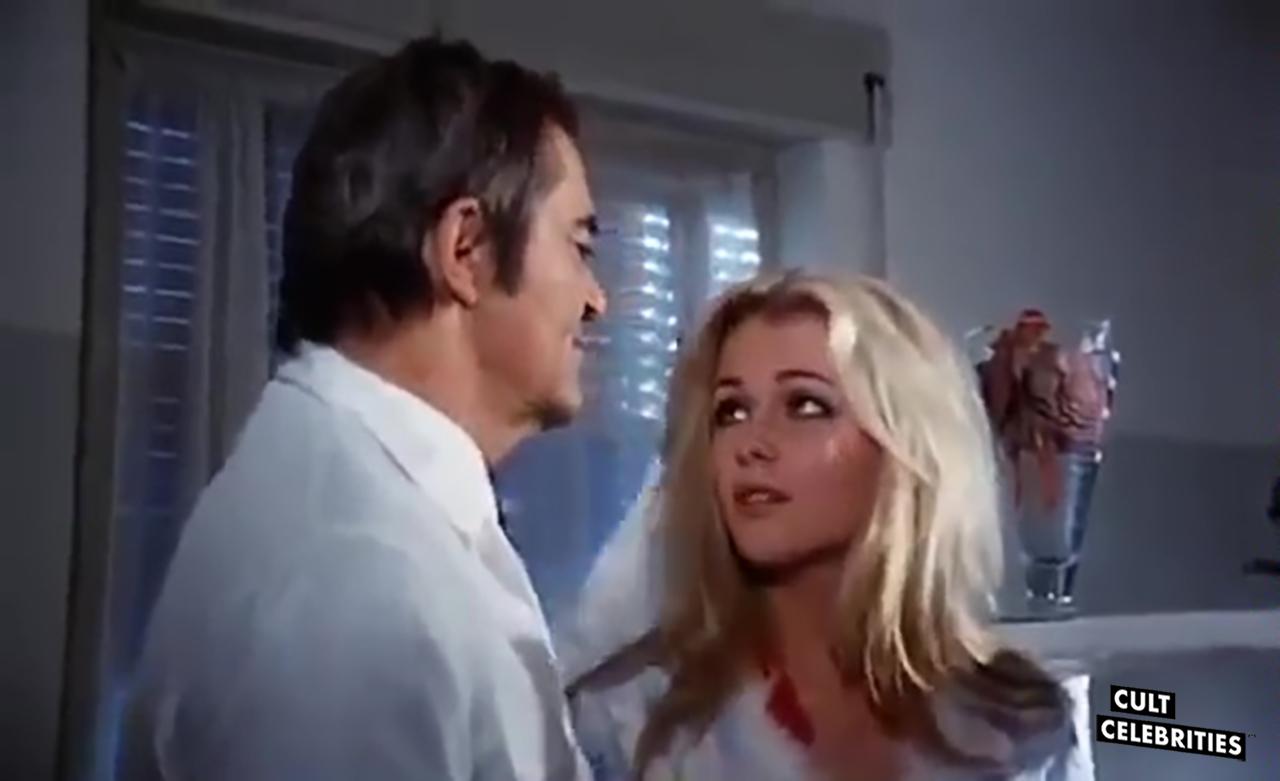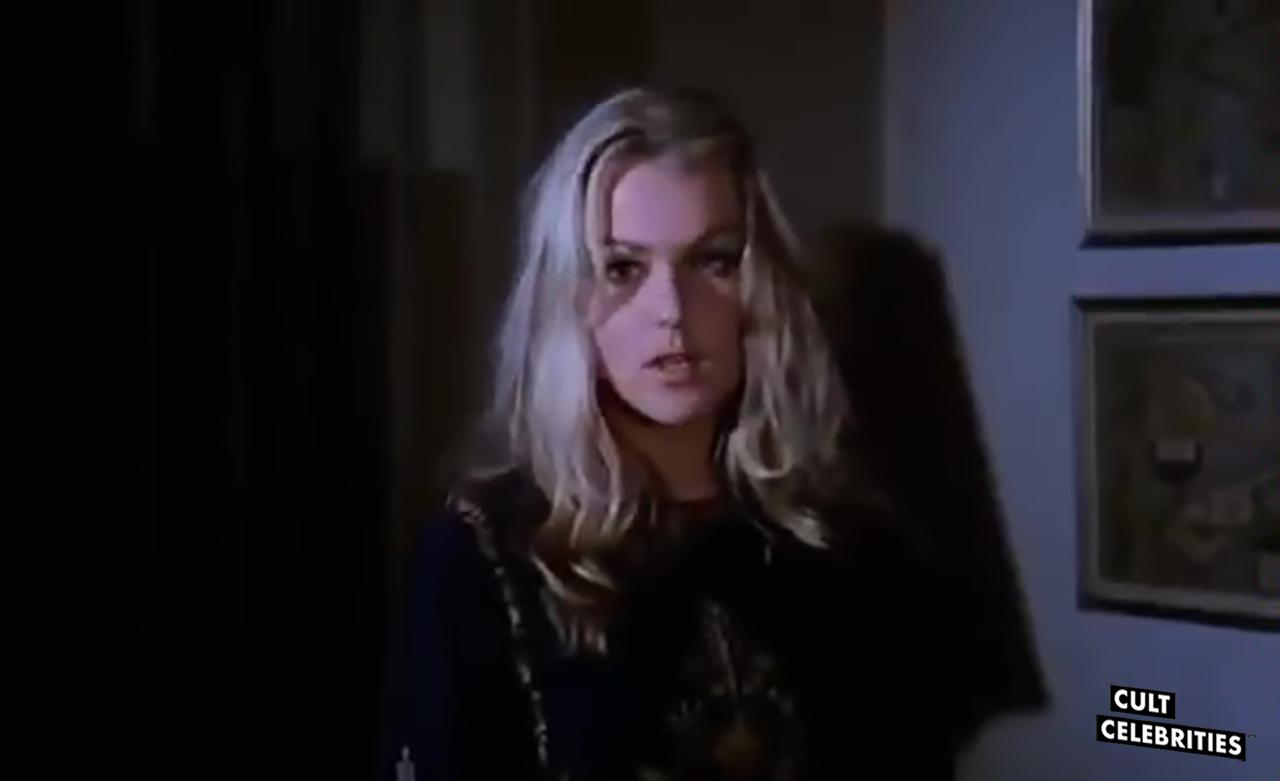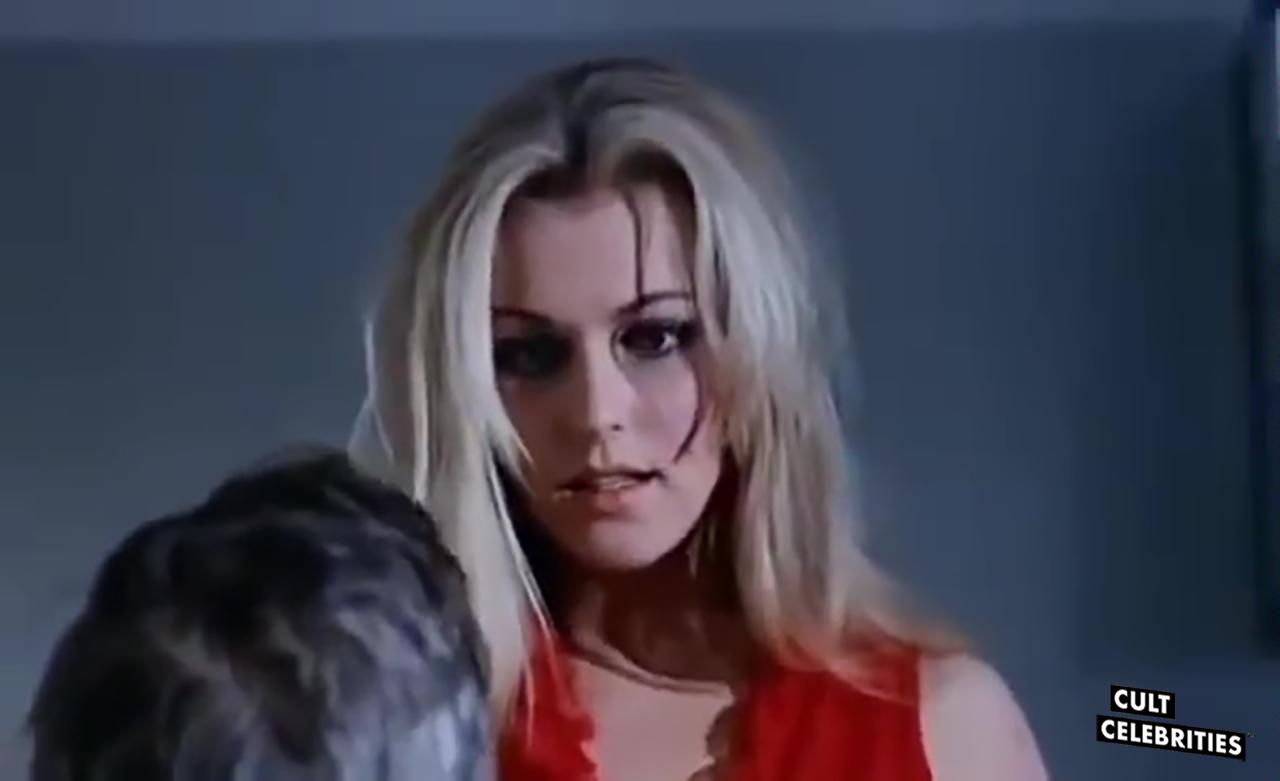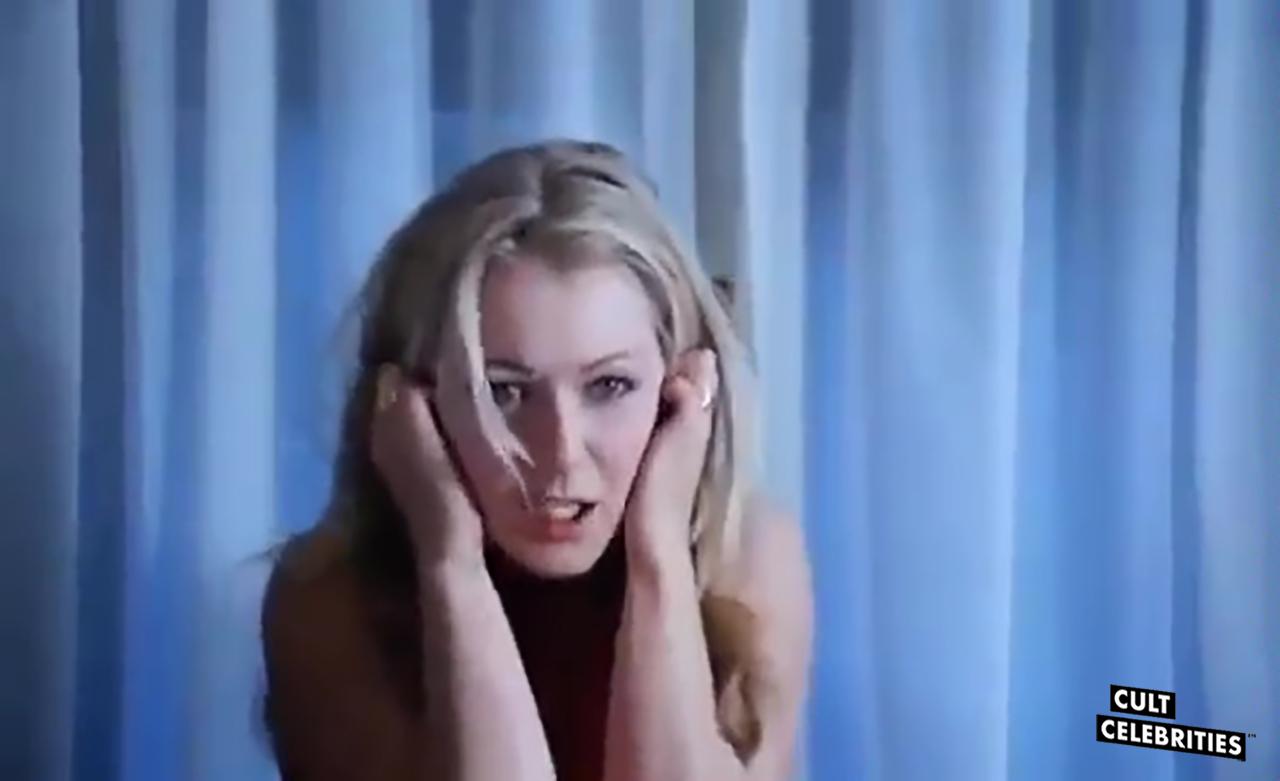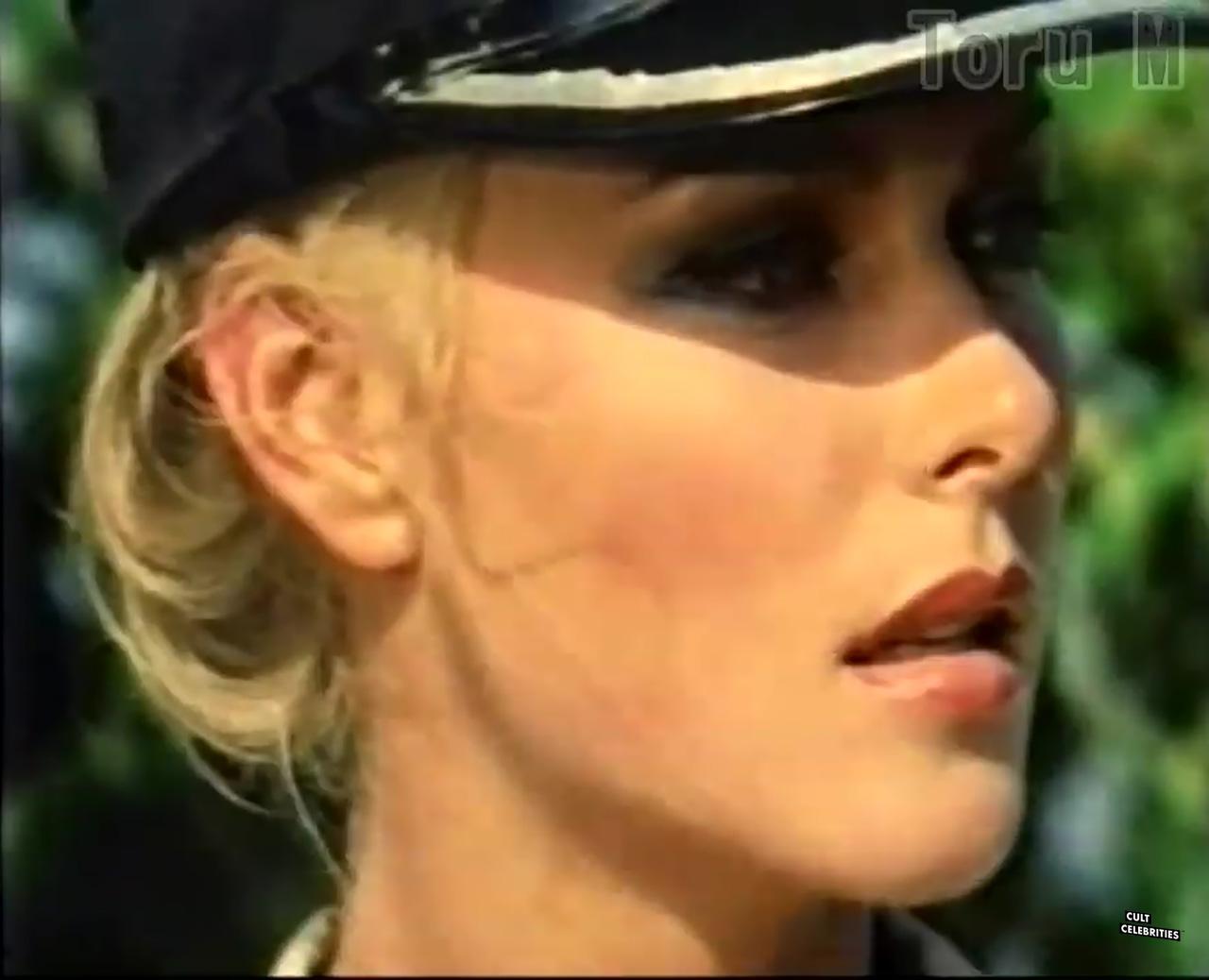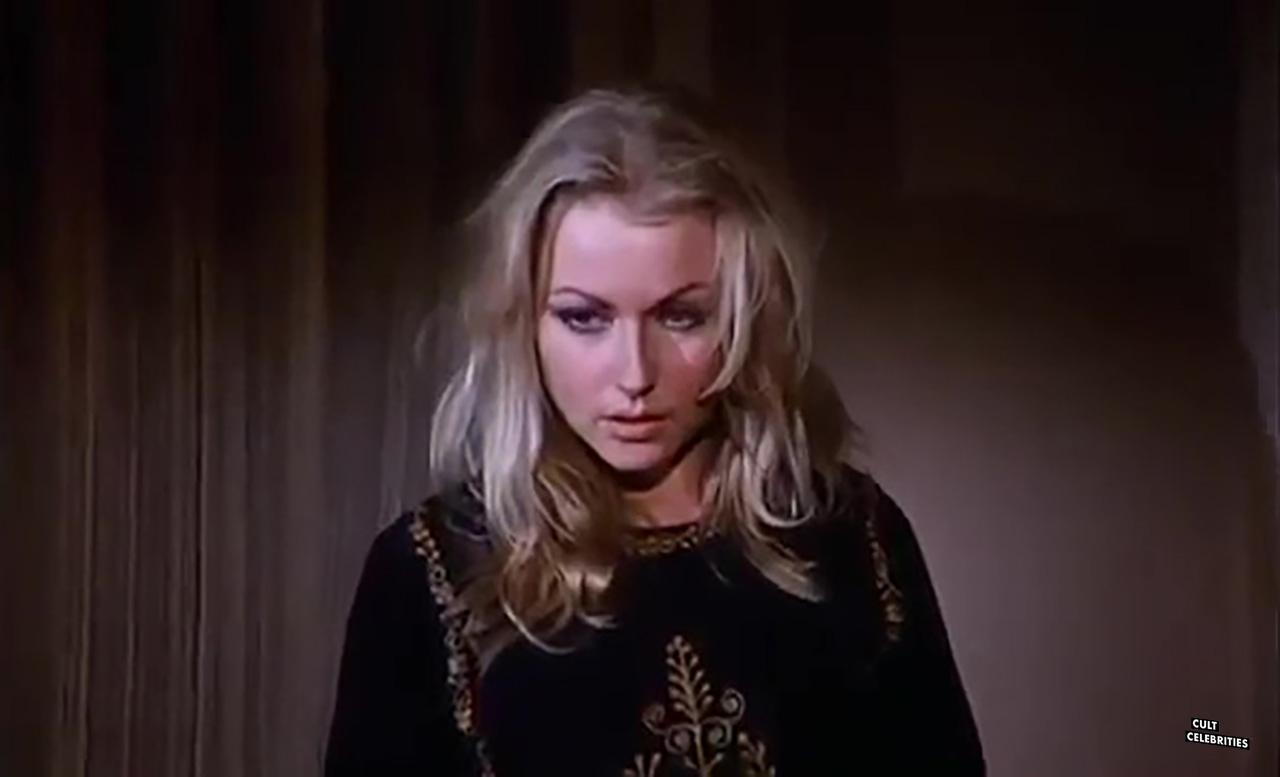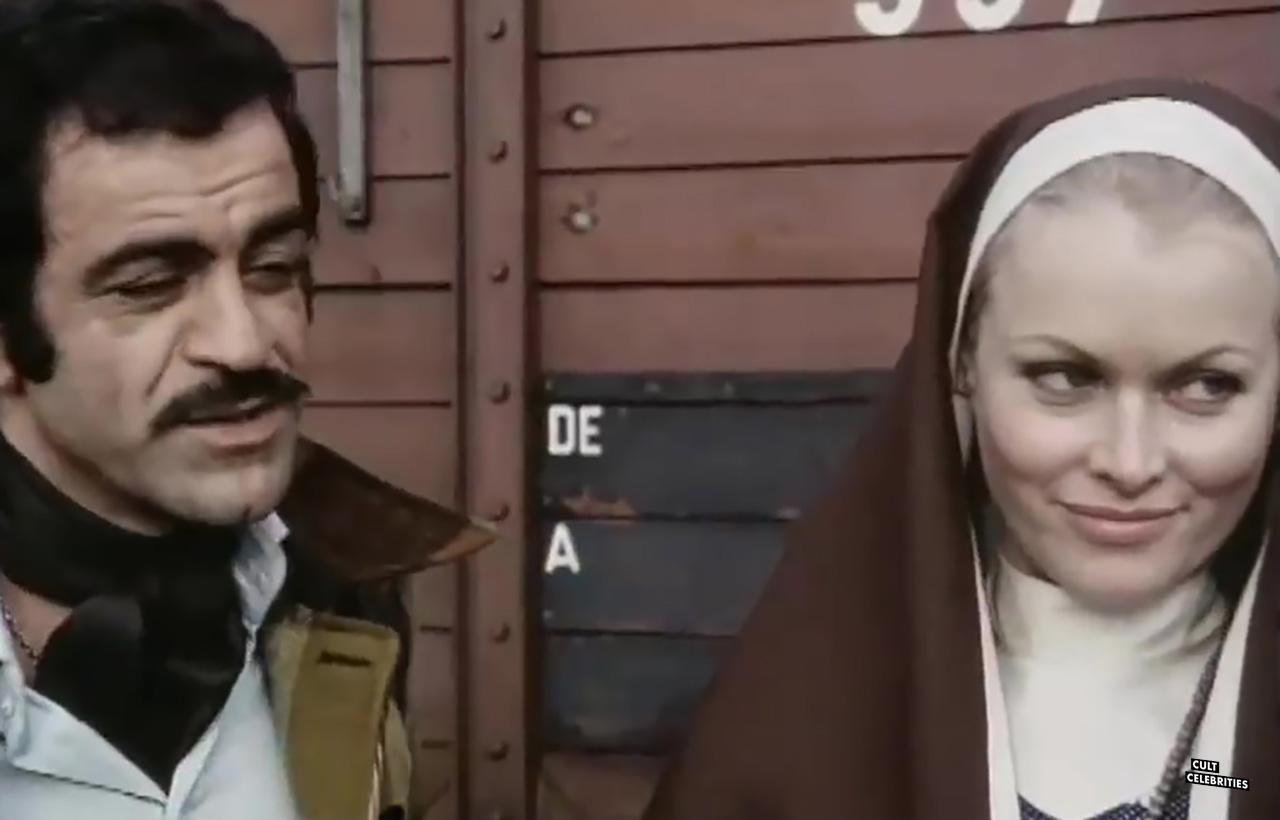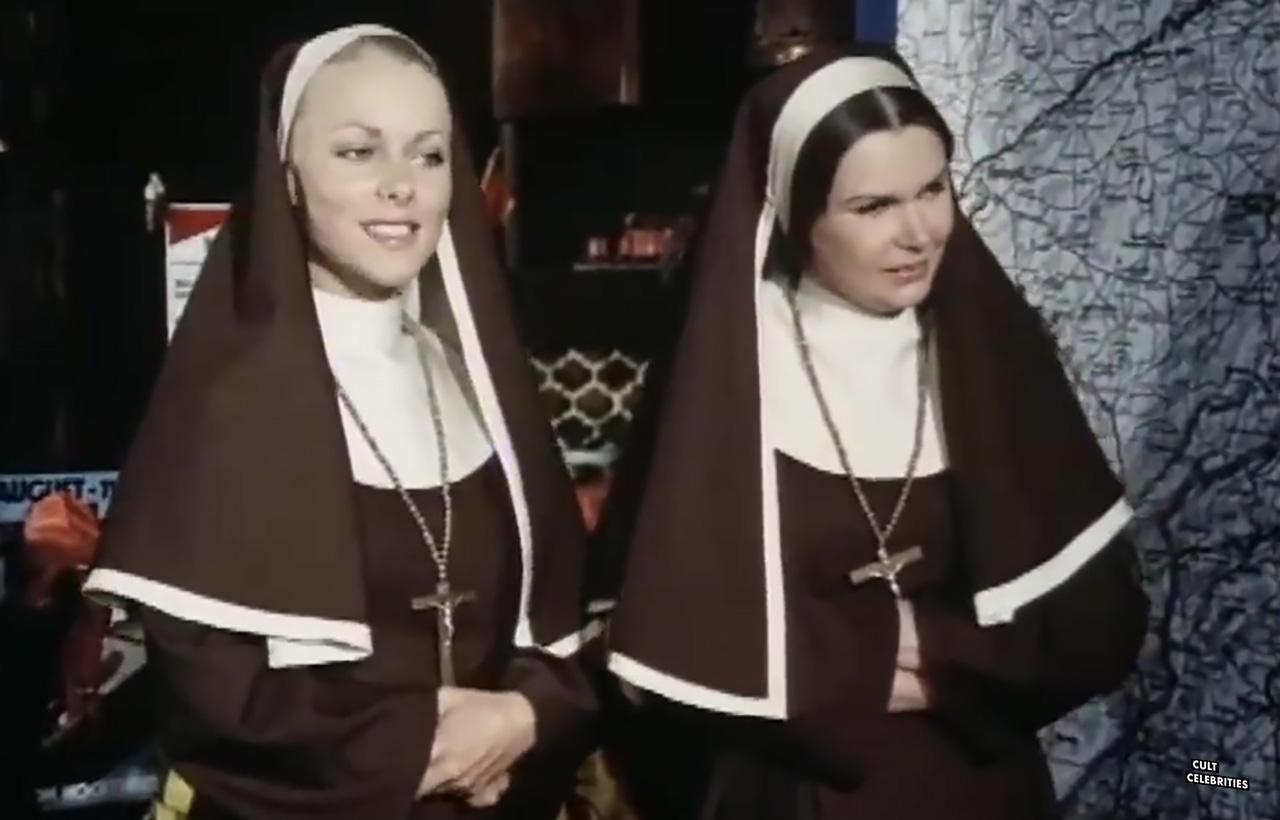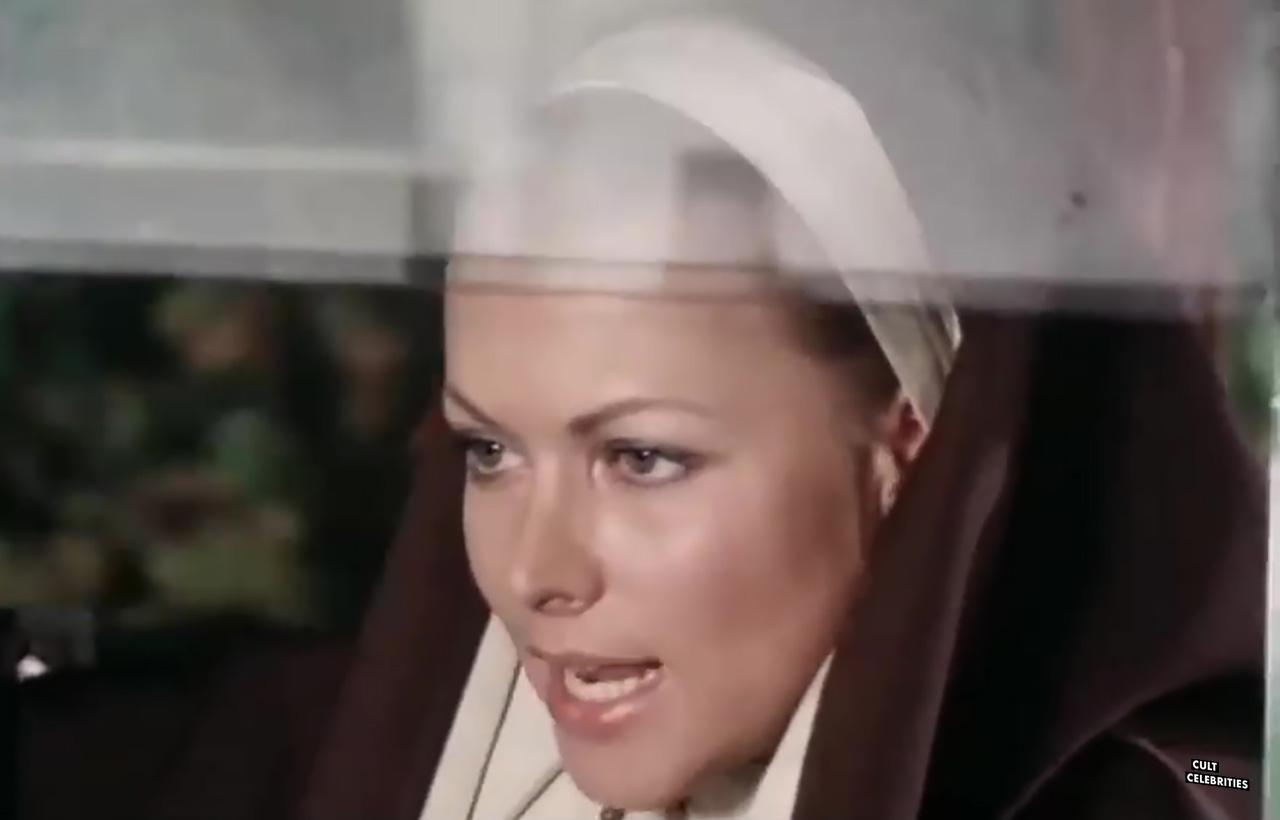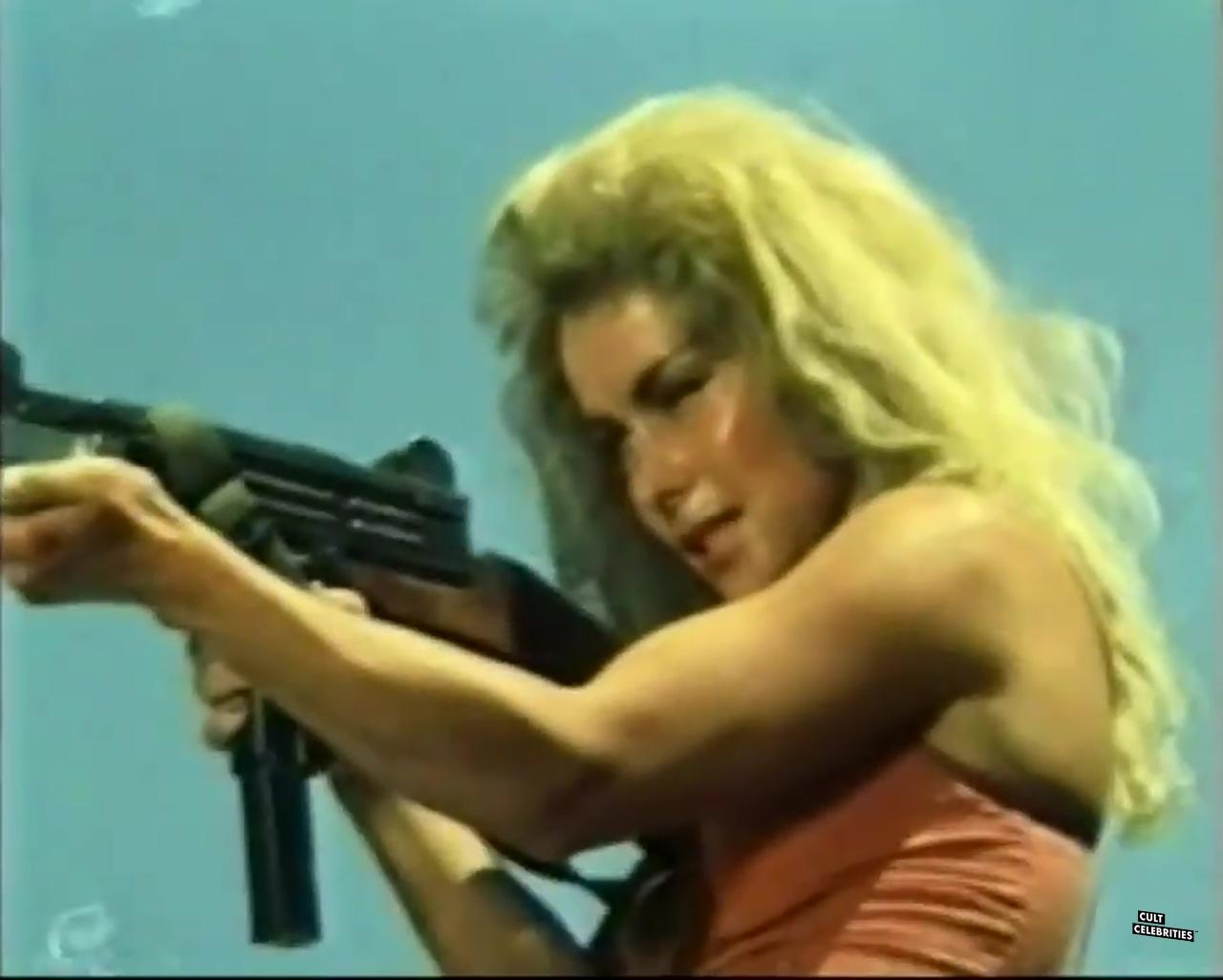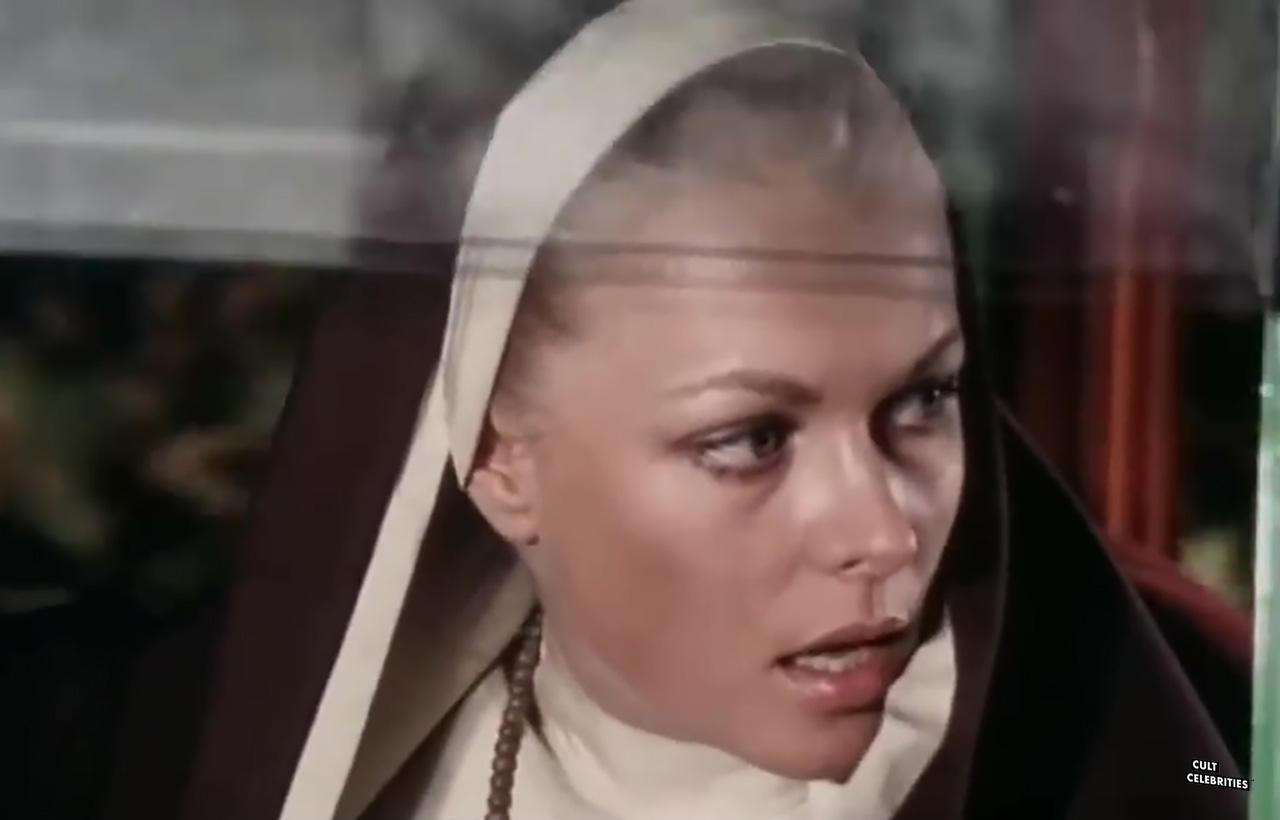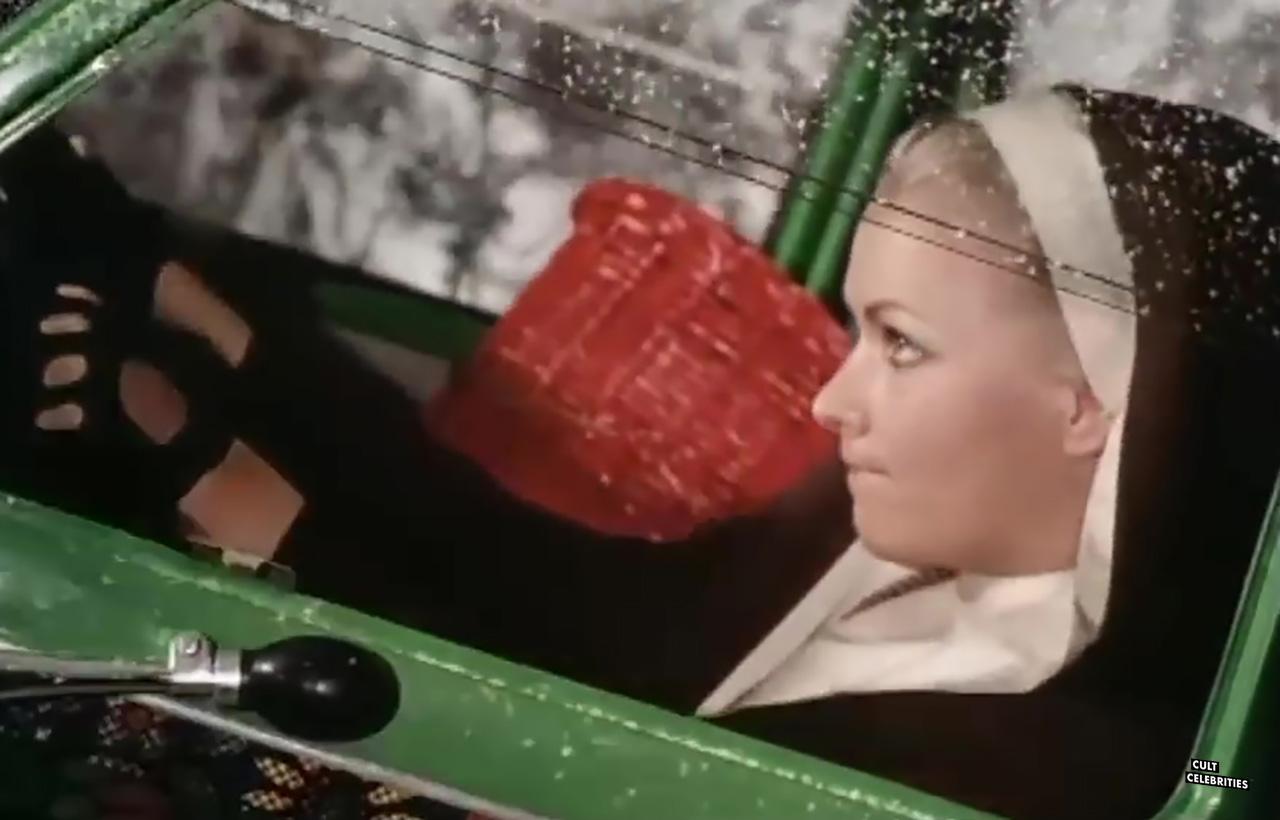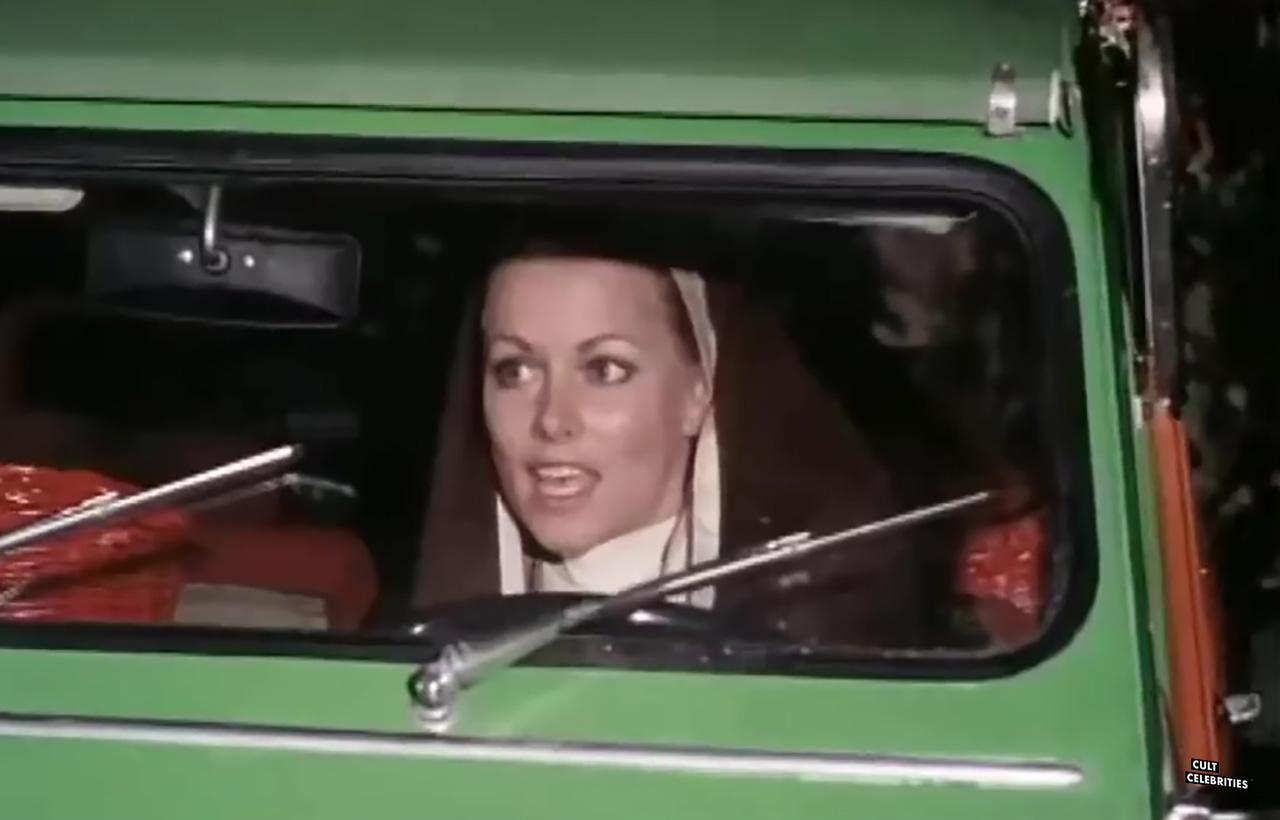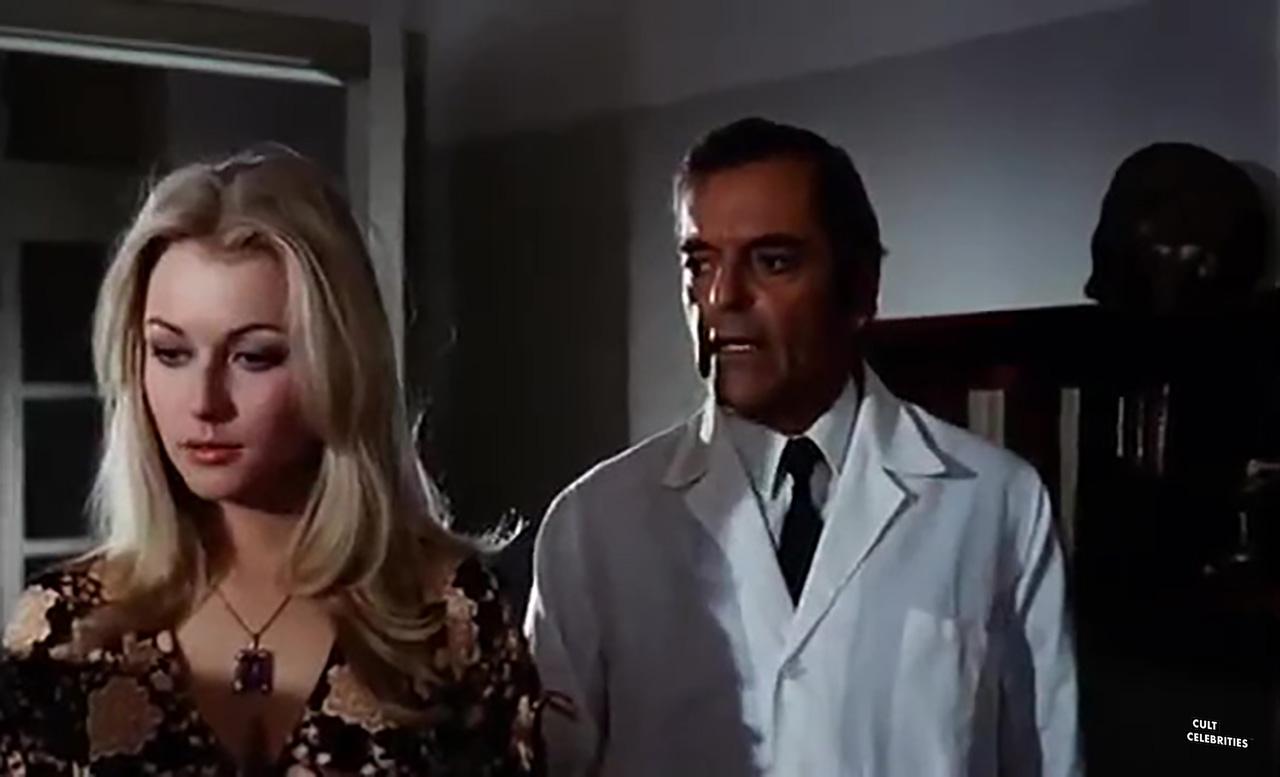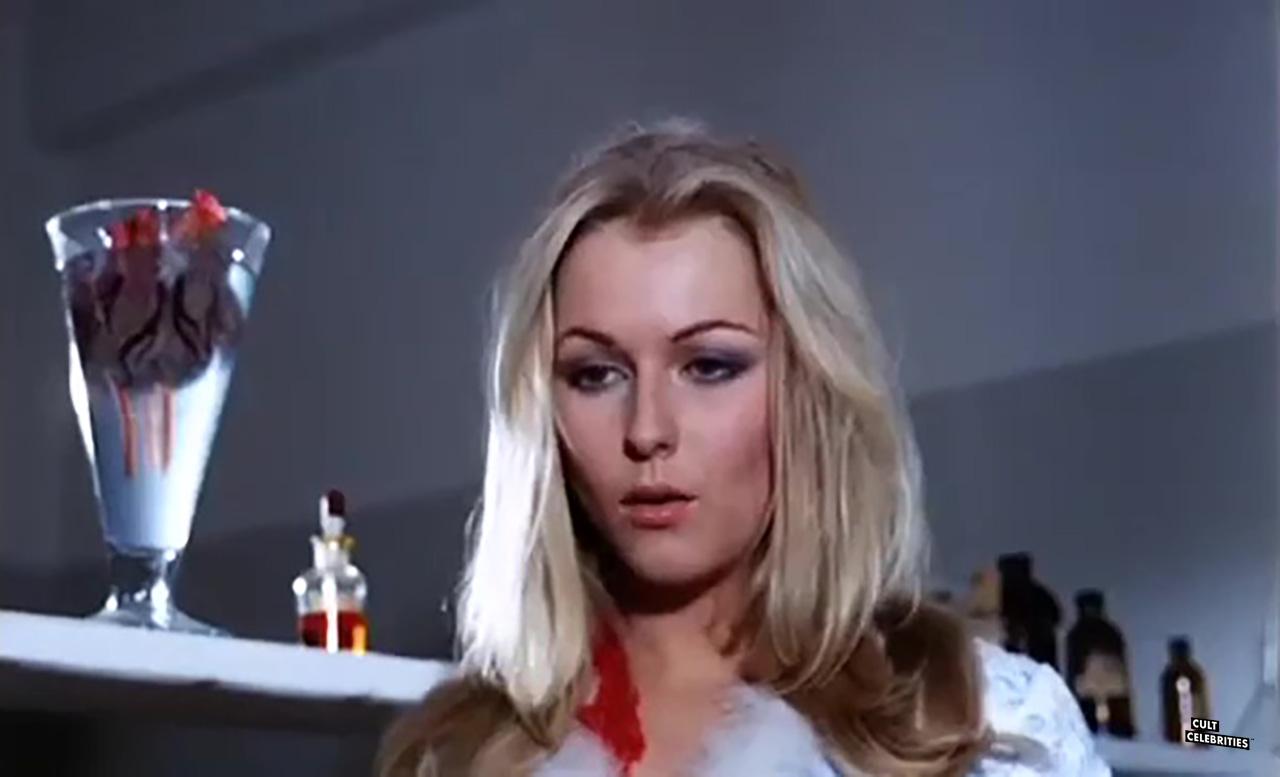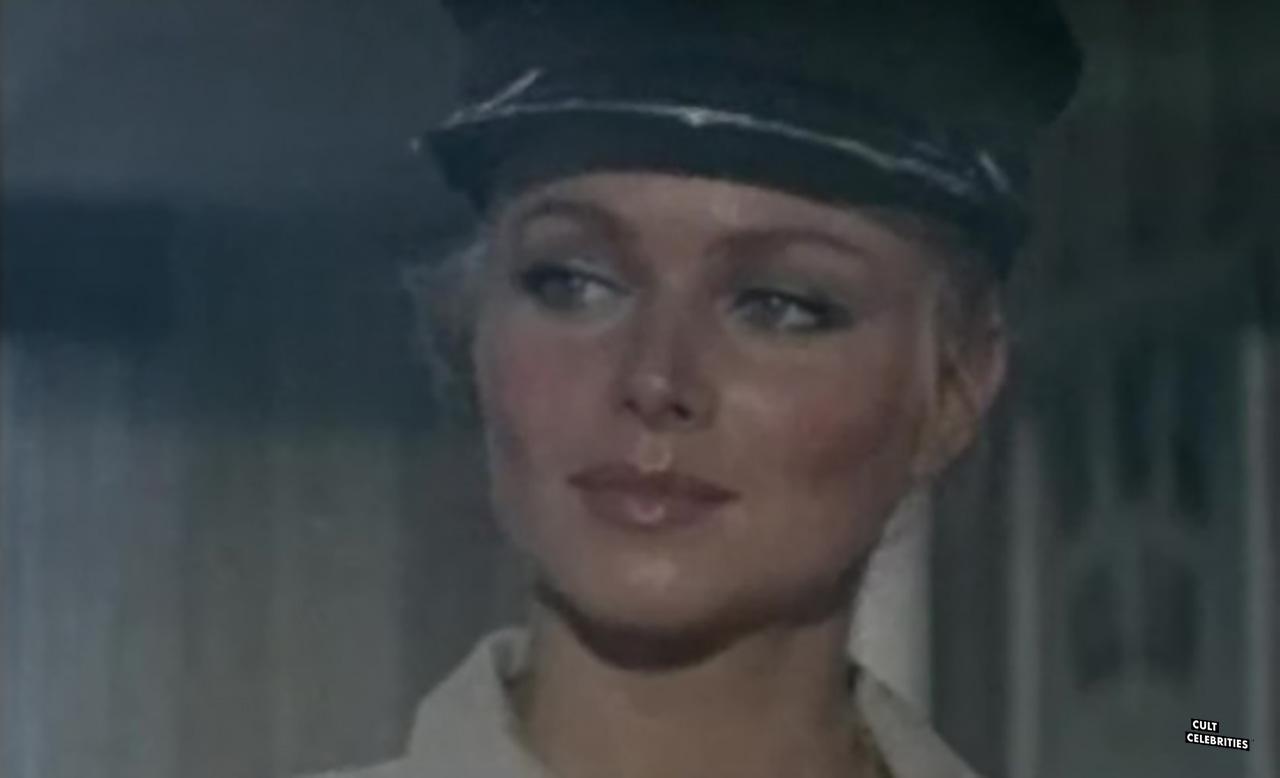 Stu has a bachelor's in English and two master's degrees in Psychology and Education. If the world were to collapse into oblivion, Stu would be humanity's choice to send to a bunker to preserve information and trivia belonging to cinema and television from the 1980s through 1990s. His favorite films and television shows include: Pulp Fiction, Curb Your Enthusiasm, Twin Peaks, The Sopranos, and Arrested Development.