The 1990 film I Come in Peace is a science fiction film starring Dolph Lundgren. Also known as Dark Angel, the film was not a box office success but did receive some level of recognition in later years as a cult classic on video.
Plot Summary
A cop in Houston, Jack Caine (played by Dolph Lundgren) goes rogue when he tries to kill a gang of rich drug pushers named the White Boys, who were responsible for the death of his partner.
He finds out that these drug dealers operate behind a facade of luxury cars, fancy clothes, and respectable positions. He brings in the FBI and is partnered up with a new detective, FBI Agent Smith (played by Brian Benben). Suddenly they find that a spinning disk has been killing some of the drug dealers.
Caine's girlfriend, a coroner (played by Betsy Brantley) tells him that the corpses are full of heroine but are also killed only by a single forehead puncture wound. It turns out that aliens are extracting things from the dead drug dealers, and also are pursued by another alien.
An alien drug cartel is being pursued by an alien detective, who reveals himself to Caine and tells him the story as he is wounded by the alien dealers. He is trying to stop the aliens from synthesizing a new drug from the heroine and addicting people on his home planet.
Using the alien detective's gun, the FBI agent and Caine have a showdown with the remaining alien dealers.
Photo Gallery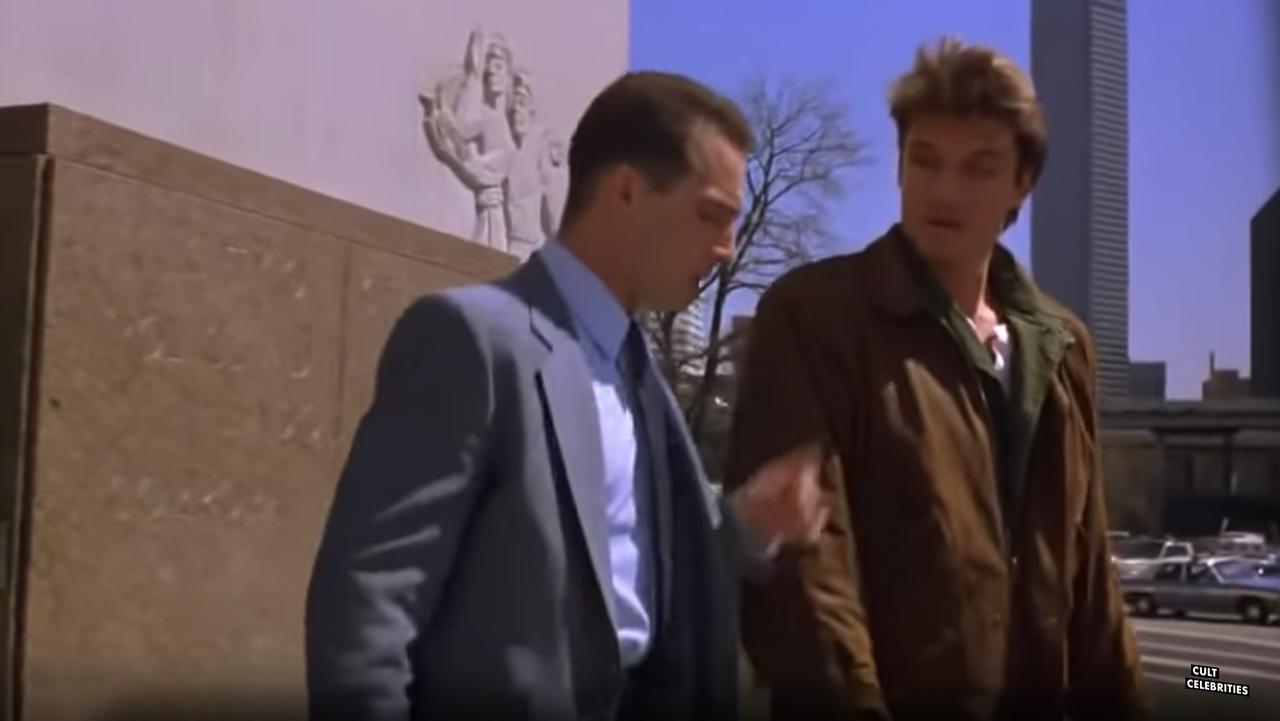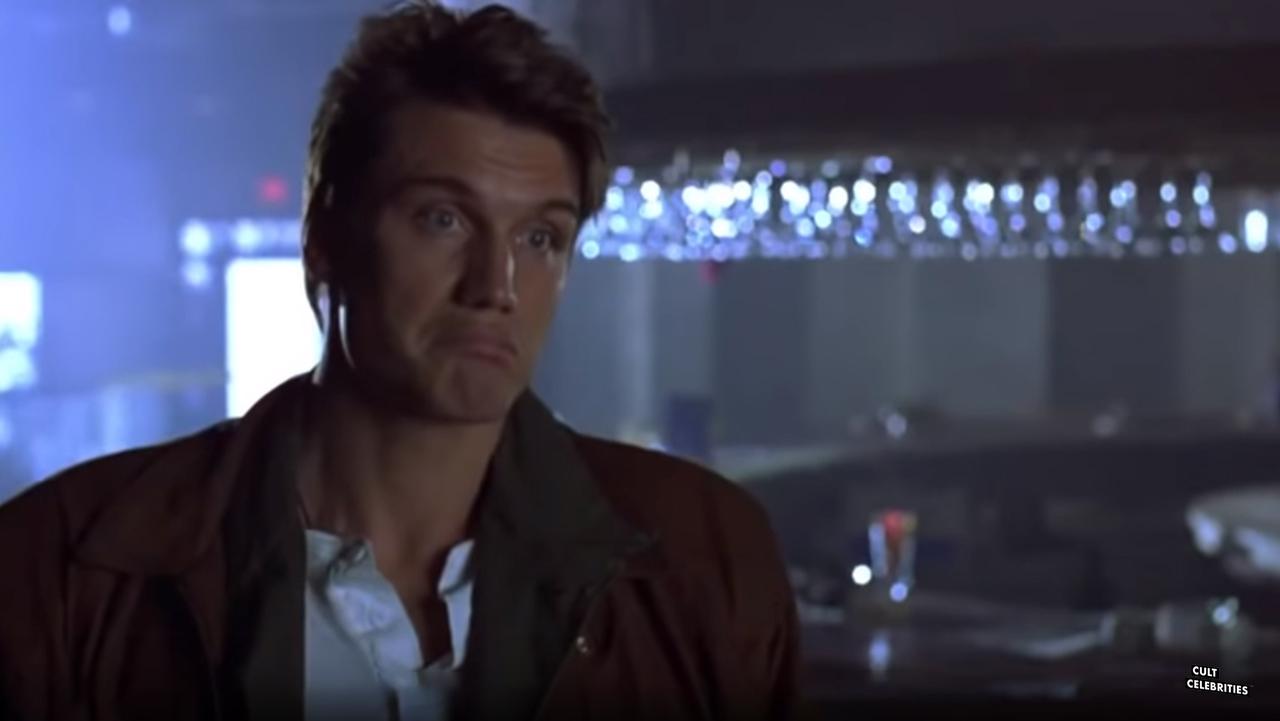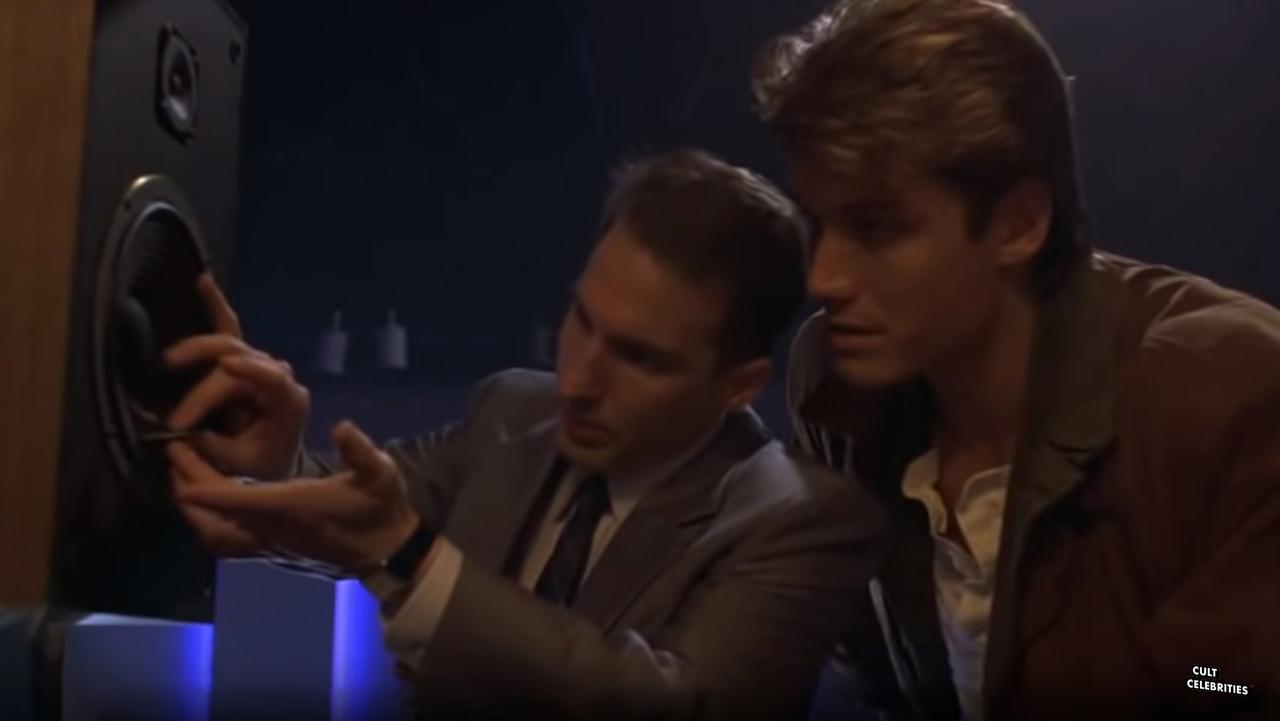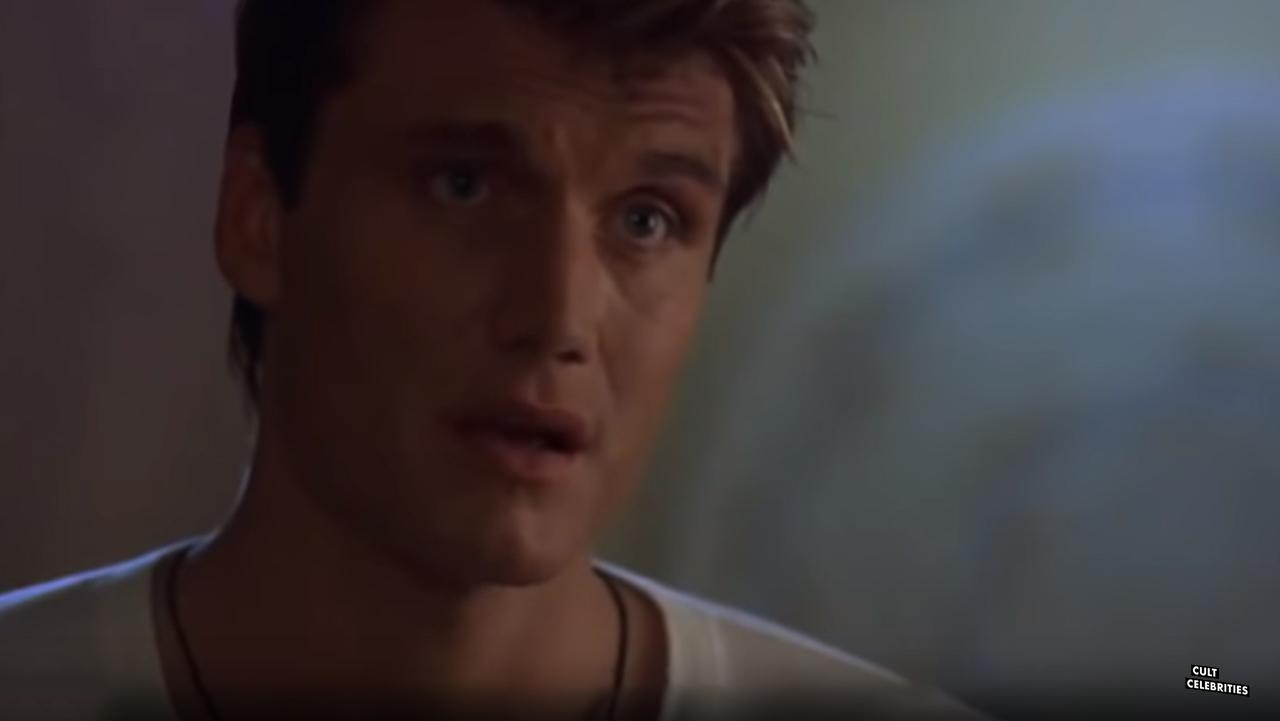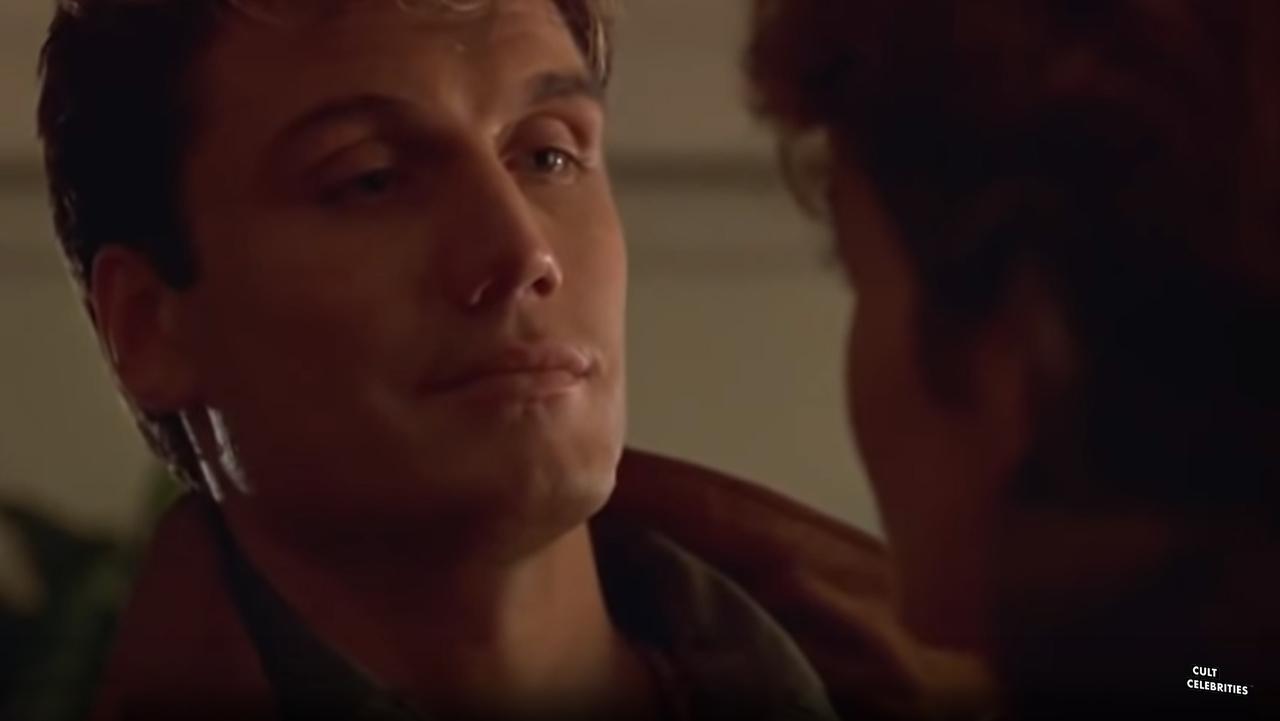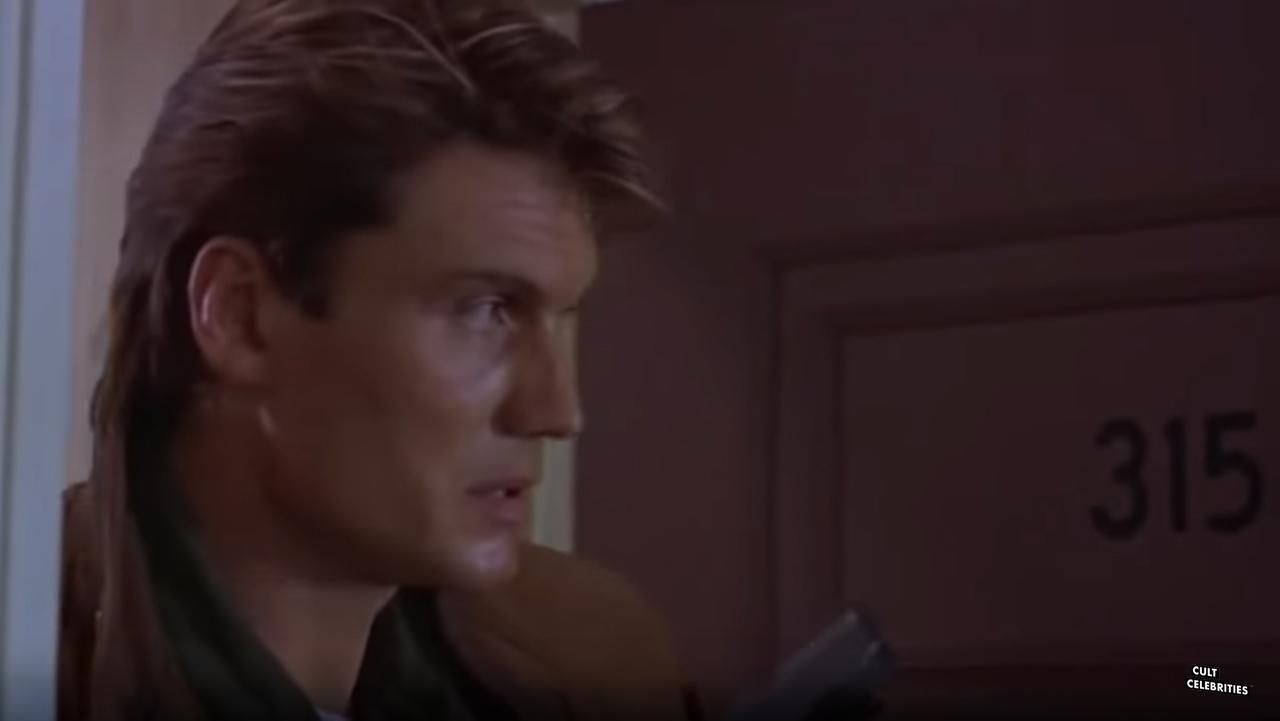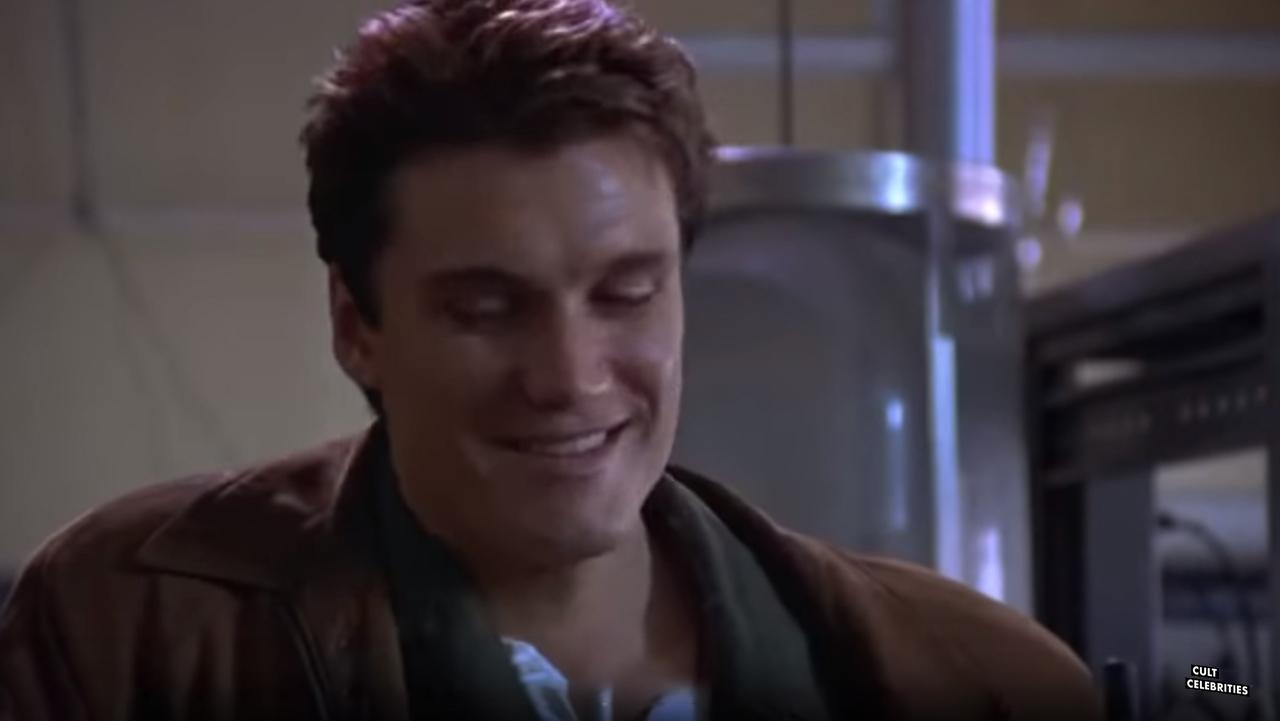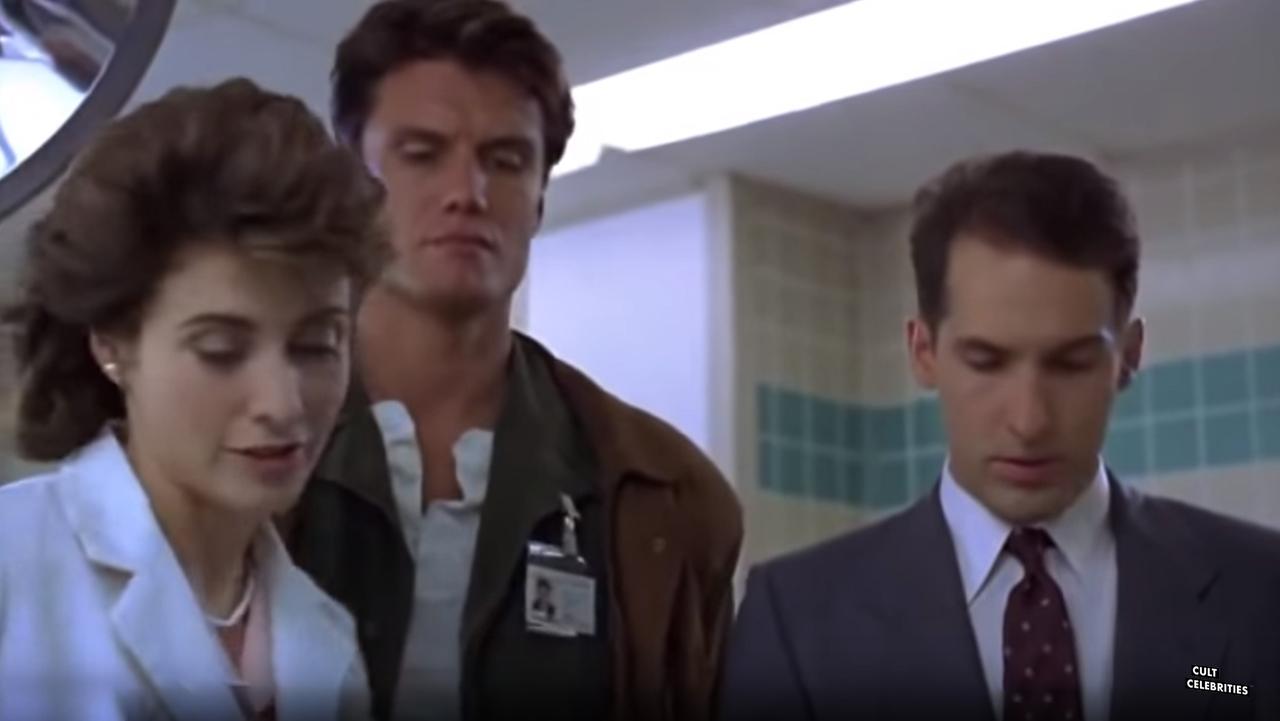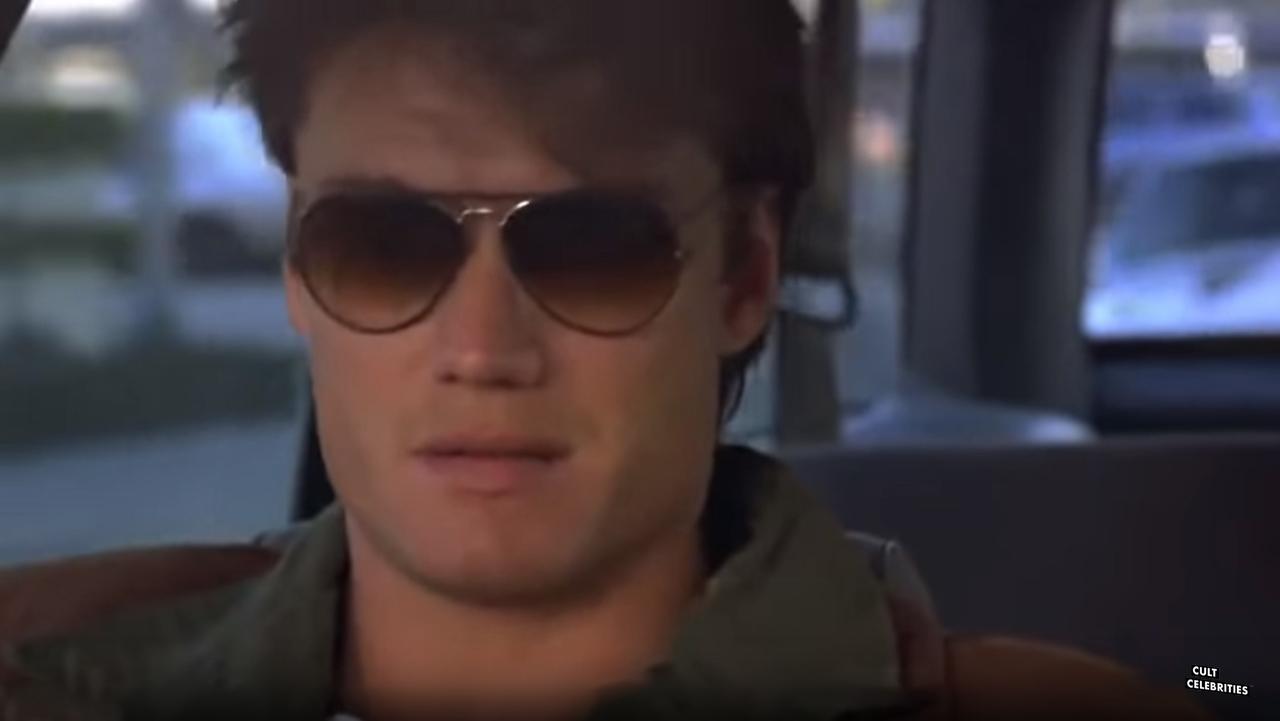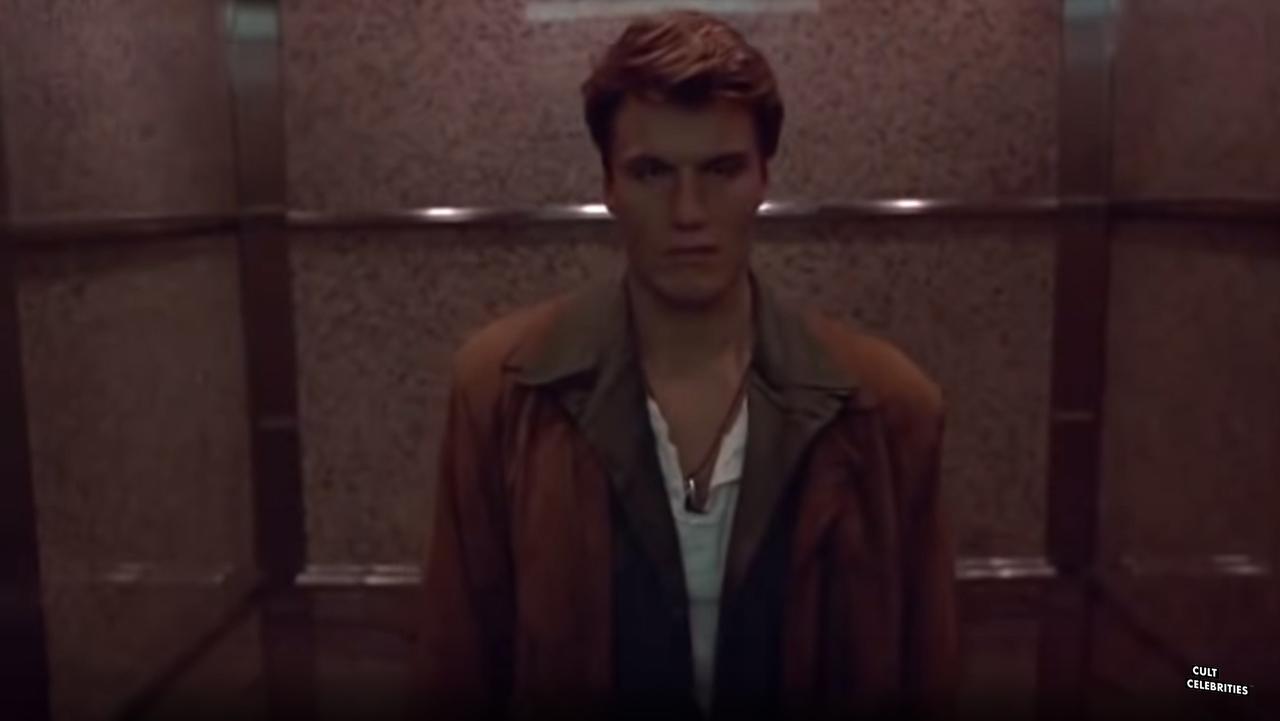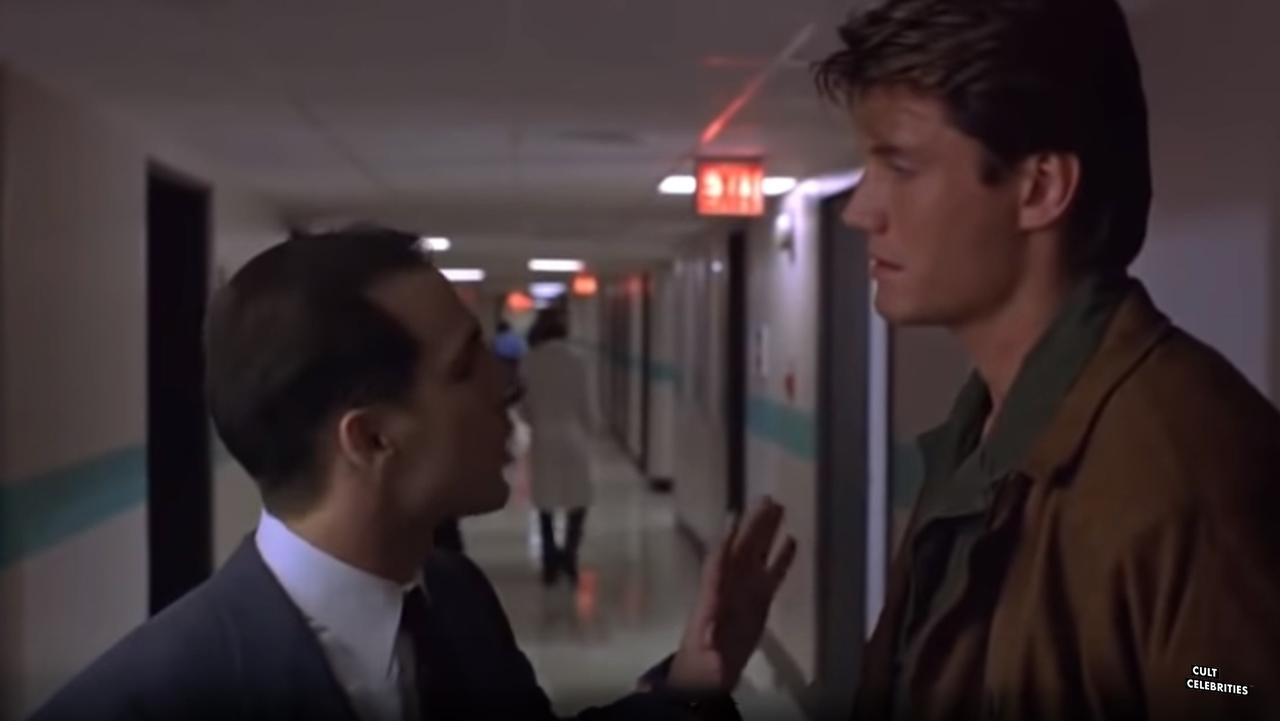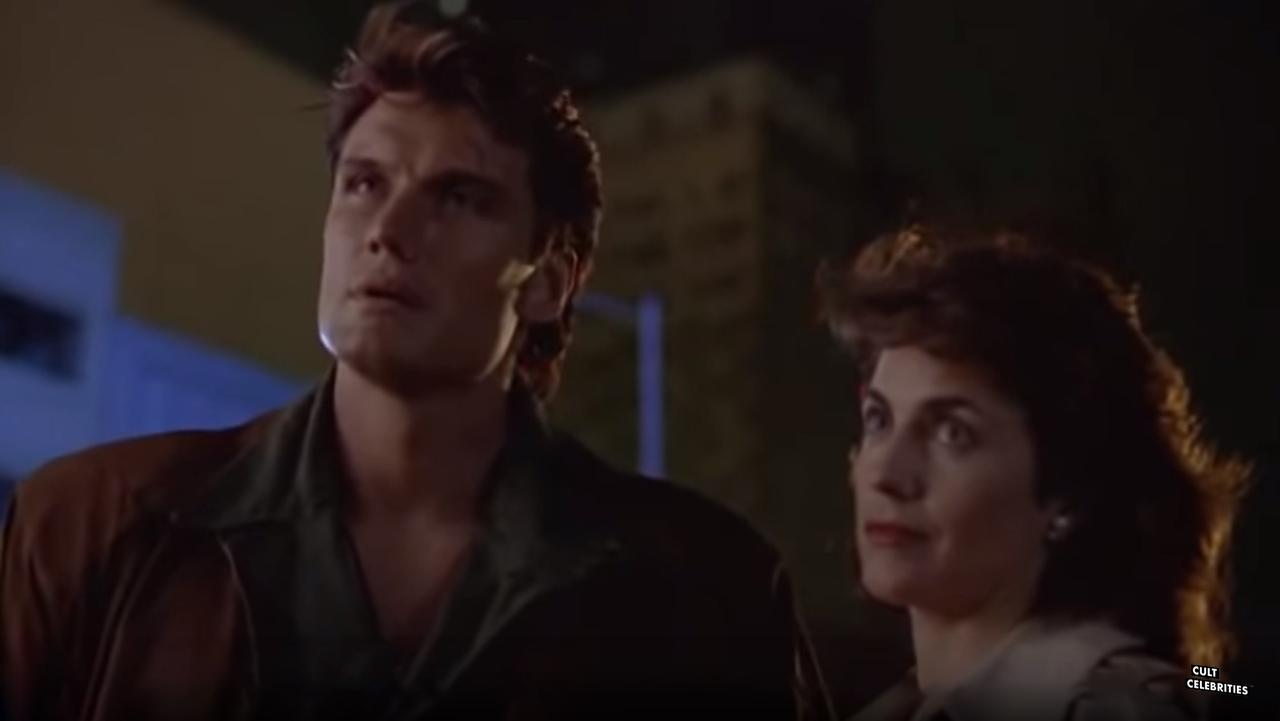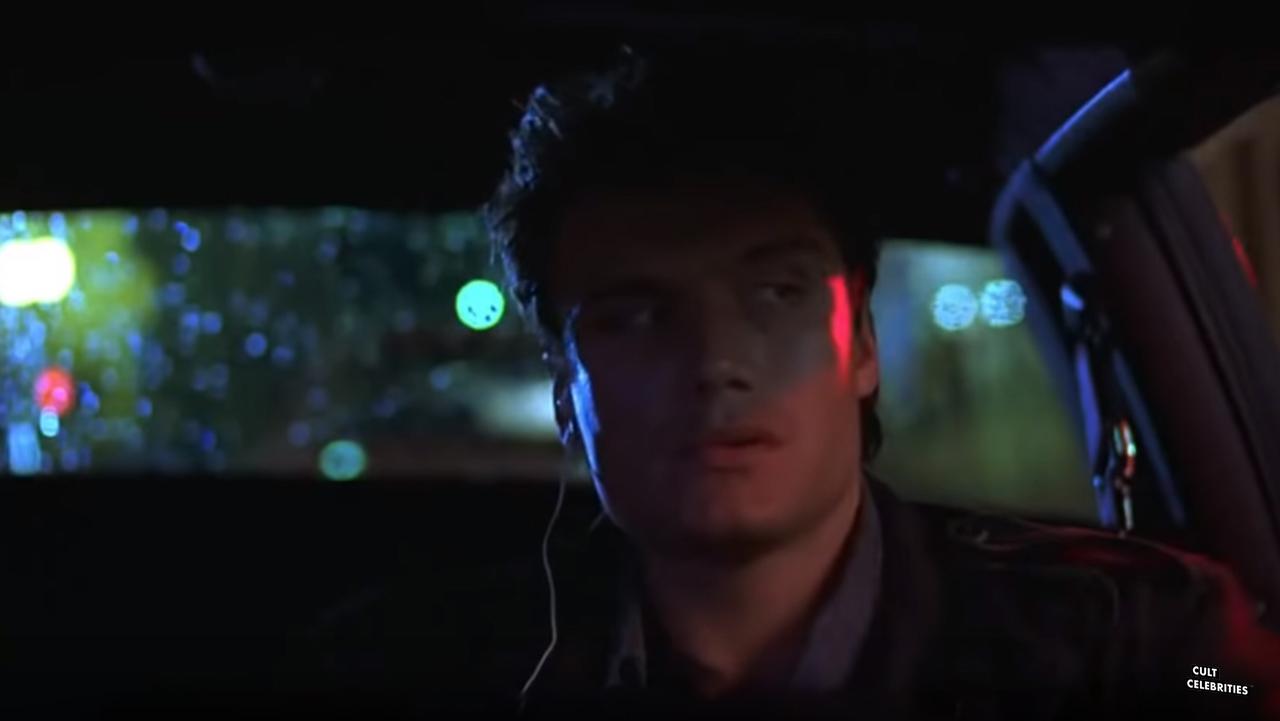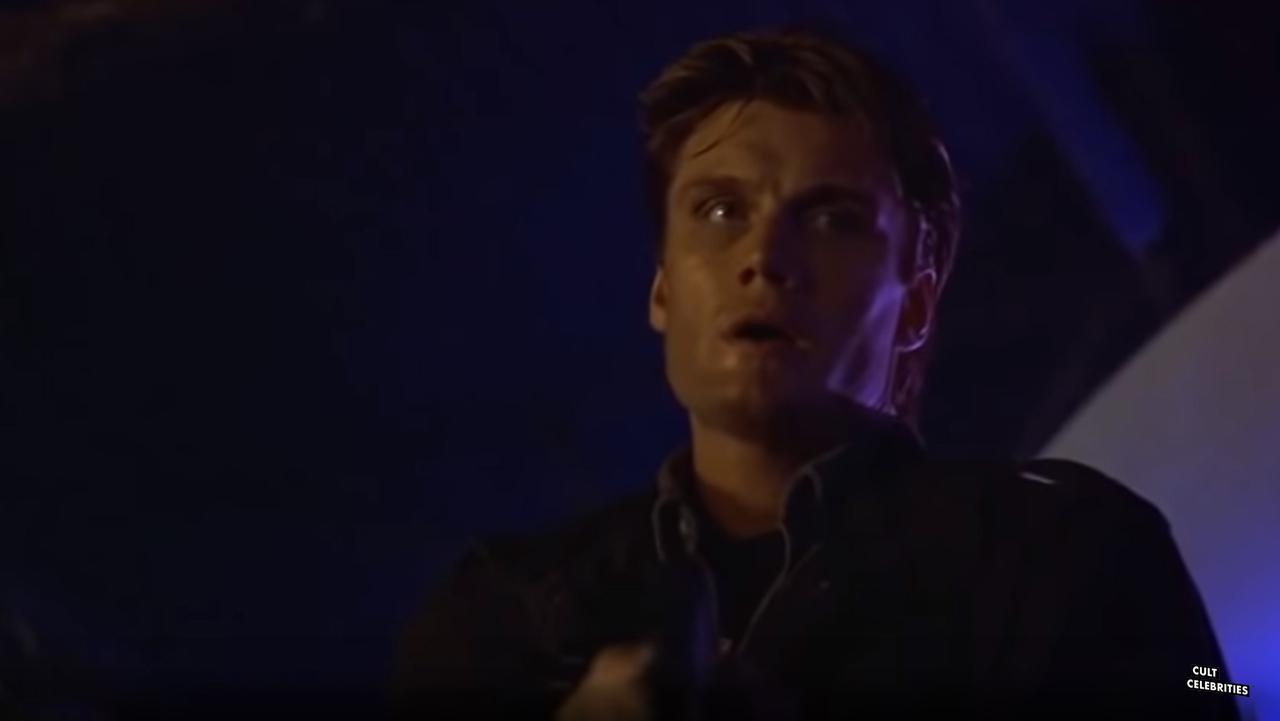 Stu has a bachelor's in English and two master's degrees in Psychology and Education. If the world were to collapse into oblivion, Stu would be humanity's choice to send to a bunker to preserve information and trivia belonging to cinema and television from the 1980s through 1990s. His favorite films and television shows include: Pulp Fiction, Curb Your Enthusiasm, Twin Peaks, The Sopranos, and Arrested Development.