Barbarian Queen II: The Empress Strikes Back (1990)
The 1990 film Barbarian Queen II: The Empress Strikes Back is a Roger Corman film starring Lana Clarkson, Greg Wrangler, and Rebecca Wood. The film is a sequel to the 1985 film Barbarian Queen.
Plot Summary
The film has nothing to do with the first film Barbarian Queen, except sharing a similar name. Although Lana Clarkson appears in the film's titular role as well, there is no other plot connection between the films.
Althalia (played by Lana Clarkson) is a queen leading a revolt of her female warriors and random villagers. The movie revolves around her taking back the throne from Arkaris (played by Alejandro Bracho) an evil king who has taken her place. The movie features Aurion (played by Greg Wrangler) as her love interest.
Gallery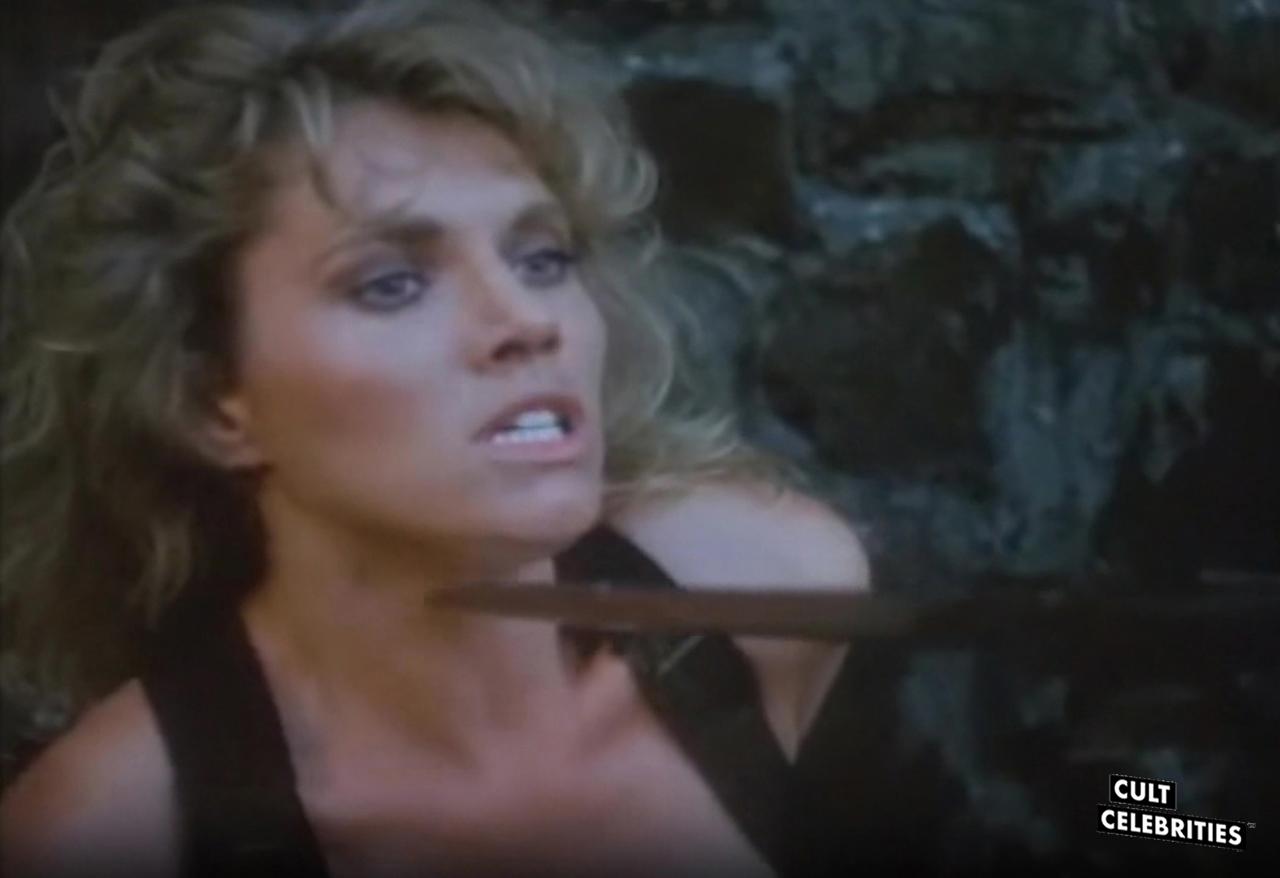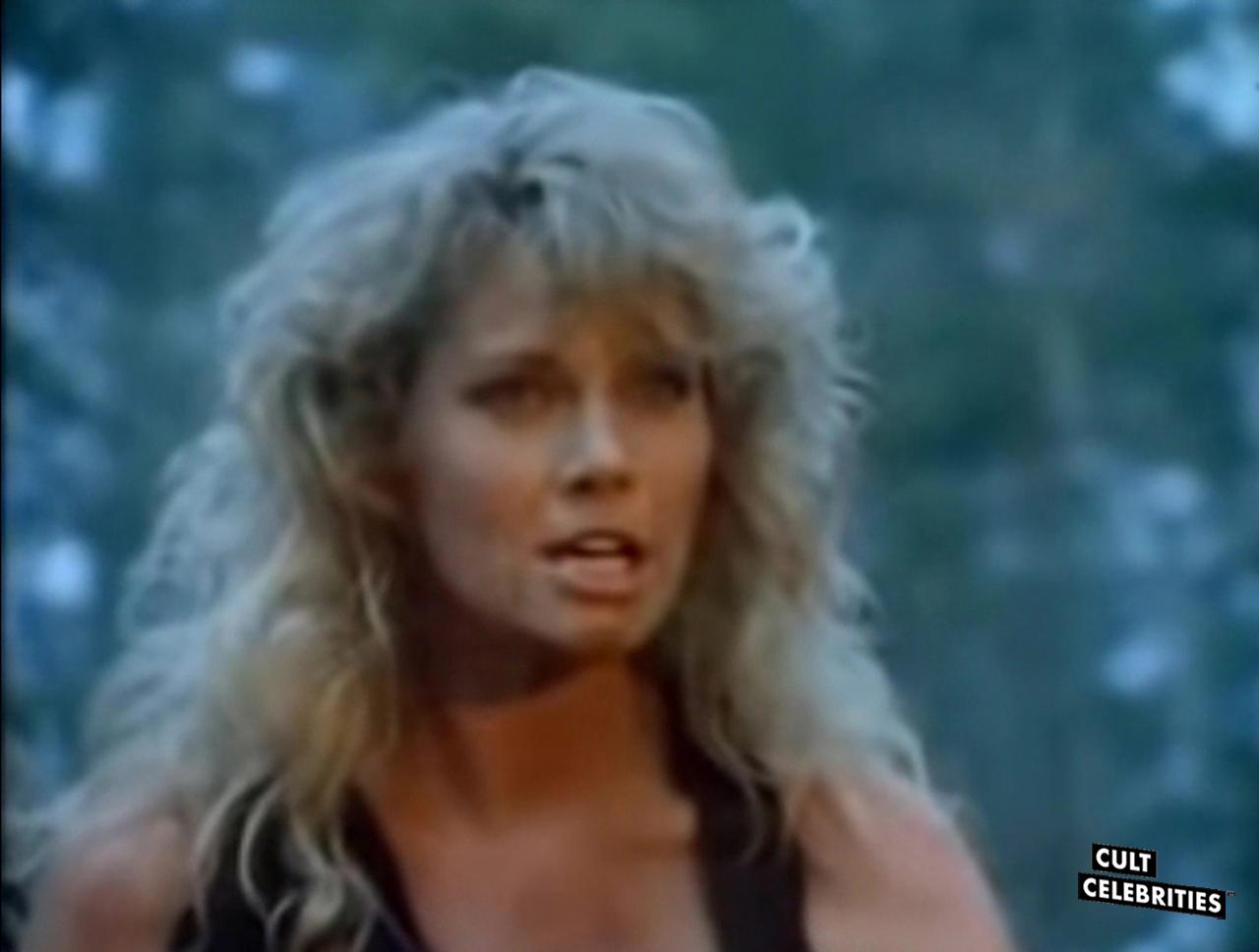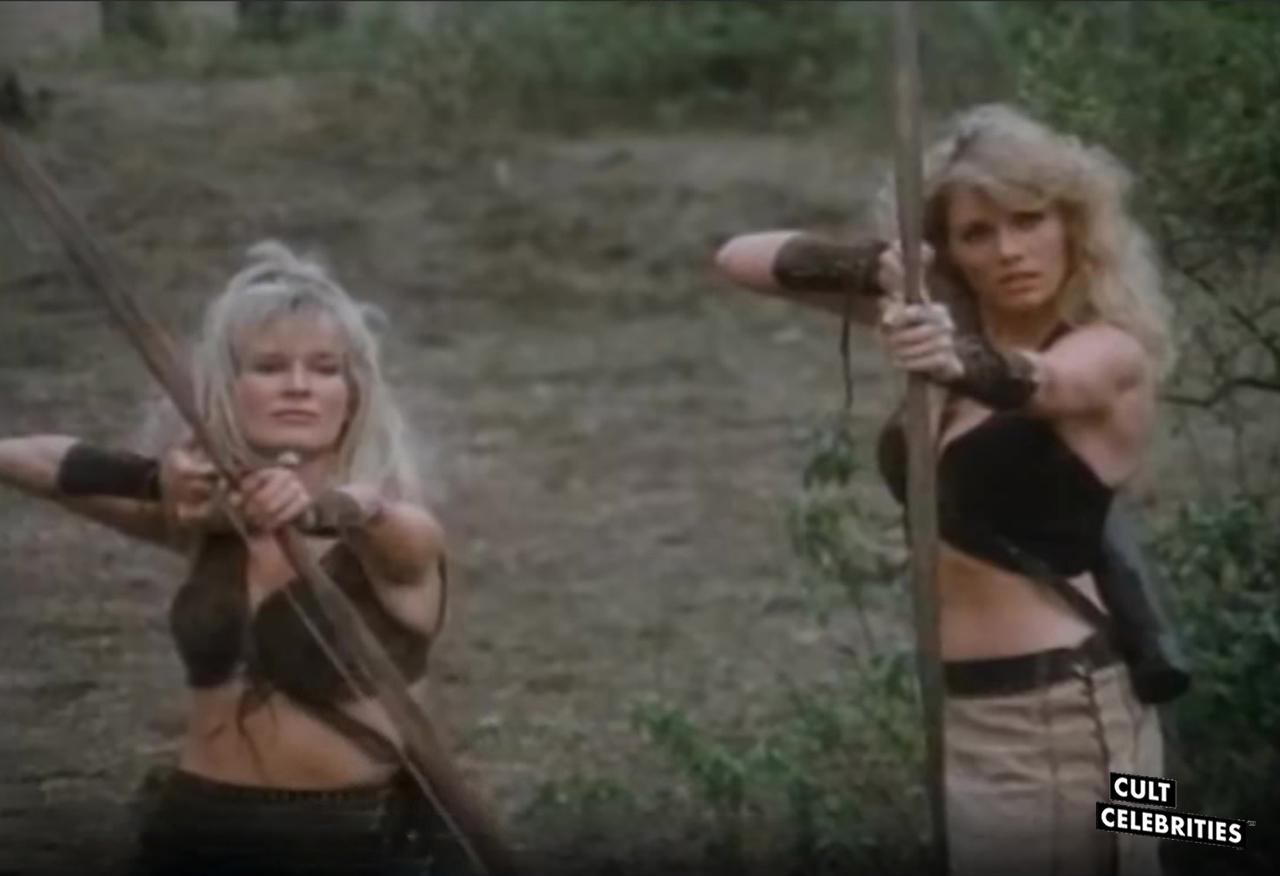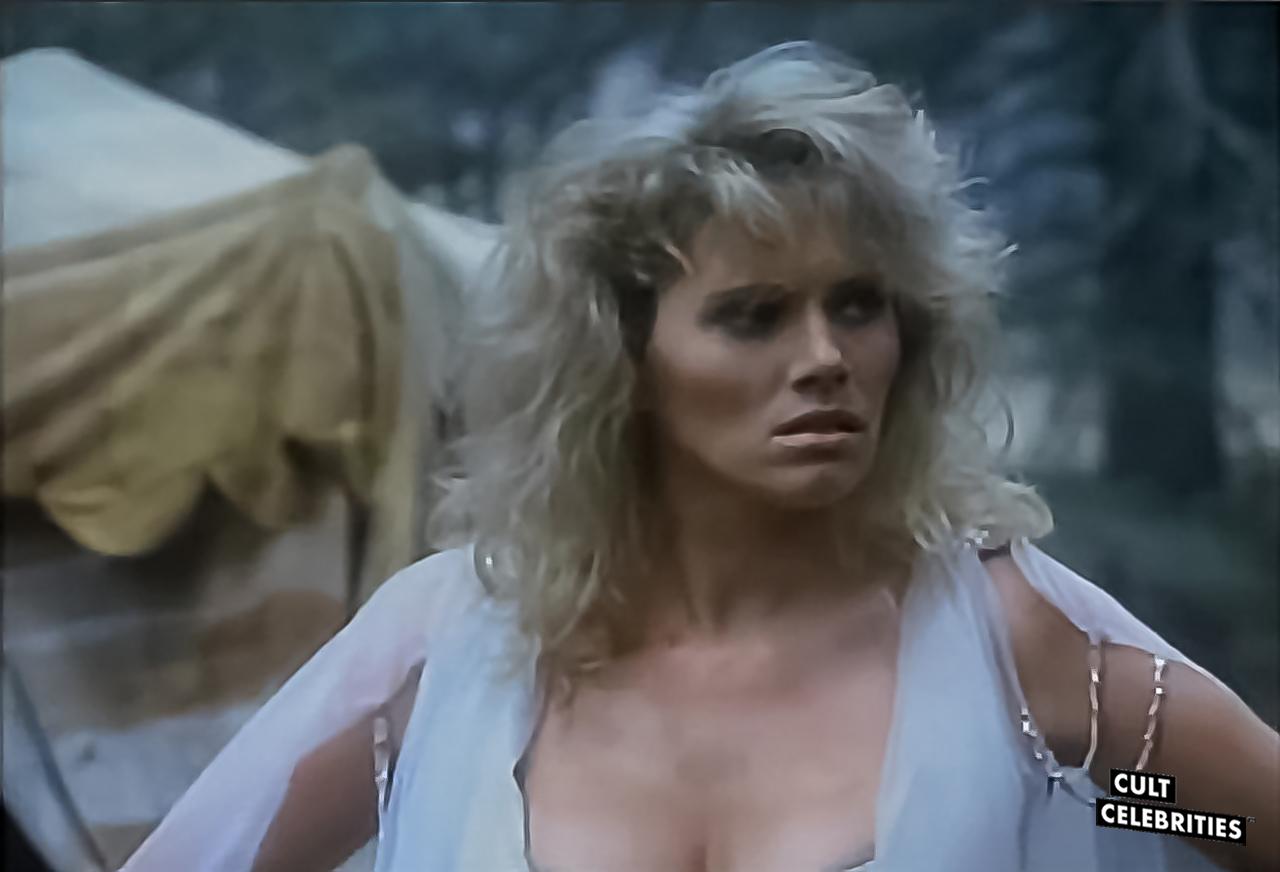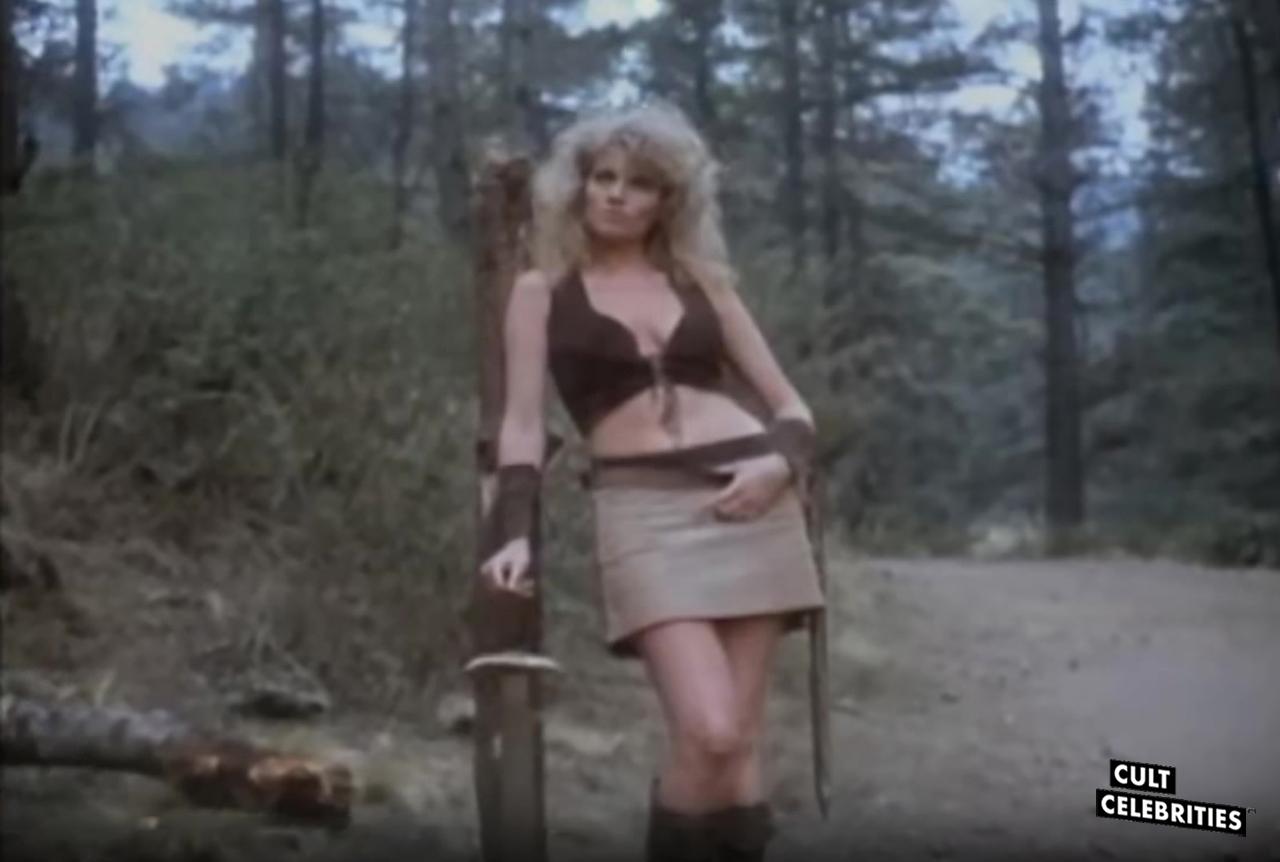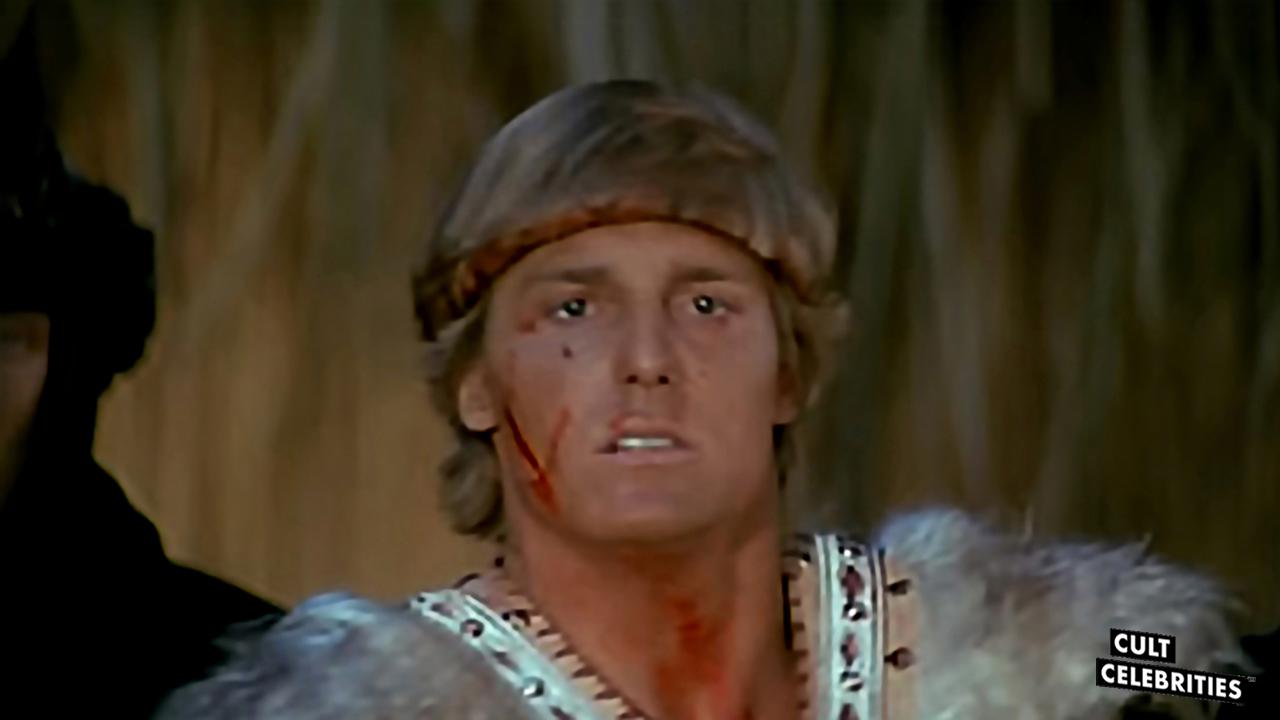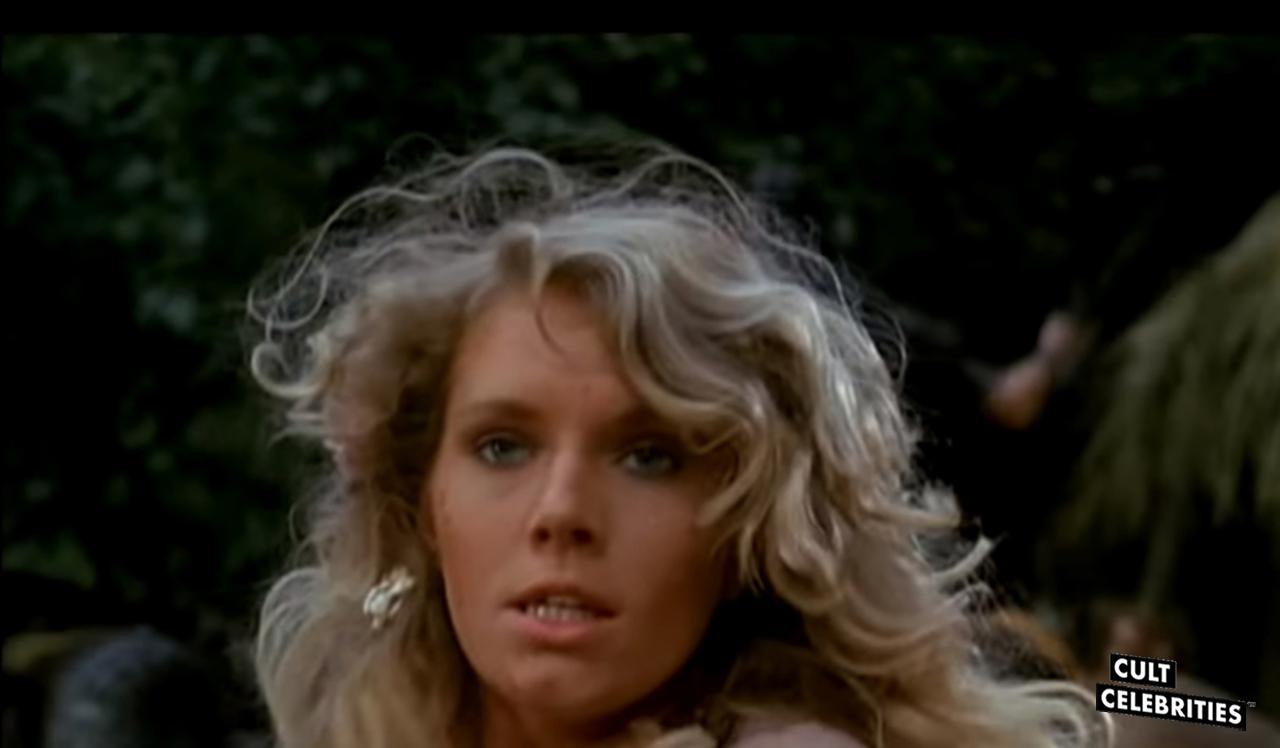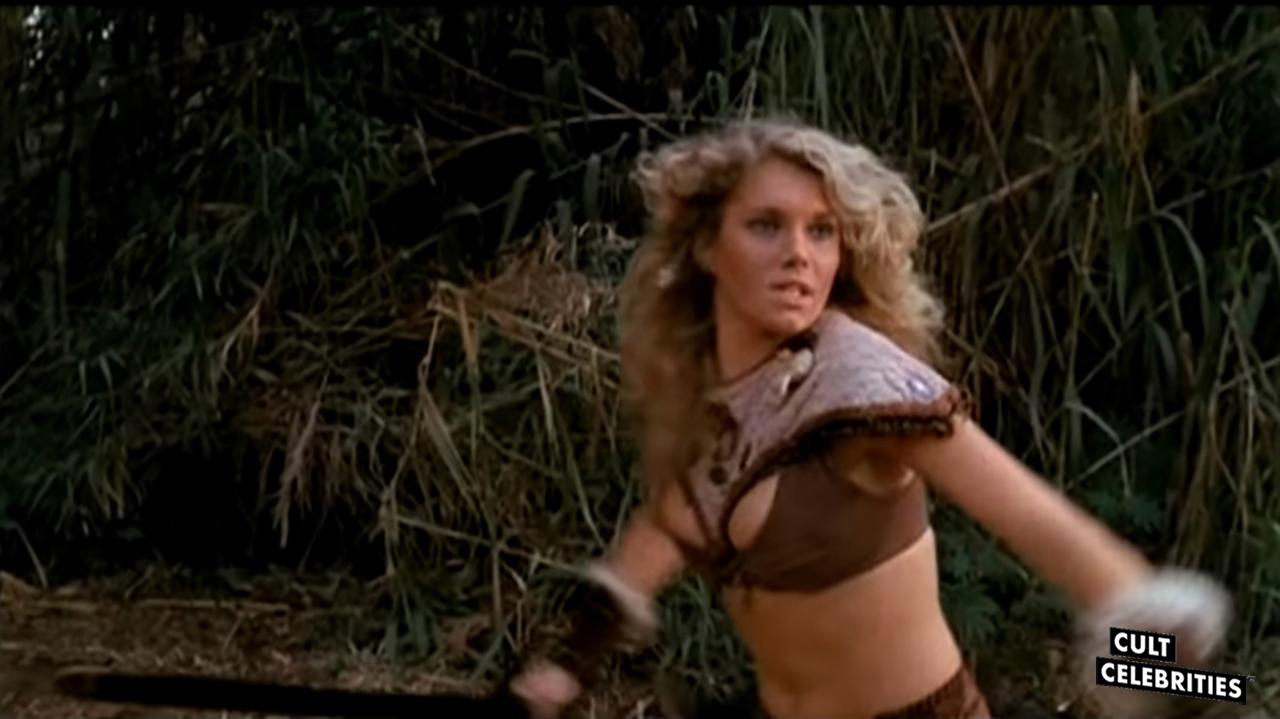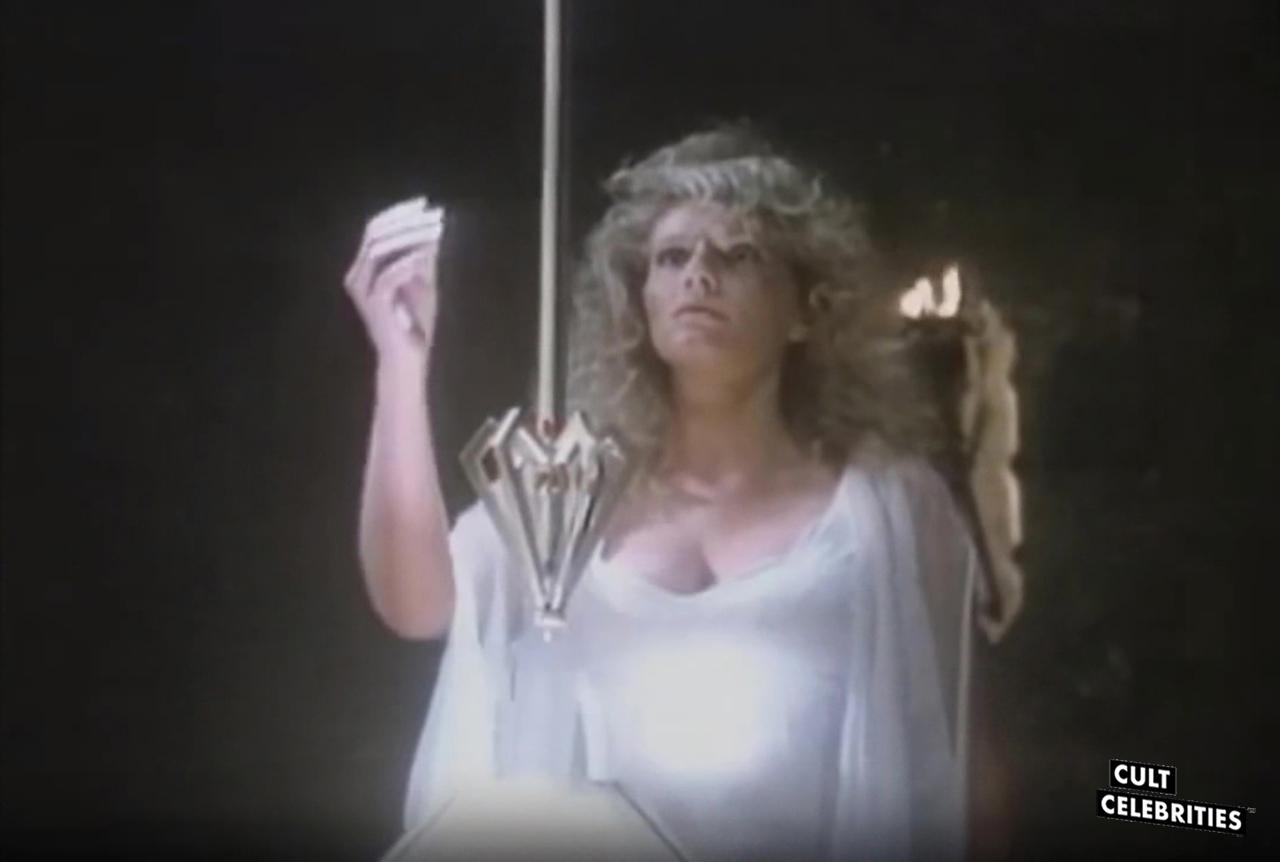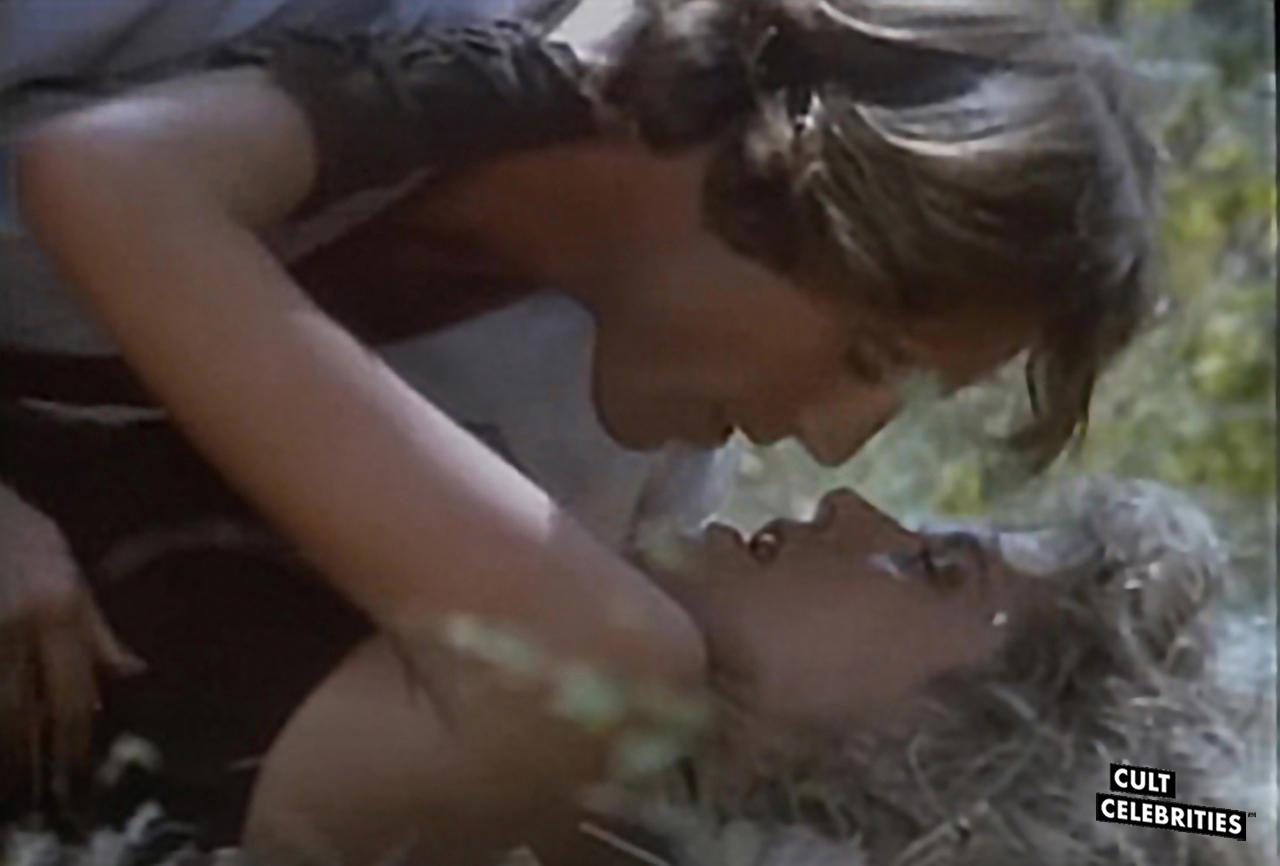 Stu has a bachelor's in English and two master's degrees in Psychology and Education. If the world were to collapse into oblivion, Stu would be humanity's choice to send to a bunker to preserve information and trivia belonging to cinema and television from the 1980s through 1990s. His favorite films and television shows include: Pulp Fiction, Curb Your Enthusiasm, Twin Peaks, The Sopranos, and Arrested Development.