The 1989 film Shocking Dark is a science fiction movie filmed in Italy. The movie was produced as a rip-off of both Terminator and Aliens. The movie was directed by Bruno Mattei, and is also known as Terminator II, Aliens II, Aliennators, and Contaminator. The movie stars Tony Lombardo, Geretta Geretta, Mark Steinborn, Dominica Coulson and Alex McBride (aka Massimo Vanni).
Plot Summary
Far in the future, scientists in Venice are attempting to reach a breakthrough in order to reduce the massive amounts of pollution in the world. However, they start dying one by one. Sending in a team of special forces, the investigation reveals that mutated creatures are killing them in the laboratory.
The film is essentially a direct plot ripoff of Aliens, except it is set on Earth. The movie also contains elements of Terminator.
Gallery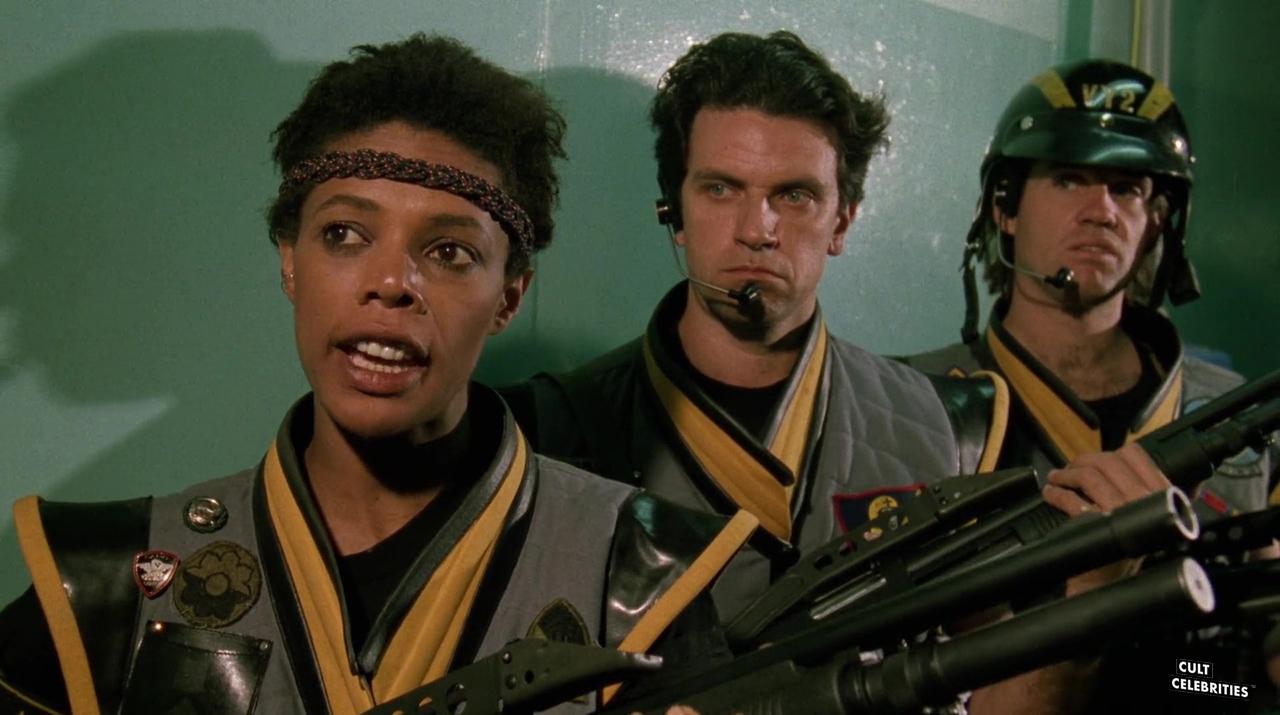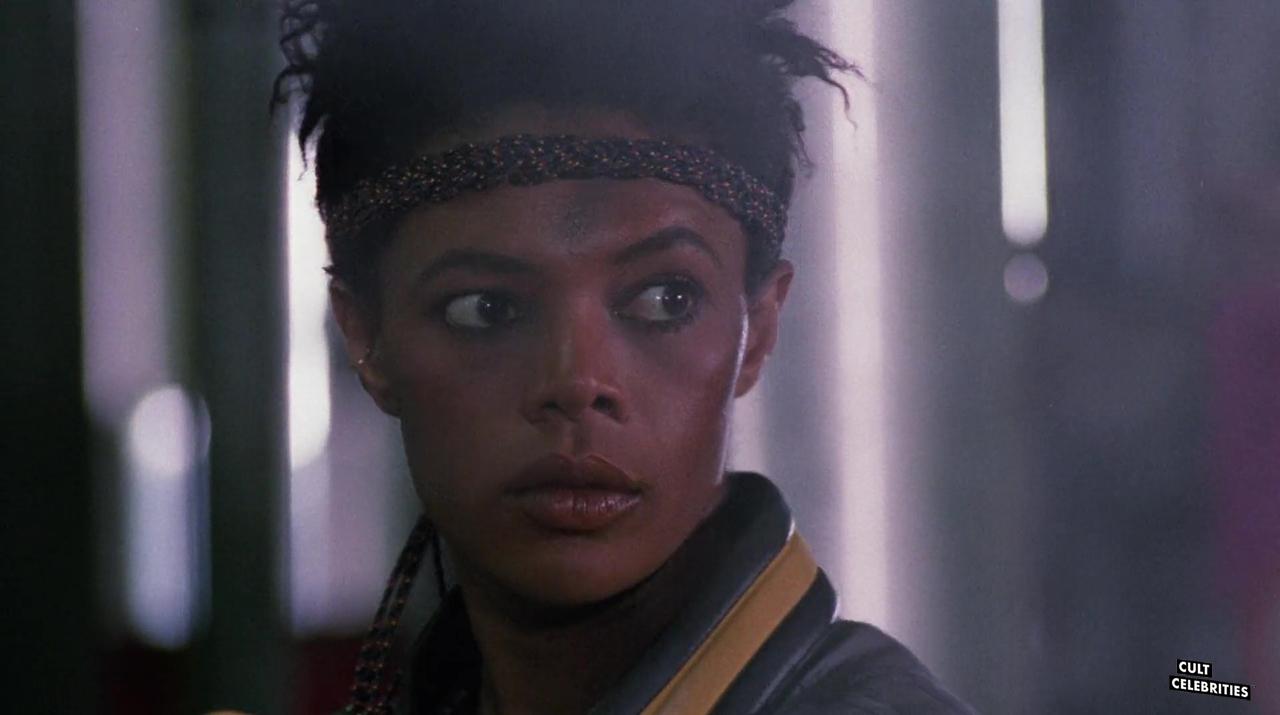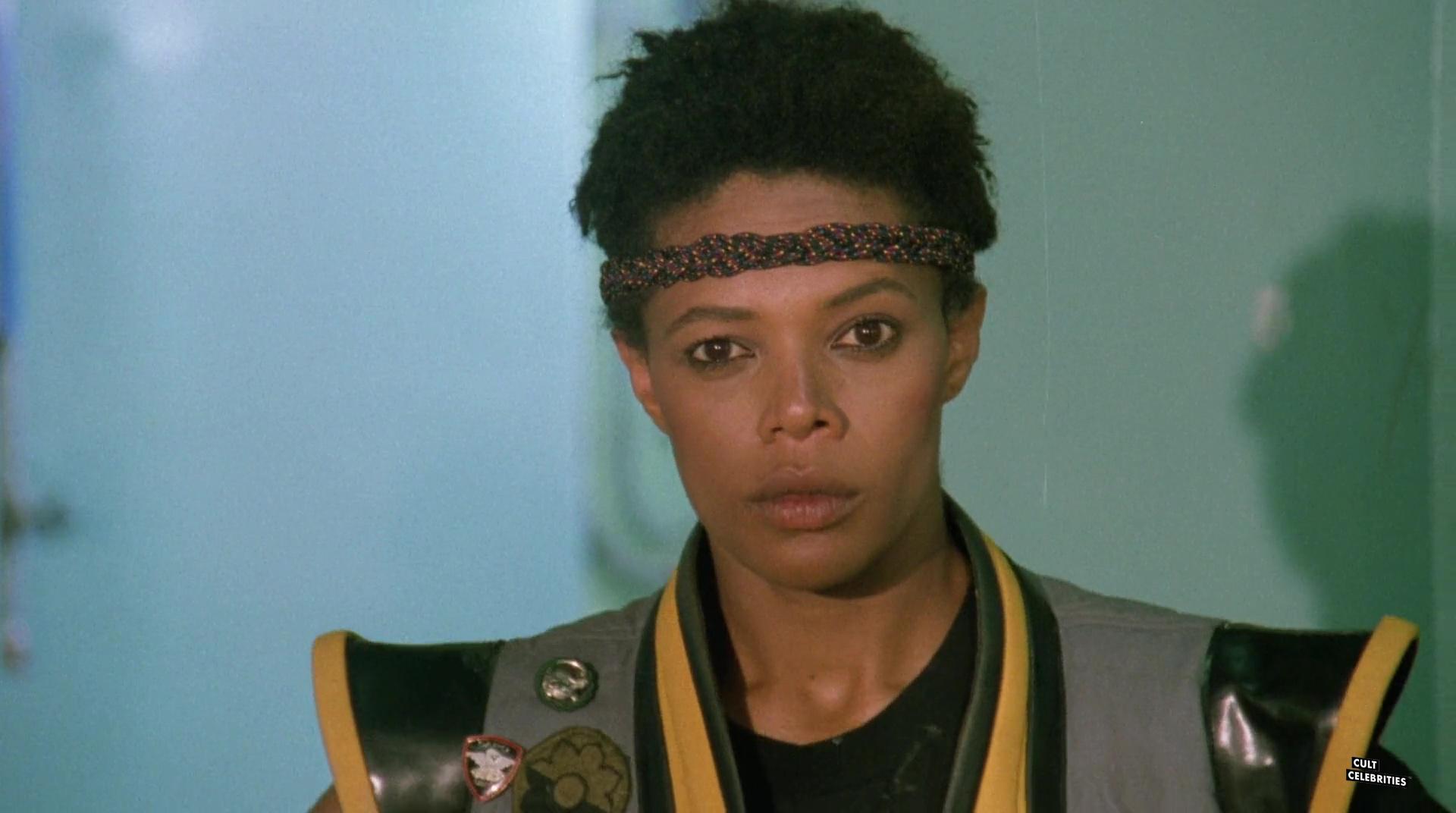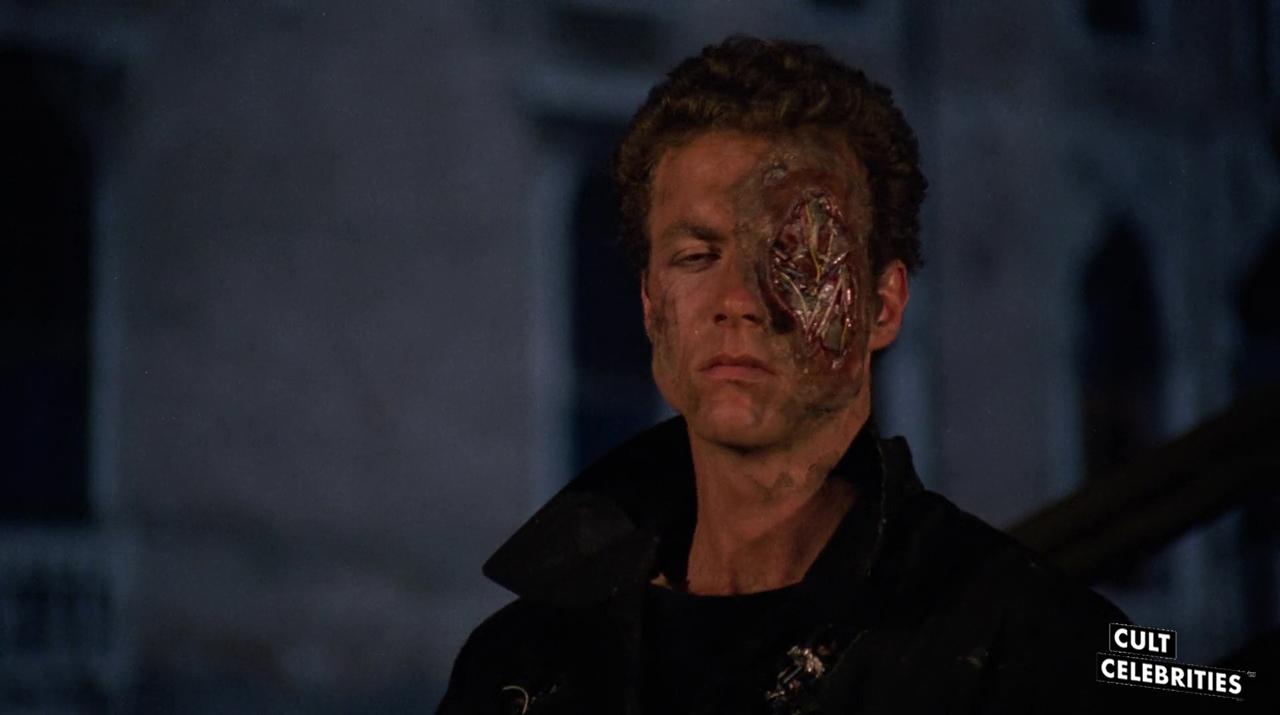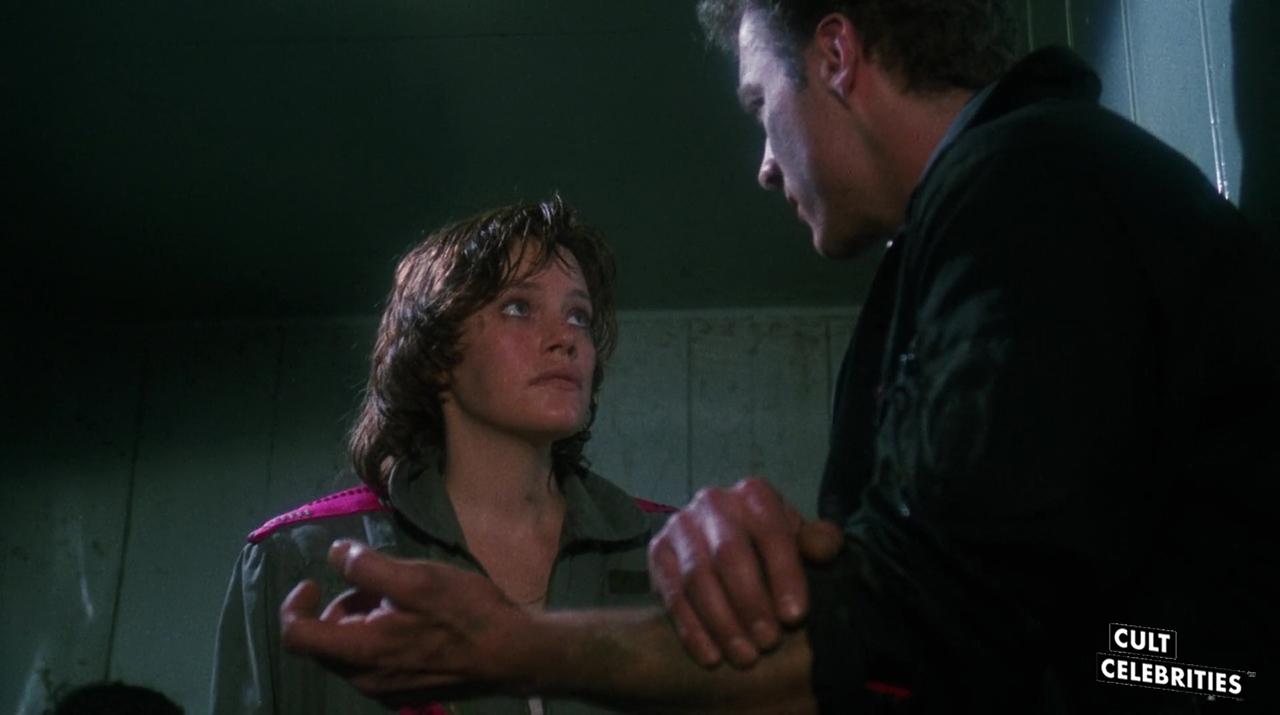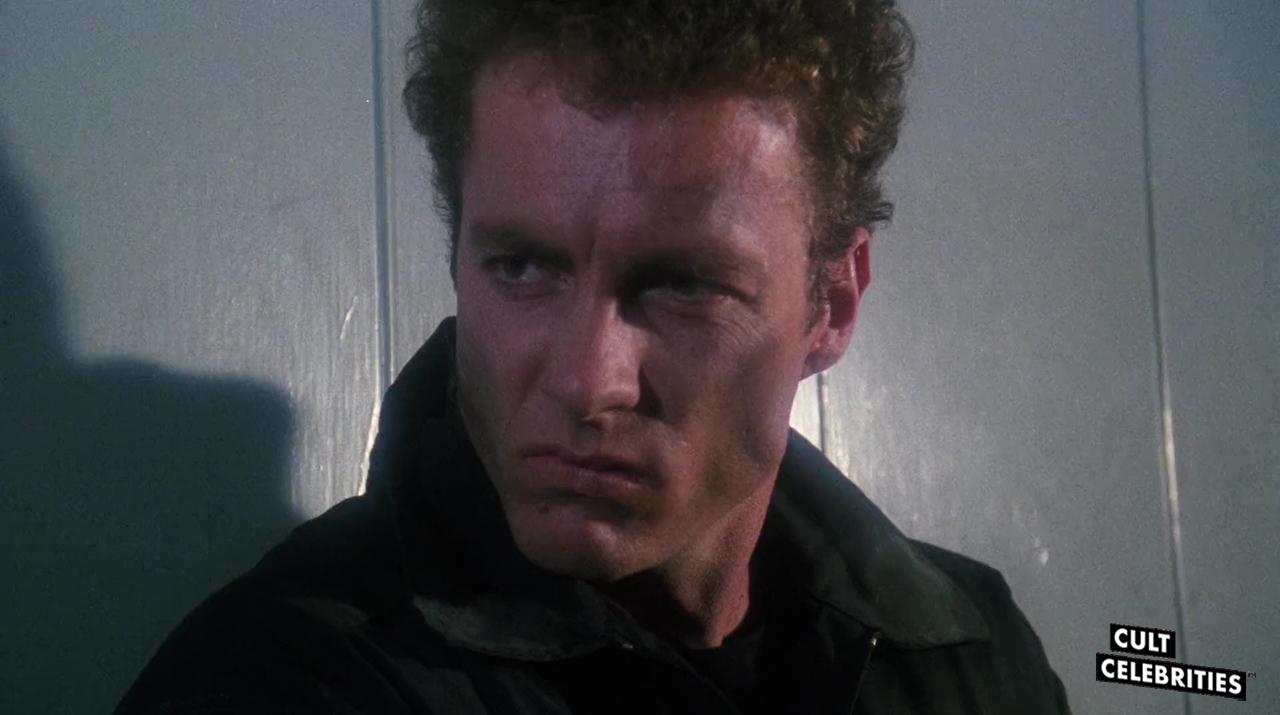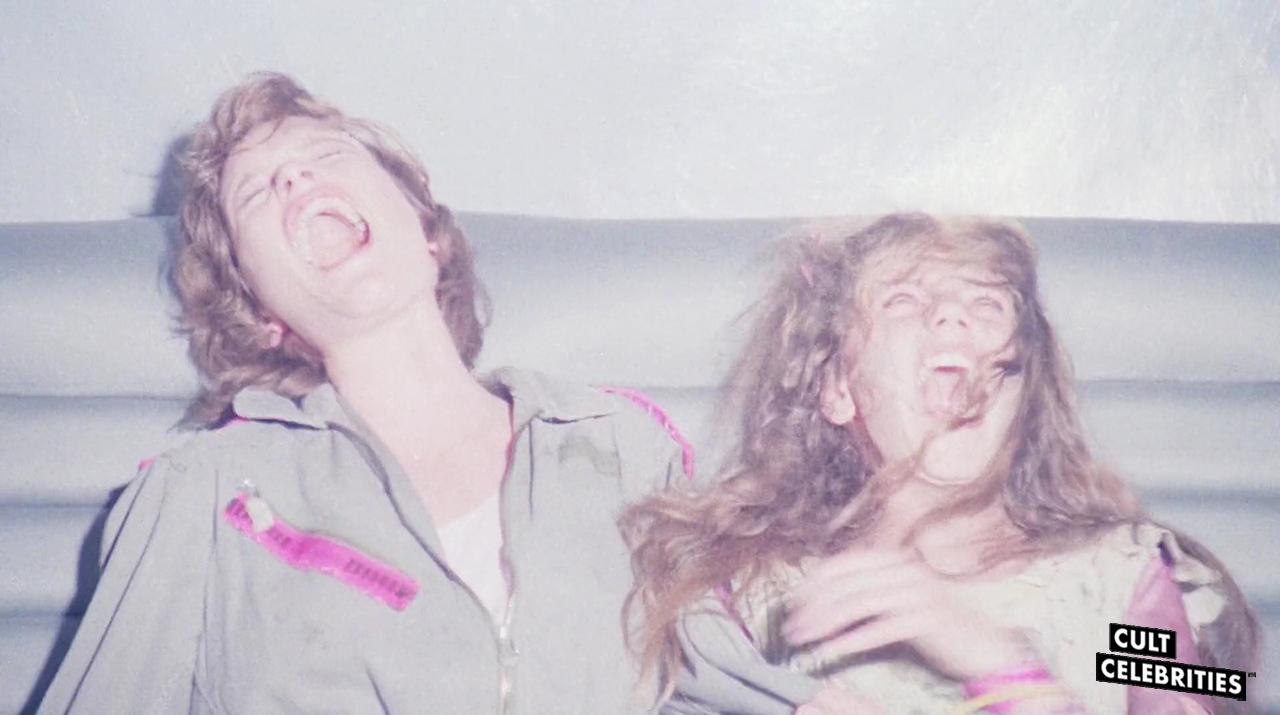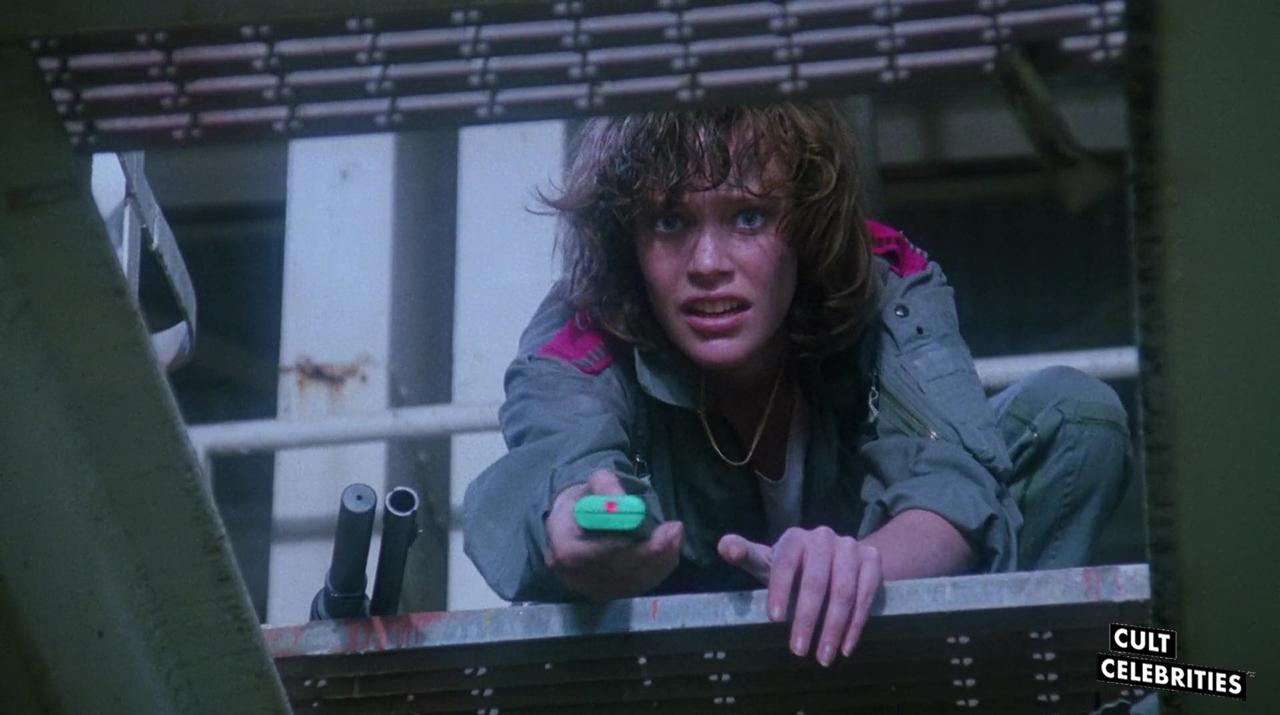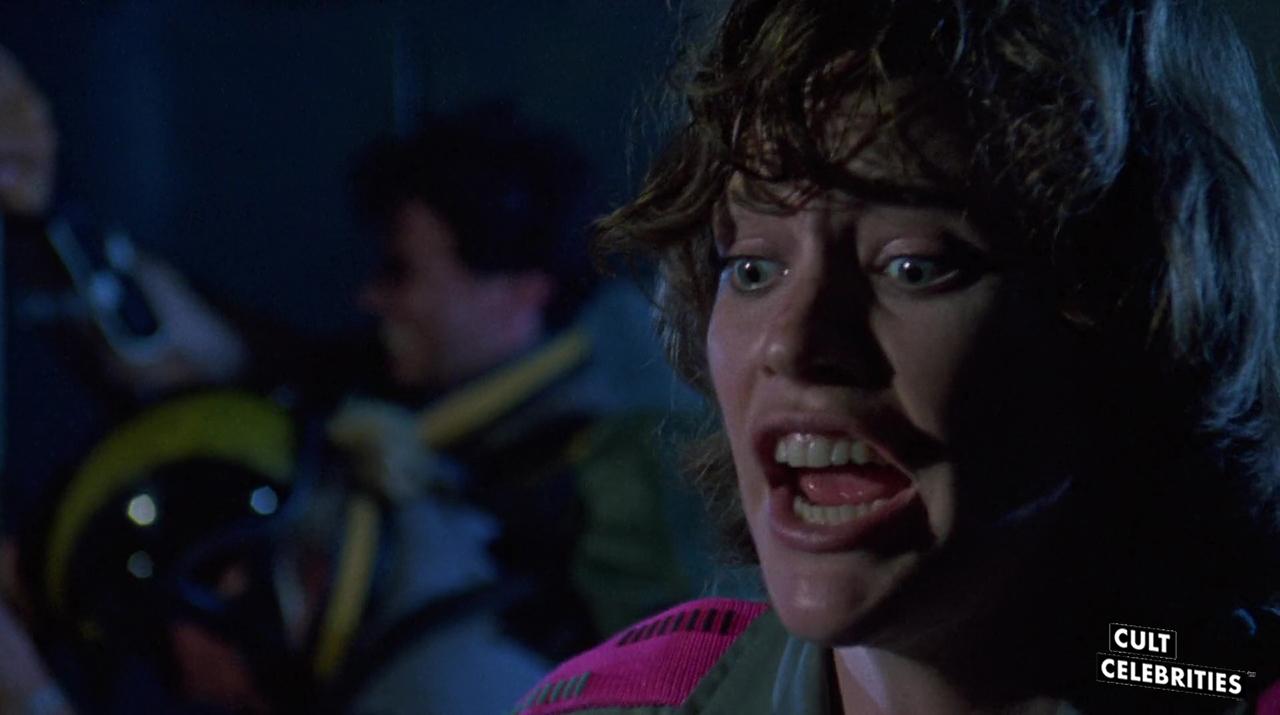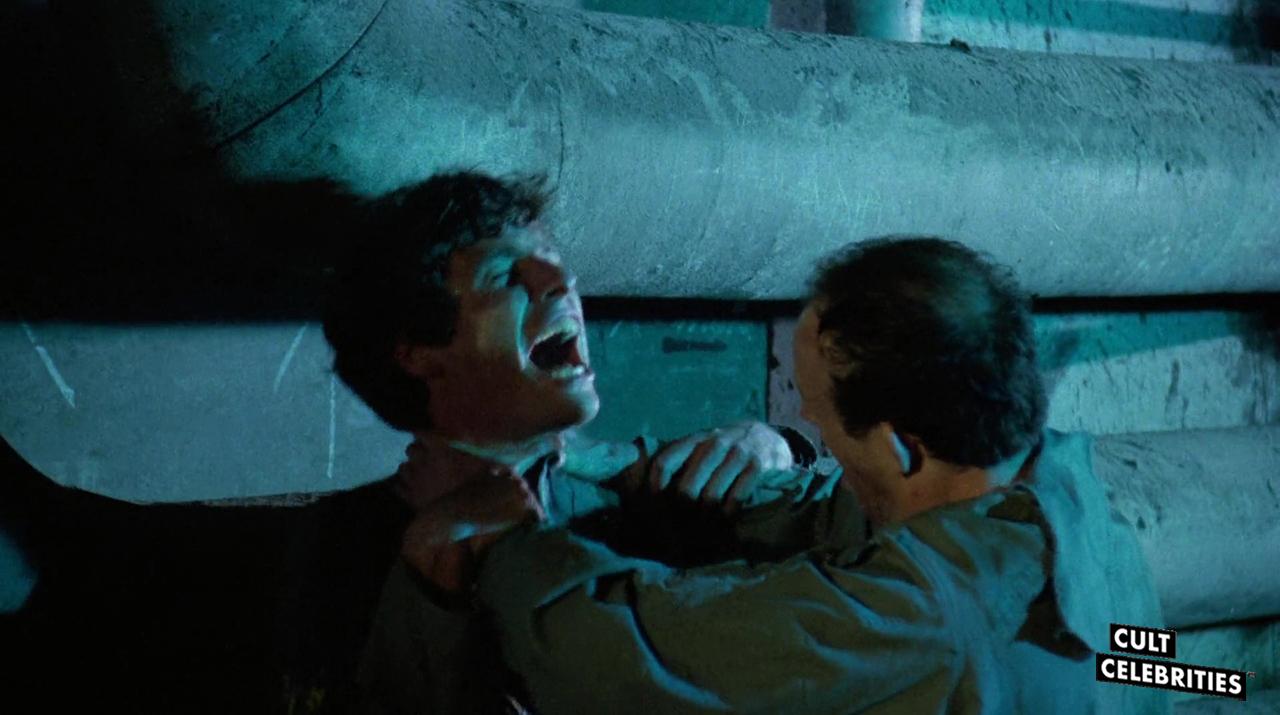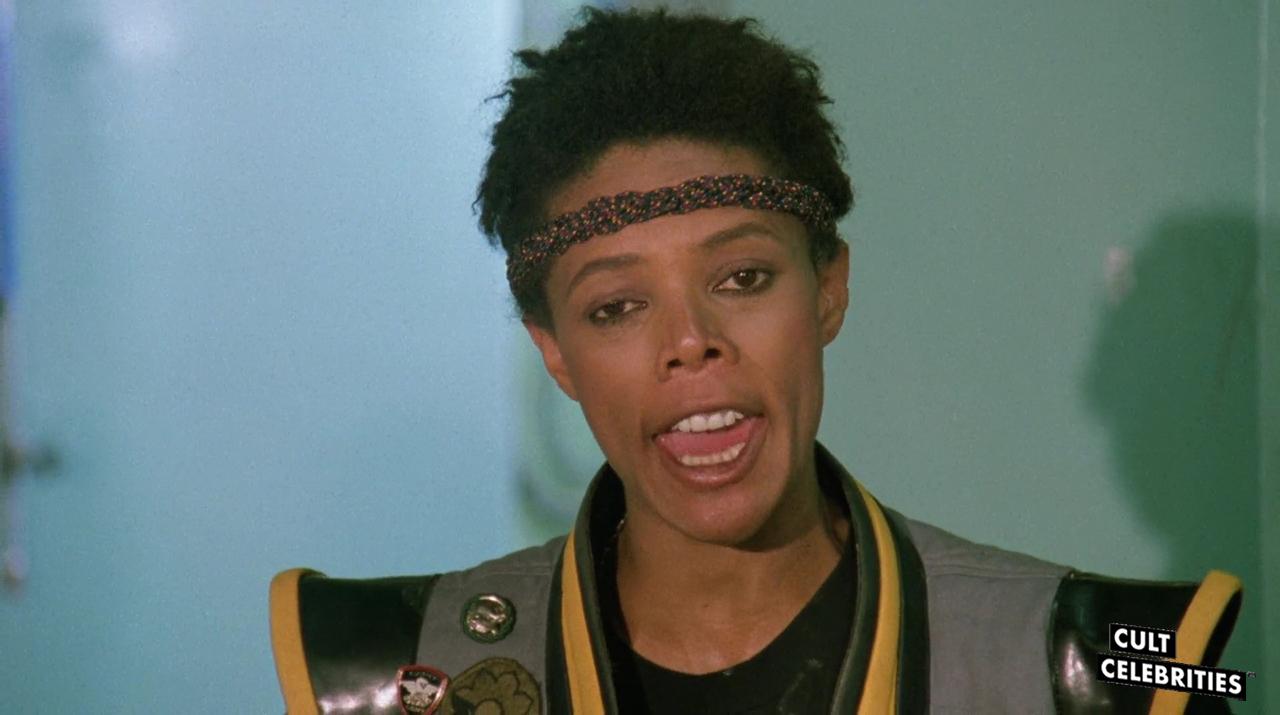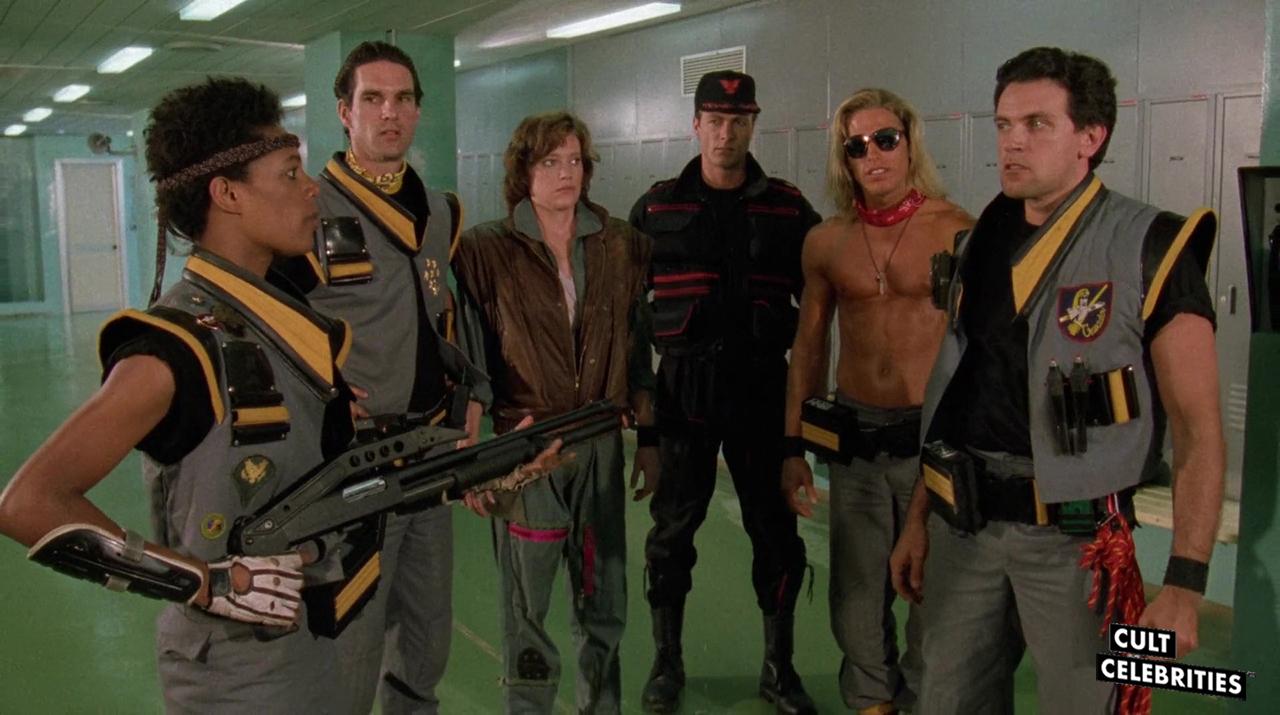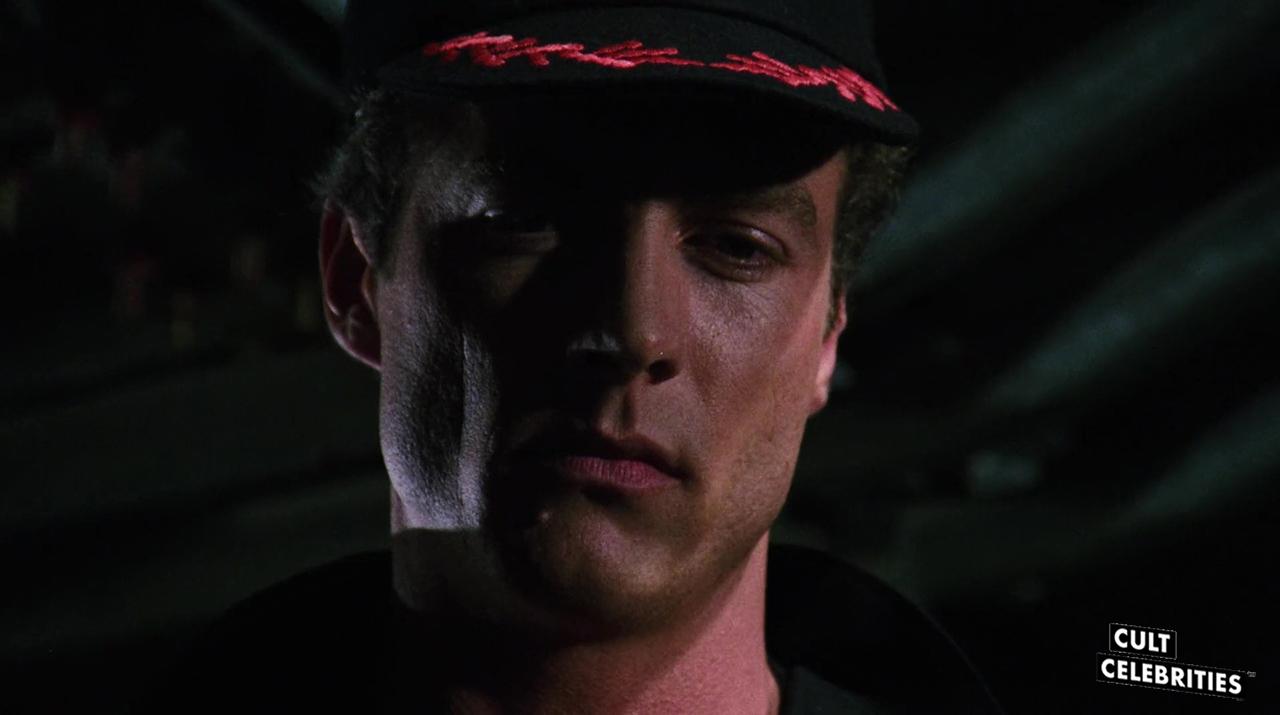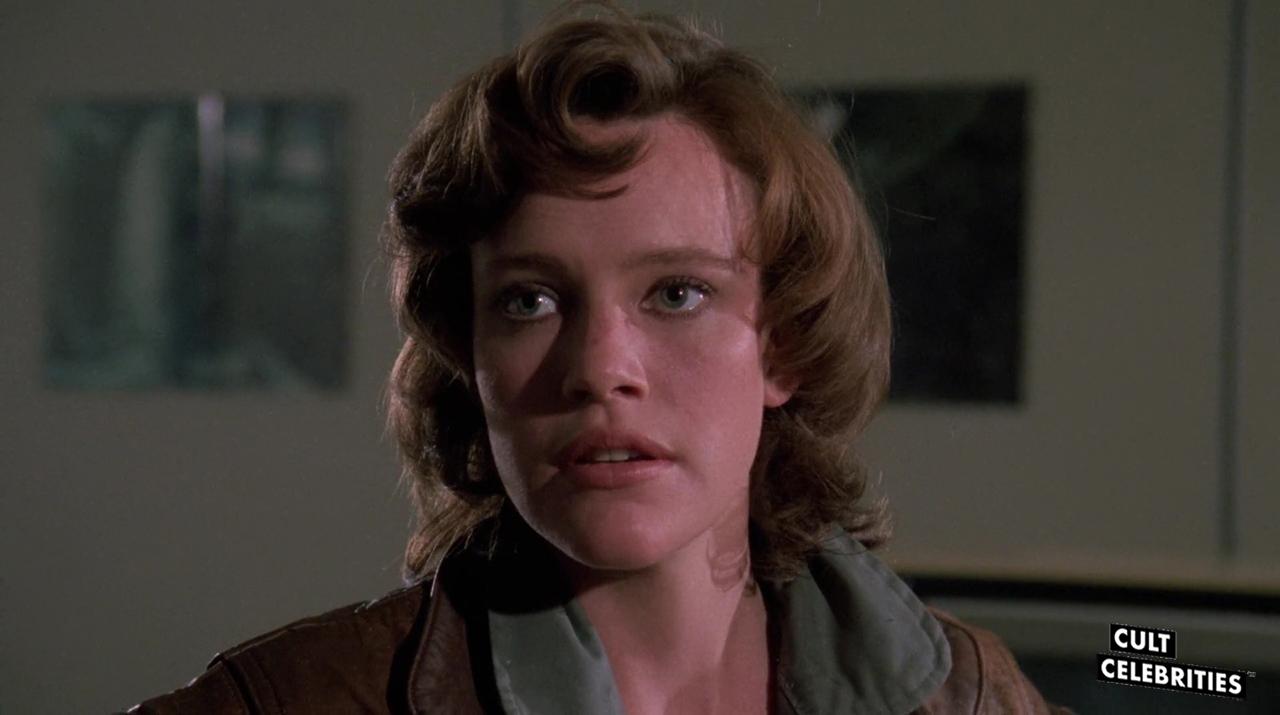 Stu has a bachelor's in English and two master's degrees in Psychology and Education. If the world were to collapse into oblivion, Stu would be humanity's choice to send to a bunker to preserve information and trivia belonging to cinema and television from the 1980s through 1990s. His favorite films and television shows include: Pulp Fiction, Curb Your Enthusiasm, Twin Peaks, The Sopranos, and Arrested Development.