Don't Go in the House (1979)
The 1979 film Don't Go In The House is an obscure horror film from the late seventies that has since become a cult classic. The movie stars Dan Grimaldi, Ralph D. Bowman, and Ruth Dardick.
Plot Summary
A man named Donald is a pyromanic. This comes from a tragic incident when he was younger when his mother would burn him to "get the evil out of him". He then vows to get vengeance on any woman who looks like her.
The movie involves Donny befriending random women who look similar to his mother, then convincing them to go back to his house where he burns them. At one point, he starts feeling guilty and goes to a church to confess he has violent urges. The priest tells him to move on with his life and resist the urges.
While going on a date in order to try to forget the past, however, he accidentally sets his date's hair on fire. He decides to kill the priest with a flamethrower and then finally burns the house down around himself.
Gallery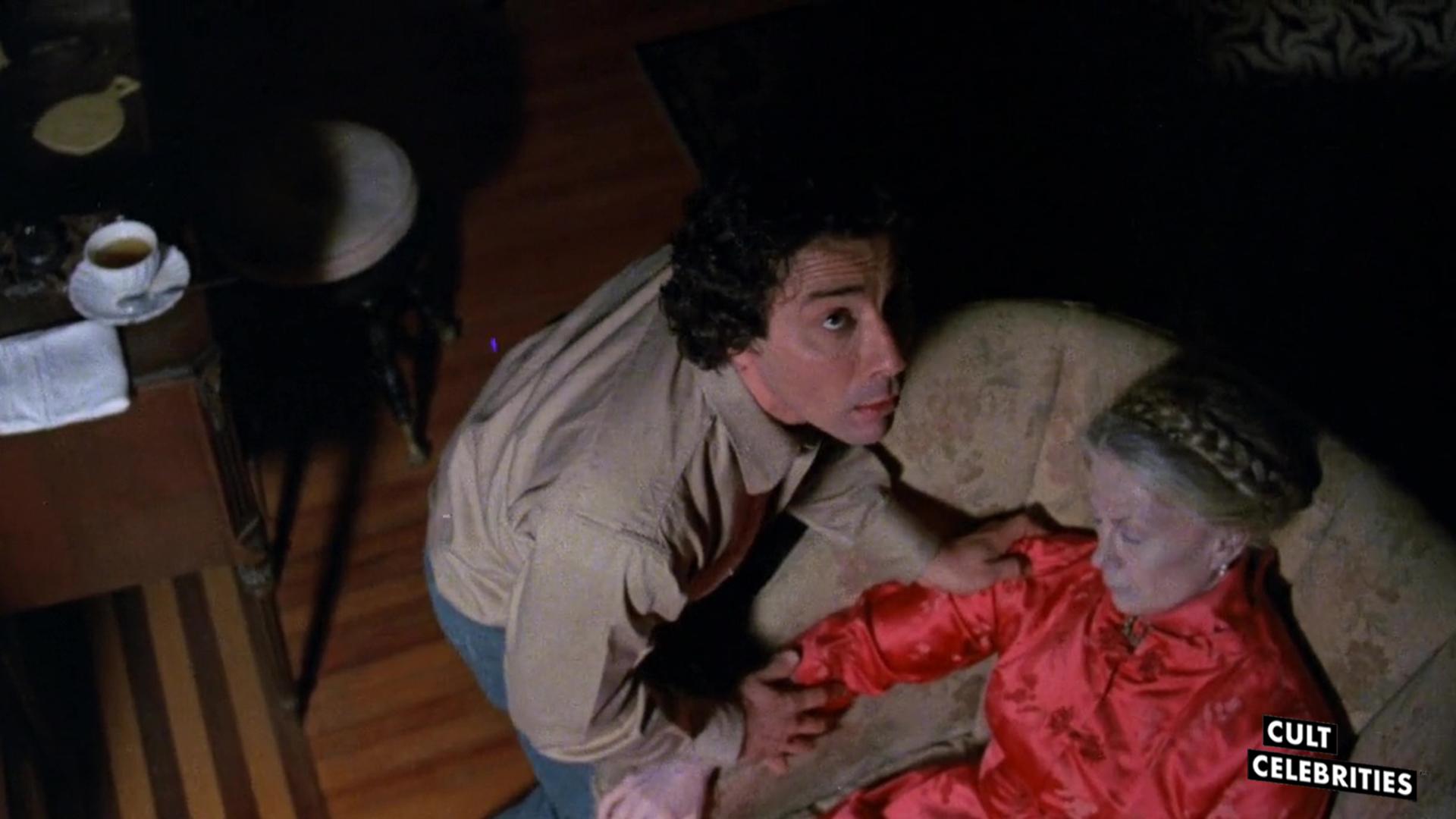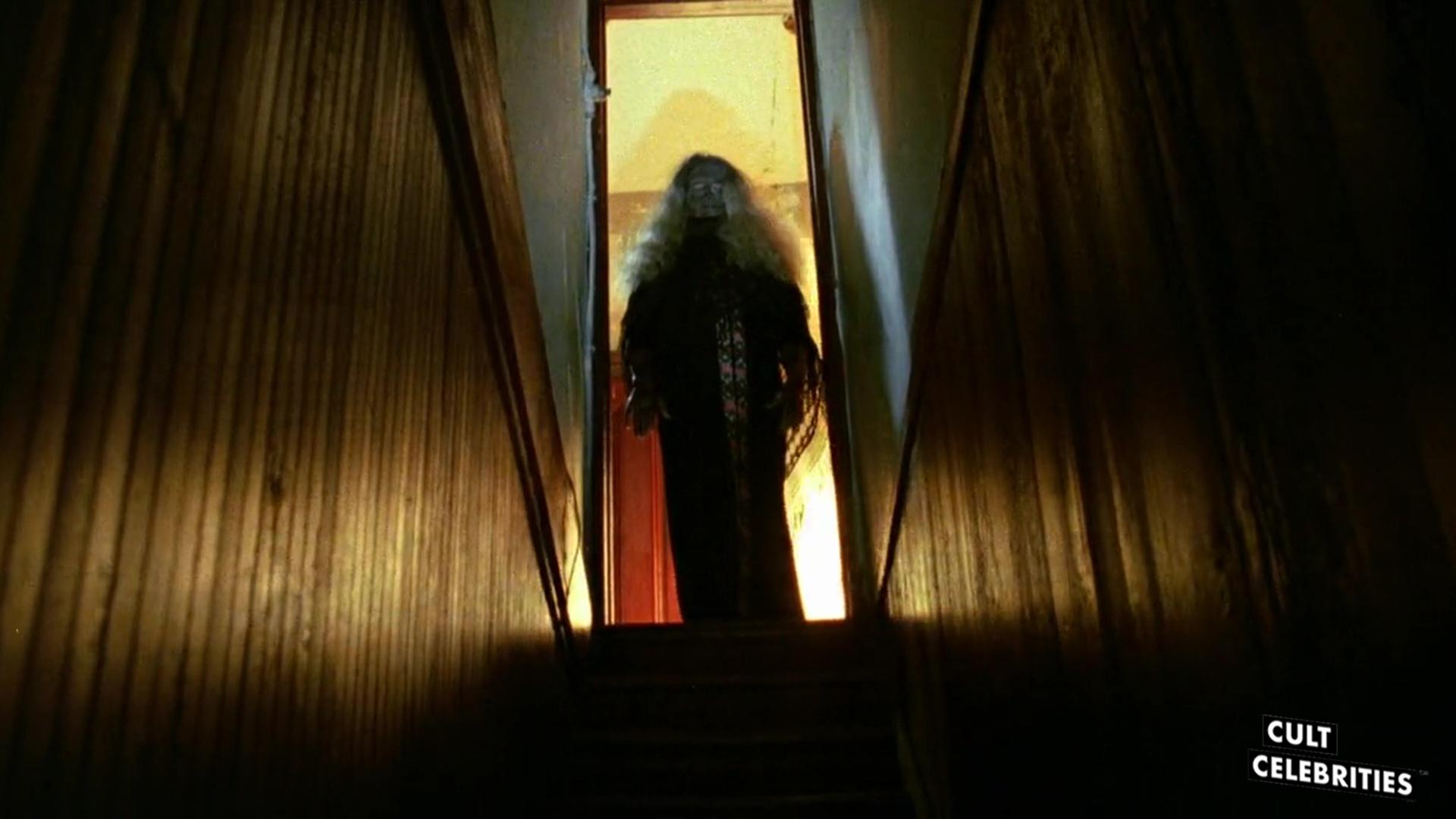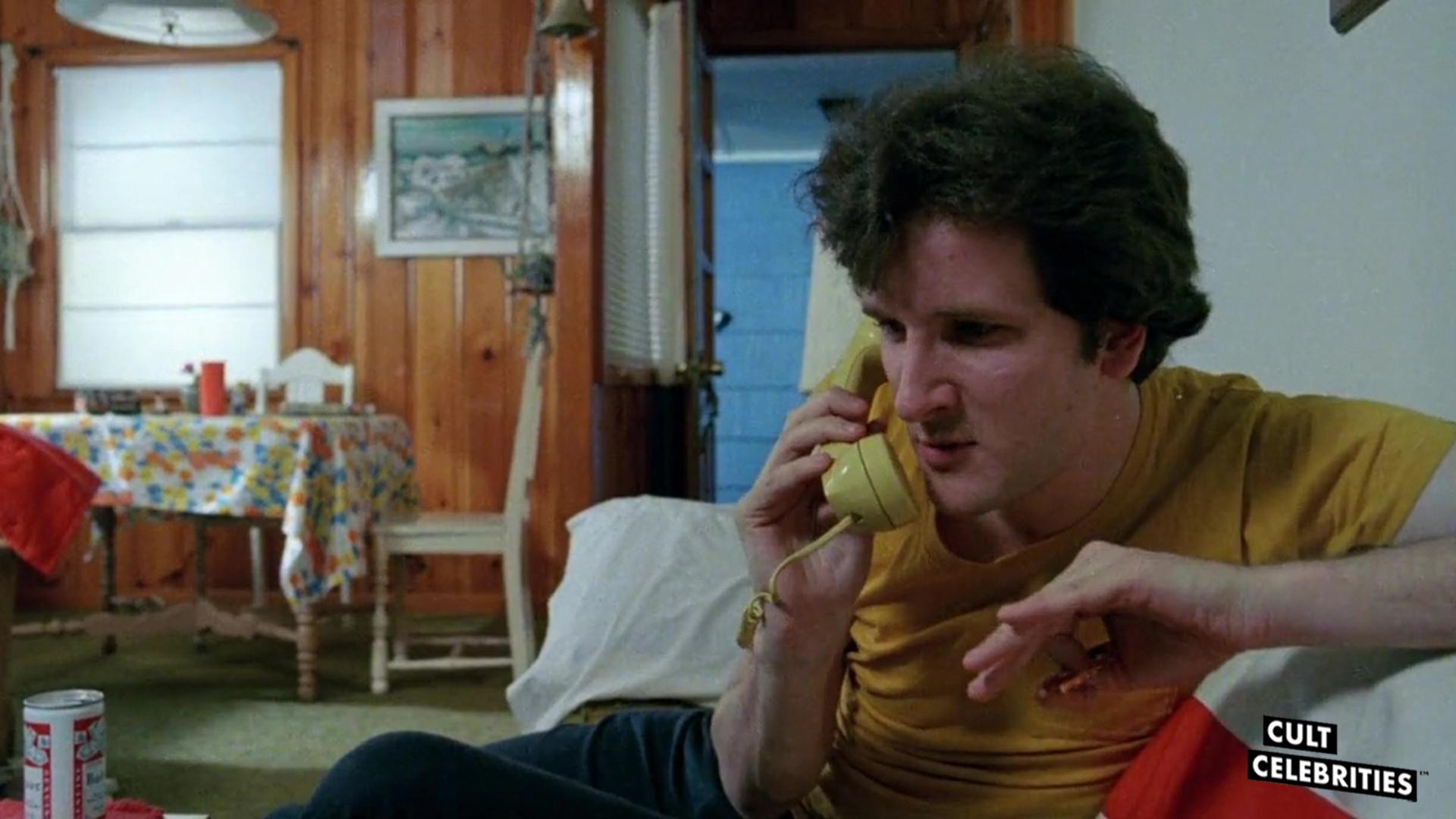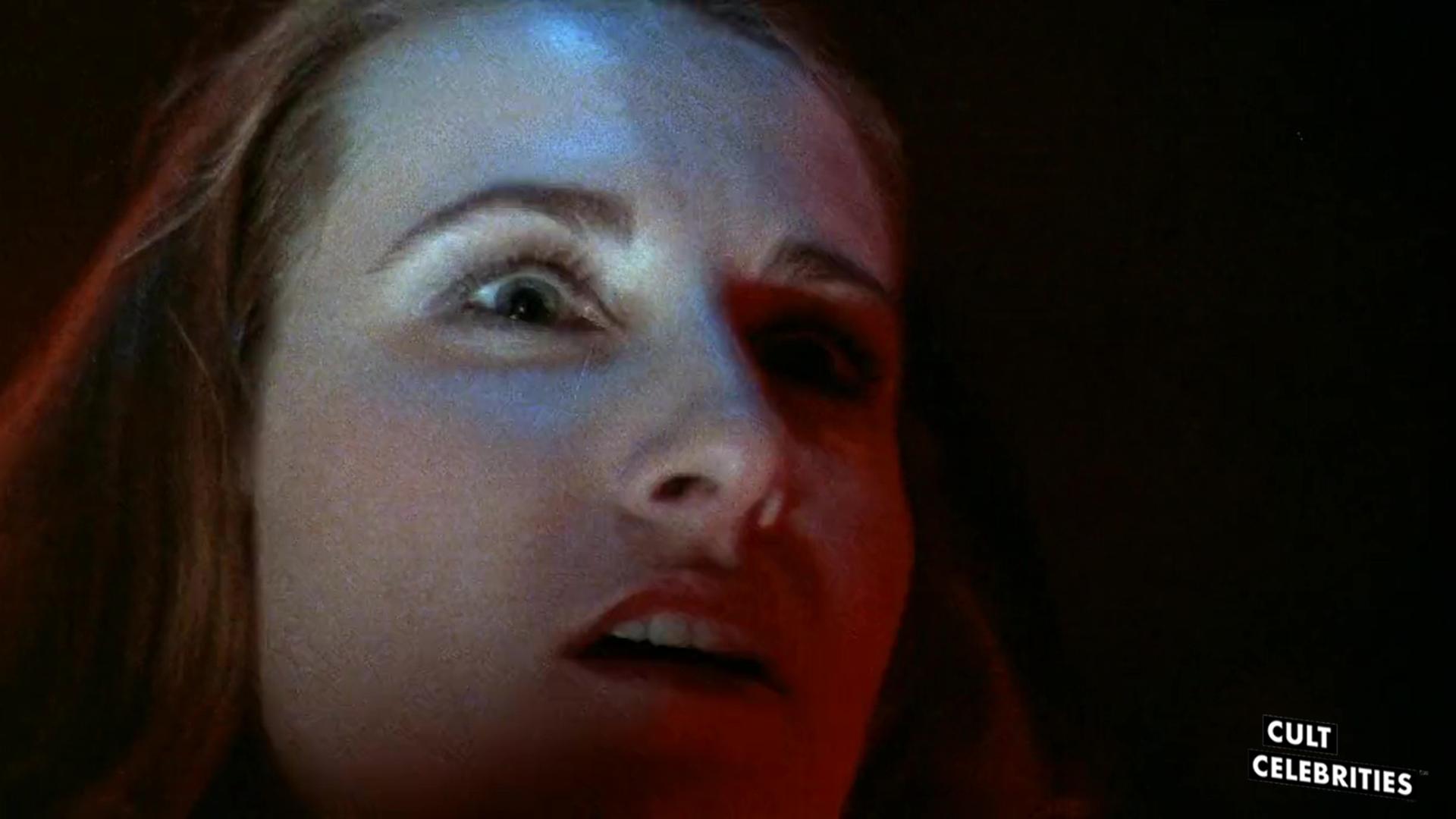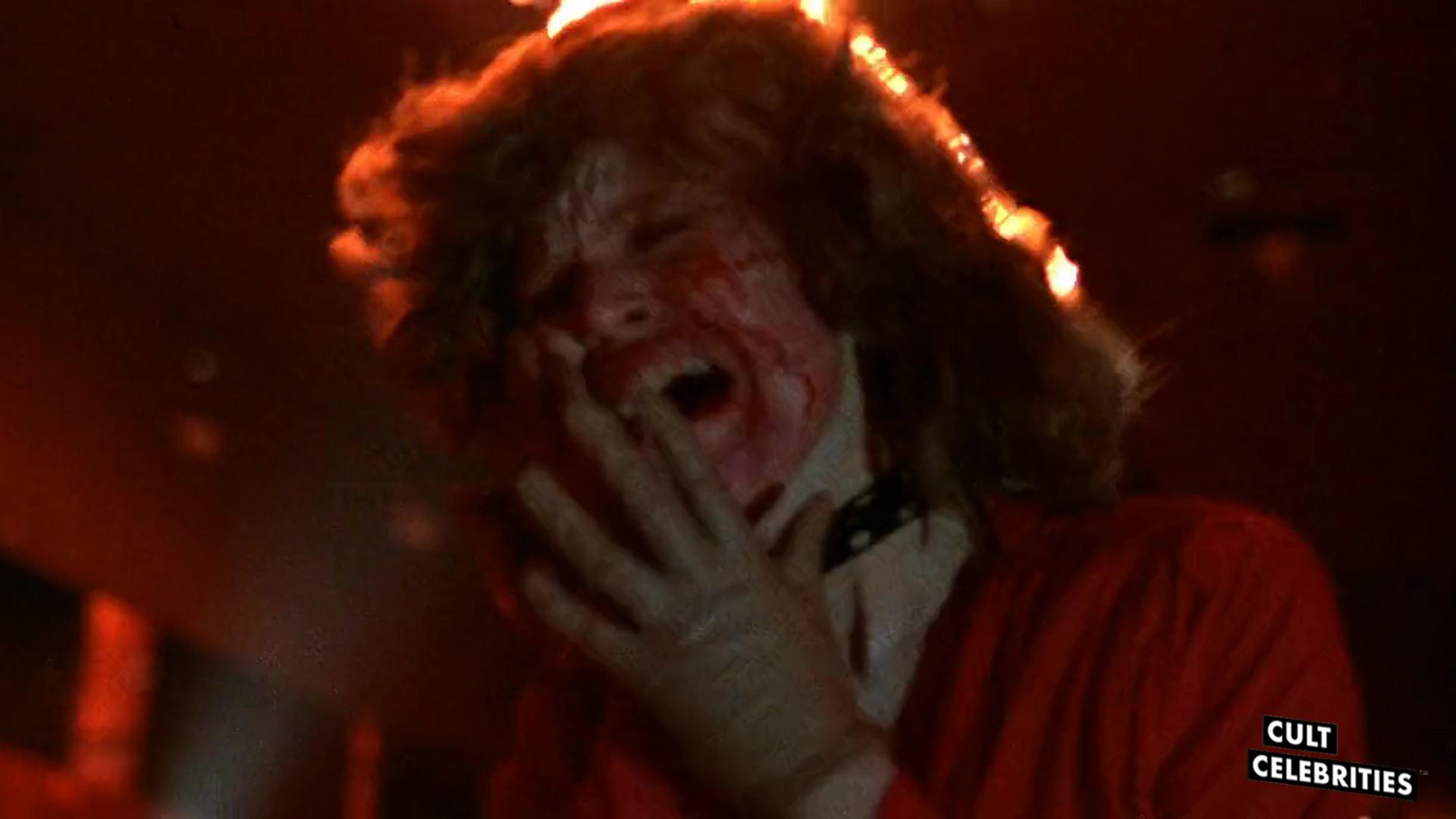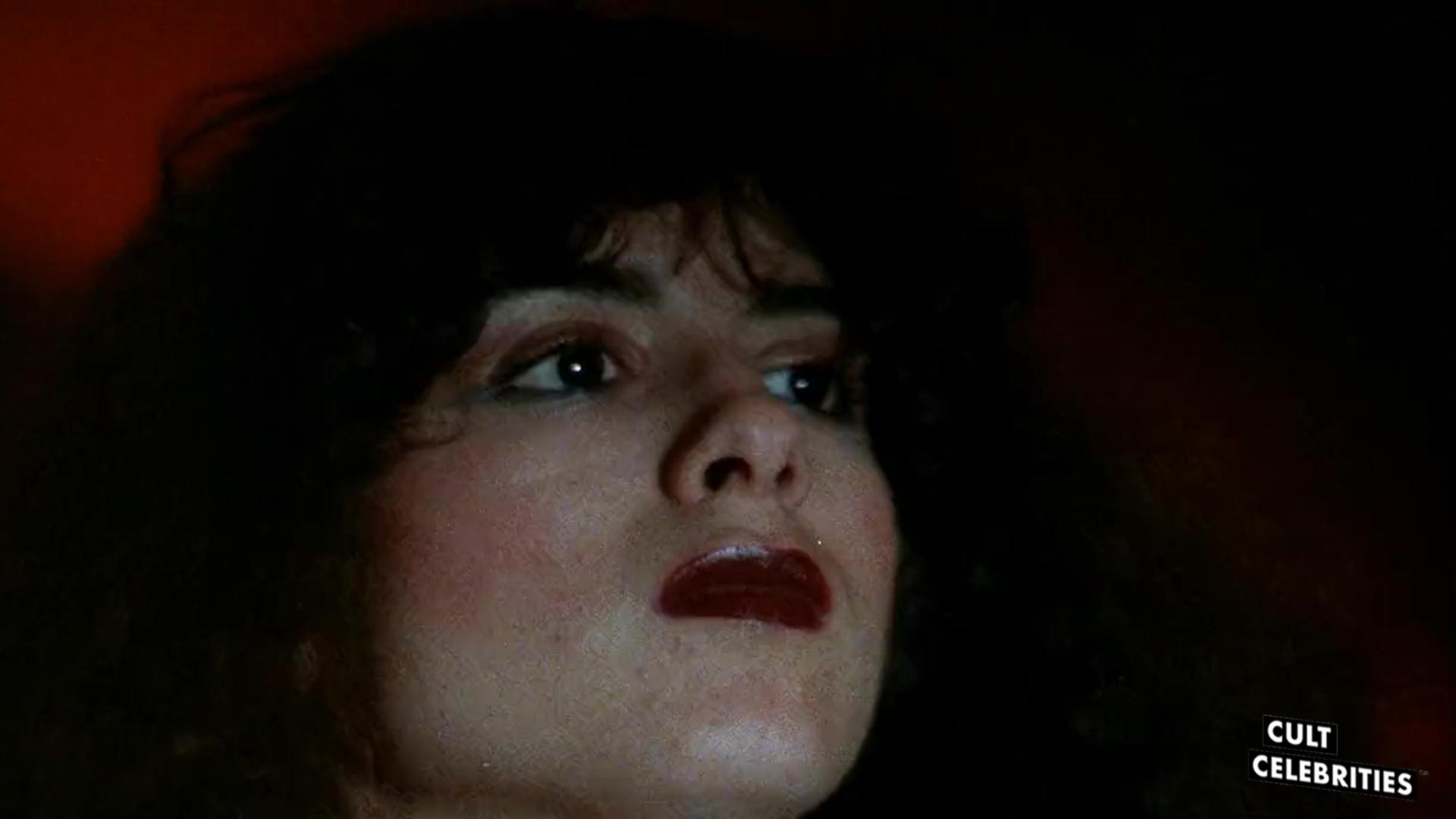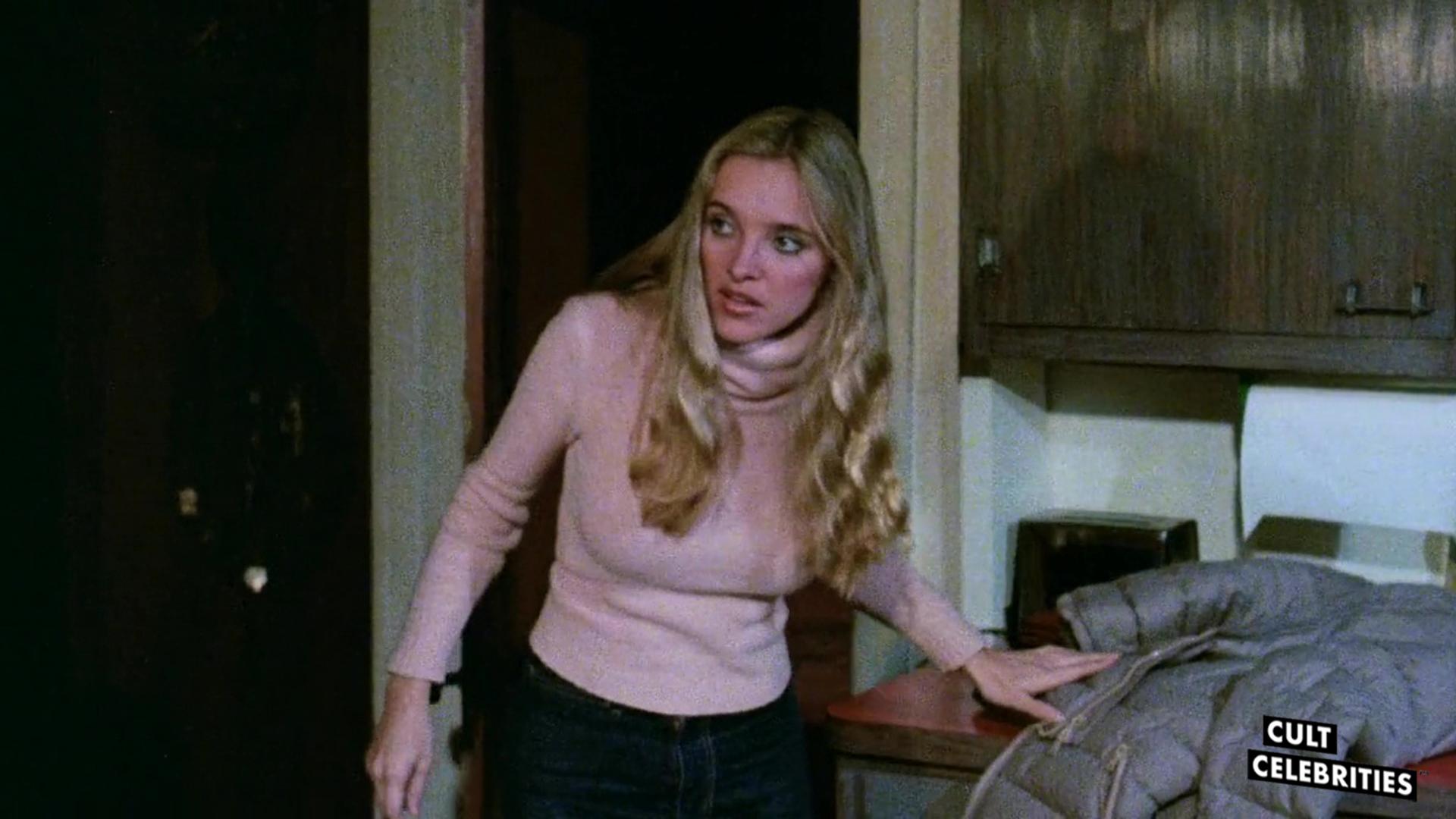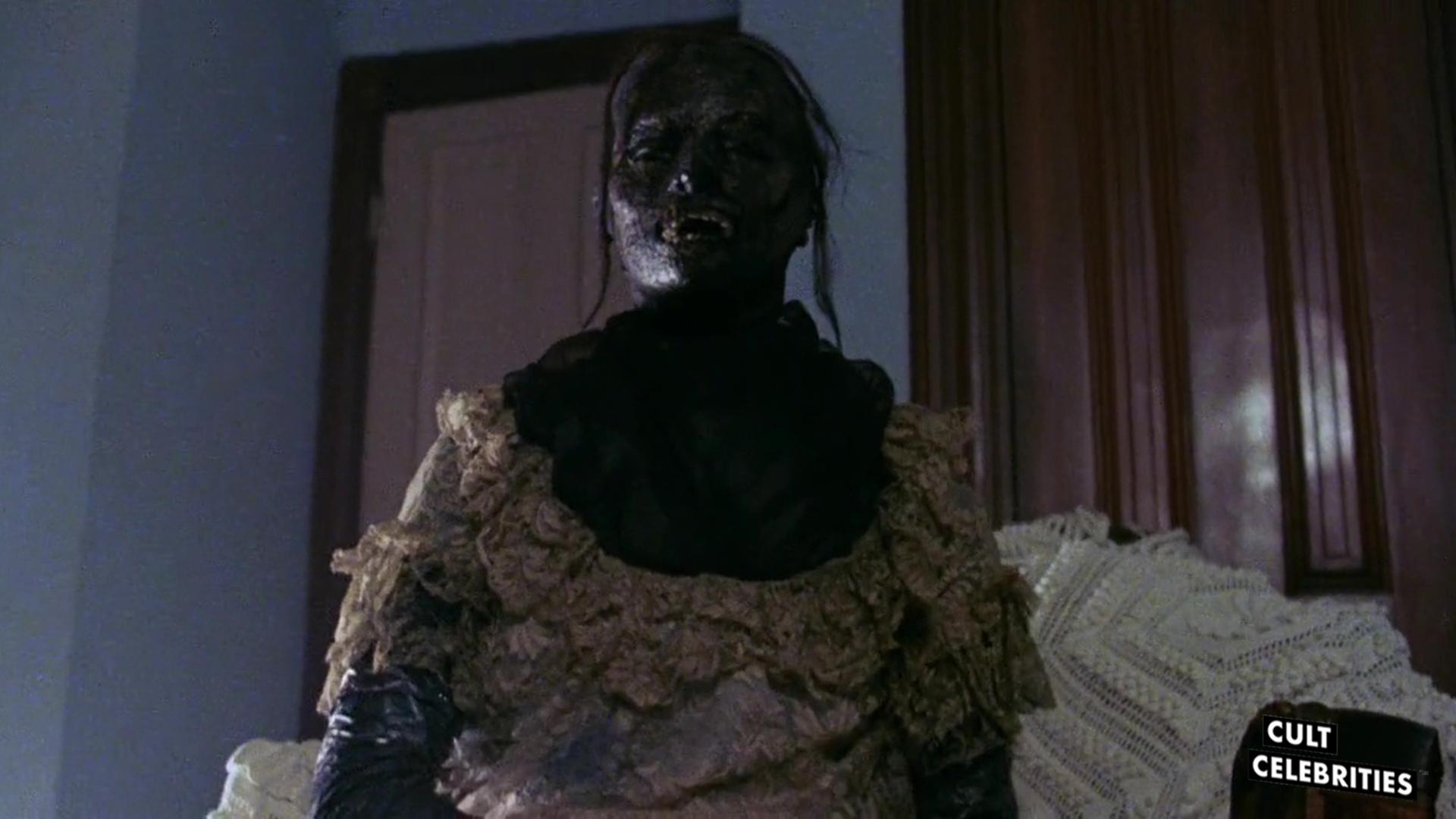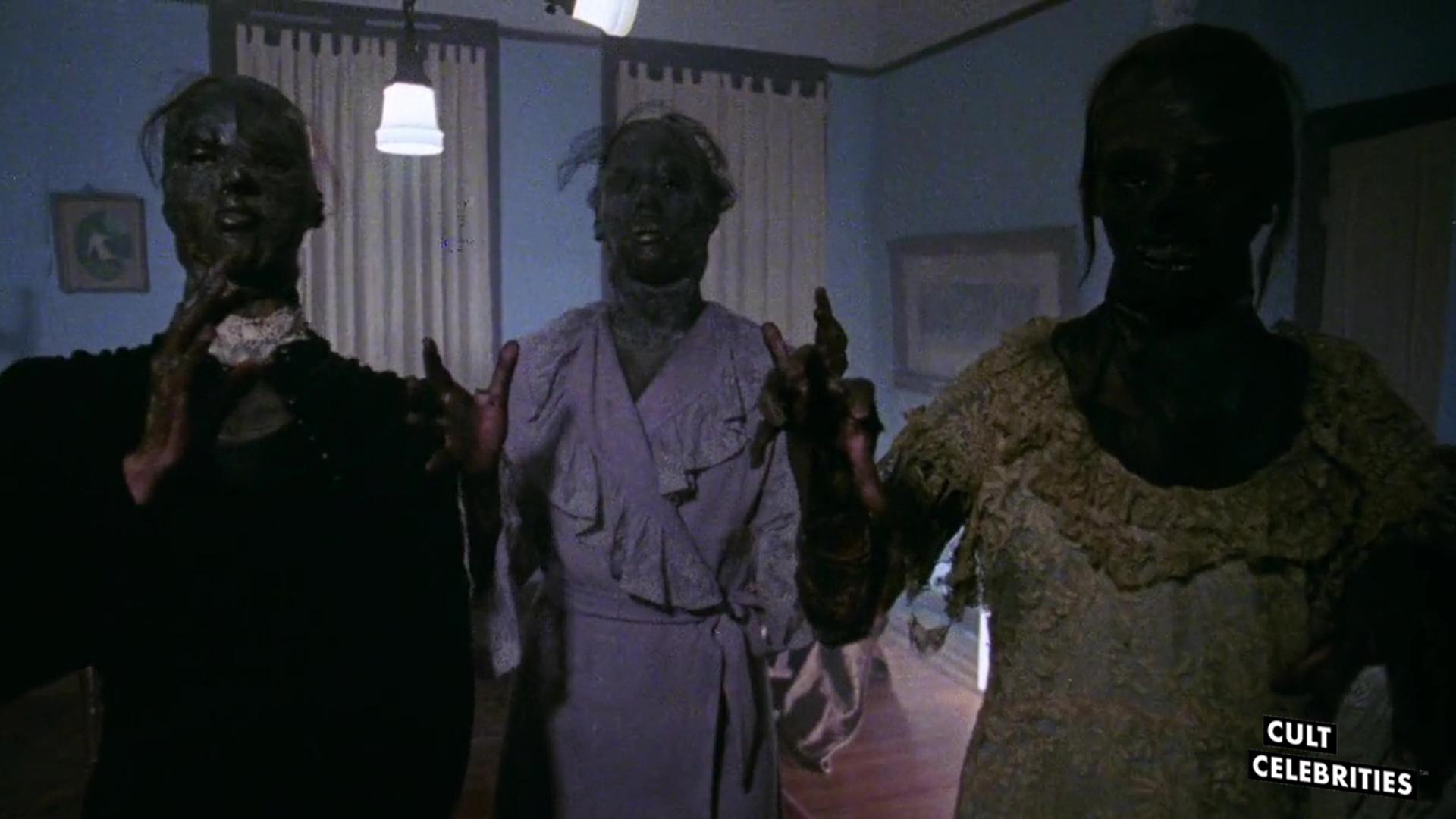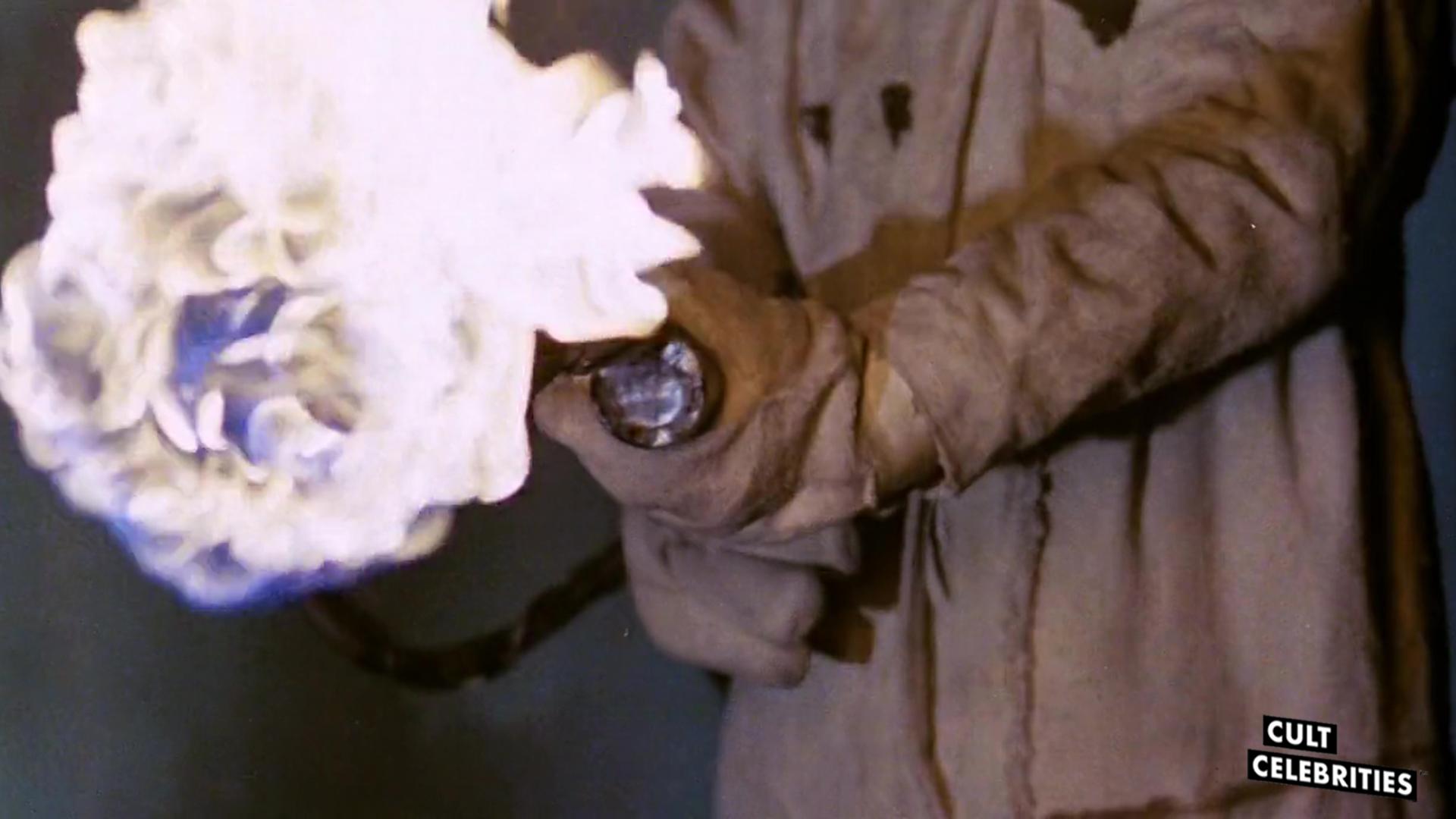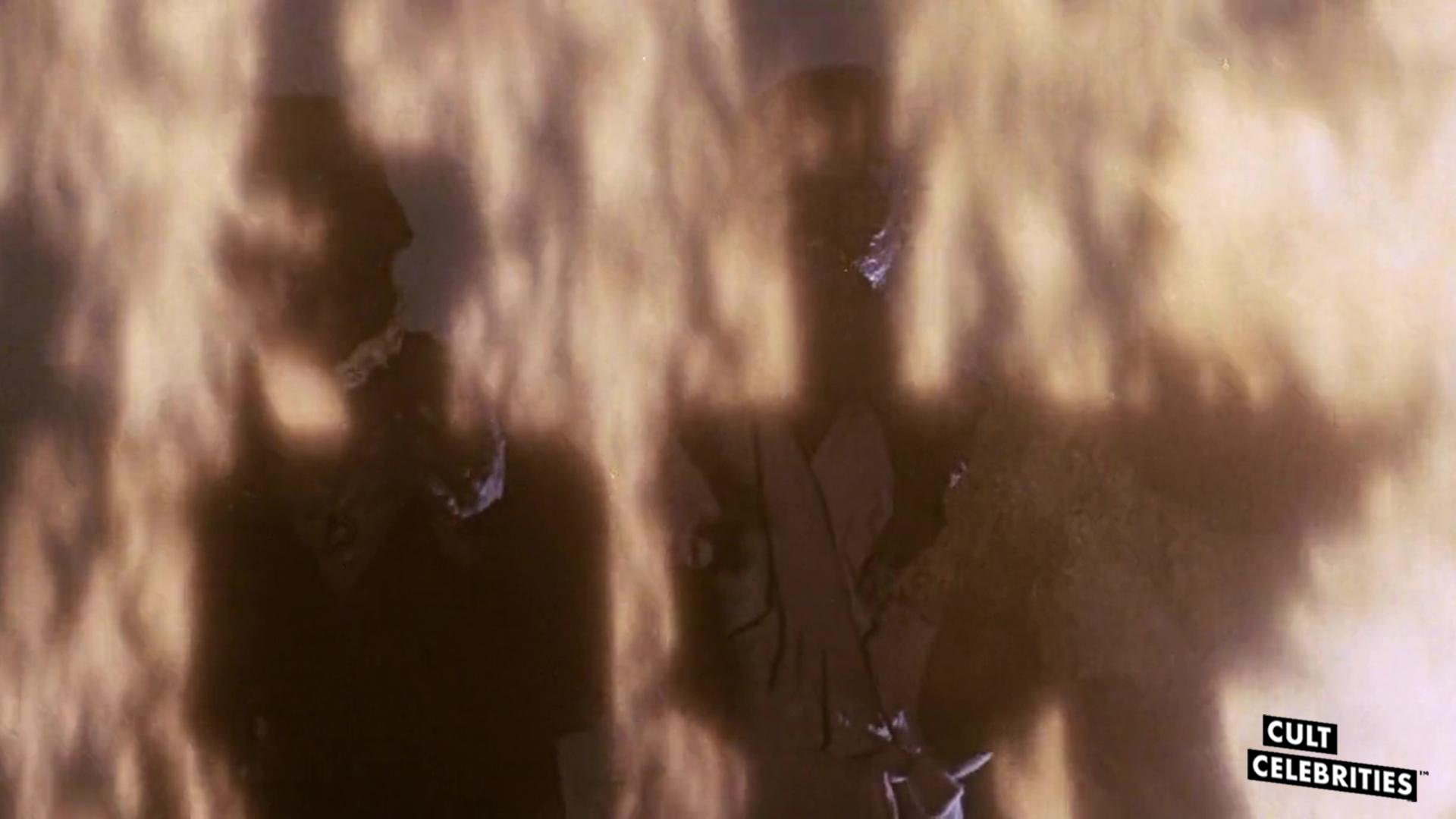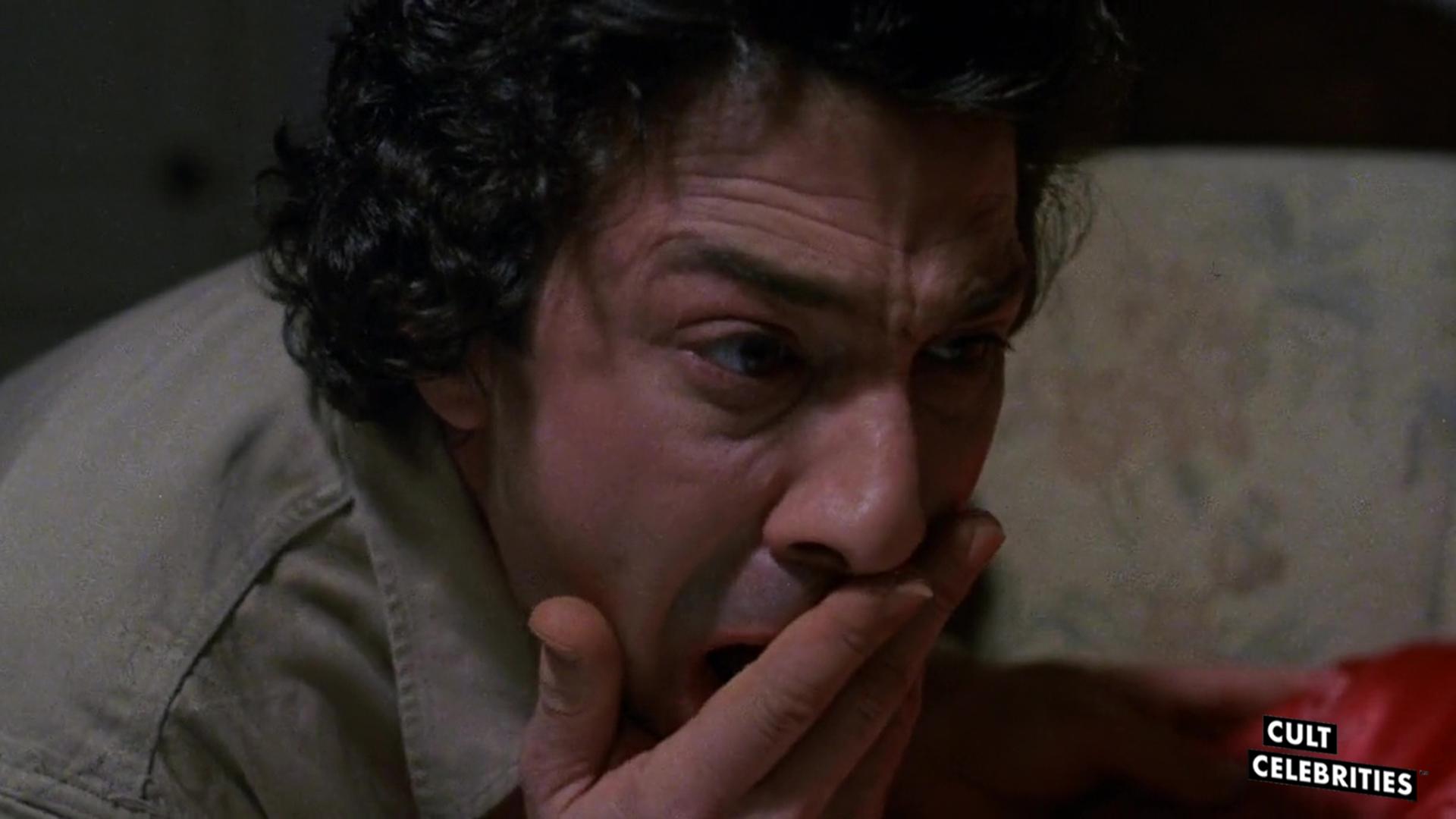 Stu has a bachelor's in English and two master's degrees in Psychology and Education. If the world were to collapse into oblivion, Stu would be humanity's choice to send to a bunker to preserve information and trivia belonging to cinema and television from the 1980s through 1990s. His favorite films and television shows include: Pulp Fiction, Curb Your Enthusiasm, Twin Peaks, The Sopranos, and Arrested Development.