Sorority House Massacre (1987)
The 1987 film Sorority House Massacre is a horror film. It was produced by Roger Corman and written & directed by Carol Frank. Although it was released as a critical flop, it has since become a cult classic.
Plot Summary
A little girl named Beth (played by Angela O'Neill) has her entire family killed by her crazed brother.
Years later, she goes to college. Her brother has been long committed to an insane asylum. However she slowly starts remembering that the sorority house was her childhood home.
Her brother, Bobby (played by John C Russell) escapes the asylum and steals a knife.
One weekend, a few of the girls are having a cosy night in. Beth is home with Linda (played by Wendy Martel), Sara (played by Pamela Ross) and Tracy (played by Nicole Rio). Beth has nightmares and suddenly Bobby enters and attacks them.
They block themselves into a room, but the girls and their visiting boyfriends are killed one by one. Running upstairs and downstairs, Bobby finally corners Beth and is about to kill her, but Linda knocks him out with a shovel. He regains consciousness and kills Linda, but Beth grabs the knife and kills him.
The movie ends with the police arriving and Beth being taken to the hospital.
Gallery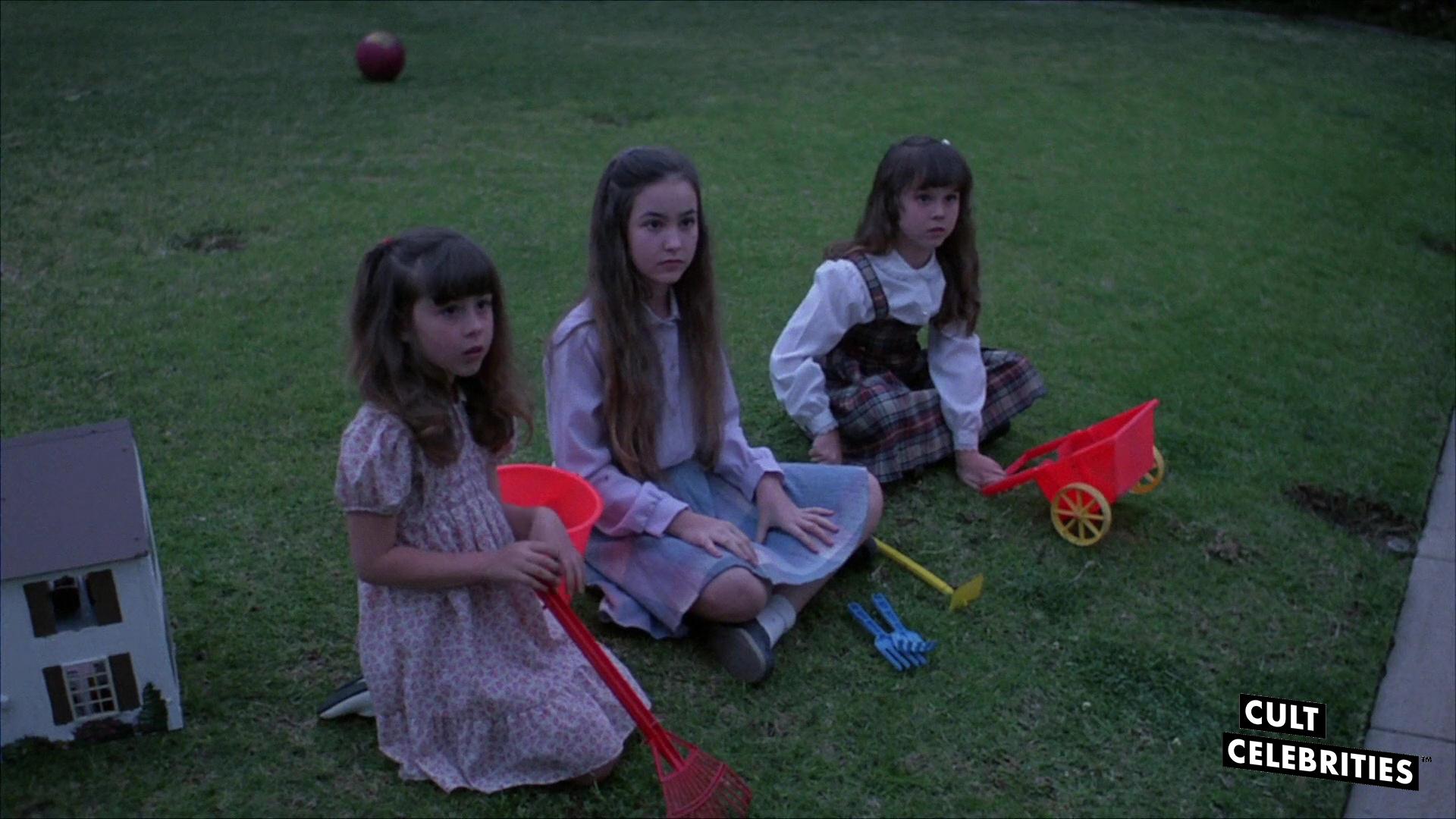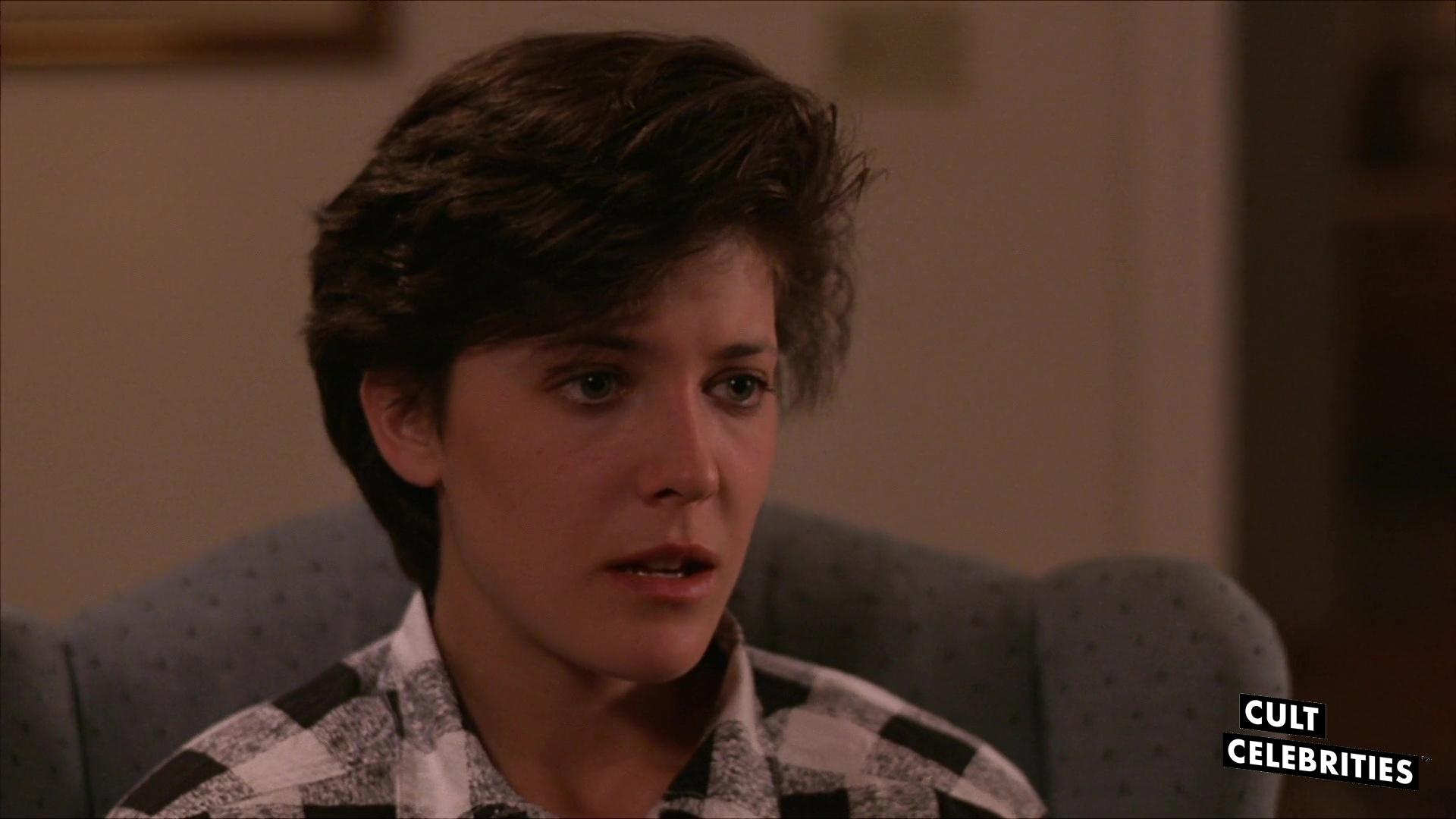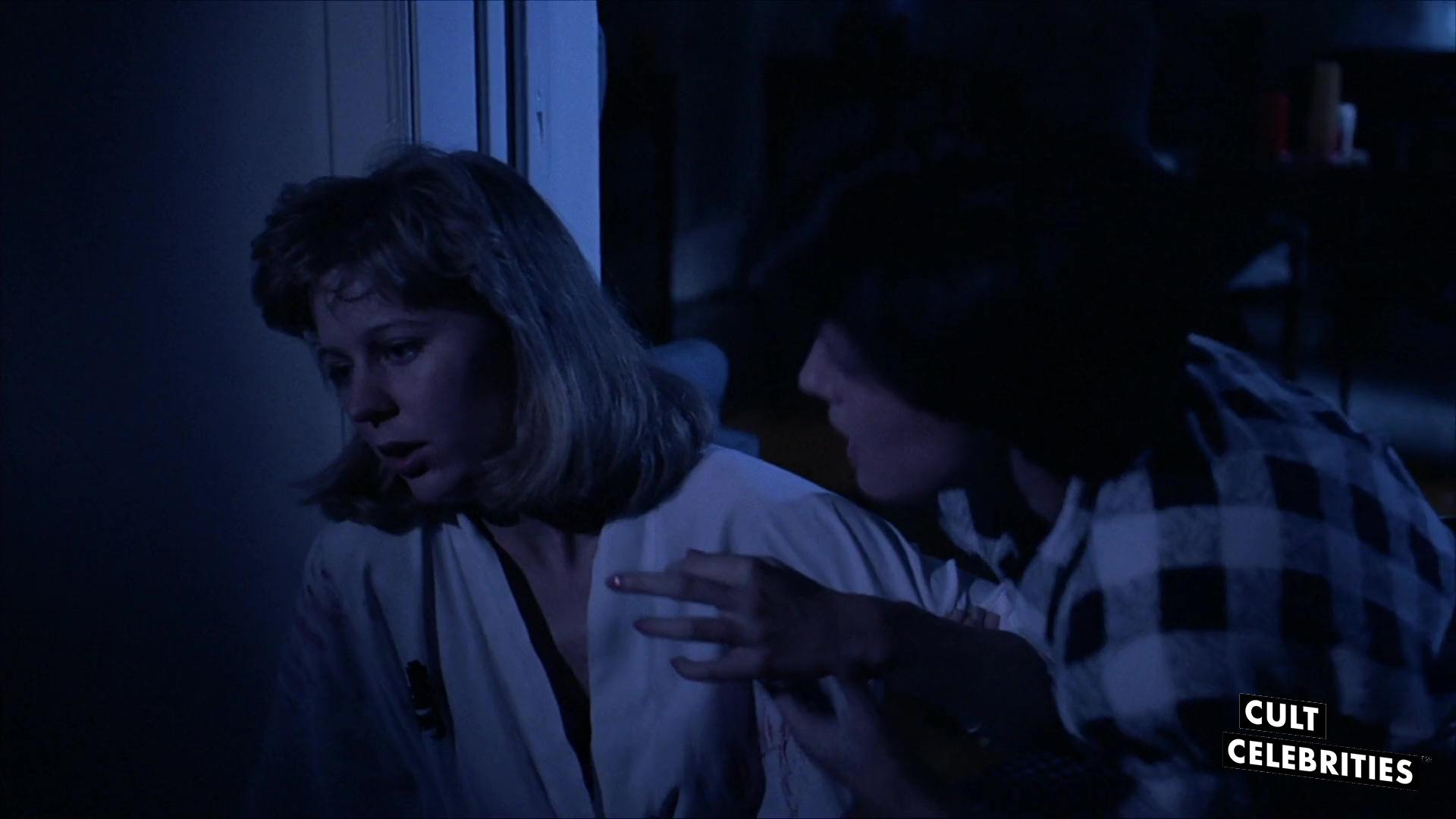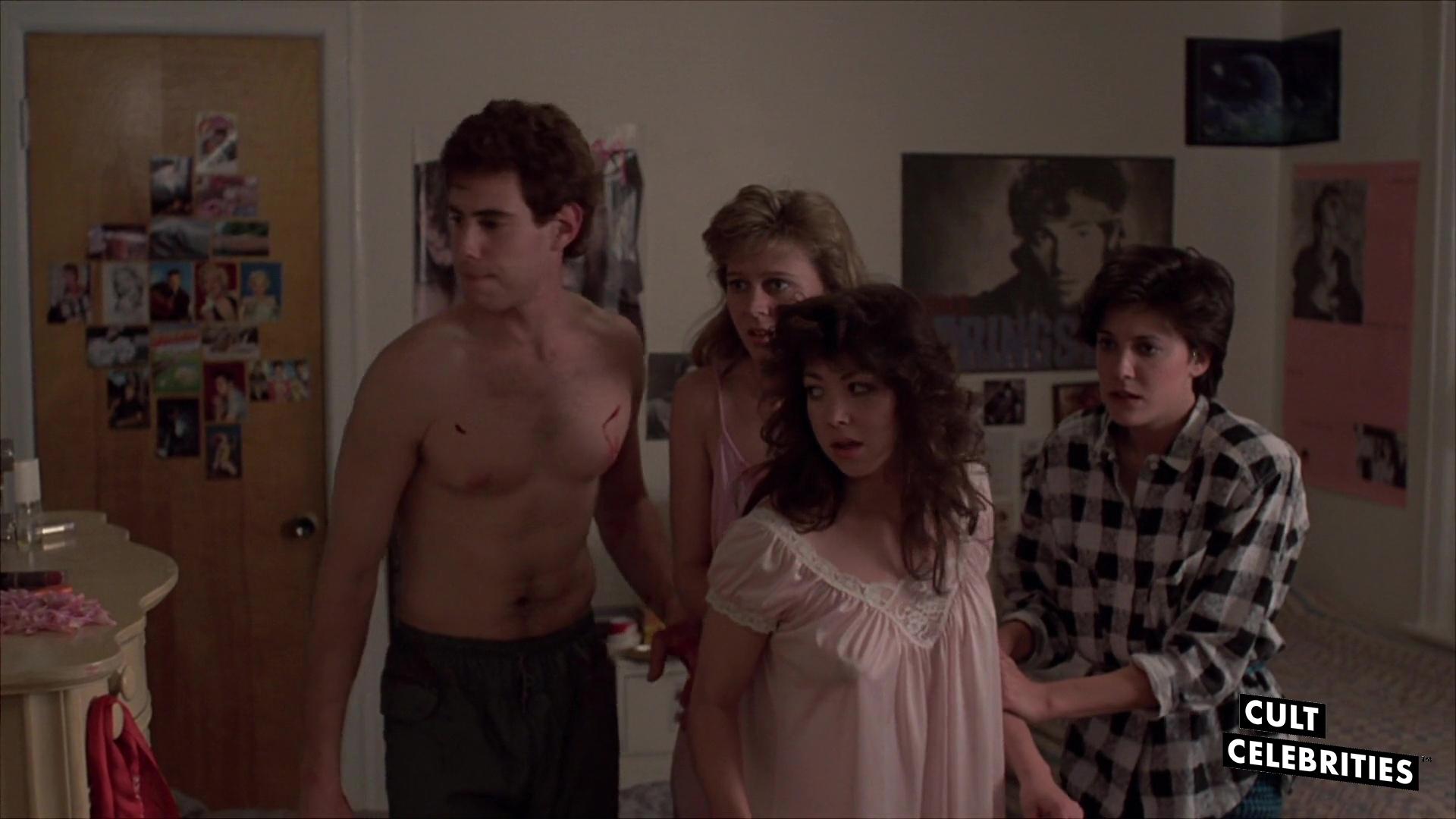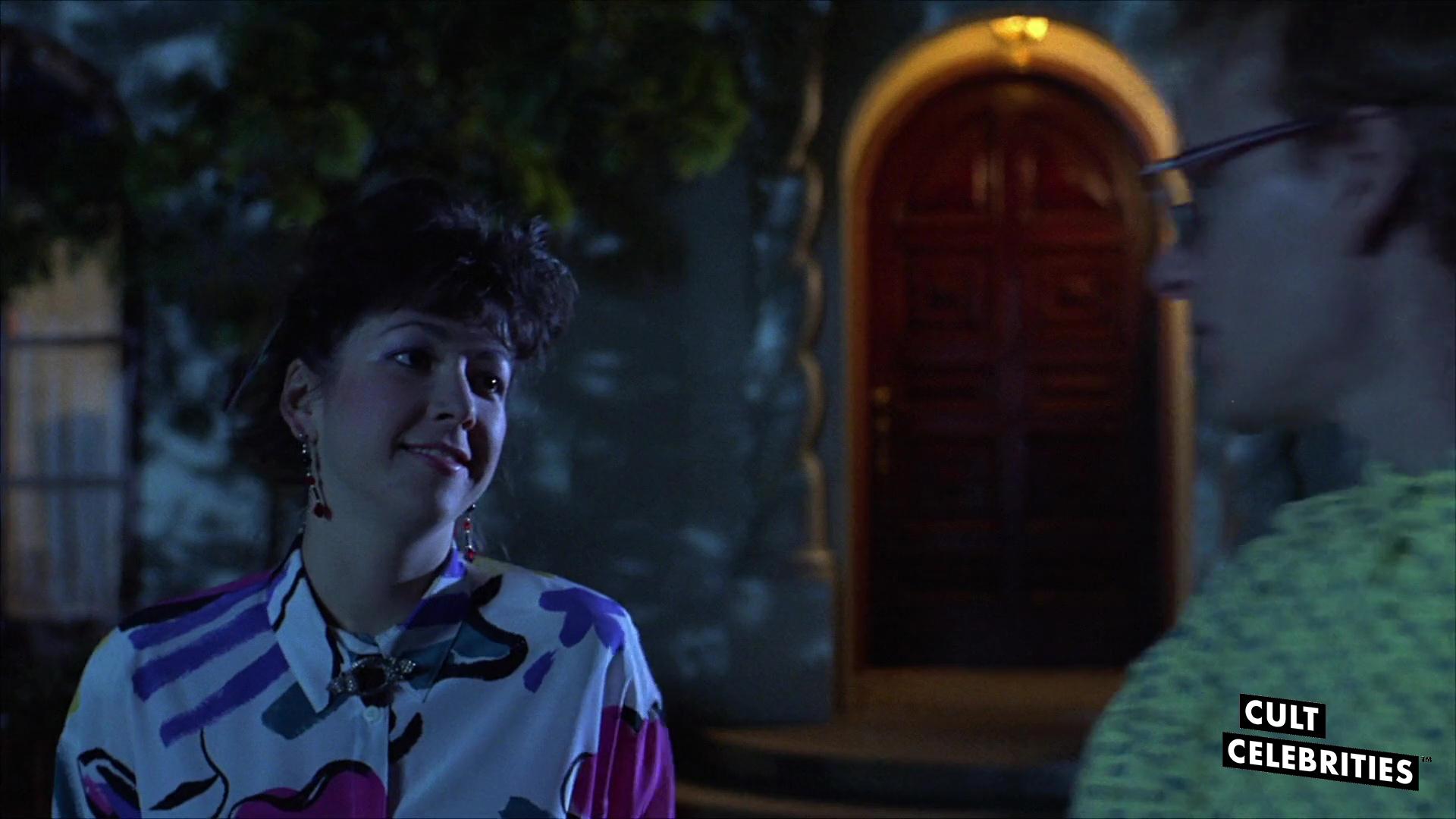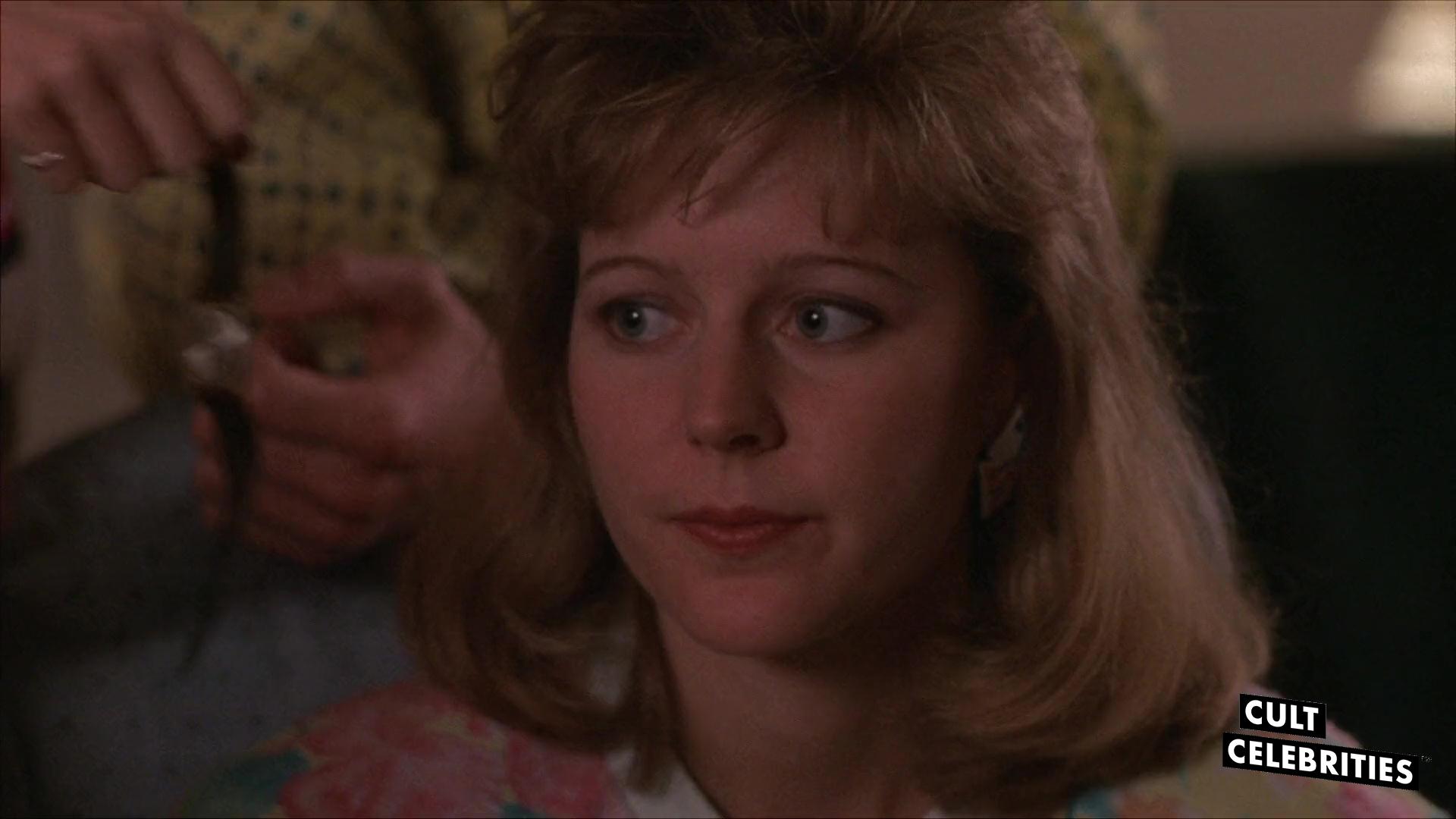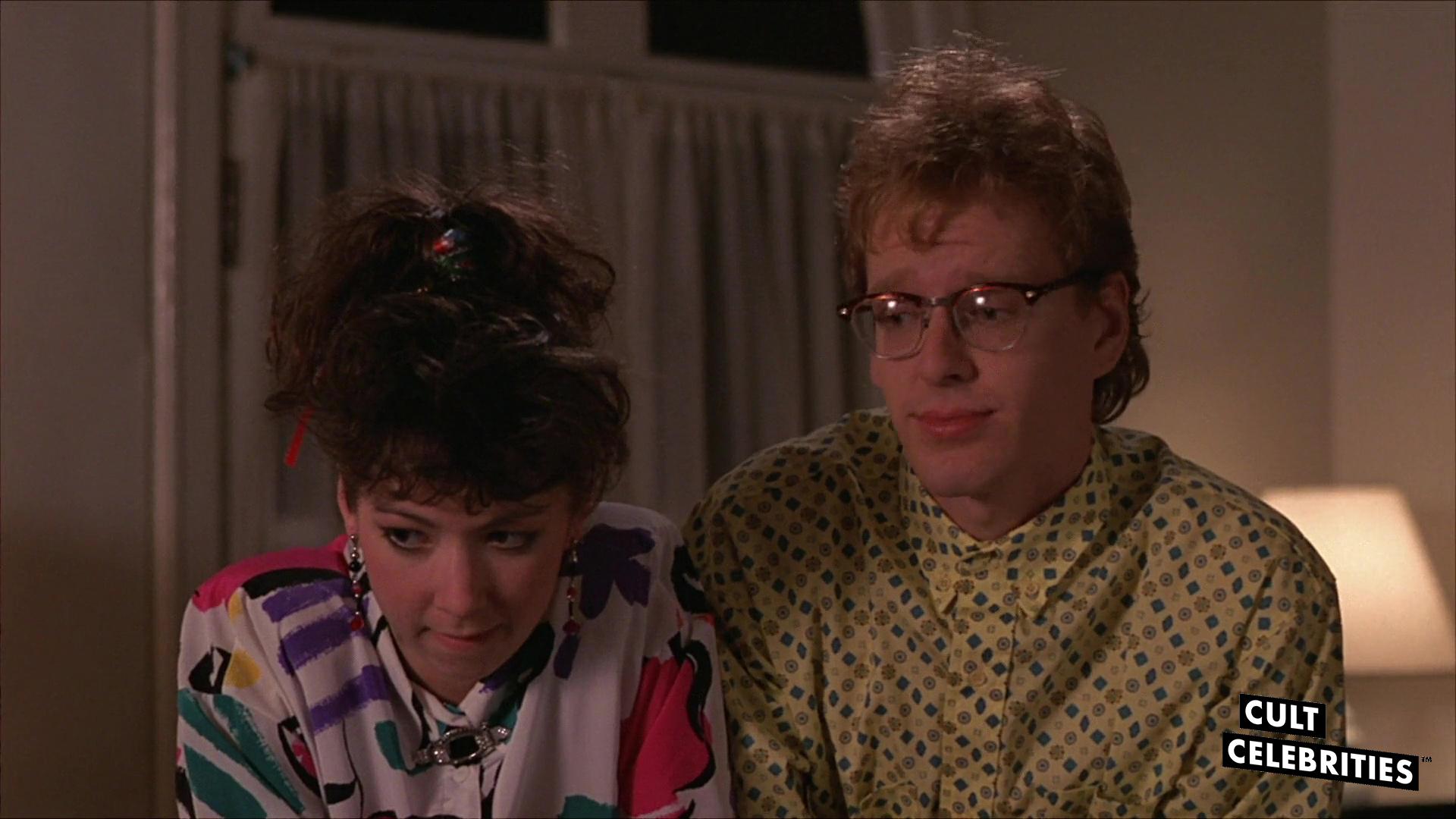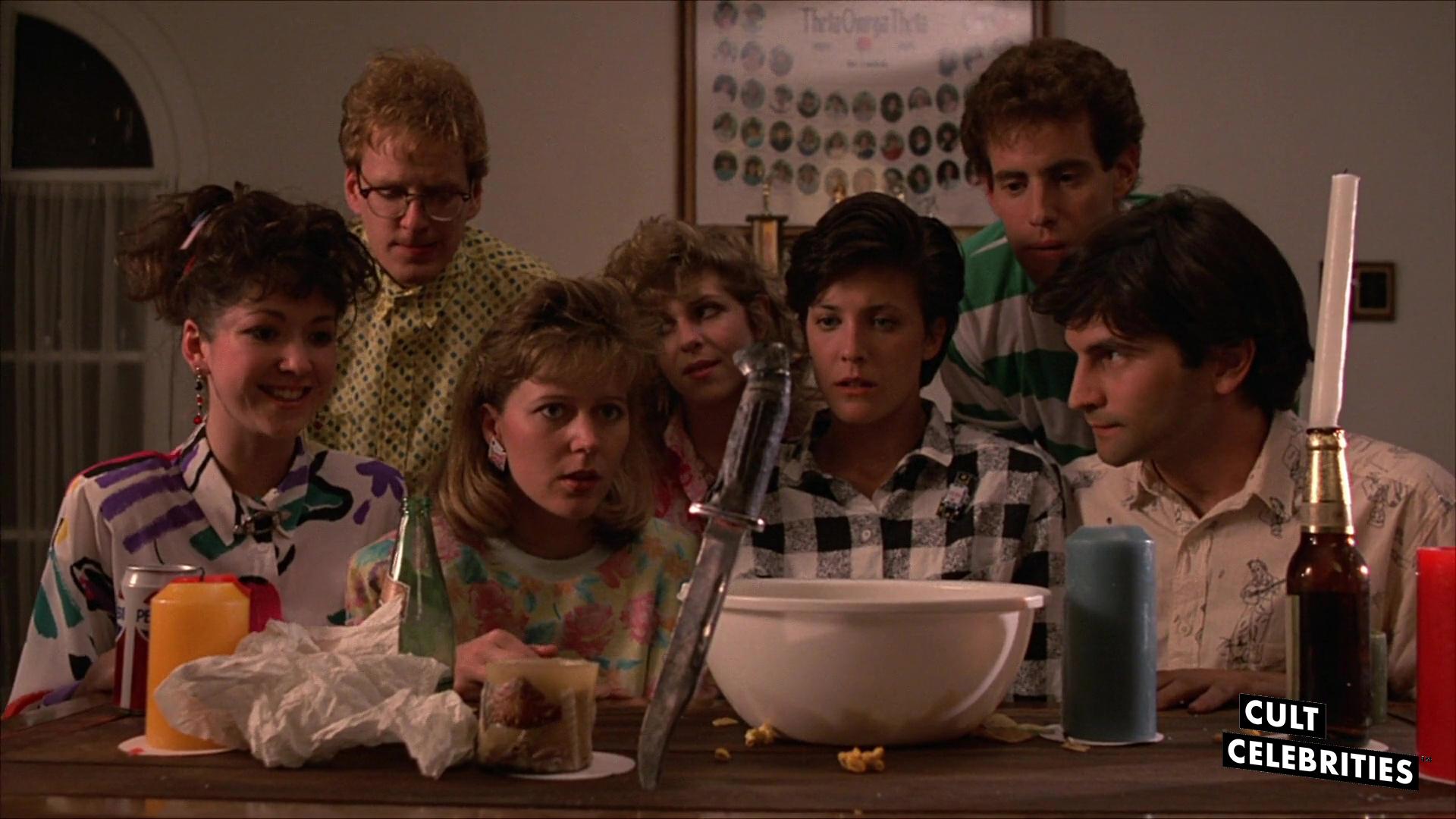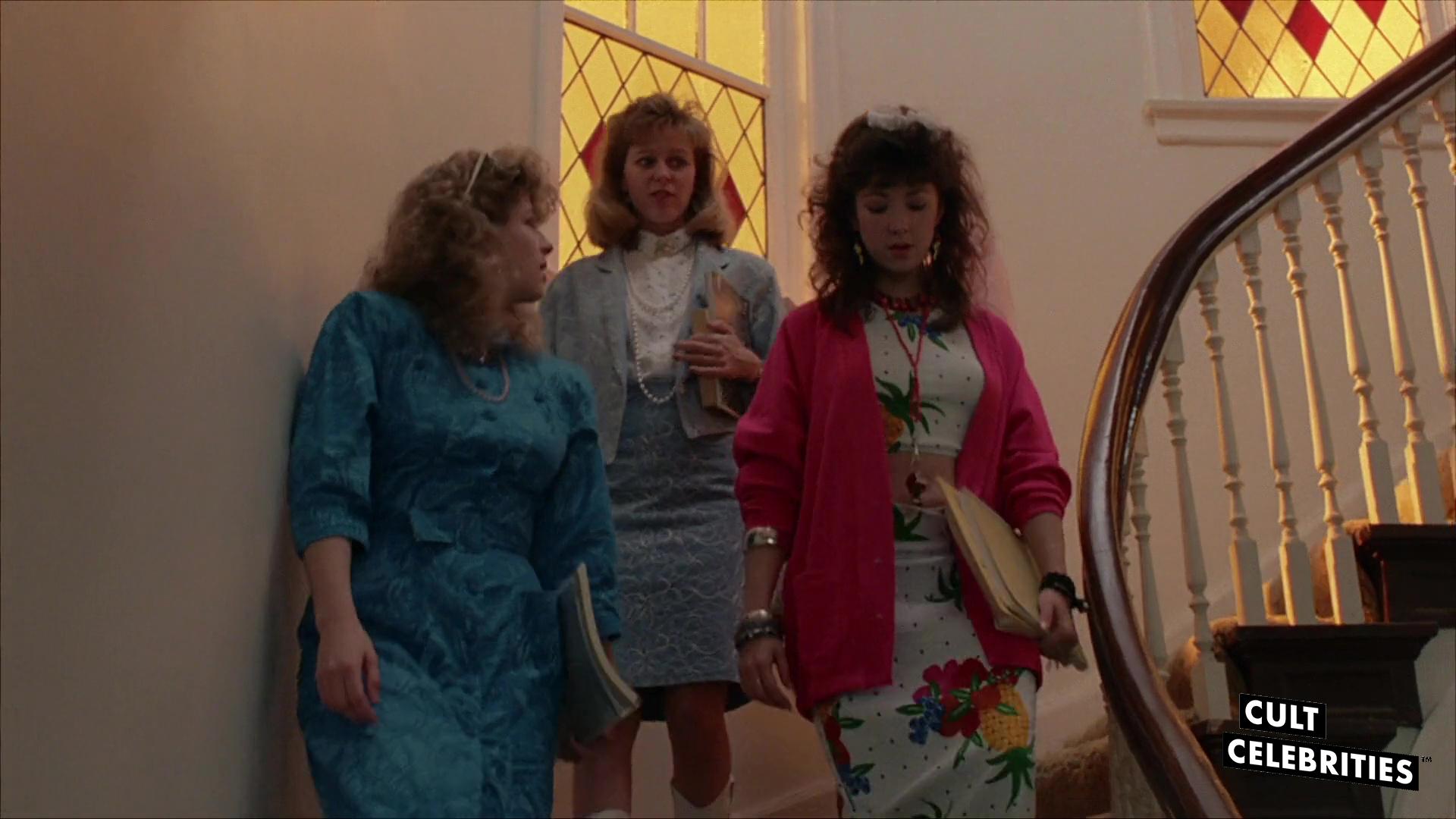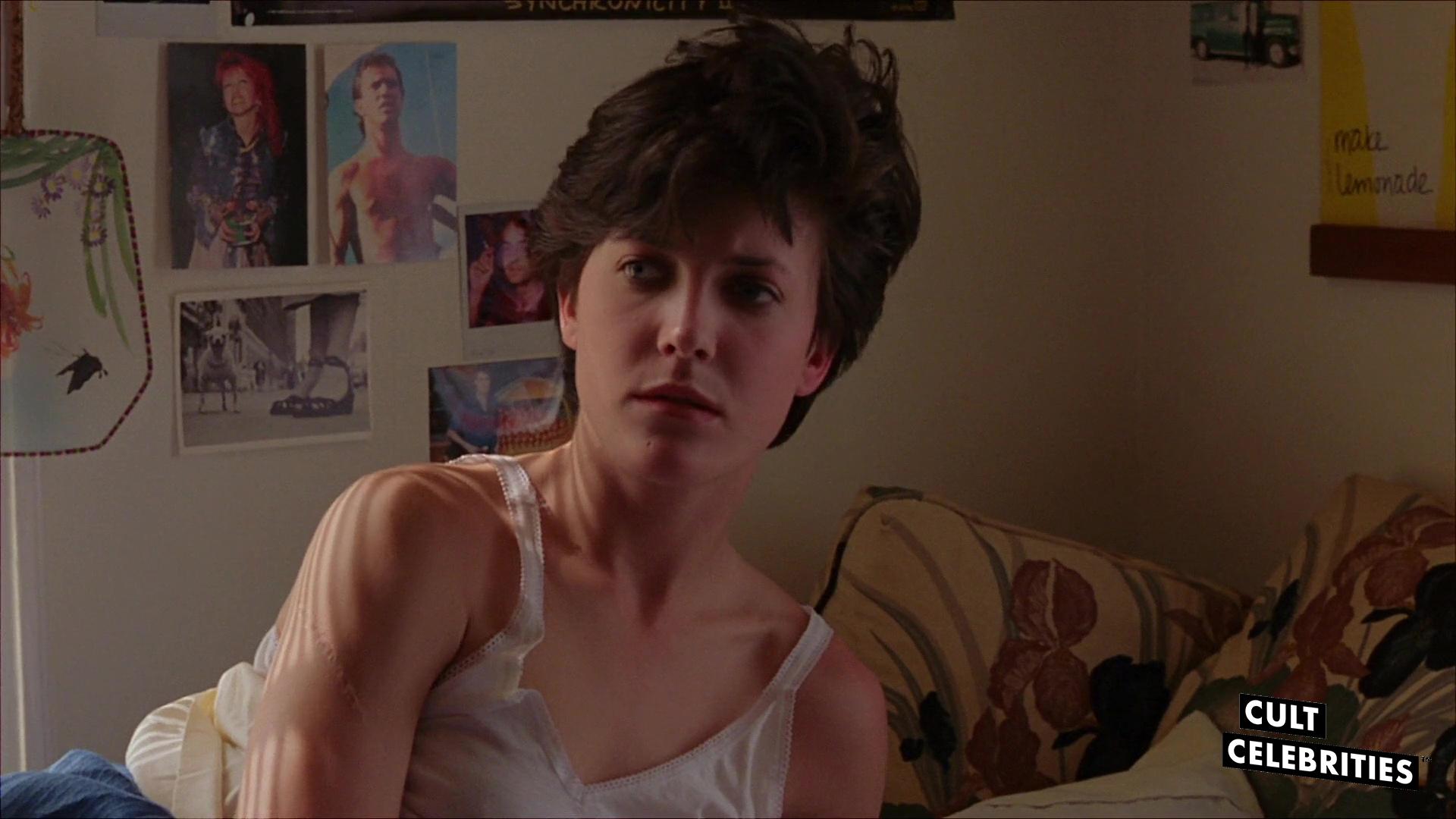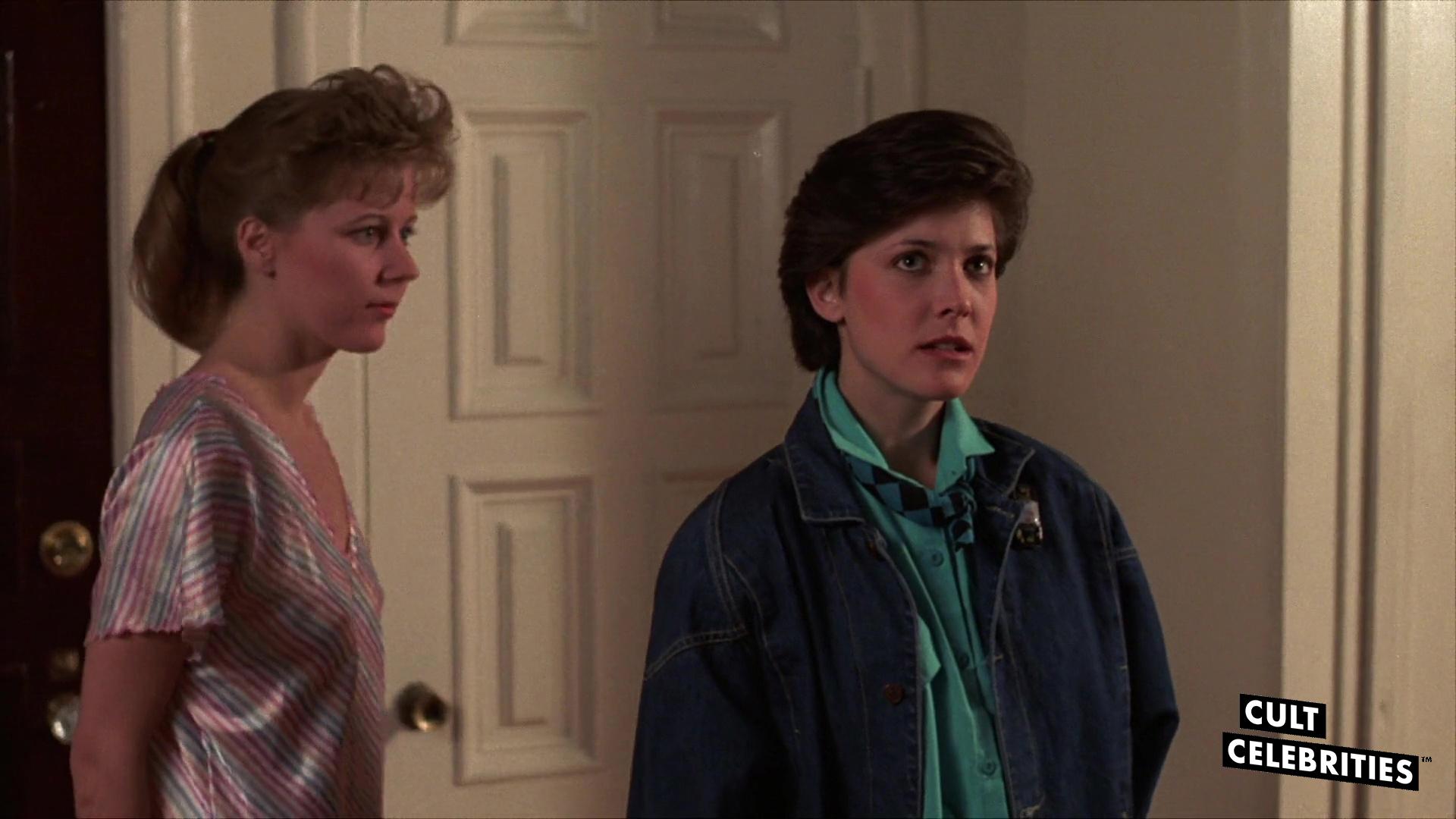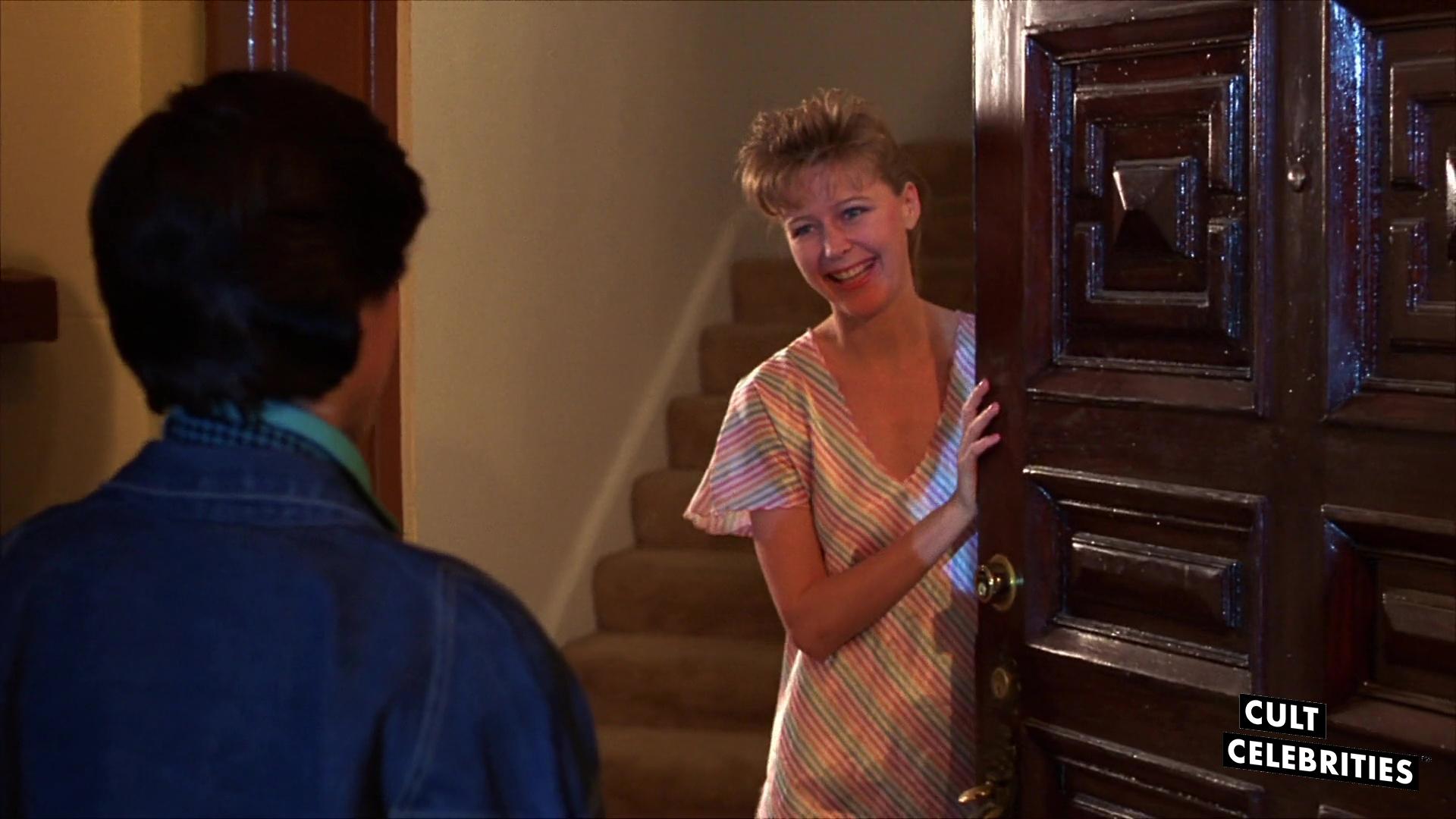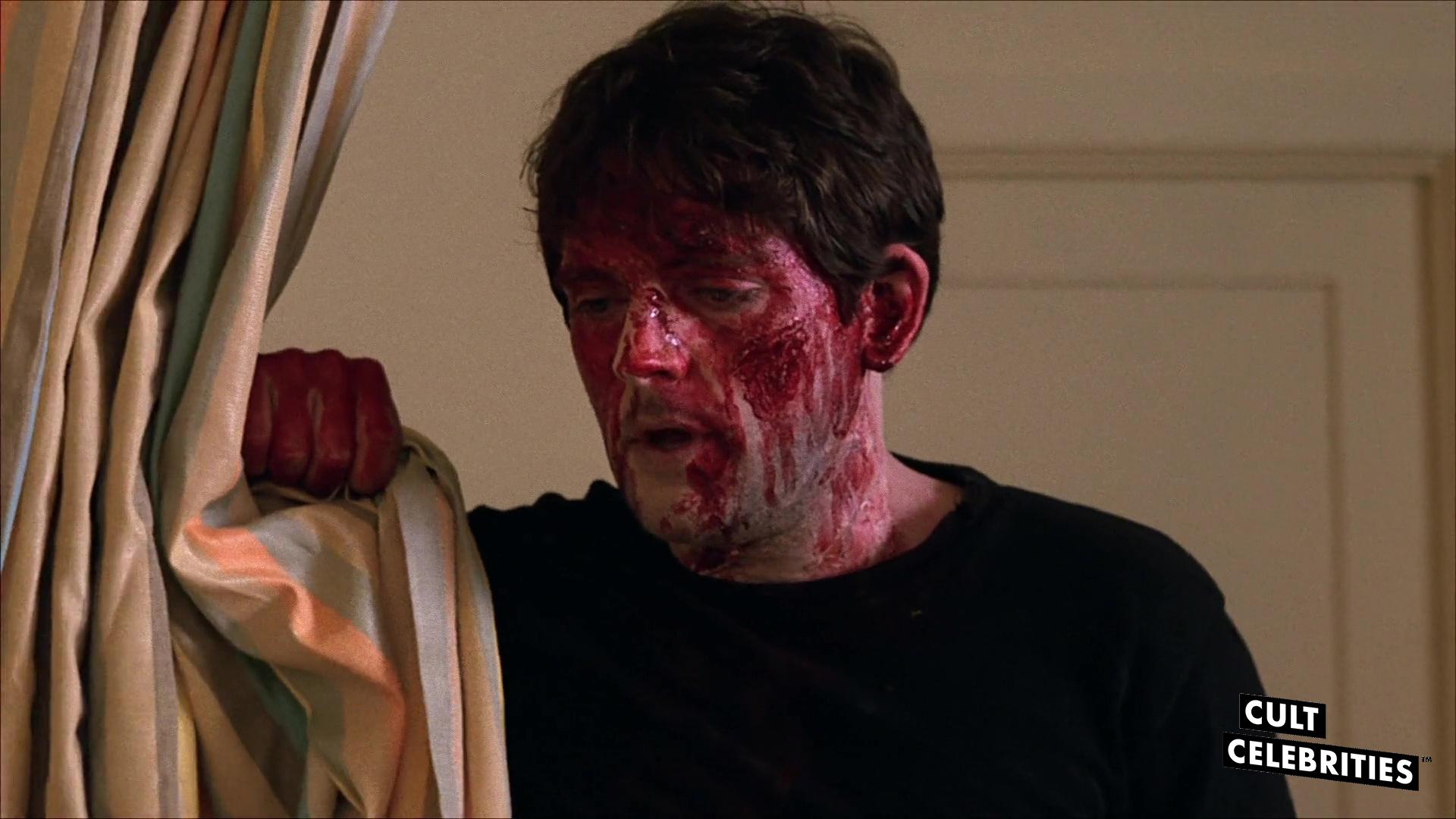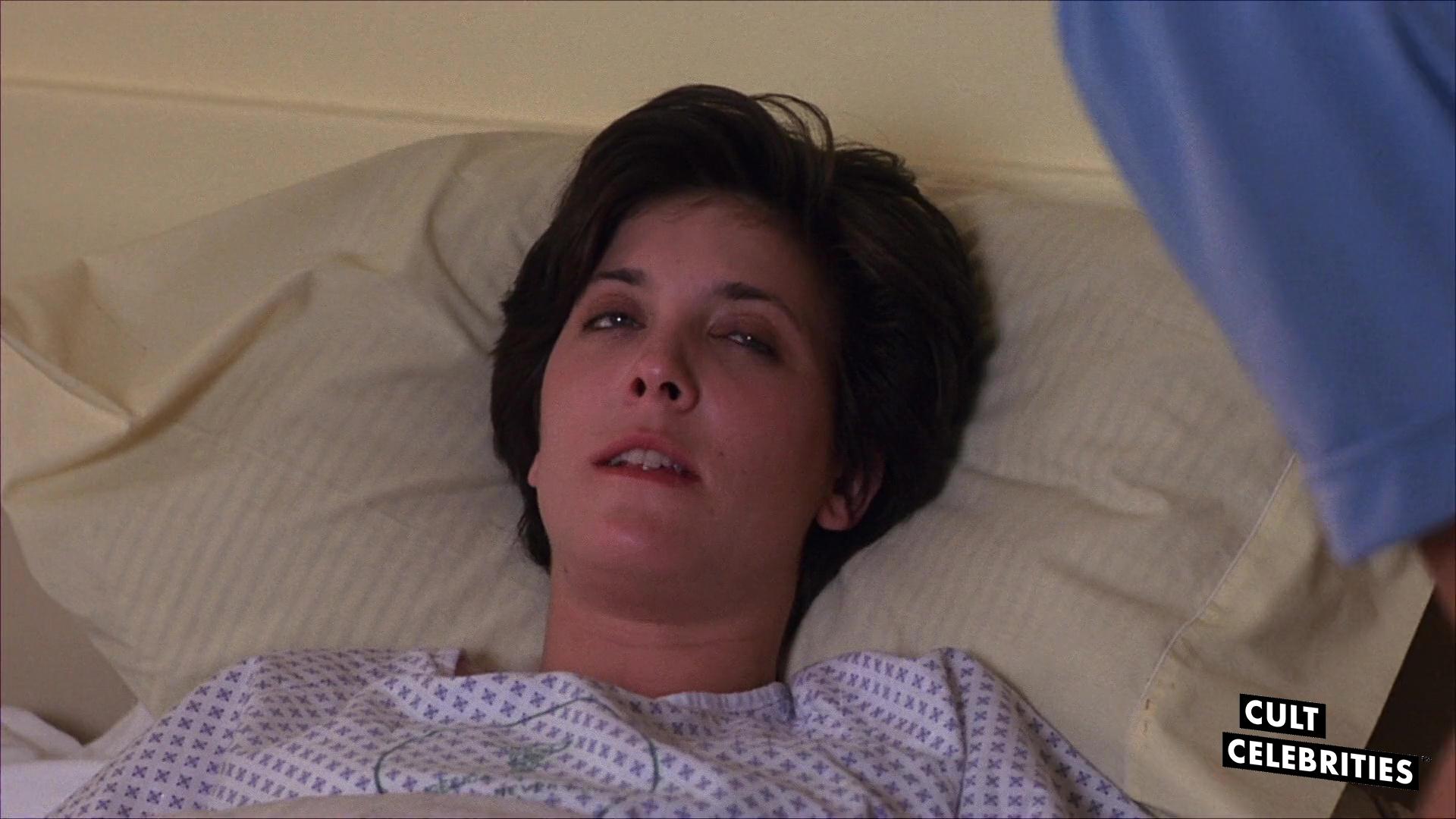 Stu has a bachelor's in English and two master's degrees in Psychology and Education. If the world were to collapse into oblivion, Stu would be humanity's choice to send to a bunker to preserve information and trivia belonging to cinema and television from the 1980s through 1990s. His favorite films and television shows include: Pulp Fiction, Curb Your Enthusiasm, Twin Peaks, The Sopranos, and Arrested Development.