Return of the Living Dead (1985)
Return of the Living Dead is a classic 1985 horror movie with a dark sense of humor. It was a movie that was oddly ahead of its time. Every time I watch it (which happens at least once annually) it effortlessly reminds me of the cinematic era that it was born in.
Return of the Living Dead was directed by Dan O'Bannon and stars Linnea Quigley, James Karen, Clu Gulager, Thom Mathews (who played Tommy in Friday the 13th Part VI). Simply put Return of the Living Dead is about toxic waste being accidentally spilled into the environment, which spurs a relentless zombie outbreak that snowballs throughout society at large.
Gallery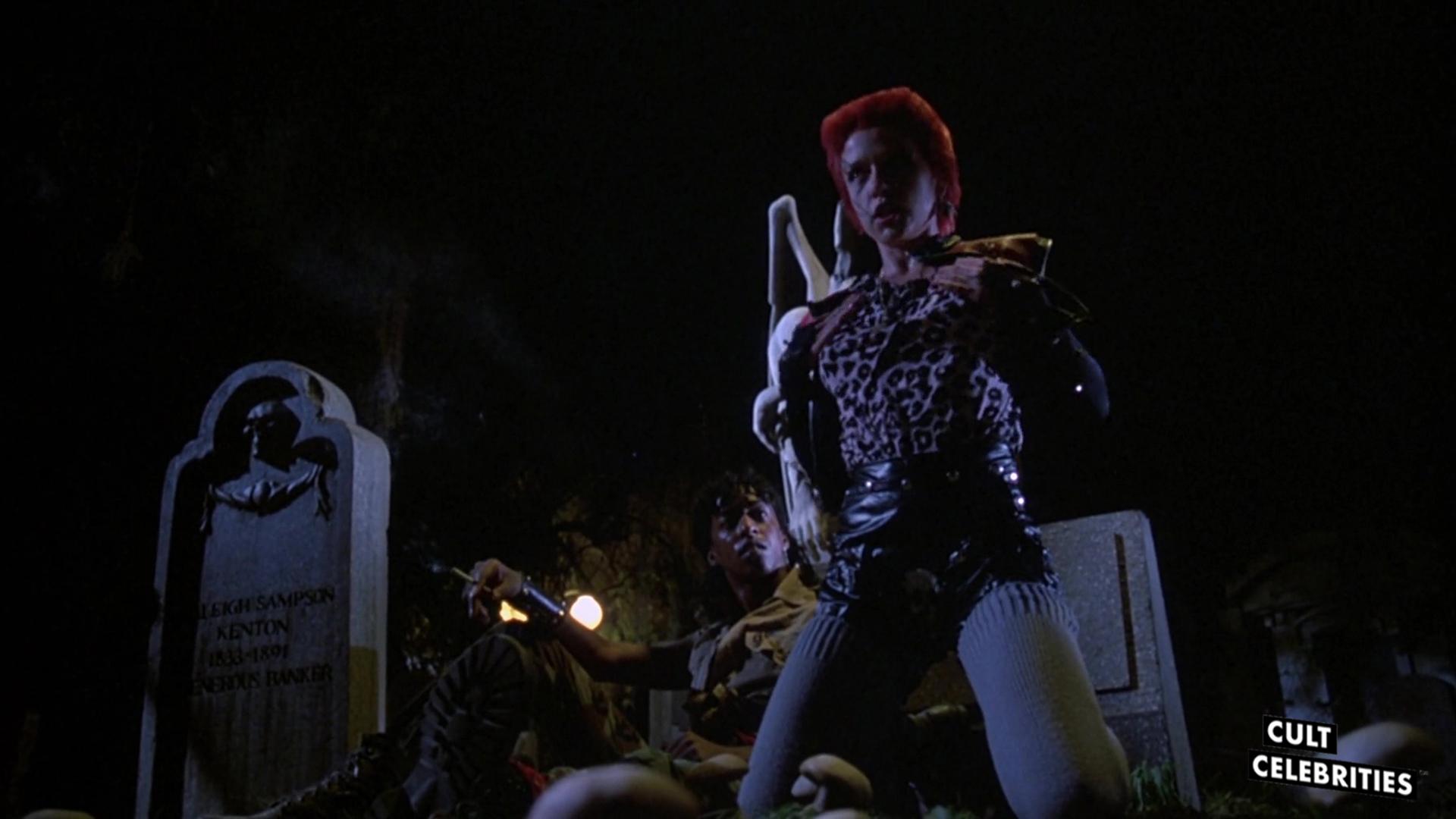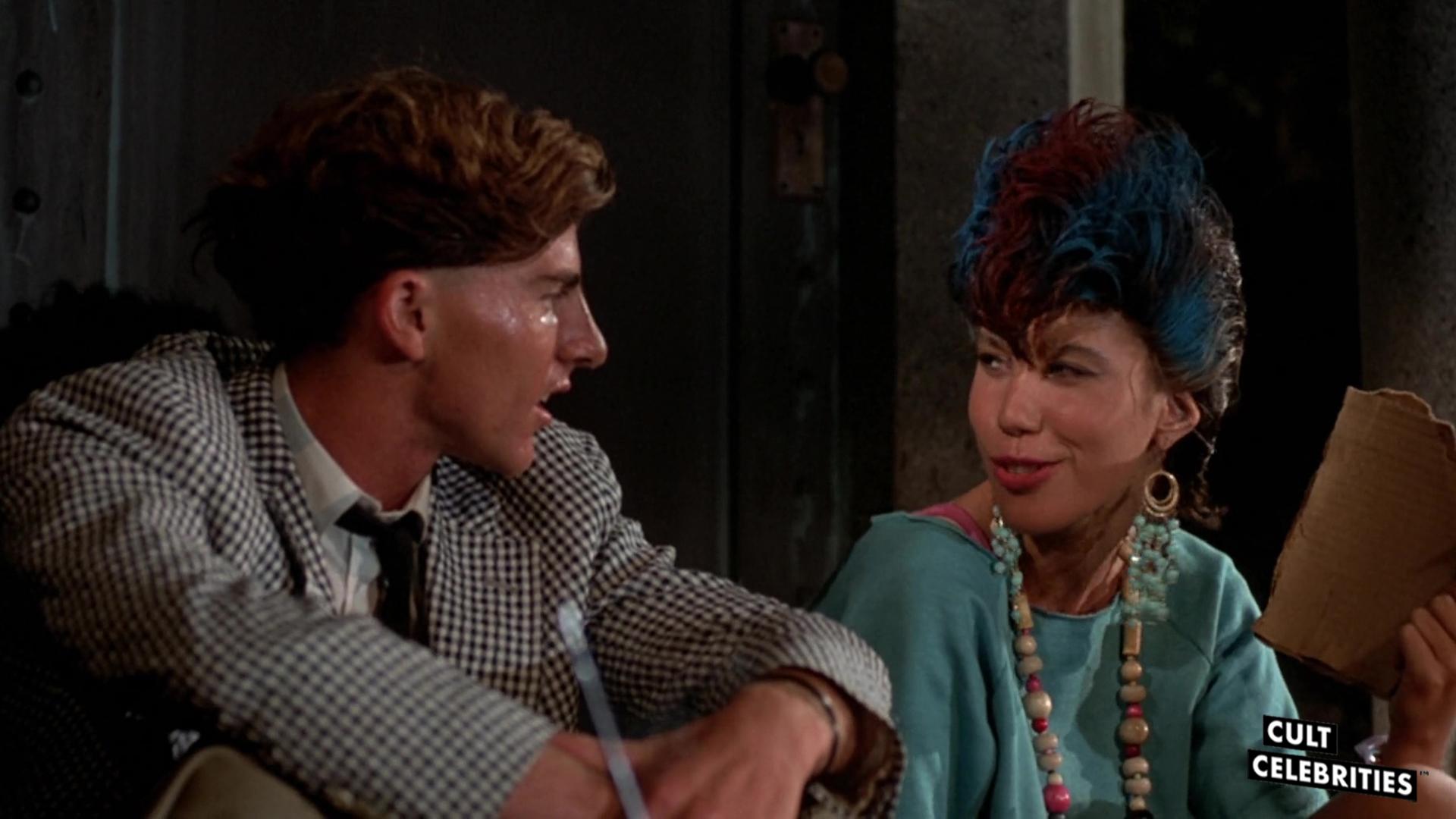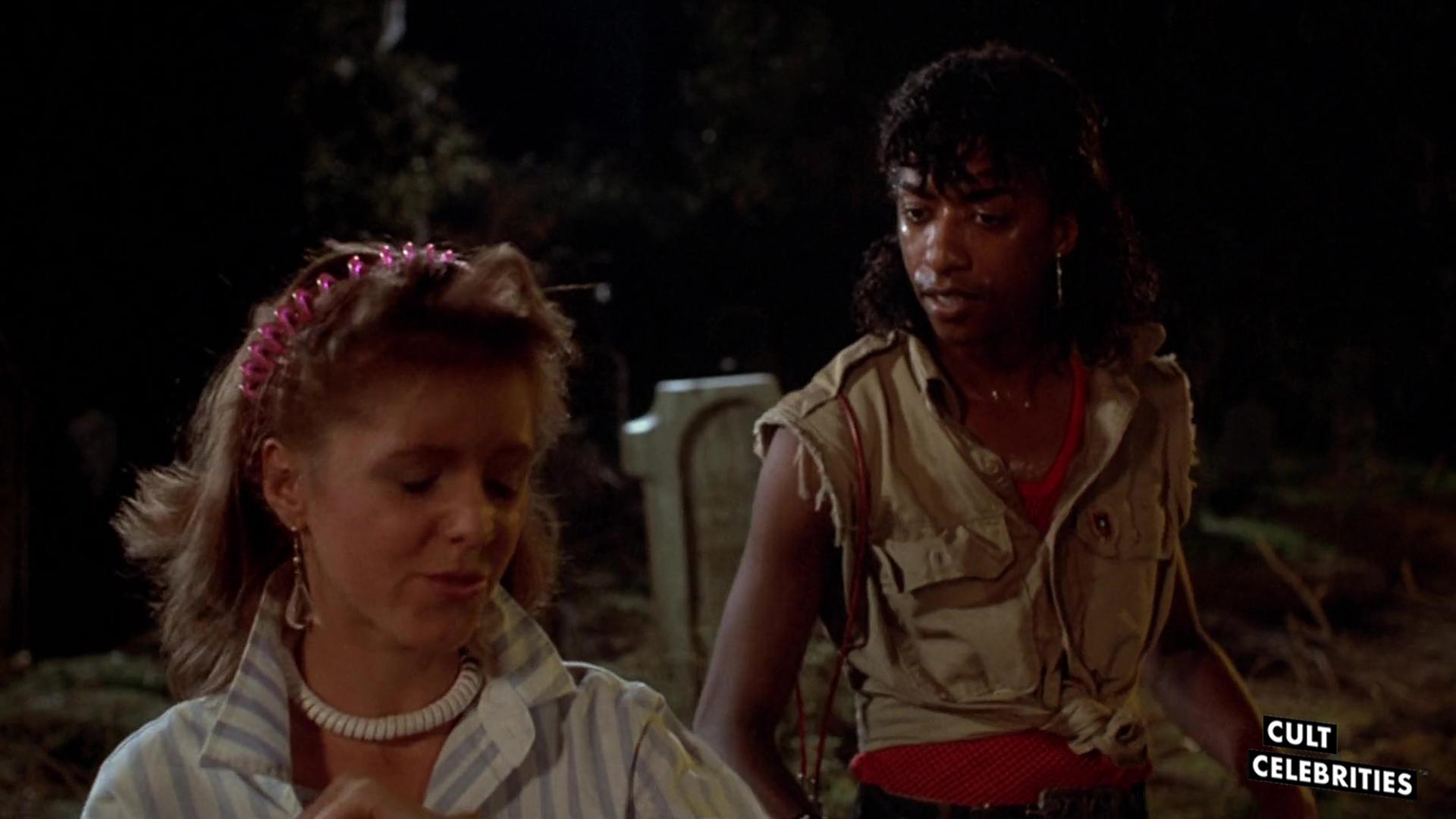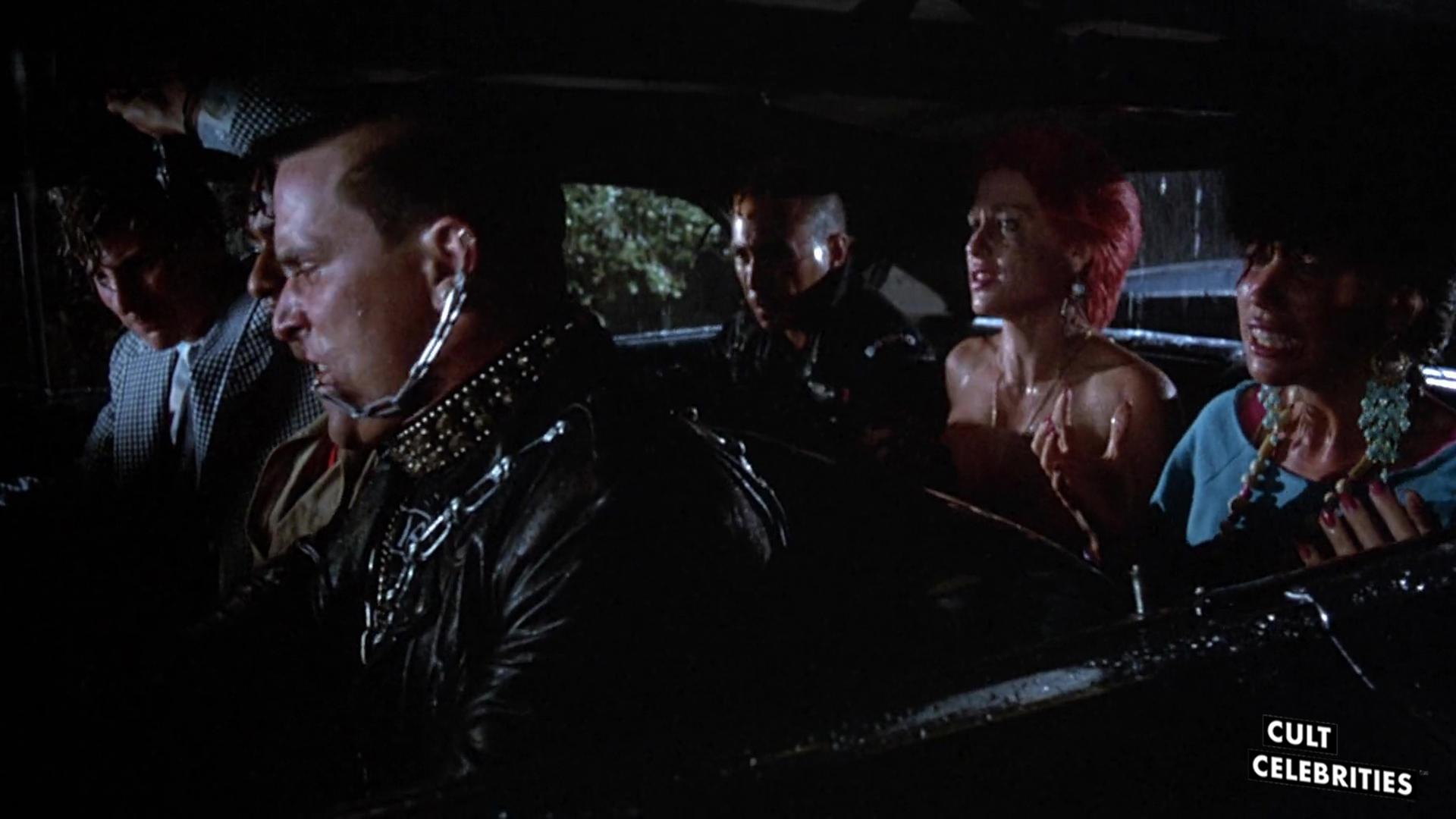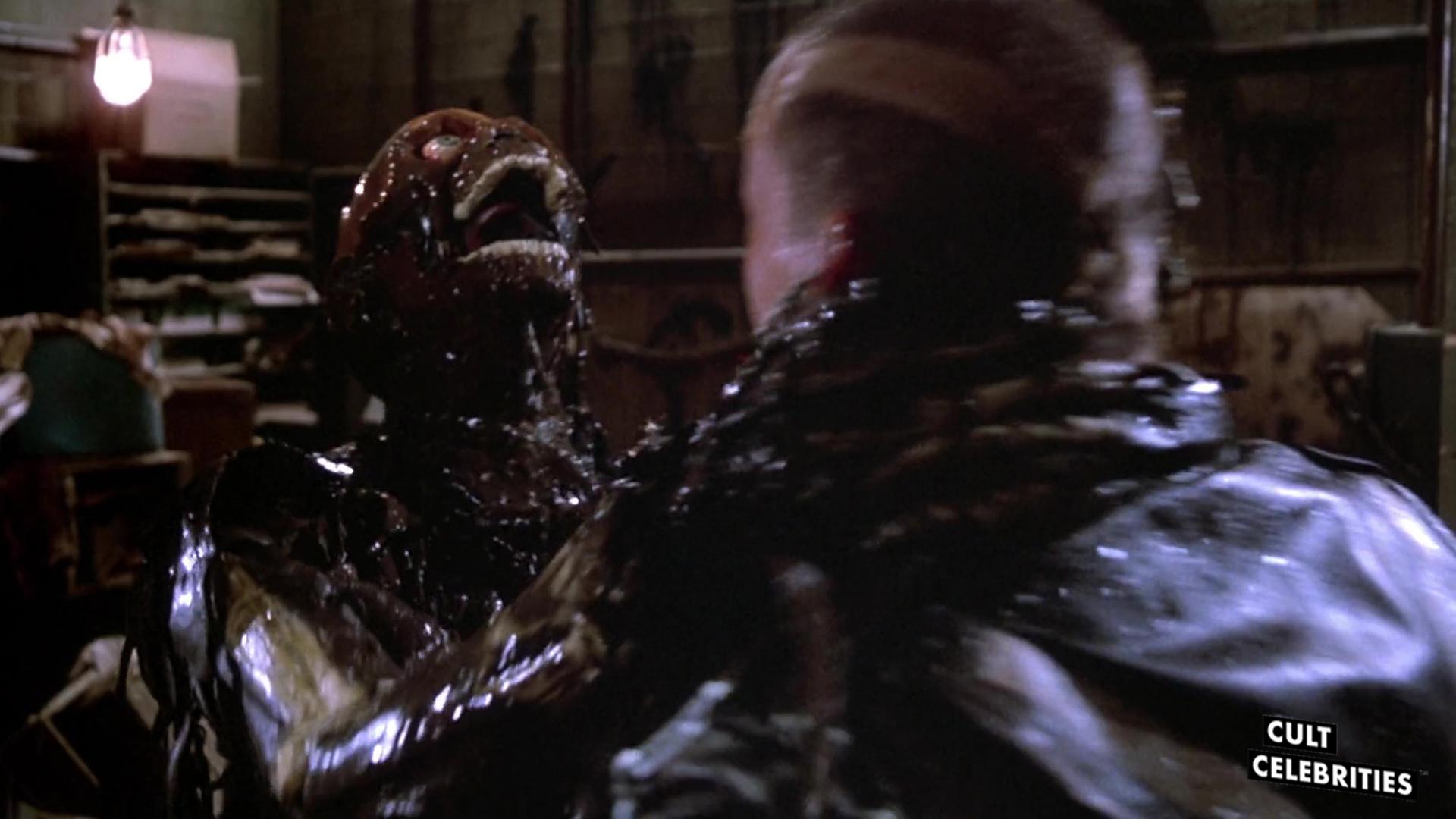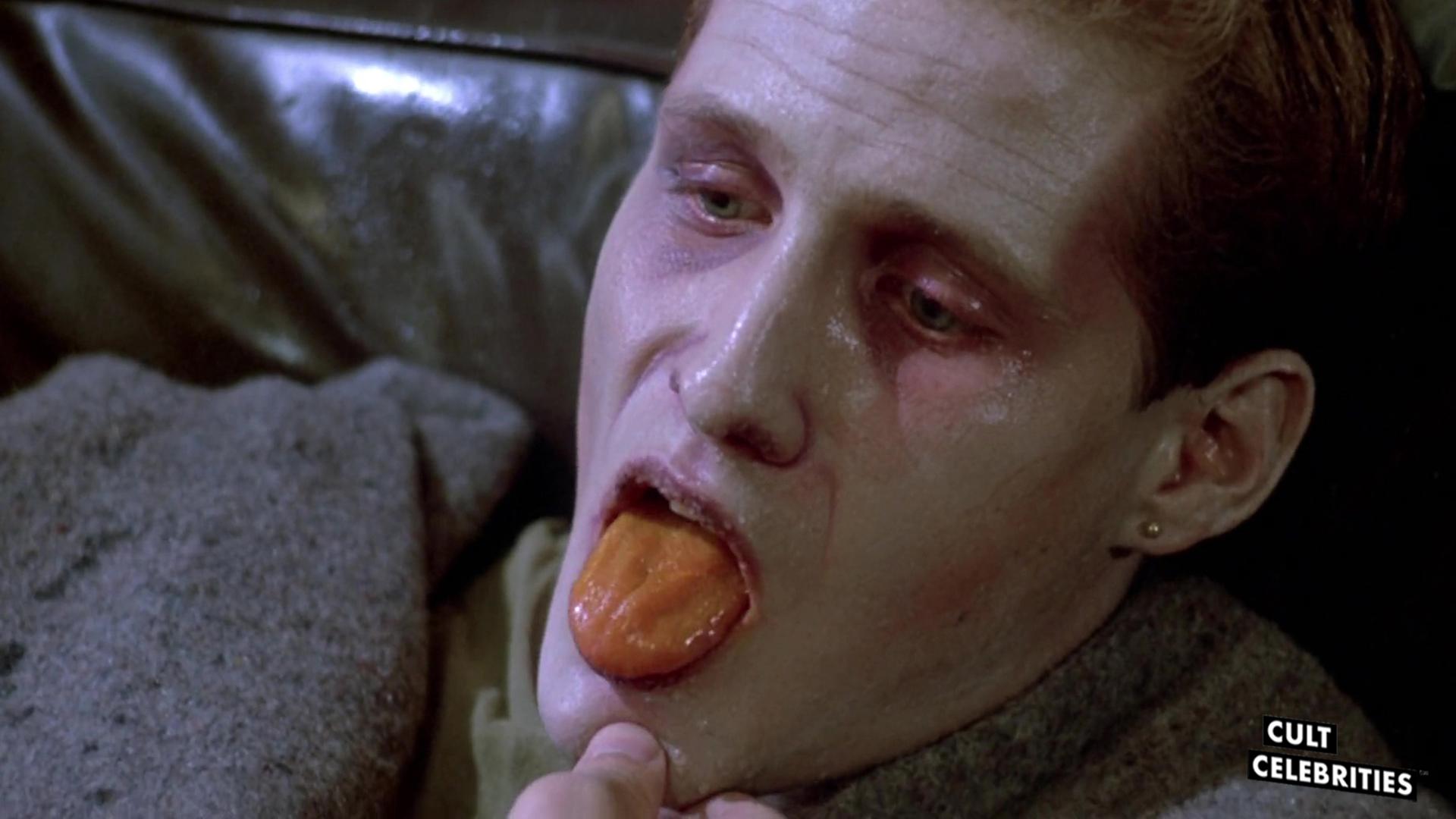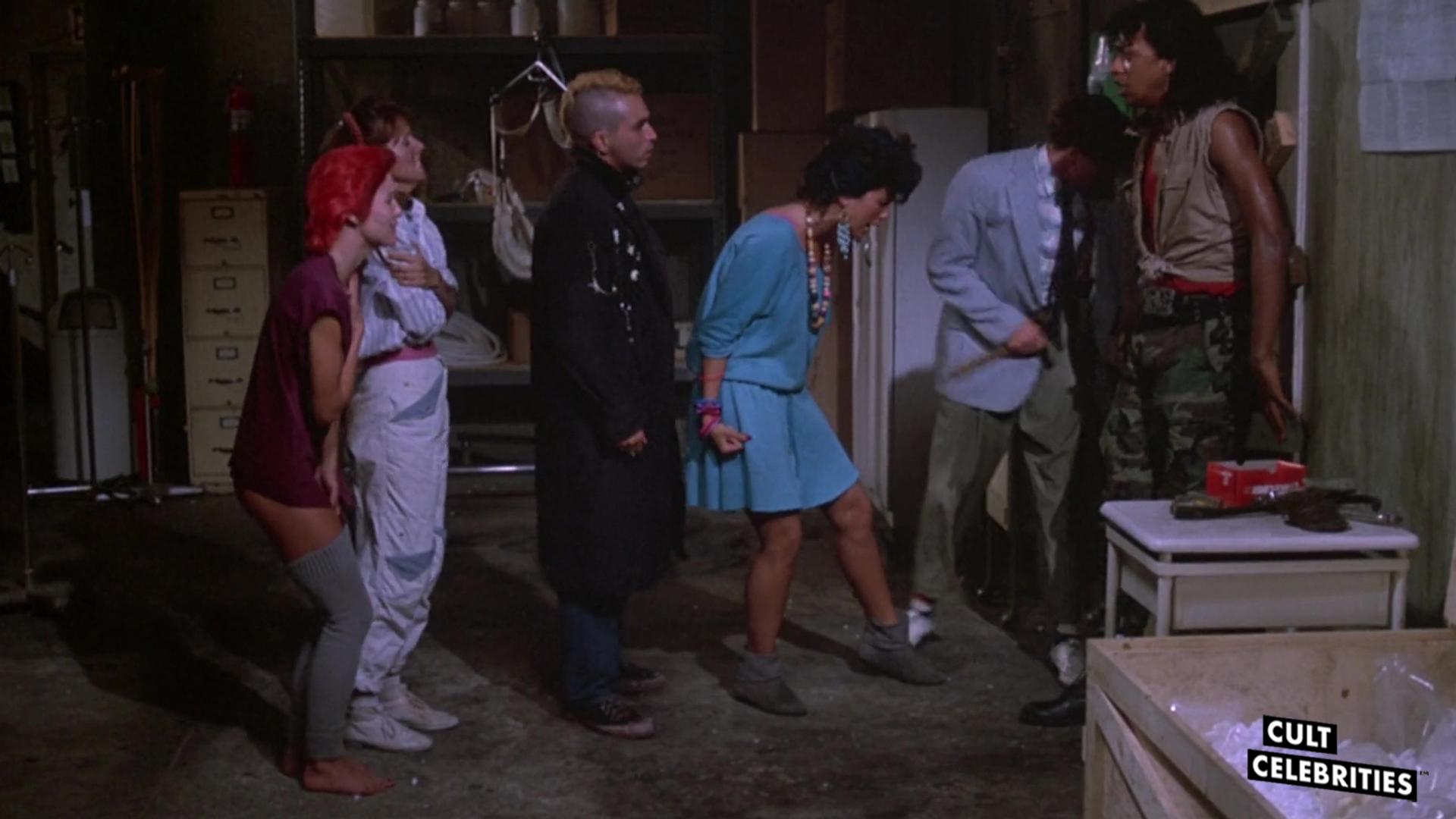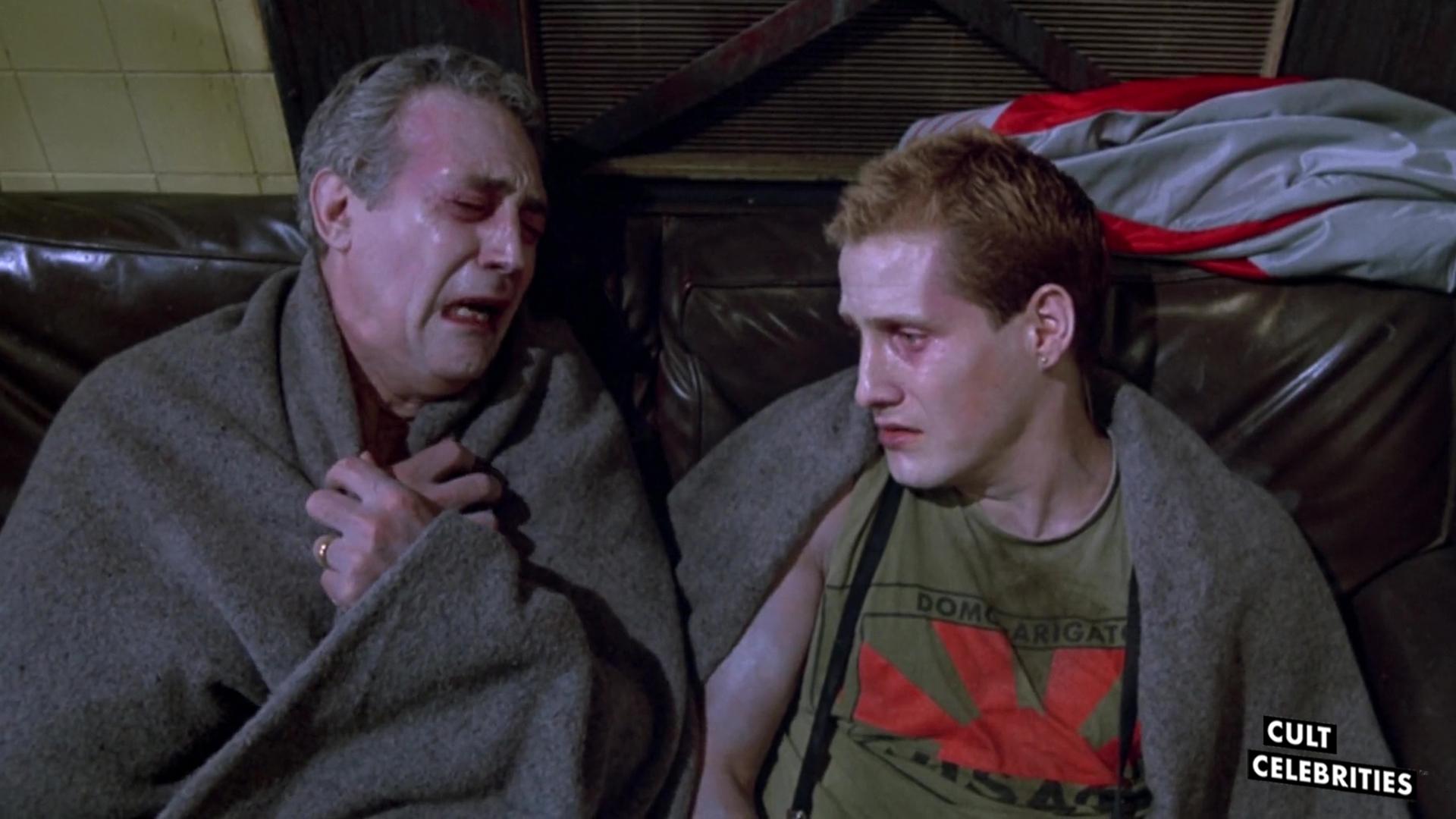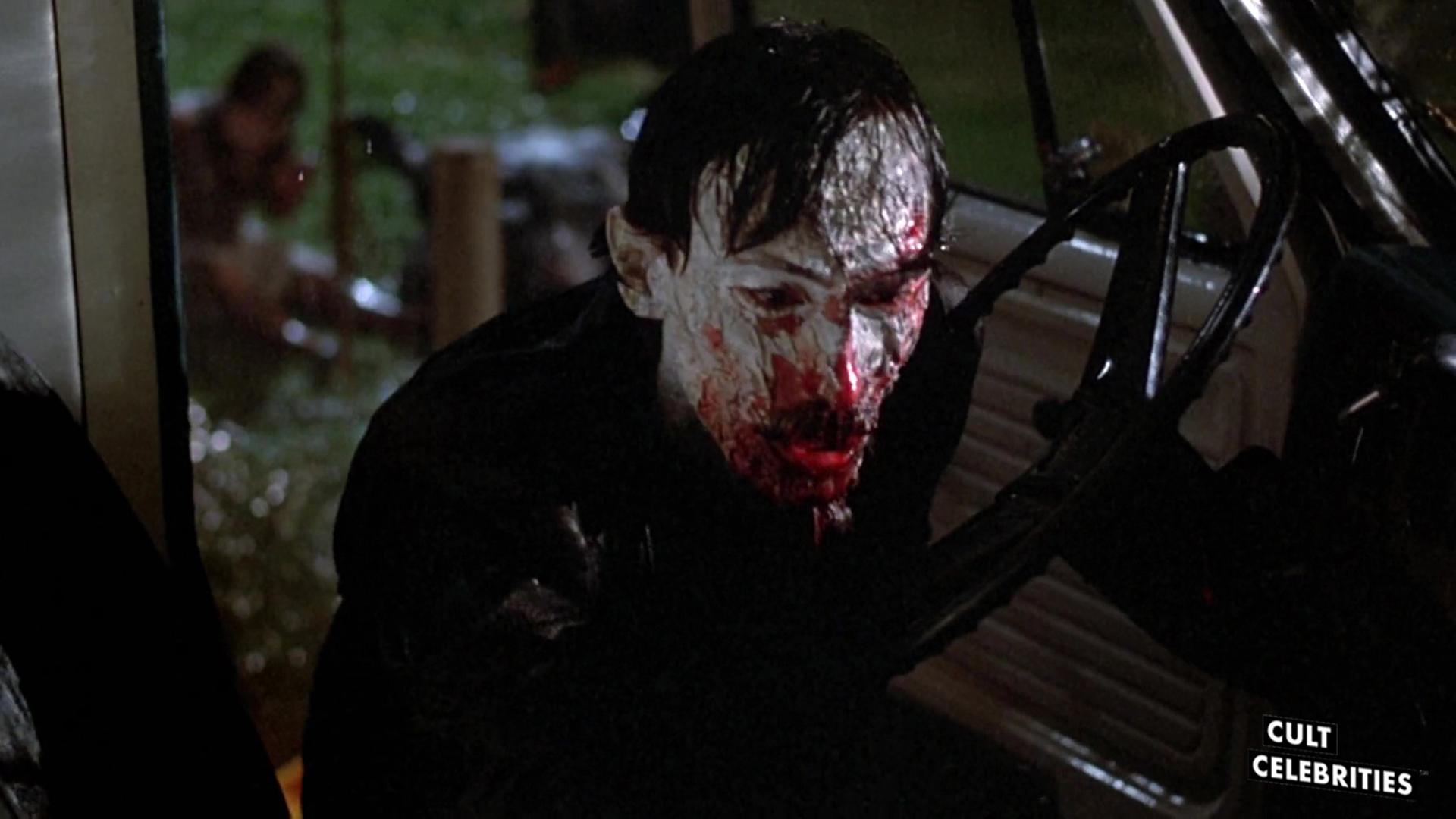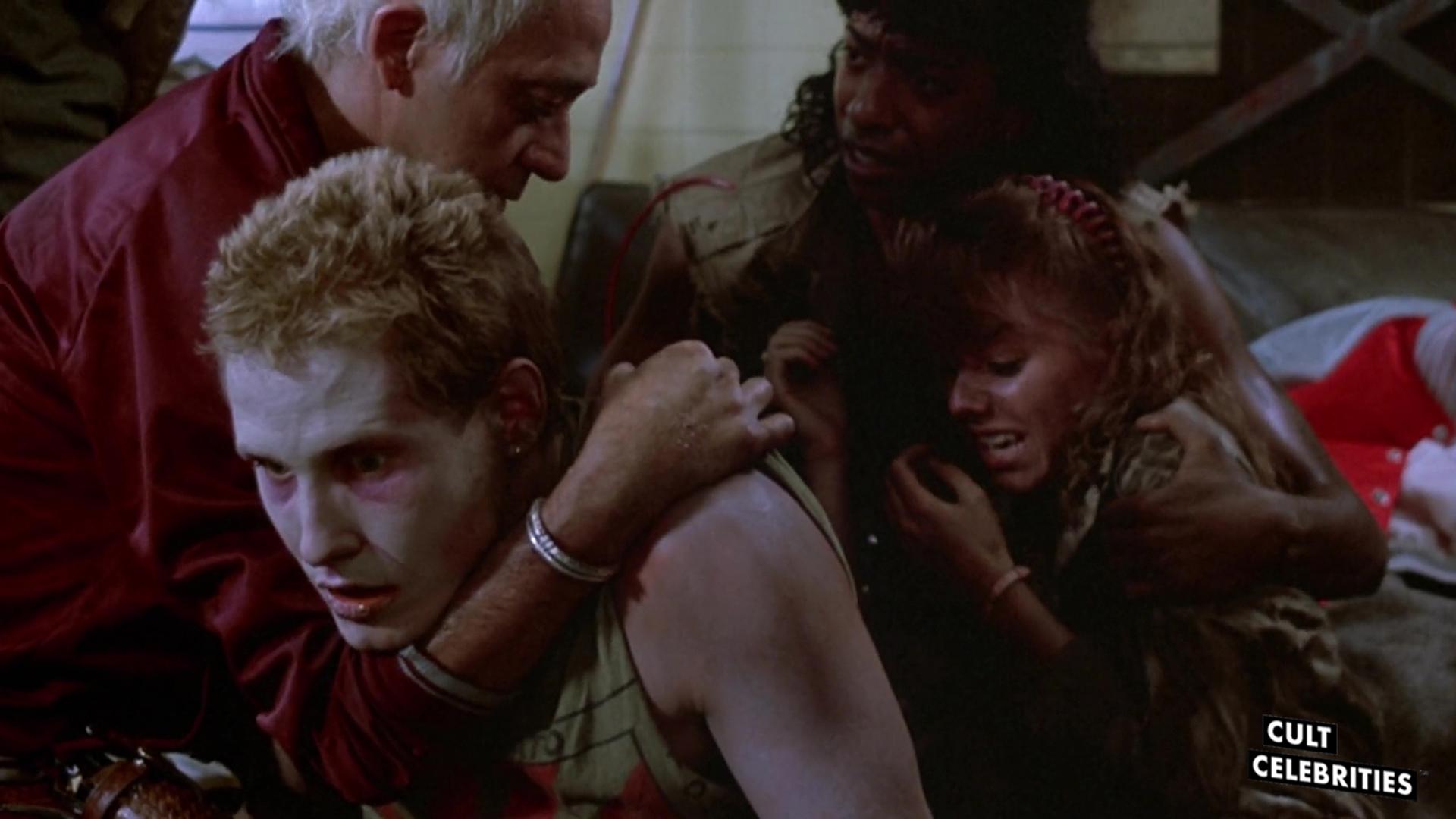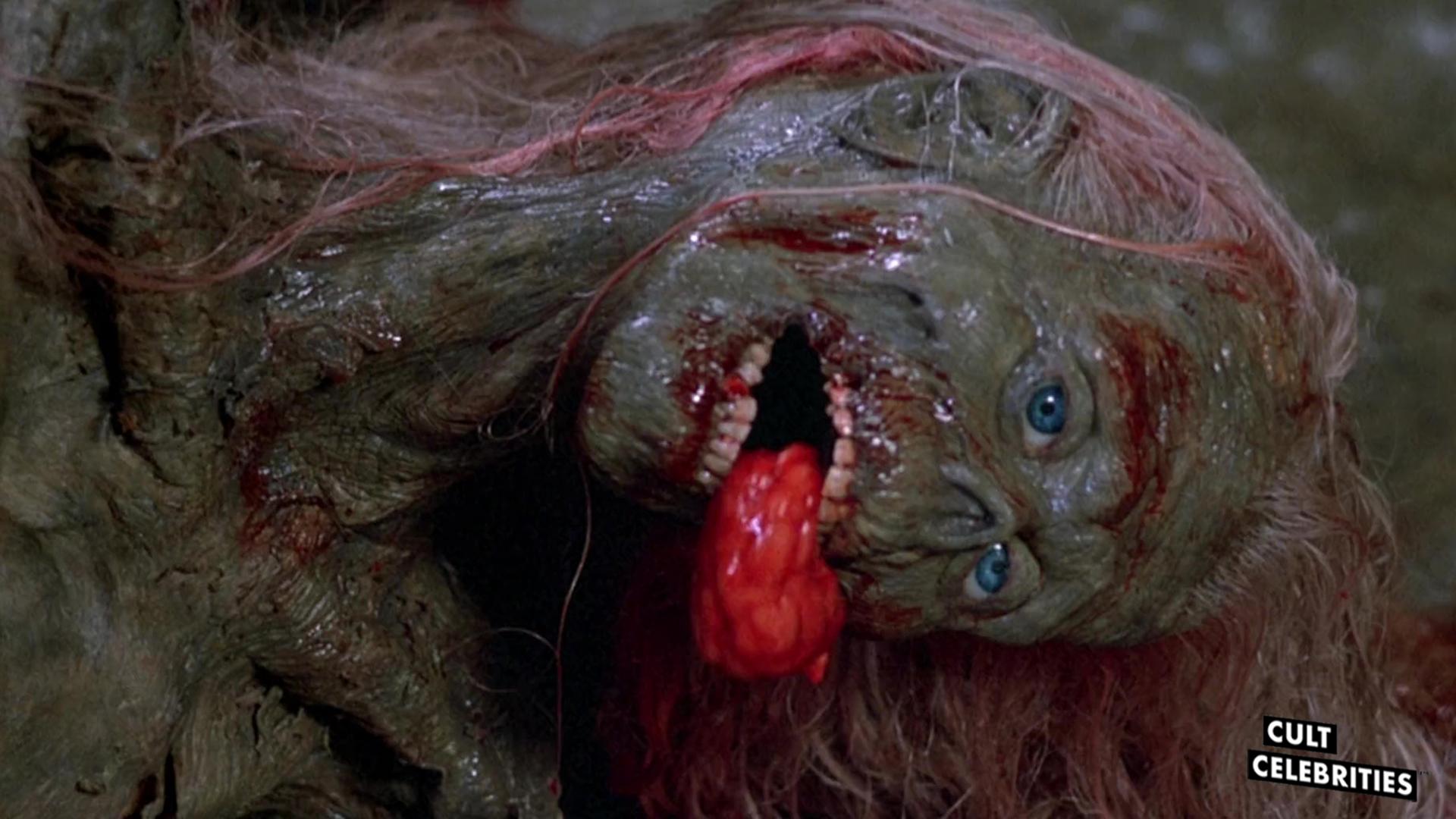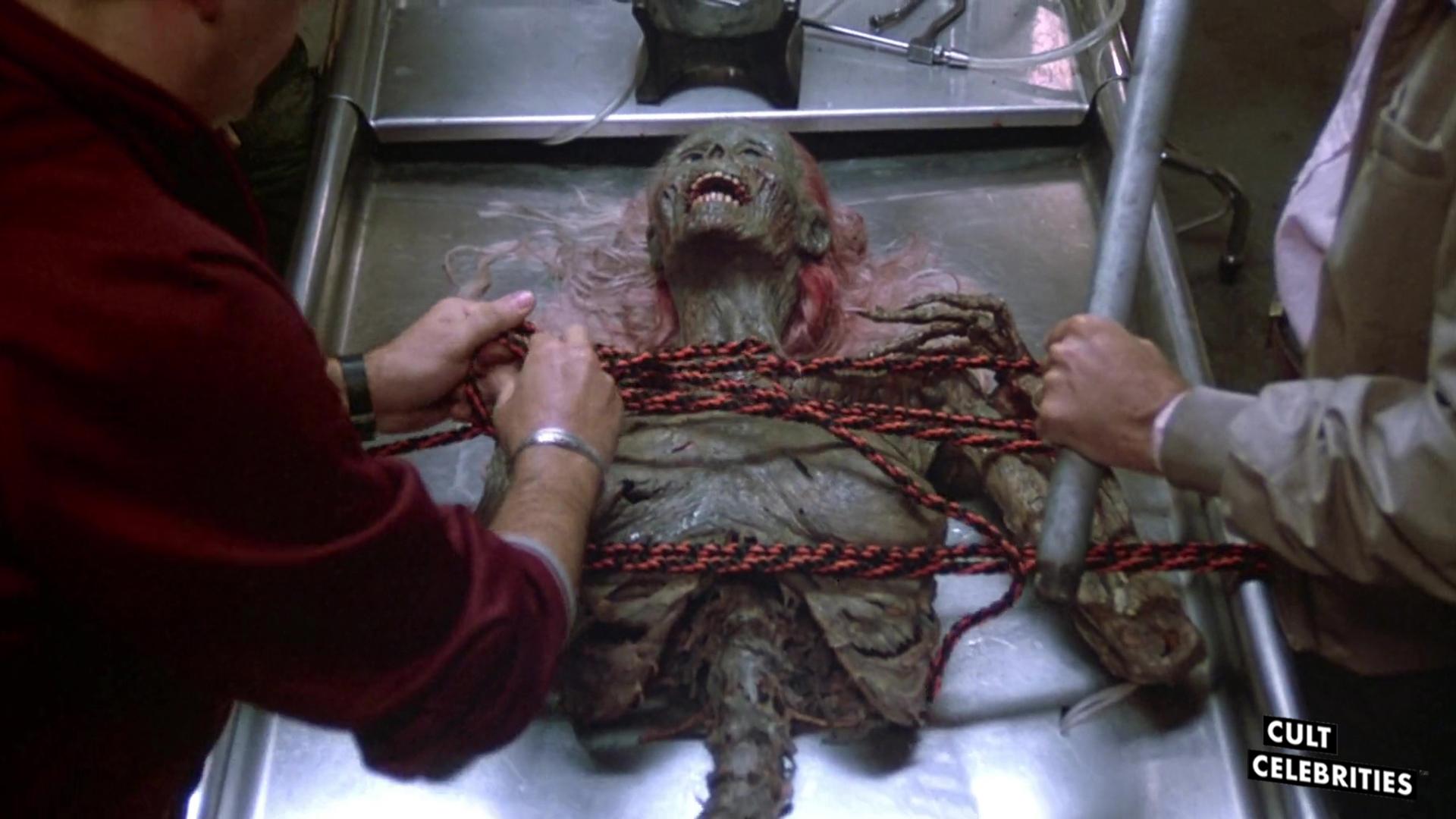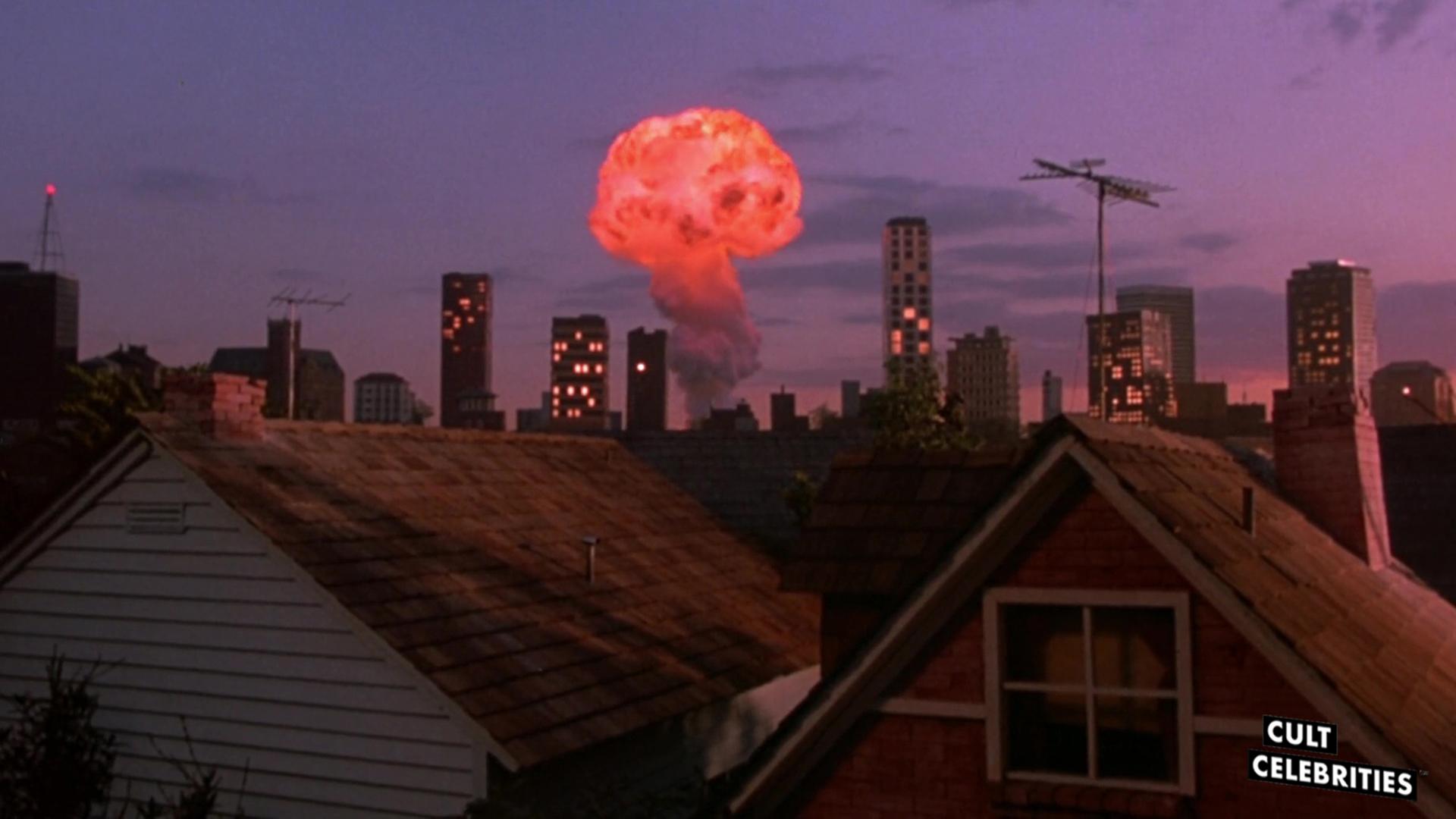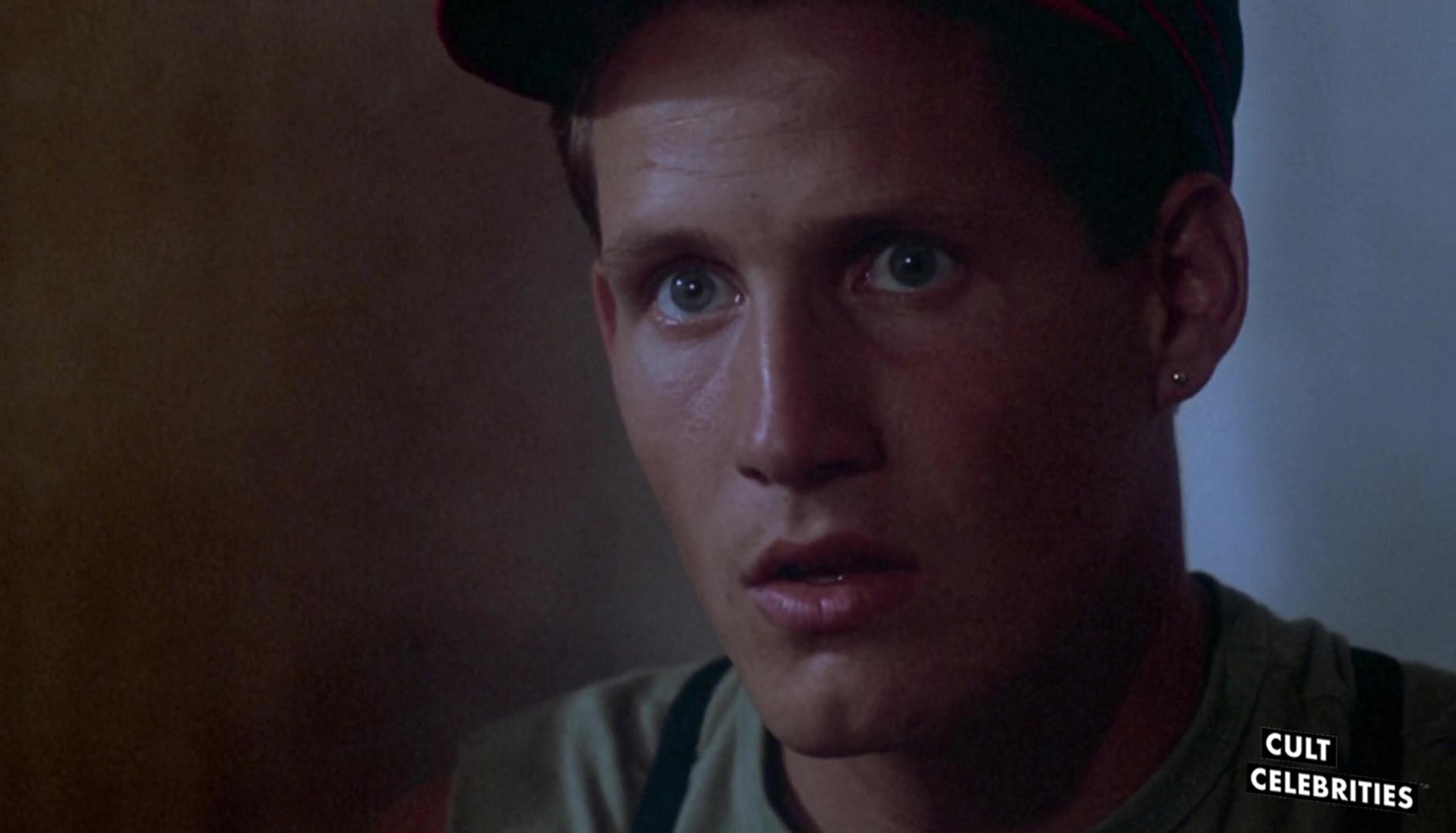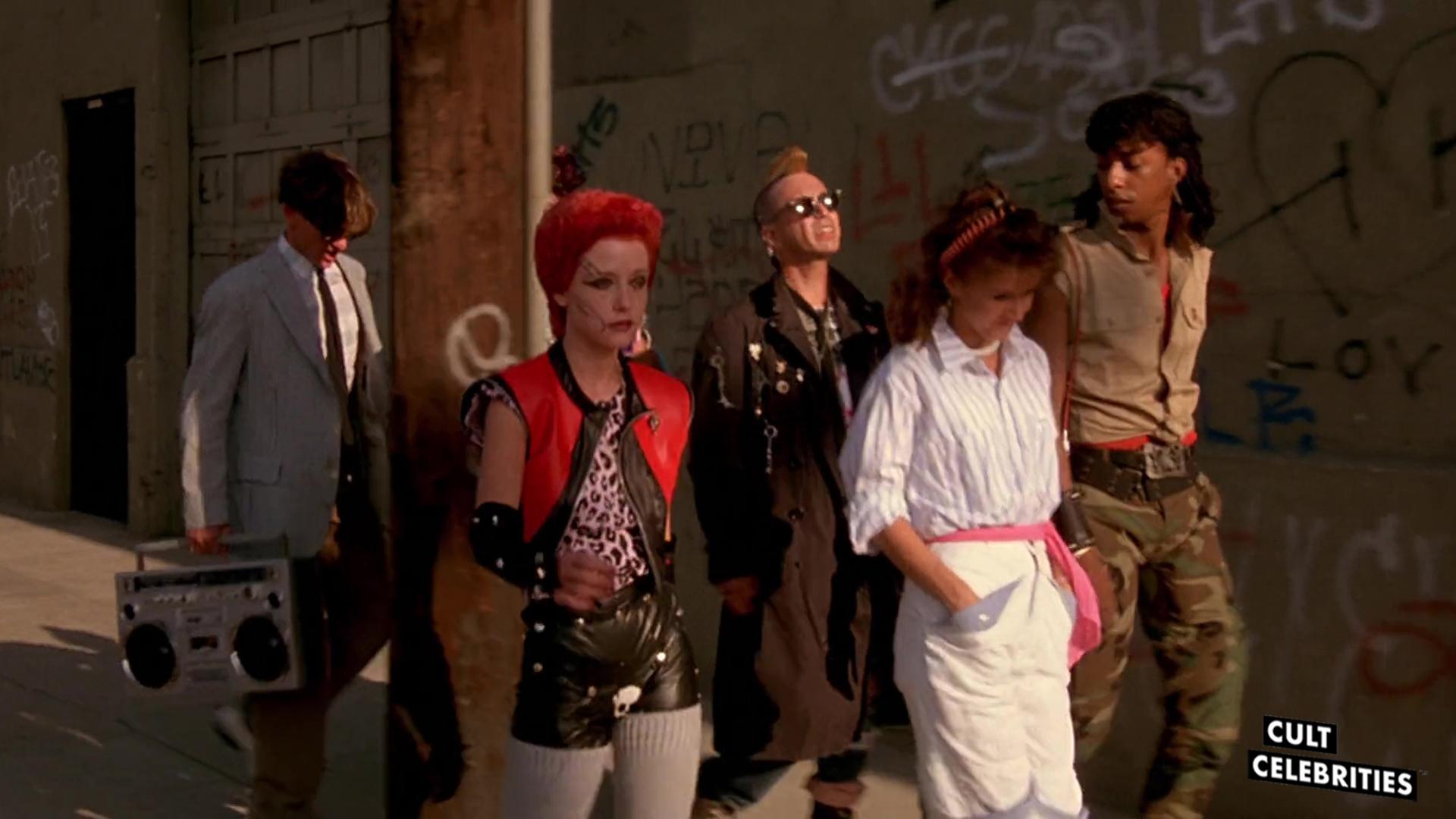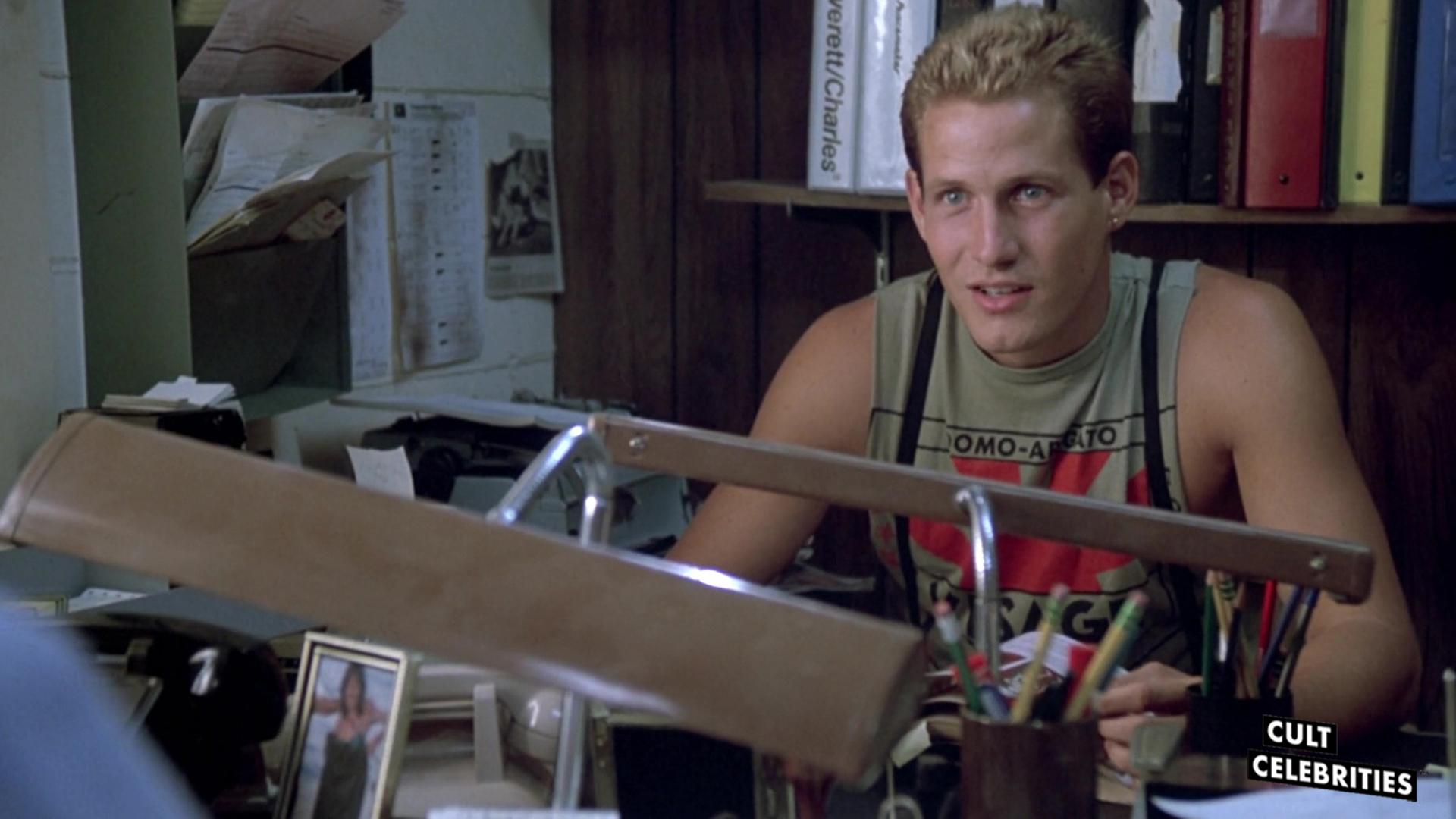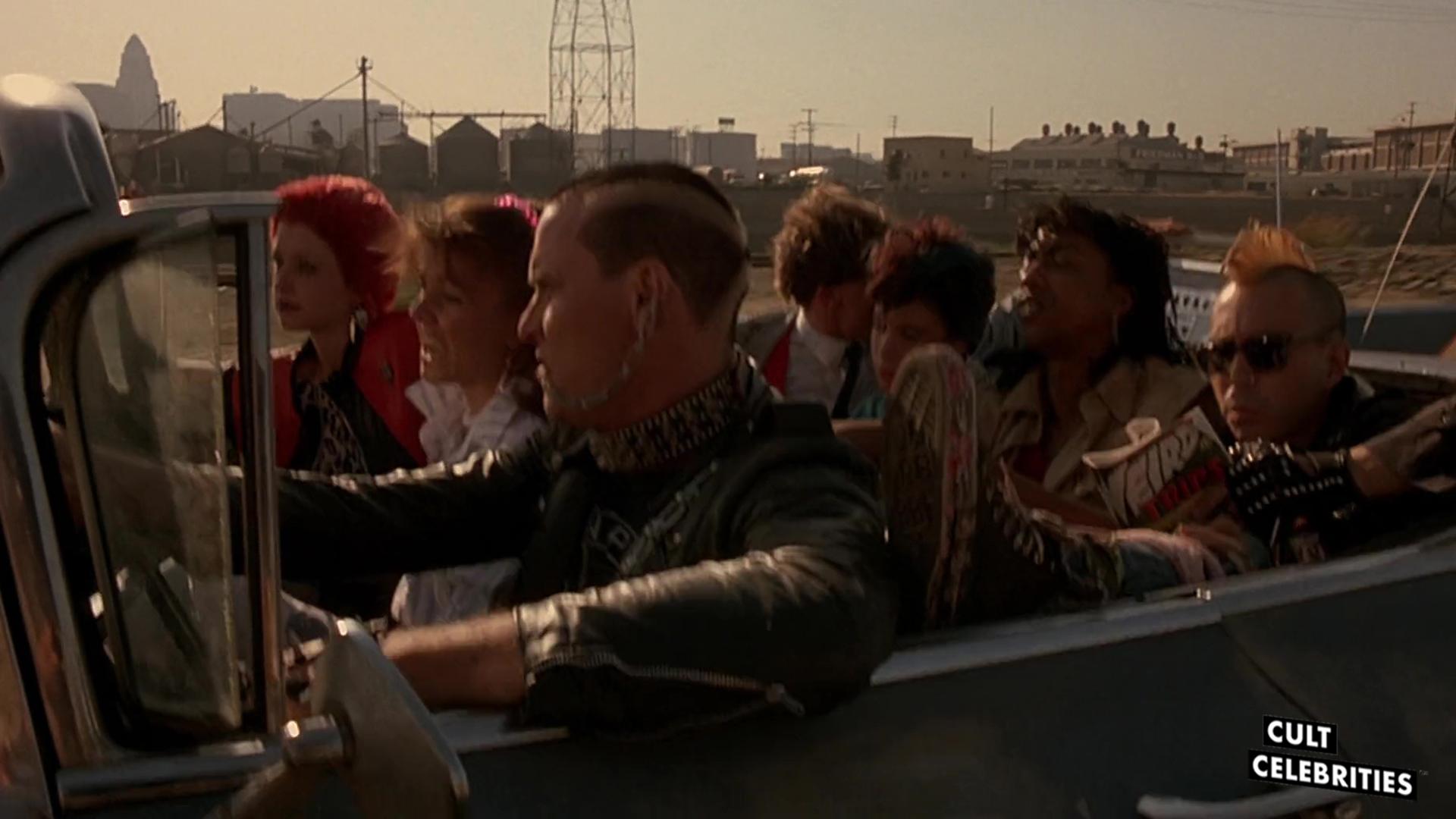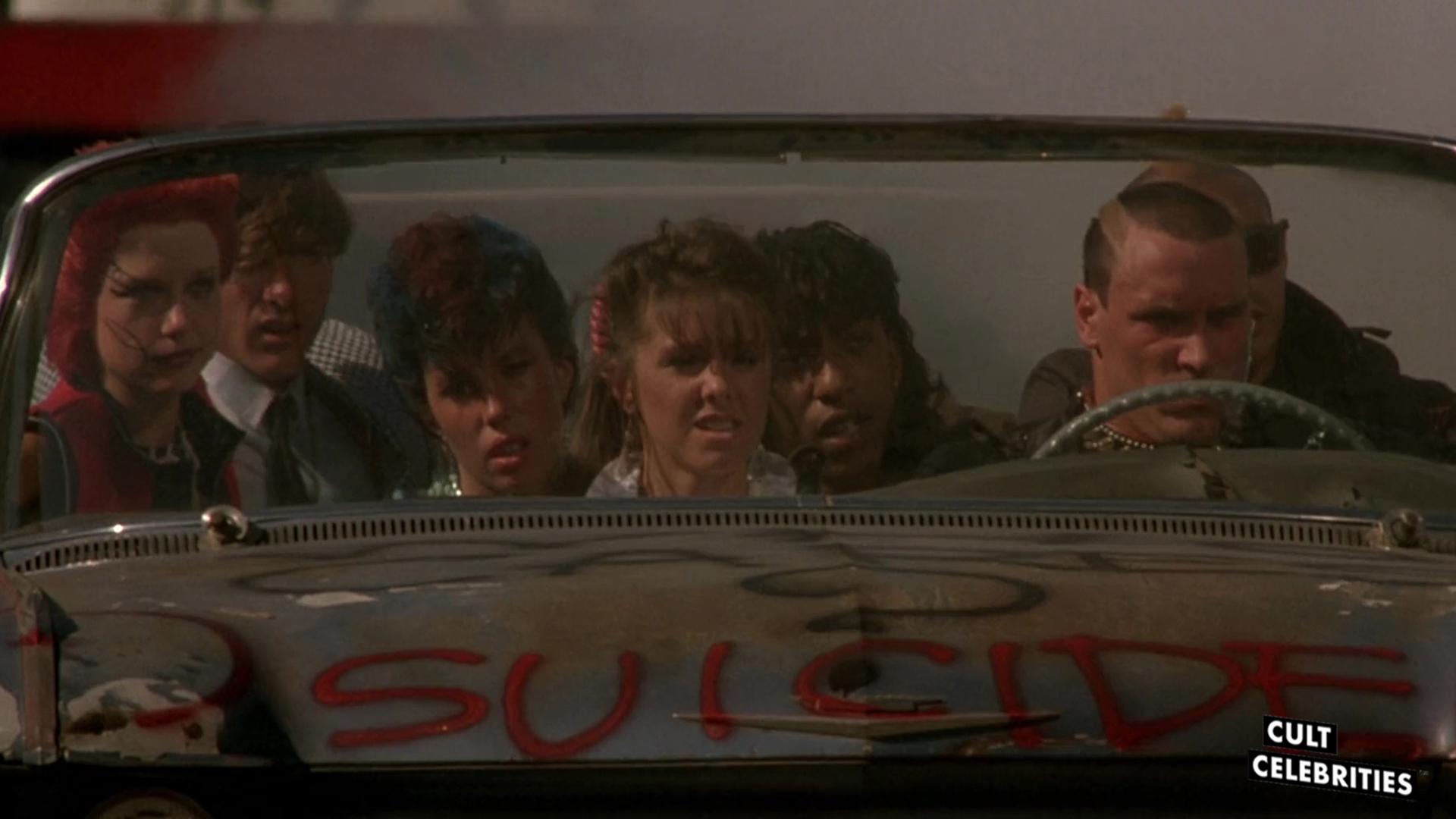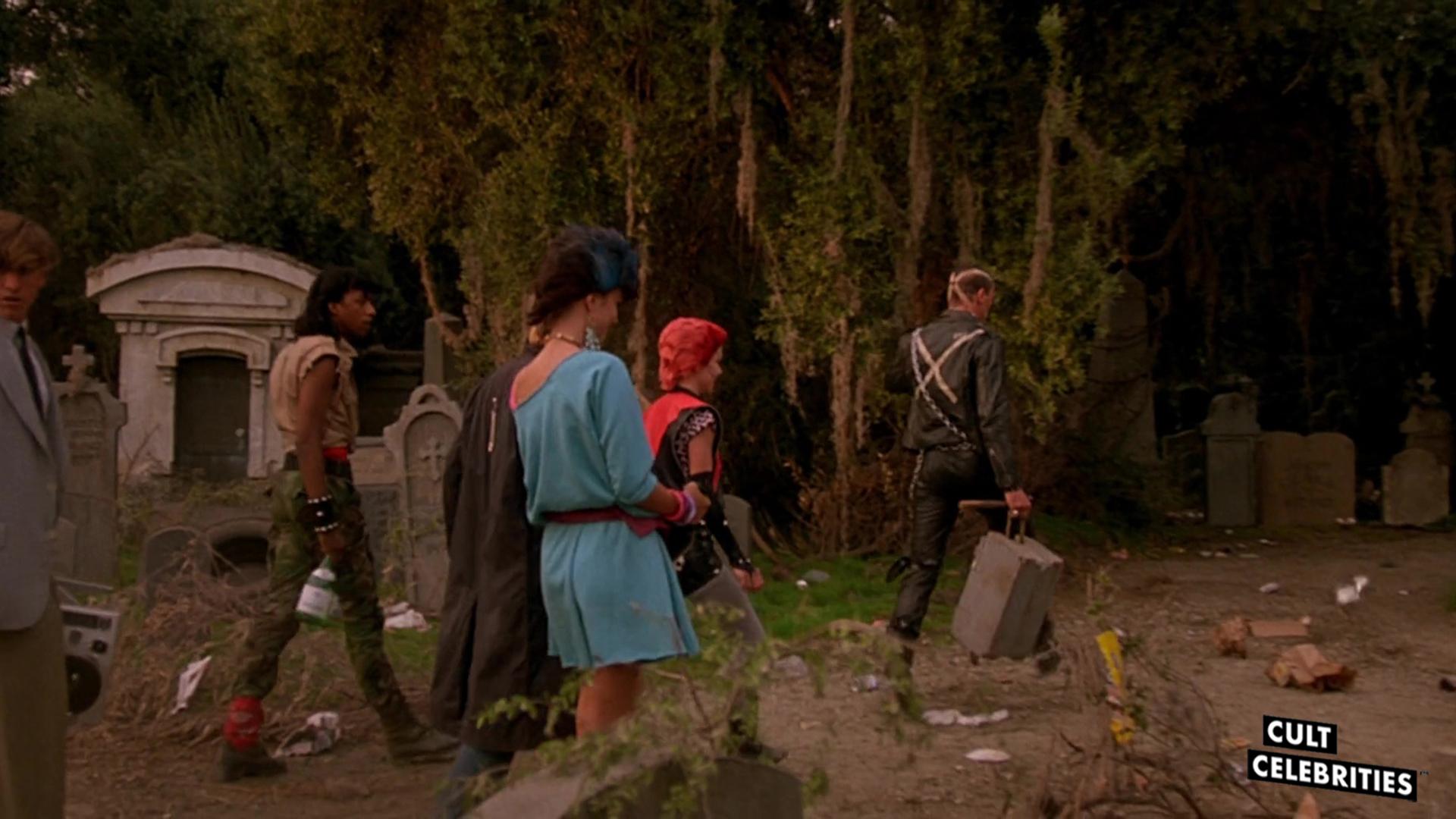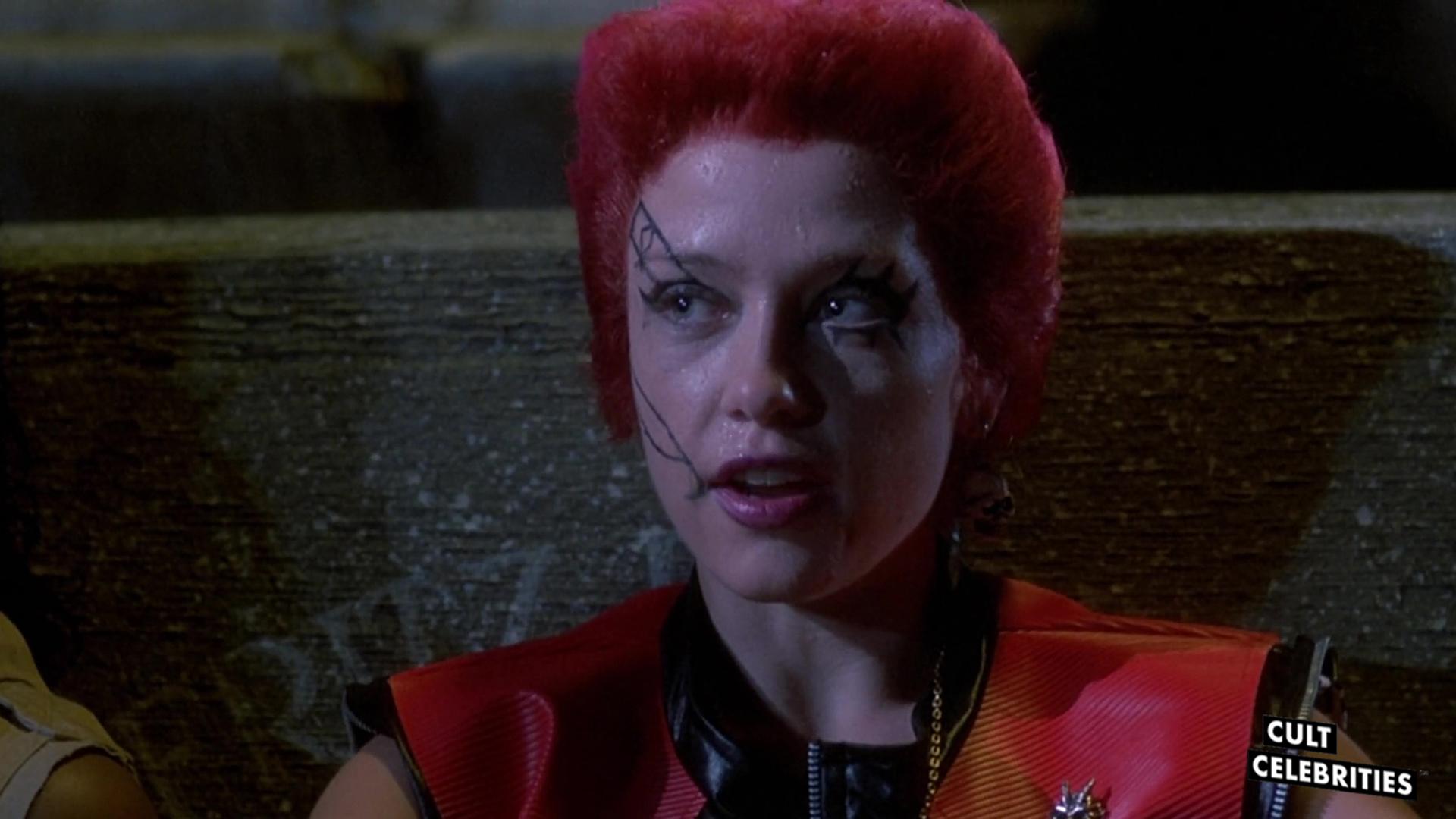 Stu has a bachelor's in English and two master's degrees in Psychology and Education. If the world were to collapse into oblivion, Stu would be humanity's choice to send to a bunker to preserve information and trivia belonging to cinema and television from the 1980s through 1990s. His favorite films and television shows include: Pulp Fiction, Curb Your Enthusiasm, Twin Peaks, The Sopranos, and Arrested Development.