Ursula Andress is a Swiss actress widely known for roles in such films as The 10th Victim (1965) and Casino Royale (1967).
Filmography
An American in Rome (1954)
Sins of Casanova (1955)
La catena dell'odio (1955)
Dr. No (1962)
4 for Texas (1963)
Fun in Acapulco (1963)
She (I) (1965)
The 10th Victim (1965)
What's New Pussycat (1965)
Up to His Ears (1965)
Nightmare in the Sun (1965)
The Blue Max (1966)
Once Before I Die (1966)
Casino Royale (1967)
Anyone Can Play (1968)
The Southern Star (1969)
Perfect Friday (1970)
Red Sun (1971)
Stateline Motel (1973)
The Sensuous Nurse (1975)
Africa Express (1975)
Loaded Guns (1975)
Due cuori, una cappella (1975)
The Loves and Times of Scaramouche (1976)
Safari Express (1976)
Spogliamoci così, senza pudor…(1976)
Double Murder (1977)
Slave of the Cannibal God (1978)
The Fifth Musketeer (1979)
Tigers in Lipstick (1979)
Clash of the Titans (1981)
Reporters (1981)
Mexico in Flames (1982)
Liberté, égalité, choucroute (1985)
Klassezämekunft (1988)
Gallery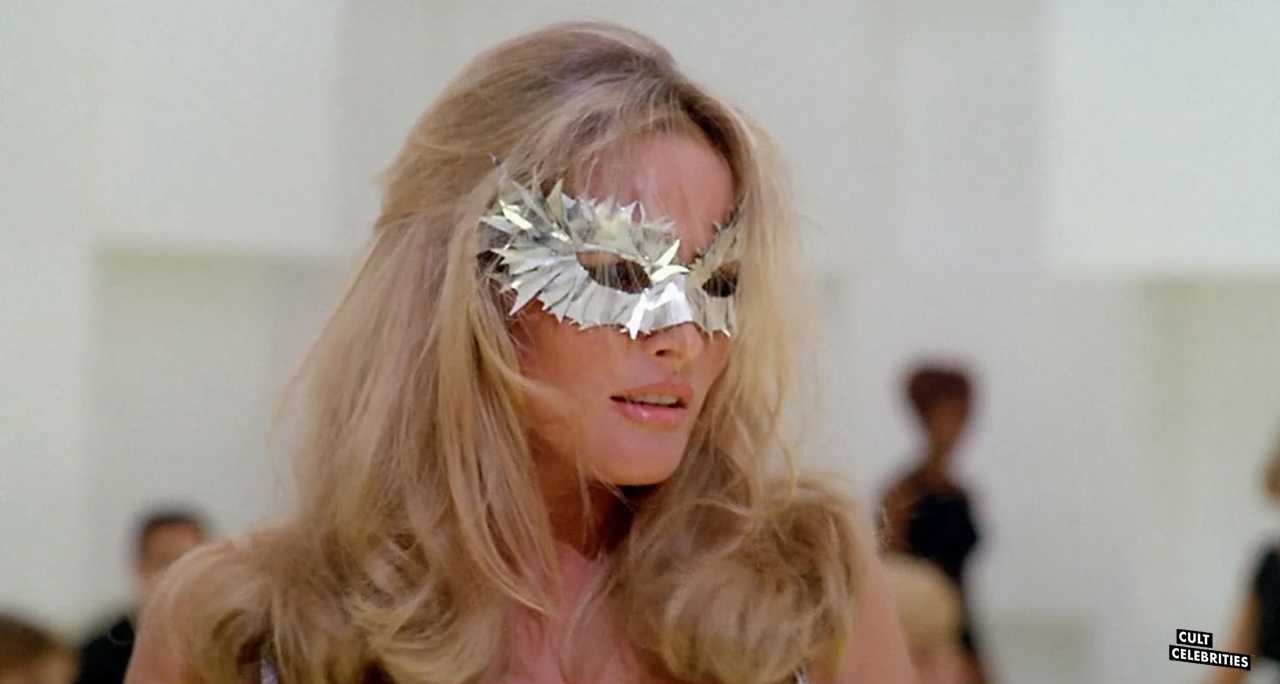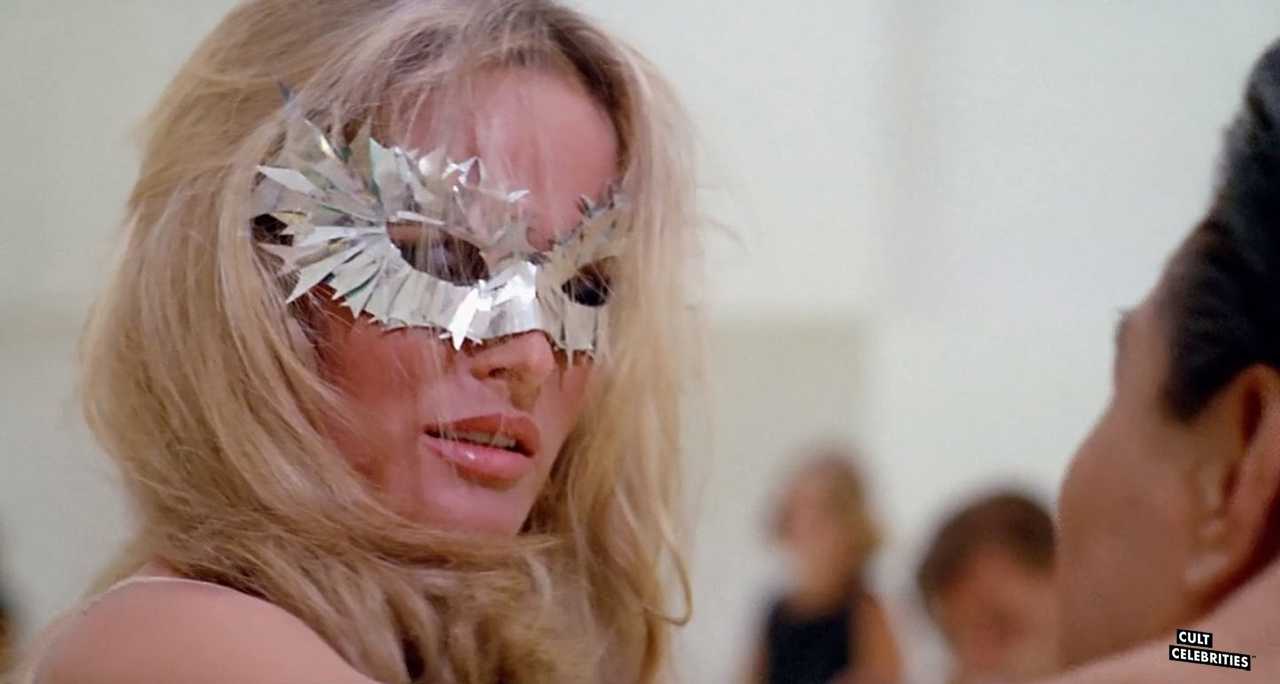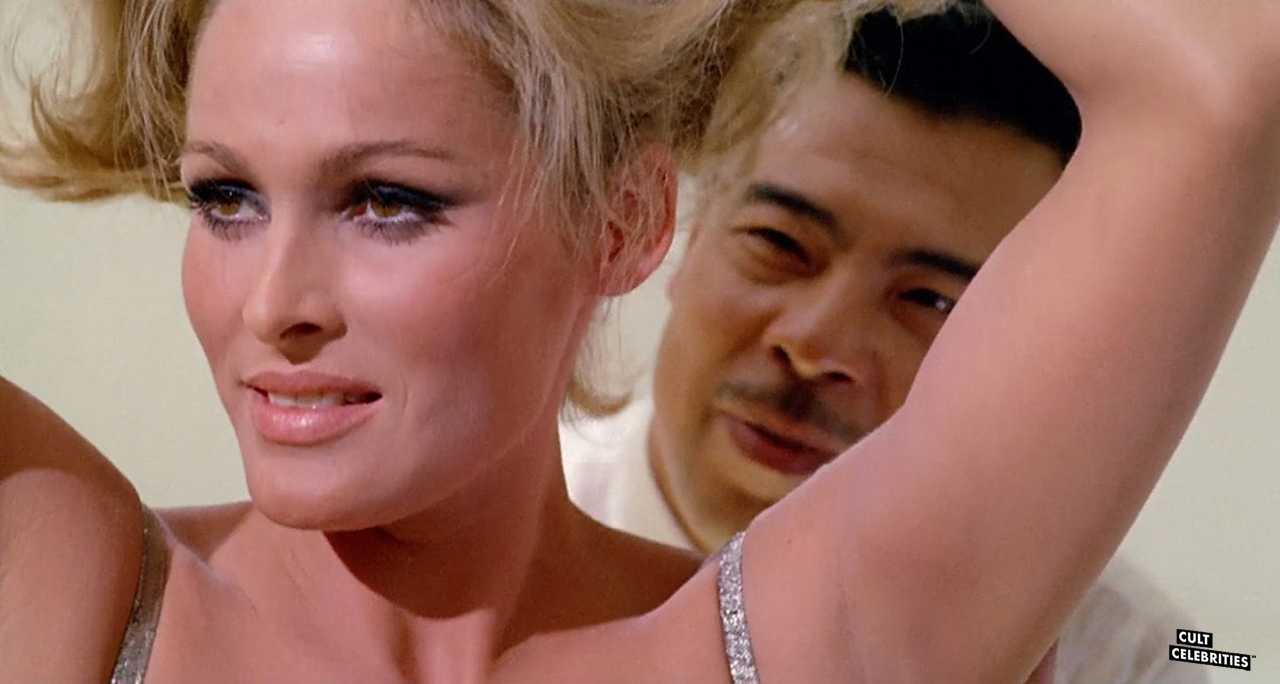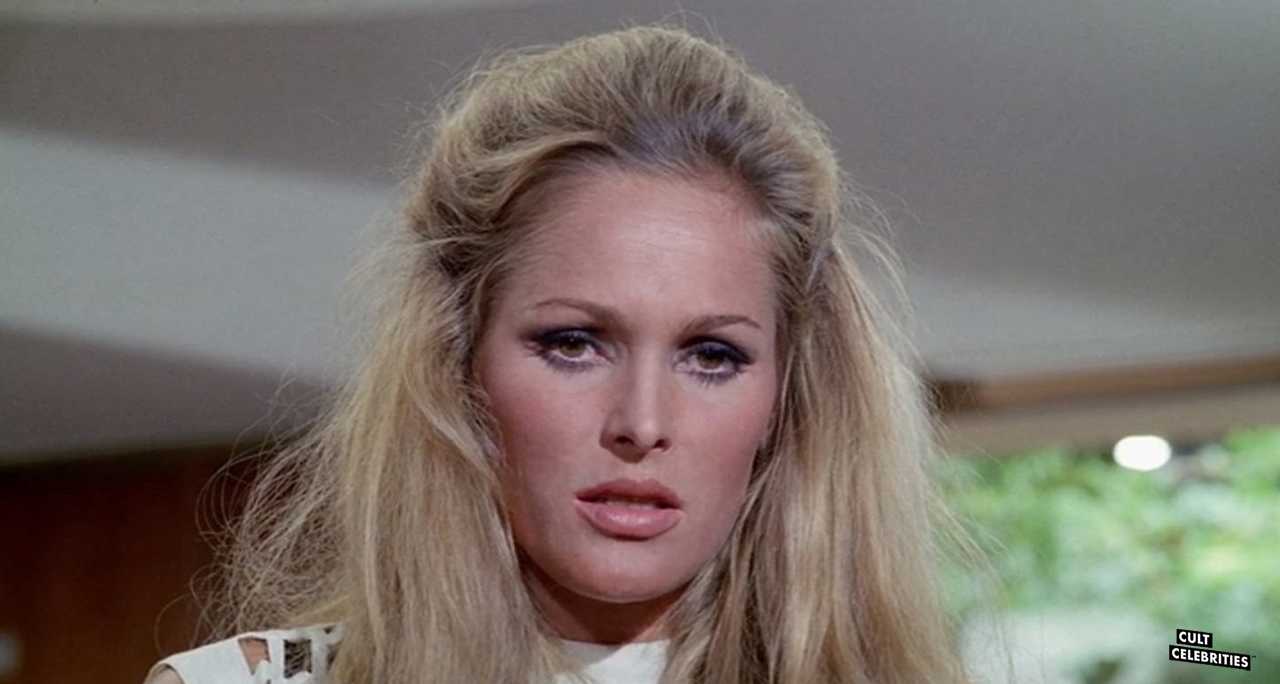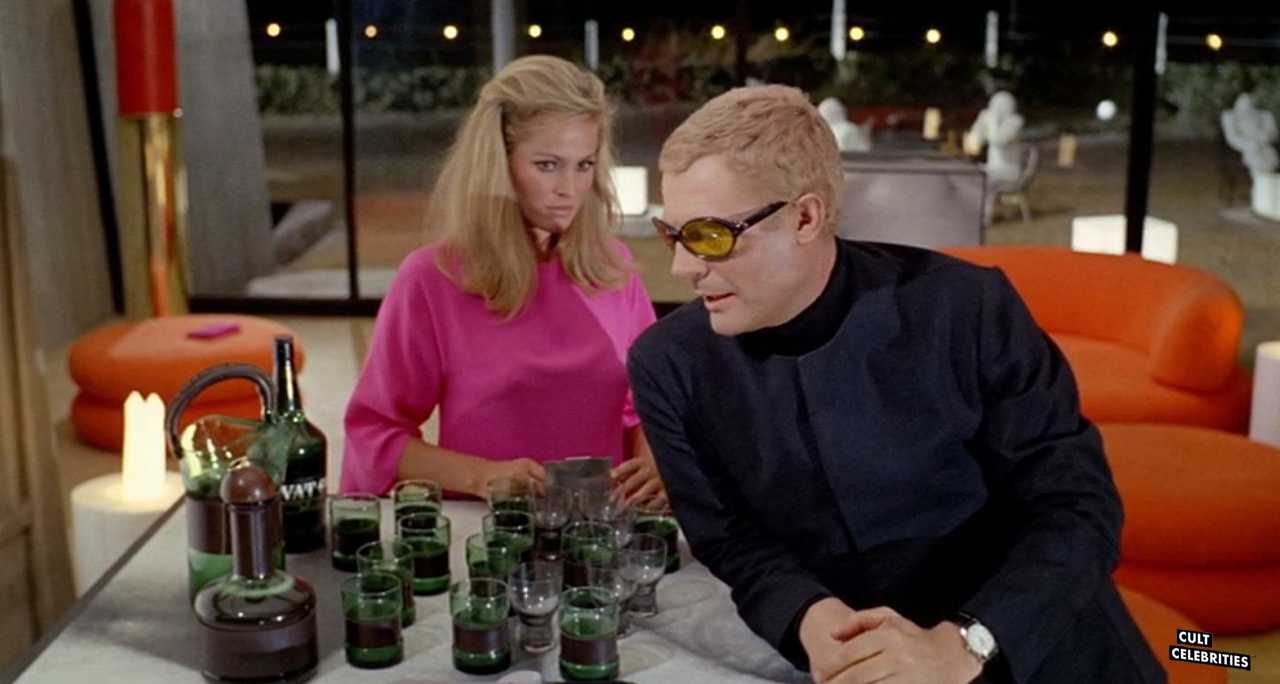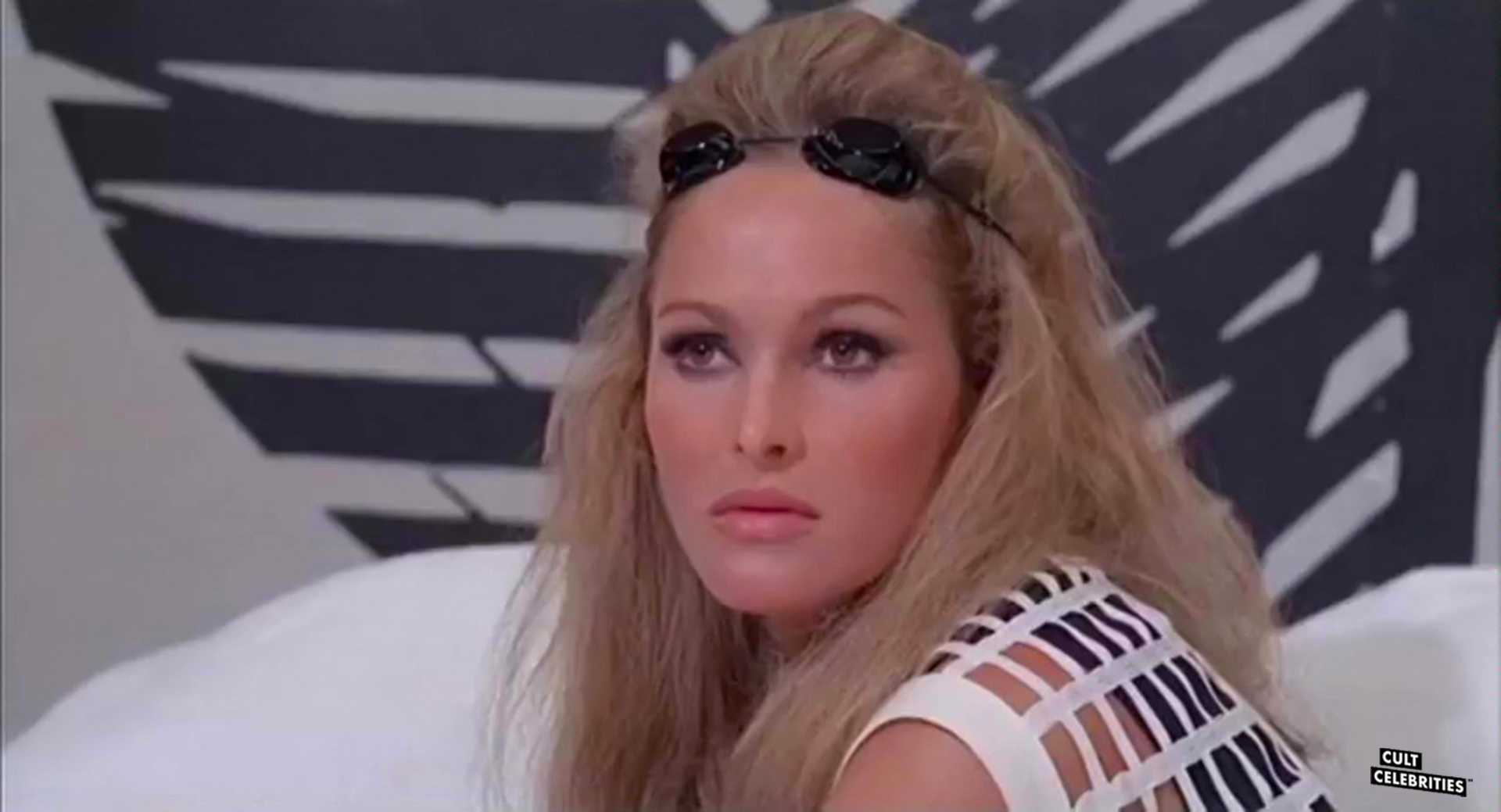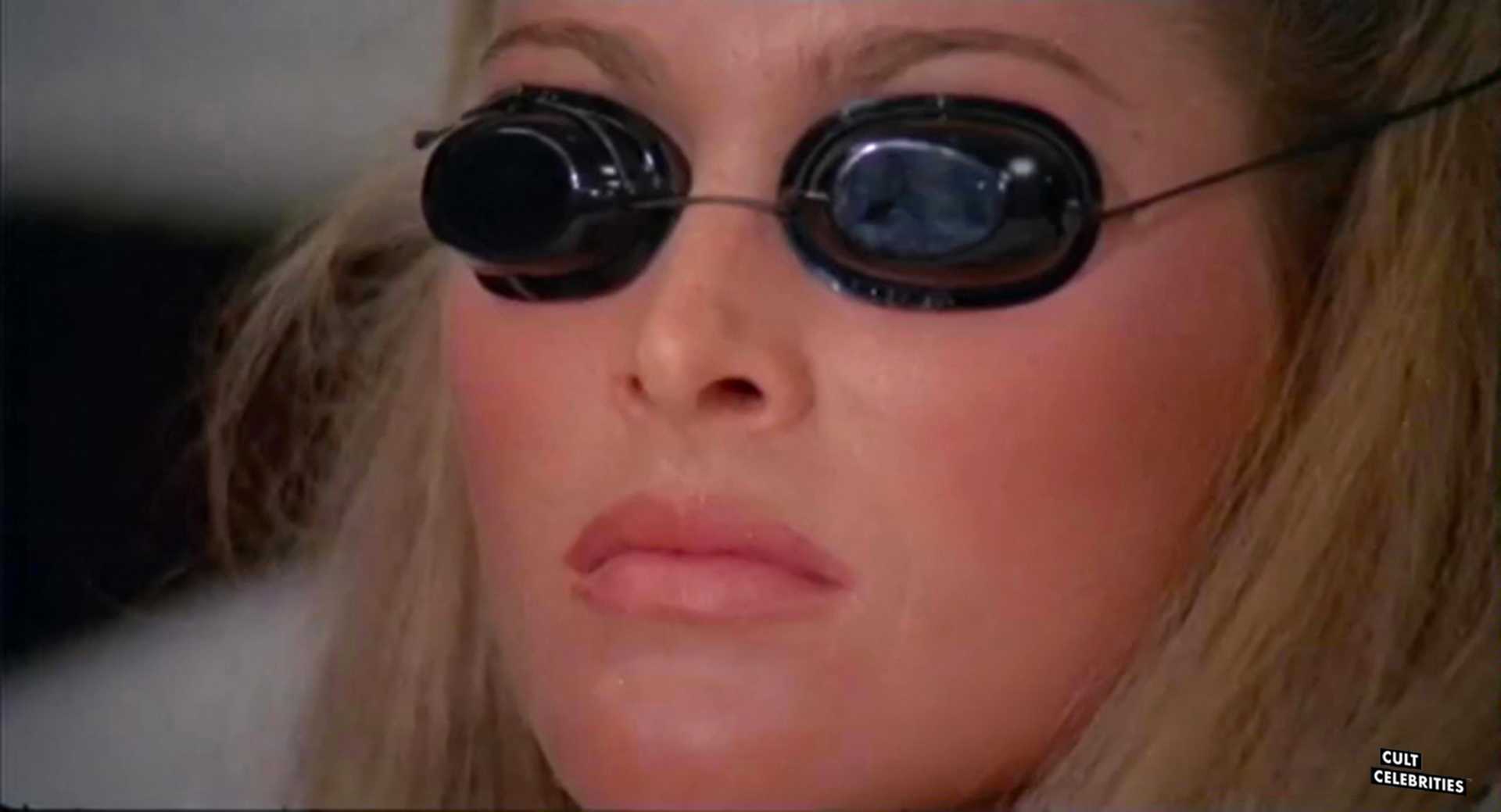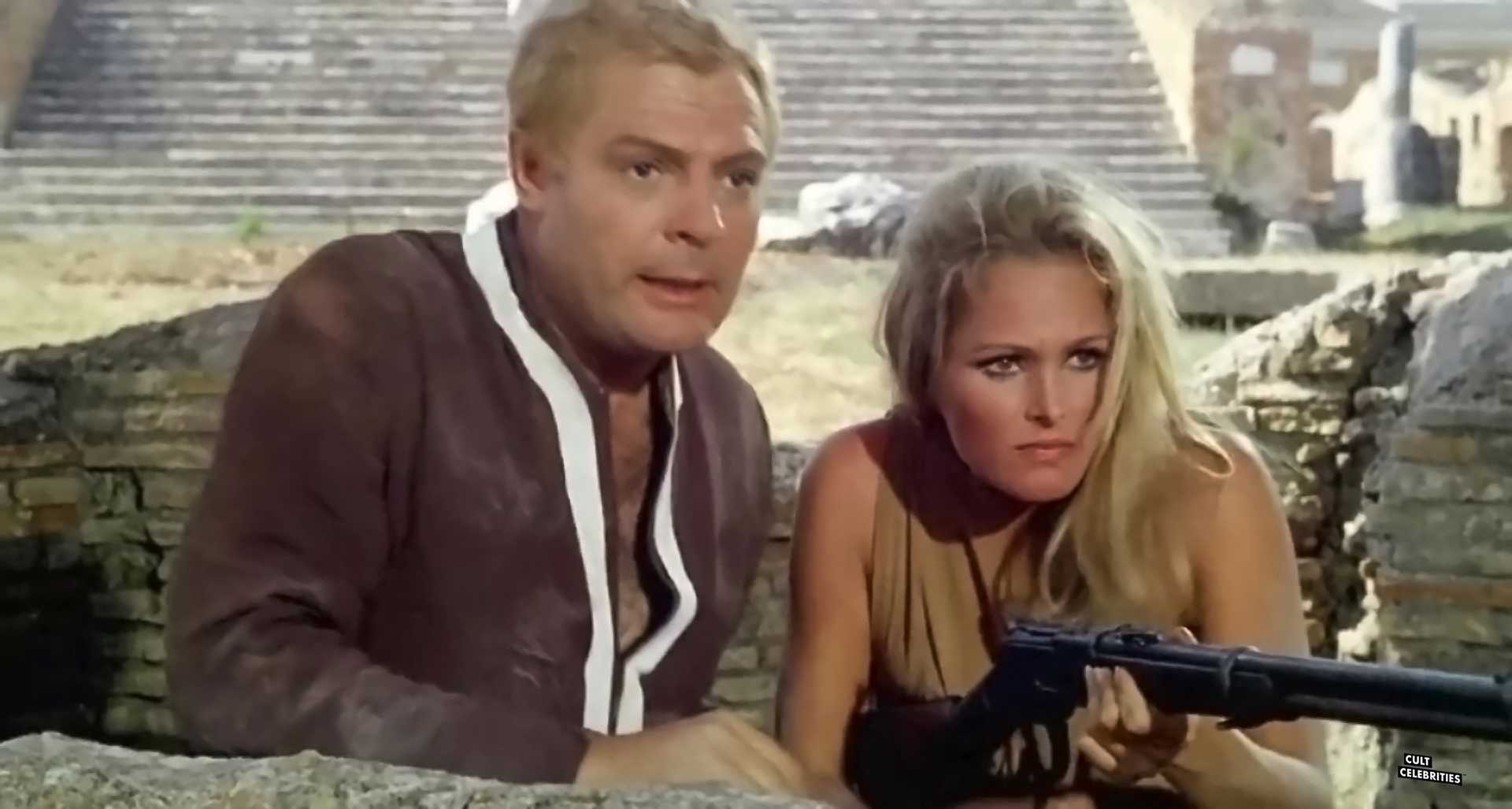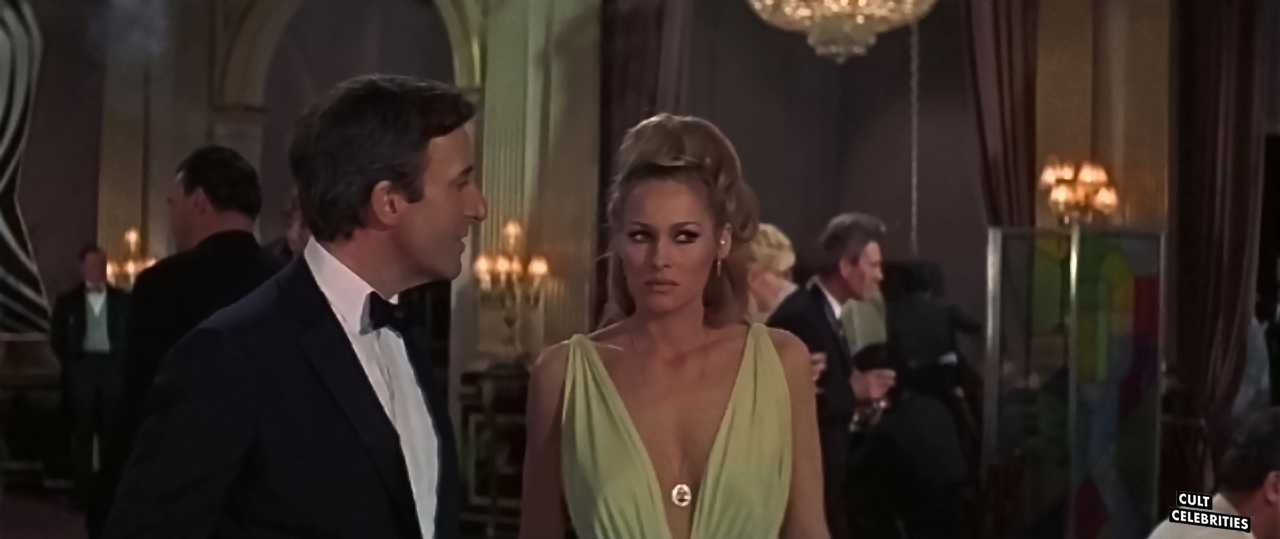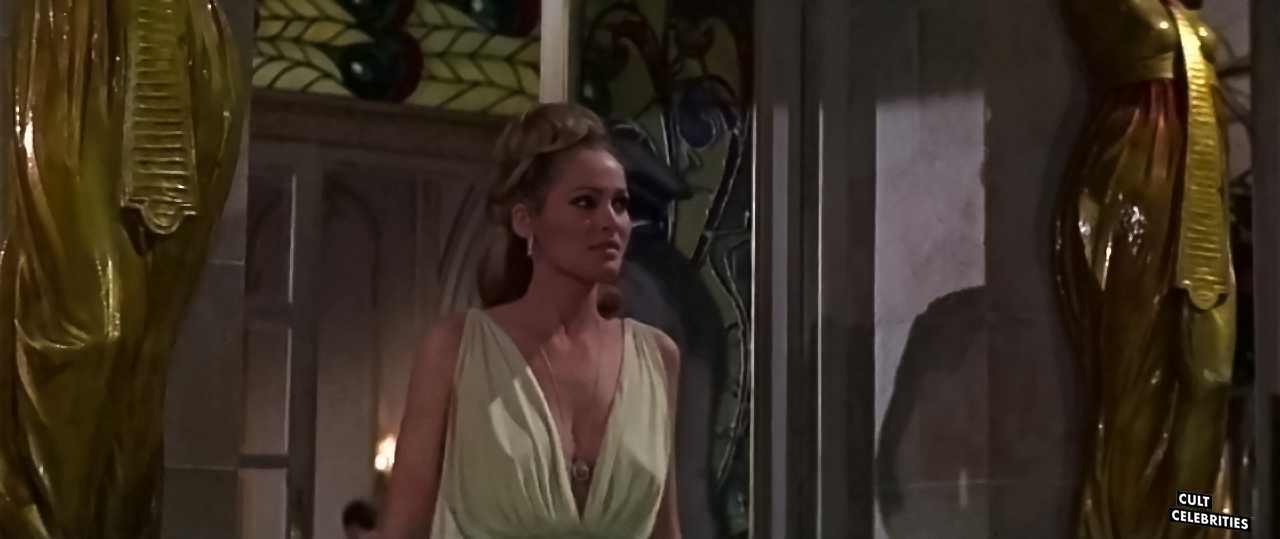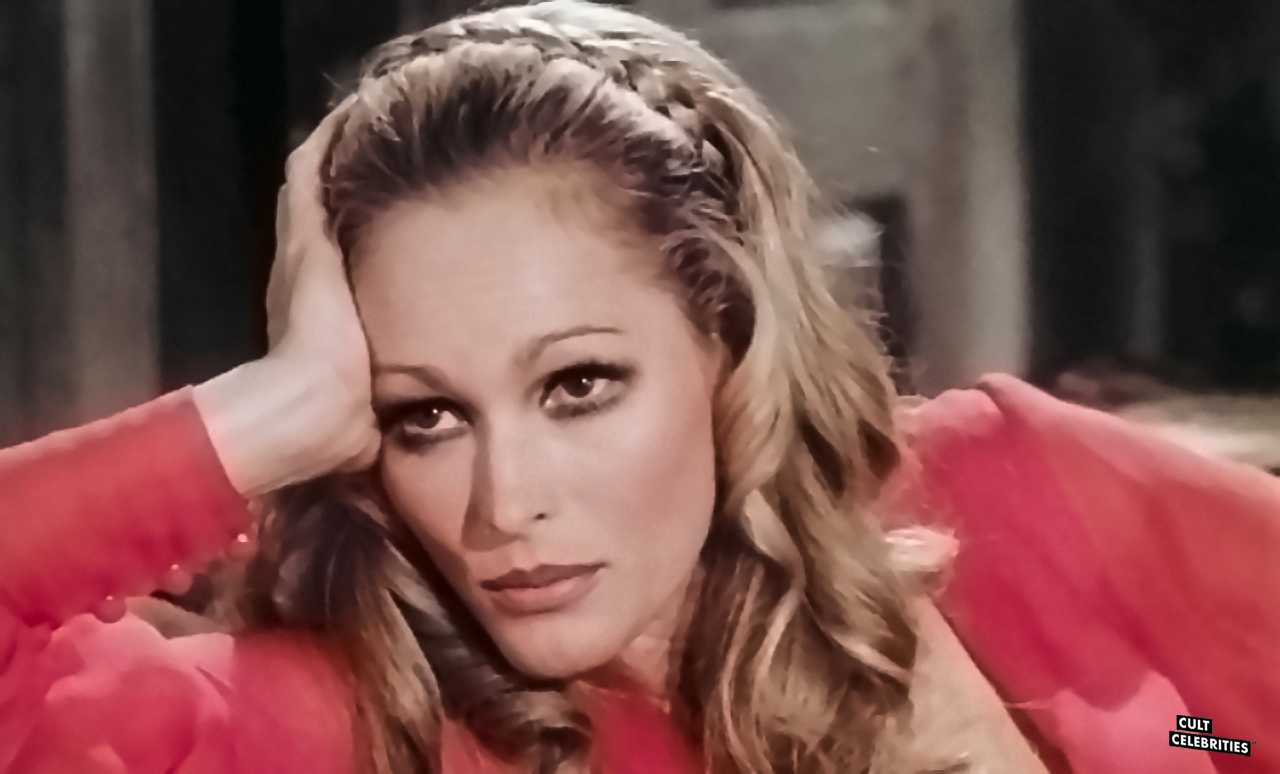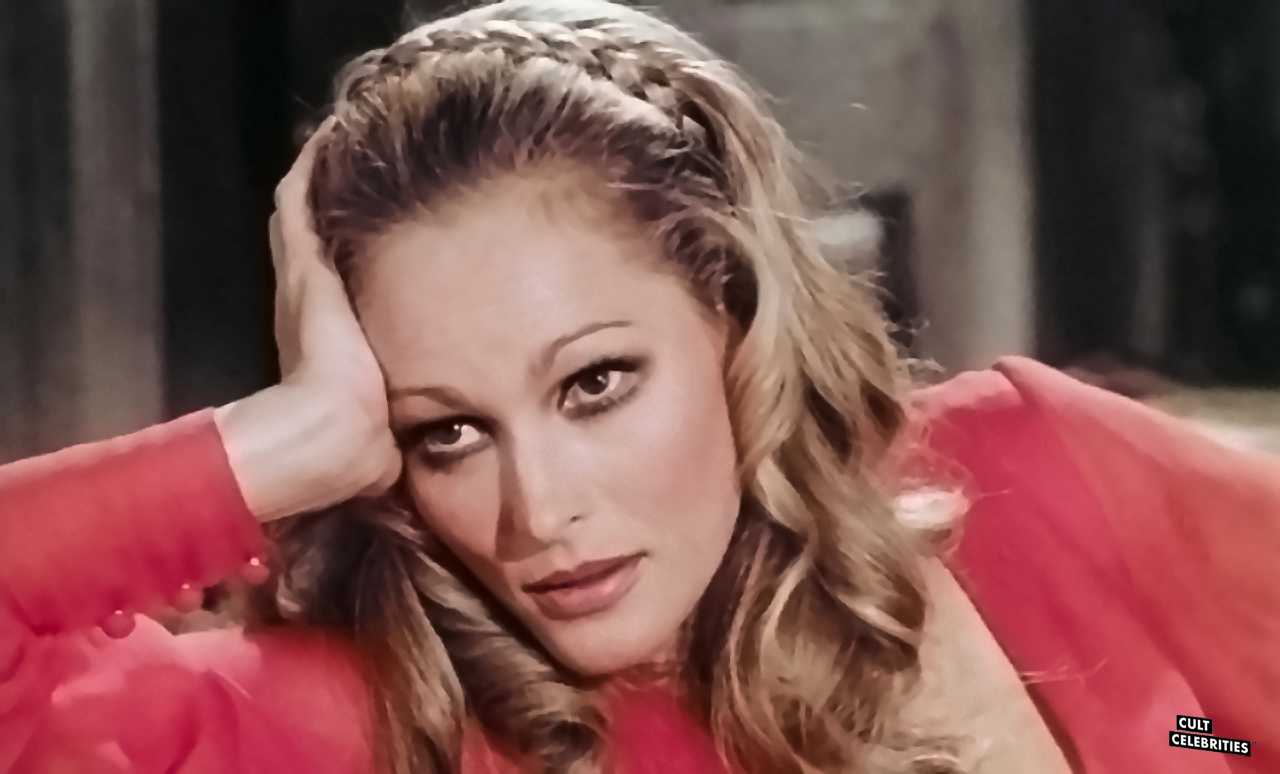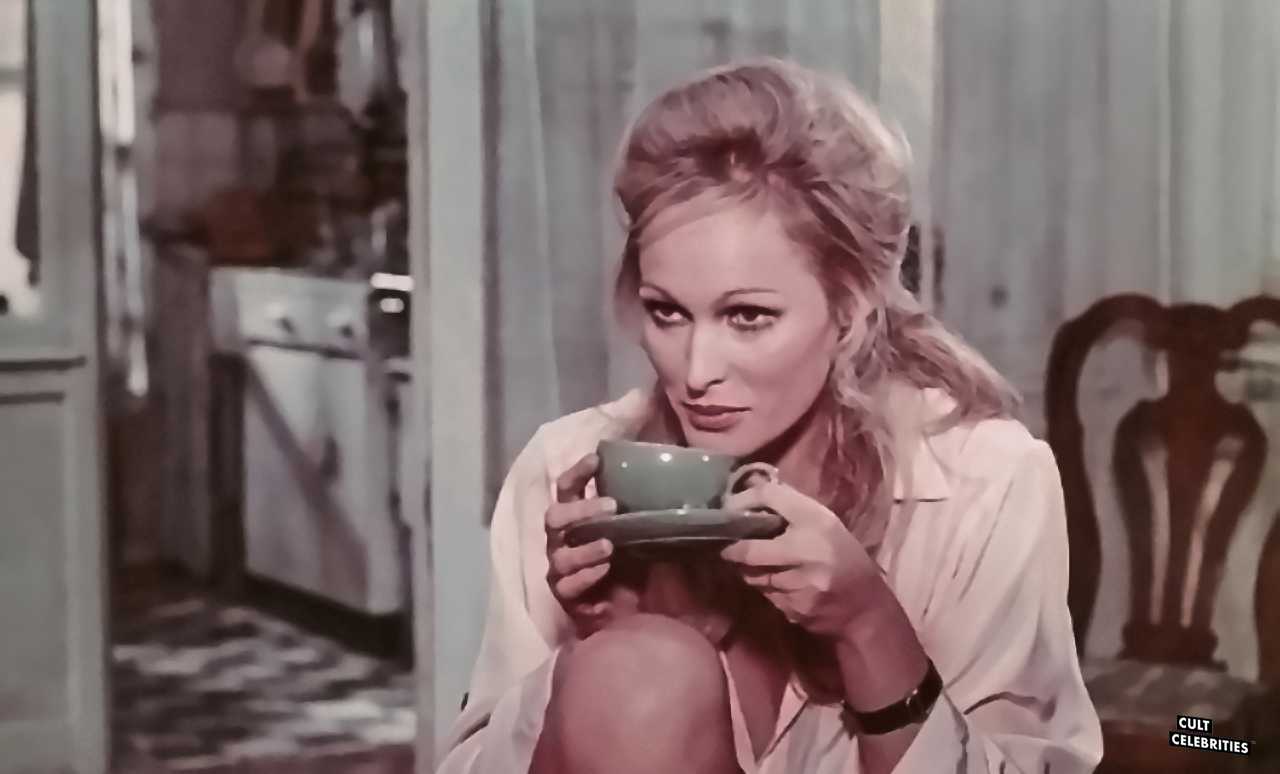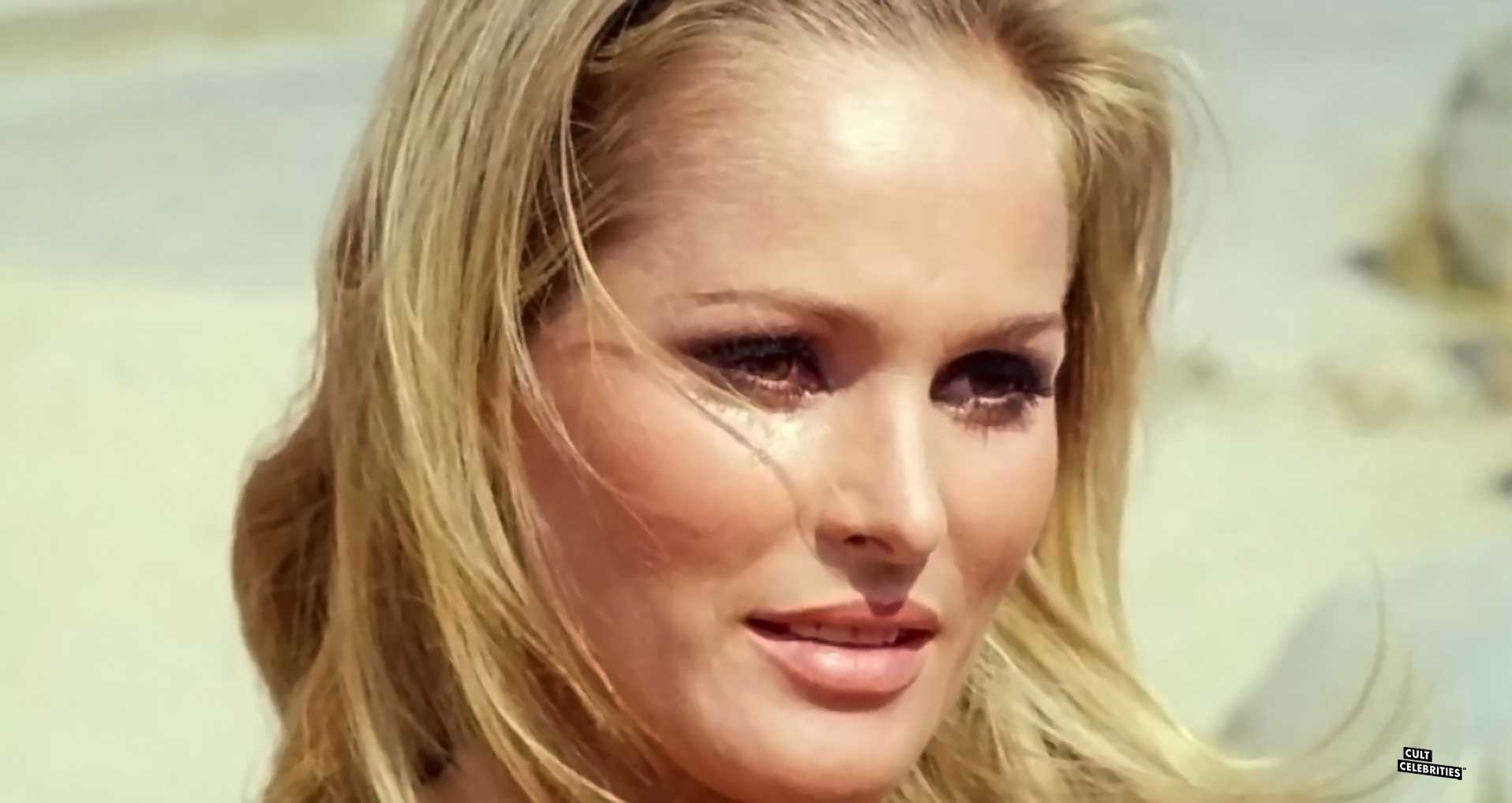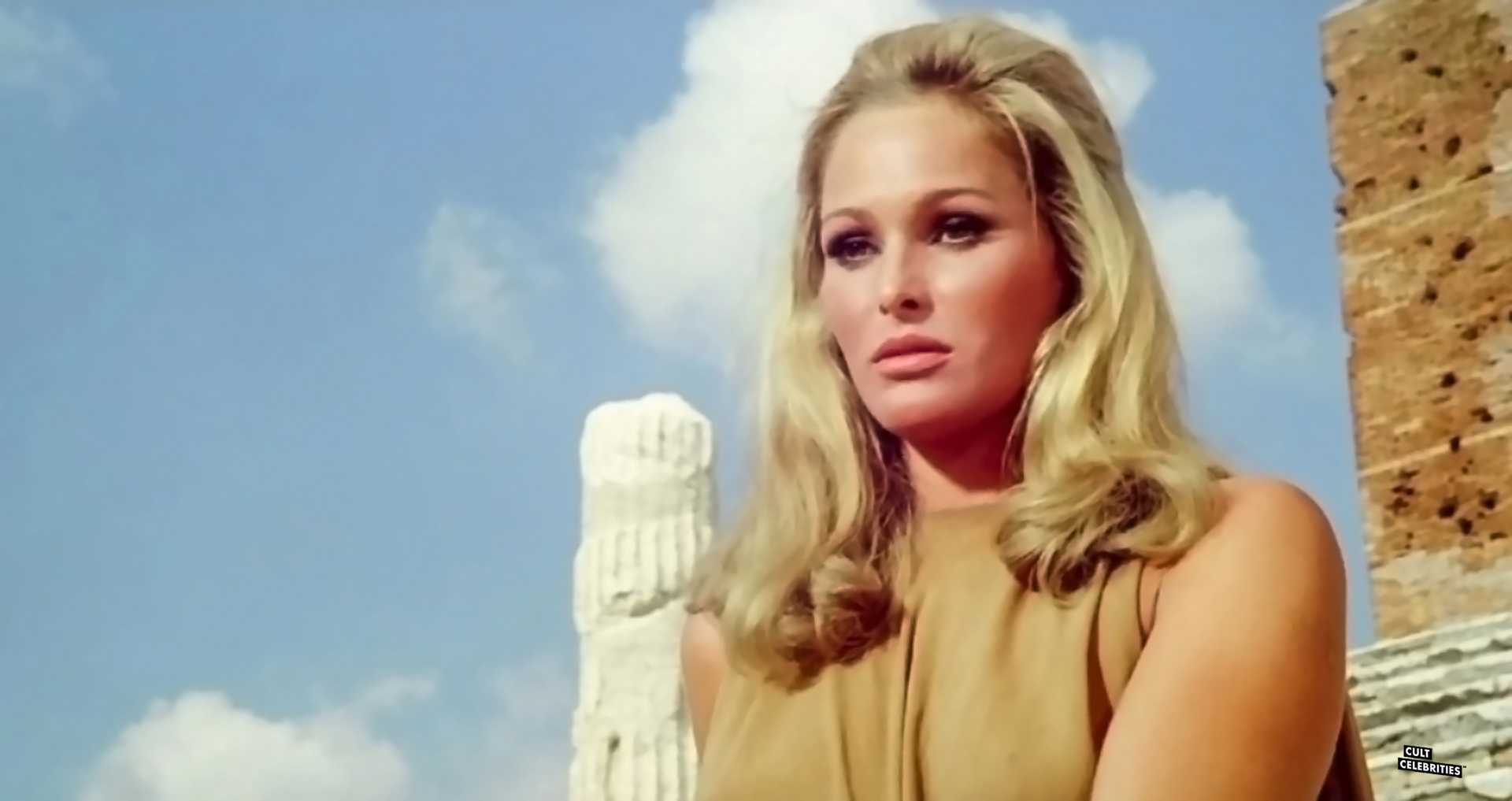 Stu has a bachelor's in English and two master's degrees in Psychology and Education. If the world were to collapse into oblivion, Stu would be humanity's choice to send to a bunker to preserve information and trivia belonging to cinema and television from the 1980s through 1990s. His favorite films and television shows include: Pulp Fiction, Curb Your Enthusiasm, Twin Peaks, The Sopranos, and Arrested Development.