The House on Sorority Row (1983)
The House on Sorority Row is considered one of the great classic horror movies that truly defined the tone of 80s horror films. It was an influential genre defining cinematic offering. So many horror movies that followed its release began emulating the cinematic tropes depicted in this film. The House on Sorority Row was released in 1983 and was directed by Mark Rosman. It starred Eileen Davidson, Robin Meloy and Kate McNeil.
The House on Sorority Row is a classic slasher flick, the quintessential whodunit murder mystery about a group of female college coeds stuck alone in a sorority house as a series of unexplained murders befalls one victim after another.
Gallery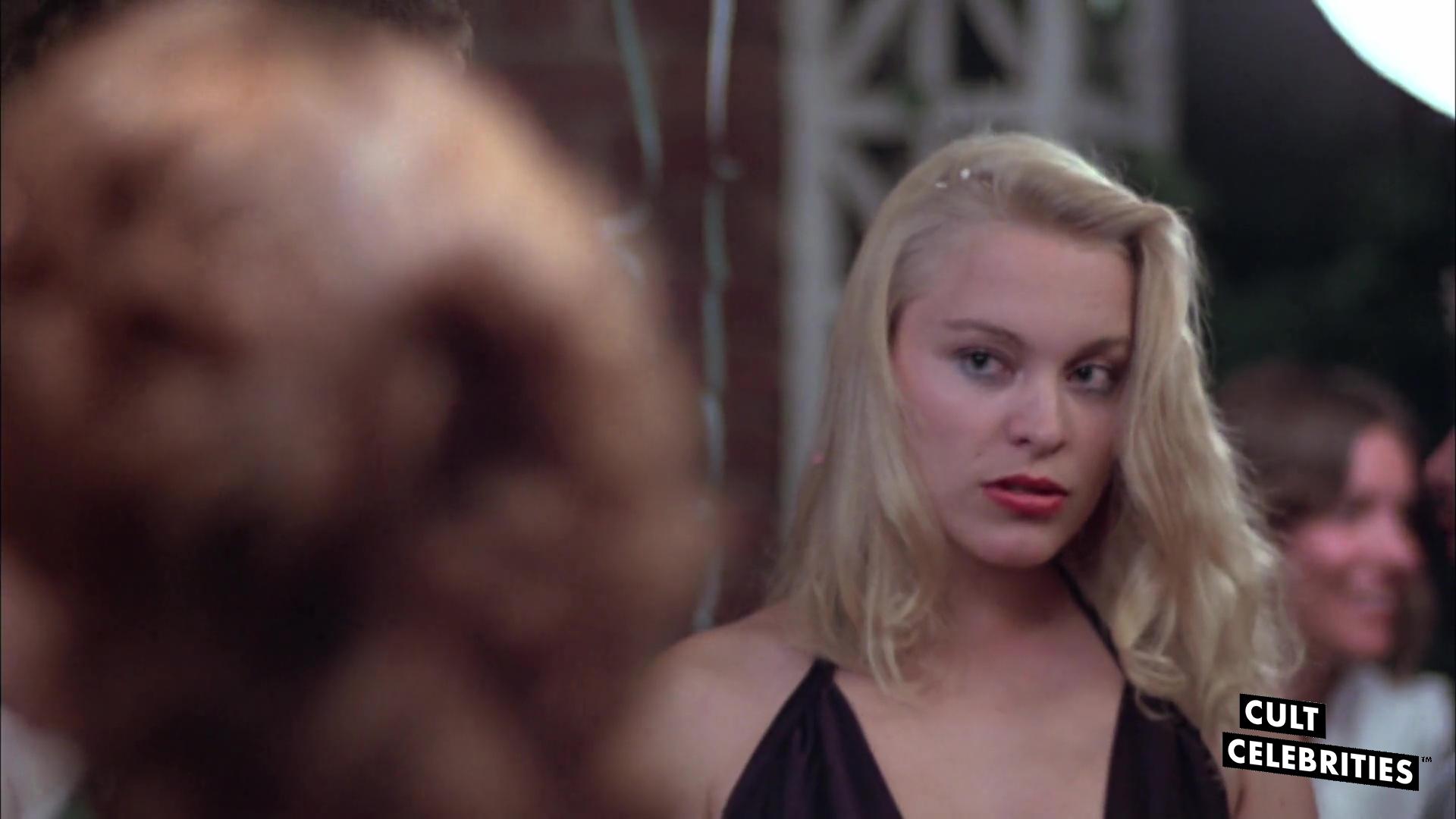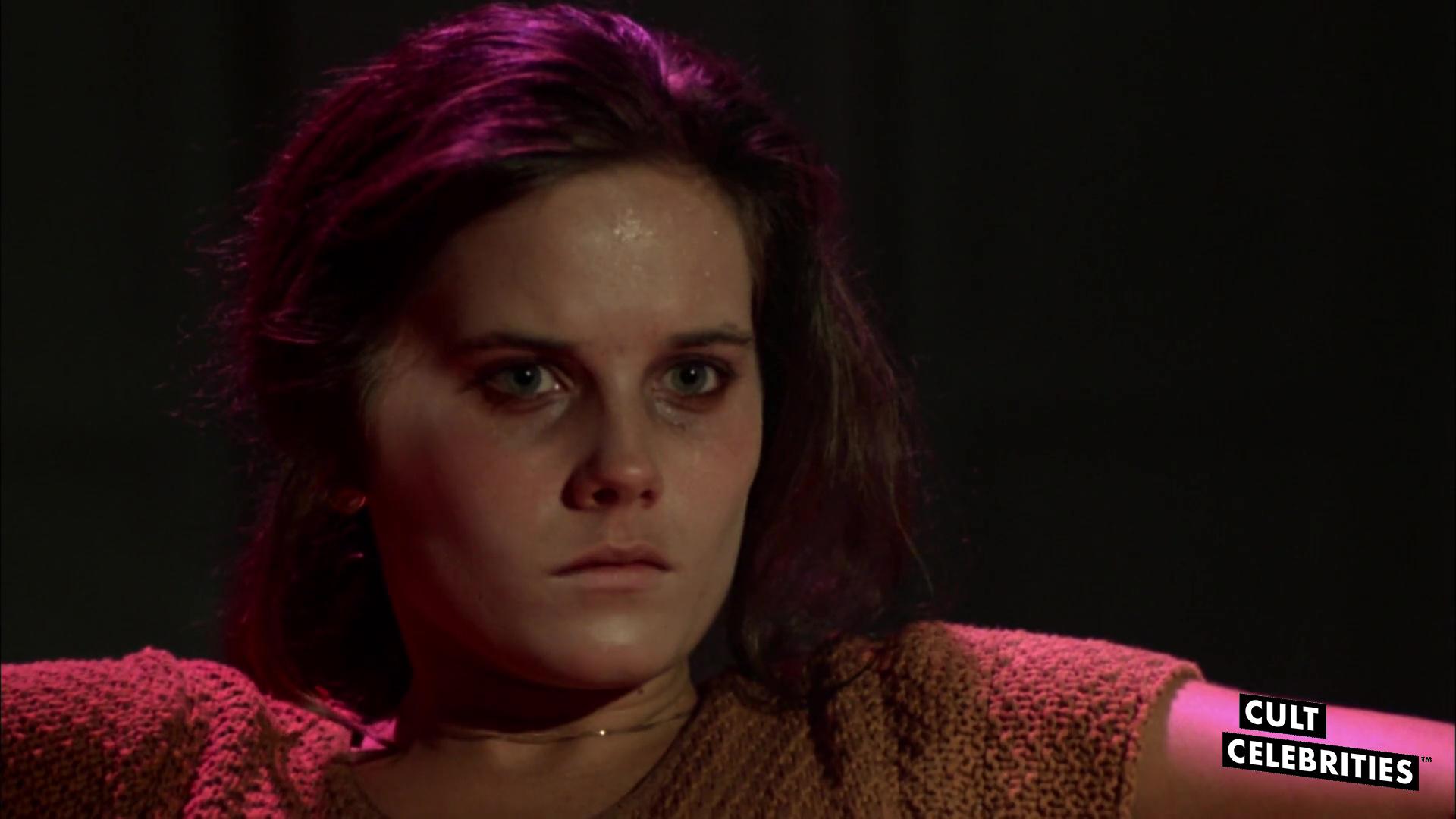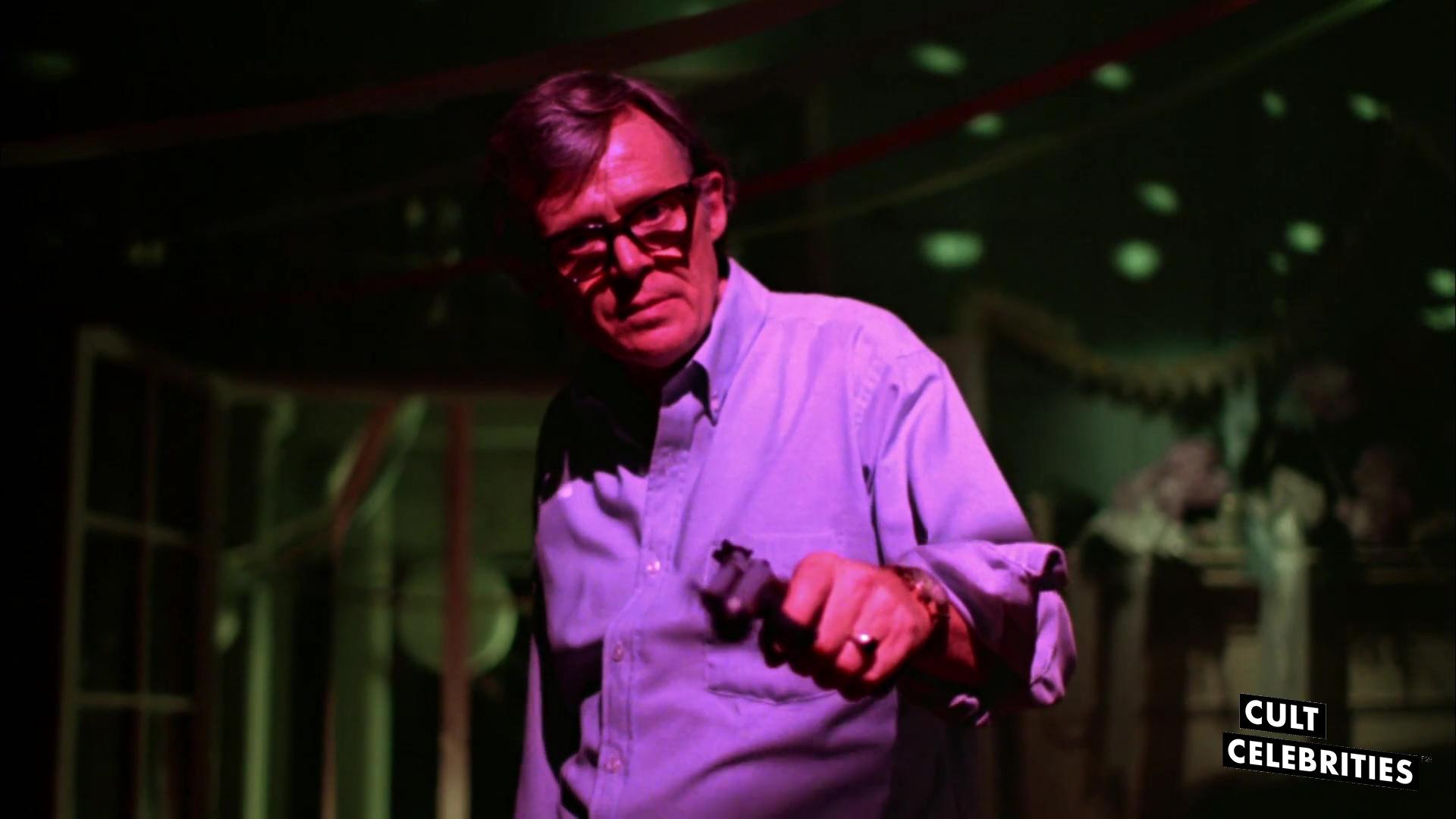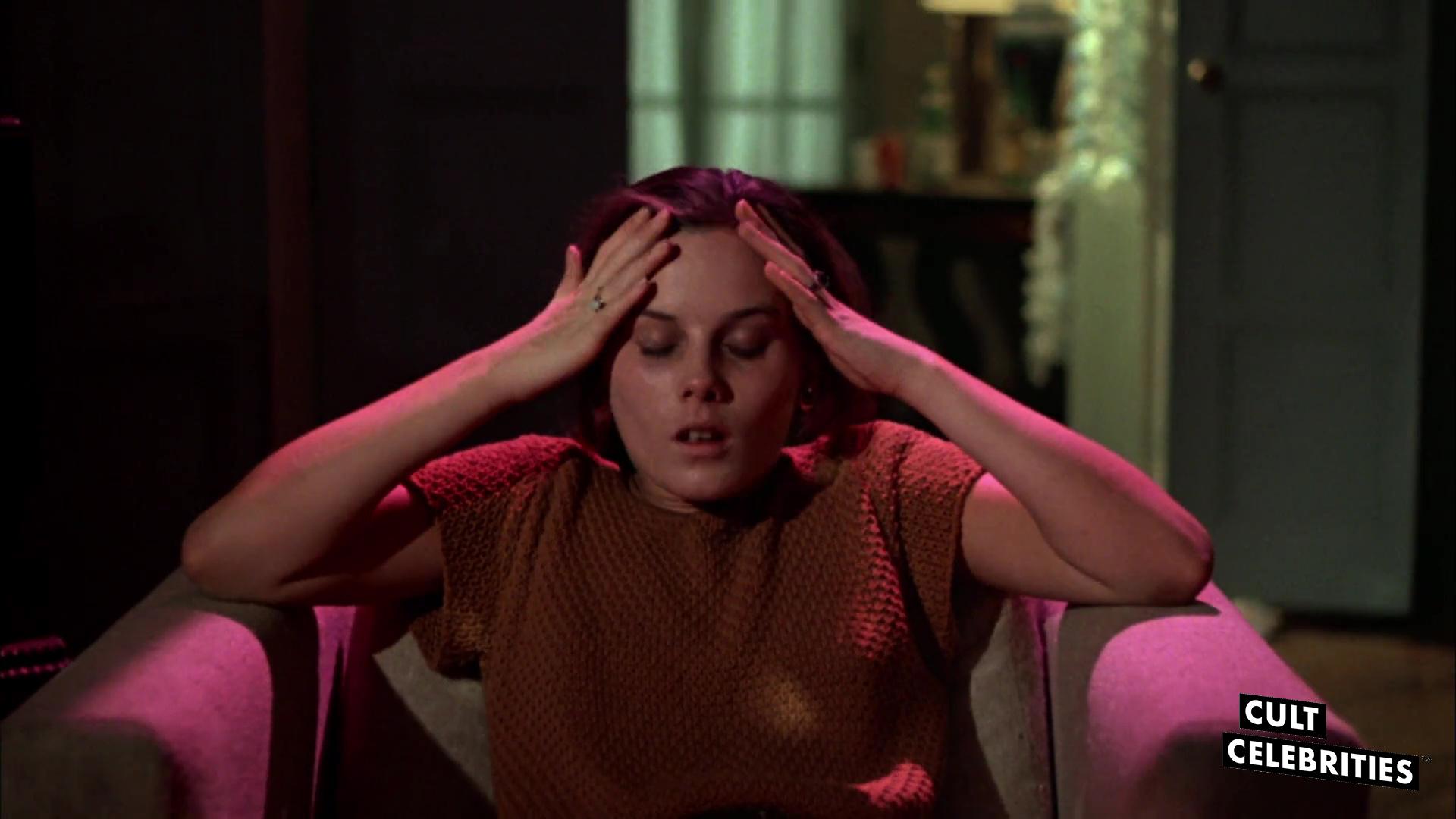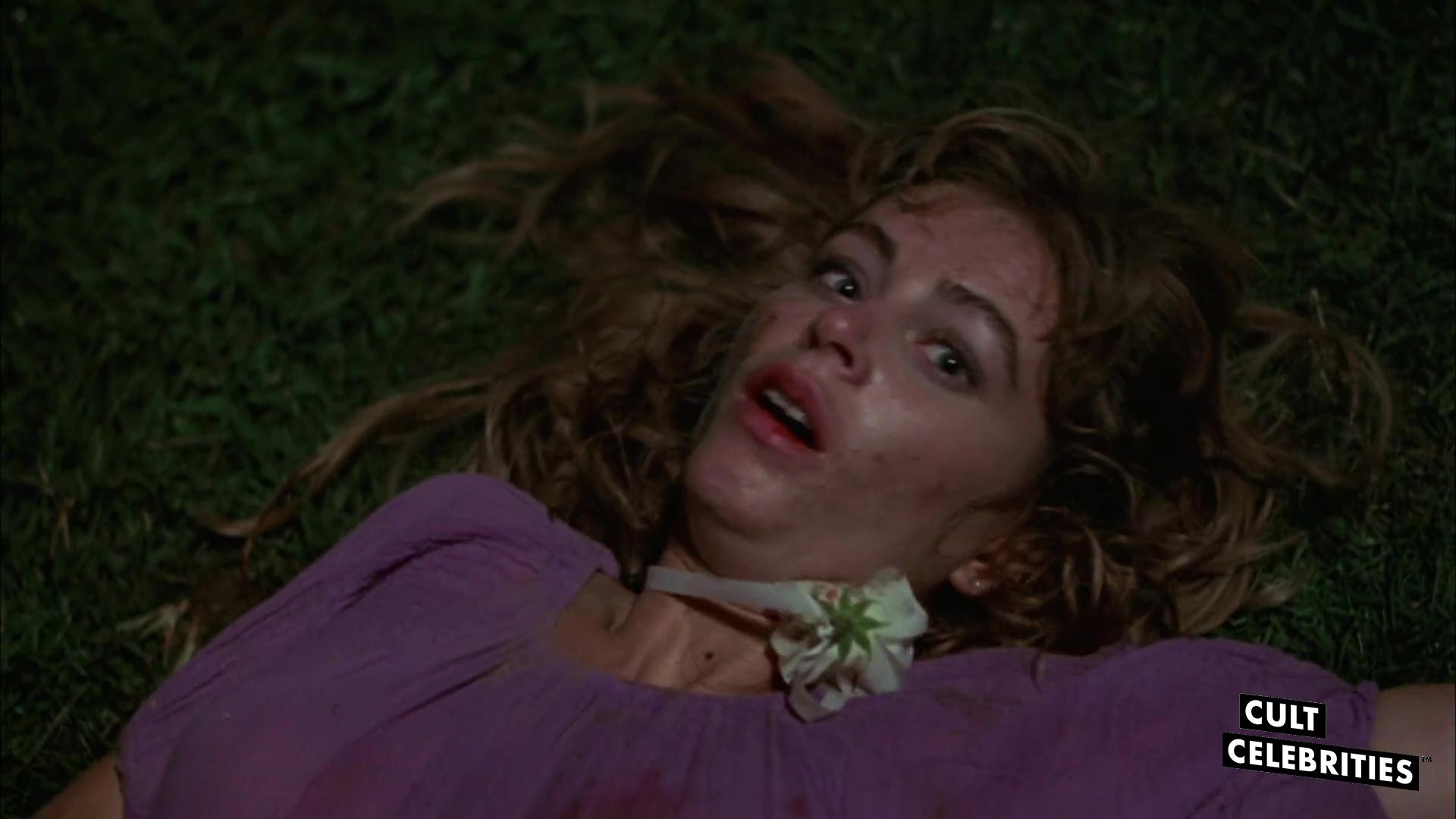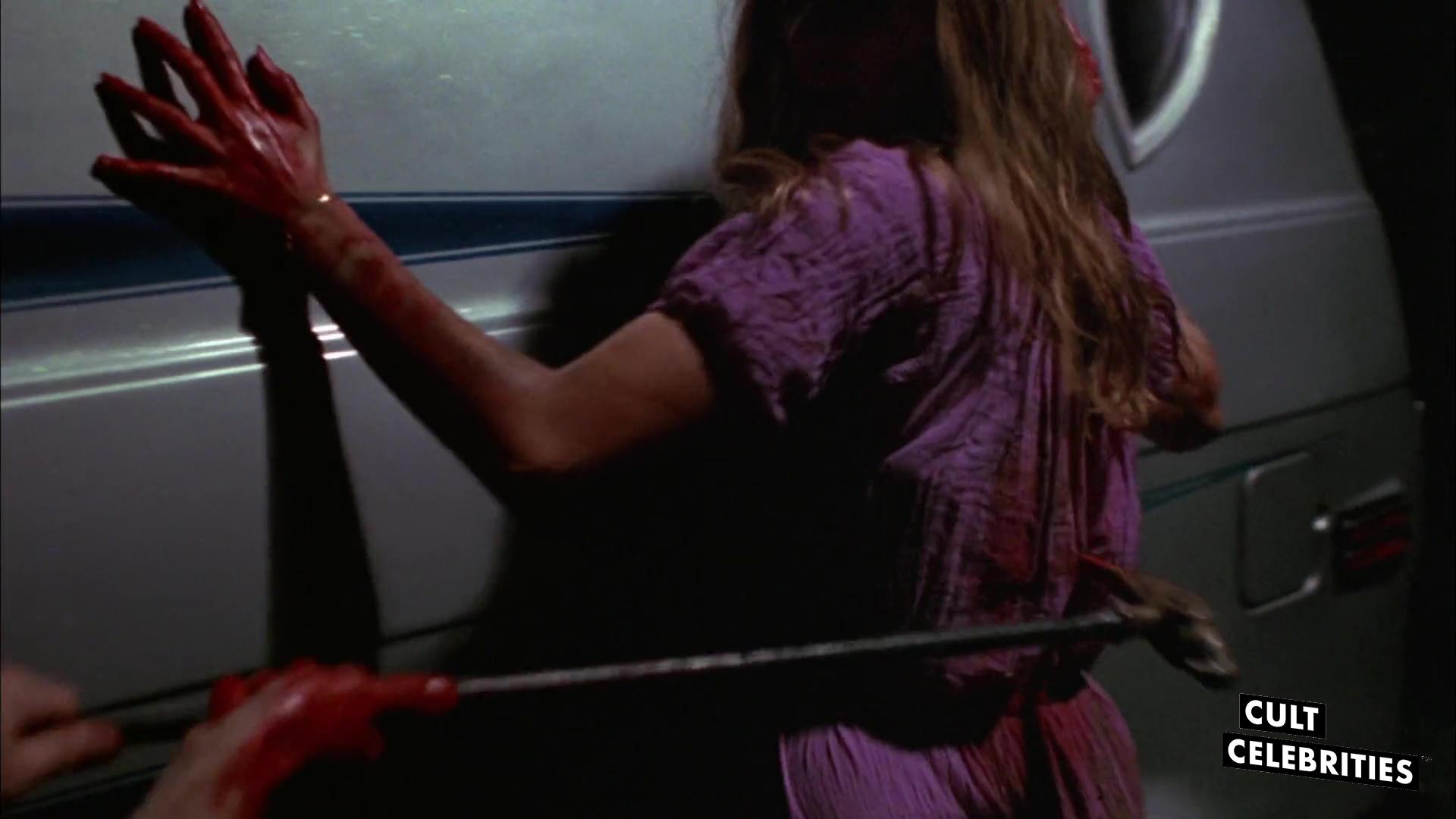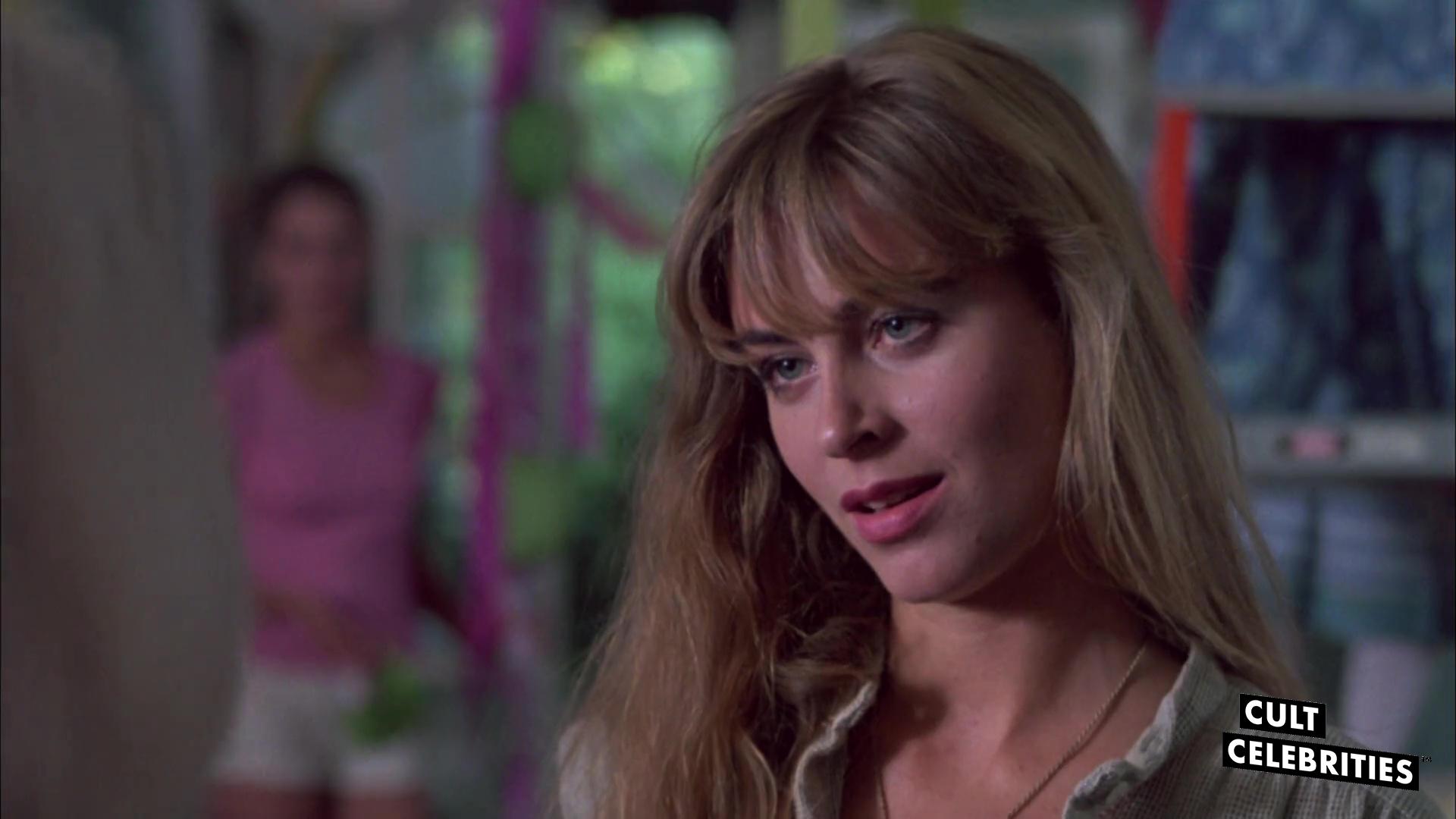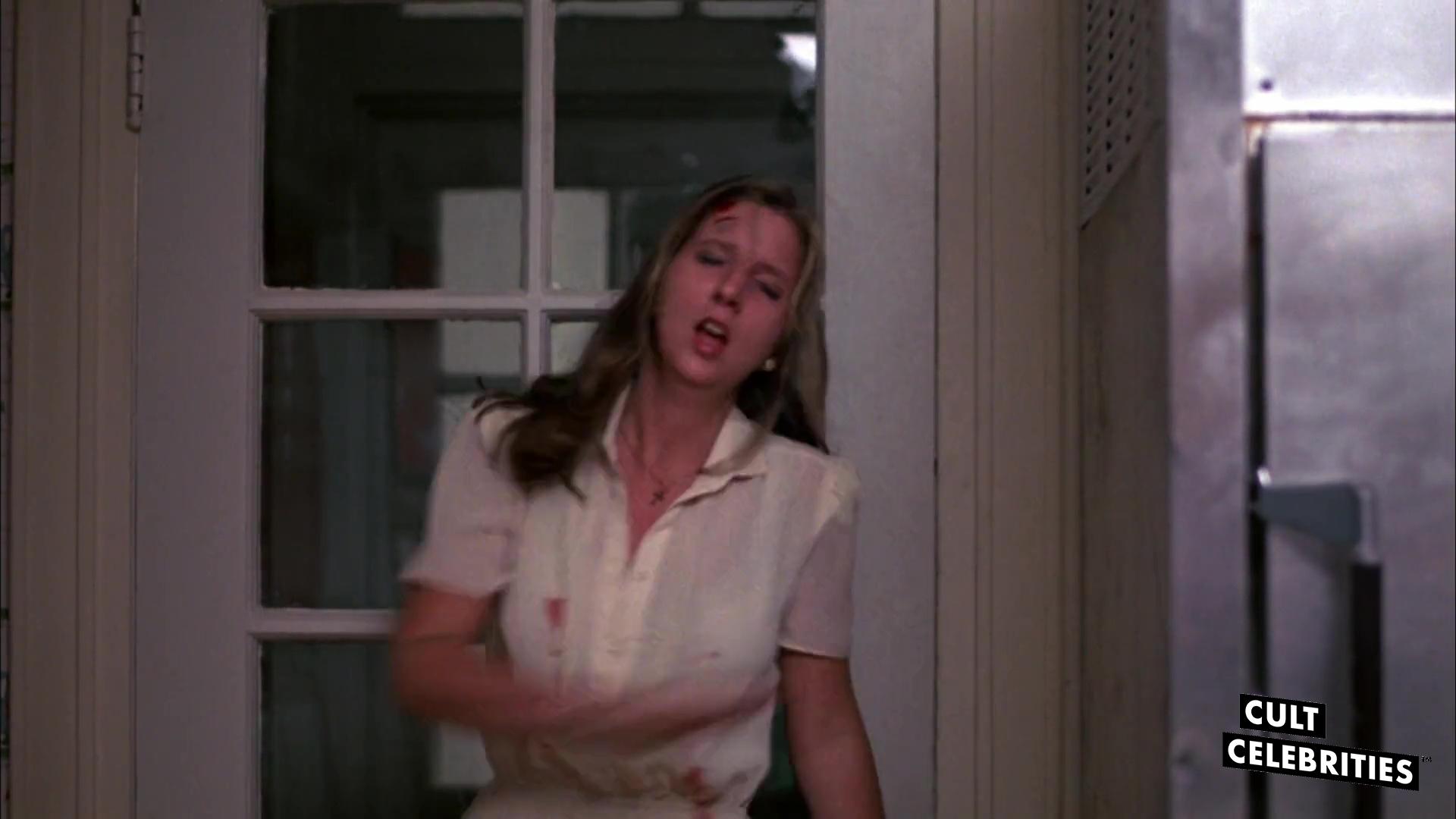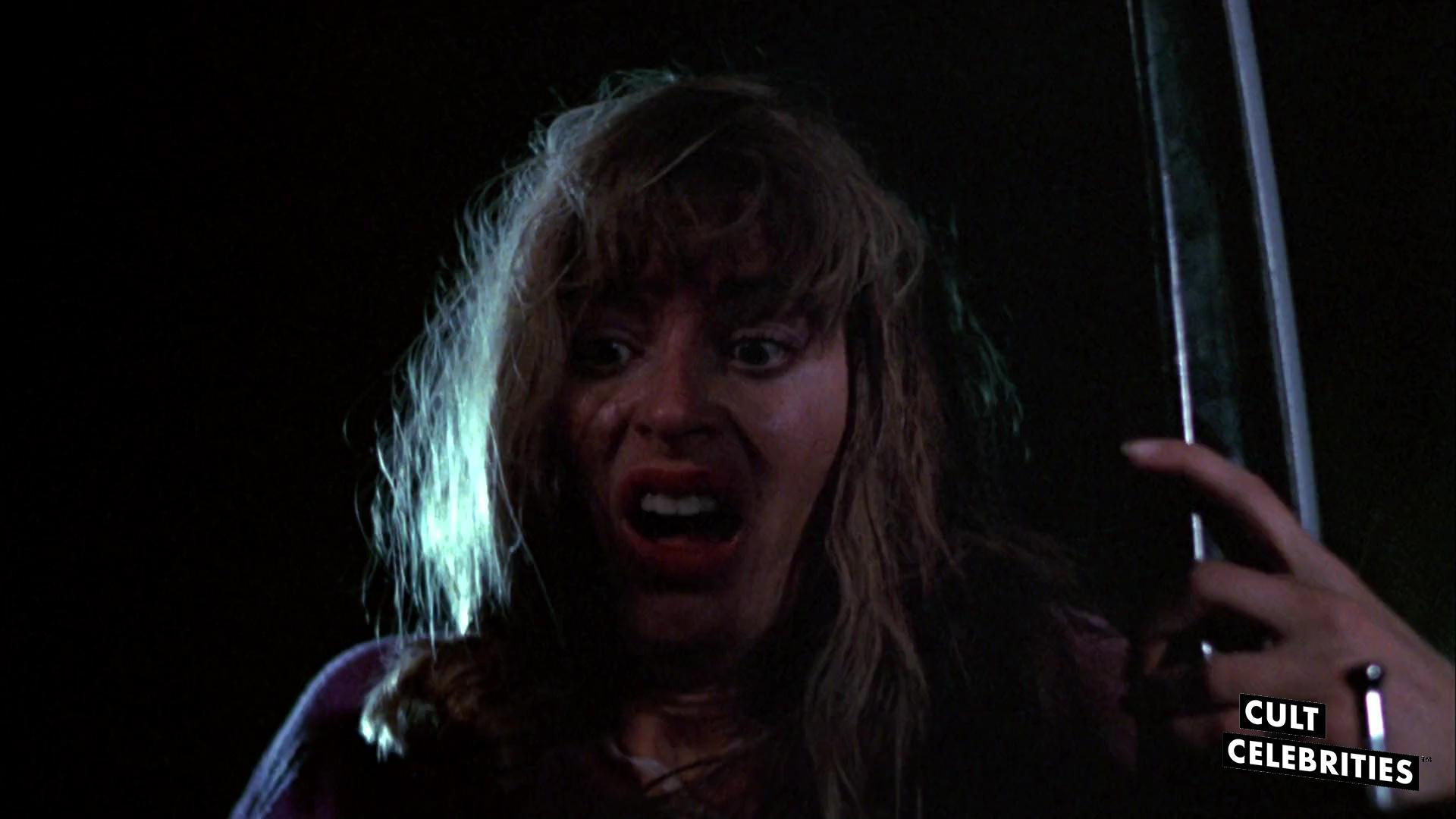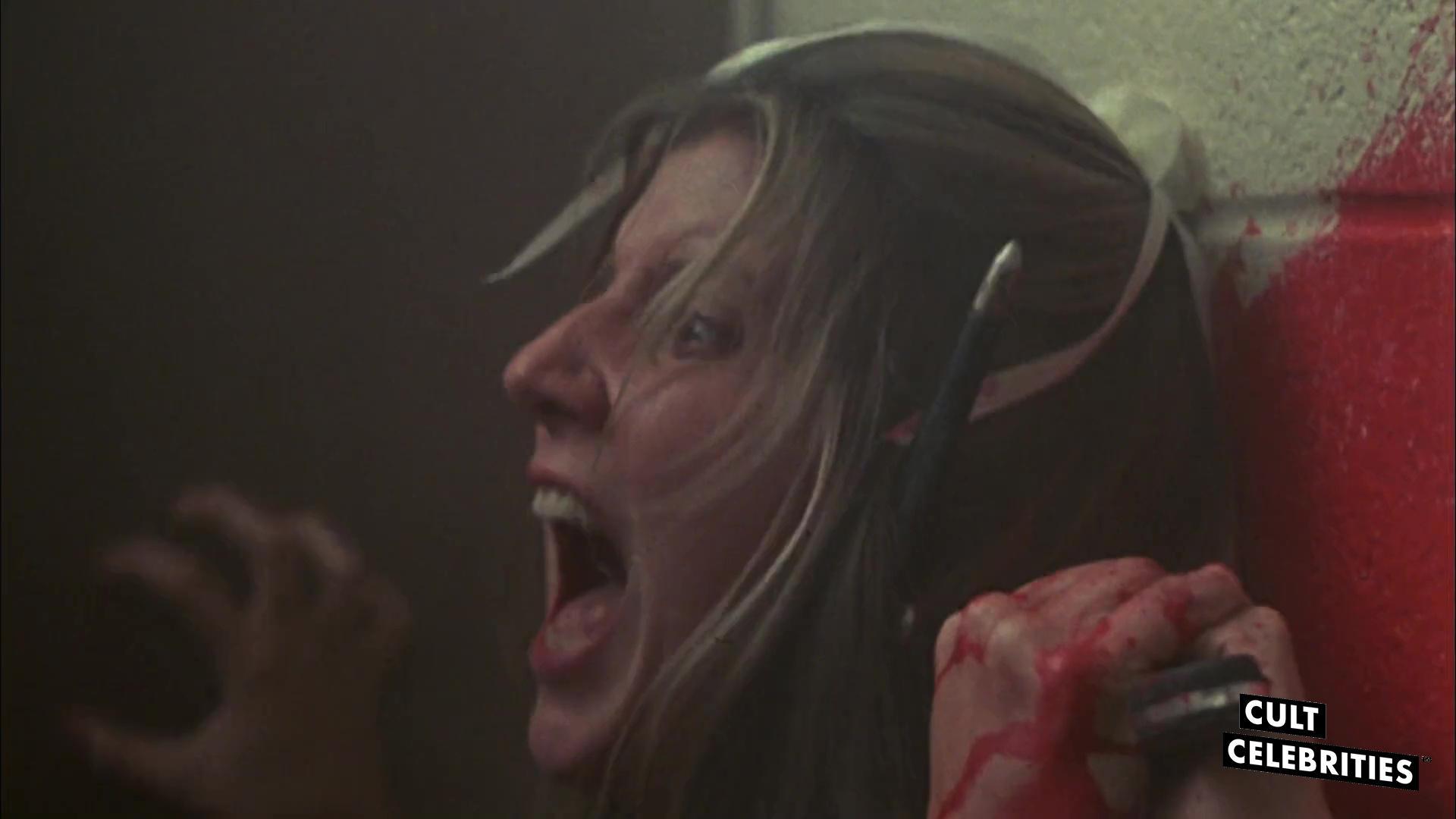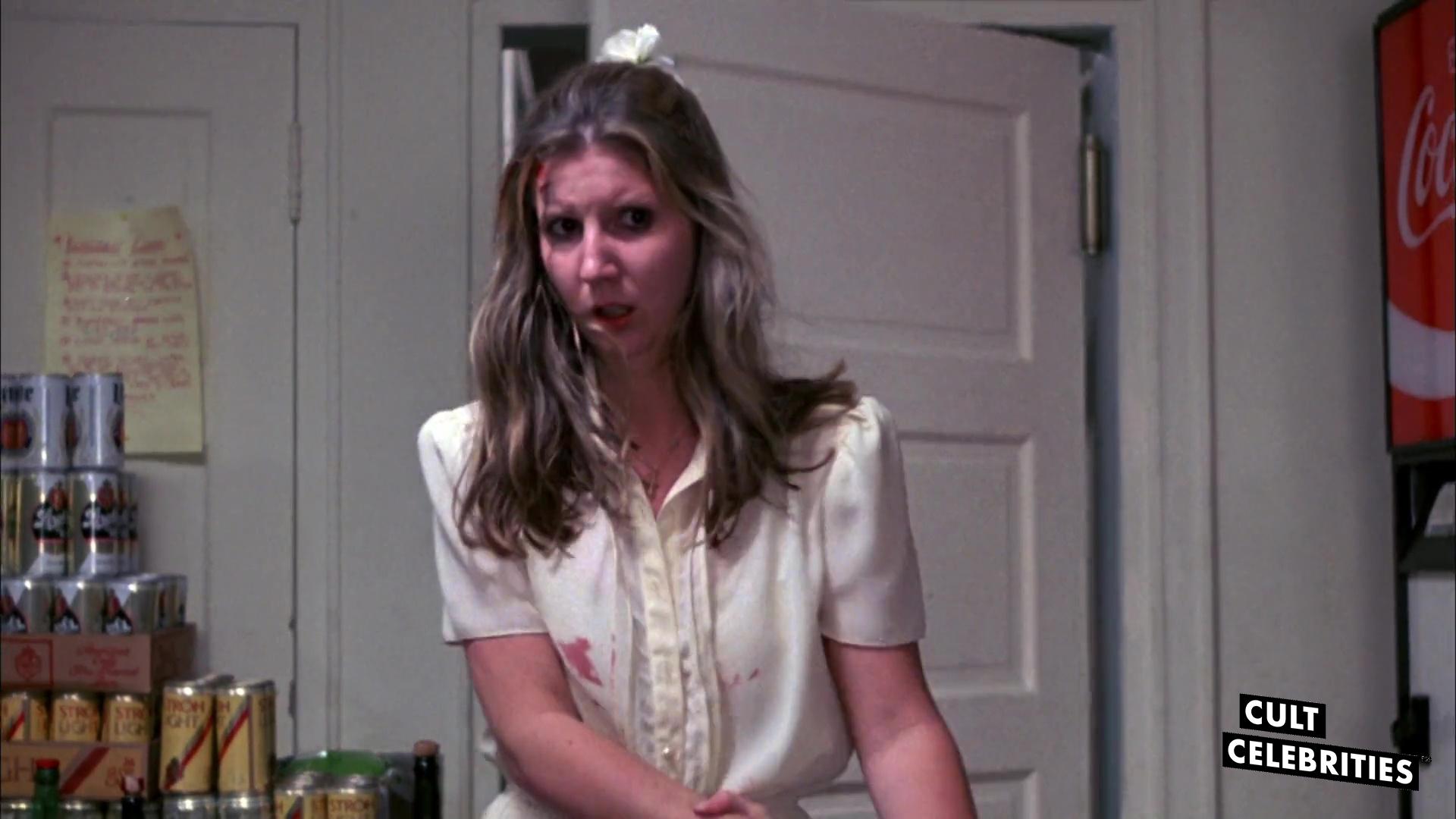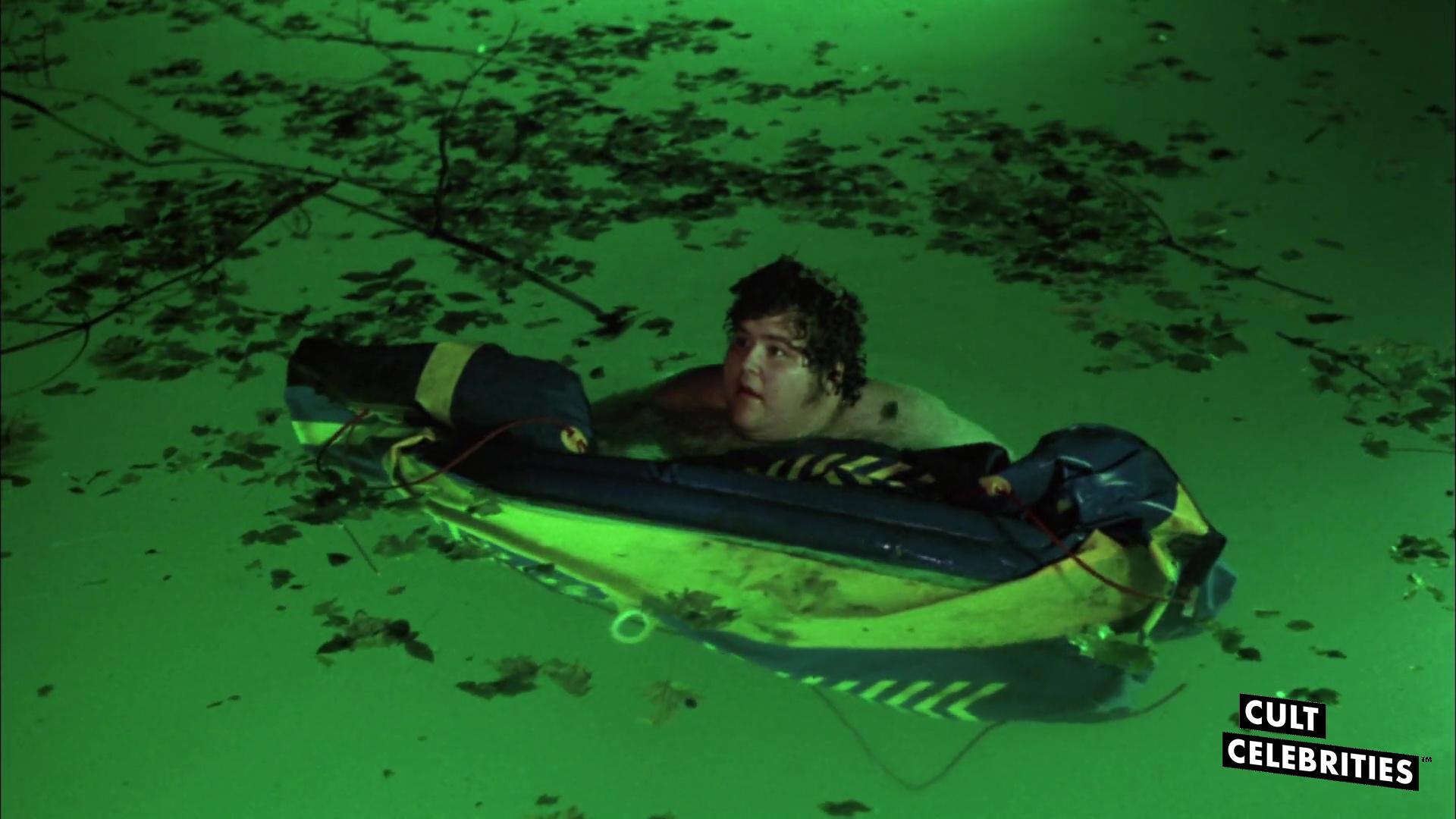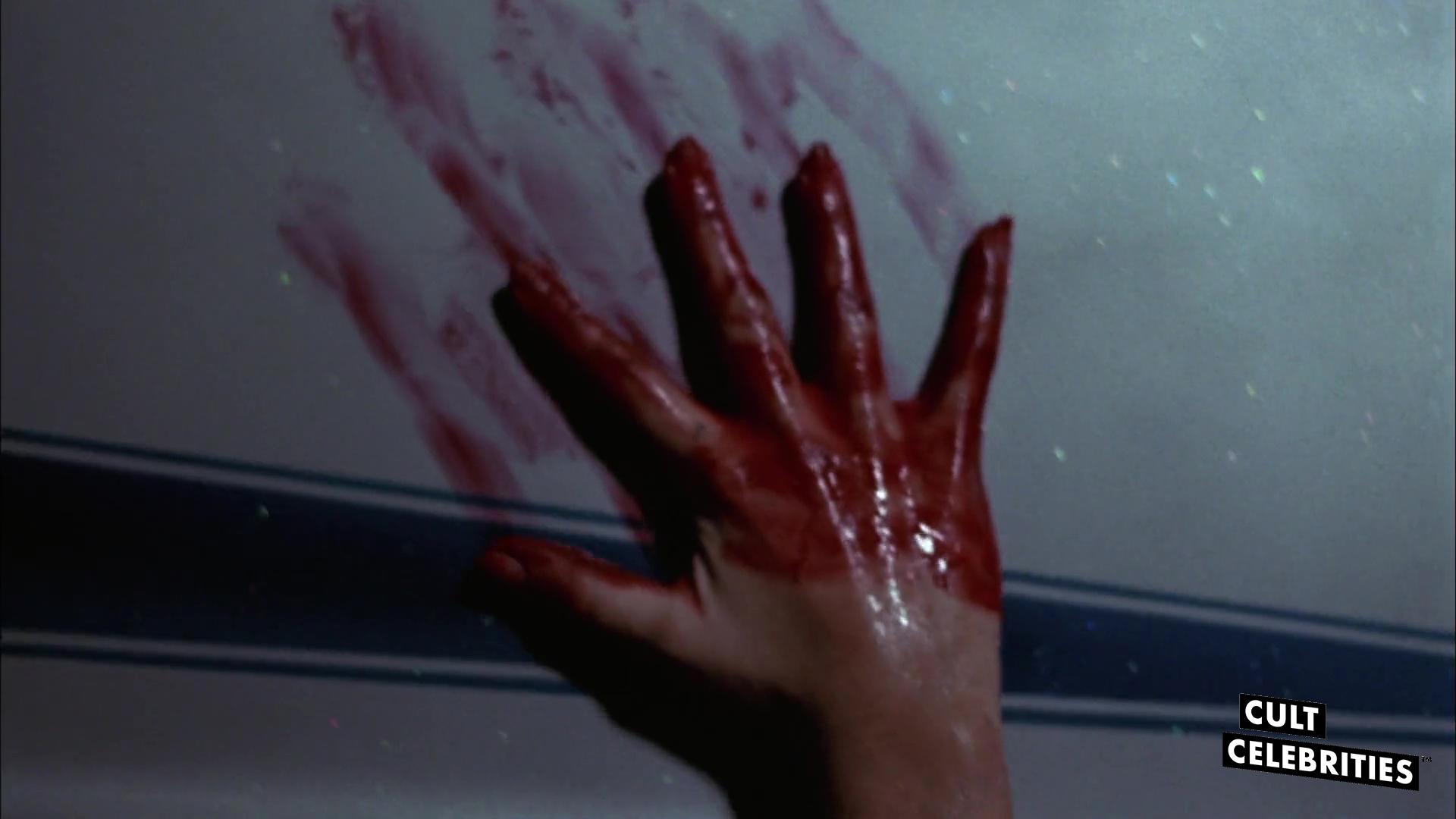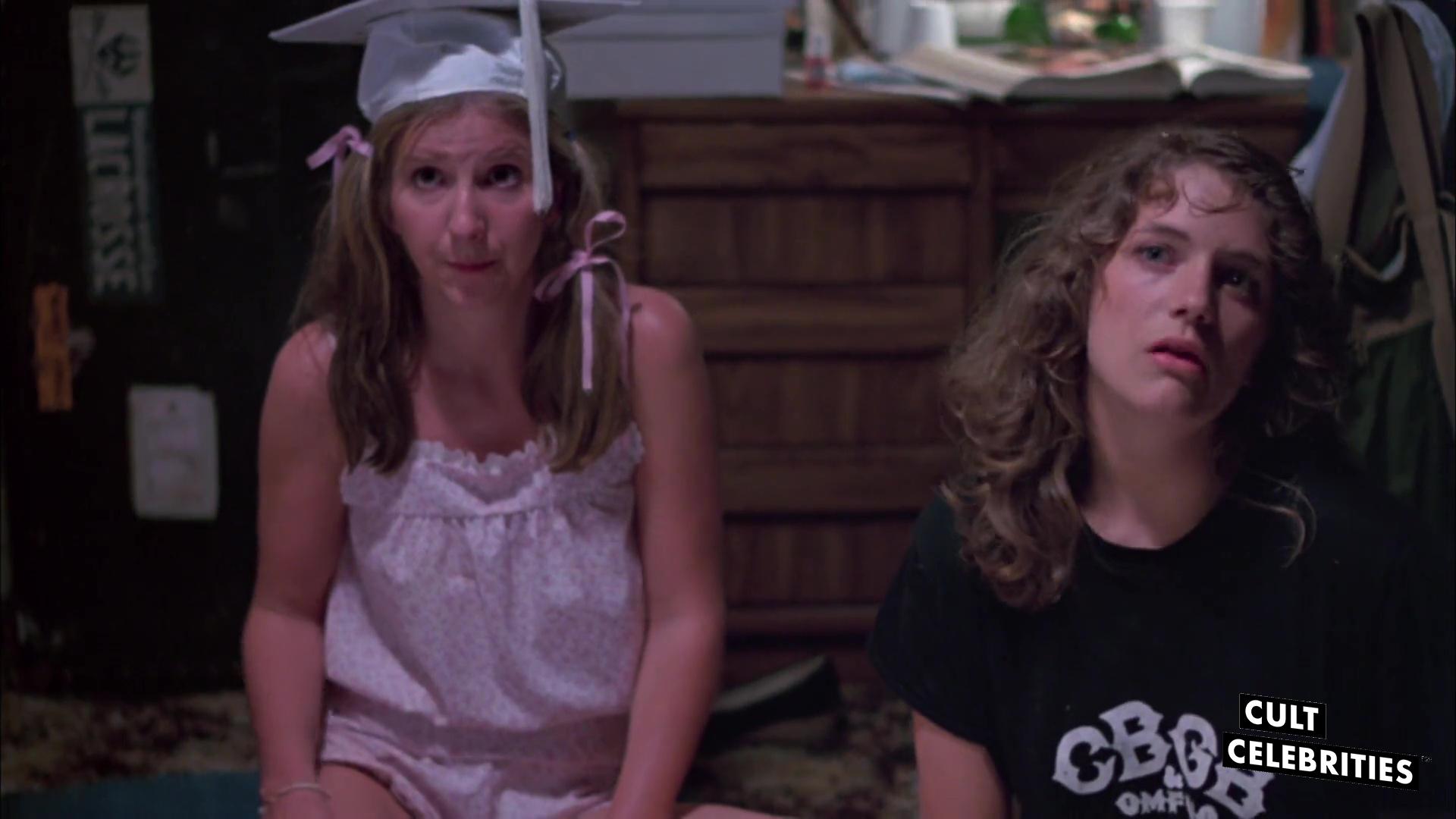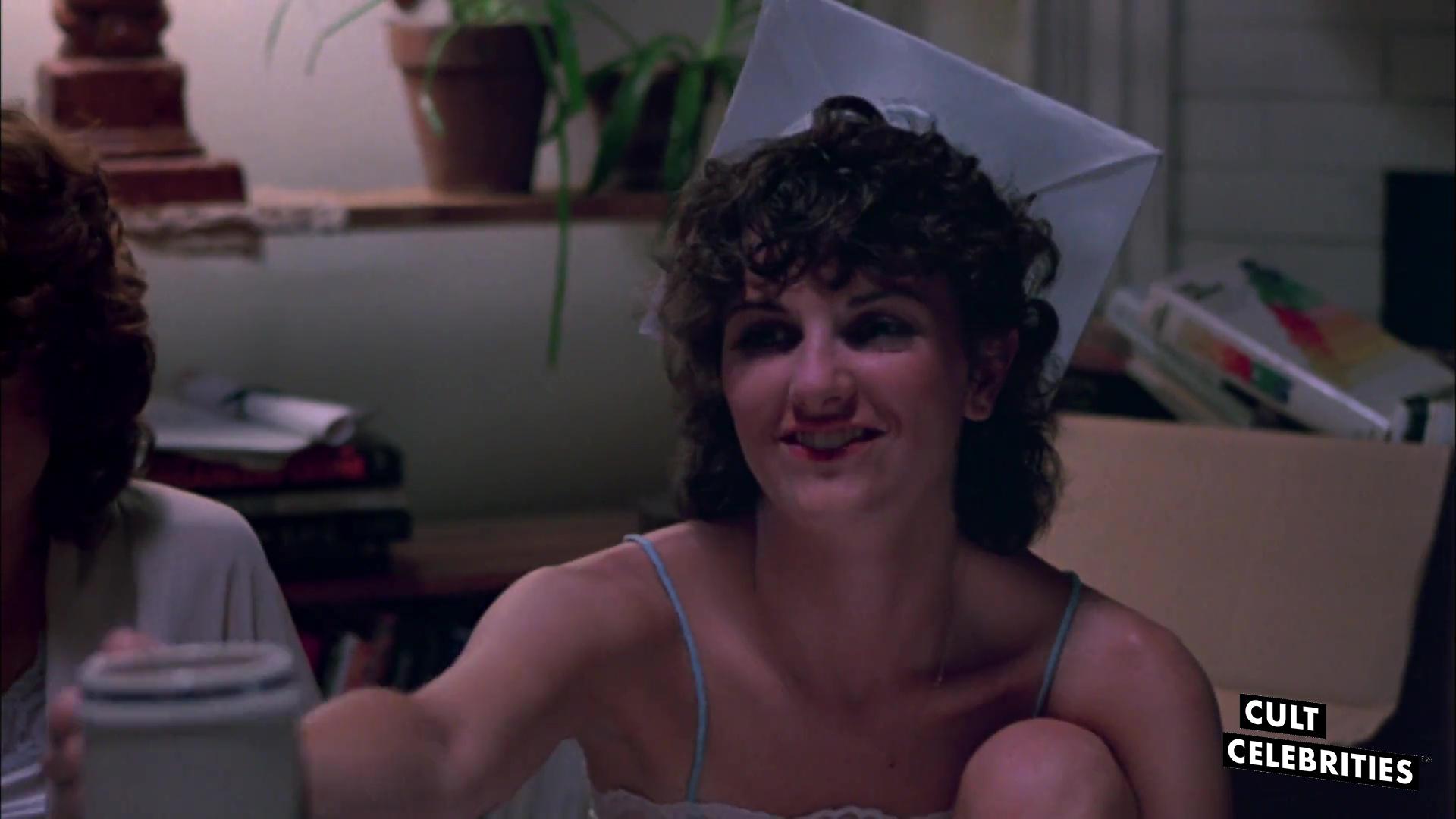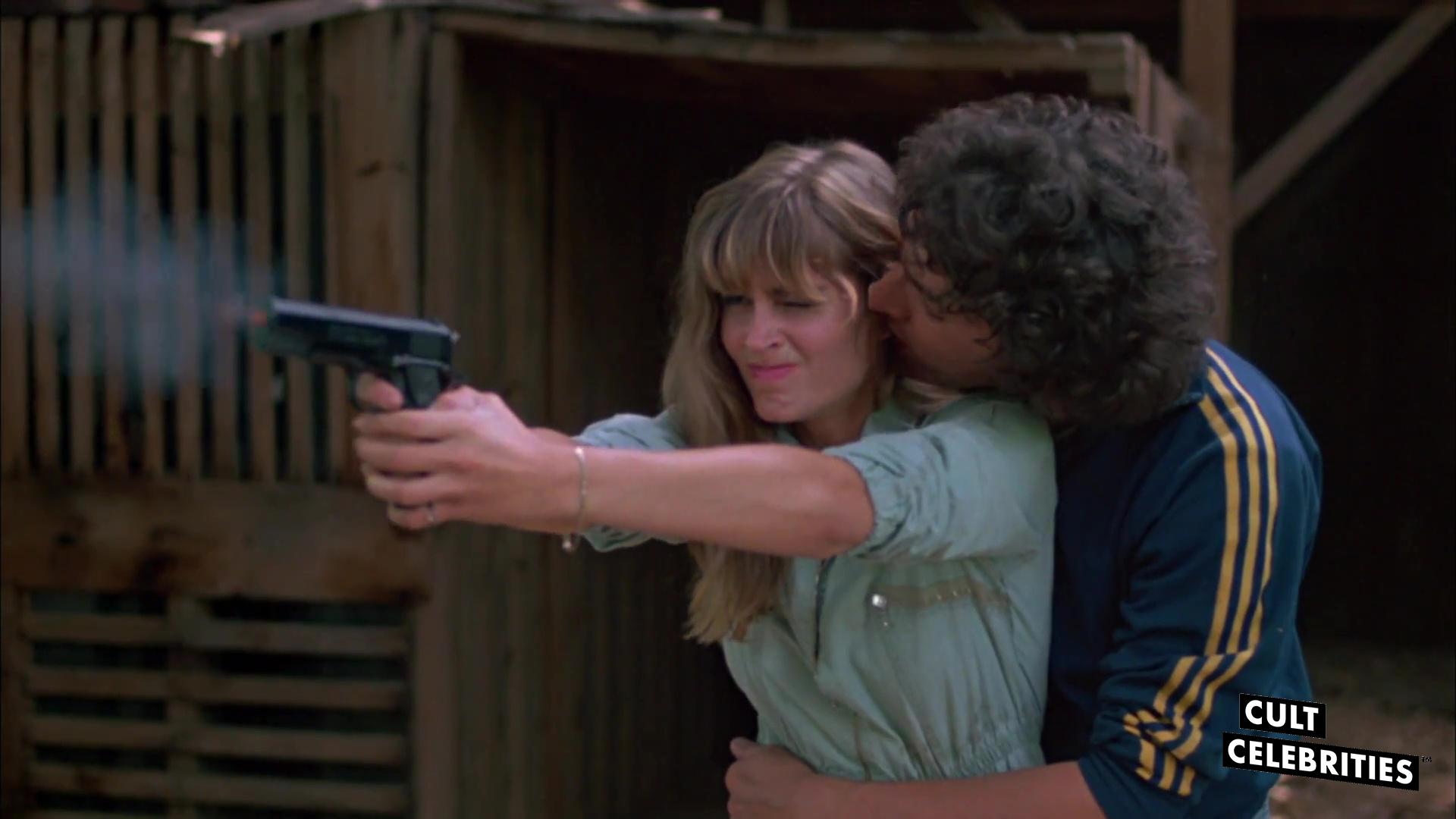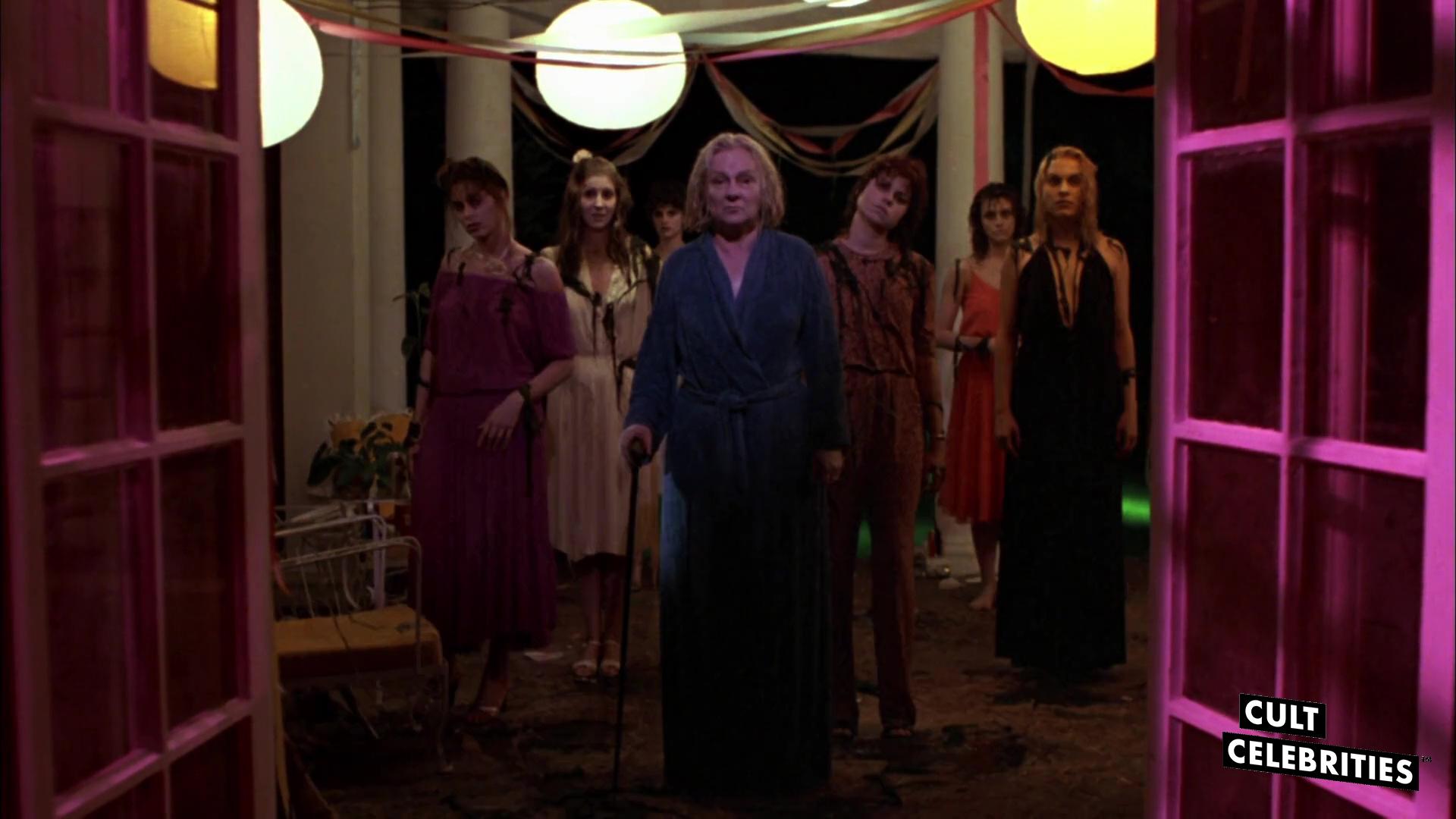 Stu has a bachelor's in English and two master's degrees in Psychology and Education. If the world were to collapse into oblivion, Stu would be humanity's choice to send to a bunker to preserve information and trivia belonging to cinema and television from the 1980s through 1990s. His favorite films and television shows include: Pulp Fiction, Curb Your Enthusiasm, Twin Peaks, The Sopranos, and Arrested Development.