Ross Hagen is an American actor famous for his roles in such films as Star Slammer (1986), Alienator (1990) and Dinosaur Island (1994).
Born as Leland Lando Lilly on May 21st, 1938 in Arizona, he grew up in Oregon and then eventually moved to Los Angeles where he began acting. He became an accomplished actor and voice actor, then transitioned into producing and directing.
Hagen passed away at his home in Los Angeles in 2011.
Filmography
Supercock (1975)
Night Creature (1978)
The Glove (1979)
Jane (1982)
Angel (1984)
Avenging Angel (1985)
Reel Horror (1985)
Star Slammer (1986)
Armed Response (1986)
Commando Squad (1987)
Warlords (1988)
Action U.S.A. (1989)
B.O.R.N. (1989)
Alienator (1990)
Blood Games (1990)
Click: The Calendar Girl Killer (1990)
Evil Toons (1992)
The Media Madman (1992)
Time Wars (1993)
Dinosaur Island (1994)
Bikini Drive-In (1995)
Attack of the 60 Foot Centerfold (1995)
Midnight Tease II (1995)
Hard Bounty (1995)
Virtual Desire (1995)
Droid Gunner (1995)
Gallery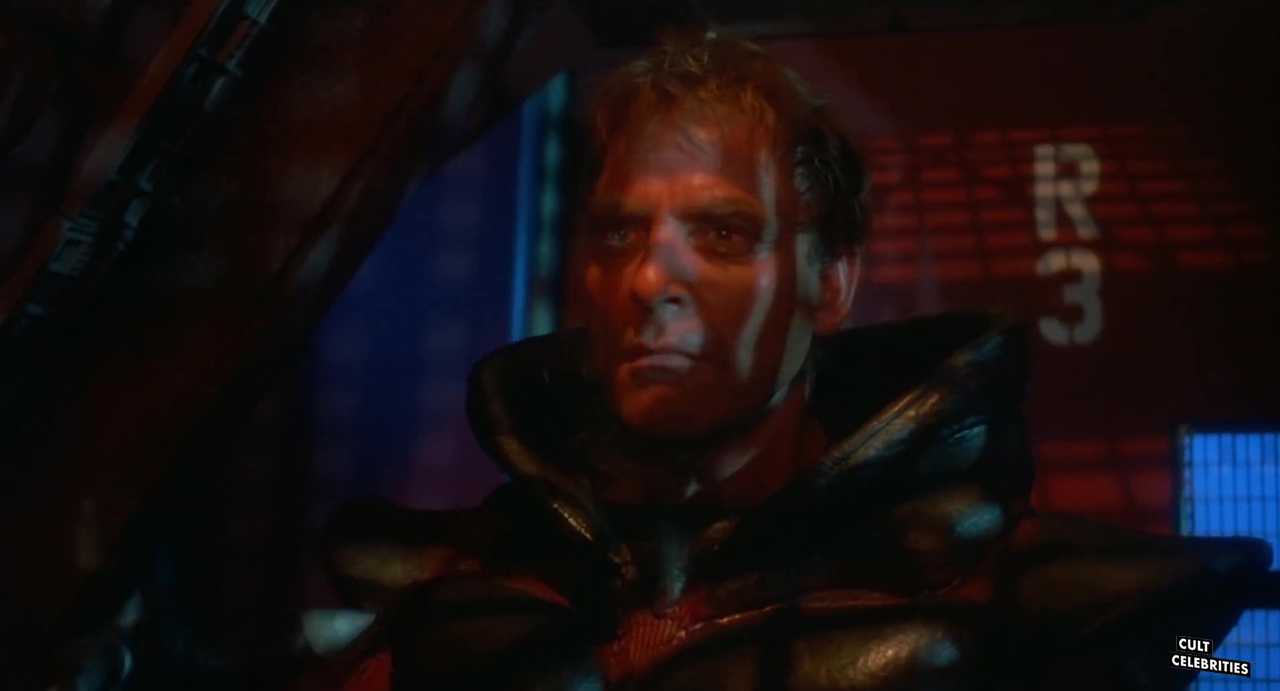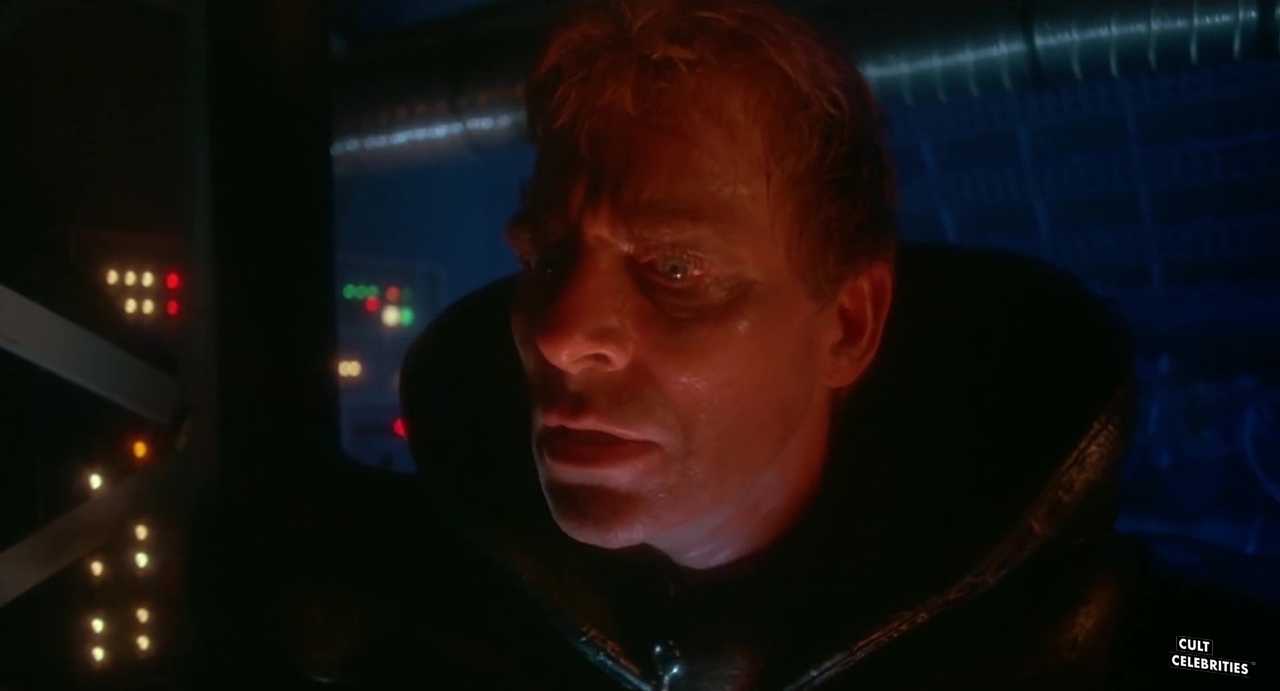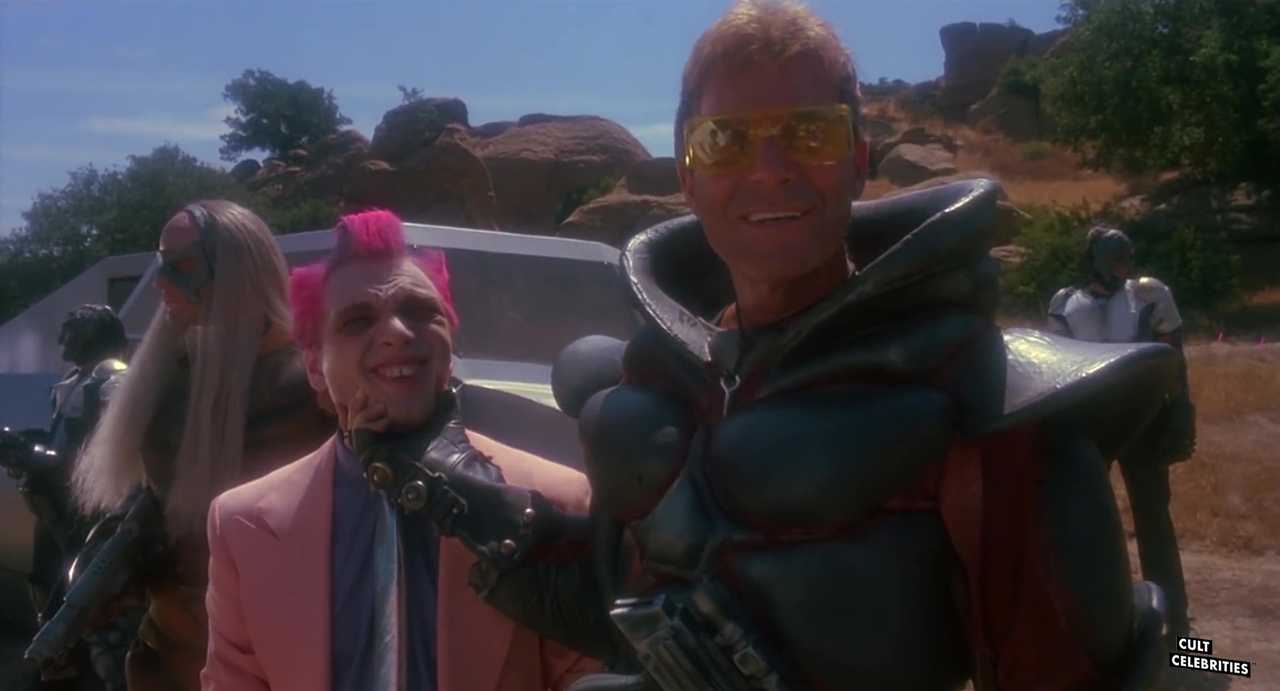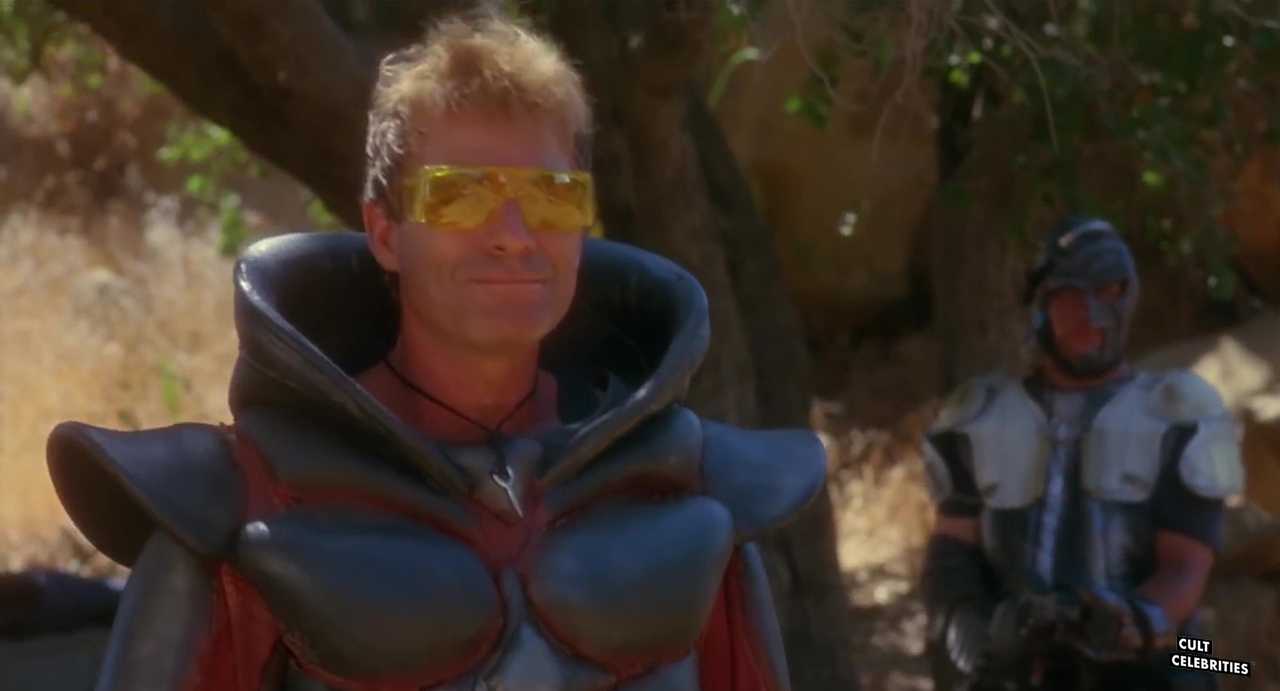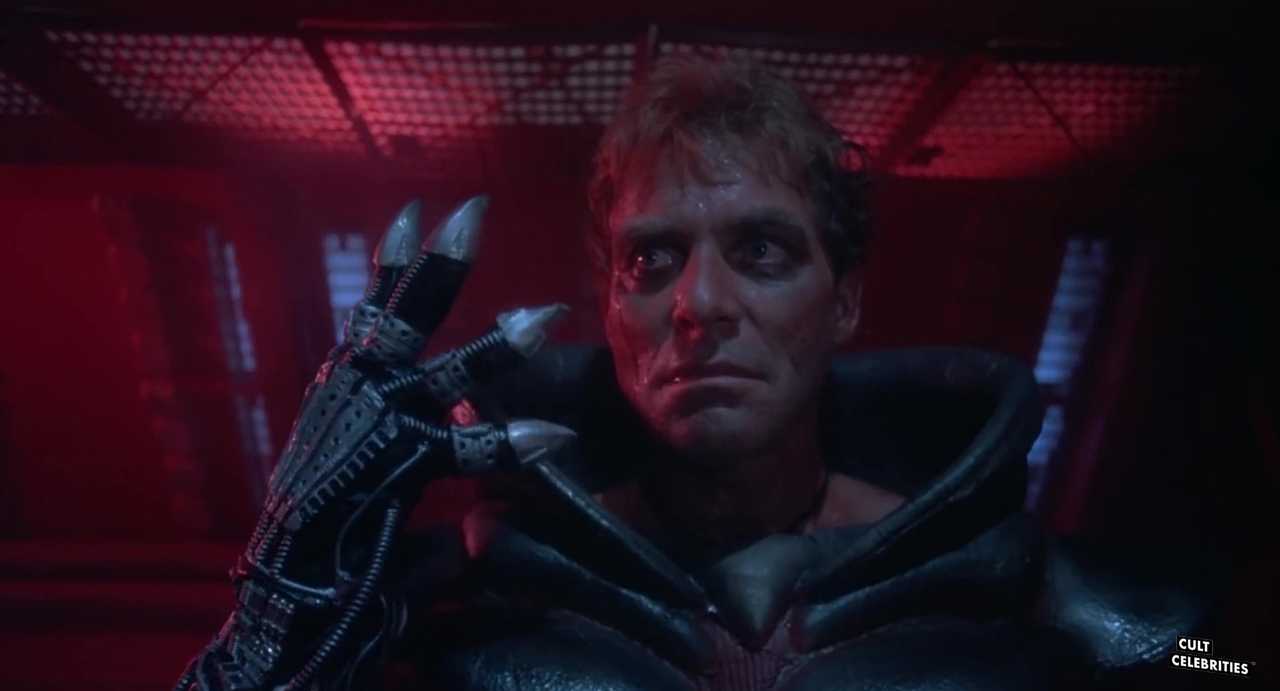 Stu has a bachelor's in English and two master's degrees in Psychology and Education. If the world were to collapse into oblivion, Stu would be humanity's choice to send to a bunker to preserve information and trivia belonging to cinema and television from the 1980s through 1990s. His favorite films and television shows include: Pulp Fiction, Curb Your Enthusiasm, Twin Peaks, The Sopranos, and Arrested Development.