The 1979 horror film Tourist Trap is a movie produced by the famous B-movie director Charles Band.
The movie was released at the tale end of the 1970s so it has this palpable hybrid feeling of being an amalgam of both a horror movie squarely rooted in the sensibilities of the 1970s while at the same time giving off subtle notes of a distinctly 80s horror movie. It stars Tanya Roberts, Jocelyn Jones and Chuck Connors.
Plot Summary
Tourist Trap is about a gaggle of young kids on a road trip who stumble into a creepy roadside museum run a psychopathic killer played by Chuck Connors. Chuck Connors is unanimously famous for his portrayal as the brave and heroic TV character 'The Rifleman', which makes the choice of casting him as the villain all the more delicious. The juxtaposition of his ubiquitous good guy persona with his villainous portrayal in Tourist Trap is quite unnerving.
Gallery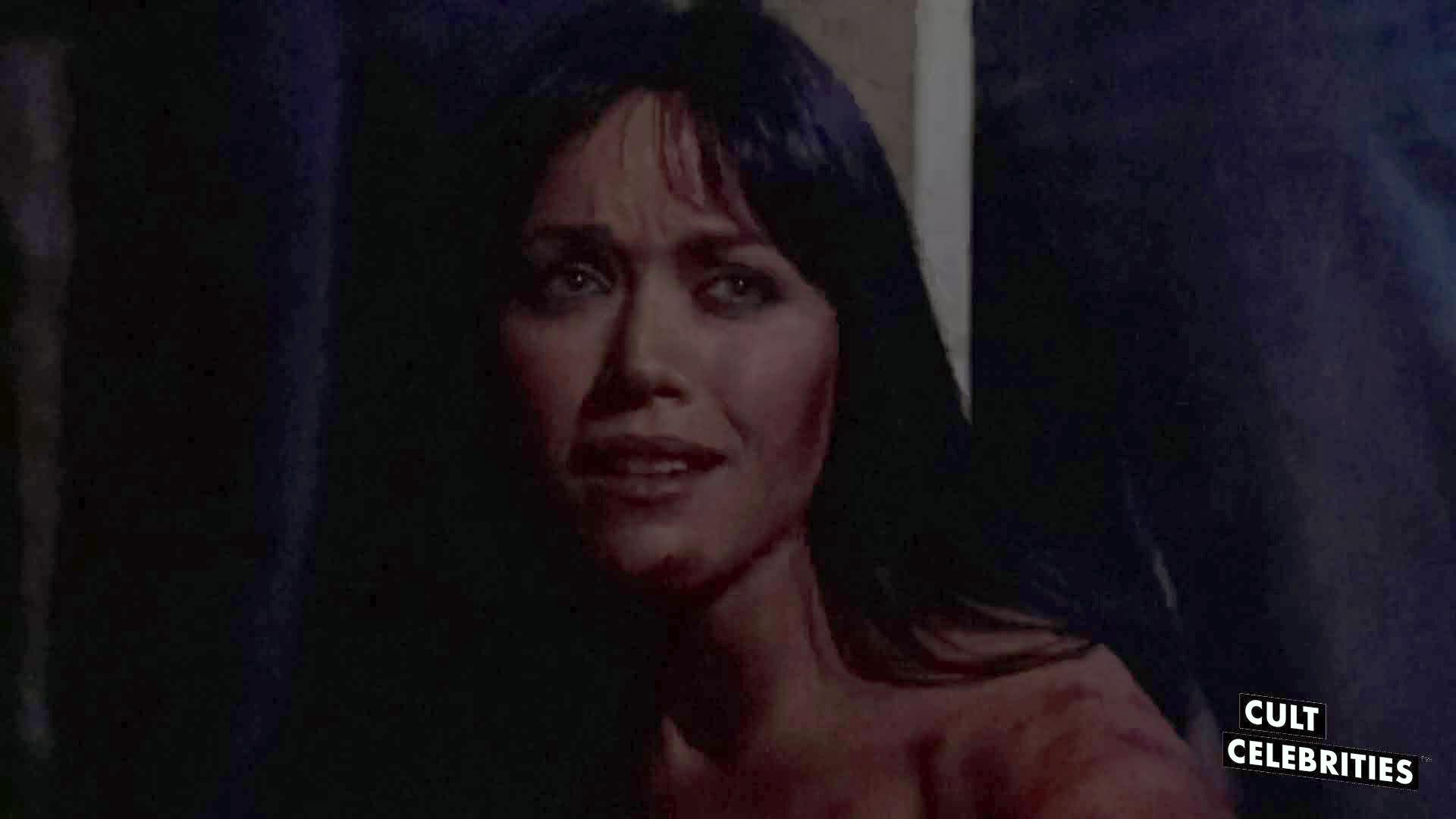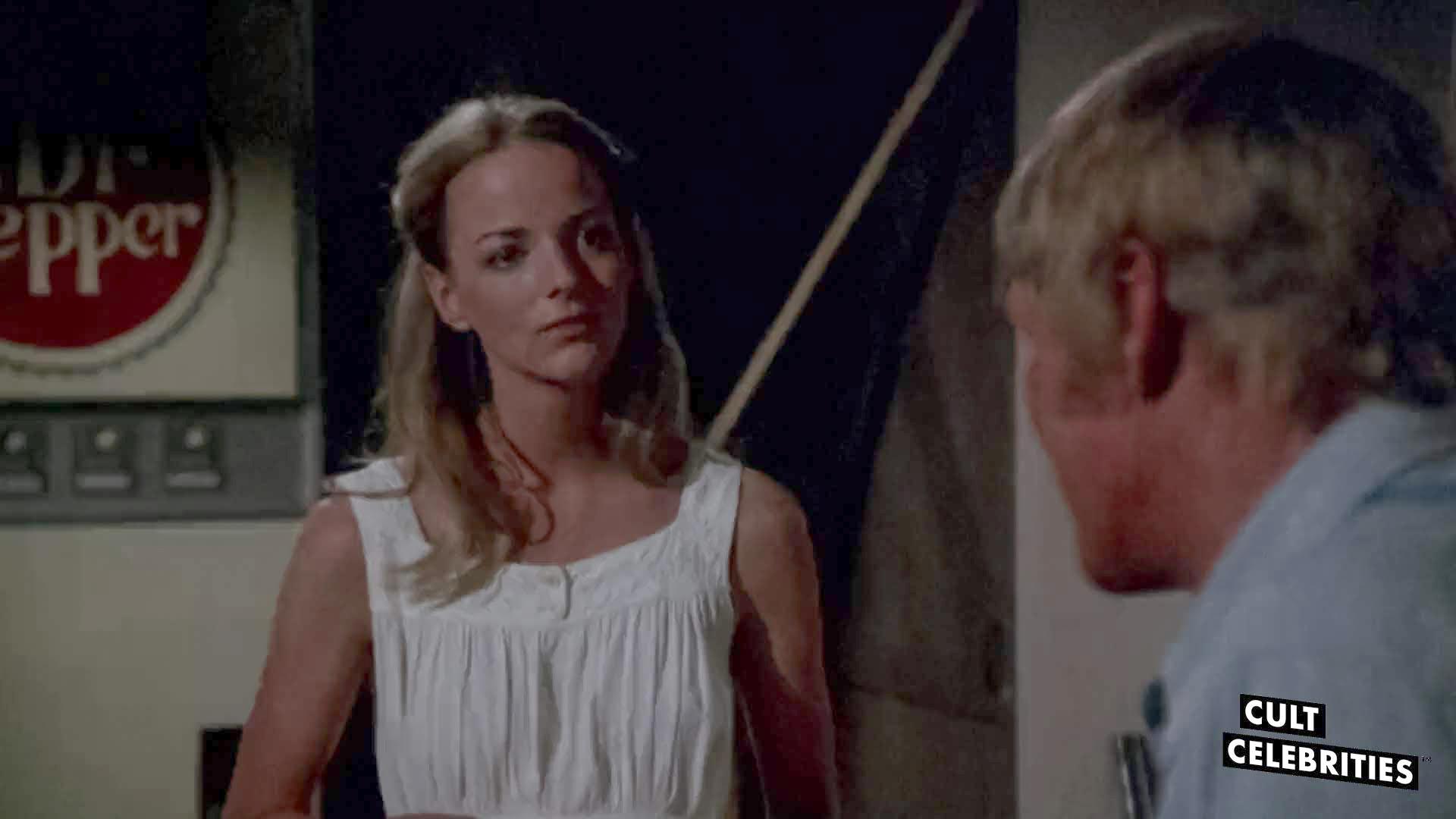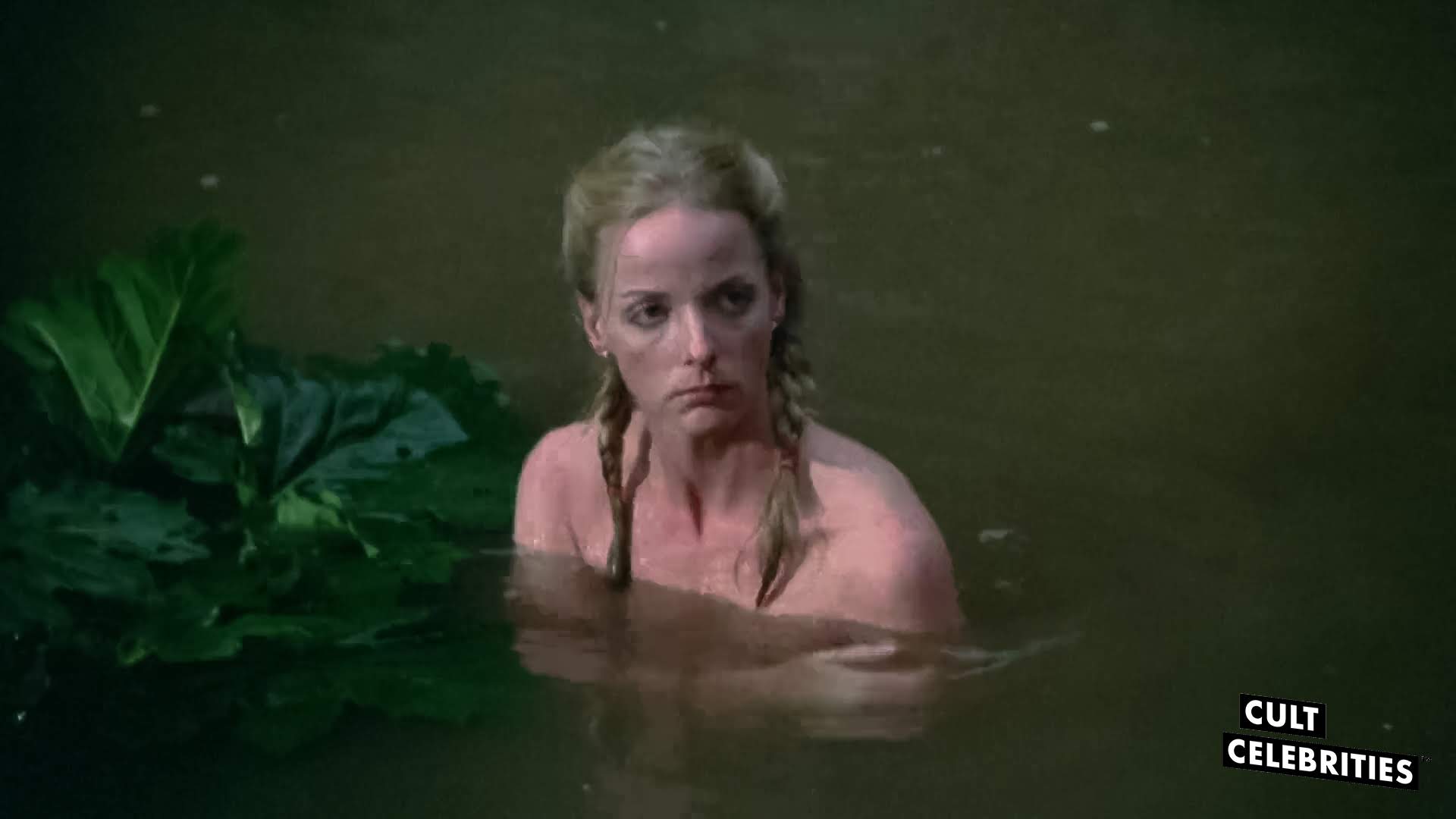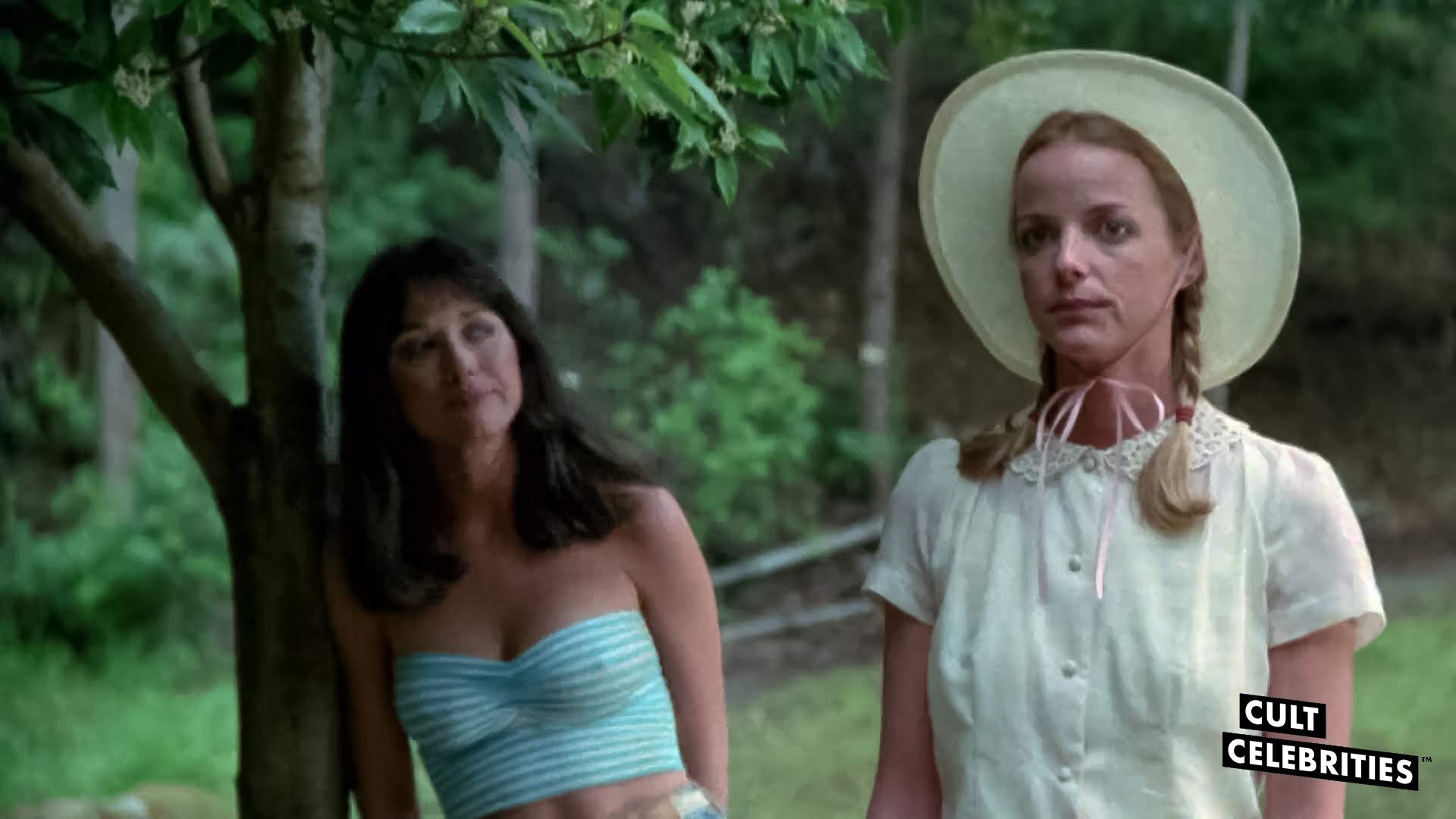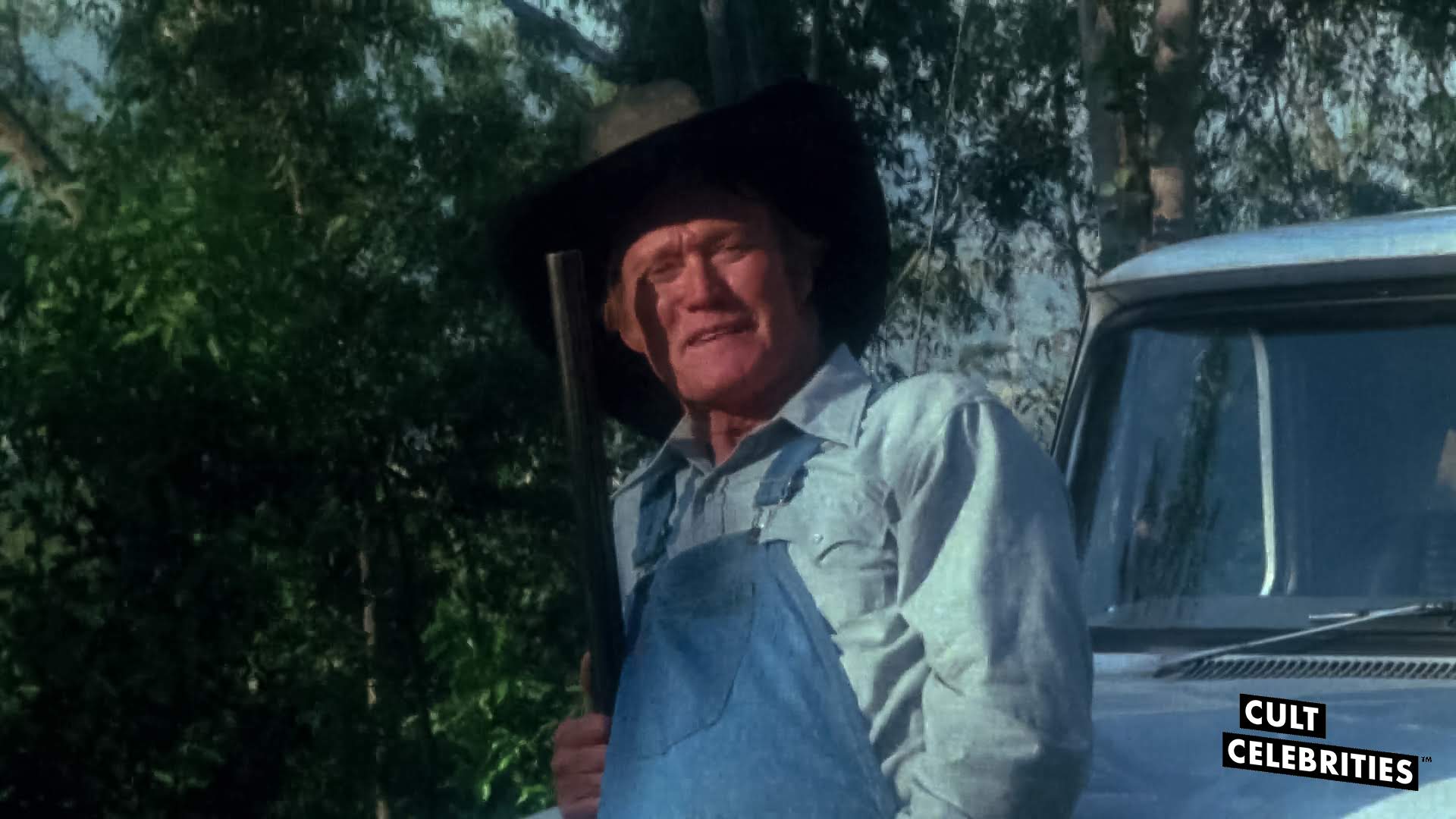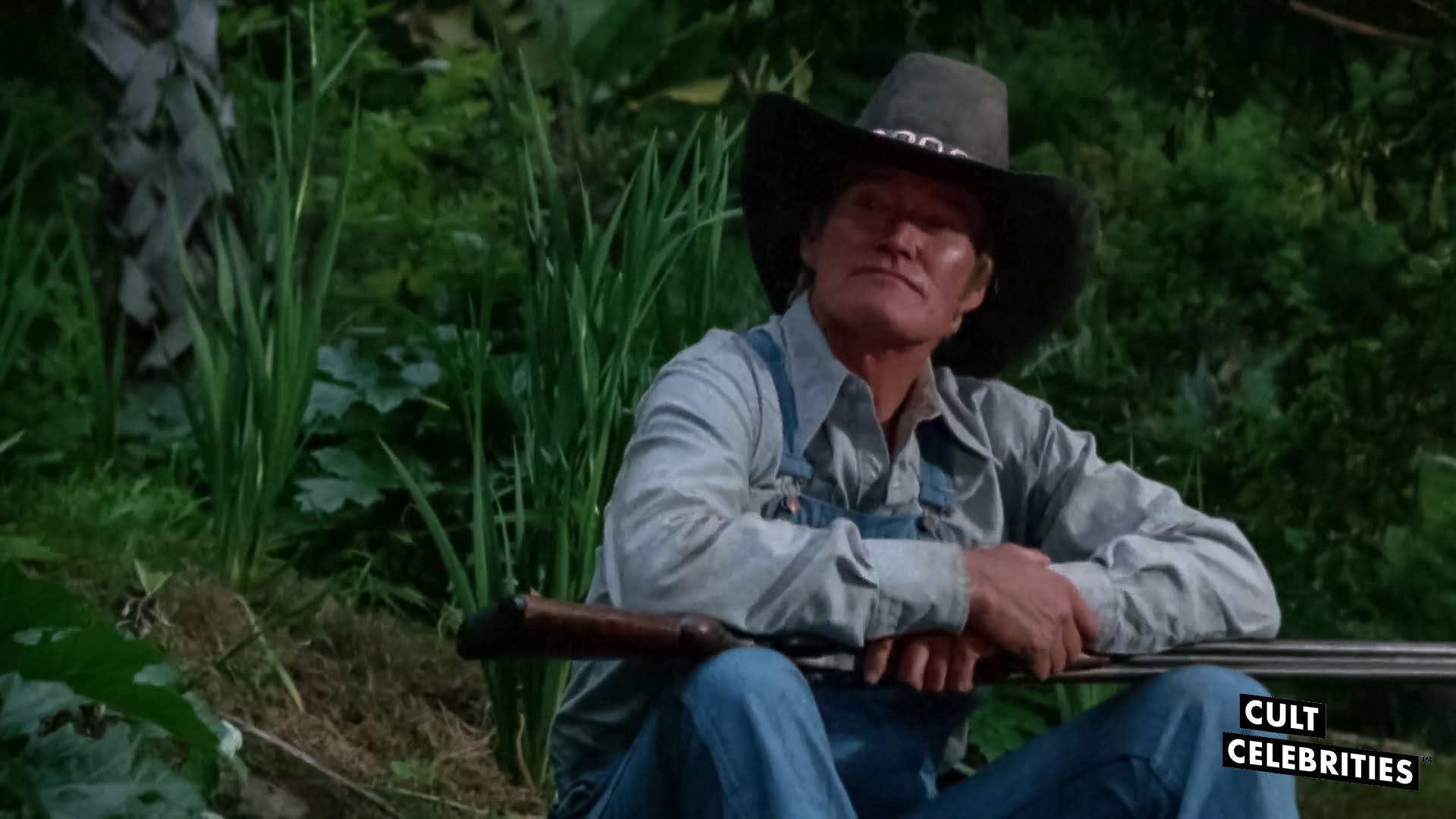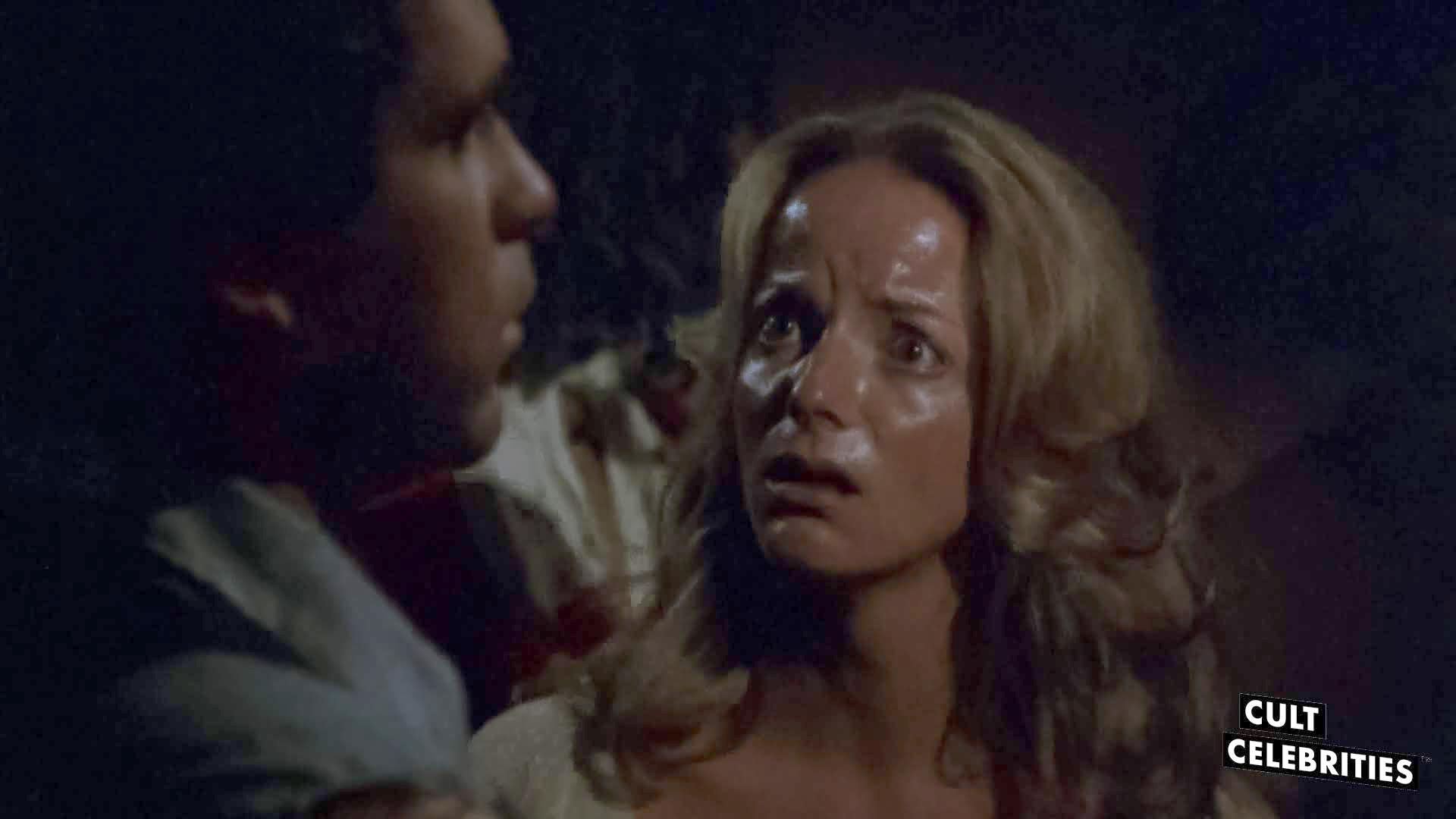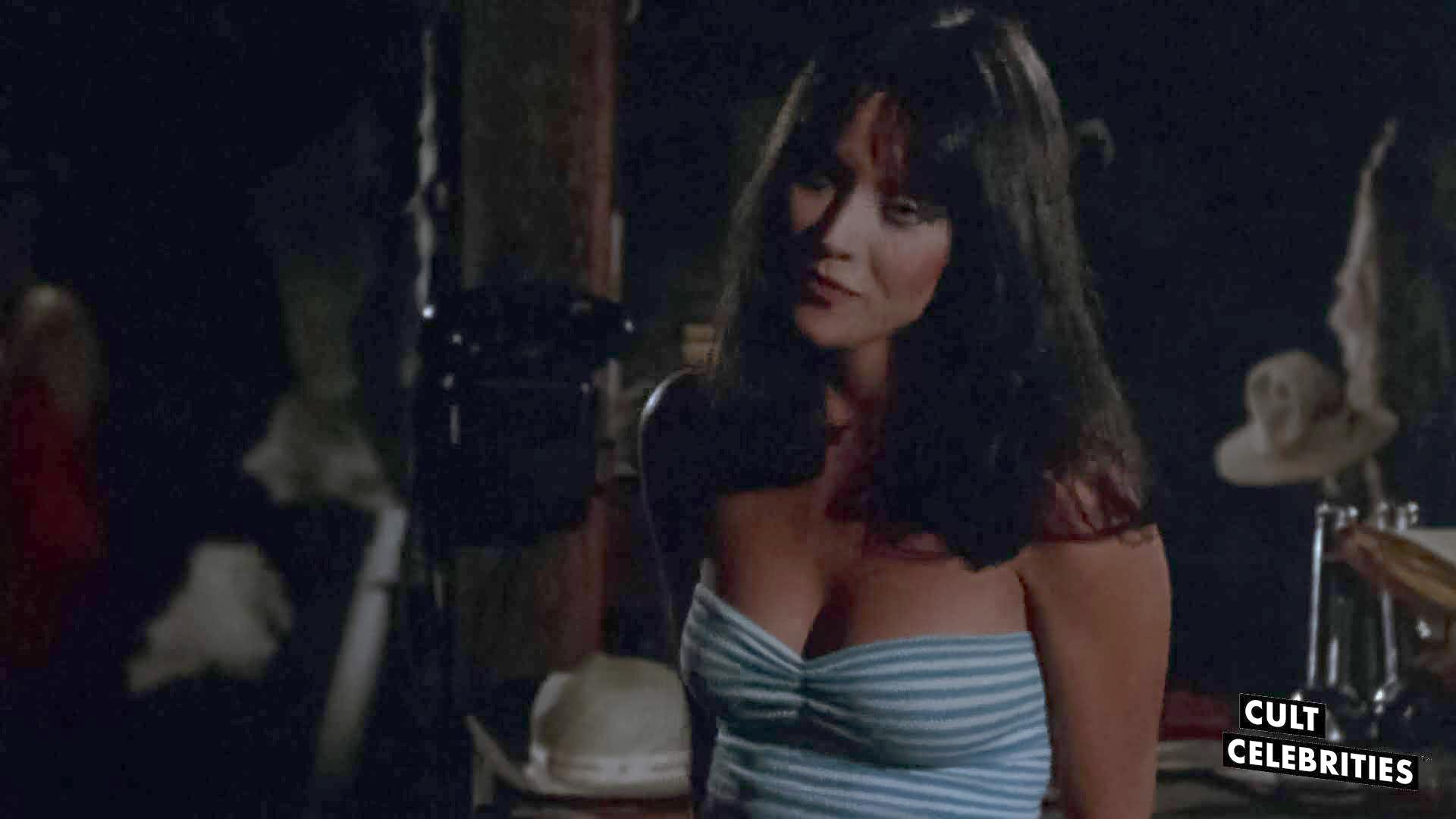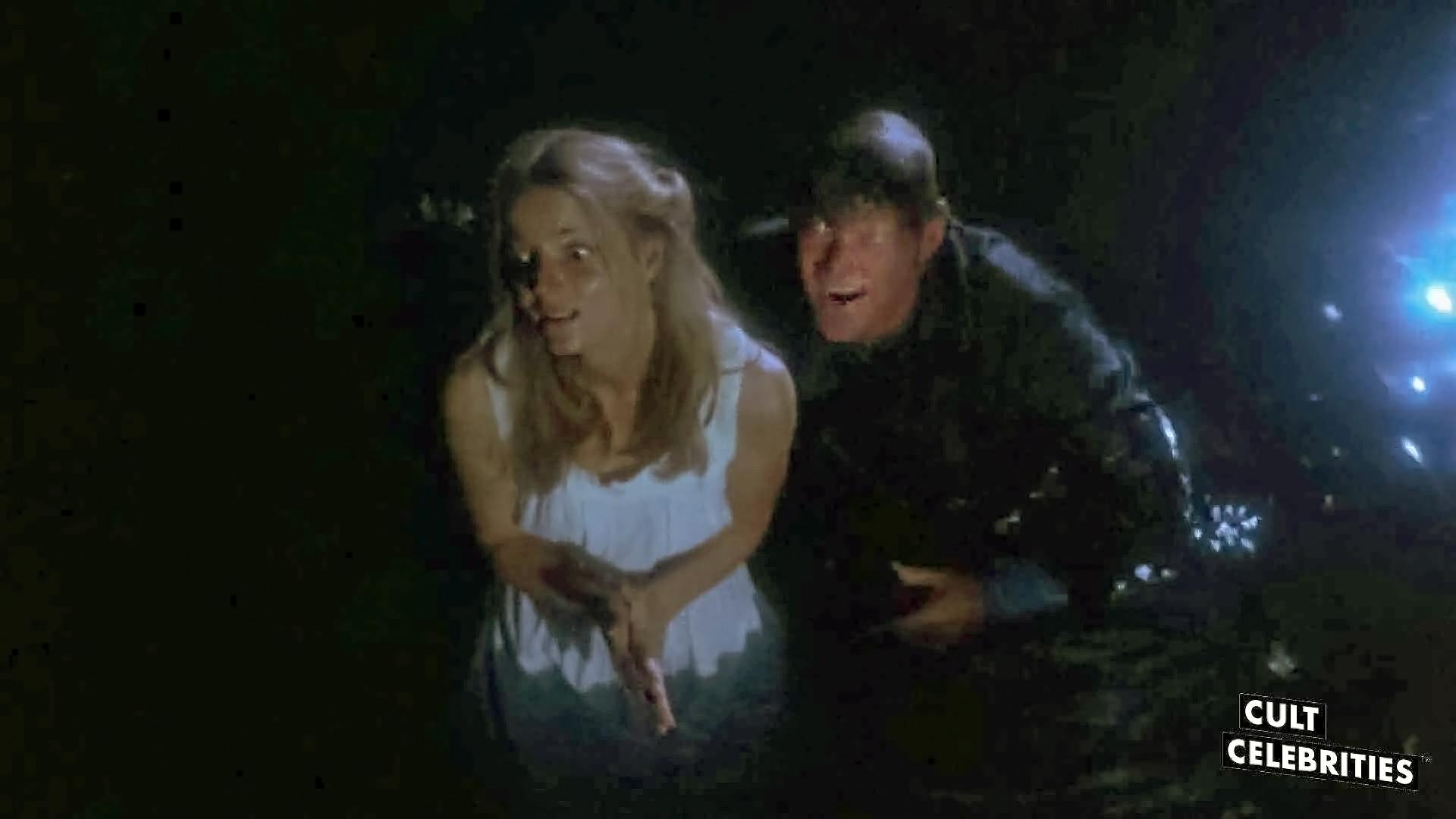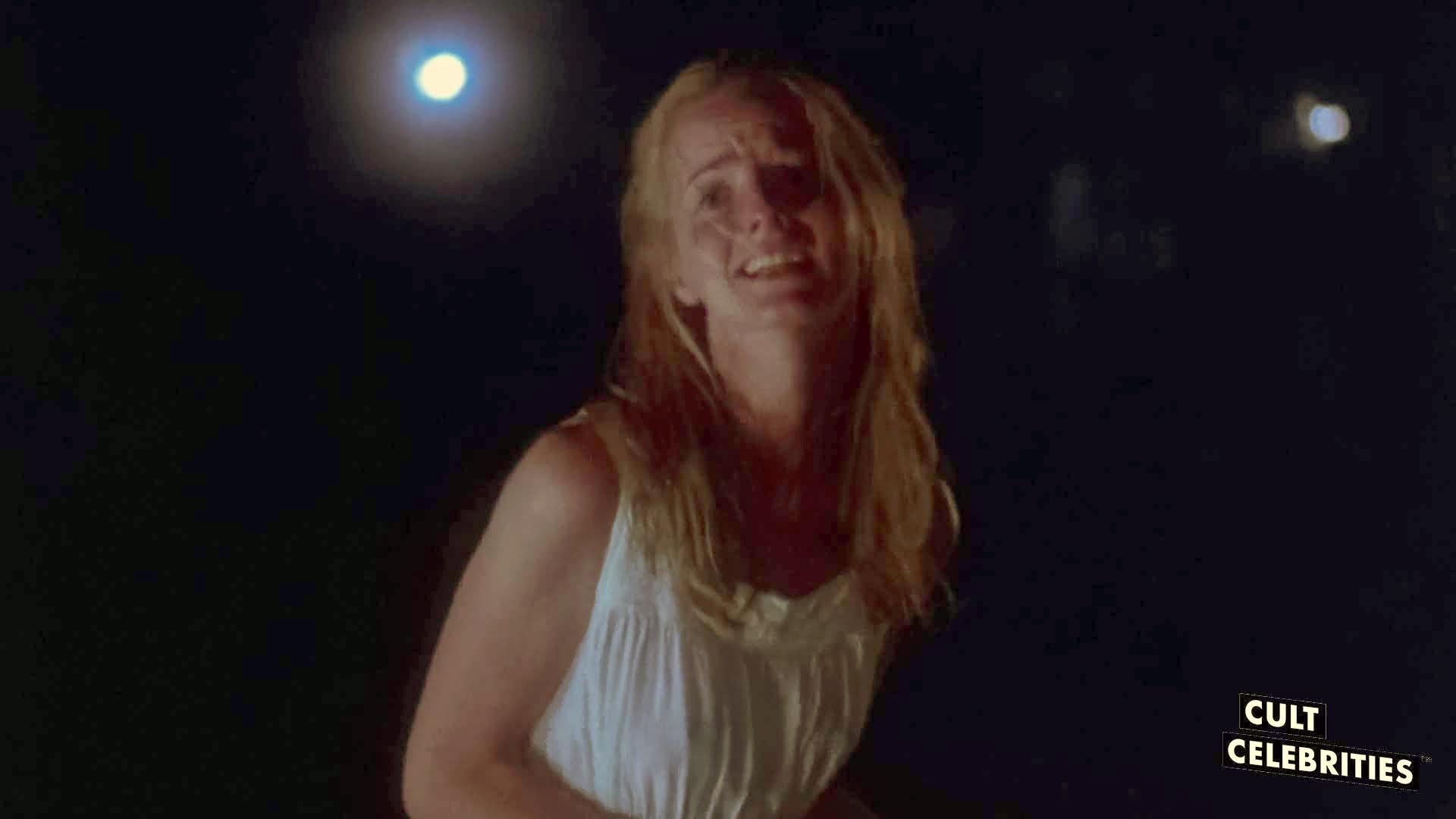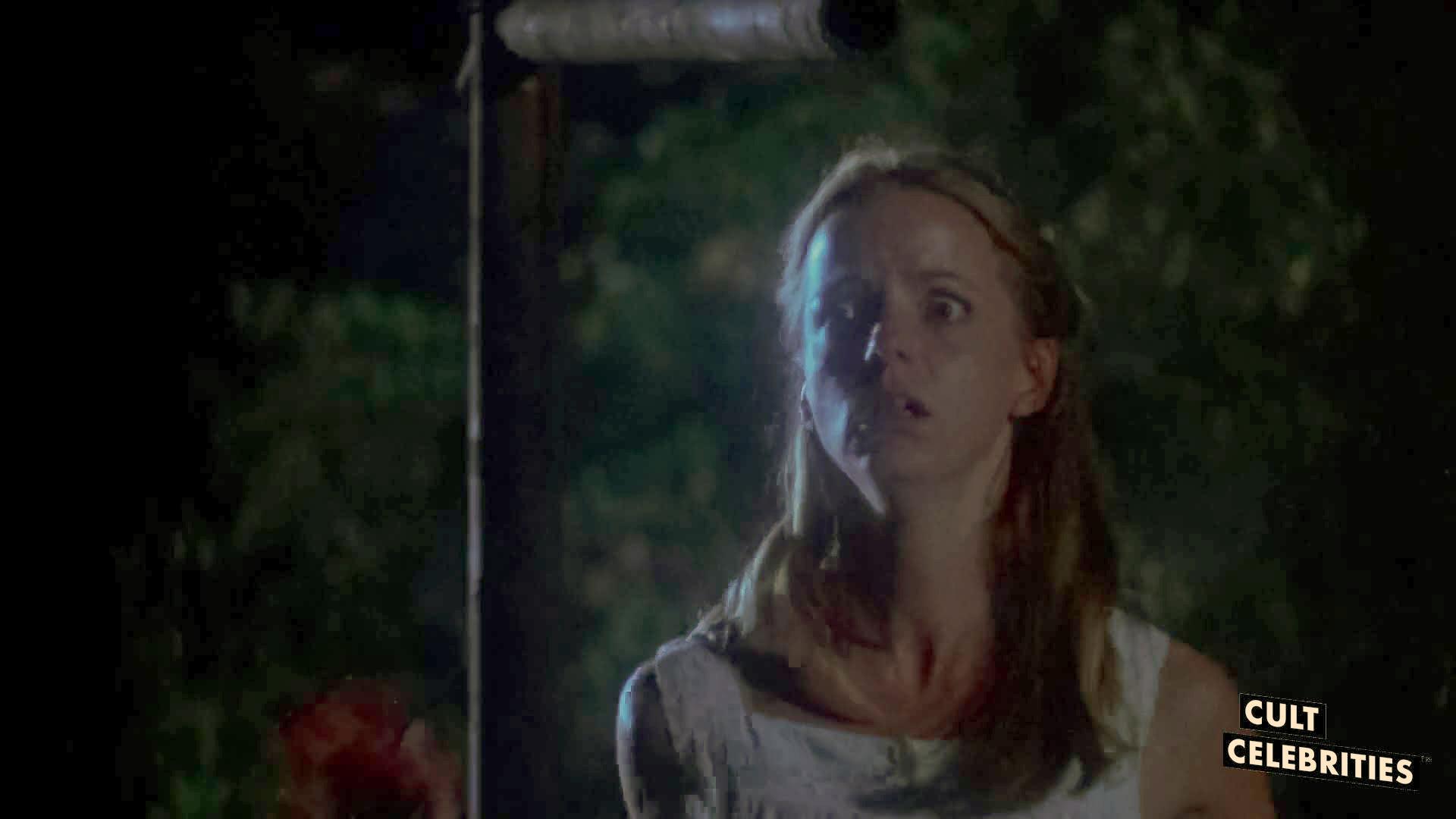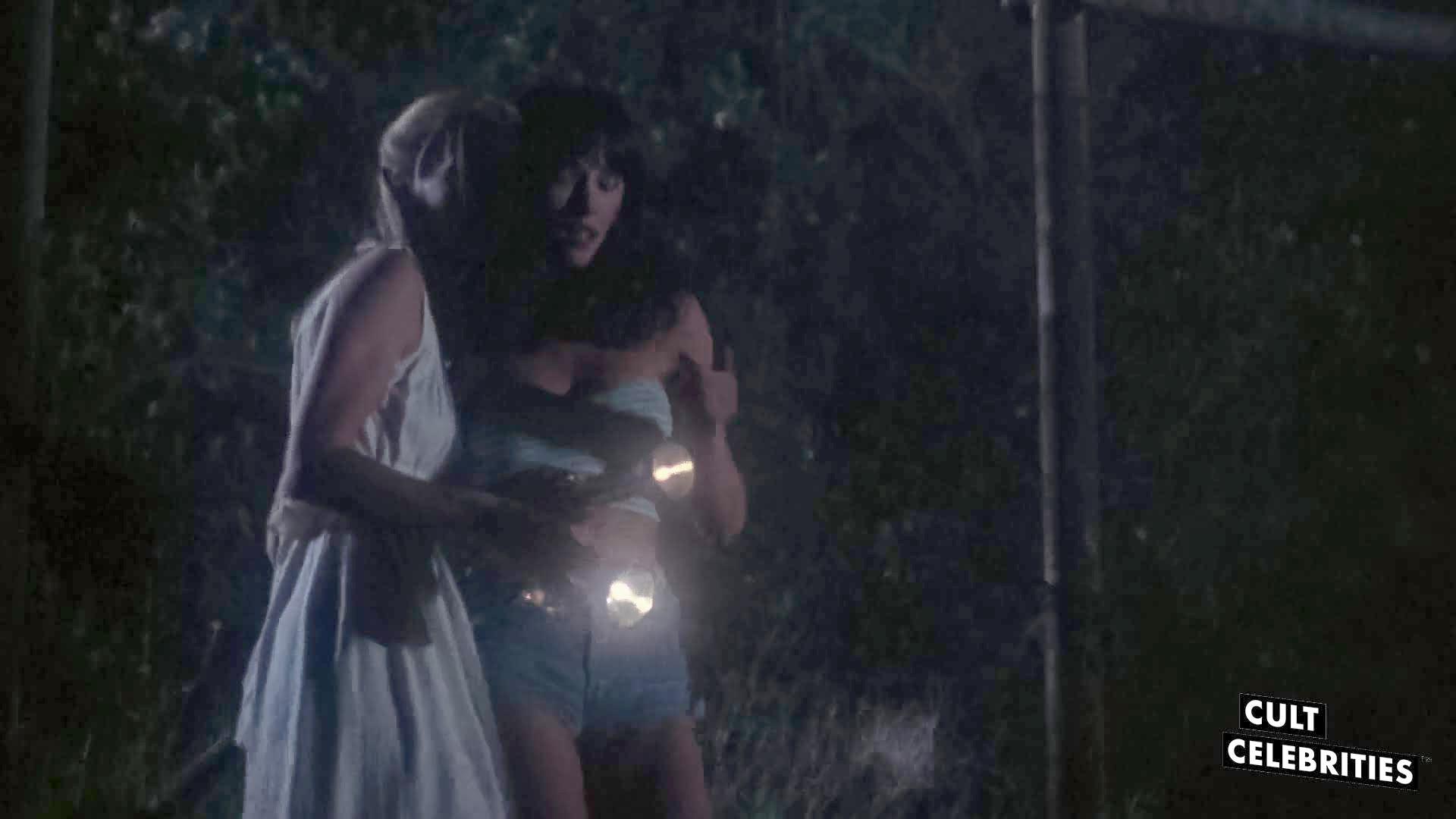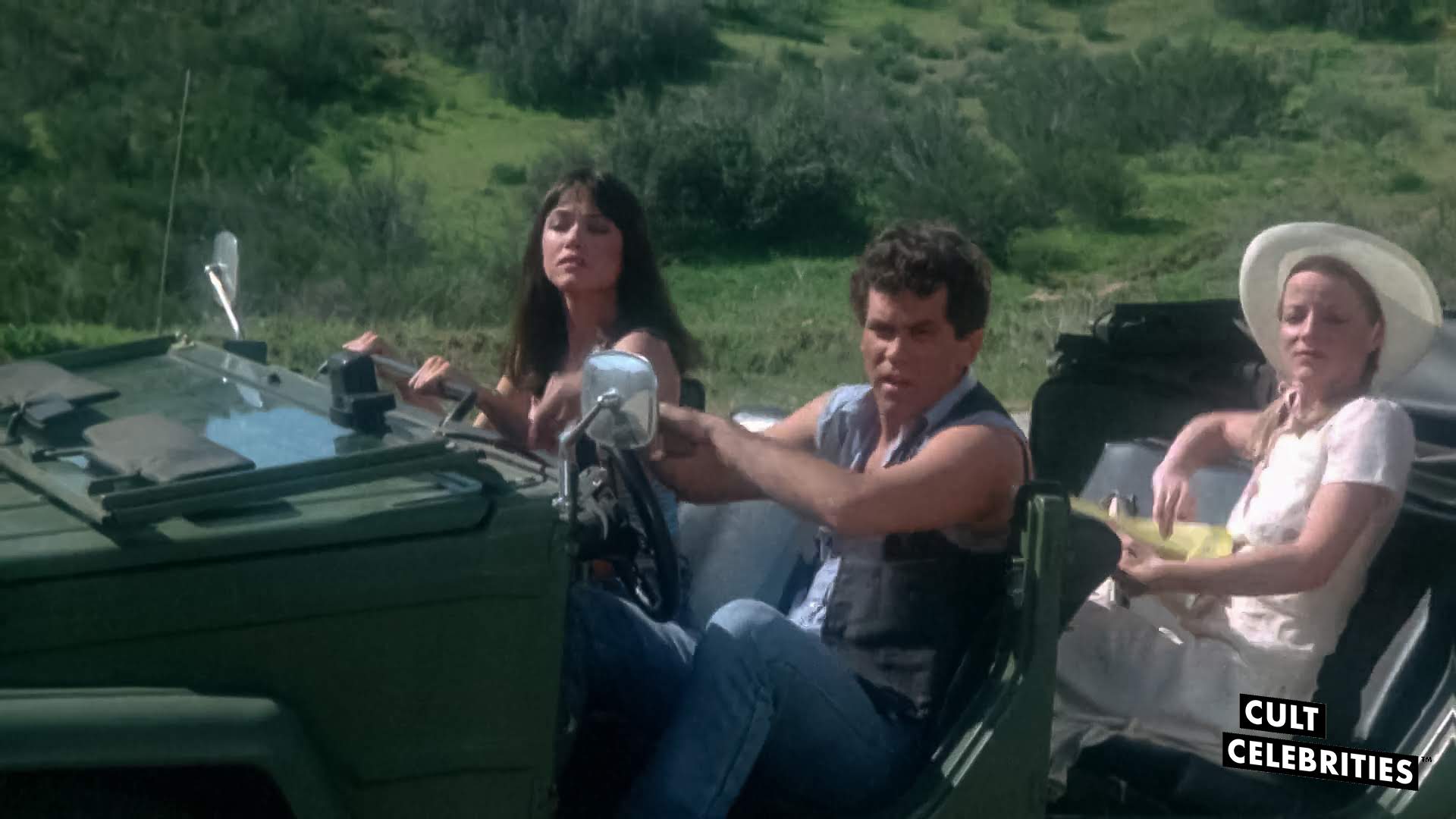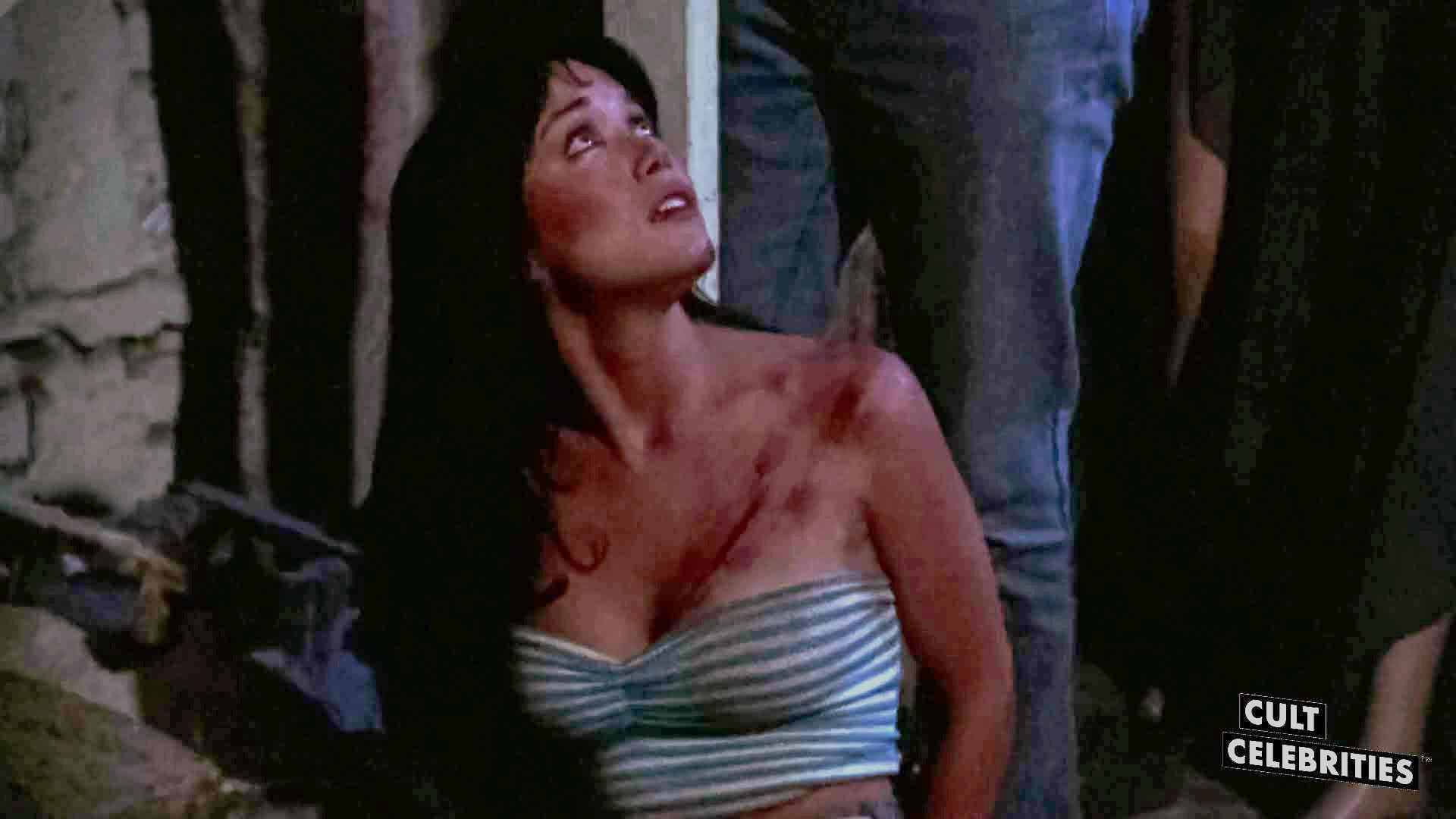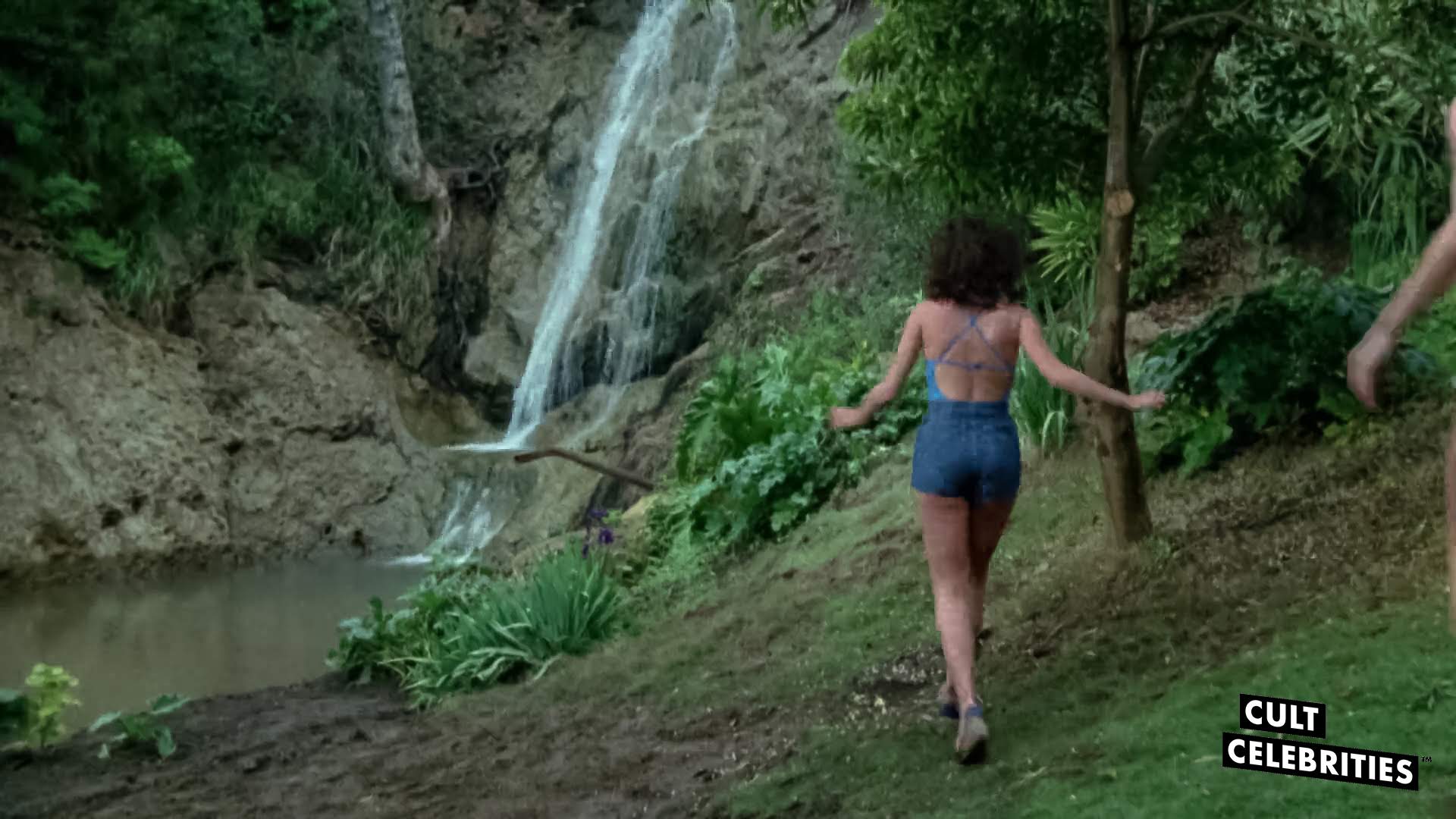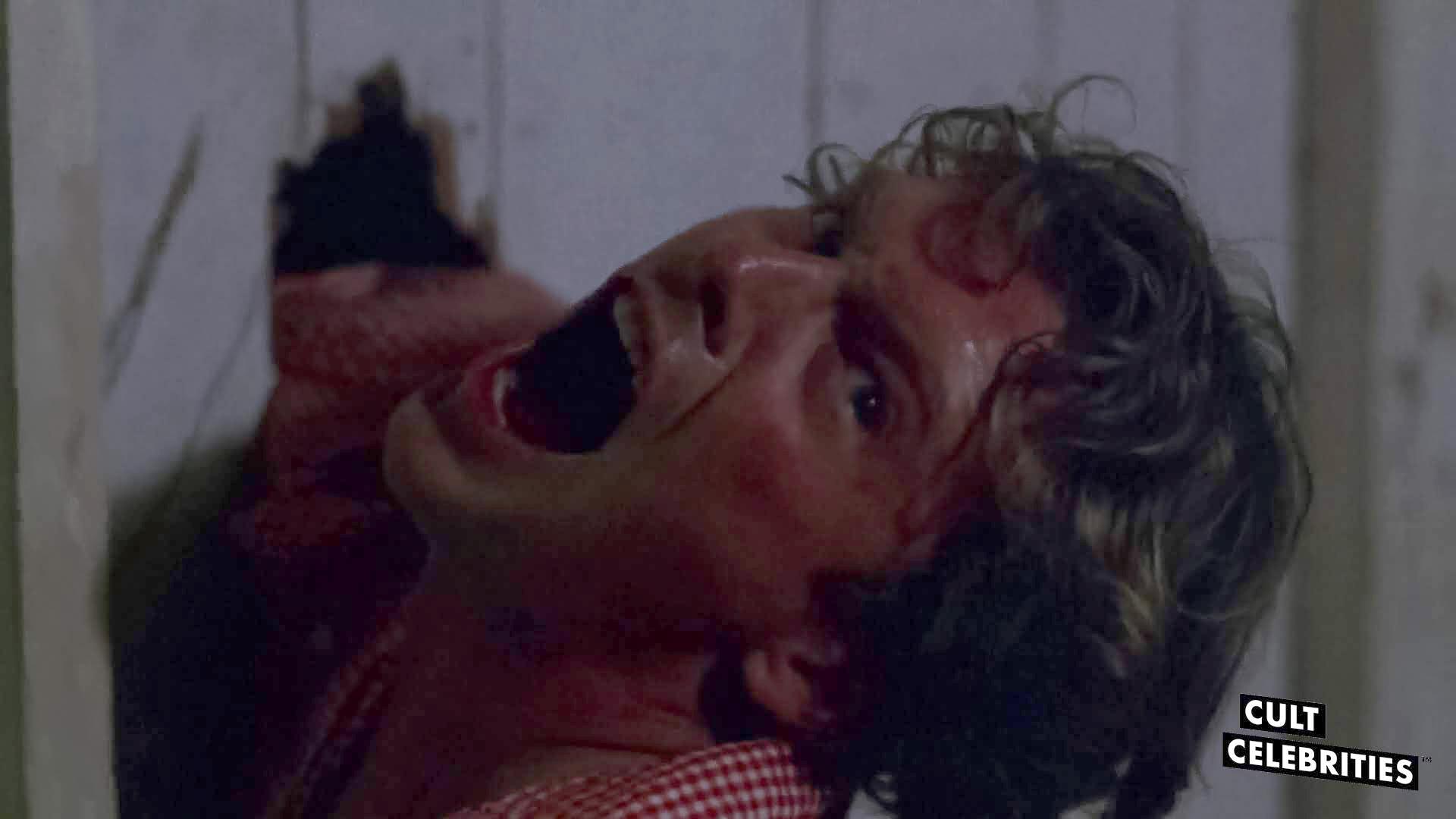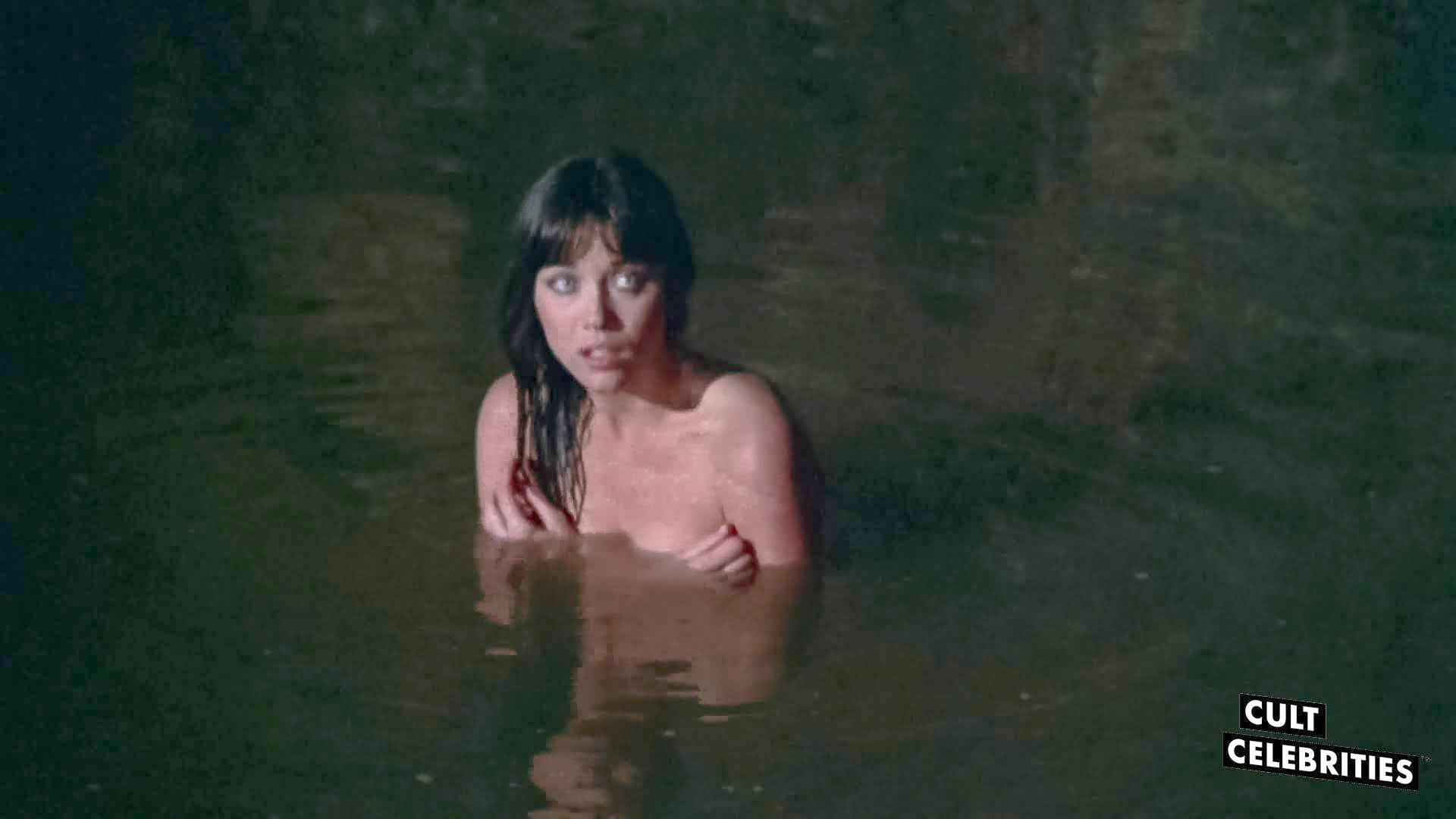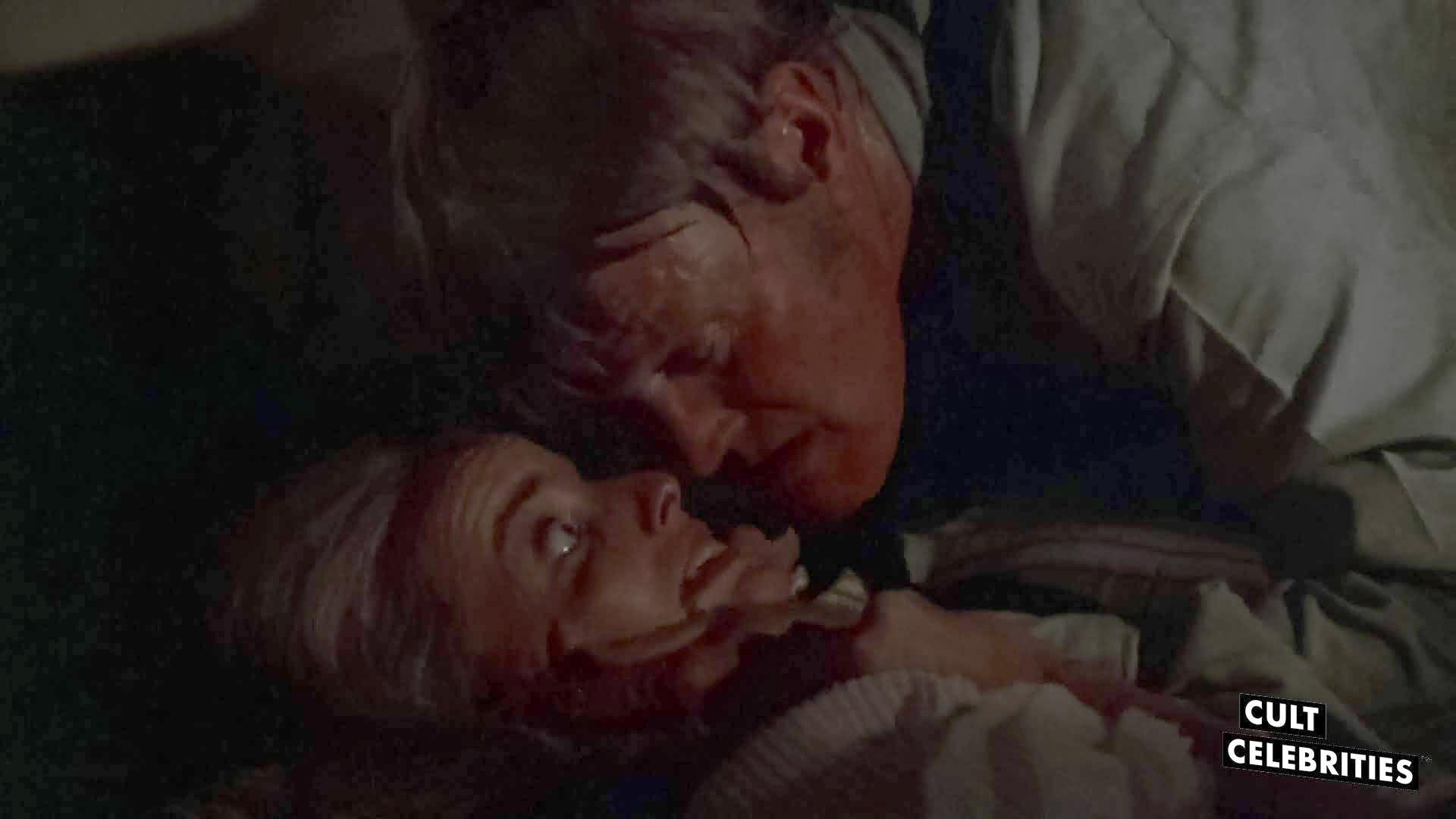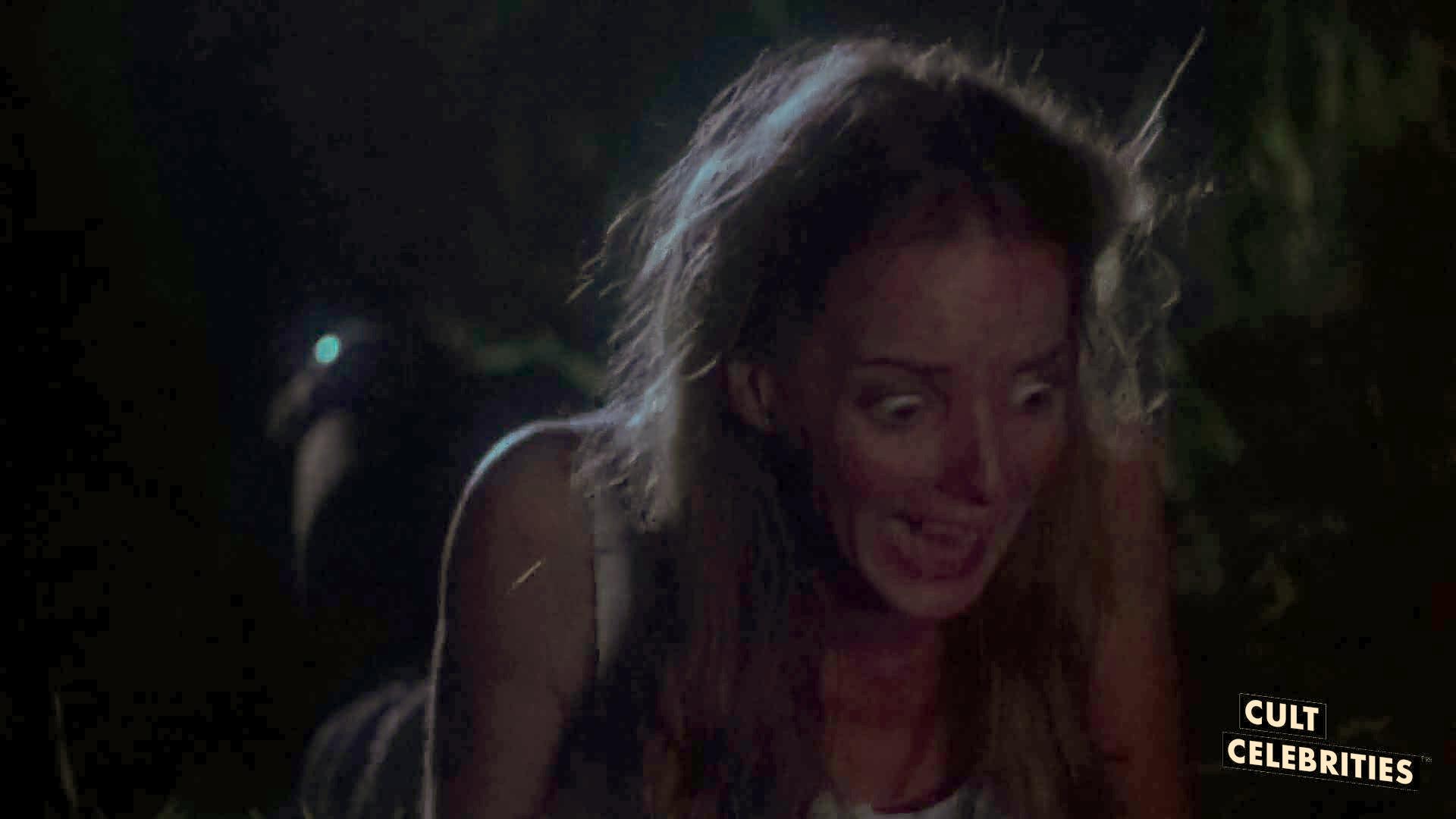 Stu has a bachelor's in English and two master's degrees in Psychology and Education. If the world were to collapse into oblivion, Stu would be humanity's choice to send to a bunker to preserve information and trivia belonging to cinema and television from the 1980s through 1990s. His favorite films and television shows include: Pulp Fiction, Curb Your Enthusiasm, Twin Peaks, The Sopranos, and Arrested Development.