The 1990 film Dune Warriors is a Roger Corman-produced post-apocalyptic movie starring David Carradine and Rick Hill. The film is inspired by the Mad Max post-apocalyptic film series and draws imagery from them.
Directed by Filipino director Cirio H. Santiago, the movie is a retelling of the classic Seven Samurai/Magnificent Seven, except in this case it is just five warriors.
Plot Summary
The film begins after some form of apocalypse which has stripped the Earth of water. Warlords rule the desolation and tightly control the water resources. One woman, Val (played by Jillian McWhirter) decides to fight back, and she assembles a handful of warriors in order to save their settlement, obtain valuable water resources, and kill the evil warlord (named William, played by Luke Askew). David Carradine stars as the martial arts expert Michael, and Richard Hill stars as his younger protege, John.
Gallery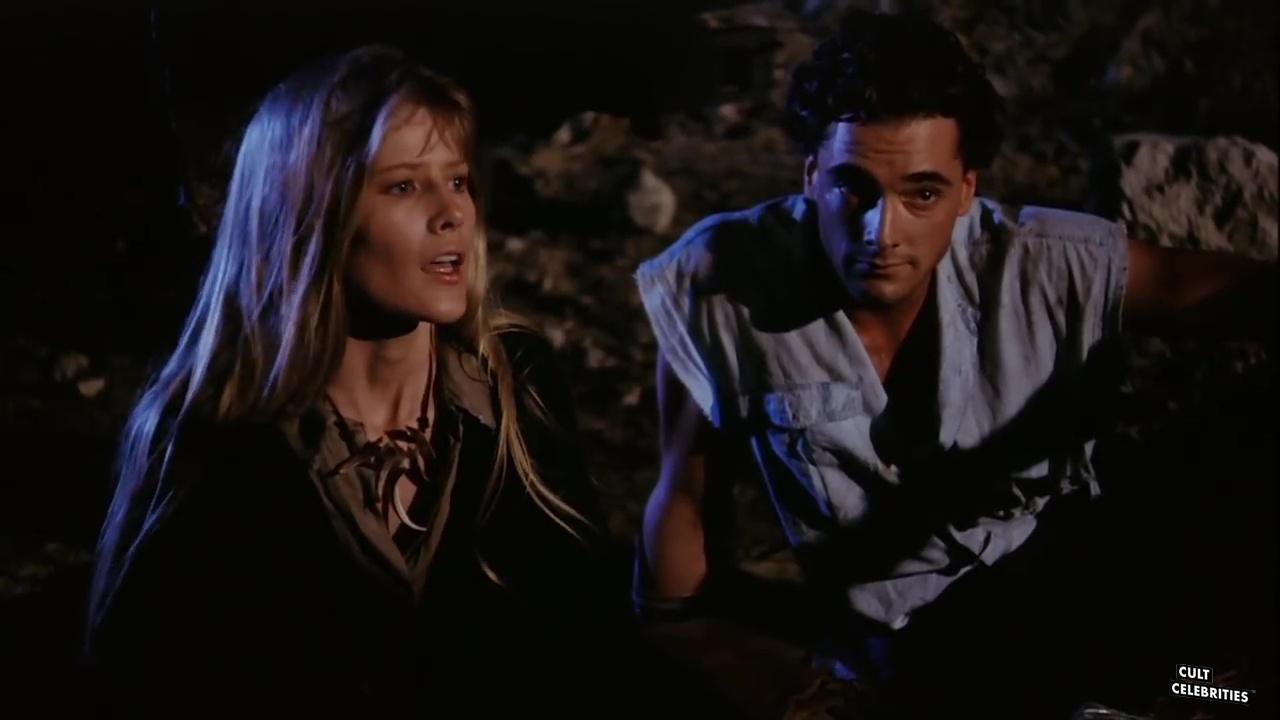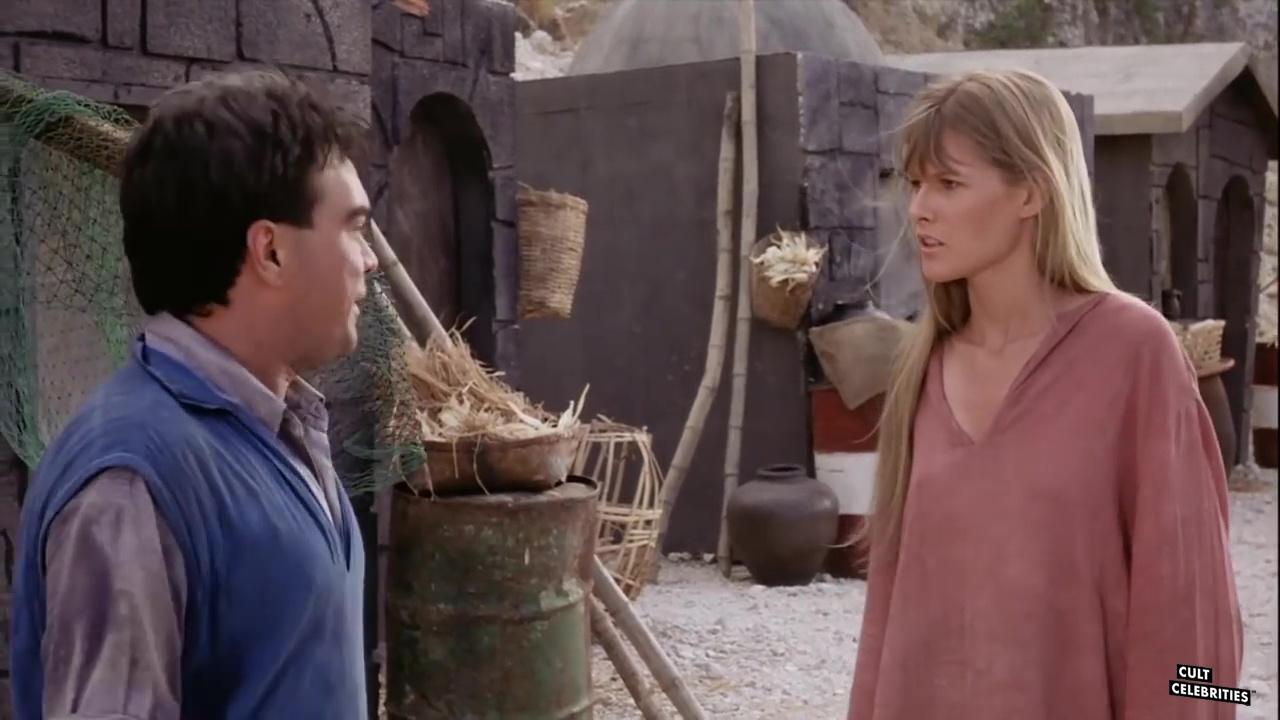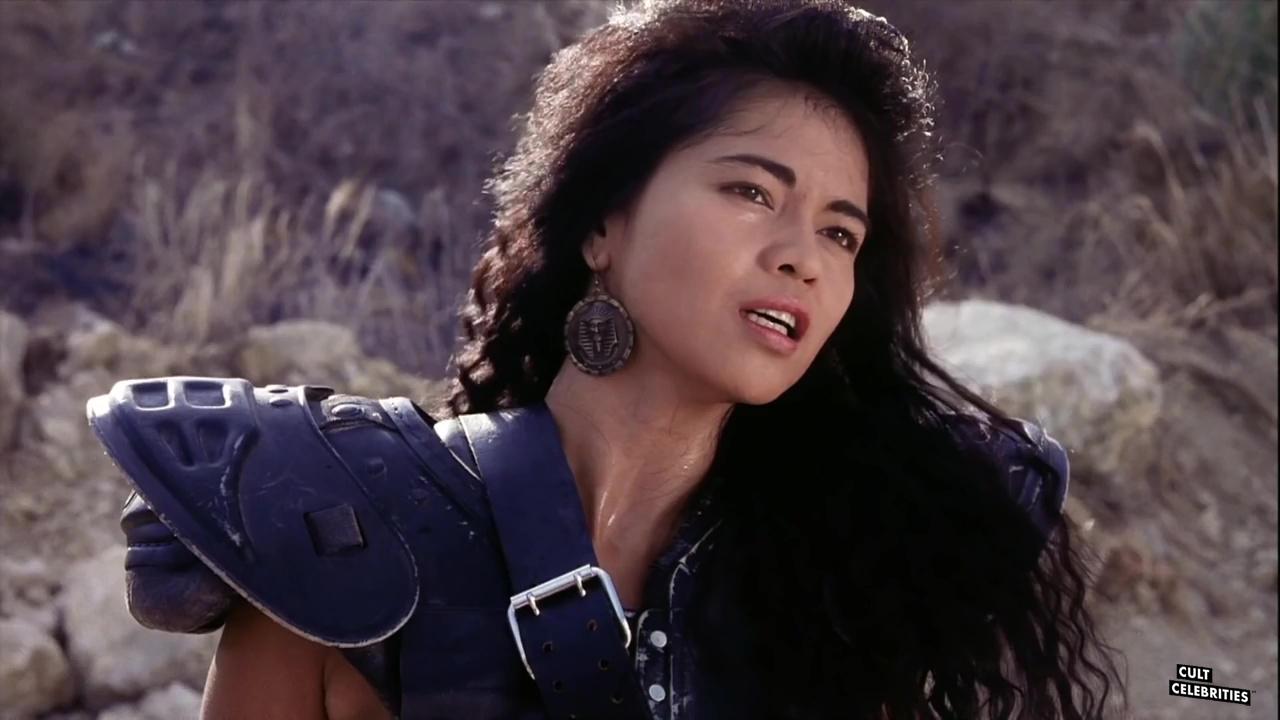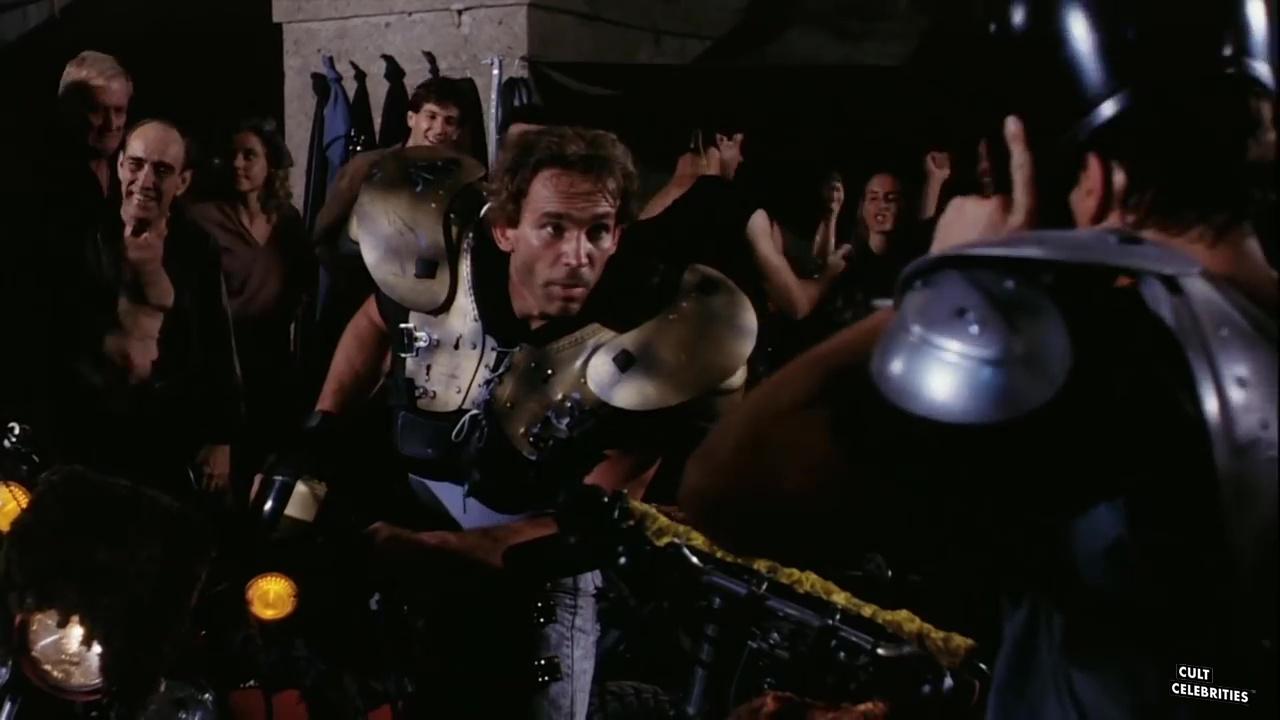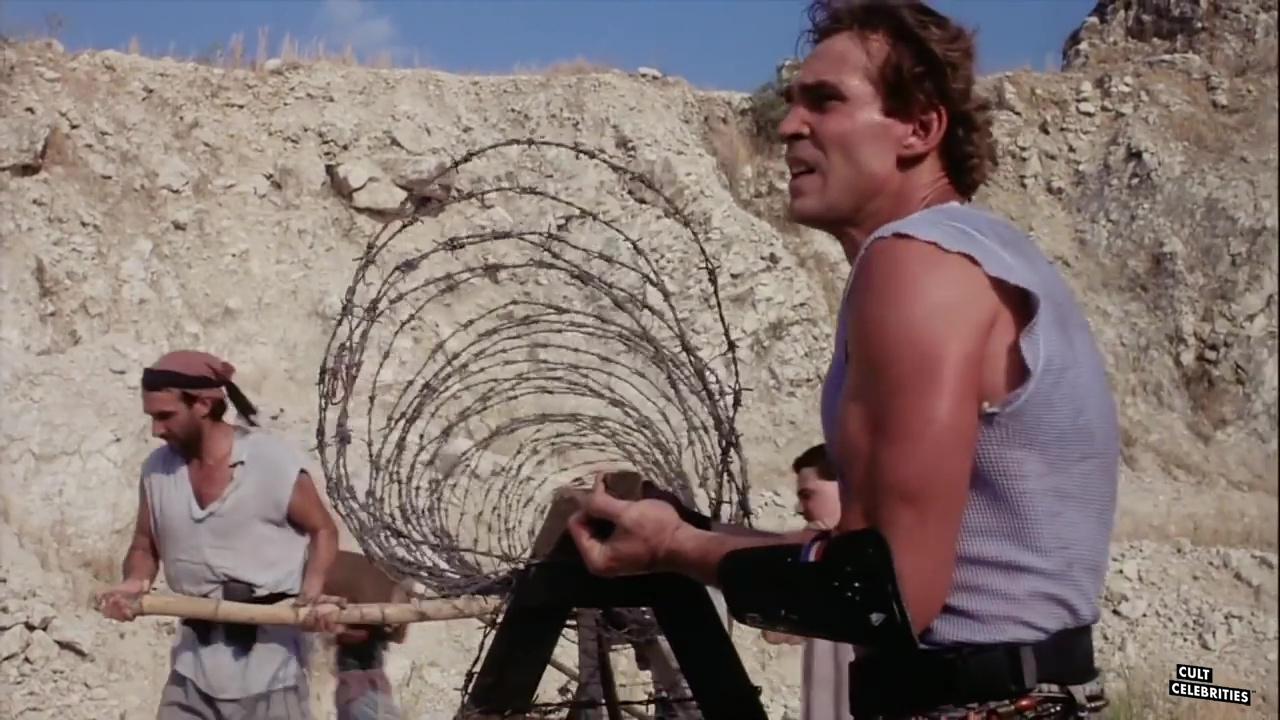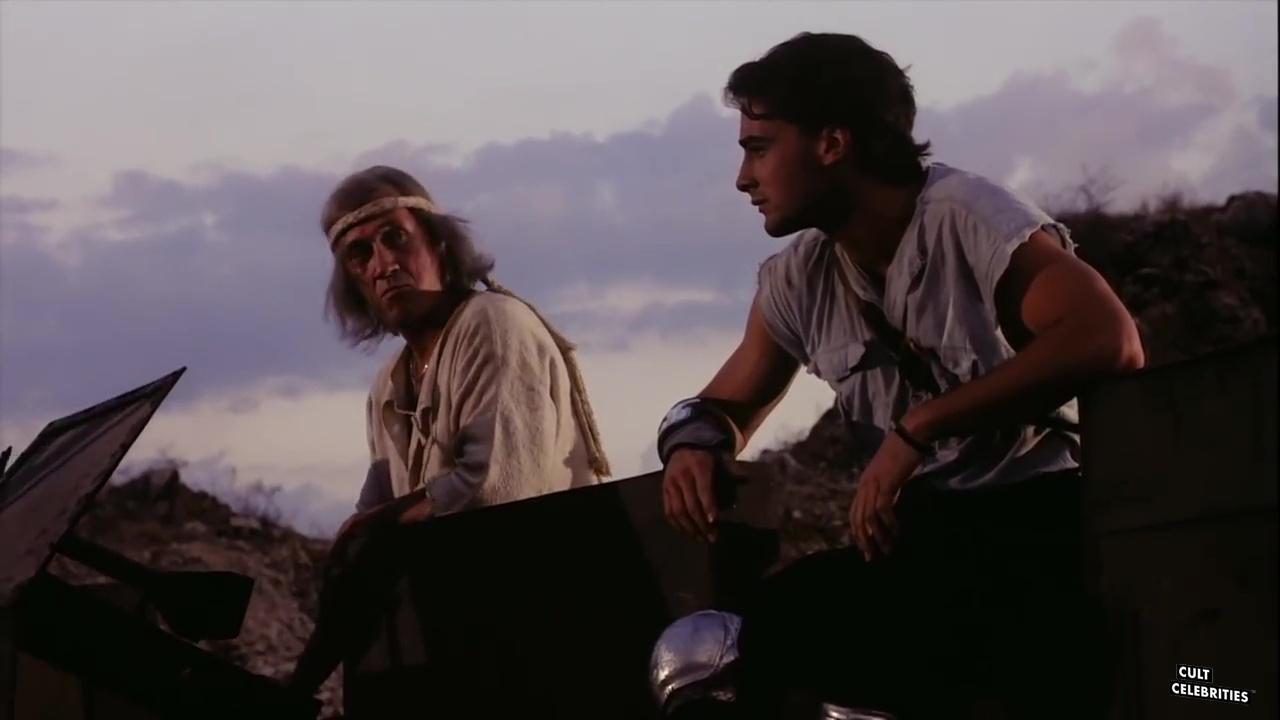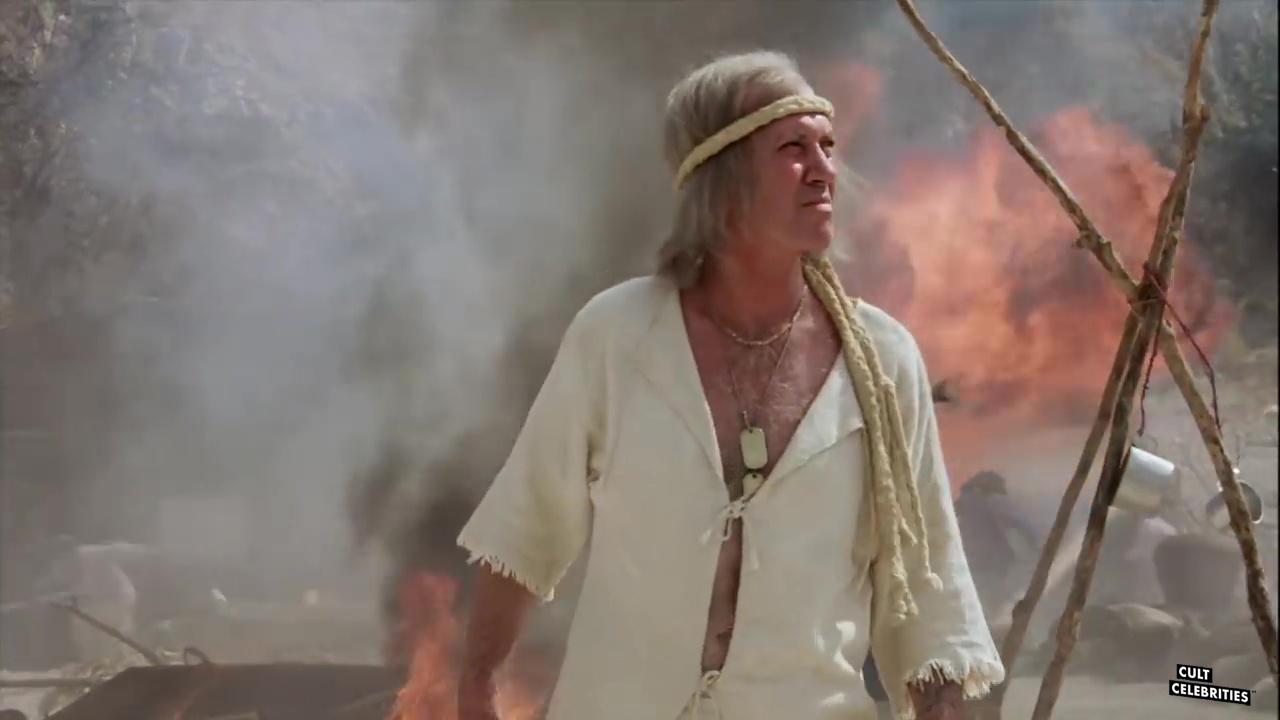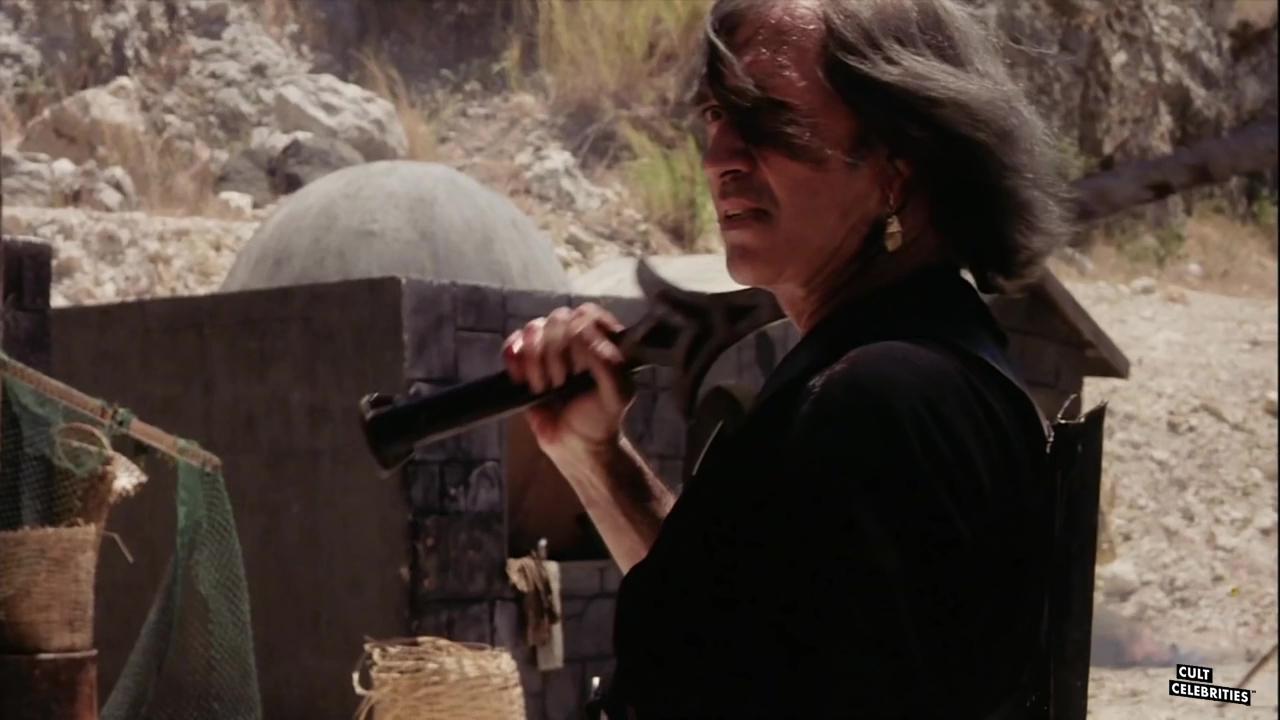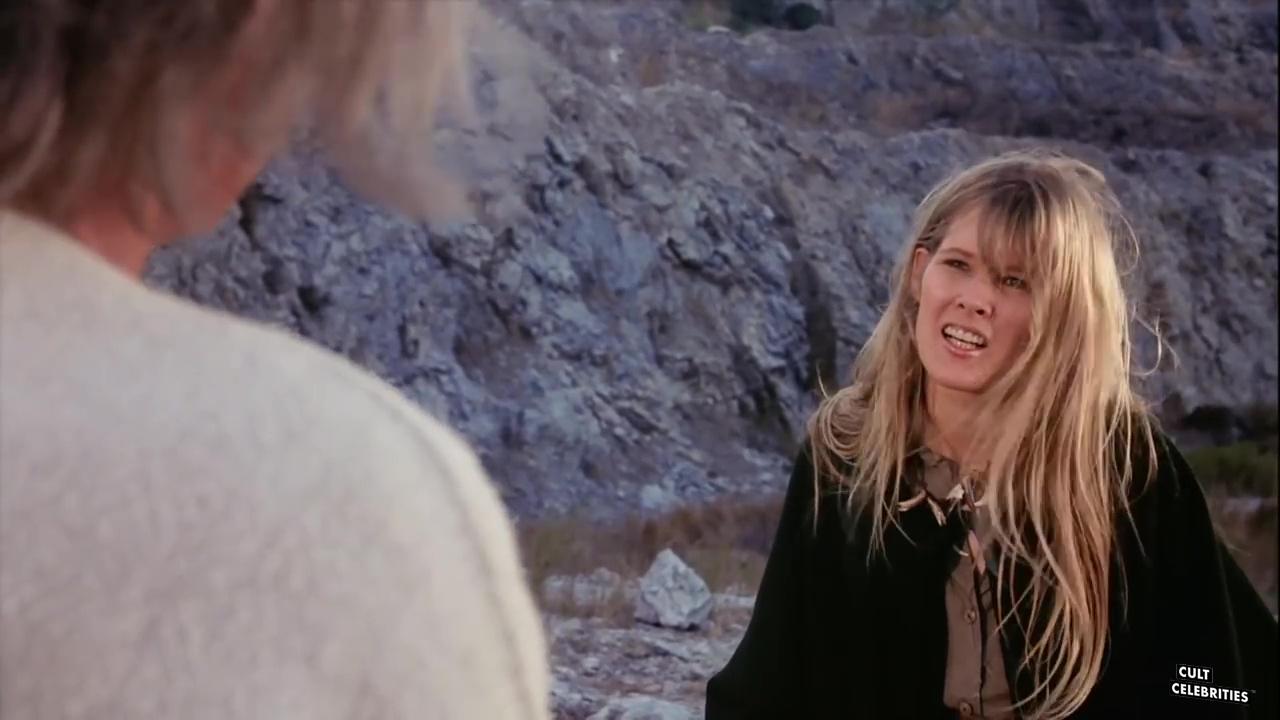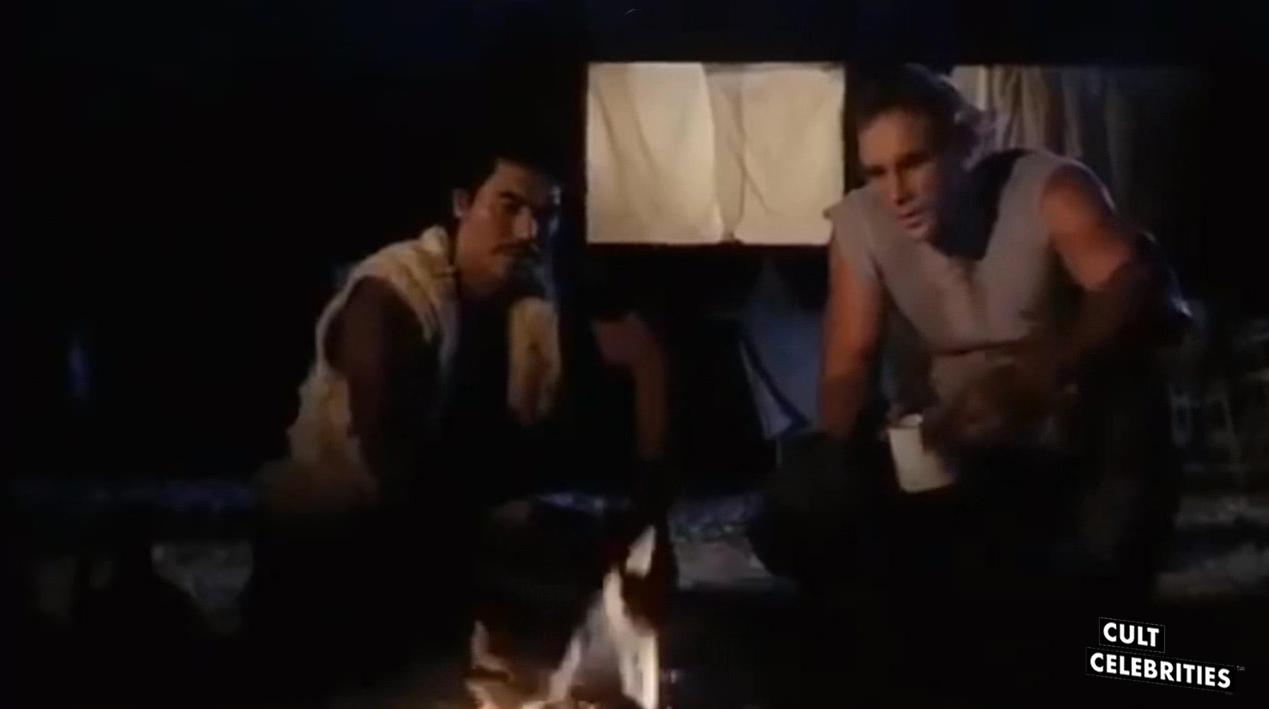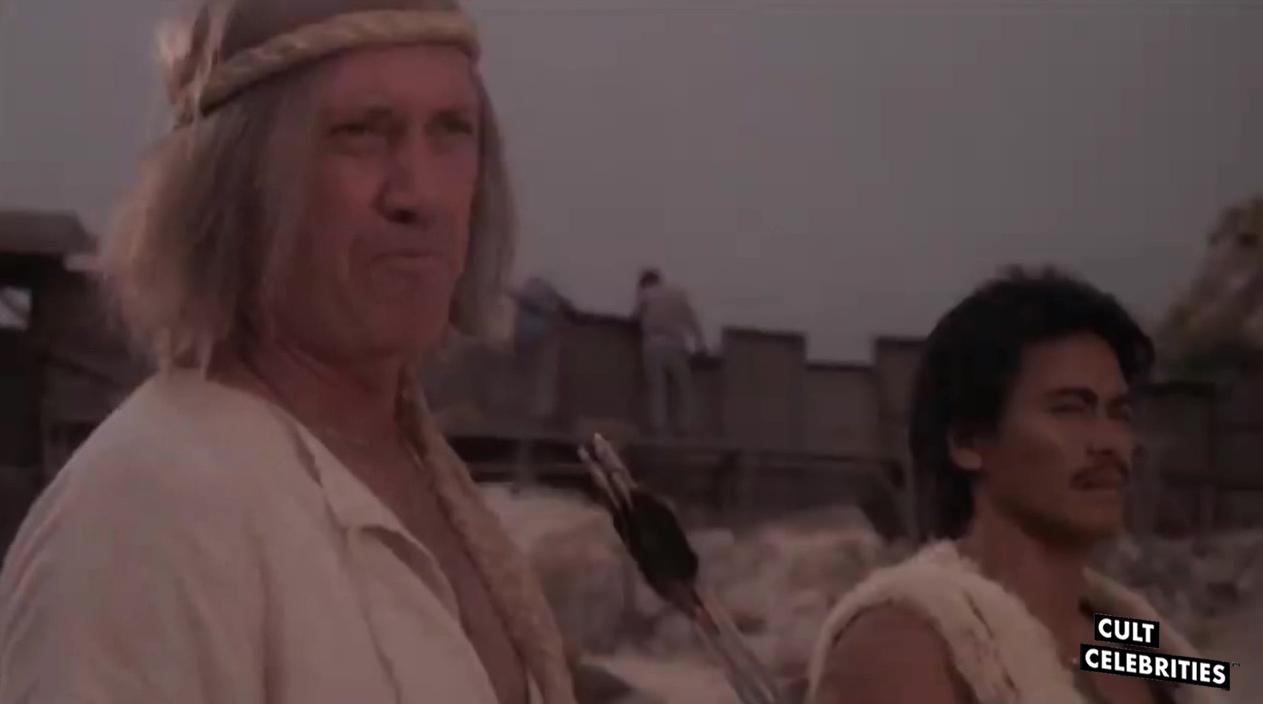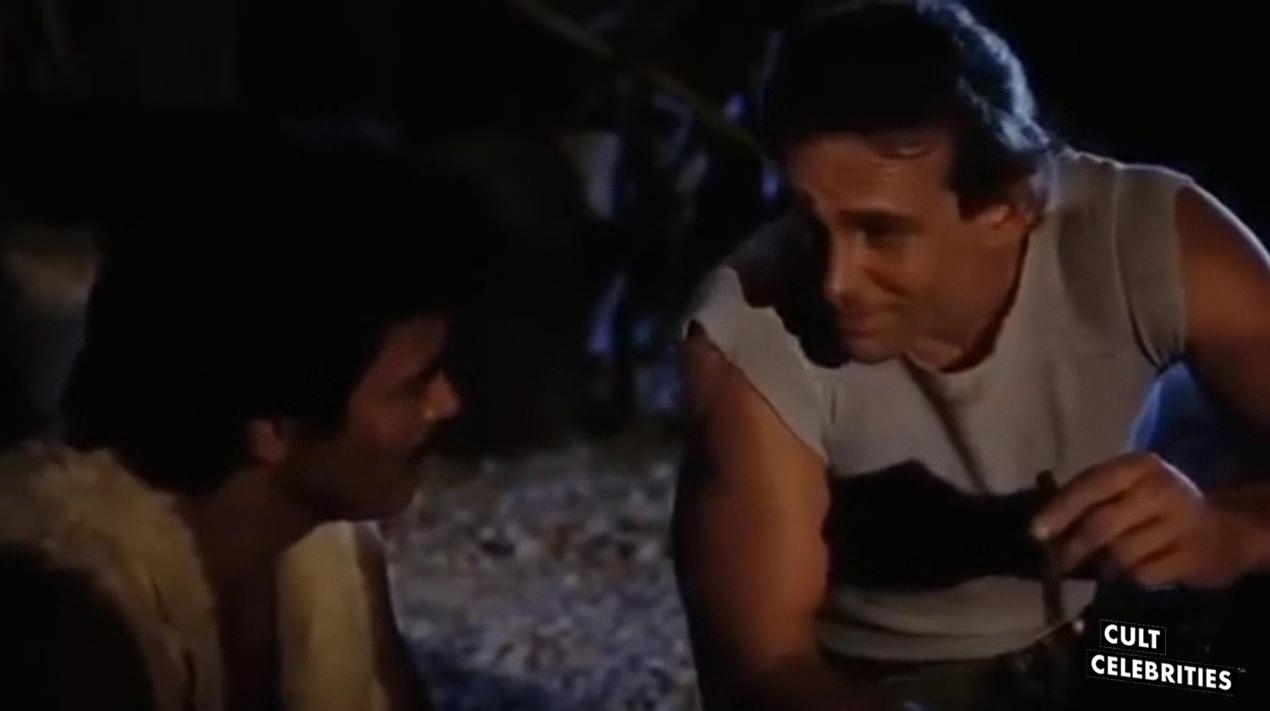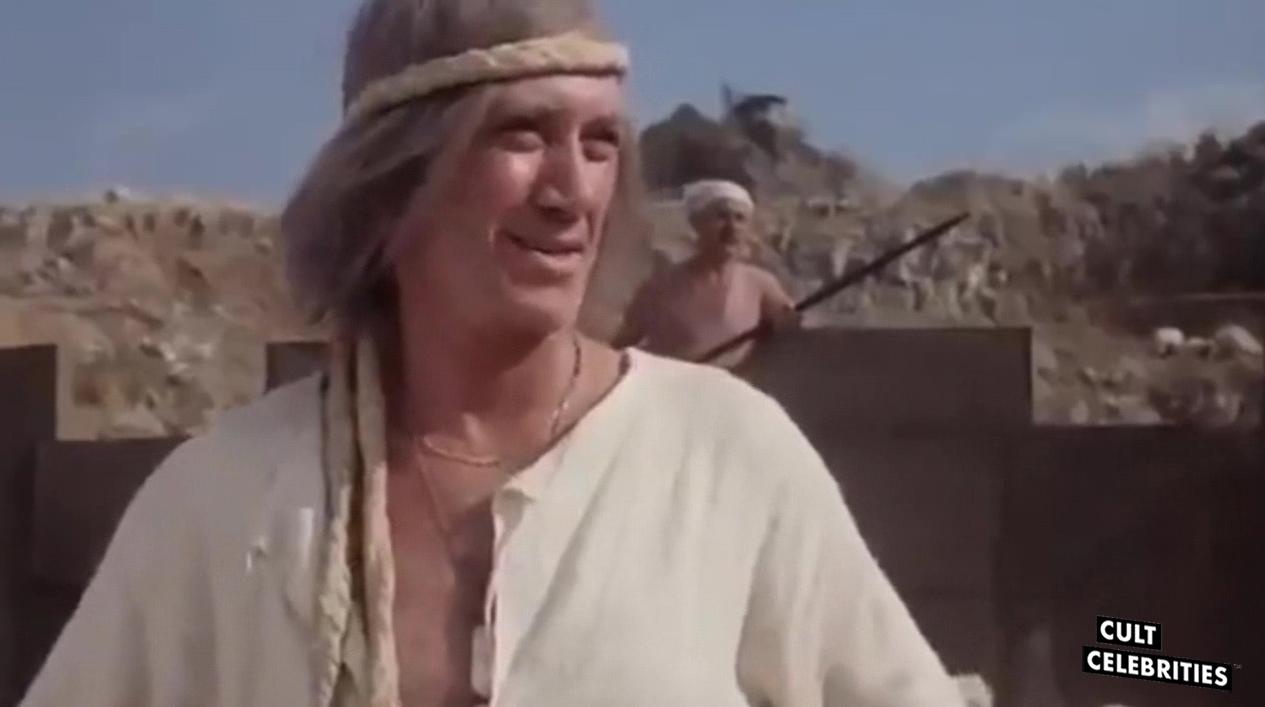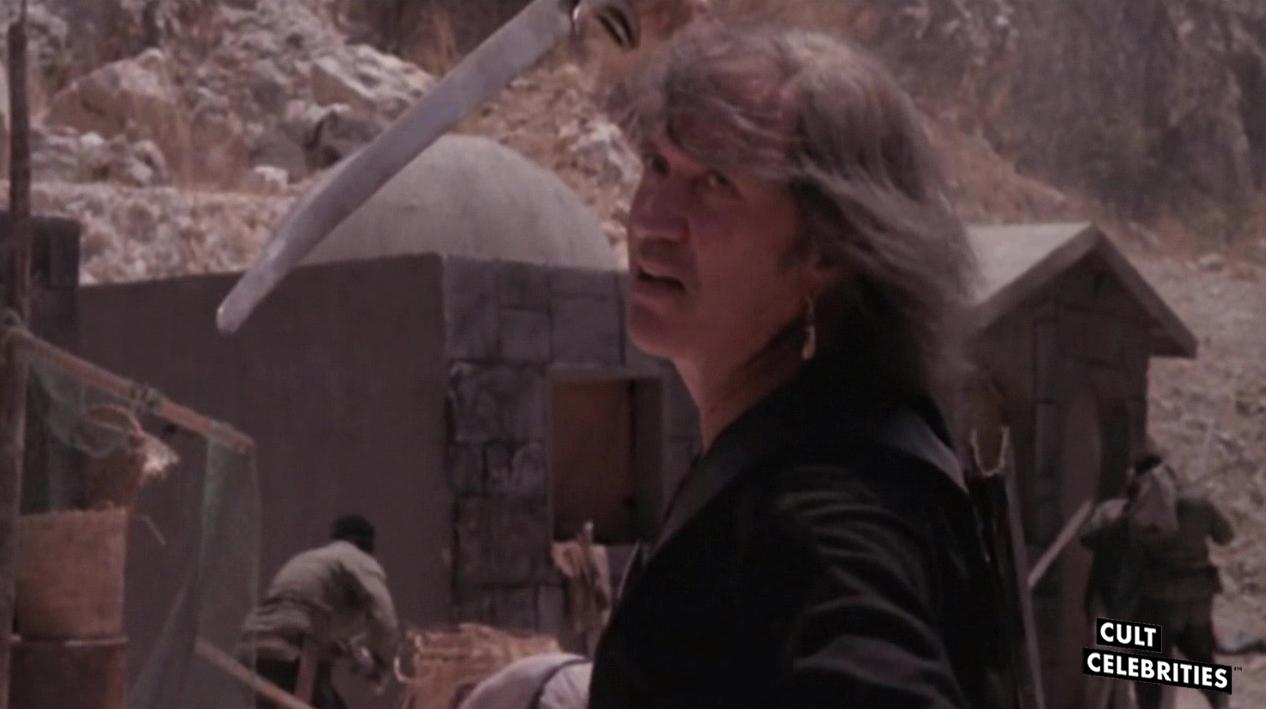 Stu has a bachelor's in English and two master's degrees in Psychology and Education. If the world were to collapse into oblivion, Stu would be humanity's choice to send to a bunker to preserve information and trivia belonging to cinema and television from the 1980s through 1990s. His favorite films and television shows include: Pulp Fiction, Curb Your Enthusiasm, Twin Peaks, The Sopranos, and Arrested Development.