The horror film Nightwish (1989) is a movie written and directed by Bruce Cook. The movie stars Elizabeth Kaitan, Brian Thompson, and Jack Starrett. The film, despite it's low budget, has become a cult classic and is acclaimed for an original, compelling story for the genre.
Plot Summary
A professor (played by Jack Starrett) and four graduate students head out to a decrepit mansion in the middle of nowhere in the course of researching dreams. The students, Donna (played by Elizabeth Kaitan), Kim (played by Alisha Das), Jack (played by Clayton Rohner) and Dean (played by Brian Thompson) help the professor in his search. They are attempting to spark the interest of whatever supernatural beings are rumored to exist at this house. They find themselves chained up in the dungeon-like basement, and battle their way through aliens, ghosts, and demonic creatures in order to survive.
Photo Gallery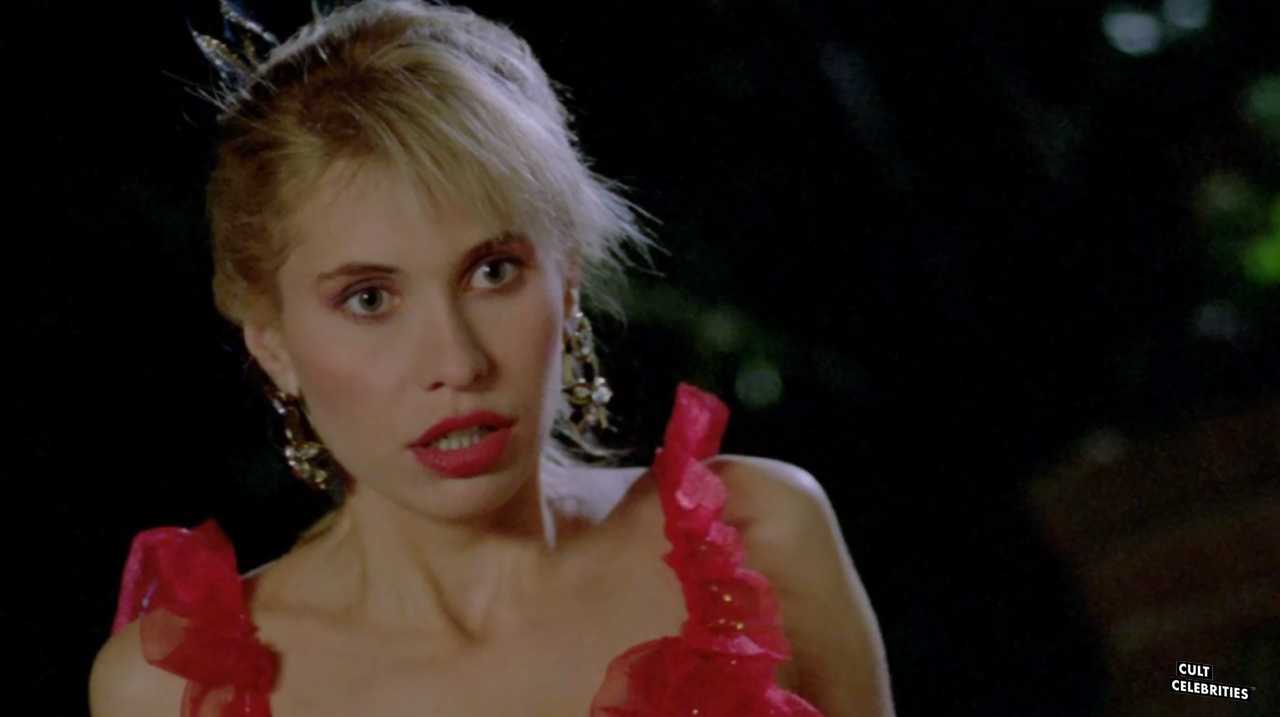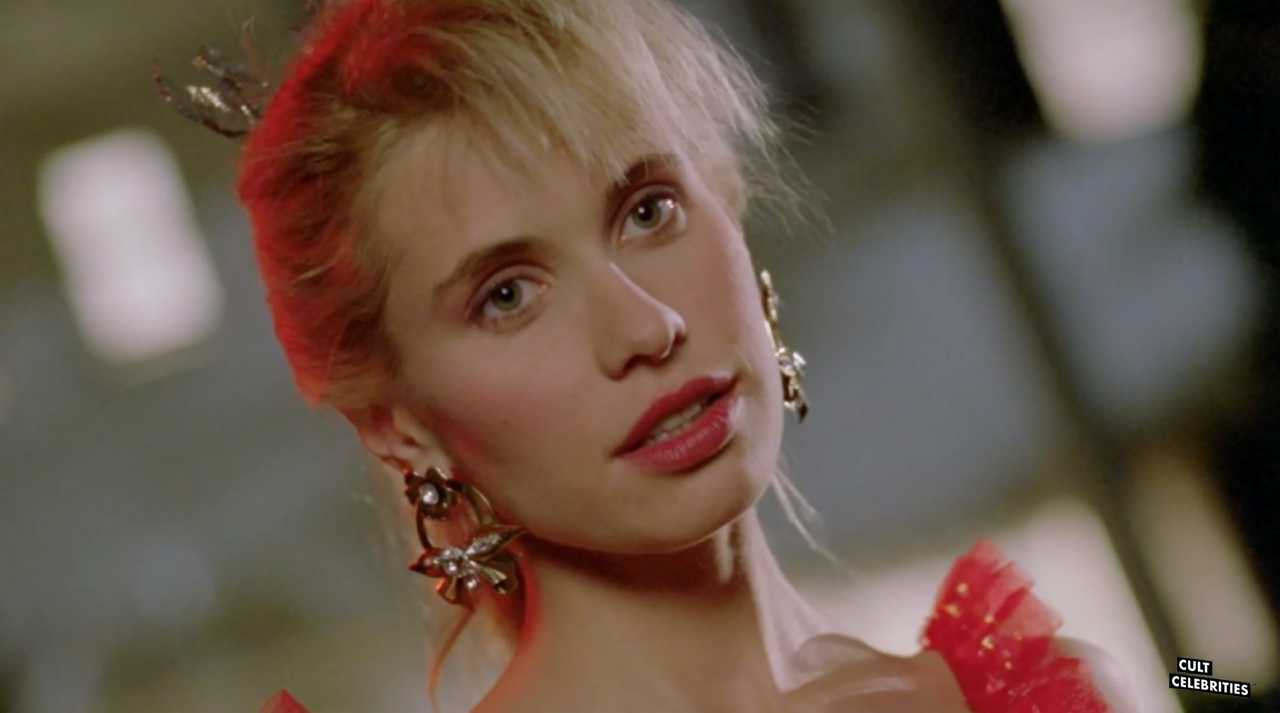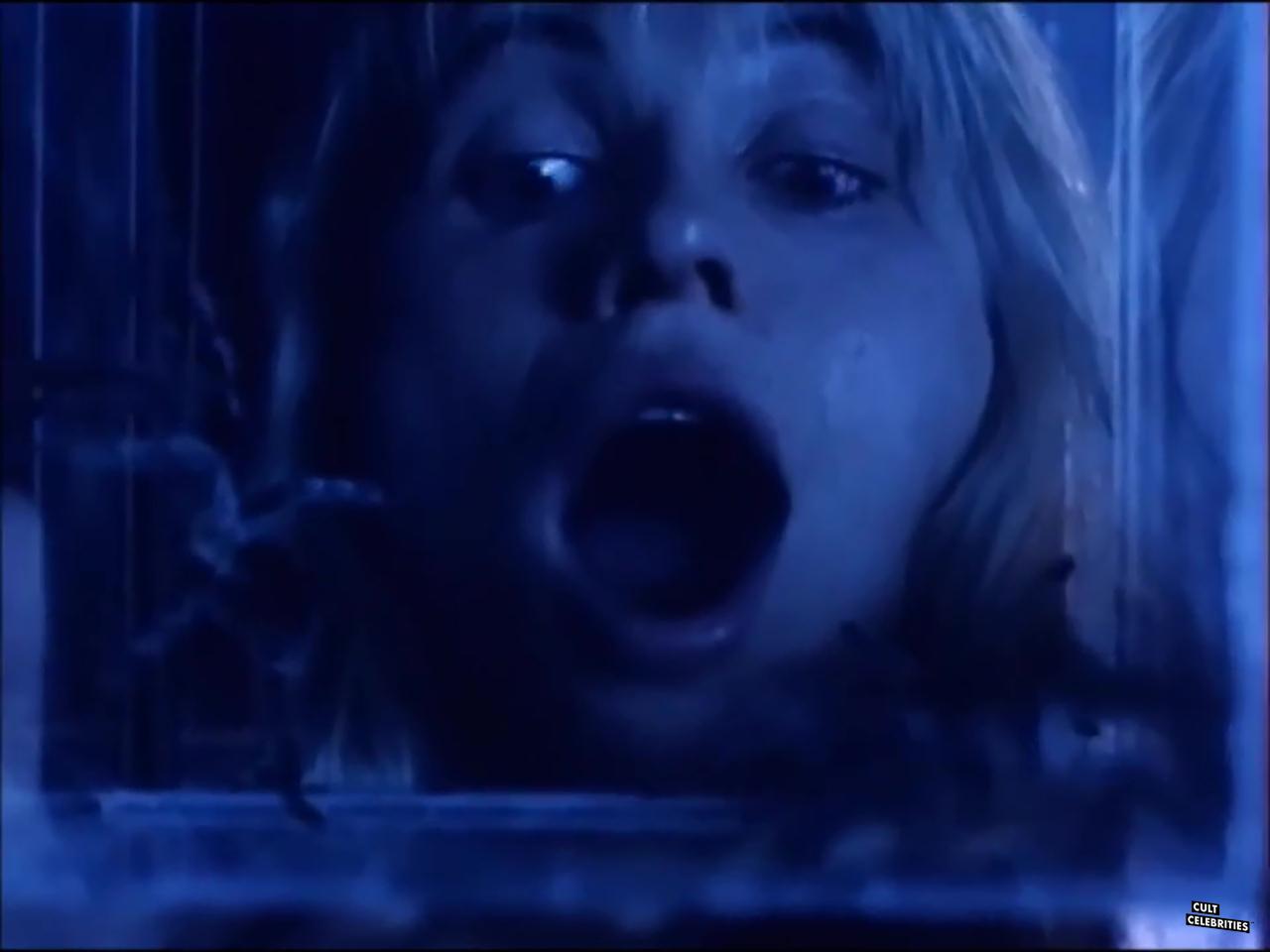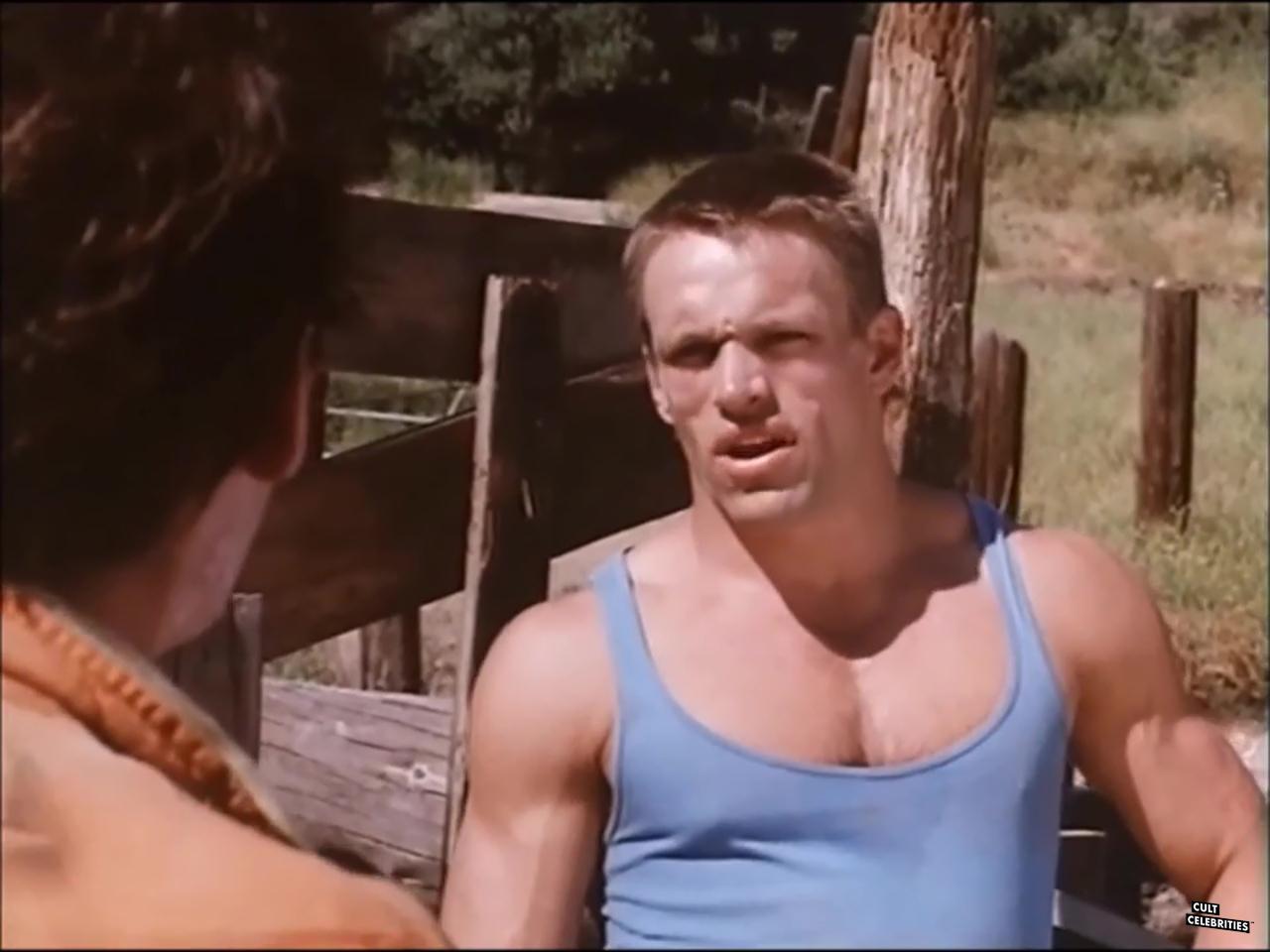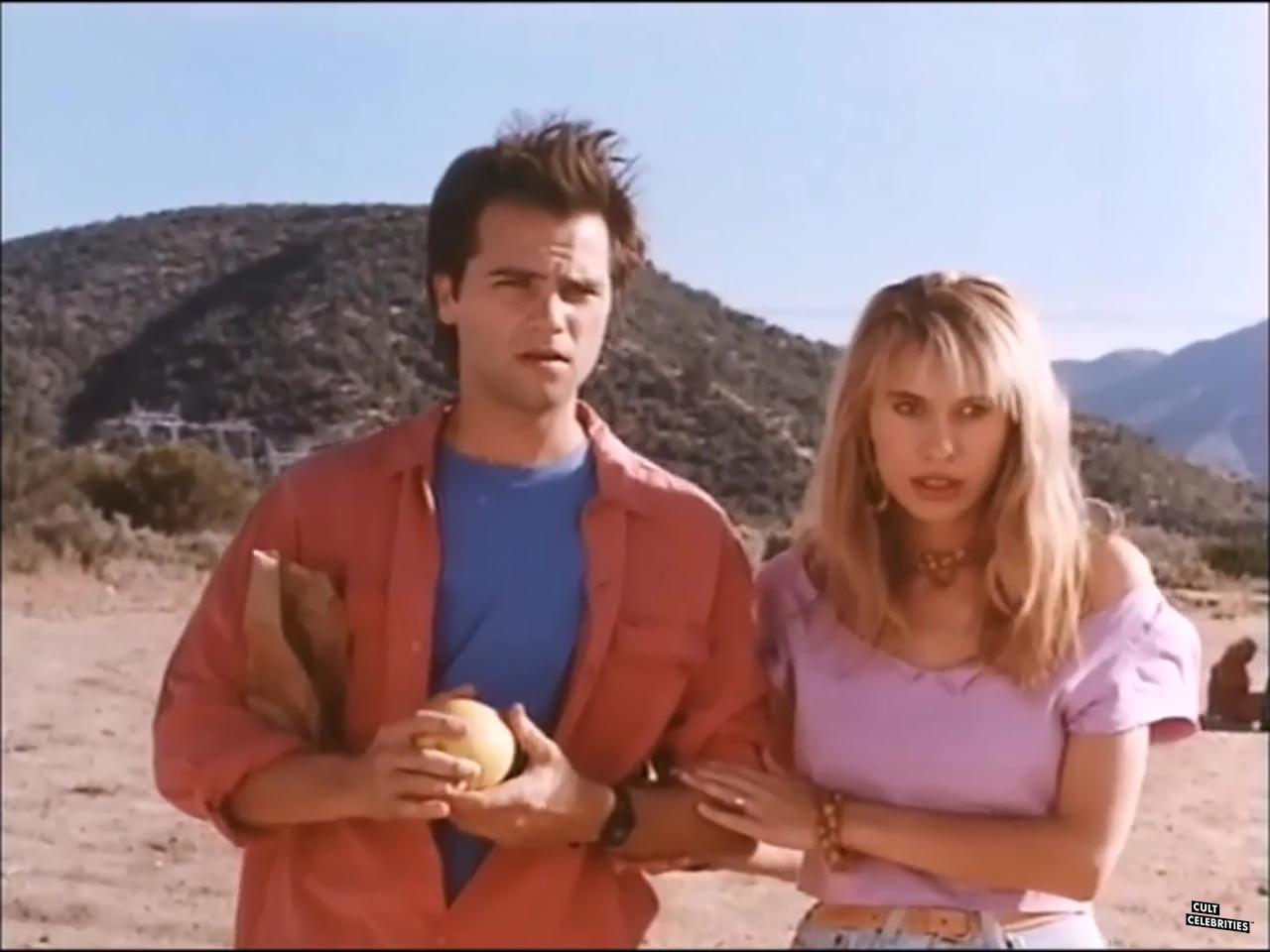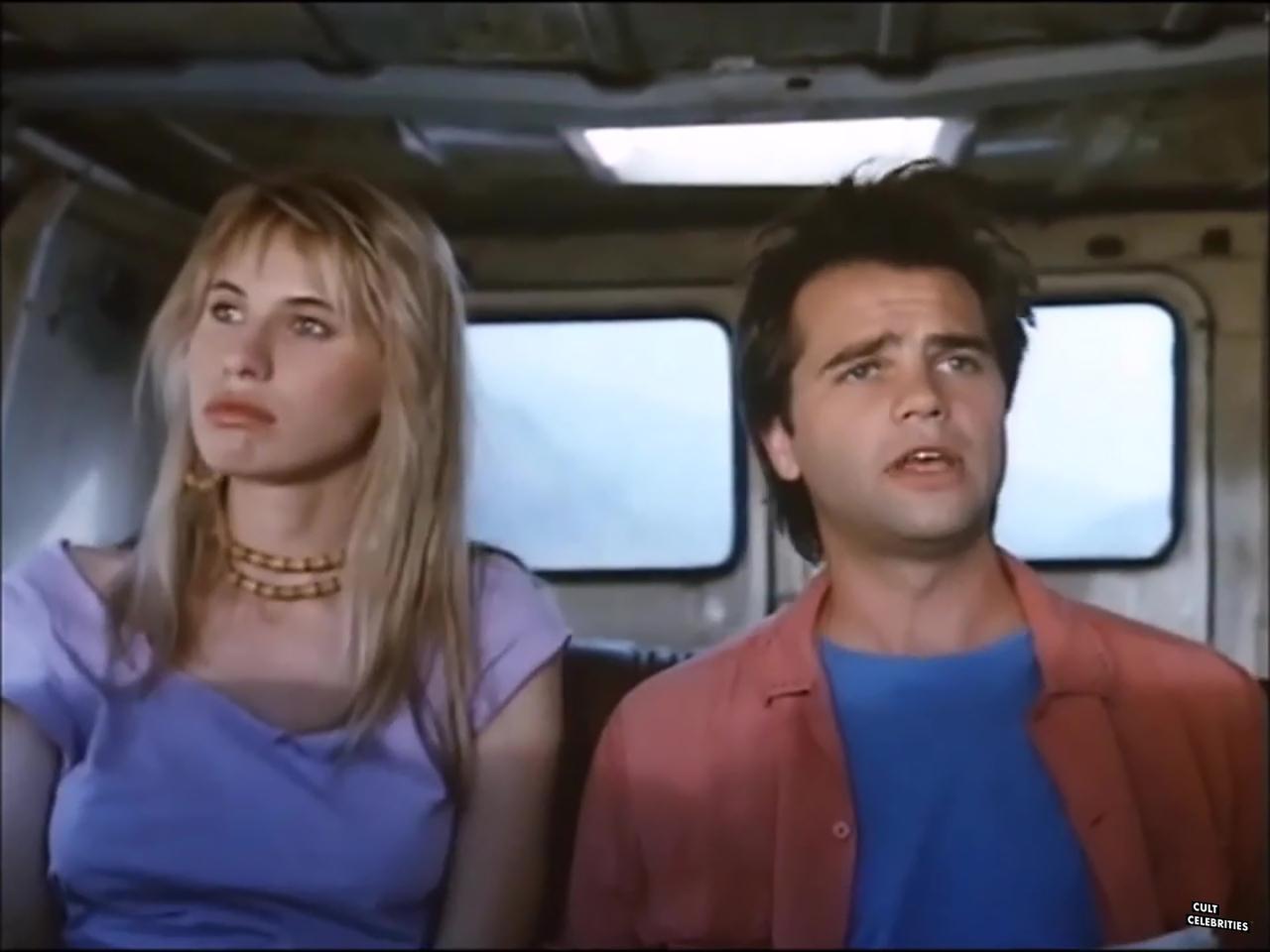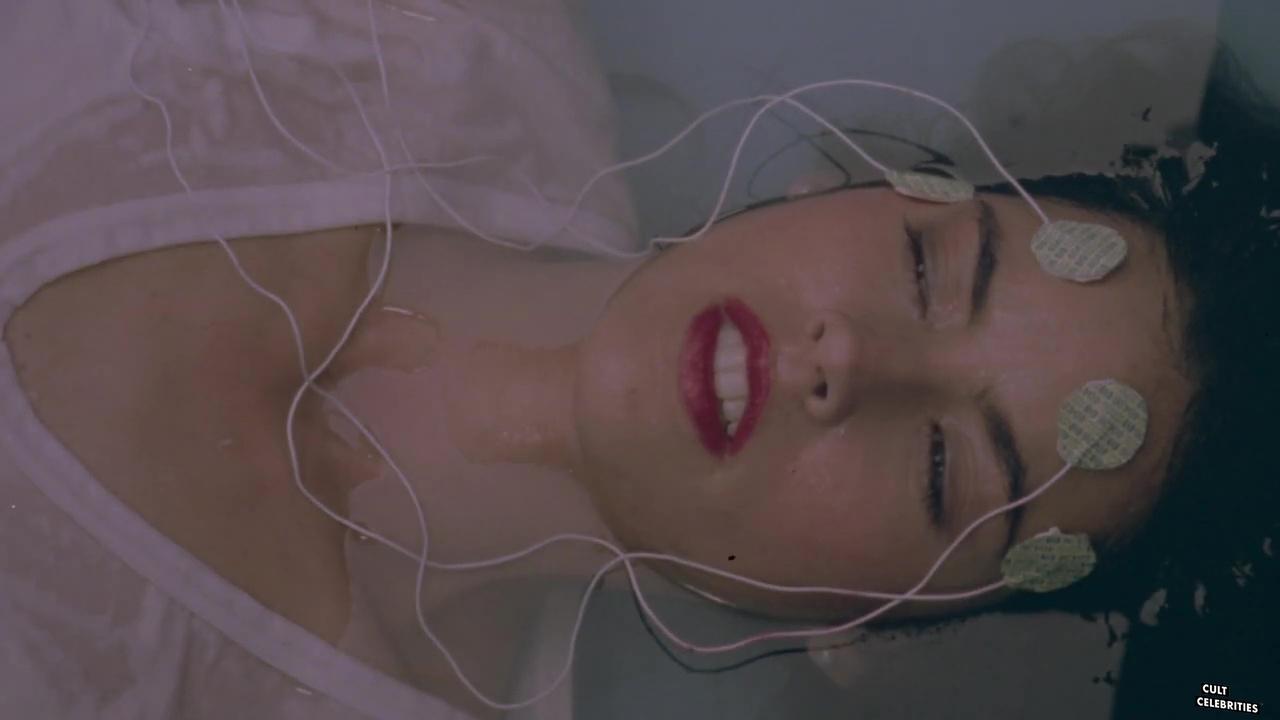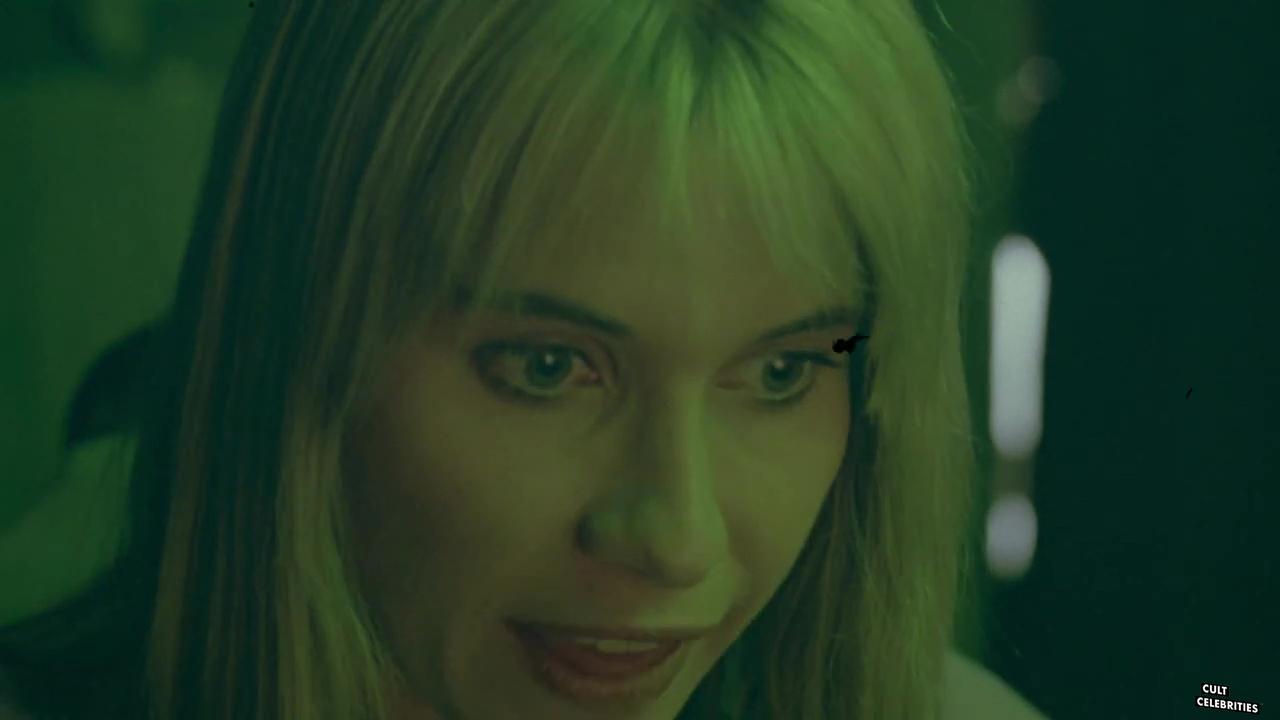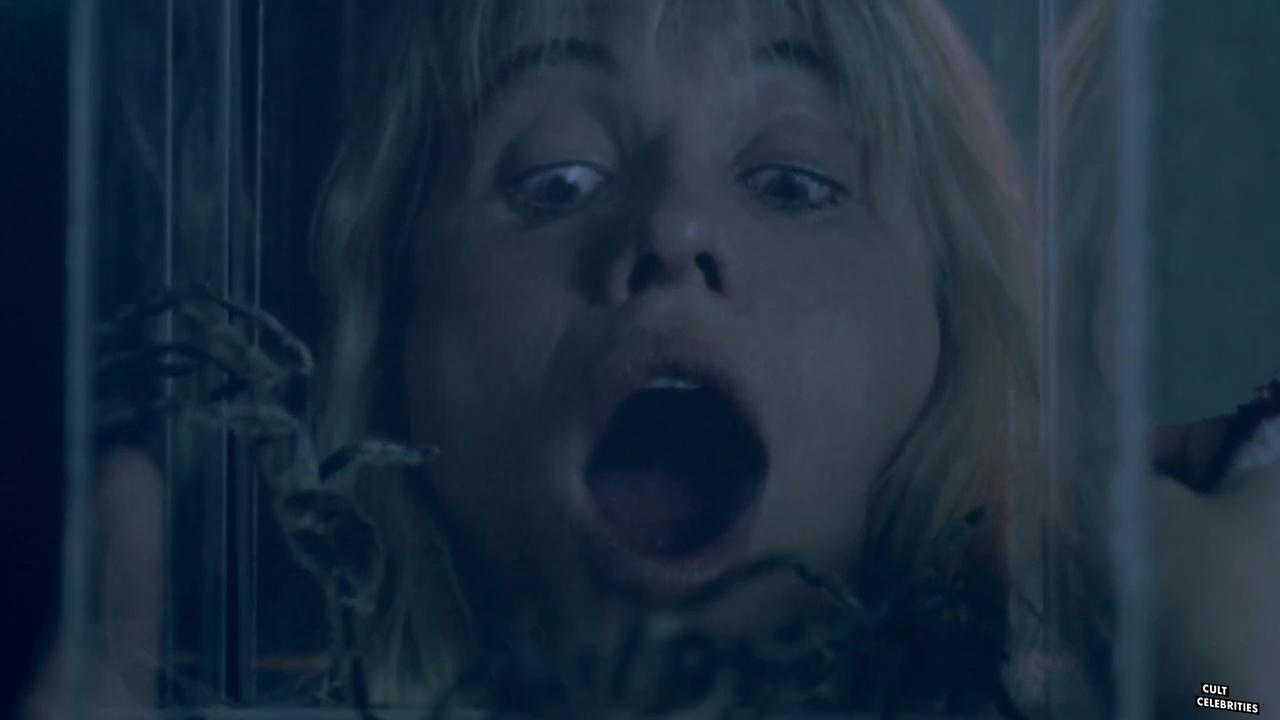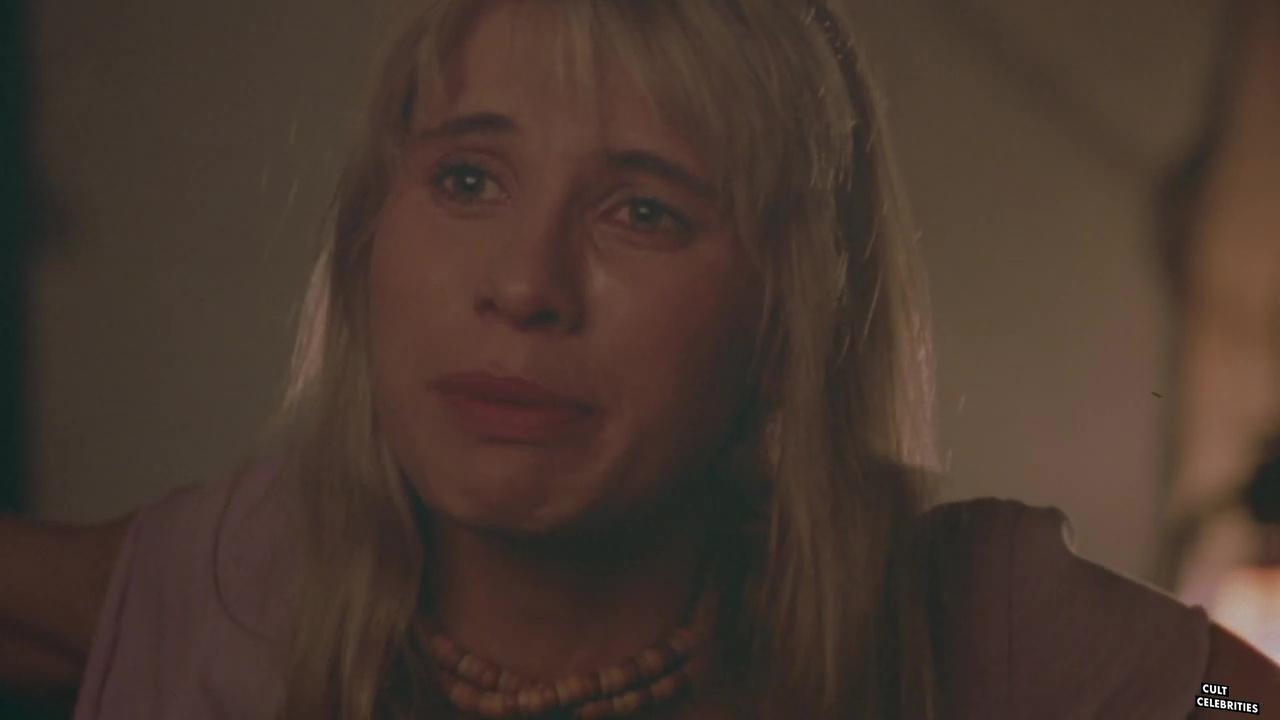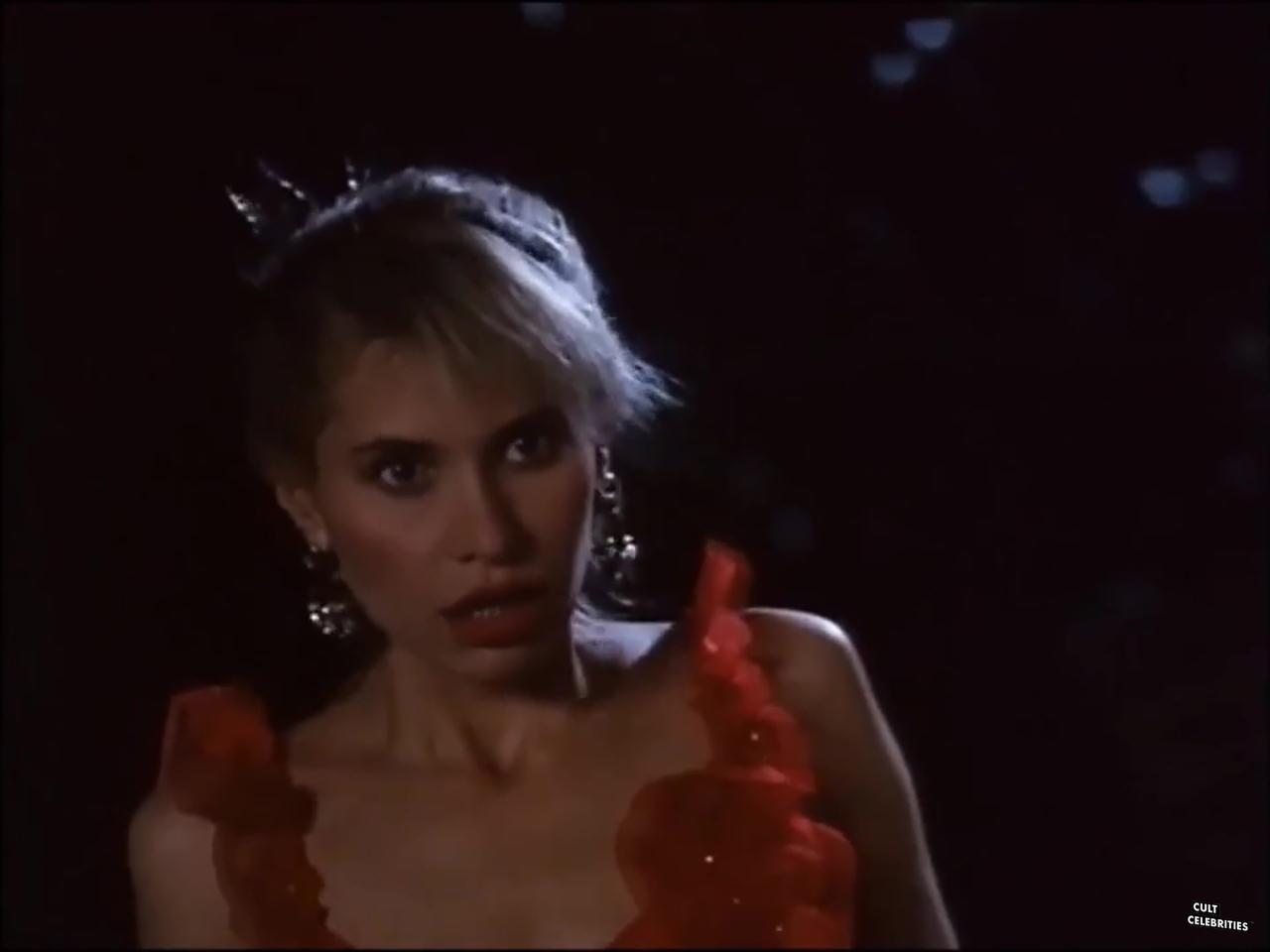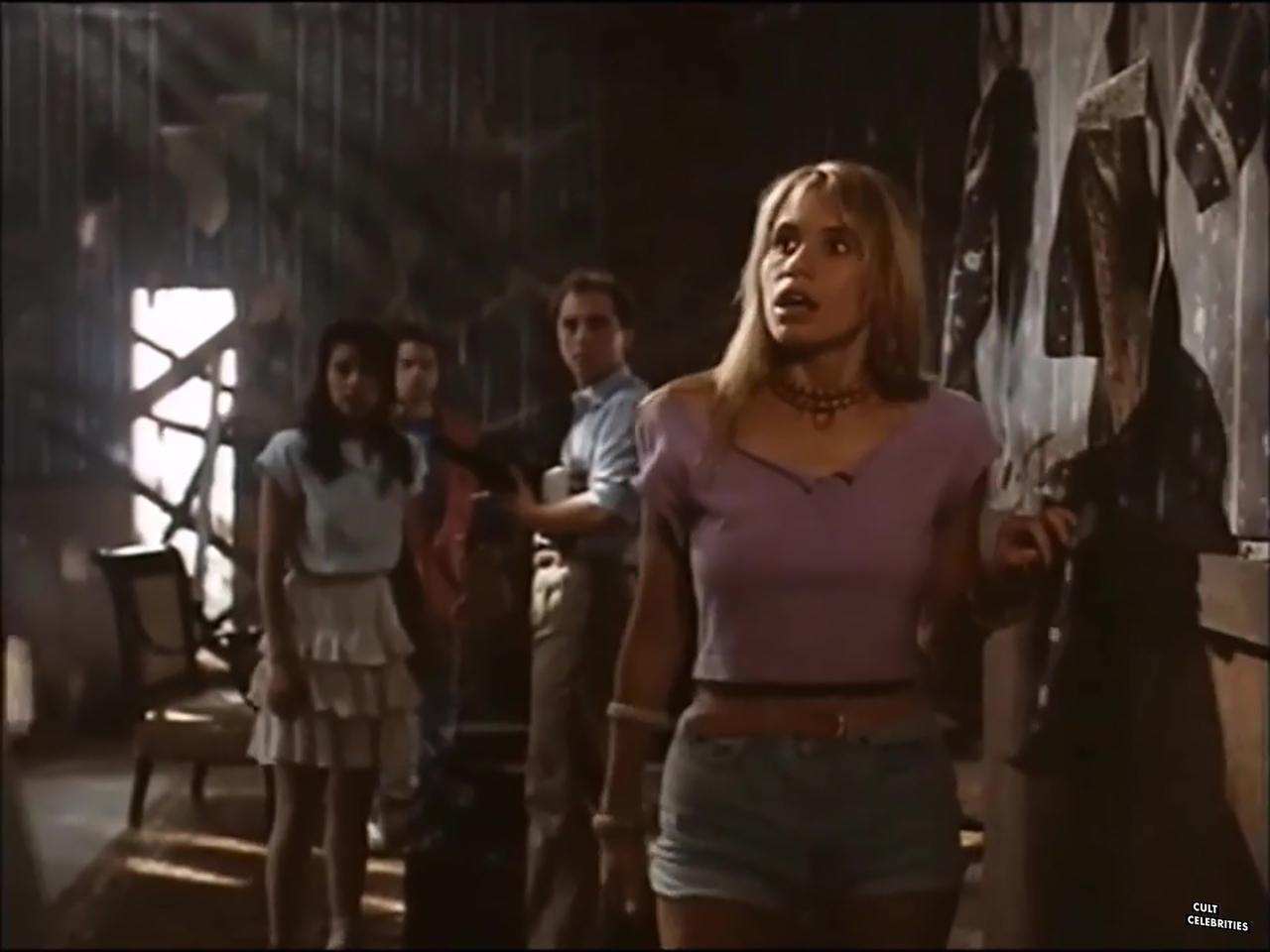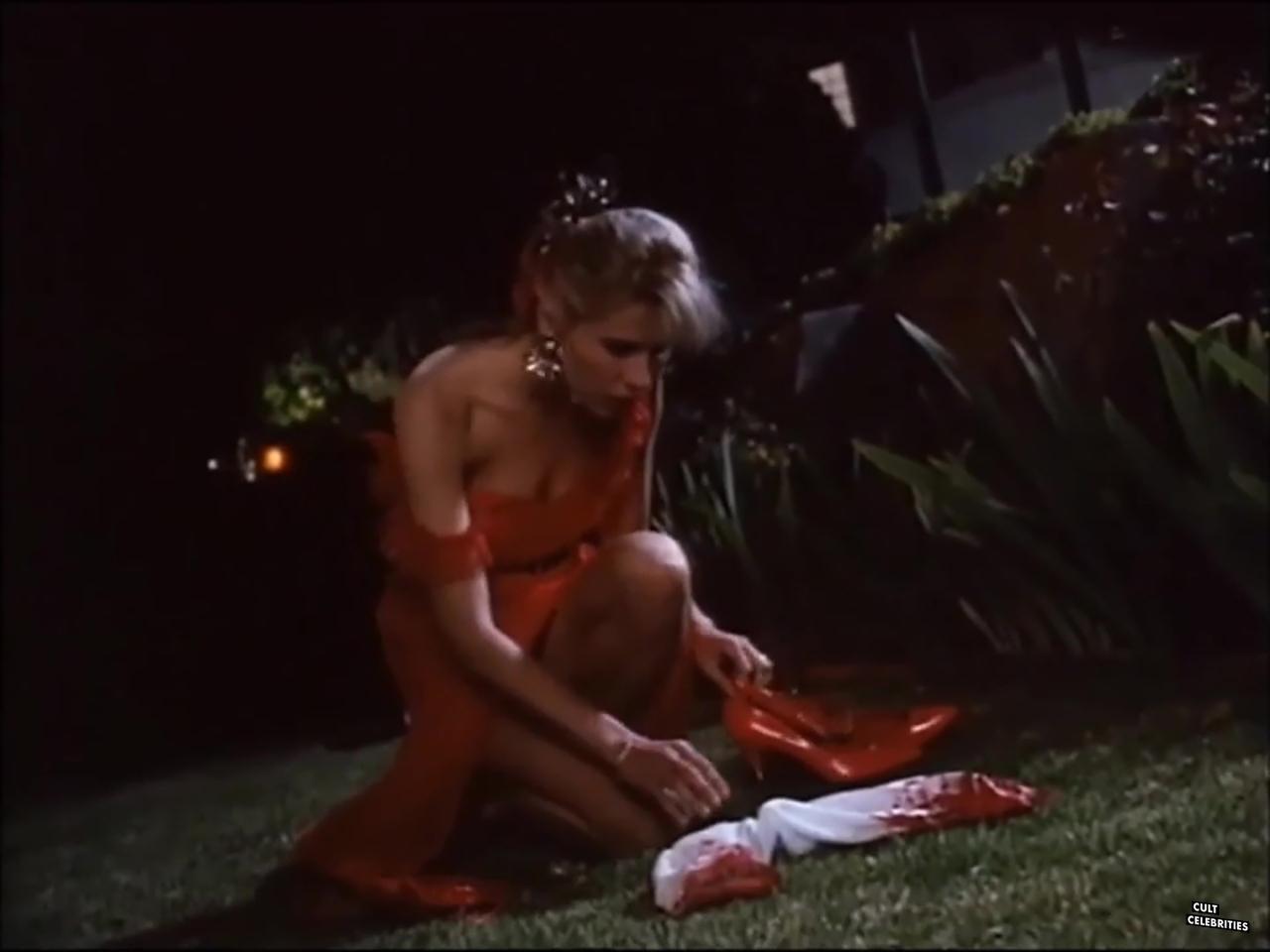 Stu has a bachelor's in English and two master's degrees in Psychology and Education. If the world were to collapse into oblivion, Stu would be humanity's choice to send to a bunker to preserve information and trivia belonging to cinema and television from the 1980s through 1990s. His favorite films and television shows include: Pulp Fiction, Curb Your Enthusiasm, Twin Peaks, The Sopranos, and Arrested Development.