Nightflyers is a 1987 science fiction/horror film based on a 1980 book by George R. R. Martin. It stars Catherine Mary Stewart, Michael Praed and John Standing. The film is about a group of scientists who begin a intergalactic voyage into the deepest recesses of space in search of a inexplicable alien presence.
In 2017, Nightflyers was picked up as a new series by the SyFy channel and Netflix.
Gallery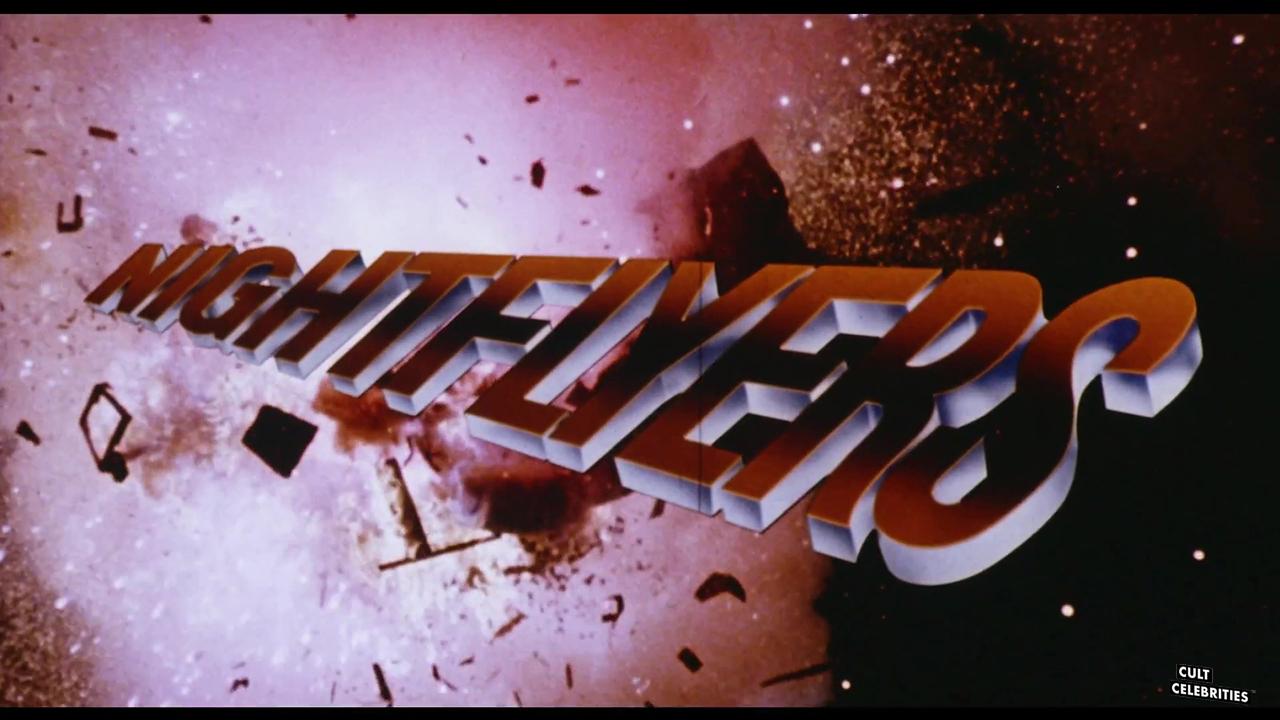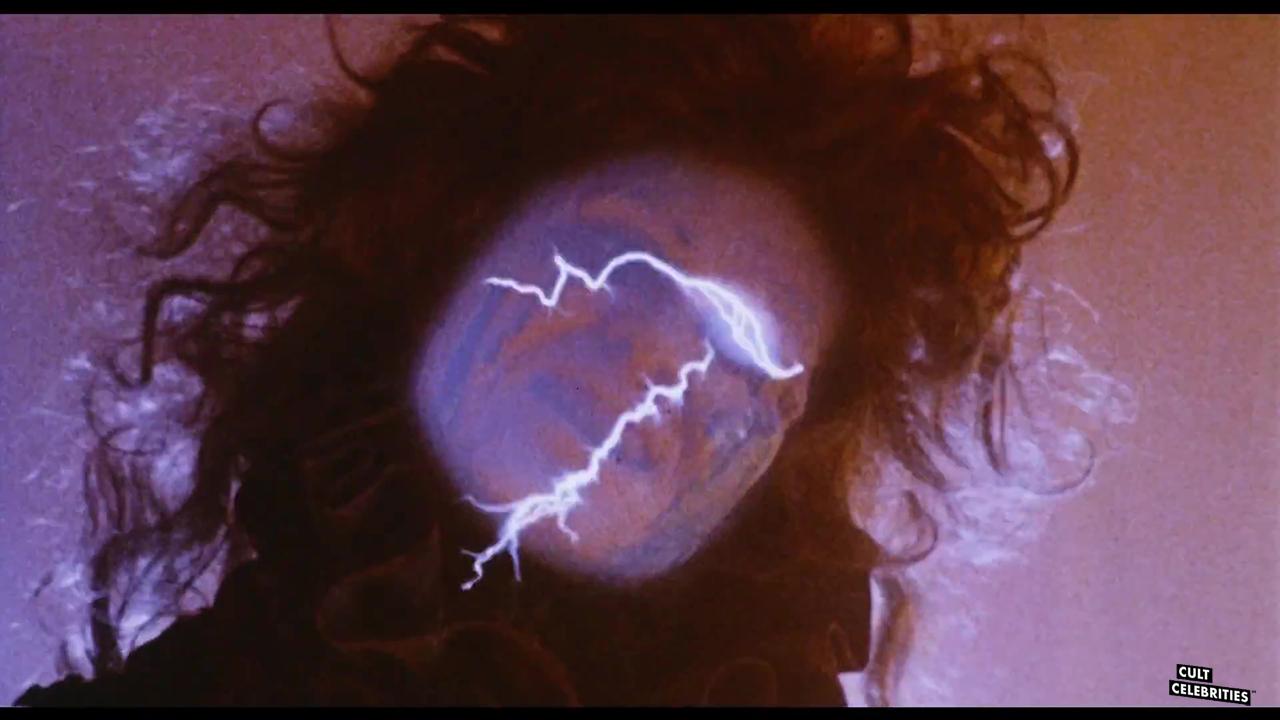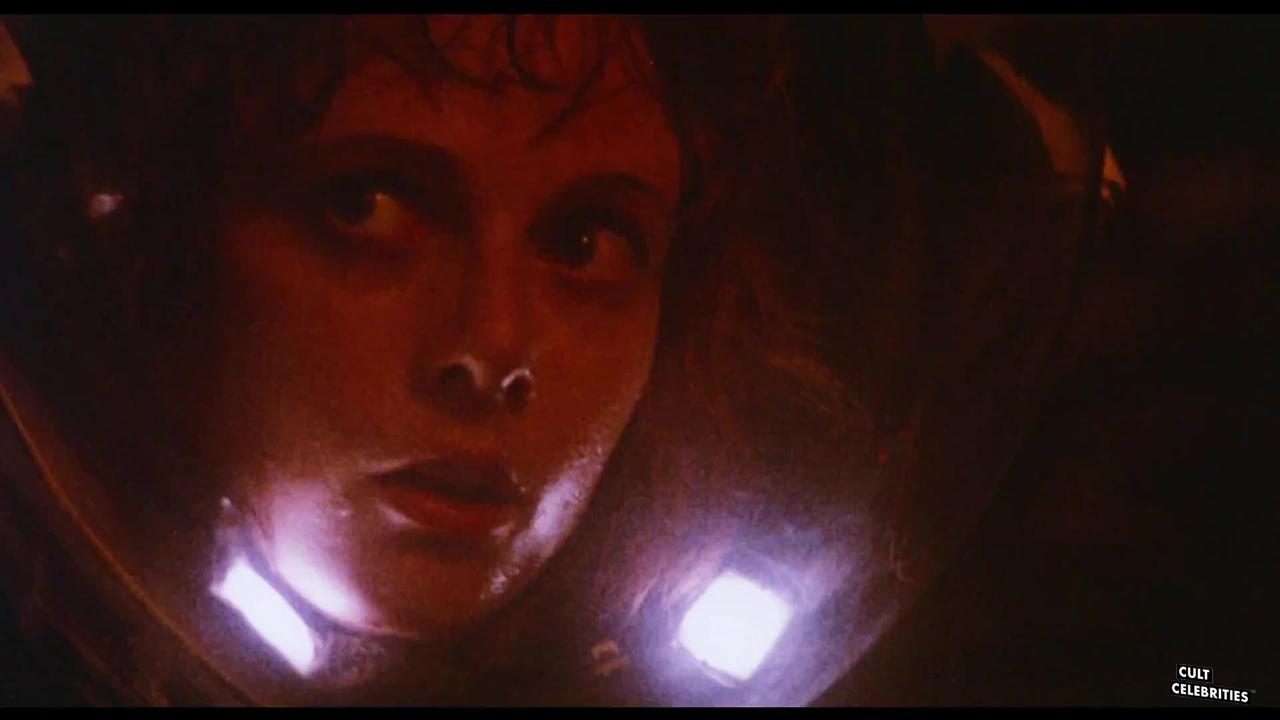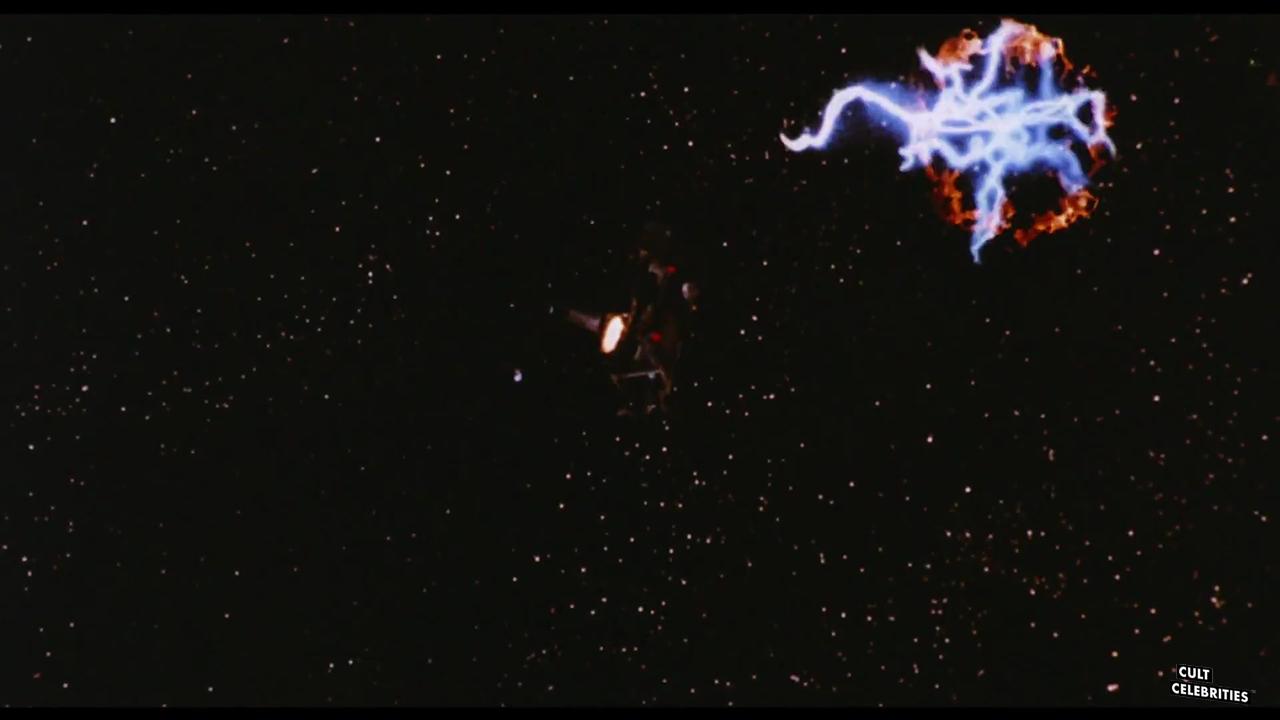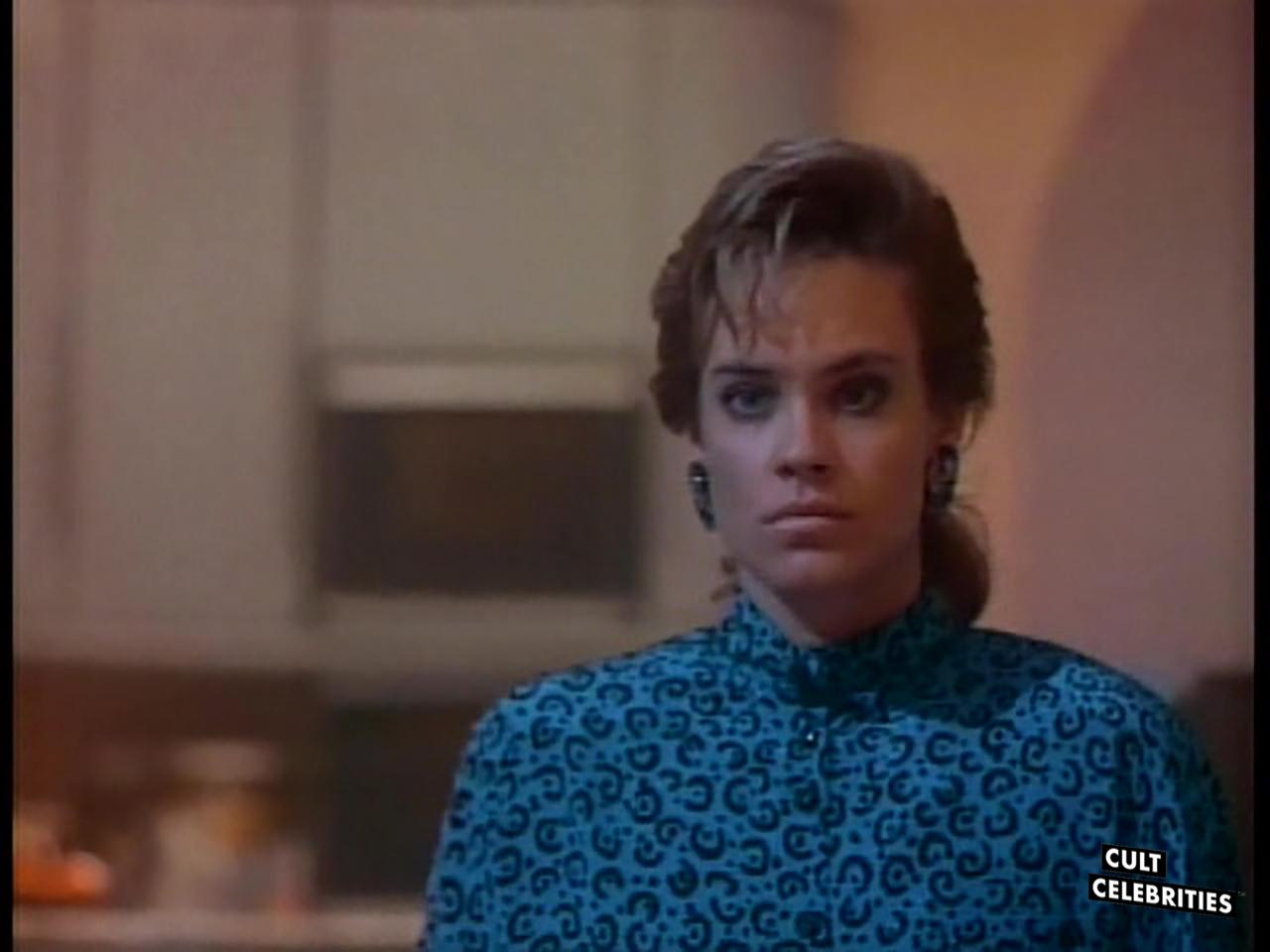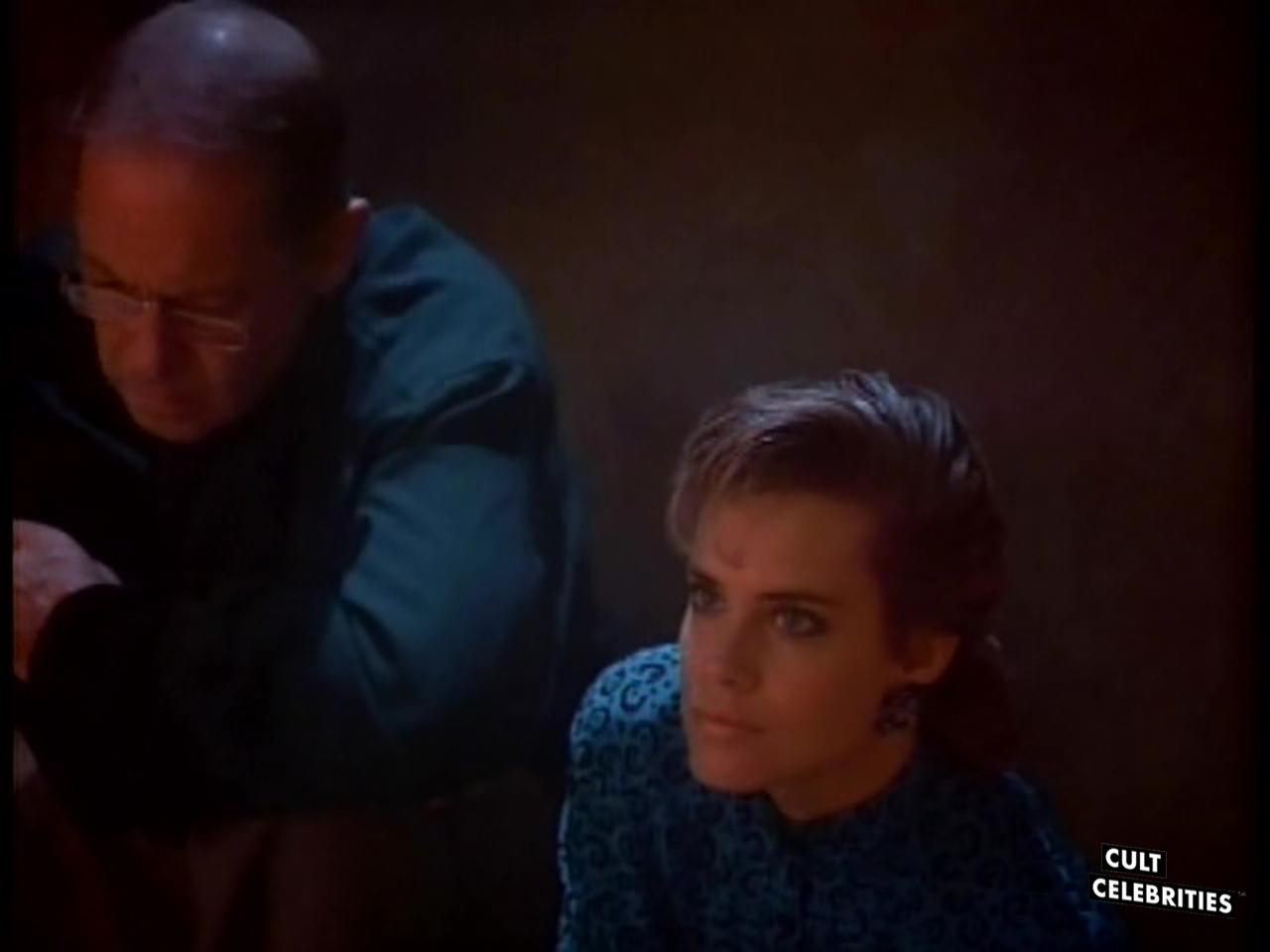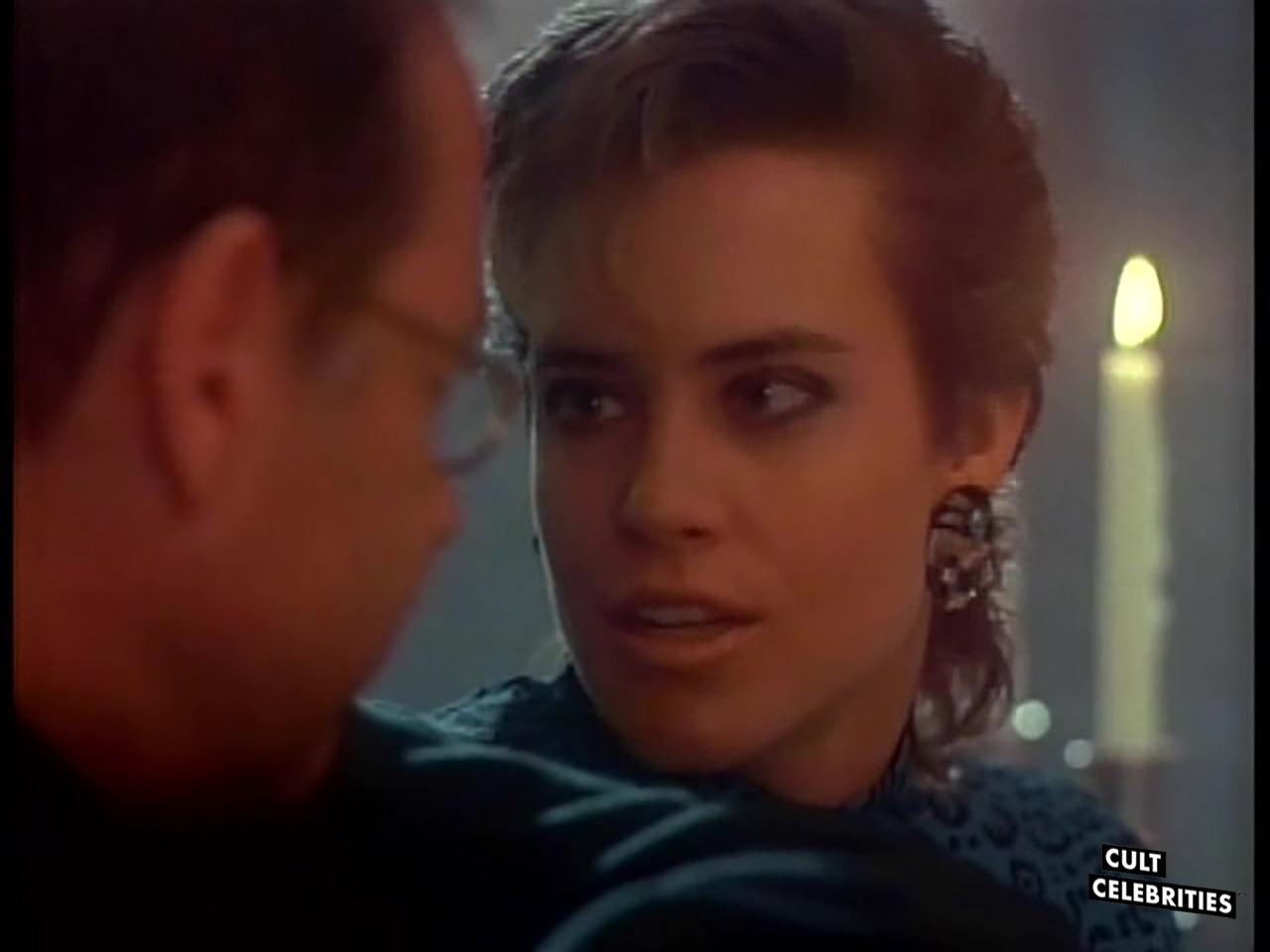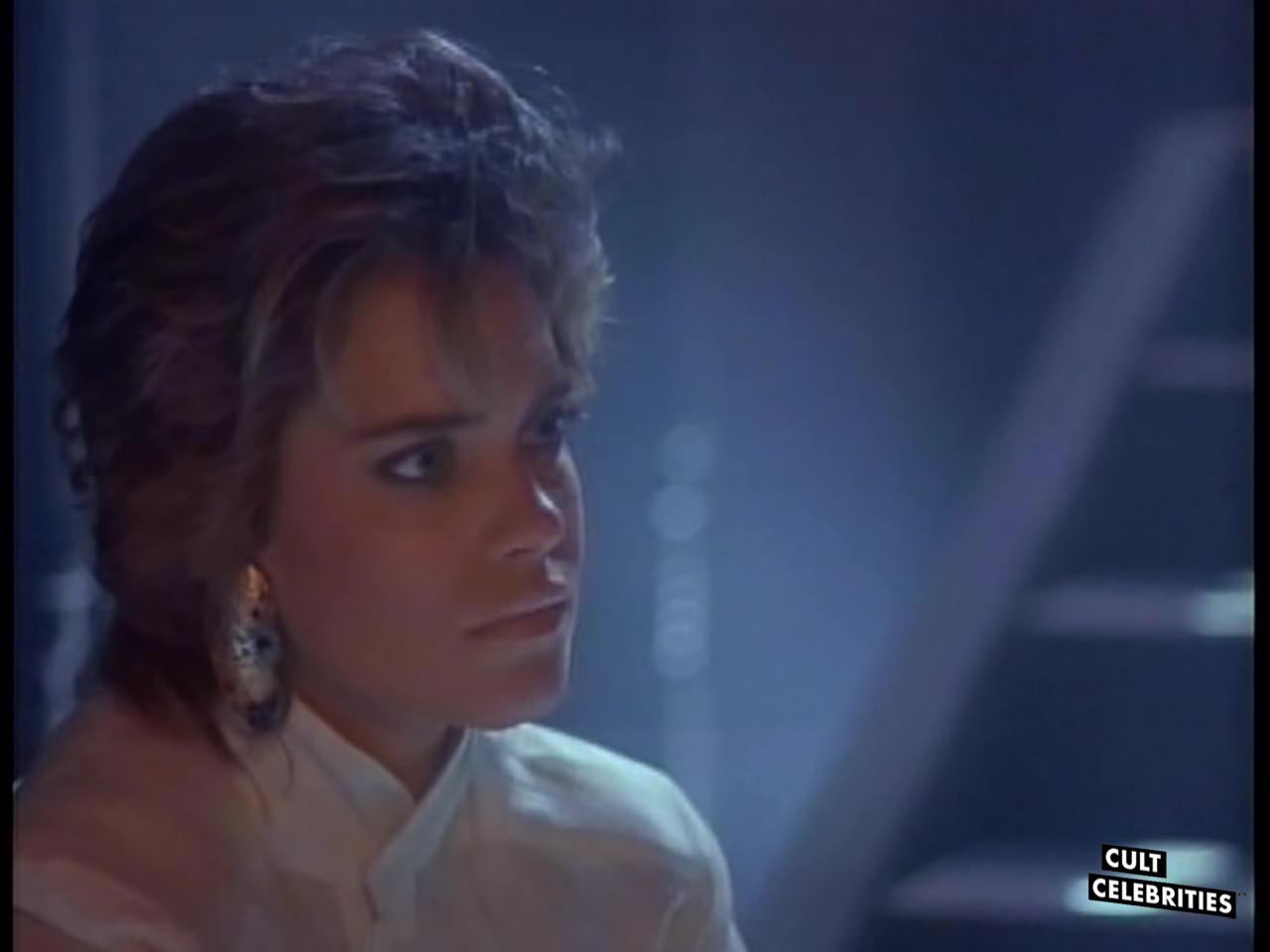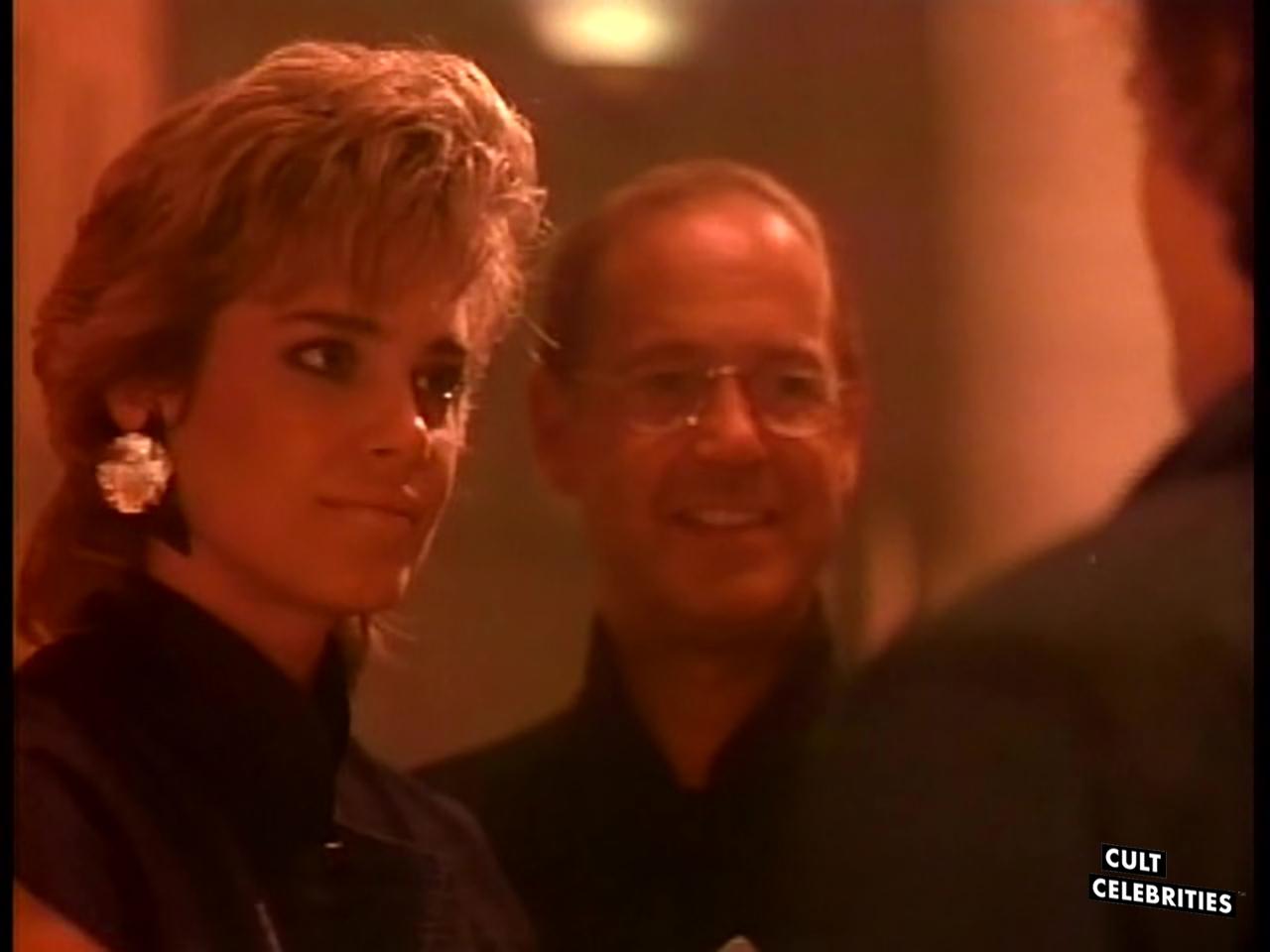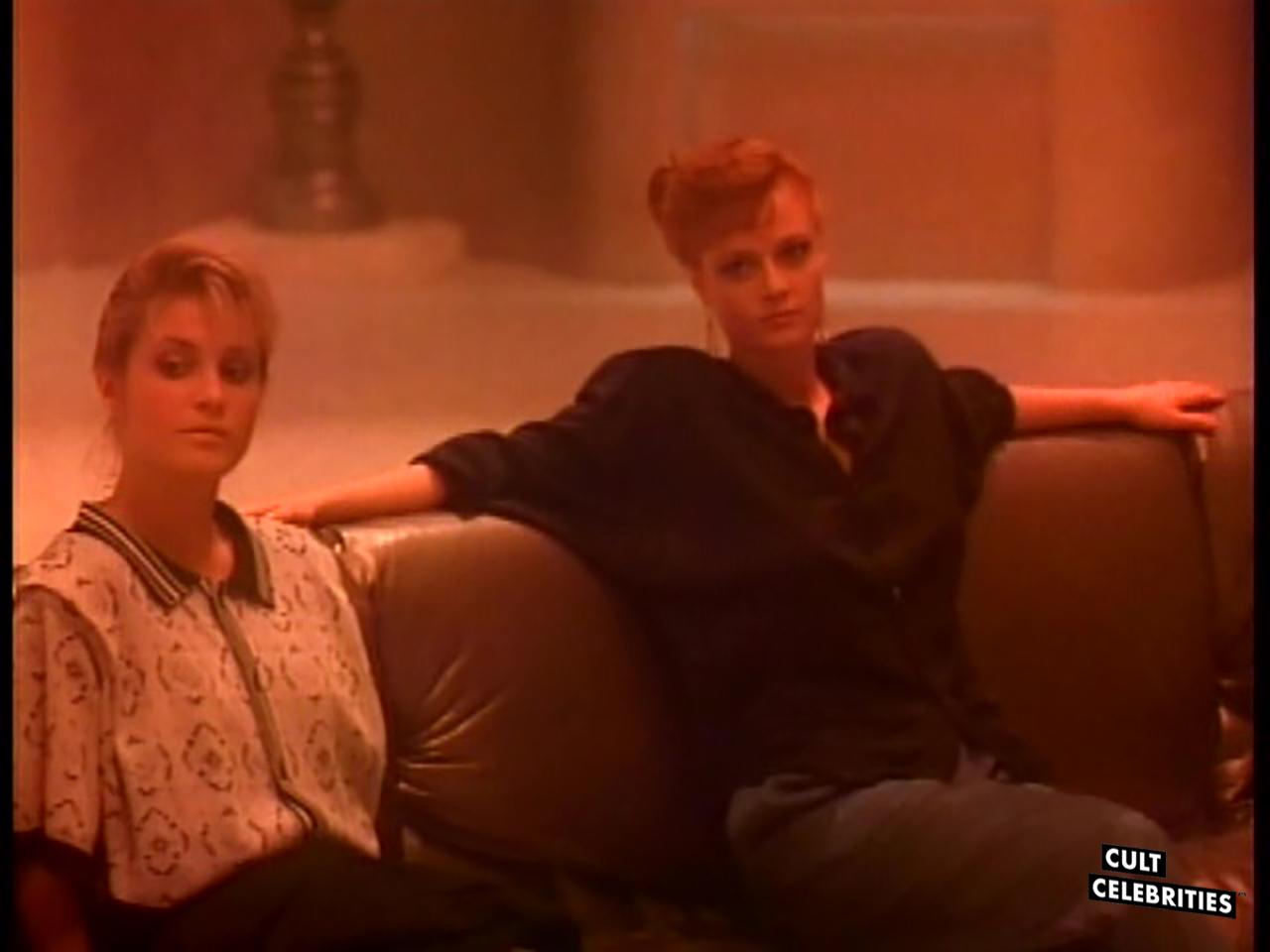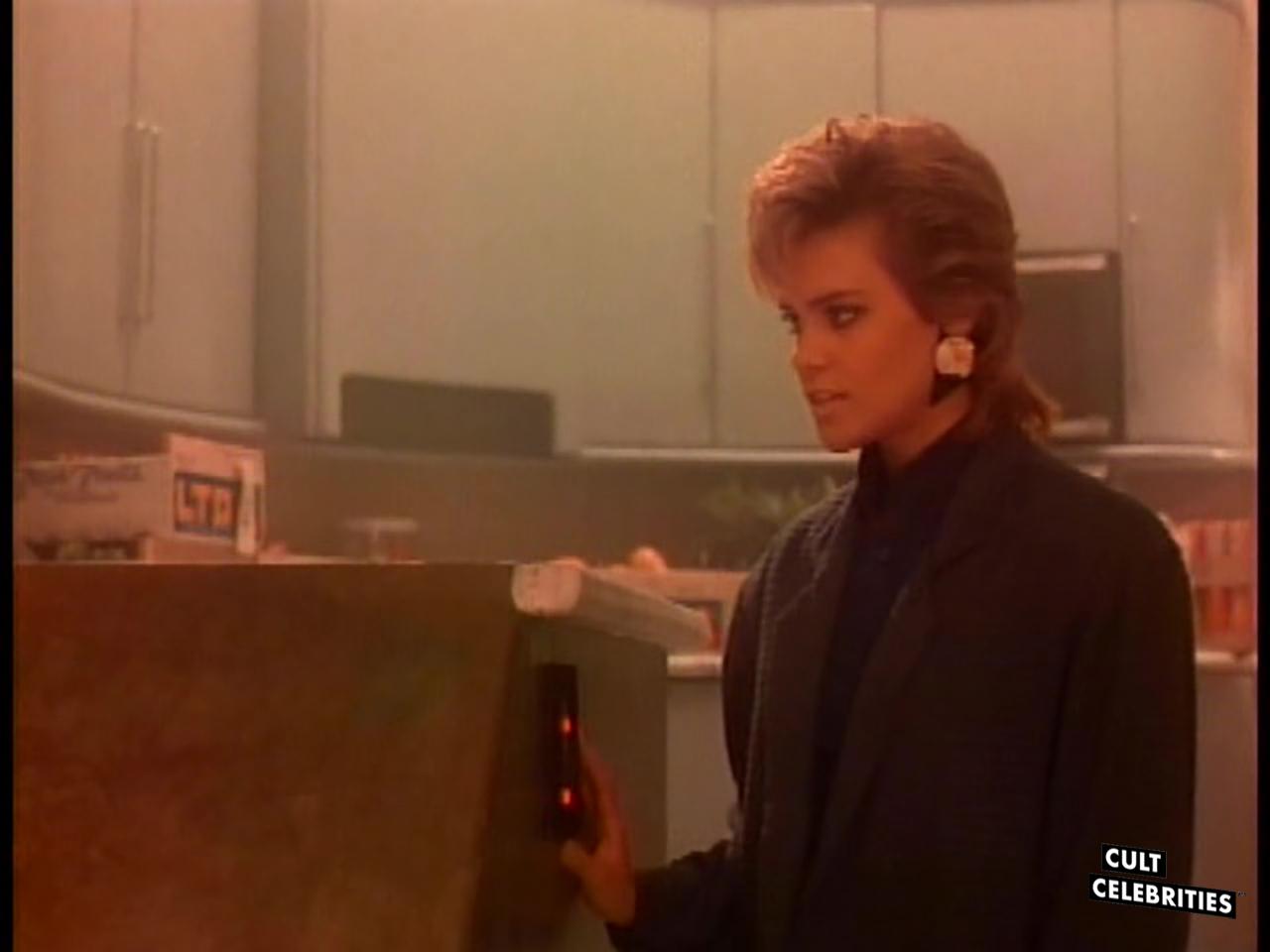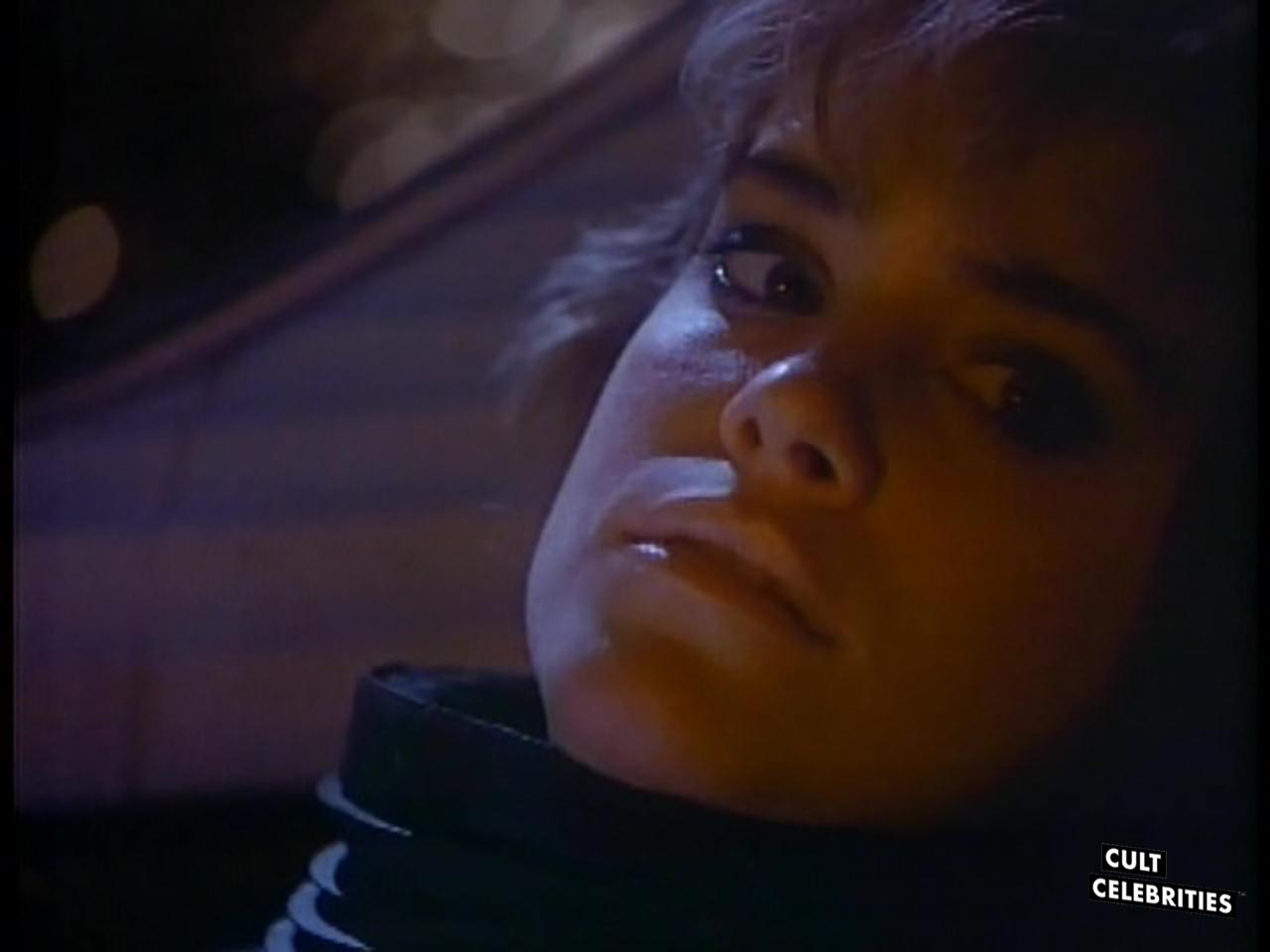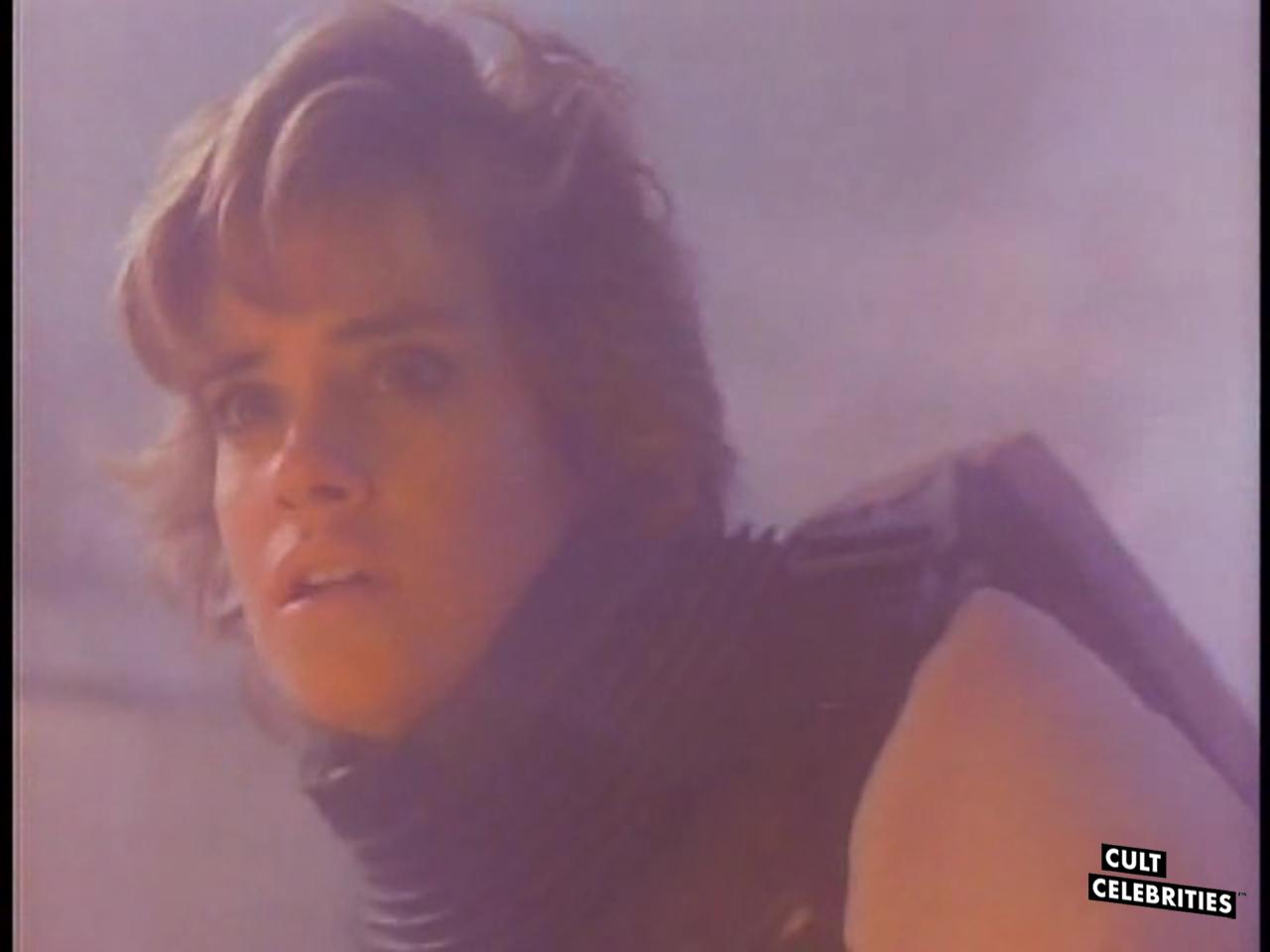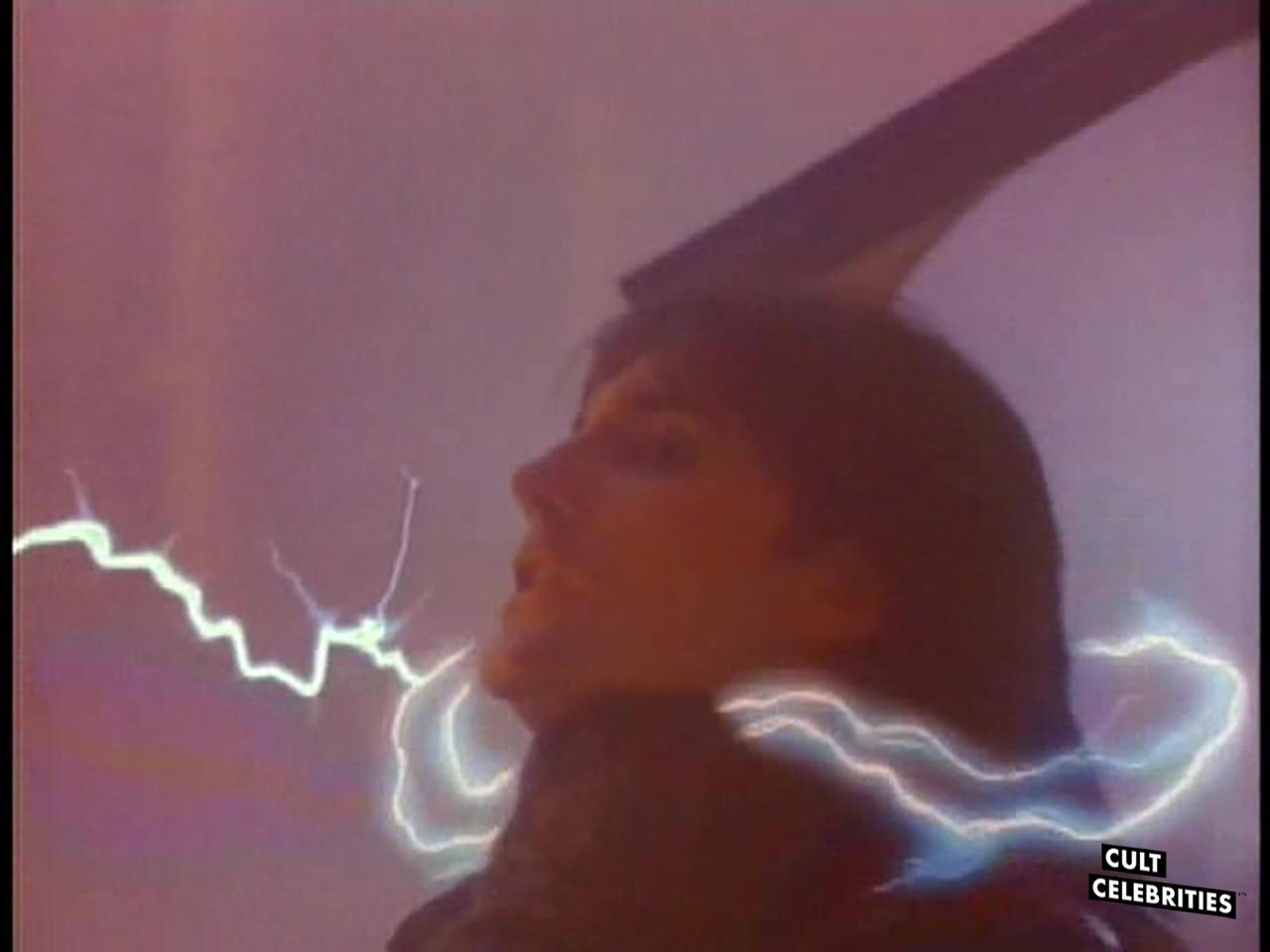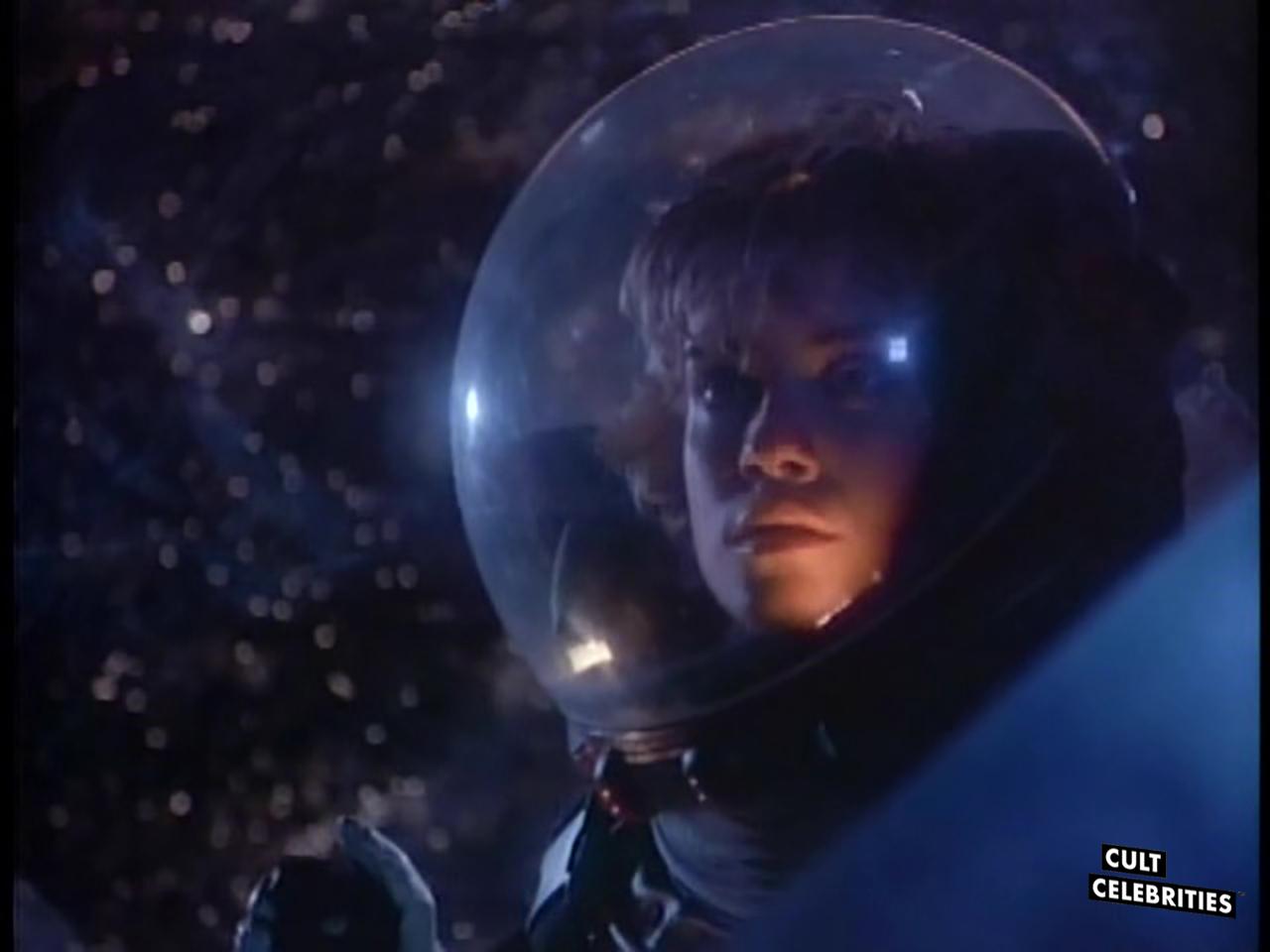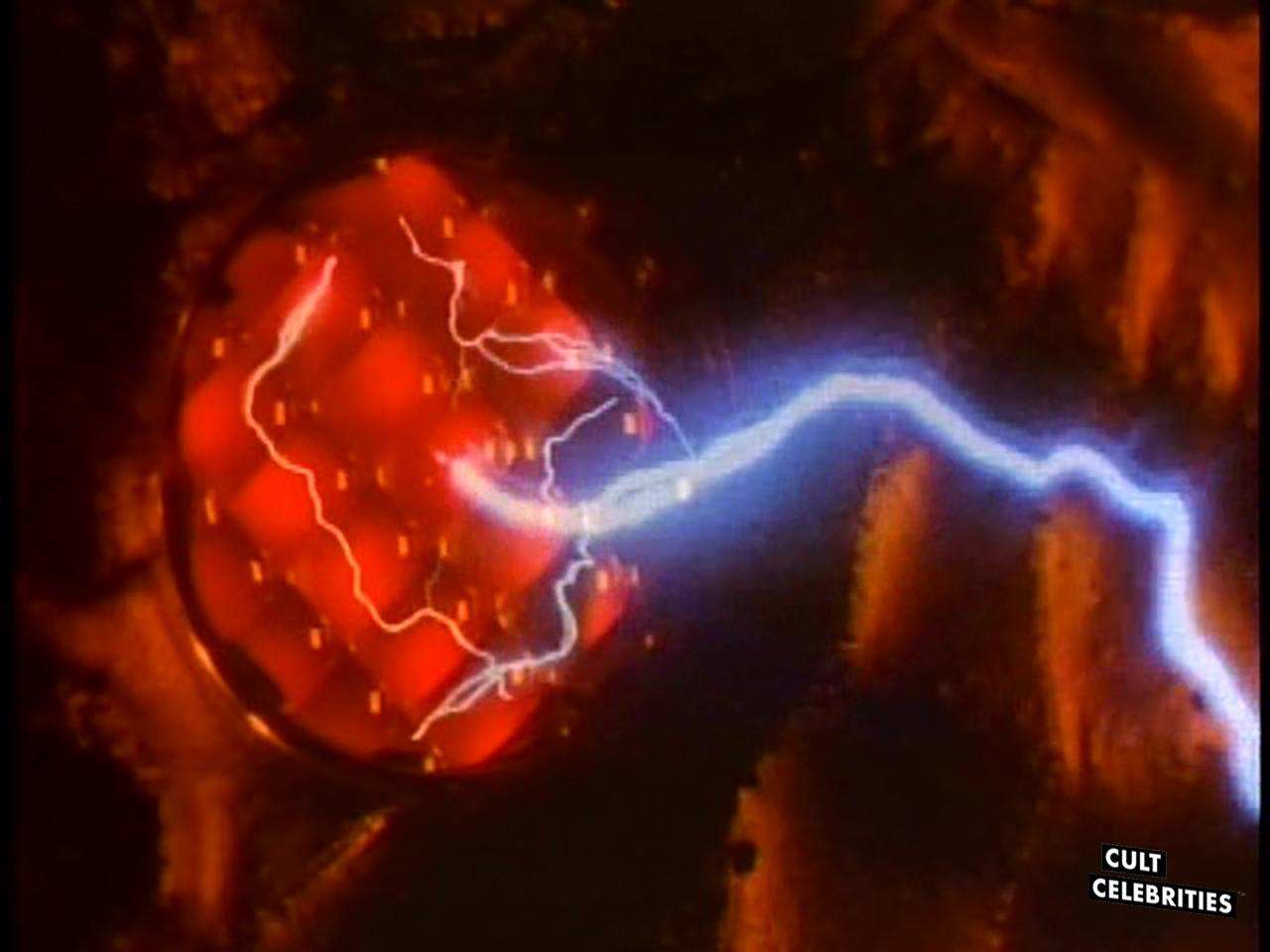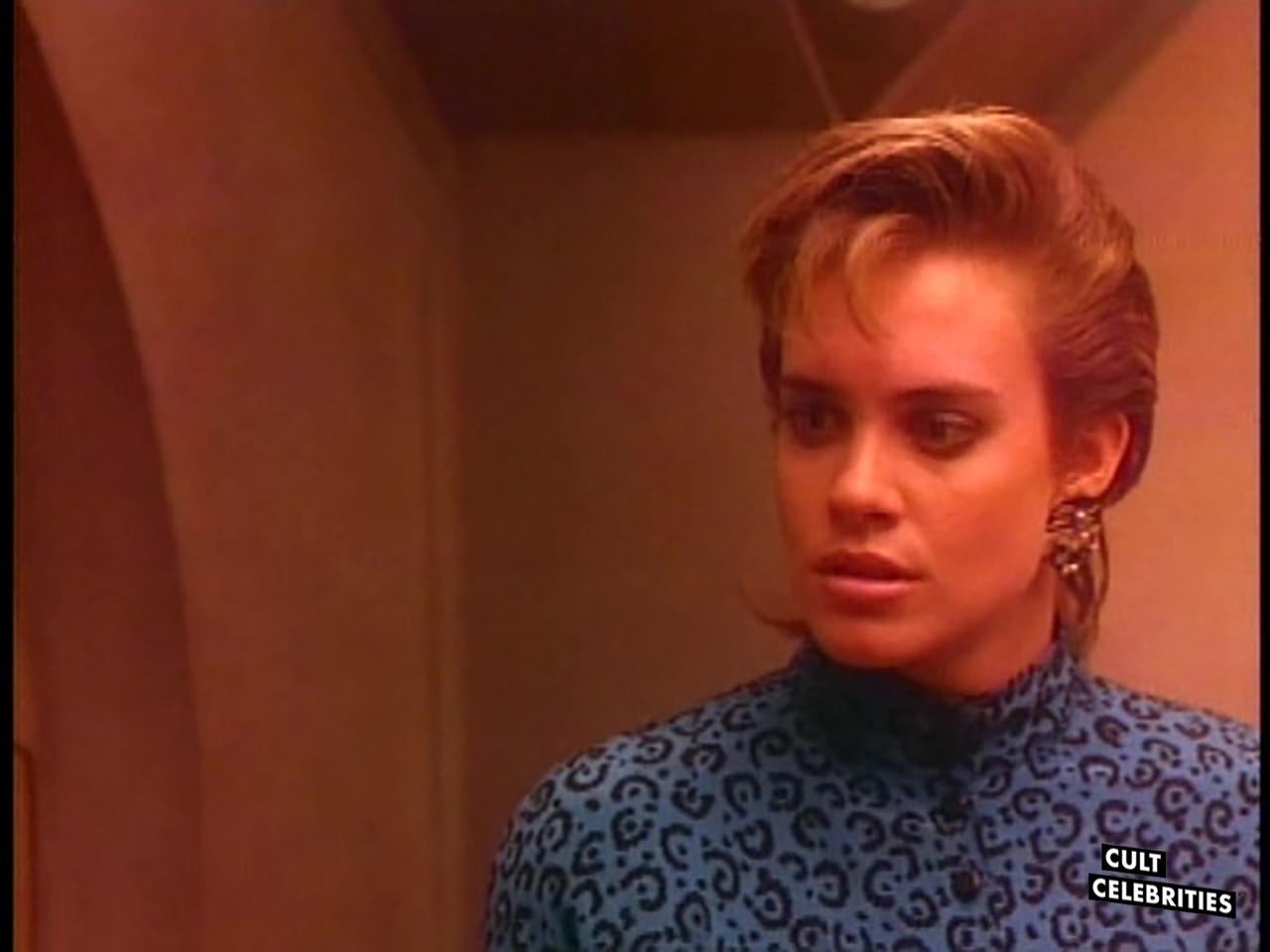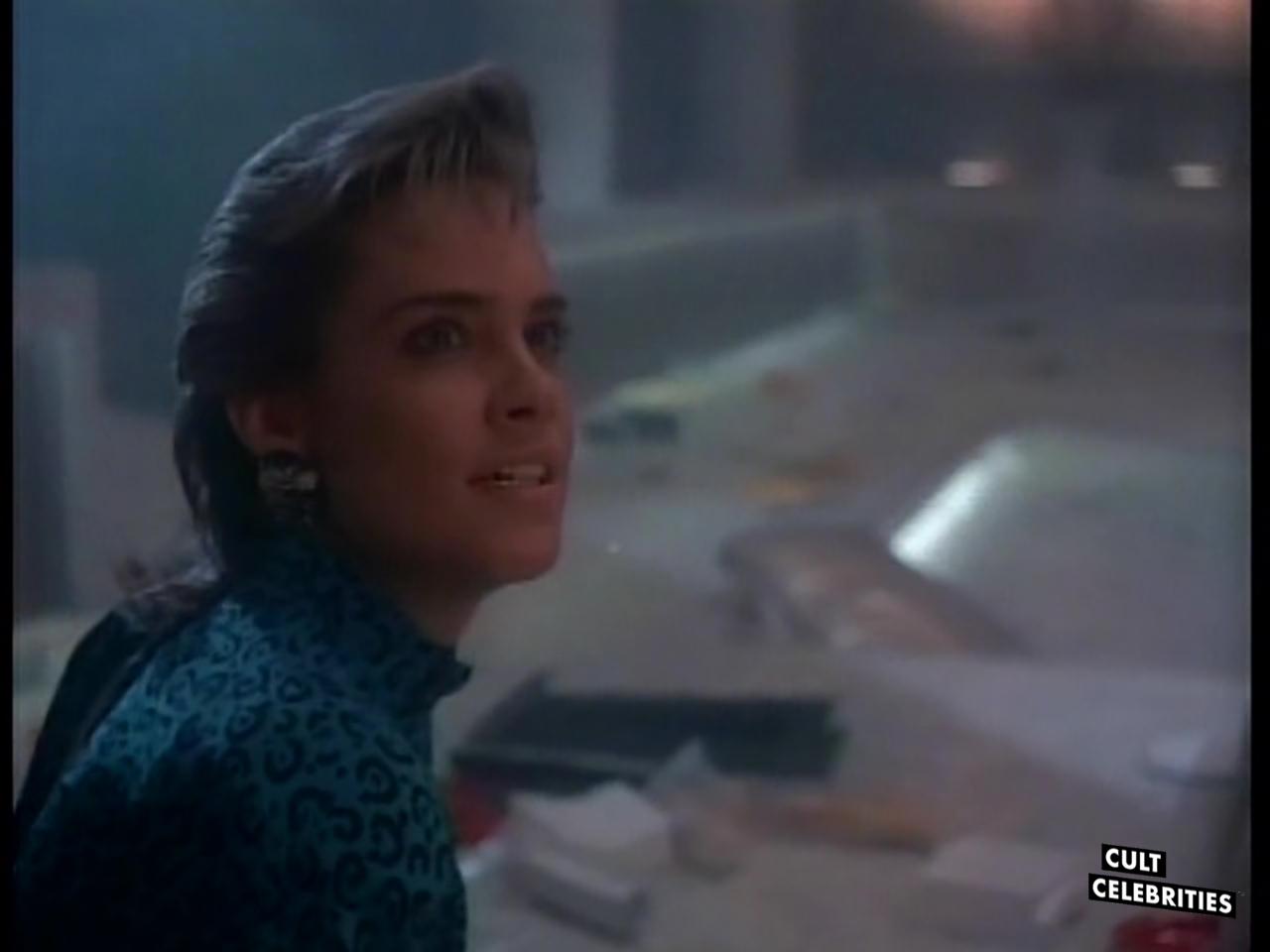 Stu has a bachelor's in English and two master's degrees in Psychology and Education. If the world were to collapse into oblivion, Stu would be humanity's choice to send to a bunker to preserve information and trivia belonging to cinema and television from the 1980s through 1990s. His favorite films and television shows include: Pulp Fiction, Curb Your Enthusiasm, Twin Peaks, The Sopranos, and Arrested Development.